We've collected 16 Best Sides for Hot Dogs and buns for your summer cookout, potluck, or simply BBQ grill in your own backyard. These easy side dishes are our favorites, and go well with burgers and hot dogs!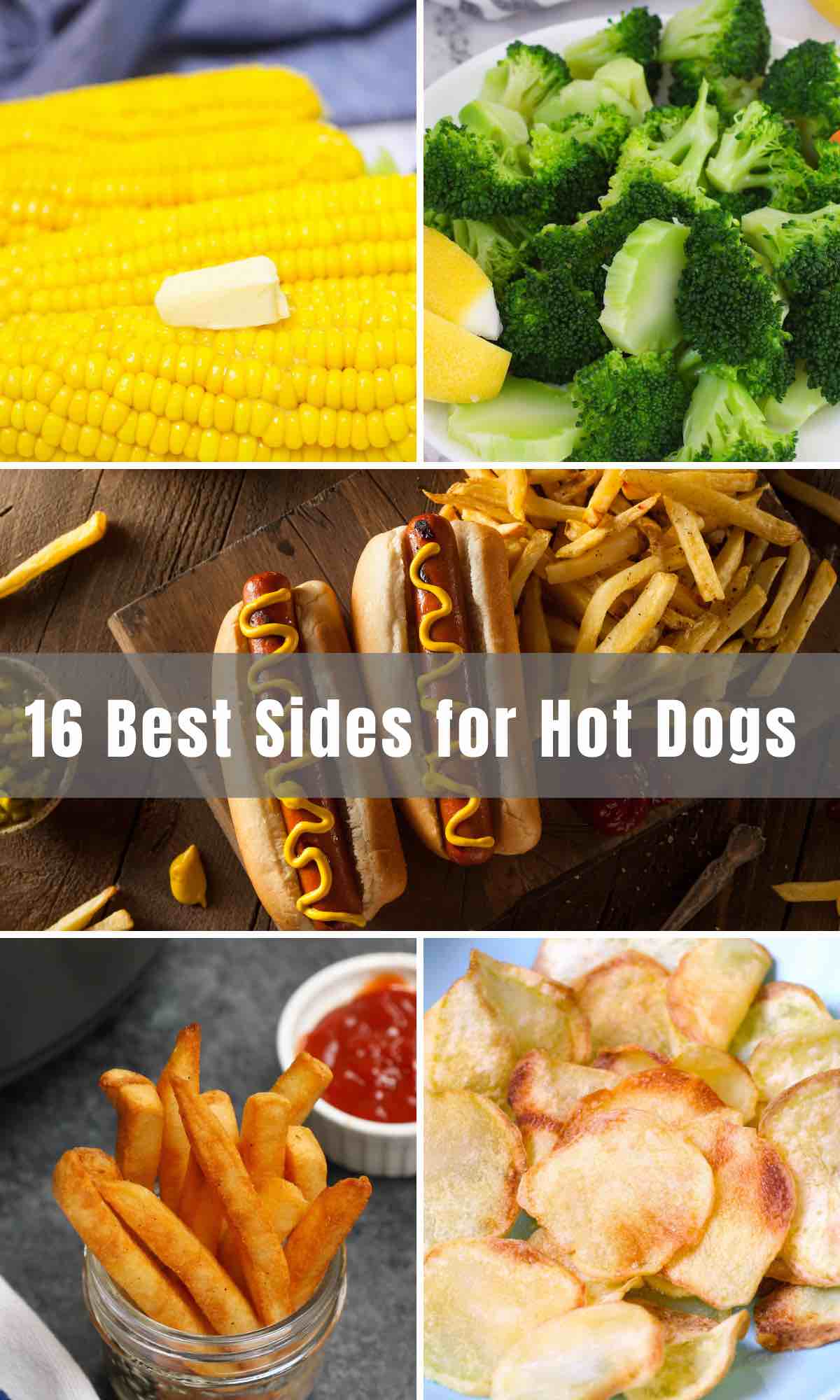 Read on below to find some dishes that not only fill you up but add some color and flavor to your dish as well.
What Are Good Toppings for Hot Dogs?
If you've had hot dogs before then you definitely aren't a stranger to the most popular toppings – condiments! The best or most popular topping on a hot dog is good old mustard, following close behind is ketchup. However, if you're looking for a little more substance for your dogs then the best toppings to opt for are onions, chili, relish, sauerkraut, coleslaw, jalapenos, cheese or pickles. Just be creative with it!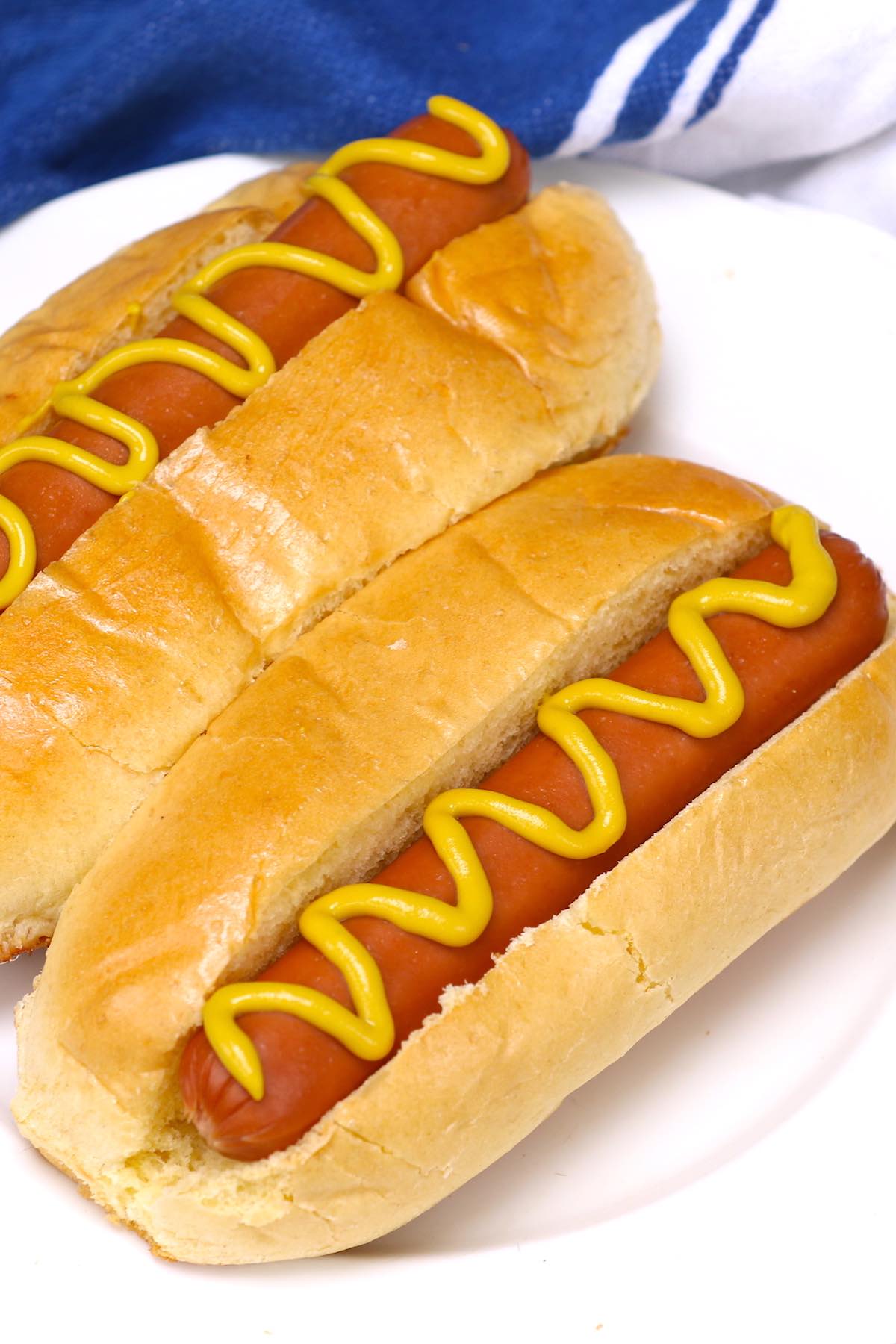 What Side Dishes Go with Hamburgers and Hotdogs?
Hamburgers and hotdogs are a staple in the summer months at BBQ's, family gatherings, and picnics, but the question is – what side dishes go well with them? If you're serving a larger crowd then you will want to incorporate a side dish that goes a long way.
Some of the dishes that do just that are salads: potato salad, Mexican corn salad, pasta salad, or even coleslaw. You can stick with the finger foods and serve up some potato chips, corn on the cob, french fries, or nachos! Or if you really want to please the crowd then opt for some air fryer asparagus, mango salsa, or creamy mac n cheese. Whatever you choose, make sure it suits those hot summer days!
Best Side Dishes to Serve with Hot Dogs
Potato Sides for Hot Dogs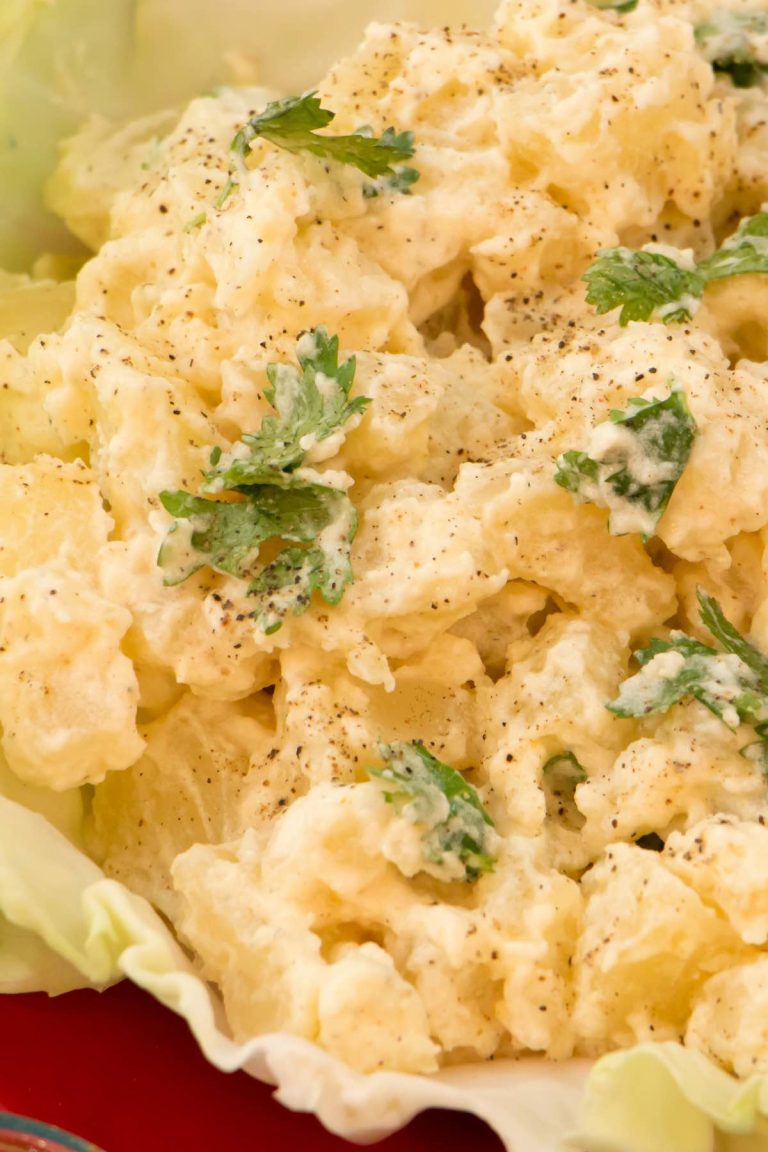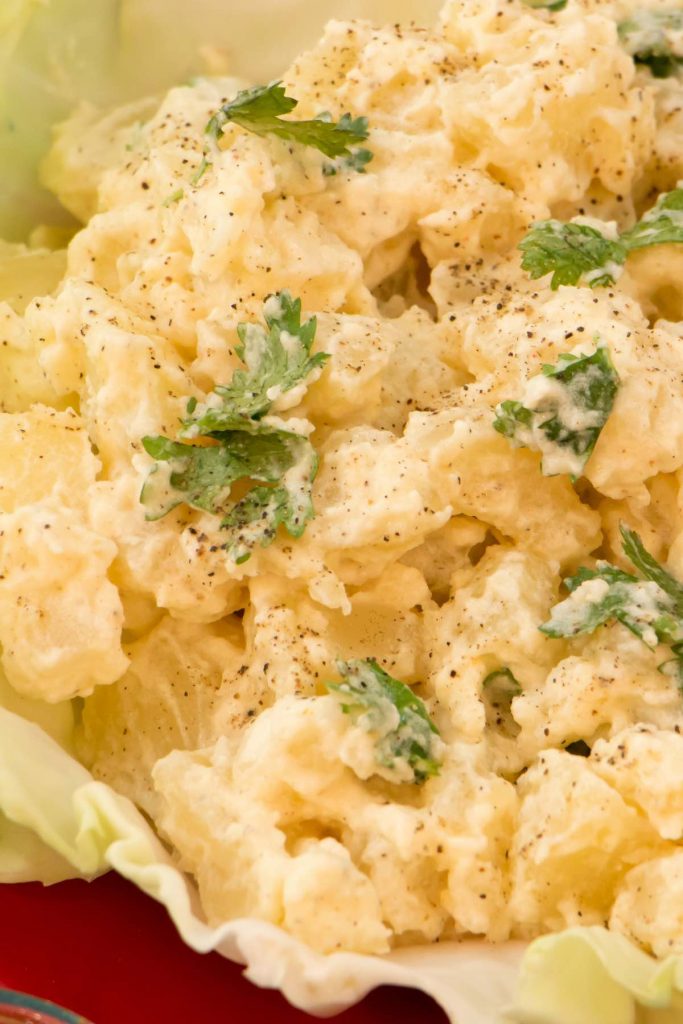 Do you want to make the best potato salad ever? Then follow this recipe! It's easy, it's southern and it's a recipe handed down from grandma! This potato salad will certainly be a crowd-pleaser then will make enough for seconds and have your guests coming back for seconds. The tip here is to use Yukon Gold potatoes.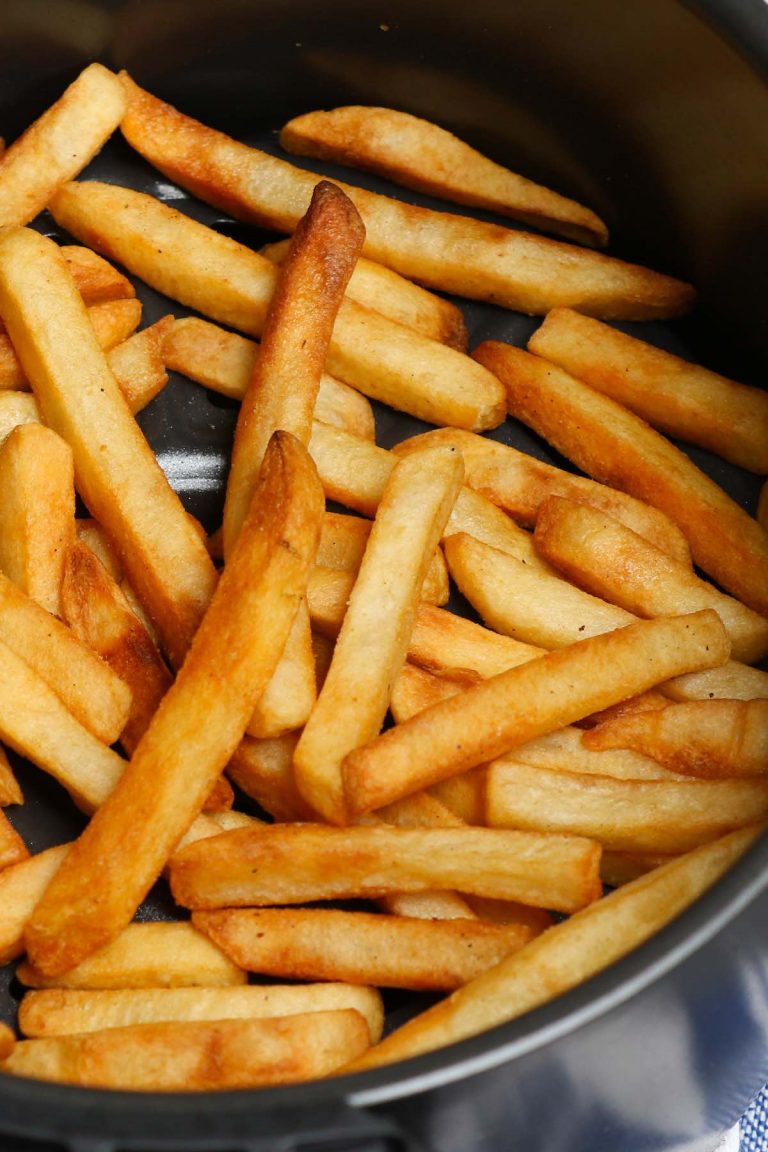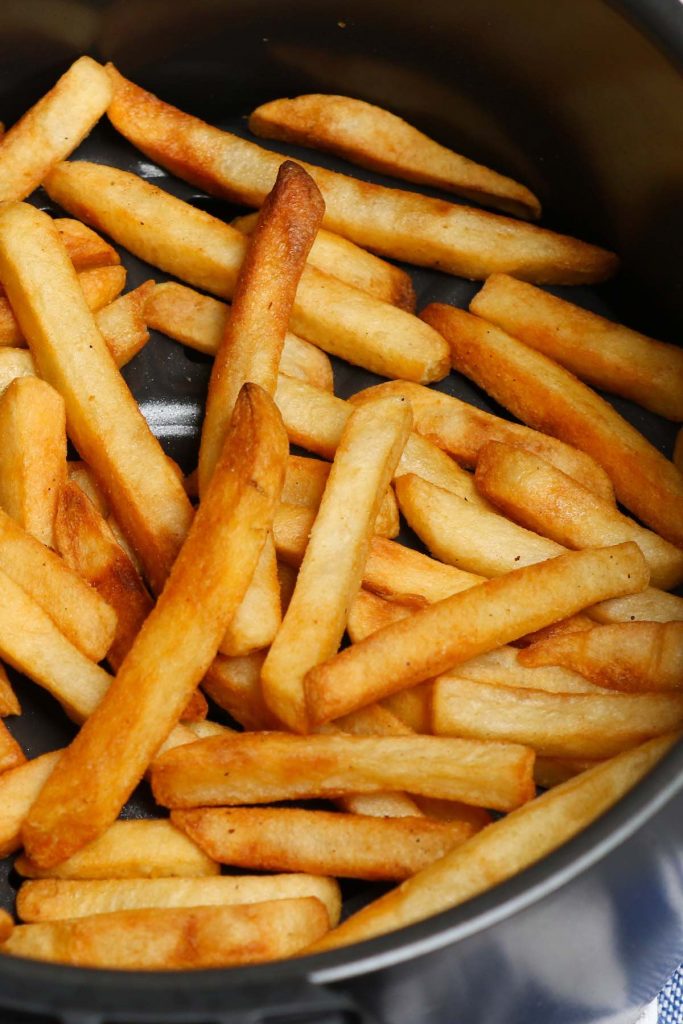 Who doesn't love good finger food like french fries? Easy and quick to make and the perfect side for hot dogs. The air fryer method will leave these fries crispy and golden on the outside and fluffy on the inside! So go ahead, grab the ketchup, pour it on your hot dog and save some for the fries!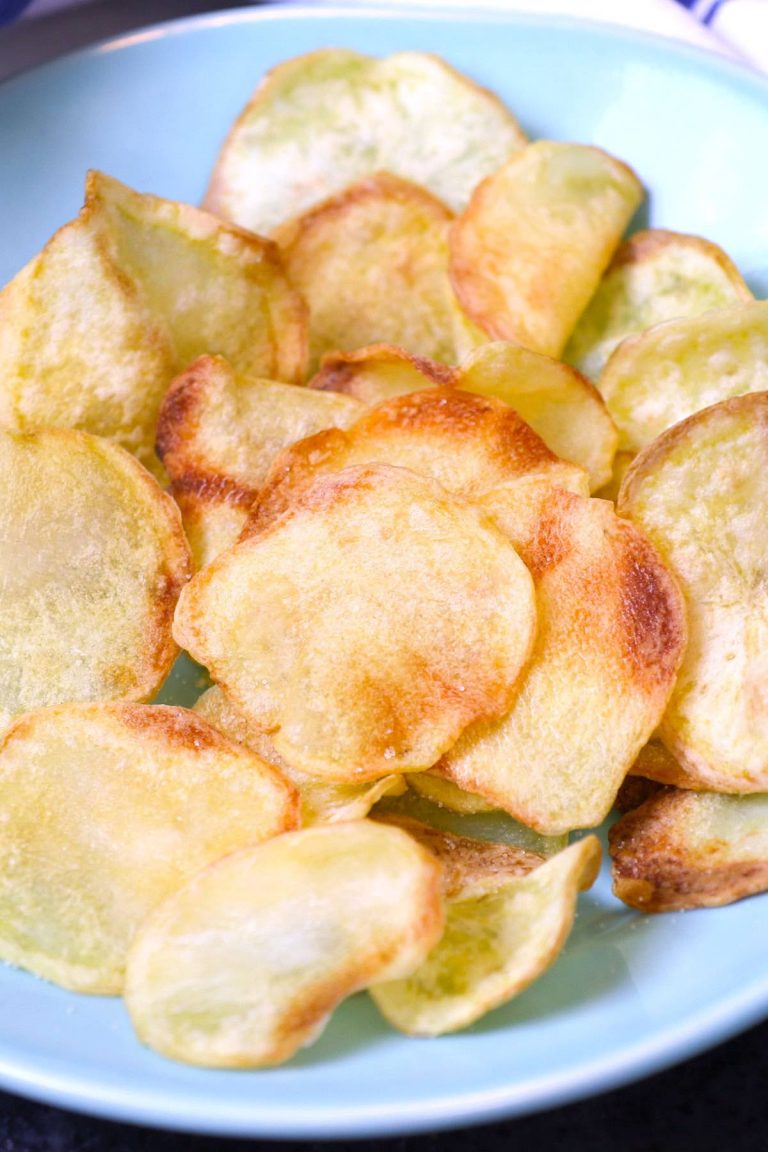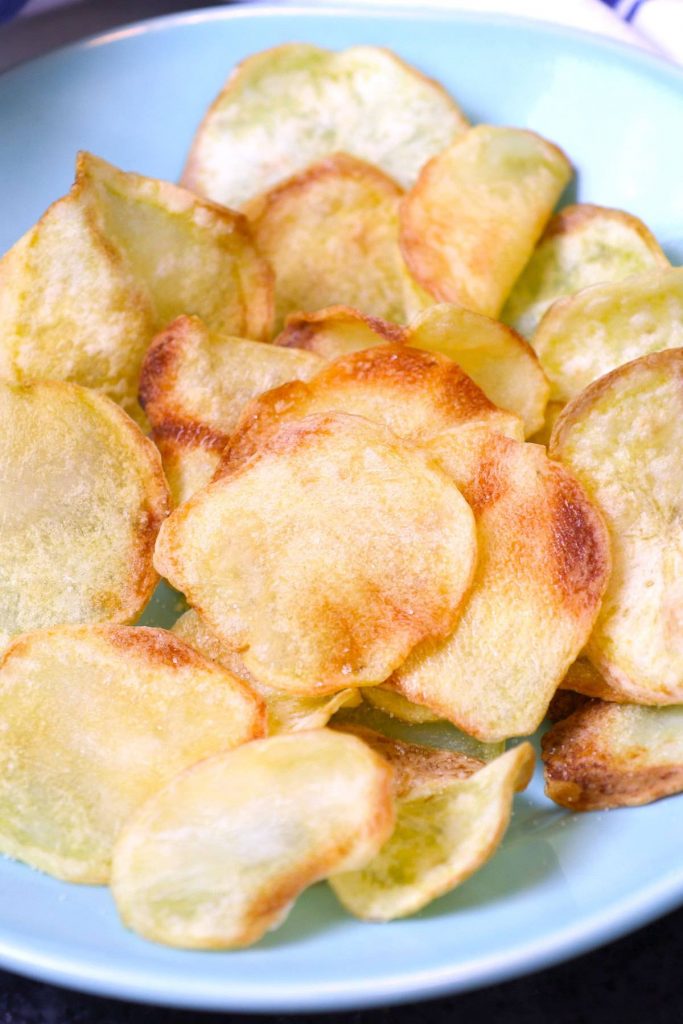 Speaking of air fryers, why not keep it going with some air fryer potato chips? All it takes is three simple ingredients for this guilt-free recipe! Be sure to slice your potatoes thin, soak them in cold water and dry to achieve ultimate crisp! If you want, you can add a little seasoning salt for taste.
Easy Sides for Hamburgers and Hot Dogs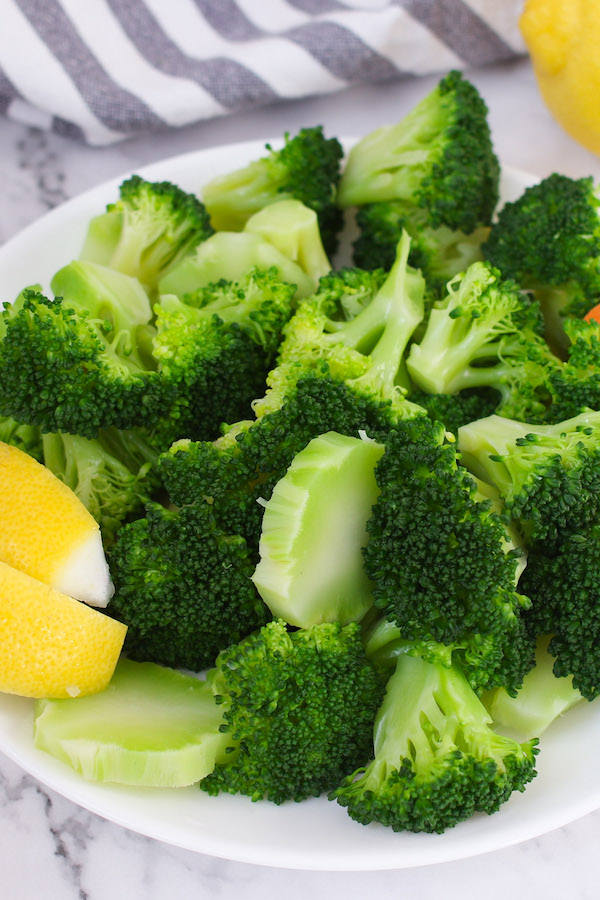 Quick, easy, healthy and delicious – four words you want to hear for anything you eat and make! With high levels of protein and vitamin C, steamed broccoli is just that! All it takes is about 5 minutes of steaming and you will have a healthy side that adds a pop of vibrant green to your dish.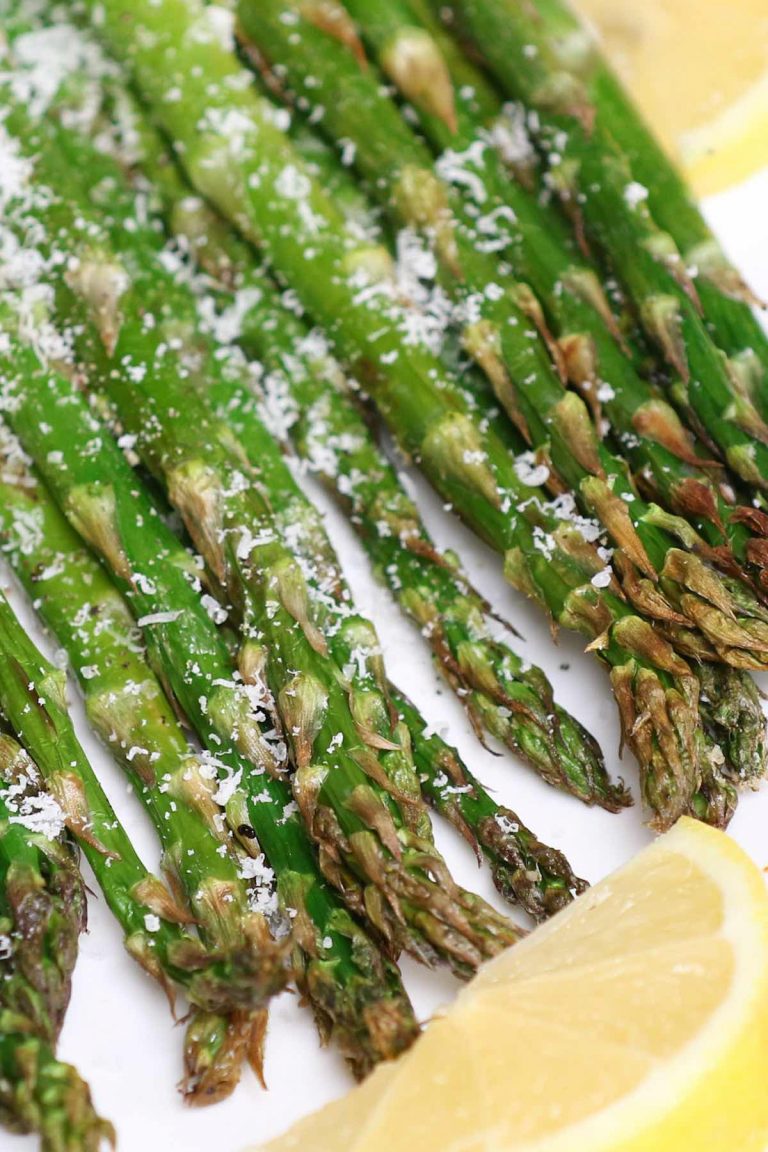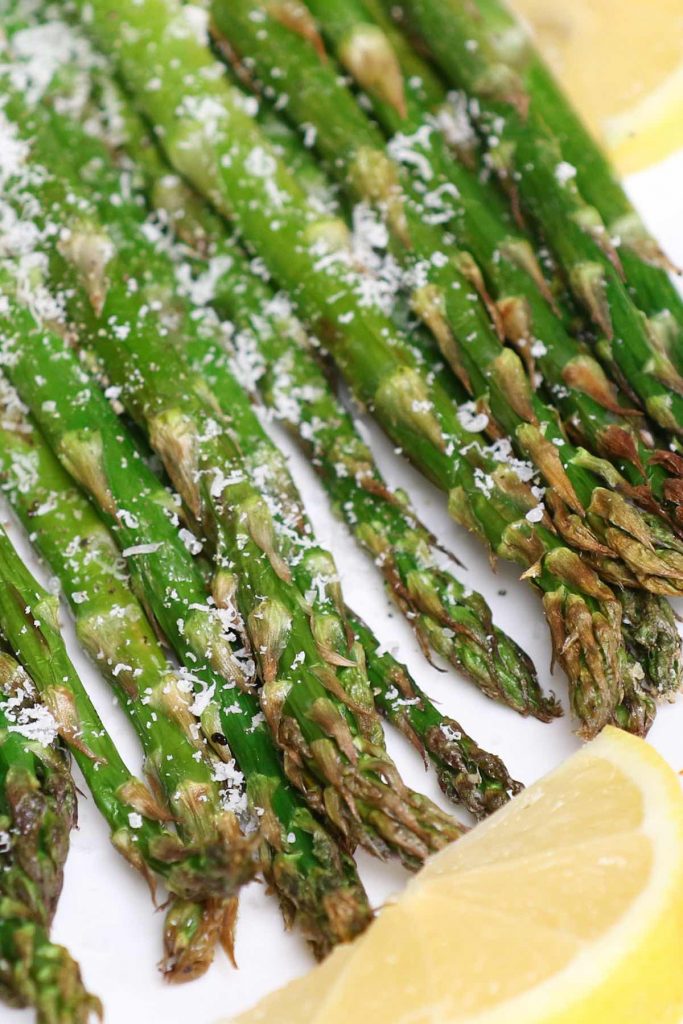 Four simple ingredients and about 5 minutes are all it takes to whip up some air fryer asparagus! Tips for this dish are to coat the asparagus evenly, don't overcrowd the basket, and make note that different sizes asparagus take different cooking times. You can also play with the seasonings here – lemon and pepper, red pepper flakes, garlic, and fresh herbs.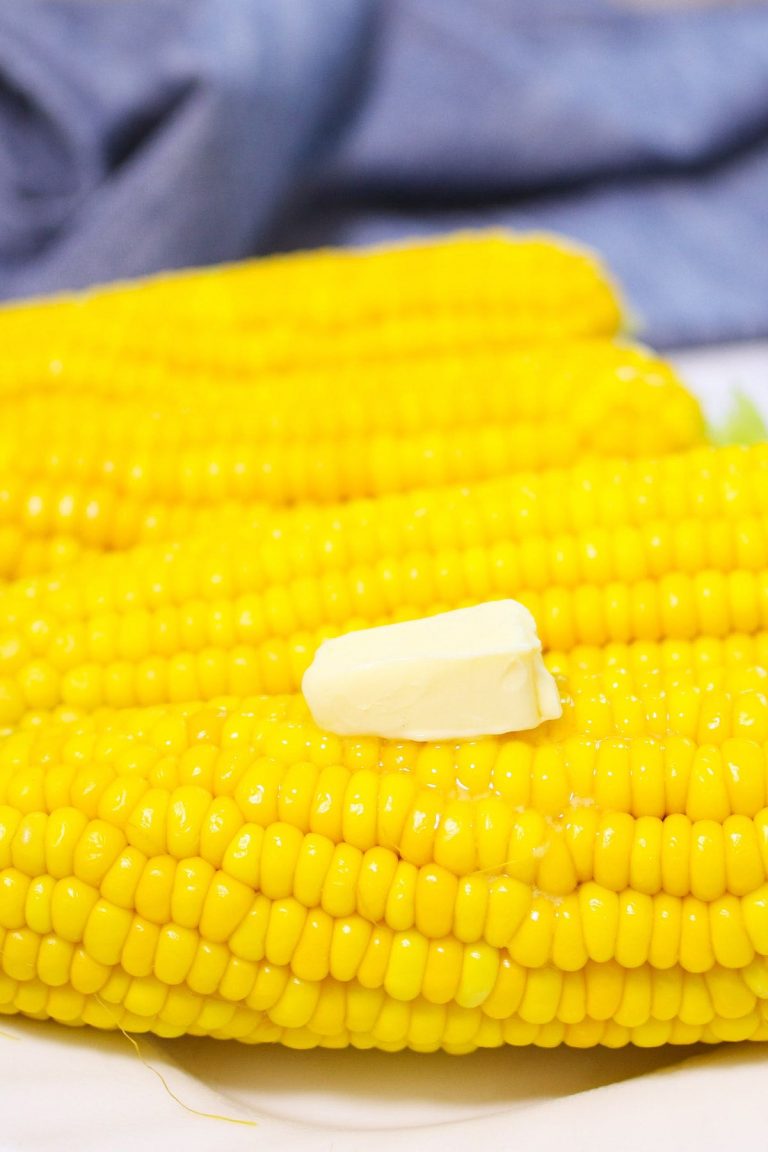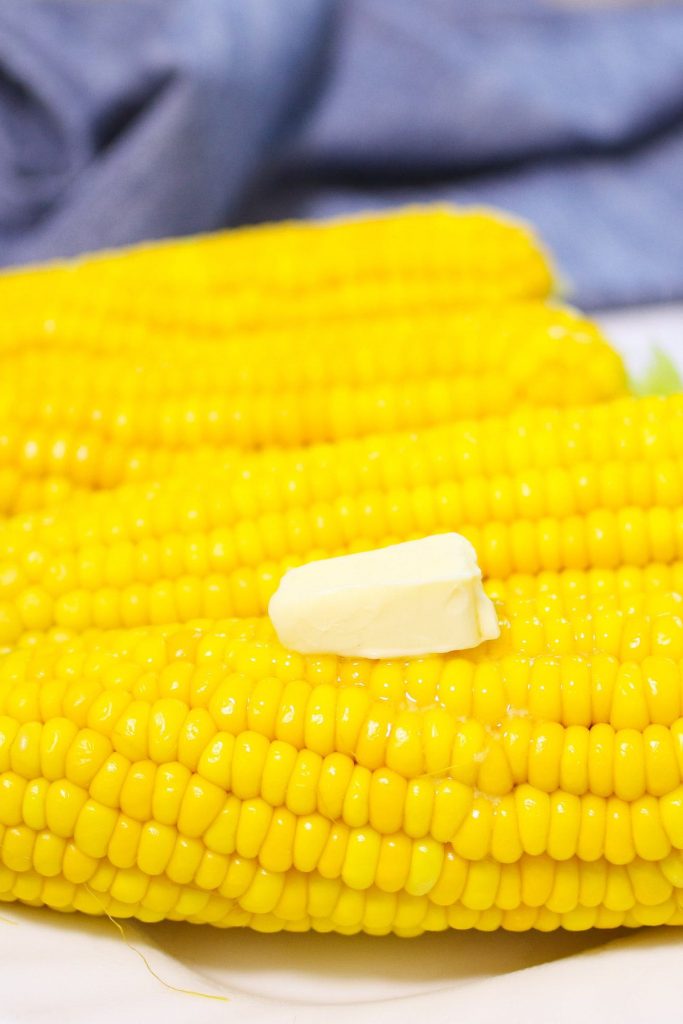 If you've been to a summer gathering you know that corn on the cob is a must-have! Not only are they inexpensive but also easy to make! Simply boil them up for about 5 minutes and be sure to serve them hot with some salt and butter. You definitely can't go wrong with this side dish.
Sides for Mexican Hot Dogs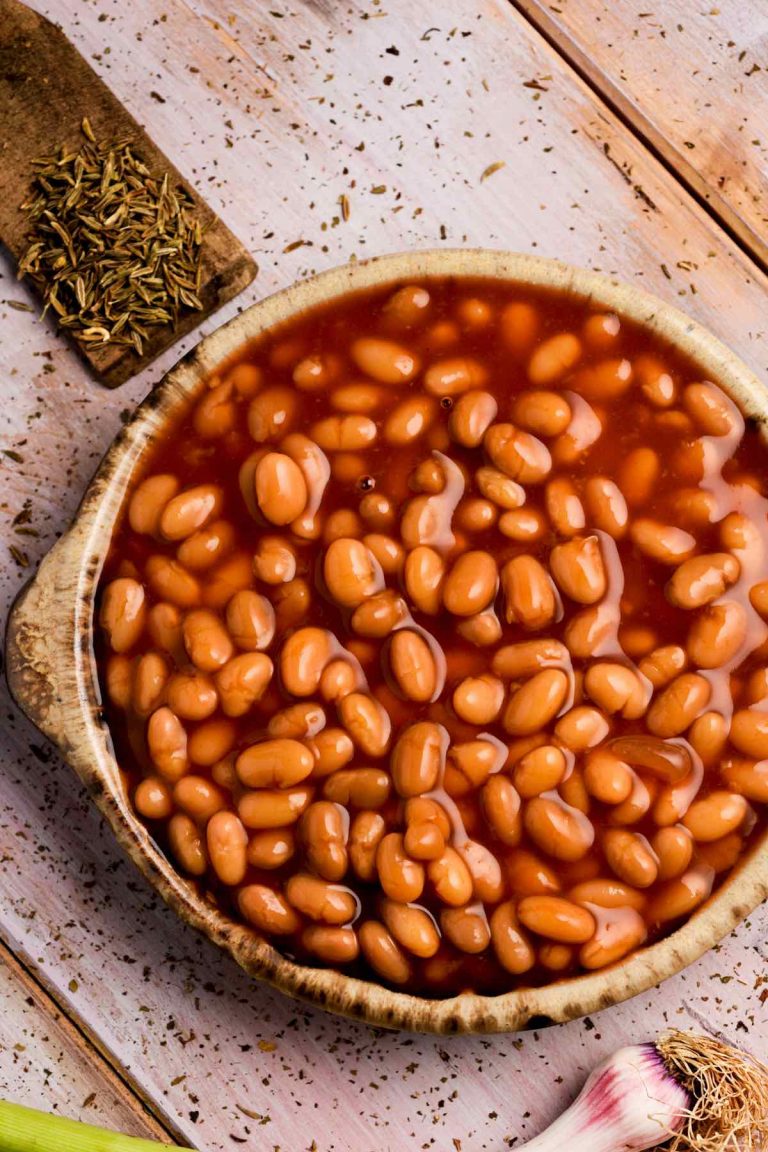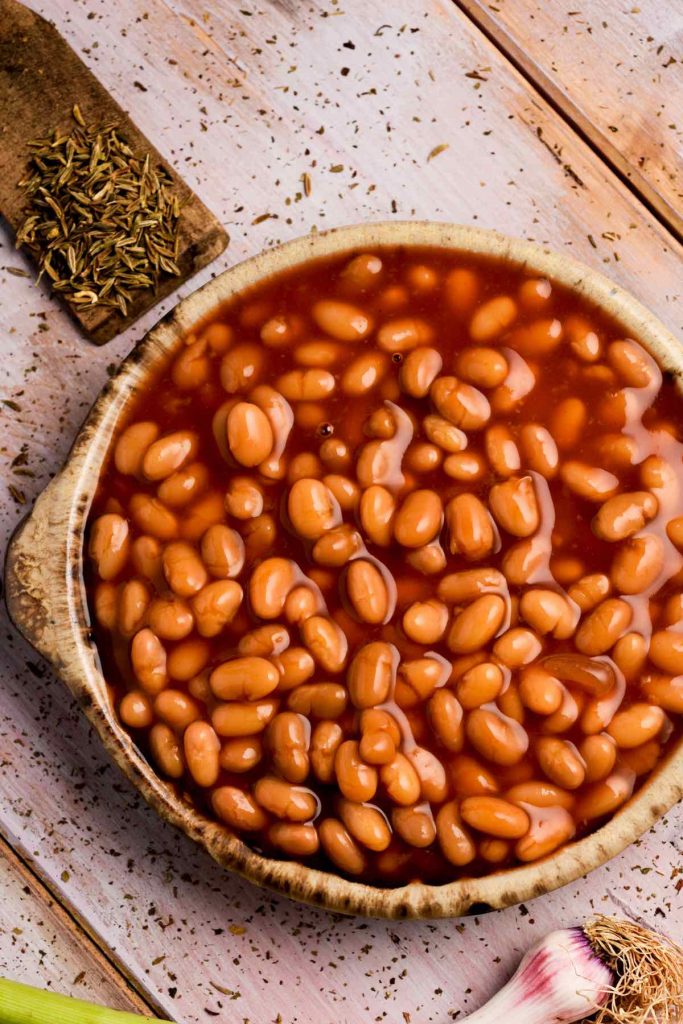 If you're looking for a side dish that can please your friends then this is your dish! Filled with baked beans and ground beef and topped with your favorite toppings – this side dish will certainly add a little zing to your dish!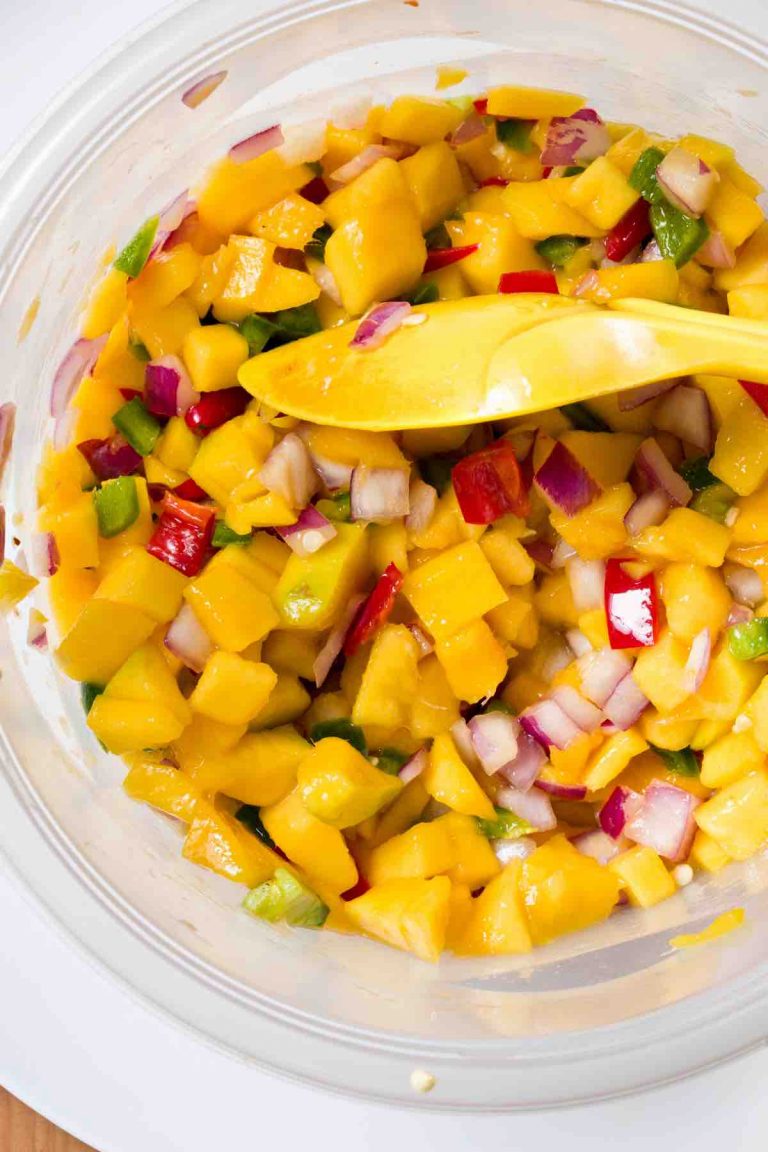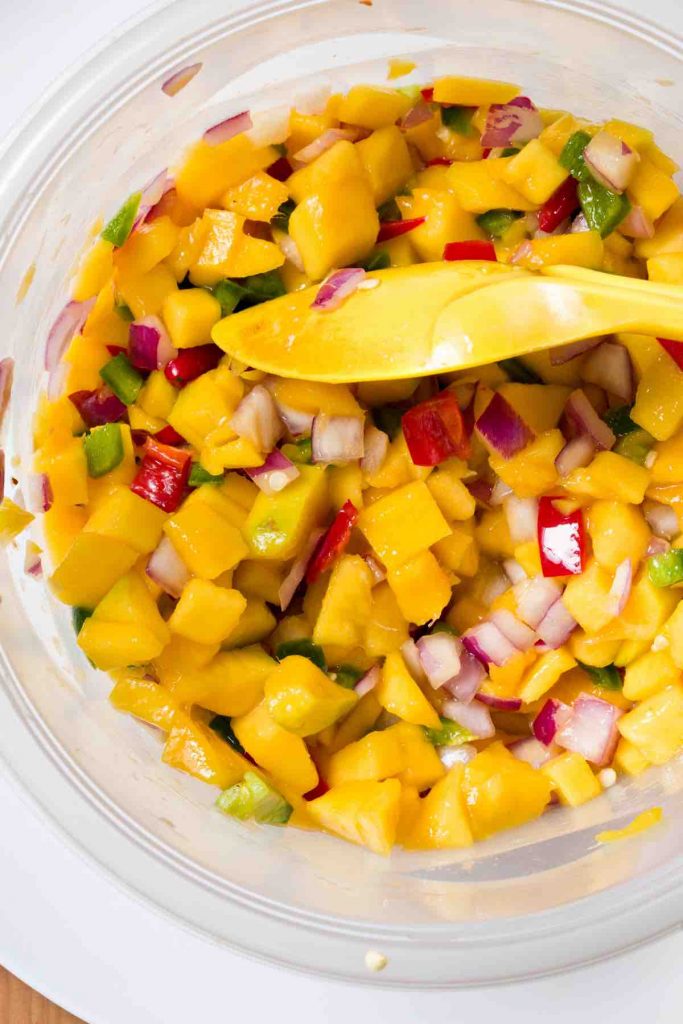 Cool and refreshing, mango salsa is another crowd pleaser! Just 5 ingredients and about ten minutes of your time and you will have a salsa that adds a pop of color and a pop of flavor. Simply dice up some mangos, add in some cilantro, lime, jalapenos, and red onion. You can serve as is or add in some tortilla chips.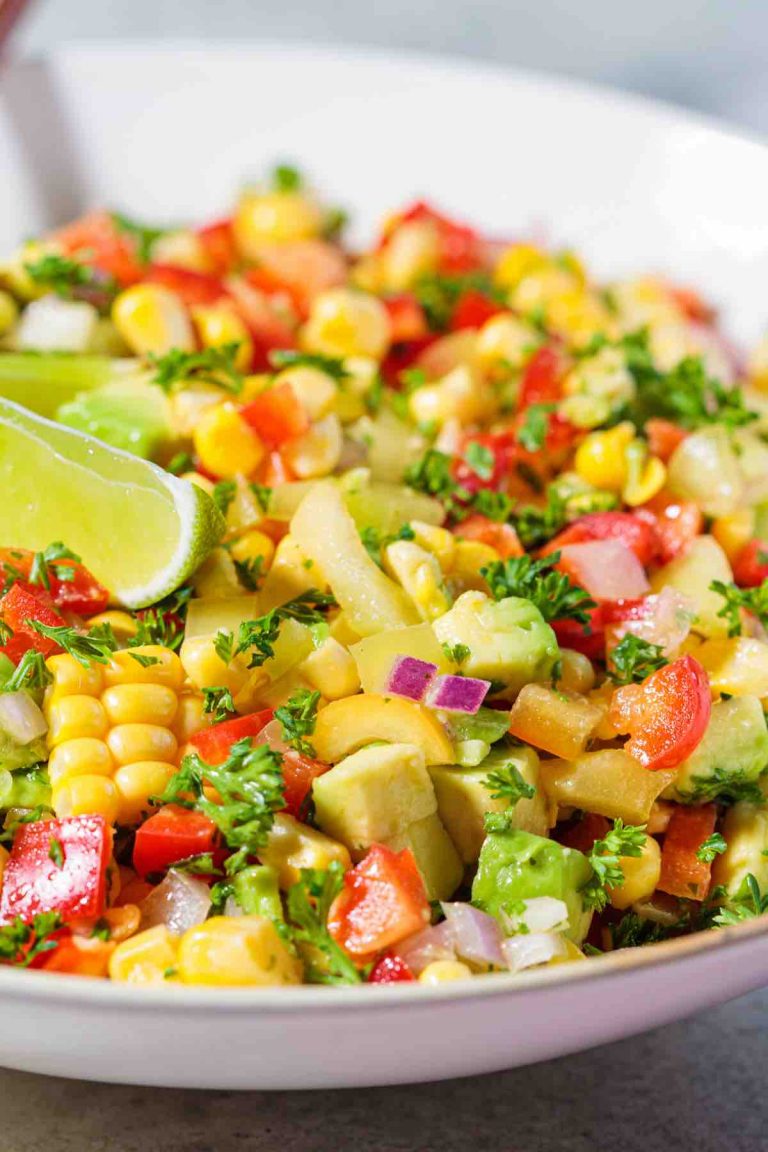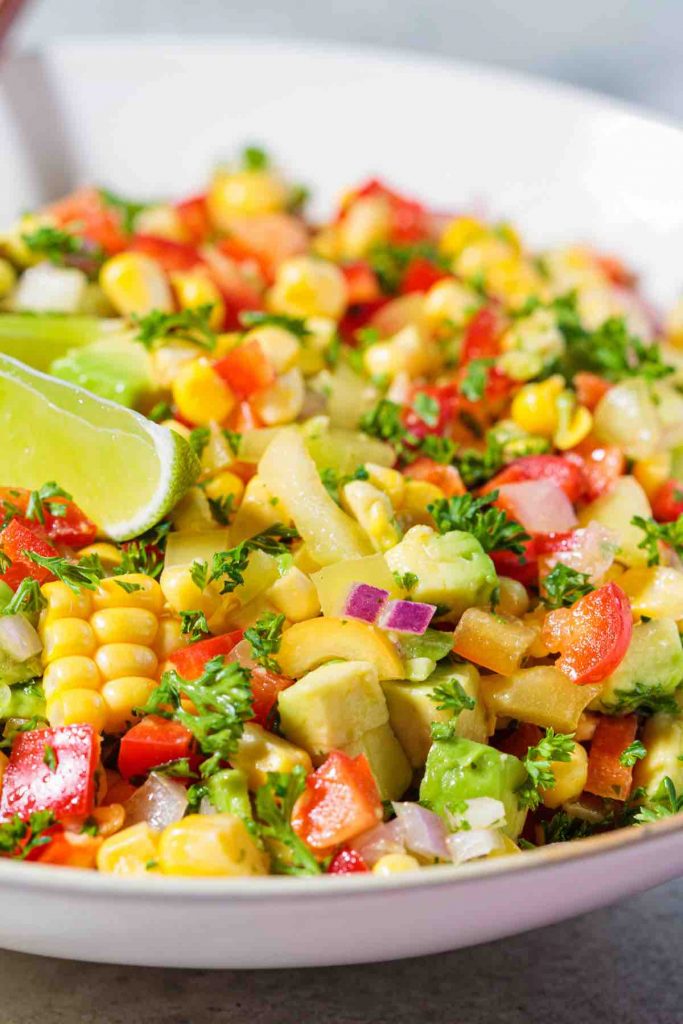 Stop right here for your new summer favorite dish! Mexican street corn salad is light, creamy, zesty with a bit of a kick. What makes this salad so special is the sauce – it combines mayo and tangy cotija cheese.
Side Dishes for Chili Dogs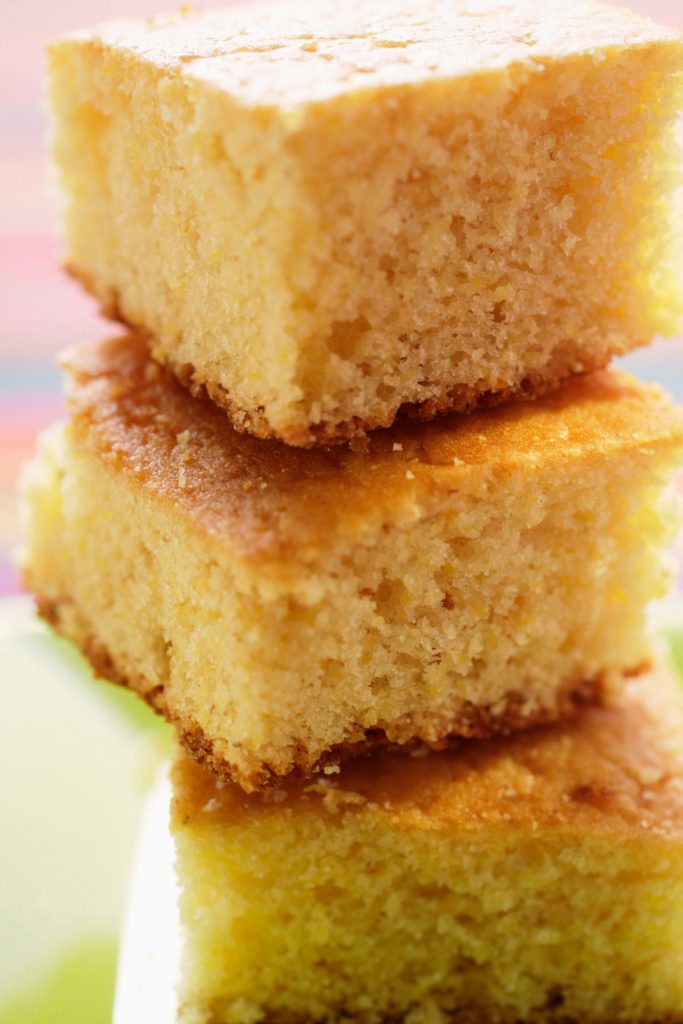 What better side dish for chili dogs than one that can soak up all that leftover chili that falls off your dogs than cornbread? This side dish is buttery, perfect and easy to make! You can make this cornbread and bake it all in one dish in just 25 minutes! You definitely won't be disappointed with this one!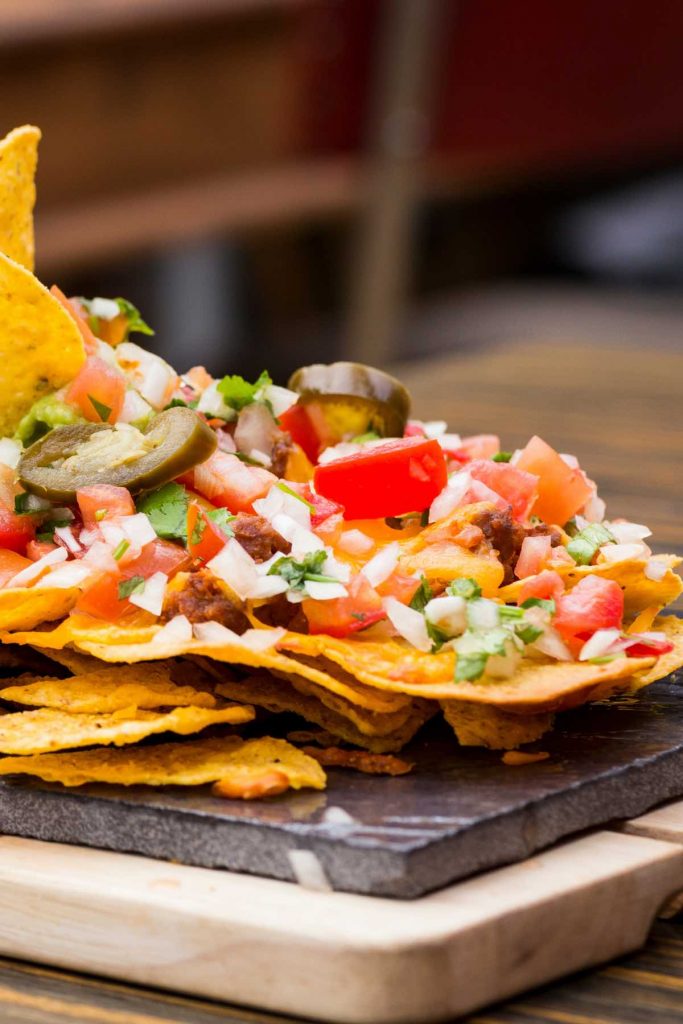 Nachos and chili, need I say more? Probably the perfect side to chili dogs is nachos! This layered dish contains nachos, ground beef, shredded cheese, pico de gallo, avocados and sour cream. The perfect combination of being party food and comfort food all in one!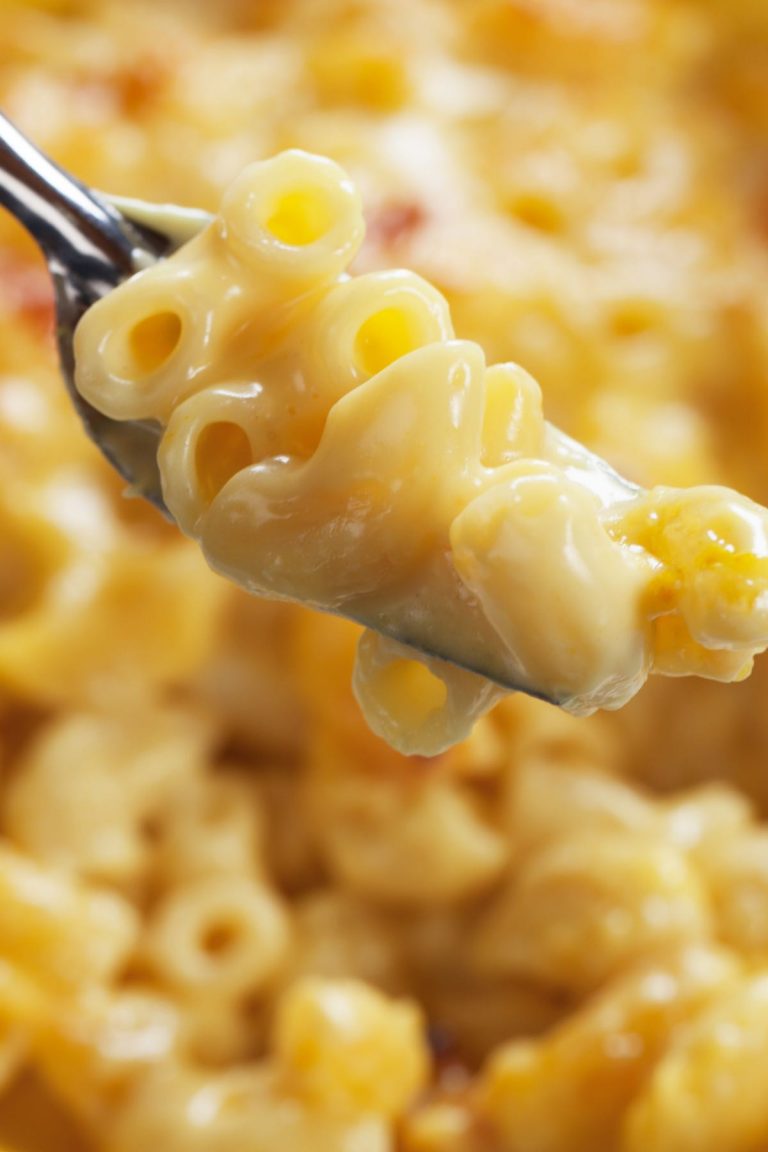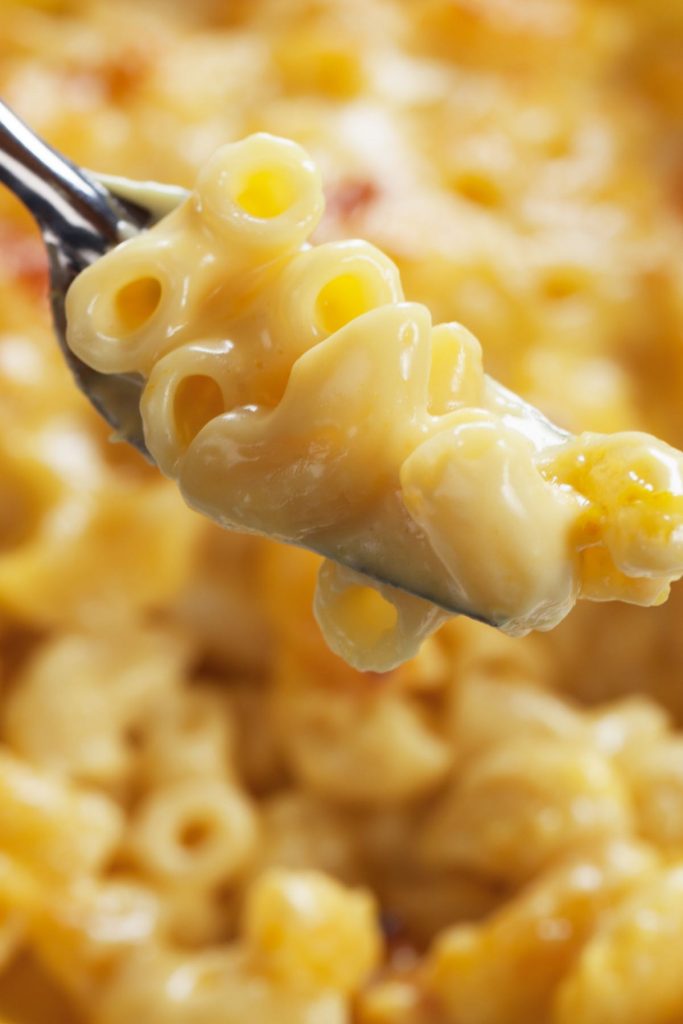 What kid doesn't love a good plate of good ol' mac n cheese? It is the sure way to get any child to eat at your BBQ. Plus, if you follow this recipe correctly you will have a mac n cheese dish that is perfectly rich and creamy! You may even just win over those adults too that are looking for the ultimate comfort food.
Sides for a Hot Dog Bar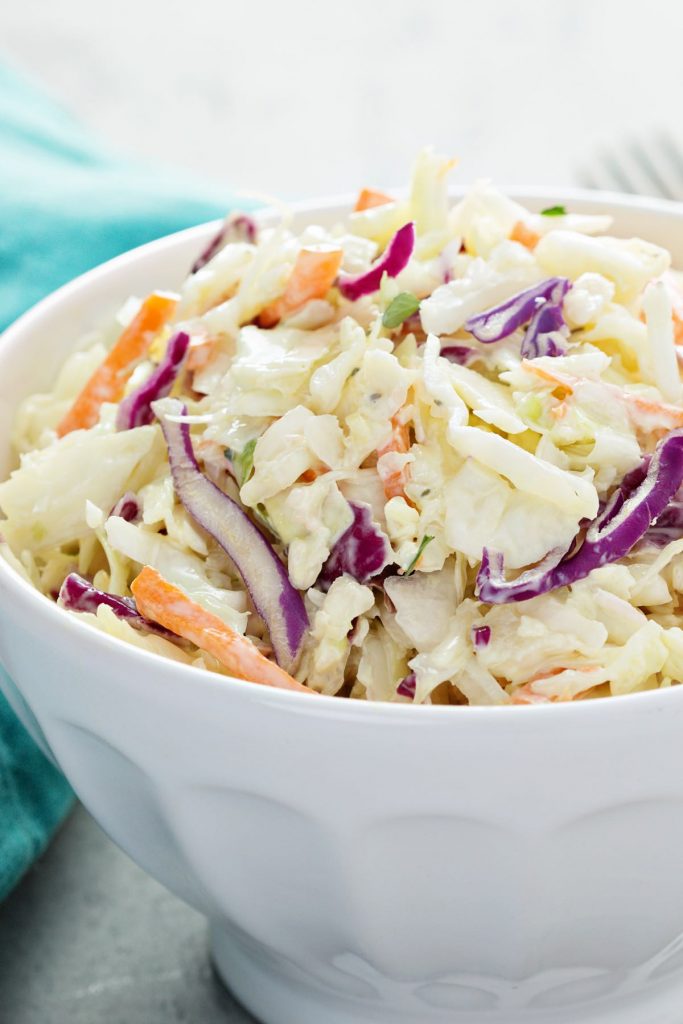 Salads are always a great option to choose when looking for a side for your hotdogs, but one favorite hit during the summer is a creamy coleslaw. Easy to prepare with ingredients already sitting in your fridge and cupboard, you can either use prepackaged coleslaw or step it up a notch and chop up a head of cabbage!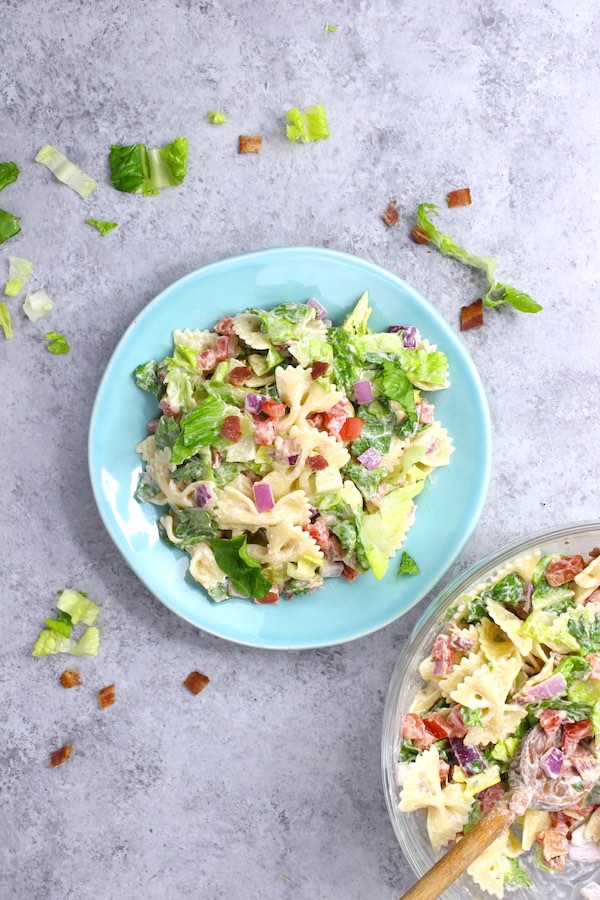 Grab that pasta and toss the bread to make this delicious BLT salad. It can be easily prepared in just 15 minutes, so if you time it right you can have it ready as soon as your dogs are done!
Combining mayonnaise and greek yogurt will make this pasta salad have the ultimate creamy taste.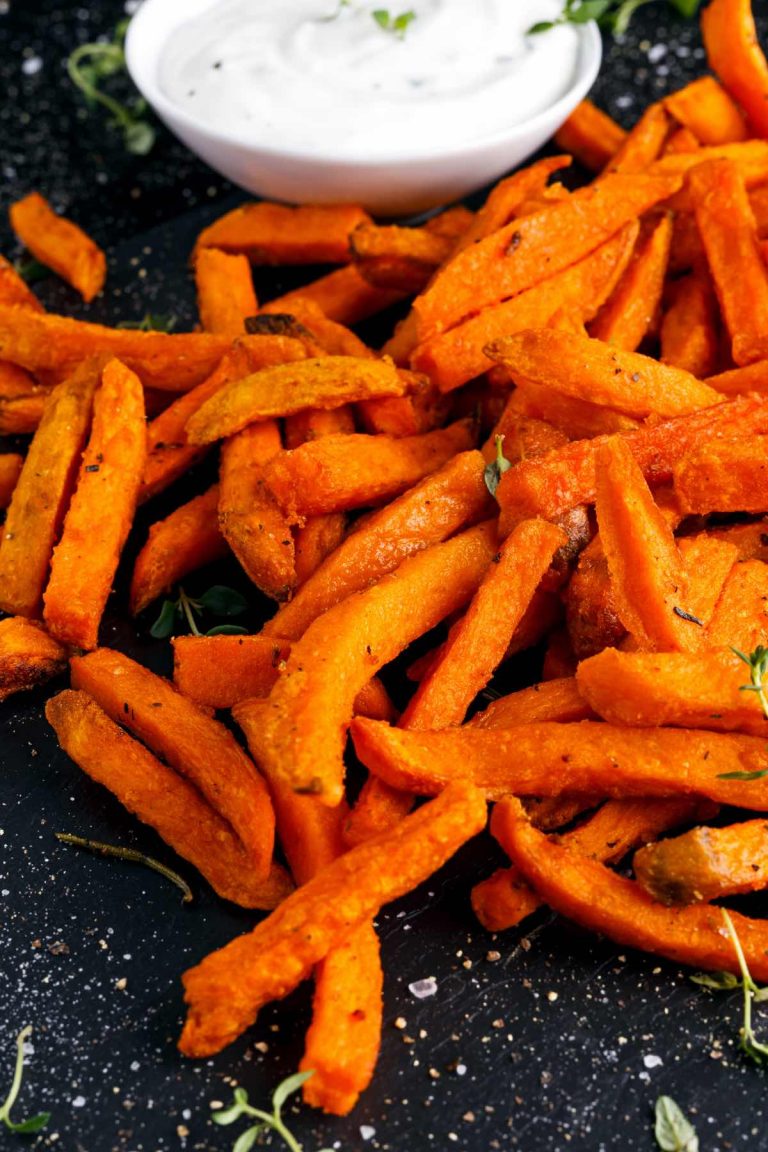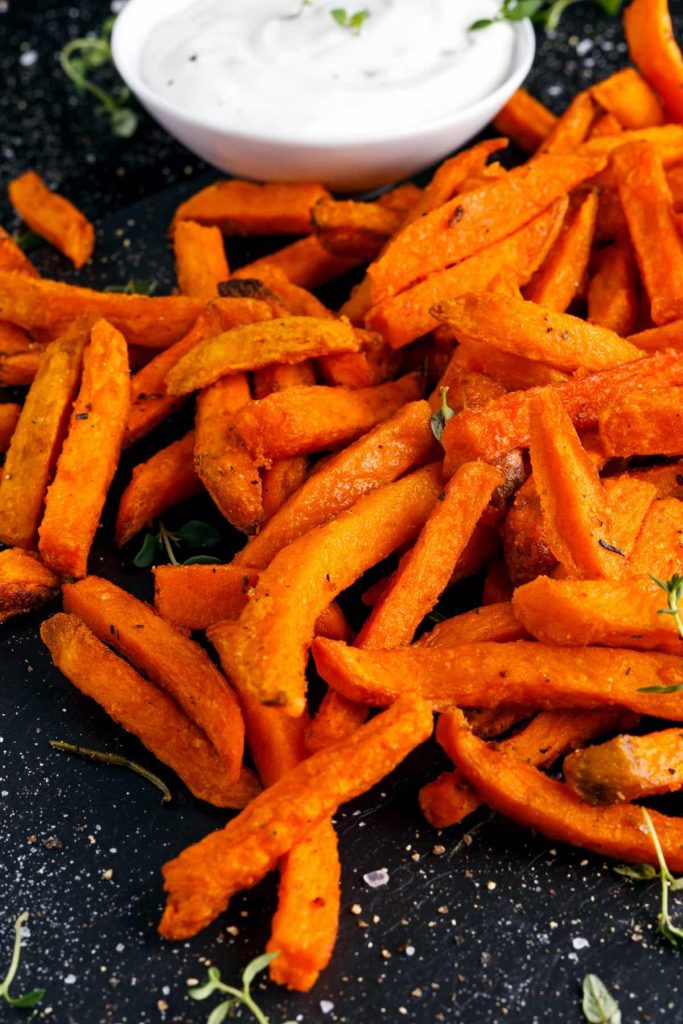 Craving fries but don't want the guilt of eating them? These fried sweet potatoes will satisfy that craving! A little on the softer side, these sweet potato fries are tasty and easy to make. To make them extra tasty, simply add some salt, pepper, and paprika.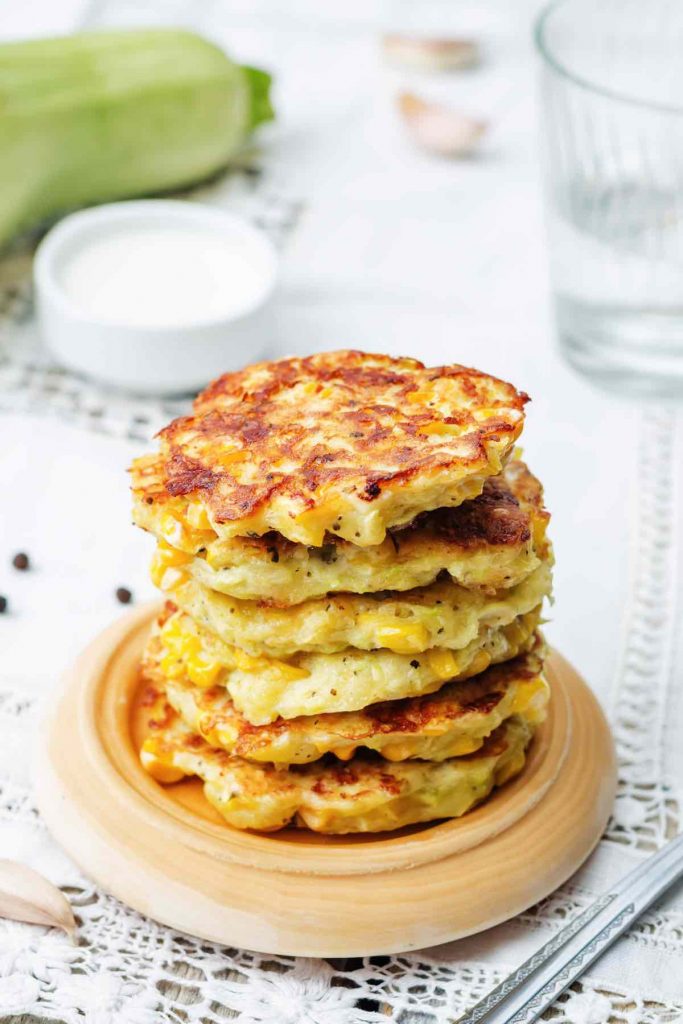 Tender corn fritters with bits of sweet corn inside. Serve them warm and add honey or maple syrup on top. These corn fritters will have you saying "I want more!" before you're even done!
Creamy Coleslaw
Creamy Coleslaw is one of the best side dishes for hot dogs and hamburgers. It's creamy, refreshing and full of flavor. Perfect for summer cookout or potluck!
Print
Pin
Rate
Ingredients
16

oz

shredded cabbage and carrot blend

1

cup

mayonnaise

1 ½

teaspoons

yellow mustard

1/4

cup

sour cream or Greek yogurt

2

tablespoons

apple cider vinegar

3

tablespoons

sugar

1

teaspoon

celery seeds

1

teaspoon

onion powder

salt

to taste

1/2

teaspoon

freshly ground black pepper
Instructions
In a large mixing bowl, add the shredded cabbage and carrots mix.

Sprinkle a teaspoon of salt and toss to combine. Let it sit for 1 hour. Rinse and drain.

In a medium mixing bowl, add all the dressing ingredients. Mix well.

Pour it over the cabbage and carrots mixture. Mix well.

Cover with plastic wrap and refrigerate for at least 2 hours before serving.
Nutrition
Calories:
154
kcal
|
Carbohydrates:
15
g
|
Protein:
1
g
|
Fat:
10
g
|
Saturated Fat:
2
g
|
Trans Fat:
1
g
|
Cholesterol:
11
mg
|
Sodium:
315
mg
|
Potassium:
169
mg
|
Fiber:
2
g
|
Sugar:
10
g
|
Vitamin A:
162
IU
|
Vitamin C:
28
mg
|
Calcium:
52
mg
|
Iron:
1
mg
Tried this recipe?
Follow or tag us on Pinterest @izzycooking