Typically served during holidays or special occasions, lamb chop, roasted rack, or lamb legs are a gourmet meal that will have you savor every bite! Did you know there's also an art to pairing them with proper sides? We've rounded up the 18 Best Side Dishes For Lamb and you can explore what to serve for your next lamb dinner. They'll take your lamb chops to a new level!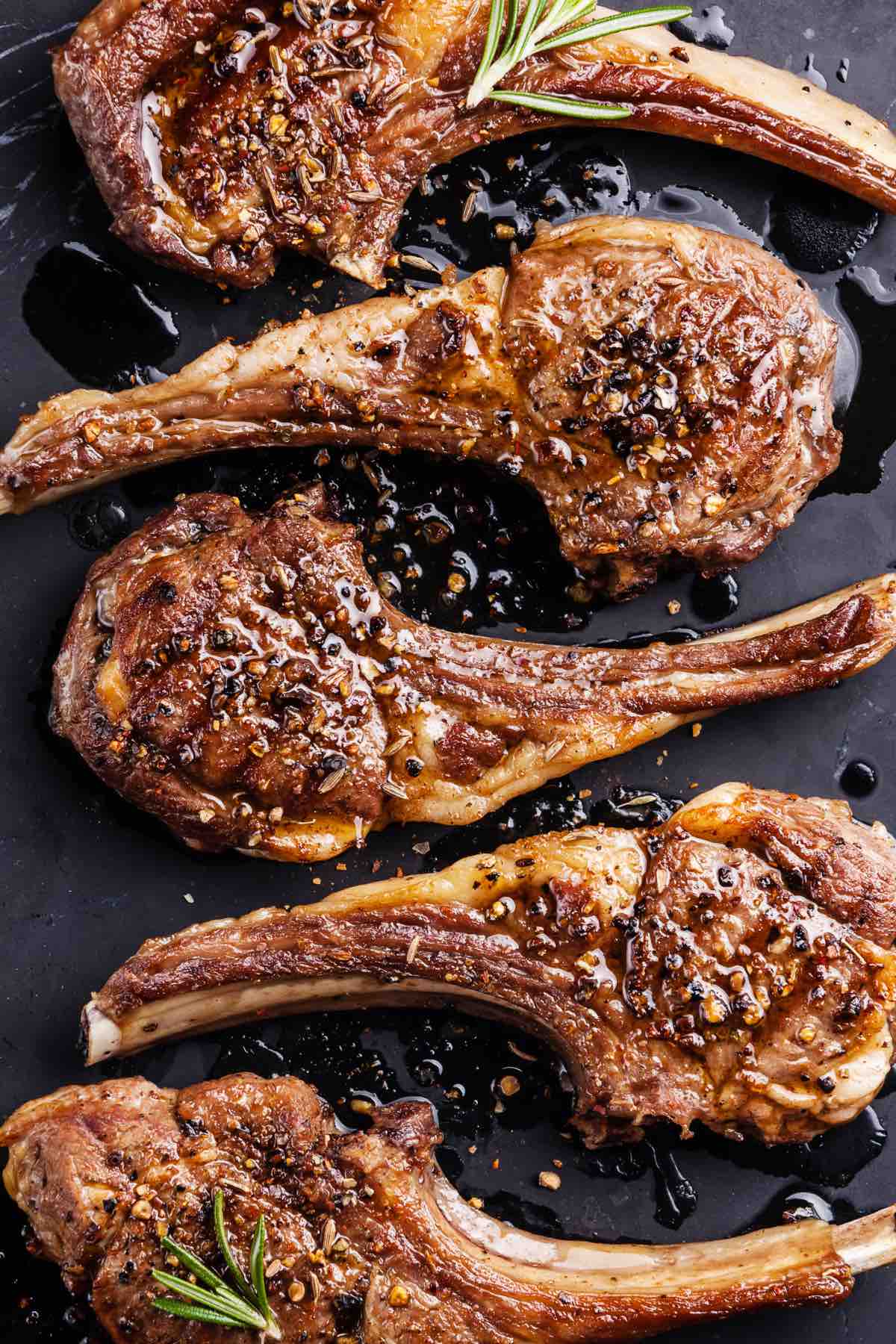 What Side Dishes Go with Lamb?
If you've had lamb before then you know that they are often the star of the show. But some great side dishes will take your lambs to a new level! You'll want to serve up a side that complements the lamb without overpowering it! Some great suggestions are french fries, roasted vegetables, potato dishes, or even a fried rice or couscous dish. 
Healthy Sides for Lamb Chops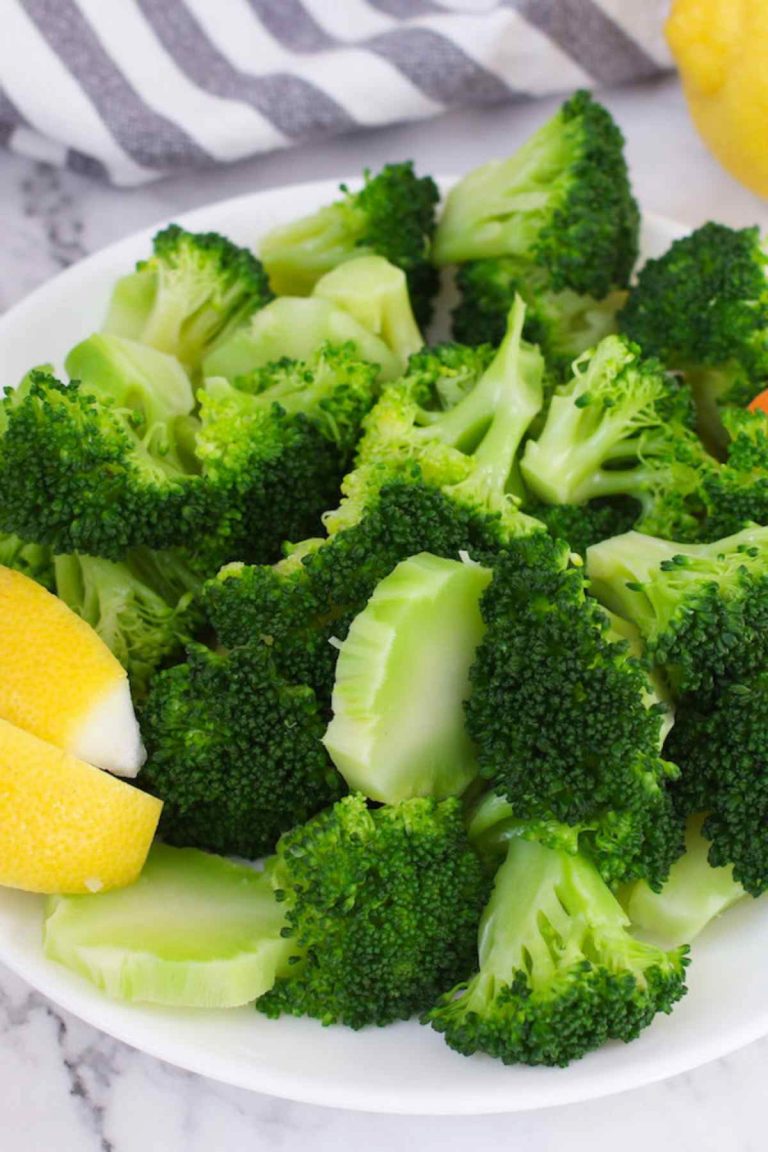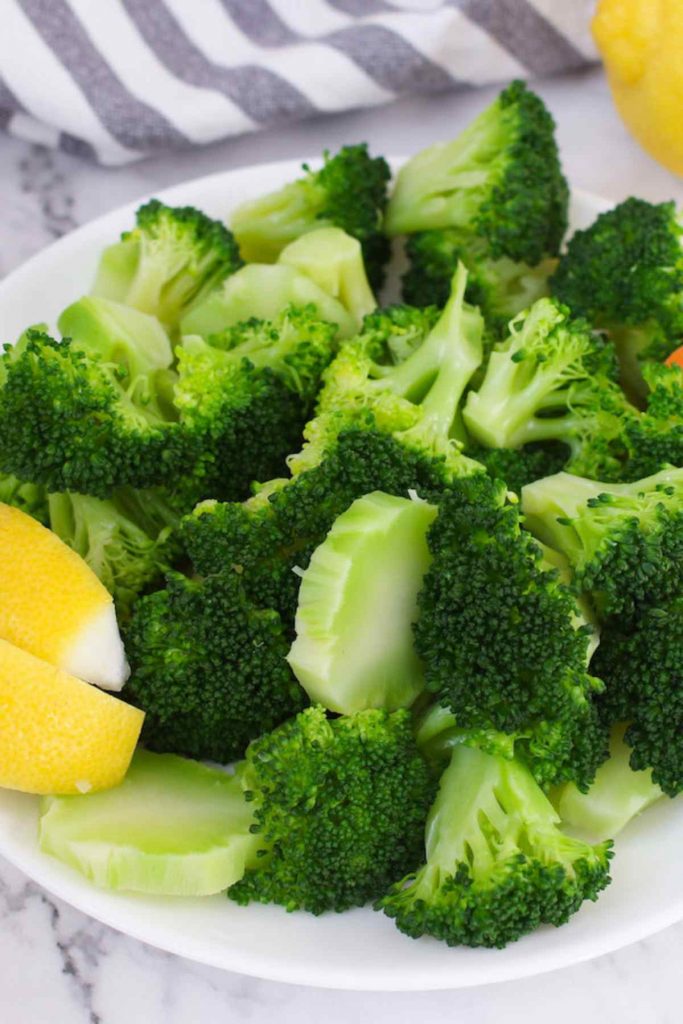 Your answer to a quick side dish that's easy, healthy and delicious – steamed Broccoli! Here you'll learn to to steam broccoli that is bursting with color and flavor! Don't worry if you're new to the steaming process, as with this recipe you'll learn some techniques to ensure perfectly cooked broccoli every time!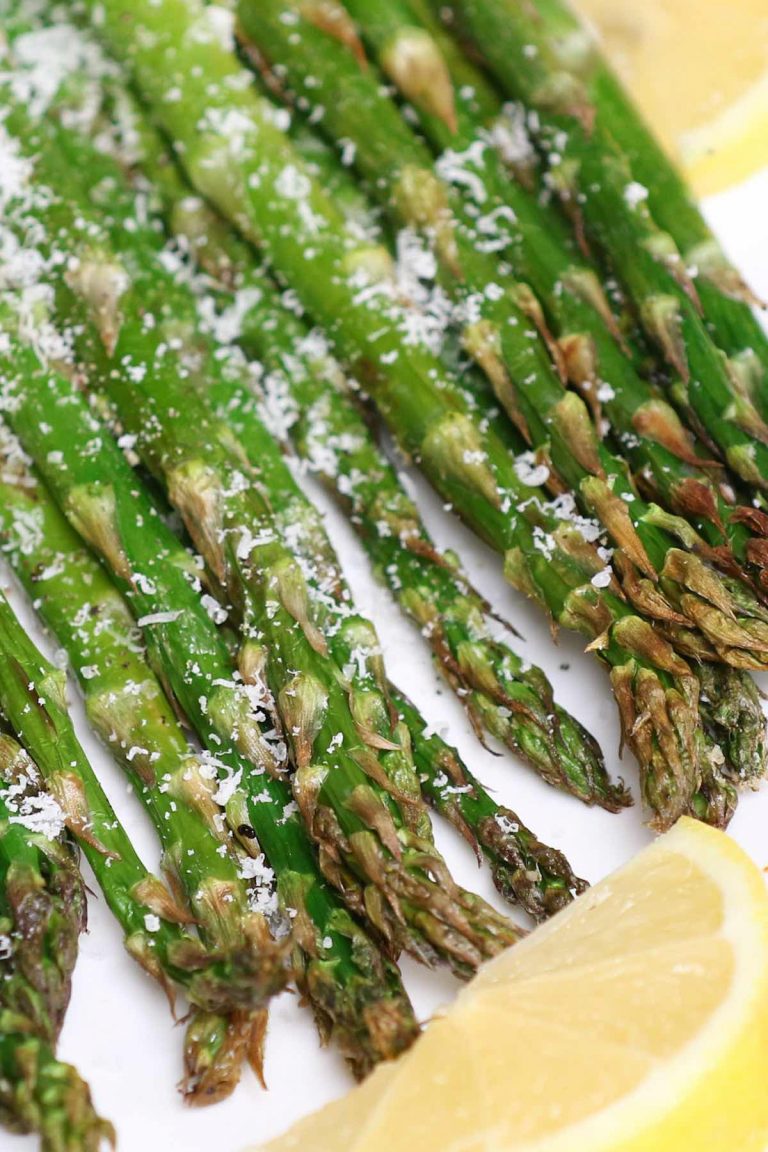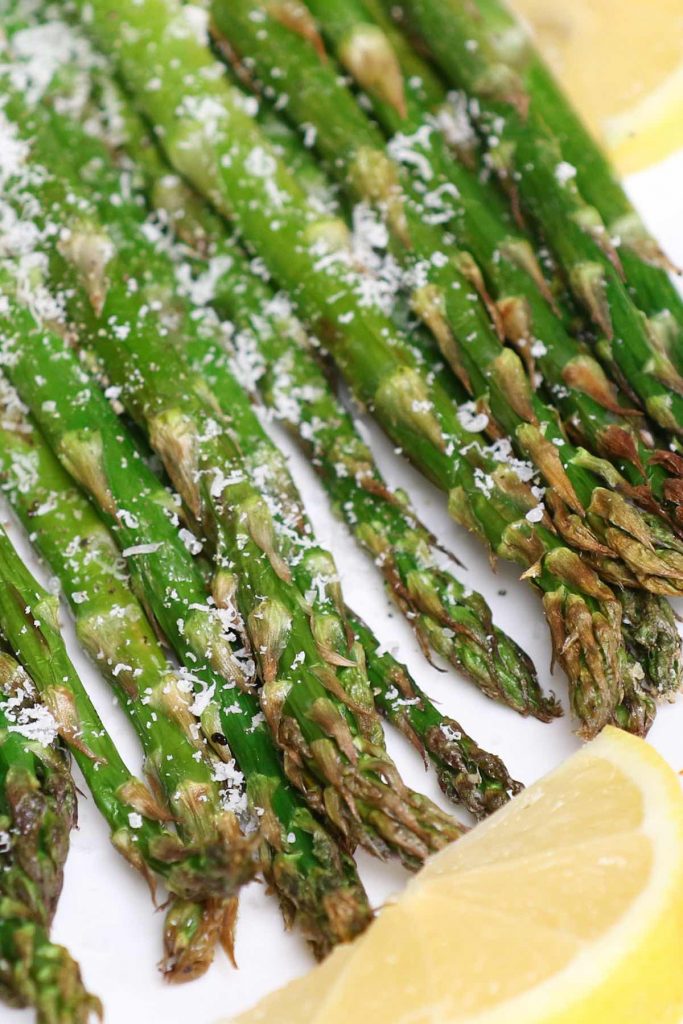 Air fryer asparagus comes out with crispy tips and tender stalks every time. Plus, it takes about half the time to cook with just 4 simple ingredients. And for those vegans or ketos out there, this one's for you – it's vegan, low-carb, and keto.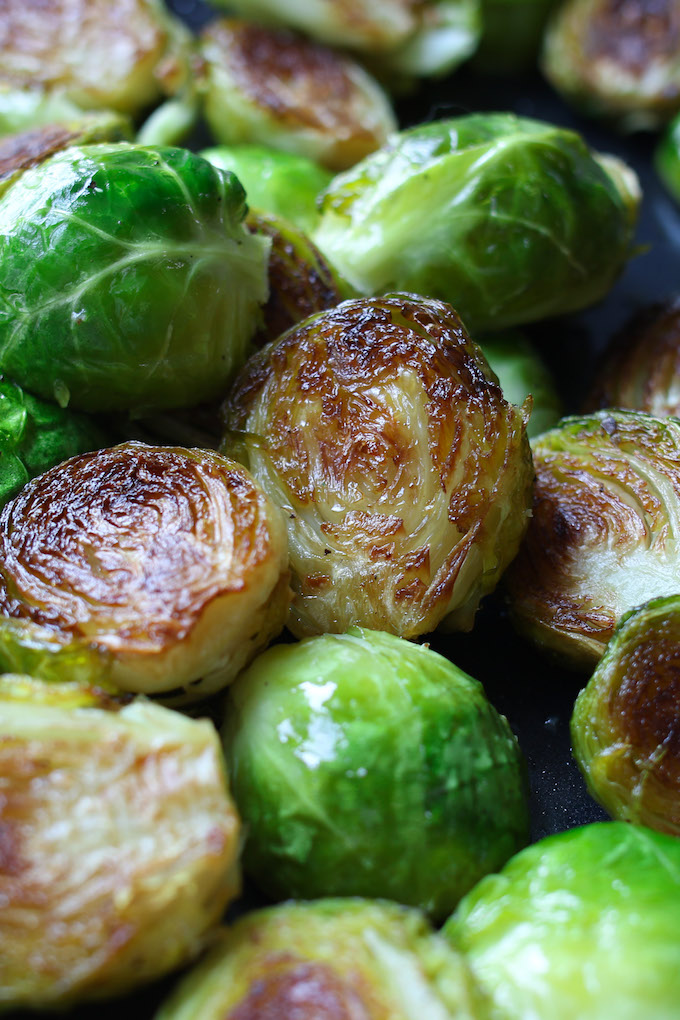 Sweet and spicy, roasted Brussels sprouts make the perfect side dish to your lamb and are super easy to make! When you roast the Brussels sprouts in the oven, they come out full of flavor every time! Drizzle with honey sriracha for these veggies will stay tender and crisp.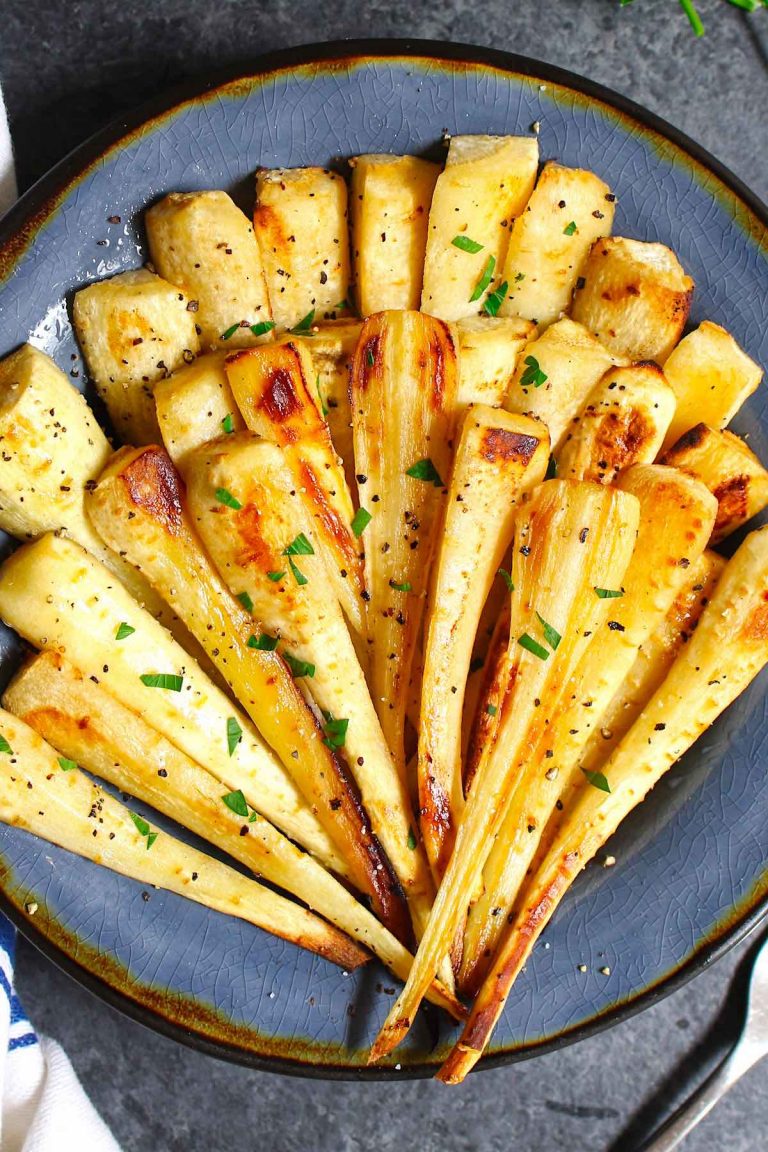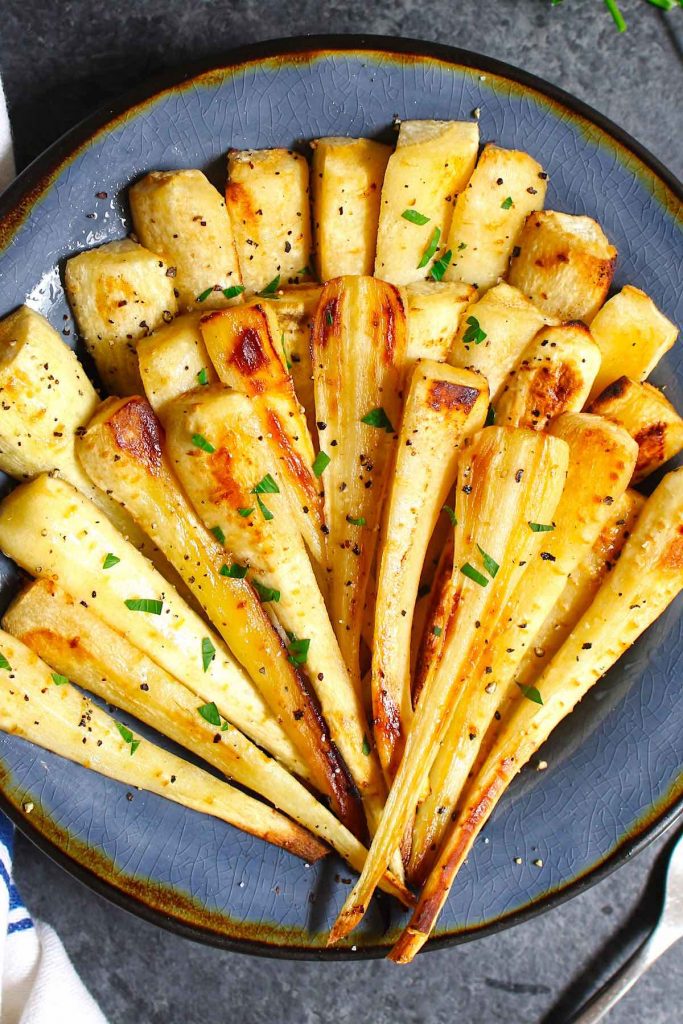 This simple dish will convert those who steer clear of parsnips into parsnip fans. They are nutritious and delicious vegetables full of flavor when you caramelize the outside.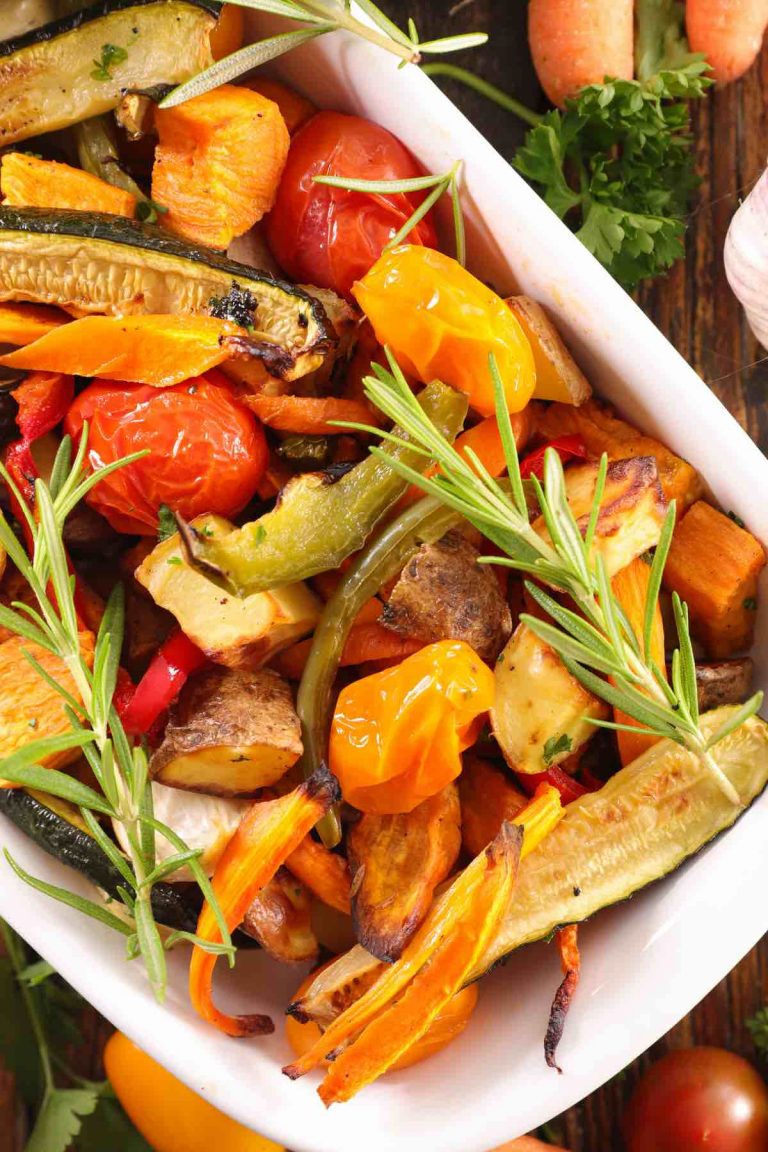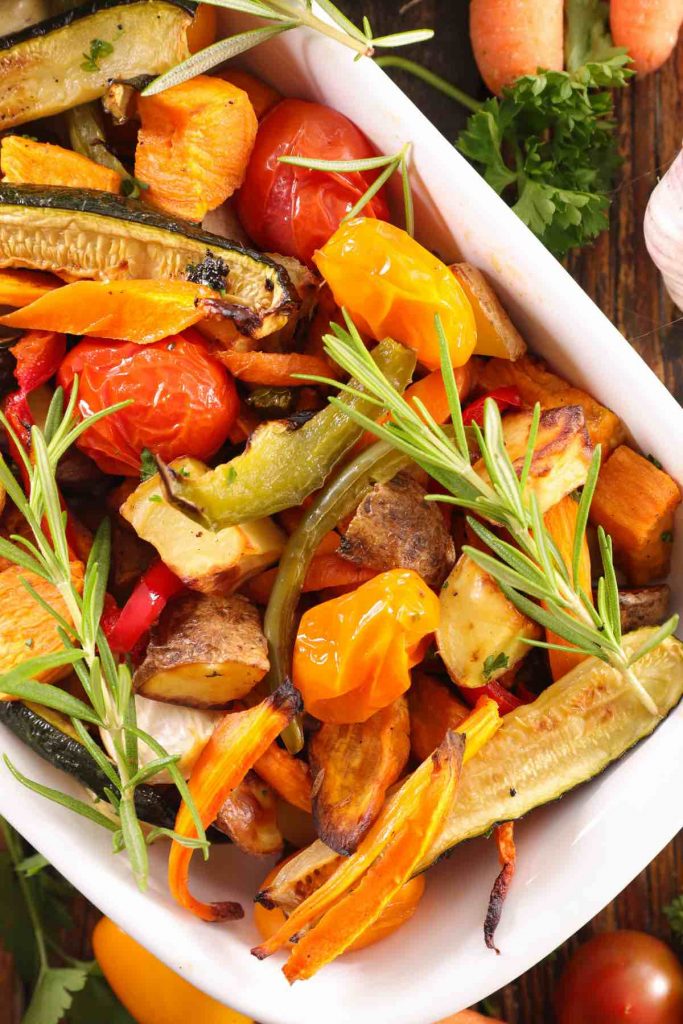 If you're looking for a vegetable on the sweeter side, then head straight to this recipe for Mediterranean Roasted Vegetables. Bursting with flavors when roasted, it's also a healthy dish that's colorful and delicious.
Easy Side Dishes to Serve with Rack of Lambs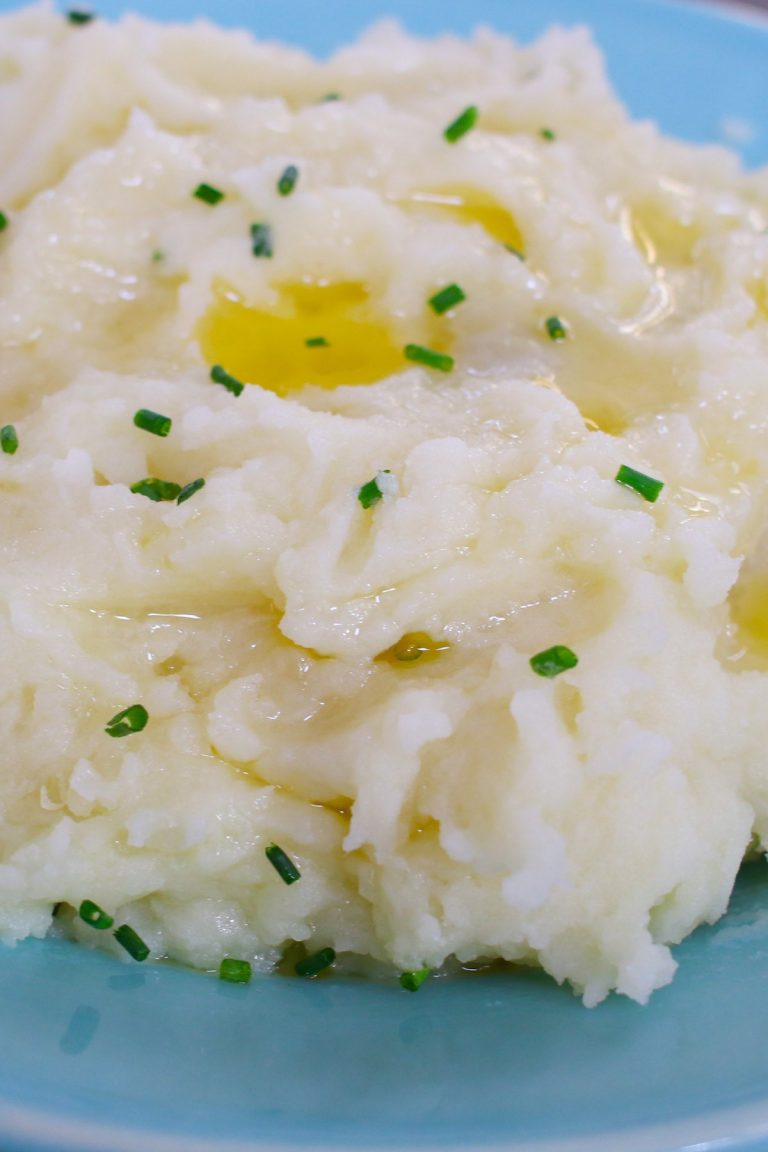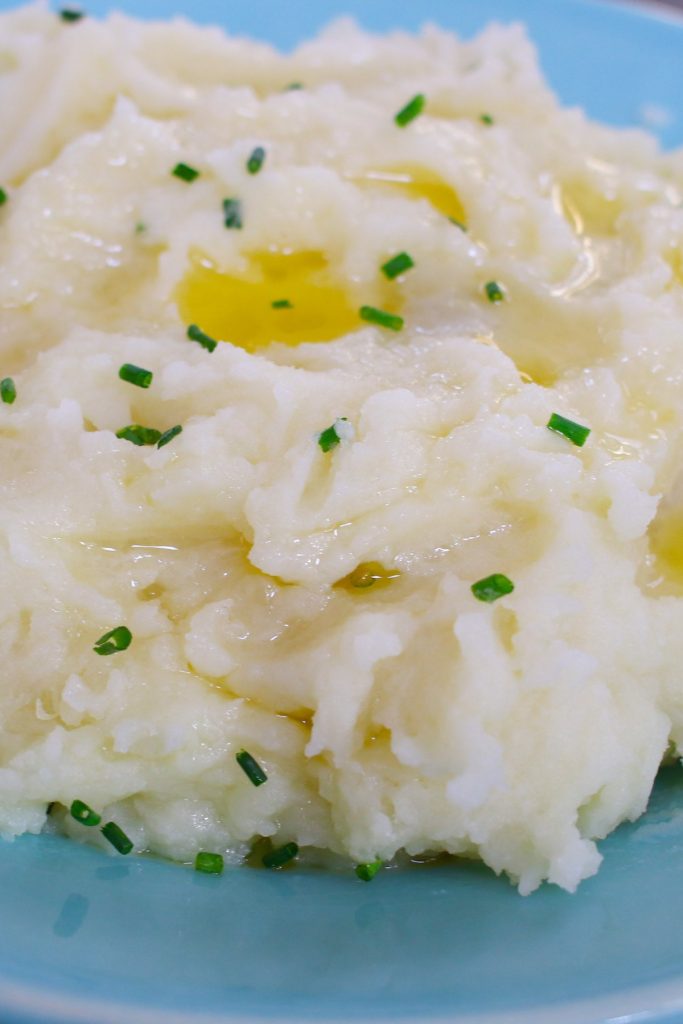 Who doesn't love a recipe that cooks quickly in the microwave and turns out tasting like it was cooked for hours on the stove?! These Microwave Mashed Potatoes are no different! They come out fluffy, creamy, and smooth every time! Plus, it's ready in just 15 minutes.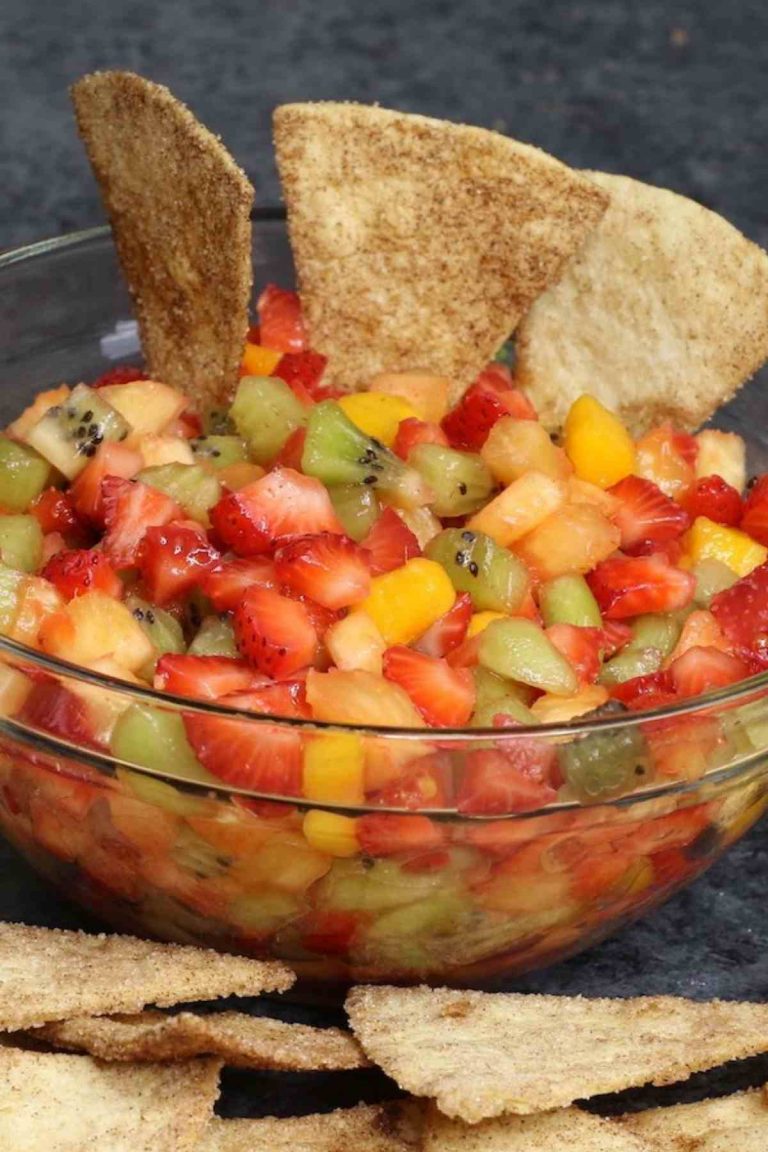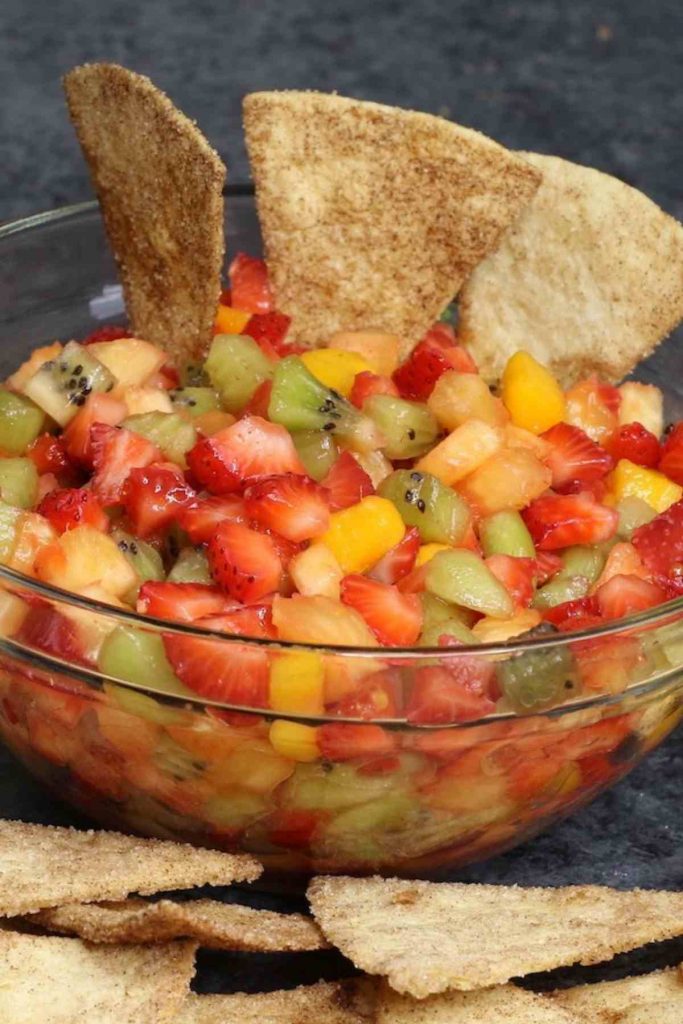 Turning fruit into a delicious dessert, snack or side dish doesn't have to be boring! Take your favorite fruits, dice them up, and then pair them with some Cinnamon Chips. It truly is an easy side dish that is always sure to be a crowd favorite!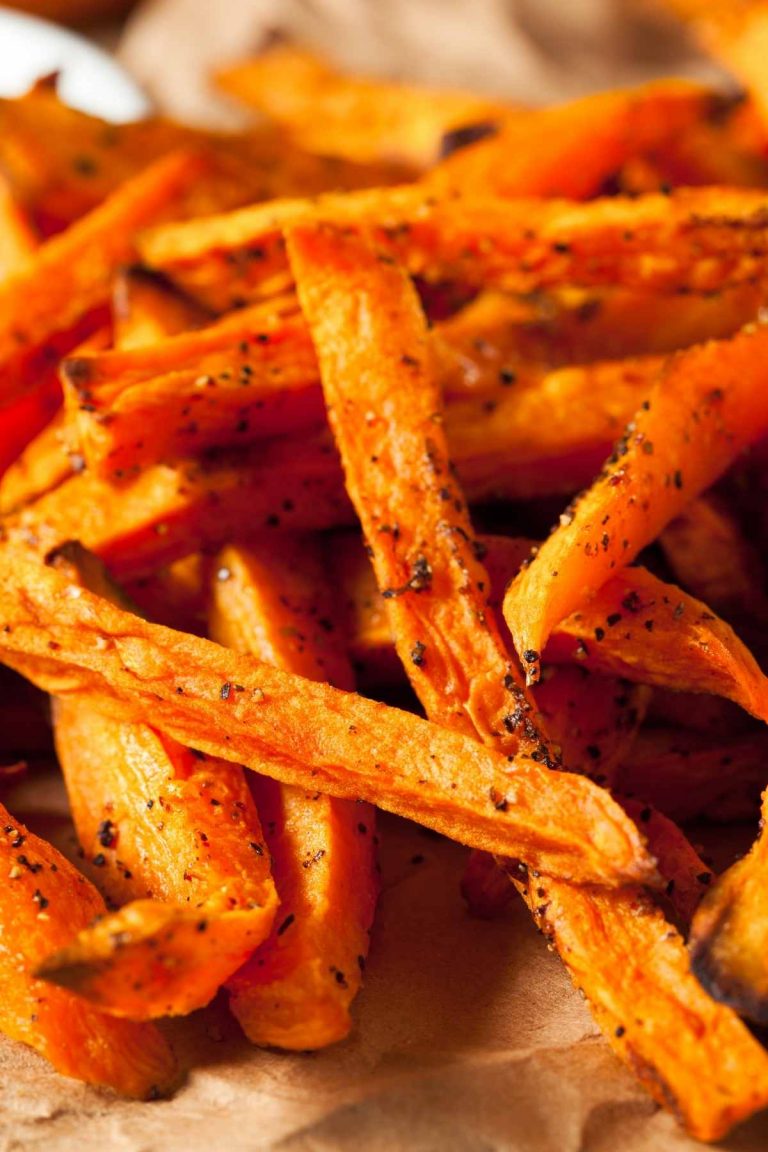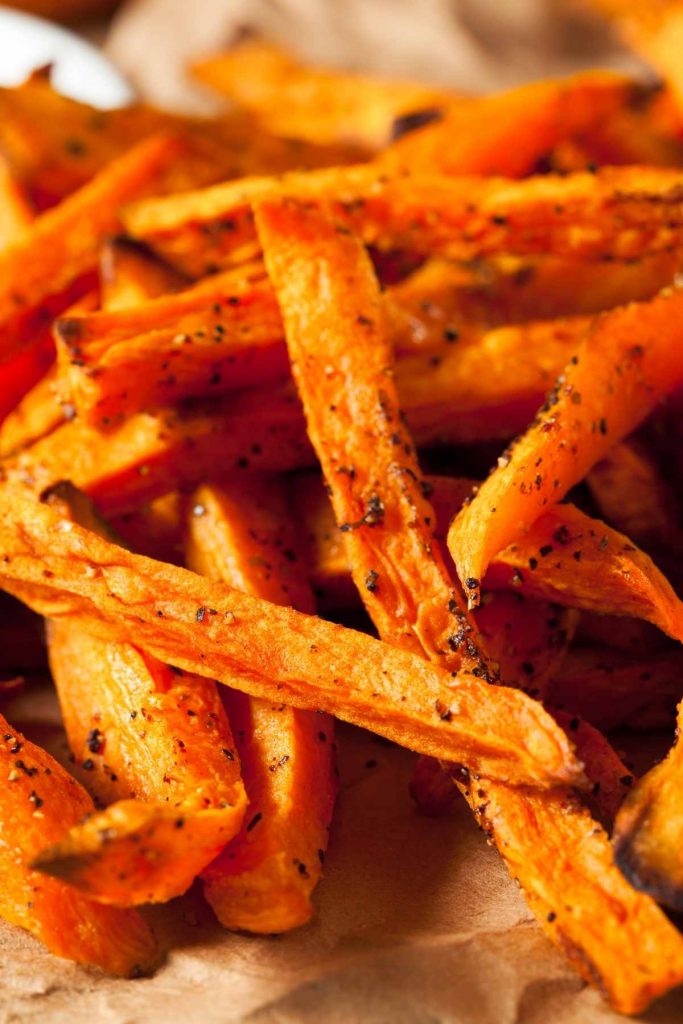 Looking to enjoy some french fries without the guilt? These homemade sweet potatoes are the answer to satisfy your cravings! They're so easy to make at home, and pair perfectly with a tender and juicy lamb dinner.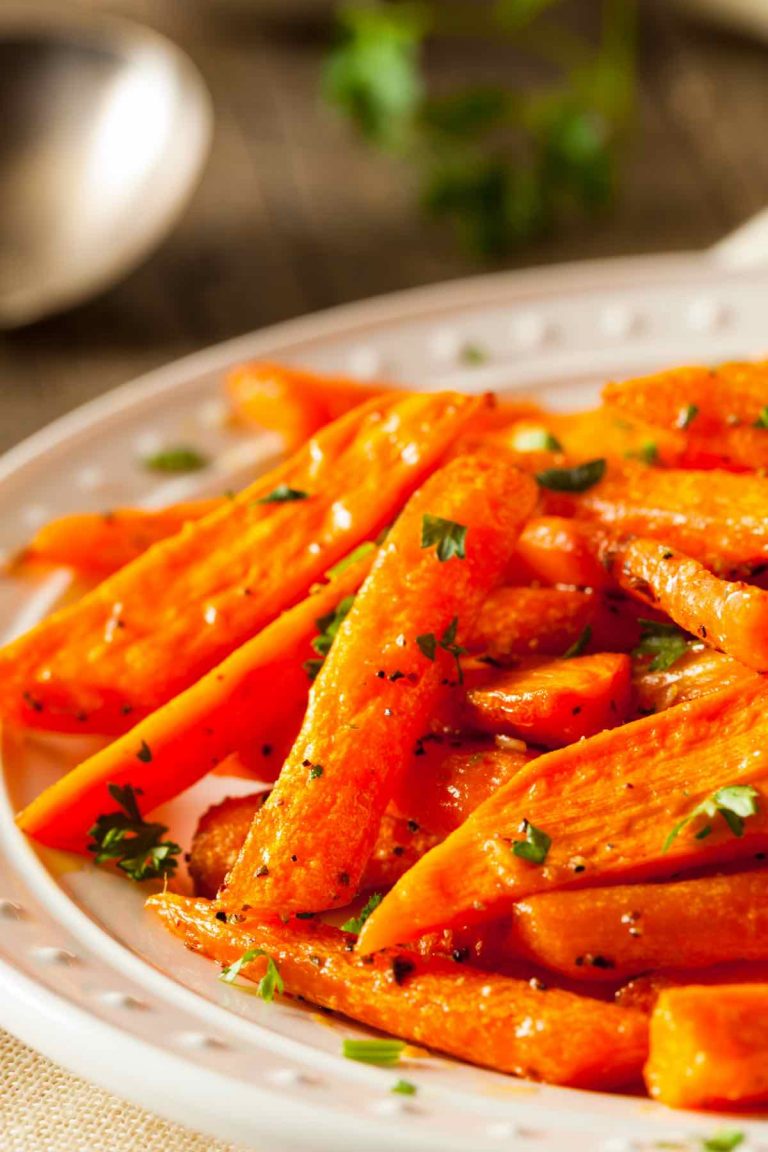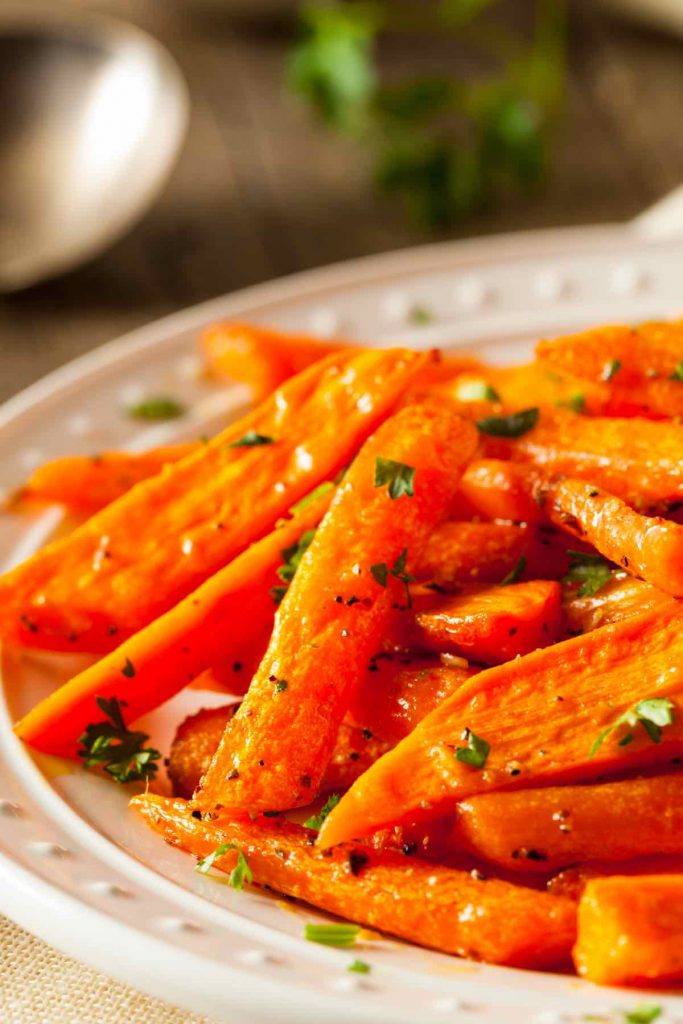 Much like sweet potatoes, carrots have a deep, concentrated flavor. Plus when you roast them in the oven, they'll come out with amazing golden, caramelized edges. So delicious! 
Best Sides for Lamb Shanks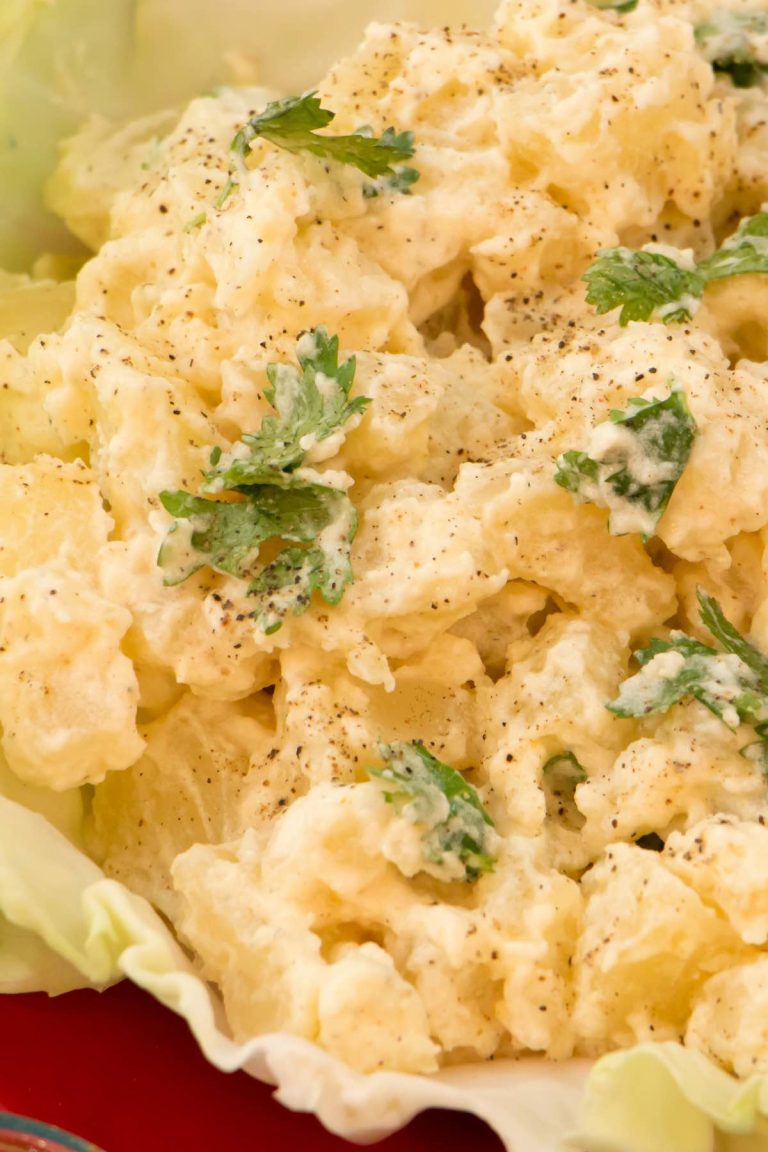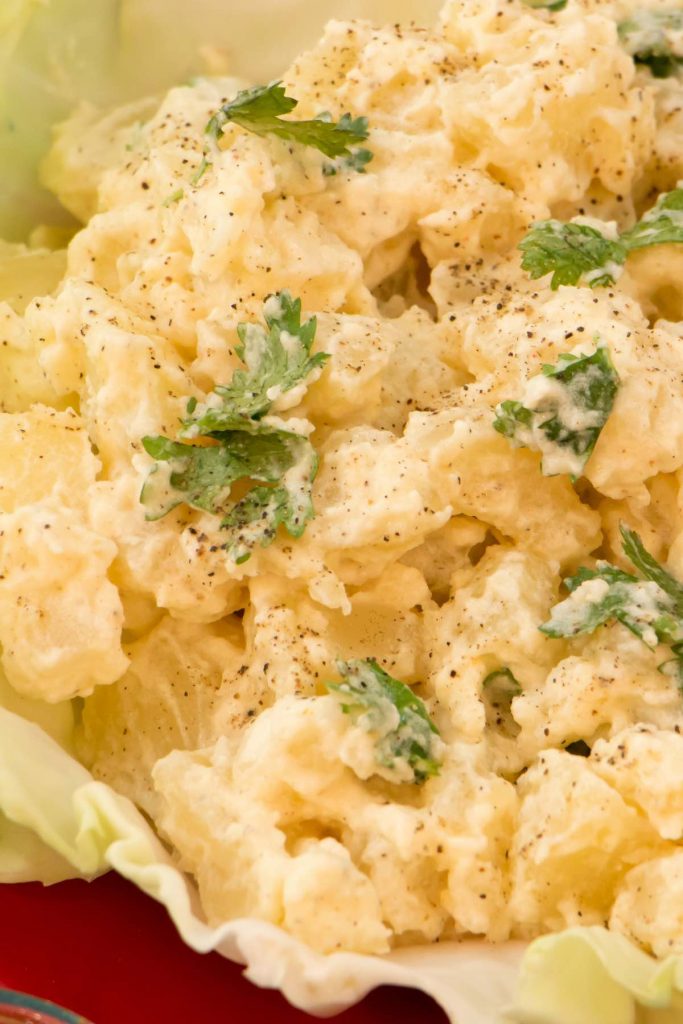 Your classic creamy potato salad recipe brought to life! It's an easy salad made with eggs, Yukon gold potatoes, white vinegar, celery, onions, some spices, and a secret ingredient. This creamy potato salad recipe has been handed down from grandma which means it includes secret tips that make it the very best potato salad recipe.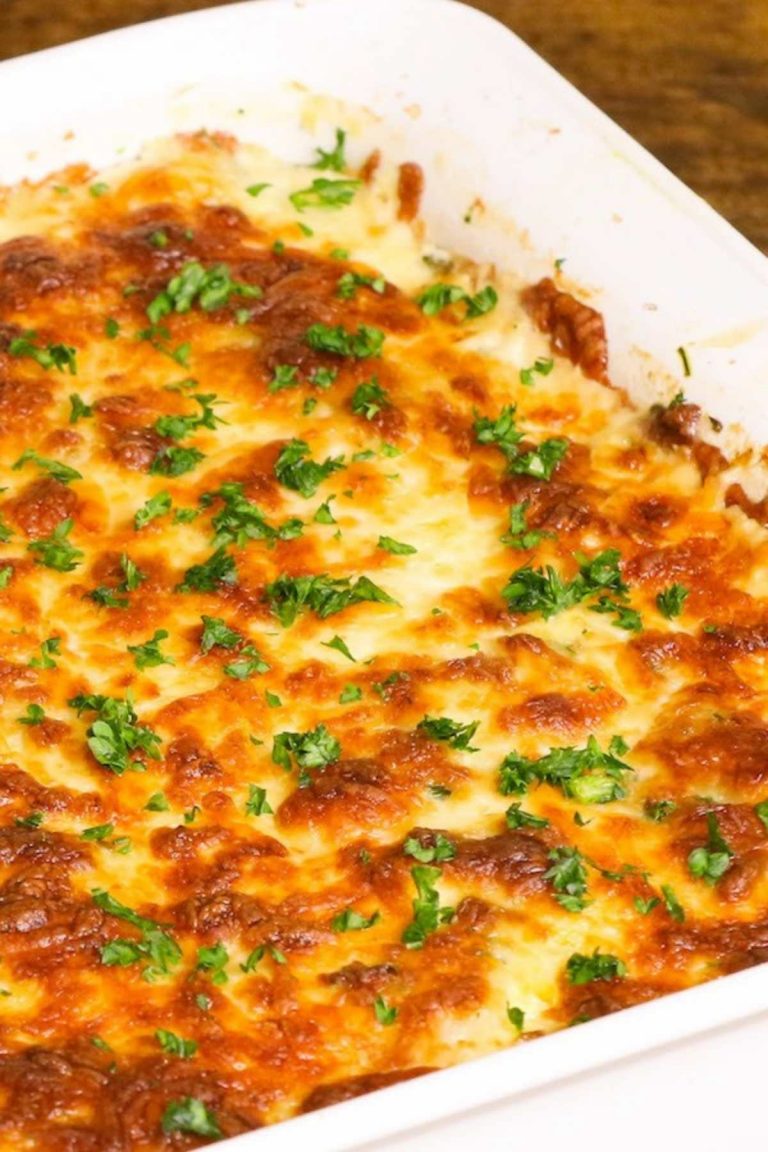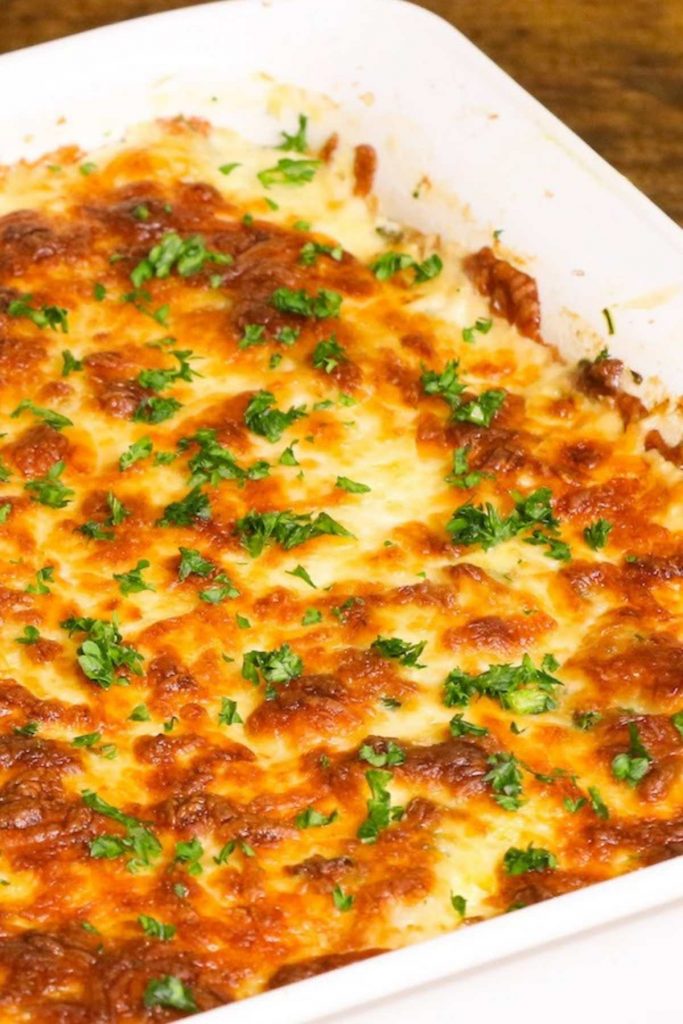 Layered with ham and cheese, all smothered in a rich and creamy sauce, these scalloped potatoes make a perfect side dish for your lamb shanks or lamb chops! It adds a little more heartiness to your meal and the cheese makes you come back for more. Plus, this is so easy and cuts the cooking time nearly in half.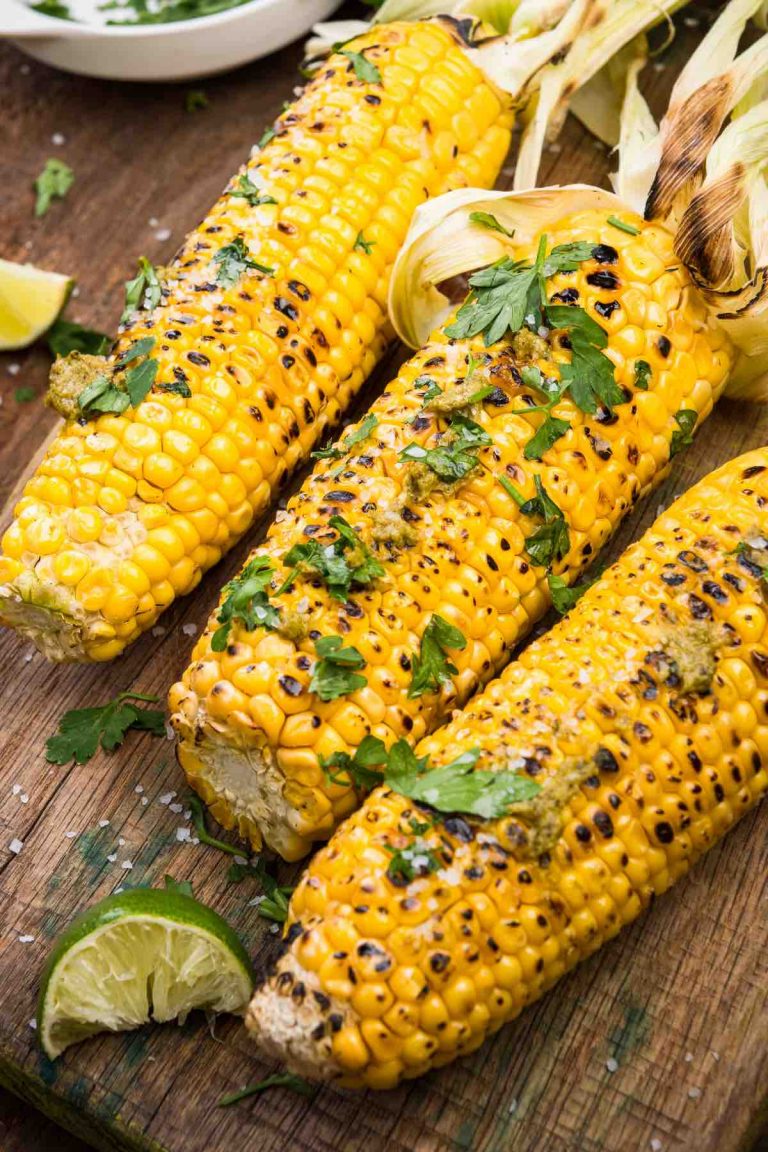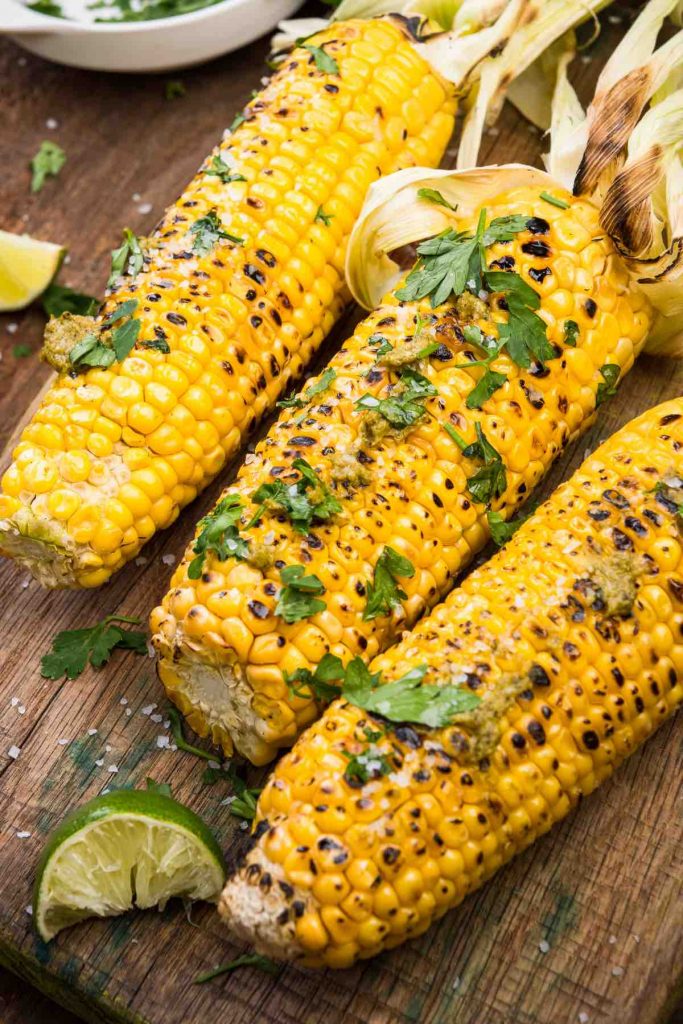 Like many homes, sweet corn is a summer staple whether you boil it or grill it! In this recipe, it'll walk you through cooking corn right in their husks on the grill! The husks are a natural protective barrier between the corn and the grill, and it'll keep the corn kernels super tender and juicy.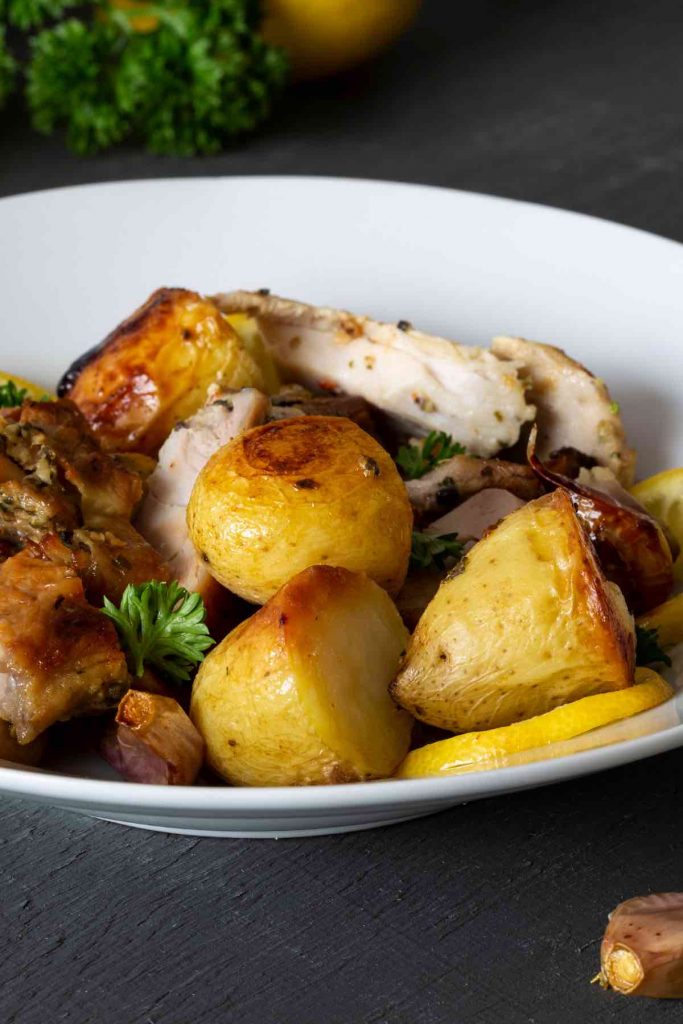 One of my favorite side dishes to serve with lamb, this Greek Potato Hash is a must-try! With a little kick from red onion, garlic, oregano, salt and pepper, it's so addicative that you'll find it difficult to keep up with people begging for more.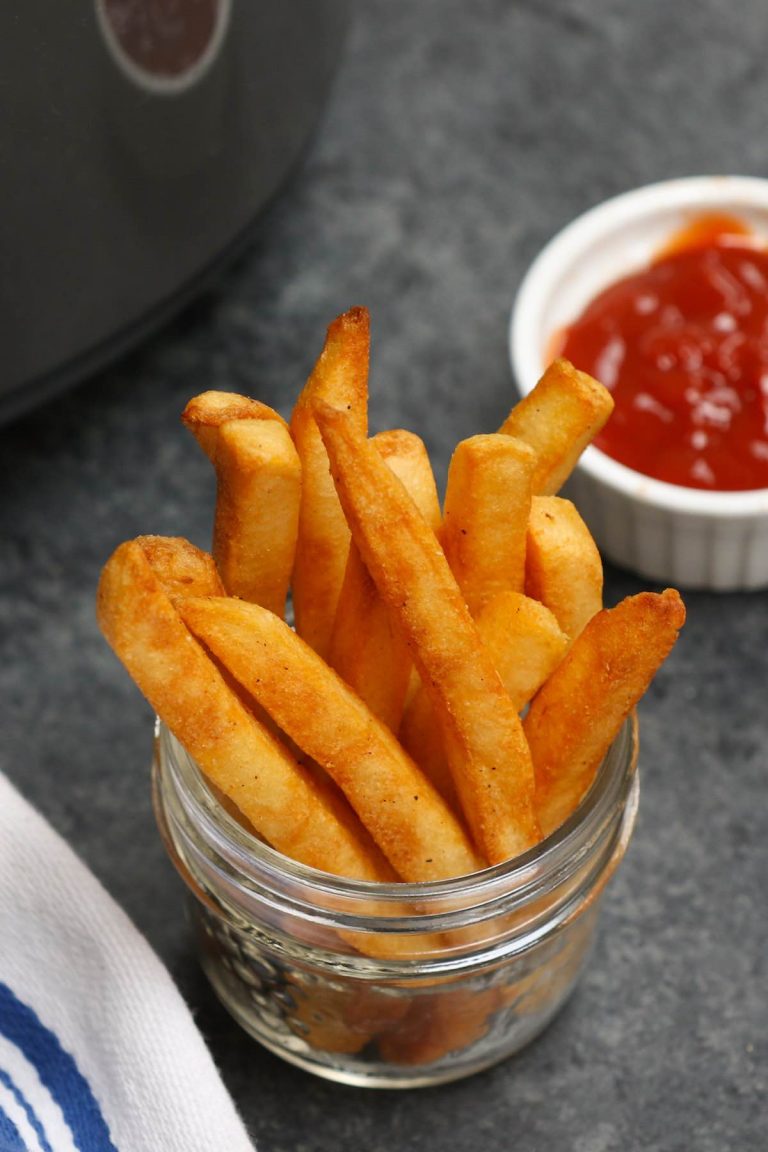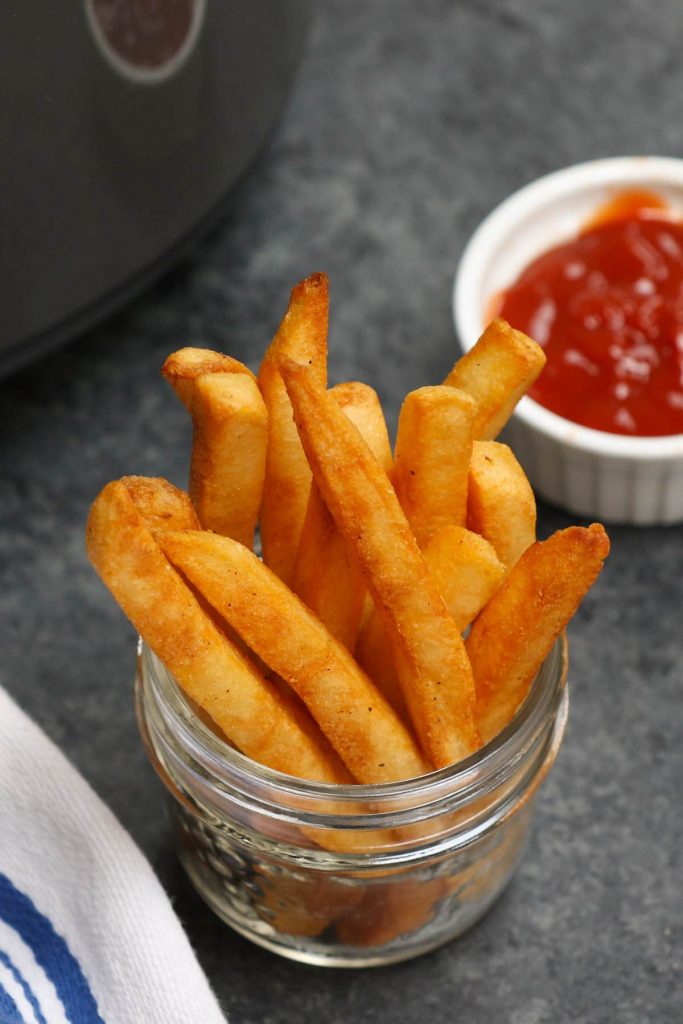 This is certainly the best way to cook frozen French fries – in the Air Fryer! Not only is it a healthier option, but these fries also turn out golden and crisp on the outside and fluffy and tender inside. All that's left to do is dip them into your favorite sauce! 
Pasta and Rice Sides for Lamb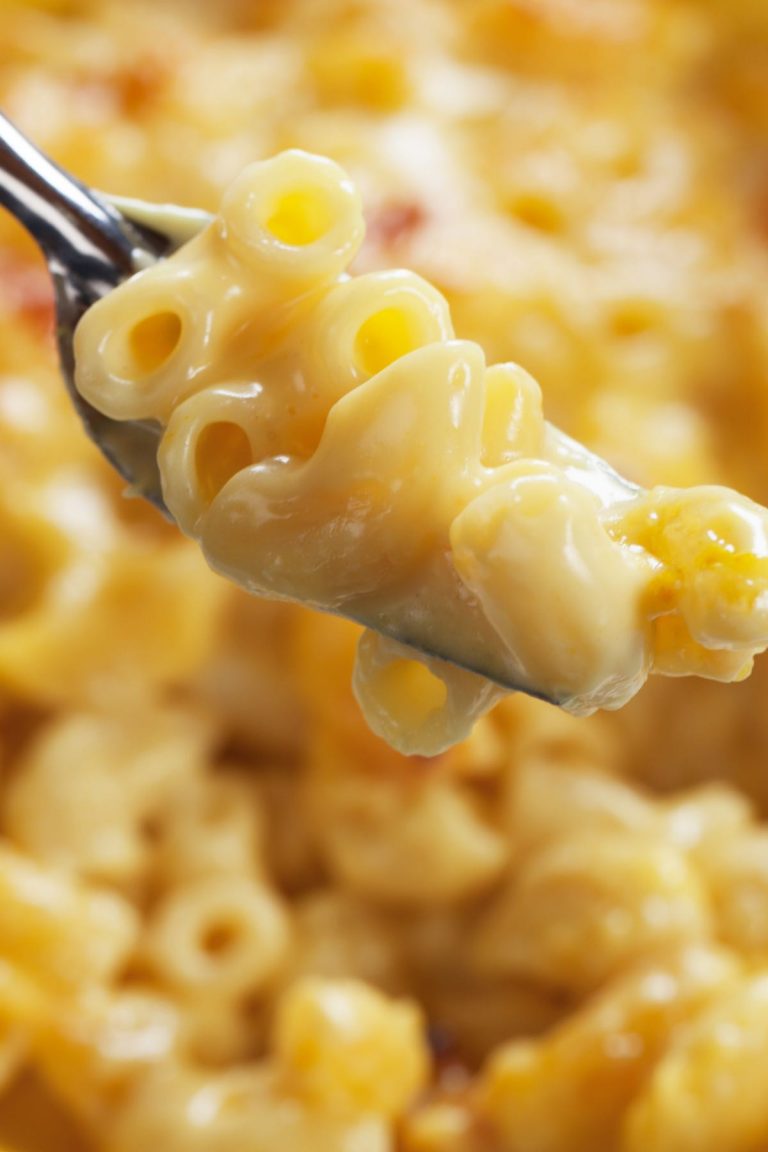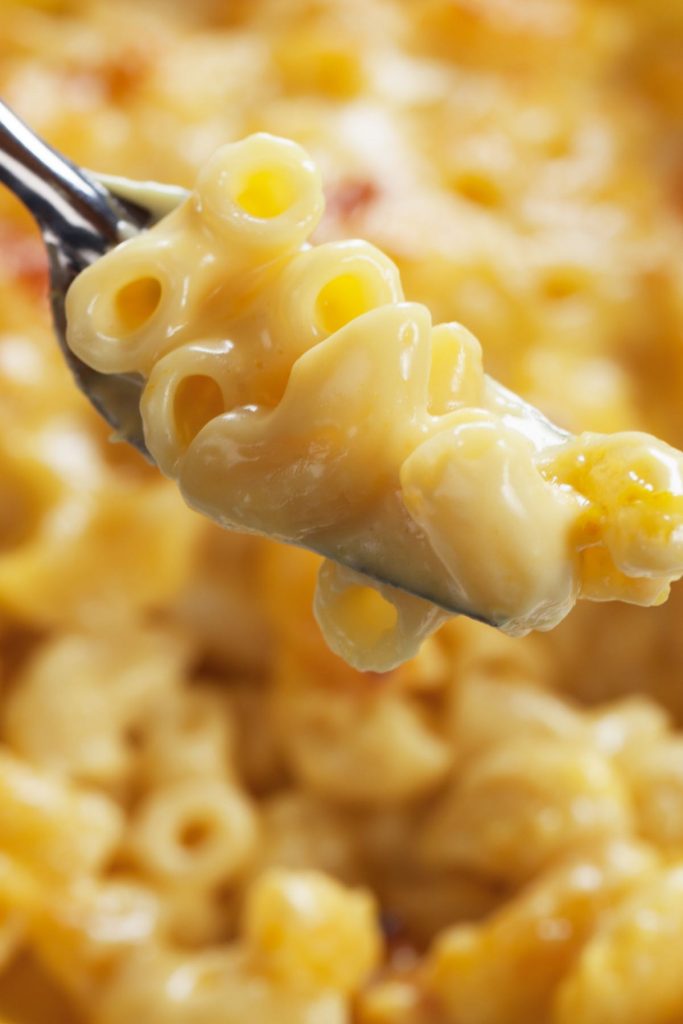 Country fans, this one is for you! It's Trisha Yearwood's Mac and Cheese! It's rich, creamy, and easy to make. Made in the crockpot, it's pure southern comfort food that will certainly get all the raves! It's a versatile dump-and-go recipe for an easy main or side dish. Perfect for holidays, parties, or just a comforting weeknight dinner!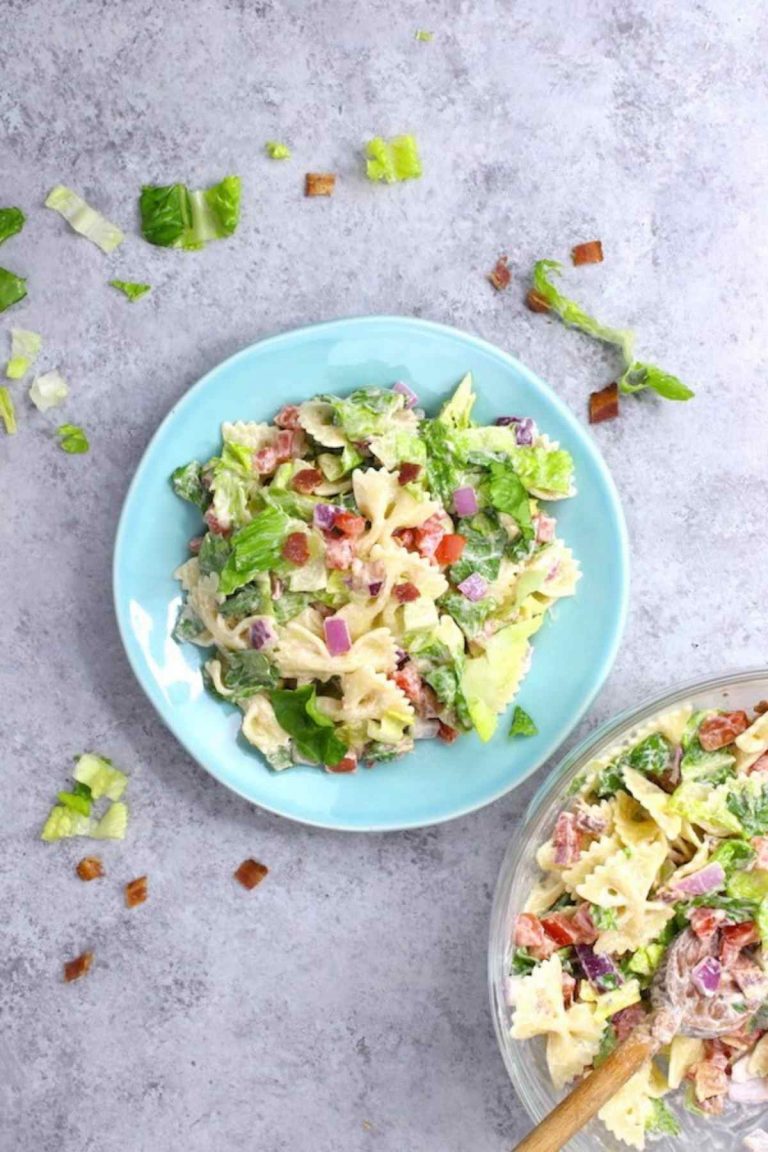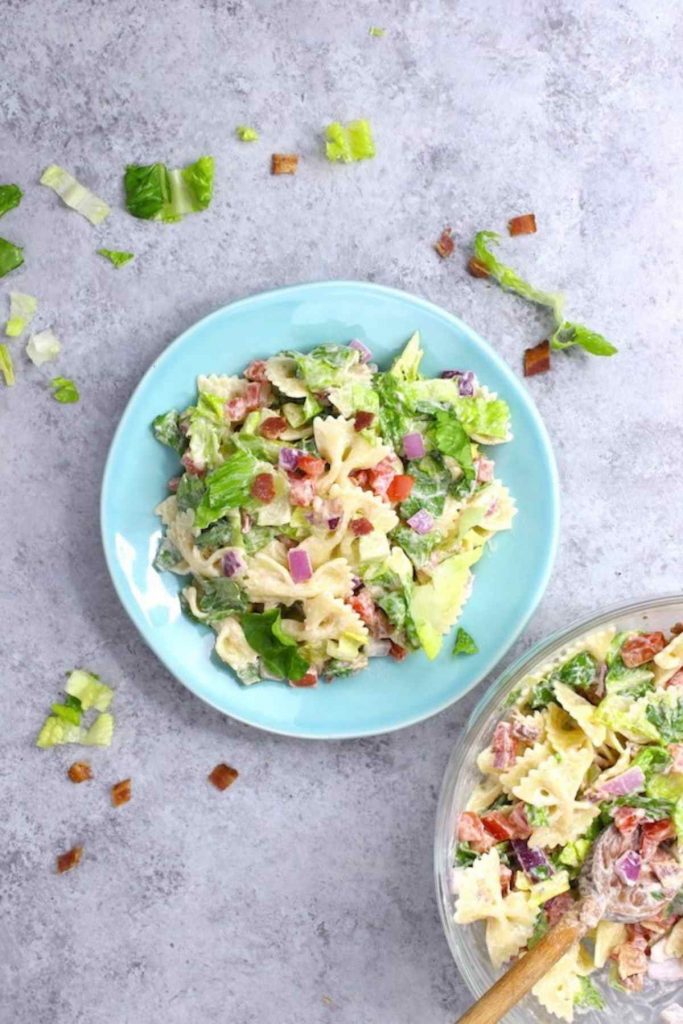 A refreshing and colorful salad that was made to be devoured at your summertime BBQ or party! Probably one of the easiest pasta recipes that will be on your dinner table in 15 minutes. Plus, you can almost feel good about swapping your bread for pasta in this dish!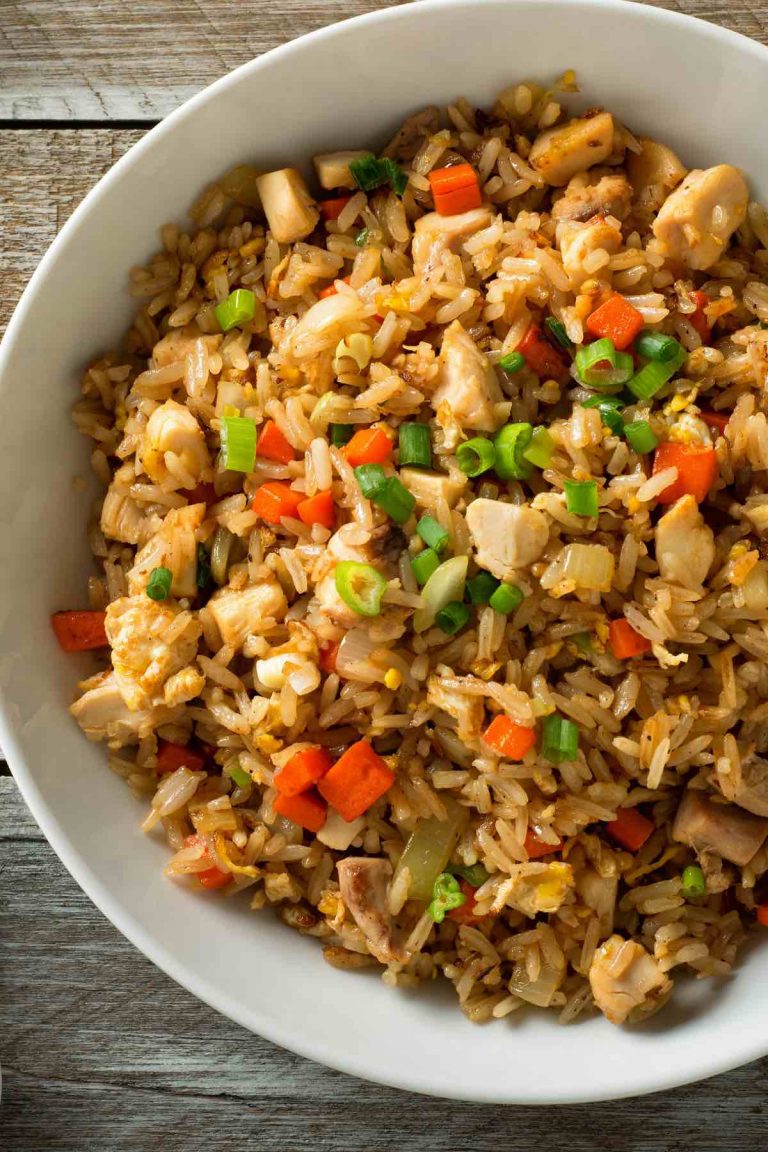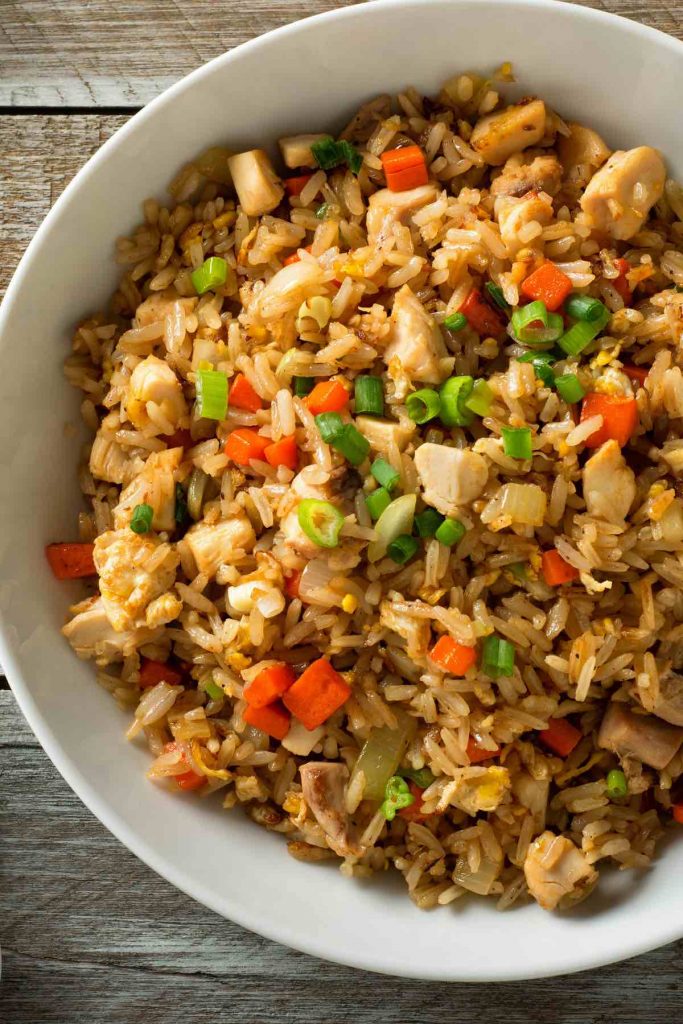 Ready and on your table in under 20 minutes, this fried rice recipe can easily beat out your favorite restaurant's fried rice! Step it up and customize it with your favorite veggies. Perfect for your lamb dish!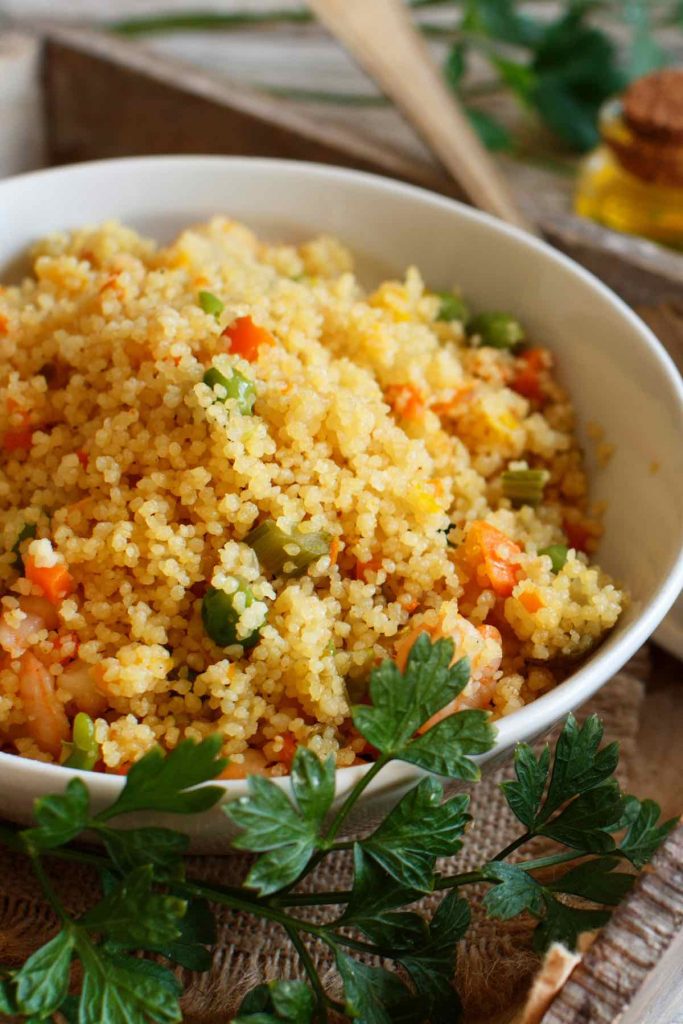 This quick and easy Moroccan Couscous will definitely add a little pizzazz to your grain game! With couscous being a healthy and versatile side, you can pretty much serve it with anything – especially lamb! Ready in 15 minutes, with a few simple touches.
You May Also Like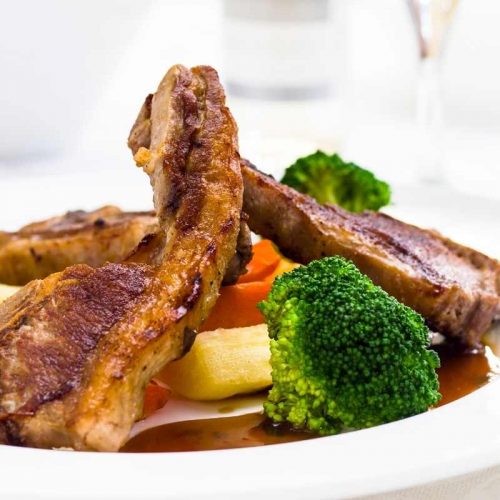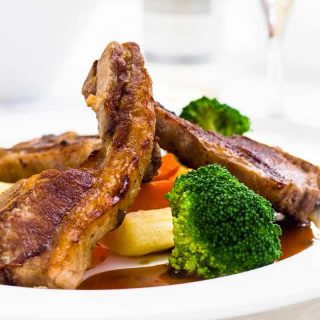 Steamed Broccoli to Serve with Lamb
Steamed Broccoli is a healthy lamb chop side dish that's quick and easy to make. Plus it's low-carb and Keto-friendly.
Print
Pin
Rate
Ingredients
1

head broccoli

salt

to taste

ground black pepper

to taste
Instructions
Clean your broccoli thoroughly, then slice the broccoli florets into small pieces.

Place the broccoli pieces in a steamer basket.

Add one inch of water to a saucepan. Bring it to a boil over medium-high heat.

Place the basket inside the saucepan.

Cover the pan, and reduce heat to medium.

Steam for 5-7 minutes or until you can pierce the broccoli stalk with a fork easily.
Tried this recipe?
Follow or tag us on Pinterest @izzycooking