It's time to bake, but the recipe requires shortening and you're all out. What do you do? Take a deep breath and know that everything is ok, as you're about to learn 6 of the best Shortening Substitutes that'll save your day.
Can I Substitute Butter for Shortening?
Whether you're new to the baking game or not, this question often arises. The simple answer is yes! Both butter and shortening are interchangeable in baked goods and can be swapped at a 1:1 ratio. Keep in mind though, using butter instead of shortening can alter the texture of your baked goods. 
What is Shortening in Baking?
Shortening is essentially vegetable oil, this means that it has a higher melting point and can stay solid in a pie crust longer. When shortening melts – the magic happens. Steam forms in the pockets and causes the layers of dough to spread apart, making a flaky crust. With a neutral flavor, shortening is ideal to use in cakes and cookies, especially if you're looking for a fluffy and chewy treat!
Best Shortening Substitutes
1. Butter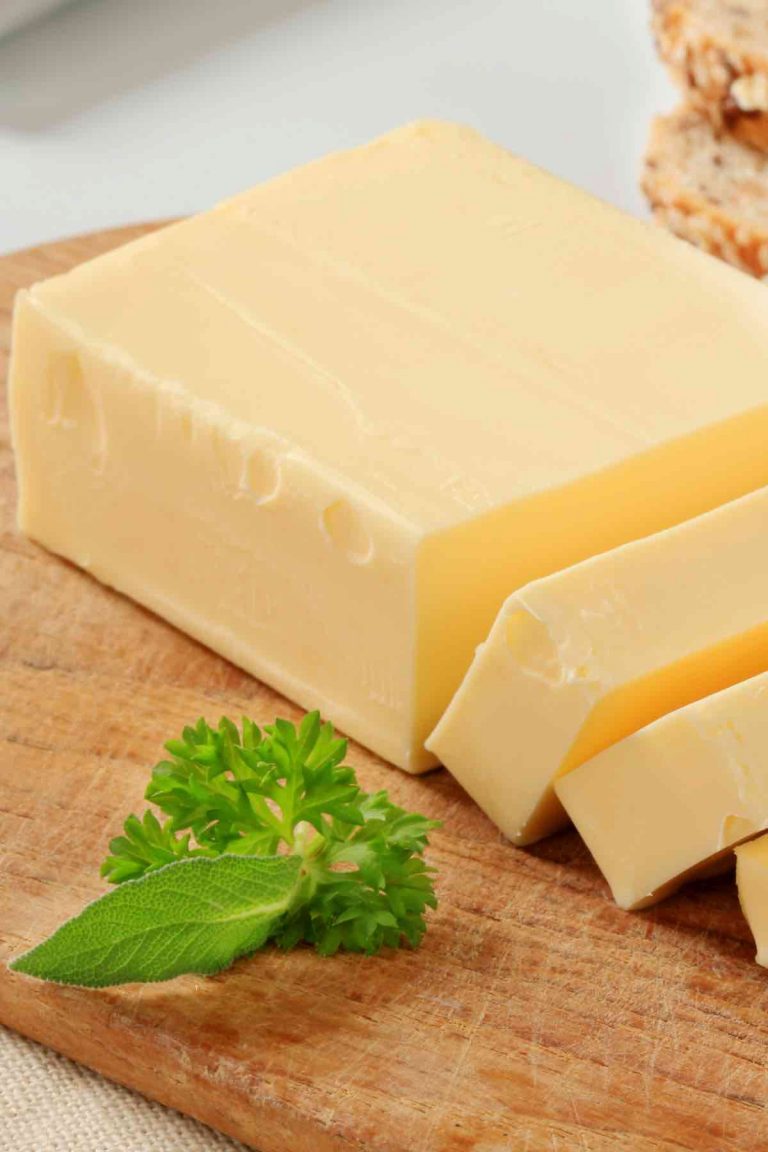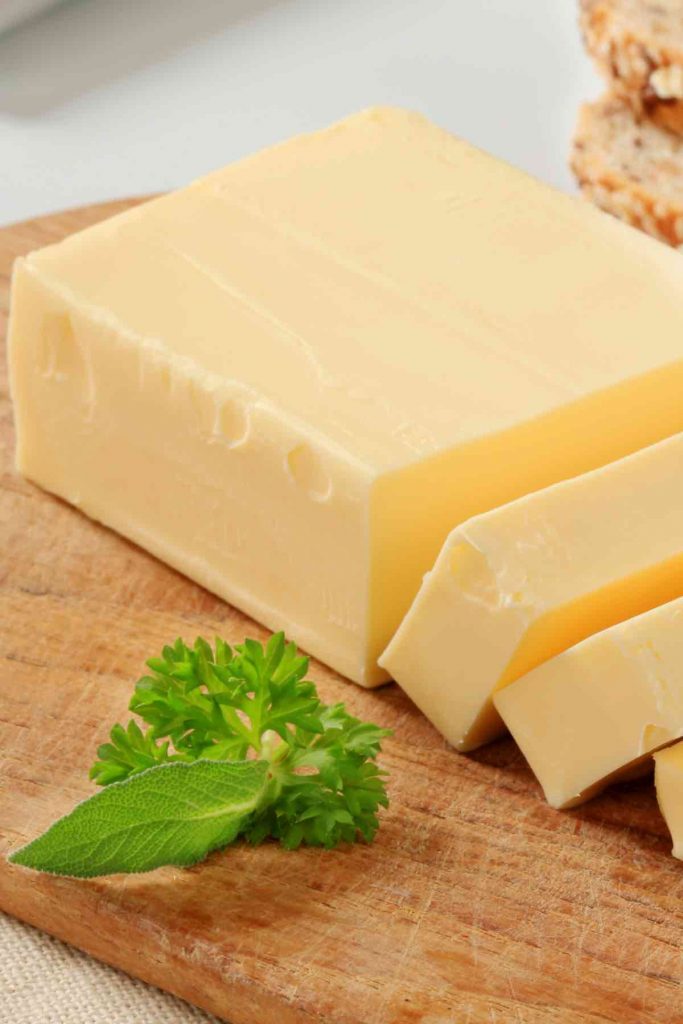 Butter is composed of fat and protein components found in churned cream. You'll notice that butter helps create a light and tender texture in the cake batter. Plus, butter also plays a role in adding flavor to all your baked goods.
2. Margarine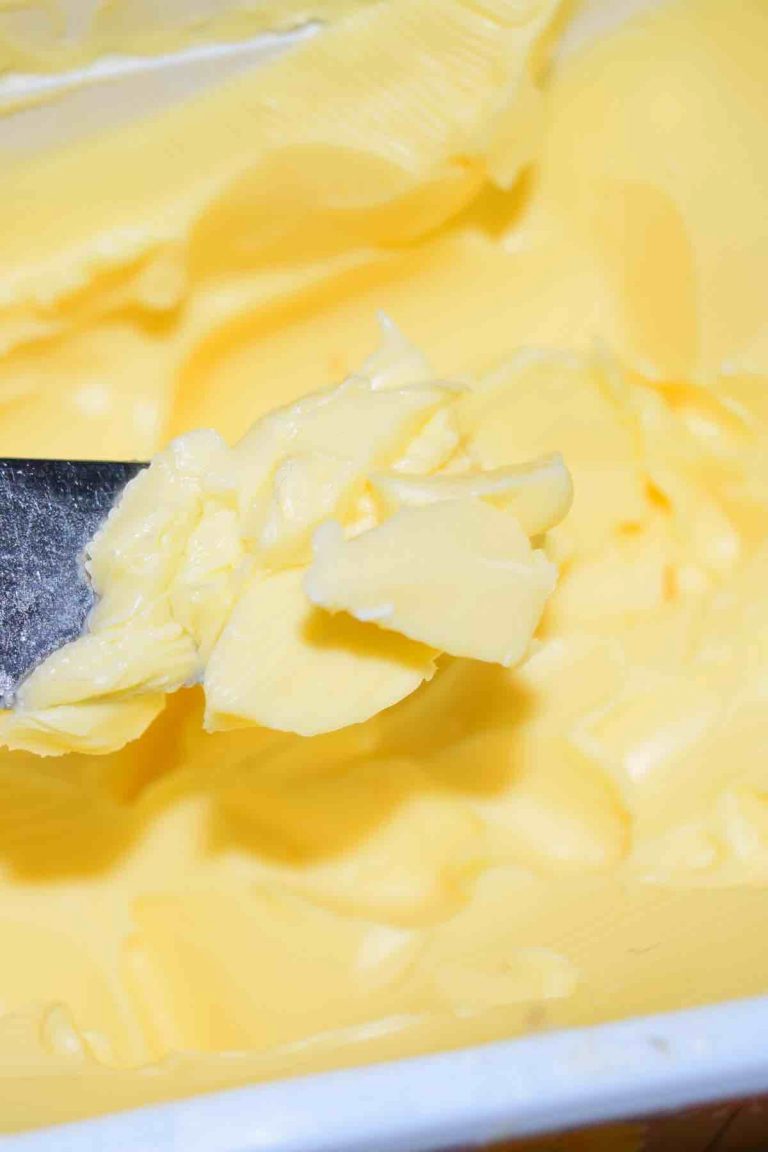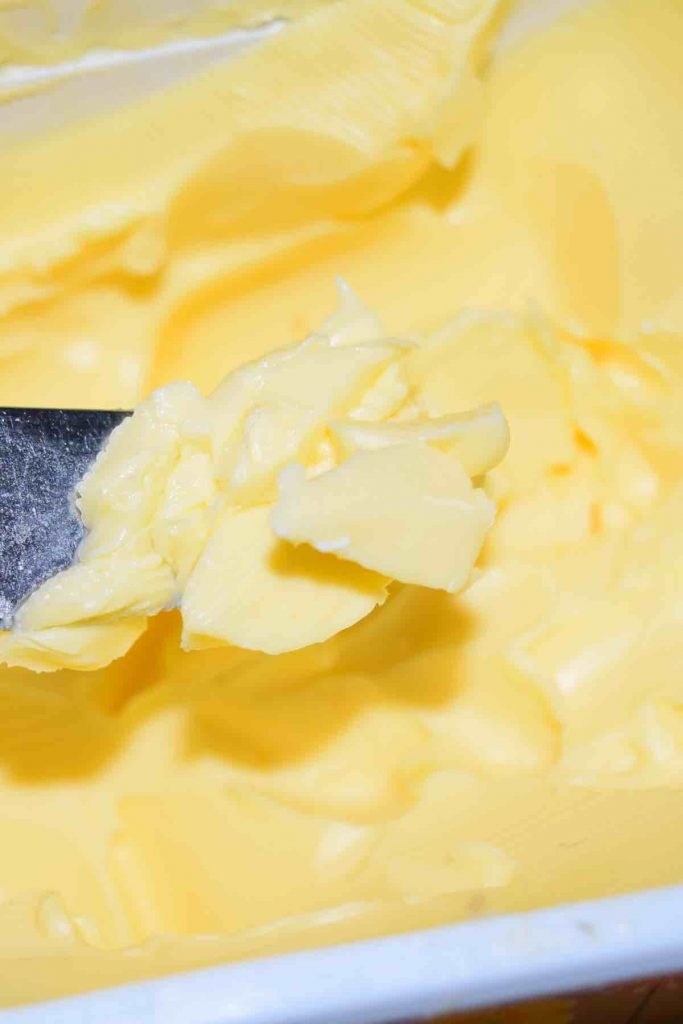 This is a processed product that is designed to taste and look just like butter. Sometimes recommended as a healthy replacement, margarine is considered to be better for your heart health. Made from vegetable oils, it is a spread that is used for cooking, flavoring, and baking.
3. Coconut Oil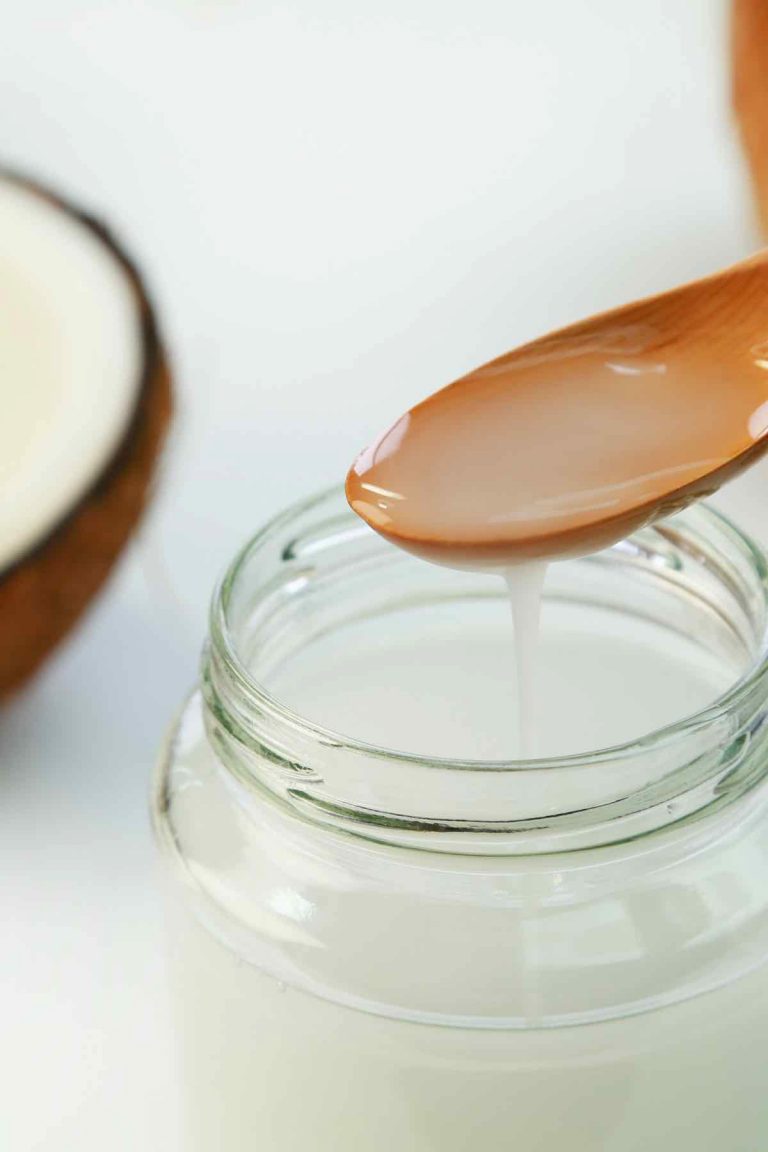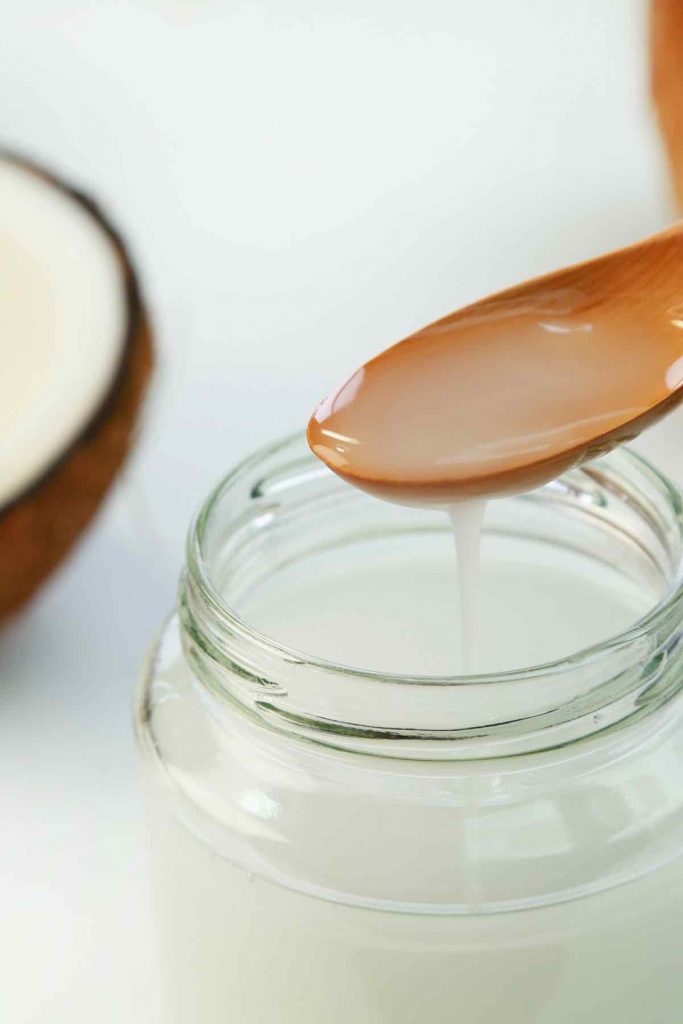 Unlike other oils, this oil can be either liquid or solid. If stored below 76 degrees Fahrenheit, it's solid; if stored at a higher temperature, it will melt. When it comes to baking, coconut oil makes a great substitute! Despite the name, you won't taste a lot of coconut in your recipes!
4. Vegan Butter
Here's a dairy-free alternative, vegan butter is made from plant-based milk. With a similar texture, flavor, and taste, it can be used in your recipes on a 1:1 ratio as well.
5. Lard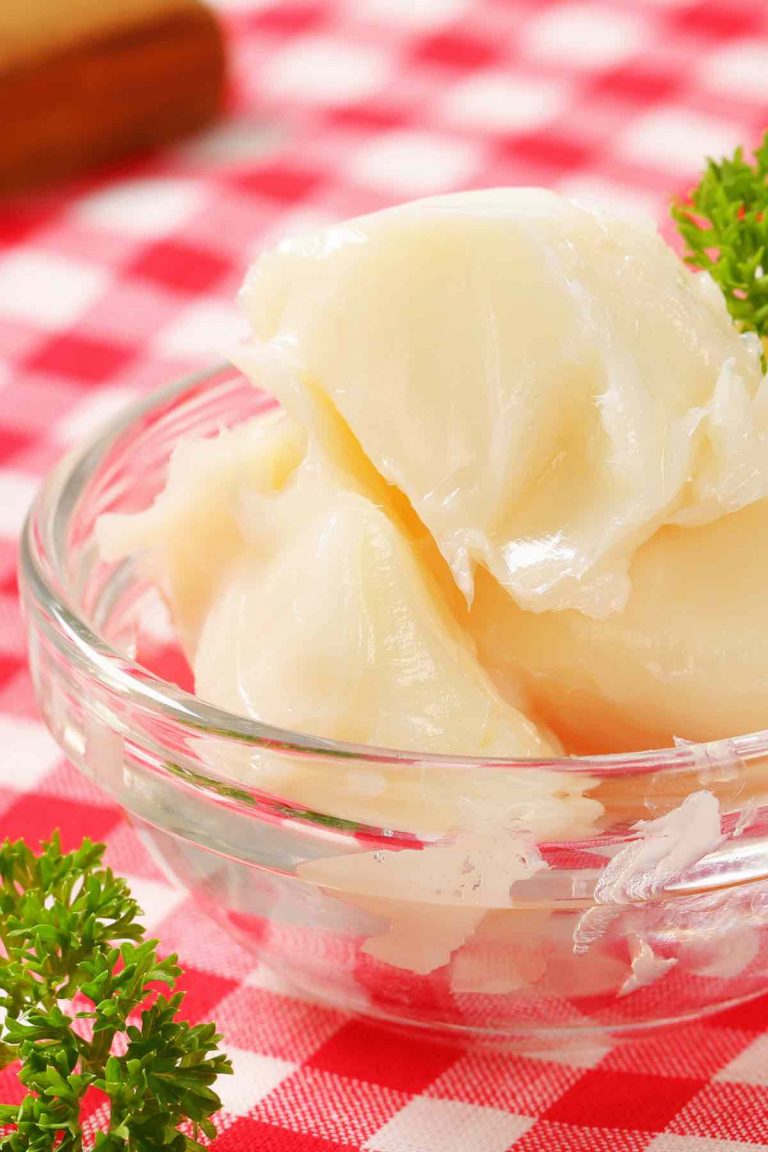 A cooking fat that can be used for baking. You can easily get away with swapping 1 cup of shortening for 1 cup lard, however it is best for recipes such as biscuits, cornbread, or pot pie.
6. Vegetable Oil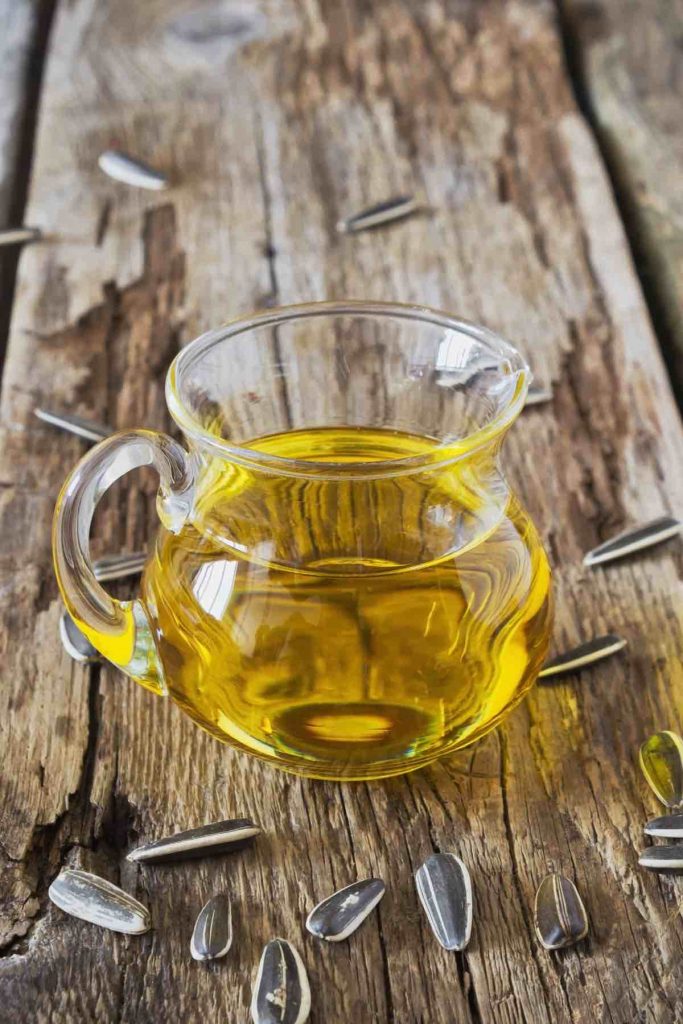 Cooking oil can be a plant, animal, or synthetic fat that can be used in frying and baking. To use vegetable oil as a substitute, simplly use the 1:1 ratio.
Ways to Use Shortening Substitute
Bread: Use shortening in your bread recipes to adds extra tenderness and flavor.
Cookies & Biscuits: Shortening helps to make rich and delicious cookies and biscuits.  
Frosting: Shortening produces a neutral-flavored frosting, while butter will give you a frosting that is rich in flavor. This is also the case when doing a 1:1 swap of shortening with margarine, or coconut oil.
Pie Crusts: Shortening will produce a pie crust that is flaky and flavorful.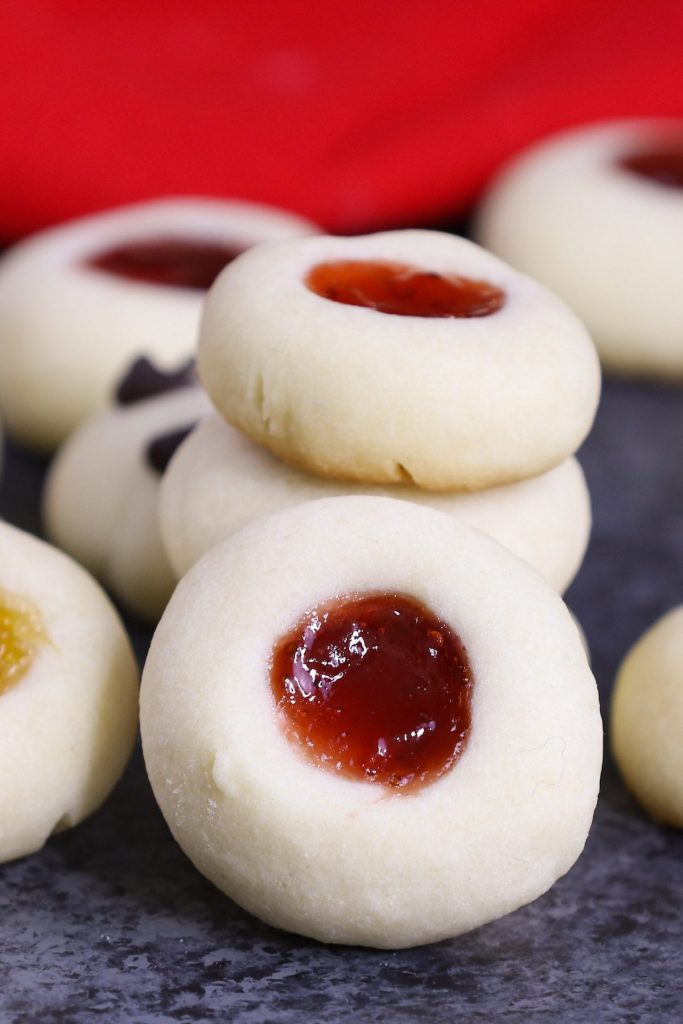 Vegetable Shortening Substitutes
Besides the common substitutes above, olive oil is said to be the best option to use when it comes to swapping in an oil. Keep in mind, this option is best used when making savory baked goods due to its distinctive flavor. Another alternative is applesauce, however, with this option you would use about half the amount in comparison to the amount of shortening needed.
You May Also Like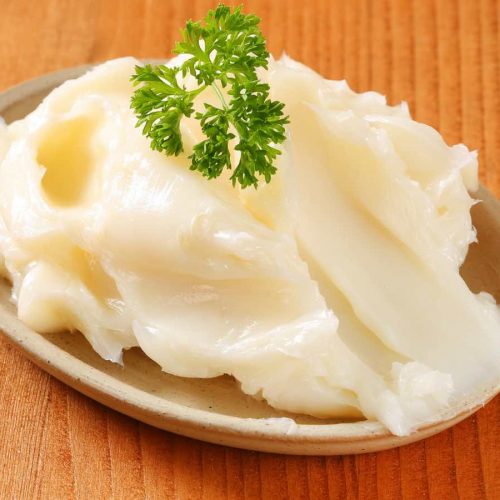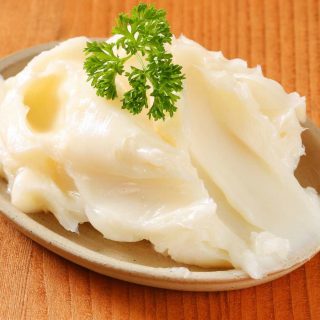 How to Make Shortening Substitute at Home
It's time to bake, but the recipe requires shortening and you're all out. What do you do? Take a deep breath and this simple homemade shortening substitute will save your day.
Print
Pin
Rate
Ingredients
1/2

cup

unsalted butter

room temperature

1/2

cup

unsalted margarine or vegetable oil

room temperature
Instructions
In a medium mixing bowl, add butter and margarine.

Beat on medium speed until they are completely combined. Be sure to use it immediately.
Tried this recipe?
Follow or tag us on Pinterest @izzycooking