Ever wondered what dishes to serve with your Pot Roast Dinner? Well, we've rounded up 16 Best Pot Roast Sides that are easy and delicious. From healthy vegetables to potatoes and rice, we've got you covered!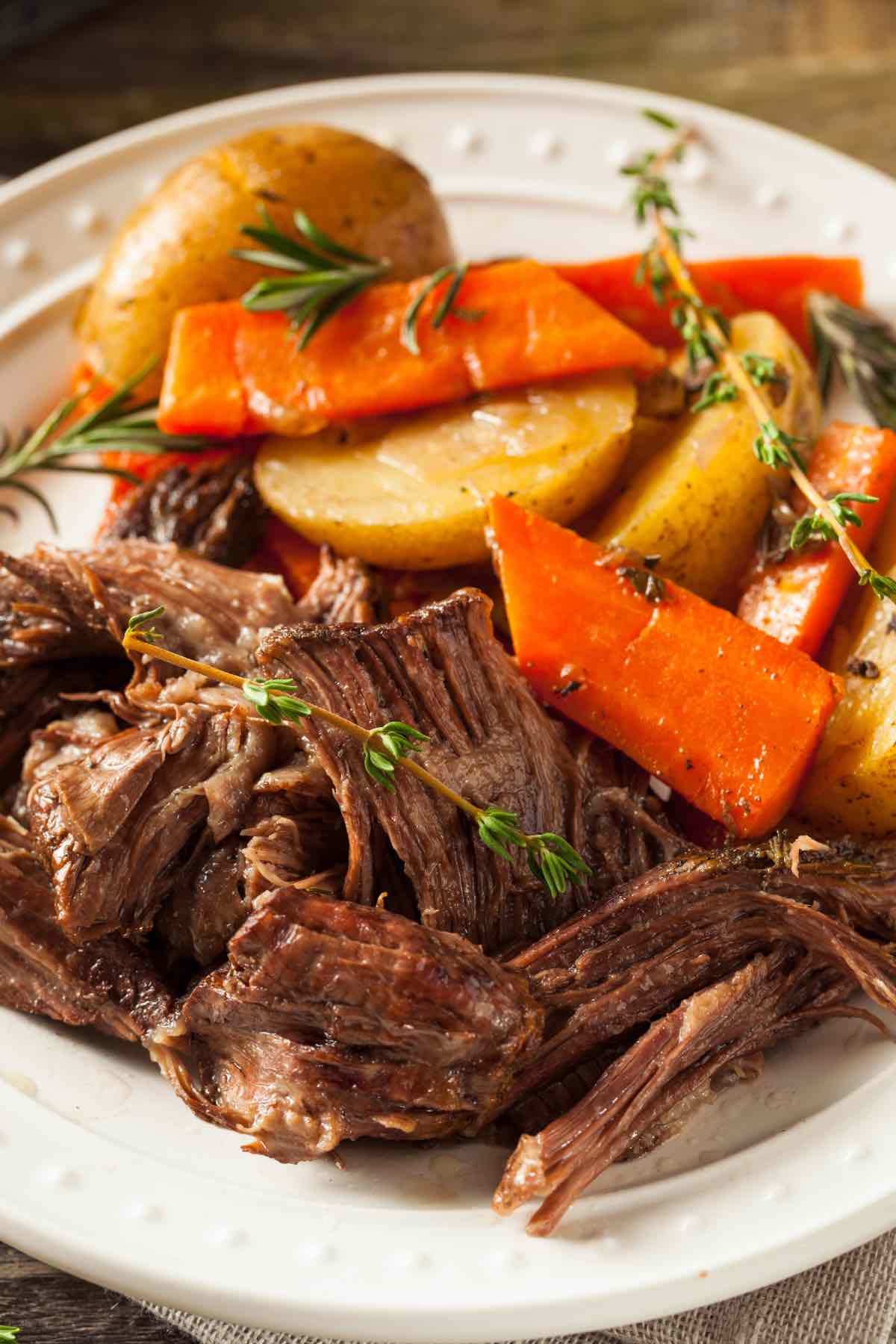 These side dishes will have your taste buds tingling: Mashed Potatoes, Dinner Rolls, Sweet Potato Fries, and Creamy Mac n Cheese. They pair perfectly with bone-in or boneless pot roast.
What is a Good Side Dish with Pot Roast?
Choose a side dish that will complement the roast! You can pick a dish that soaks up the juices or gravy – mashed potatoes, Yorkshire pudding, or buttery dinner rolls. If you want to stay on the lighter side, then vegetables are for you – green beans, Brussel sprouts, or asparagus is a good choice. Find more side dishes for pot roast below.
Do You Put Vegetables on Top or Bottom of Pot Roast?
Cook any kind of vegetable you desire with your pot roast, from potatoes to carrots and so much more!
Place the firm, slow-cooking vegetables underneath the roast.
For softer, quicker cooking vegetables, place them along the sides of the roast.
Pro Tips: remember that the juices from the roast and the heat will cook the vegetables a lot faster, so be sure to keep an eye on them to avoid mushy veggies.
Best Side Dishes for Pot Roast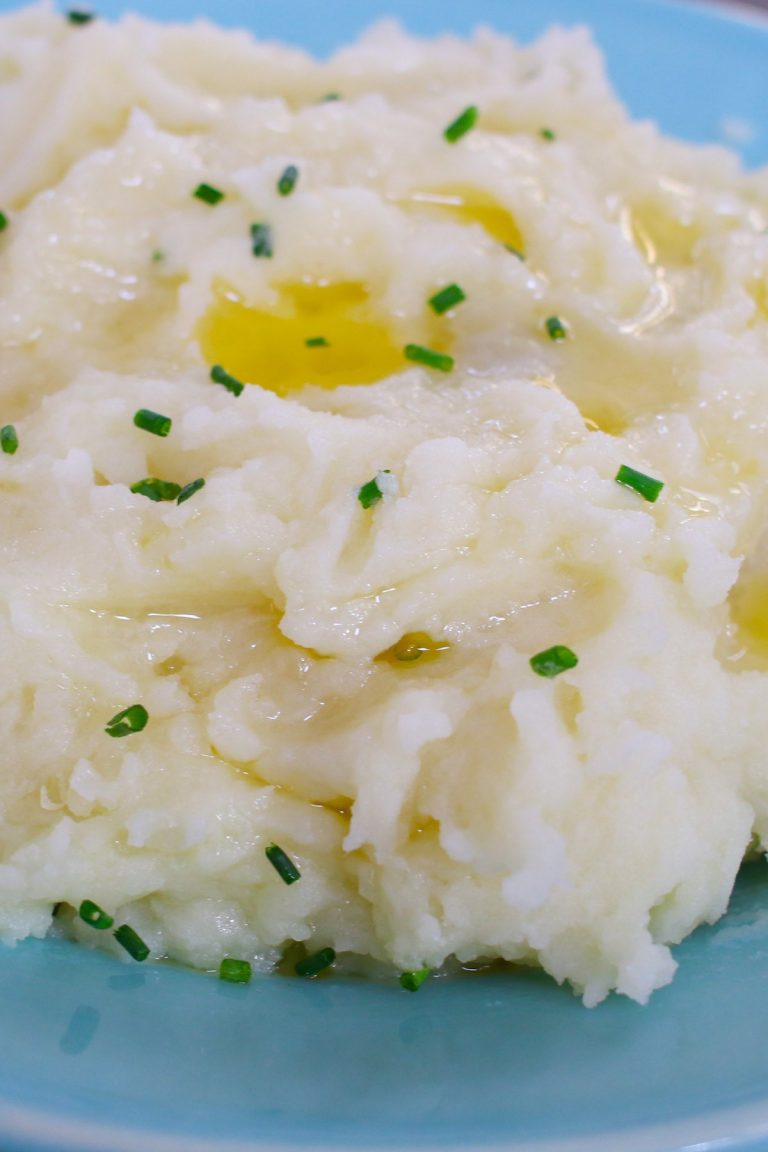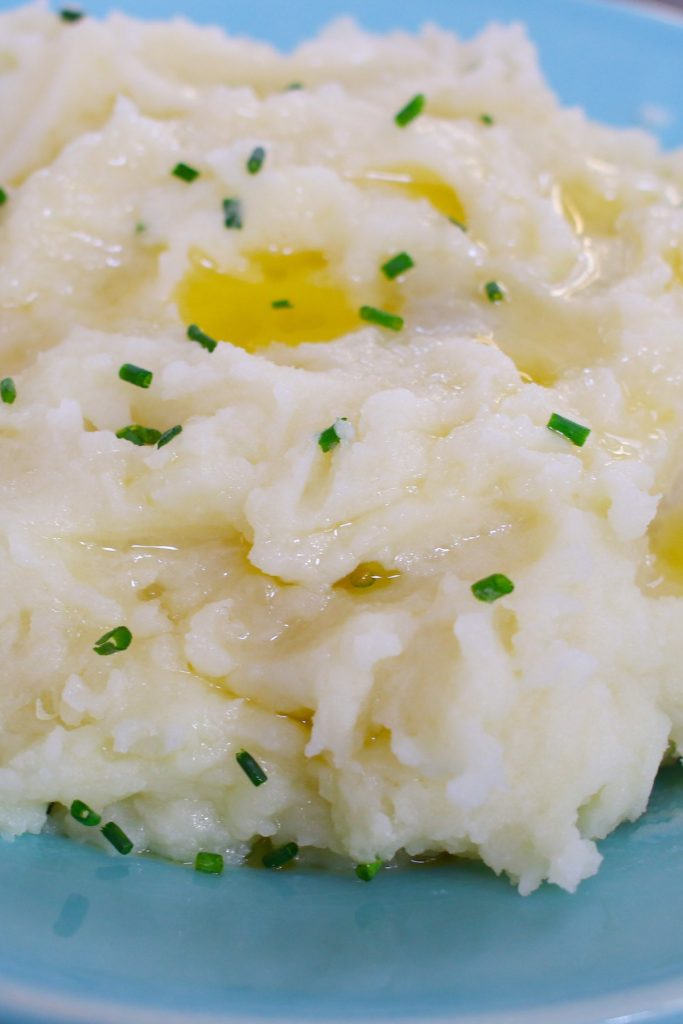 If you are looking for a quick and easy mashed potato recipe, head to this recipe. Plus it always turns out fluffy, creamy, and smooth. It's ready in about 15 minutes!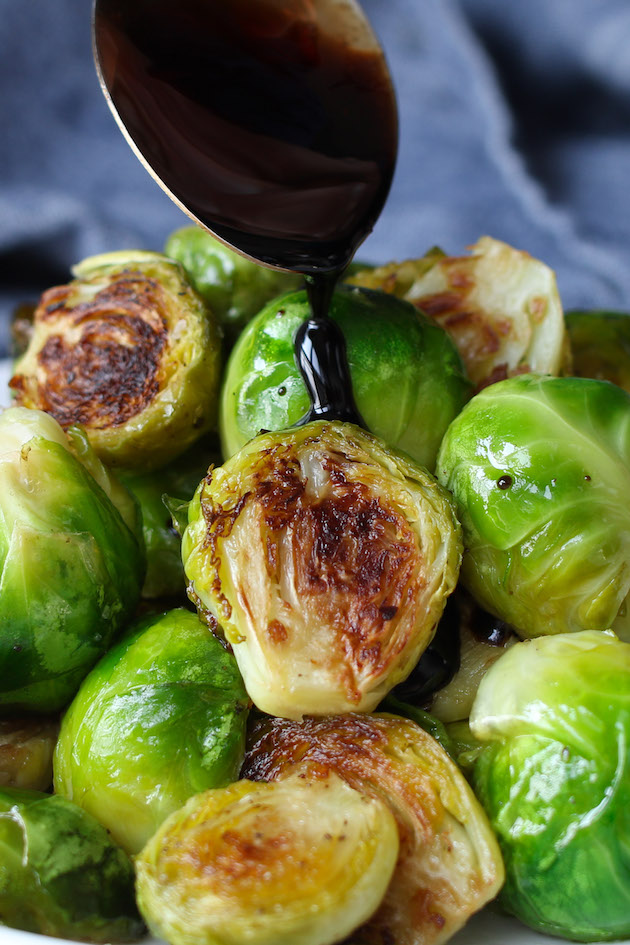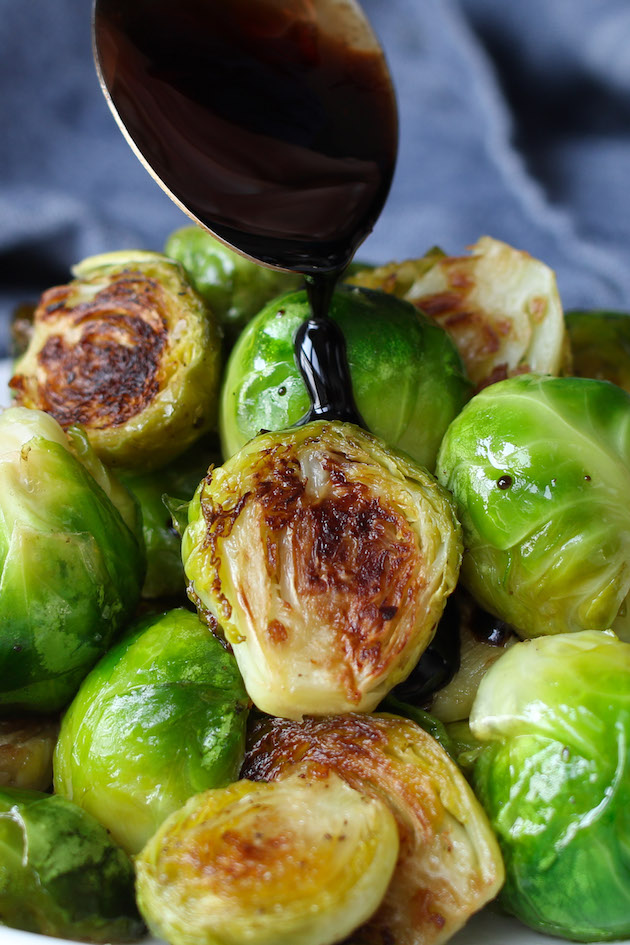 Sweet and spicy, these Brussel sprouts are tender with crispy edges. They perfectly combine honey and sriracha flavors. Roasting brussels sprouts in the oven at a high temperature ensures the best texture. This is one of my favorite pot roast sides for Thanksgiving or Christmas.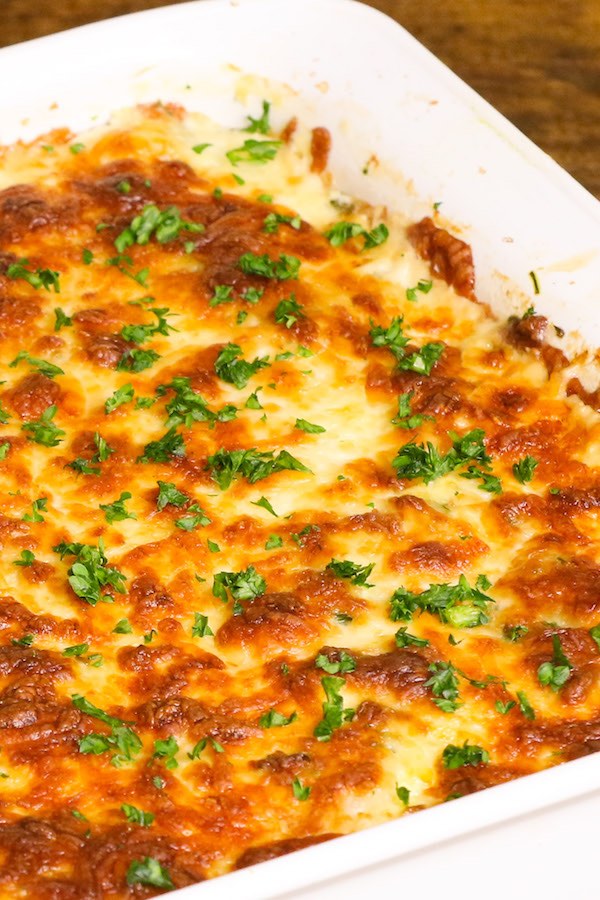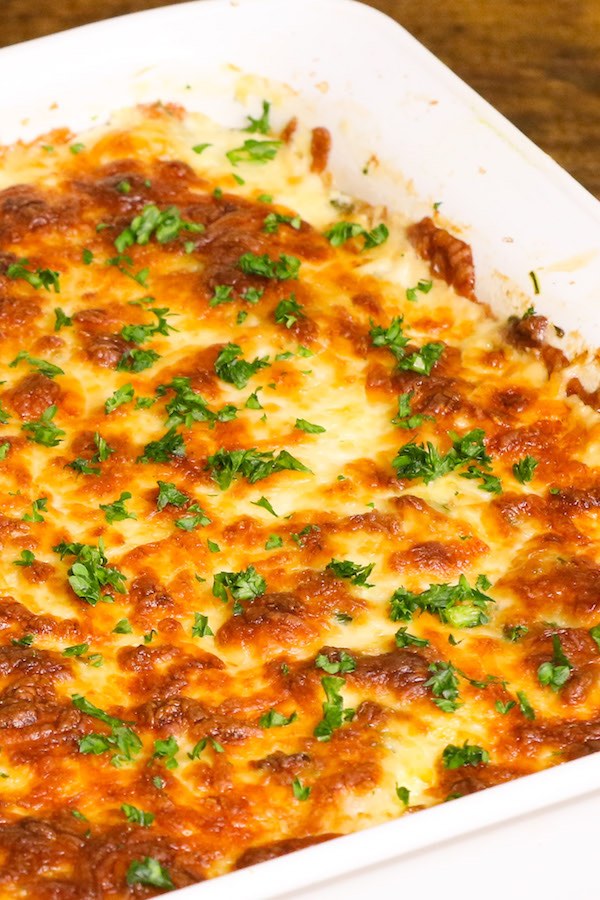 Tons of ooey-gooey goodness, scalloped potatoes are both comforting and satisfying. With layers of ham and cheese all smothered in a warm, creamy sauce, these scalloped potatoes are a great side dish for your pot roast.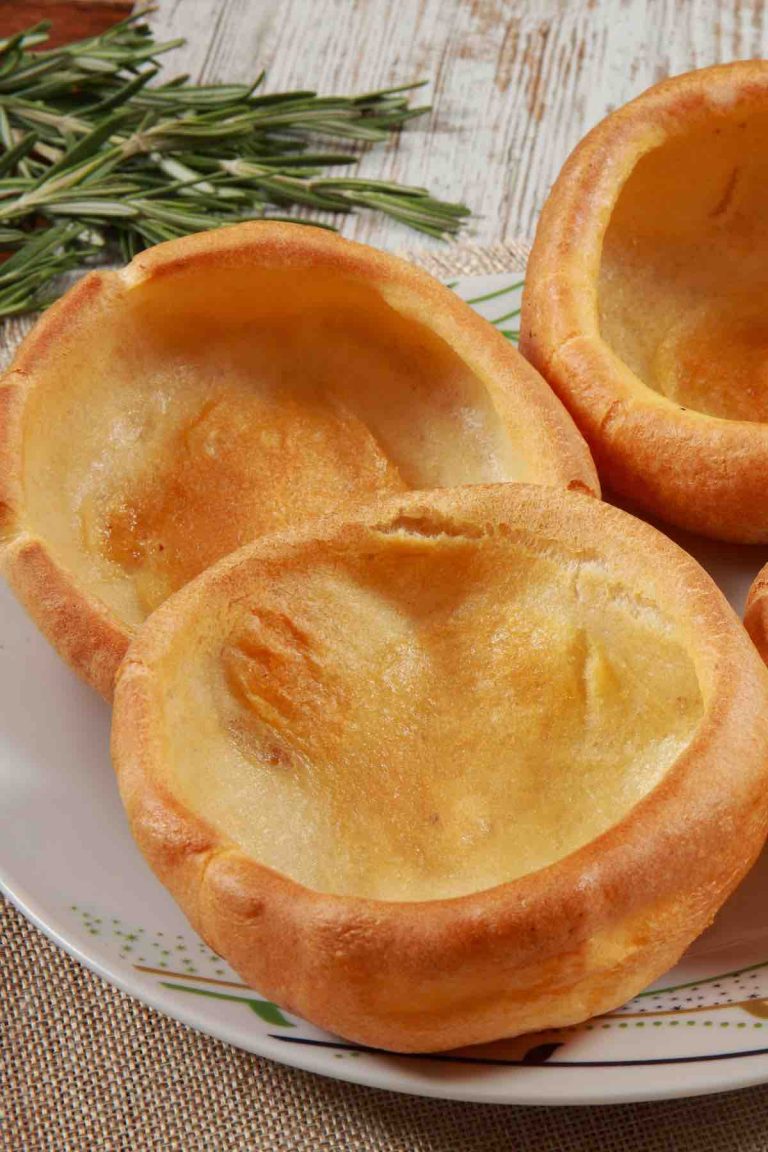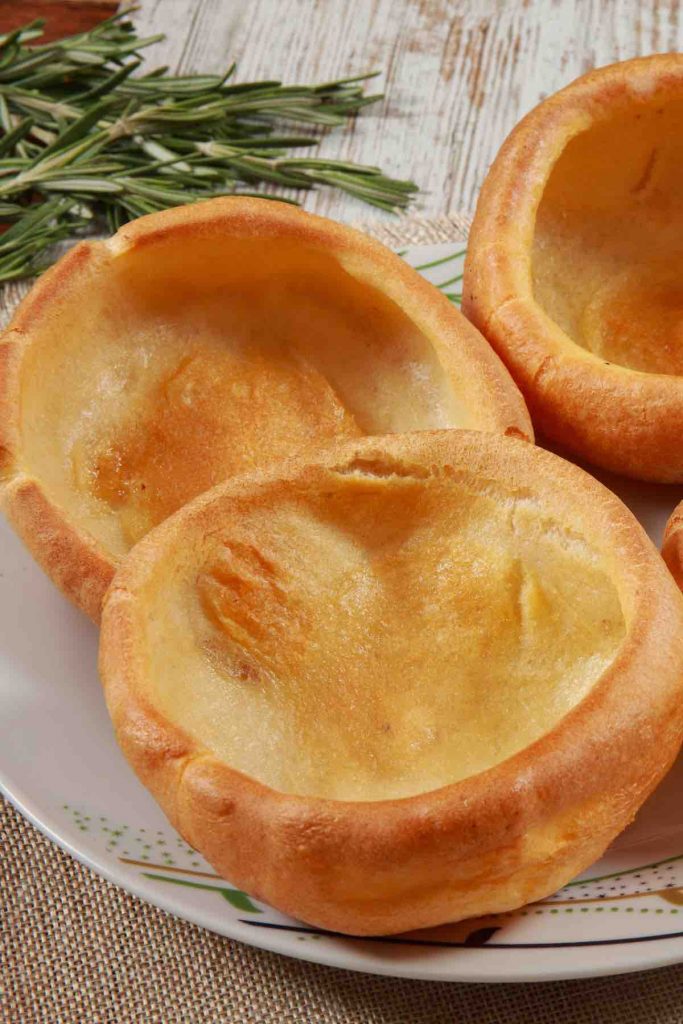 You definitely can't have pot roast without Yorkshire pudding. So go ahead and grab flour, salt, eggs, butter, milk, and be sure to cook in the pan with some of the roast drippings.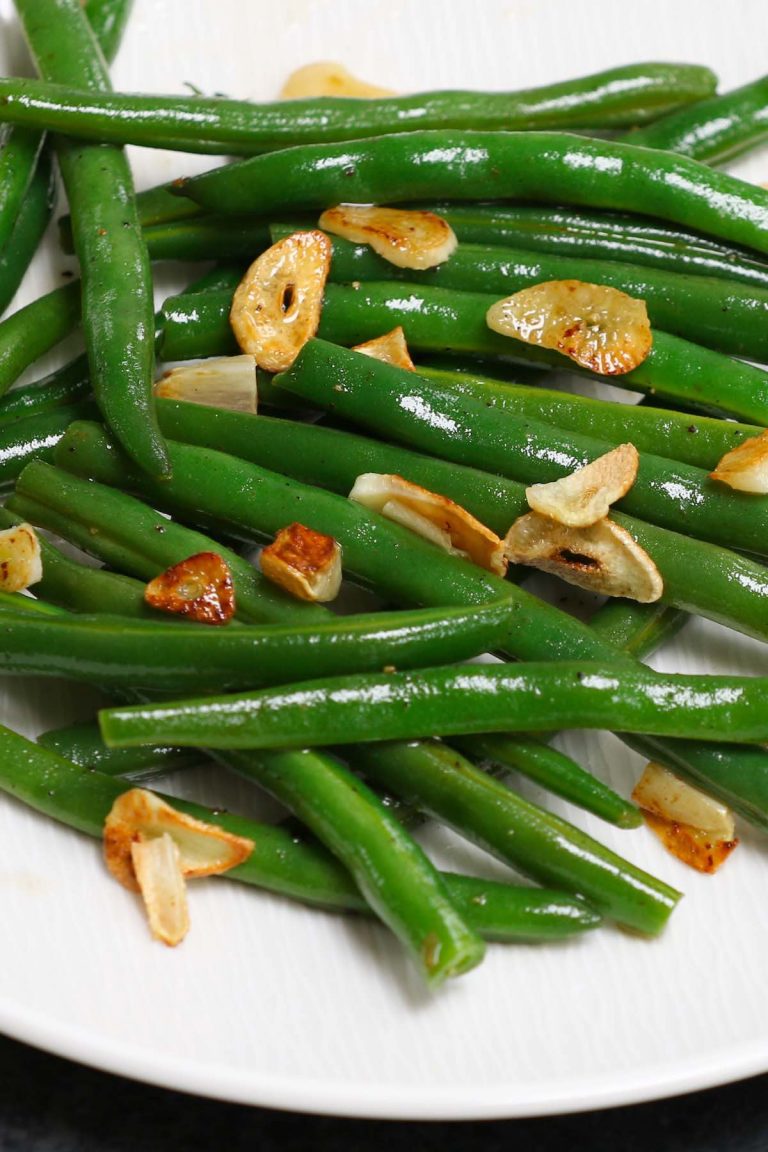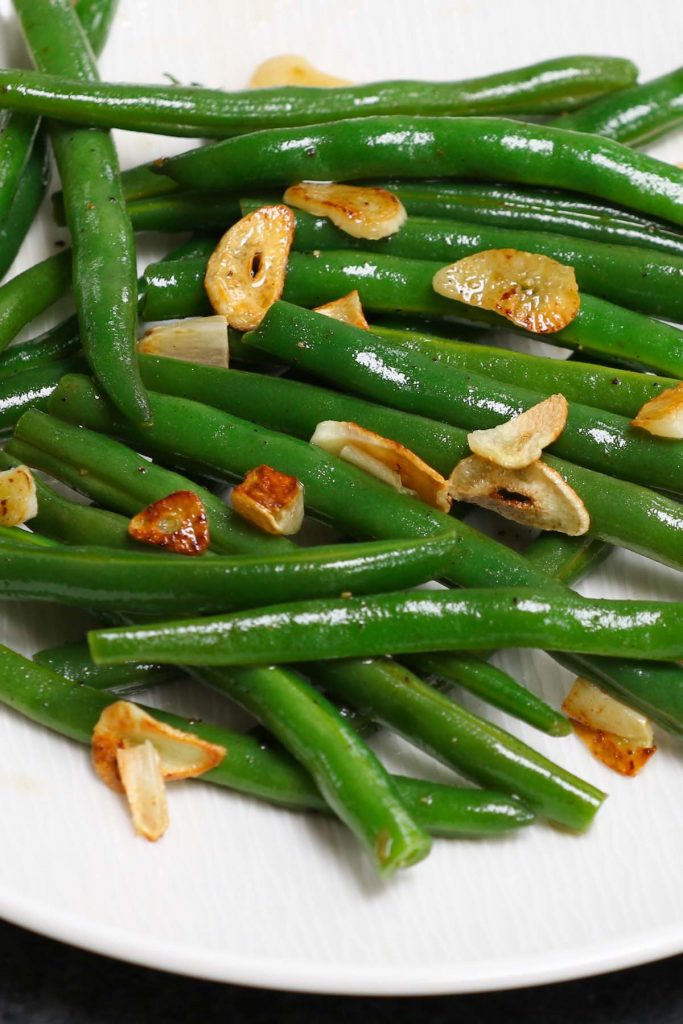 Full of flavor, these sous vide Green Beans are so delicious and perfectly crispy! All you need is a few simple ingredients. It's a no-fail recipe!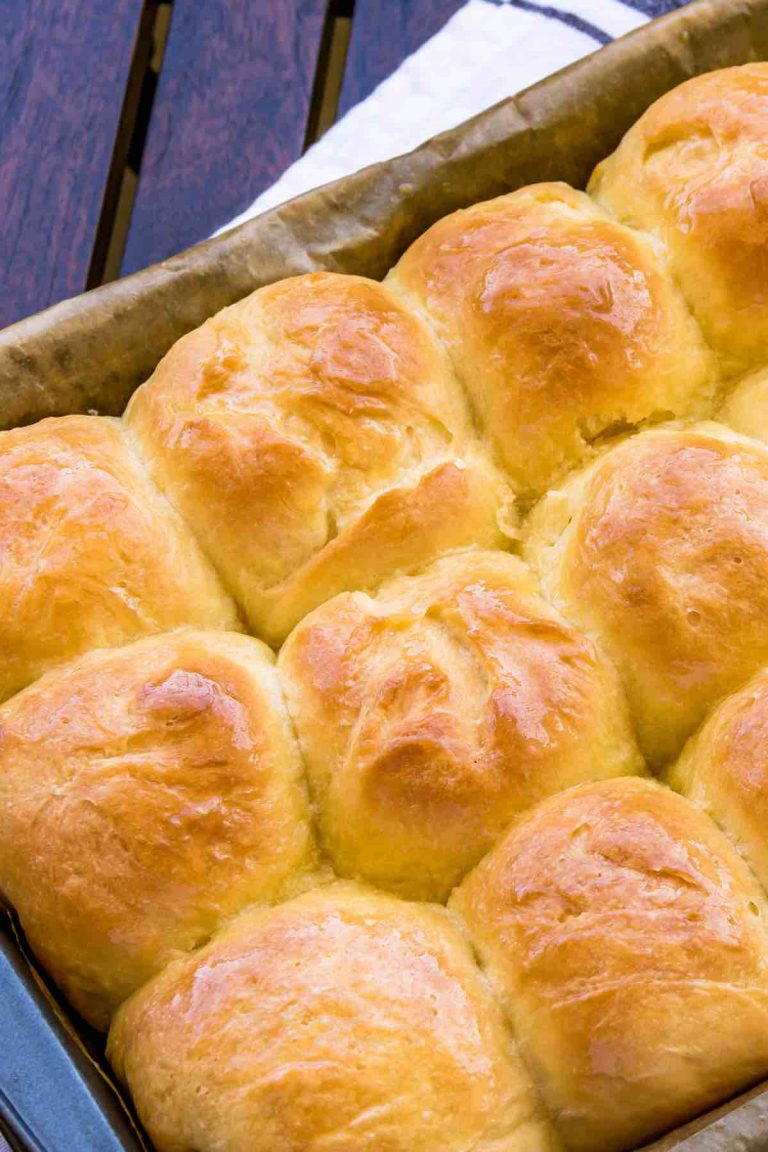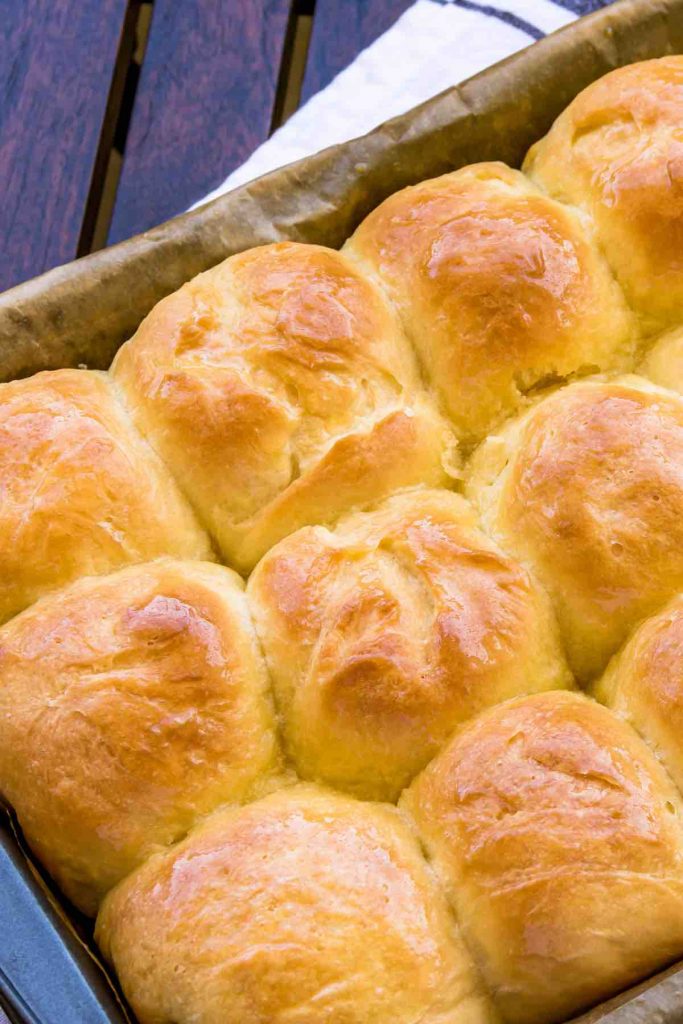 Just because this recipe takes an hour, don't let that steer you away from pure deliciousness! These soft and buttery dinner rolls are easy to make and heavenly delicious.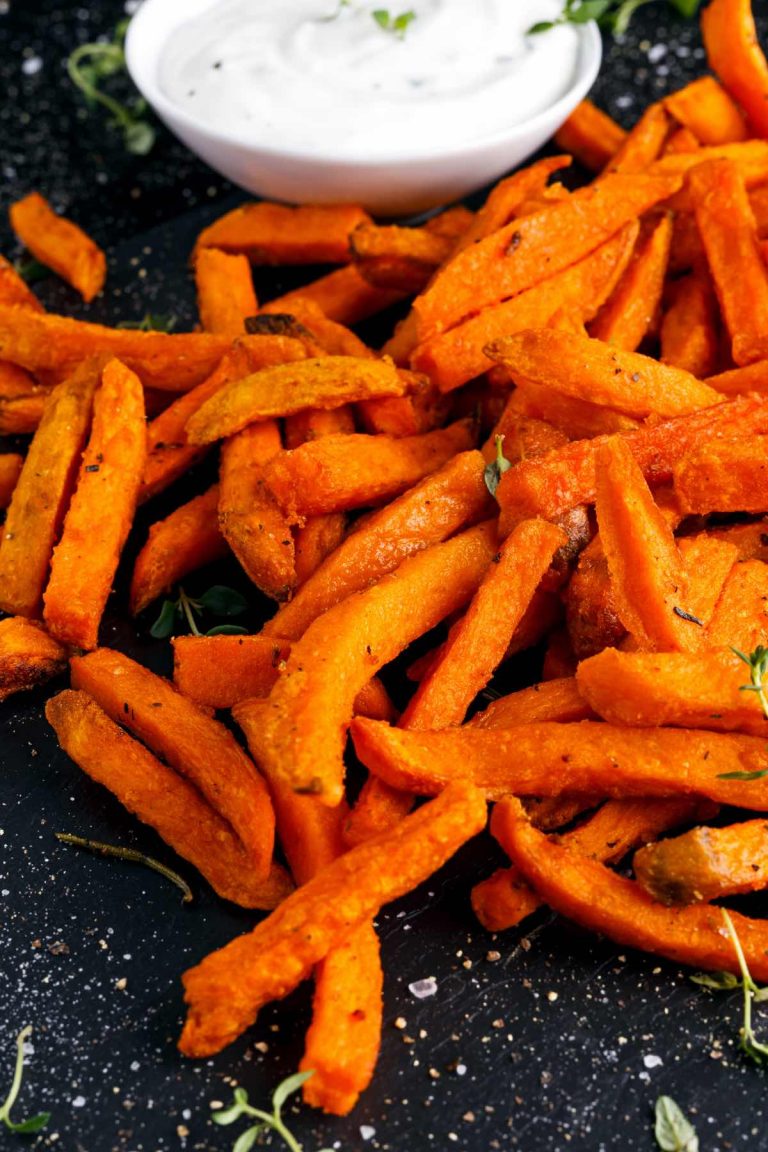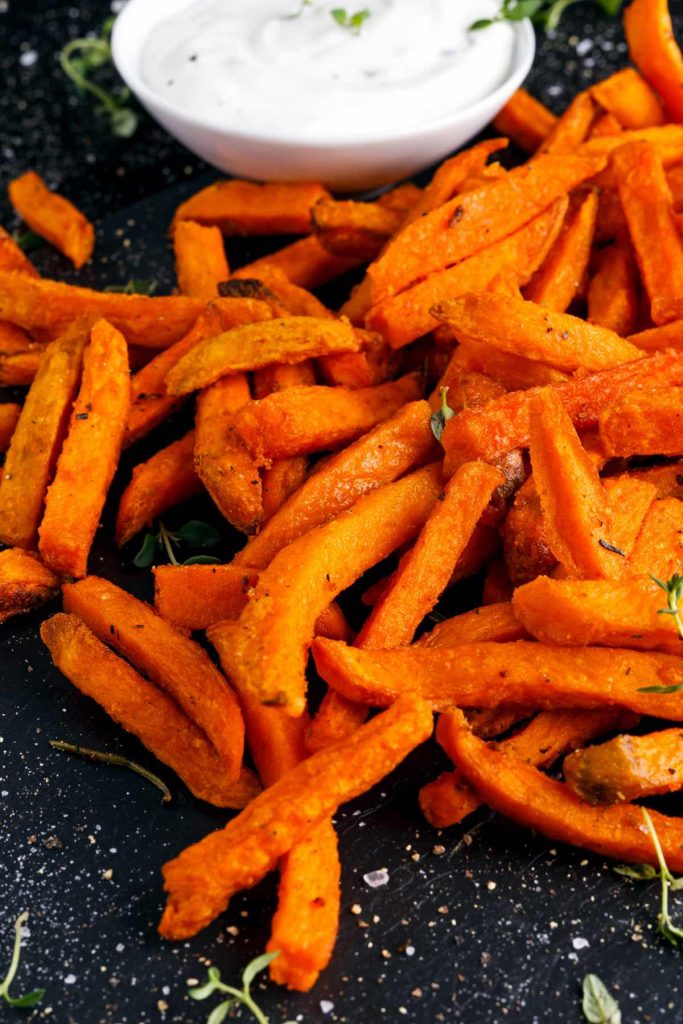 Stop here for one life-changing recipe! These sweet potato fries are sweet, crunchy, salty, and spicy. It's better than the one from any of your favorite fast-food restaurants. Plus, it's much healthier than the deep-fried version.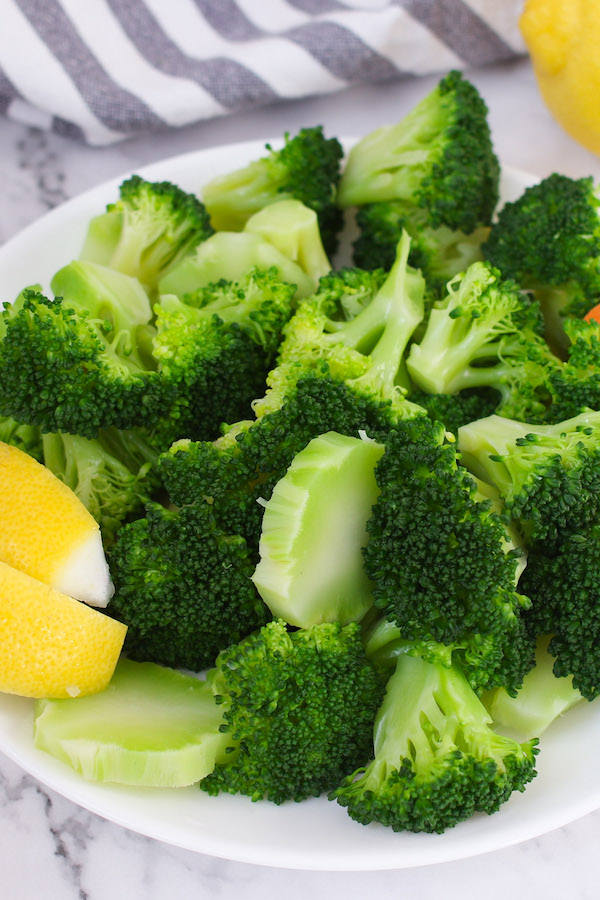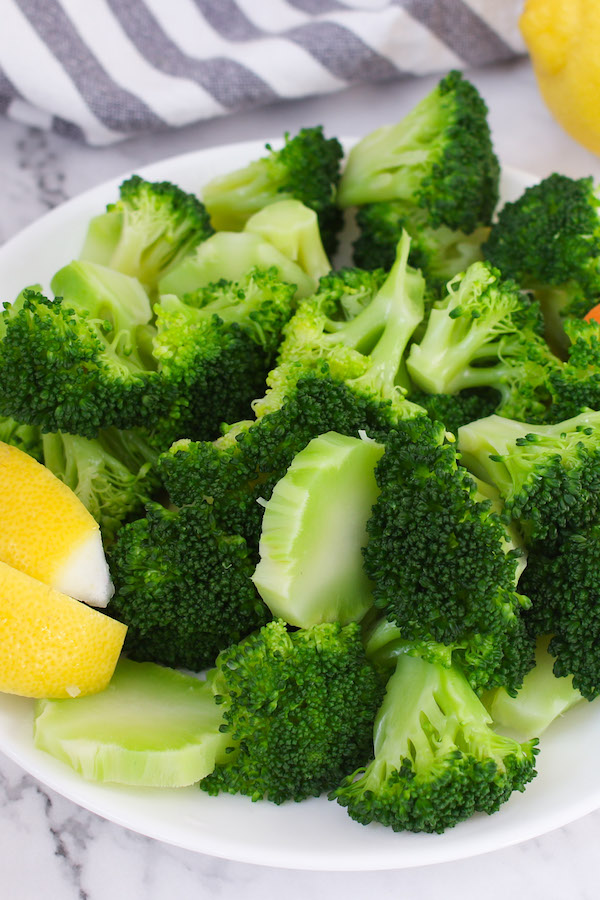 A quick and easy side dish that's colorful, healthy, and delicious. Here you can easily learn how to steam broccoli that's bursting with flavor! Plus, get some tips and techniques to ensure perfectly cooked broccoli every time!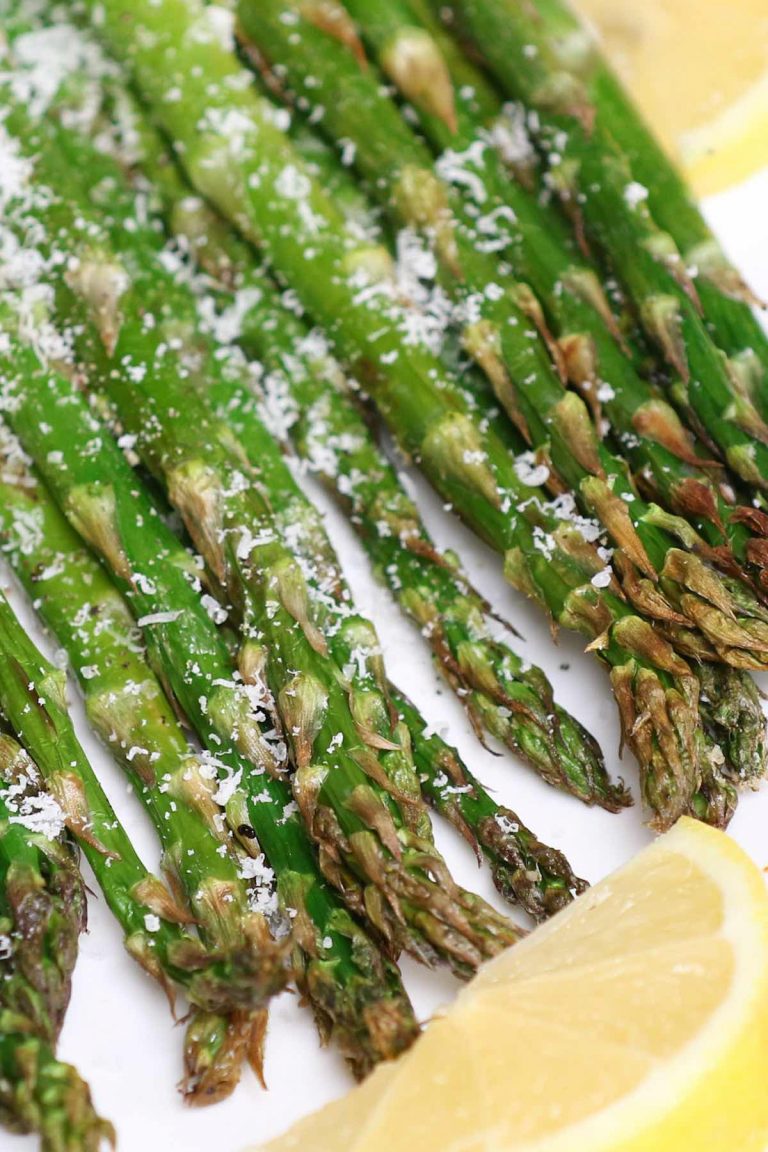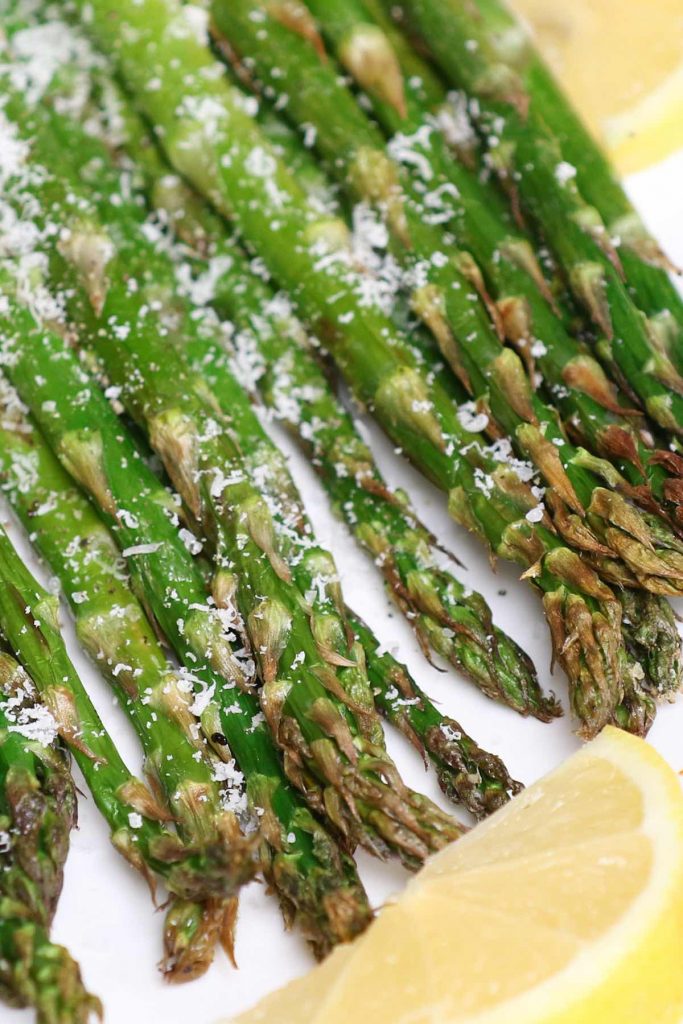 If you don't have an air fryer, this recipe will certainly make you want one! It's air fryer asparagus that produces perfectly crispy tips, tender stalks, and takes half of the time to cook!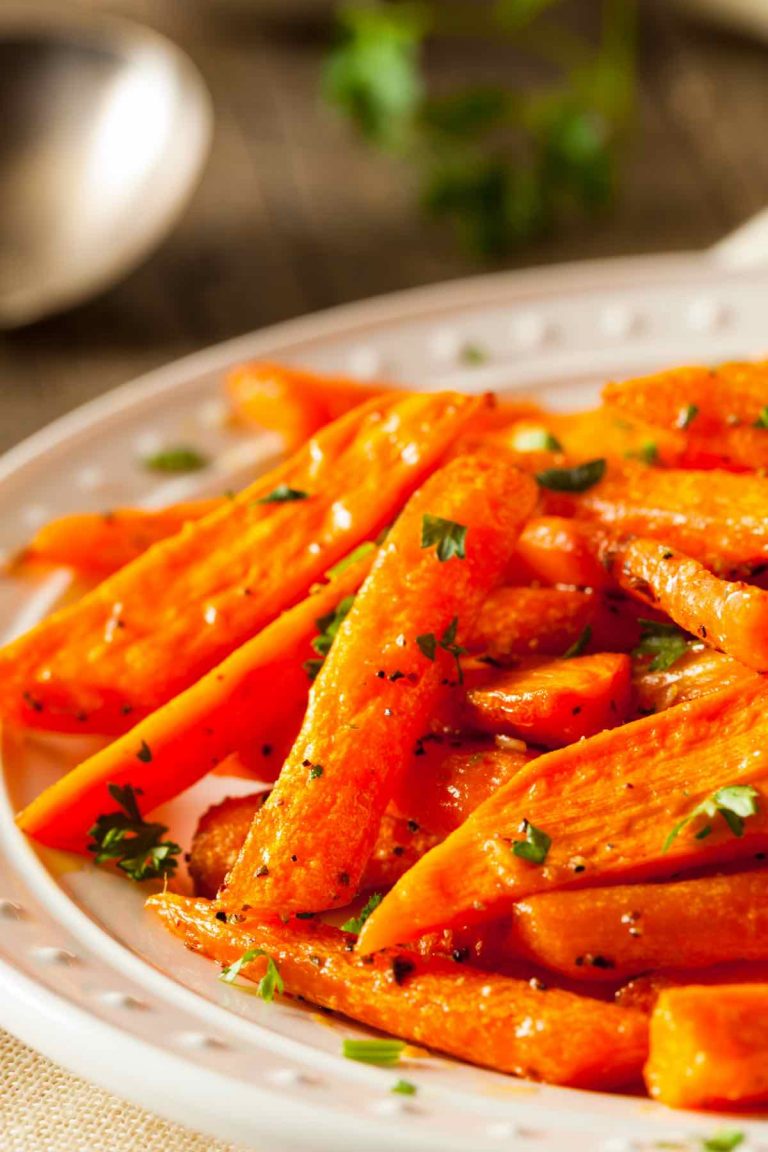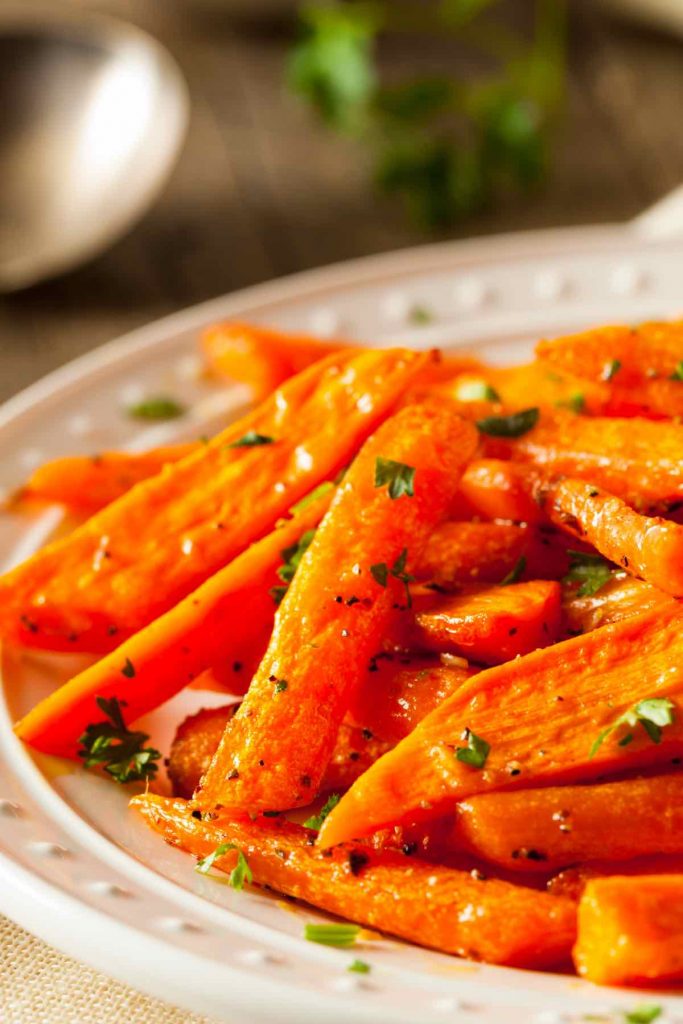 Follow this recipe step by step and you are guaranteed to have carrots with a deep flavor, golden color, and caramelized edges. So delicious!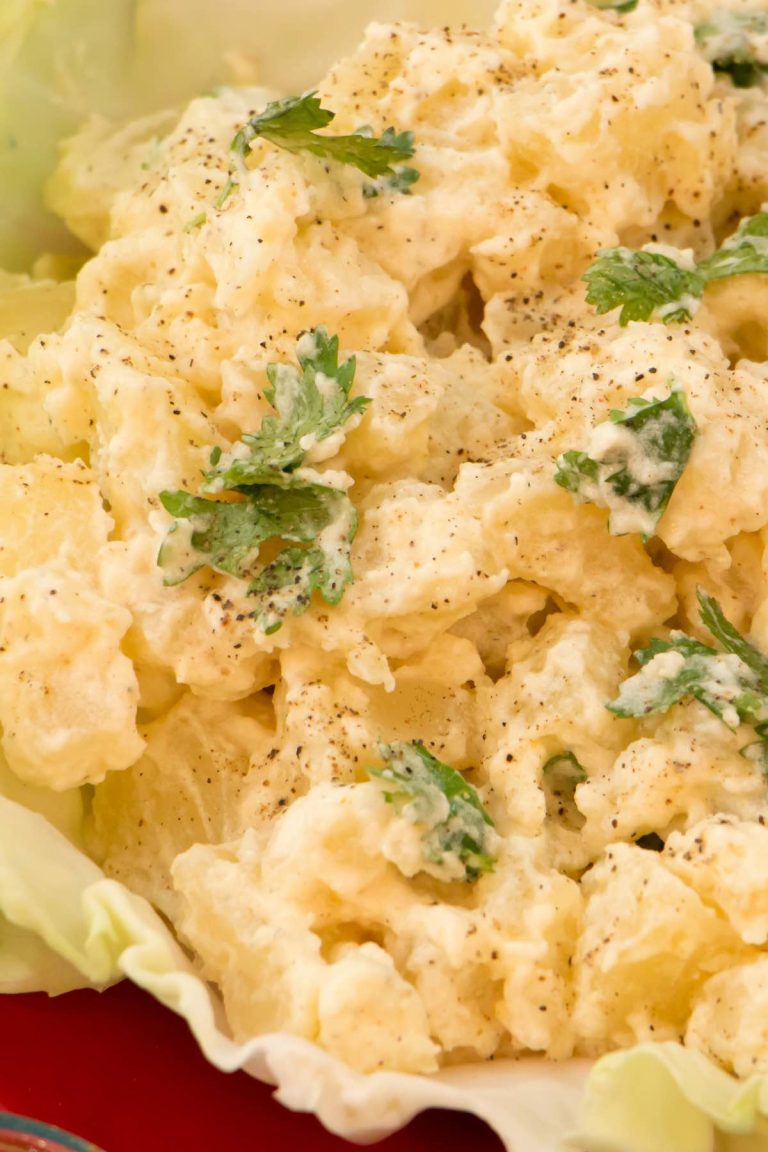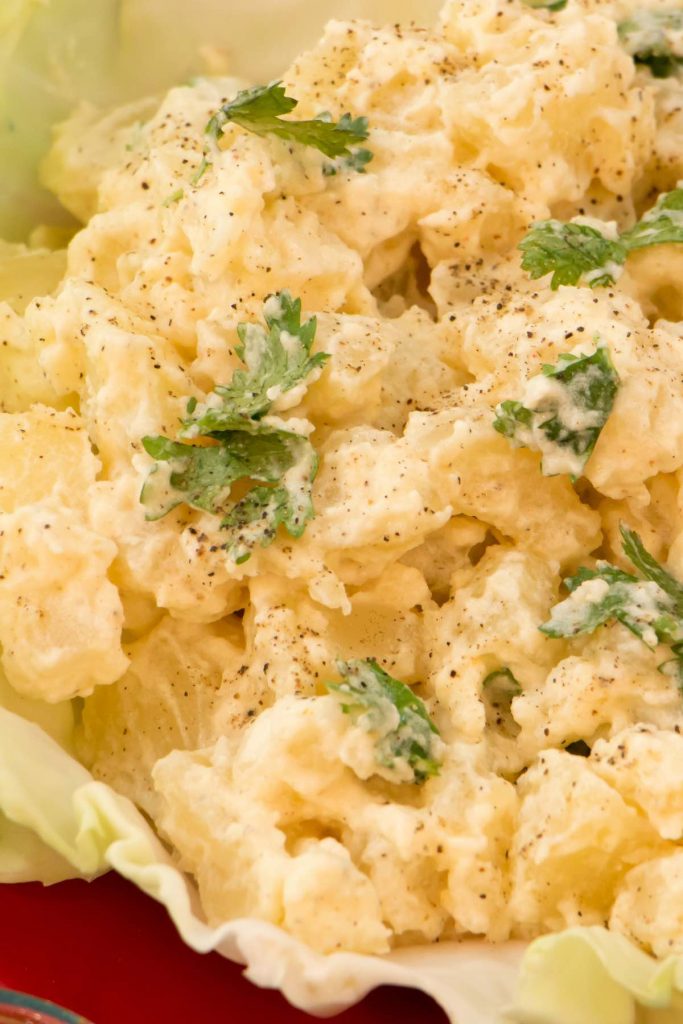 It's an easy dish with a little tweak on your classic Southern potato salad recipe. Using eggs and mayo, this recipe has been handed down from grandma to mom and now to you! You'll get the secret tips to make it the best potato salad recipe every single time.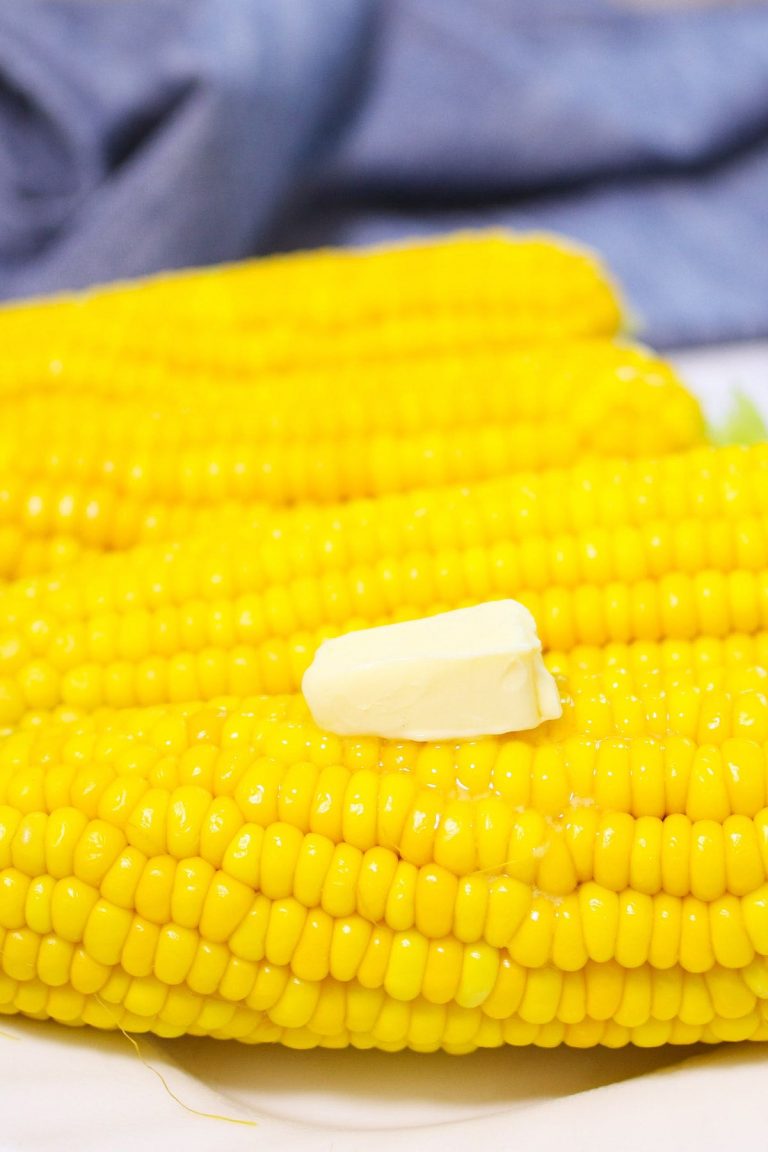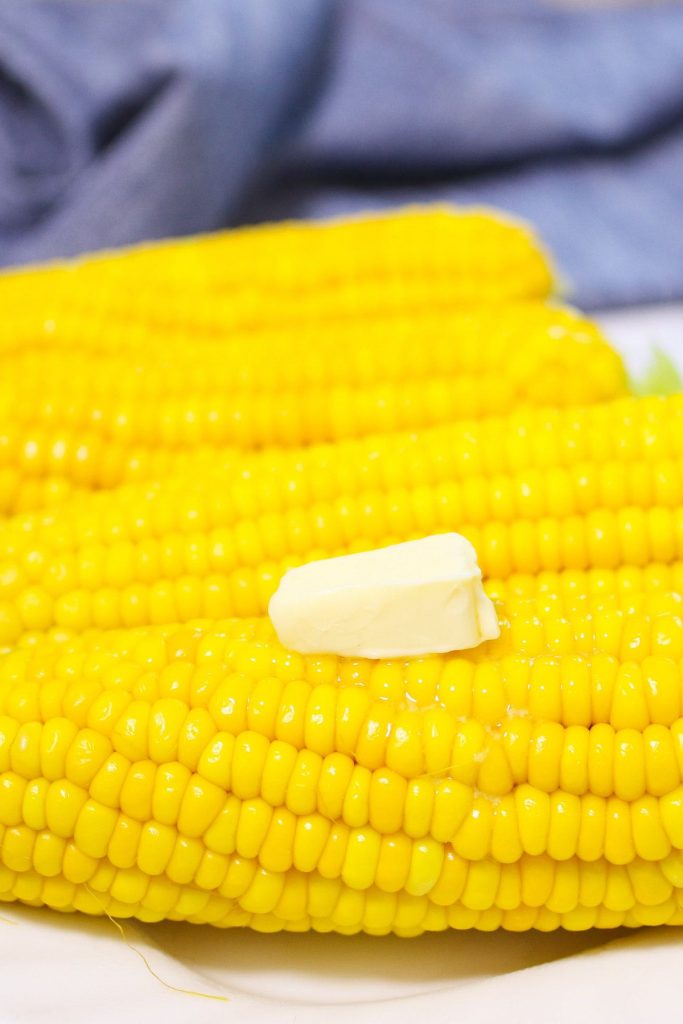 Cooking corn on the cob just got a whole lot easier and a whole lot tastier! Here you will learn how long to boil corn on the cob to get it perfectly tender and sweet!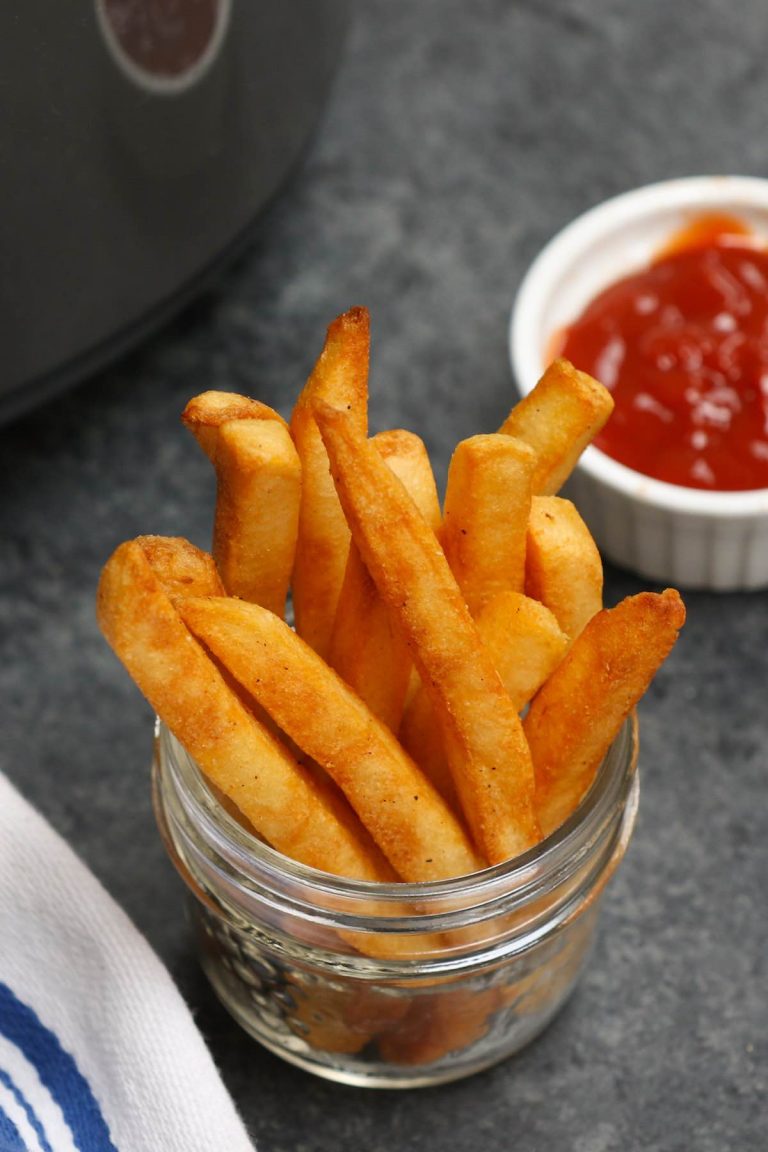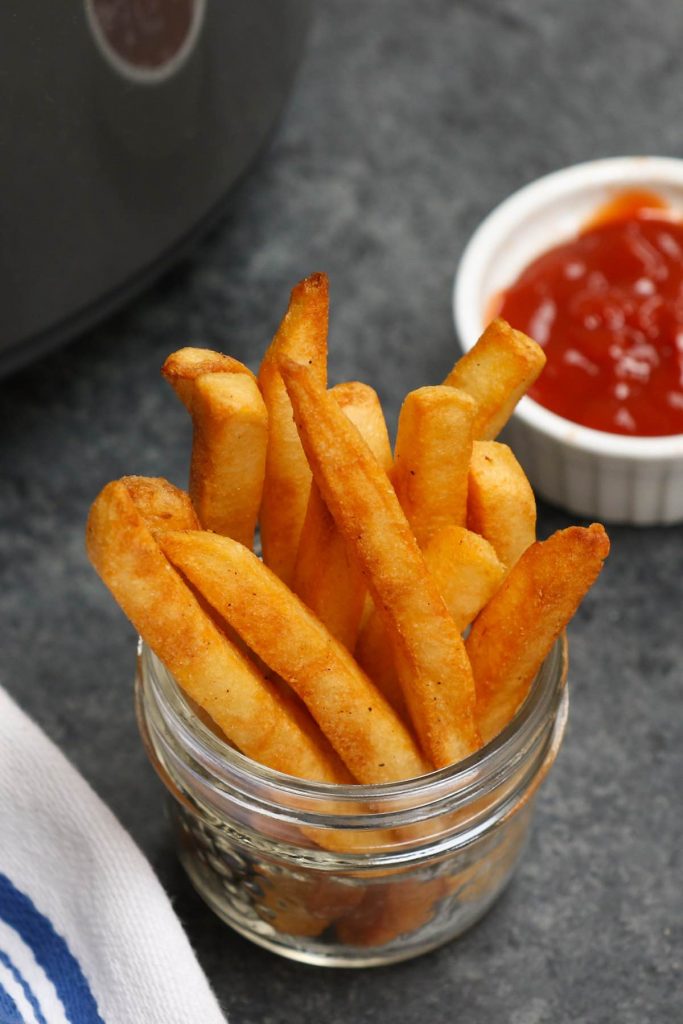 An air fryer is absolutely the best way to cook frozen French fries. It's so much healthier than deep-frying, but they'll turn out golden and crisp on the outside, and fluffy and tender inside.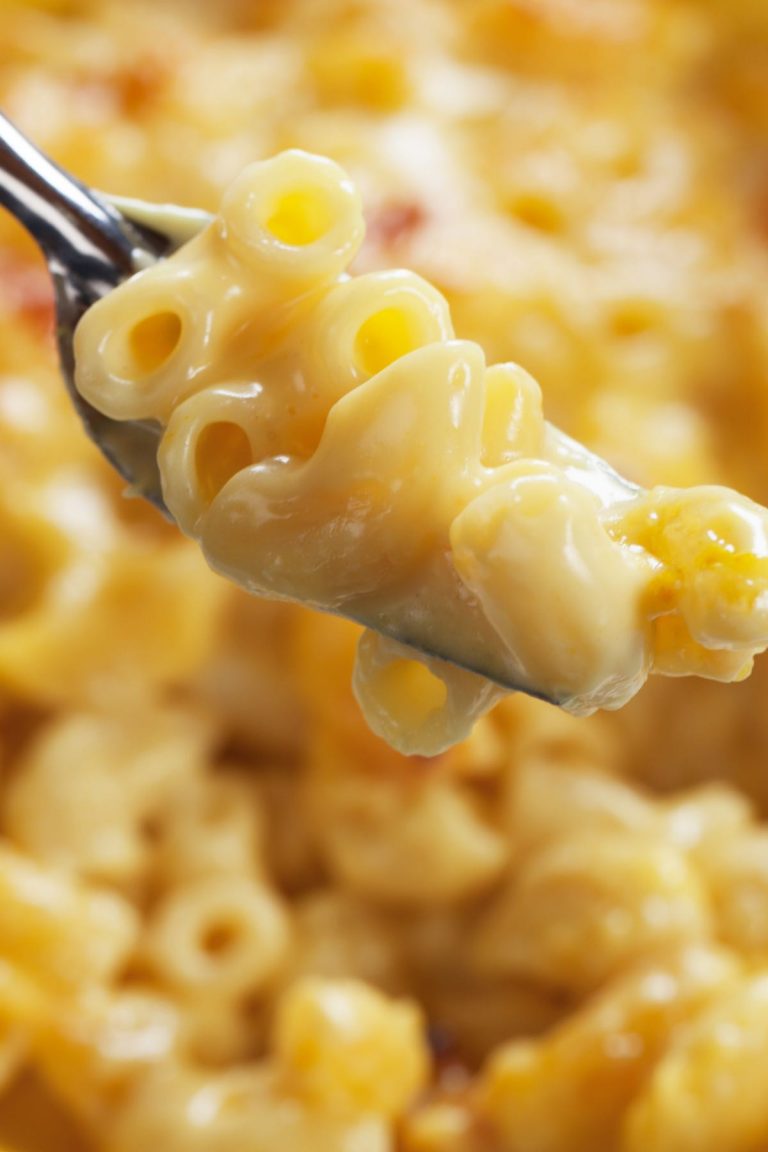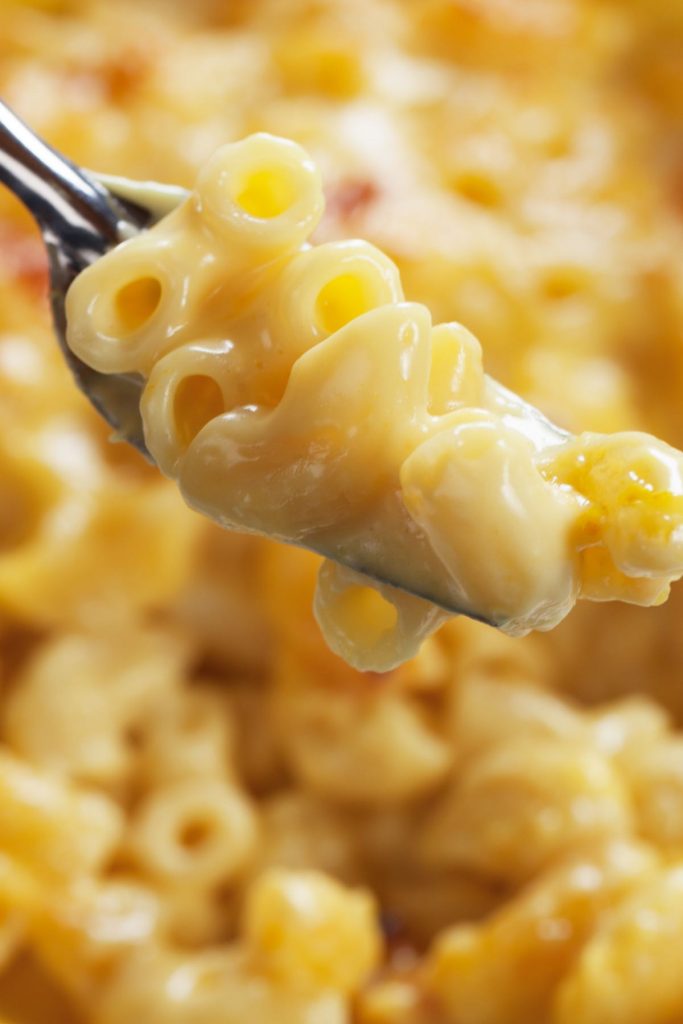 Is there anything that tops a traditional mac n cheese recipe? How about one by Trisha Yearwood? You definitely won't be disappointed with how rich and creamy this mac n cheese turns out, plus it's easy to make!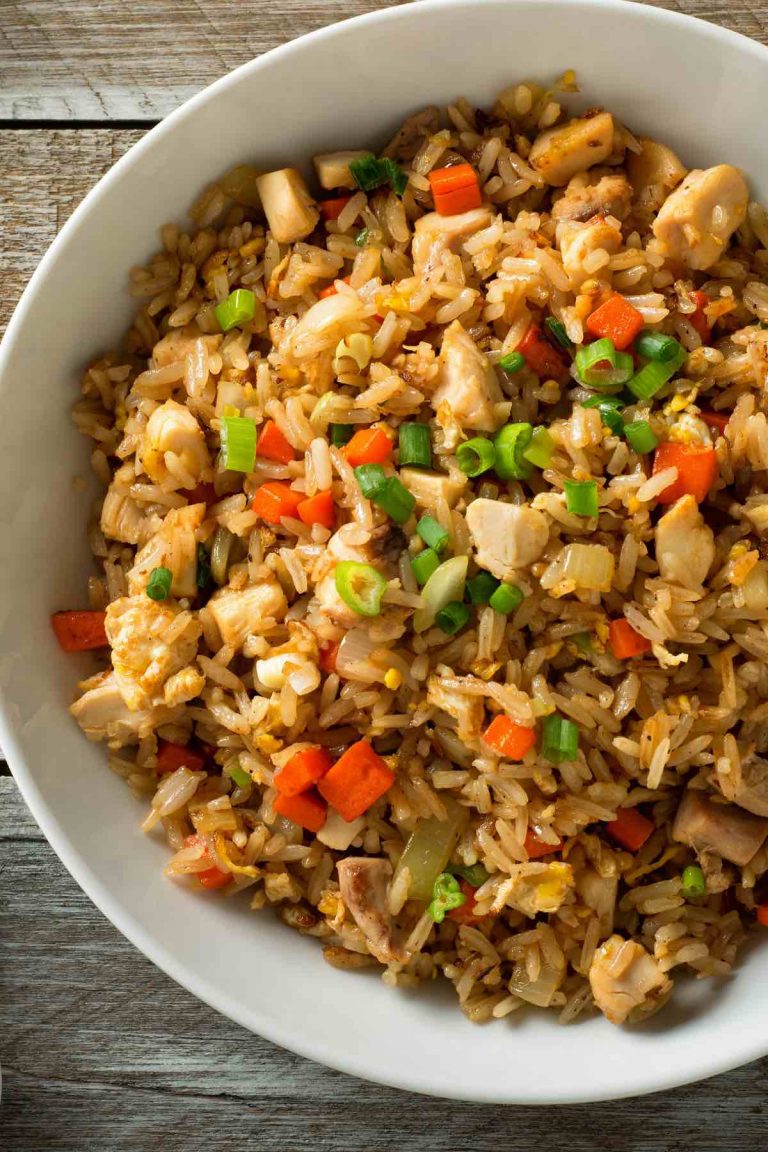 If you love fried rice, then you will love this fried rice recipe! It's loaded with tender chicken, delicious veggies, and eggs. Ready in under 20 minutes, it's so much better than your favorite Chinese takeout restaurants.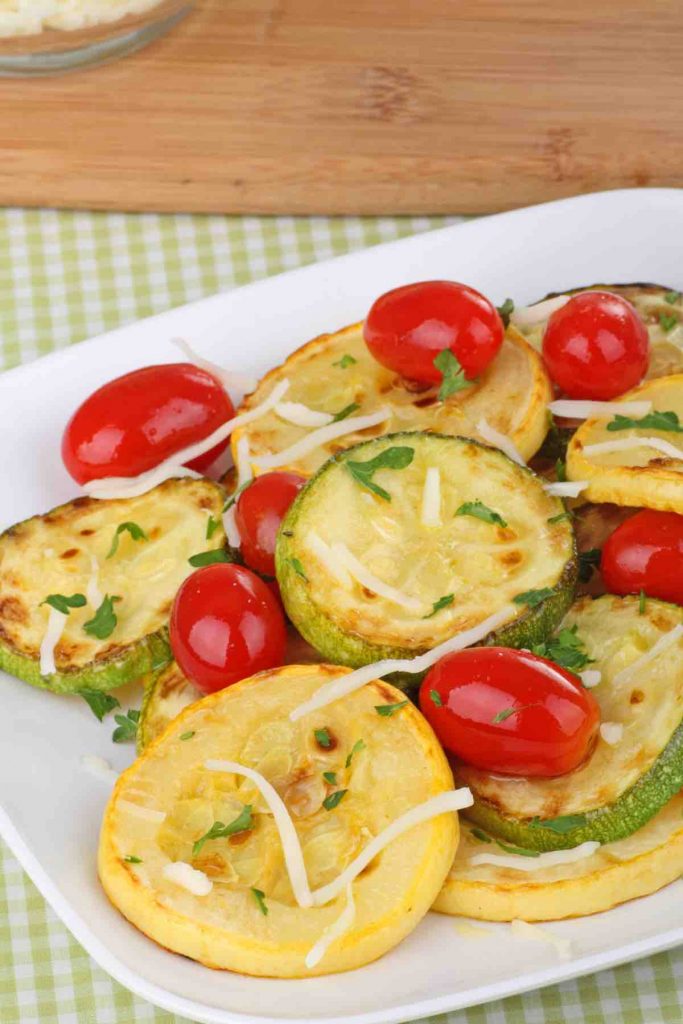 An easy one-pan recipe – it's summer squash saute! Made with zucchini, cherry tomatoes, garlic, yellow squash, garlic, and parmesan cheese, it's a perfect pot roast side dish for your summer party!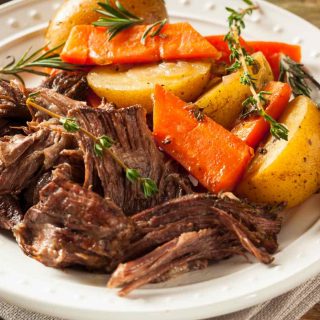 16 Best Side Dishes for Pot Roast (Microwave Mashed Potatoes Recipe & More)
Microwave Mashed Potatoes are one of the best side dishes to serve with pot roast. It's fluffy, creamy, and smooth, and when served with pot roast, it can soak up all the delicious goodness!
Print
Pin
Rate
Ingredients
2

pounds

large potatoes

3/4

cup

milk

4

tablespoons

butter

salt and pepper

to taste

fresh chives

optional for serving
Instructions
Clean and peel the potatoes. Then cut then into 1-inch pieces.

Place them in a large microwave-safe bowl.

Cover the bowl with plastic wrap and poke a hole to allow steam to escape.

Microwave on High power for 10-12 minutes or until the potatoes are fork-tender.

Remove the bowl from the microwave. Set aside.

Place the butter and milk in a small bowl and microwave on High power for 1 minute to heat.

Add the butter mixture, salt and pepper to the potatoes. Mash using a masher or hand mixer until smooth and creamy.
Tried this recipe?
Follow or tag us on Pinterest @izzycooking