If you're a fan of lobster, you can easily make it at home! We have collected 16 of the most popular Lobster Dinner Ideas as well as recipes you can serve with lobster tails.
Lobsters look fancy, but they are actually quick and easy to cook. Whether you're making whole lobster or lobster tails for dinner, there are many delicious ways to cook this special seafood. Make sure to check out our Langostino Lobster Recipes and Delicious Lobster Appetizers for more ideas.
Lobster is a delicious type of shellfish that has a flavor that's a cross between shrimp and crab. It's often served at restaurants at a premium and can be prepared in many ways.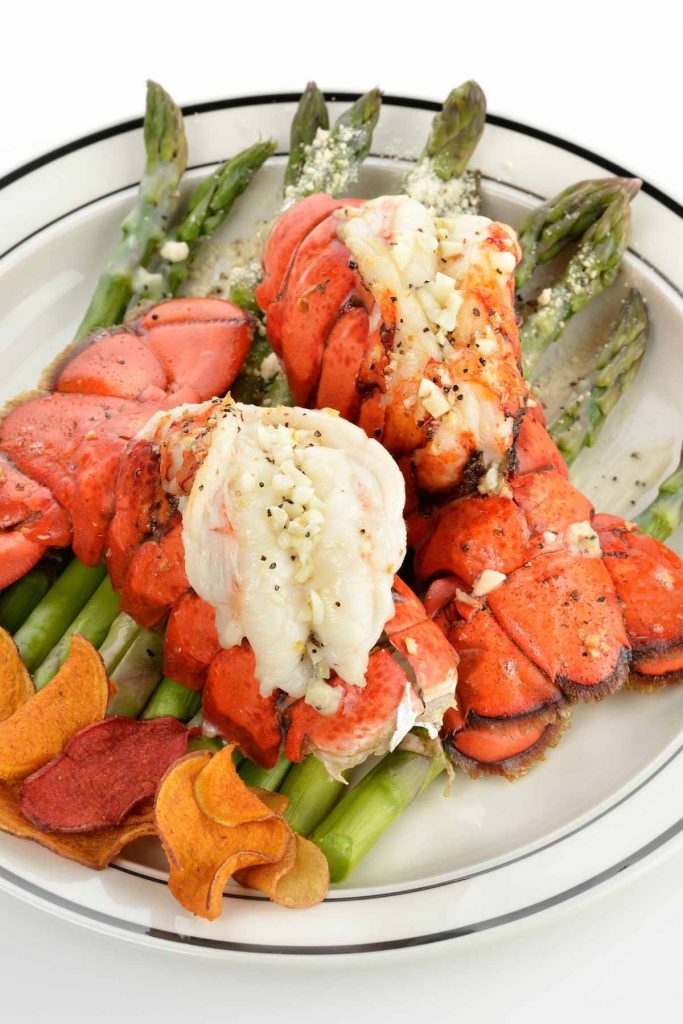 How to Cook Lobster Tail
The most impressive way to prepare the tails is to butterfly the lobster. Simply cut the shell in the middle lengthwise so that you can peel back the shell. Then the lobster meat is exposed so that it can get cooked properly as well as absorb all the delicious flavor.
You can steam, bake, grill, or boil the prepared lobster tails.
Best Lobster Recipes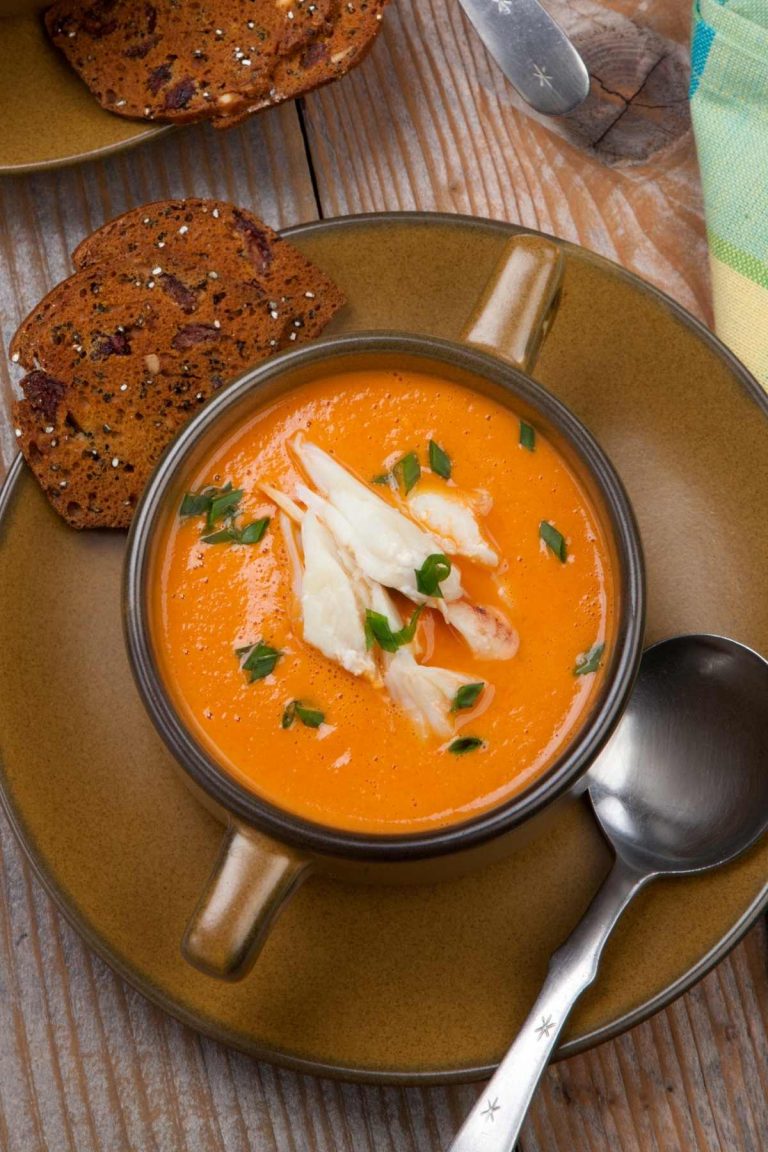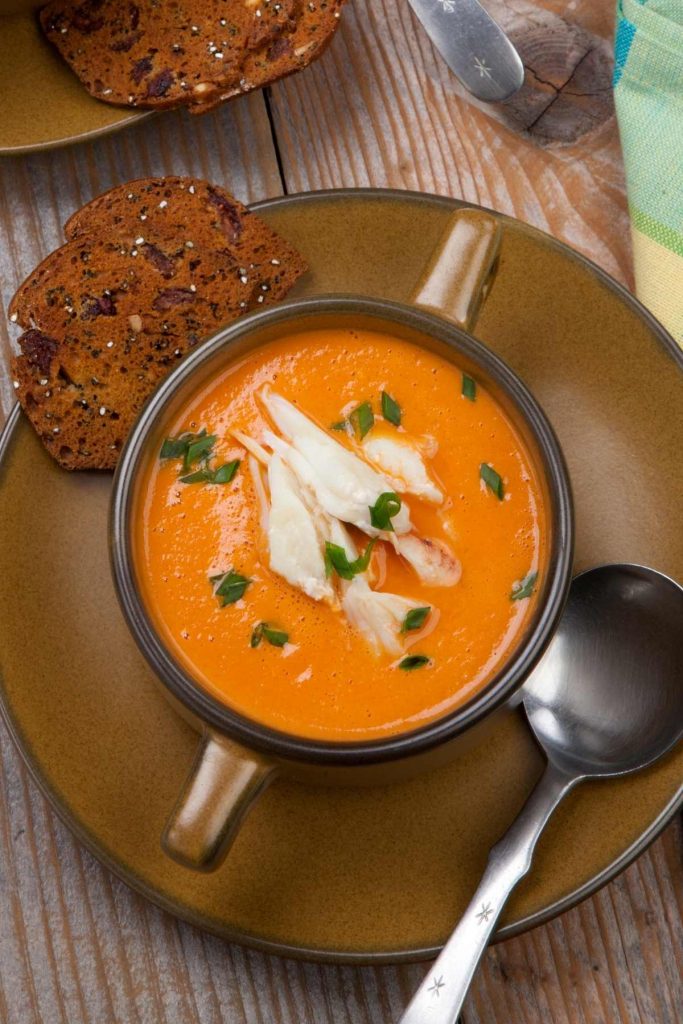 There's nothing more comforting than a bowl of creamy lobster bisque. Serve it with your favorite crackers or buttered French bread.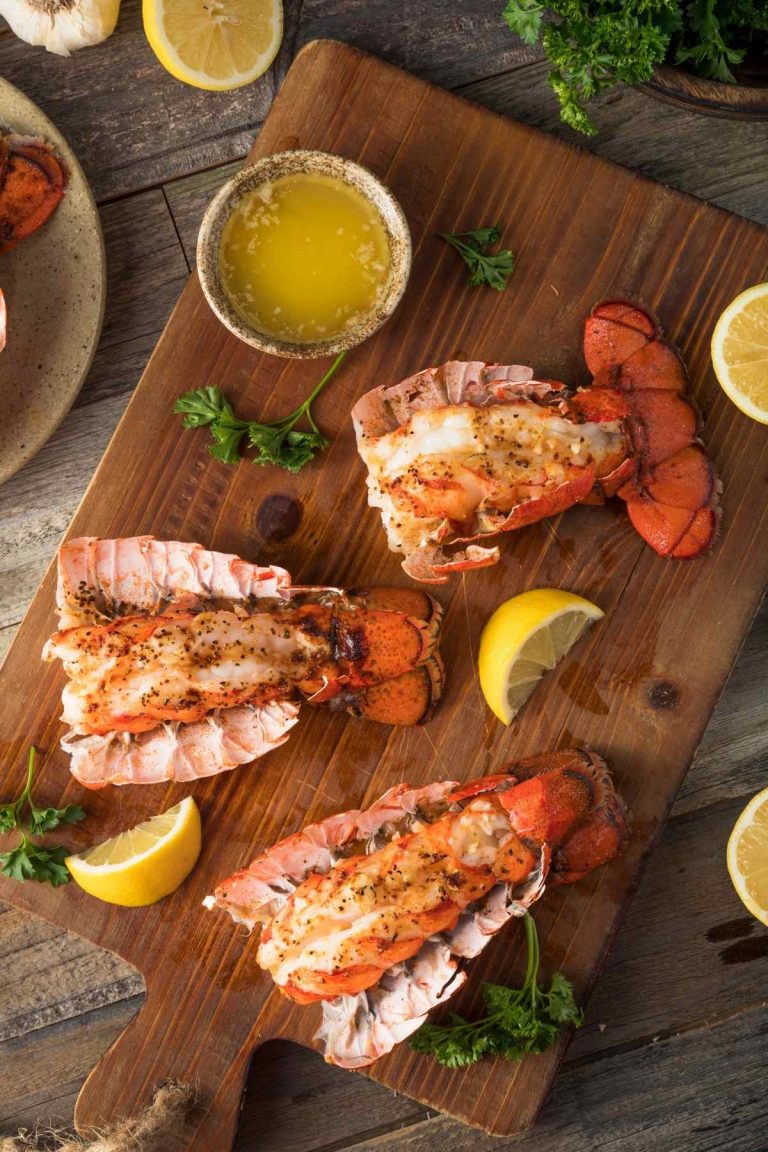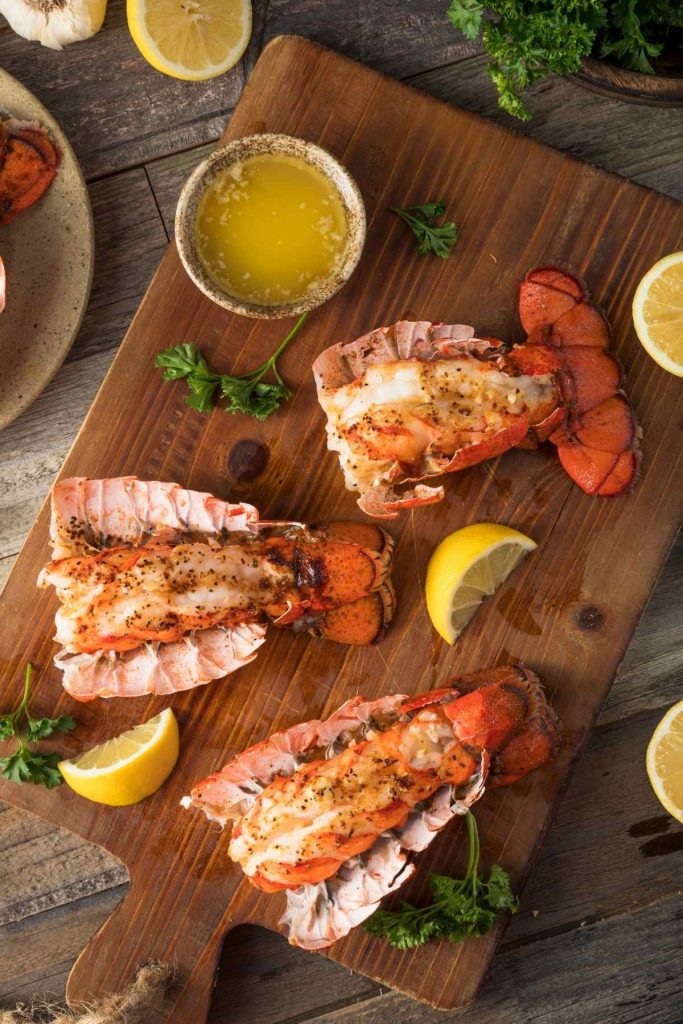 This homemade lobster tail is super easy to make and takes just 30 minutes! Serve it with a side of steamed rice and your favorite green veggie.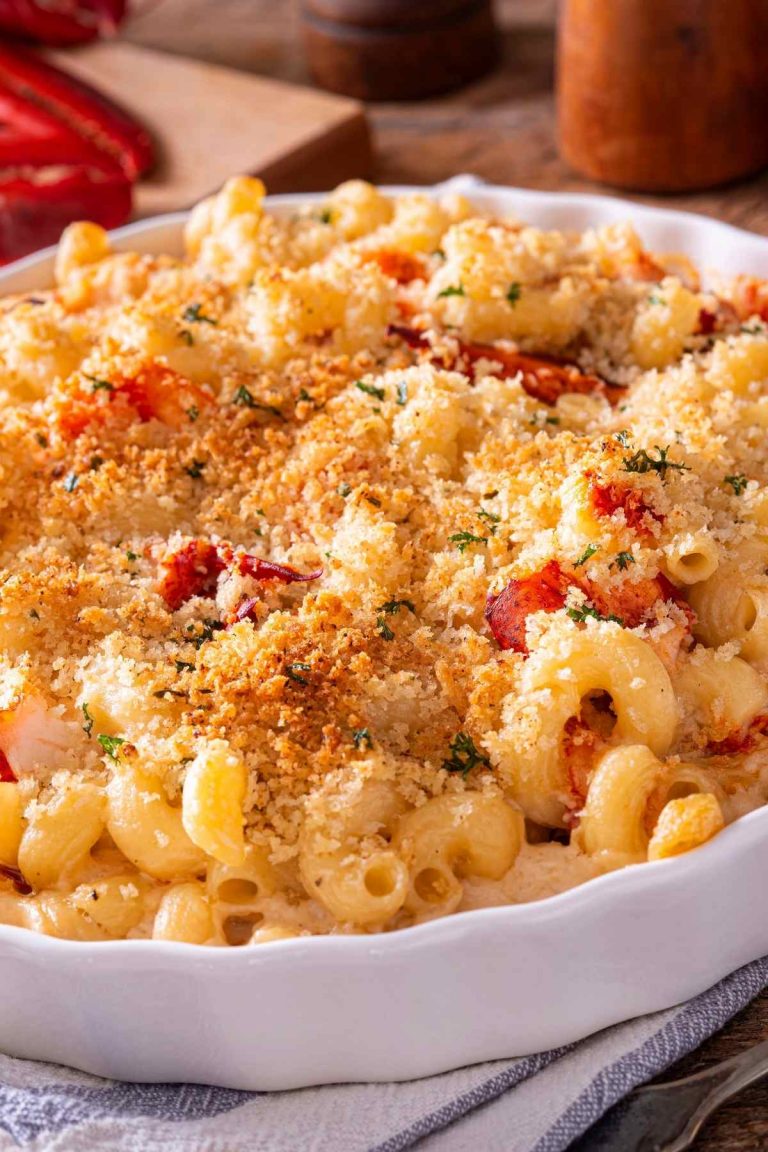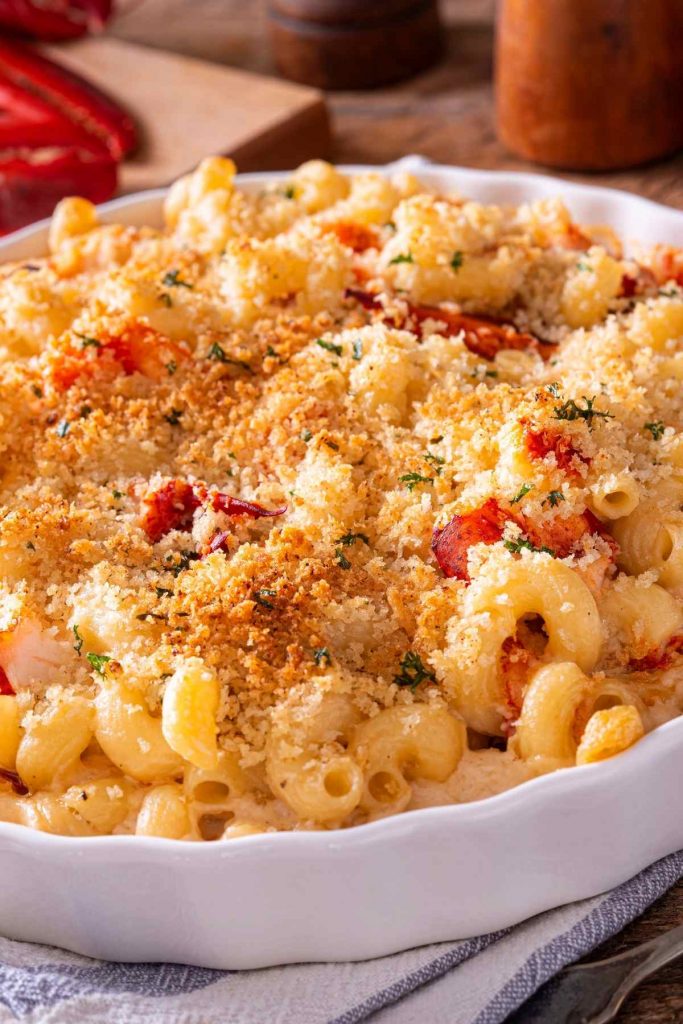 Impress your friends with this indulgent lobster mac and cheese! It's full of buttery lobster and two kinds of cheese. Enjoy it with a side of crisp garden salad.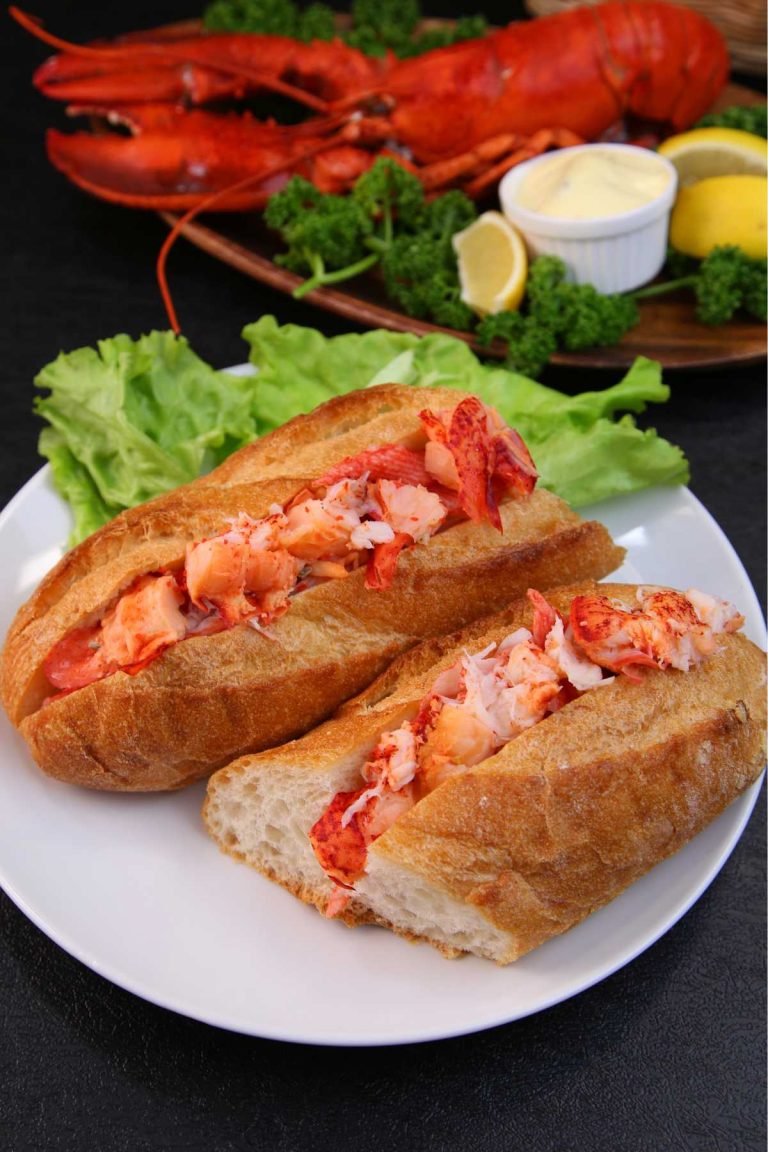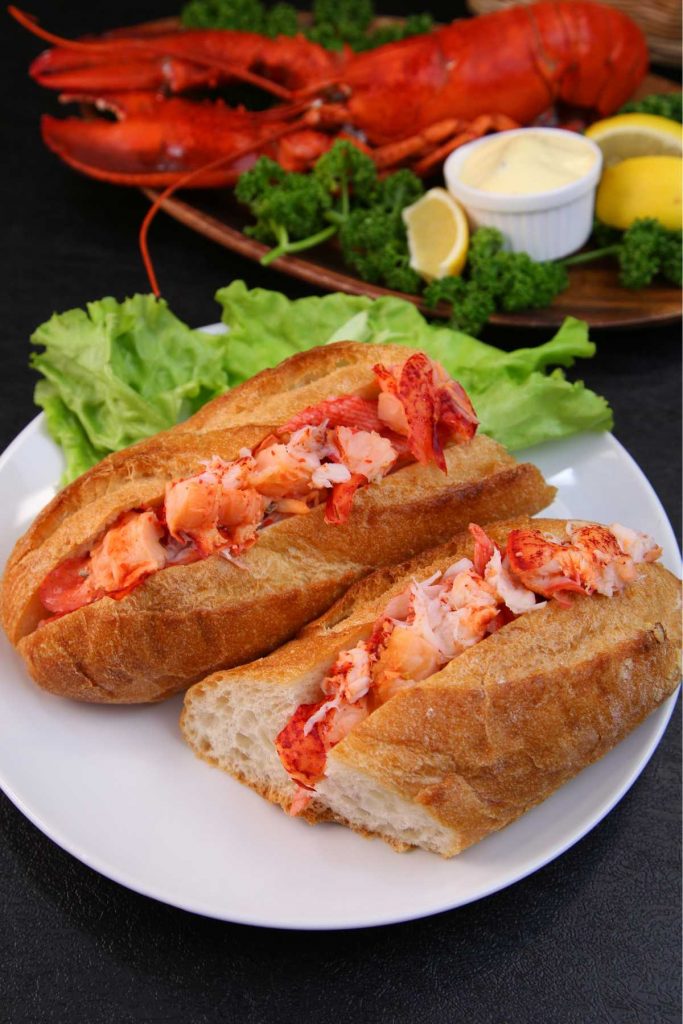 Serve these tasty lobster rolls on a warm and sunny day. Add a crisp garden salad for a healthy and delicious meal!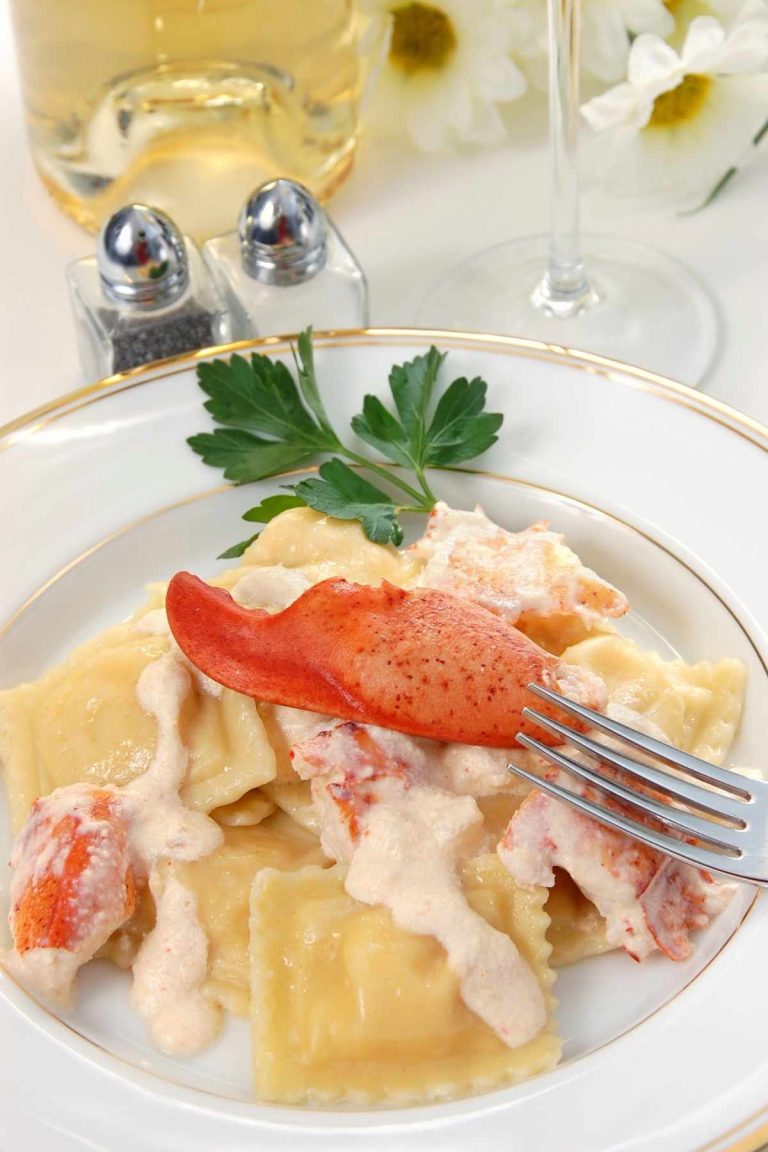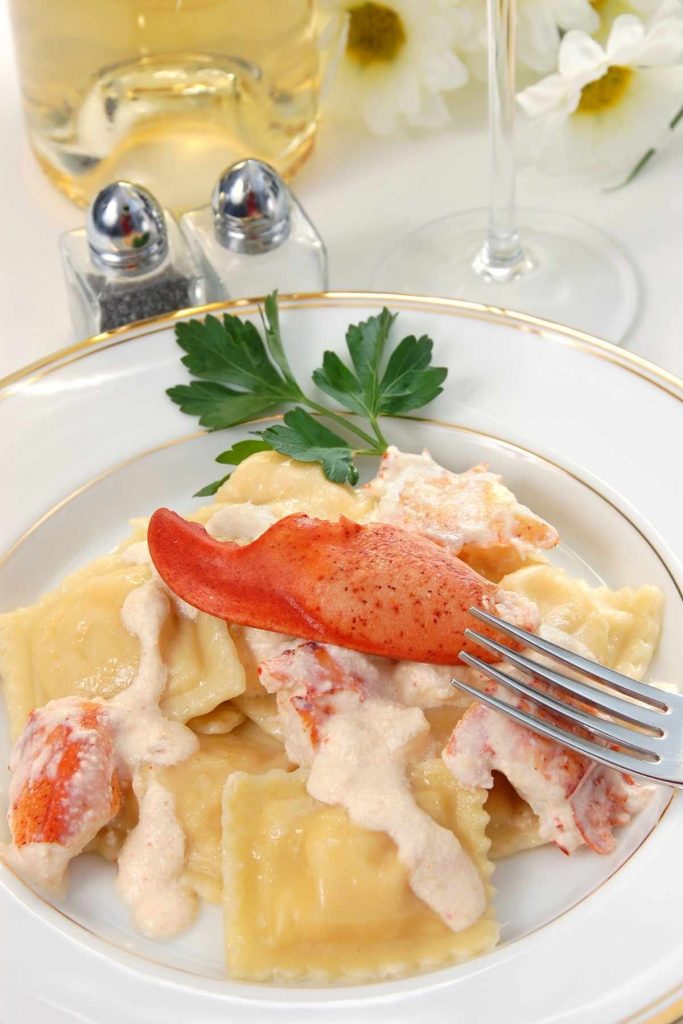 Treat yourself to a delicious meal of lobster ravioli! Use lobster stuffed ravioli if you can find it, or use regular ravioli and add ½ cup of lobster meat to the sauce. This would be a great date-night meal for a special occasion!
Whole Lobster Dinner Recipes
You don't have to go to a fancy seafood restaurant to enjoy lobster. This homemade Boiled Lobster is sweet, tender, and easy to make!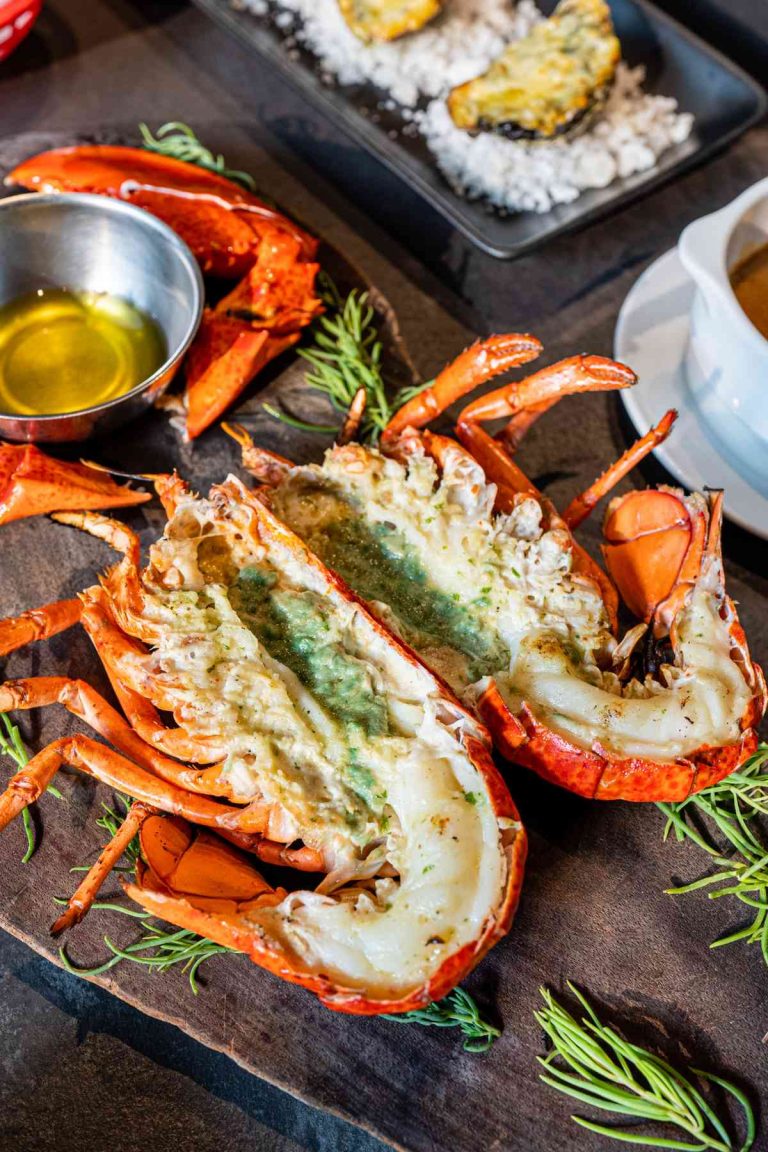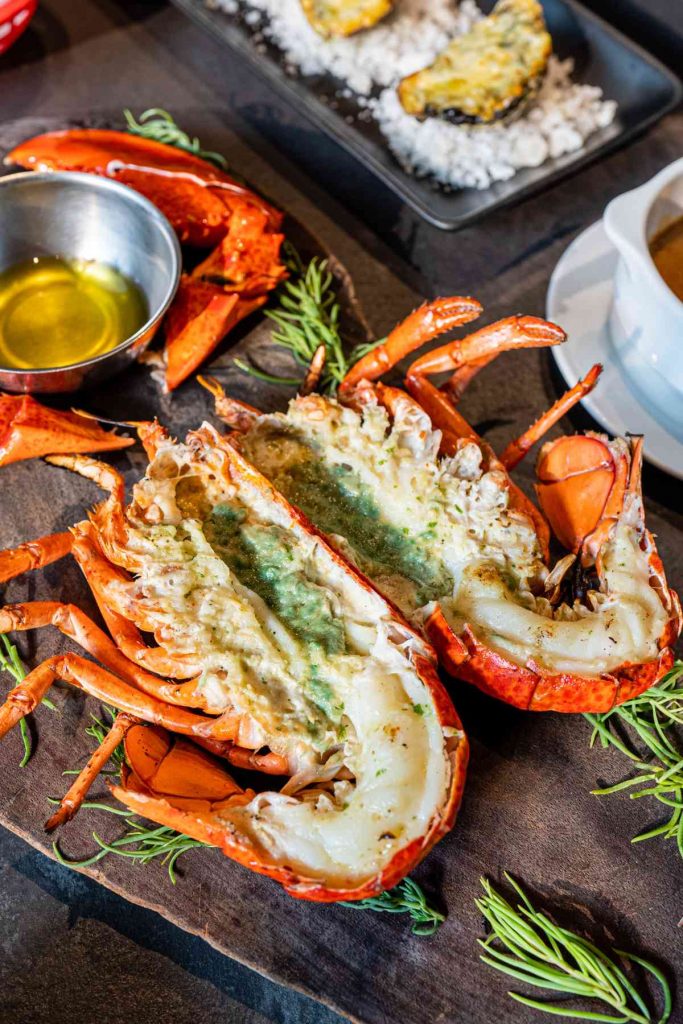 Add lobster to the grill the next time you're having a barbeque! They are easy to cook and are delicious served with lemon wedges and butter.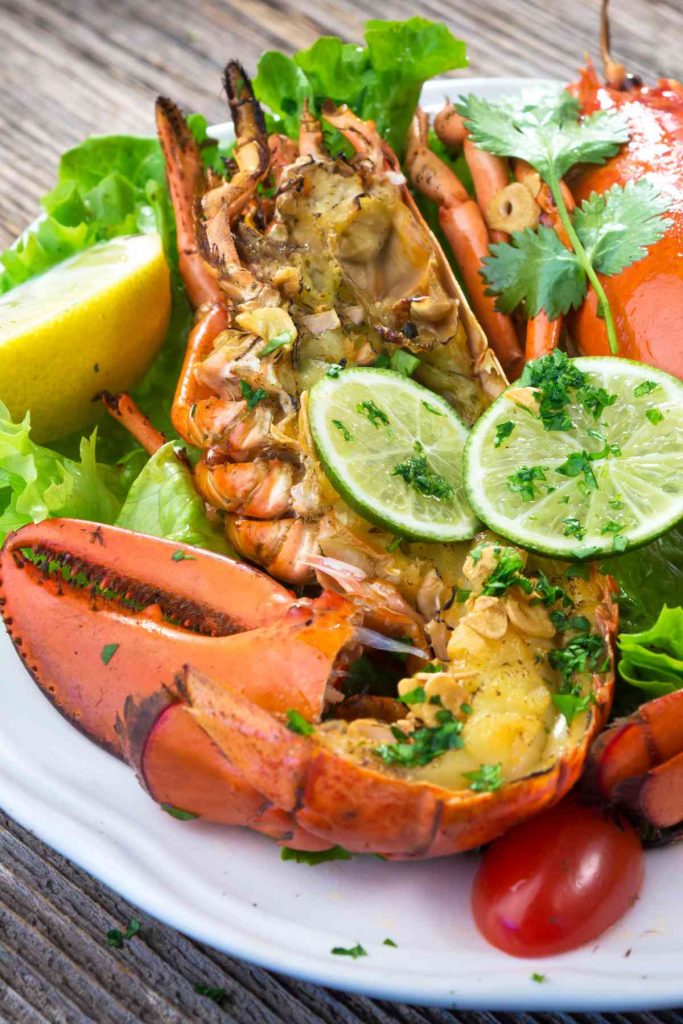 These baked lobsters are perfectly seasoned with garlic, butter, and shallots.
They're full of flavor and would be delicious served with steamed rice and a bright green veggie.
Fancy Lobster Dishes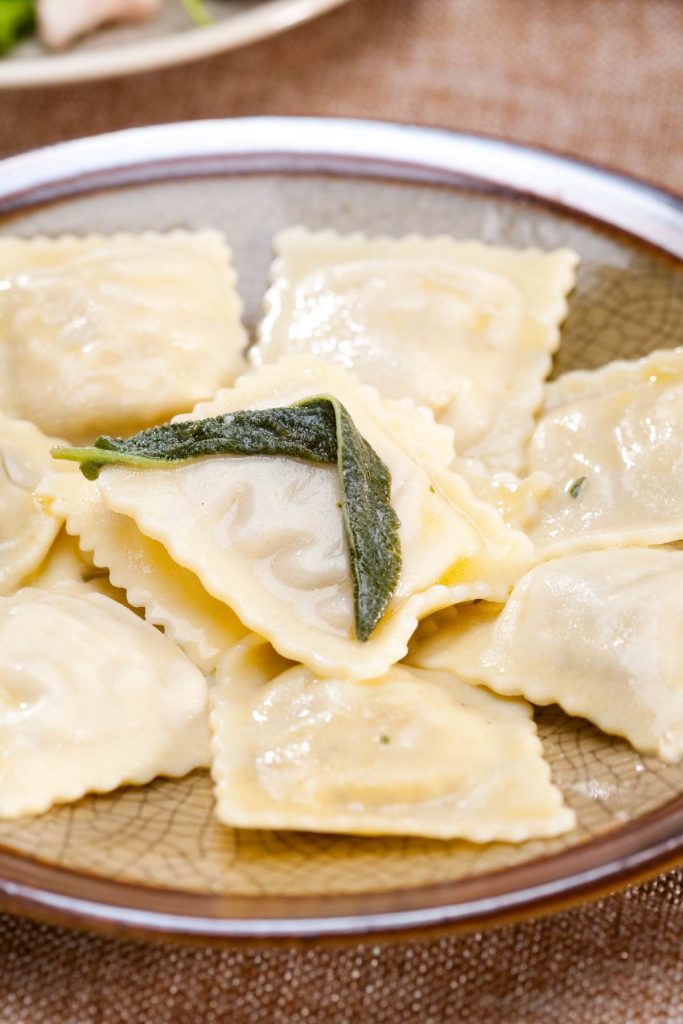 The sage butter in this lobster ravioli makes it extra special! The ravioli is homemade and is ready to enjoy in about an hour!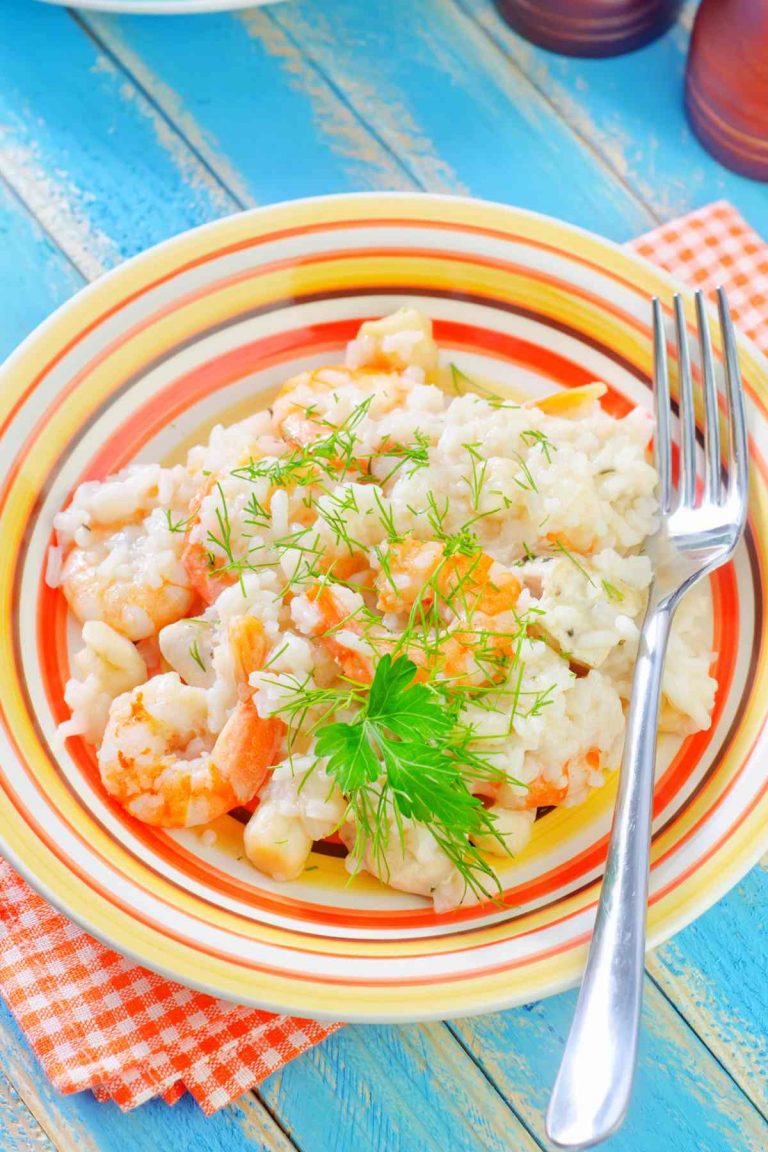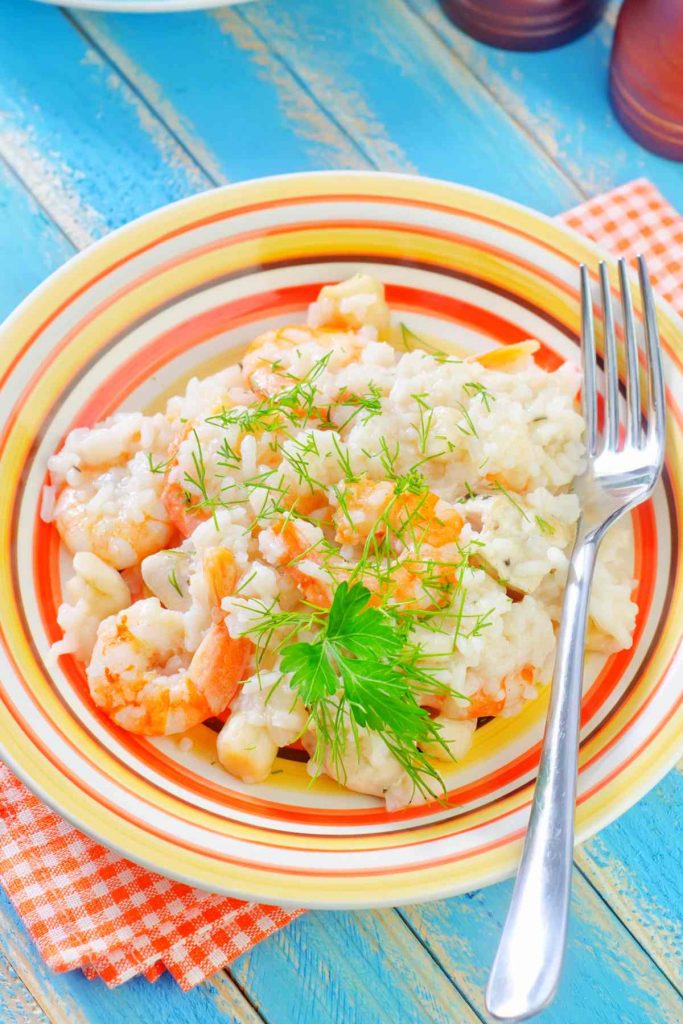 This classic Chinese restaurant dish actually contains no lobster! Instead, the recipe features succulent shrimp that's perfectly seasoned. Enjoy it with steamed white rice.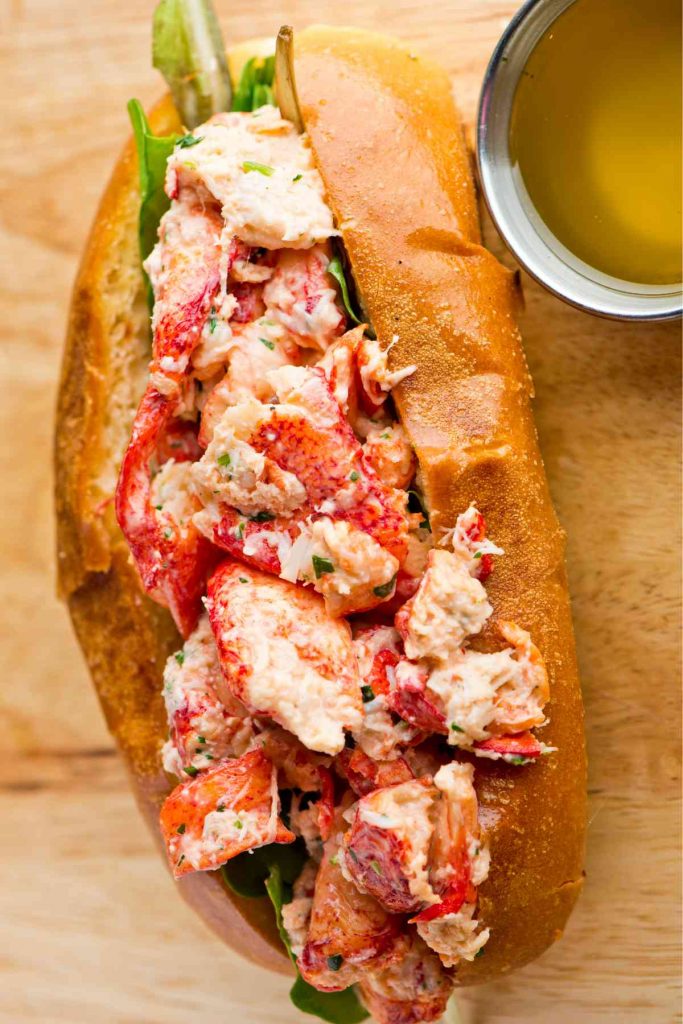 These soft New England style rolls are loaded with plump tender lobster meat (you can use claw and knuckle meat) and heavily buttered toast.
Learn to make them at home just like they are made in Maine!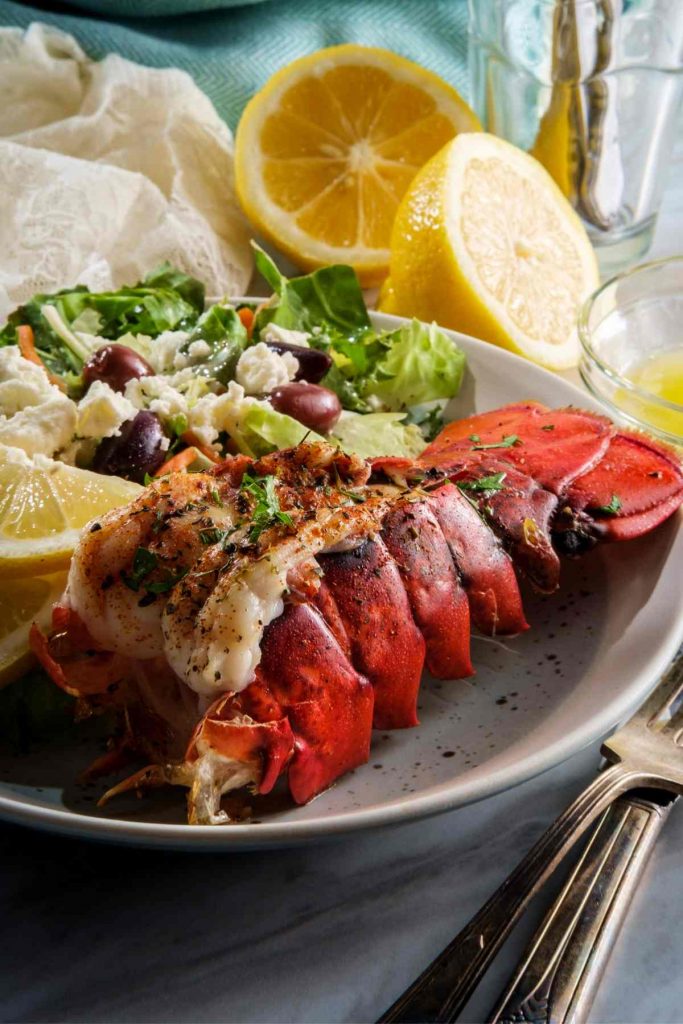 If you have a special occasion coming up, make a plan to serve these easy baked lobster tails! They cook up quickly and will make any meal a celebration.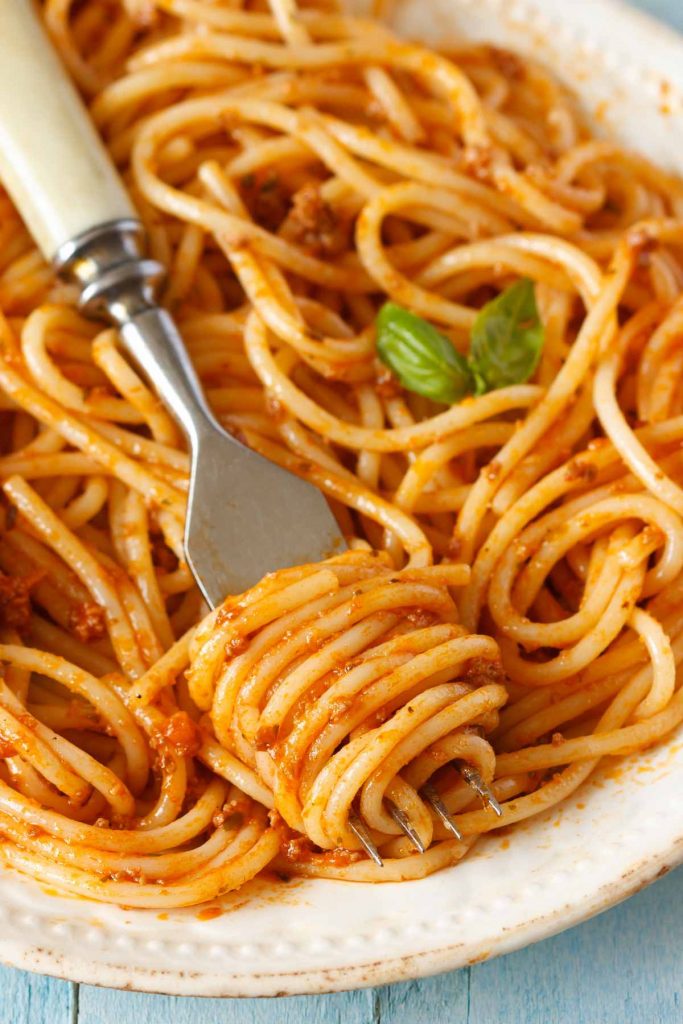 This dish features succulent and juicy lobster tossed in a rich and spicy tomato sauce flavored with the essence of white wine.
They are fancy, elegant, and easy to make.
Lobster Dinner Ideas for Two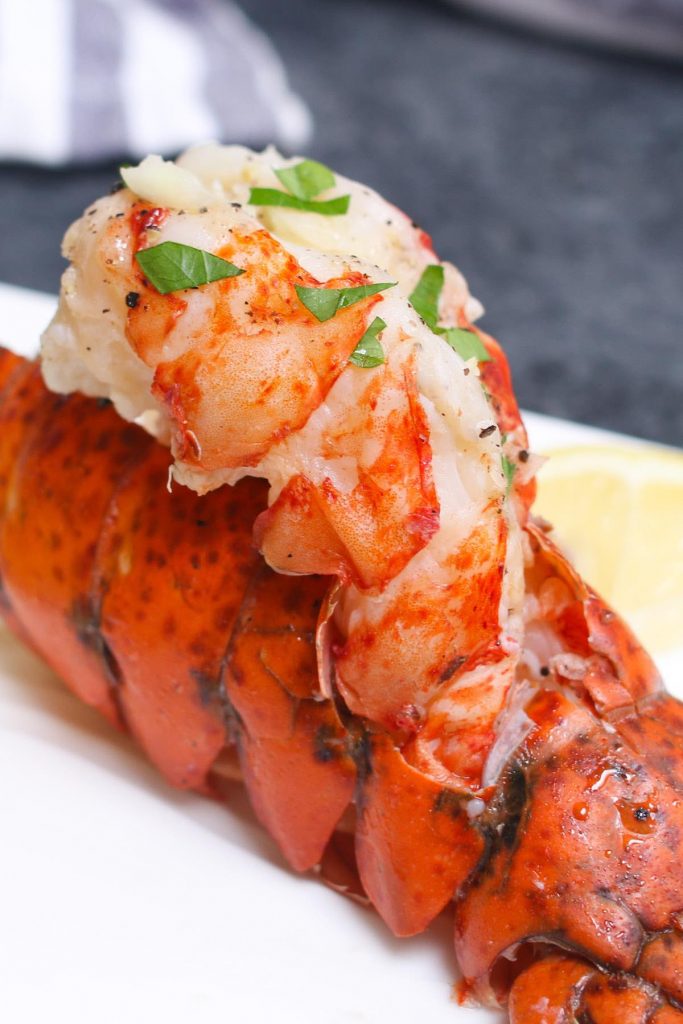 Sous vide prepared lobster tails cook up perfectly moist and tender every time. While the lobster is simmering, prepare your sides for a delicious meal!
This romantic lobster for two is loaded with creamy butter risotto and succulent lobster tails. It's one of our favorite recipes for anniversary dinner or on a special date night.
Serve it with vegetables, pasta with a bottle of white wine for an unforgettable evening!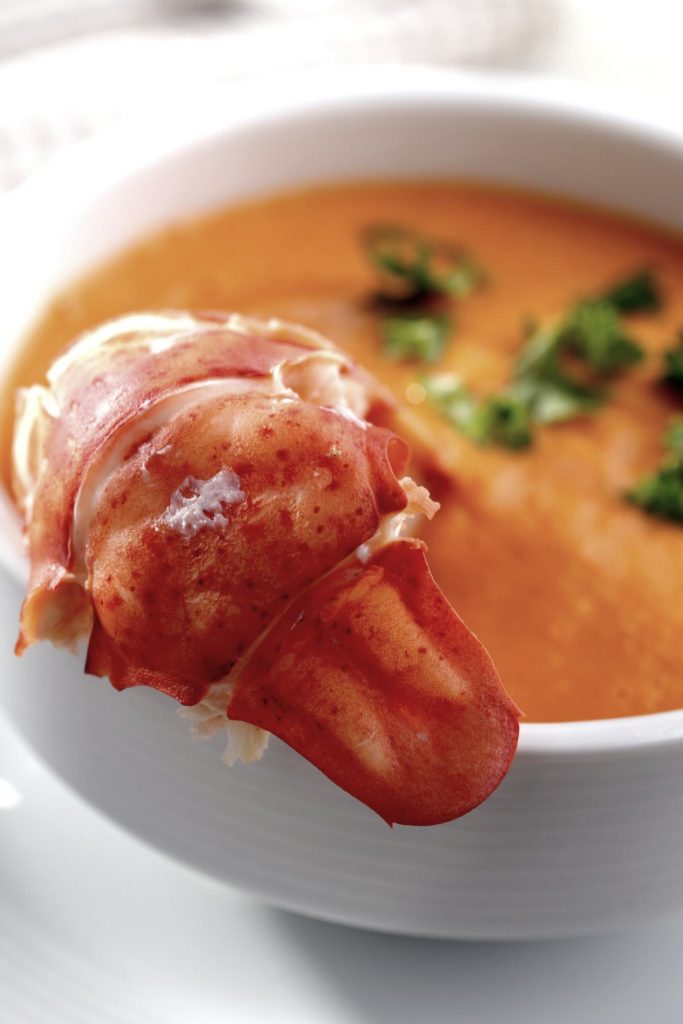 This is an American seafood dish made with lobster meat, butter, heavy cream, cognac, and egg yolks. It's rich, delicious, and flavorful with chunks of lobster meat smothered in a buttery cognac cream sauce.
You May Also Like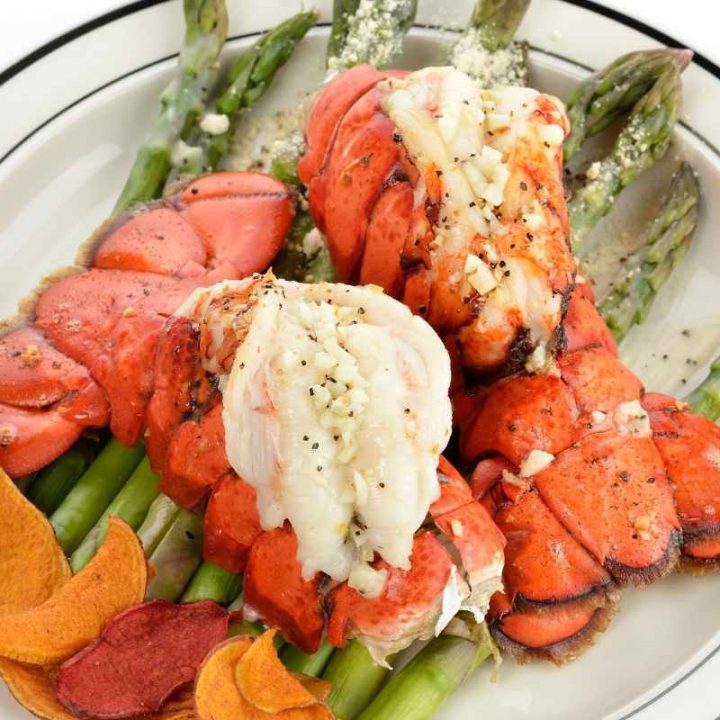 Perfect Lobster Tails Recipe
This homemade lobster tail is super easy to make and takes just 30 minutes! Serve it with a side of steamed rice and your favorite green veggie.
Print
Pin
Rate
Ingredients
4

lobster tails

1/4

cup

butter

melted

1

tablespoon

minced garlic

1/2

teaspoon

paprika

2

teaspoons

thyme

minced

1

teaspoon

parsley

chopped

salt and pepper

to taste
Instructions
Preheat the oven to broil or 500 degrees. Start by preparing the lobster. Using kitchen shears butterfly the tail by cutting down the center. Loosen the meat and pull the lobster meat upward. Salt and pepper the meat and set on a baking sheet.

In a small bowl whisk together the melted butter, garlic, paprika, thyme, and parsley. Spread evenly on each lobster tail.

Broil the lobster tails for about 8-10 minutes or until the meat is opaque and lightly brown on the top. Serve with melted butter if desired.
Tried this recipe?
Follow or tag us on Pinterest @izzycooking