Jell-O is one of those childhood favorites that can still be enjoyed even as an adult. It's great as a delicious snack or a delightful dessert. In this post, we've compiled the 20 Best Jello Recipes into one handy list. Whether you prefer a classic jello shot or want to take it up a notch with jello salad or a jello cake, you're sure to find something you'll enjoy here. 
This post may contain affiliate links. Please read my disclosure policy.
Jello is so versatile that the recipe possibilities are endless. It's also super quick and easy to make. The hardest part is being patient while it sets in the refrigerator!
Grab your cookie cutters and get the kids involved! These jello jigglers are fun to eat and are made with just 3 simple ingredients.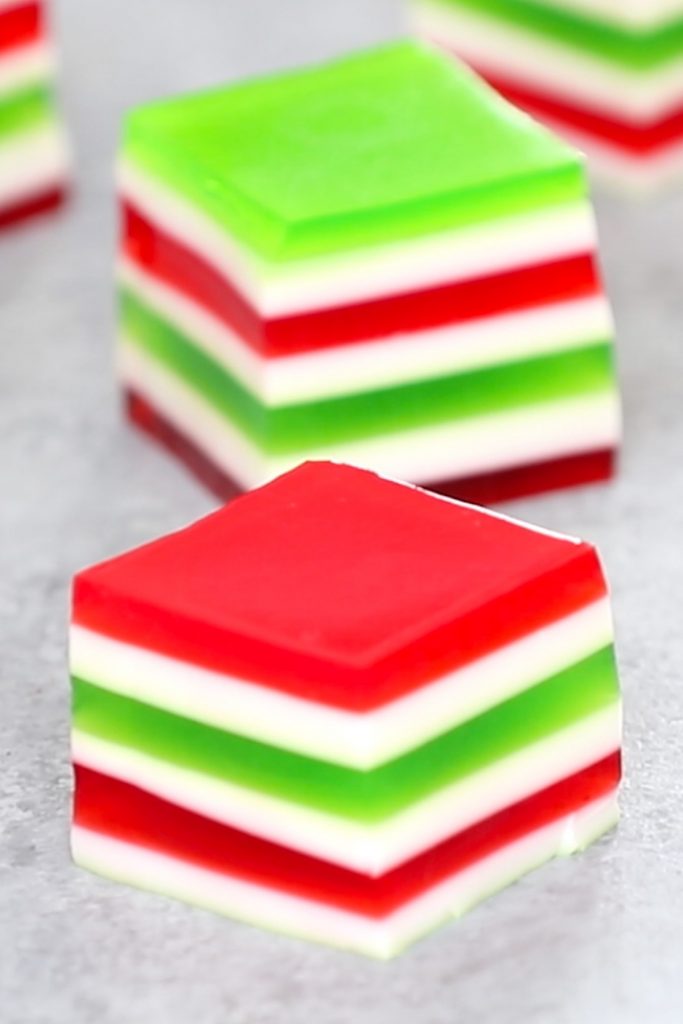 Make a statement at your next holiday event with these colorful, flavored layers. Have fun mixing and matching the colors! It takes some time but you'll love the end result. 
This creamy, 3-layer dessert is sure to delight your taste buds. Along with the strawberry, the added pretzel crunch provides the right balance between sweet and salty. We bet you'll find yourself going back for seconds!
This is always a crowd-pleaser as it's hard to resist the colorful and fruity flavors. It's perfect for your next get-together or unicorn-themed celebration.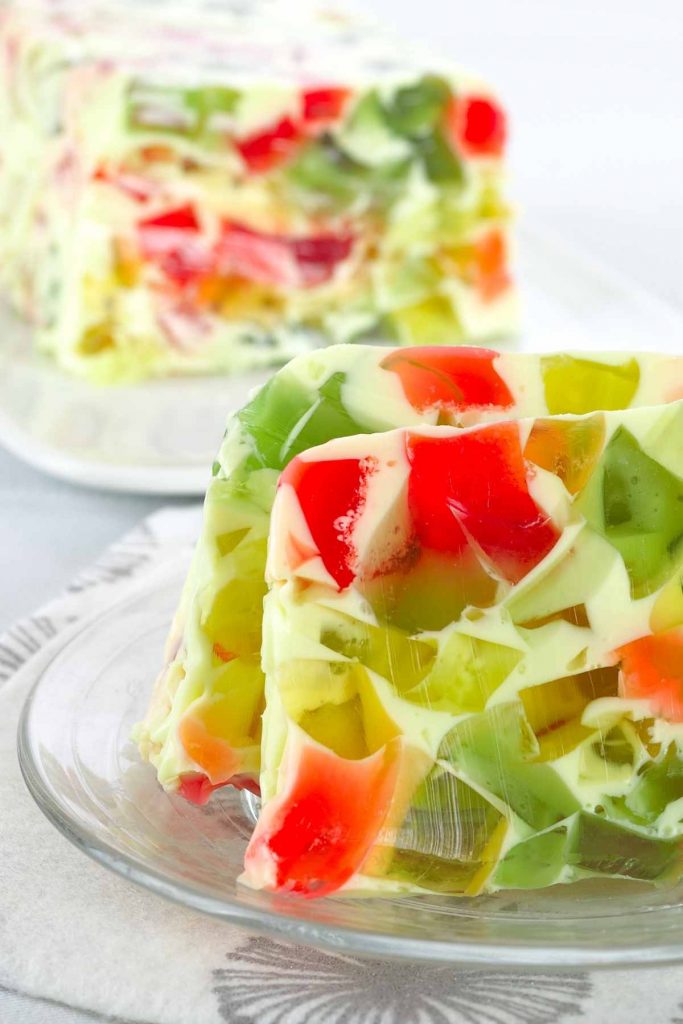 When you show up at your next potluck with this jello cake, everyone else will be looking on with envy! Get ready for compliments about this creamy, melt-in-your-mouth dessert that looks as good as it tastes.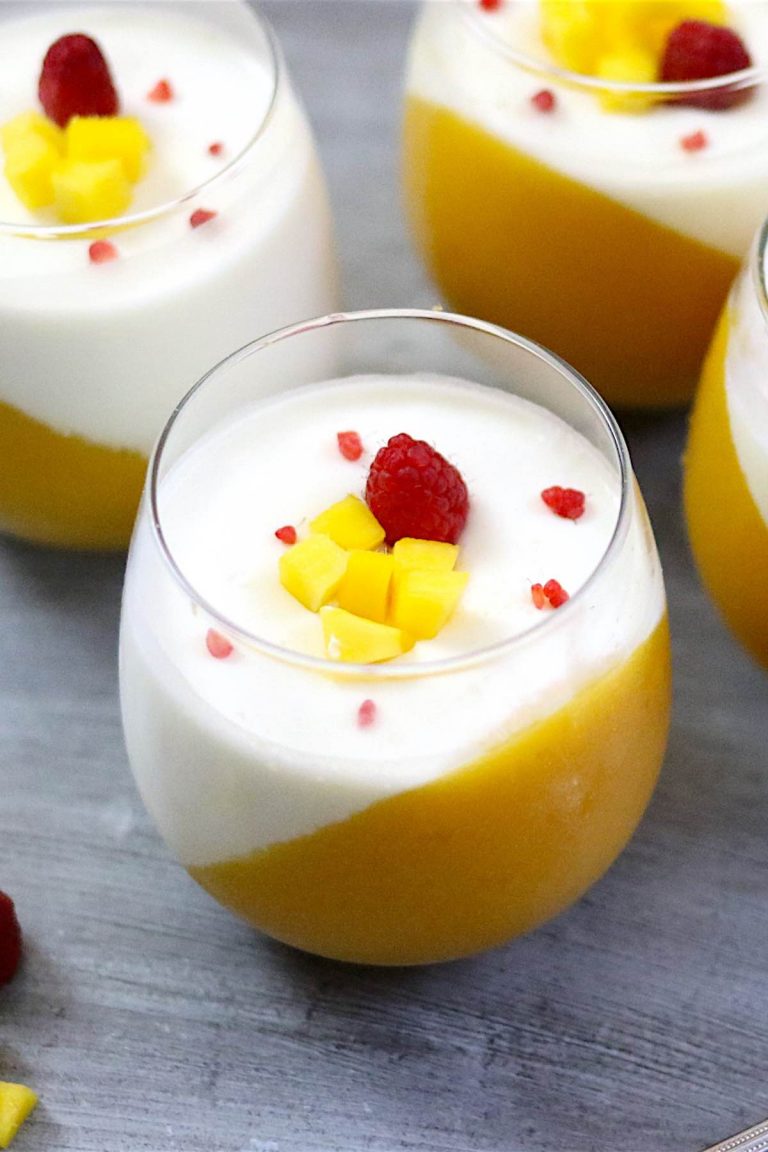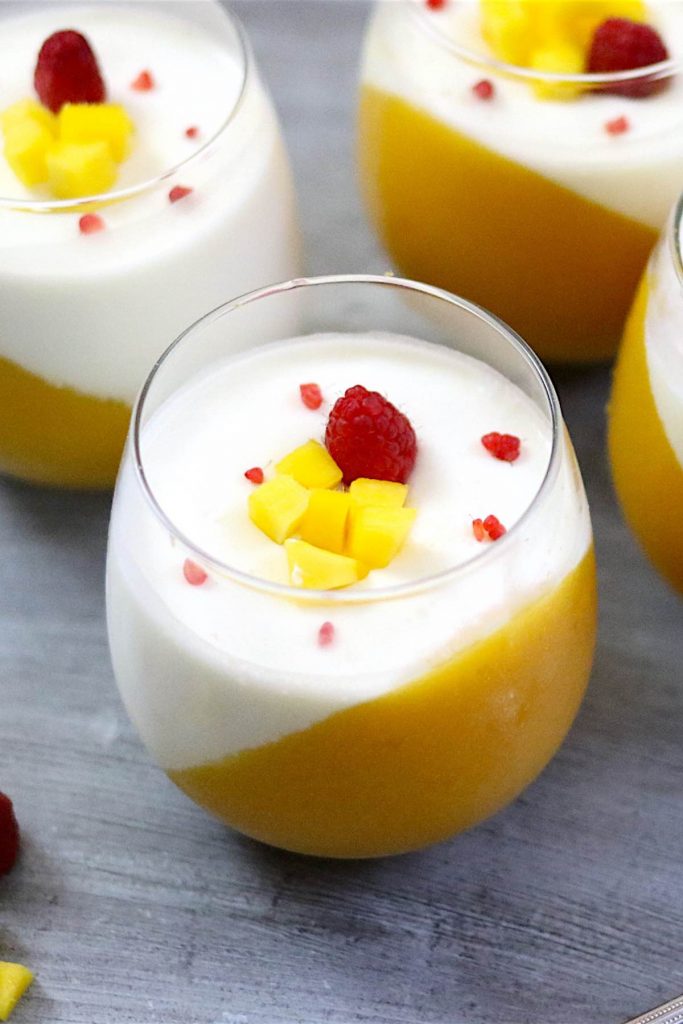 This classic Italian dessert is creamy and smooth with the rich sweet taste of mango. You can also make it in different flavors including strawberry, vanilla, chocolate, lemon, coffee, or even pumpkin!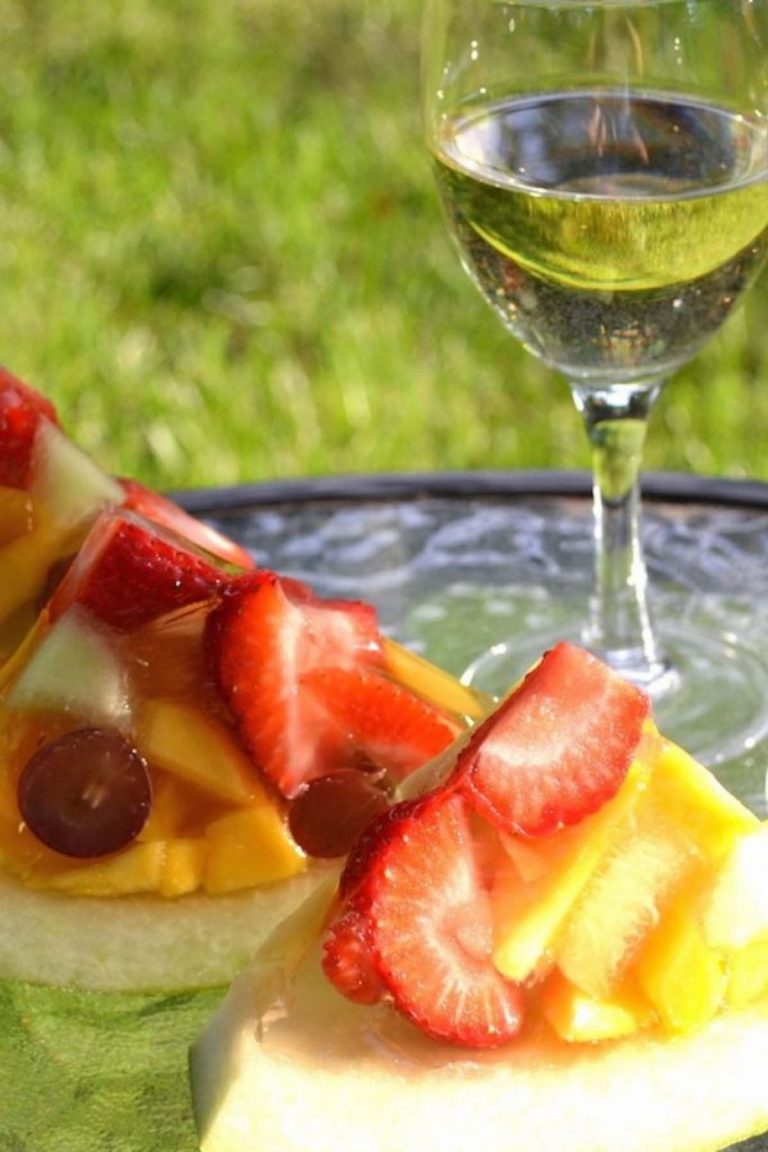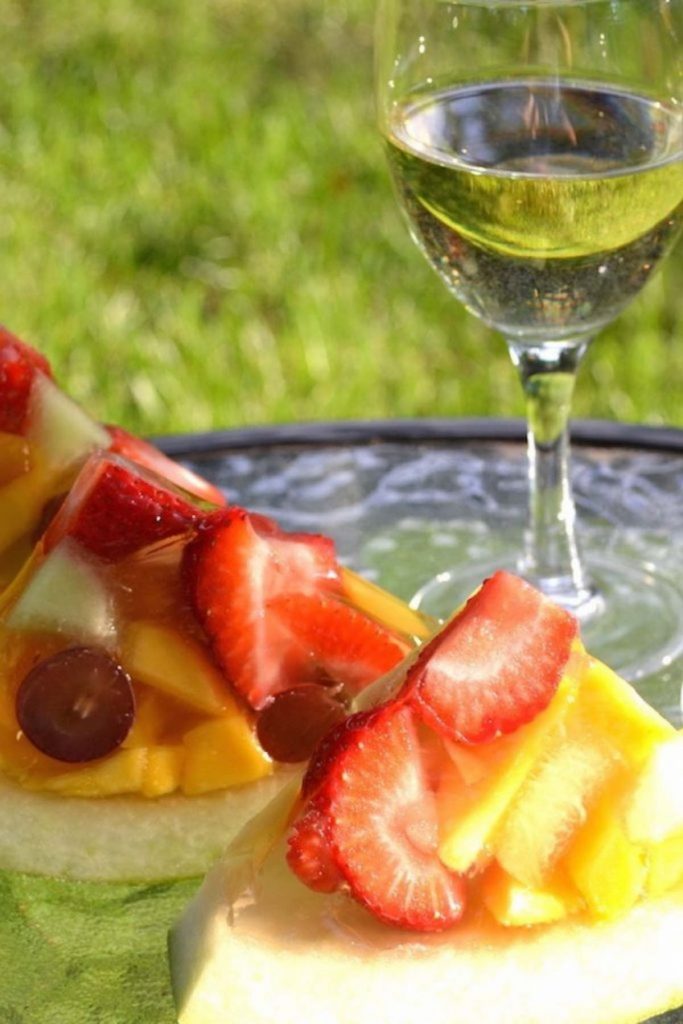 Add fresh fruits, jello, and vodka to set inside watermelon shells for a festive and boozy dessert that's the perfect summer treat. For a kid-friendly version, simply skip the alcohol.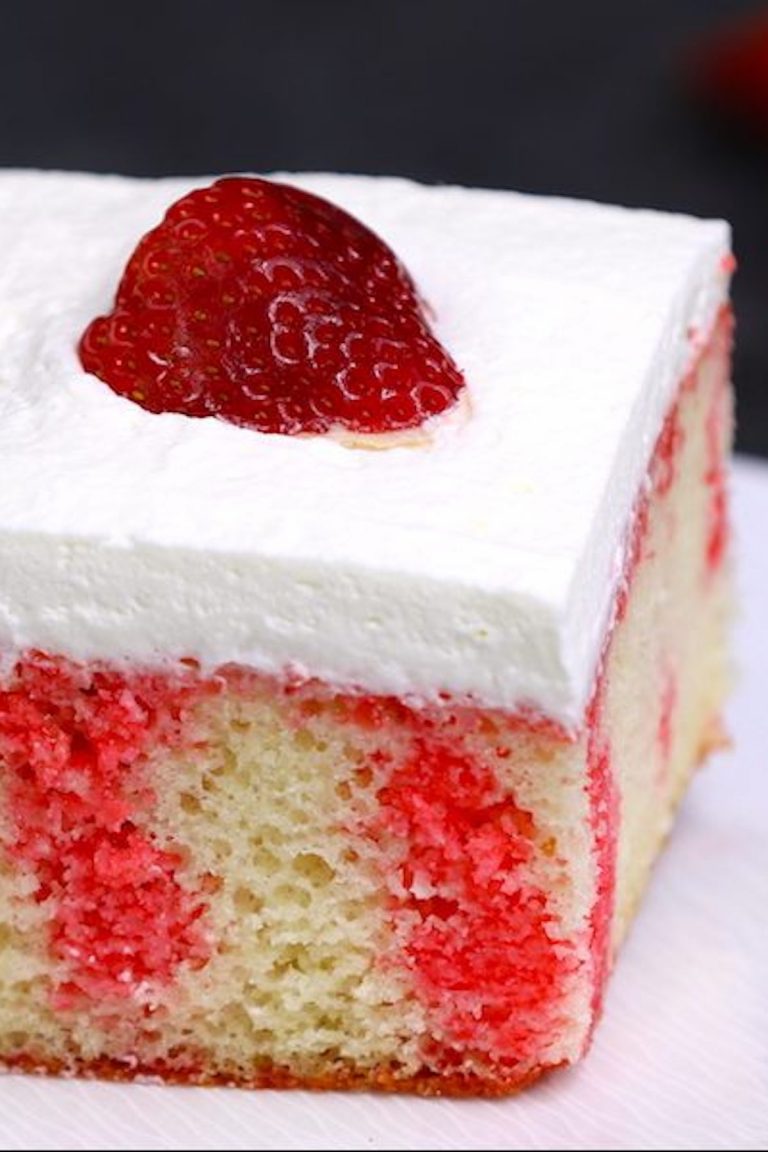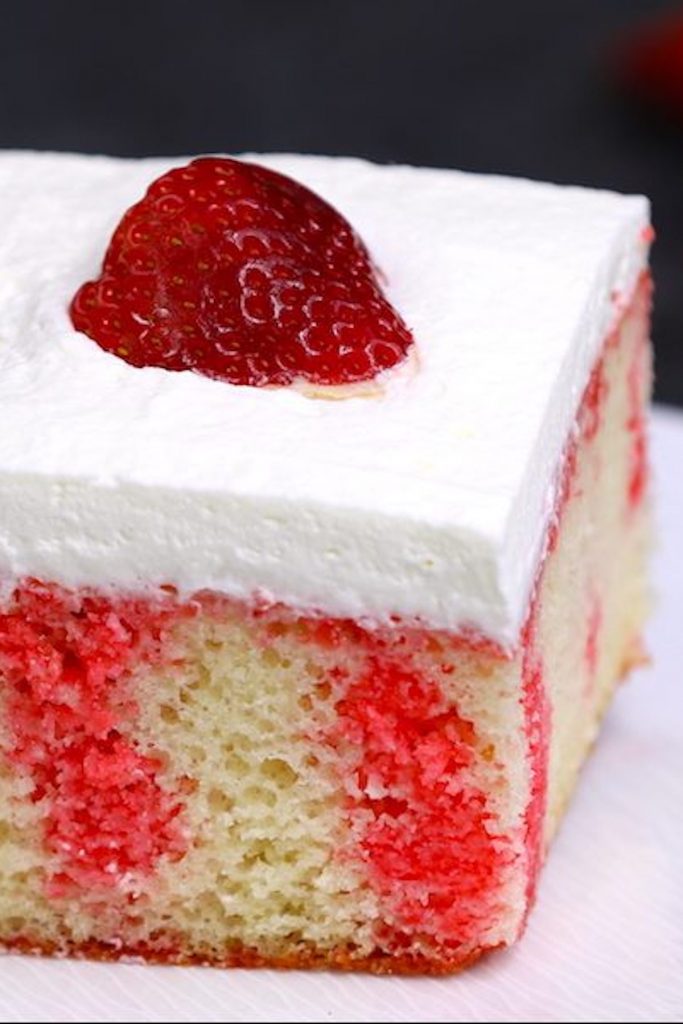 Who doesn't love strawberries and cream? Enjoy this luscious dessert that's bursting with flavor. The best part is you can easily make it ahead of time. 
This classic recipe combines just 4 ingredients including Cool Whip for a pink, foamy treat. 
Try this colorful tropical dessert that combines pineapple, coconut, orange jello and mandarin oranges. The texture and flavor combination will leave a lasting impression on your tastebuds.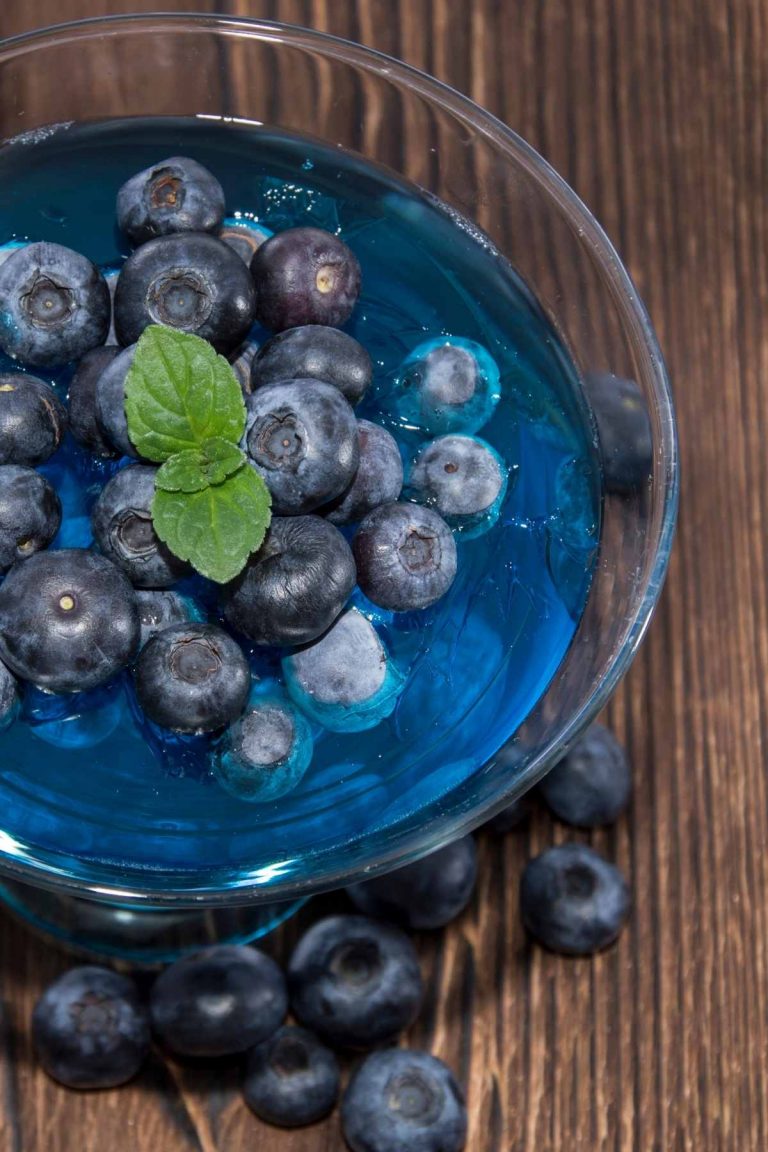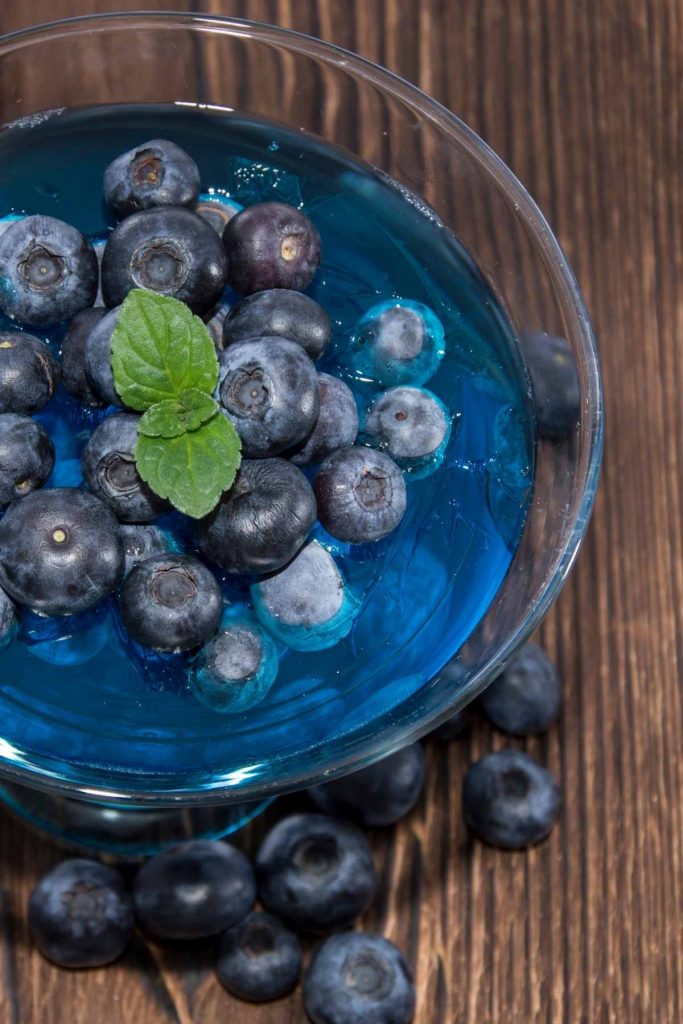 If you're in a pinch and need a simple dessert, these jello fruit cups will save the day! Feel free to swap the strawberries and blueberries with your favorite fruits.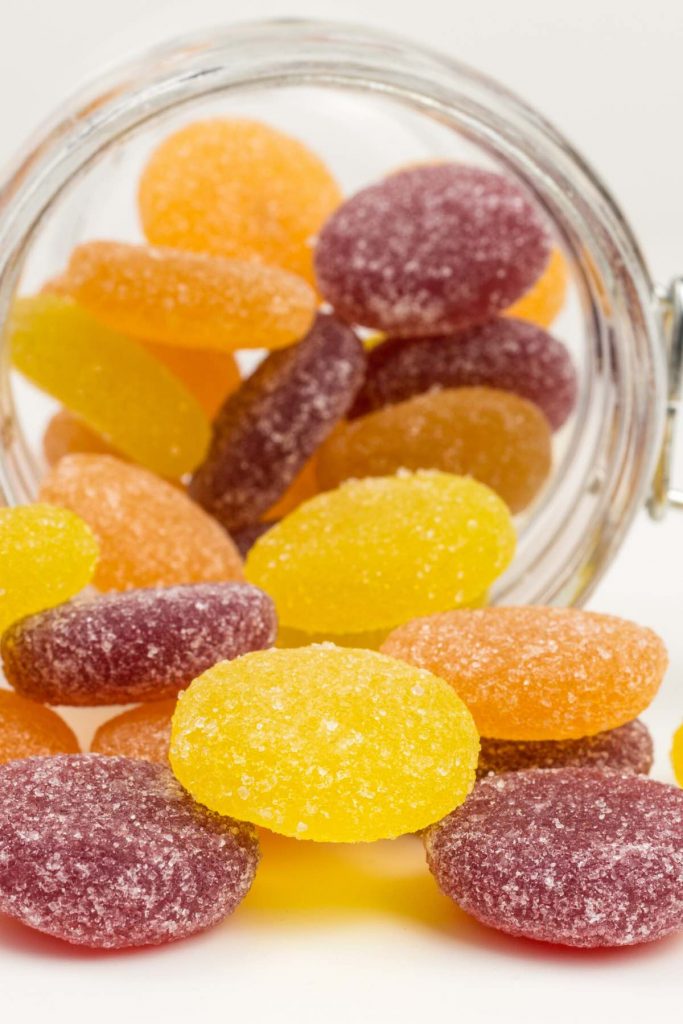 Let your inner child and creativity run wild! Have fun with these 22 jello candy recipes. From gummy bears to candy melts, you're sure to find something that satisfies your sweet tooth.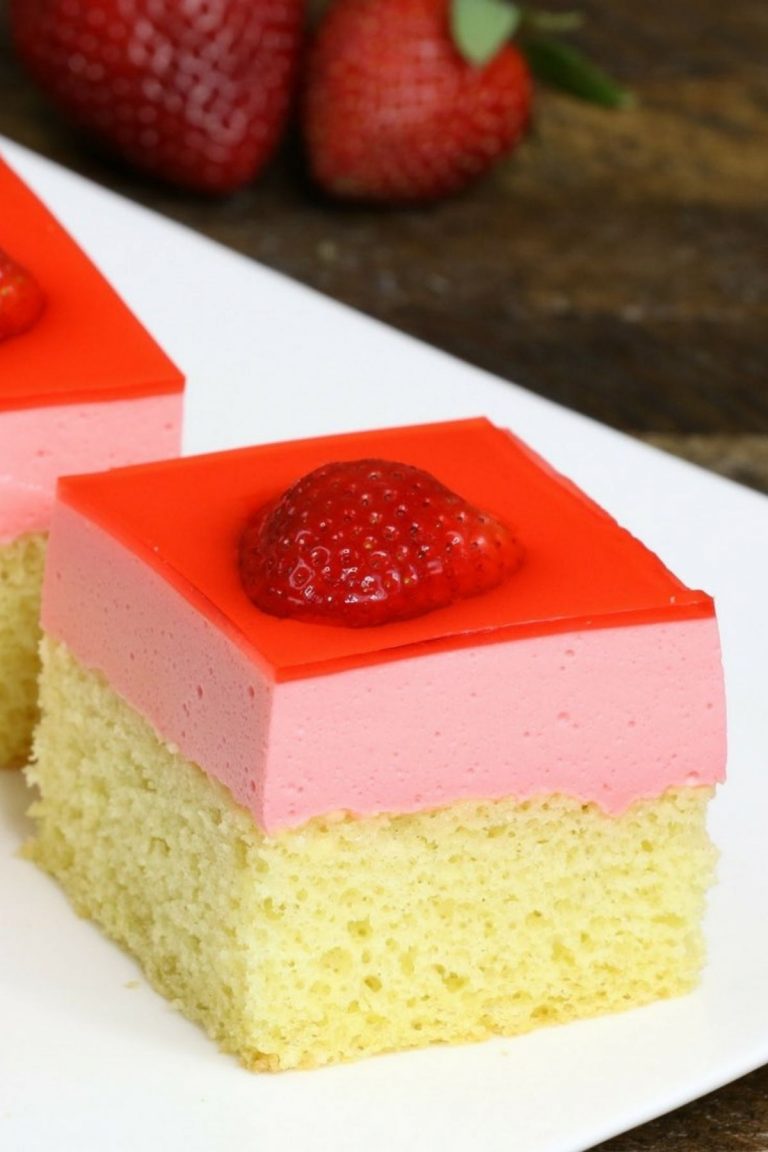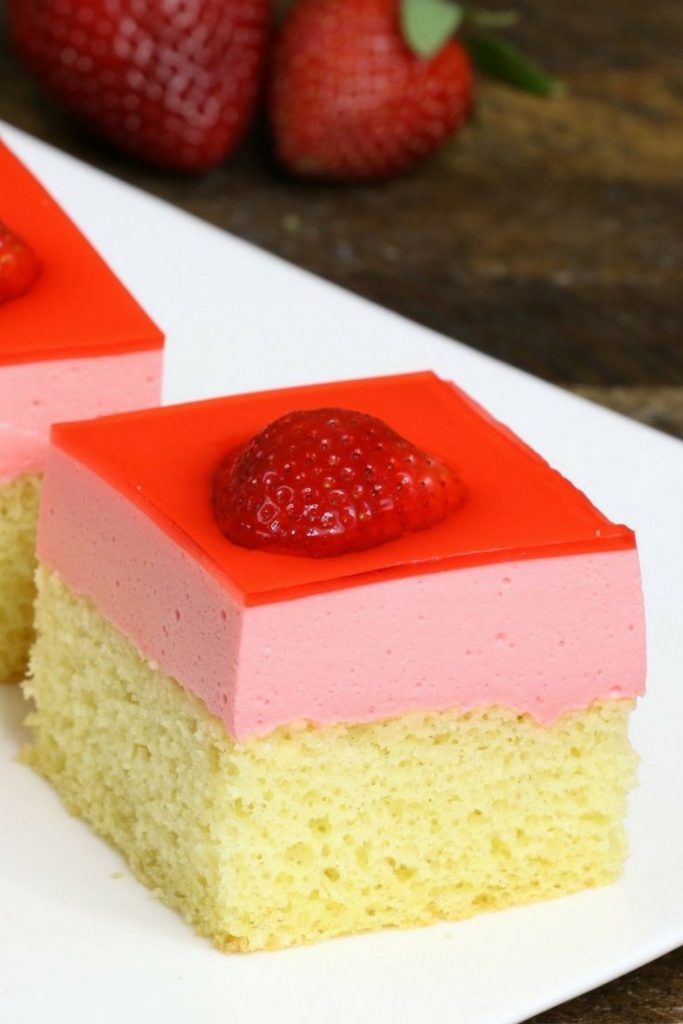 Enjoy layers of yellow cake, a delightful strawberry mousse and delicious mirror glaze. Bookmark this all-time favorite for your next event.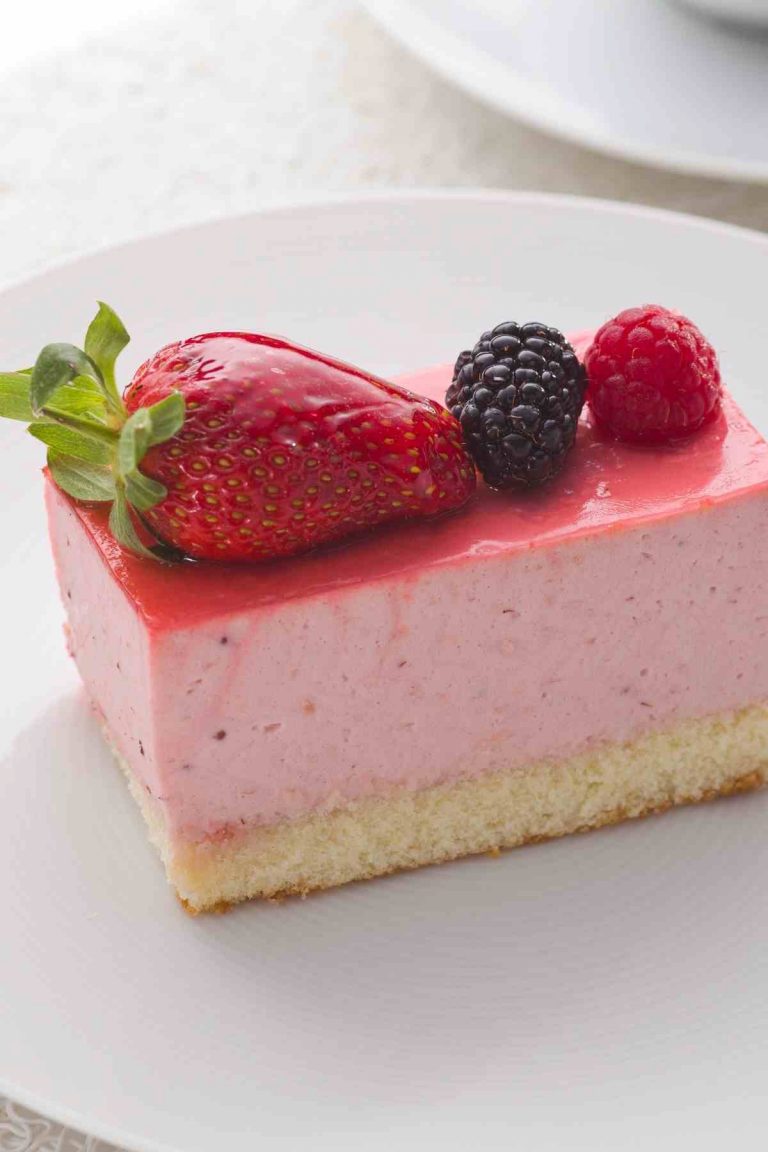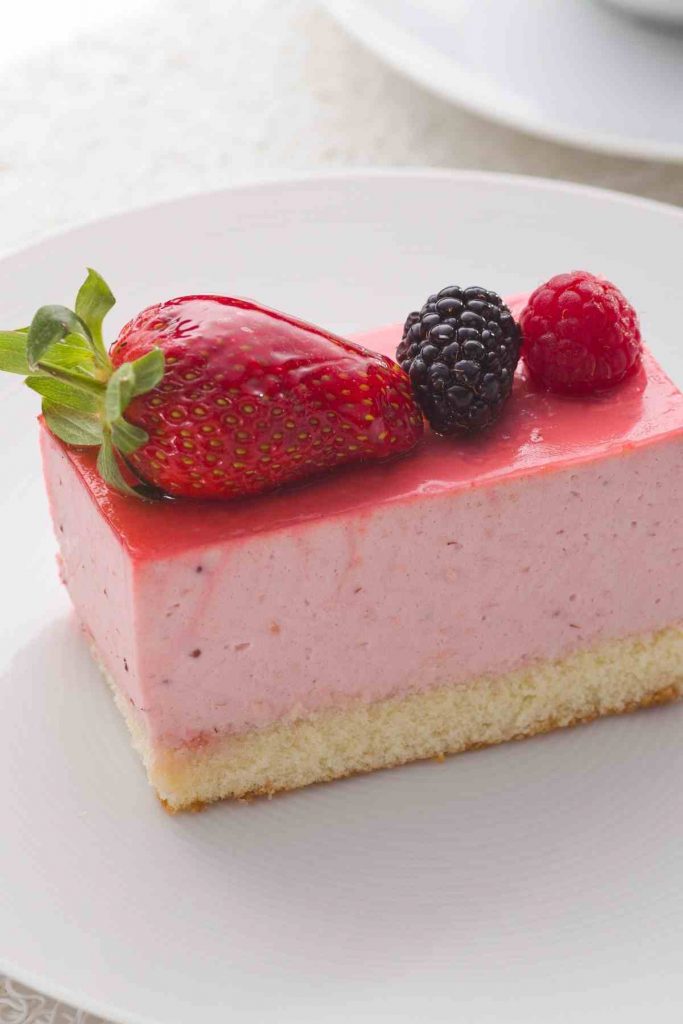 Imagine all the delight of a strawberry pie without having to bake it! Top it with whipped cream and maraschino cherries for an extra special touch. 
Ditch the store-bought parfaits and try this homemade jello dessert instead! This elegant and delicious dessert is ready in just 20 minutes.
Yes, you read that right! Jello deviled eggs are a sweet twist on a classic savoury dish. Use a silicone egg mold to shape the eggs and any yellow instant custard or pudding to represent the egg yolk. Give these fun treats a try!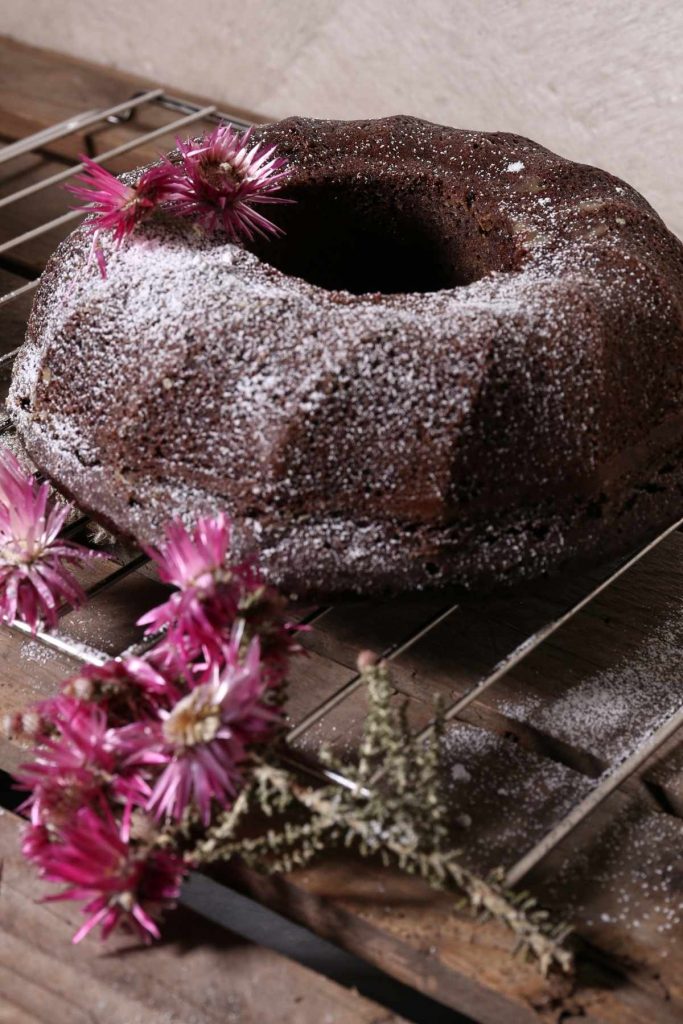 Chocolate lovers unite! This cake is moist and full of flavor. For added richness, opt for brewed coffee instead of water to enhance the chocolate flavor. 
If you love cream cheese and pineapple then look no further. This dessert is similar to a no-bake cheesecake and only takes 10 minutes of prep time!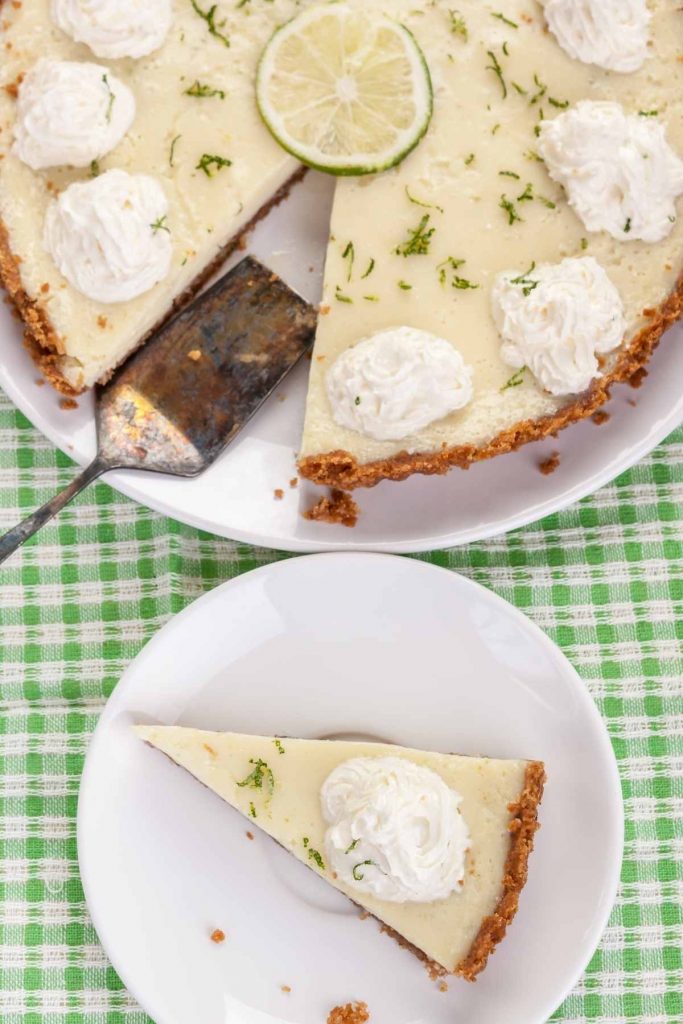 For a zesty, creamy dessert recipe that's ready in just 5 minutes, try this key lime pie. It's a delicious no-bake dish that's perfect for summer.
This decadent dessert is perfect for special occasions. The fresh strawberries pair well with the sweetness of the chocolate. This dessert can be made ahead of time and served right out of the fridge.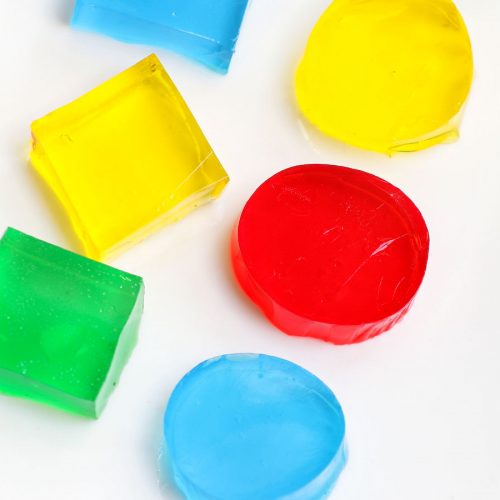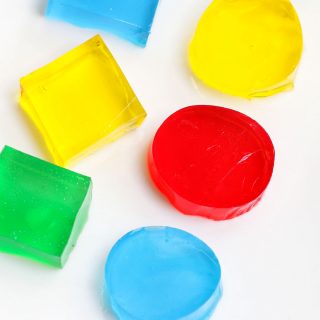 Perfect Jello Jiggler Recipe
Grab your cookie cutters and get the kids involved! Made with only 3 simple ingredients, these jello gigglers are one of our favorite jello recipes and so fun to eat!
Print
Pin
Rate
Ingredients
2 ½

cups

boiling water

2

packages Jell-O mix

3 oz each

cooking spray
Instructions
In a large bowl, add Jell-O mix. Then pour in the boiling water and stir for 2 minutes until the mix is fully dissolved.

Spray a 9-inch round baking pan with cooking spray, and wipe with paper towels.

Pour in the mixture and poke any bubbles using a toothpick.

Place the pan into the refrigerator for 4-5 hours or until completely set.

To unmould the Jello from the pan, simply place a flat plate on top, and invert the pan onto the plate. Lift lift the pan gently.

Cut the jello into different shapes with your favorite cookie cutters. Serve and enjoy!
Notes
This recipe yields gigglers in one color. If you'd like to have multiple colors as shown in the post, simply repeat the process with different Jell-O packages.
Spray the pan with cooking spray for easy unmolding. You can use a larger pan like 9X13 baking dish for thinner jello jigglers.
Don't forget to pop the bubbles on the surface before chilling.
Tried this recipe?
Follow or tag us on Pinterest @izzycooking