Ethiopian food is a colorful mixture of flavors and textures. From injera flatbread, to flavorful stews and curries, there's always a delicious dish to try.
Luckily, you don't have to travel to Eastern Africa to enjoy Ethiopian food. We've collected 15 traditional Ethiopian dishes for you to try at home! 
What is Ethiopian Food?
Ethiopian cuisine usually consists of vegetables, legumes, and spicy meat such as beef or lamb. The spicy stew is often served on top of injera, a large sourdough flatbread.
Ethiopia is a landlocked country in the Horn of Africa. The food is unique, flavorful, and mostly spicy.
Traditional Ethiopian Food and Recipes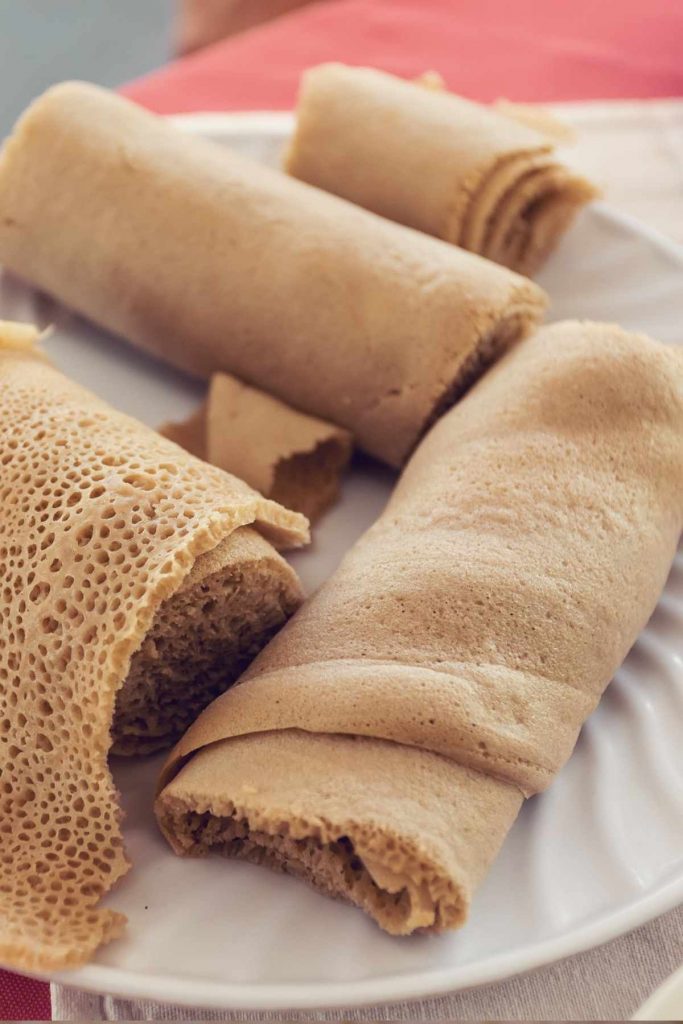 Injera is a flat, sourdough bread that has a spongy texture. It's traditionally torn into pieces and used to grasp morsels of meat and veggies by hand. No cutlery required! Enjoy it with stewed meat or lentils.
This stew of red lentils is rich, thick, and full of flavor! It's an excellent source of protein and fiber and is wonderful served with injera.
Often served for breakfast, fit-fit is a colorful mixture of tomatoes, scallions, hot green pepper, sunflower seeds and seasonings. It's vegetarian and vegan-friendly and can be enjoyed with injera bread!
The word Wat is used to describe a stew or curry in Ethiopia. This vegetarian and vegan-friendly curry can be enjoyed on steamed rice or with injera bread. You'll love the blend of spices!
Serve this fresh and colorful salad with grilled meat at your next outdoor get-together! It uses ingredients you're likely to have on hand and has a bit of a kick thanks to the jalapeno pepper.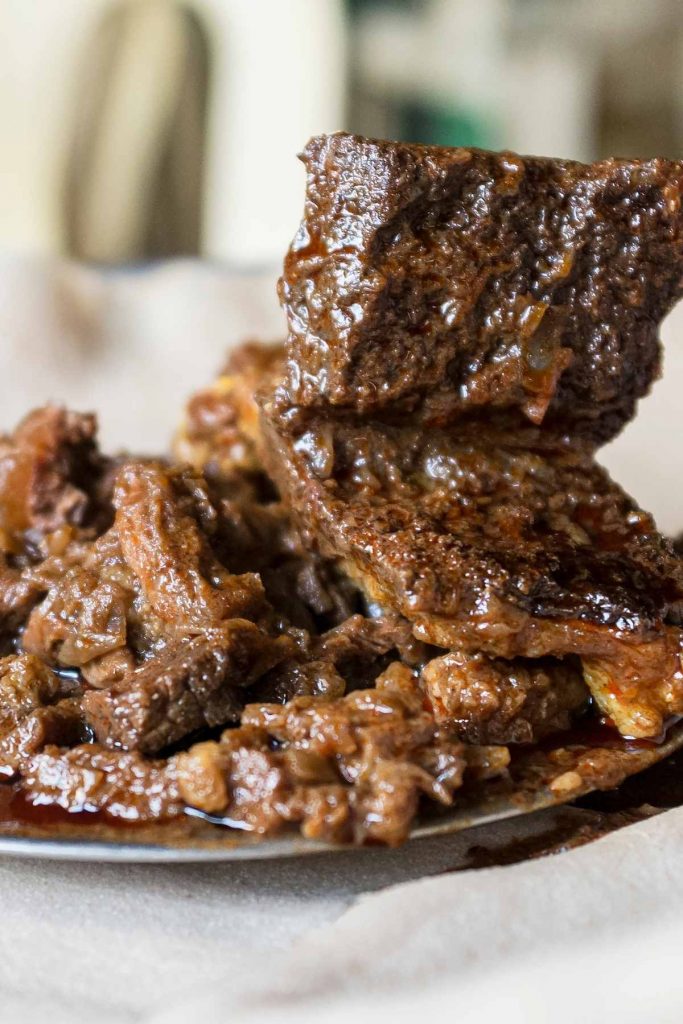 This beef stew features tender sirloin, onions, ginger, garlic, and berbere, an Ethiopian chili powder. Enjoy it with steamed rice and a side veg for a complete and satisfying meal!
You'll love the flavors of this spicy chicken stew. It uses chicken drumsticks so it's economical, and would be perfect for a Sunday dinner. Serve it with mashed potatoes and a green veggie!
Traditionally served at breakfast, this classic dish is similar to a savory bread pudding. It can be enjoyed hot or at room temperature with steaming cups of coffee or tea!
Sip on this creamy drink after a spicy meal! It only takes 15 minutes to make and has the flavors of papaya, mango, and avocado.
Serve this tender mixture of veggies as a side dish or enjoy it as a vegetarian and vegan-friendly snack! It's ready to eat in just 20 minutes.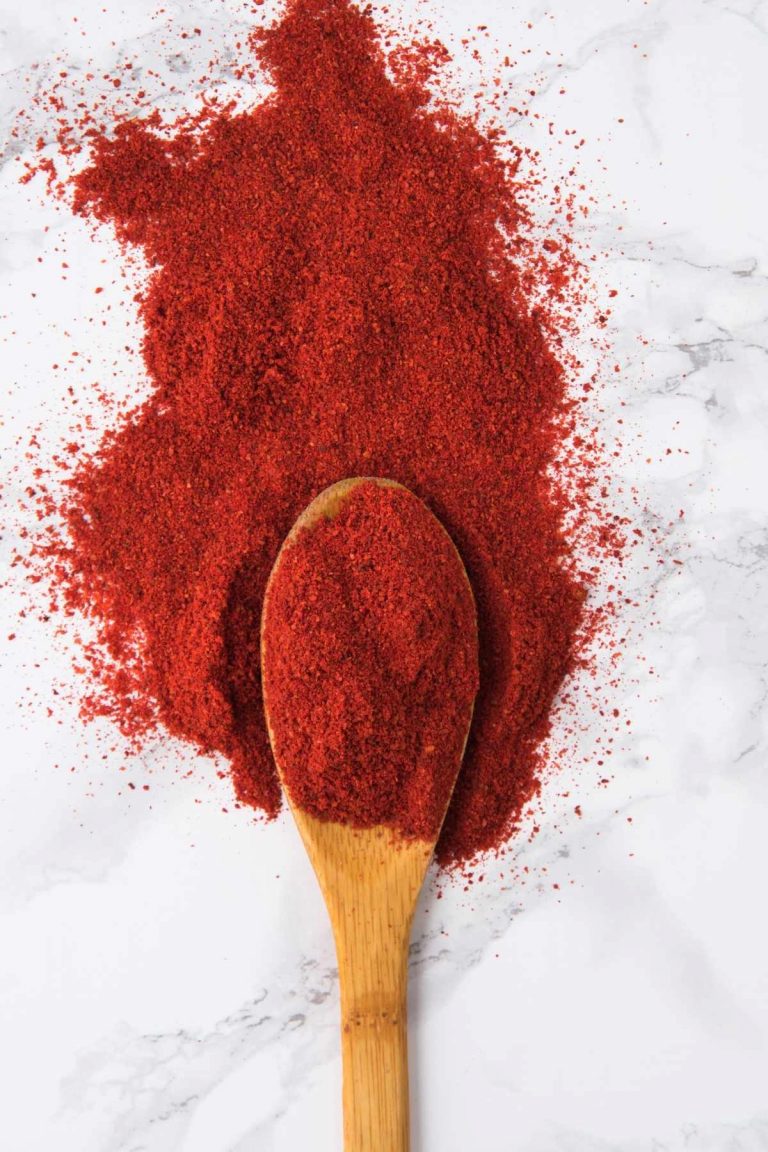 Berbere is a spicy hot seasoning that's used in many Ethiopian dishes. If you can't source it at your local grocery store, it's quite easy to make at home! If you're not a big fan of spicy food, feel free to reduce the amount of red chilies called for in the recipe.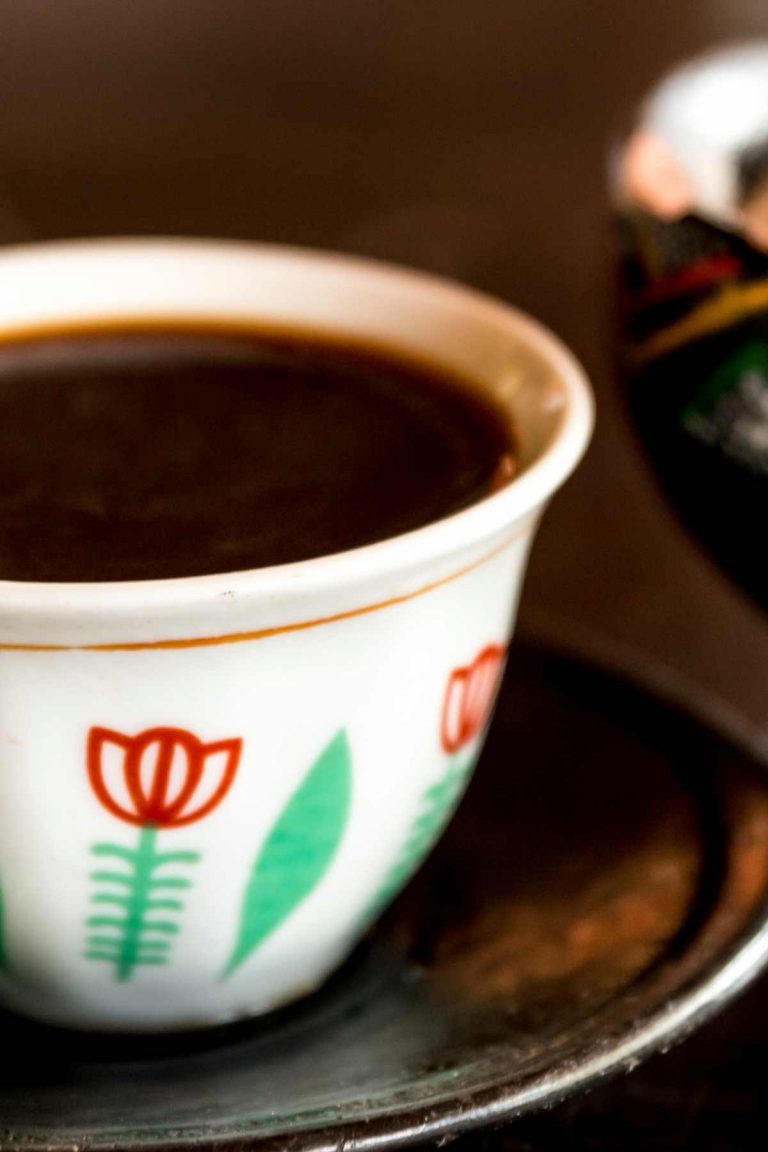 Start your day with a cup of this strong coffee! Enjoy it with a flaky pastry for a sweet treat.
If you've cooked collard greens before, you know that it can take a lot of time. This Ethiopian version is ready to eat in just 30 minutes! Serve it with stewed meat for a delicious meal.
This delightful salad is similar to fresh salsa! It has just 3 ingredients and is on the table ready to eat in 15 minutes. Enjoy it with injera bread or serve it as a side at your next bbq!
This spice-infused butter is used in many Ethiopian dishes. It adds a delicious flavor to meats and curries that you'll love!
You May Also Like
Best Ethiopian Food (Shiro Wot Recipe and More)
The word Wat is used to describe a stew or curry in Ethiopia. This vegetarian and vegan-friendly curry can be enjoyed on steamed rice or with injera bread. You'll love the blend of spices!
Print
Pin
Rate
Ingredients
2

tbsp

canola oil

½

yellow onion

diced

2

cloves

of garlic

minced

1

cup

shiro flour

1

tsp

berbere

optional

4

cups

water

3

tsp

salt or more based on your preference
Instructions
Heat the oil in a skillet over medium heat. Add onion and garlic. Cook until the onion is transparent and the garlic is fragrant.

Mix in the shiro flour, berbere, water and salt. Stir constantly until all of the ingredients are well incorporated, then set it aside to simmer over medium heat.

Allow it to simmer for about 10-20 minutes or until the required thickness is reached.

Serve with a side salad and injera.
Tried this recipe?
Follow or tag us on Pinterest @izzycooking