Whether you're meal-prepping for the week, or loading up the crockpot for a Sunday pot roast dinner, you really can't deny how super-convenient a slow cooker can be. We've collected an extensive list of our favorite Easy Crockpot Meals, as well as some tips and tricks for fantastic results.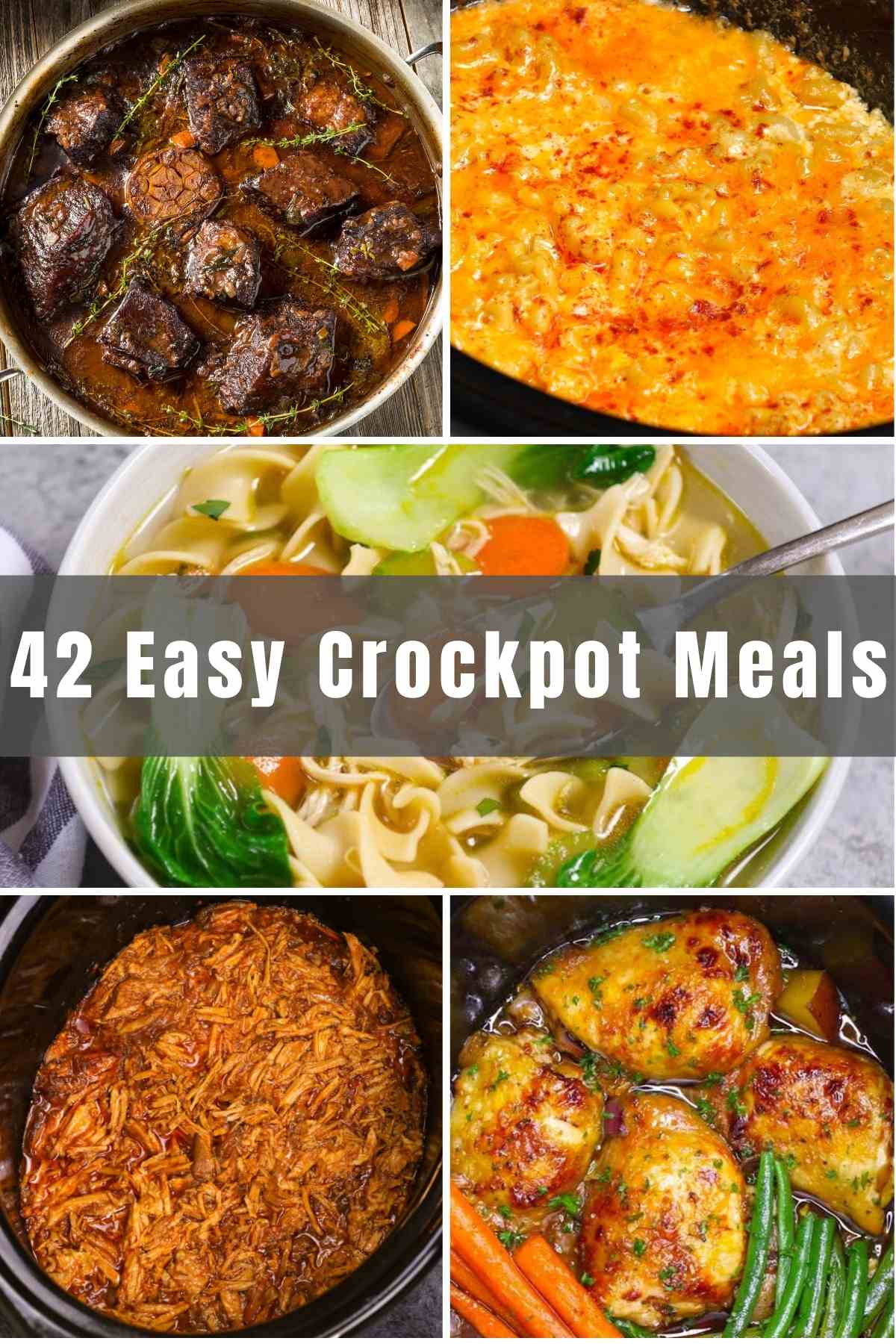 These dump-and-go recipes are comforting, delicious, and so easy to make. You can use chicken, beef, or pork. If you are vegetarian, check out our favorite slow cooker vegetarian recipes.
If you're cooking for a crowd or just love to plan and make your meals ahead of time, crockpots are a great resource. All you have to do is select a recipe, prep the ingredients, dump it in the crockpot and carry on with your day! Hours later your home is filled with the delicious aromas of the dish, making mealtime so much easier.
Can You Put Frozen Meat in a Crock Pot?
Because crockpots use low heat to cook meals, it's best NOT to use them to cook frozen meat. Instead, the meat should be fully thawed before adding it to the crockpot. In addition, as per guidelines from the USDA, cooking frozen meat in a crockpot is unsafe because the temperature isn't hot enough to kill harmful bacteria.
How Long to Cook Raw Chicken in a Slow Cooker
In order for the chicken to be safe to eat, it must reach an internal temperature of 165°F. You'll want to use enough chicken broth to cover the chicken, and cook it until it's tender. This will take approximately 3 hours at LOW, or 2 hours at HIGH for cooking boneless chicken breasts. Remember to check the temperature of the chicken to ensure that it has reached 165°F before eating.
Tips & Tricks for Making Crockpot Meals
Not too full or too empty: Choose the appropriately sized crockpot for the number of ingredients. A good rule is to have the crockpot between half and three-quarters full.
Thaw your meat before placing it in a slow cooker: Because crockpots cook food at low heat, all meat must be fully thawed. This will ensure that any harmful bacteria are killed.
Keep the lid closed: Resist the temptation to continually check on the food. Every time the lid is opened, the heat is released resulting in the need to extend the cooking time.
Avoid overcooking: Too many ingredients will result in a longer cook time. Ensure that you use the appropriate-sized crockpot for the recipe you're using.
Which Slow Cooker or Crockpot is the Best?
Smaller slow cookers tend to be more efficient, so choose the smallest crockpot available that is adequate for your needs. If you often cook for small and larger amounts of people, you may want to invest in both a smaller and a larger-sized crockpot.
Easy Crockpot Meals and Recipes
Perfect for a light meal, chicken soup is a favorite with families. This one takes just 10 minutes of prep, so you can easily get it started in the morning and enjoy it hours later for dinner.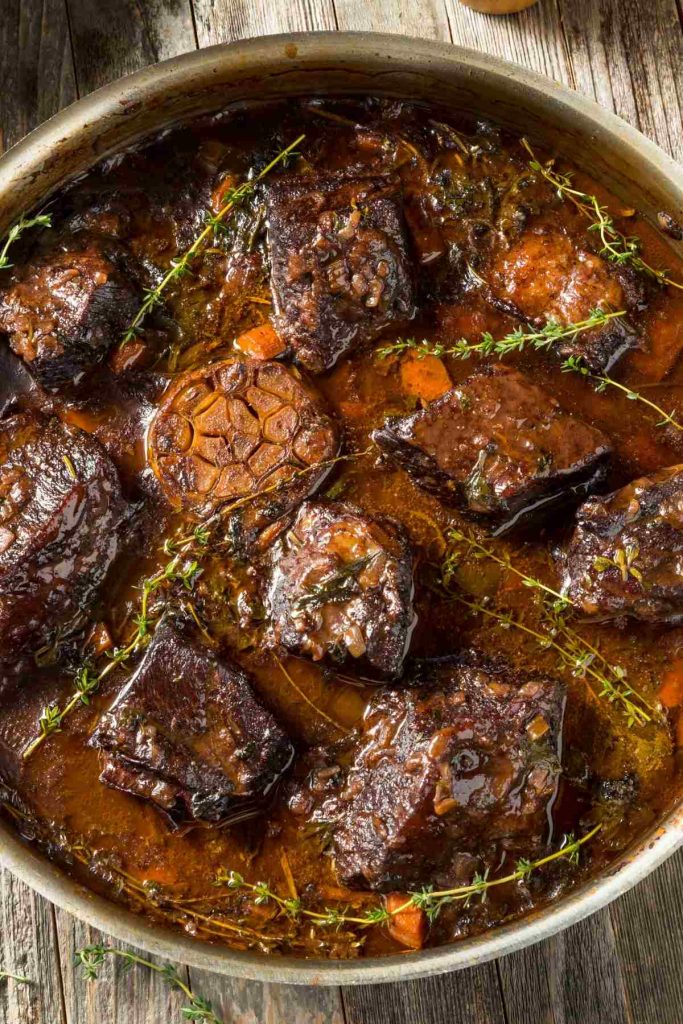 Considered to be a tougher cut of meat, short ribs cook beautifully in a slow cooker. When you're ready to eat, they'll be tender and succulent.
Serve it with crispy garlic bread for a delicious meal.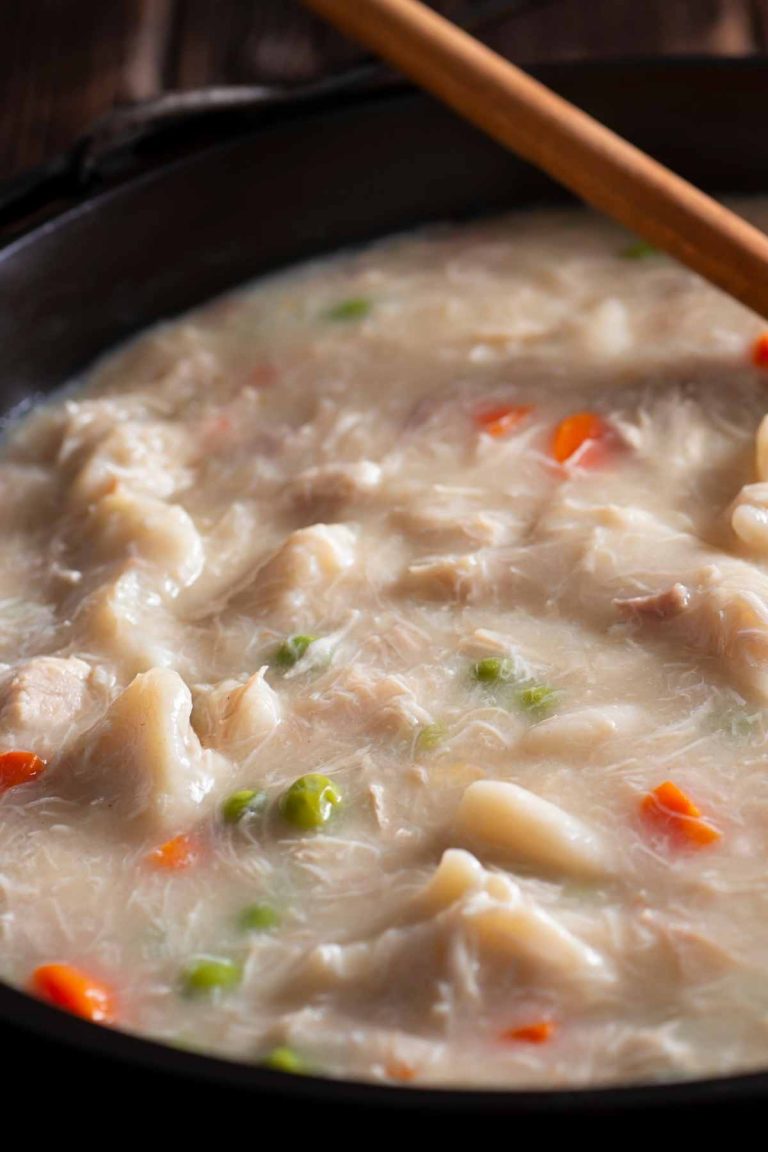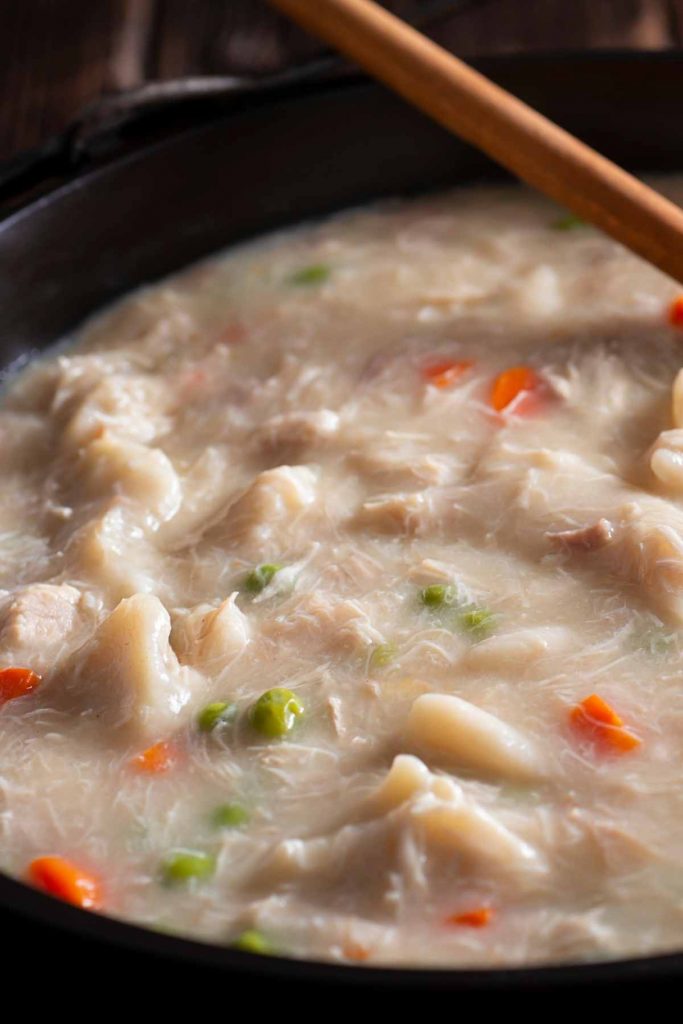 Hearty and satisfying, this is a winner on cold winter nights. Serve it with a crisp salad for a complete meal.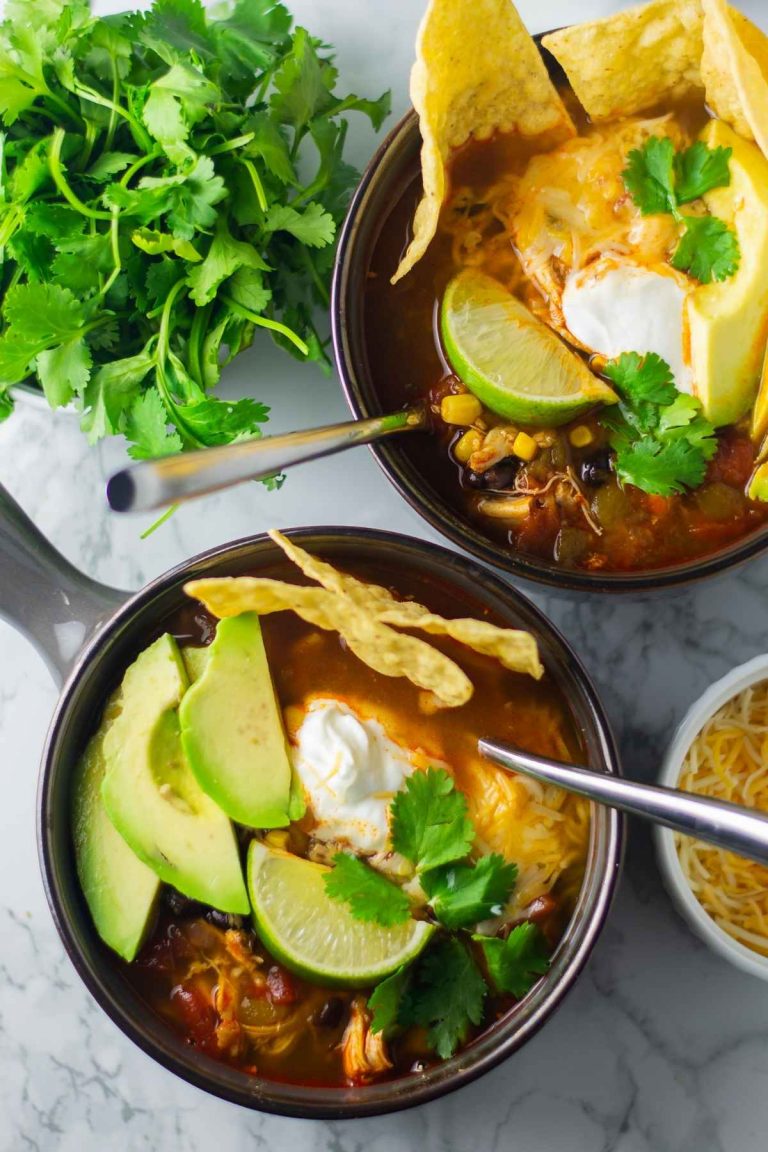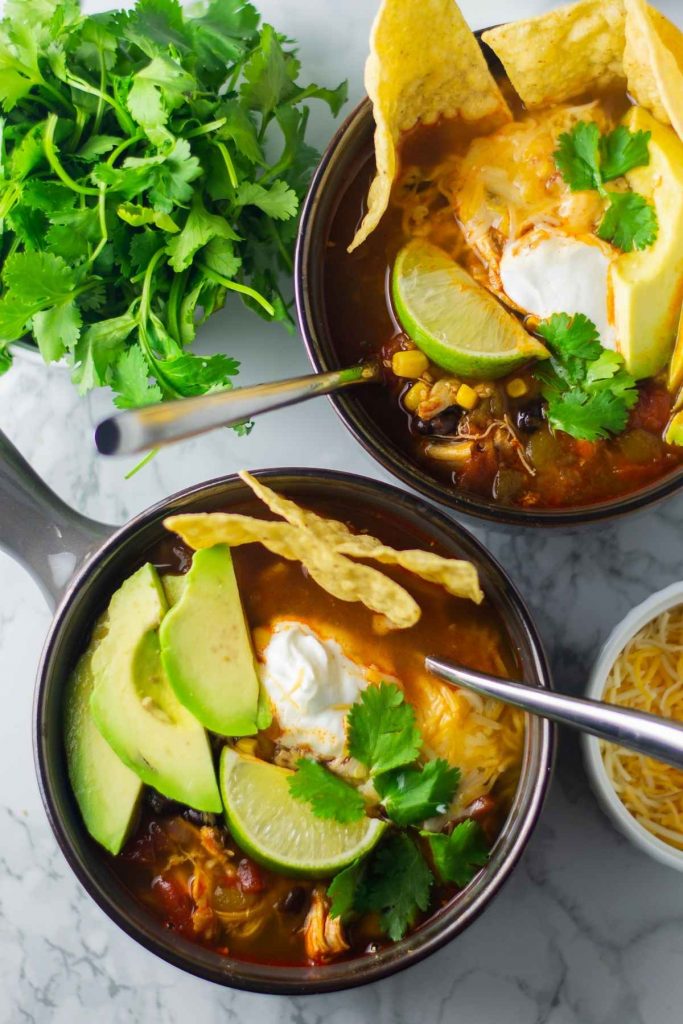 Tender pieces of chicken with black beans and corn make this soup a winner. Top it with crispy tortillas and creamy avocado for a meal your family will love.
Bacon always adds a boost of flavor to dishes. This dish only has 4 ingredients making it a snap to prep.
Serve it with a side of mashed potatoes and tender broccoli for a complete and tasty meal.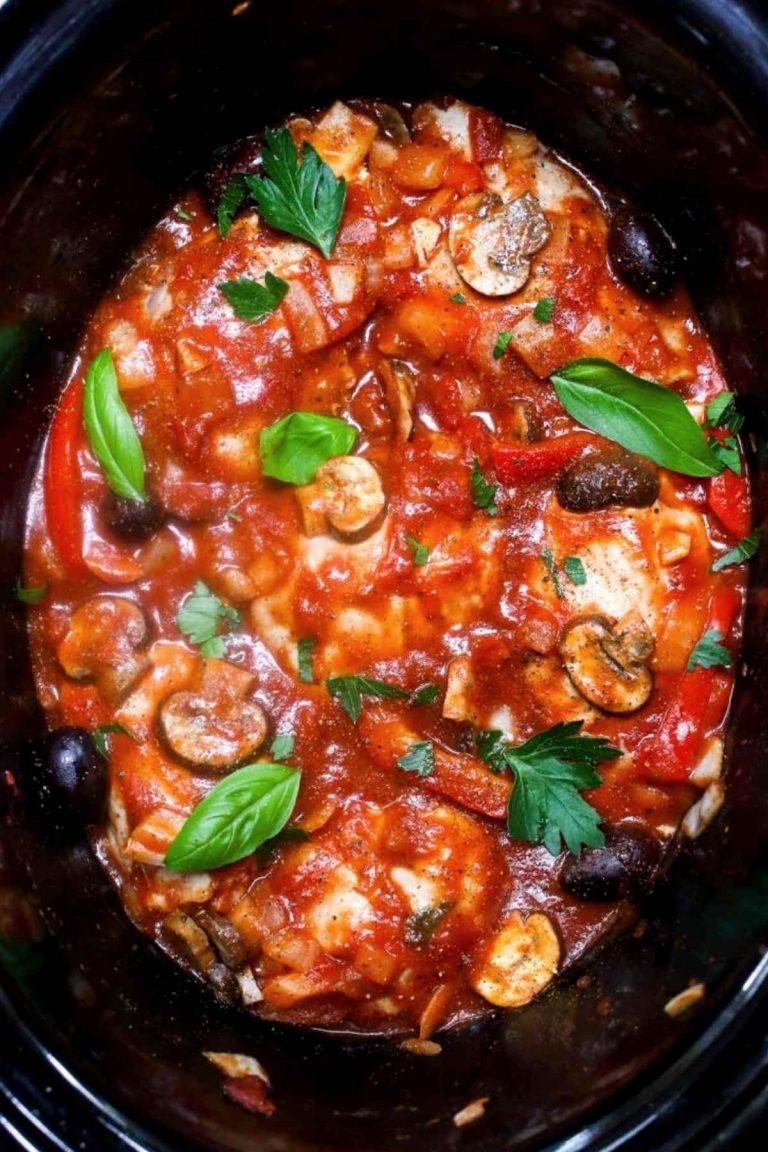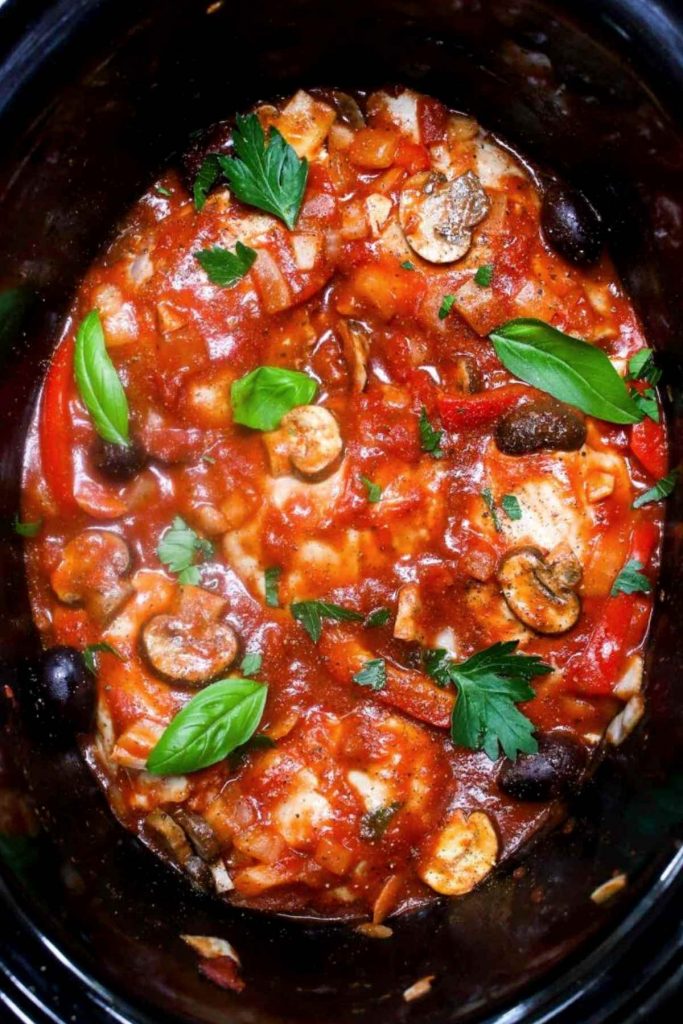 This classic Italian dish is a breeze to prepare in the crockpot. Save the sauce and pour it over your favorite pasta for a meal that's big on comfort.
Yes, you can get crispy-skinned rotisserie-style chicken in the slow cooker! The secret is to create a base of veggies for the chicken to sit on. Round out the meal with scalloped potatoes and green beans.
This dish will fill your home with delicious aromas. Serve the tender chicken with a side of vegetable-fried rice for a meal your family will love.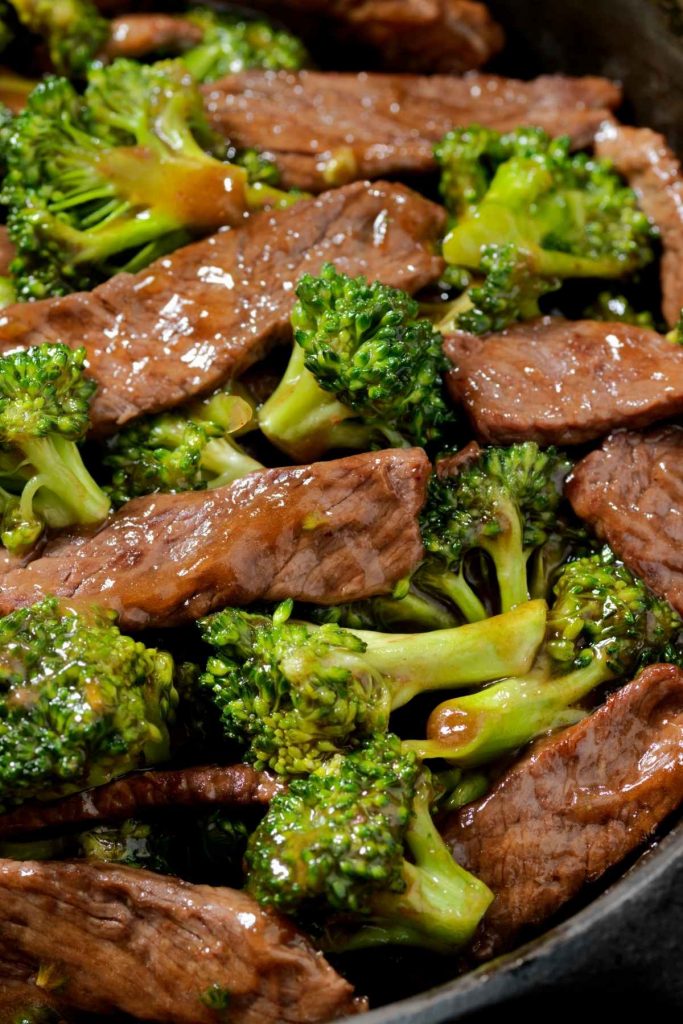 Take a break from ordering take-out and prepare this popular Chinese dish at home instead! Serve it with steamed rice and you're good to go!
Probably one of the easiest meals to make in a slow cooker, this chili is great for weeknight meals or on lazy weekend afternoons. It's also full of healthy protein thanks to the pinto, kidney, and black beans.
Flavorful and hearty, the beef, carrots, and potatoes, are perfectly tender. This one-dish meal will have your family begging for seconds.
Everyone's favorite baked casserole can also be made in the crockpot! This would be ideal with meatloaf and roasted asparagus.
Perfect for a Sunday evening dinner, all you need is a bright green vegetable to make this a complete meal.
If your family loves baked lasagna, this soup will be a hit with them too! It has all of the flavors of classic lasagna, in the form of a hearty soup!
If you're looking to shake up your Sunday morning routine, give this breakfast casserole a try. Just prep it the night before and wake up to a delicious and hearty breakfast that's ready to eat!
Perfect for when you want to use up a bunch of chicken, just pick a flavor, cook it in the slow cooker, and use it in a variety of dishes like tacos, enchiladas, or soups!
Yes, the rumors are true. You can make cake in a slow cooker! This one comes together with a box of layer cake, a box of instant pudding, and a handful of ingredients. Get ready to impress your guests!
The next time you need to feed a crowd, try this recipe for baked potatoes prepared in the crockpot! They turn out perfectly tender and seasoned, ready to be topped with your favorites. They'd be great served with grilled steak or sausages at your next bbq.
Recreate the flavors of bbq chicken in your slow cooker! Perfect at any time of the year, they'd be great with a side of creamy coleslaw and corn on the cob.
Perfect for a weeknight meal, these delicious meatballs are great served over your favorite pasta, or tucked into buns for the perfect meatball sandwich.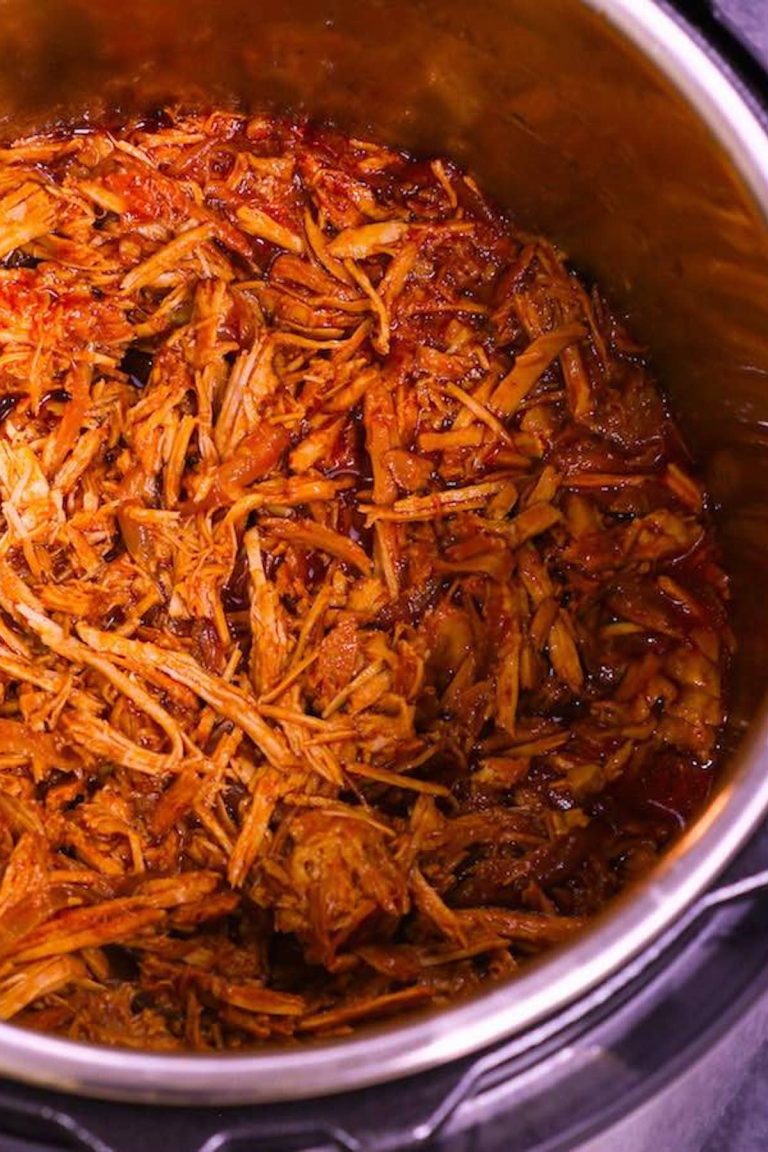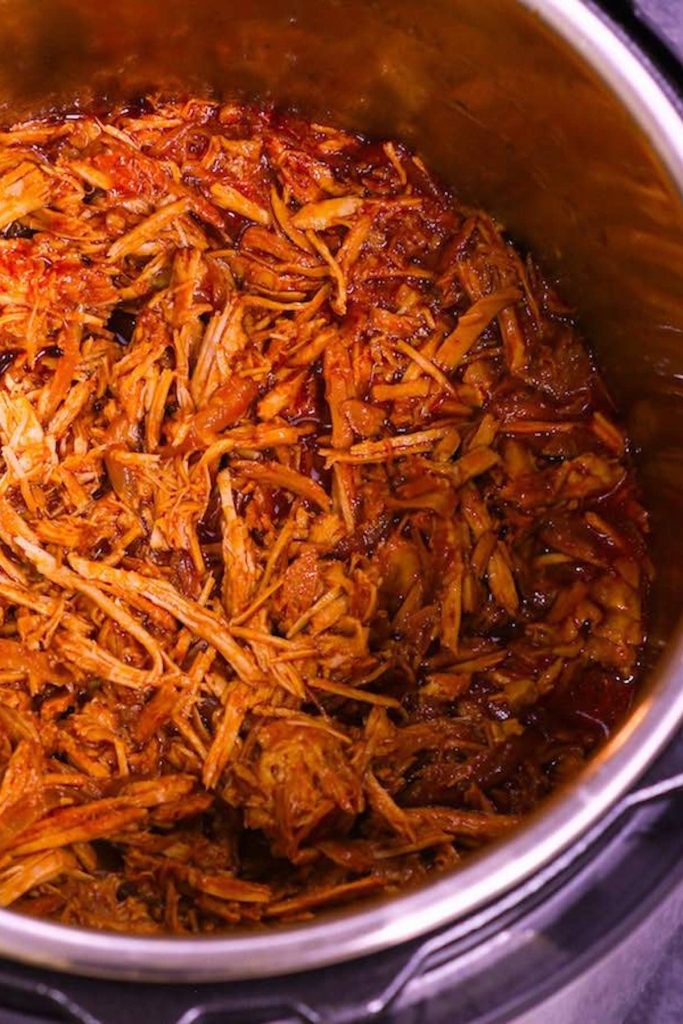 Ideal for a casual get-together, this pulled pork is perfectly tender and would be great served on toasted buns or tacos. Serve it with vinegary coleslaw for a tasty contrast of flavours.
Smothered in a tangy sauce, these pork chops would be perfect served alongside creamy mashed potatoes and roasted Brussels sprouts.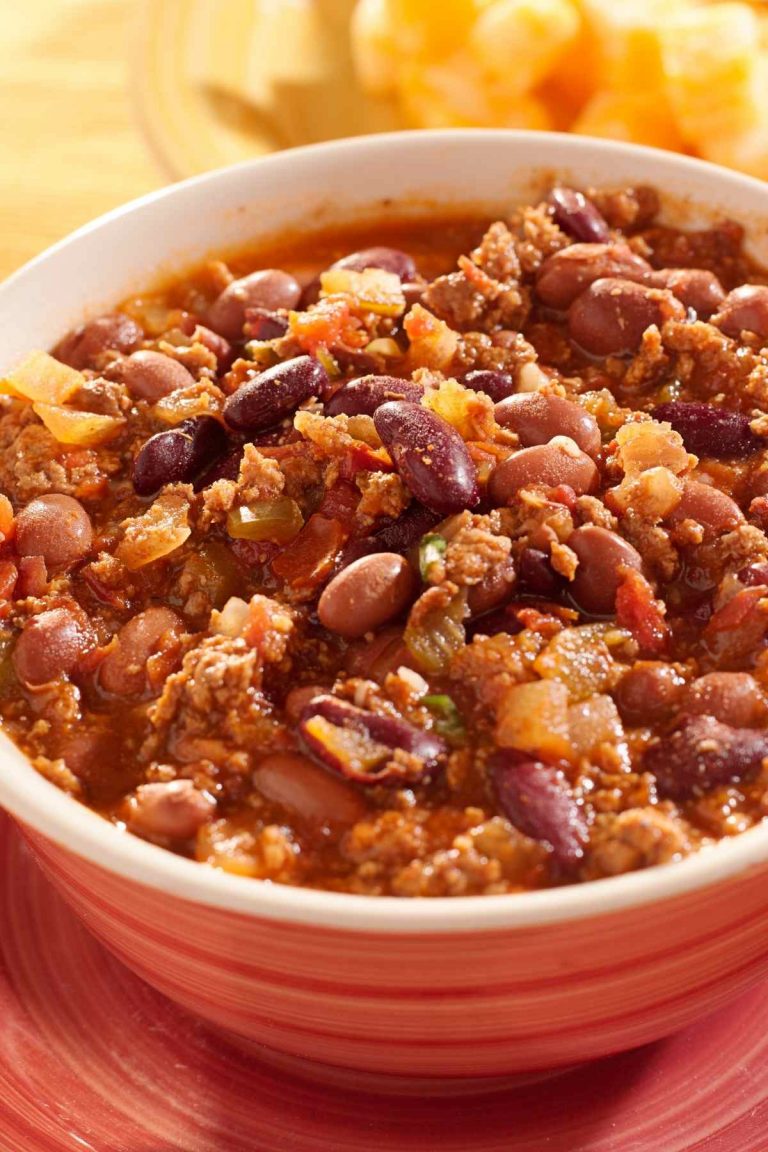 Filled with lean ground beef and Italian sausage, this hearty chili is big on flavor. Serve leftovers on nachos, or make a taco salad for a mid-week treat!
Here's another recipe for the soup-lovers! Hearty and delicious, it's perfect for those cold winter nights.
If your kids love hamburger helper, you can make a healthier version at home using crock pot! Just prep the ingredients in the morning, and serve it for dinner as an easy weeknight meal.
Ideal for a one-dish meal, this dish is packed with the flavors of New Orleans. Save the leftovers for lunch!
Your family will love the flavors of this classic Italian dish. Serve it with a crisp green salad for a complete meal.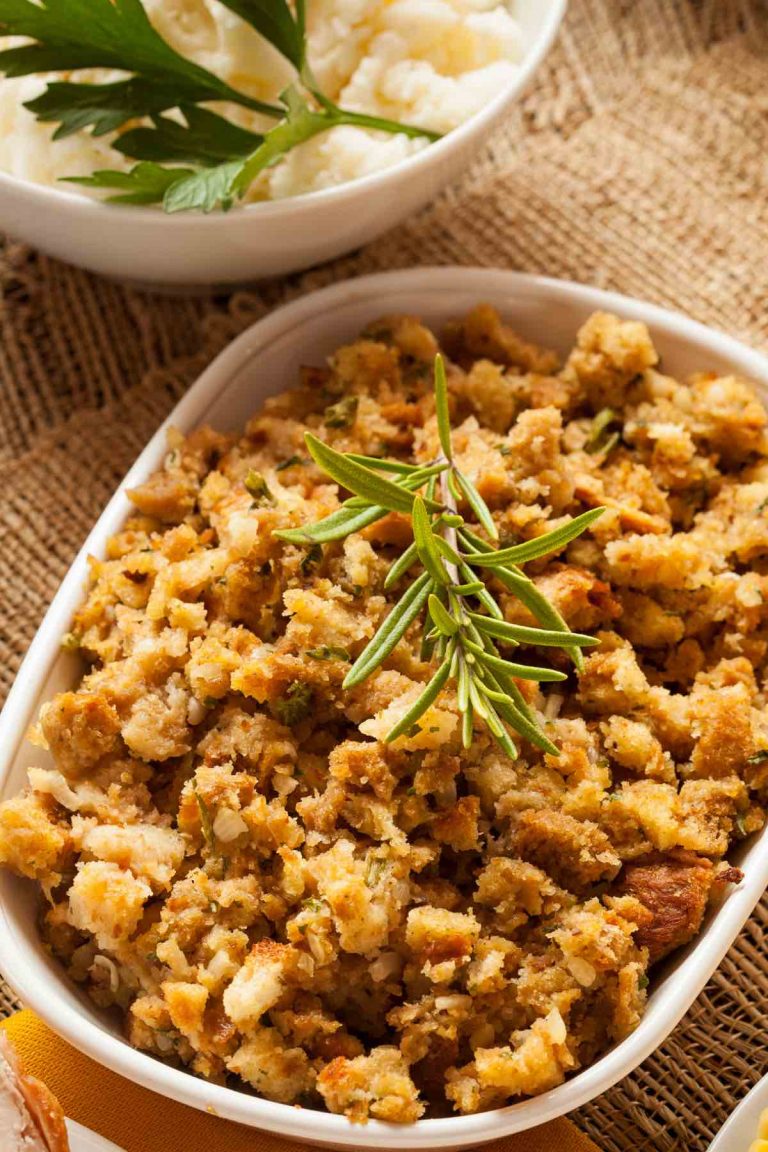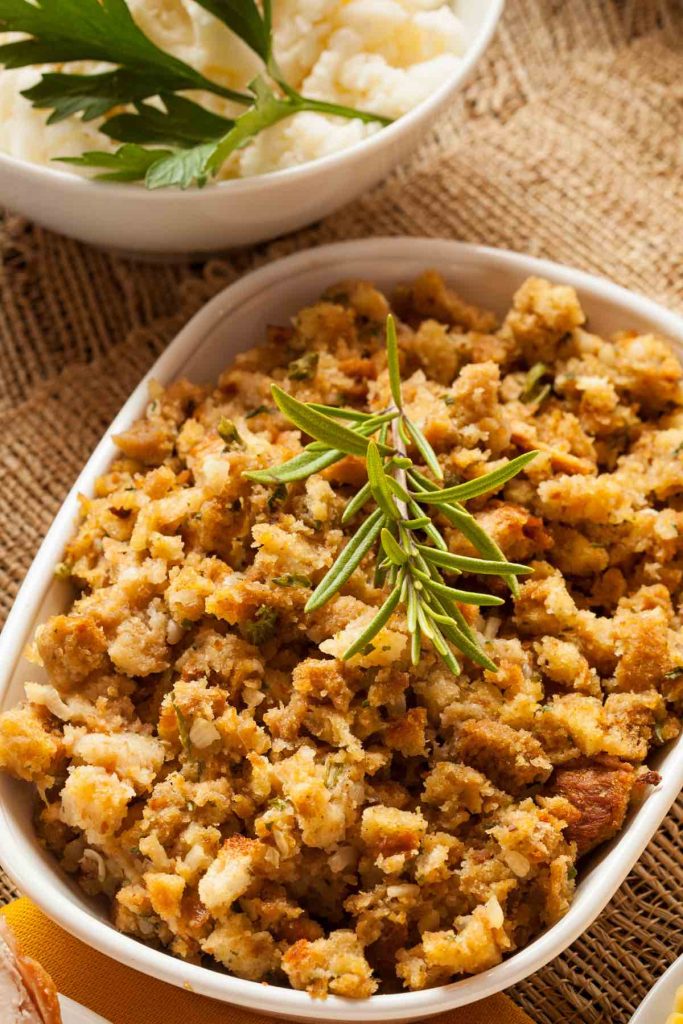 Instead of juggling multiple pots at your next holiday meal, use your crockpot to cook the stuffing! It turns out tender and is full of traditional flavors, perfect for chicken, turkey, or pork.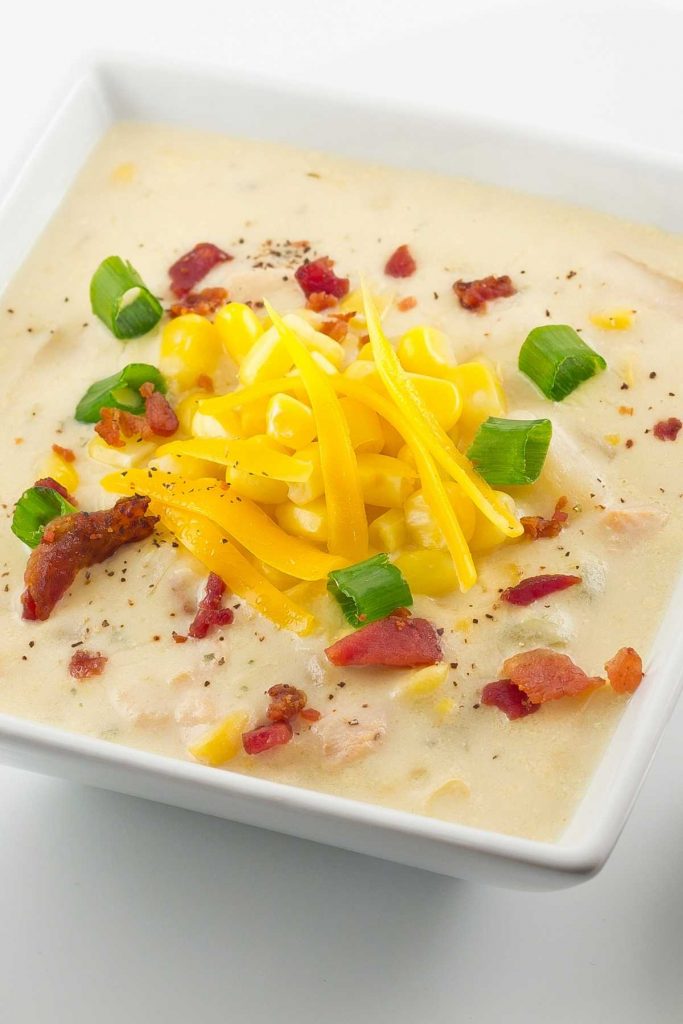 Thick, creamy, and flavorful, you'll be full after enjoying this hearty soup! Serve it with soft rolls to dip into the delicious broth.
Serve these Italian-inspired sandwiches the next time your family wants sandwiches for dinner.
Served on crispy garlic bread and topped with melted Provolone cheese, we think they'll love them!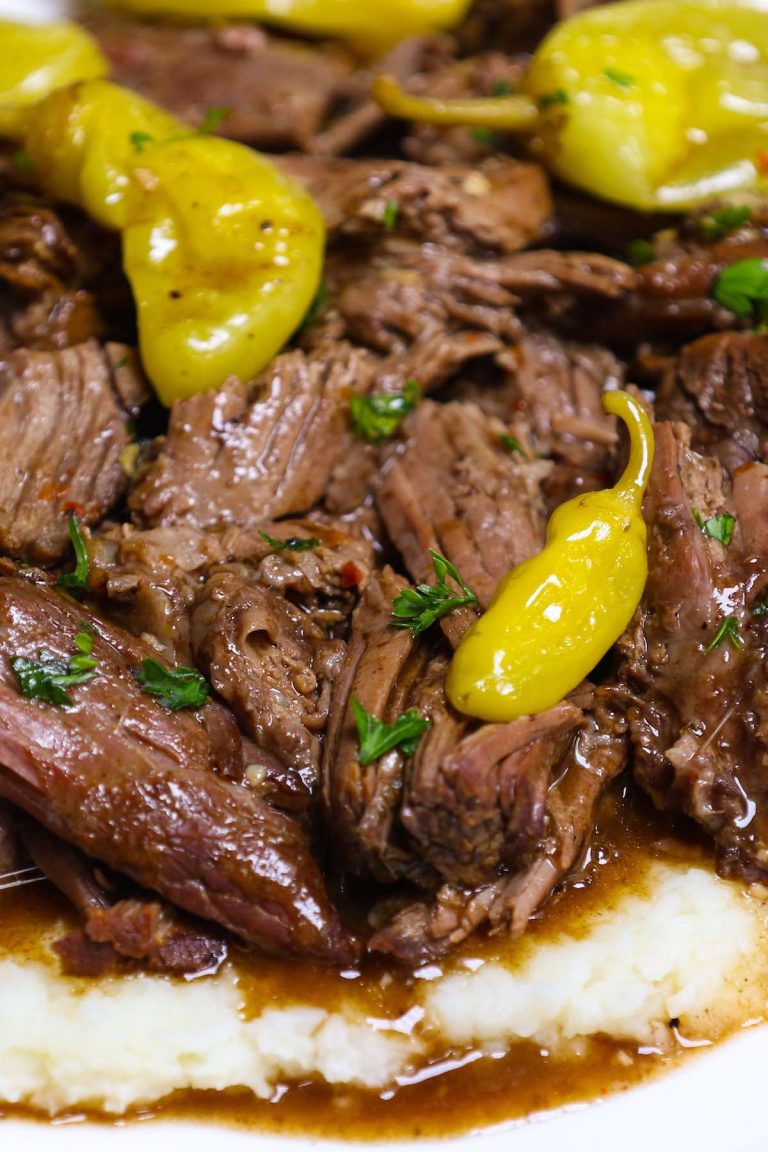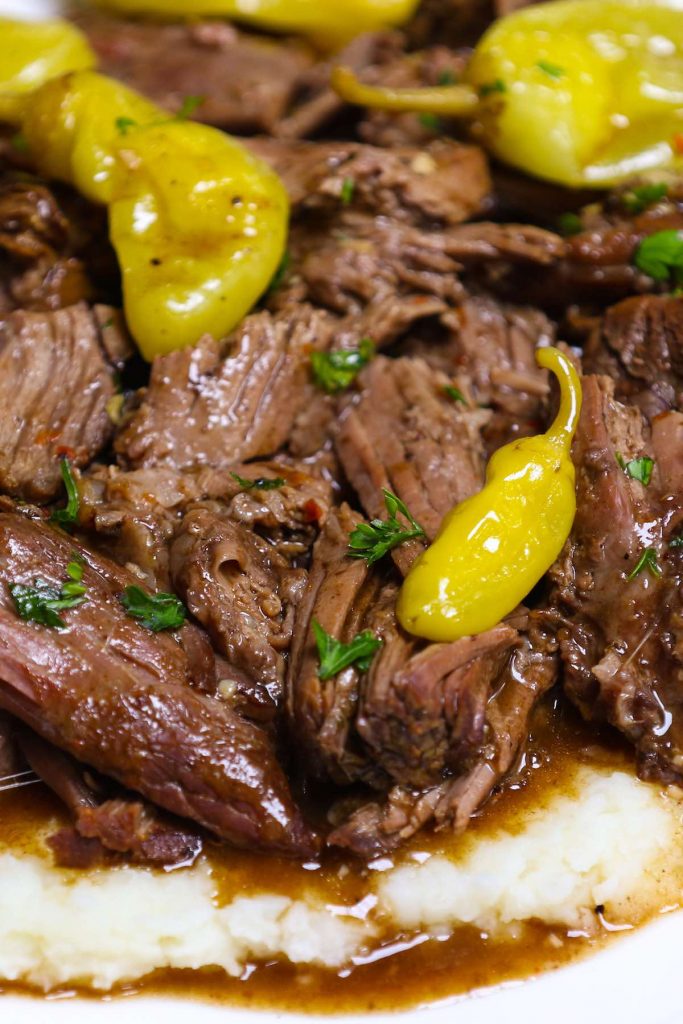 Tender and juicy, this pot roast takes just 10 minutes to prep. Let it simmer all day and then enjoy it for dinner with some creamy mashed potatoes and glazed carrots.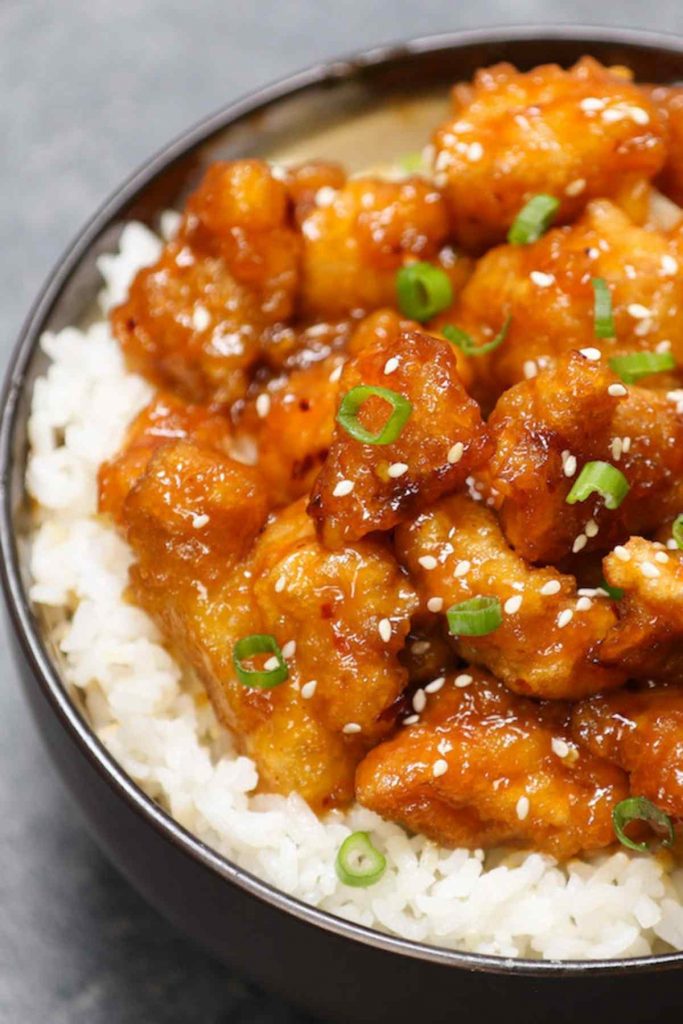 Everyone's favorite Chinese take-out dish is easy to make in the slow cooker.
Serve it with steamed rice or fried noodles for a meal your kids will love!
How about using your crockpot to make dessert? Your guests will never know, and they'll love the flavors. Serve it with a scoop of creamy vanilla ice-cream.
The next time it's game day, use your crockpot to make these tasty wings. They're a little sweet and a little spicy, perfect with cool ranch dip.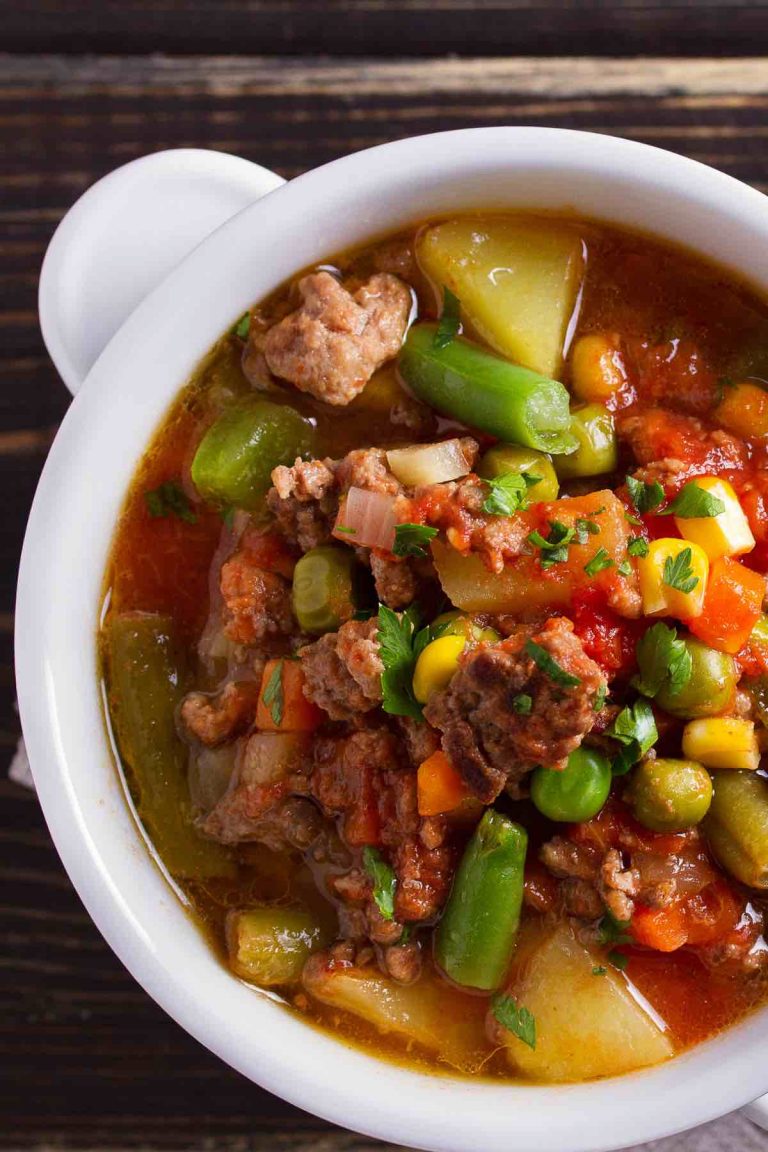 Perfect for busy weeknights, this hearty soup will be a hit with your family. And if you're feeding big appetites, serve it with toasted garlic bread for a nice change.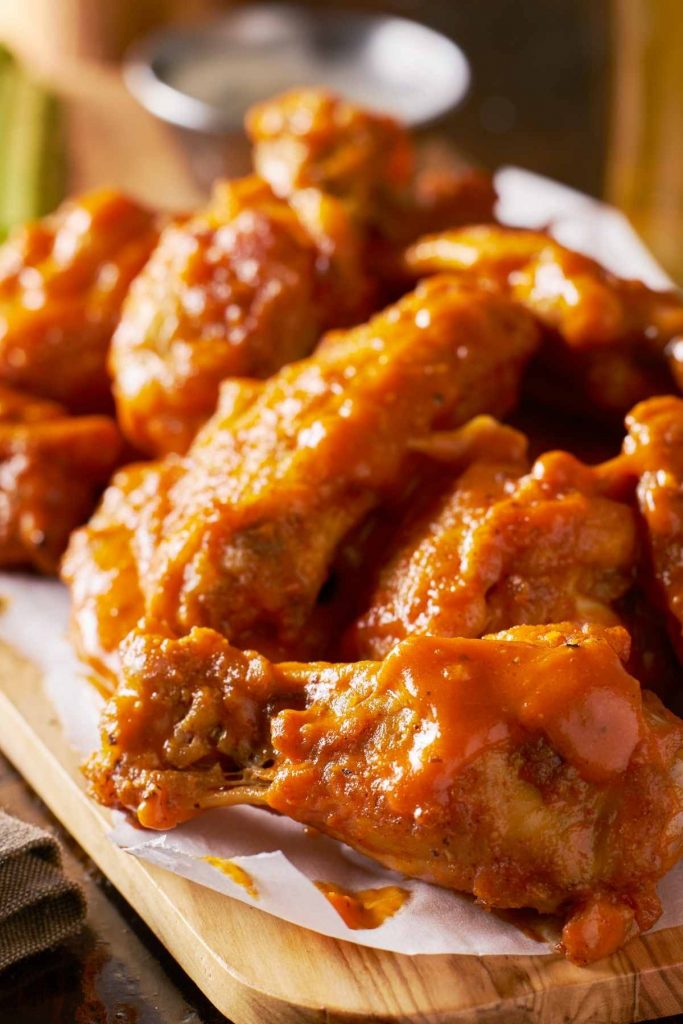 Perfect to munch on when the game is on, these wings are packed with flavor. Serve them along with raw veggies, dips, and soft pretzels!
Full of flavor and totally comforting, curry dishes are a favorite when the weather is cold. Serve this delicious chicken with steamed rice and warm naan bread for the ultimate Indian-inspired meal.
Guaranteed to satisfy the pickiest of eaters, this rich and flavorful dish really hits the spot. Serve it with extra cheese and a dollop of sour cream for the perfect week-night treat.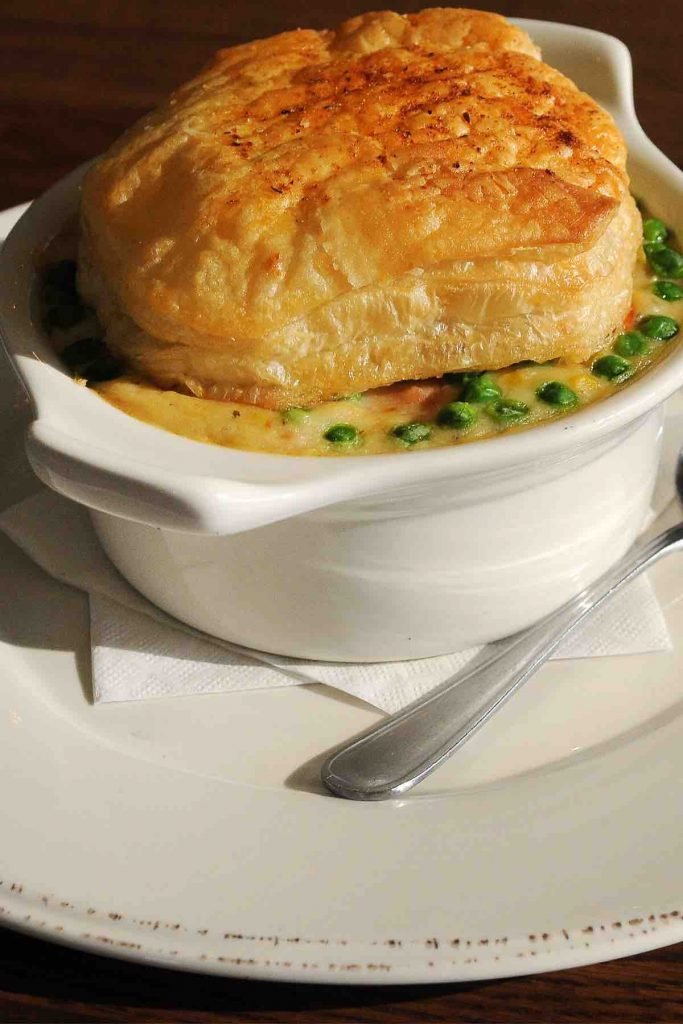 Filled with the classic flavors we all know and love, this slow cooker version of chicken pot pie is a deliciously hearty stew. If you're really missing the crust, serve it with buttery biscuits!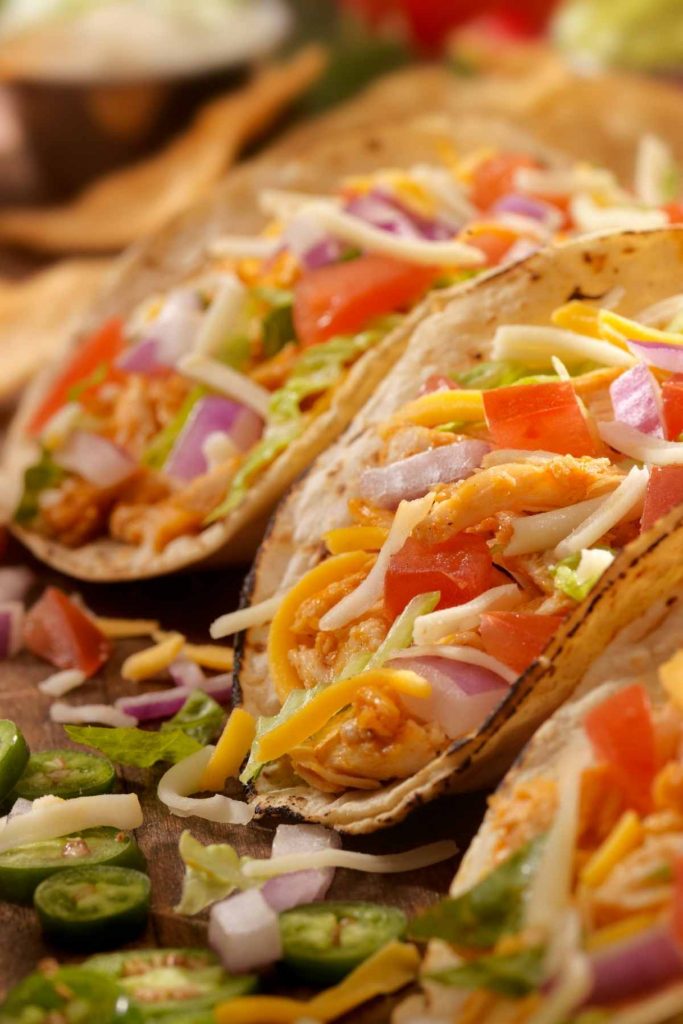 Here's the perfect recipe for Taco Tuesday. Serve it with a variety of tortillas, and don't forget to include all of the toppings!
This one's called crack chicken because once you taste it, you'll be addicted! Stuff it into soft kaiser rolls for giant sandwiches your family will love.
Filled with the tangy flavors of ranch, this is a versatile chicken dish that can be used in a number of ways. Serve it on tortillas, scoop it with nacho chips, make hearty sandwiches, or try it on a bed of lettuce for a delicious salad!
You May Also Like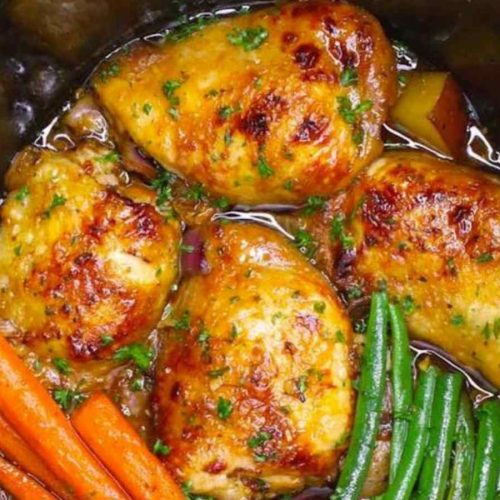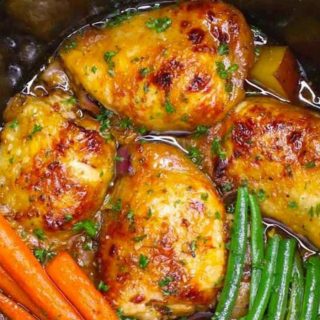 40+ Easy Crockpot Meals ( Slow Cooker Honey Garlic Chicken Recipe and More)
This crockpot slow cooker chicken will fill your home with delicious aromas. Serve the tender chicken with a side of vegetable-fried rice for a meal your family will love.
Print
Pin
Rate
Ingredients
2

pounds

chicken thighs

1/3

cup

honey

or brown sugar

1

tablespoon

minced garlic

1/2

cup

soy sauce

I used low-sodium

1/4

cup

ketchup

1

teaspoon

dried oregano

1

pound

baby potatoes

1

pound

carrots

1

cup

onions chopped

1

pound

green beans

salt and pepper to taste

chopped parsley for serving
Instructions
Whisk together honey, garlic, soy sauce, oregano, and ketchup in a small mixing bowl.

Add the chicken thighs, carrots, baby potatoes, and chopped onions to a slow cooker.

Pour the sauce mixture on top. Cover the slow cooker and seal the lid.

Cook on a low for 3-4 hours or until an internal temperature of 165°F is reached.

About 30 minutes before serving, add the green beans to the slow cooker.

Remove the chicken and vegetables to serving plates using a slotted spoon.

Broil the chicken thighs for about 2-3 minutes to caramelize the skin.

Optional: Add the juice through a fat separator to remove excess fat.

Garnish with chopped parsley. Drizzle sauce on top of chicken and vegetables. Serve and enjoy!
Equipment
Tried this recipe?
Follow or tag us on Pinterest @izzycooking