Are you looking to get more creative with cream cheese? How about using it in savory recipes like stuffed chicken or a casserole dish for dinner? Or in a delicious dessert? Below you will find 30 Easy Cream Cheese Recipes that will have you wondering which one to choose first!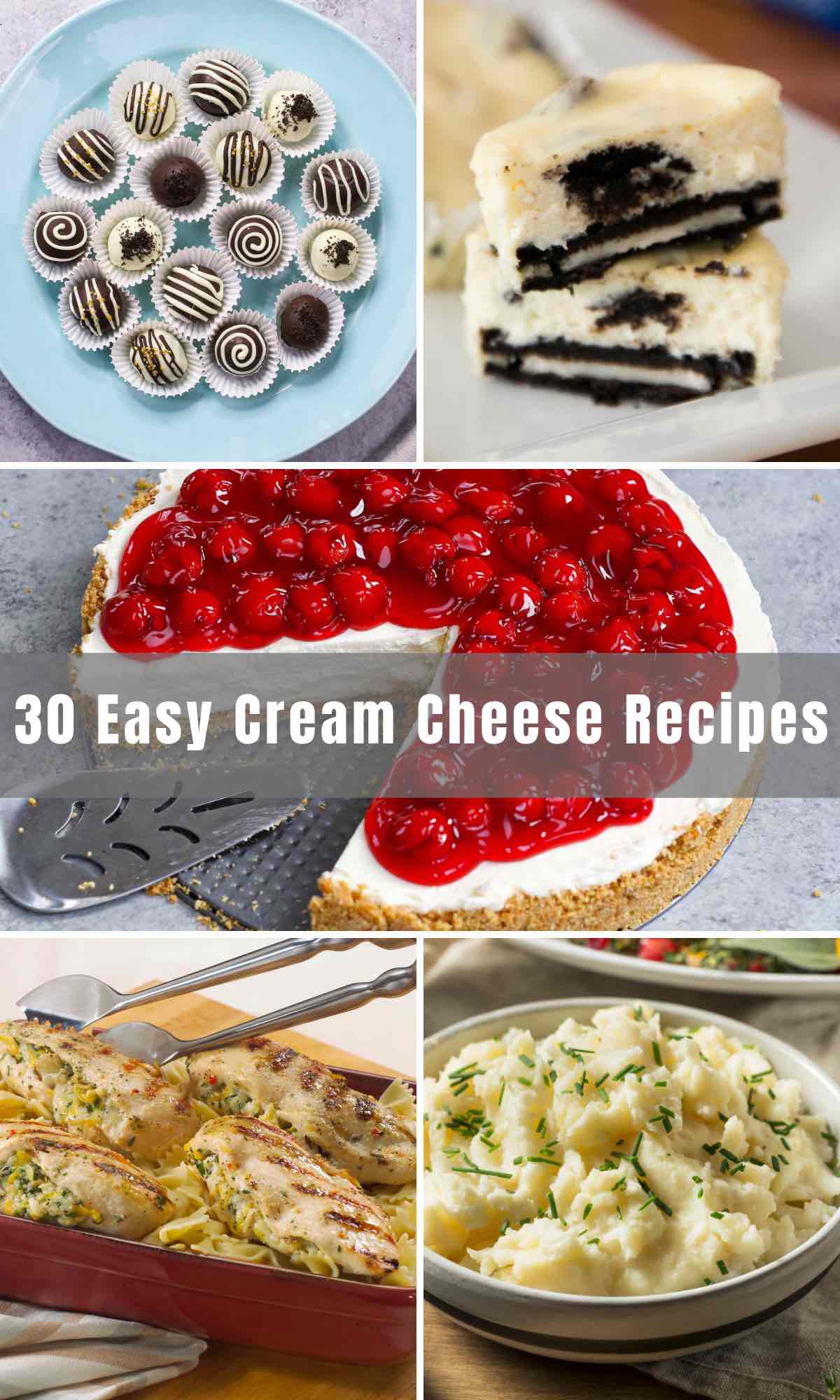 What to Make with Cream Cheese?
You're probably accustomed to grabbing the cream cheese to spread on your bagel, sandwich, or even as a dip. But did you know that you can use it in a variety of dishes too? You can add it to savory dishes like mac and cheese to make the dish creamier. Or add it to desserts such as banana bread, danishes, muffins all the way up to breakfast dishes like keto pancakes! The possibilities are endless!
How Long Does Cream Cheese Last?
Unopened cream cheese will last about a month, providing it is stored in the refrigerator at all times. You may even be able to use it past the best before date. If you've opened the package, the cream cheese should be used within ten days.
Savory Cream Cheese Recipes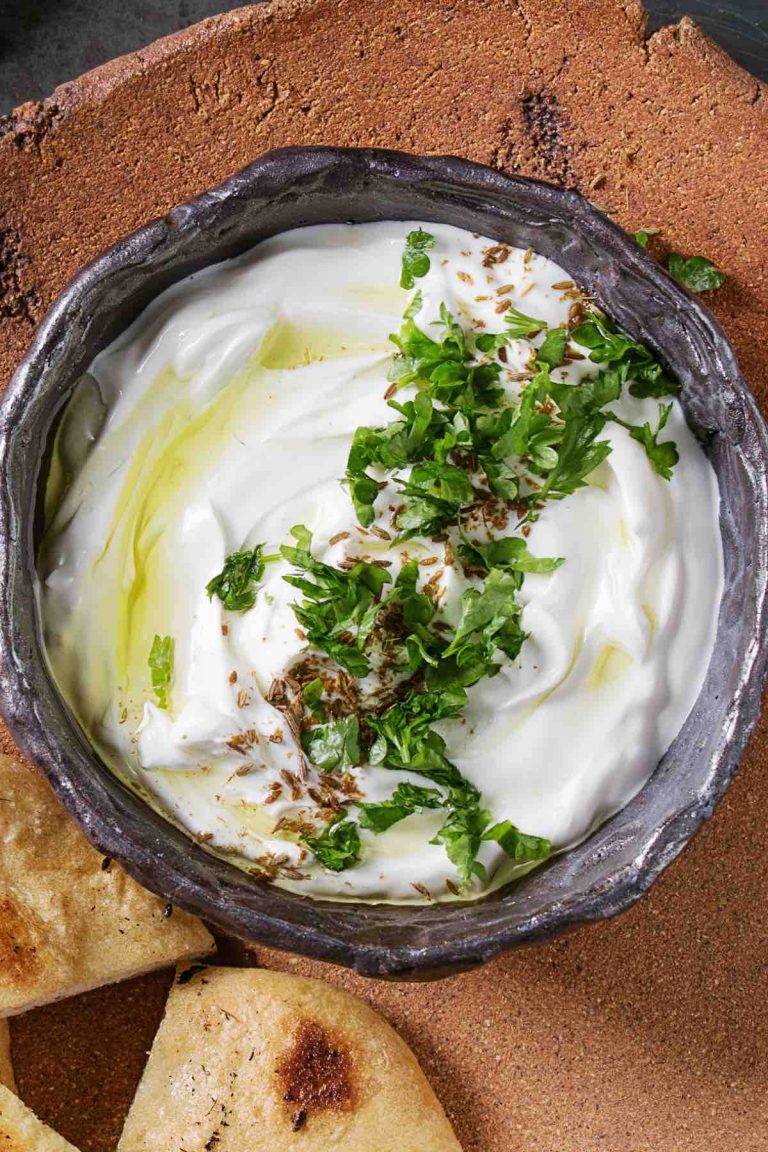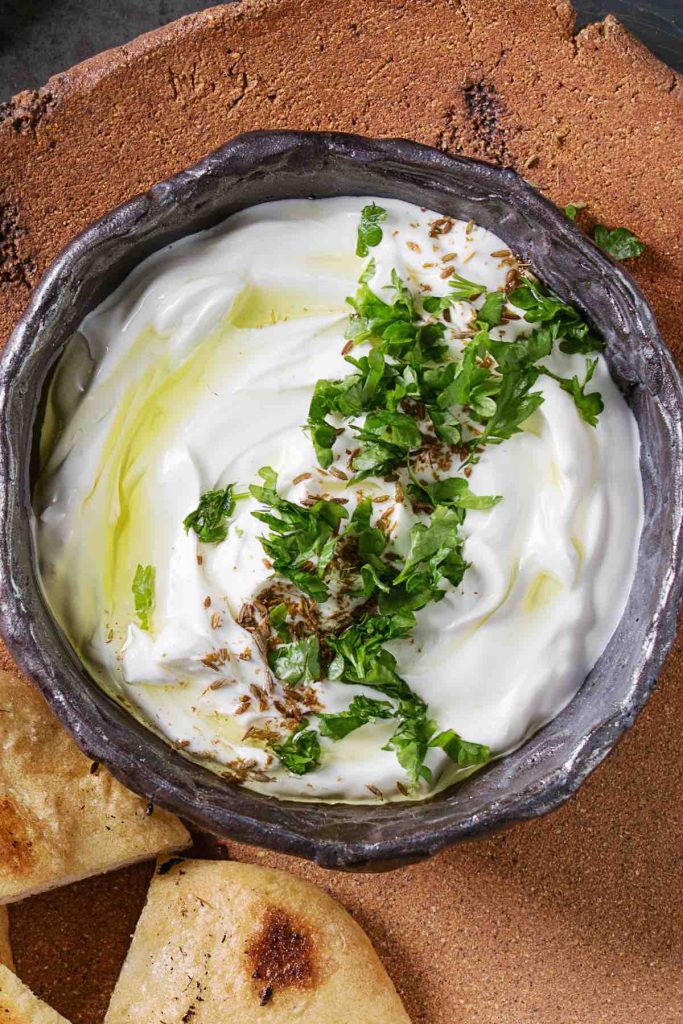 Using just 4 simple ingredients, this cream cheese dip is perfect for family get-togethers. Seasoned with garlic and salt, it's ideal for crackers, vegetables, or even as a spread.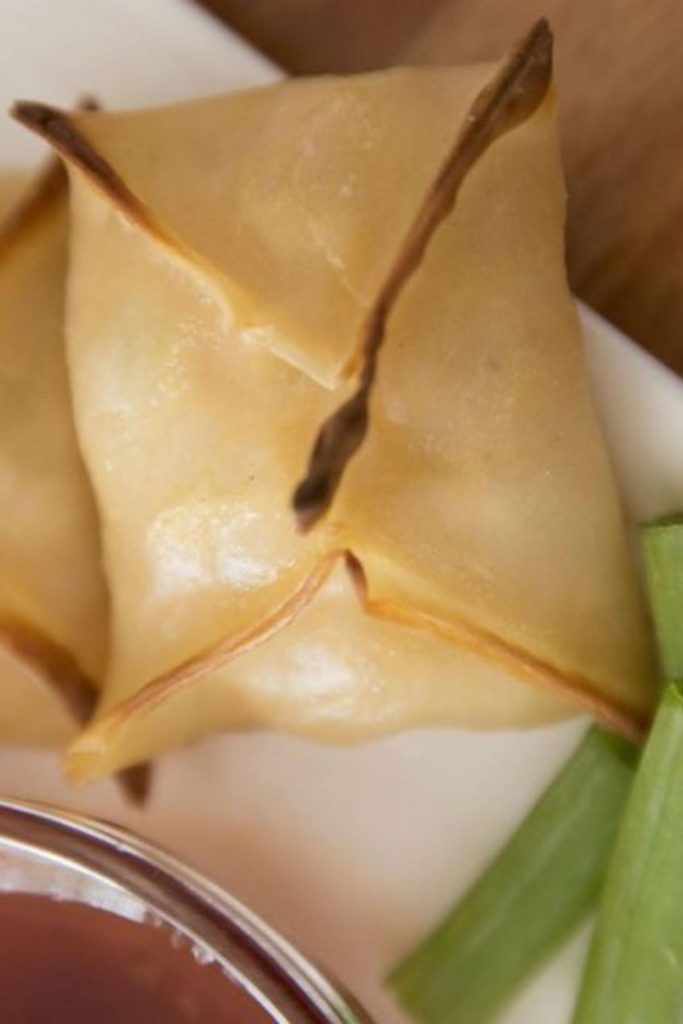 Bursting with flavor, these cream cheese wontons are stuffed with a mixture of cream cheese and shrimp! Perfect for any gathering, and come together in 30 minutes! Be sure to pair with a plum or Asian sauce for dipping.
If you love chicken alfredo, then this one is for you! This cream cheese alfredo sauce is screaming to be poured over noodles! It's easy; it's cheesy, and oh so good!
Did you think that your mac and cheese could get any creamier? Well, it can! With this recipe, you get one comforting dish that is filled with three different types of cheese. Yum!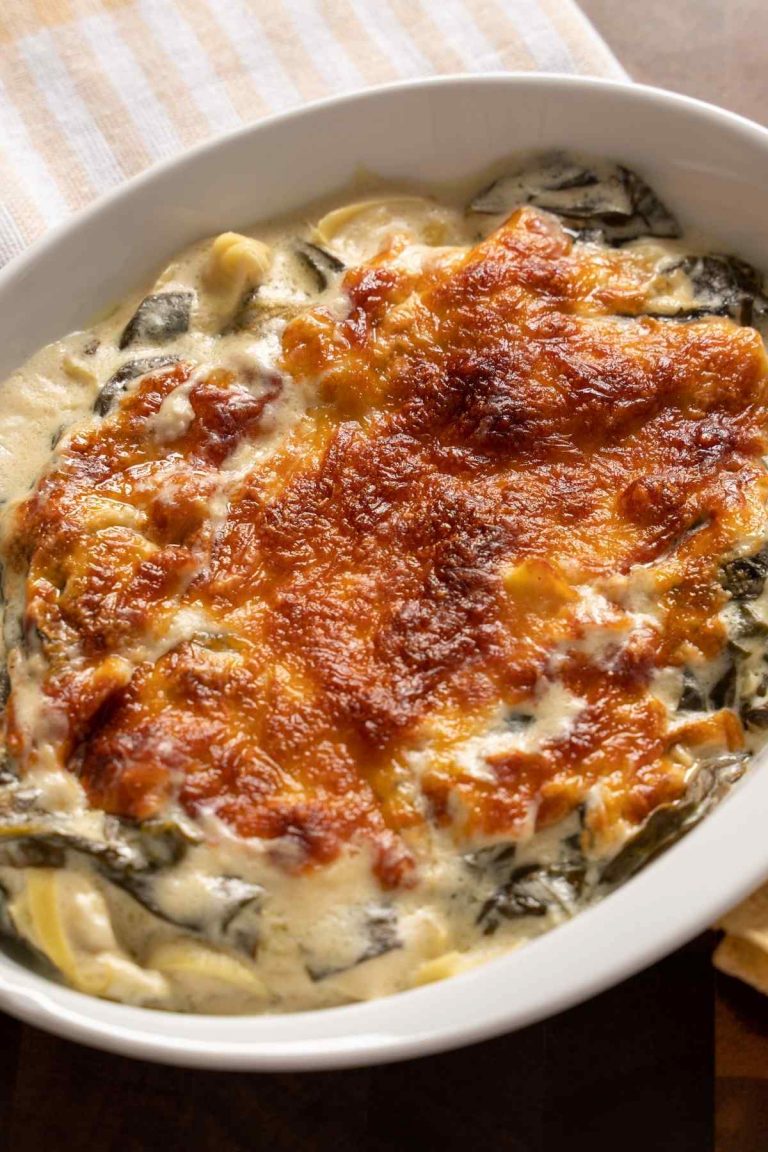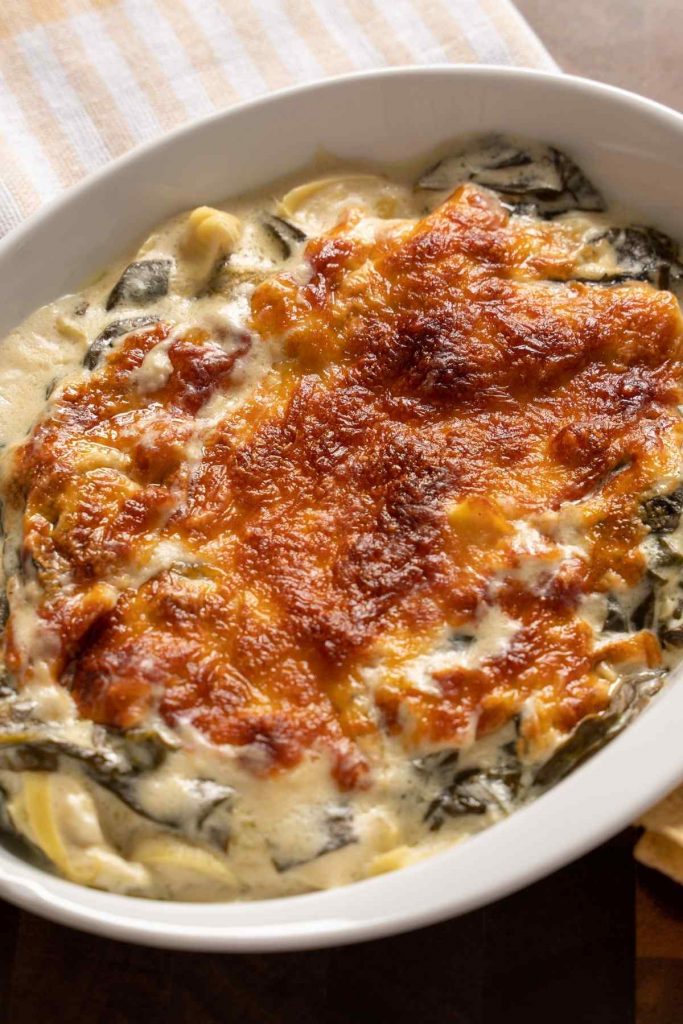 Loaded with spinach, artichokes, and cream cheese – this dip will quickly become your new favorite! With only 5 minutes of prep and 10 minutes of cooking time, you will have a delicious dip for snacks!
Cream Cheese Dinner Recipes
In just 10 minutes, you will have a completely mouthwatering dish. This cream cheese pasta recipe is easy, comforting, and filling! It's so flavorful and loaded with garlic, cream cheese, and parmesan!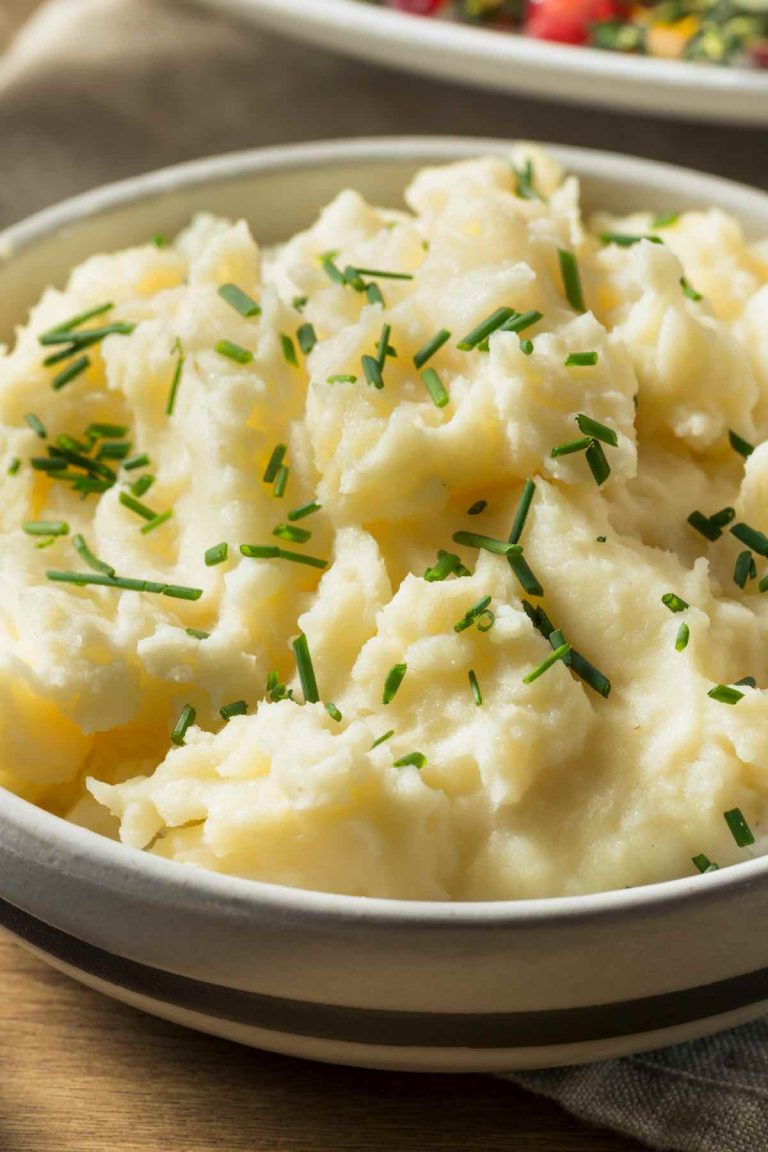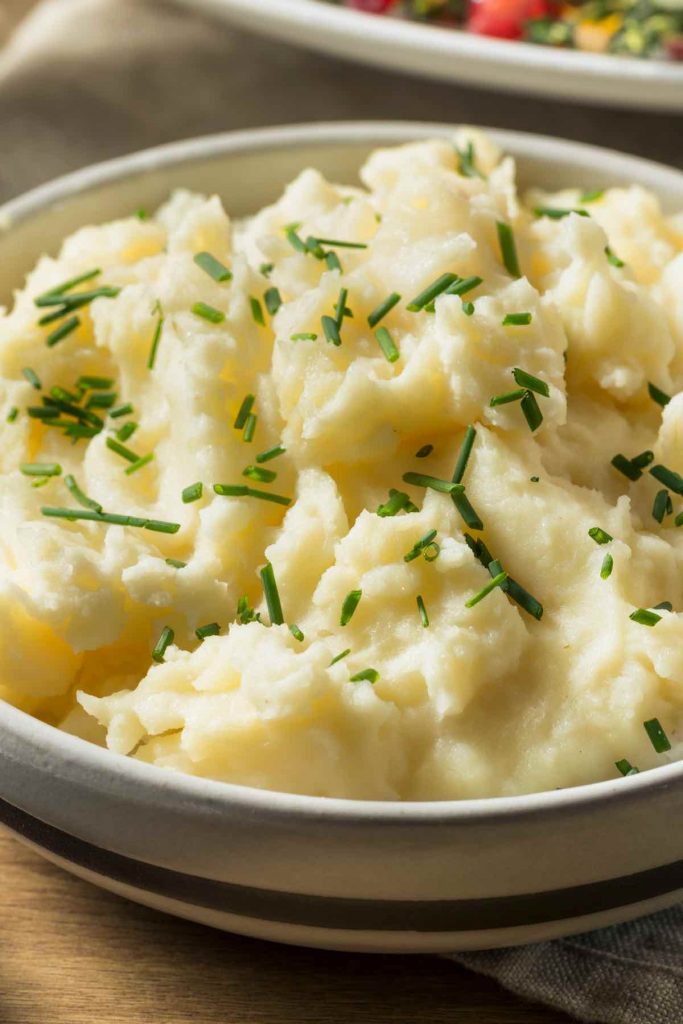 Seasoned with garlic and herbs, these cream cheese mashed potatoes are a must-try! They're smooth in texture and inviting in taste. The tip here is to use Yukon or Russet potatoes.
Perfect for your tailgate parties or game day parties – it's a recipe to keep handy. Cream cheese sausage balls are made with just 4 simple ingredients and take about 20 minutes to complete.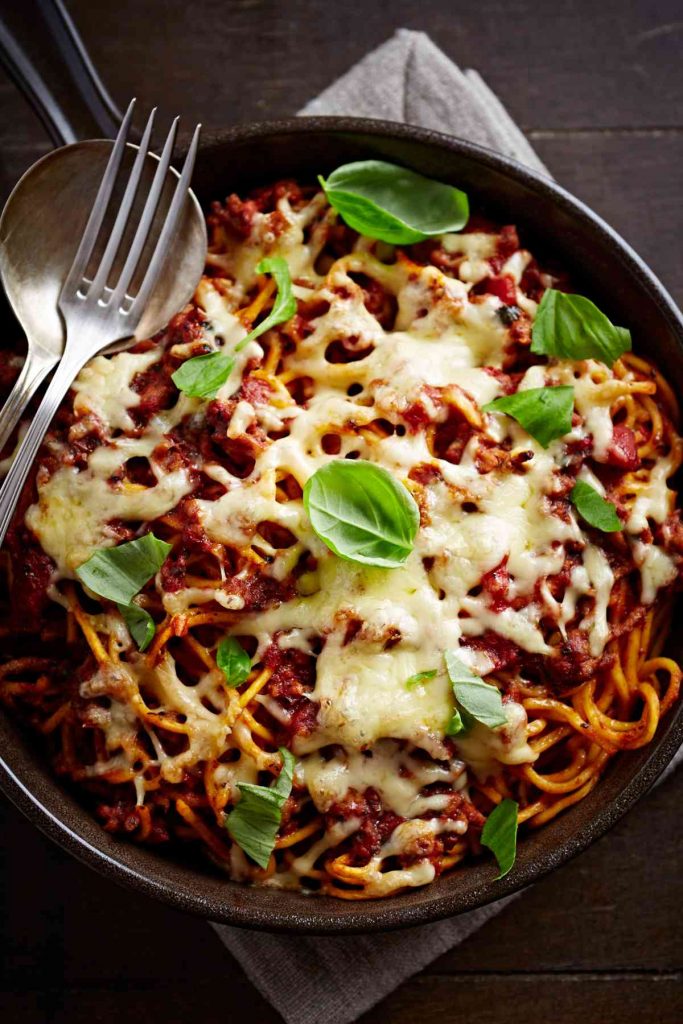 In this recipe, you'll be able to combine your love for cream cheese and spaghetti together. It's a hearty casserole dish that your entire family will love. Be sure to follow the tips for the perfect dish. 
Chicken Cream Cheese Recipes
Fresh, low carb, and full of intense flavor, this stuffed chicken recipe is perfect for any night of the week! Season the chicken with salt and pepper, stuff with a few simple ingredients, bake, and enjoy!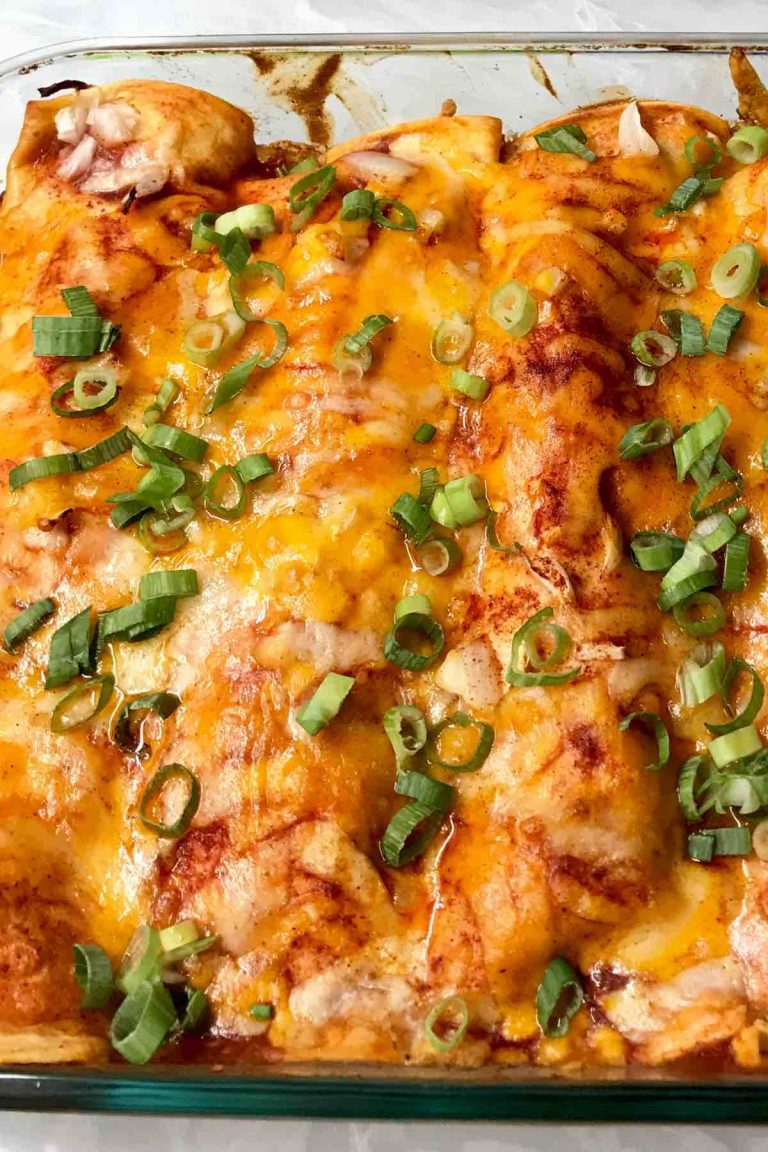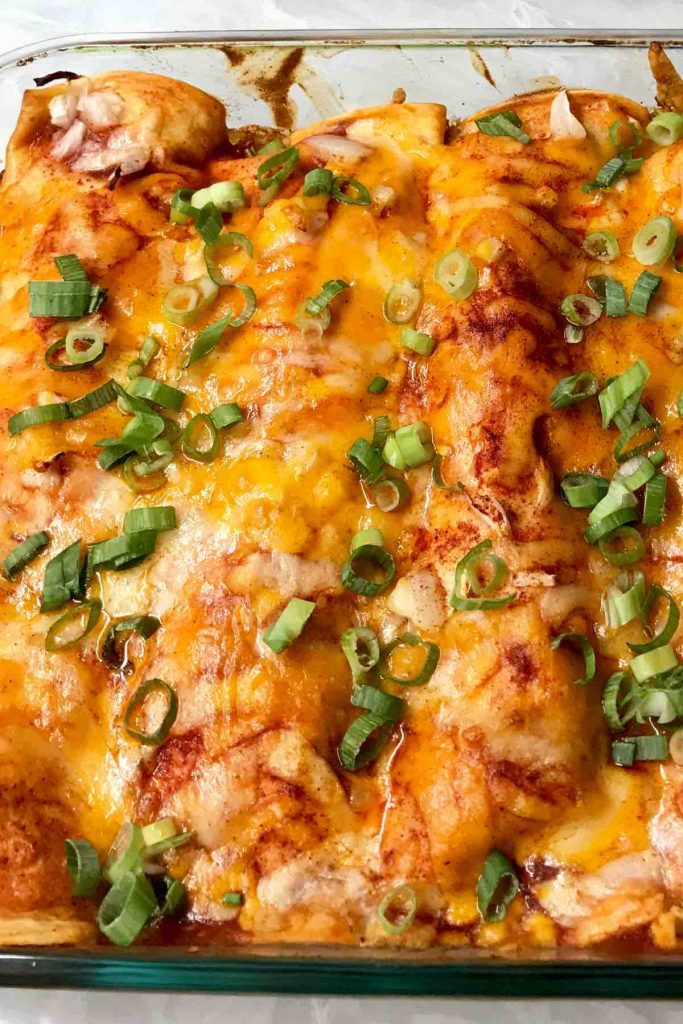 Ok, you don't want to skip this one! Cream cheese chicken enchiladas take only about 30 minutes to make. You'll love just how hearty this dish is, and with cheesy goodness in every bite.
This easy dish is cooked to perfection in a slow cooker! Combining black beans, corn, ranch dressing, and some spices, this is the best chili ever! If you're lucky enough to have leftovers, simply freeze them for a quick meal later!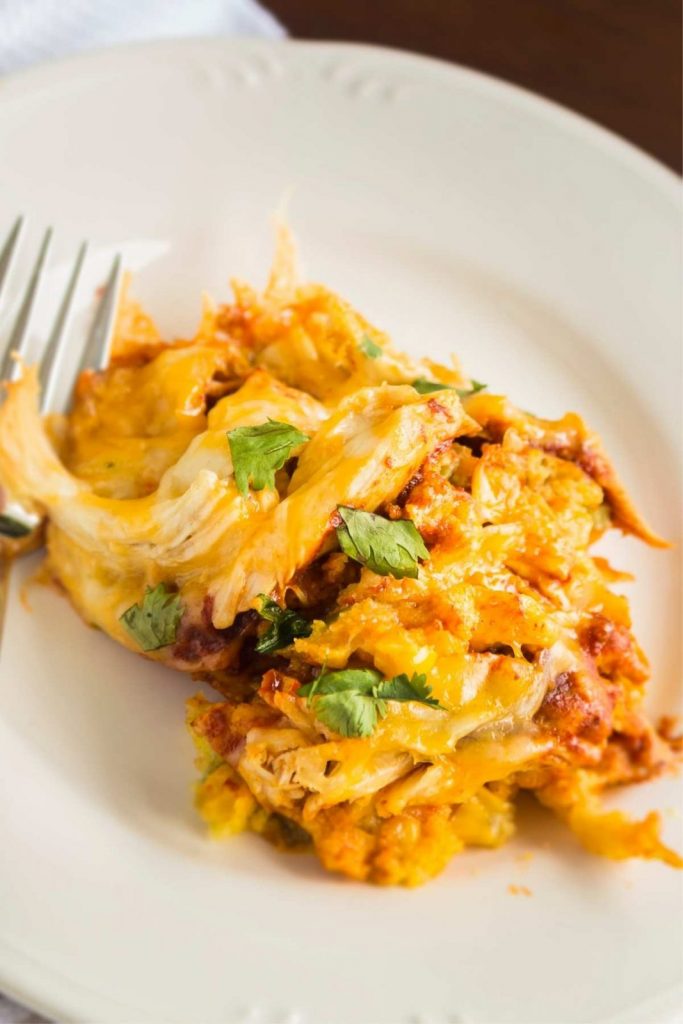 Just when you thought chicken couldn't get any better, say hello to crack chicken. Filled with bacon, green onion, and cheddar cheese – this slow cooker crack chicken is creamy, flavorful, and so delicious.
Cream Cheese Dessert Recipes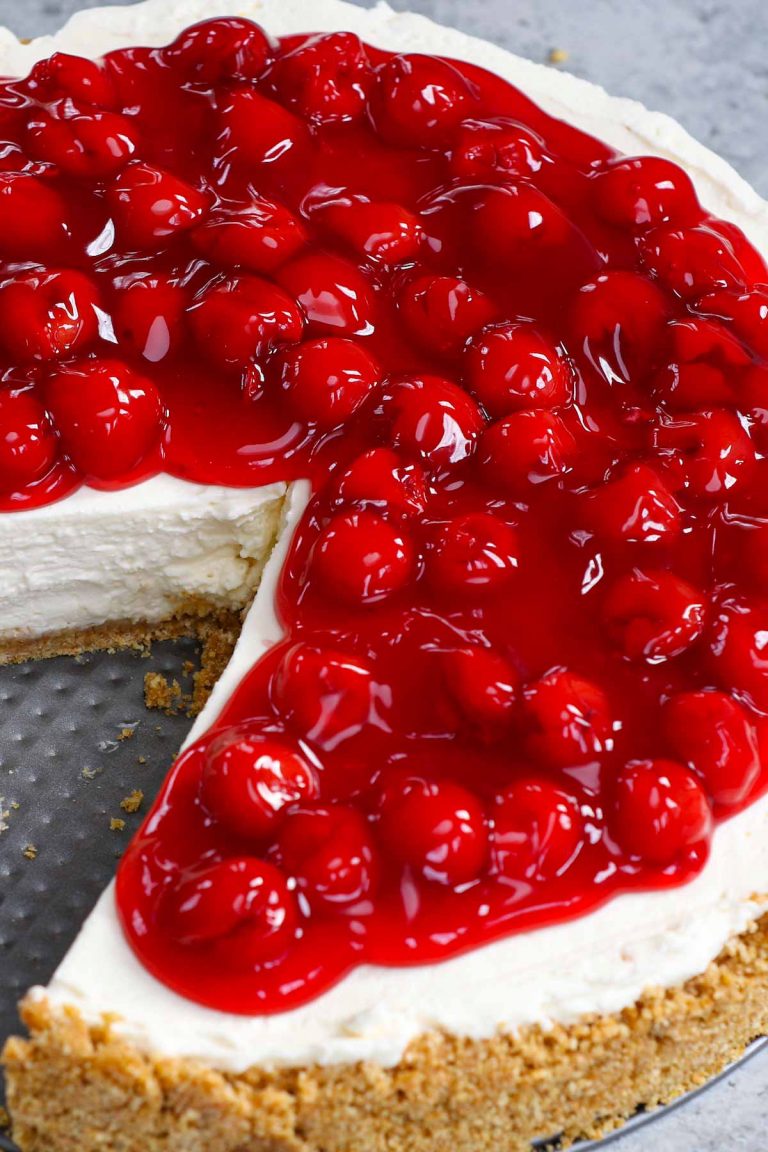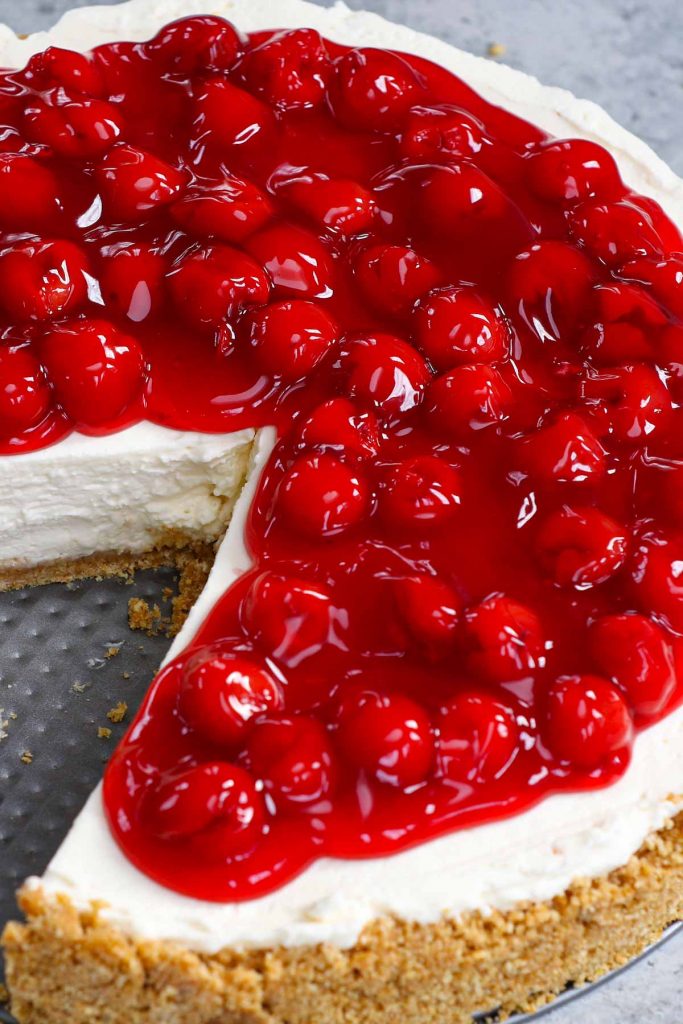 Now, you can enjoy your favorite dessert without having to bake it! Philadelphia cream cheese cheesecake is smooth, creamy, and made right from scratch. Simply mix the ingredients and refrigerate.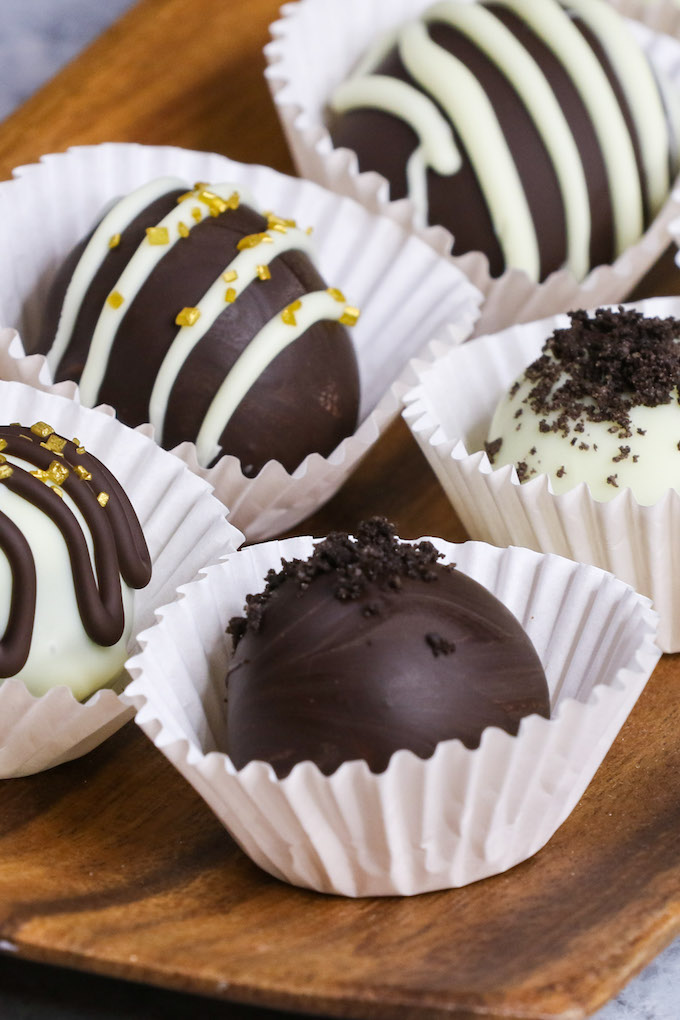 Oreo Cookie Balls are a bite-sized creamy treat! To top that, they're no-bake! It doesn't stop there! This recipe only requires 3 ingredients, making this an easy dessert for the holidays! 
If you haven't had lemon bars before, now is your chance. The cream cheese in these bars adds an extra bit of smooth texture while complementing the lemony flavor. They're the perfect summery treat that can be enjoyed any time of the year. 
A light and airy cake meets cream cheese! This pound cake gets most of its flavor from vanilla and a bit of lemon zest while getting a moist texture from the cream cheese. Worth making!
These aren't your ordinary cookies; they're made with cream cheese and bursting with cinnamon flavor! If you've had snickerdoodles before, then you'll love these yummy cookies!
These brownies are moist, dense, and completely fudgy. This recipe effortlessly combines your love of cheesecake and brownies, giving you the best of both worlds in each bite.
These pumpkin muffins are the perfect treat for the fall season. Top them with cream cheese before baking and watch it melt beautifully into the muffin top. You'll want to savor every bite! 
Just when you thought banana bread couldn't get any better, along comes cream cheese banana bread. Soft with a creamy texture, this version is so much better than your classic recipe!
Is there really such a thing as the best cheesecake? Absolutely! This recipe walks you through some easy instructions for creating an incredible dessert. It's sweet, creamy, and smooth. So delicious!
Made with a graham cracker crust, cream cheese layer, and fresh strawberries, this cream cheese pie is rich, creamy, and full of fruity flavors. It's one of my favorite cream cheese dessert recipes.
Other Easy Recipes Using Cream Cheese
Cheesecake meets Oreos to make this bite-sized recipe. They're creamy and smooth with a bit of a crunch from the graham crackers. Ready in about 30 minutes, they're perfect for a party, gathering, or a snack on the go!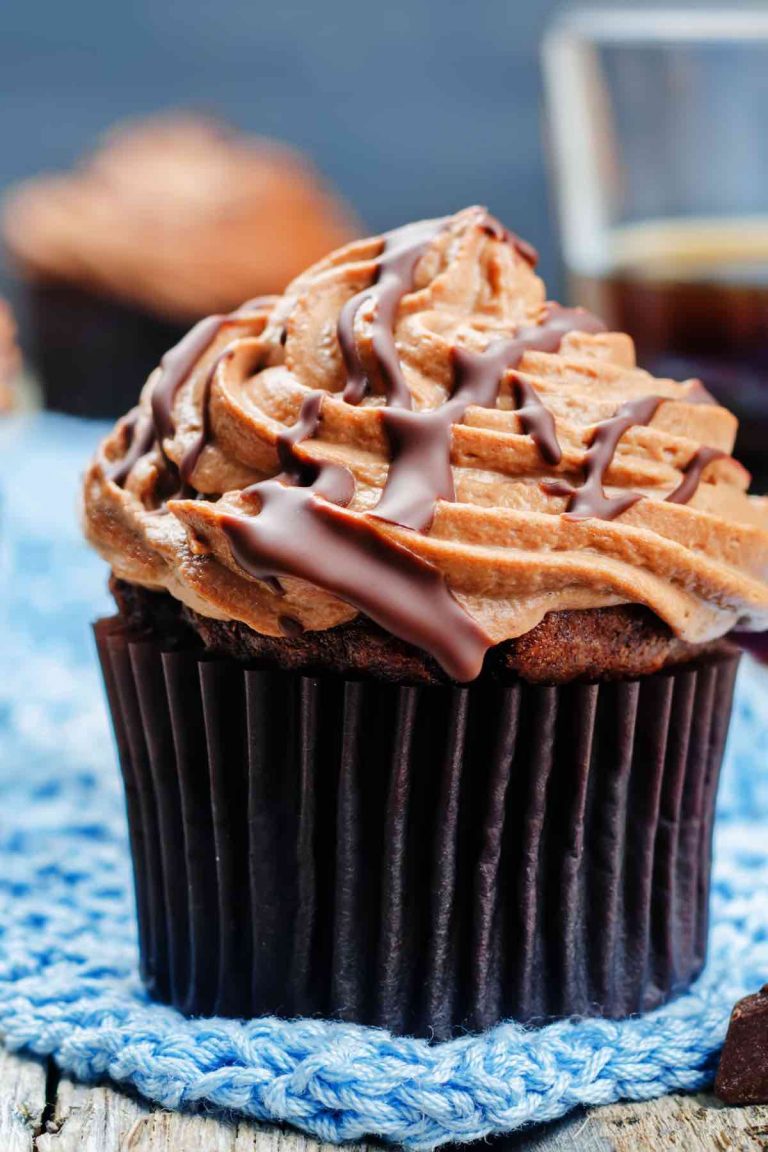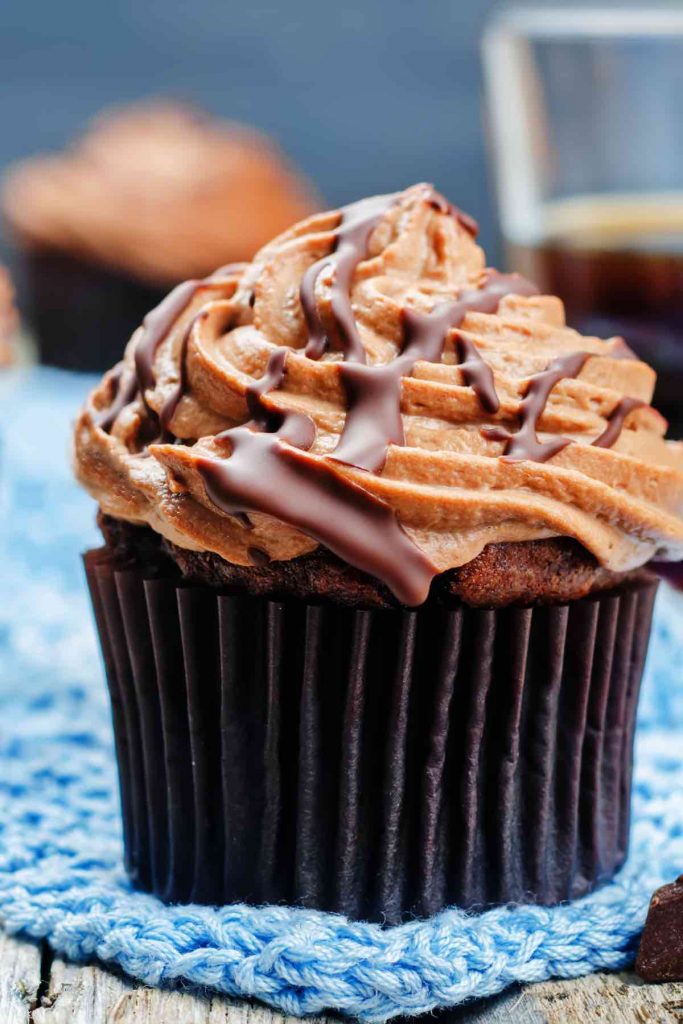 Tired of using those storebought icings that rip your cakes apart?! Well, don't worry! With this chocolate cream cheese frosting recipe, you'll be able to make a smooth, creamy, and sturdy icing that will complement your baked goods perfectly.
Made with only 4 ingredients, this cream cheese icing recipe is incredibly simple to make. Perfect for your favorite cupcakes or birthday cakes.
If you're in a rush in the morning but craving something fresh, then you've come to the right place. This recipe is simple and incredibly delicious. It's perfect for those days when you need something on the go.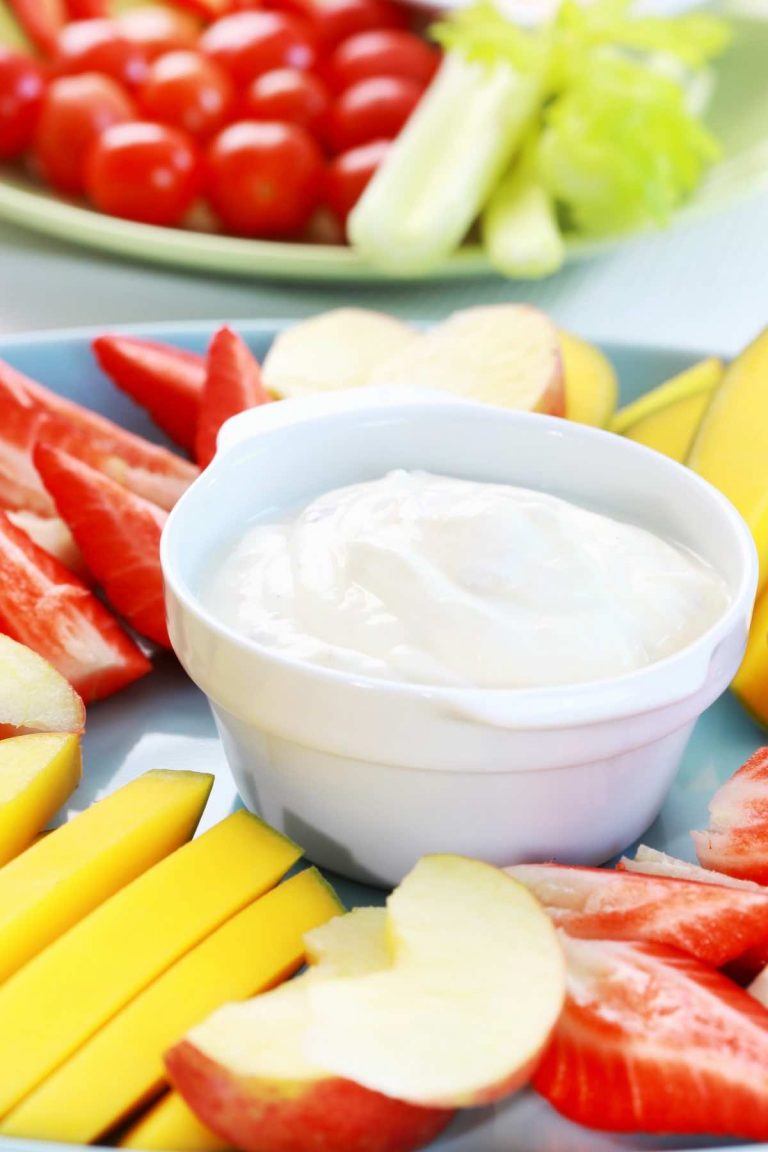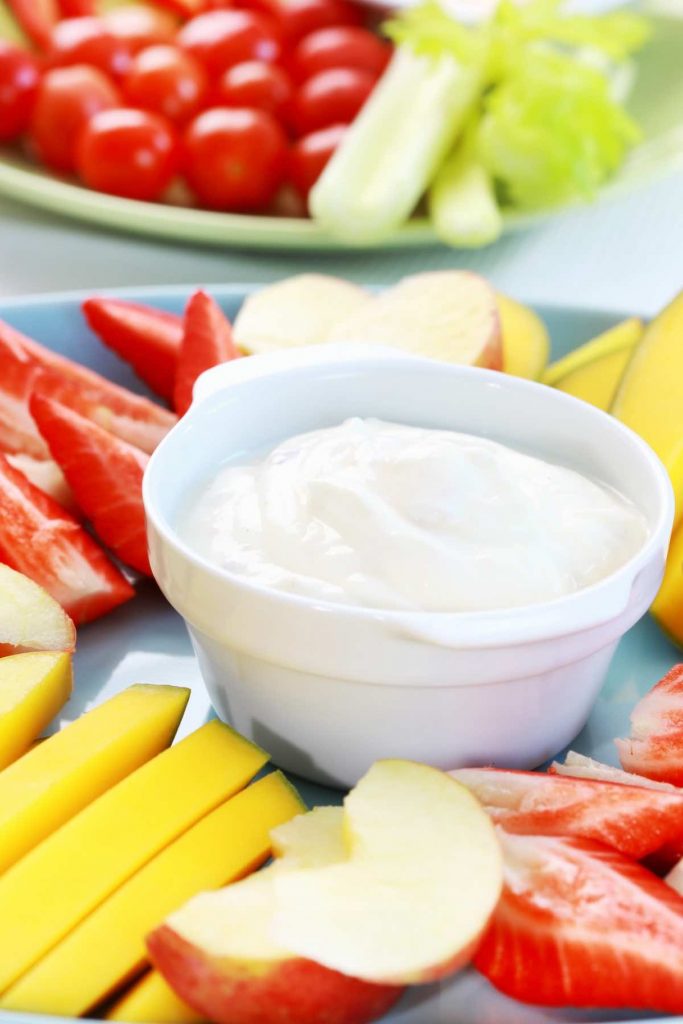 Here's the 4-ingredient recipe your fruit has been waiting for – it's cream cheese fruit dip. All you have to do is to whip together some cream cheese, powdered sugar, vanilla, and heavy cream. Don't forget to grab your favorite fruits!
Quick, head to the grocery store for some crescent roll dough. From there, shape, fill, and bake! Before you know it, you'll have fresh cream cheese danishes that look like they came right from the bakery.
Low carb, nut-free and keto-friendly, this is the ultimate breakfast recipe. Keto cream cheese pancakes will have you wonder how you ever went without. All they take are 3 minutes of prep and 9 minutes of cook time! Enjoy!
Can You Freeze Cream Cheese?
Opened cream cheese cannot be placed in the freezer, however unopened cream cheese can. The foil and the cardboard protect the cream cheese from getting freezer burnt. The best part? It can be kept in the freezer for up to 2 months.
How to Make Cream Cheese Frosting?
Making Cream Cheese Frosting is easier than you think! First, beat together butter and cream cheese. While continuing with the mixer at a low speed, add the powdered sugar until the mix is creamy and smooth. 
How to Soften Cream Cheese?
If you have time, all you have to do is let the cream cheese sit out on the counter at room temperature until it's soft. If you're in a rush, place the unwrapped cheese on a microwave-safe plate. Microwave on high for 15 seconds. If it's not soft enough, add 5 seconds at a time until fully softened. Check here for step-by-step instructions.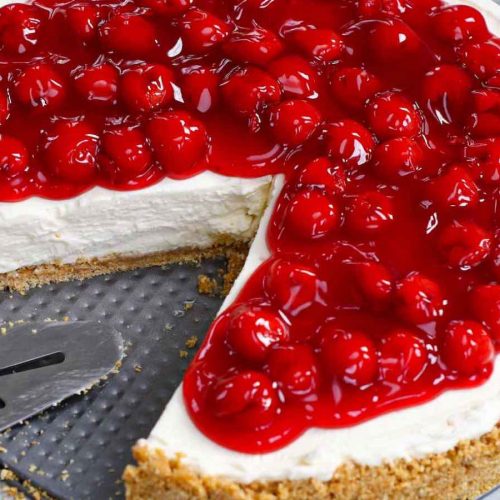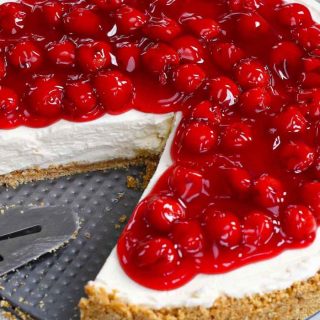 Cream Cheese Recipes: Philadelphia No Bake Cheesecake Recipe
Philadelphia cheesecake is a no-bake crowd-pleasing dessert with a graham cracker crust and cream cheese filling. It's one of our favorite cream cheese recipes.
Print
Pin
Rate
Ingredients
2

cups

graham cracker crumbs

1/4

cup

brown sugar

1/2

cup

unsalted butter

melted

1 ¼

cups

heavy cream

3

8-oz package cream cheese, (softened)

1/4

cup

sour cream

(room temperature)

1/2

cup

sugar

1

teaspoon

vanilla extract

optional pie filling
Instructions
Pulverize the graham crackers using a food processor until they become fine crumbs.

Mix together the crumbs, brown sugar and melted butter.

Pour the mixture into a 9-inch spring foam pan. Press with a glass and up the sides with your fingers. Make sure it's packed in very tightly, otherwise, it can fall apart when cutting the cheesecake.

Freeze for about 10 minutes while you prepare the filling.

In a large mixing bowl, beat the heavy cream on medium-high speed using a hand mixer until stiff peaks form.

In another bowl, add softened cream cheese and sugar. Beat on medium speed until completely combined and smooth.

Add sour cream and vanilla extract, and beat for another 2 minutes until smooth.

Add the whipped cream into the cheesecake filling. Gently mix until combined.

Take the graham cracker crust from the freezer and pour the cheesecake filling on top of the crust. Smooth the top with an offset spatula.

Cover with aluminum foil or plastic wrap. Place it in the refrigerator for 6 hours or up to 2 days.

Gently remove the rim. Serve with pie filling and enjoy!
Tried this recipe?
Follow or tag us on Pinterest @izzycooking