For many people, the best part of a carnival is all the delicious food! Ever wondered how you can recreate some of your favorite state fair foods at home? From crispy onion rings and chicken tenders to decadently sweet desserts like cream puffs and fried s'mores, you'll be instantly transported to the fair without having to leave your kitchen. Step right up to the ultimate roundup of Carnival Food Ideas!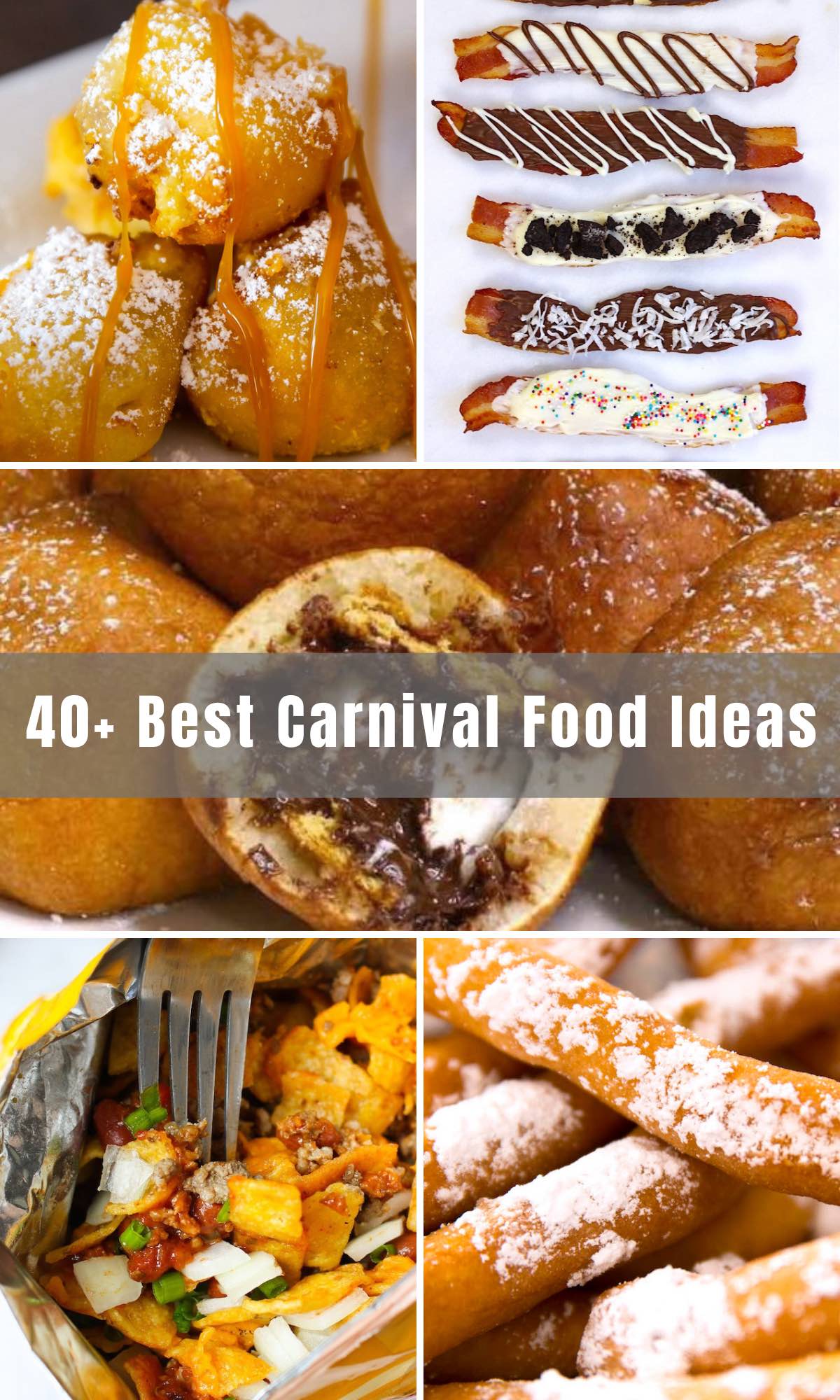 What Foods Are at a Carnival?
There are some foods that you can always expect at a carnival. Corn dogs were invented at a state fair and continue to be a popular choice today. Other meaty carnival foods include giant turkey legs and crispy fried chicken tenders. When it comes to carnival desserts, you'll often find funnel cakes, doughnuts and caramel apples.
What Is the Most Popular Carnival Food?
The corn dog may just be the most popular carnival food. This iconic recipe is said to have been invented at the Texas State Fair in the late 1930's. Even today, this delicious and portable hotdog remains a fairground favorite across the country.
What Is the Best Fair Food?
Deep frying makes for the best fair food! Carnivals are well known for their delicious deep-fried food options. These dishes are full of flavor and that irresistibly crispy texture. At fairs, you can find fried chicken tenders, onion rings and even desserts like deep-fried cheesecake.
Popular Carnival Food
These fries are just like regular funnel cakes, but they're in a conveniently dippable fry shape. Enjoy with melted chocolate or strawberry sauce.
Kettle corn is old-fashioned sweet-and-salty popcorn that's popular at state fairs and carnivals. Pop some for movie night or as a light snack.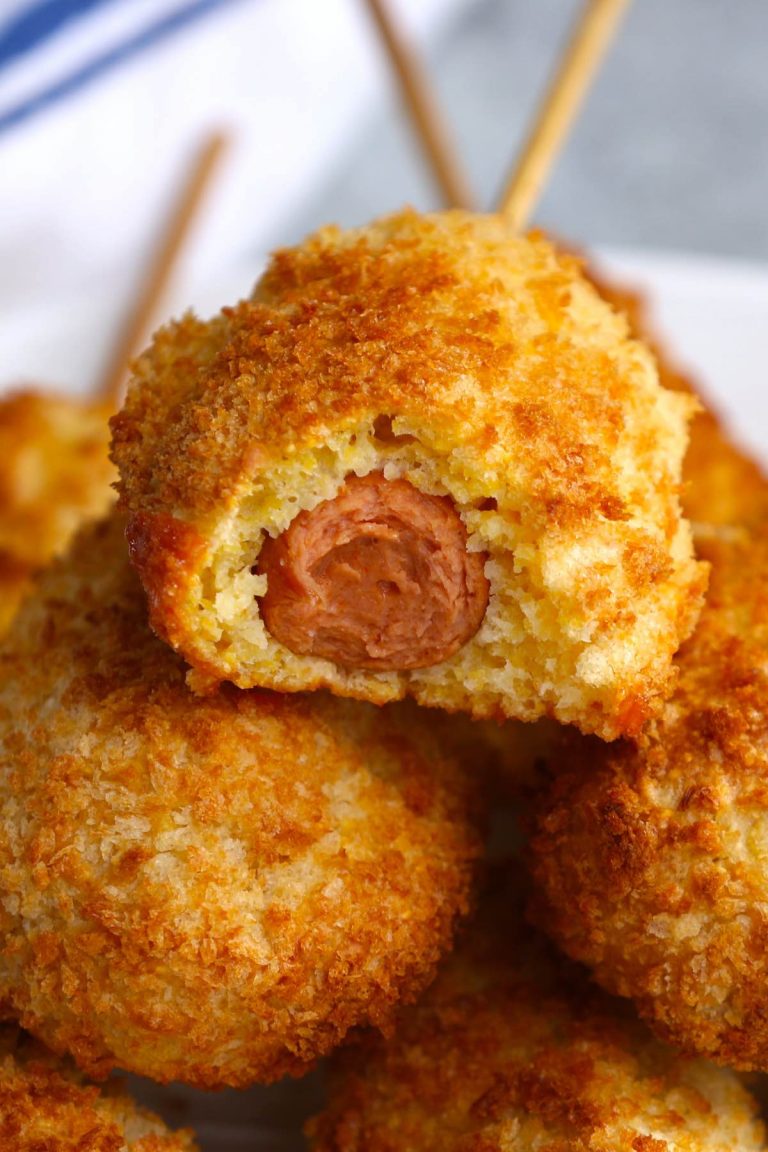 These authentic carnival corn dogs are air fried, so they're totally guilt free. With just a few sprays of oil, you'll have deliciously crispy corn dogs.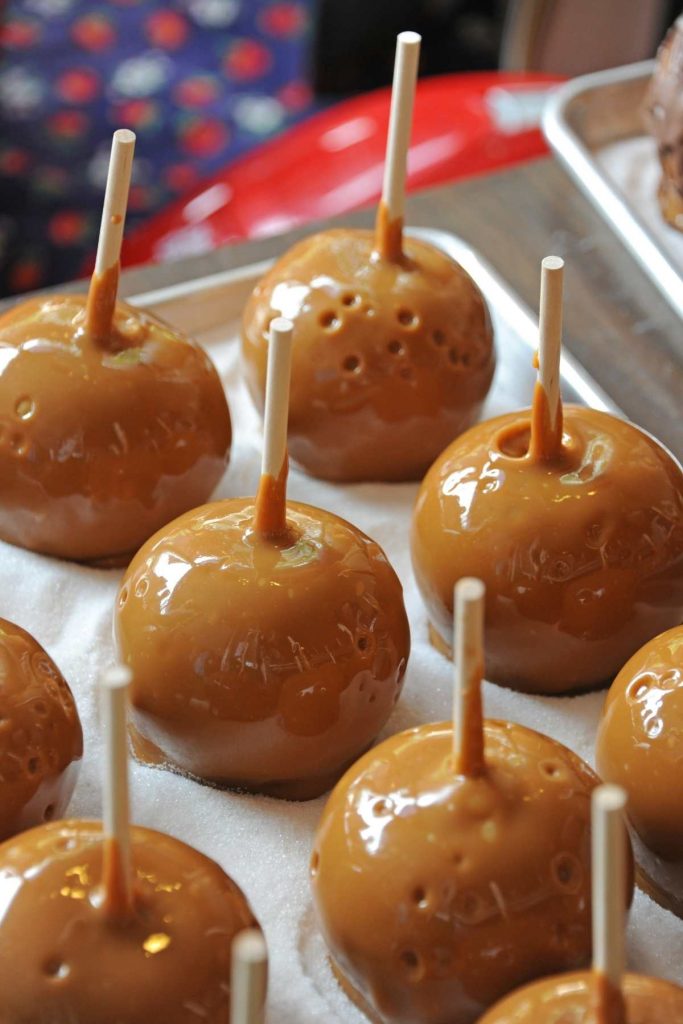 Get in a fall mood any time of year with these tasty caramel apples. You'll learn all the tips and techniques for perfectly coated apples every single time.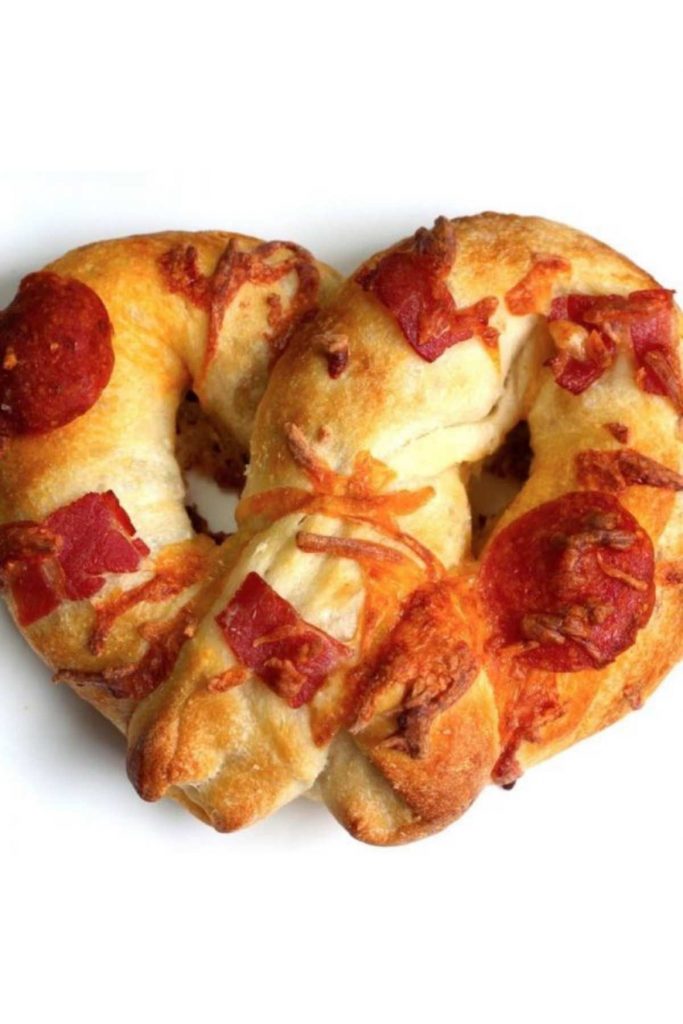 With just a few simple ingredients, you can make pizza pretzels just like the ones you'd get at a concession stand. They're totally delicious and take just 30 minutes to make.
Beat the summer heat with homemade snow cones! With a simple, four-ingredient syrup, they taste just like the ones at state fairs!
These giant turkey legs are full of flavor and bring back memories of state fairs. Plus, they're so much fun to grab and eat by hand.
Take crispy waffle-cut fries and load them up with chicken, beans, salsa and melted cheese for the ultimate snack.
What could be more refreshing than a cold glass of homemade lemonade? When you make it yourself, you get to make it as sweet or as tart as you like.
Crispy tortilla chips are topped with a mountain of melted cheese, black beans, corn, tomatoes and jalapeños. Add your favorite protein such as ground beef or shredded chicken.
Deep fried Oreos are the decadent treat you didn't know you needed. Now you can enjoy this fairground favorite right at home.
Scoops of vanilla ice cream are coated in a crispy cookie crumb coating and quickly fried until golden. Add a dollop of whipped cream and a drizzle of chocolate syrup for a delicious dessert.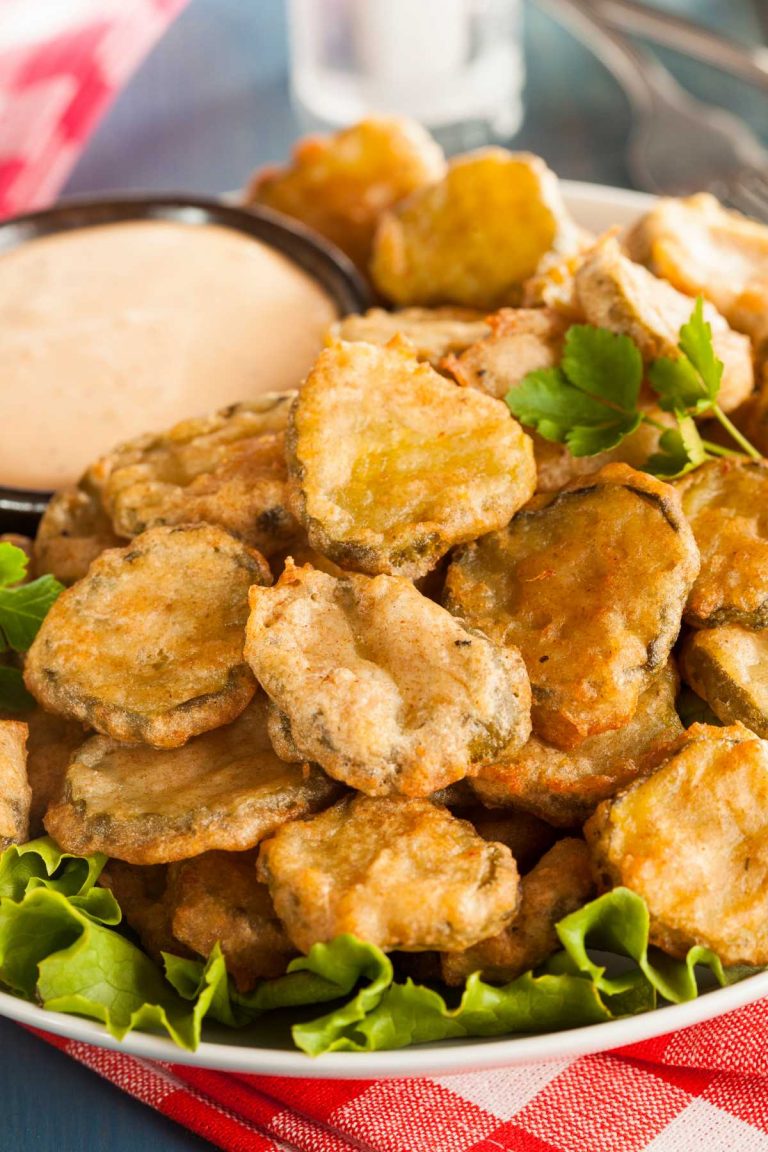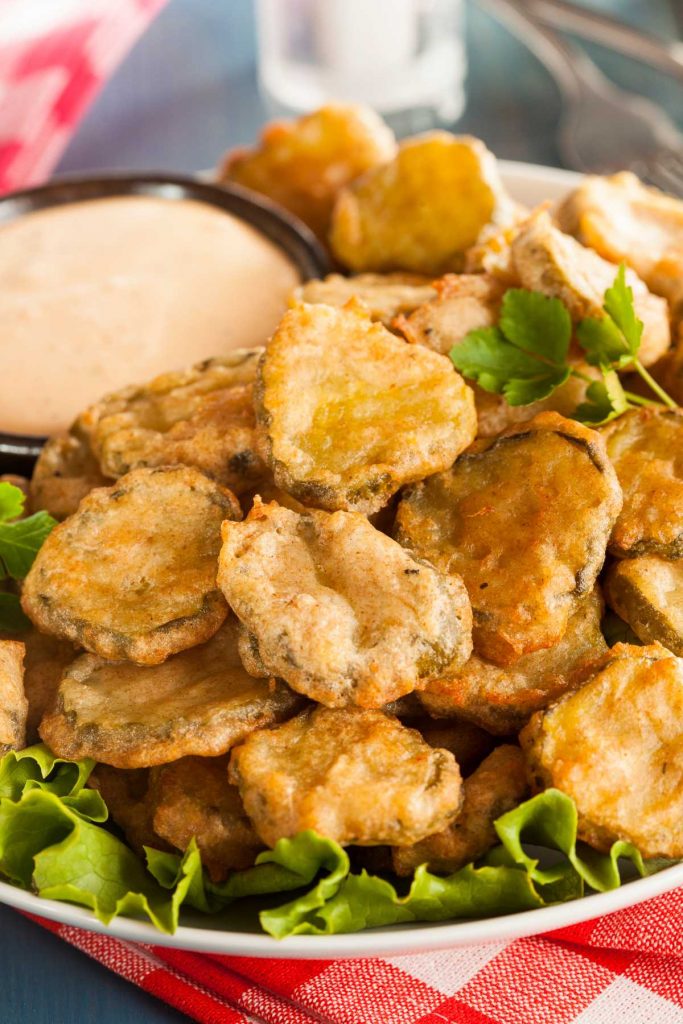 Looking for something irresistible to snack on? You'll love this crispy deep fried pickles, served with a homemade lemon pepper ranch sauce.
These light and airy pastries are filled with a rich vanilla cream and dusted with powdered sugar. You won't believe how easy it is to make cream puffs at home.
Thirsty for a fruity and refreshing mocktail to keep you cool? Watermelon slushies are so easy to make and really hit the spot on a hot afternoon.
Also known as elotes, this is a popular dish served by food vendors in Mexico. Corn on the cob is sprinkled with spices and smothered in a tangy sauce and Cotija cheese.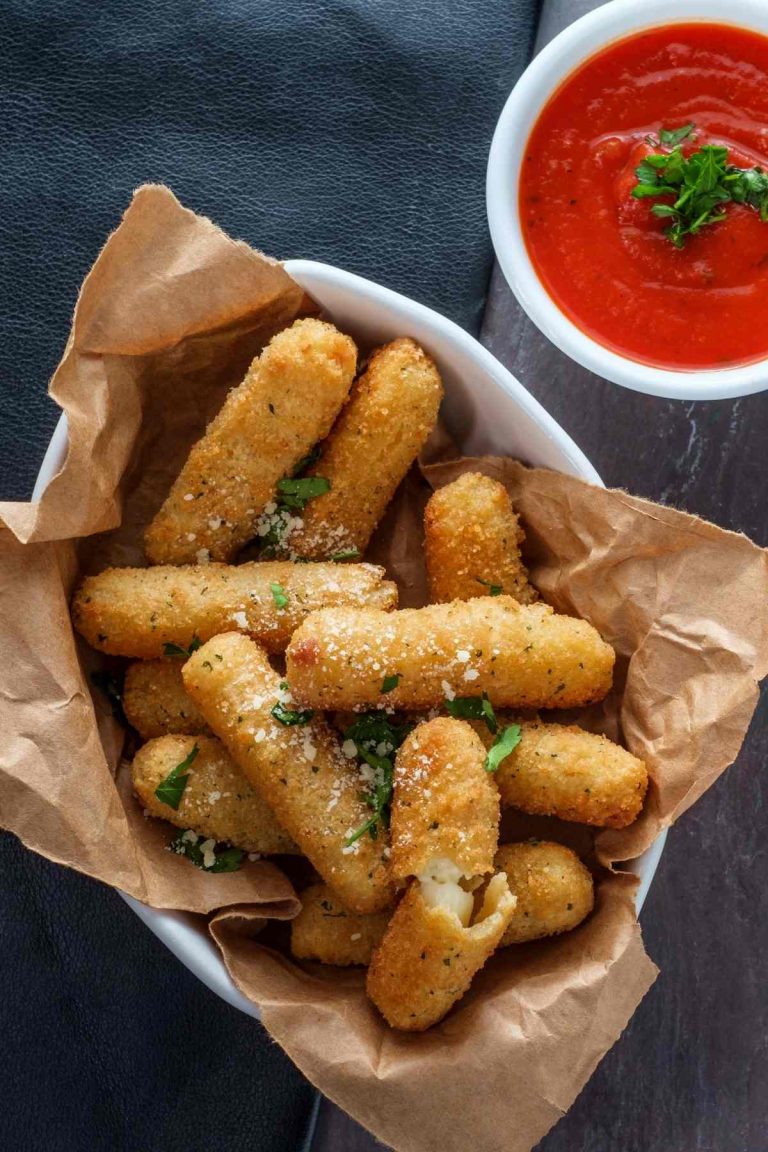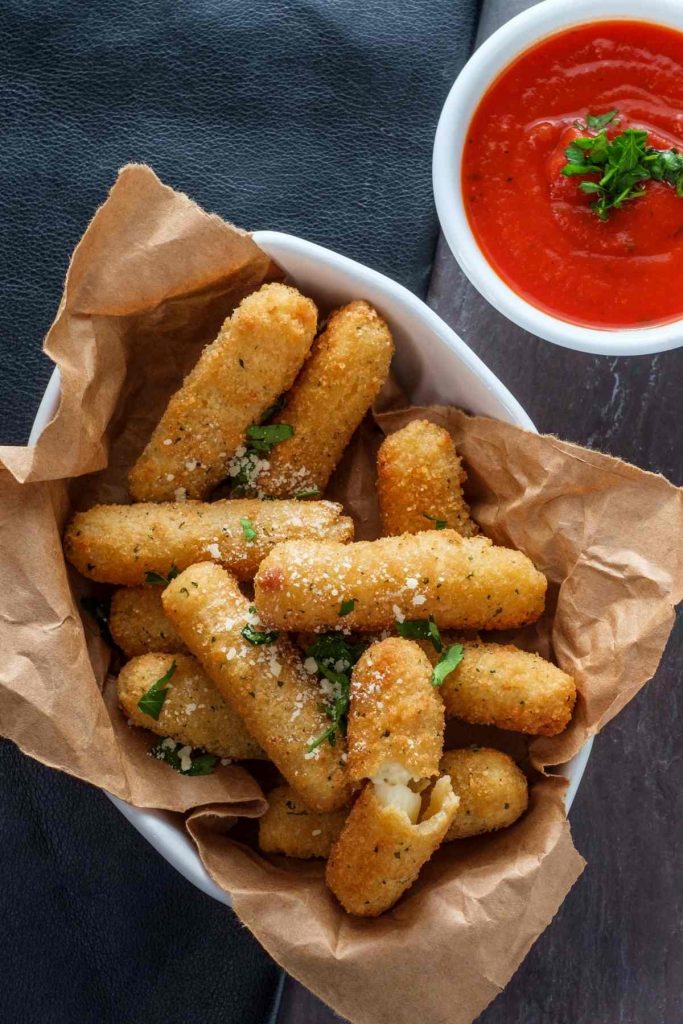 These are the ultimate indulgent snack! They're irresistibly crispy on the outside with gooey melted cheese in the middle.
For your next backyard barbecue, why not give these oven-baked chili dogs a try? It's like a hot dog, but loaded with chili and cheese for more satisfaction.
Unique Carnival Food
These innovative sweet treats are always a hit at festivals and carnivals. Now you can enjoy the chocolate-marshmallow goodness of s'mores in a whole new way.
This recipe combines two of the world's most delicious foods. Ignore the calories and indulge in chocolate covered bacon!
This patriotic non-alcoholic concoction is so easy to make. By adding colorful berries to frozen lemonade, you'll have a refreshing and unique summer beverage.
You'll never look at leftover mac and cheese the same again after trying this recipe. Fried Mac and cheese bites are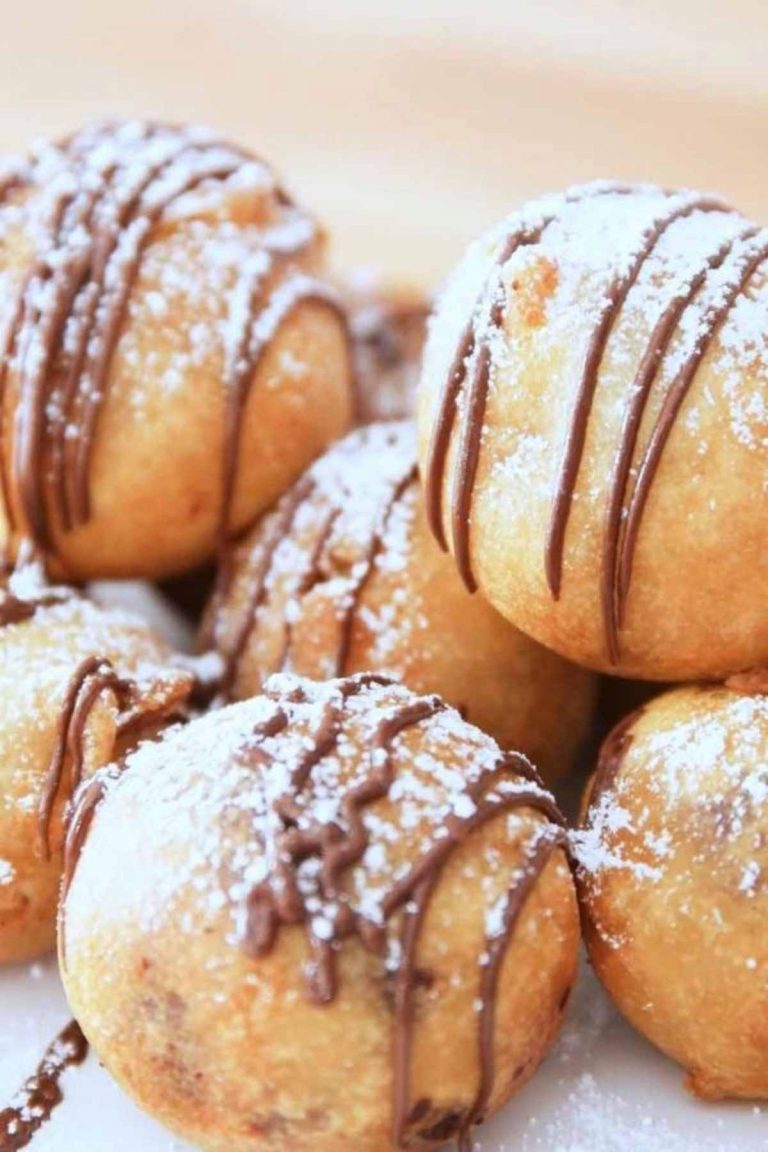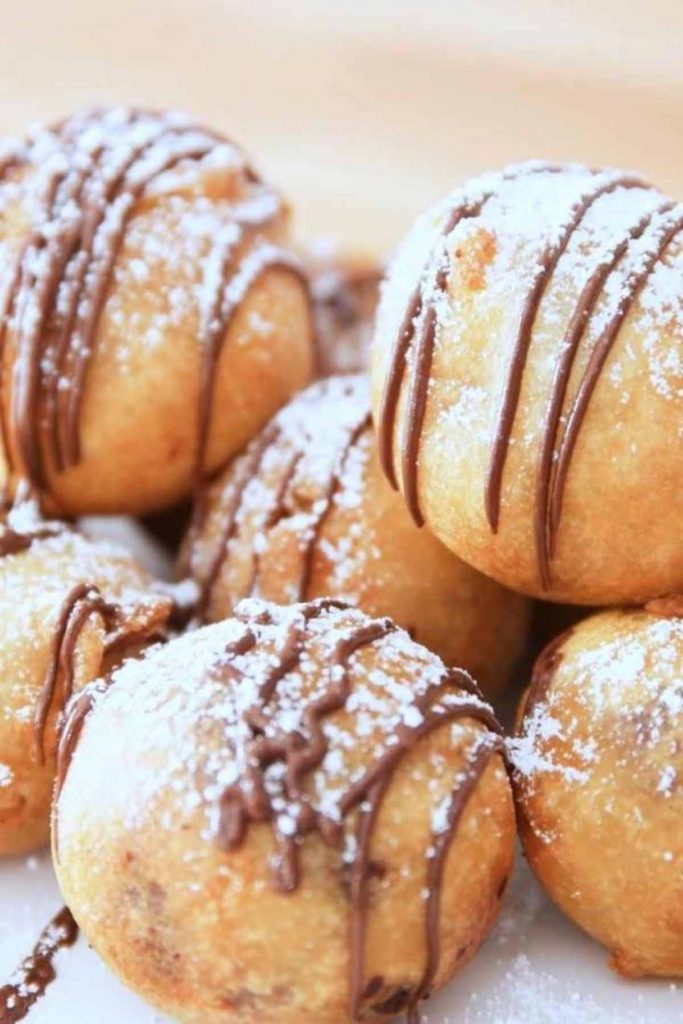 Balls of chocolate chip cookie dough are dipped in batter and deep fried until they're crispy. There's no need to wait for the state fair to enjoy these sweet treats!
More Carnival Food Ideas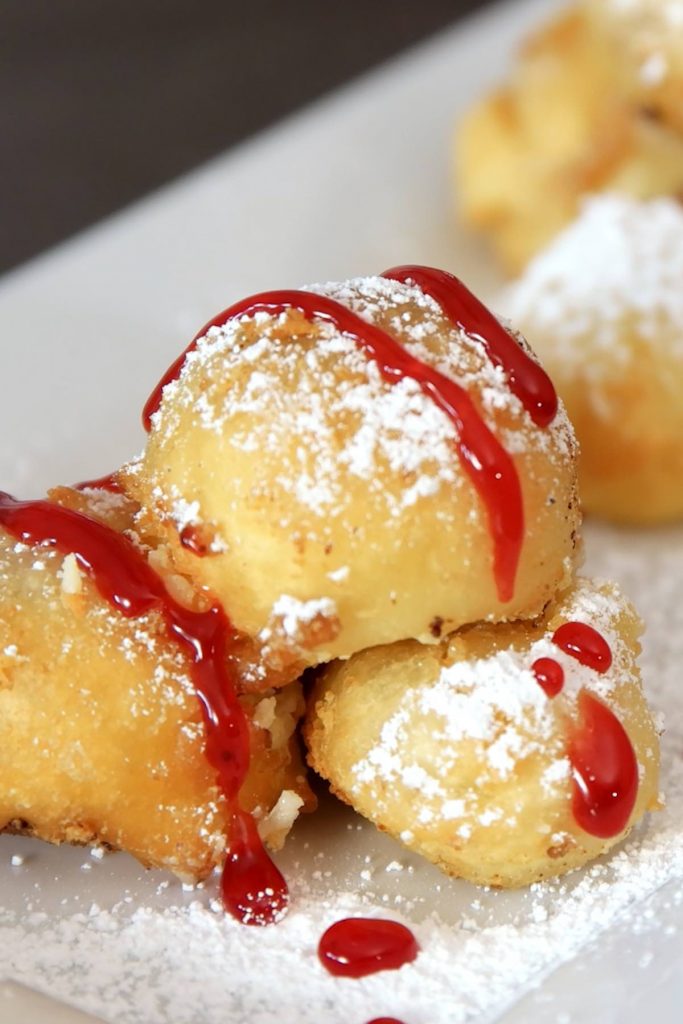 This heavenly dessert has a crispy exterior and creamy cheesecake on the inside. Satisfy your sweet tooth in a whole new way with this Deep Fried Cheesecake recipe!
This concession stand staple is super convenient for the big game or a house party. All your favorite taco fixings are served in a Fritos bag for a portable and satisfying snack.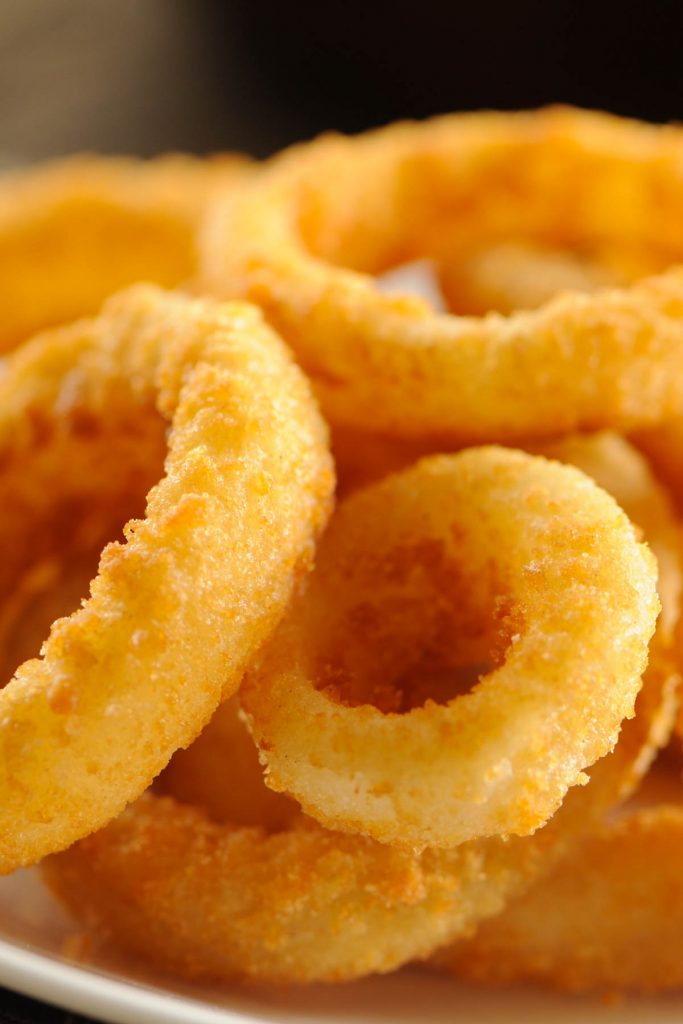 If you love Burger King's onion rings, get ready to recreate them at home! This copycat recipe makes it easy to make your own crispy and flavorful onion rings for the ultimate snack or appetizer.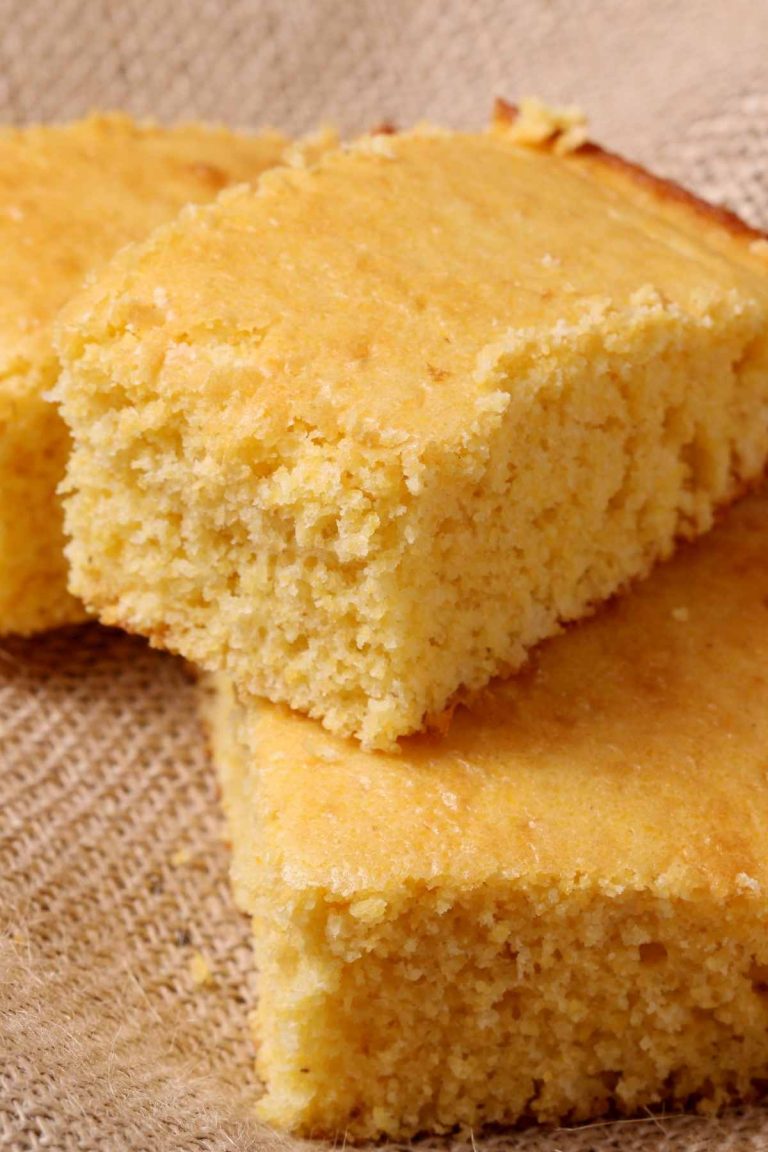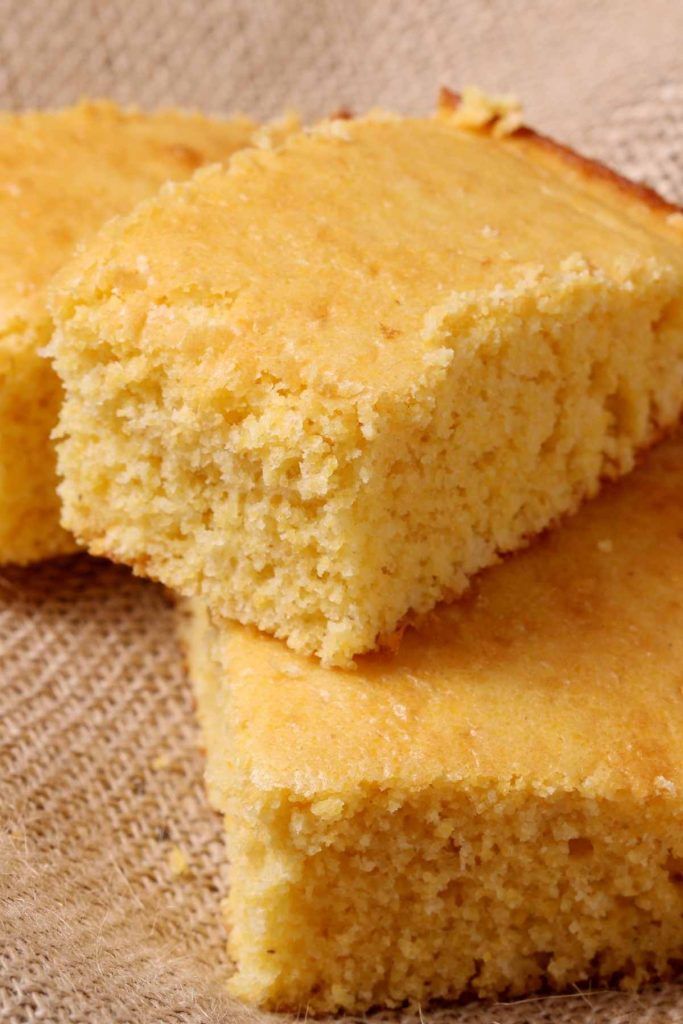 A Southern classic that makes the perfect side for all your favorite meals. Discover how easy it is to make moist, buttery cornbread completely from scratch.
These chicken strips are super crispy and full of flavor! Serve these well-seasoned tenders with your favorite dipping sauce for a tasty snack.
Homemade jelly doughnuts are so much better than the ones you pick up at the store. You wouldn't believe how easy it is to bake these fluffy pastries, filled with strawberry jam.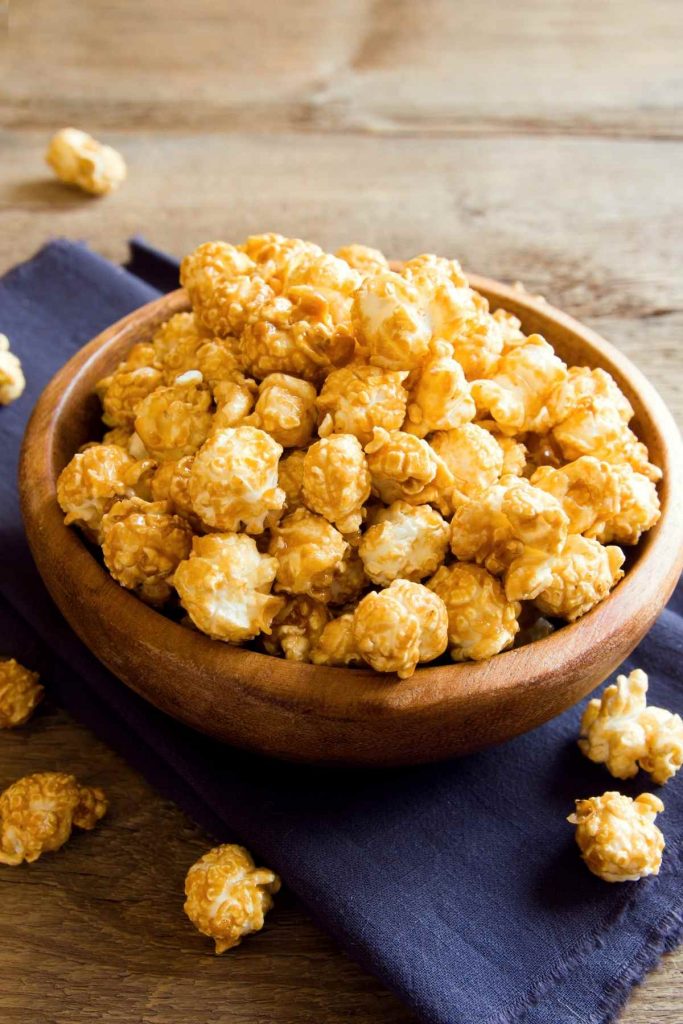 This carnival snack is crunchy, sweet and so addictive! Pop a bowl of caramel corn for your next party or movie night.
All it takes is five ingredients to create these delicious, bakery-worthy pastries. Flaky puff pastry is filled with a real apple filling
Here are six delicious ways to enjoy chocolate-covered bananas! This recipe makes a fun after-school project for kids or an irresistibly simple snack.
These additive snacks come out perfectly every single time. You're sure to love this simple recipe for crispy, seasoned corn fritters.
Crispy fries are loaded with slightly-spicy beef chili and melted cheddar cheese for this sports bar favorite. Try them out the next time you get the munchies.
Chunks of Italian sausage are simmered with diced tomatoes, garlic and Italian seasonings, then loaded onto a toasted hoagie bun. Who says you can't make street food at home?
This traditional Southern side dish has a crispy exterior, but is tender and flavorful in the middle. There's no better way to use up your green tomatoes.
Make it a twofer with this mouthwatering dessert combo. Just imagine your favorite ice cream, sandwiched between two apple cinnamon tortillas.
These sugary, spicy treats are often associated with autumn, but can be enjoyed whenever you get the craving. In less than an hour, you'll have a fresh match of warm, homemade apple cider doughnuts.
This traditional Spanish dessert features crispy deep-fried dough sprinkled with brown sugar. Dip in melted chocolate or Nutella for an irresistible
You're only three ingredients away from having the best homemade butterscotch fudge. These creamy bites are sure to satisfy all your sugary cravings.
Feel the nostalgia with this childhood fairground favorite. You won't believe how simple it is to make your own cotton candy at home!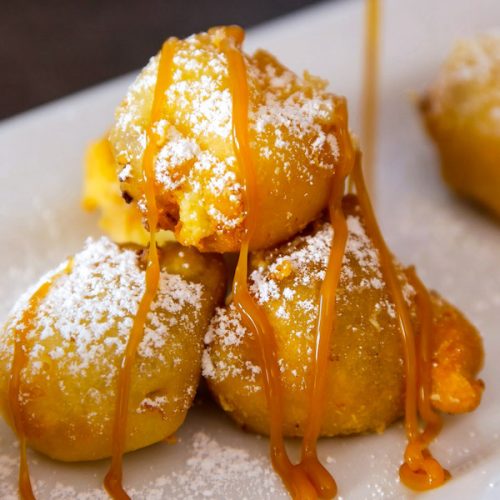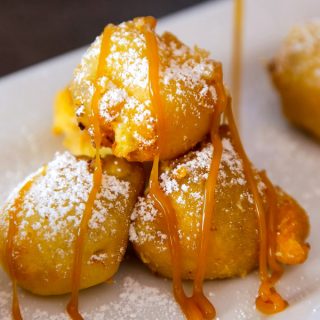 Carnival Fried Cheesecake
Deep fried cheesecake is one of my favorite carnival foods. It's crispy on the outside and creamy and sweet on the inside.
Print
Pin
Rate
Ingredients
15

oz

frozen cheesecake

1 ¼

cups

all-purpose flour

1

teaspoon

baking powder

¼

teaspoon

salt

¼

cup

granulated sugar

1

cup

milk

vegetable oil for frying
Instructions
Whisk together flour, baking powder, salt, and sugar.

Add milk and 2 teaspoon oil, mix until smooth.

In a medium saucepan, heat the oil to about 375°F.

Cut the frozen cheesecake into small squares.

Dip a piece into the batter until coated, shake off excess and drop into the hot oil.

Fry for about 3 minutes or until the cheesecake is golden brown. Remove to a paper-towel-lined plate using a slotted spoon. Repeat with the rest pieces.

Dust with optional sugar and drizzle with optional sauces. Serve and enjoy!
Tried this recipe?
Follow or tag us on Pinterest @izzycooking