Wonton wrappers are traditionally used for making bite-sized dumplings that are originally from China. But did you know that they're great for many other delicious dishes? In this post we've rounded up 11 of the best recipes with wonton wrappers for you to get inspired.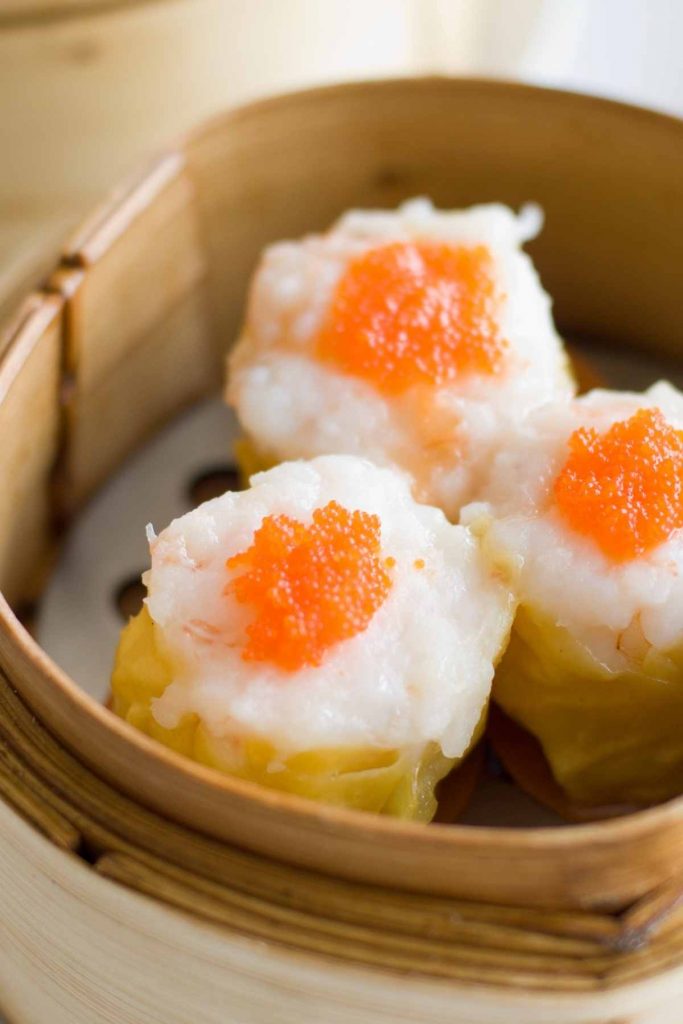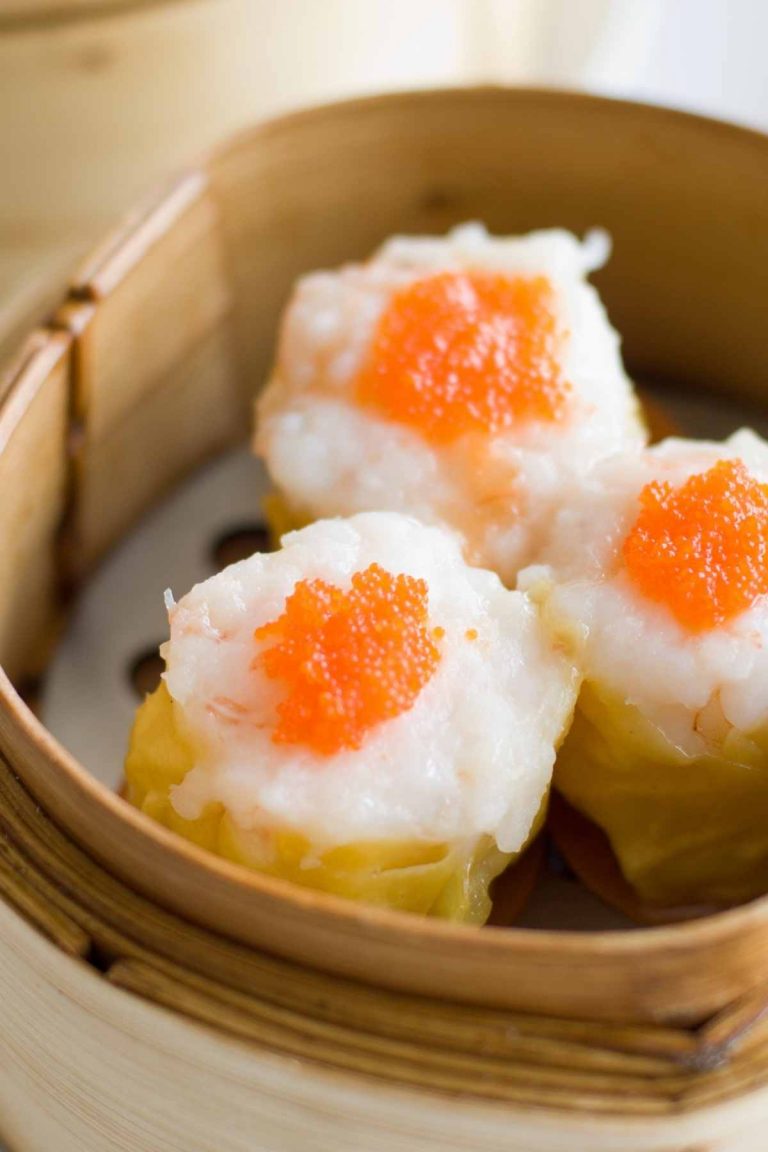 This post may contain affiliate links. Please read my disclosure policy.
Shumai, or siu mai is one of the most popular Chinese dim sum dishes. It's traditionally made with steamed pork and is a bite-sized treat that's full of flavor.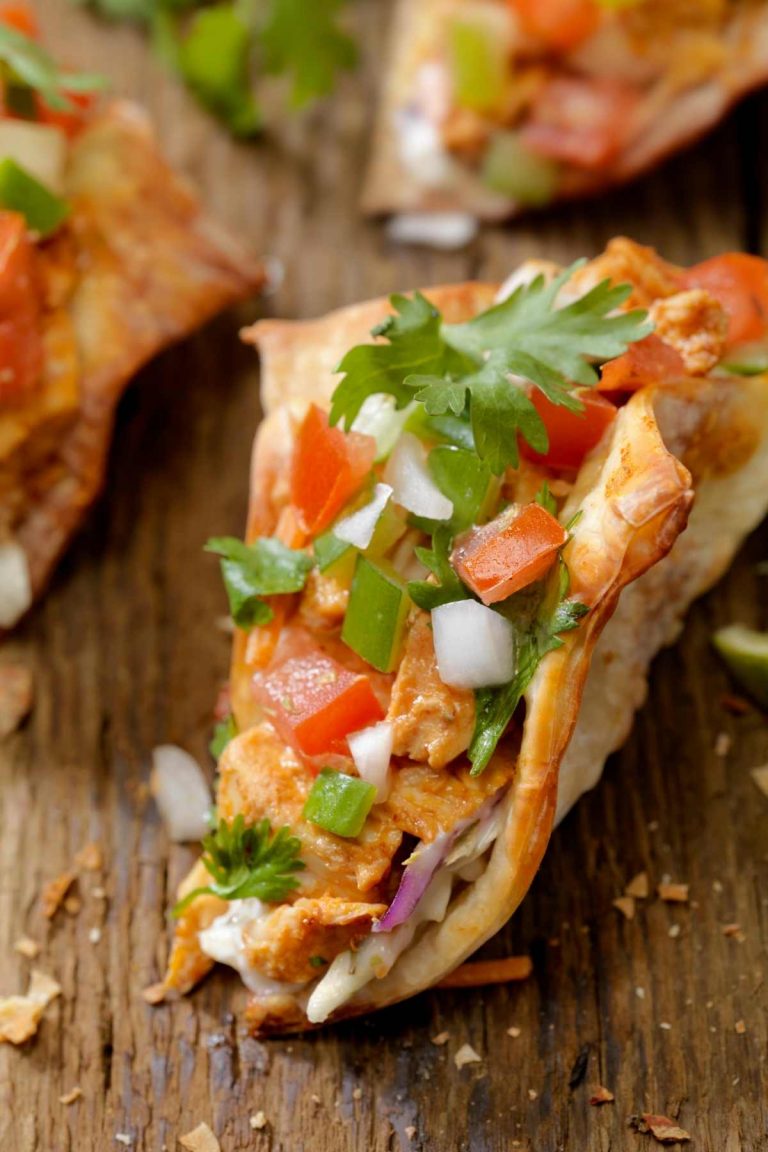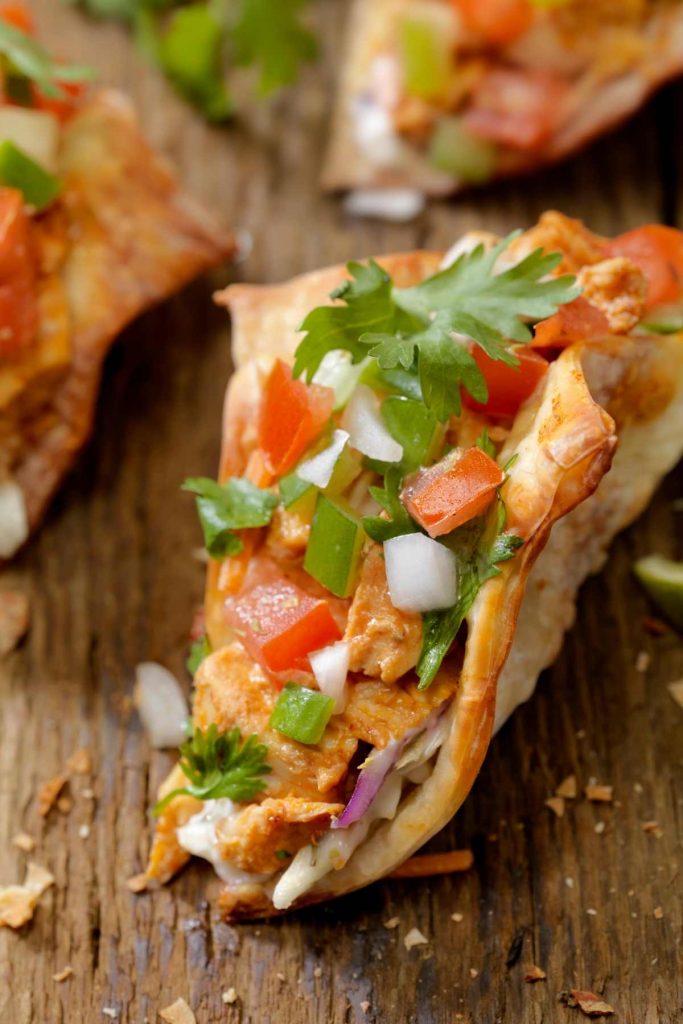 Your guests will rave about the delicious flavor of these crispy chicken wonton tacos. This copycat recipe of Applebee's popular appetizer is easy to make and you'll love how great they turn out!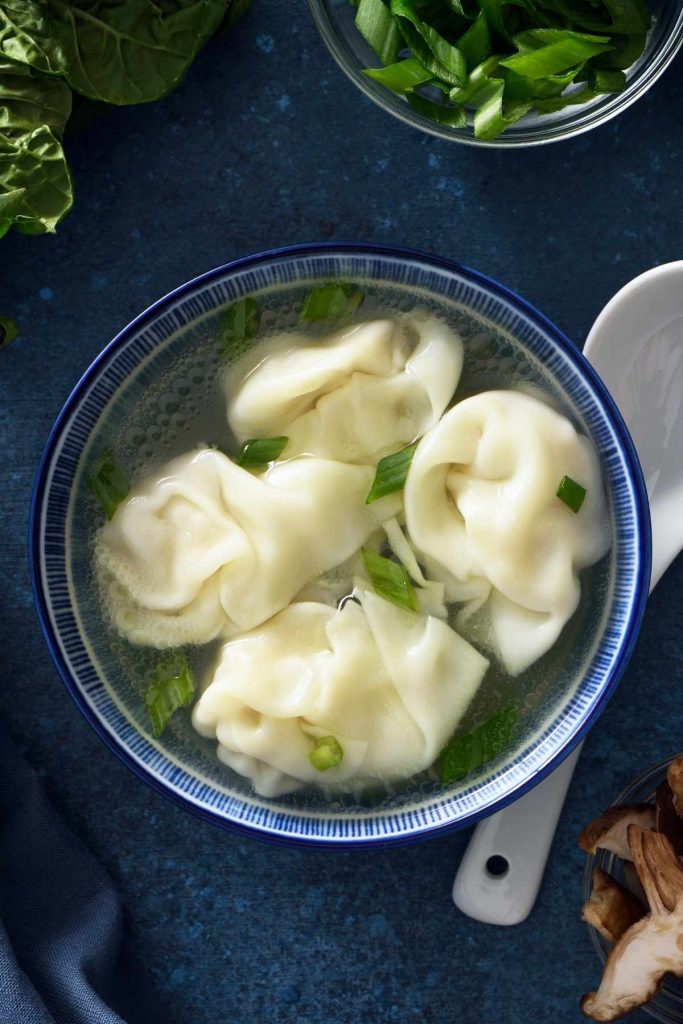 Make a pot of this comforting soup when the weather is cold. The wontons are bursting with the flavors of shrimp, pork, soy sauce, green onion and ginger.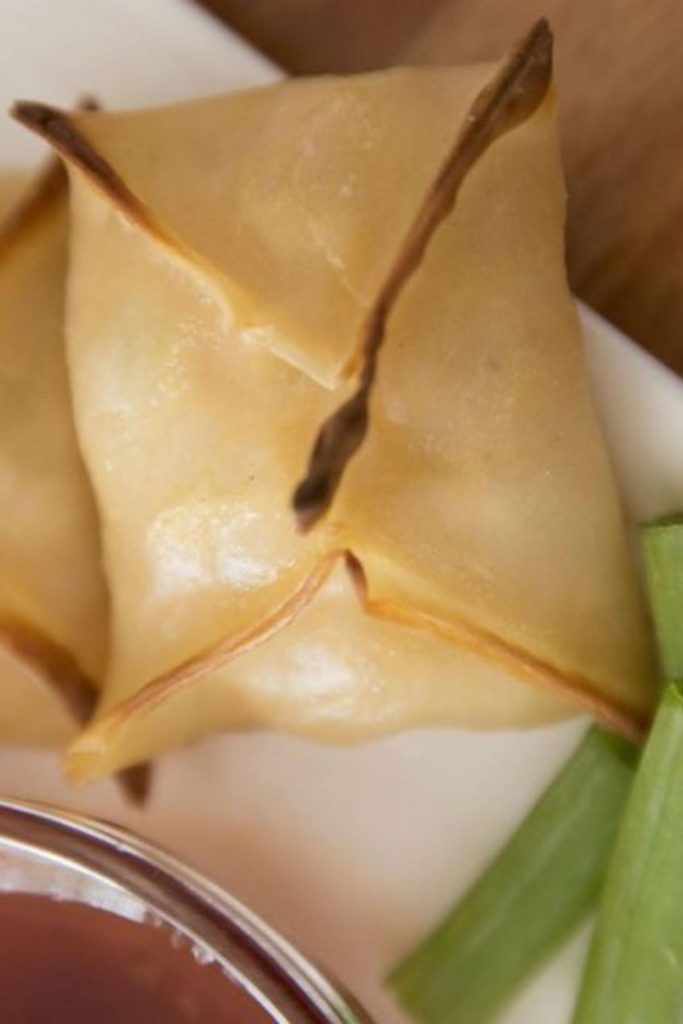 These baked cream cheese wontons are bursting with delicious shrimp flavors with a crispy exterior. They're perfect for a party served with plum sauce for dipping!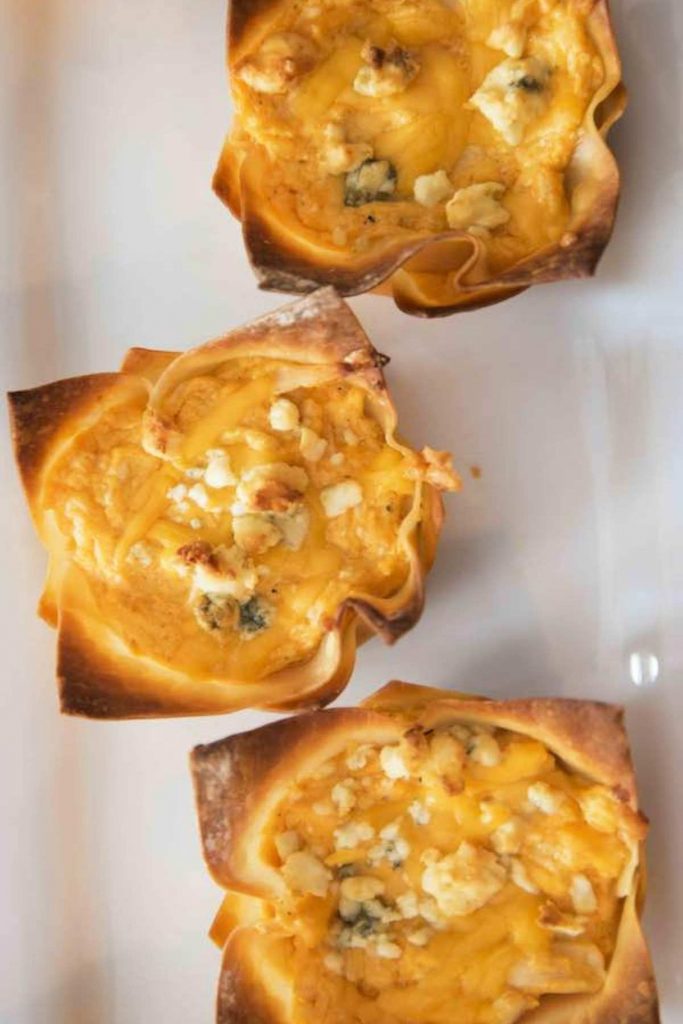 Individual servings of buffalo chicken made with wonton wrappers. These cups are a great way to celebrate at a football party. They fit right in with chips, dips, hot dogs and other Big Game appetizers.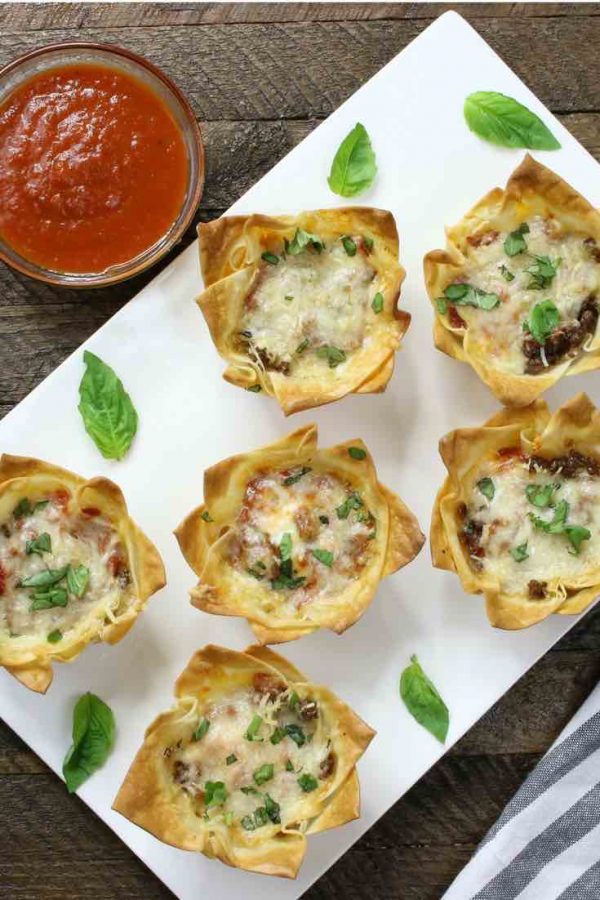 These mini lasagna cups are a delicious appetizer that will make your mouth water! They've got meat sauce and cheese with wontons to create the layers. You can make them easily in a muffin pan in about 30 minutes!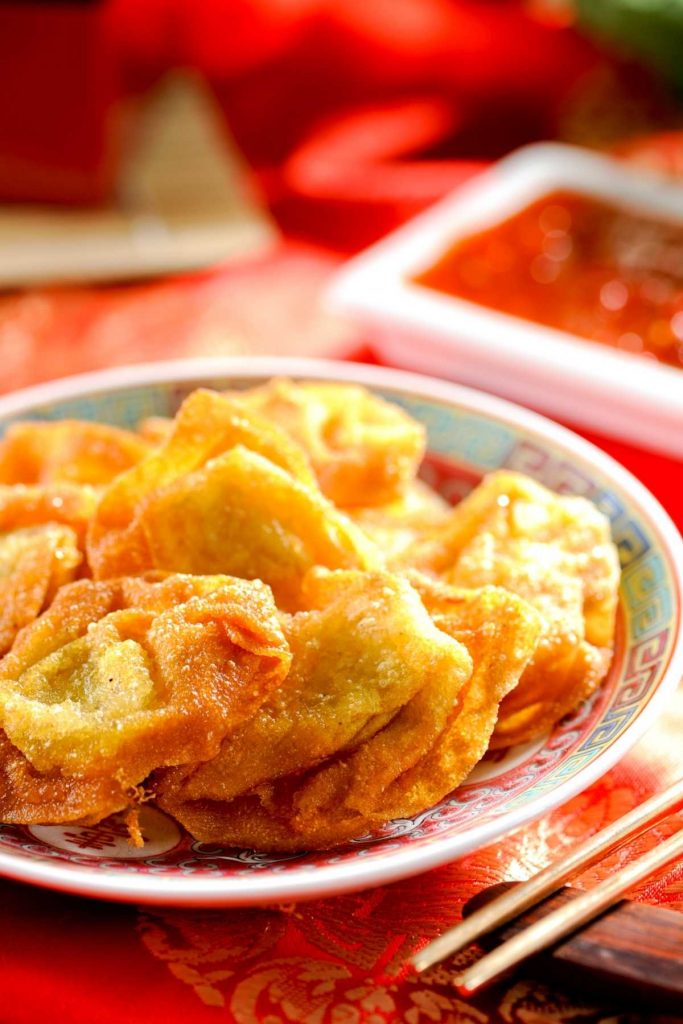 These delicious appetizer bites are filled with crab, cream cheese, and seasonings, and then wrapped in wonton wrappers. They're so easy to make and better than the ones from your favorite Chinese restaurant.
Fried wontons are an irresistible appetizer. They're crispy and filled with a savory combination of perfectly seasoned ground pork and shrimp. Serve them with a sweet or savory dipping sauce.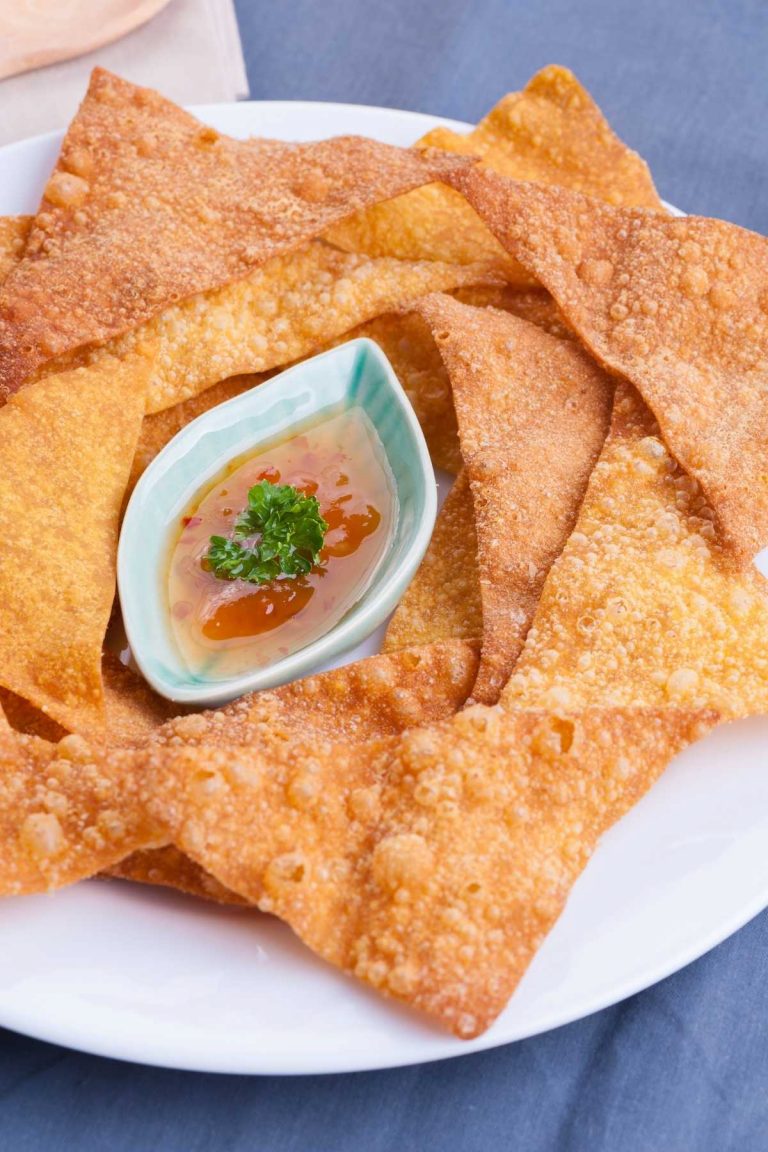 You'll love the crispy and crunchy texture of these baked wonton chips! Serve them with your favorite dip for a delicious snack or appetizer.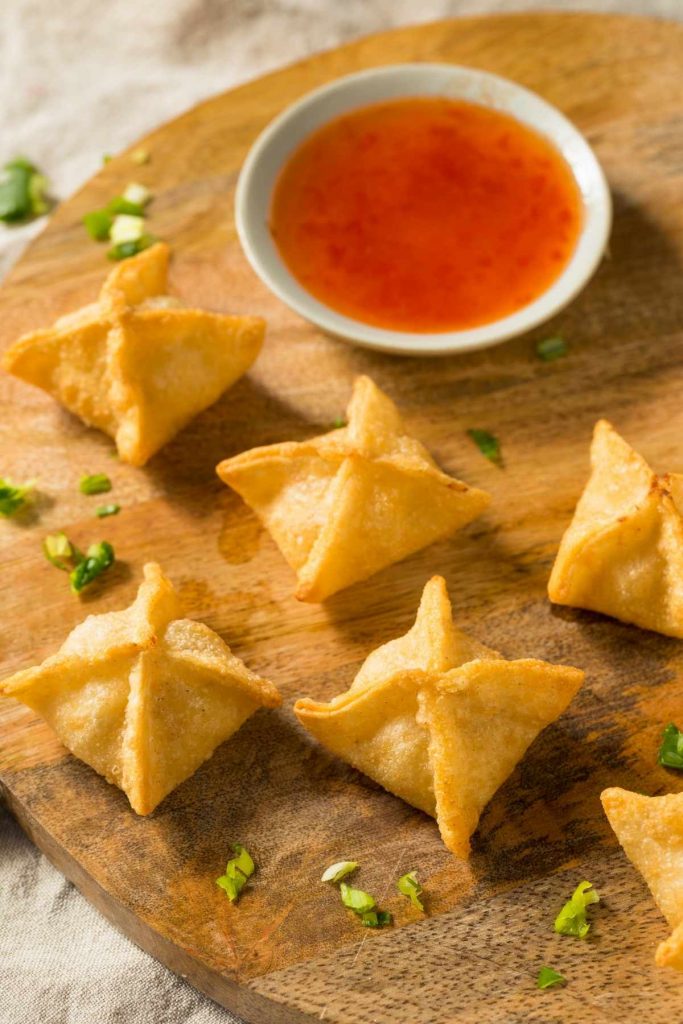 These cream cheese wontons come out nice and crispy from the air fryer. You'll only need a few ingredients and they're ready to eat in just 20 minutes!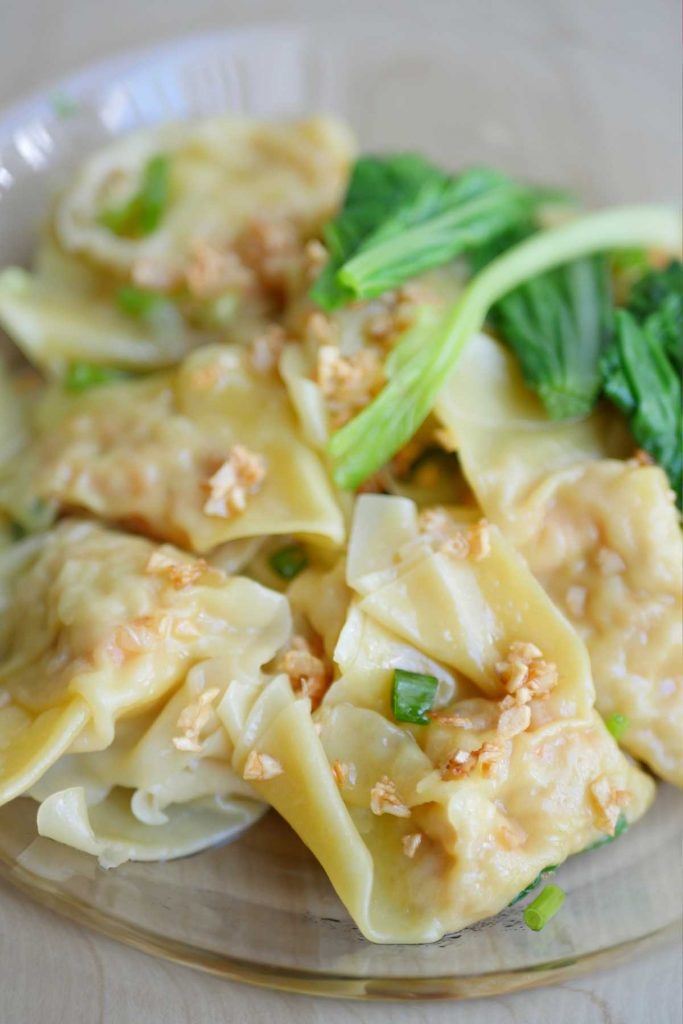 Chinese wonton soup is delicious and full of flavors. Like steamed dumplings, they are easy to make once you have wonton wrappers.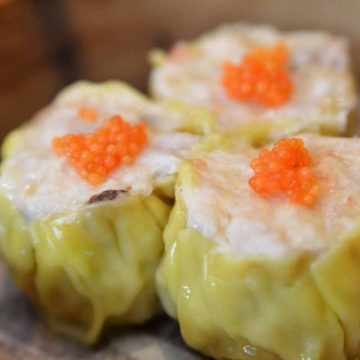 Best Recipe with Wonton Wrappers: Shumai Recipe
Shumai, or siu mai is one of the most popular Chinese dim sum dishes. It's traditionally made with steamed pork and is a bite-sized treat that's full of flavor.
Print
Pin
Rate
Ingredients
13

oz

ground pork

5

oz

shrimp

peeled, deveined, and chopped

3

dried shiitake mushrooms

1

tsp

soy sauce

3/4

tsp

salt

2.5

tsp

sugar

5

tsp

cooking wine

2

tbsp

finely minced green onions

only the white part

25

wonton wrappers

optional flying fish roe

for serving
Instructions
Make the Filling
Soak the dried mushrooms in boiling water. Then chopped them finely.

Place pork, salt, soy sauce, cooking wine, and sugar into a large bowl. Mix well with a spoon or your hands for about 30 seconds until the mixture becomes pasty.

Add the mushrooms, shrimp and green onions, and gently mix until just combined.
Make the Shumai
Form an "O" with your forefinger and thumb.

Place a wonton wrapper over the "O". Push a heaping teaspoon of the filling into the wrapper.

Use a butter knife or the back of a spoon to add more filling until it is level with the top of the wrapper.

Place the filled wrapper on a work surface and push down with your fingers to flatten the base of the dumpling.
Steam the Shumai
Line a 12″ bamboo steamer (or steamer insert) with parchment that's been poked to create holes.

Fill a wok large enough to hold the steamer with about 2 cups of water. Bring to a rapid simmer over medium-high heat.

Place the dumplings into the steamer. Cover with the lid, and place into the wok above the simmering water.

Steam for about 8 minutes, or until the internal temperature of the dumplings reaches 165°F on an instant-read thermometer.

Remove the steamer from the wok and place a sprinkling of roe or a single green pea in the middle of each dumpling.
Make the Dipping Sauce
Make a quick and easy dipping sauce by combining 3 parts soy sauce, 1 part vinegar, and sriracha to taste. Mix well and serve with the dumplings.
Tried this recipe?
Follow or tag us on Pinterest @izzycooking