Pomegranate makes a delicious and healthy dish with its sweet, tart flavors, and beautiful colors. We've rounded up 13 of the Best Pomegranate Recipes for you to try this fall, from juices to salads, smoothies, and more.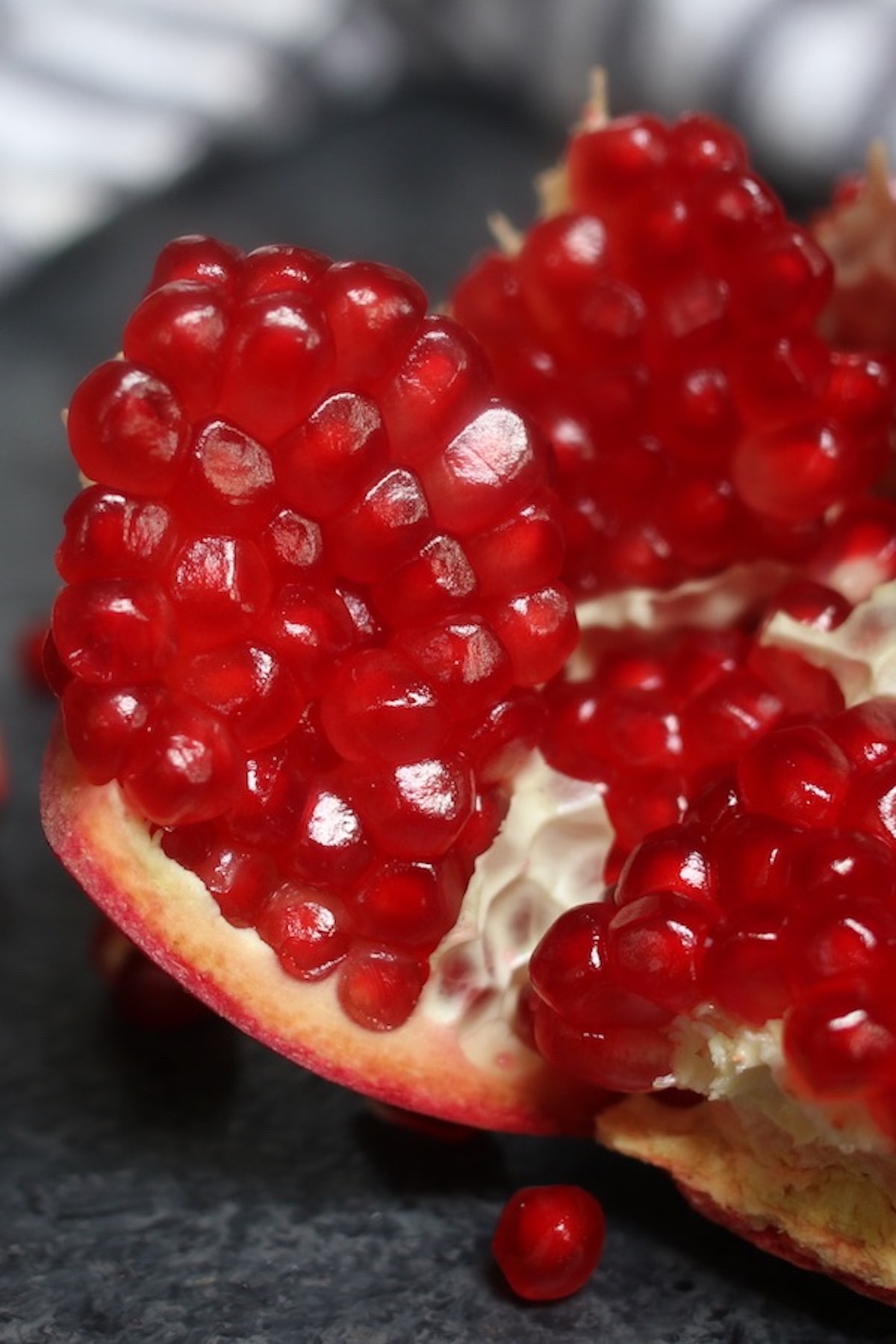 Pomegranate makes a delicious and healthy snack with sweet, tart flavors and beautiful colors. In this post, you'll also learn how to cut and open a pomegranate and some health benefits.
Pomegranates are round, reddish-brown fruits that are about the size of an orange. When you break the fruit in half, the interior is filled with many small seeds, surrounded by juicy, tangy flesh.
These seeds are known as arils and contain pomegranate juice. Unlike other fruits, the seed is the only edible part of the pomegranate. This unique fruit can be used in a variety of delicious ways.
What Can I Do with Pomegranates?
Pomegranate can be used as an ingredient in so many delicious ways. You can make your own pomegranate juice, which can be enjoyed on its own or mixed with other fruit juices.
The complex flavor of pomegranate juice is perfect for cocktails, jellies, or even savory dishes.
How to Open a Pomegranate Fruit?
The easiest way to open this fruit is to cut off the top part of the fruit, then use a paring knife and score the skin vertically along the ridges. Place your thumbs into the top and gently pry open the sections, which will open naturally like the petals of a flower.
What is the Best Way to Enjoy Pomegranates?
Pomegranate is delicious on its own. Scoop out the seeds and enjoy the tart, fruity taste as a healthy alternative to candy. This fruit also makes delicious juices, teas, cocktails, and smoothies. Pomegranate seeds can also be used as a garnish for salads.
Best Pomegranate Recipes
Here's everything you need to know about cutting and de-seeding a pomegranate so you can make fresh pomegranate juice.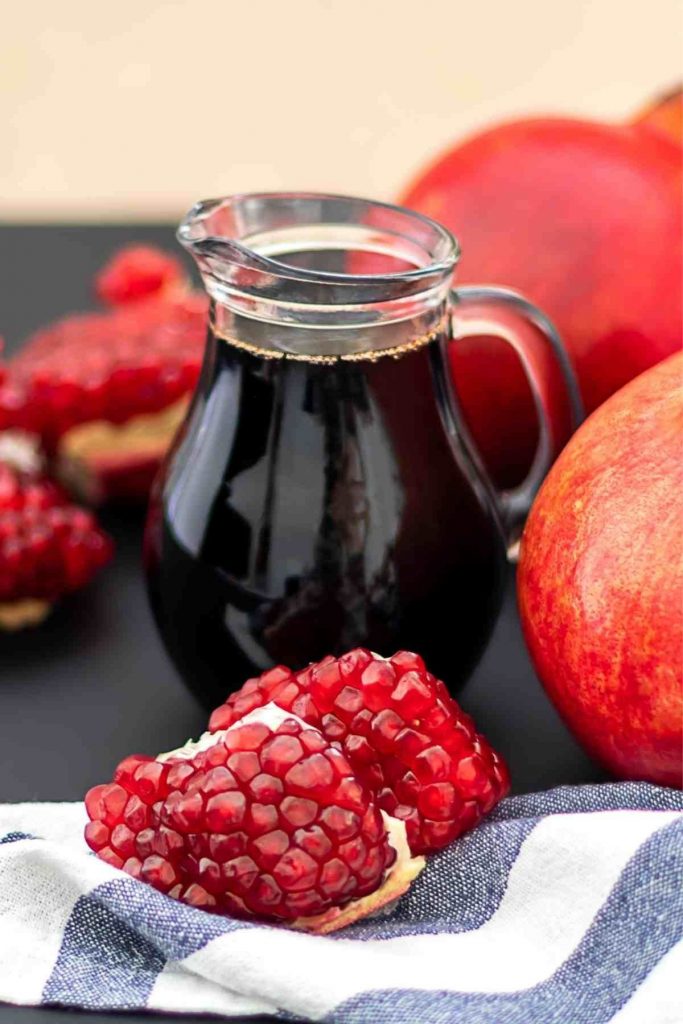 Pomegranate molasses is so thick, fruity, and tangy! You can use it in sauces, dressings, and even on desserts.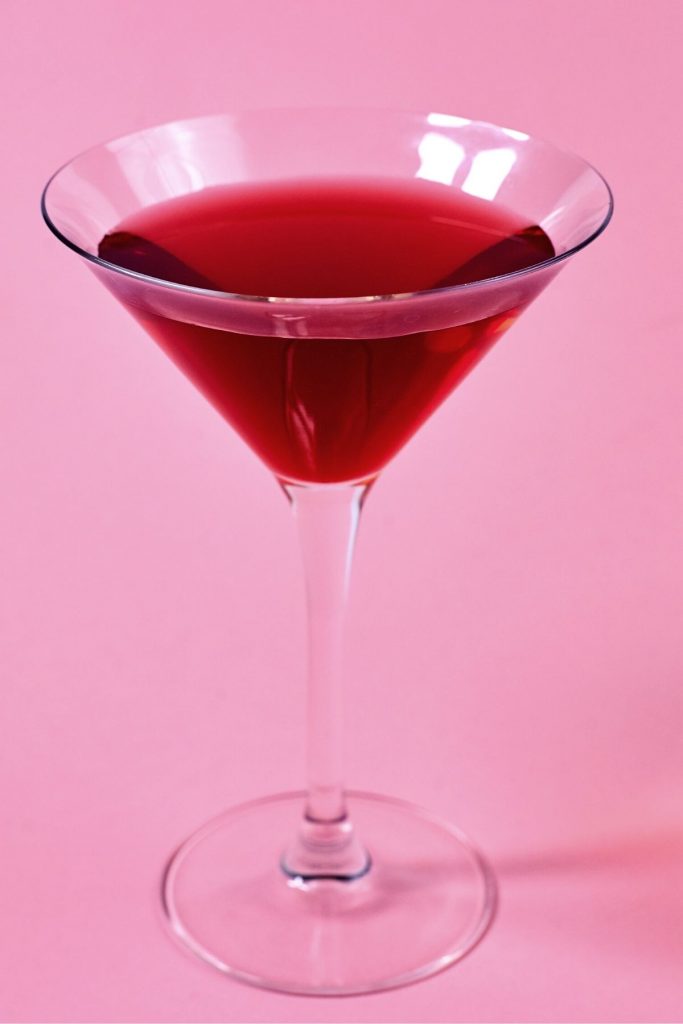 This classic cocktail gets a fruity upgrade with a splash of real pomegranate juice. Gin or vodka? It's up to you.
It's sweet and sour and sure to get the party started! These pomegranate margaritas are perfect for taco night or happy hour.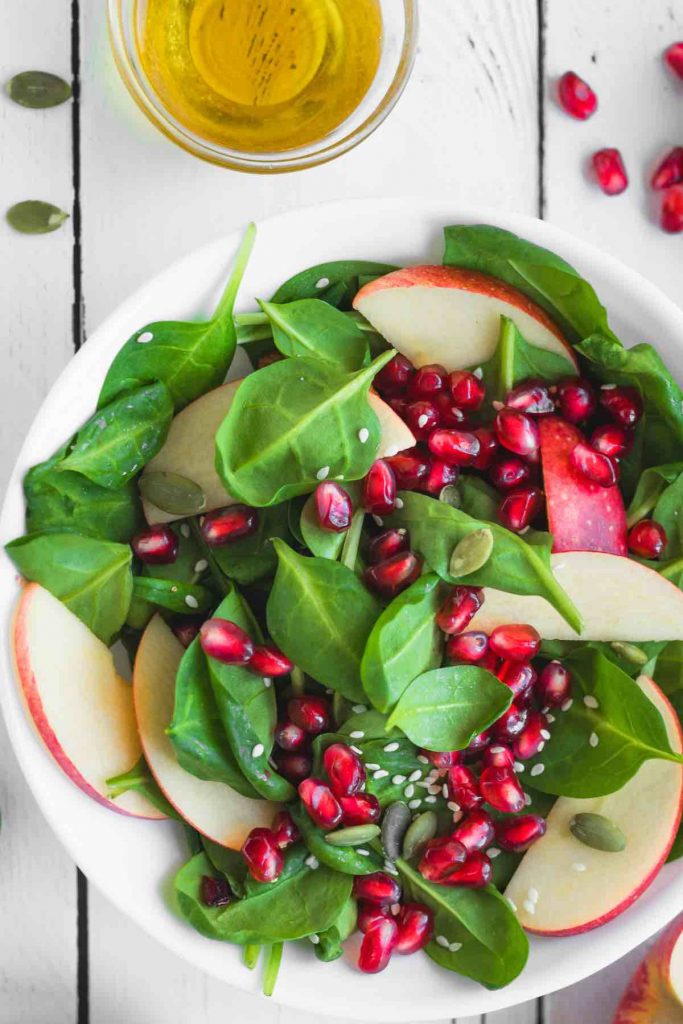 Sweet pomegranate seeds are an unexpected, yet delicious ingredient in this wholesome salad. Lots of greens, crispy apple slices, and a tangy vinaigrette dressing.
This delicious tea is loaded with health benefits and antioxidants. You can even let it cool and enjoy iced pomegranate tea on a hot afternoon.
Juicy, tart pomegranate seeds are covered in thick, sweet milk chocolate for a simple dessert. Serve with a glass of champagne for an extra festive treat.
This smoothie is chock-full of vitamins, minerals, and antioxidants. We can't think of a better start to your day.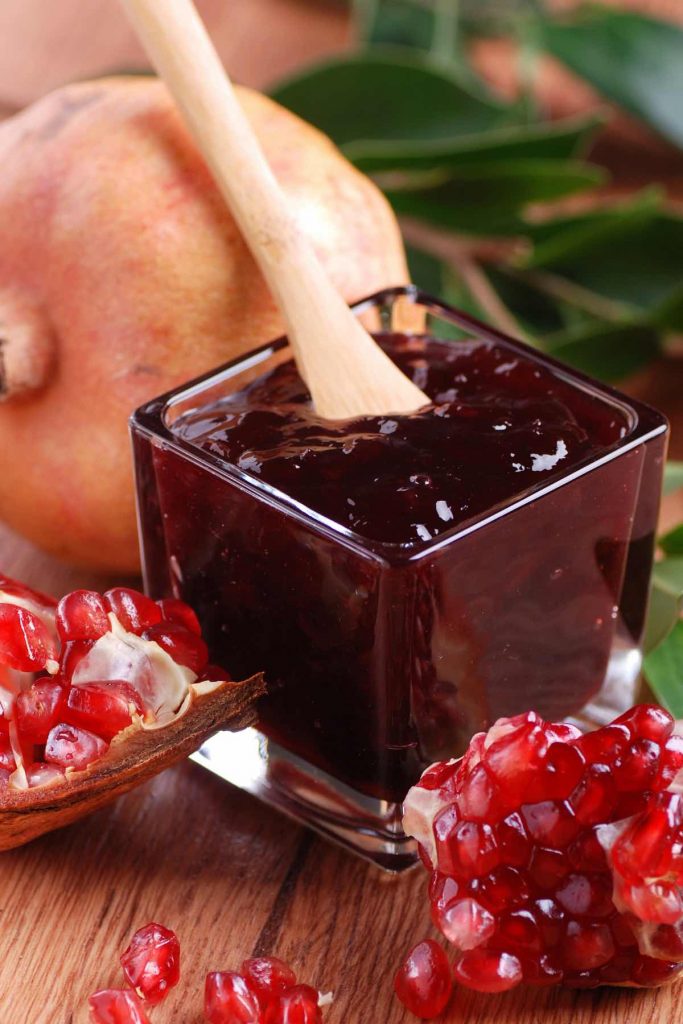 Looking to switch things up? Homemade pomegranate jelly is a delicious alternative to grape jelly and is a great way to use up all the extra fruit lying around.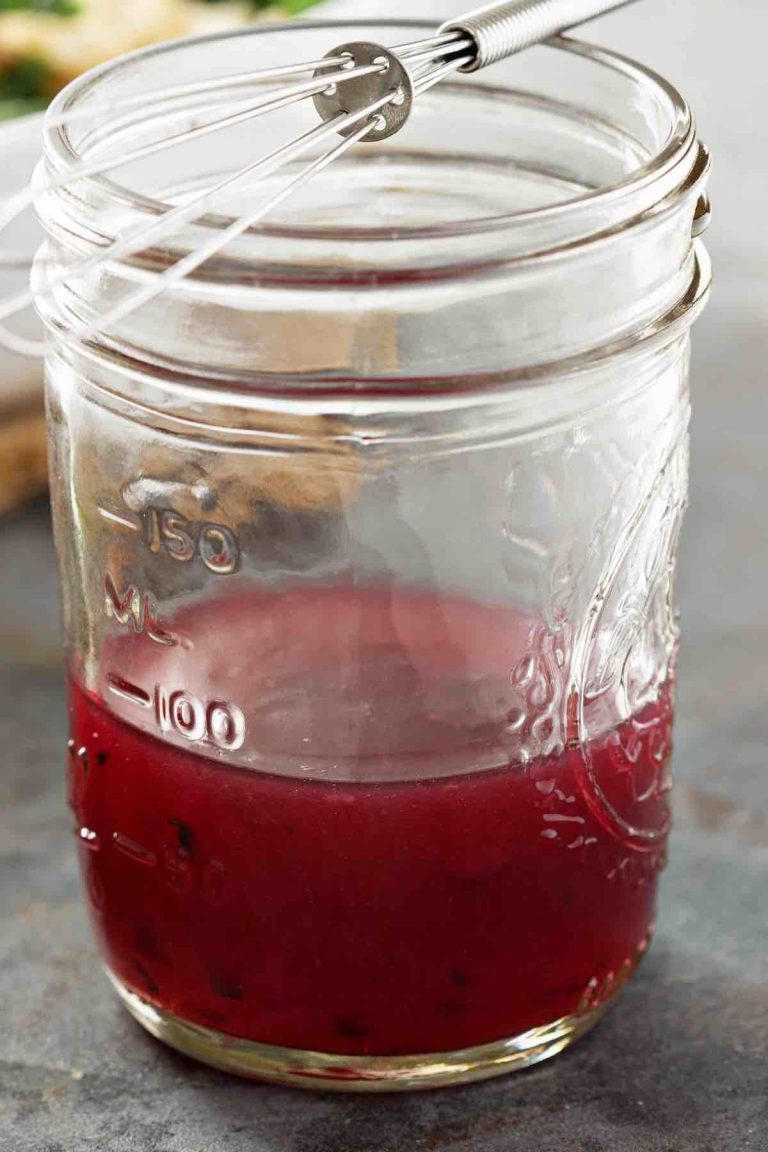 A fruity dressing has the power to completely transform your salad. Try this simple pomegranate vinaigrette that comes together in less than 5 minutes.
Juicy, flavorful chicken thighs are smothered in a sweet-and-sour pomegranate sauce for a taste that's out of this world.
This deceptively simple salad is full of complex flavors. This roasted Brussels sprouts pomegranate salad is a perfect addition to your Thanksgiving table.
These are not your regular chocolate chip cookies. These cookies are made with pomegranate seeds!
Pomegranate cookies are sweet and tangy with a nice soft and chewy texture. So good! It's a must-try this fall!
FAQ about Pomegranate
What Are the Health Benefits of Pomegranates?
Pomegranates are considered a "superfood" because of all the benefits they bring to the table. This fruit has been used for thousands of years for its medicinal properties. Rich in vitamin C, antioxidants and potassium, this fruit can help to improve digestion, blood pressure and reduce the risk of heart disease.
Can You Eat Pomegranate Seeds?
Pomegranate seeds are not only edible – they're delicious. These seeds (known as arils) are surrounded by juicy pomegranate flesh. The seeds are actually the part of the fruit that you're supposed to eat.
You May Also Like
13+ Best Pomegranate Recipes (Apple Pomegranate Salad Recipe and More)
Apple Pomegranate Salad is sweet, tart, and full of fall flavors. It's one of my favorite pomegranate recipes and comes together in less than 5 minutes.
Print
Pin
Rate
Ingredients
1/3

cup

pomegranate arils

1

apple

thinly sliced

5

cups

baby spinach

1/4

cup

pumpkin seeds

1

teaspoon

sesame seeds

1/2

cup

vinaigrette
Instructions
Add pomegranate, sliced apple, spinach, pumpkin seeds, and sesame seeds into a large bowl.

Pour the vinaigrette dressing on top of the salad.

Toss to combine. Serve and enjoy!
Tried this recipe?
Follow or tag us on Pinterest @izzycooking