We've collected 17 Easy Korean Side Dishes that you can serve when you crave Korean food. From vegetable banchan to Kimchi and candied sweet potatoes, we've listed all the popular Korean side dish recipes below.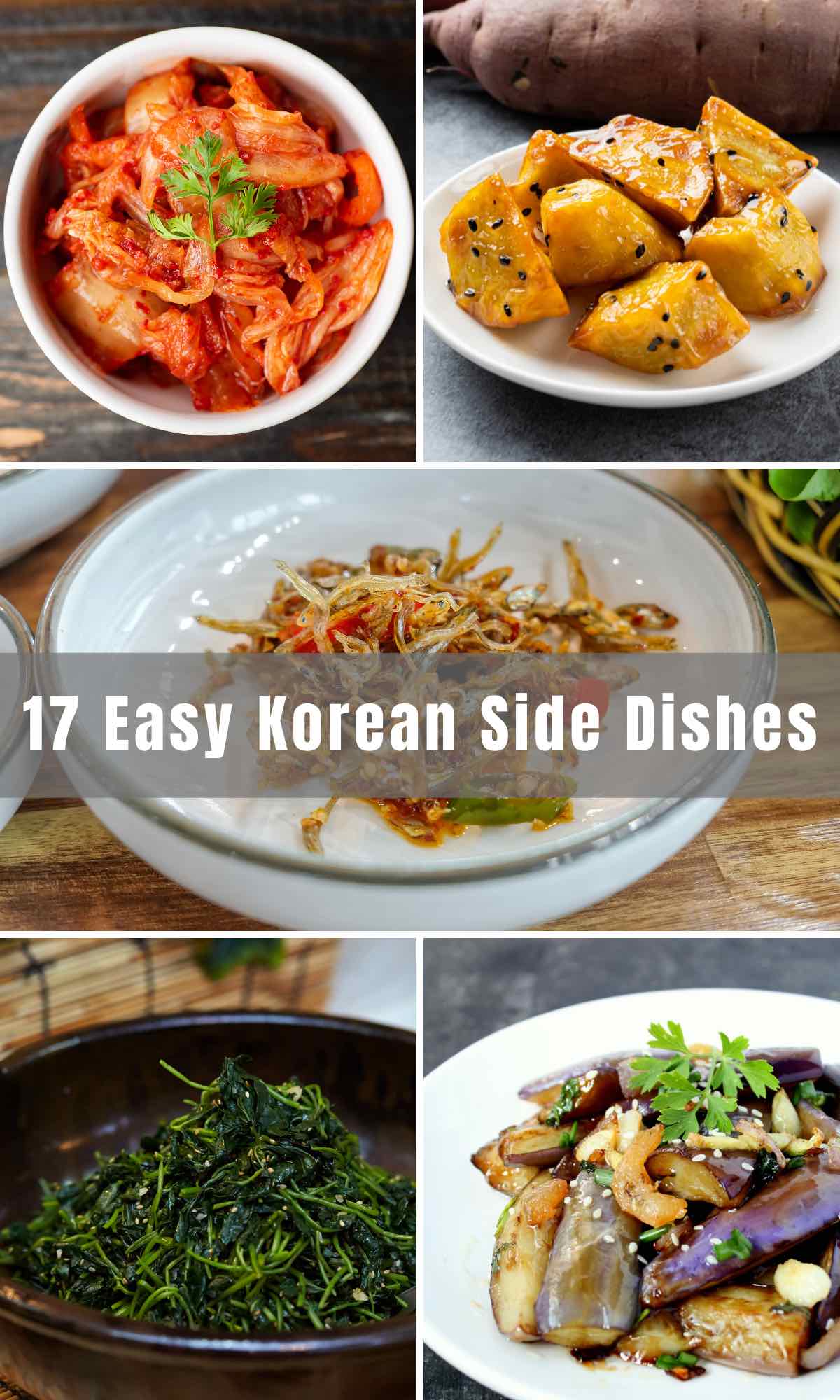 What Are Good Sides for Korean BBQ?
So you want to have a Korean BBQ but not sure where to start? Some great suggestions include Korean Potato Salad, Spicy Cucumber Salad, Korean Egg Rolls, or Stir-Fried Cabbage. Just remember that many Korean dishes are spicy, so you'll want to balance out the menu for guests who prefer milder flavors!
What is Banchan?
Banchan are small side dishes served with rice and traditionally meant to be shared with everyone at the table. They aren't true appetizers as much as small complimentary snacks within a meal.
Easy Korean Side Dishes for BBQ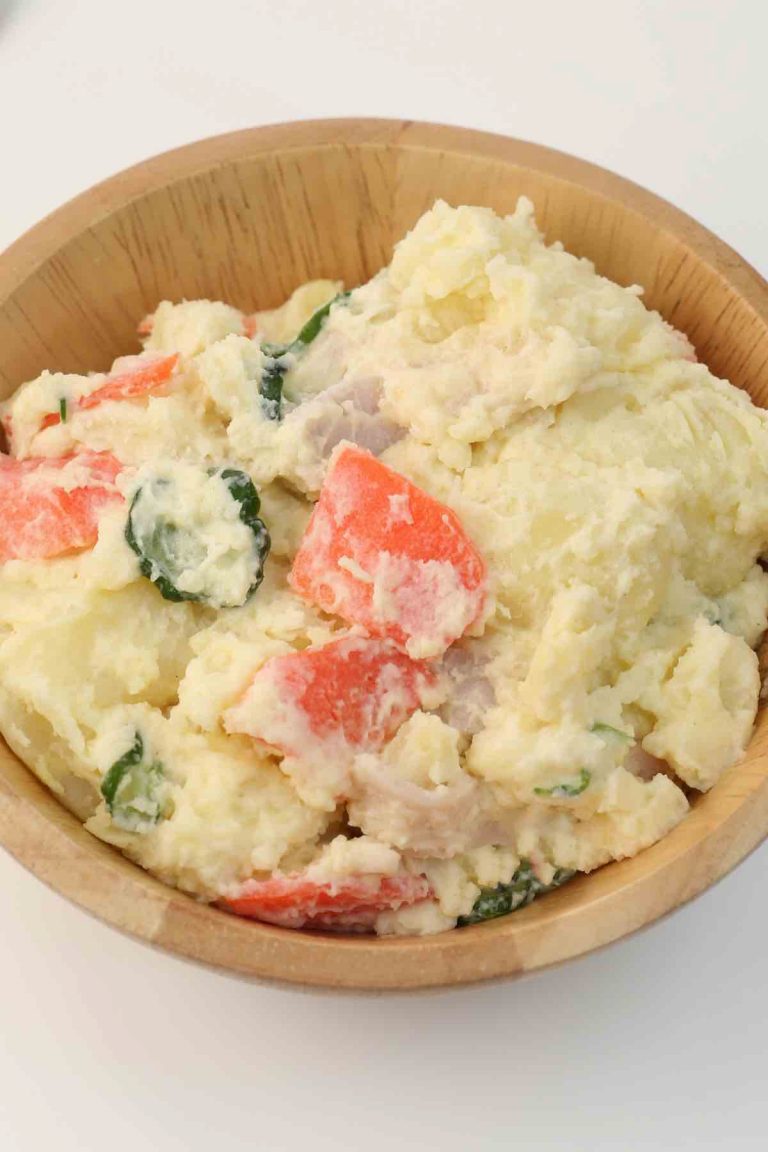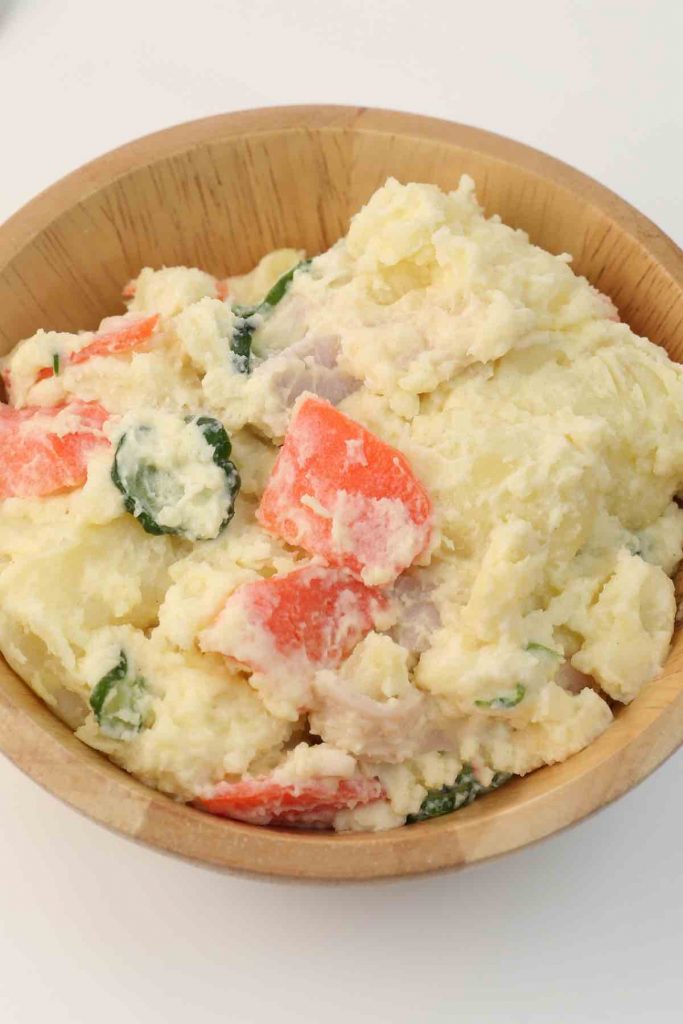 This is not your typical potato salad, but instead one with Korean flavors. It's made with ham, cucumbers, Kewpie mayo and apple cider vinegar. Go on, give it a try!
Looking for a quick and easy recipe? Then stop here! These Korean egg rolls are ready in 20 minutes and always turn out fluffy and soft with delicious savory flavors! Each bite is filled with carrots, ham, and cheese!
If you love coleslaw, you'll love this stir-fried cabbage flavored with onions, soy sauce, and red chili peppers! Ready in under 20 minutes, you'll be able to make this healthy side dish in no time.
In Korean restaurants, these spicy gochujang cucumbers are served with just about any meal. This simple side dish is tossed in a sweet and spicy sauce!
Banchan Dishes (Korean Vegetable Side Dish Recipes)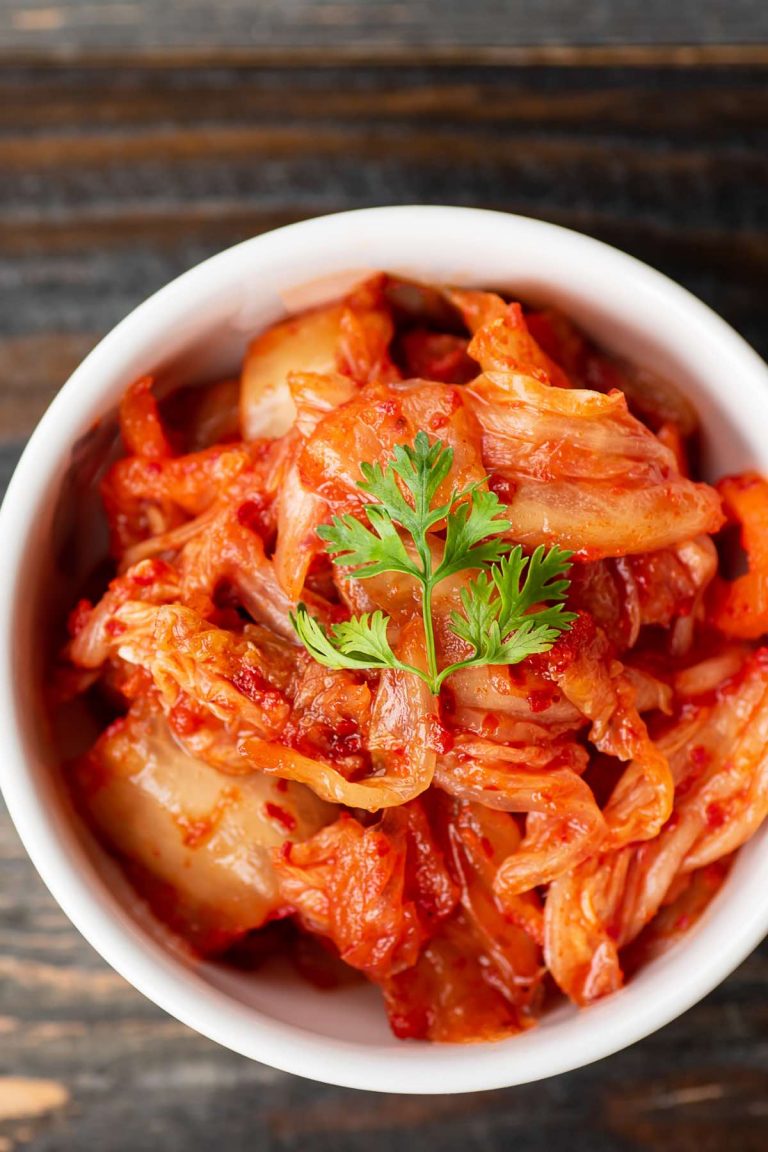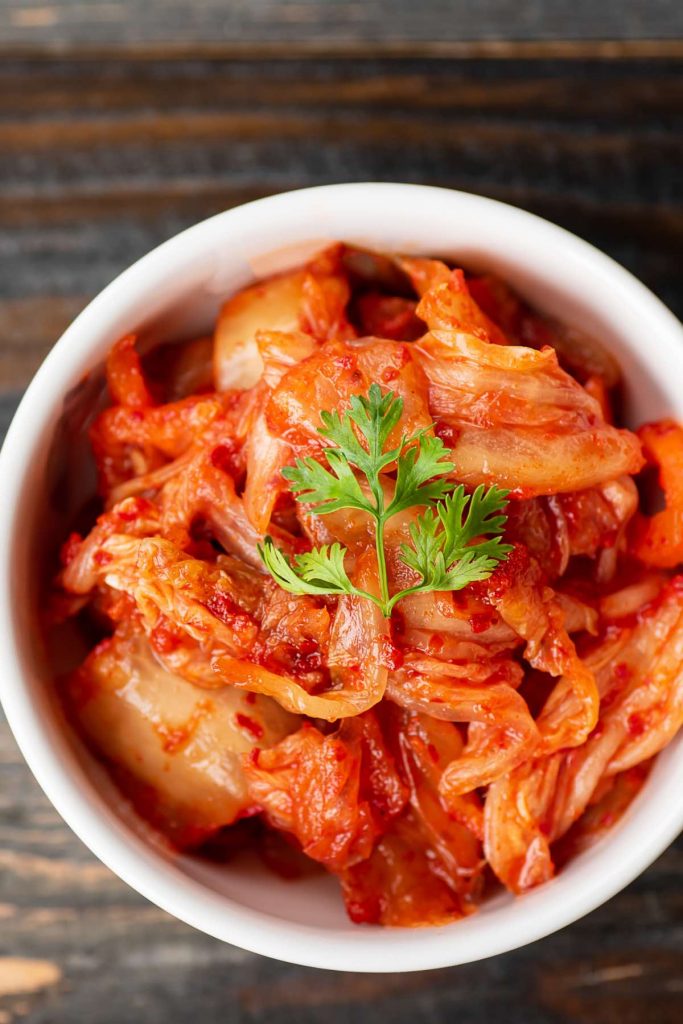 Don't miss out on this tasty fermented dish, which is like sauerkraut kicked up a notch! Vegan kimchi is loaded with nutrients, vitamins, and minerals along with delicious spicy flavors.
Easy and quick to make, seasoned spinach salad is the perfect vegetable side dish! This recipe uses a combination of garlic, salt and sesame oil to create a unique flavor.
Prepare your taste buds for sweet, spicy, and tangy flavors all in one bite! You can make this Oi Muchim using cucumber, red pepper flakes, garlic, sesame seeds, and sesame oil.
Using just mung bean sprouts and a bit of seasoning, this recipe is super-easy to make. Sukju namul is gluten-free, vegan, and comes together in just 8 minutes.
This attractive stir-fried zucchini is a sweet, fermented dish you can make in just 5 minutes. Can it get any better than that?
This spicy radish salad is crunchy and refreshing with a bit of a kick. You can enjoy this versatile dish in different ways including in stews or soups, fermented or raw in a salad.
Best Korean Sides for Pork Belly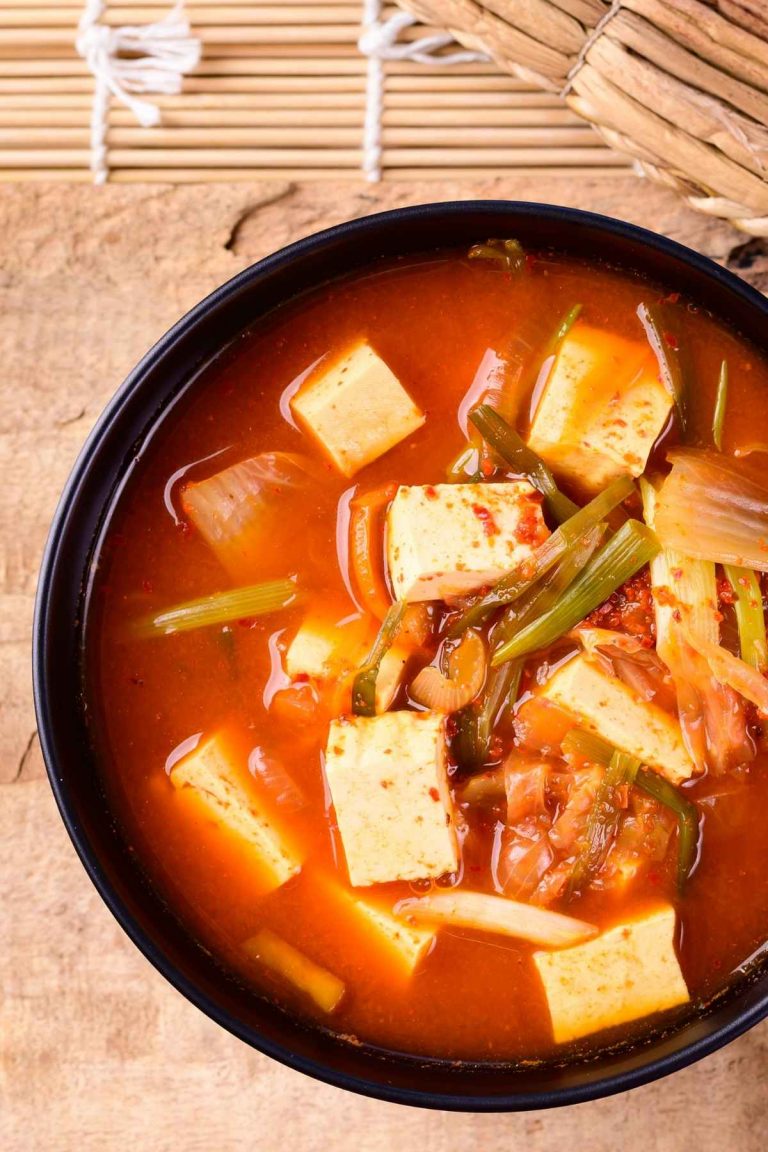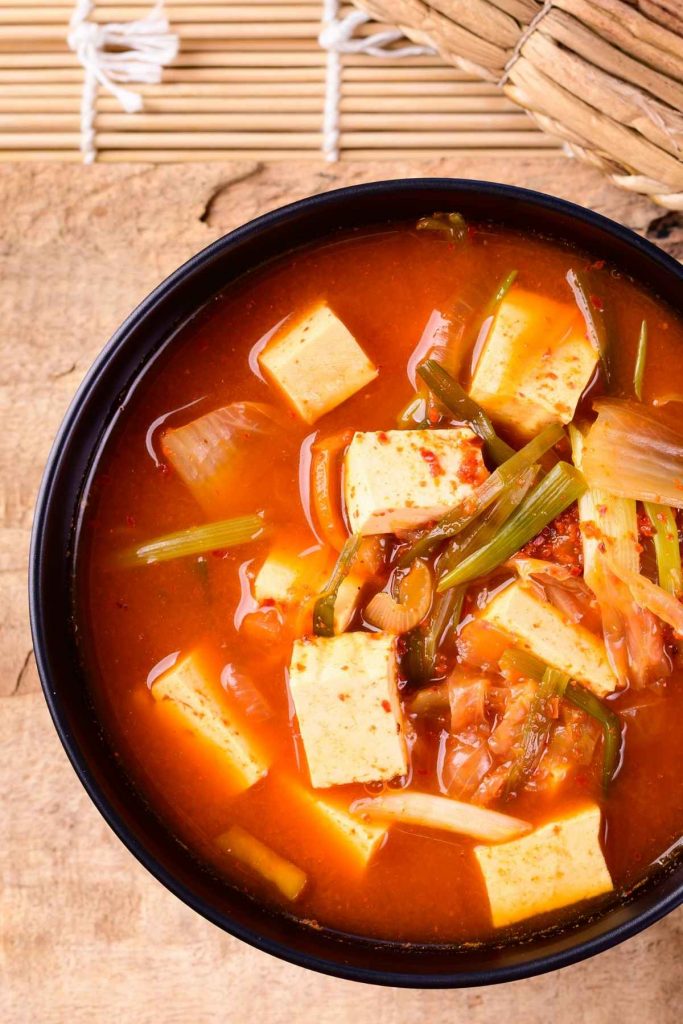 You'll love the flavors of this Korean tofu soup. It's easy to make and good for you too!  The recipe serves four and is ready to enjoy in just 30 minutes.
Each bite of this Korean coleslaw is crunchy, spicy, and sweet! Enjoy it on its own or with main dishes like pork. Sprinkling the cabbage with some salt will soften it before cooking.
Coated with a caramelized sugar, these candied sweet potatoes turn out crunchy on the outside and fluffy inside. To add a bit more flavor to this dish, simply garnish with some nuts or sesame seeds.
Get your children to eat their vegetables with this quick and easy sesame broccoli. The blend of sesame seeds, sesame oil, and garlic gives this dish a unique and pleasant taste.
Keto Side Dishes for Fish Cake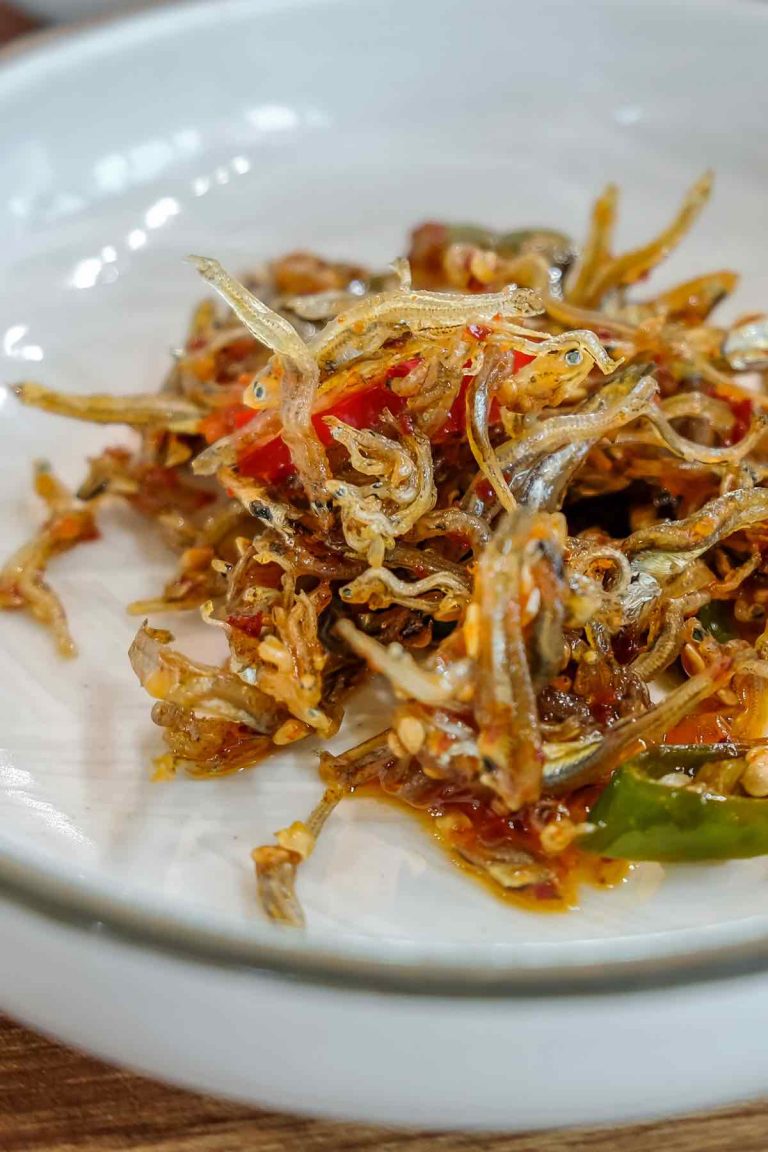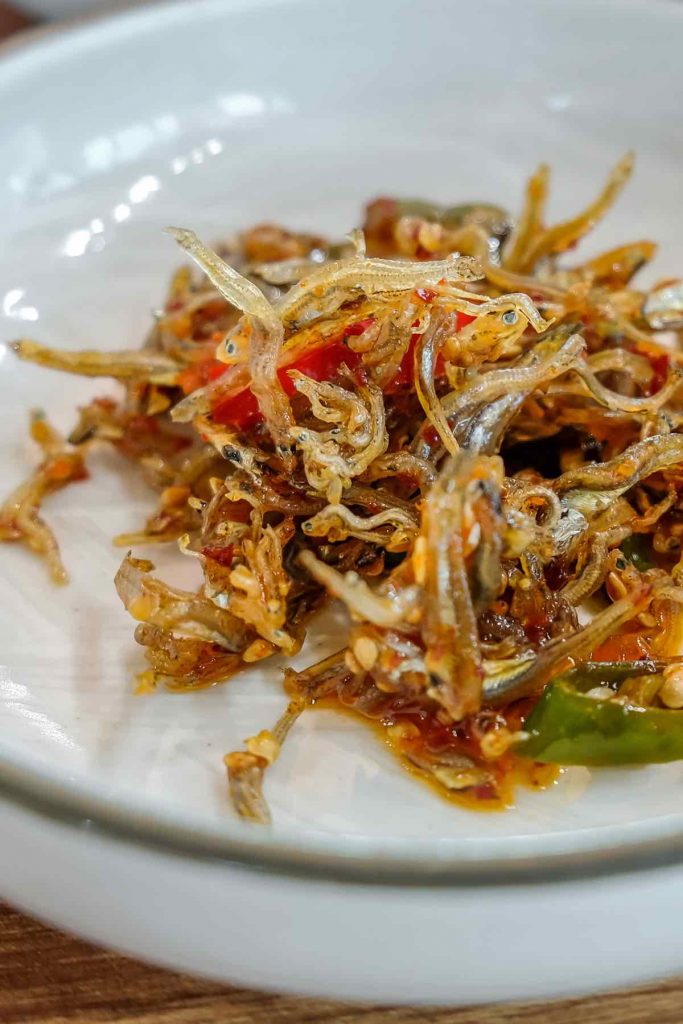 A popular Korean dish, this anchovy stir fry is slightly crunchy with sweet and sticky flavors. It works well with either a mild or spicy preparation.
If you're not a fan of eggplant yet, you will be after this recipe! Sweet Korean eggplant magically combines garlic, ginger, onion, and red pepper flakes for one beautiful and tasty keto side dish!
A staple in many Korean dishes, this macaroni salad is filled with cucumber! But what really makes this dish is the sauce using mayo, sugar, honey, lime juice, salt, and pepper.
Where to Buy Korean Side Dishes?
The easiest place to buy is from a Korean restaurant. However, if you're looking for something to cook your own side dishes, you can go to an Asian grocery store or a larger supermarket with an international section.
You May Also Like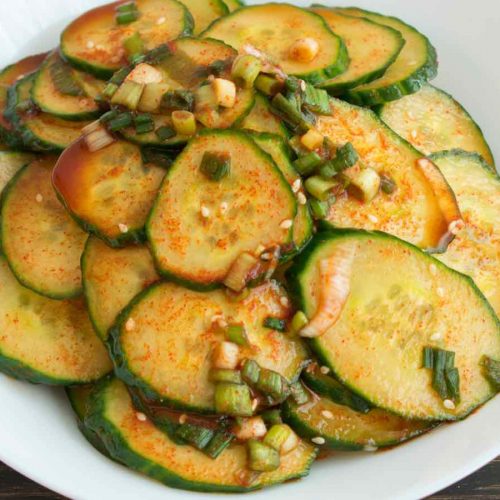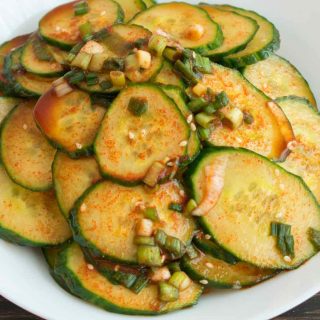 Easy Korean Cucumber Salad Side Dish
This Korean side dish is spicy, crunchy, and tangy. It takes less than 15 minutes to make and pair perfectly with your favorite main dish.
Print
Pin
Rate
Ingredients
1

medium cucumber

1

tablespoon

gochujang

1

teaspoon

minced garlic

1/2

teaspoon

vinegar

1/2

teaspoon

sugar

1

chopped green onions

1

teaspoon

sesame seeds

1

teaspoon

sesame oil

salt

to taste
Instructions
Rinse the cucumber and cut it into thin slices.

Place the cucumber slices into a large bowl, and add salt. Toss to coat and set aside for 10 minutes.

Drain the excess liquid. Then add gochujang, garlic, vinegar, sugar, green onions, sesame seeds, and sesame oil.

Toss to coat evenly. Serve and enjoy!
Tried this recipe?
Follow or tag us on Pinterest @izzycooking