We've collected the Best Mexican Side Dishes that you can serve on Taco Tuesdays and other nights of the week when you want to have Mexican food. From Enchiladas to Mexican Street Corn Salad, to Easy Guacamole, we have listed all the popular Mexican side recipes below to serve with your tacos, fajitas, and other dishes.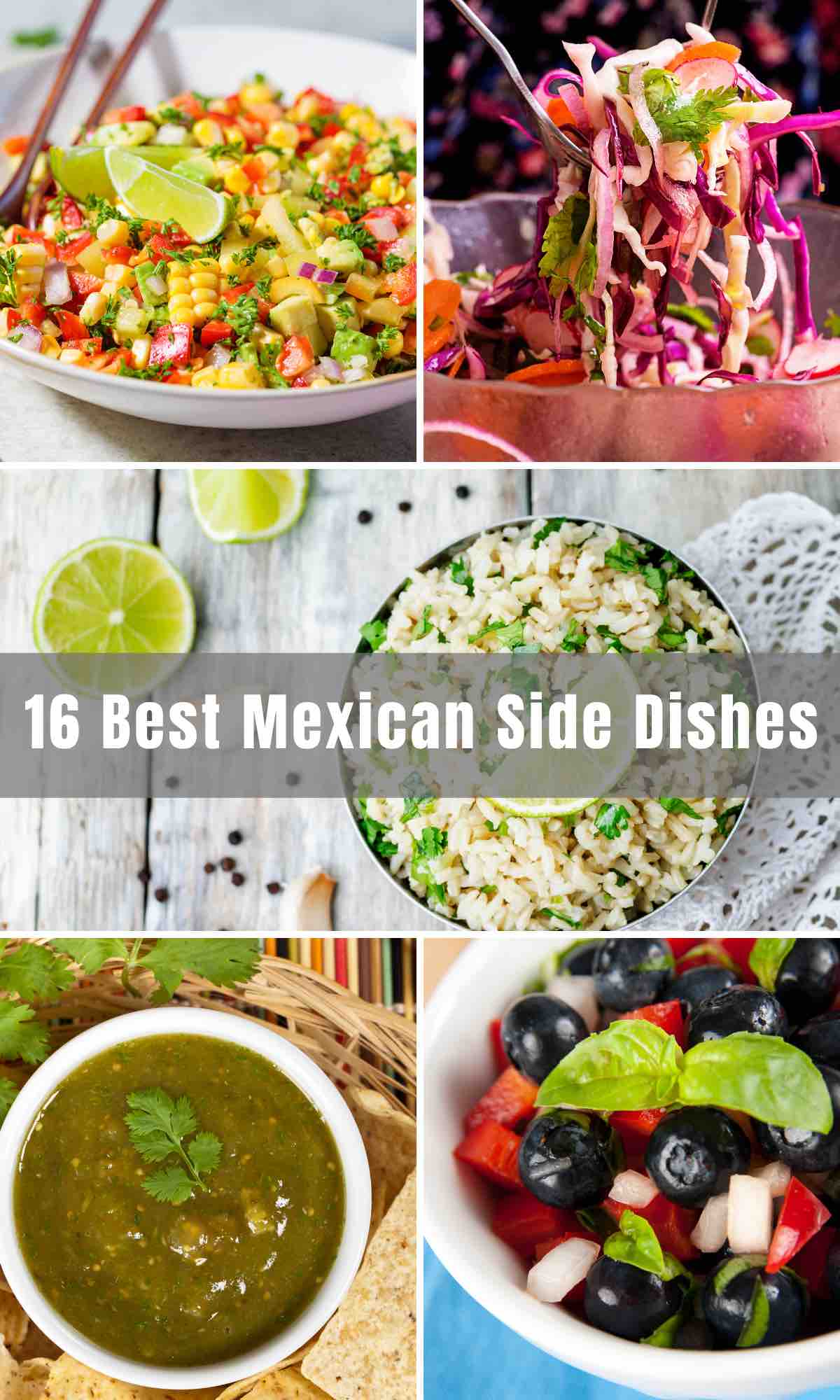 Be sure to proceed with caution though, as you will experience spicy, salty, tangy, and much more flavors with the best side dishes for parties, potluck, and even make-ahead dishes that will serve up the whole family!
What Are Good Side Dishes for Mexican Food?
Looking for that ultimate side dish for your Mexican food? You will want to choose one that compliments it perfectly – that cools you down when you're heated up from the Mexican spice.
You will want to opt for a nice fresh fruit salsa, mango salsa or blueberry salsa. However, if you want to keep that spice going and make it a true Mexican feast, then include dishes with beans, such as baked beans or refried beans.
Mexican Side Dishes for Tacos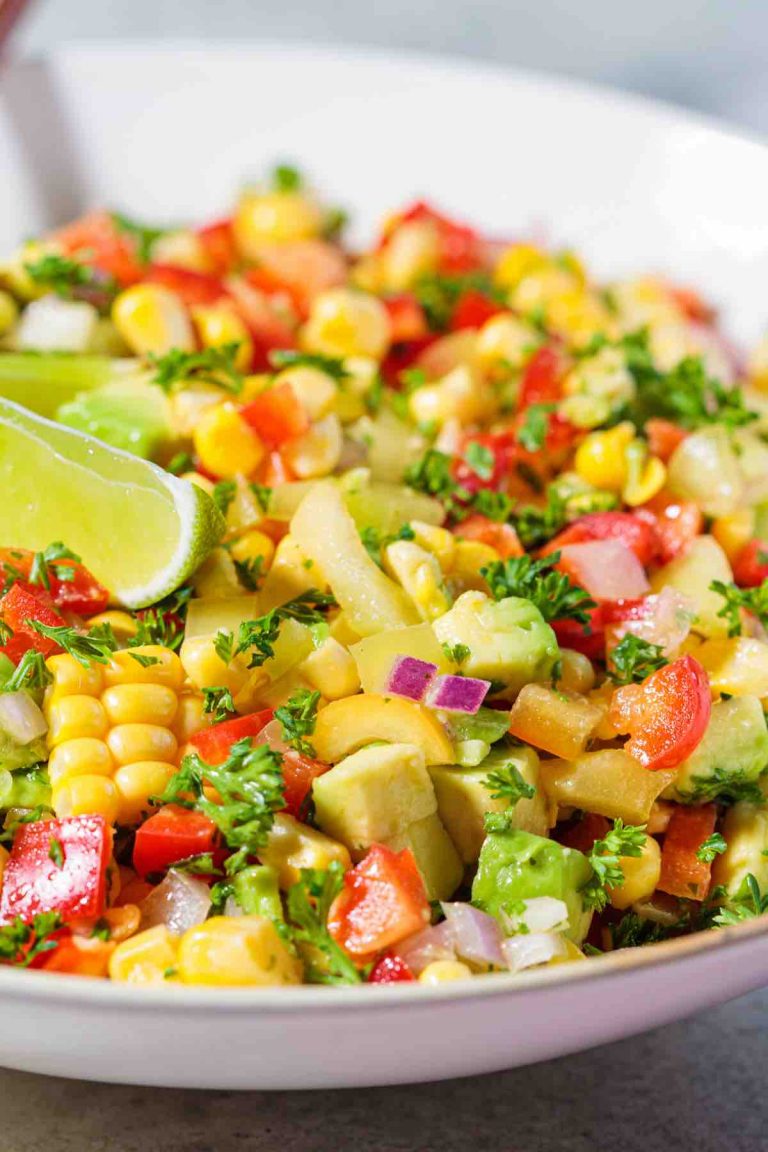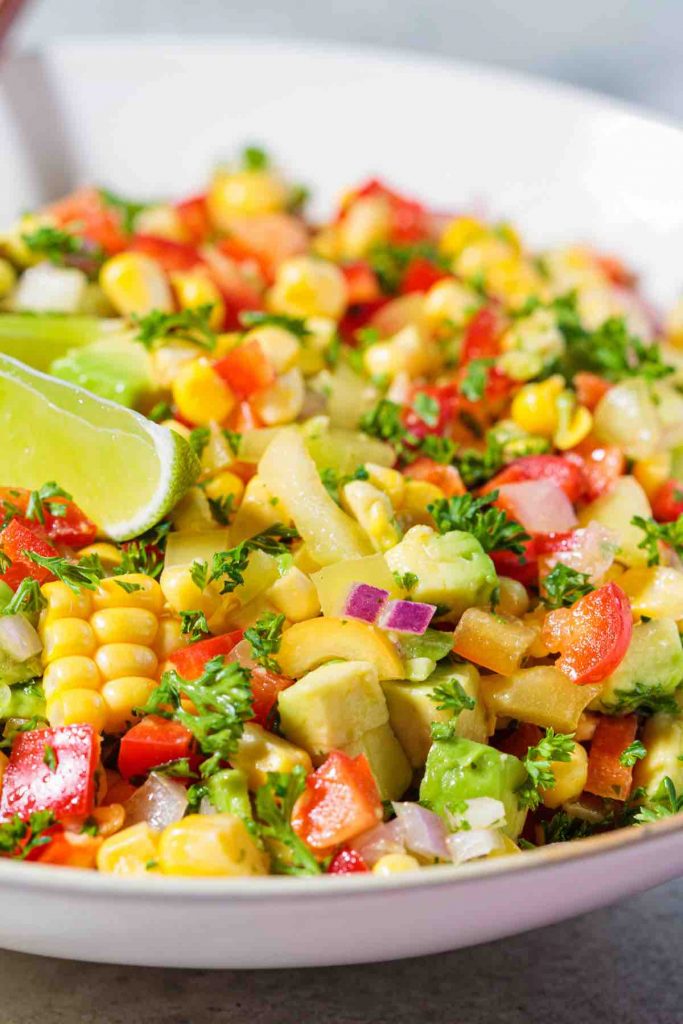 Looking forward to the summer? Then this will be your go-to dish. It's bright, fresh, and delicious. Mexican Street Corn Salad is the perfect mixture of creamy avocado, corn, and tangy cotija cheese!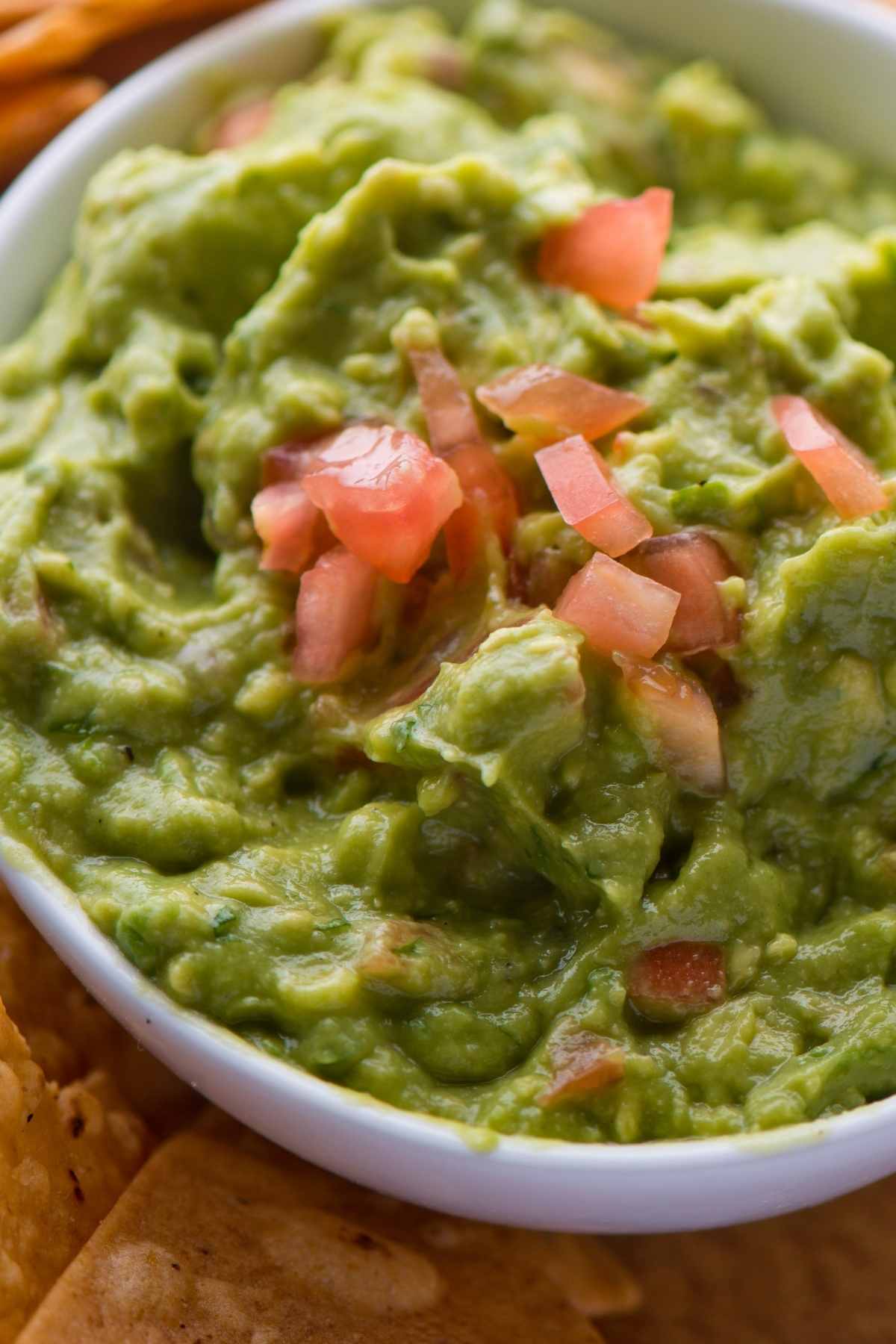 Ready in just 5 minutes, this guacamole recipe is perfect for smothering in your taco shells, dipping your tacos into, or even used as a dip for your tortilla chips. So go grab some avocados, limes, salt, garlic and you will be on your way to making a mouth-watering dip!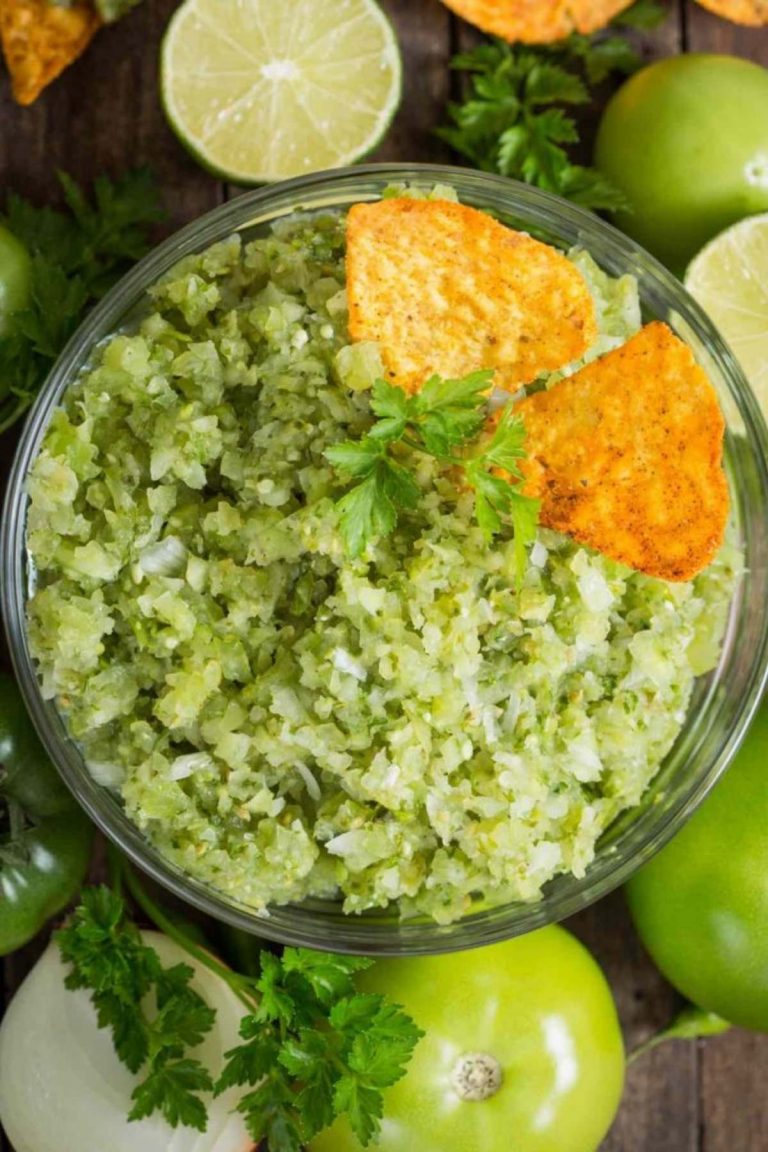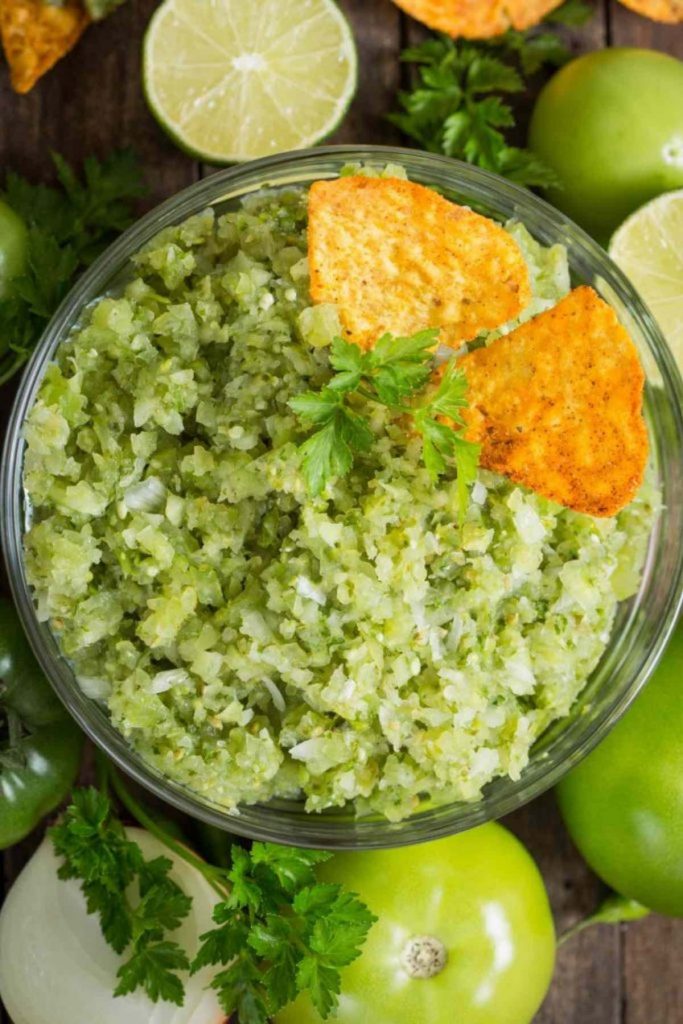 Fresh and irresistible, this dip recipe will make you never want to buy the store-bought version ever again! For this recipe, you will need tomatillos – tomatoes cousin! They are green with a husk. The spice will come from the onions, cilantro, and jalapenos, so be prepared for a dip with a bite!
Mexican Sides for Fajitas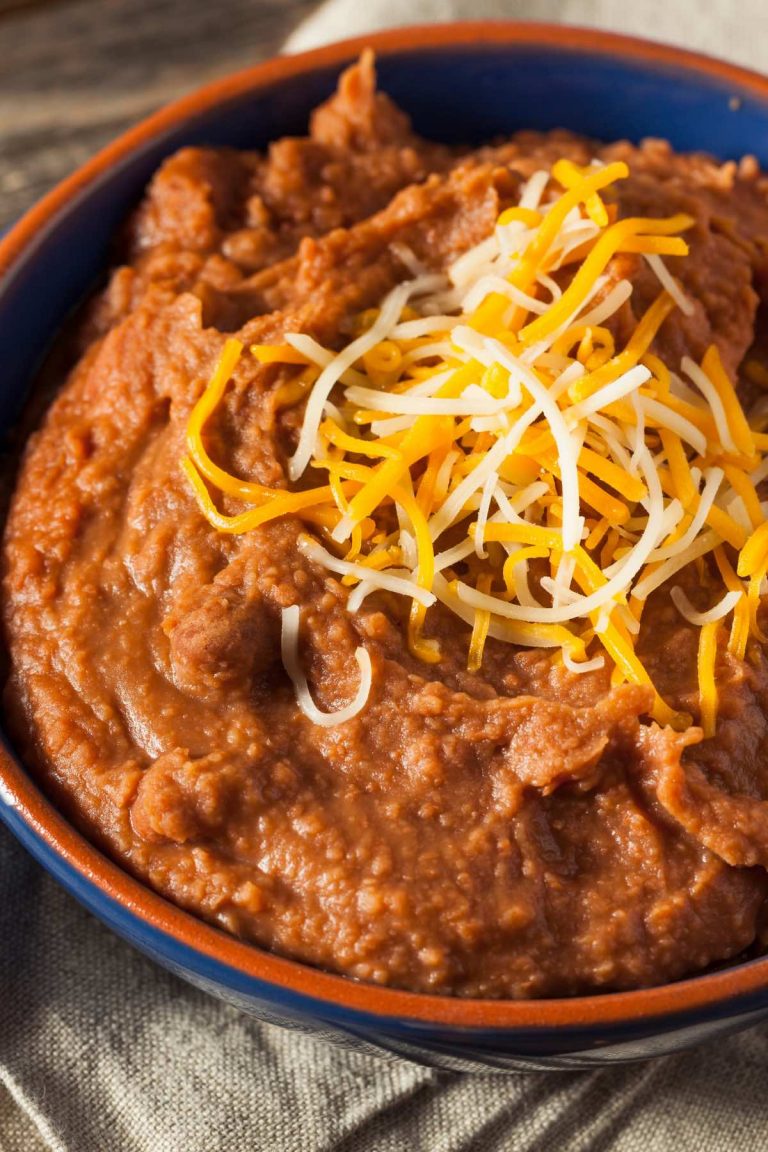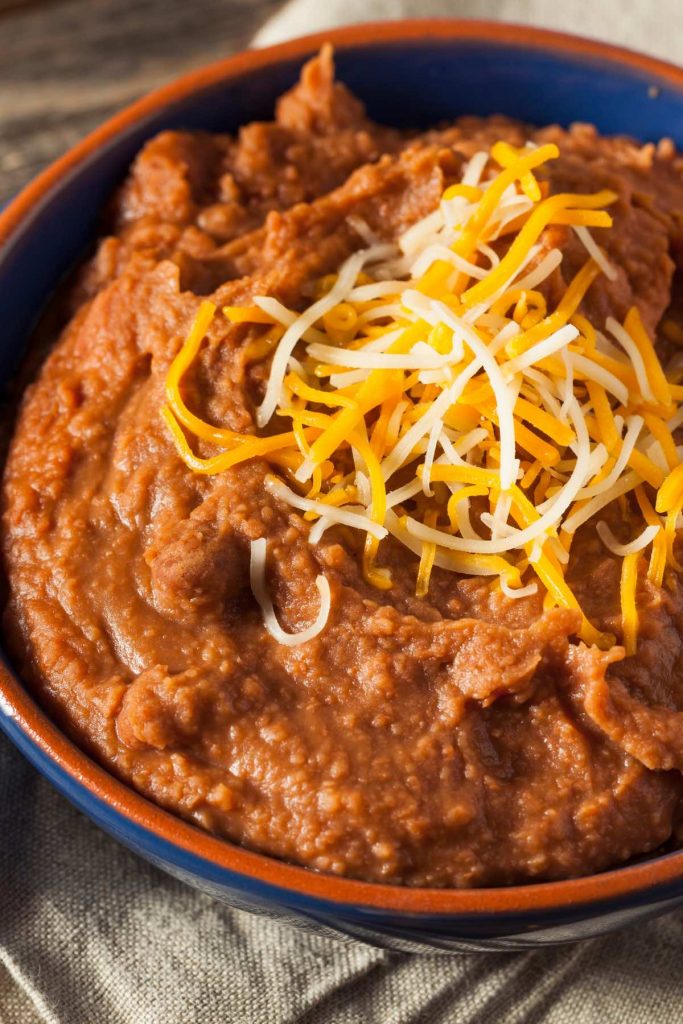 Simply open a can of refried beans, mix in with some sour cream and hot sauce and top with shredded cheese! You cannot go wrong!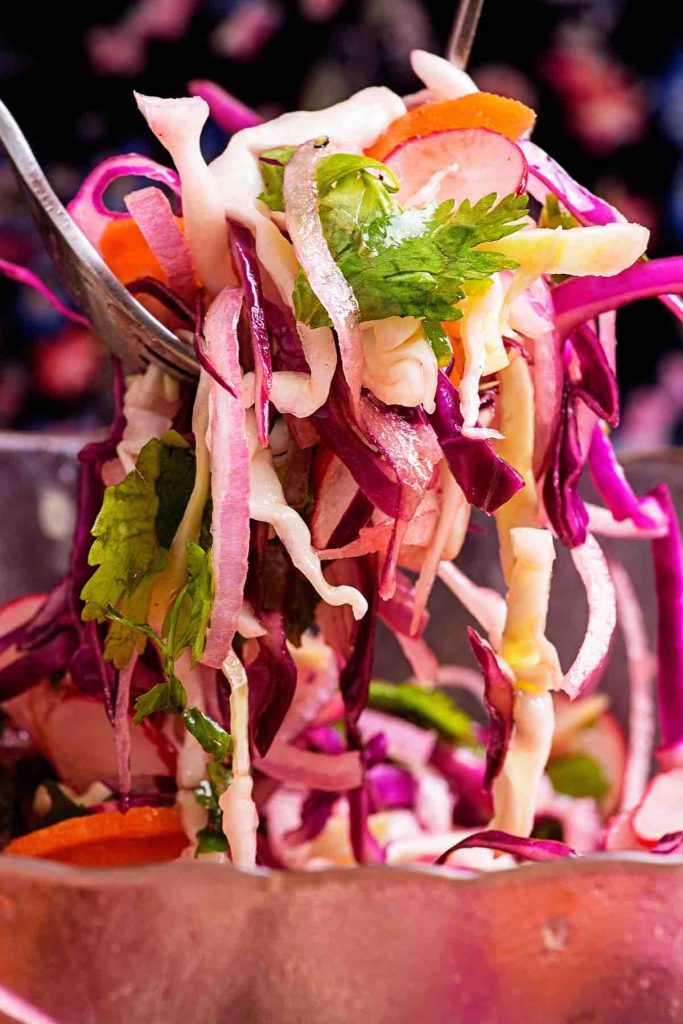 Mexican coleslaw that pairs with just about anything! You can put this in your taco, fajita or even eat it on the side! It is the perfect mix of crunchy and creamy – and will definitely make you forget that you're eating cabbage.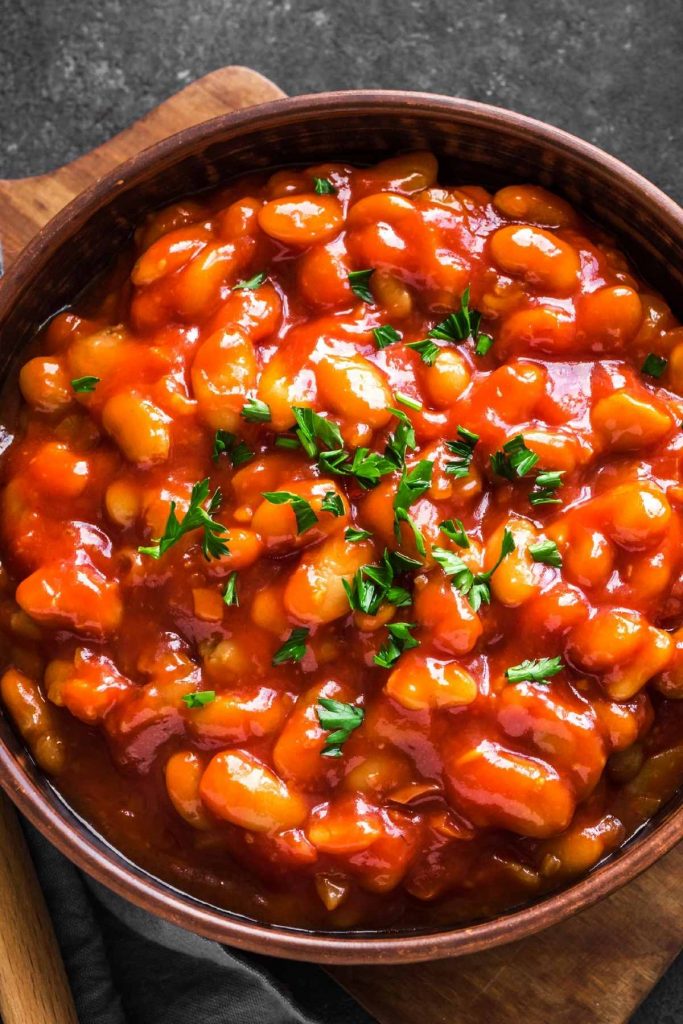 You cannot have fajitas without having baked beans! All you have to do is slather some baked beans in the bottom of your taco shells or fajitas and top with your regular toppings. You can keep it vegetarian by using the beans as a meat substitute or you can use it as a way to make your fajitas heartier.
Healthy Mexican Side Dishes and Appetizers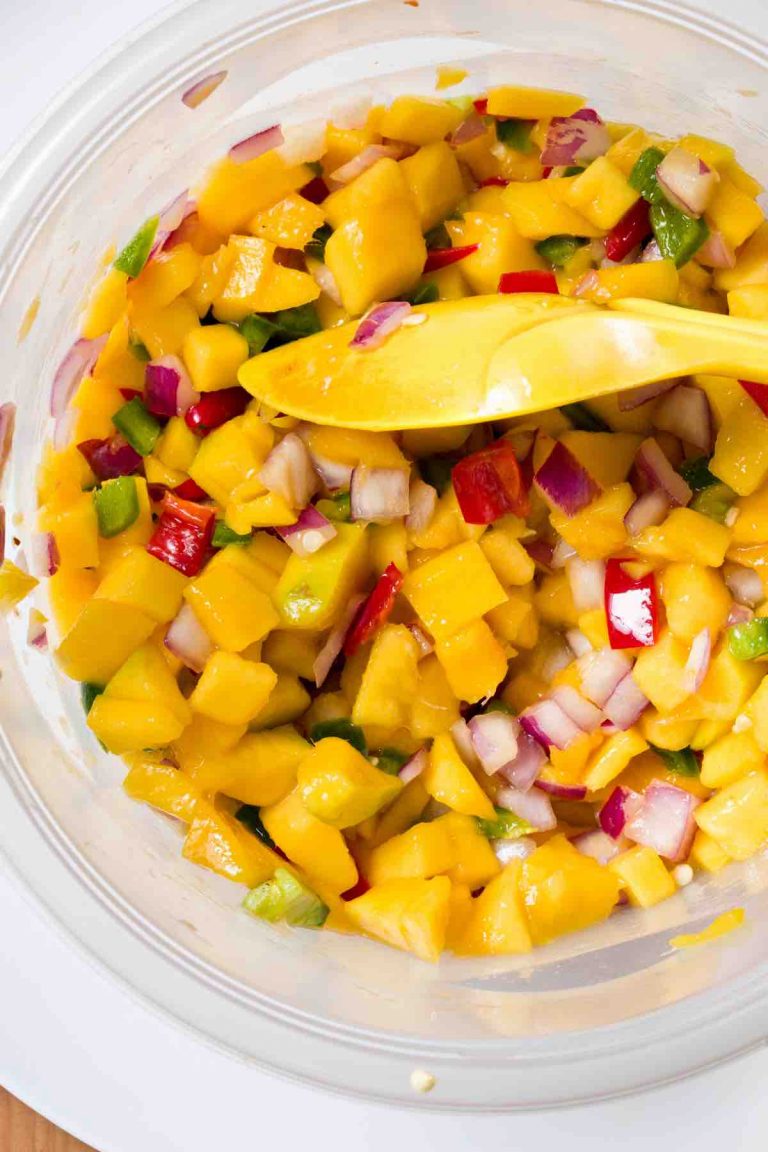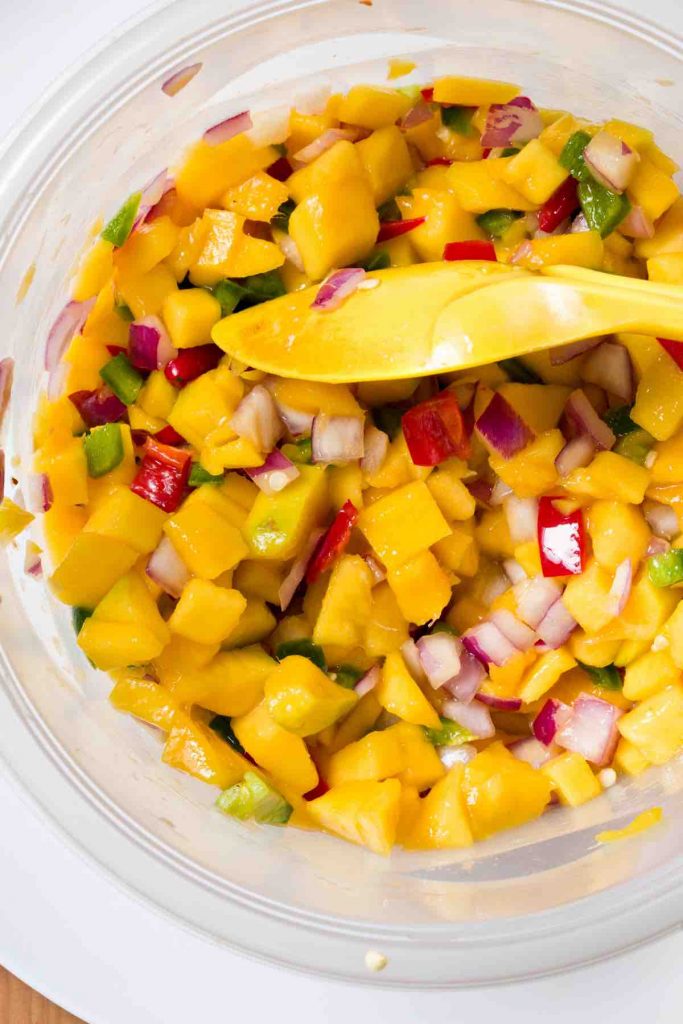 One of the best ways to cool down from the spice of your Mexican dish and those hot summer days is with fresh fruit. This mango salsa will become your new go-to side and all it takes is 5 simple ingredients. Be sure to use fresh mangoes to experience the best flavor!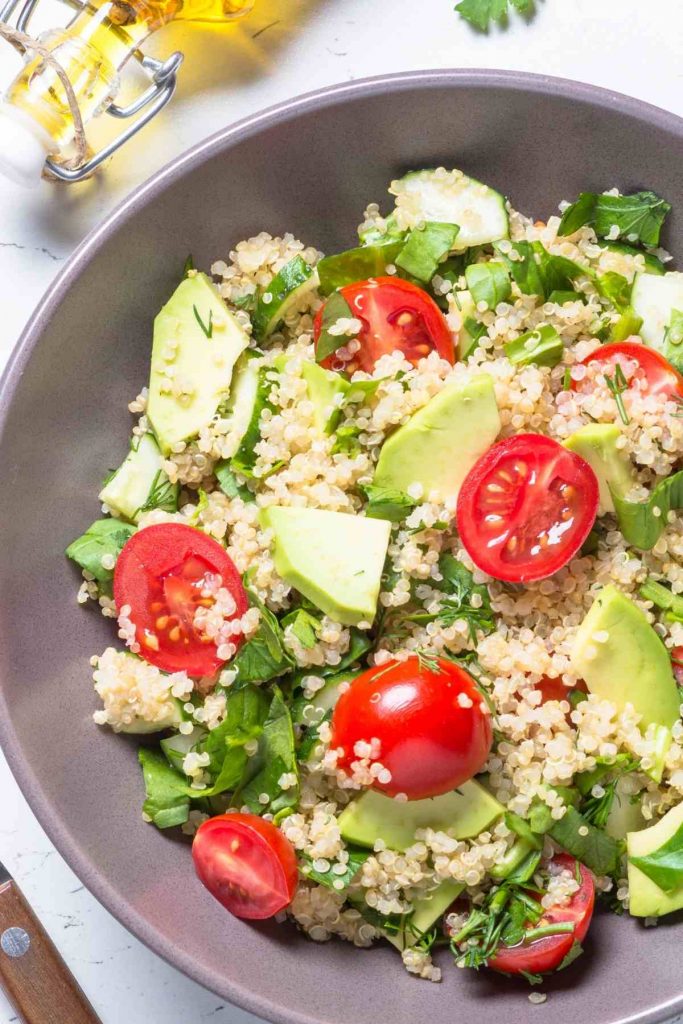 In this recipe, you will find a little spice and creaminess, plus Quinoa is a great alternative for those who are looking to intake fewer carbs. It is whole grain, veggie-packed and fresh! Don't forget the lime though or you might have a salad with a bit of a bite.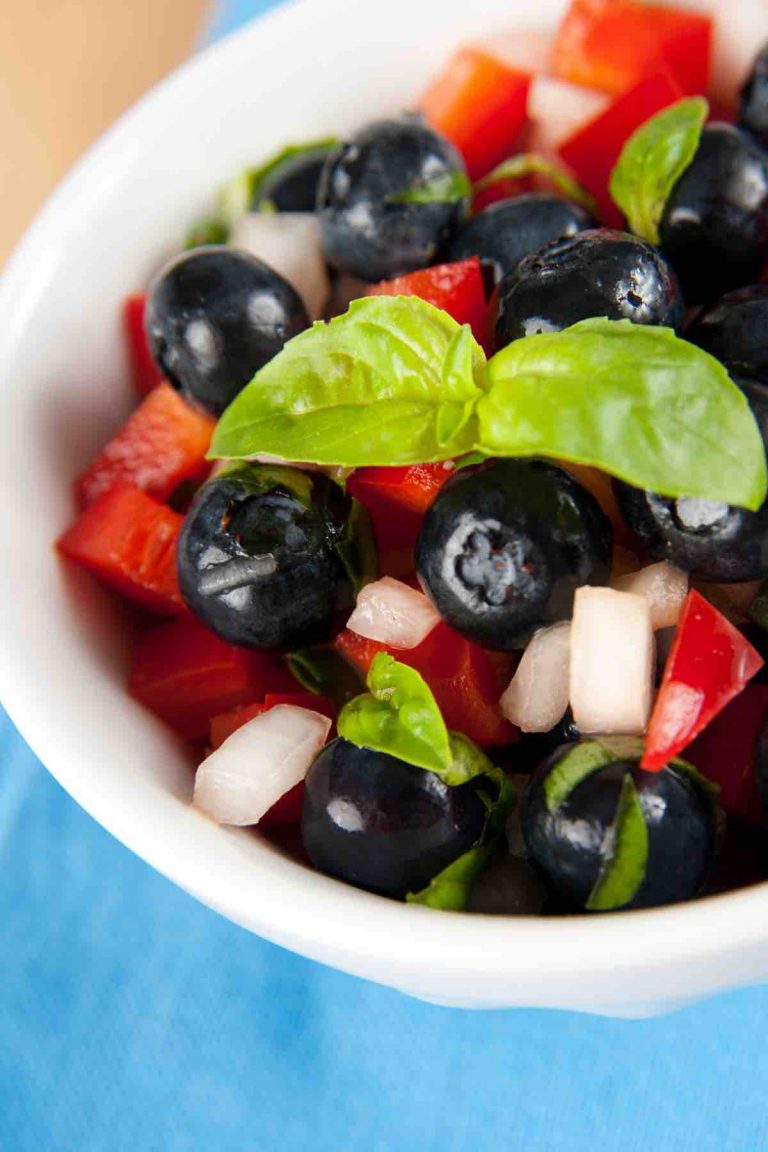 Vegan and Whole 30 friendly, this blueberry salsa is the perfect complement to any Mexican dish! All it takes is some chopping and mixing, but the best tip for this salad is to chill it in the fridge before serving to let the flavors blend together.
One pan and 25 minutes are all it takes to cook up this Mexican Cauli dish. To prep, just pulse the cauliflower florets in the food processor, dice up some onions, add in some spices, add in some tomato paste, and voila – Mexican Cauli Rice! Low carb too!
Make-ahead Mexican Side Dishes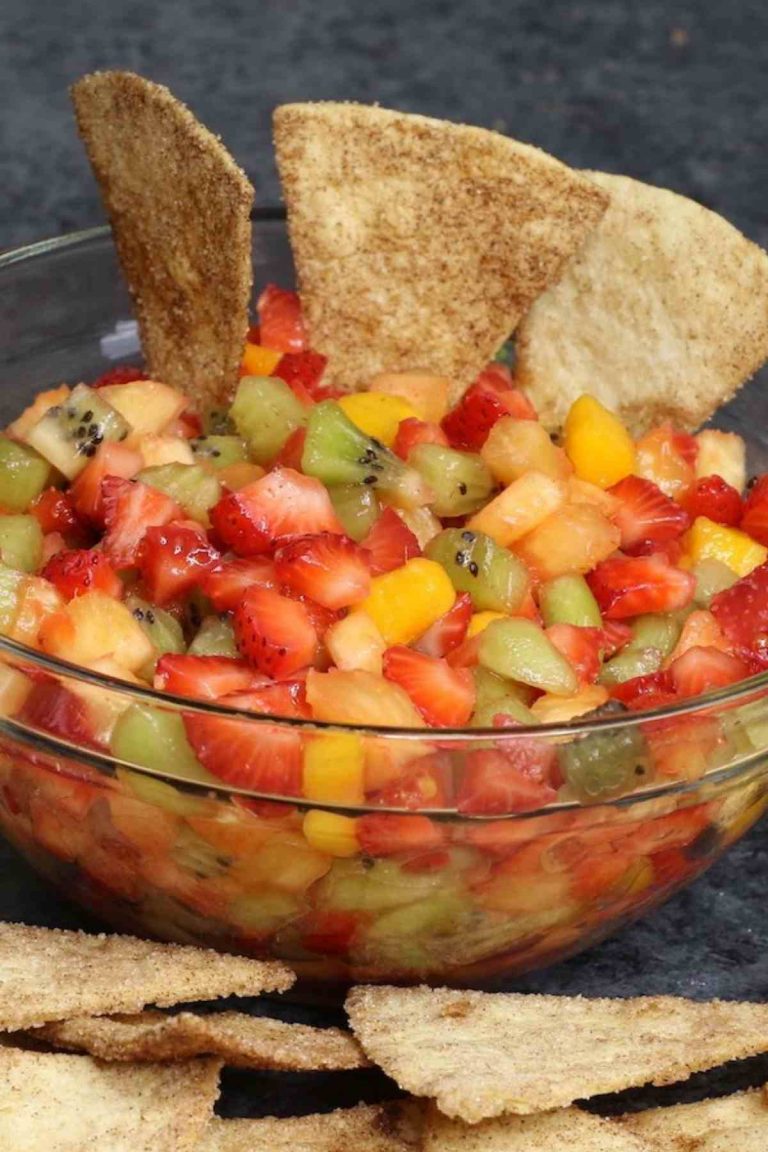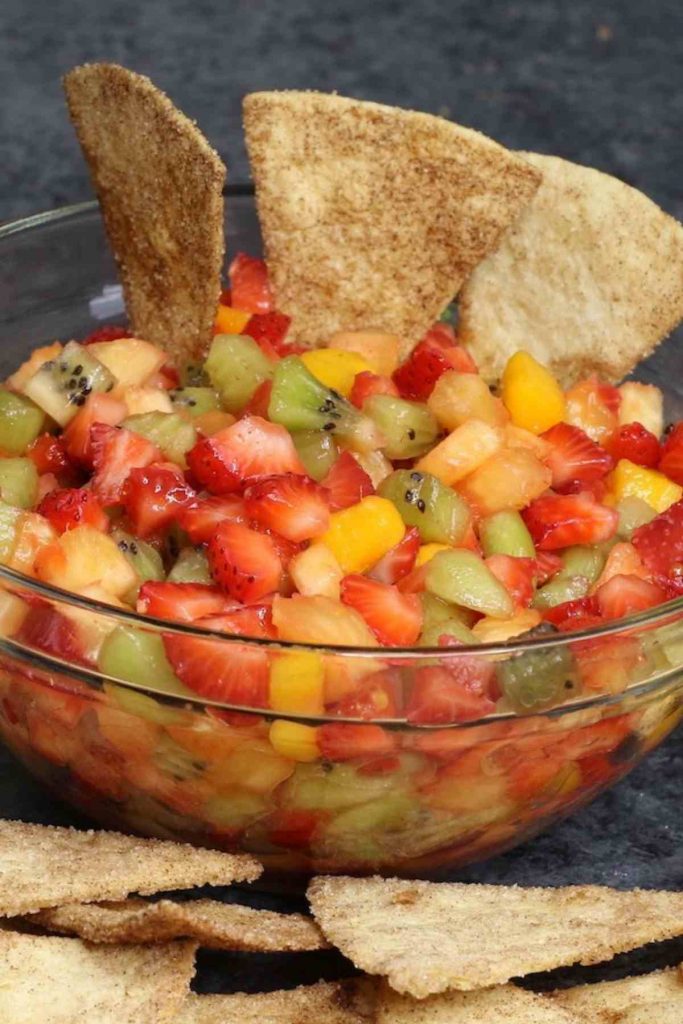 The perfect make-ahead Mexican side dish is fruit salsa! It is simple to make, fresh to eat, and cools you down! Just dice up some strawberries, mangoes, kiwi, pineapple, or any of your favorite fruit. To give it a juicy flavor and blend all the fruits together, add in some lime juice and sugar! It is perfect to eat as is but you can also serve it up with some cinnamon tortilla chips.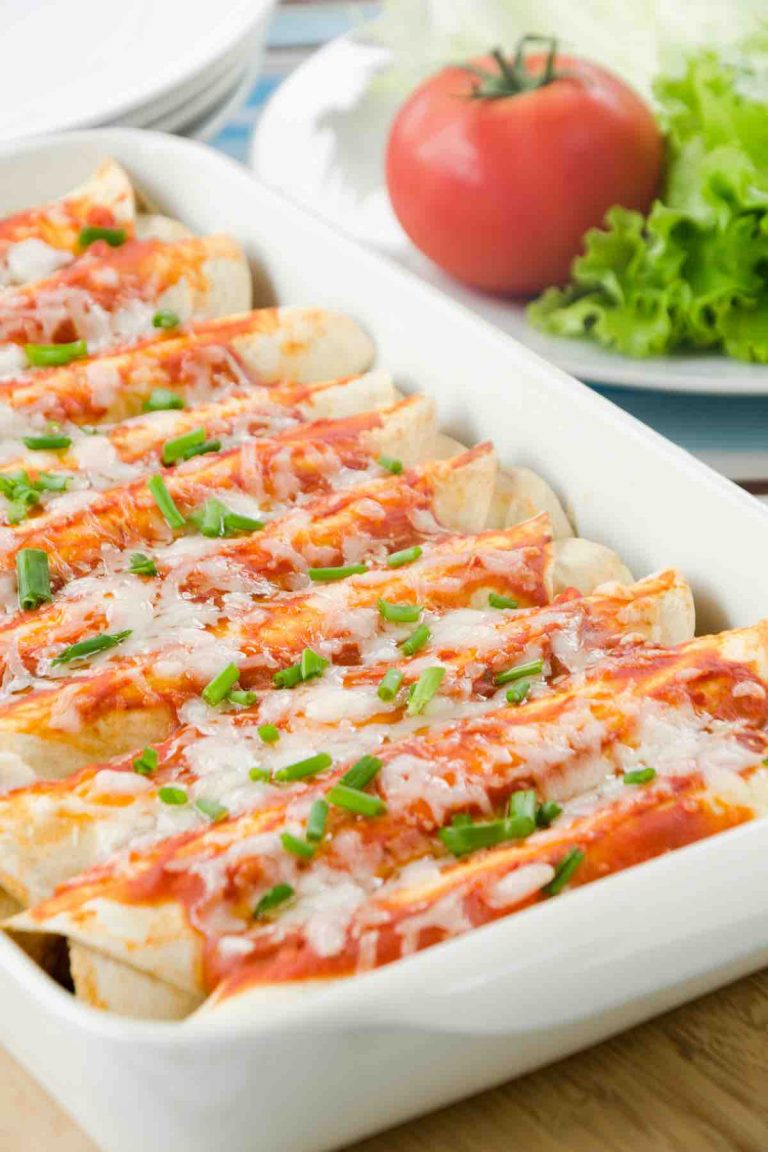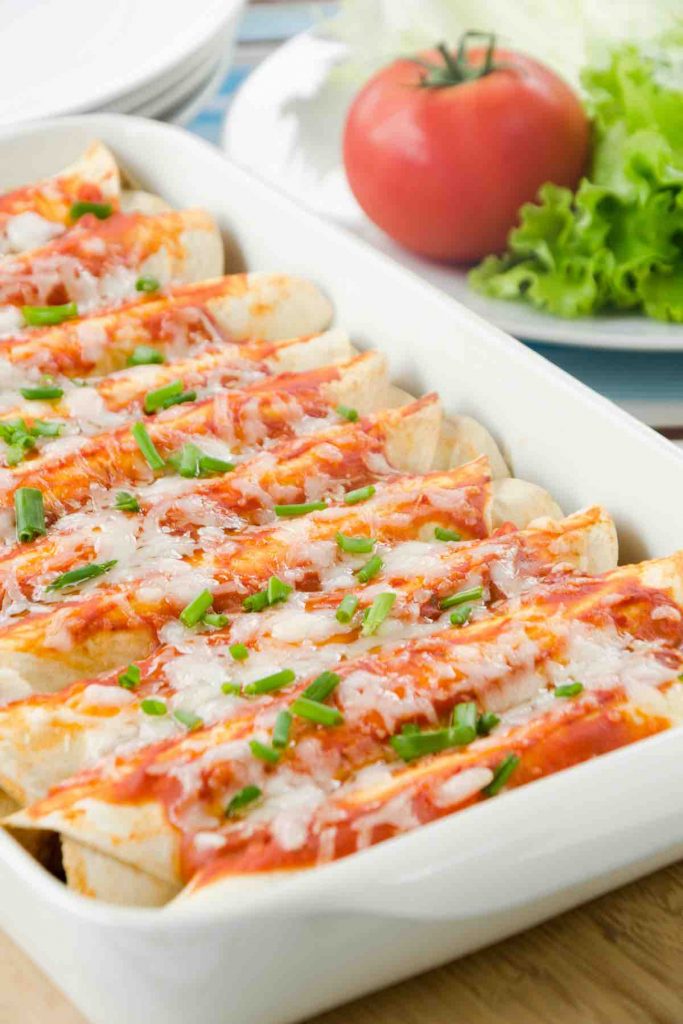 If you are looking for a dish that has all the flavors then look no further! This Street Corn Enchiladas recipe will have you experiencing salty from salty cotija, sweet from sweet corn, tangy from lime and spice from chili! So go run, not walk, to get started on making this dish!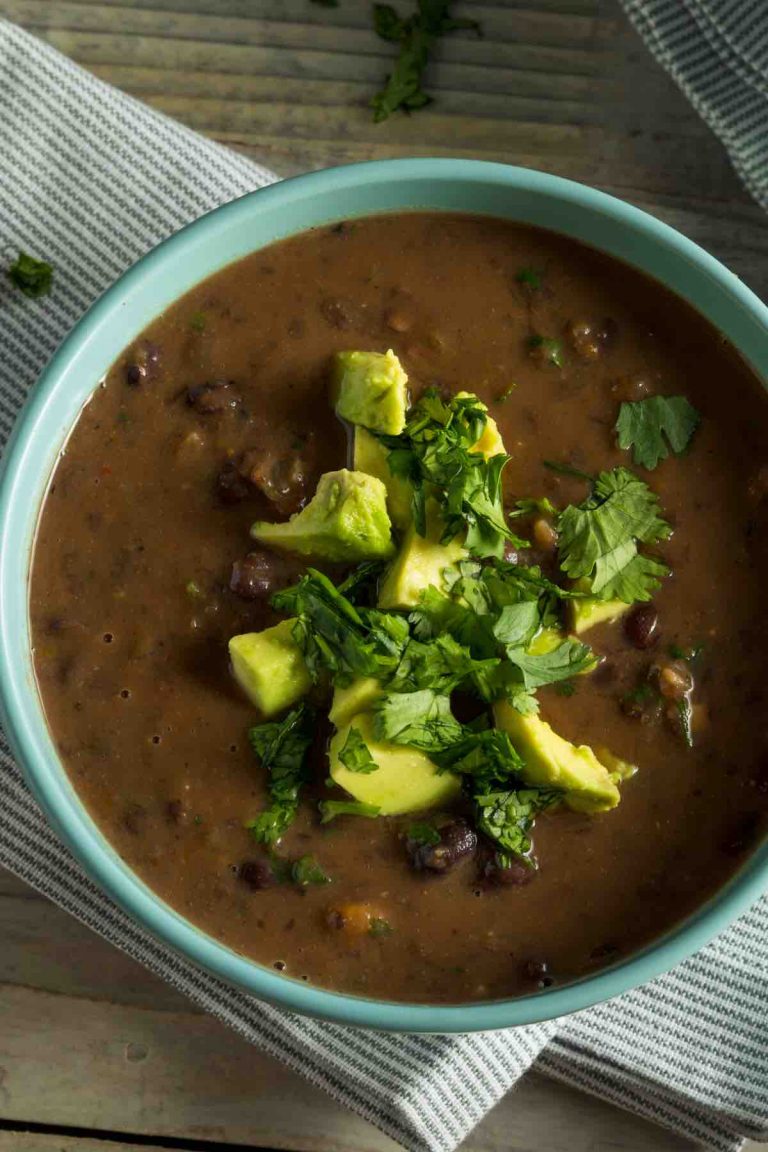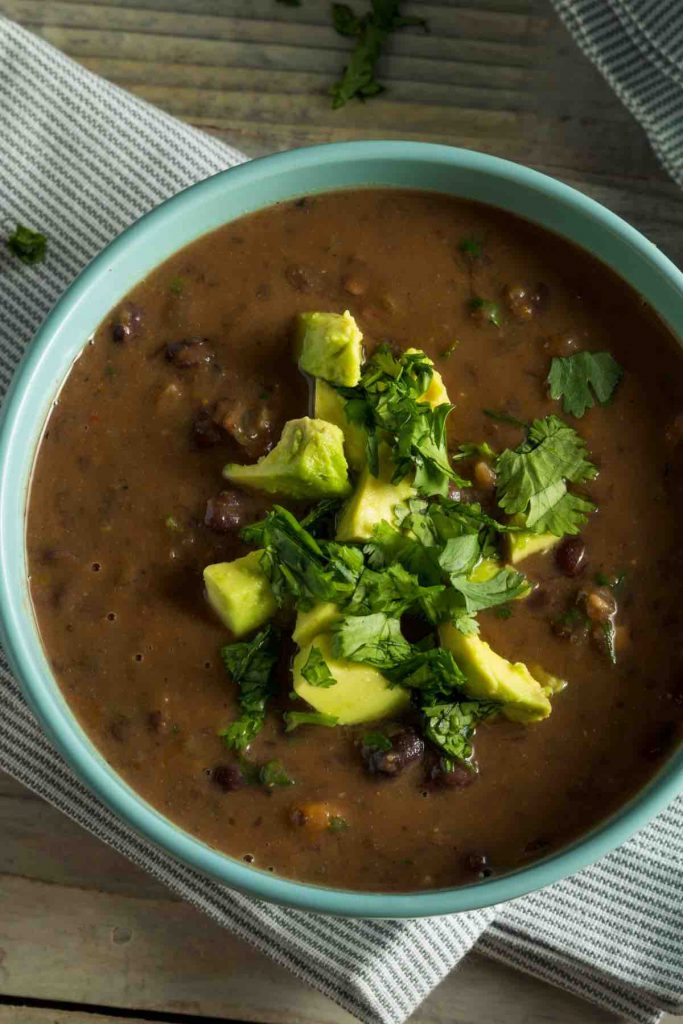 Don't be thrown off by the way this soup looks, because once you taste it, you will be going back for seconds and thirds! It is naturally vegan, gluten-free and easy to make! Blend up some canned beans, add in some carrots, celery, onions, spices and broth. It ends up being the perfect cross between a soup and a stew.
Mexican Side Dishes for Potluck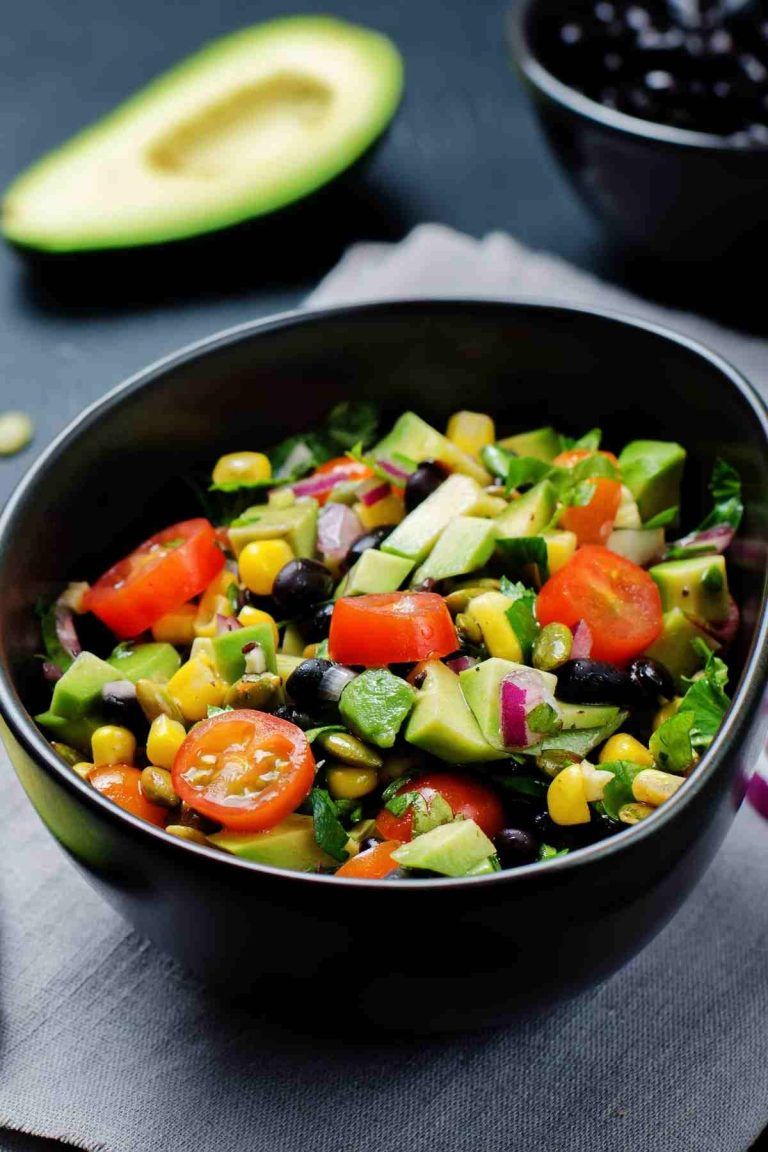 The perfect dish to make ahead of time and to serve at family gatherings. You will want to use fresh corn off the cob for this recipe but can use canned black beans, just be sure to rinse them. To really get the best flavor with this dish, be sure to chill for a minimum of 2 hours, but best if you can refrigerate overnight.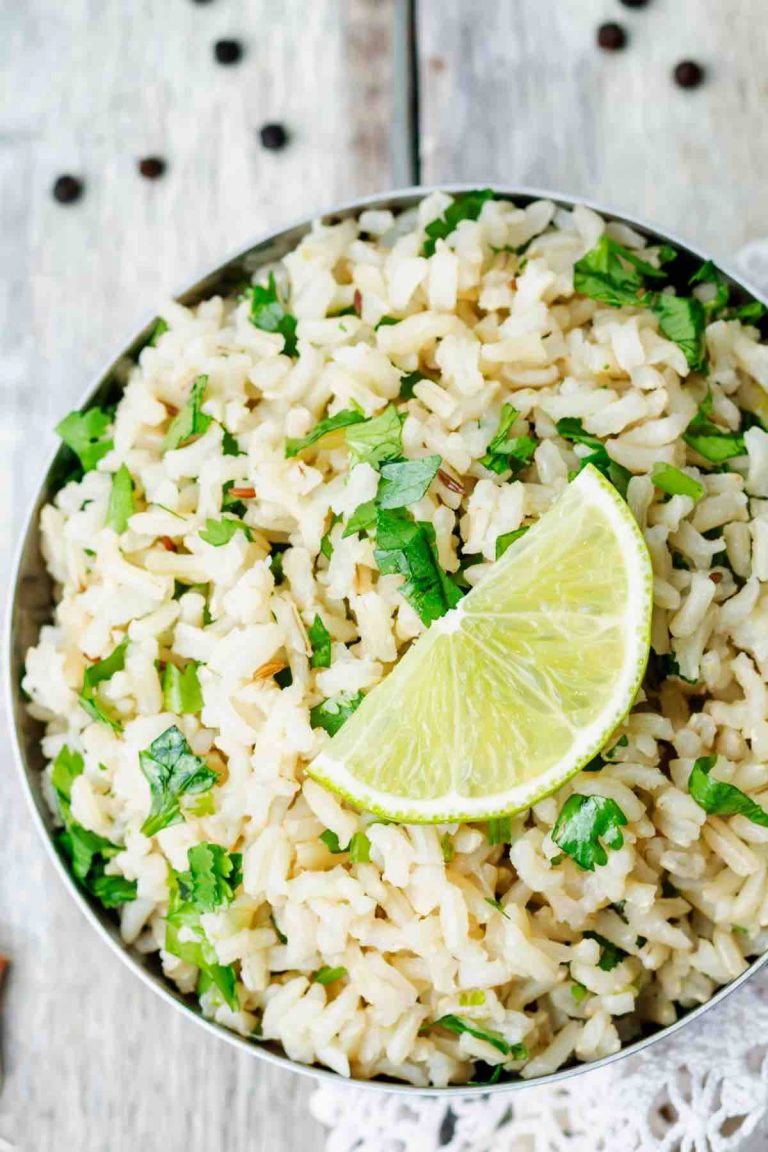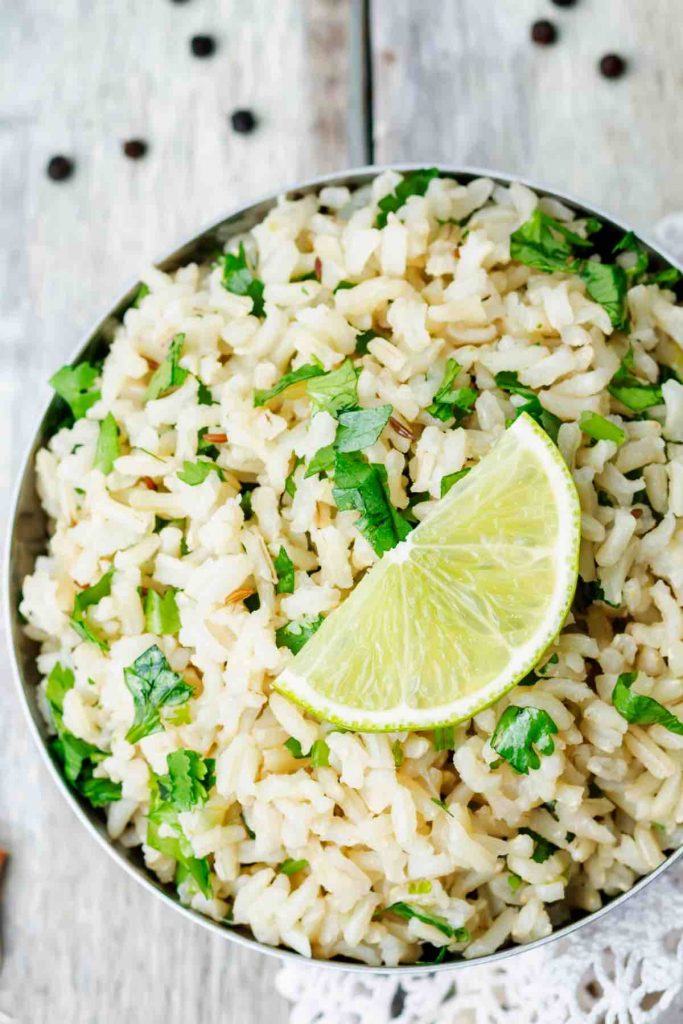 If you're a fan of the rice at Chipotle then you will want to try your hand at this recipe! The best part about this recipe is that you can use it as a side dish or even create your own Mexican bowls. No secret here, it's simple, use long grain rice, lime, cilantro, and vegetable oil.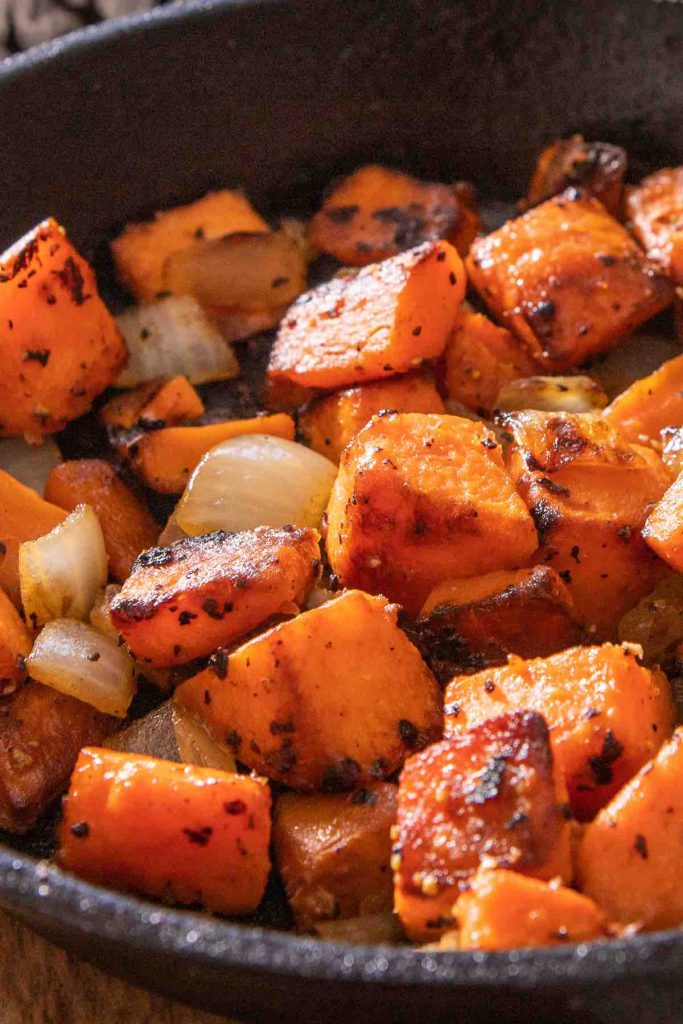 Sweet Potatoes, need I say more? This recipe is one you will definitely want to keep around. Dice up your sweet potatoes, coat with spices, garlic, and lime. The paprika and chili flakes not only give these roasted potatoes their kick but enhance their bright orange color as well.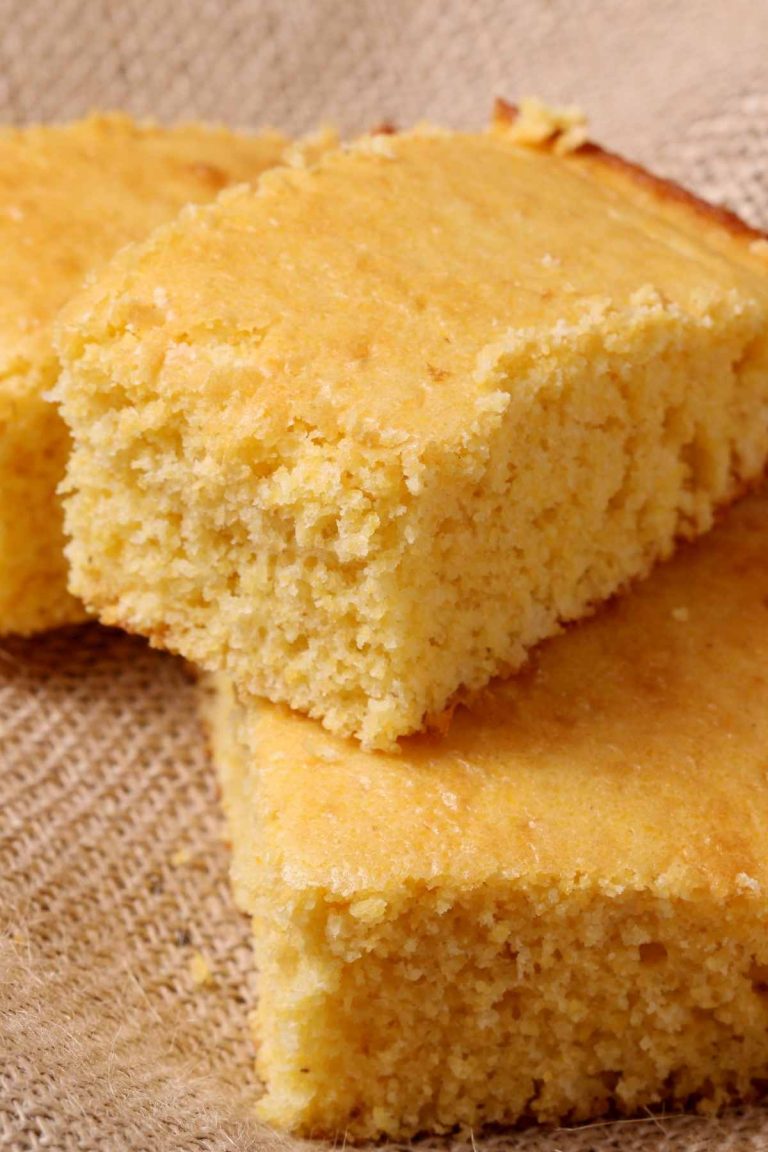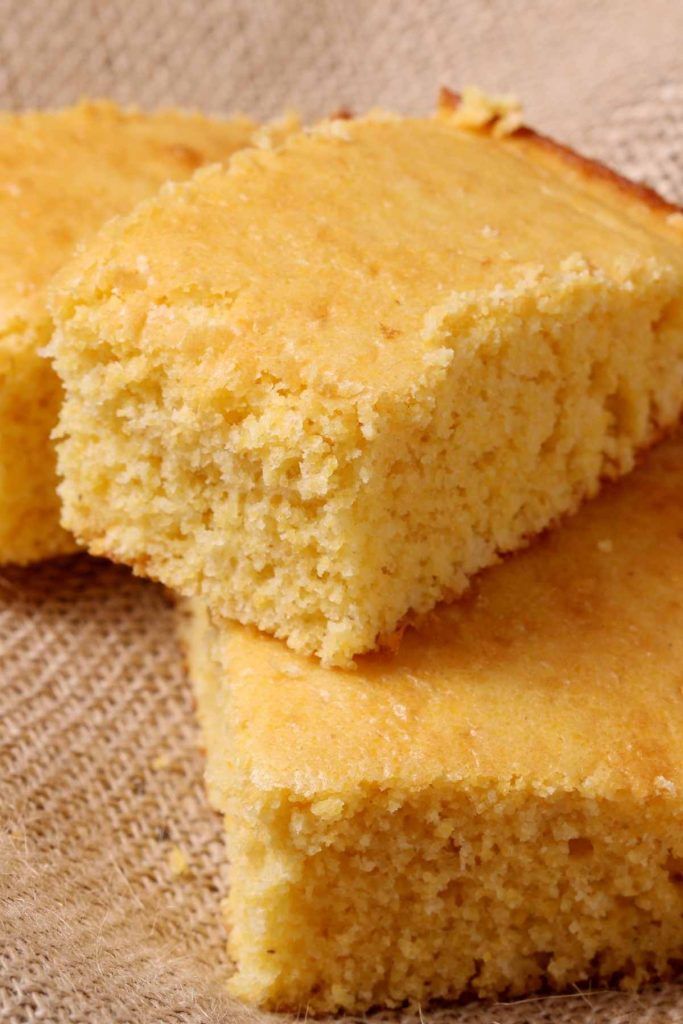 Is there anything that hits the spot quite like a slice of creamy cornbread? This southern recipe is a summertime classic that will enhance your potluck experience.
Frito chips in a salad? Yes, please! This salad is a delicious combination of salty, crunchy, and savory goodness. It's also suitable for vegetarians!
Everyone at the dinner table will enjoy this Frito salad. Serve it at your next Mexican dinner for a tasty meal.
This colorful tomato-based dip ensures you're getting your daily requirements of veggies while adding irresistible flavor to any Mexican meal.
Since it only takes a few minutes to prepare, you can make it just before dinner for maximum freshness.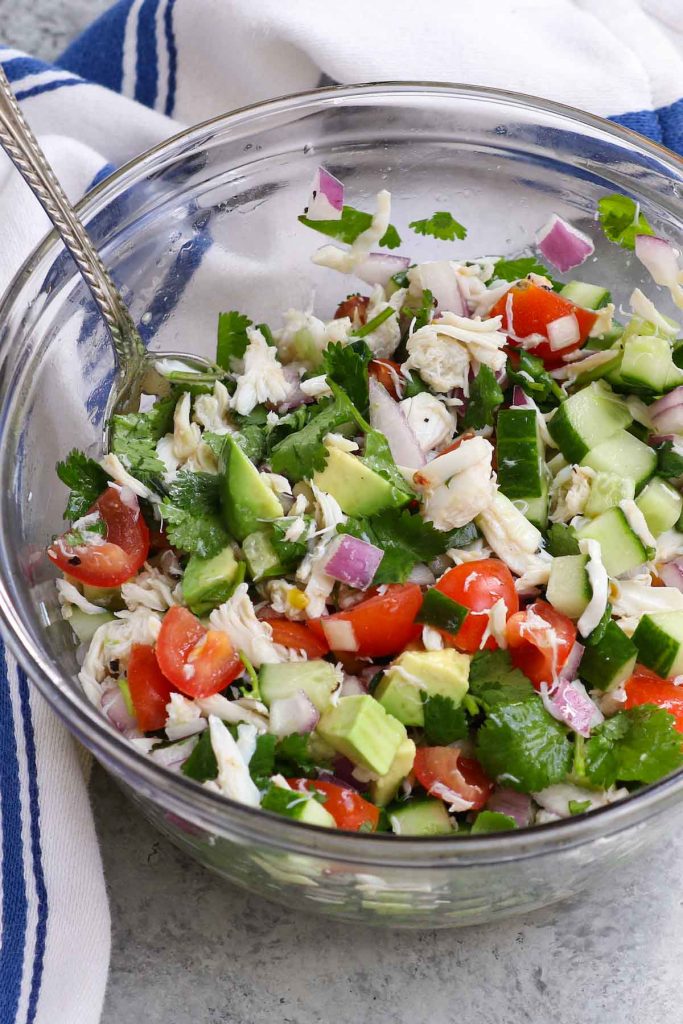 Refreshing, zesty and flavorful, this is a tasty Mexican crab salad that's enjoyed by seafood lovers in many Latin American and Caribbean countries.
Made with succulent crab meat, fresh lemon and lime juices and colorful tomatoes, it's a perfect summer side dish. You can use real crab meat such as jaiba blue crab or imitation crab meat for this easy recipe.
Best Mexican Side Dishes (Mango Salsa Recipe and More)
Mango Salsa is fresh, flavorful and one of the best and easiest Mexican side dishes.
Print
Pin
Rate
Ingredients
3

diced mangos

(it's best to use ripe mango)

1

red bell pepper

chopped

1/2

red onion

chopped

1/3

cup

fresh cilantro leaves

chopped

1

jalapeño

chopped and seed removed

1/4

cup

fresh lime juice

salt

to taste
Instructions
Add mango, bell pepper, red onion, cilantro leaves, and jalapeno into a large mixing bowl.

Add lime juice and mix using a wooden spoon.

Season with salt, to taste. Serve and enjoy!
Nutrition
Calories:
151
kcal
|
Carbohydrates:
37
g
|
Protein:
2
g
|
Fat:
1
g
|
Saturated Fat:
1
g
|
Sodium:
6
mg
|
Potassium:
503
mg
|
Fiber:
5
g
|
Sugar:
31
g
|
Vitamin A:
3662
IU
|
Vitamin C:
139
mg
|
Calcium:
34
mg
|
Iron:
1
mg
Tried this recipe?
Follow or tag us on Pinterest @izzycooking