Tequila can be used in a variety of delicious cocktails. Besides margaritas, you can add it to many traditional drinks like the Cosmopolitan and the Old Fashioned. Brush up on your mixology skills with these tasty Tequila Recipes.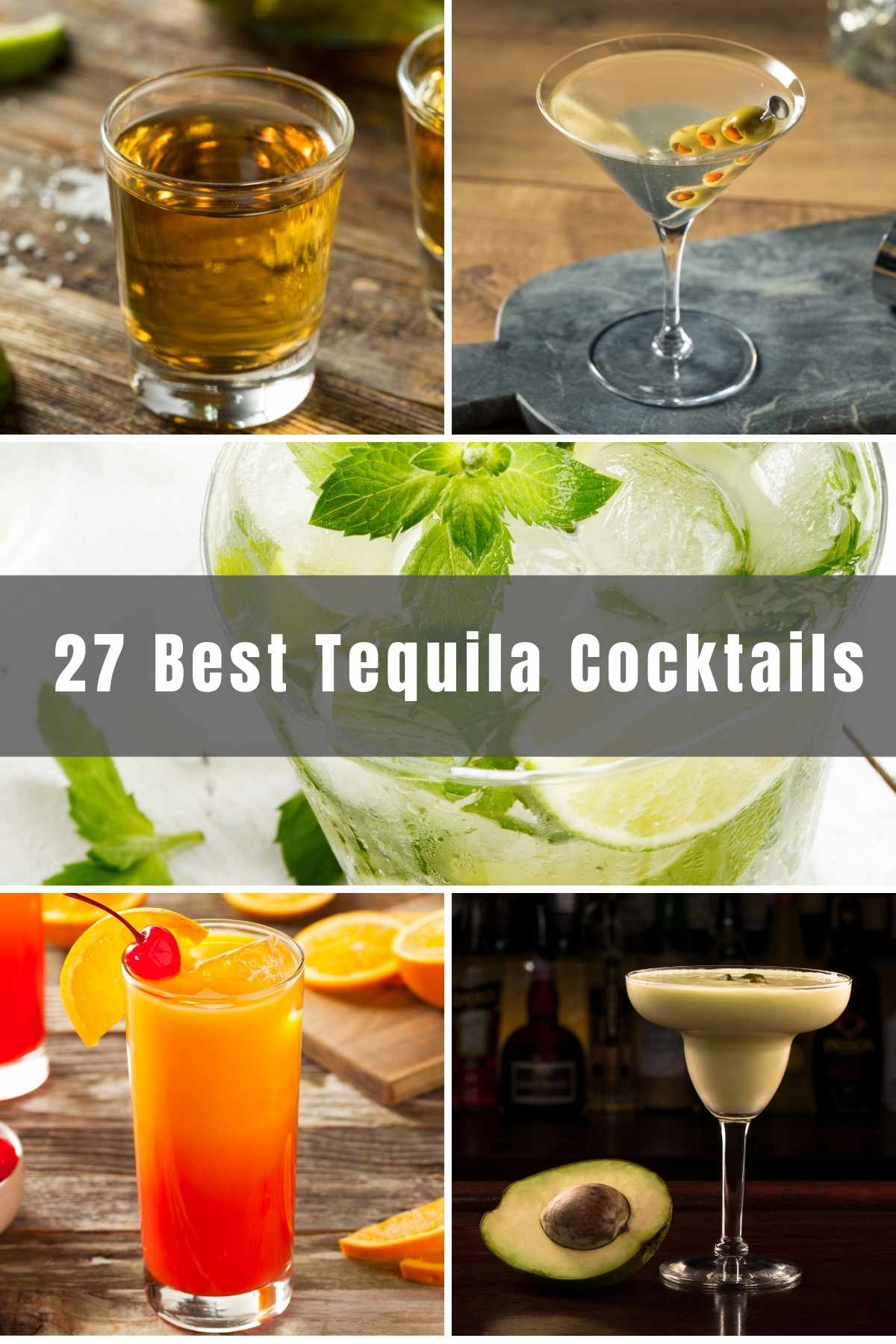 This post may contain affiliate links. Please read my disclosure policy.
If you love Mexican restaurants or Mexican vacations, chances are you're a tequila lover! This iconic alcoholic beverage was first produced in the 16th century and remains a popular choice for bartenders and liquor aficionados due to its versatility and taste.
What is Tequila?
The popular spirit is made from the blue agave plant and originated in its namesake city, located about 40 miles south of Guadalajara. It's protected by intellectual property laws which state that authentic tequila can only be produced in certain parts of the country. Today, there are over 1300 registered tequila brands in the world.
What Does Tequila Taste Like?
In general, tequila tastes smooth, sweet, and fruity. But different types of tequila have their unique tastes.
What to Mix with Tequila?
Tequila is a versatile spirit that blends well with other liquor and your favorite chasers. Citrus juices like lime, grapefruit and orange are always delicious with tequila, as well as other fruit juices like pineapple and pomegranate. For a refreshingly bubbly cocktail, pair tequila with club soda or sparkling water.
Types of Tequila
Although all types of tequila come from the blue agave plant, there are 5 different variations to enjoy.
Tequila blanco is the most popular type. Also known as silver tequila, blanco is a pure, unnamed version of tequila.
Tequila joven has a small amount of aged tequila blended with unaged tequila.
Tequila resposado has been aged in oak barrels for at least two months and up to one year. Due to the aging process, resposado has a richer, smoky flavor.
Tequila añejo and extra añejo are both aged tequilas, ranging from one year to over three years.
What is Tequila and Coke Called?
Here's an easy mixed drink that works every single time. The Batango is a tasty combination of tequila blanco, cola, lime and salt. Both Pepsi and Coke are great for this simplistic cocktail.
Classic Tequila Cocktails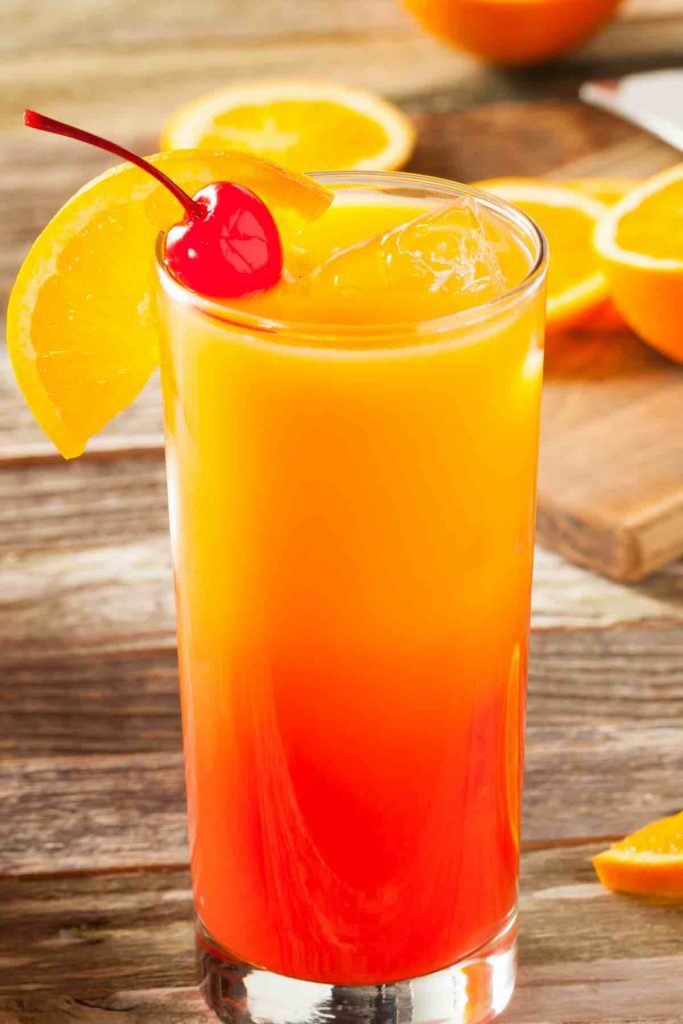 This classic cocktail needs only three ingredients and is super easy to make at home. With the bright colors of grenadine syrup and orange juice, this summery drink looks like a tropical sunrise.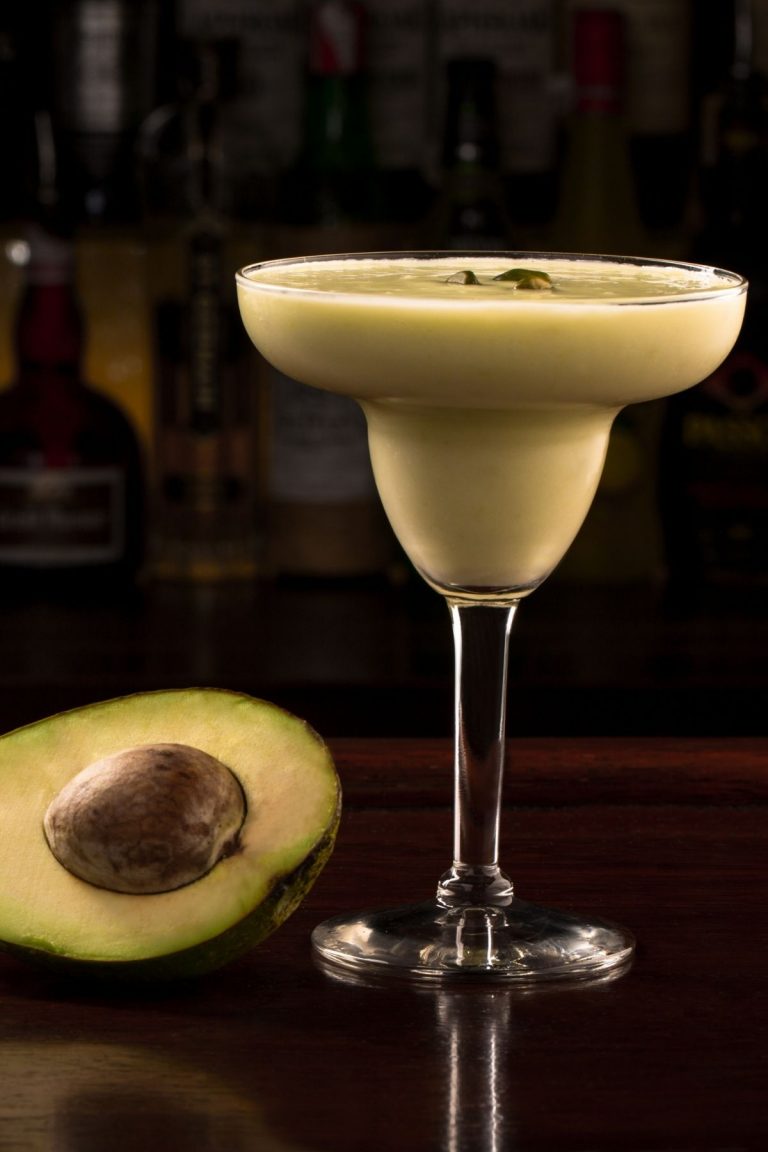 How is it possible to incorporate an avocado into a cocktail recipe? After your first sip of this smooth, creamy margarita, you'll become a believer.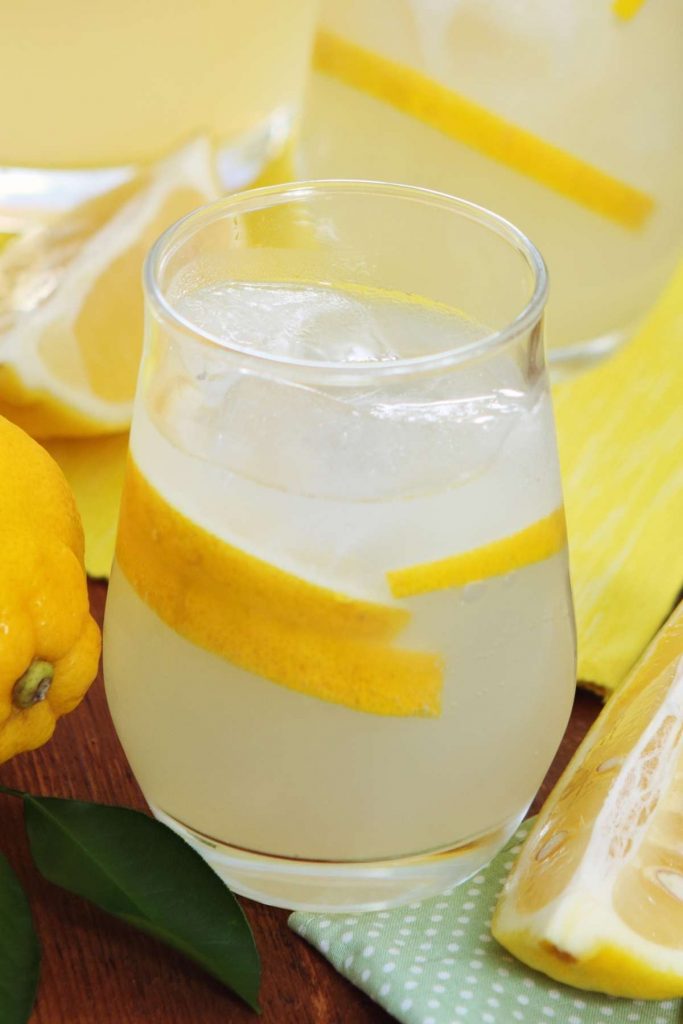 This tequila lemonade is perfect for summer get-togethers outside on the patio or in the garden.
It's zesty, refreshing and features the delicious and distinctive flavor of tequila.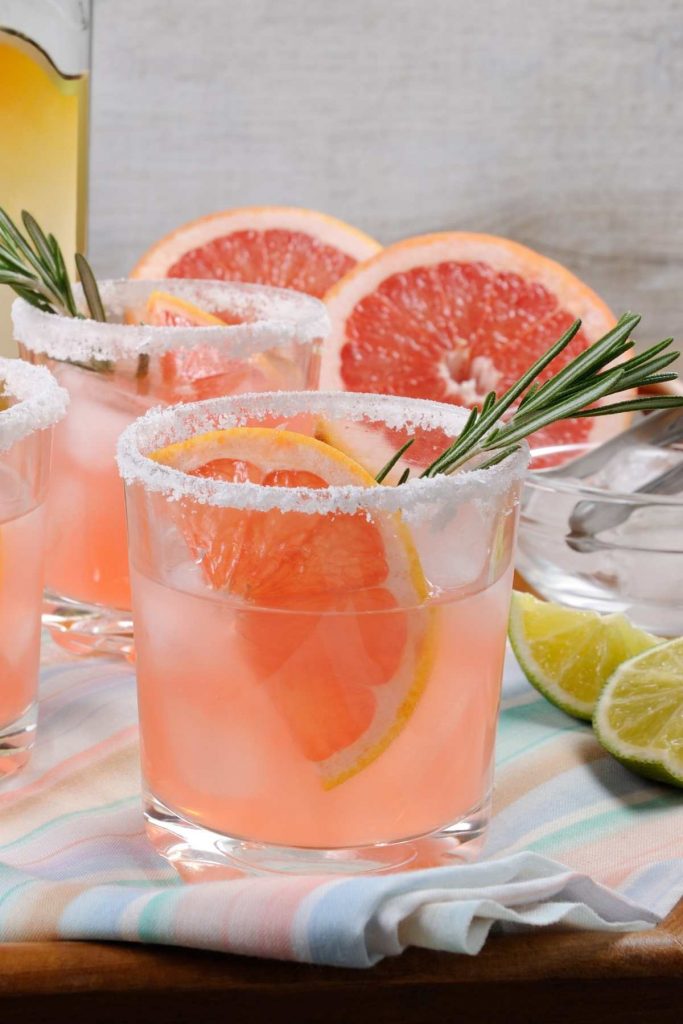 This sparkling summertime cocktail is refreshing and tart, with the fruity taste of freshly squeezed grapefruits. A splash of club soda adds some bubbles to this exciting drink.
When you're really ready to party, the Long Island Iced Tea will do the trick! The wicked combo of tequila, gin, vodka and rum makes for a truly iconic cocktail.
The tequila sour is a tasty remake of the classic margarita. With a serving of fresh lemon juice and a splash of citrus bitters, this cocktail will be quenching your thirst all season long.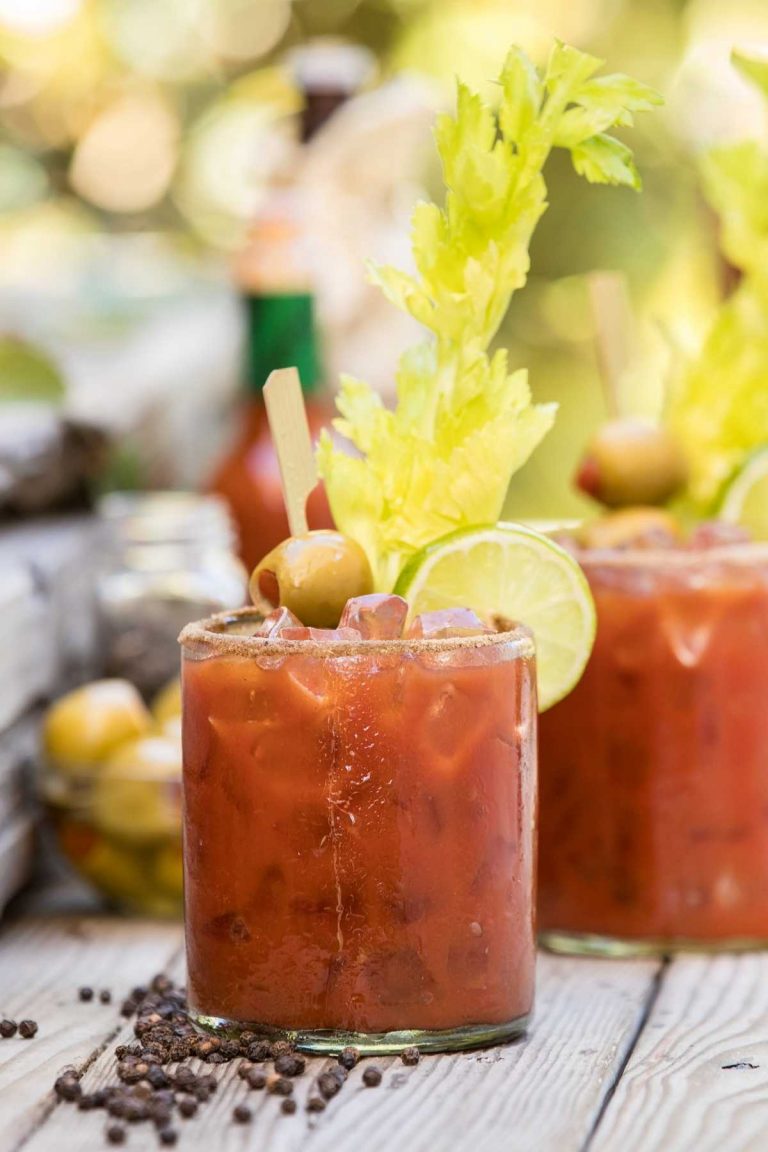 The Bloody Maria is a tequila-laced twist on the Bloody Mary. Go the whole nine yards by incorporating celery sticks, olives and a pinch of smoked paprika.
If you love the Moscow Mule, you'll love this Mexican remix! Replace vodka with tequila and you've got a whole 'nother cocktail.
Whether shaken or stirred, this tequila martini is a game changer! Sip on this tequila twist on your classic gin or vodka martini.
Simple and Easy Tequila Drinks
Chili oil is the secret to this martini's smoky, spicy flavor. With premium silver tequila as the base, this dirty recipe is bartender-approved.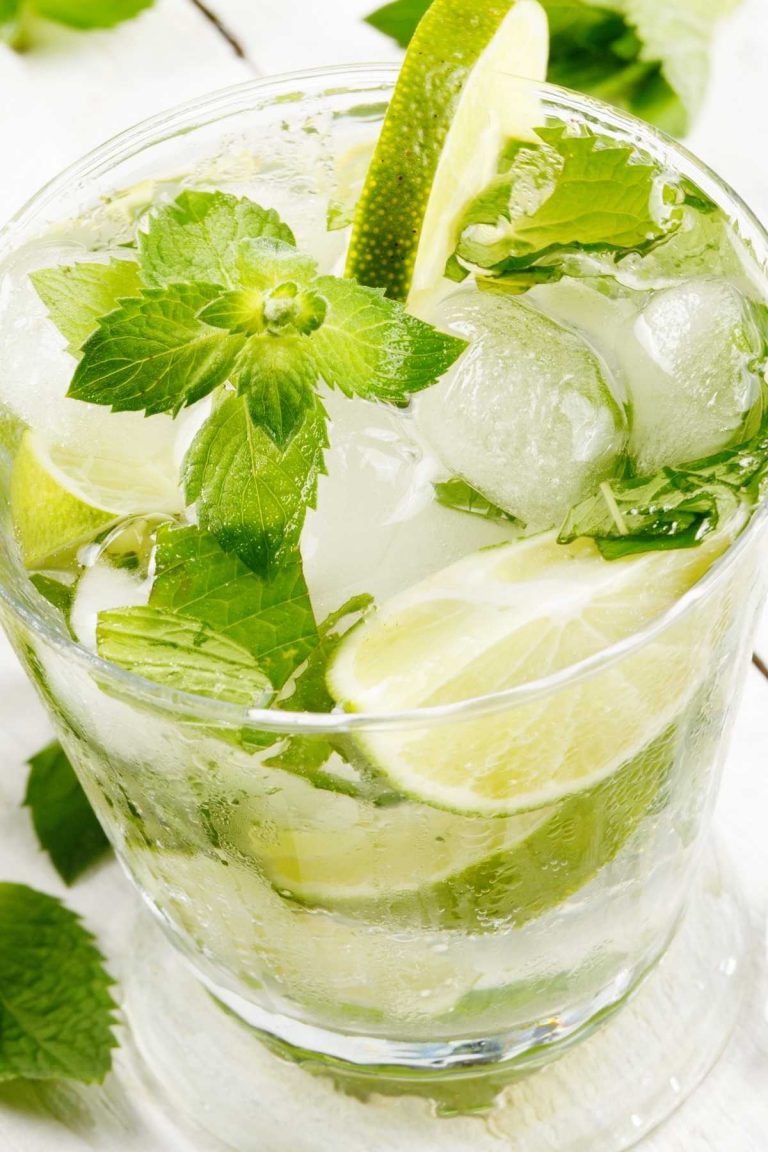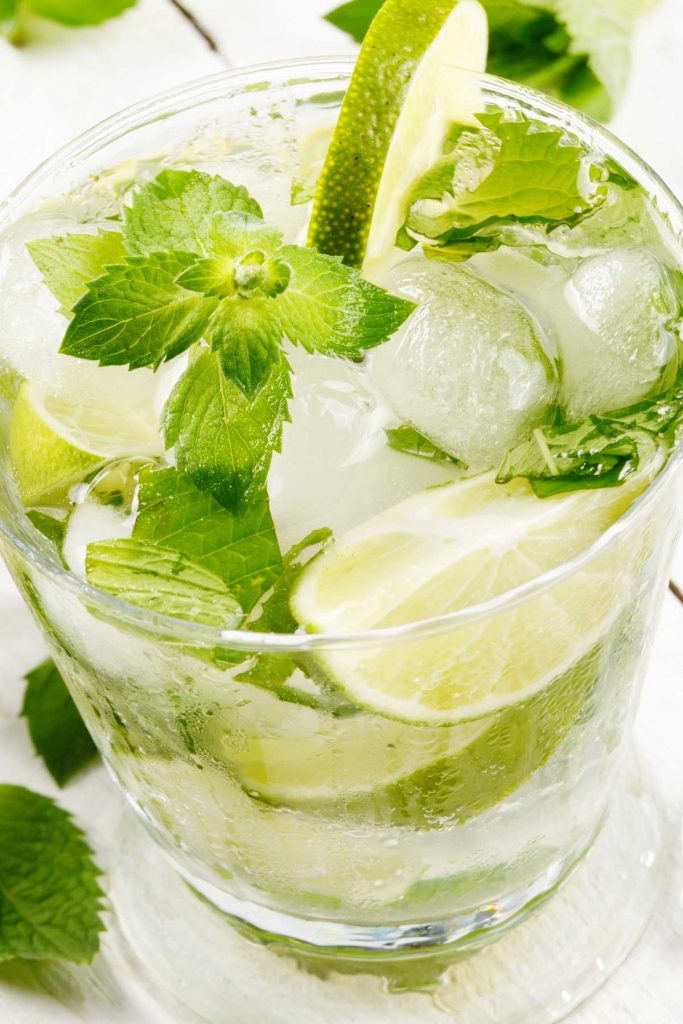 The Mojitorita is a delicious combination of a mojito and a margarita. Tequila, lime juice and fresh mint leaves combined with sparkling water makes for a super refreshing cocktail.
This gorgeous pink drink is easy to make and absolutely delicious. You'll love this summery sweet-and-sour cocktail garnished with pomegranate seeds.
This simple mix was once enjoyed by cowboys and it's sure to be your new after-work refresher. All you need is tequila, lime juice and Topo Chico.
A tequila-infused sangria is exactly what you've been waiting for! This fruity cocktail combines rosé and tequila for the perfect brunch cocktail.
The Brave Bull cocktail incorporates the rich caramel coffee taste of Kahlua for a drink you have to sip slowly to truly savor.
The subtle kick of jalapeños adds an unexpected twist to this refreshing cocktail. Believe it or not, the sweet and spicy flavors work surprisingly well together. Add Tajin seasoning to the rim of your glass for a totally unique take on the margarita.
'Tis always the season for a good margarita! These Mistletoe Margaritas are delicious at Christmastime and all year round. Fresh cranberries and a sprig of rosemary add a festive garnish to your drink.
The Cosmopolitan is one of those classic cocktails we've all ordered at least once. This homemade pomegranate tequila cosmo is a fruity springtime cocktail that replaces the traditional vodka with a splash of tequila blanco.
Worcestershire sauce, hot sauce and Clamato aren't ingredients you'd usually expect in a mixed drink, but we promise it's worth a shot! Michelada con tequila is a refreshingly unique cocktail that doubles as a hangover cure.
Reposado Tequila Cocktails
The Old Fashioned is a recipe you'll find in every bartenders little black book. Replace bourbon with tequila for a more modern take on the traditional nightcap.
When a tropical vacation isn't possible, have the next best thing with the Acapulco cocktail! Grapefruit and pineapple juices make this tequila-infused drink totally irresistible.
Perfectly aged tequila reposado is the key to this vibrant mixed drink. The Rosita is great for Negroni lovers who favor tequila over gin.
With a cocktail shaker and a few simple ingredients, you can enjoy this restaurant-worthy drink in minutes. Fresh pink grapefruit juice and Casamigos Reposado Tequila come together nicely for an energizing citrus cocktail.
A tablespoon of agave nectar and a sugared rim make this a sweet addition to your drink menu. You'll love this exciting combo of tequila, cognac, lime juice and orange liqueur.
If you're feeling fancy, serve this citrusy drink in a traditional Cantaritos clay pot. Otherwise, this juicy reposado cocktail can be enjoyed in any glass of your choosing.
Añejo Tequila Cocktails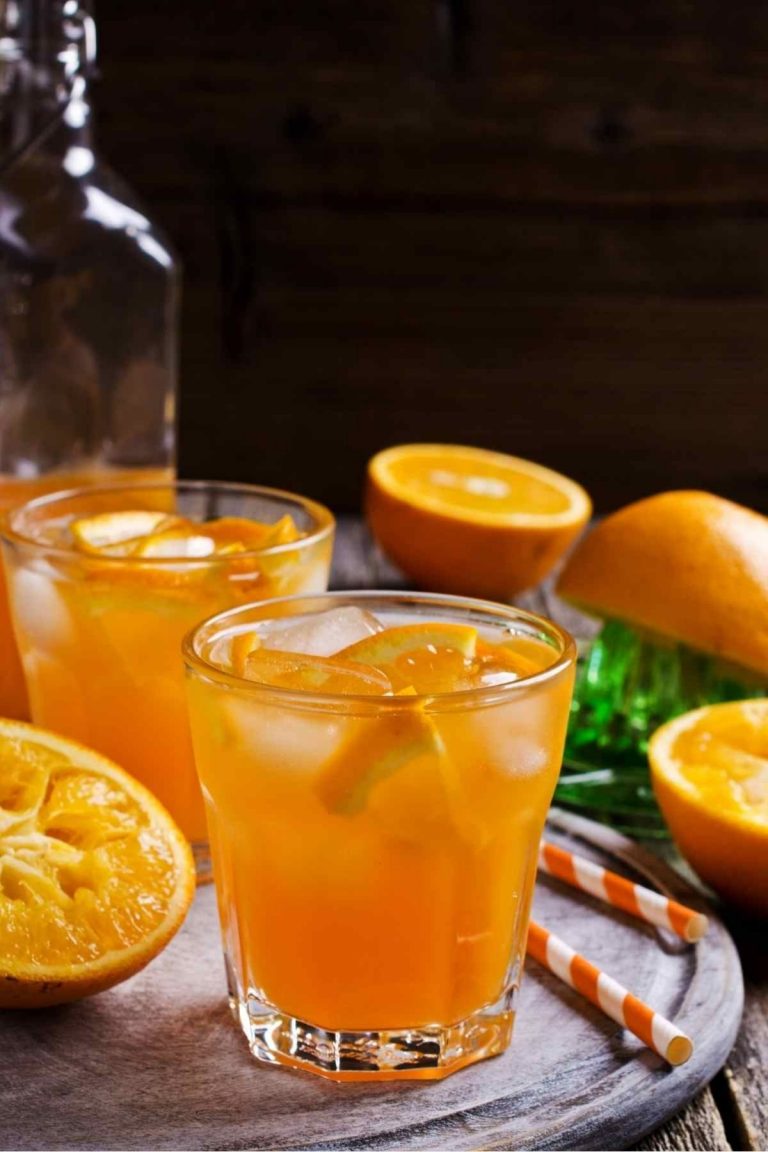 Añejo tequila is aged for up to three years for a full-bodied, smoky taste. When used as the base for an Old Fashioned, you really can't go wrong.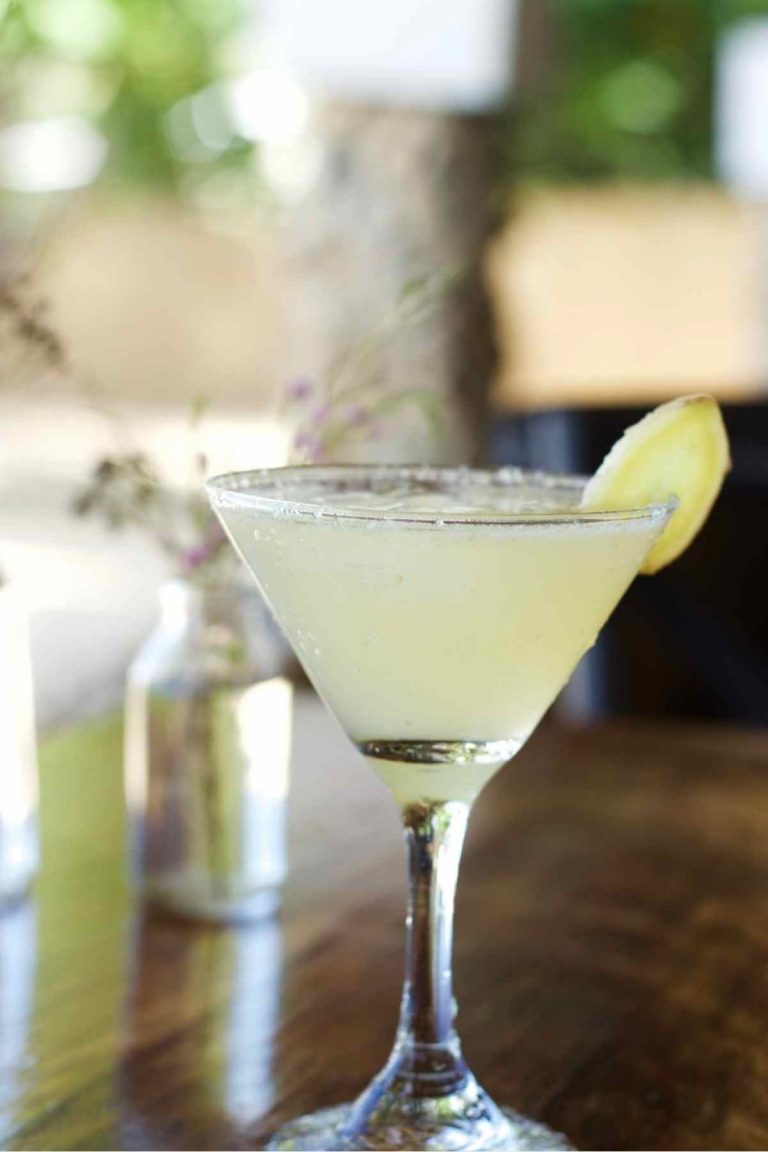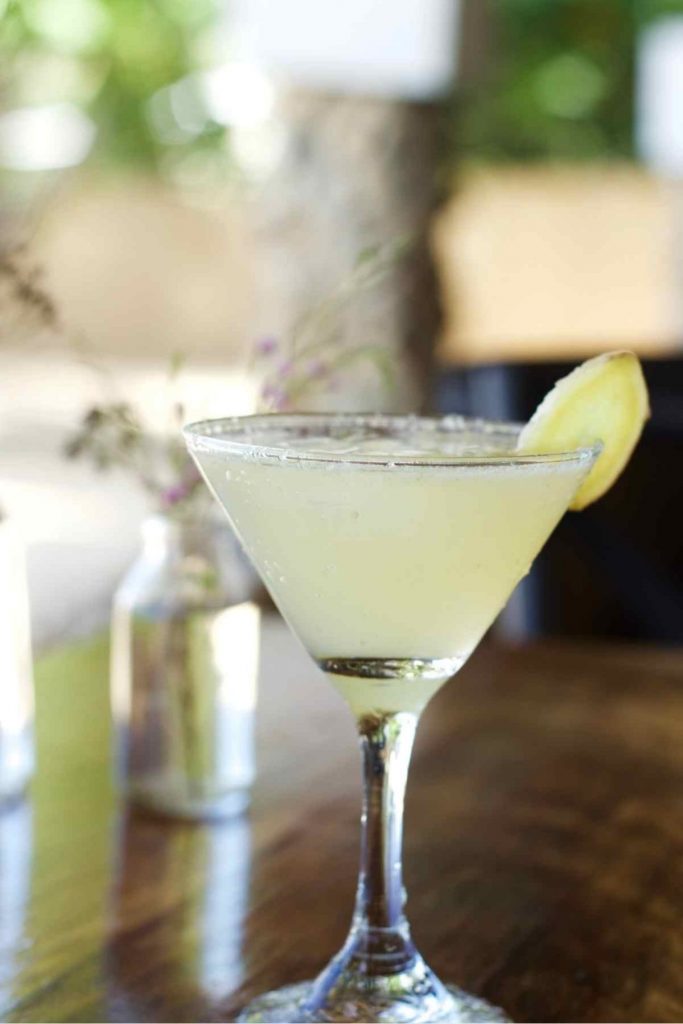 Served in that signature glass and garnished with Jalapeño-stuffed olives, this is an unmistakably Mexican take on the margarita.
Keep it simple by enjoying your añejo tequila on the rocks. Without any additives, the bold, smoky flavors and sweet, warm undertone are able to really shine through.
What are Some Popular Tequila Brands?
When you visit your local liquor store or supermarket, you're spoiled for choice when it comes to tequila. Popular brands include Don Julio, Patrón and José Cuervo. Keep a bottle at home so you're ready for your next cocktail craving.
You May Also Like: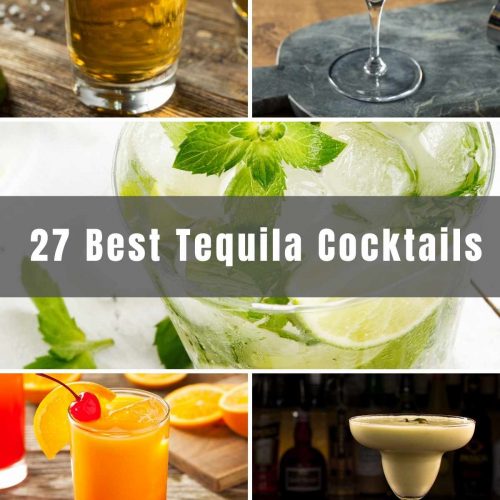 What to Mix with Tequila
This classic cocktail needs only three ingredients and is super easy to make at home. With the bright colors of grenadine syrup and orange juice, this summery drink looks like a tropical sunrise. 
Print
Pin
Rate
Ingredients
½

cup

Orange Juice

¼

cup

Tequila

2

tablespoons

Grenadine

Ice Cubes

Orange slices

for garnish
Instructions
Add ice cubes to a large glass.

Add the orange juice, then the tequila.

Add grenadine and serve.
Tried this recipe?
Follow or tag us on Pinterest @izzycooking