What happens when you don't have any on hand? Don't let that stop you! There are so many different ways to enhance the flavor of your baked goods even without vanilla. Below you'll find 6 Best Vanilla Extract Substitutes.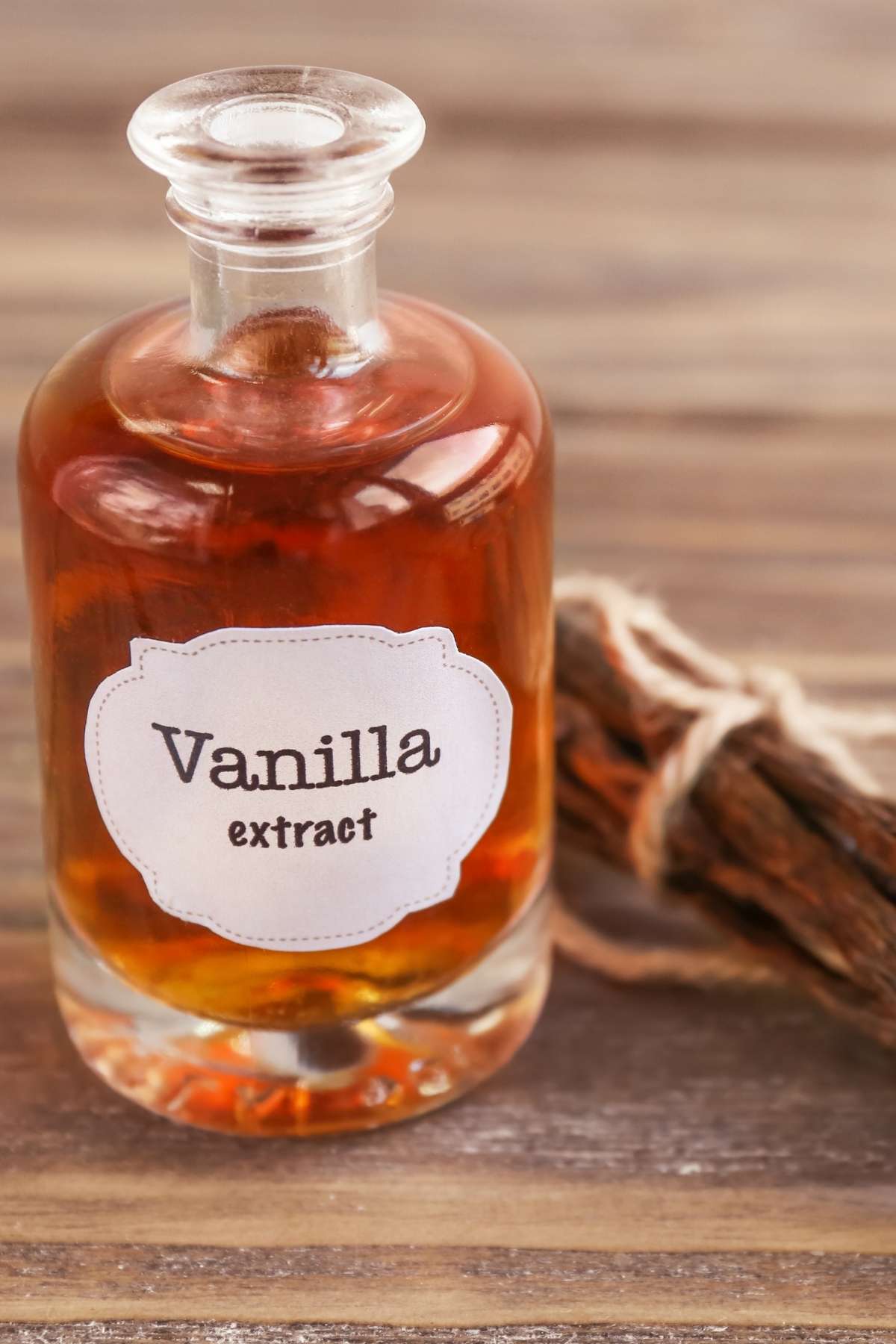 What would a recipe be if it didn't call for vanilla?! More often than not, recipes call for even the slightest amount of vanilla.
BEST SUBSTITUTES FOR VANILLA EXTRACT
1. VANILLA ALMOND MILK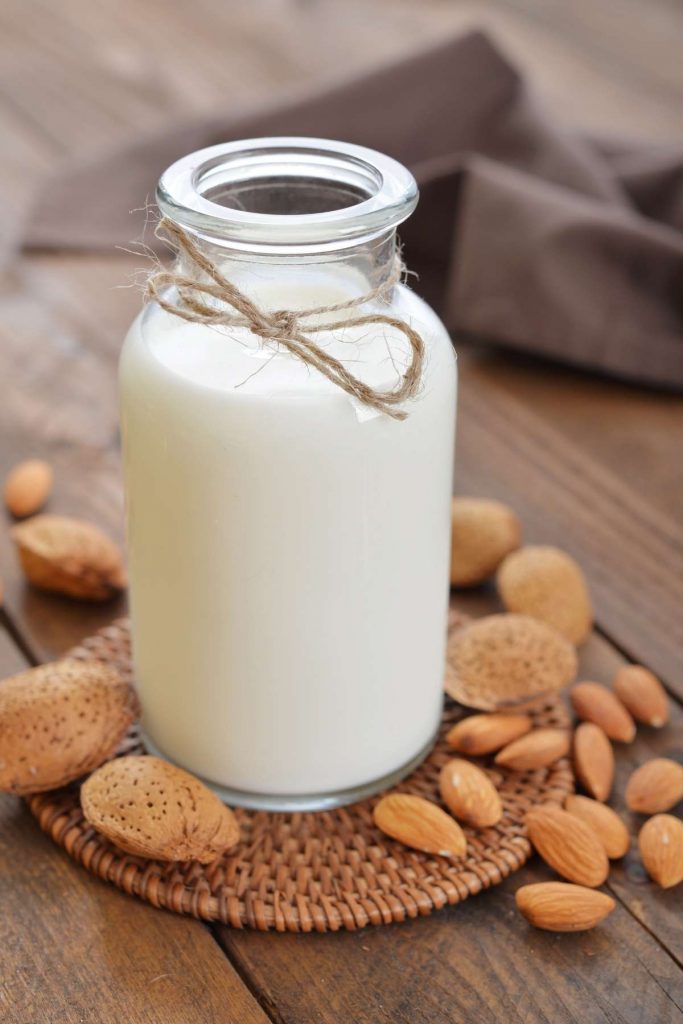 You may be surprised here, but almond milk or any other plant-based milk works as a great substitution. Just be sure to choose one that is vanilla-flavored. Plus, it cuts out some of the extra work if your recipe calls for milk. 
2. ALMOND EXTRACT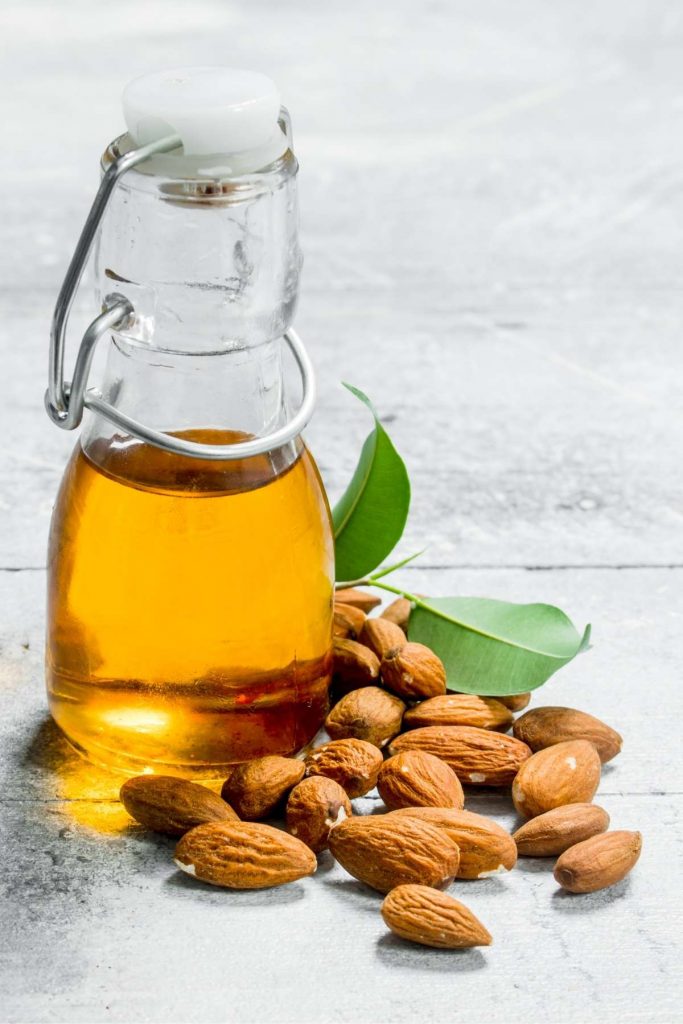 Almond extract is almost the best substitution out there. It has the same nutty flavor as vanilla which can help boost the flavors in your baked goods. However, if you're not a fan of almond flavors, this substitution isn't for you. 
3. MAPLE SYRUP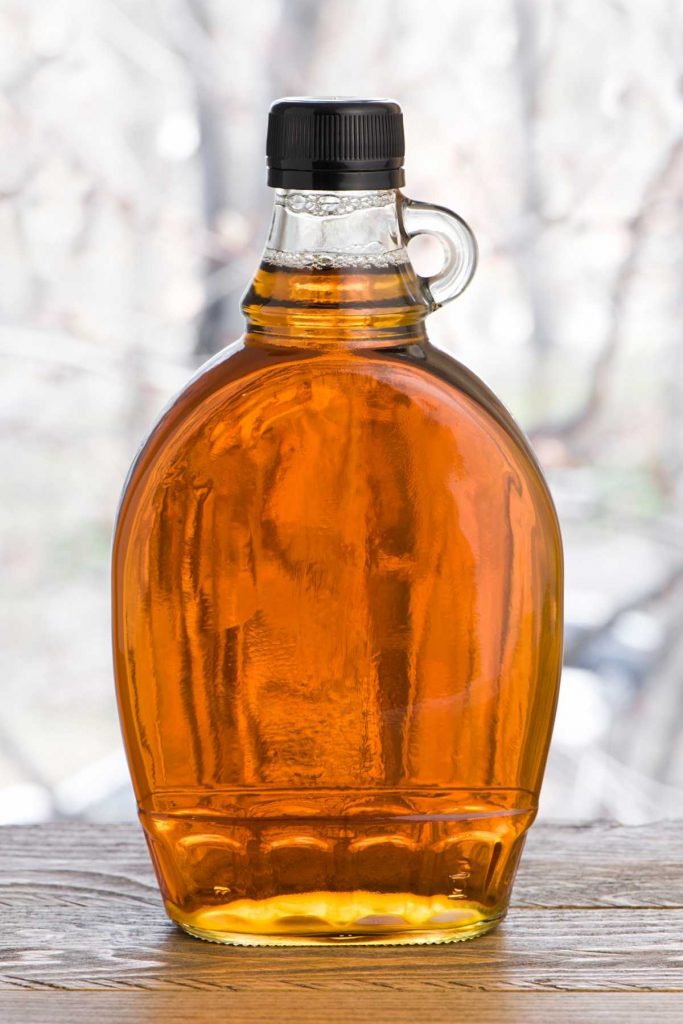 Maple syrup can easily replace vanilla in your recipes at a one-to-one ratio. Vanilla is usually only required in small amounts, which makes the use of maple syrup hardly noticeable.  
4. HONEY
Honey is another item that people commonly keep in their pantry, if you're one of them then you're in luck. You can use honey at a one-to-one ratio as well. Make note here, when using honey in your recipe, you'll need to reduce the amount of sugar you put in or your treat will be extra sweet. 
5. VANILLA POWDER
Made by crushing vanilla beans, vanilla powder is as close to pure vanilla as you can get. Use a one-to-one ratio and your substitution will taste just like you used vanilla extract. Keep in mind that when using the powder, it will keep the recipe a little dry since you aren't adding a liquid. 
6. OTHER SPICES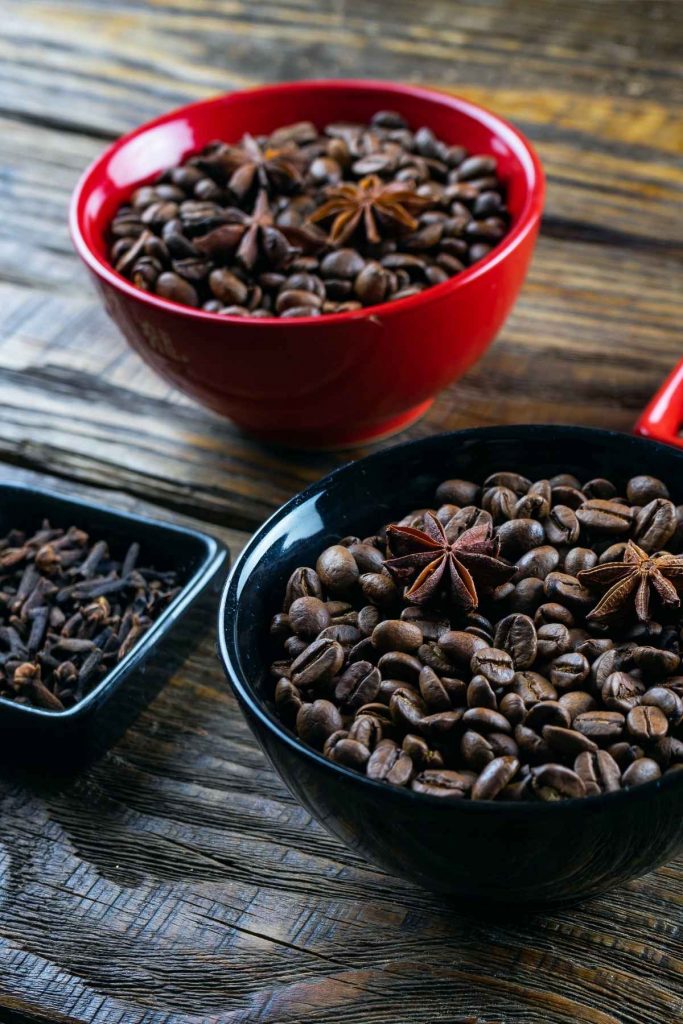 There are a variety of spices used in dessert recipes with vanilla added in to add more flavor and bring out each spice's distinct flavor.  If however, you don't have vanilla extract, you can combine spices to replace it. Try using a combination of cinnamon, nutmeg, and cloves and see how it tastes.
You May Also Like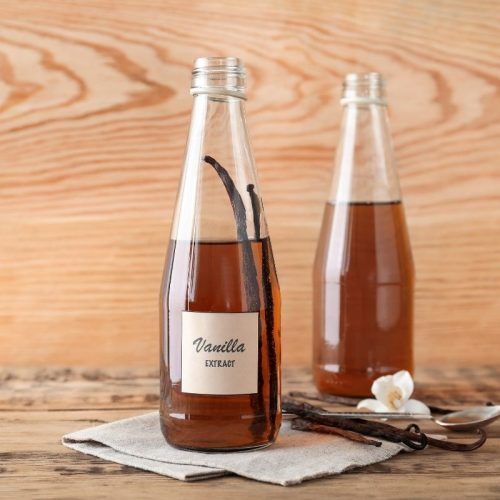 Homemade Vanilla Extract Recipe
All you need for this simple recipe is three ingredients and a bottle. Don't worry, this is a fool proof recipe and will last on your shelf for years.
Print
Pin
Rate
Ingredients
1

cup

water

3

whole vanilla beans

1

cup

food-grade vegetable glycerin

1

empty glass bottle

dark brown or clear
Instructions
The size of your bottle will guide how much water and glycerin you use. Be sure to use 3 whole vanilla beans for every cup of glycerin.

Carefully wash and sanitize your bottle or jar before using, and allow it to dry before using.

Add glycerin and water together. Using a funnel, pour the mixture into the glass bottle about ⅔ of the way.

Using a sharp knife, cut down the center of the vanilla beans to open them up.

Add the beans into the bottle and fully submerge them in the glycerin.

Cut your beans down if they are taller than your bottle or jar.

Place a tight cap on your bottle and store it in a cool, dark place for two months. A tip here is to shake the bottle once a week. After two months, your homemade extract is ready to use.
Notes
The homemade vanilla extract will be thicker than normal vanilla extract but tastes just as good.
Your homemade vanilla extract can be used the same as store-bought vanilla.
Tried this recipe?
Follow or tag us on Pinterest @izzycooking