It's time to bake!! Whether you're a beginner or a professional baker, you'll quickly learn that keeping a can or two of evaporated milk in your pantry, is a must! Below you will find 27 Evaporated Milk Recipes to keep you busy and wanting more!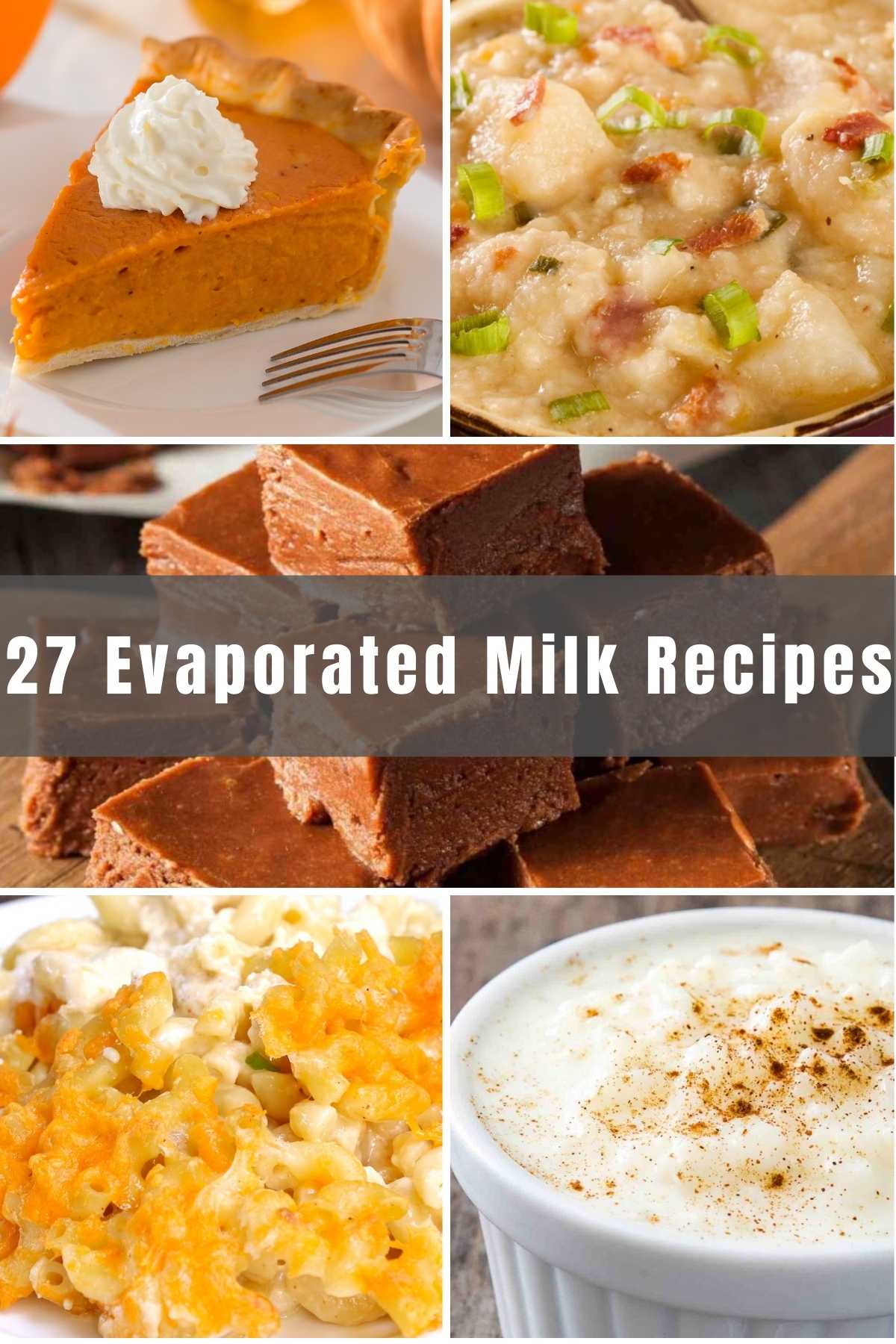 What Is Evaporated Milk?
Evaporated milk is a dairy product that has been heated to the point of eliminating about 60% of the water content.
It's fresh milk that once it's evaporated, it's homogenized and then canned. From there it will go through a sterilization treatment.
Fun fact: A can of evaporated milk is 12 fluid ounces, which is exactly what most recipes call for.
What Is Evaporated Milk Used For?
You'll typically see that evaporated milk is used in the same way that half-and-half is. Often used in custards, cakes, shakes and fudge.
If you are making a recipe that calls for fresh milk, sometimes you can use evaporated milk as a substitution. All you have to do is, pick it up, shake it, open it and use it. However, when a recipe calls for evaporated milk, use it right out of the can undiluted.
Dessert Recipes Using Evaporated Milk
Perfect for the holidays, homemade pumpkin pie is a family favorite. Using evaporated milk, you can make a pie filling that's soft, creamy, and tasty!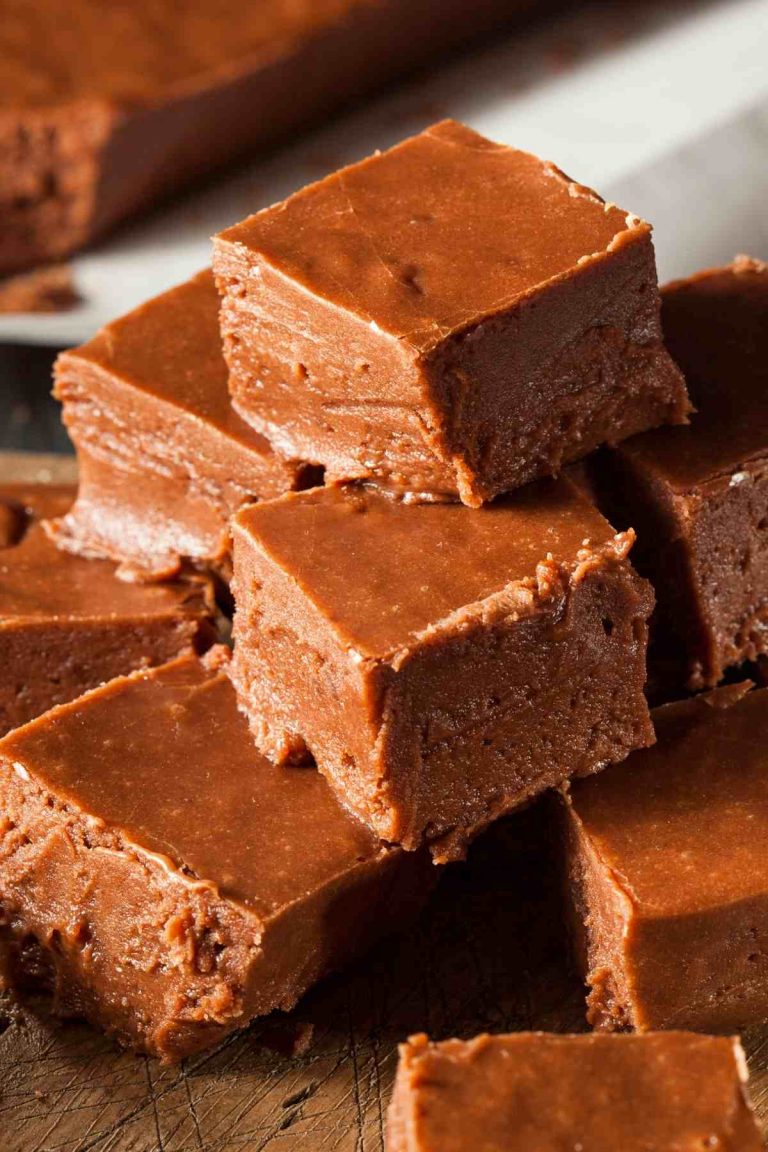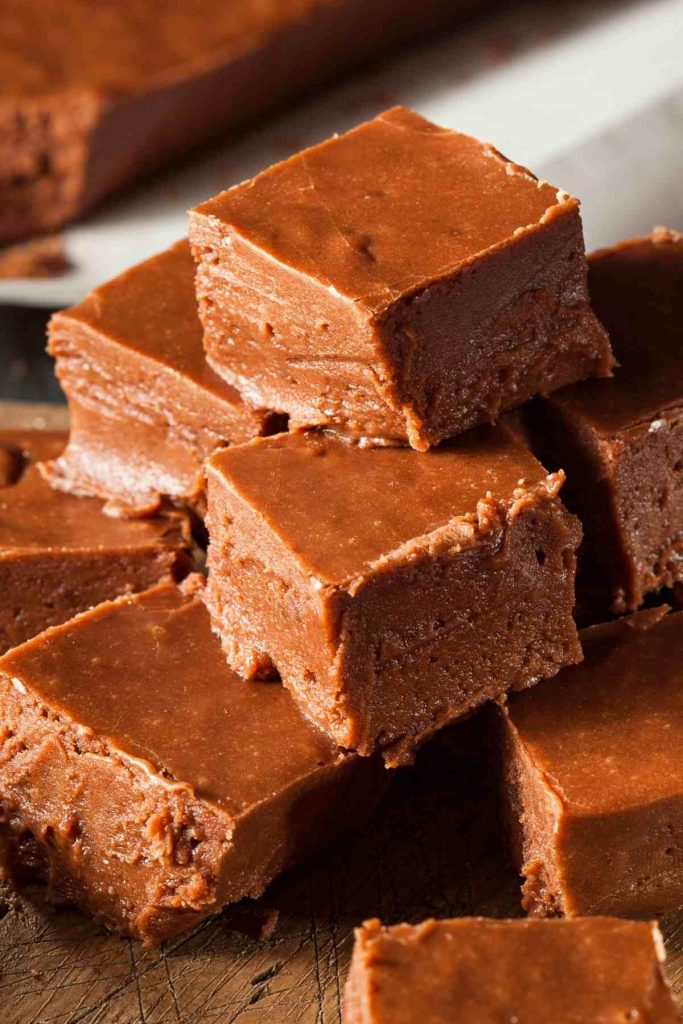 A simple fudge recipe that is made with evaporated milk instead of condensed milk. It's sweet, chocolatey, and simple to make. You can even get a bit creative with it by adding in nuts, coconut, fruits, salted caramel, and chopped candy.
If you're looking for a rich dessert that'll satisfy all of your cravings, then look no further. Southern caramel cake is a decadent cake with a lot of sweet icing. This cake will surely make any occasion memorable.
Is there anything better than old-fashioned Southern pecan pralines? It's a melt-in-your-mouth dessert that perfectly combines a cookie and a candy, plus it's loaded with pecans, butter, and brown sugar flavors.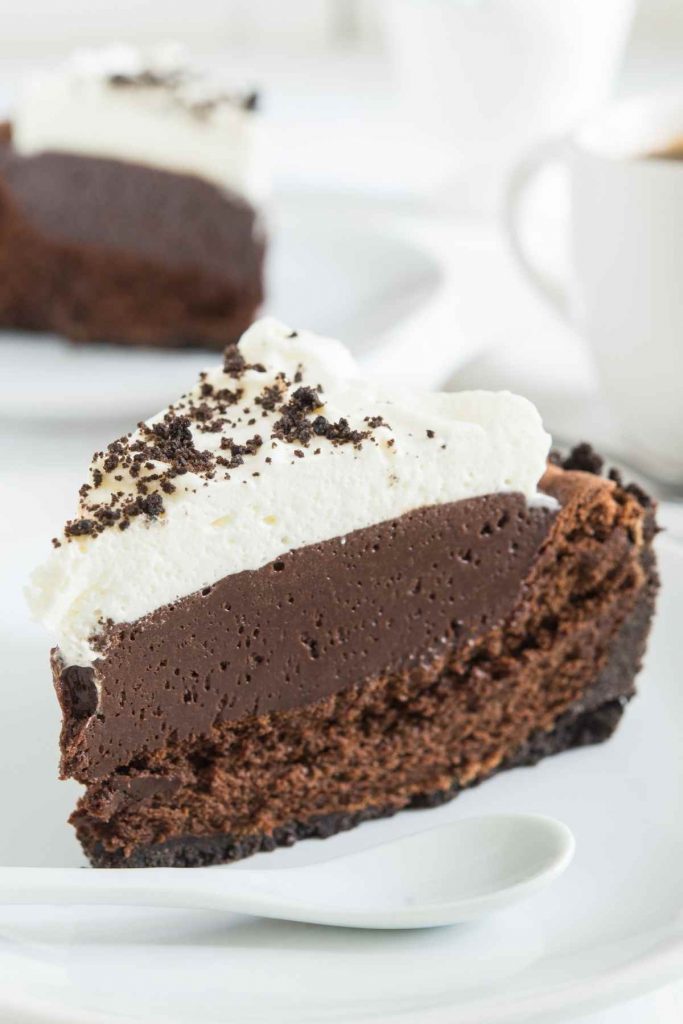 With a smooth and creamy filling, this chocolate cream pie doesn't disappoint. Full of natural chocolate flavors, this cool dessert is definitely worth the wait!
From the rich vanilla egg custard to the layers of vanilla wafers and slices of bananas, this recipe is a must-try! It's a dessert that you never knew you were craving. It doesn't stop there – it also has an unforgettable homemade meringue topping.
Tres leches cake uses not one, not two but three different types of milk. Whole milk, sweetened condensed milk and evaporated milk make this cake incredibly moist, but it's the whipped cream frosting that really sets the tone here.
Coconut cream pie is one of those desserts that is perfect for just about an occasion. From the light and creamy filling to the fresh taste, you'll love this dessert even if you're not a fan of coconuts. Plus, you'll even learn how to toast coconut.
Prepare your tastebuds for this one! It's rich, creamy and incredibly sweet. Rice pudding is cooked to tender perfection, and only needs a sprinkle of cinnamon to finish the dish.
If you haven't heard of flan before, now is your chance. It's a classic recipe that produces a smooth and delicious treat. The best part? The runny caramel on top of the custard.
If you've been to Hawaii, then you may be familiar with this custard pie. It's creamy, it's silky – and from what? The evaporated milk! It's easy to make, with preparing the filling a day ahead, being the hardest part.
Grab that cold cup of milk or even a warm tea, because you're about to taste the best banana nut bread you've ever had. It's moist, delicious and the perfect way to start your morning.
After trying this recipe, you're guaranteed to not be able to resist warm, homemade bread pudding. It's soaked in custard and baked to perfection. It will easily be your new favorite dessert.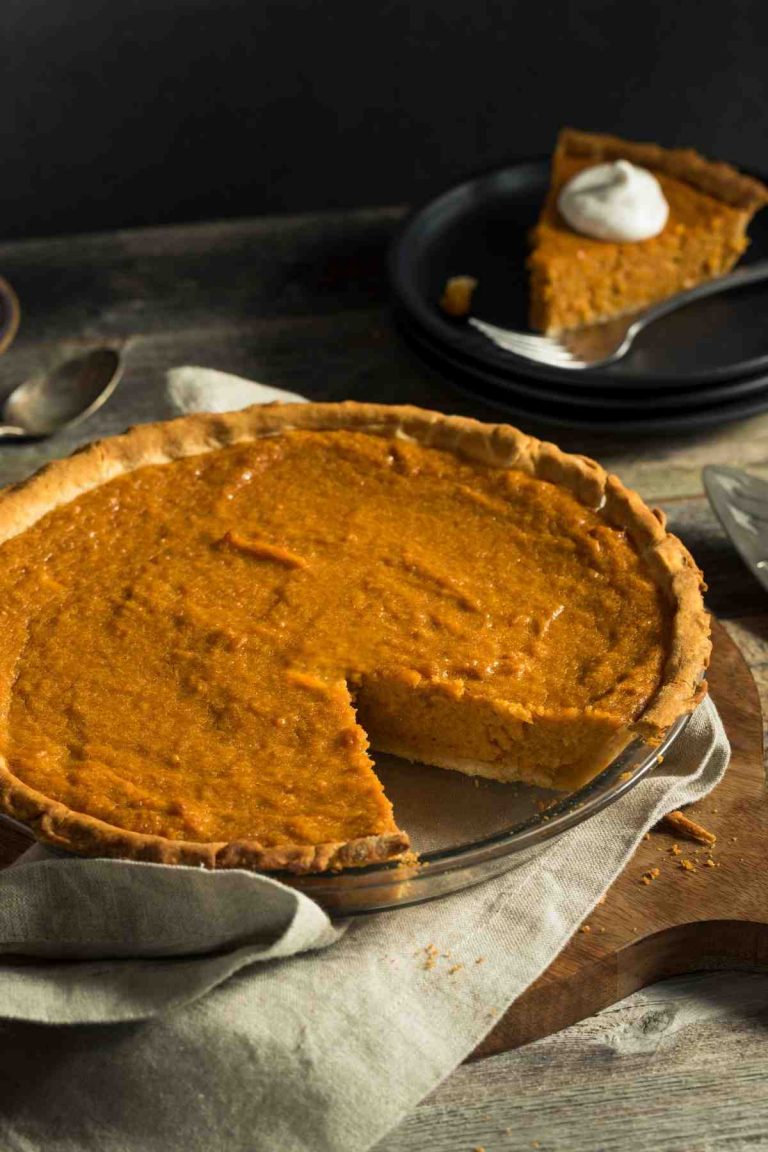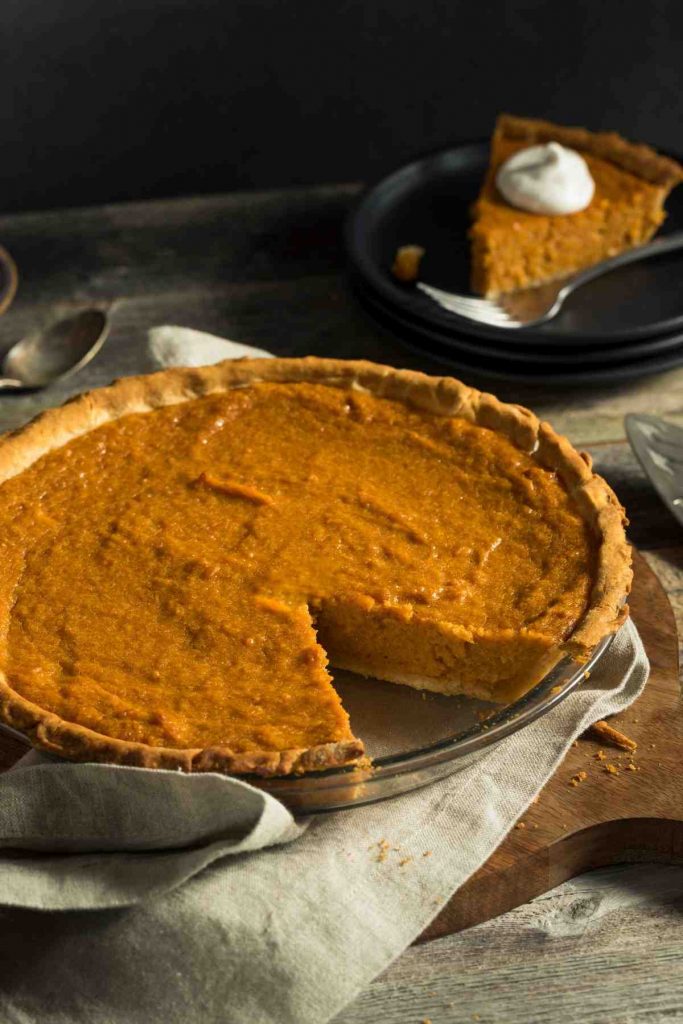 Closely resembling a pumpkin pie, a sweet potato pie is a fall favorite. Made with roasted sweet potatoes, butter, evaporated milk and a mix of warm fall spices. It's a dessert you don't want to miss out on.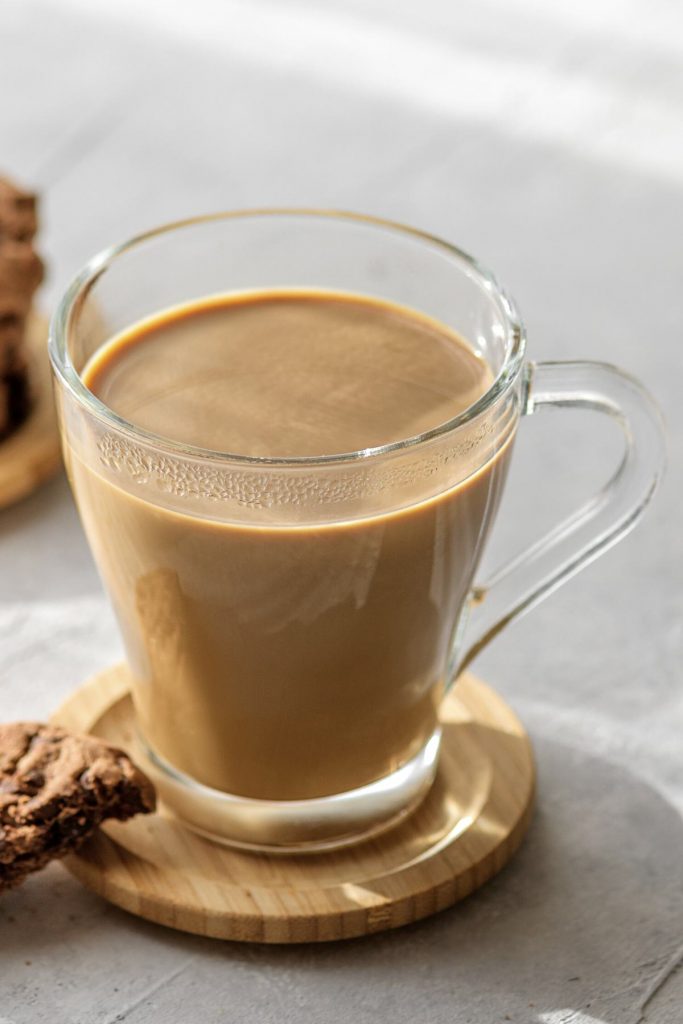 Time to switch up your morning coffee routine! It's a cold brew coffee made with evaporated milk. Creamy and delicious, this recipe is perfect for those outdoor excursions.
The perfect accompaniment to your holiday dinner, squash pie is a Thanksgiving hit. Made with fresh butternut squash along with a blend of spices. The secret ingredient to this creamy and delicious treat? Evaporated milk.
Savory Recipes Using Evaporated Milk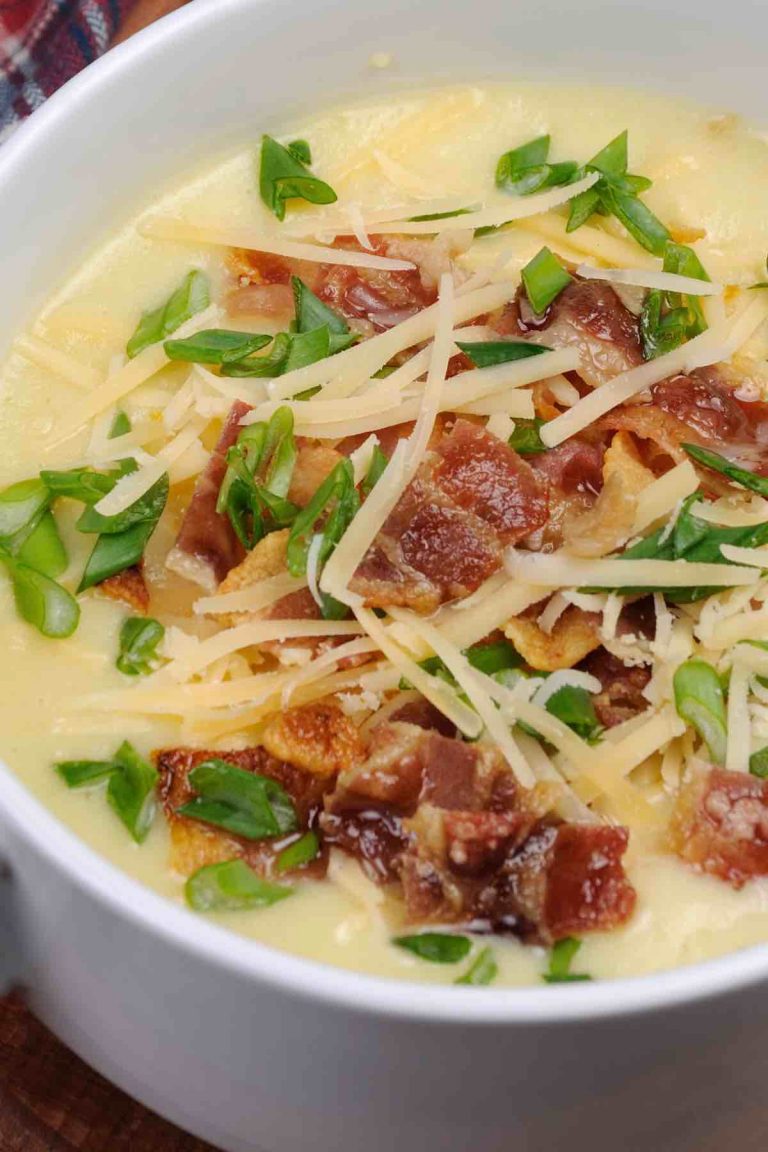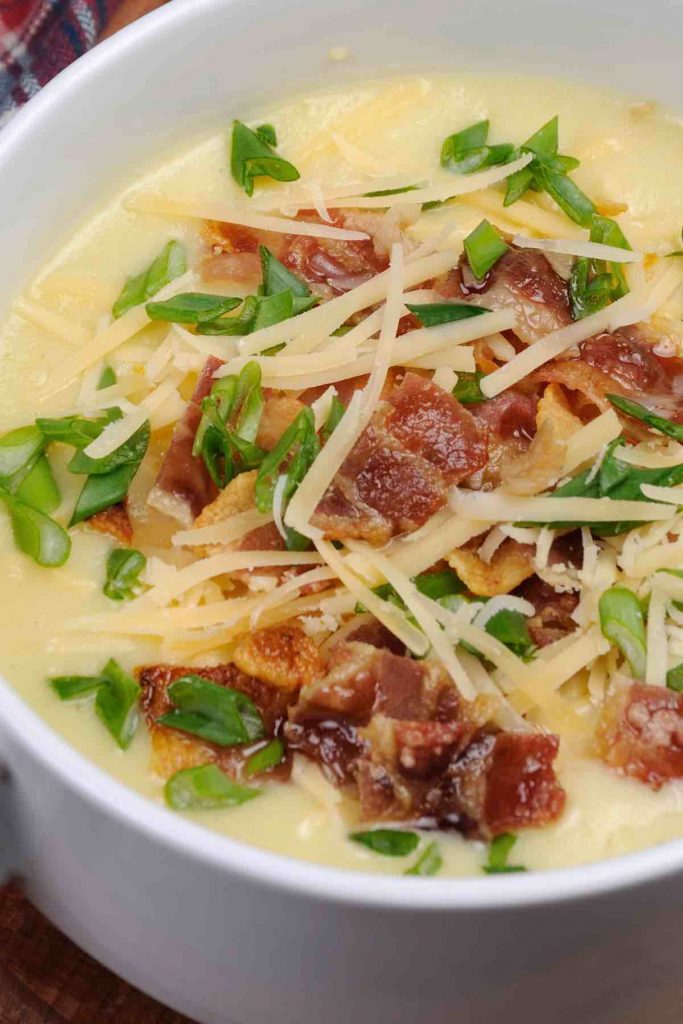 Hands down the best-loaded potato soup you will ever taste! It's warmth and comfort all in one bowl. Loaded with sour cream, bacon, cheese and chives. Plus, it's ready in just 30 minutes.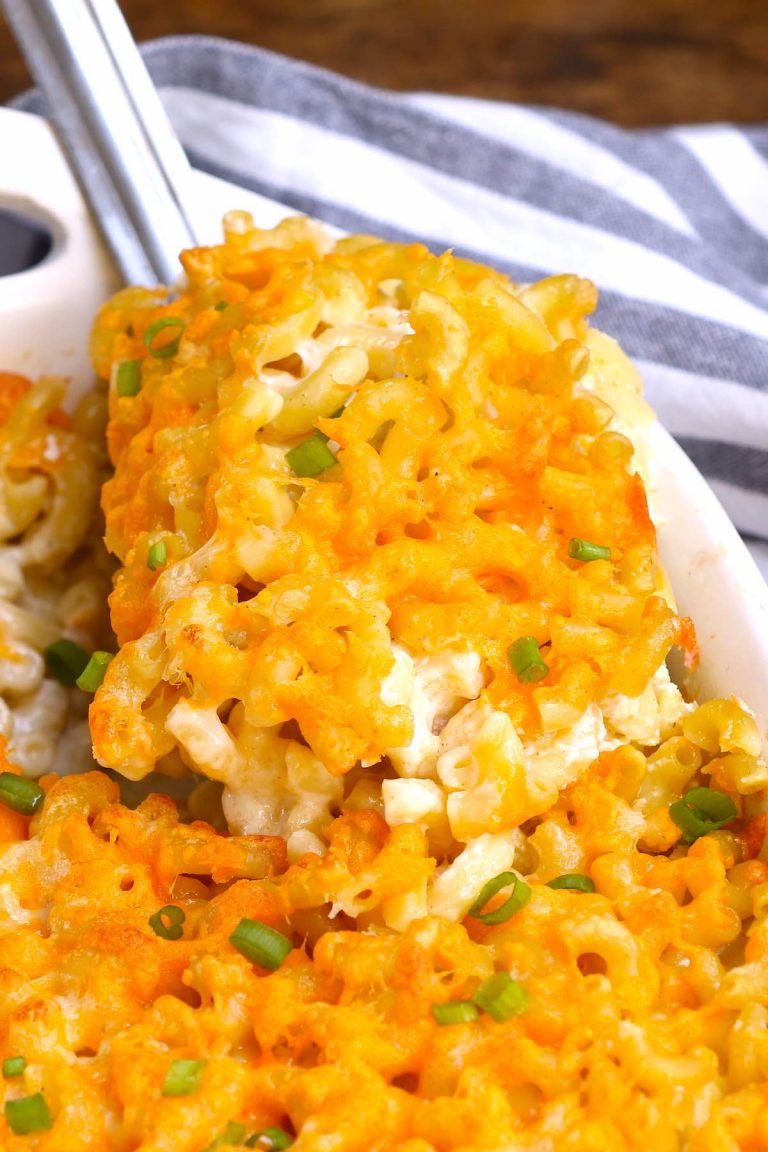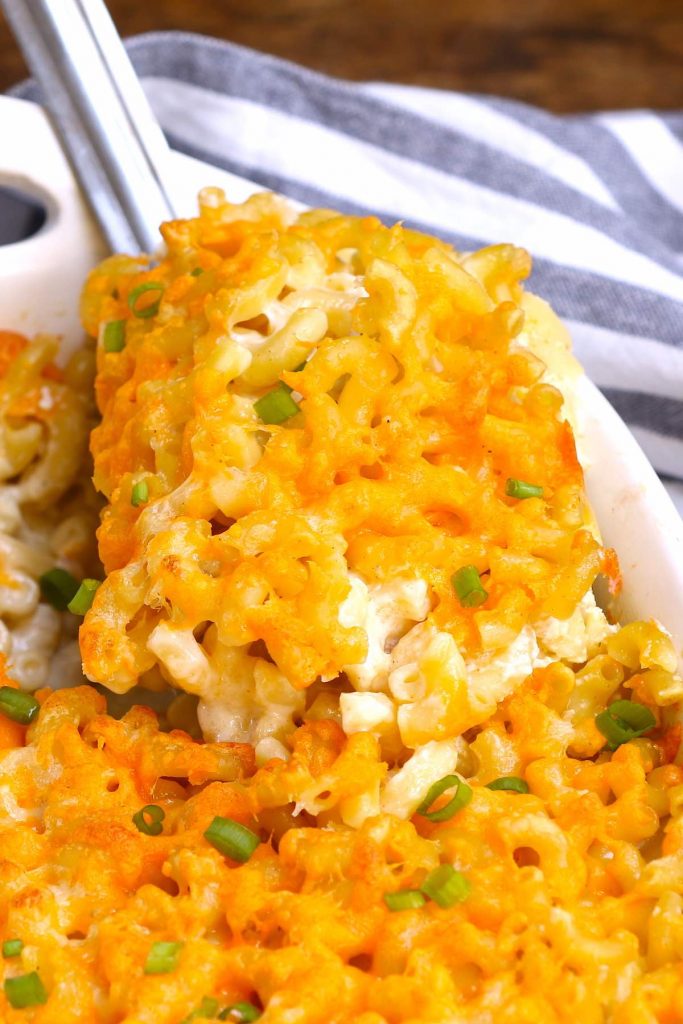 This recipe takes your classic mac n cheese dish and kicks it up a notch. Southern baked mac and cheese is made from scratch and loaded with ooey gooey cheese.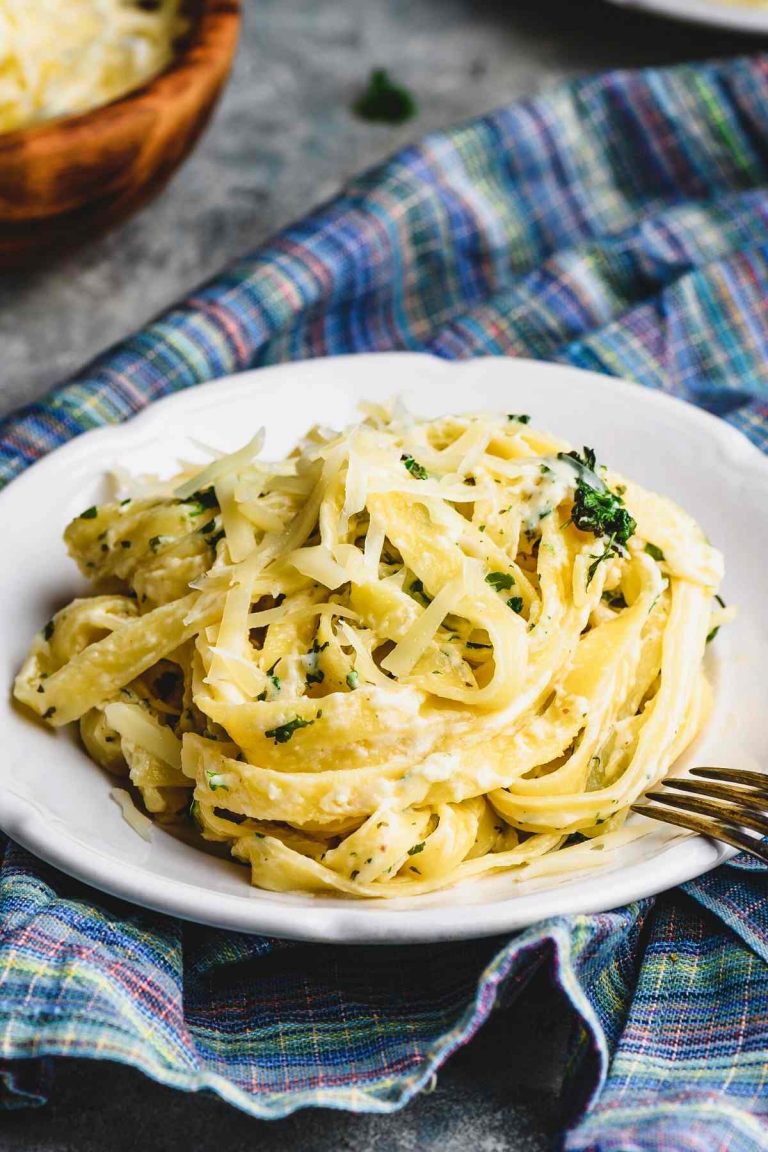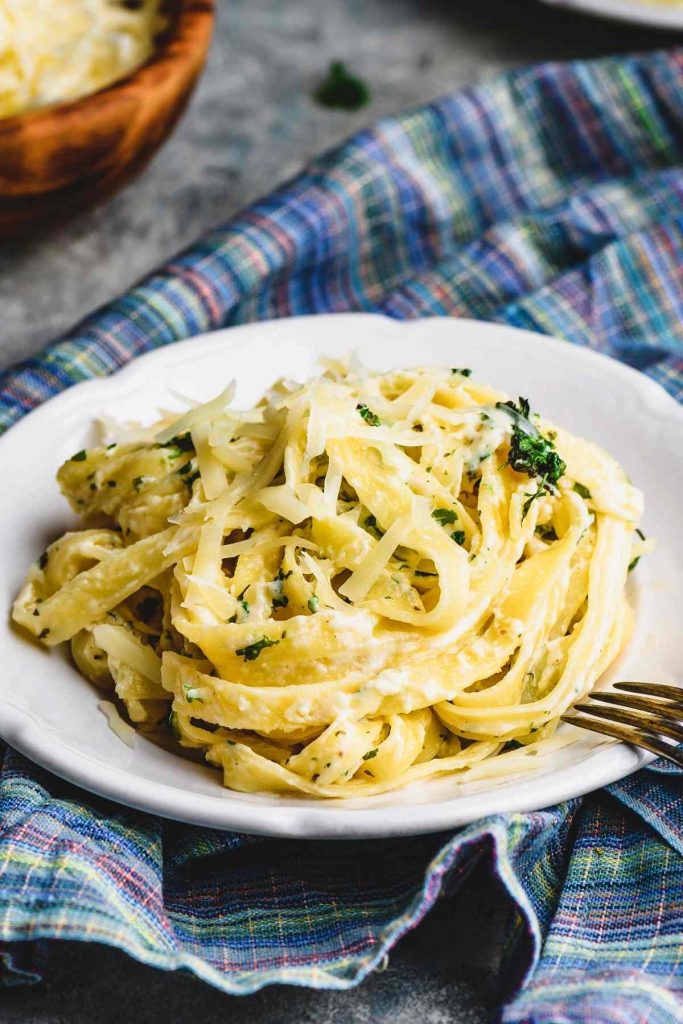 Skip the red sauce and opt for alfredo sauce instead. Made with evaporated milk, this creamy sauce comes together in less than 15 minutes. All that's missing is your favorite pasta noodles.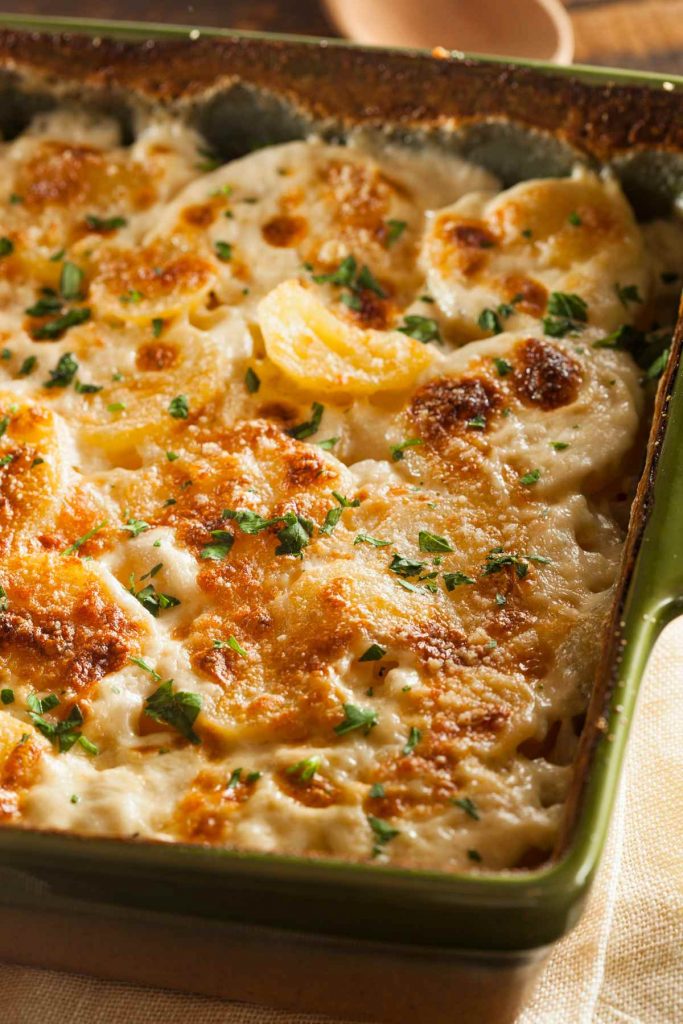 Cheesy scalloped potatoes is the warm and hearty dish you've been missing. It's easy to make and even better to eat! Serve it as a main or as a side.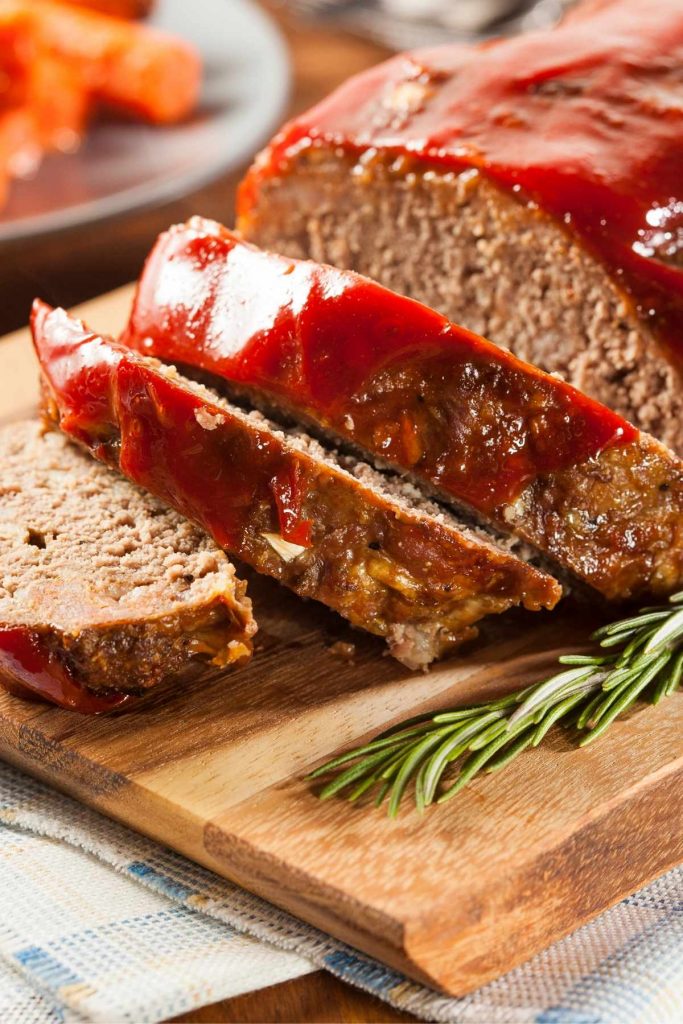 Has your meatloaf turned out dry? Is it lacking that extra little bit to make it moist? Well, you've come to the right place. The solution? Evaporated milk! You'll be happy you came across this recipe.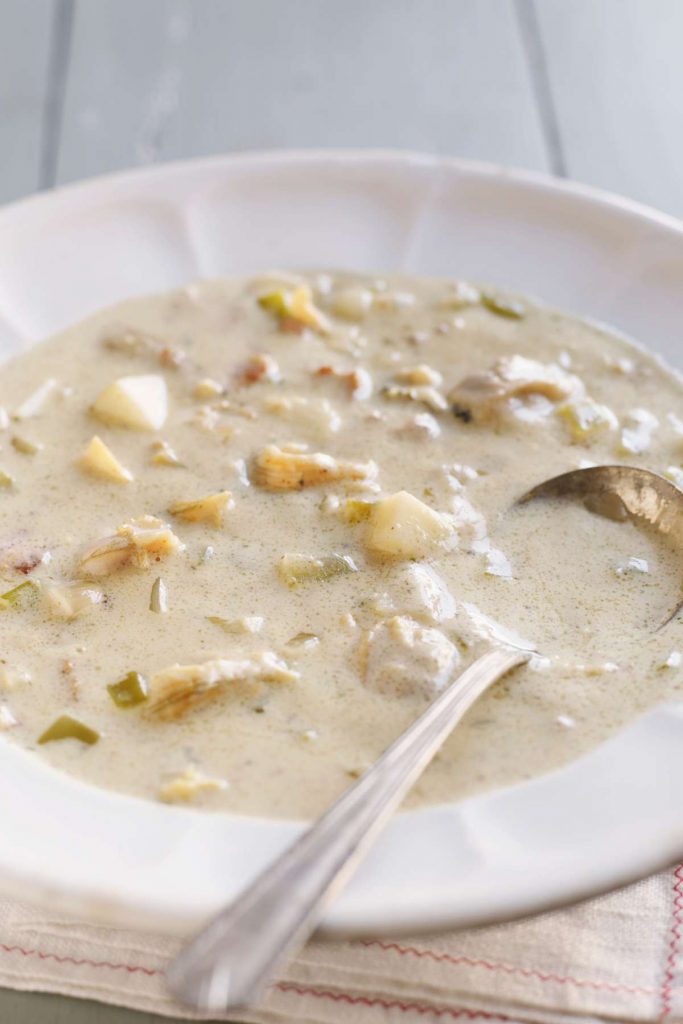 You'll be surprised to taste how light this dish turns out. It's a creamy chowder that's full of fresh fish and potatoes. The best part? It's easy to make!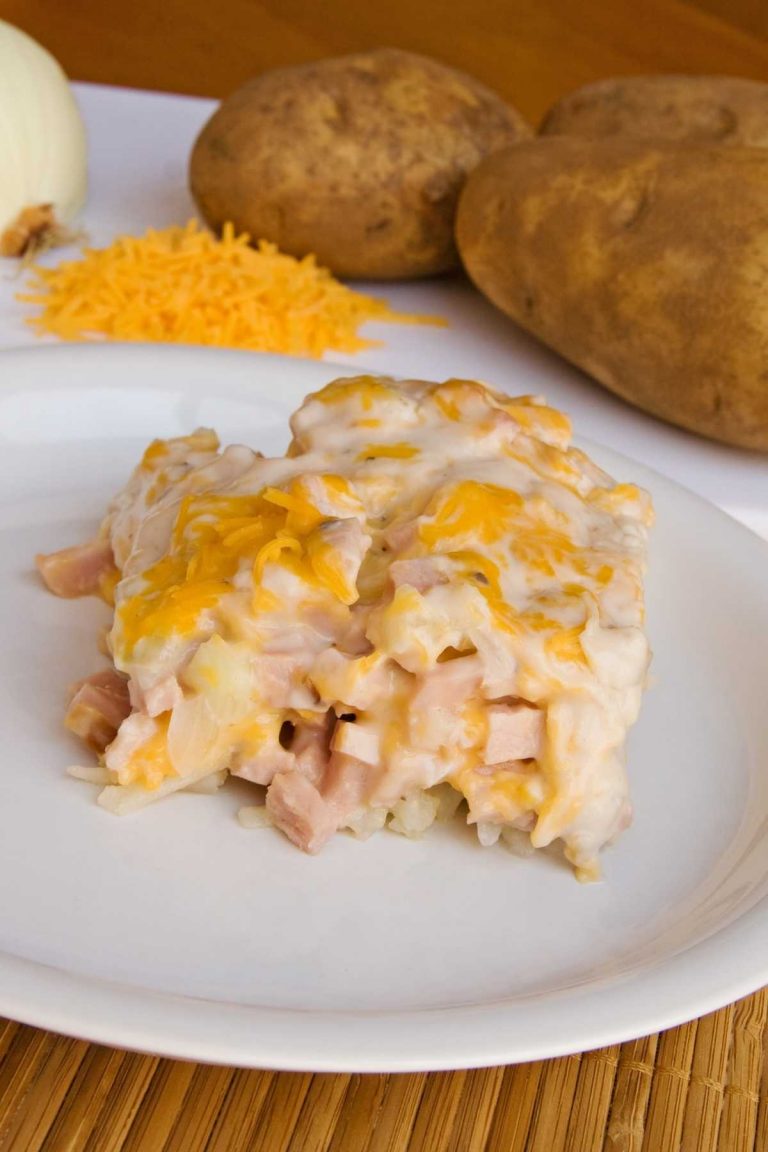 It's time to make something amazing out of those hashbrowns! This farmer's casserole is layered with diced ham, cheese, and some green onions. What holds it all together? The mixture of eggs and evaporated milk.
Skip the store-bought Irish cream and try your hand at a homemade version instead. It's delicious, fun to make and will always please any crowd.
They're light, fluffy and will make your morning breakfast a whole lot better. Using evaporated milk, this recipe produces pancakes like you've never had before. It's foolproof!
What's not to love about this cheesy spinach quiche? From the creamy filling to the flaky crust, it's a quiche that your whole family will love!
If you struggle with making homemade meatballs, then you've come to the right place! This recipe gives you tender and moist meatballs that don't fall apart! All that's missing is your favorite sauce!
Is Evaporated Milk the Same As Condensed Milk?
It's easy to think that evaporated milk and condensed milk are the same, but this isn't the case. Evaporated milk is typically unsweetened whereas, condensed milk is sweetened. Both milks are made with about 60% of their water removed.
Can I Use Evaporated Milk in My Coffee?
Yes, you certainly can! By adding evaporated milk to your coffee, you're using a great alternative to your usual additives. It is much thicker than your regular dairy products, so be sure to not use too much!
You May Also Like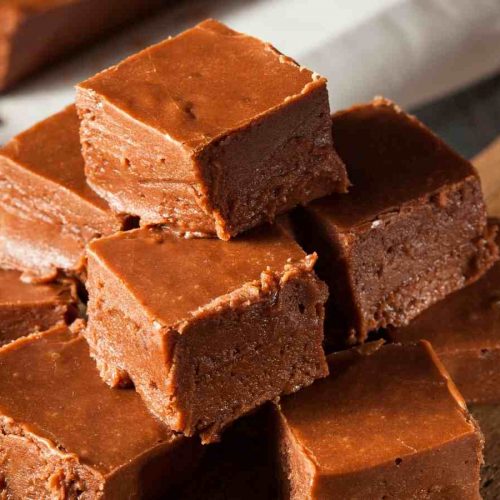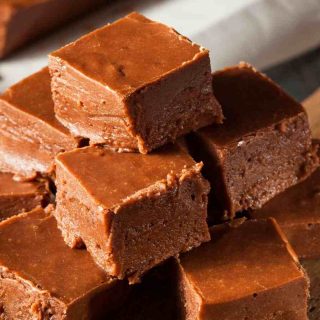 Easy Chocolate Fudge
A simple fudge recipe that is made with evaporated milk instead of condensed milk. It's sweet, chocolatey, and simple to make. You can even get a bit creative with it by adding in nuts, coconut, fruits, salted caramel, and chopped candy.
Print
Pin
Rate
Ingredients
12

oz

chocolate chips

3/4

cup

butter

2 ½

cups

white granulated sugar

2/3

cup

full-fat evaporated milk

7

oz

marshmallow cream or marshmallow fluff

1/2

teaspoon

vanilla extract
Instructions
Line an 8X8 inch square pan with parchment paper and set aside.

Add butter to a medium saucepan over medium heat. Once melted, spread the butter to coat the bottom of the pan.

Slowly pour sugar into the center of the pan, and avoid getting sugar onto the side of your saucepan.

Add evaporated milk, stirring constantly.

Bring the mixture to a boil and cook for about 5 minutes or until a candy thermometer reaches about 234°F.

Remove the saucepan from the heat and add the chocolate chips.

Stir constantly until the chocolate is completely melted.

Add marshmallow cream and vanilla to the mixture. Mix well.

Pour the mixture into the prepared pan and let it cool to room temperature.

Remove the settled fudge from the pan, and cut into smaller pieces. Serve and enjoy!
Notes
Do not refrigerate the fudge. You can store it in an air-tight container at room temperature
Tried this recipe?
Follow or tag us on Pinterest @izzycooking