Also referred to as Boston butt, this cut of pork is a flavorful and wallet-friendly cut of meat. If you're looking to feed a crowd or just whip up a delicious and affordable meal for your family, we can help.
A mix of traditional and ethnic dishes, these recipes are the most savory ones you'll find for this cut of pork.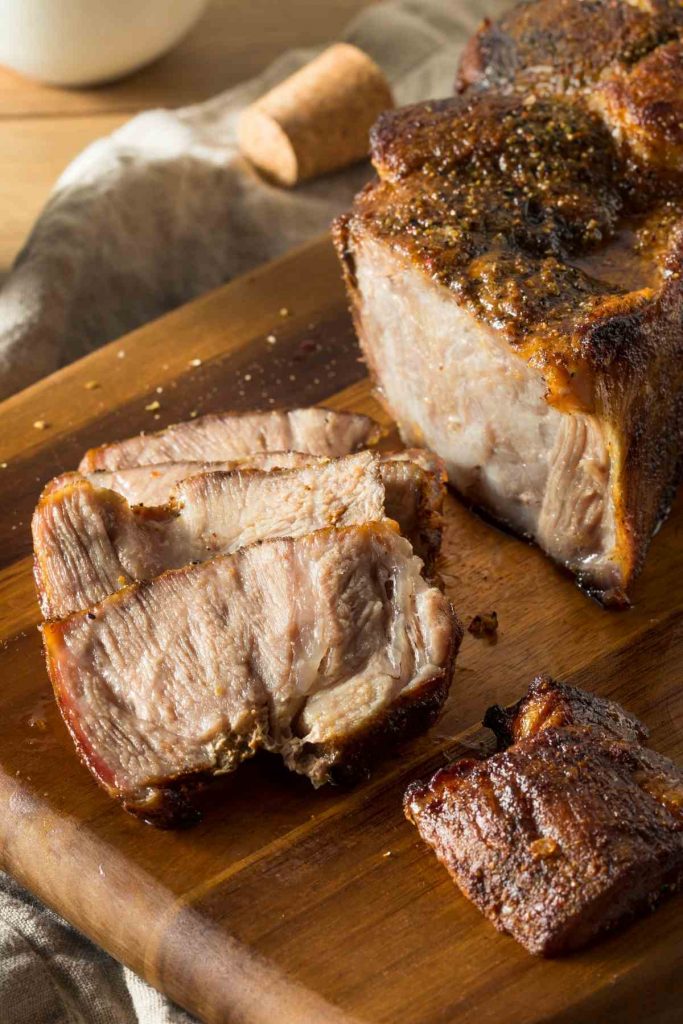 Seasoned perfectly and roasted until tender and juicy, this Sunday roast is one recipe your family will wait all week for. With paprika, garlic and onion powder, and a touch of brown sugar, this savory roast is always a hit.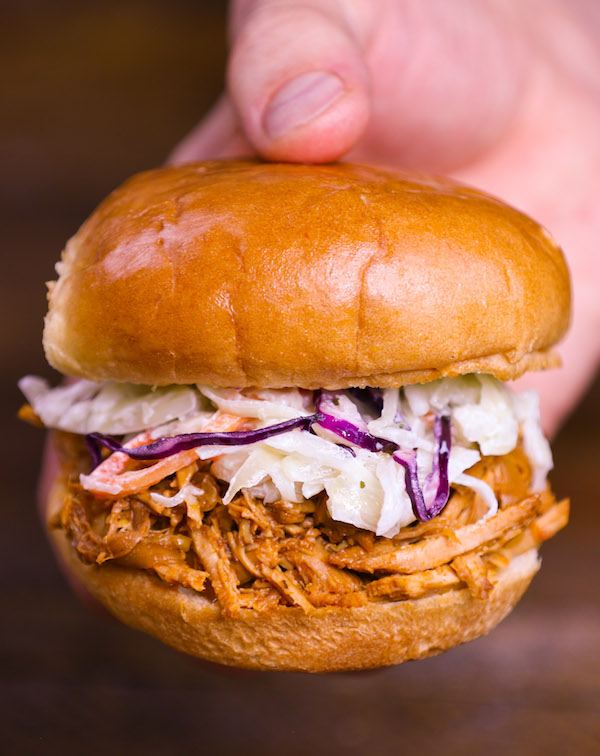 Tender and savory, a pulled pork sandwich soaking in a sweet barbecue sauce is a comfort meal you won't be able to resist. Stuffed with tender shredded meat and bursting with flavor, this sandwich is better than the one from your local deli.
Instant pot recipes are so helpful during the week when your evening prep time is limited. You can whip up smoky sweet pulled pork without slaving away all day. Prep in the morning and come home to a delicious meal at the end of the day.
Make the most delicious taco, burrito, or quesadilla filling with this slow cooker recipe.
Spiced to perfection, this slow-cooked Puerto Rican dish results in fall-off-the-bone meat loaded with flavor. With crispy skin and tender inside, this dish is sure to please even your pickiest eaters.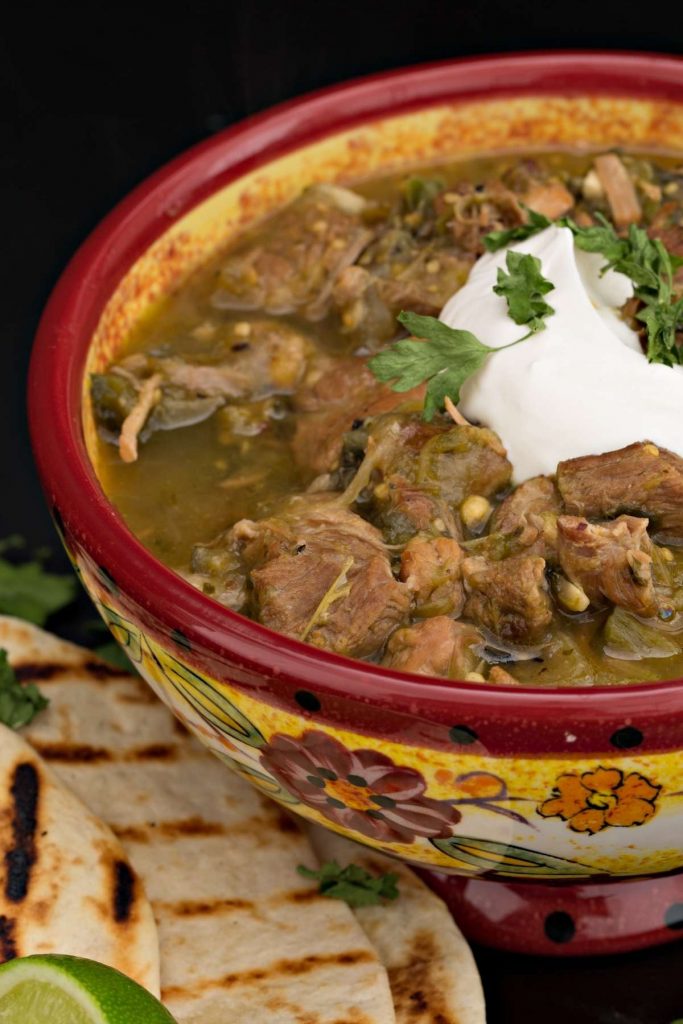 This slow-roasted pork shoulder is seasoned with authentic Mexican Chile Verde and if you like the heat, you'll love this dish.
If you love stew, then you will love this Brunswick stew. Made with savory smoked pork and cooked to perfection, this hearty stew is so satisfying.
Made with pork, liver, potatoes, and carrots, this hearty Menudo is a comfort meal the whole family will love.
Tender and delicious, this luau-style pork is a guaranteed crowd-pleaser.
Marinated with traditional Indian spices, this tasty, aromatic dish is a spicy one. You can add fewer dried chillies to moderate the heat level if you don't want it to be too spicy.
Cooking slow and steady is the reason this dish is so savory and delicious. This crock pot recipe promises mouthwatering, tender, tasty meat.
Simple and delicious, this slow cooker pork roast is bursting with flavor and is so easy to make.
If you have a wood smoker or pellet grill, this Carolina-style smoked pulled pork recipe is a must. Smoked slowly with a delicious pork rub marinade and slathered in a mustard barbecue sauce, you'll enjoy every last bite of these pulled pork sandwiches.
Made with a unique chili sauce, this pork recipe makes for a flavorful dish your whole family will devour in no time.
This tender Vietnamese pork recipe is easier than you may think to prepare at home. Made with a sweet and sticky glaze, this caramel pork recipe is easy to make and full of delicious flavor.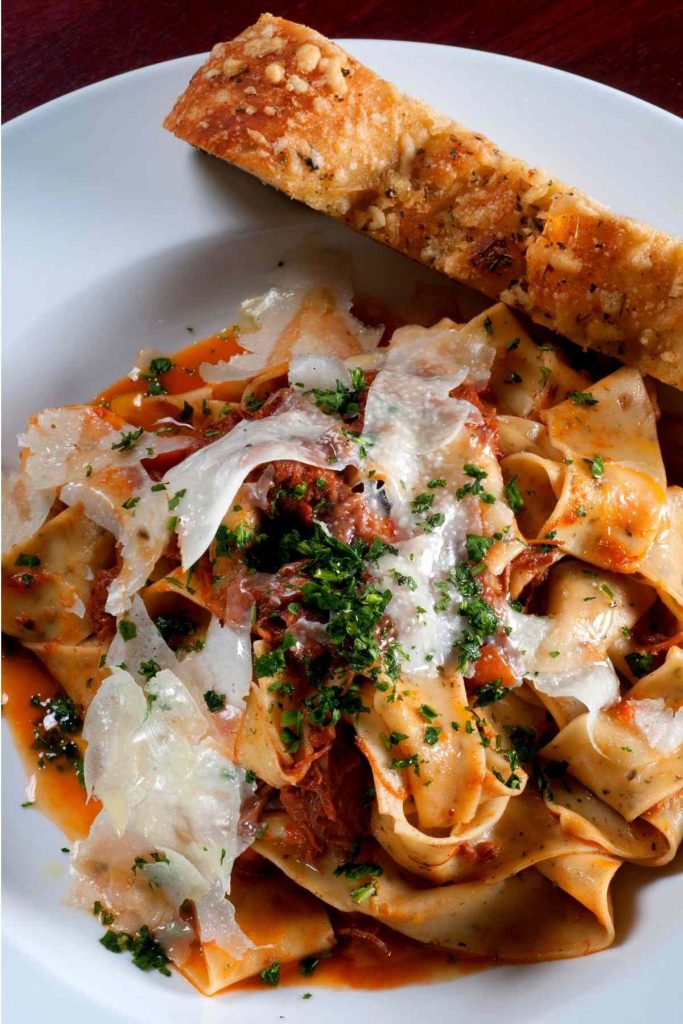 Slow-roasted braised pork paired with perfectly al dente pappardelle pasta, this meal is so satisfying. With tender meat, savory tomato sauce, a touch of cream, and a dash of parmesan cheese, this pasta dish is a delicious homemade Italian meal you'll love.
Looking for a pork dish with a little more kick? Made with fresh garlic and ginger, this delicious Korean pork can be tossed into a stir-fry or cooked up on the grill. Either way, it's delicious.
Homemade tacos have never been easier. This pork shoulder recipe is seasoned and cooked to perfection thanks to its savory marinade. Spicy and tangy, this meat filling is perfect for your next Taco Tuesday dinner. Bonus: you can also use this filling for burritos, quesadillas, enchiladas, and more.
Pork simmered in a flavorful broth, this traditional Mexican recipe is just as delicious on the stovetop as it is in a crock pot. Choose the cooking method that works for you.
This Cuban marinated pork recipe is tastier than you can imagine. The secret is in the marinade. It makes for a crusty topping and juicy, tender meat.
Have you ever tried a Vietnamese pulled pork sandwich? Made with banh mi, tender meat, pickled veggies, and a spicy mayo sriracha sauce, this sandwich is delicious. Use a slow cooker to save time and come home to the perfect sandwich filling.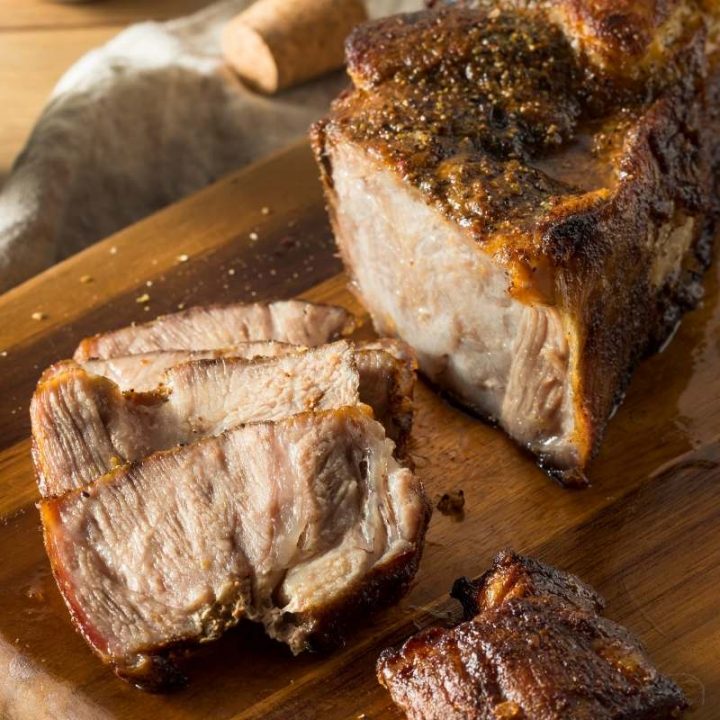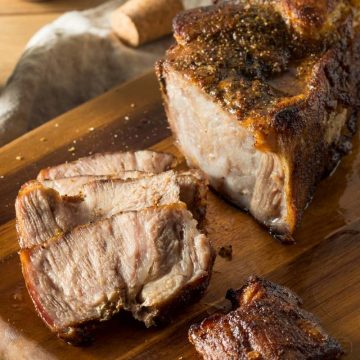 Easy Pork Butt Recipe
Seasoned perfectly and roasted until tender and juicy, this Sunday roast is one recipe your family will wait all week for. With paprika, garlic and onion powder, and a touch of brown sugar,
Print
Pin
Rate
Ingredients
3–4

pounds

Boston butt

¼

teaspoon

paprika

½

teaspoon

garlic powder

½

teaspoon

onion powder

¼

cup

brown sugar

salt and black pepper

to taste
Instructions
Preheat the oven to 325°F. Line a roasting pan with foil and place a roasting rack on top.

Pour all of the seasonings and brown sugar in a small bowl and mix until combined.

Rub the spice mixture all over the pork to cover.

Bake the pork for 20 minutes per pound until an instant-read thermometer inserted into the thickest part of the roast reaches 145°F.

Remove the pork from the oven and let it rest for at least 20 minutes before slicing.

Serve with your favorite sides and enjoy!
Tried this recipe?
Follow or tag us on Pinterest @izzycooking