Check out these 16 Best Juicing Recipes and learn how to make your own healthy and refreshing juice at home. From green juice recipes to vegetable juice, fruit juice, to detoxing ones, we'll give you enough choices that your whole family will be satisfied with.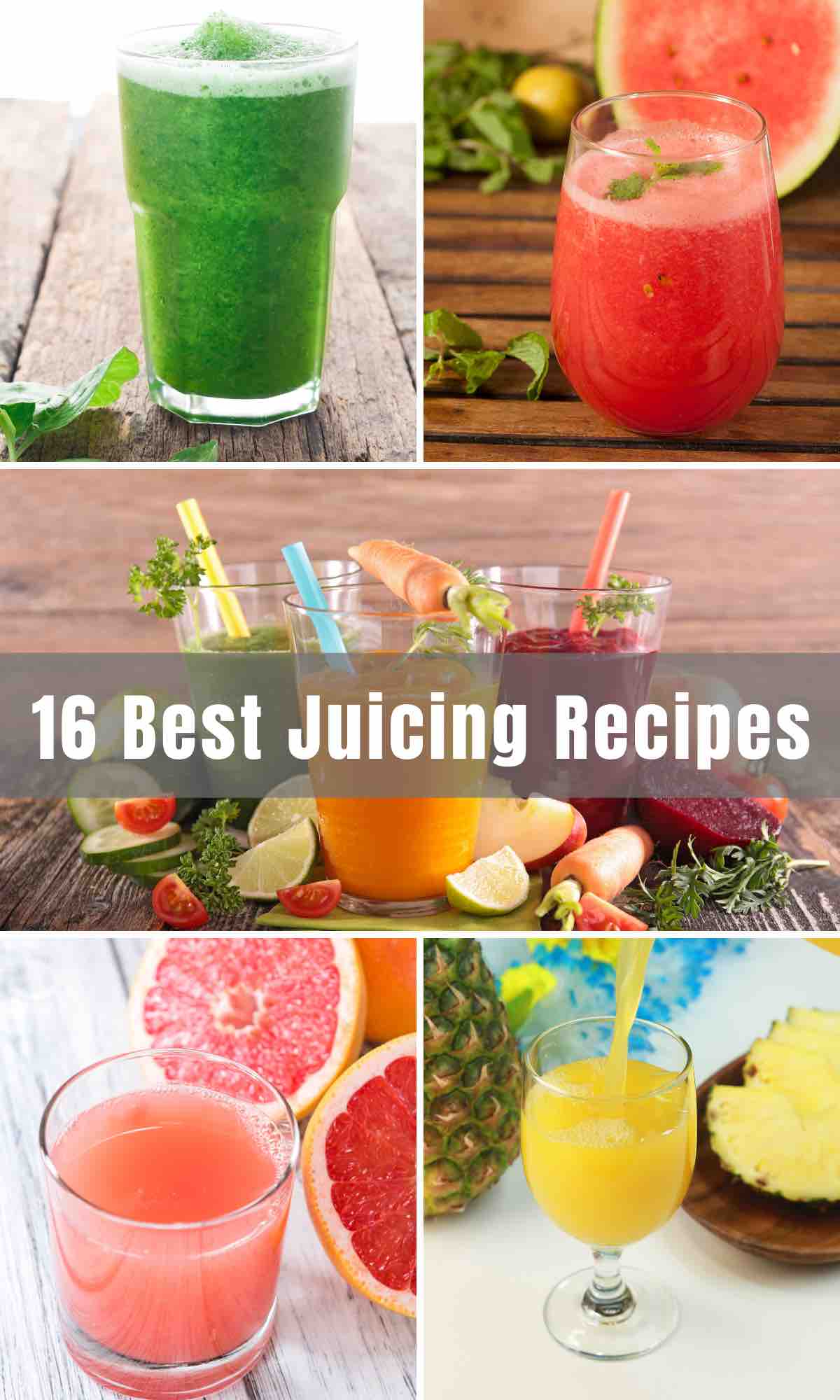 What are the Best Foods to Juice?
If you're looking for foods that provide you with essential vitamins and minerals while increasing your immune system, skin health, hair health and so much more, then choose some of these foods: kale, carrots, beets, cabbage, spinach, broccoli and cucumbers! You definitely can't go wrong with any green vegetable!
Can I Lose Weight by Juicing?
Contrary to popular belief, juicing does not help you lose weight. Although it does provide your body with the opportunity to absorb nutrients faster, there isn't any conclusive evidence to show that juicing helps you lose weight.
Why Juicing Is Not Good for You?
While drinking fresh juices gives you many beneficial nutrients, helps to boost your energy level, and can detoxify the body, juices also contain a higher sugar level, which is not good for you. In addition, be aware that juices cannot be a replacement for whole foods.
Pro Tip: You can make fruit or vegetable juice in a juicer. If you don't have a juicer, you can use a regular blender. After blending the ingredients until smooth, you will need to strain the juice through a sieve or using a nut milk bag to remove the fibrous pulp.
What Are the Side Effects of Juicing?
Although it varies from person to person, juicing can have some minor to severe side effects. Some of the side effects include diarrhea, nausea, dizziness, and fatigue. Essentially your gut bacteria changes and in turn can decrease your body's ability to fight off sickness.
Pro Tip: Juices and smoothies are NOT the same things. The biggest difference between the two is fiber. Juices are the liquid extracted from fruit or veggies using a juicing machine with the pulp/fiber being discarded, while smoothies are made in a blender and contain pulps and fibrous cellulose.
Green Juice Recipes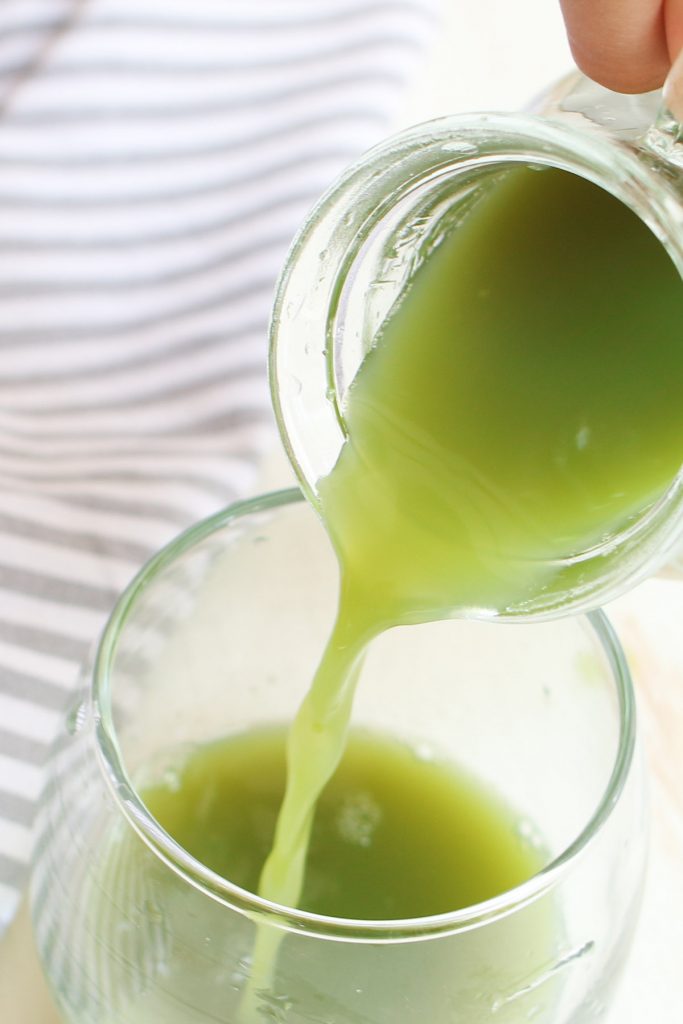 One of the more popular juices, celery juice is a go-to detox drink. Said to help decrease bloating, decrease inflammation and improve digestion, it is easily made by just blending celery together or combining celery and water in a blender.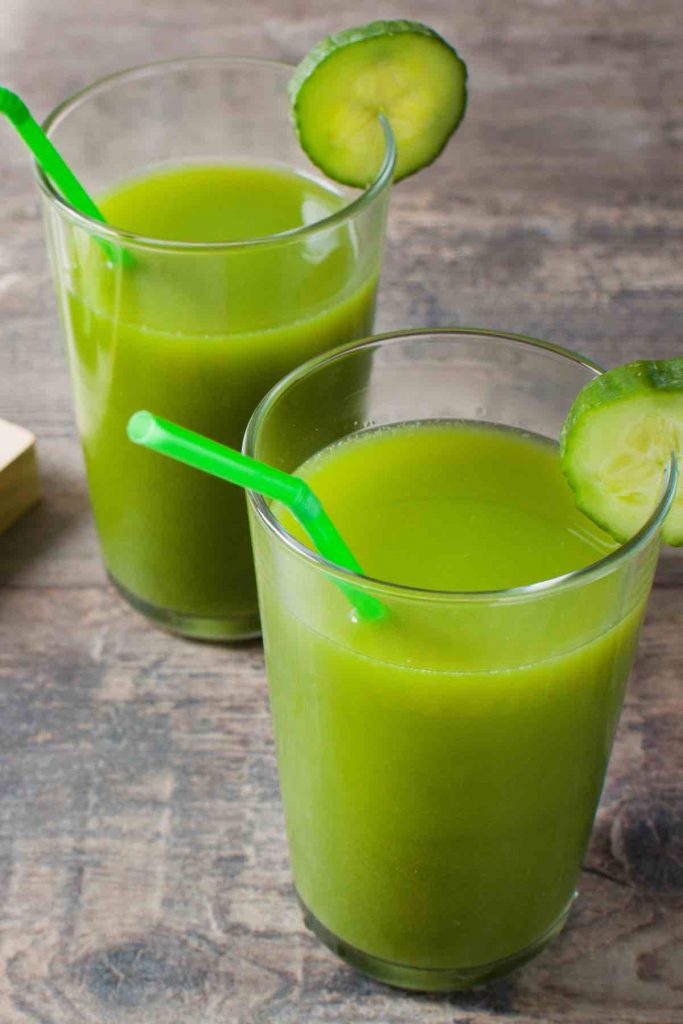 The perfect option for those seeking a refreshing drink that is packed full of vitamins and minerals. Just combine celery, Persian cucumbers, apples, lime, and ginger and you will have a drink that is beneficial for your skin, health, and digestive system. If you want to lower the sugar intake in this drink, simply leave out the fruit.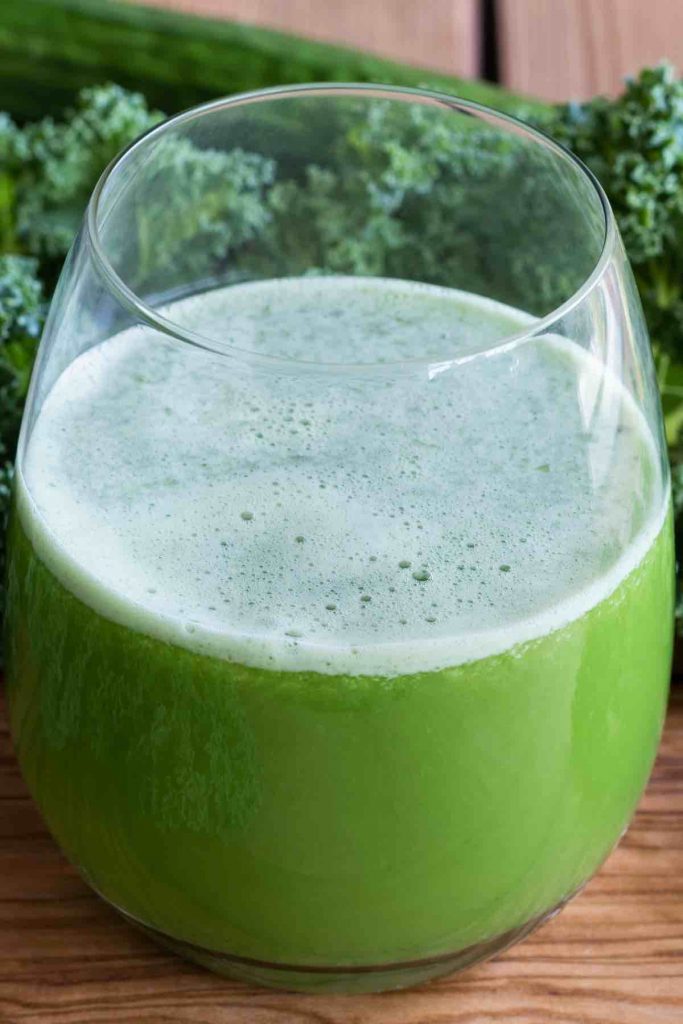 For this recipe, you will need to grab a bunch of kale, fuji apples, cucumber and lemons and in just a few minutes you will have the best green drink! It is refreshing, sweet and tart! The best part is that you will easily forget how healthy it is for you because it just tastes that darn good!!
Fruit Juice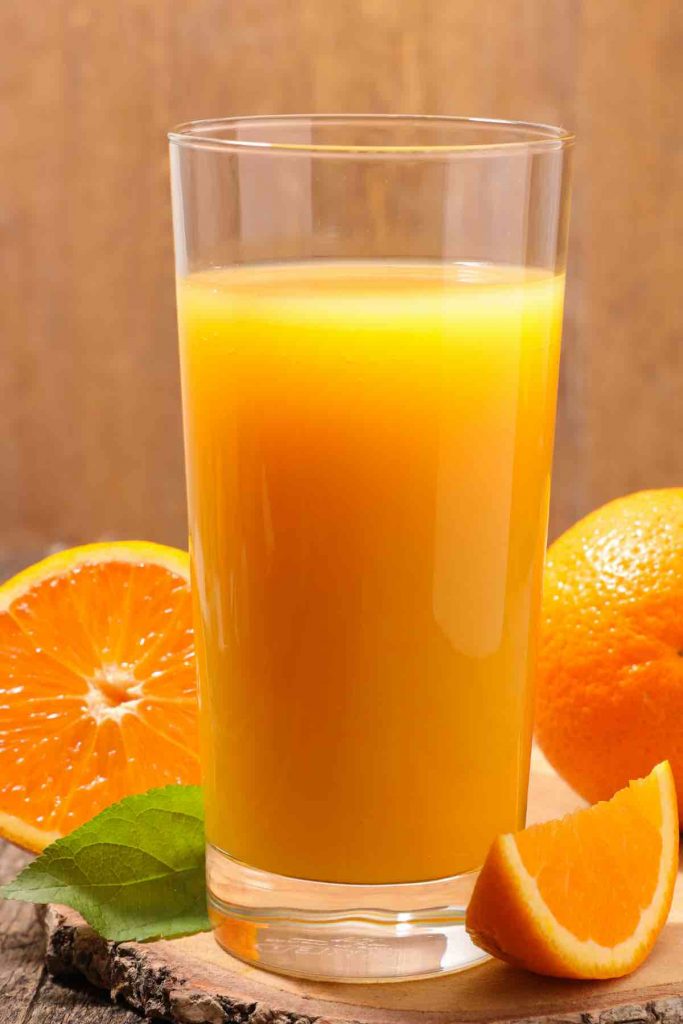 Picture yourself in your favorite breakfast joint and diner, that offers freshlu squeezed orange juice. Mmmmm – right!?
Fruity, sweet and packed with Vitamin C! And you can find what variety of oranges your taste buds appreciate the most. If you prefer pulp-free then use a strainer.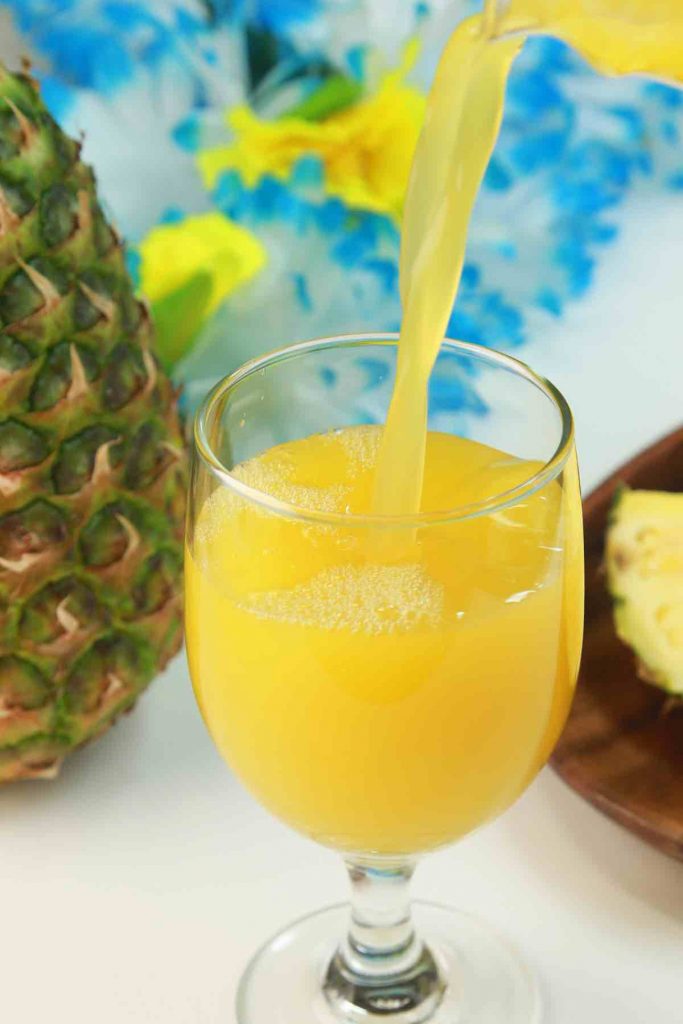 Another freshly squeezed juice. Just add in your choice of sugar – honey, sugar cane, etc.
Top it off with mint or herb, and the best part is to save the skins because we'll suggest another recipe that will tingle your taste buds!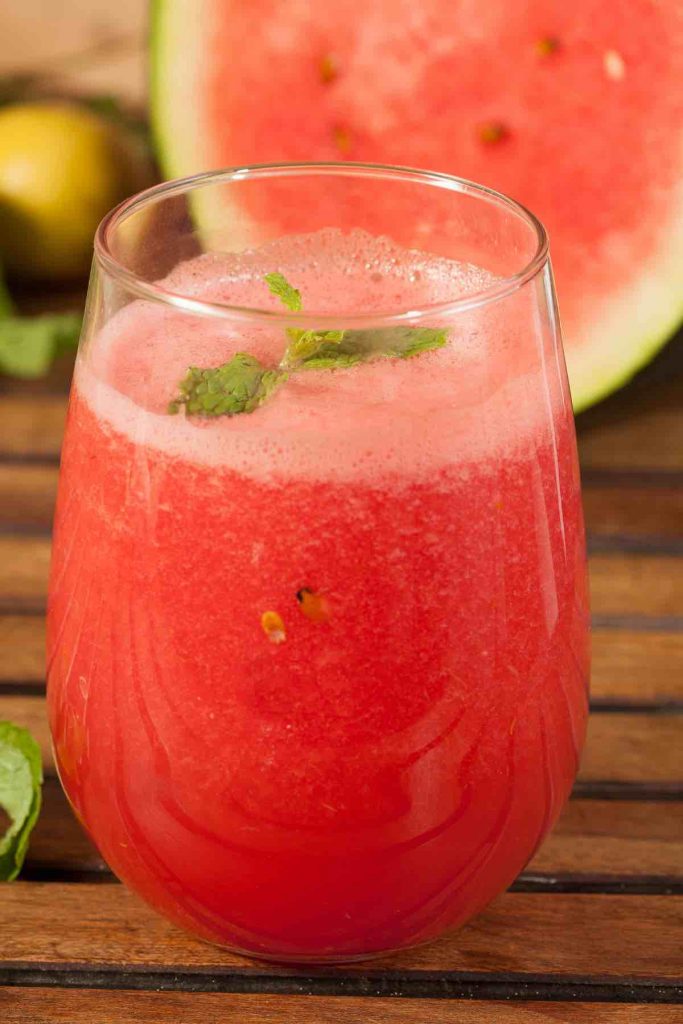 Refreshing and hydrating – and just three easy ingredients!
Watermelon is full of antioxidants and anti-inflammatory properties. And get this whatever juice you have leftover you can make it into popsicles!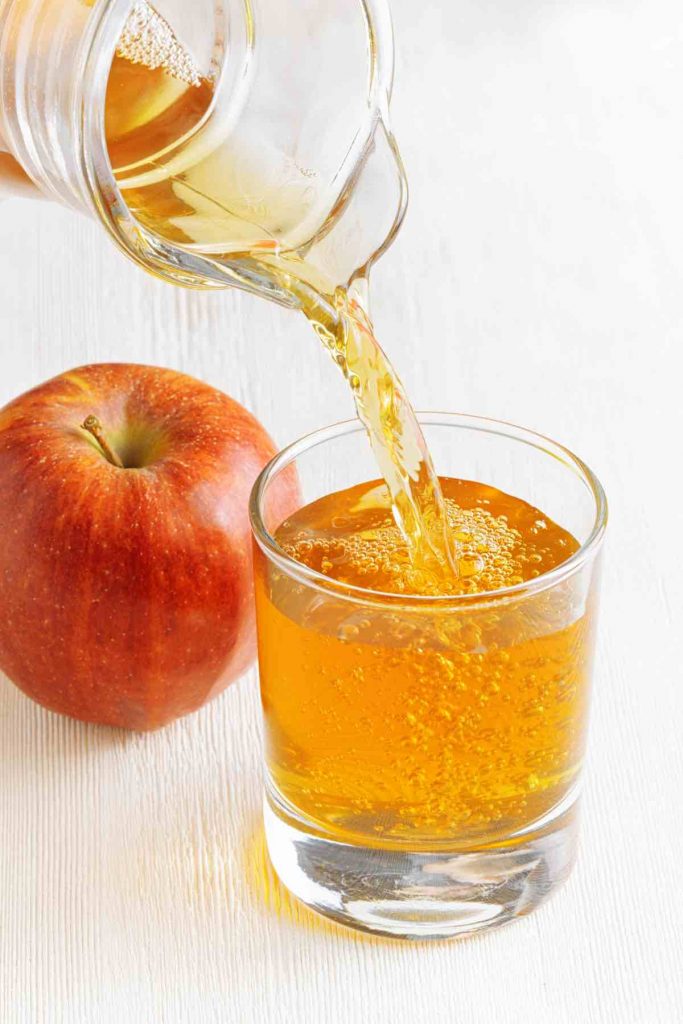 One! Count em' – one ingredient!!
And it lowers your risk of diabetes, helps in weight loss, benefits your heart and helps prevent cancer! And get this, prep time is just one minute! Oh my!!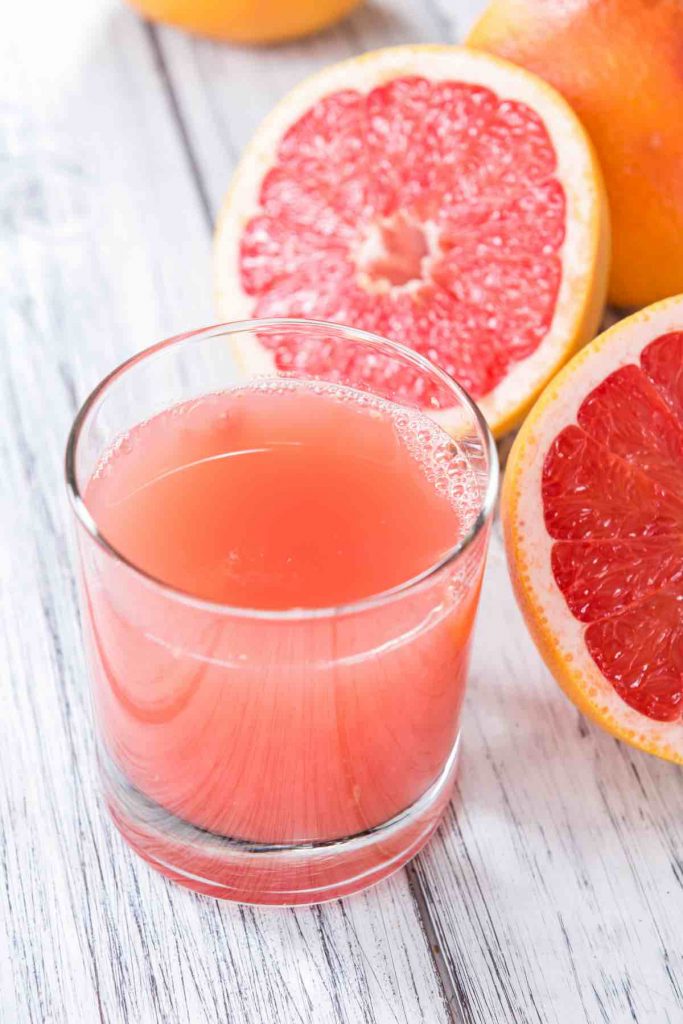 The best adjective to describe grapefruit juice is invigorating!
Add fresh ginger or turmeric root to kick things up a notch, and add spinach for an even healthier choice!! Take note our recipe will give you one cup of juice.
Vegetable Juice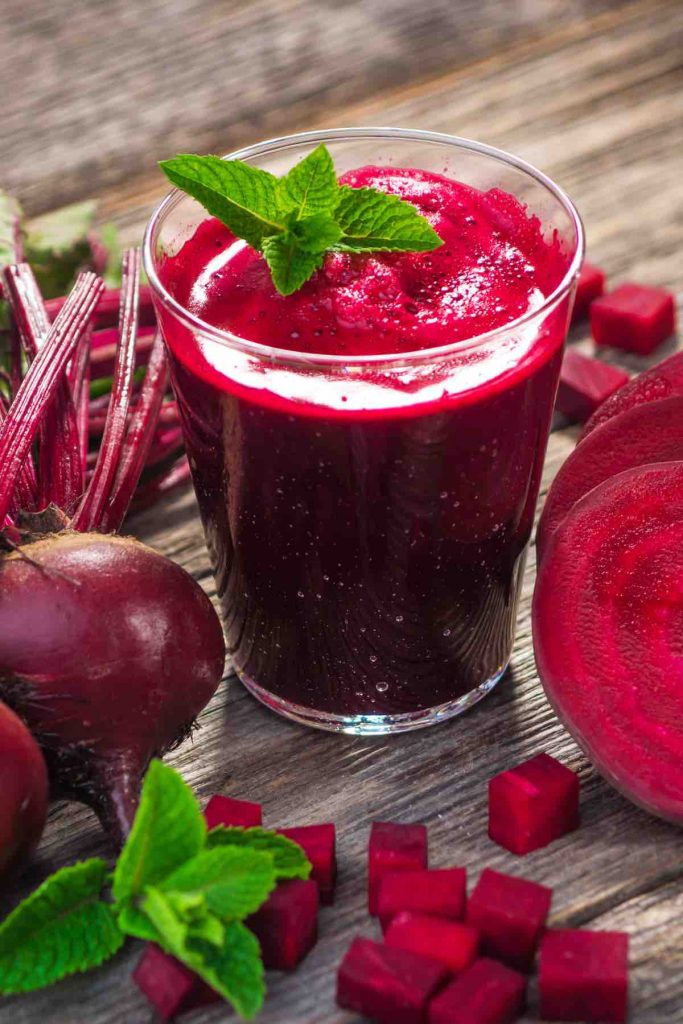 Easy to make and tastes great – what more could you ask for?! The word 'beat' may not appeal to you but this juice is definitely underrated! To combat the earthy taste of the beets, you definitely need to add in some apples, cucumber, parsley, and lemon or limes.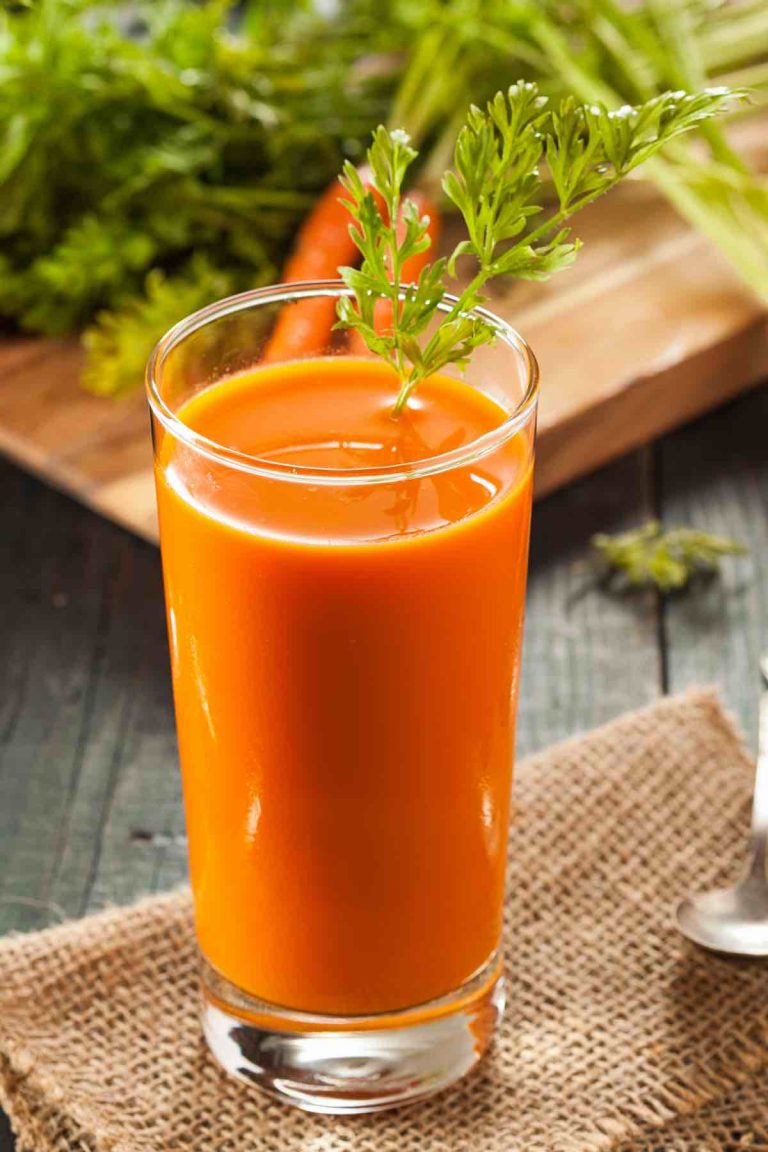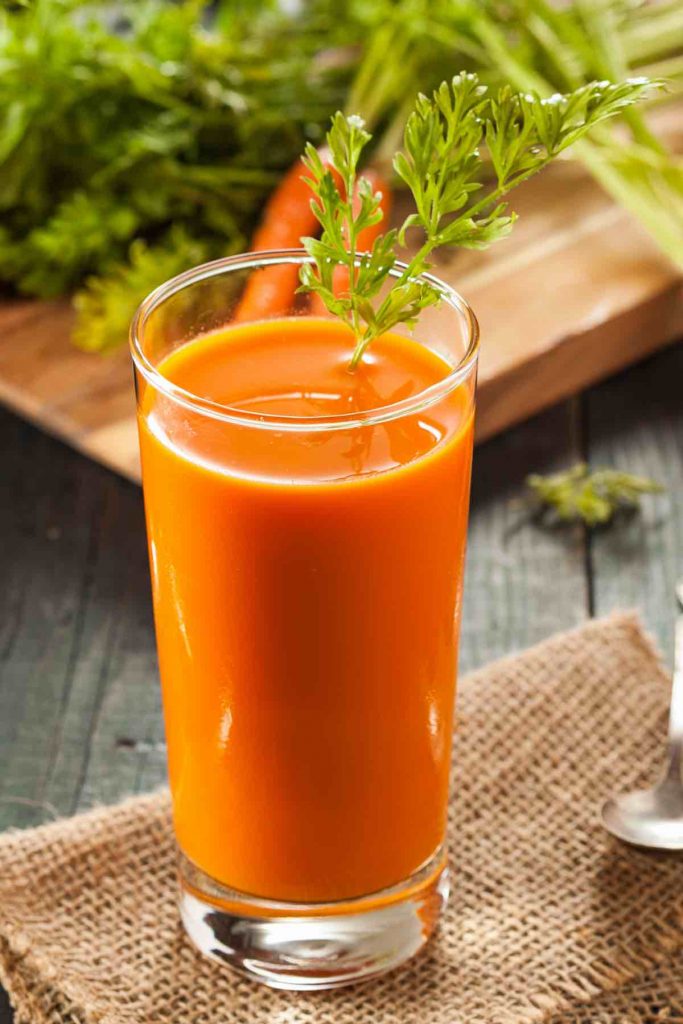 If you're looking for a juice that is easy on the palate but also easy on the wallet, then carrot juice is your juice! Plus, it has some added benefits! Helps your eyesight, aids in skin pigmentation, and boosts your immune system. So go ahead and give your taste buds an awakening with some carrot juice.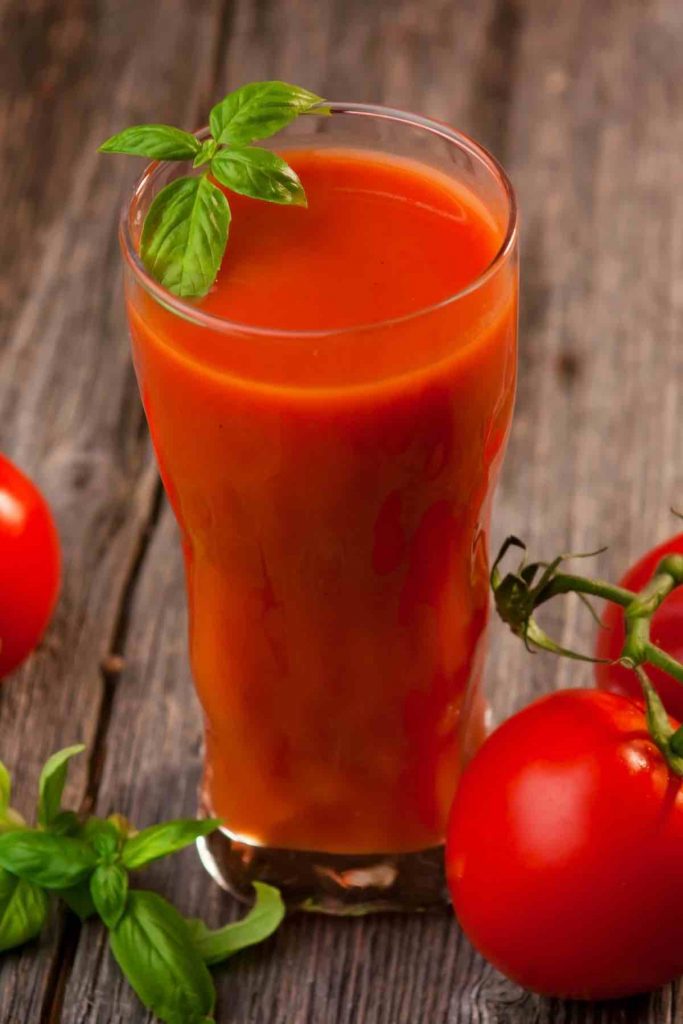 Rich, delicious, and filling, tomato juice is great for you and quite versatile. If you're looking for a meal supplement, drink tomato juice. You will definitely second guess if you're drinking something fresh or the store-bought version.
Healthy Detox Juice for Weight Loss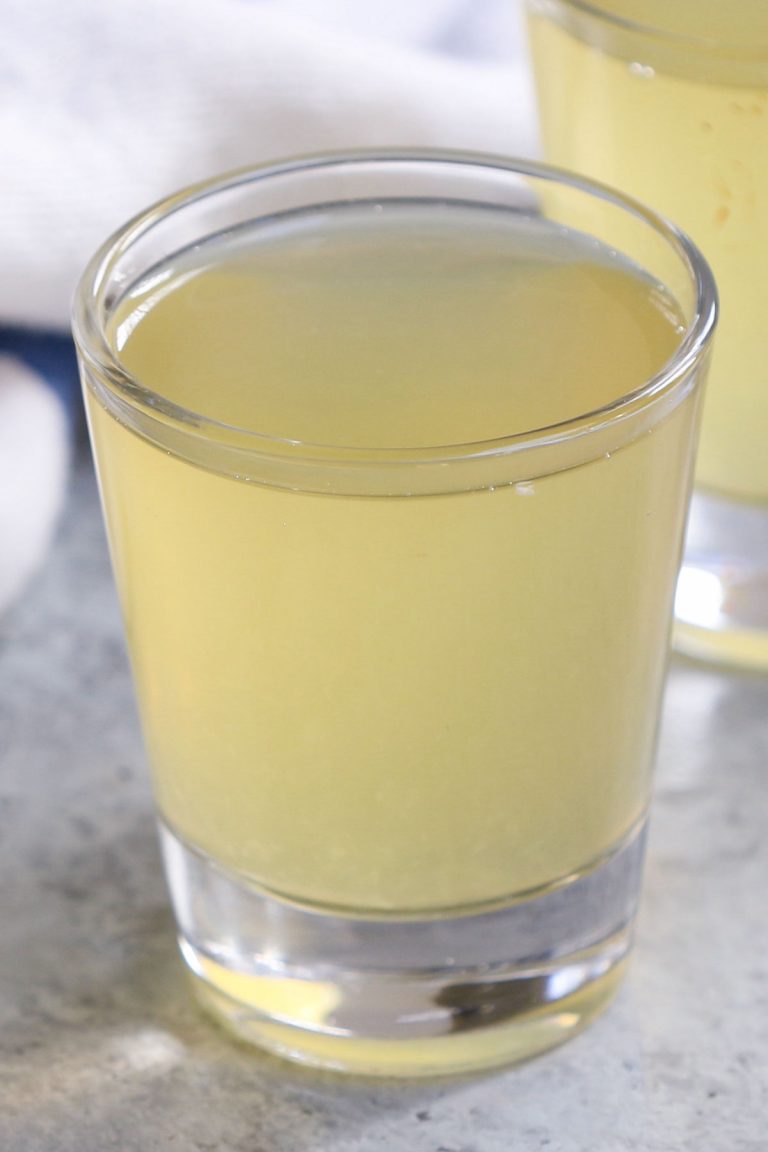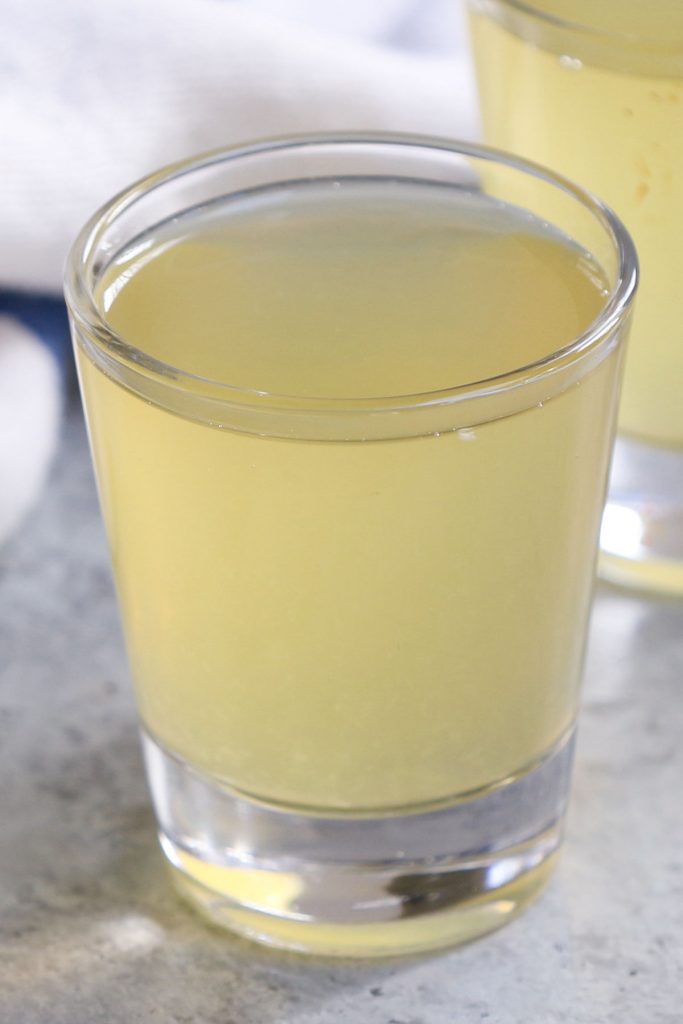 Perhaps the better term here is shot rather than drink. Yes, that's all you'll need with this anti-oxidant juggernaut!
All you'll need is water, lemon juice, honey and apple cider vinegar.
Take this in the morning, and set the tone for your day ahead.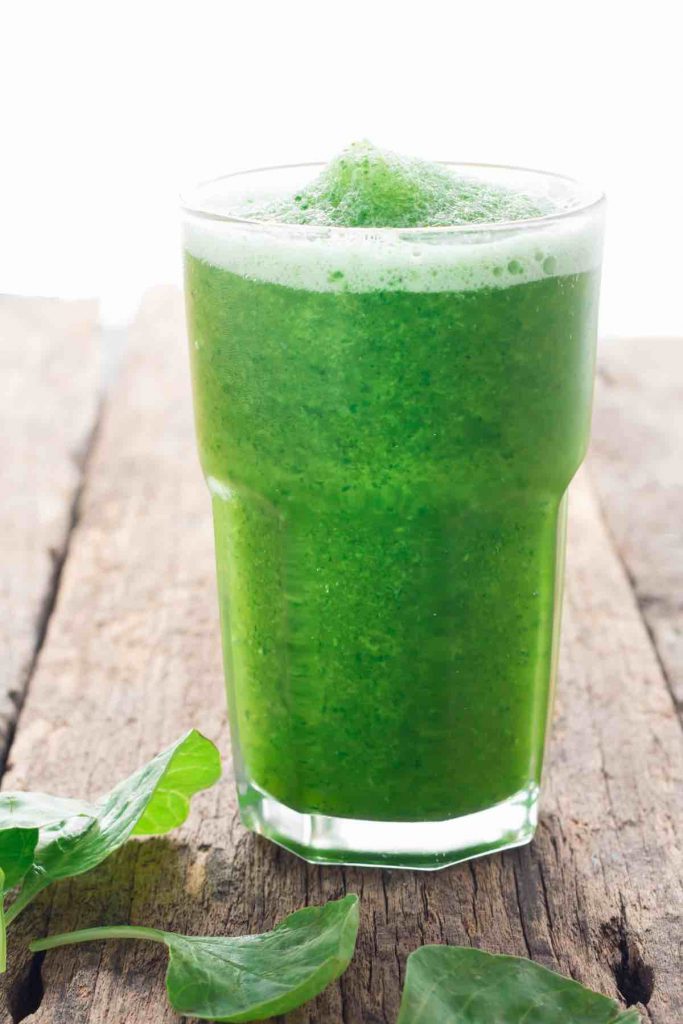 There's a reason our recipe is called super! And we promise it won't taste like spinach!!
Healthy, simple and tasty is what we promise you!!! Add honey or maple syrup to sweeten this delicious drink up.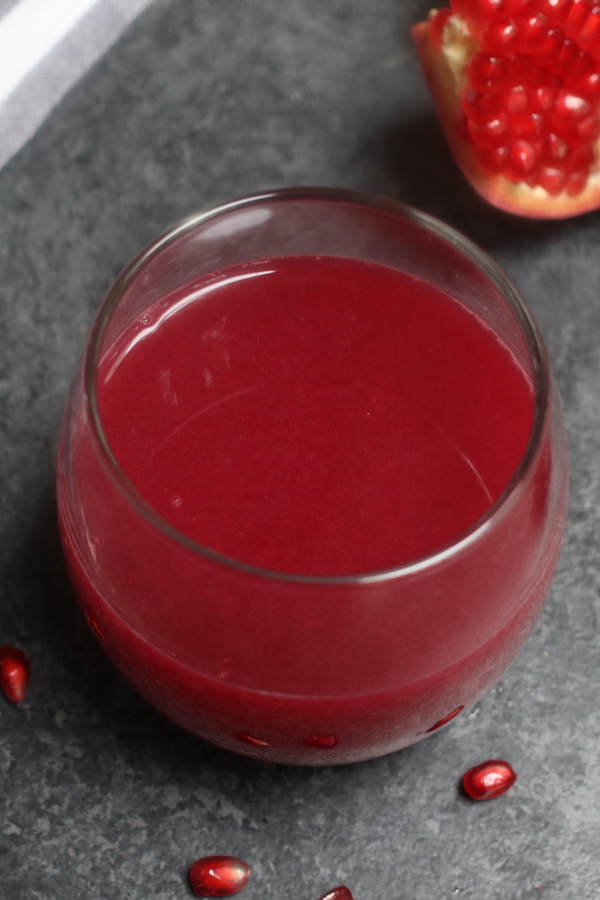 Arguably one of the most underrated tasting fruits, one pomegranate will yield a quarter to a half cup of juice. This drink will give you significant amounts of Vitamin C, Vitamin K, folate and potassium.
Other Popular Juice Recipes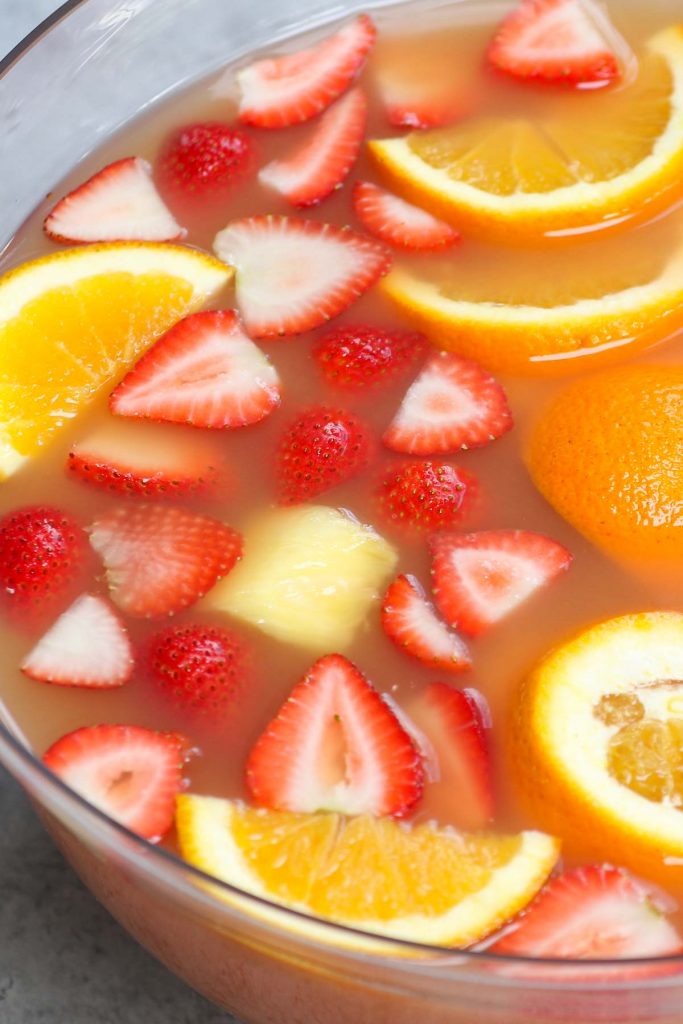 Summer nights, family gatherings or just hanging out with friends, jungle juice is the must-have punch drink. It includes fresh fruit but it's the other ingredients that make this juice popular – rum and vodka.
You want a zingy zap to start your day – Ginger Juice will give you that!
Plus it will relieve your cold and congestion, improve your digestion, reduce pain and help control your blood pressure!
Try putting this juice into an ice cube tray and serve…oh yes! But you can also heat it up during the winter months.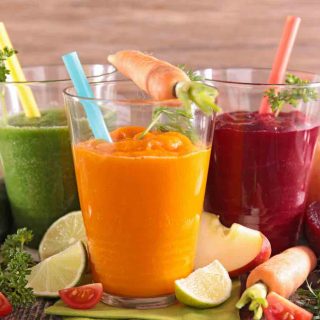 Easy Homemade Carrot Juice
Learn how to make your own healthy and refreshing juice at home. Carrots Juice is easy to make and full of nutrients.
Print
Pin
Rate
Ingredients
1

cup

carrots

chopped

1

mango

peeled and chopped

1

cup

pineapple

chopped

1/4

cup

water
Instructions
Add all ingredients to a blender.

Blend until smooth.

To make the juice thinner, you can pour the mixture through a nut milk bag to strain out fibers.

Store the juice in the refrigerator before serving.
Tried this recipe?
Follow or tag us on Pinterest @izzycooking