Sometimes we all need a boost of energy. Whether it's to get over the mid-afternoon slump or to power through a run or workout, Healthy Energy Drinks can keep you focused through physically and mentally demanding tasks.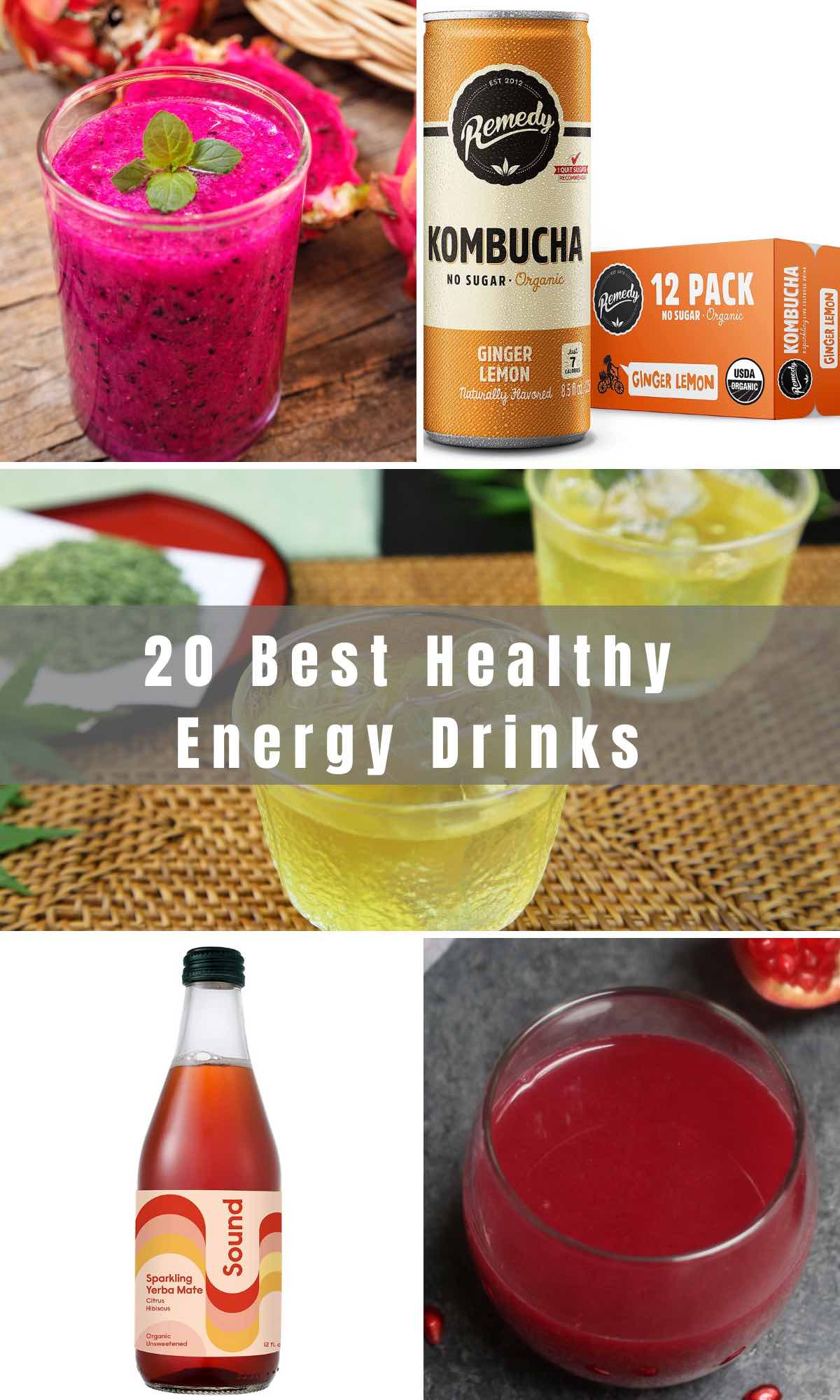 These days, you've got lots of alternatives to traditional energy drinks. Healthier options include natural ingredients and less nasty chemicals that can lead to a crash. You can even make your own energy drinks at home filled with wholesome and healthy ingredients.
What Is a Healthy Energy Drink?
A healthy energy drink has fewer artificial ingredients and chemicals. Traditional energy drinks tend to be very high in sugar, which can negatively impact your health over time. Healthy energy drinks are either unsweetened or sweetened with natural ingredients like fruits or honey. They also contain fewer artificial chemicals and provide energy from natural sources.
Are Energy Drinks Good for You?
Some high-sugar energy drinks may cause health issues if consumed too often. The chemicals in some energy drinks may also cause increased heart rate, leading to high blood pressure and anxiety. For this reason, health-conscious people are looking for better alternatives.
What are Healthy Alternatives to Energy Drinks?
Tea-based drinks such as kombucha and Yerba maté are gaining popularity as natural and healthy alternatives to energy drinks. You can also get natural energy from fruits, vegetables and roots. Popular healthy energy drink ingredients include citrus fruits, ginger and berries.
How to Pick Healthy Energy Drinks
Look for energy drinks with reduced sugar content if you want a healthier alternative. Many healthy energy drinks are made with natural green tea, which is a healthier source of caffeine and energy. Look at the list of ingredients and research anything you're not familiar with so you can be sure of what you're putting into your body.
Healthy Energy Drinks in Stores
Homemade Healthy Energy Drinks Recipes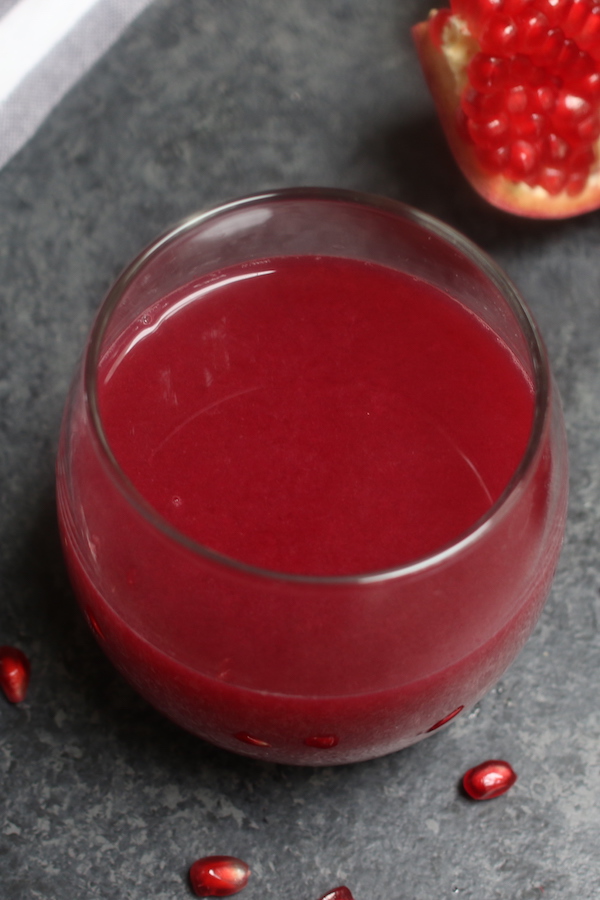 Are Bang Energy Drinks Healthy?
Bang Energy Drinks contain a large amount of caffeine without sugar, carbs or calories. Drinking them once in a while is not likely to cause major health problems. But excessive consumption of these drinks may pose the risk of leading to headaches, high blood pressure or anxiety.
Is an Energy Drink Worse than Coffee?
Some store-bought energy drinks might be worse for your body than coffee. Energy drinks are formulated with chemicals that can increase your blood pressure and anxiety if consumed on a regular basis.
Is it Better to Chug or Sip Energy Drinks?
To get the best result, it's usually better to sip energy drinks. Chugging them may cause you to get a big burst of energy at once, while sipping allows for a more gradual effect that's less likely to lead to a crash.
How Long Do Energy Drinks Last?
Most often, you can feel the effects of energy drinks within one hour of drinking them. Over the next 2-3 hours, the effects start to decline, even though the chemicals stay in your system for quite a while after.
You May Also Like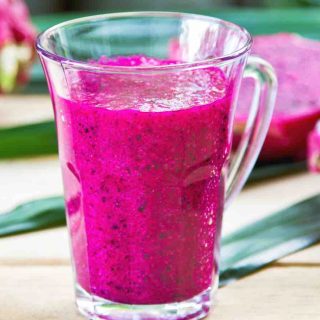 Healthy Energy Drink Dragon Fruit Smoothie
Dragon fruit smoothie is packed with health benefits. It's one of my favorite homemade healthy energy drinks with a creamy texture and beautiful bright pink color.
Print
Pin
Rate
Ingredients
2

cups

dragon fruit 2 frozen pitaya packs

1/2

cup

unsweetened almond milk

1

large frozen whole banana

optional toppings
Instructions
Gather together all the ingredients and slice frozen banana into chunks.

Pour almond milk into the blender, and add frozen banana and dragon fruit.

Secure the lid and start to blend on low speed and increase to high. Blend for about 30 to 60 seconds or until the mixture is evenly smooth.

Pour in glasses and garnish with optional toppings. Serve immediately.
Tried this recipe?
Follow or tag us on Pinterest @izzycooking