The best way to make busy weeknights simpler is to plan ahead and make some freezer-friendly meals on the weekend.
If you're running low on ideas for tasty meals that freeze well, we may have a few ideas that can help.
Here are 18 of our favorite freezer meal ideas that just may be a lifesaver for you, too.
Best Freezer Meals
Made with eggs, cheese, bacon, spinach, onions, and bell peppers, this make-ahead recipe is a cinch to prepare. Healthy and delicious, these freezer-friendly muffins will ensure you always have a hearty snack when you're in a jam.
Croissant sandwiches are so buttery and delicious. You can make these ahead of time and freeze them, so they're ready whenever you need them.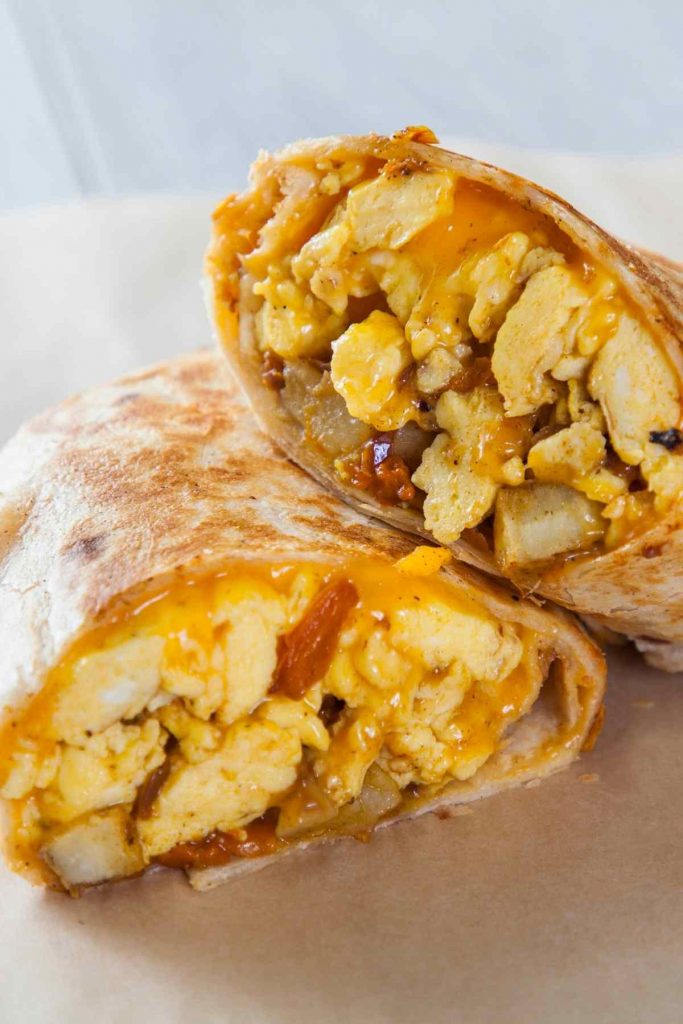 No time for breakfast in the morning? Try this freezer recipe so you always have time to munch on a hearty and healthy breakfast to start even your busiest days.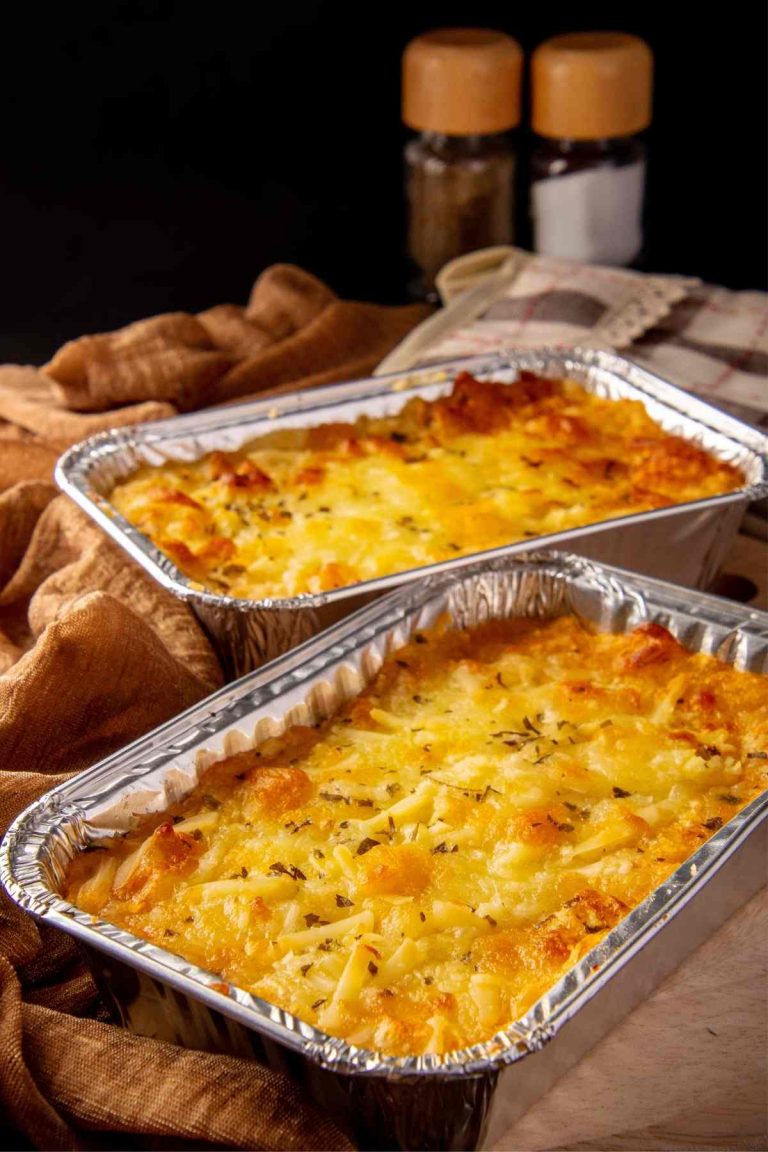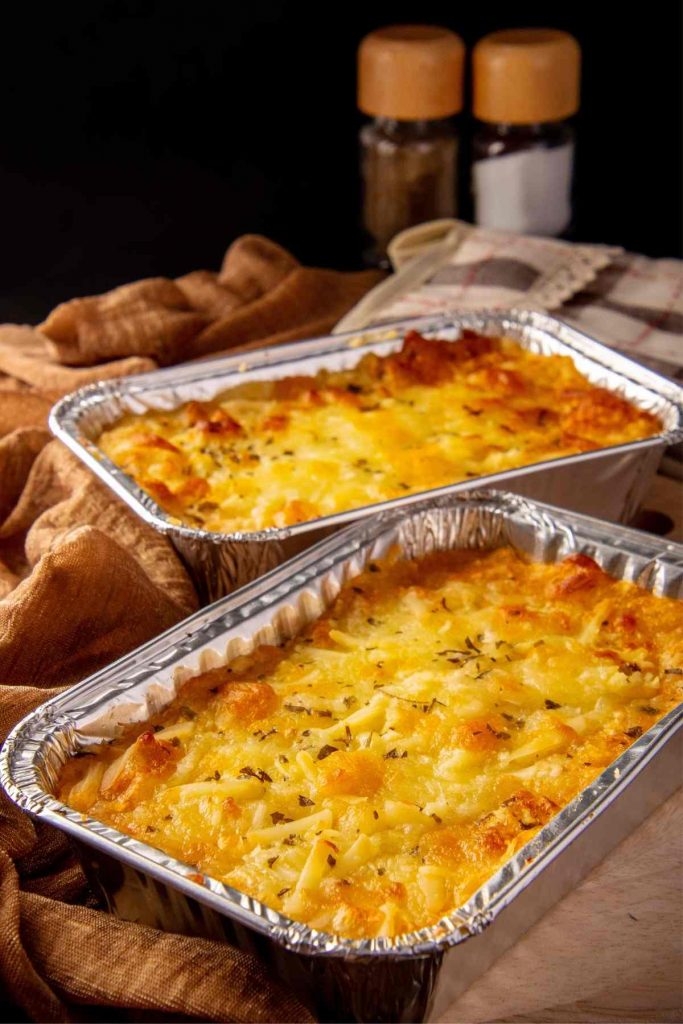 This hearty casserole is so delicious and it's great to have on hand when you're in a rush. This recipe freezes well, so you can count on a delectable meal every time.
This soup recipe is so simple and versatile. You can substitute with any veggies you have on hand. It's easy to batch prepare and freezes perfectly.
This freezer meal is the best because you can prep it in advance AND you can toss it in your crockpot to cook from frozen. No thawing is required.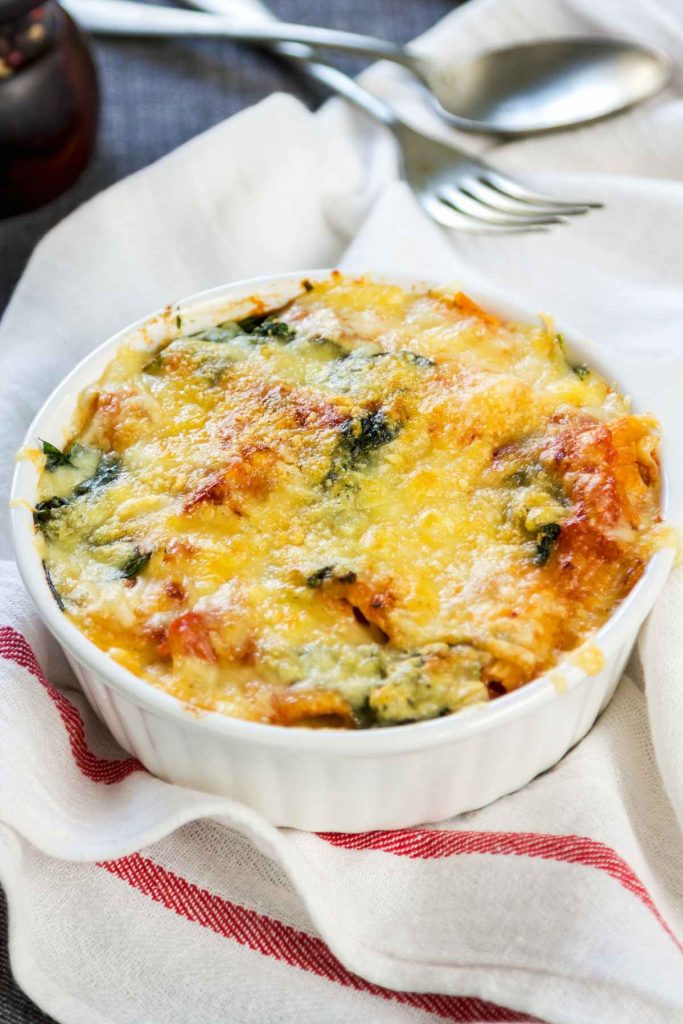 Made with tender chicken and a creamy rosée sauce, topped with shredded mozzarella, this freezer-friendly meal is a weeknight winner!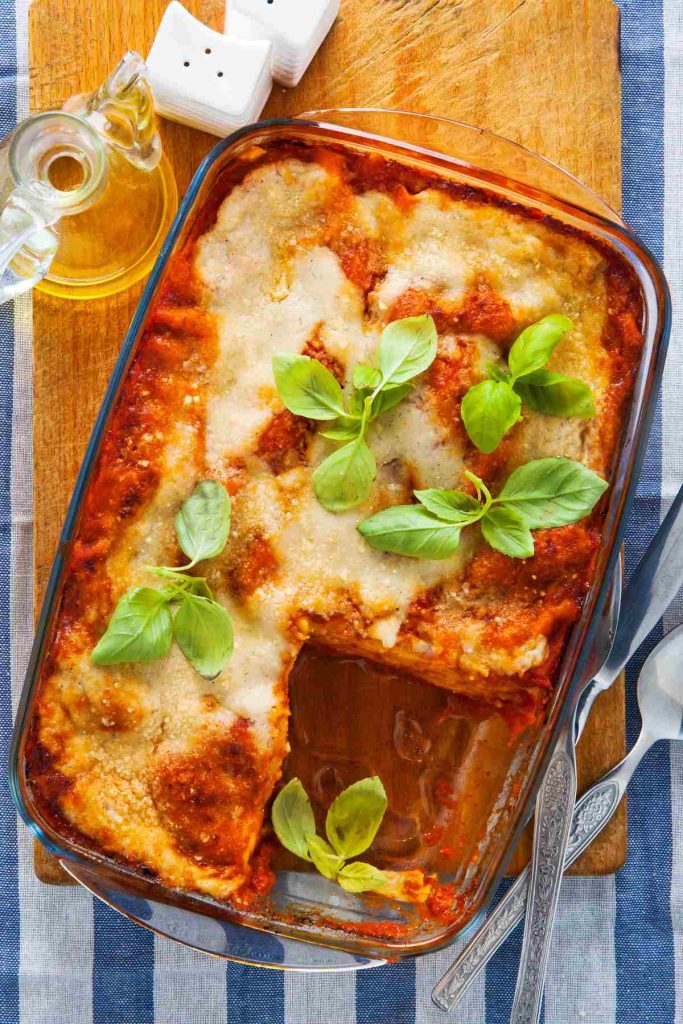 Did your family come over unexpectedly? Again?! No sweat. If you have this pre-made lasagna in your freezer, all you have to do is pop it in the oven, and voilà – a perfect meal in no time!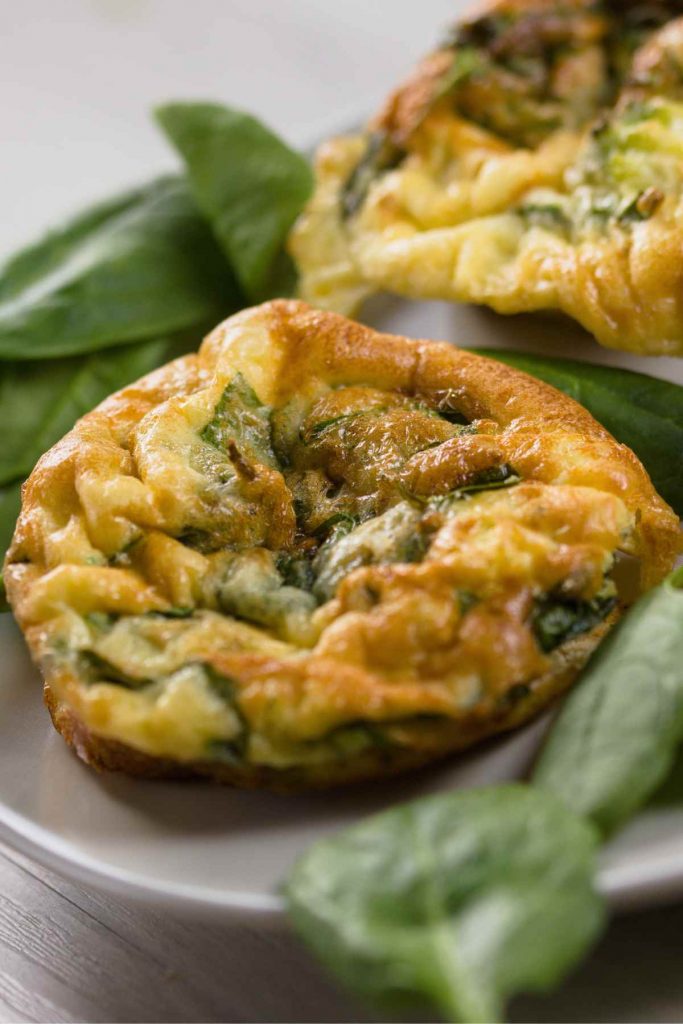 Gluten-free and paleo-friendly, these frozen frittatas are so delicious and healthy, too. Having them on hand can make breakfast and snack time so much simpler.
What's so great about meatballs is that they're versatile. You can put them in pasta, in a sandwich, or eat them alone as a main meal. They're easy to batch prepare and freeze, so you always have a protein-rich meal ready to go.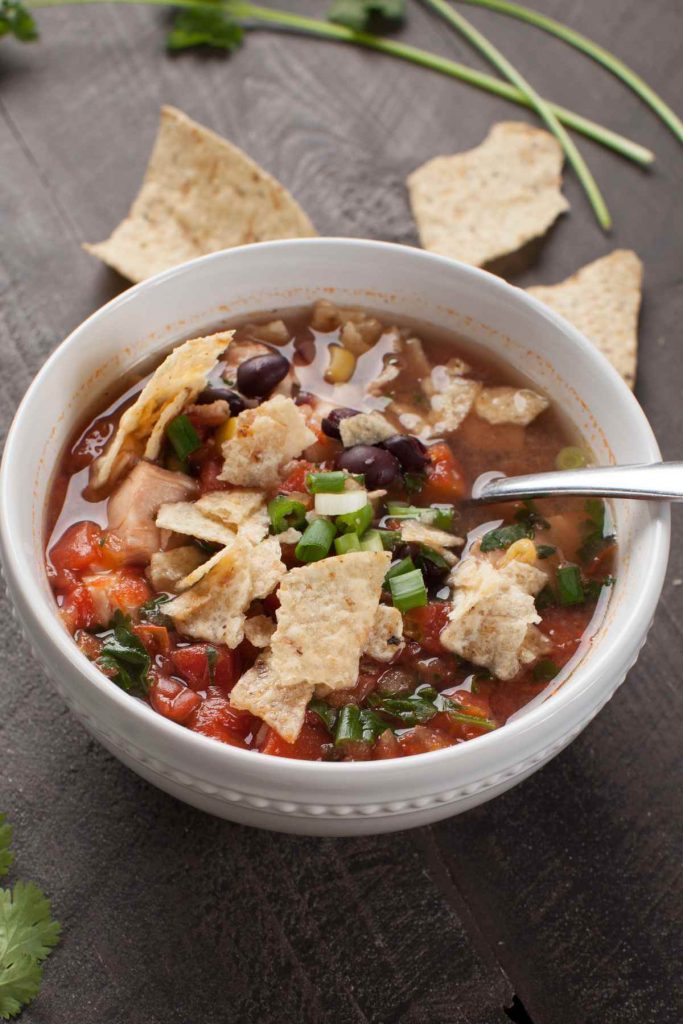 This slow cooker chili takes 15 minutes to prep and freezes perfectly. This meal reheats so nicely, no one will ever think it's leftovers.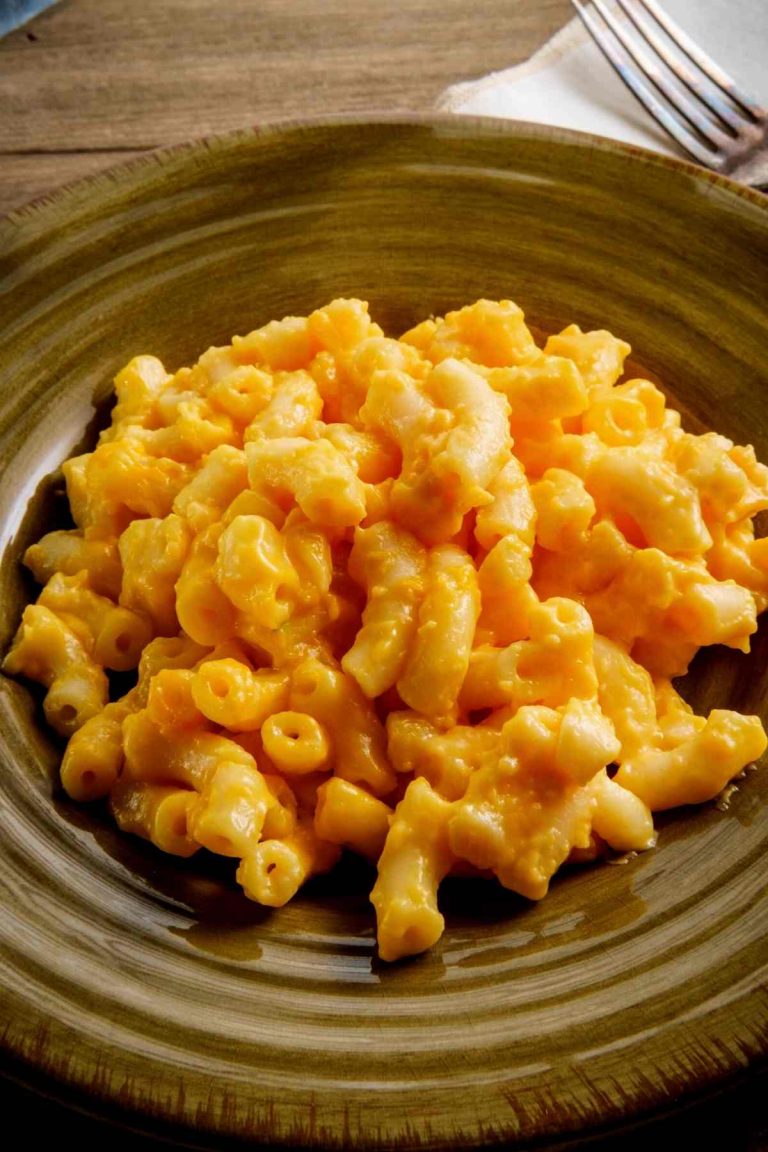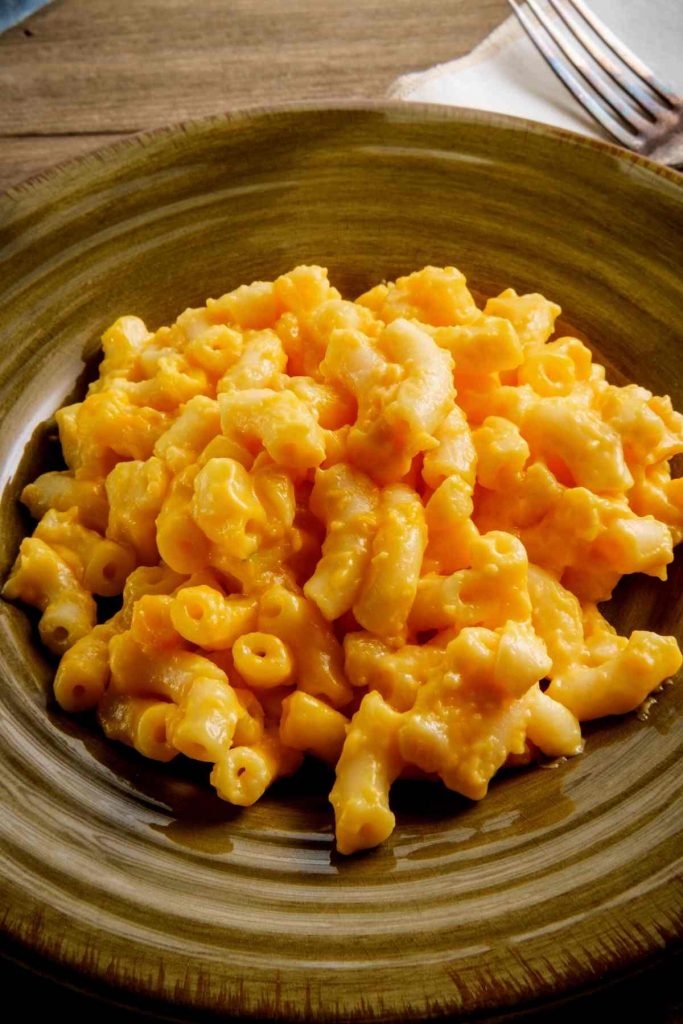 Mac and cheese is a kid's favorite, but it's pretty popular with grownups, too! This meal is easy to make, and it's even simpler when all you have to do is pull it out of the freezer, heat it, and serve.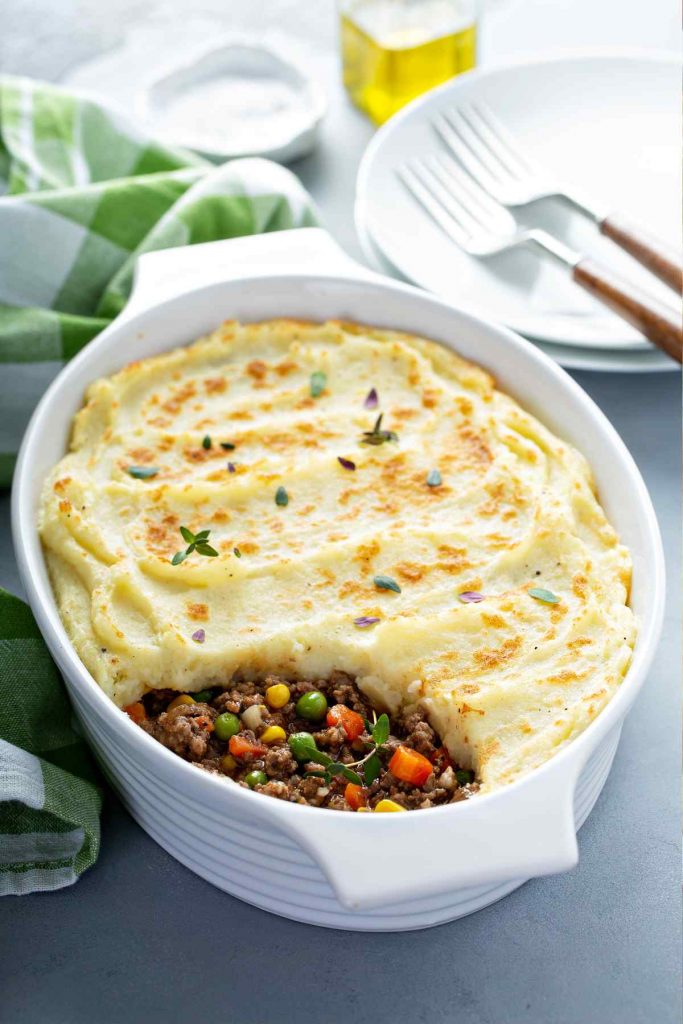 With succulent ground beef, sautéed veggies, and a simple sauce topped with creamy mashed potatoes, this recipe is perfect for freezing. Just bake it and serve it whenever you're in a jam.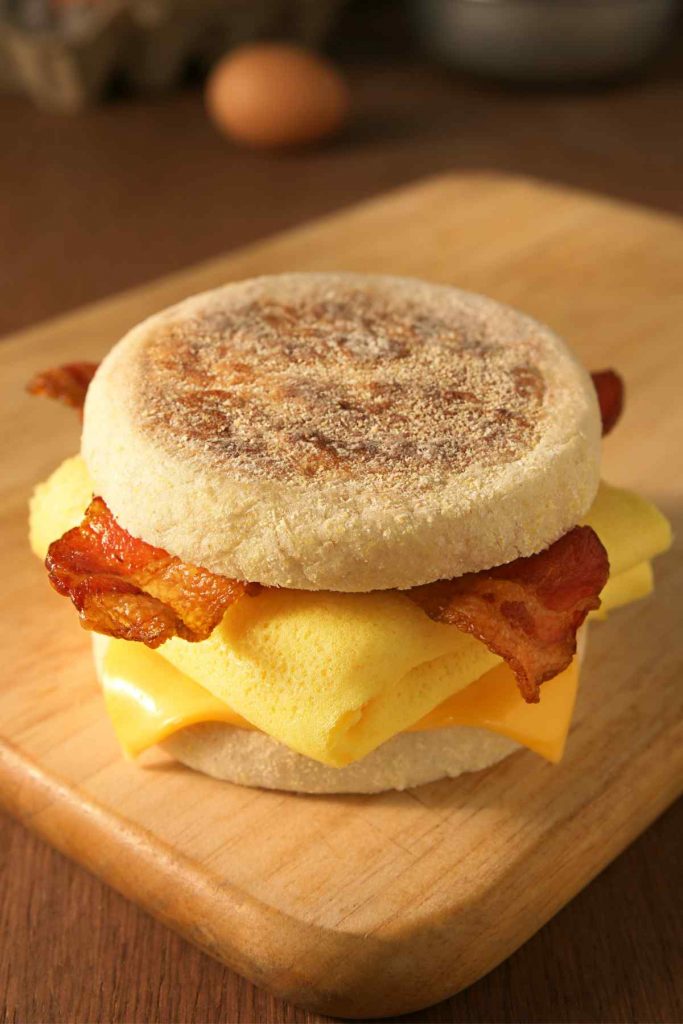 Breakfast sandwiches have never been easier to prepare. Perfect for busy mornings, these sandwiches freeze well. All you have to do is heat one and go!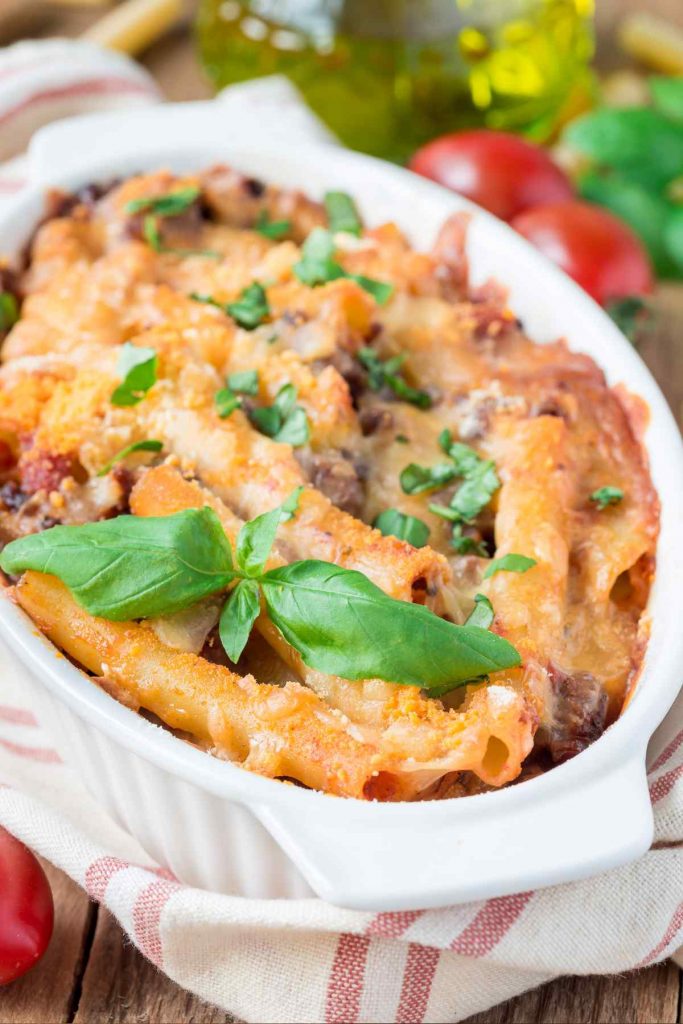 This creamy, cheesy, and savory pasta casserole is a comforting dish that you can pop in the oven whenever you're ready.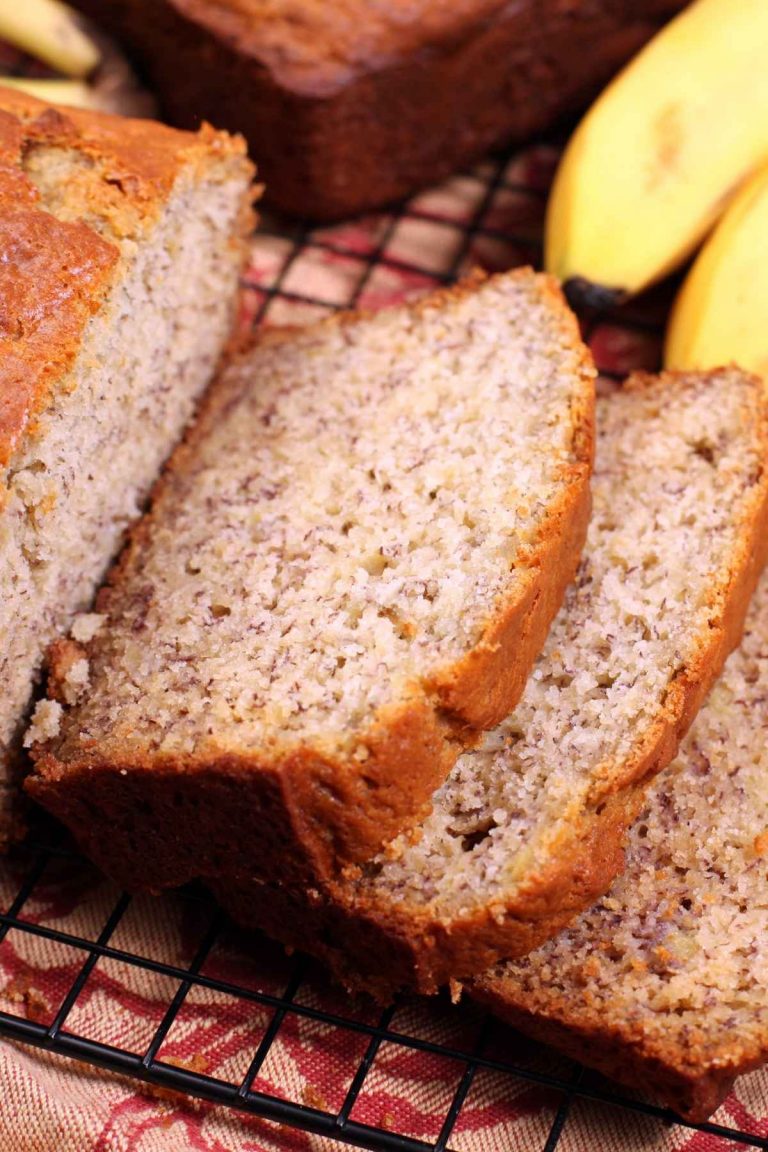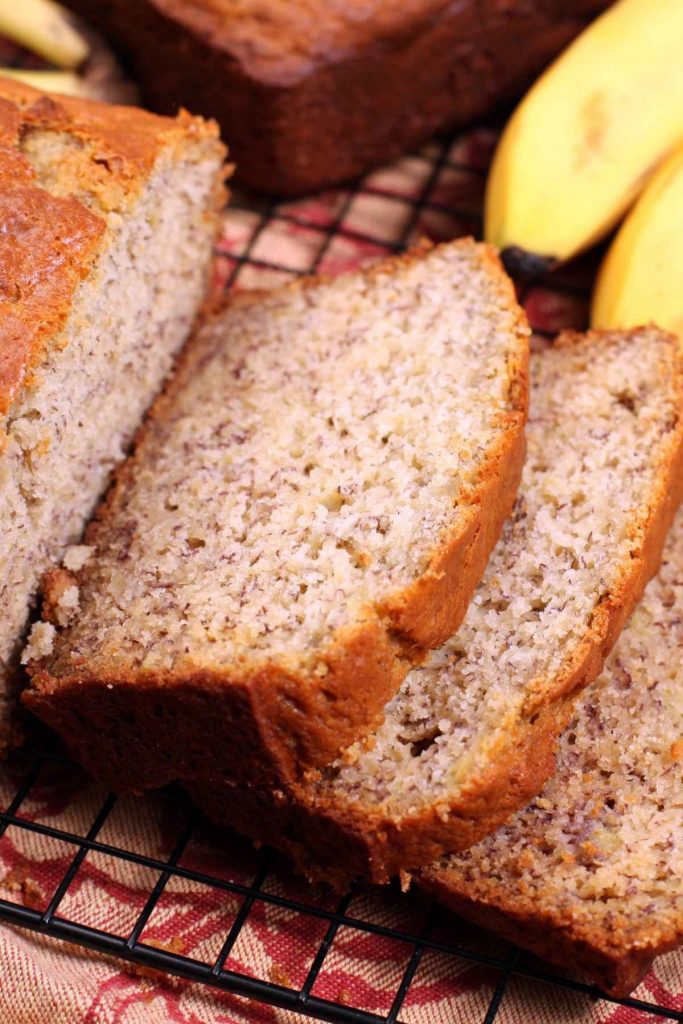 This banana bread recipe ensures you will always have the perfect snack for your children's lunches, even when you're too tired to prep anything. Make this in advance and store it for a rainy day. You can thank us later!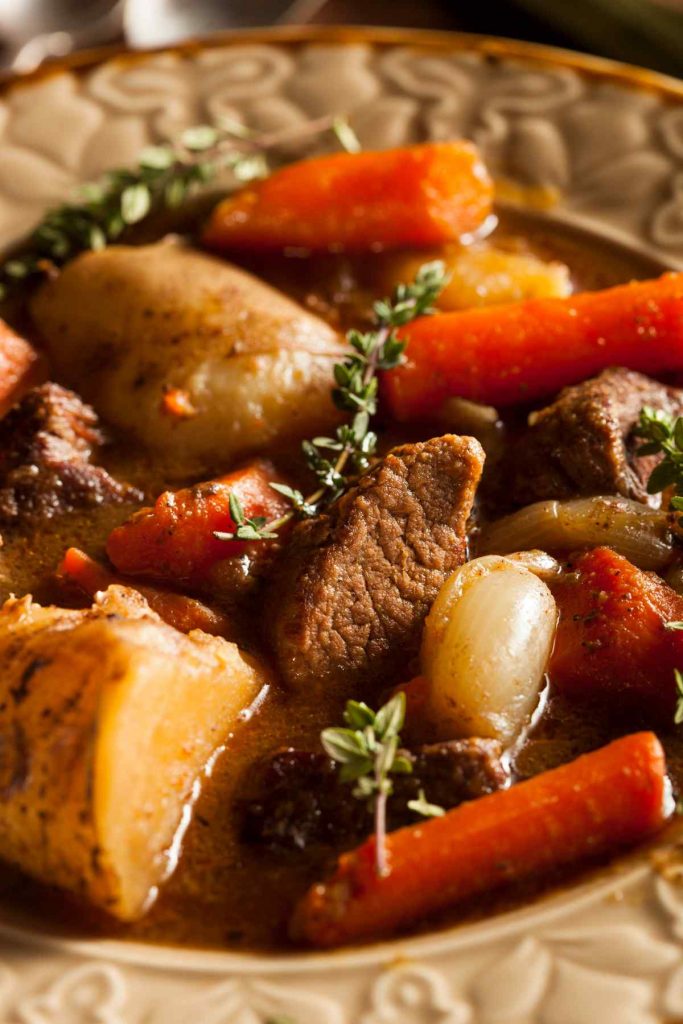 Hearty and delicious, beef stew is a freezer-friendly meal that results in a warm, cozy, comforting dish on busy weeknights. What's not to love?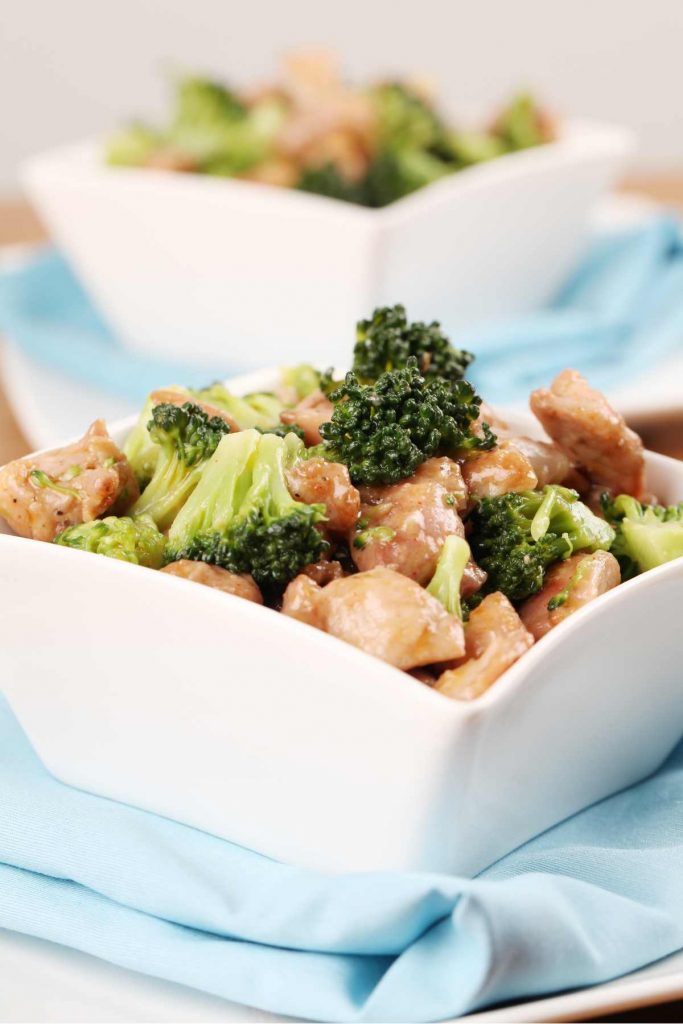 A healthy and hearty meal, this frozen dish on hand is a weeknight savior!
FAQ about Freezer Meals
What Meals Can You Put In The Freezer?
Stews, soups, lasagna, baked pasta dishes, and pie dough are some of the easiest things to freeze, but you can put almost anything in there!
How Long Do Freezer Meals Last?
Frozen meals are safe indefinitely however, they may lose some of the taste after about three months. Texture can also degrade after this time.
Are Freezer Meals Healthy?
If you have frozen a healthy dish, then yes! The freezer does not alter the state of your food. Try to put healthy and hearty meals in the freezer so you always have a nutritious dinner on hand.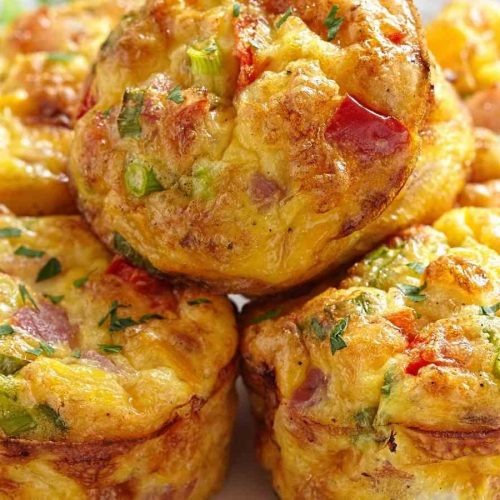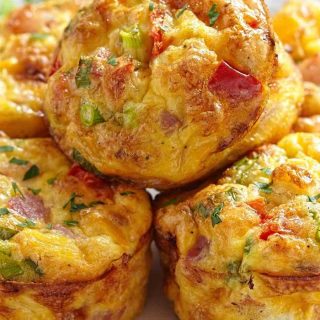 18 Best Freezer Meals (Egg Muffins Recipe and More)
Made with eggs, cheese, bacon, spinach, onions, and bell peppers, this make-ahead recipe is a cinch to prepare. Healthy and delicious, these freezer-friendly muffins will ensure you always have a hearty snack when you're in a jam.
Print
Pin
Rate
Ingredients
Non-stick cooking spray

(It's important to use non-stick cooking spray, as the regular oil spray won't prevent eggs from sticking.)

12

large eggs

1

cup

cooked bacon

crumbled (I use store-bought pre-cooked bacon, but you can cook your own if inclined)

1

cup

fresh baby spinach

roughly chopped

1

cup

red bell pepper

diced

½

cup

onions

diced

1

cup

shredded cheddar cheese

(I use pre-shredded cheddar cheese, you can use your favorite cheese such as mozzarella)

1/4

teaspoon

salt

1/4

teaspoon

pepper
Instructions
How to cook egg muffins:
Preheat oven to 350°F (180°C). Spray a 12-cup muffin pan with non-stick oil spray and set aside.

Wash, dry and dice red bell pepper and onions. Dry spinach and chop it roughly.

Add cooked bacon, red bell pepper, onions and spinach in each muffin tin, about 2/3 full. (Divide evenly among greased muffin cups.)

In a large measuring cup, whisk eggs and season with salt and pepper. Mix until well combined. (I recommend using a measuring cup for easy pouring.)

Add in the egg mixture and fill each muffin tin 3/4 full. Sprinkle cheddar cheese on top.

Bake for about 20 minutes or until a toothpick inserted in the center comes out clean.

As soon as you take the muffins out from the oven, run a small spatula around the edges of each muffin to loosen.

Remove them from the muffin tin. Serve warm immediately or freeze for meal prep.
How to freeze egg muffins:
Let baked egg muffins cool down completely.

Wrap them in plastic wrap individually and place them in a freezer-safe zip-lock bag. (They'll last for up to 3 months when stored properly in the freezer.)
Notes
You can also use paper liners instead of cooking spray to prevent the egg muffins from sticking to the muffin tin.
Tried this recipe?
Follow or tag us on Pinterest @izzycooking