We've rounded up 17 Best Coconut Flour Recipes that are easy to make at home. Many of them are keto, sugar-free, dairy-free, and paleo-friendly. From treats to sweets and so much more, you'll find something for everyone. Enjoy!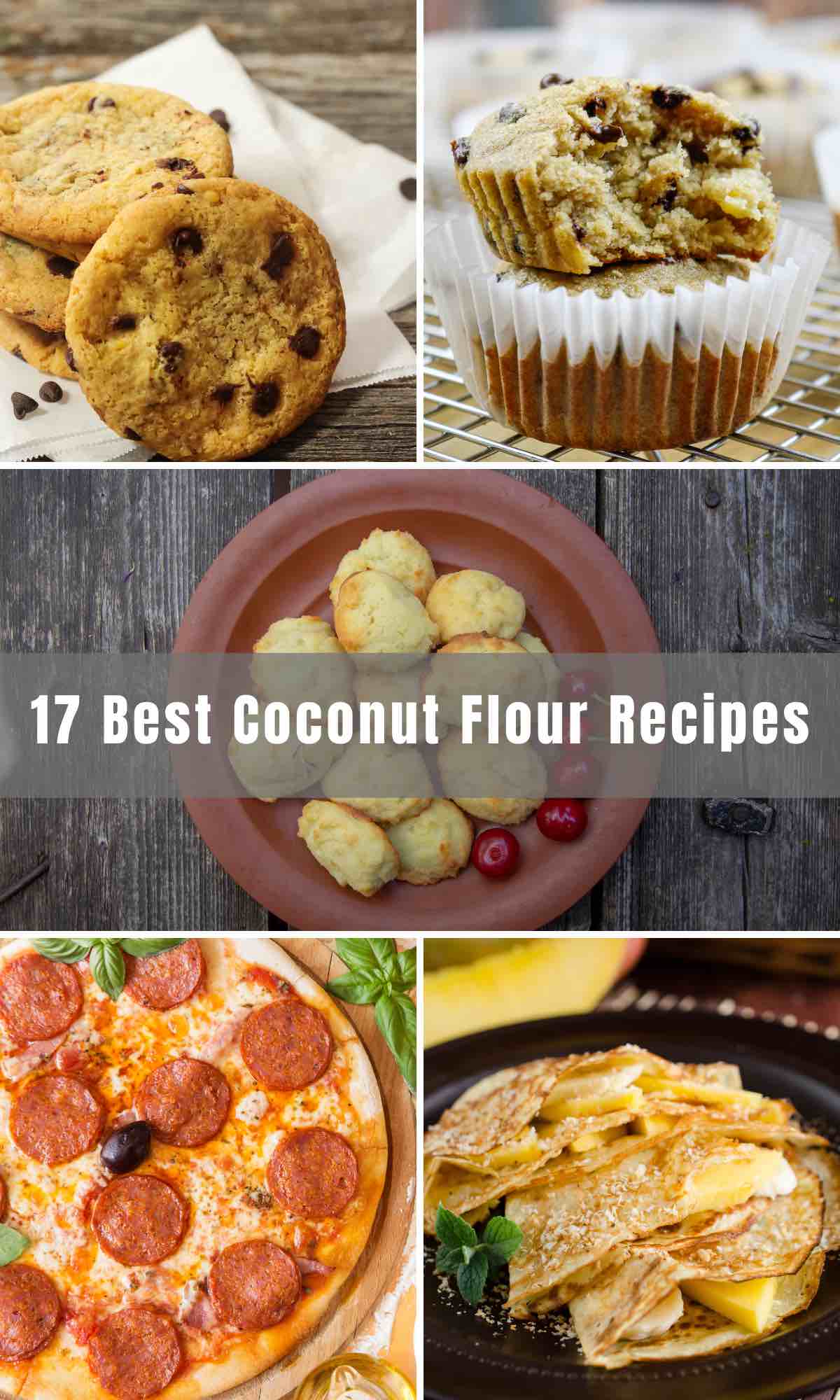 What is Coconut Flour?
It's a gluten-free flour made by grinding dried coconuts. It is good for you as it's rich in protein and fiber.
Coconut flour contains only 2 grams of net carbs per 1/4 cup serving and is a very popular ingredient in Keto recipes.
What is Coconut Flour Best Used For?
As seen below, coconut flour is most commonly in baking, particularly in keto-friendly and gluten-free recipes. You can use it to make cakes, cookies, bread, and muffins. Yum!
How Do I Substitute Coconut Flour for Regular Flour?
This truly depends on the recipe and what you're making. The general rule is to substitute only 20 percent of coconut for wheat flour. This is because coconut flour becomes dense and soaks up a lot of moisture when it bakes.
Tips: To overcome this and have a moisture result, add 2 tablespoons of extra liquid for every 2 tablespoons of coconut flour.
Is Coconut Flour Healthier Than Regular Flour?
Compared to regular grain-based flour, coconut flour is a good source of protein, fat, fiber, and minerals like iron and potassium, which means it is the healthier option. The glycemic rating in coconut flour means that it takes longer for your body to absorb and digest the carbs in it.
Keto Coconut Flour Recipes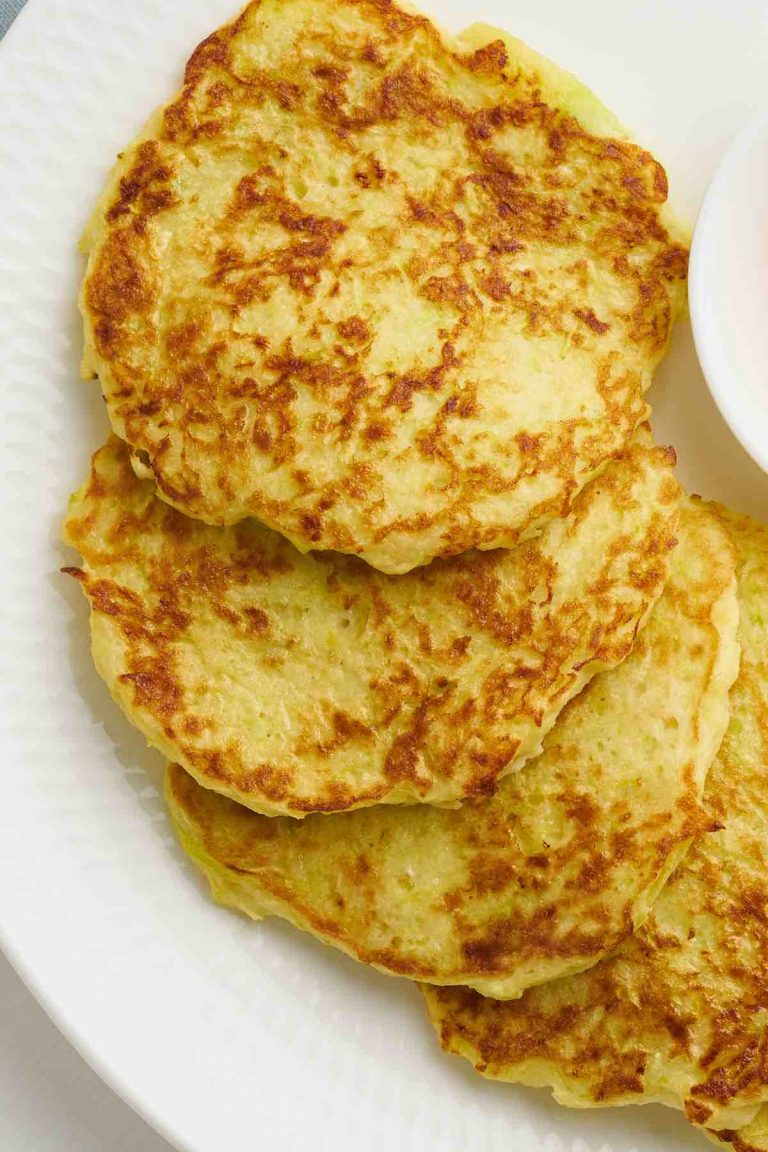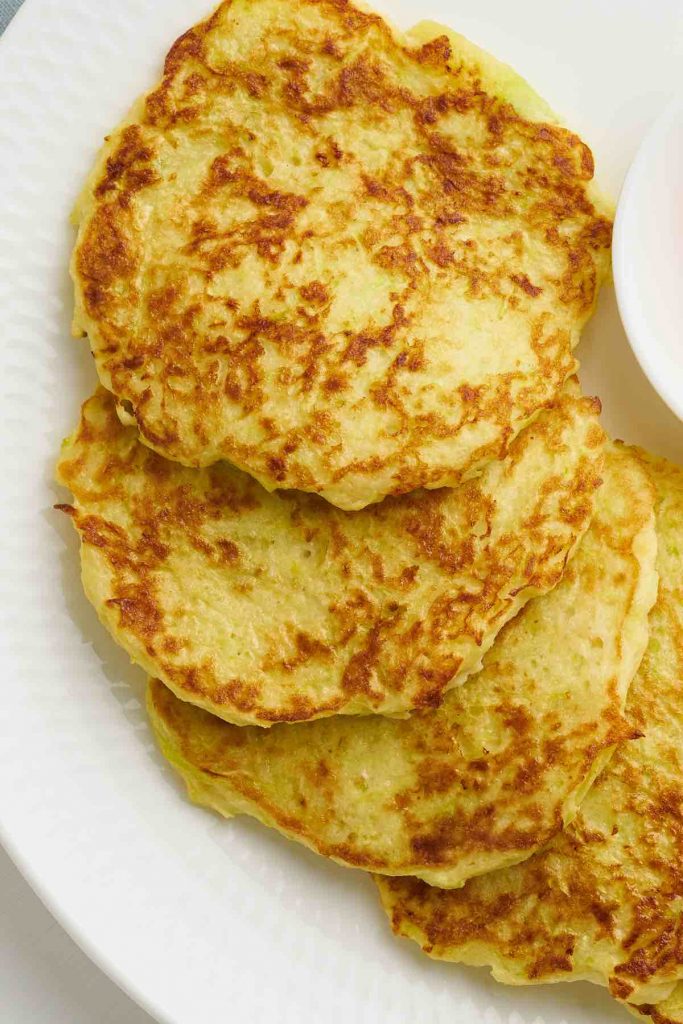 Pancake lovers rejoice! This recipe is made just for you! It's a tasty low-carb breakfast recipe – gluten-free coconut flour pancakes. You can enjoy your favorite breakfast meal without guilt!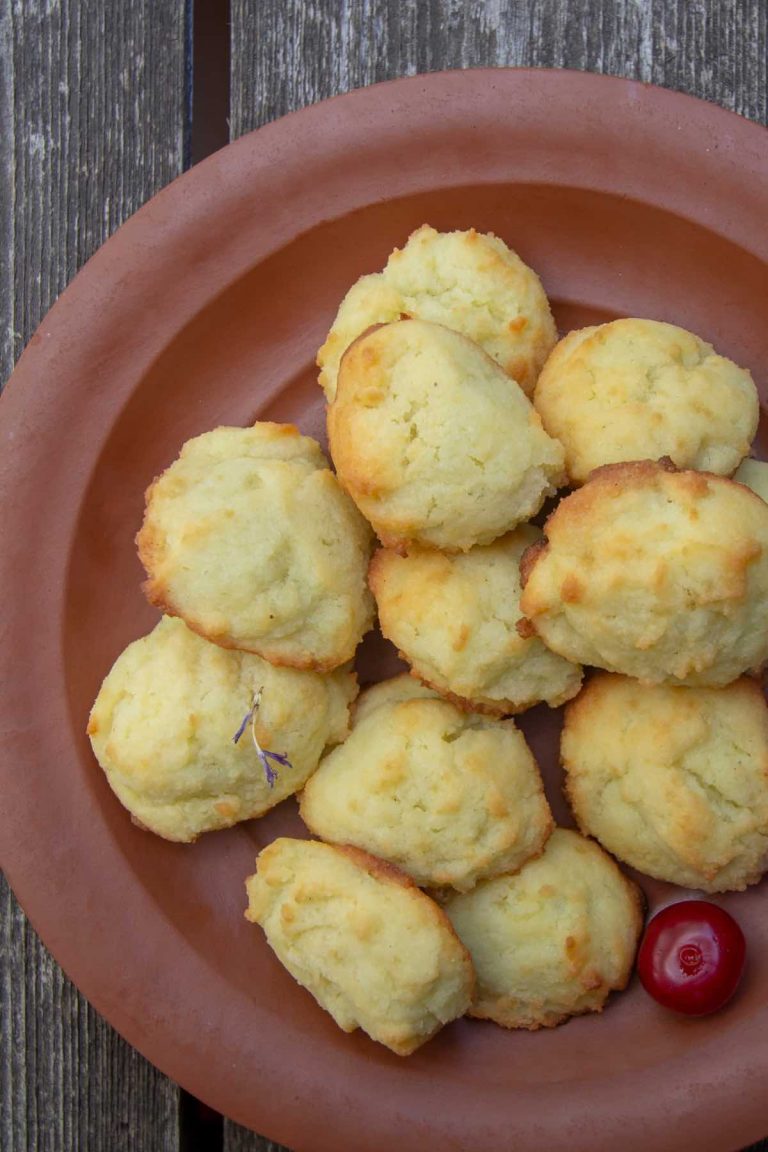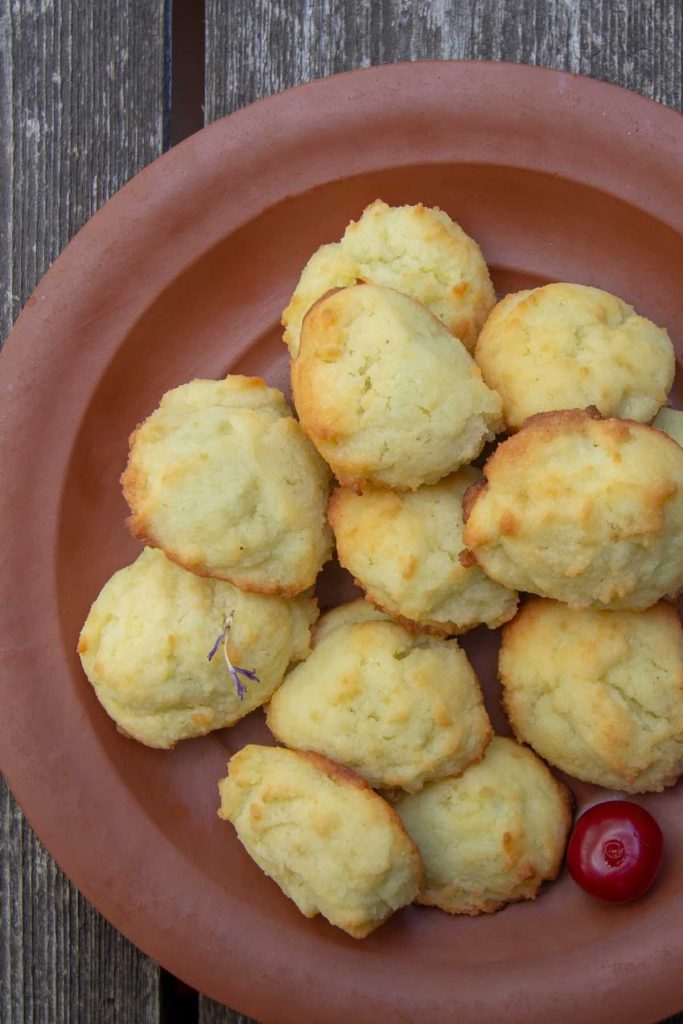 Craving some cookies to satisfy your sweet tooth? Try these coconut flour cookies – sweet treats on the go. Plus, you may be happy to know that these keto cookies use less flour than your standard cookies.
It's a delicious bread that is sugar-free, gluten-free, and keto-friendly! What more could you ask for?! Easy to make, this bread not only tastes great but has a bit of a different taste and texture to it. You may just love this bread more than your regular loaf of bread.
Keto Coconut Flour Tortillas are quick and easy to make and only require a few ingredients. Don't worry, you can easily find all the ingredients at your local grocery store.
Coconut Flour Desserts
This is by far the best Coconut Flour Banana Bread you will ever try. Easy to make, it's not too sweet but with a touch of natural sweetener. The best part? It doesn't use gluten or dairy.
It's quick and easy to make these coconut flour chocolate chip cookies! All you need are 7 simple ingredients from your cupboards and you'll be able to enjoy these gluten-free and dairy-free cookies in no time.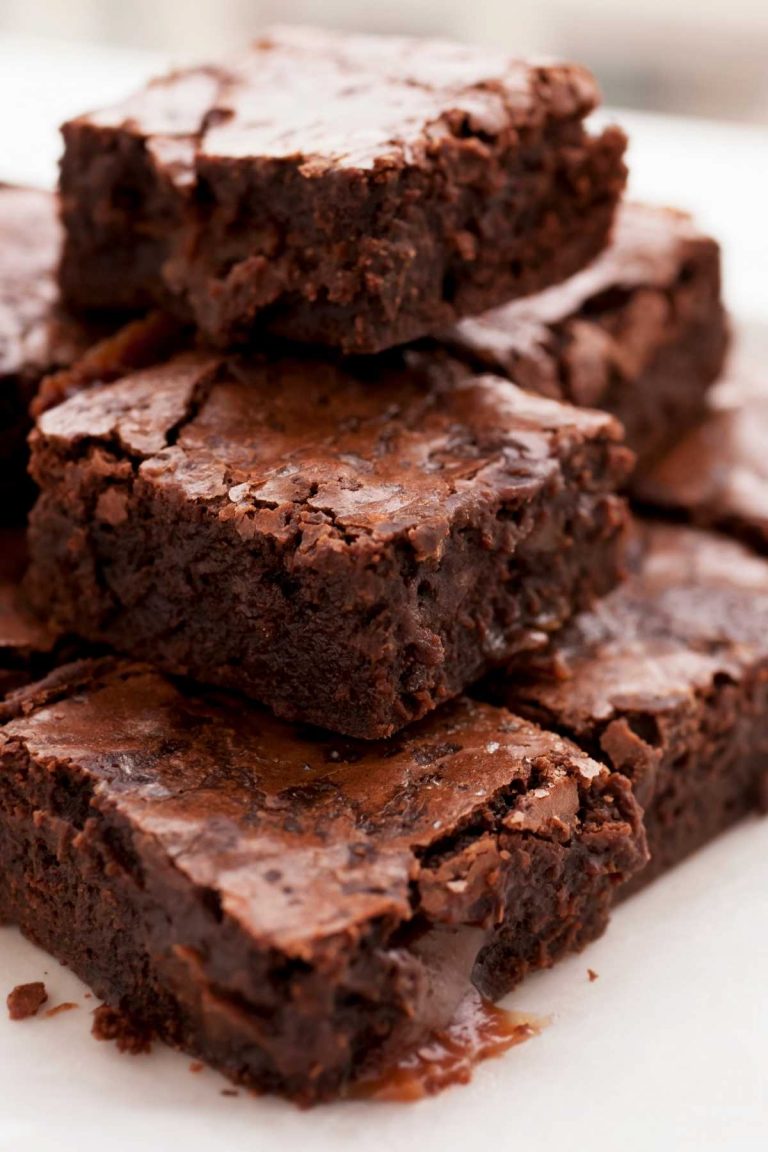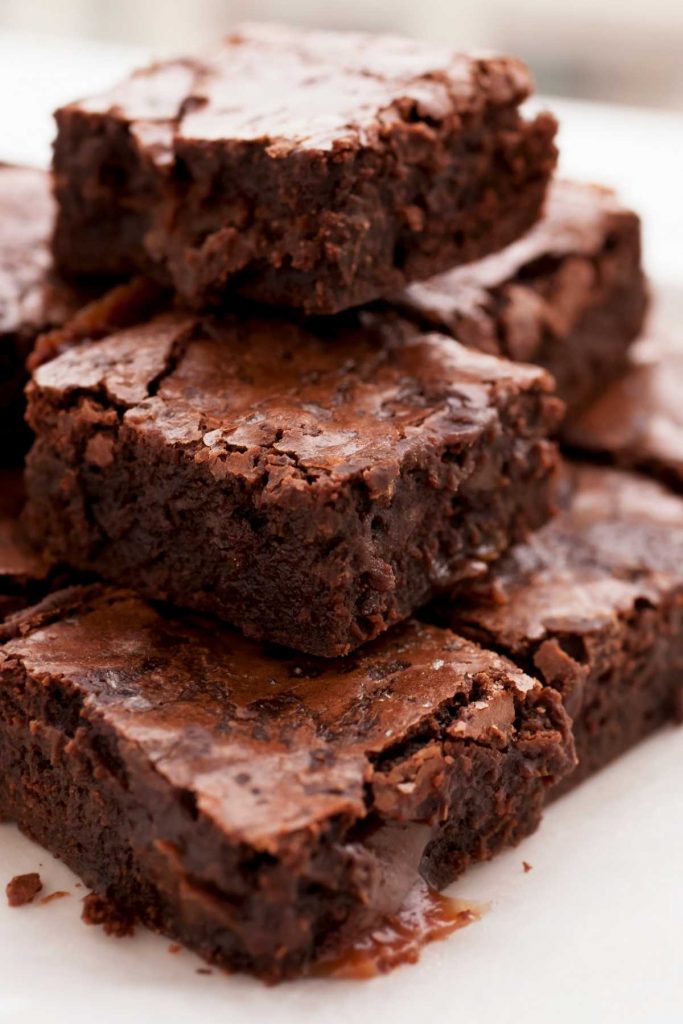 So fudgy and gooey, you won't believe that these low carb coconut flour brownies are low carb! Made in one bowl with simple ingredients, they take just minutes to prep!
Completely soft and fluffy, these coconut flour muffins are perfect for those on-the-go breakfasts. Plus, they freeze well and great for meal prep.
Your new must-try breakfast is here – the perfect fuel for a busy morning or weekend breakfast! It's coconut flour waffles! Not only are they super easy to make but only require 5 Ingredients. Paleo + Low Calorie + Gluten Free!
If you're looking for a cookie that is healthy, vegan, and easy to make, then here is your answer! These vegan coconut flour shortbread cookies only require 3-ingredients and are so easy to prepare.
Soft and tender, this paleo cake is made with coconut flour and without eggs. It takes only 15 minutes prep and about 25 minutes to bake. This cake is dairy and nut-free too!
Sugar-Free Coconut Flour Recipes
Four-ingredient coconut flour biscuits are easy and quick to make! Plus, you can check these off your list: gluten-free, paleo-friendly, low carb, keto, and delicious! If you're looking to make them sweet, simply add some sugar, but if you're looking to make them more savory, you can add salt.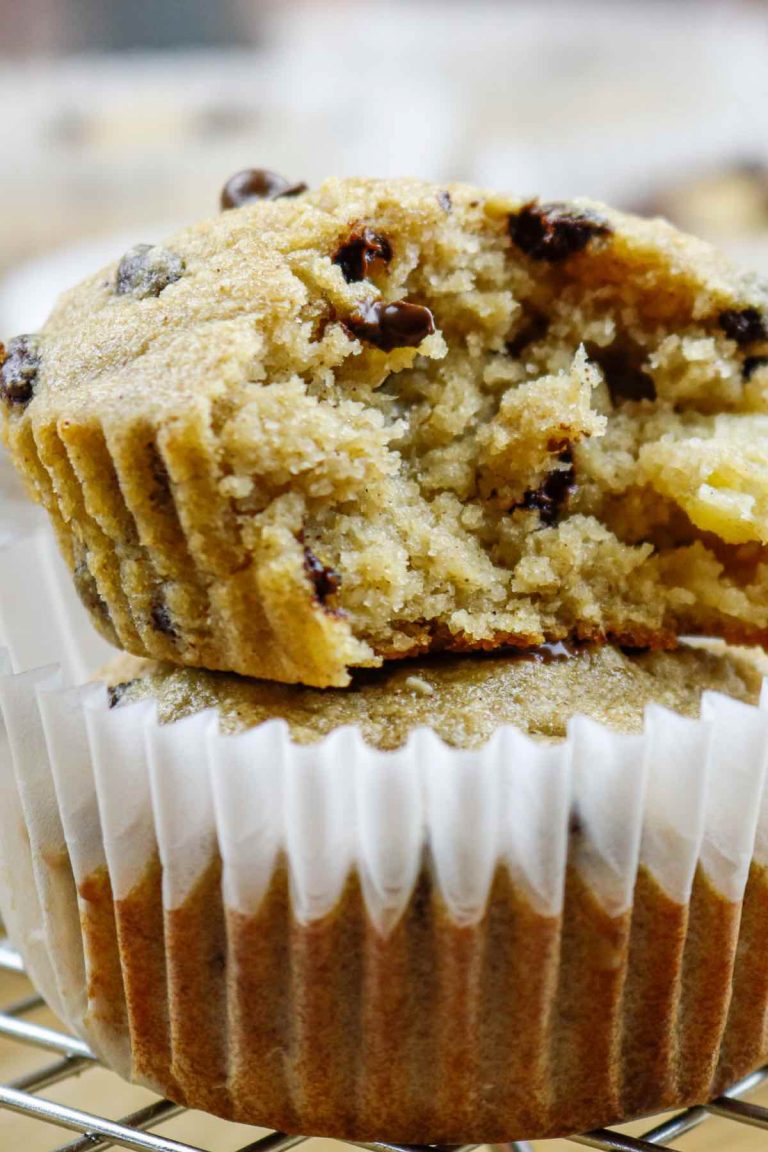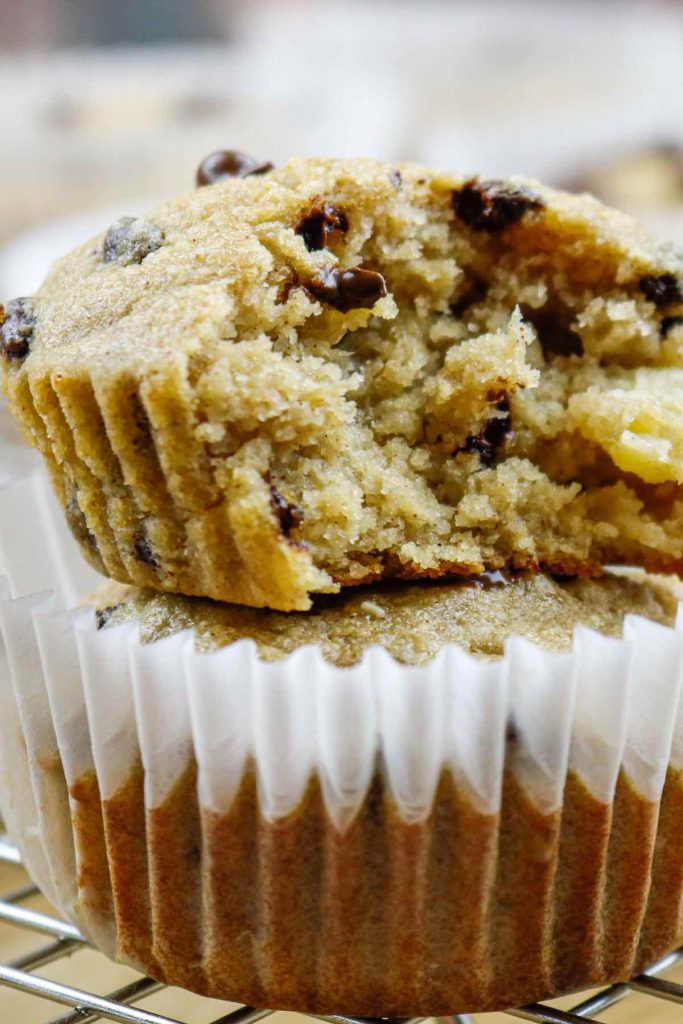 If you've been looking for delicious Coconut Flour Banana Muffins, then stop here! This recipe produces muffins that are moist, fluffy, and full of banana flavor! To top it off, this recipe perfectly combines banana and coconut flavor in every bite.
Made with just 6 ingredients, these coconut flour peanut butter cookies with chocolate chips are so easy to make! They're keto, gluten-free, and sugar-free, plus, they only contain 4 grams of net carbs!
Savory Coconut Flour Recipes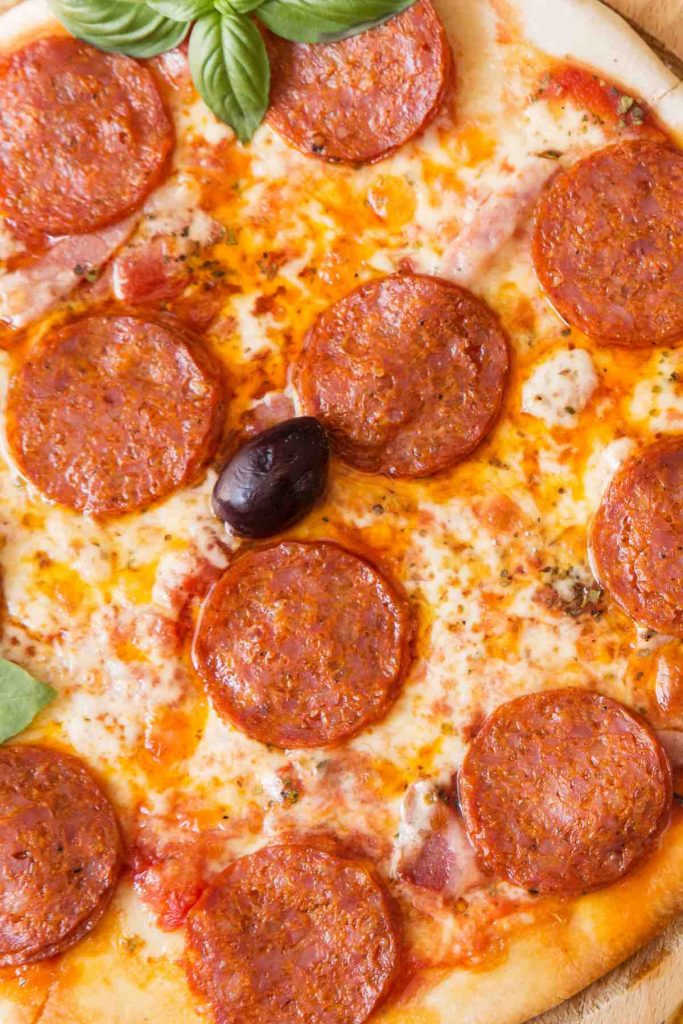 Probably the best gluten-free and keto crust you'll ever try – this coconut flour pizza crust is soft and tasty! It's sturdy enough to hold with your hands and the seasonings highlight the overall sweetness of the coconut! You'll have a pleasantly savory crust that goes well with any toppings.
Made with coconut flour, these gluten-free crepes are both light and tasty. With a neutral flavor overall, you can fill these up with some all kinds of fillings such as Greek yogurt, fruit, nut butter, or even melted chocolate. Enjoy!
A low-carb coconut flour biscuits recipe that is comparable to your favorite chewy garlic bread – without the carbs. If you have a favorite cheese, feel free to use it here but keep in mind that American and Provolone both melt the easiest and pair perfectly with garlic.
Coconut Flour vs Almond Flour
Both coconut flour and almond flour are a great choice for your baking or cooking needs. However, as you have noted in many of these recipes, coconut flour is a healthier option, having more carbs and less fat. However, it contains fewer calories whereas almond flour contains more vitamins, minerals, and higher protein content. When it comes to baking, coconut flour requires more eggs for optimal texture and consistency, while almond flour spreads more like a grain-based flour.
You May Also Like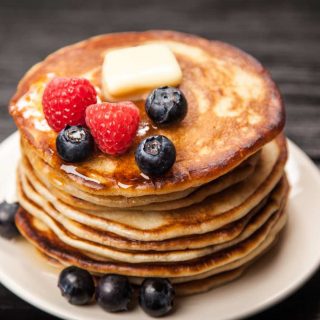 Best Coconut Flour Recipes (Keto Pancakes and More)
Coconut Flour Pancakes are keto-friendly and gluten-free. It's one of my favorite coconut flour recipes.
Print
Pin
Rate
Ingredients
1/4

cup

coconut flour

3

large eggs

2

tablespoons

olive oil

2

tablespoons

sugar-free syrup

1

teaspoon

baking powder

1

teaspoon

vanilla extract

1/8

teaspoon

sea salt
Instructions
Combine the coconut flour, eggs, oil, syrup, baking powder, vanilla extract, and salt in a large mixing bowl.

Heat a non-stick large skillet over medium-low heat. Once hot, pour in about 3 tablespoons of the batter.

Cook for about 4-5 minutes or until bubbles start to form on the surface of the pancake.

Flip the pancake and cook the other side for about 4 minutes or until golden.

Repeat with the remaining batter. Serve and enjoy!
Tried this recipe?
Follow or tag us on Pinterest @izzycooking