With the combination of seltzer water, a hint of fruit, and a dash of alcohol, White Claw is the perfect refreshing boozy beverage that we all love! After White Claw introduced Tangerine, Watermelon and Lemon flavors in March 2020, strawberry, pineapple, and blackberry will join the White Claw Hard Seltzer Flavors in the new variety pack. Which flavor is best? Our favorites are still mango and black cherry.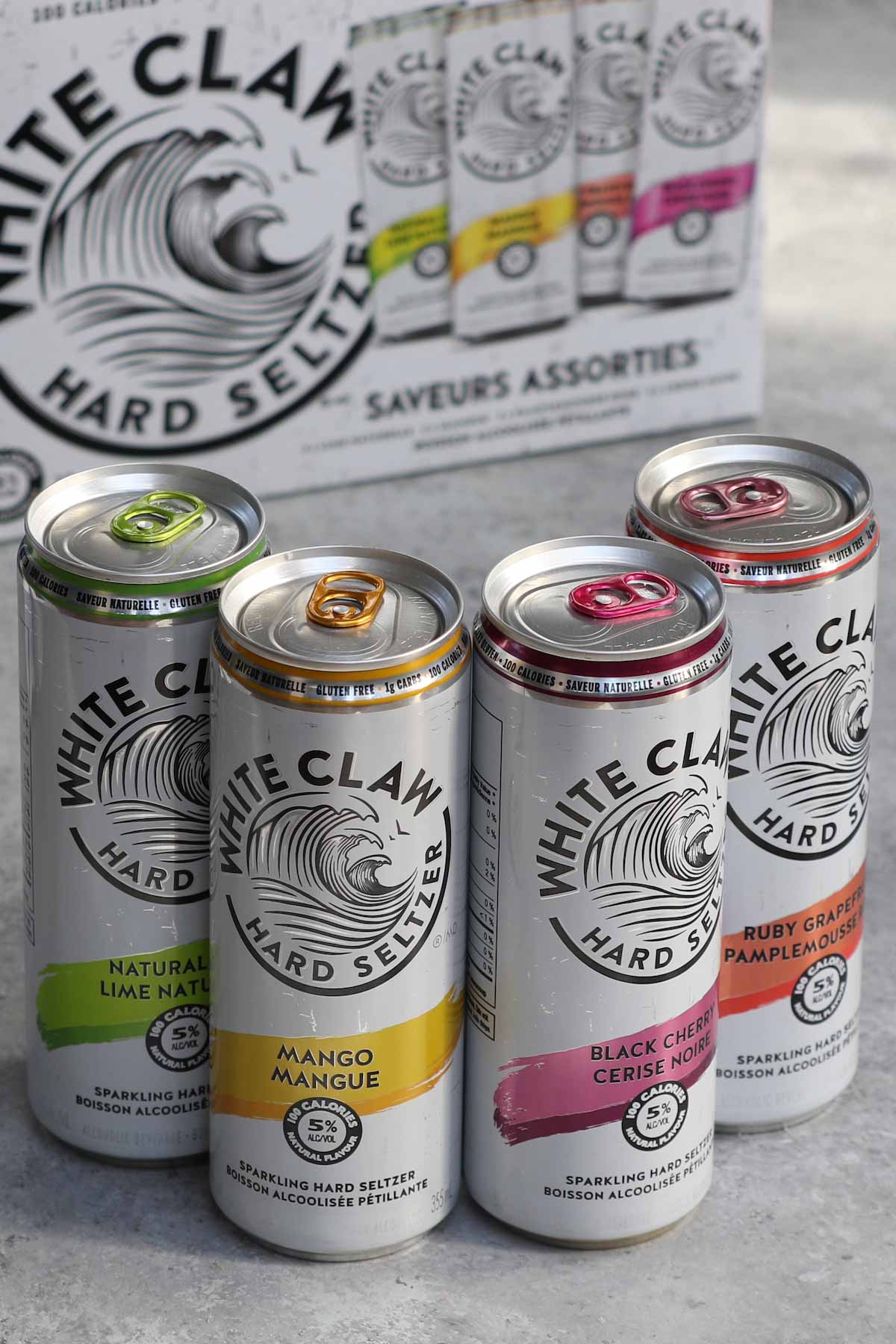 A seltzer drink, splashed with natural flavor along with a spike of alcohol, White Claw brings you a taste like no other.
It's easy to become bored with your everyday hard liquor coolers, but with White Claw, things always remain interesting from the variety of flavors, the ABV levels, and the choices between a solo drink and variety packs.
White Claw is a sweeter, lighter option that will have you and your friends drink and make memes like it's their job!
What is White Claw?
Not a vodka or a beer, it is nothing like you've ever tasted before but is quickly becoming one of the most talked-about hard seltzer drinks on the market. White Claw is just that, a refreshing hard seltzer drink.
It was introduced in 2016 as a 100-calorie drink that is also gluten-free. Made from seltzer water with a hint of natural flavor, it's so popular and often sold out of bars everywhere. When this happens, you can often hear bar-goers say the bar has been "declawed".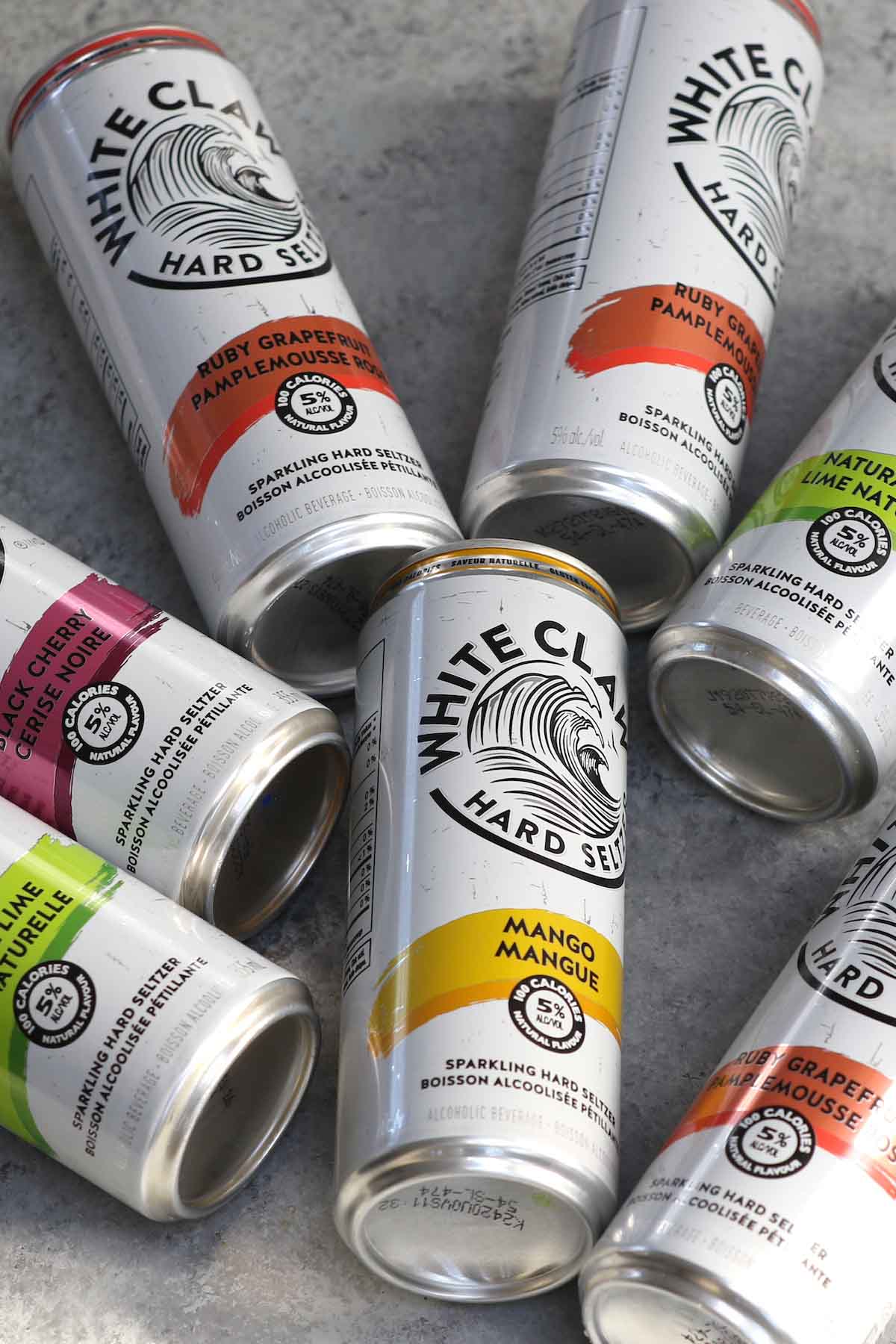 White Claw New Flavors for 2021
If you're a White Claw fan or even looking to try White Claw for the first time, then 2021 is the year to do that! White Claw has introduced a new Variety Pack (#3), which includes fabulous flavors from blackberry to strawberry, to pineapple paired alongside the classic mango seltzer.
All the Flavors of White Claw Hard Seltzer (Ranked)
One of the hardest debates in the hard seltzer world is narrowing down on just one of the top flavors of White Claw.  An easy way is to buy them in variety packs. This way you are able to quench your thirst and your taste buds with a variety of flavors in one sitting.  Remember, White Claw has about 1/3 of the calories of a beer so you will be able to sit back and enjoy without worry. Below you will find the flavors of White Claw Hard Seltzer ranked, with the ranking coming mostly from the flavors staying true to their name.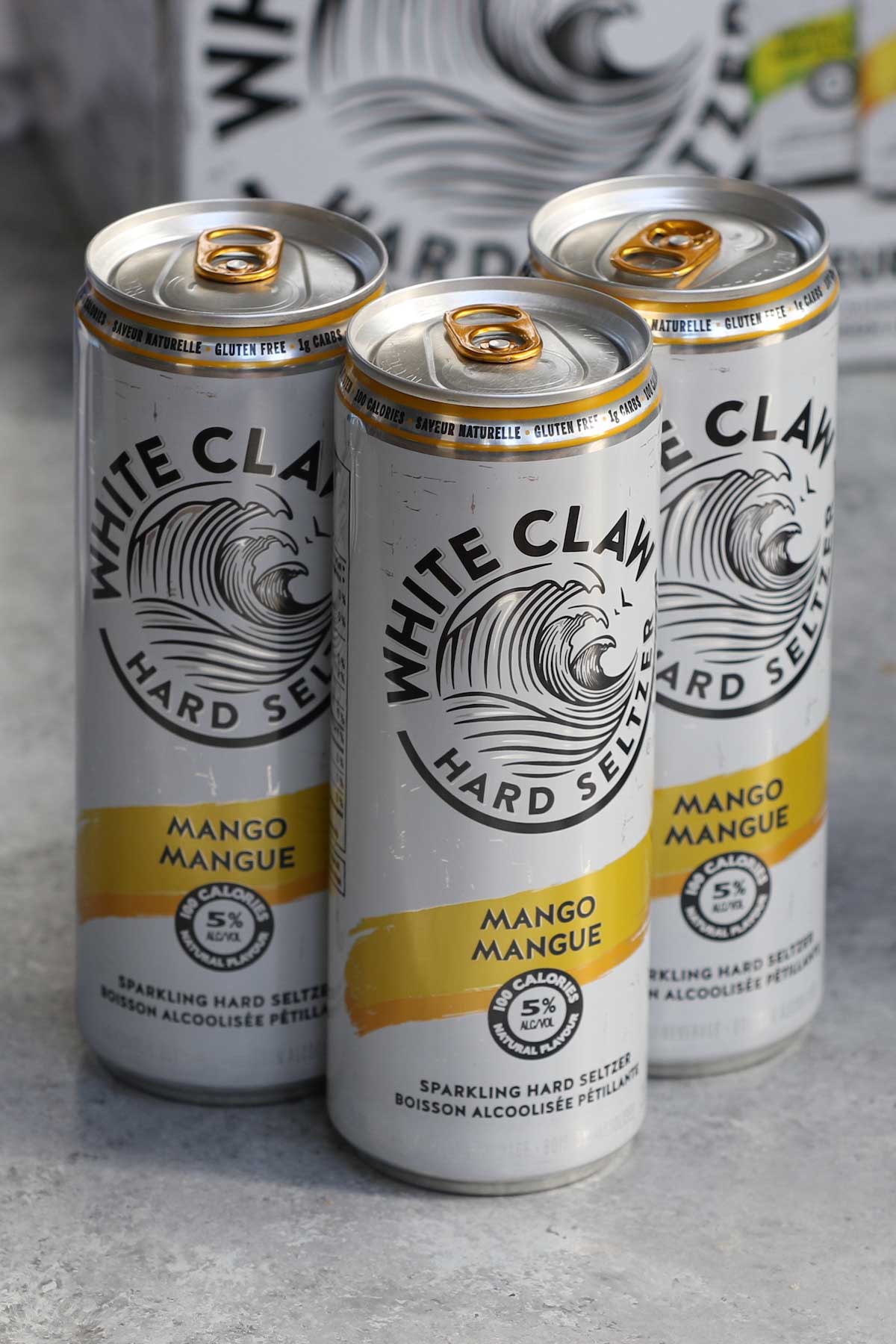 Mango
Blackberry
Pineapple
Watermelon
Black Cherry
Natural Lime
Raspberry
Lemon
Tangerine
Ruby Grapefruit
Strawberry
Cranberry
What Flavors Are in White Claw Hard Seltzer Variety 2?
Looking for a fresh taste that reminds you of the summer? White Claw Seltzer Variety 2 is definitely the pack you are looking for. It contains Lemon, Watermelon, Tangerine and Mango, all the flavors you can expect to have you feel as though you're right at the beach.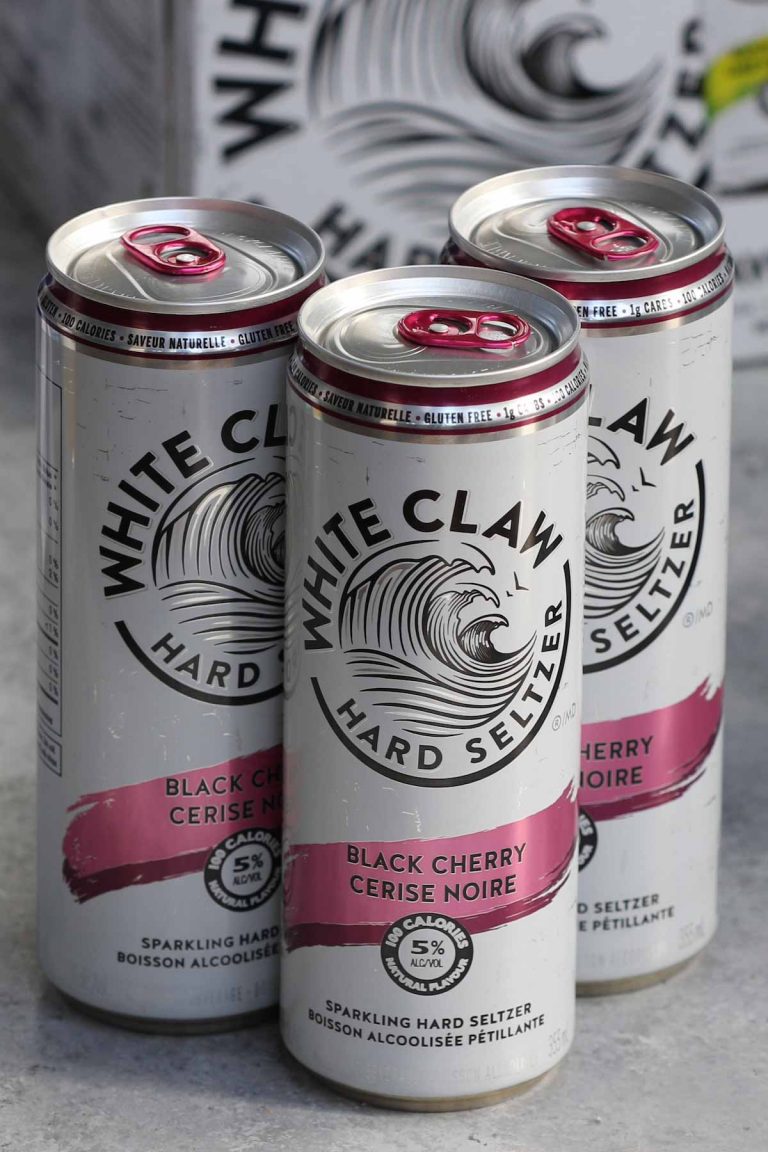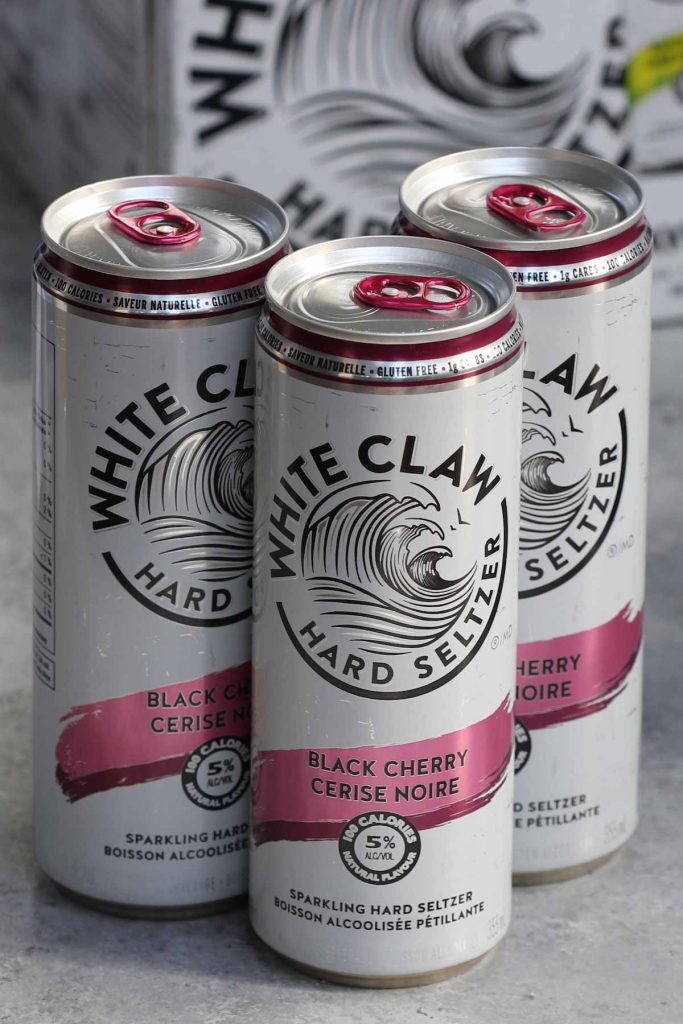 Is Mango a New White Claw Flavor?
With the sweet tropical taste, Mango White Claw has been one of the best-selling flavors of White Claw. It's not a new flavor, and has been in the market since 2018.
What Alcohol is in White Claw?
Unlike other hard drinks, White Claw does not contain vodka, hard liquor and definitely no beer. Although more closely related to beer, it is a drink like no other, made from seltzer water. The question being, what is in that seltzer water to make it hard? Some say it is simply fermented cane sugar, whereas others will argue that it is malted barley or even a combination of both. Whatever the case, there is about 5 % alcohol content in a White Claw seltzer.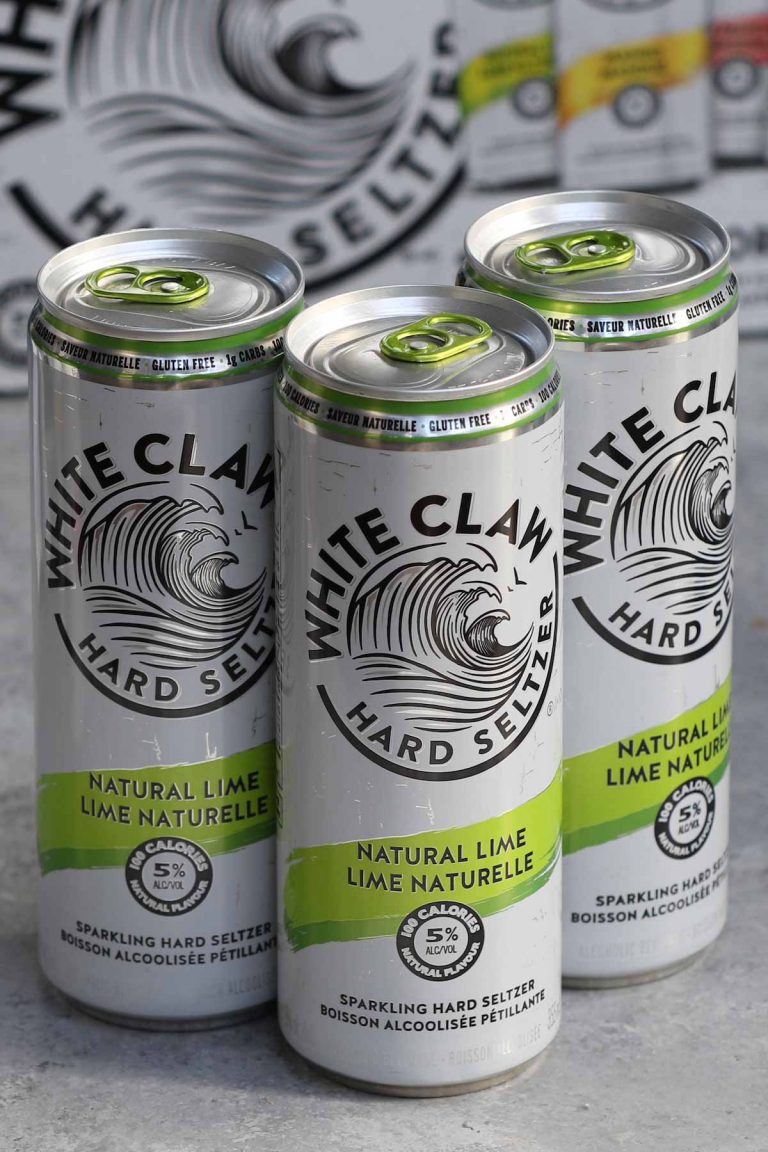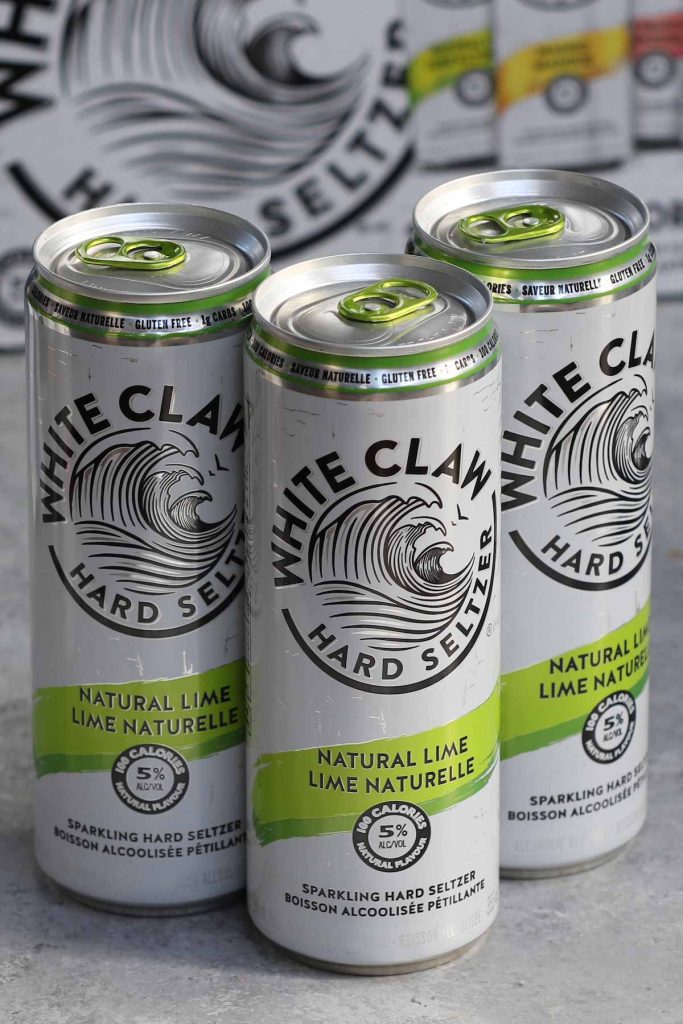 How Many White Claws to Get Drunk?
It depends on the person and their tolerance. However, the best part is that you can get drunk off of fewer calories and fewer carbs! If you have a high tolerance, it'll take you about 4 or 5 White Claws to get drunk. However, if you're a lightweight, you'll be out on the dance floor with zero cares after White Claw number 3. Good news is that you won't have that nasty hangover the next day because White Claws contain less sugar.
White Claw Variety Pack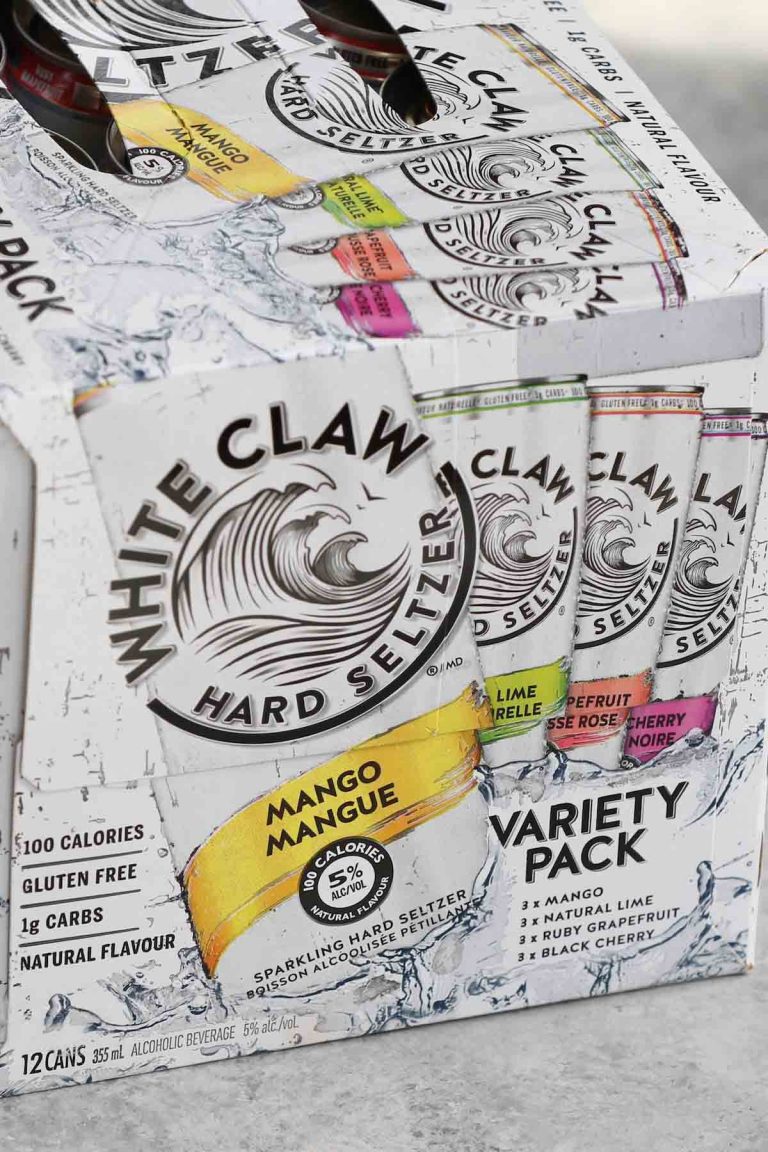 Whether you are looking to share or indulge by yourself, White Claw Variety Pack will certainly quench your thirst. The most popular 12-pack variety pack contains black cherry, mango, natural lime, and ruby grapefruit. In addition to this popular pack, it will release a new 18-pack and 24-pack. Both will include Mango, Black Cherry, and Watermelon.
White Claw Memes
If you're an avid White Claw drinker, or have been out at the bar and drank a few then you've probably heard a few of the memes or have been a part in their creation. Some that top the list are:
Nothing Can Stop the Claw
Claw is Law
White Claw is the Vaping of Drinking
If you're looking for ones that will give you a bit of giggle while sip, check out these funny white claw memes and tweets.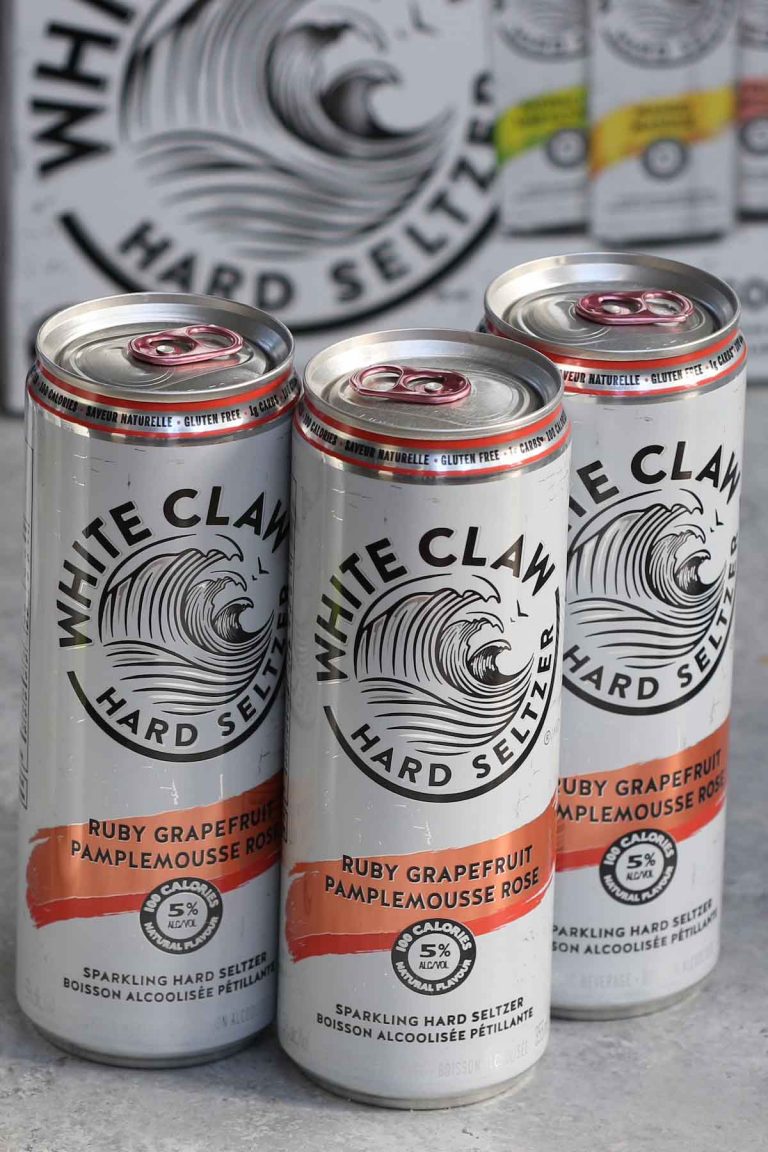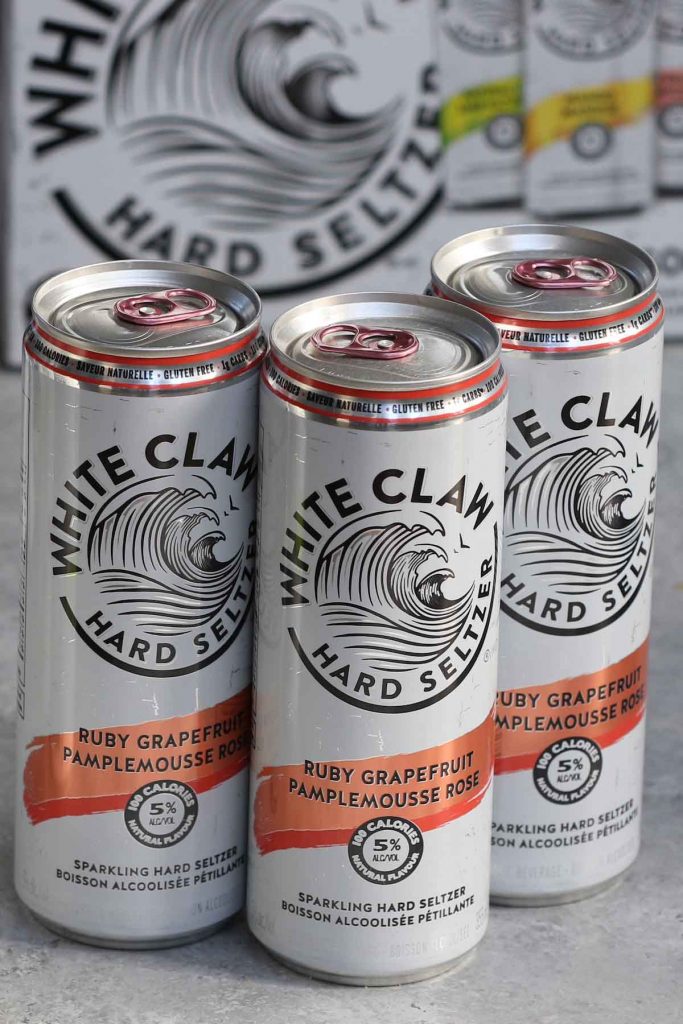 White Claw Surge
White Claw fan? Anxiously awaiting for any or all White Claw news? Then you probably saw the White Claw surge. From new variety packs to new flavors, White Claw is able to continuously captivate new and loyal customers.
The surge introduces a new higher ABV (8%), that includes Blood Orange and Cranberry flavors that will hit shelves in April. Don't miss out!
You May Also Like