If you're planning a shindig at your place to ring in the new year, here are some recipes for a five-star meal your guests will love. From mouthwatering mains to flavorful sides, these are our favorite recipes for your New Year's Eve menu.
What is The Traditional New Year's Day Dinner?
There are loads of traditional meals from around the world to celebrate the new year with. In the southern parts of America, black-eyed peas, cornbread, and other satisfying dishes are essential. Other parts of the world may celebrate with noodles, dumplings, or even grapes.
Best Recipes for New Year's Dinner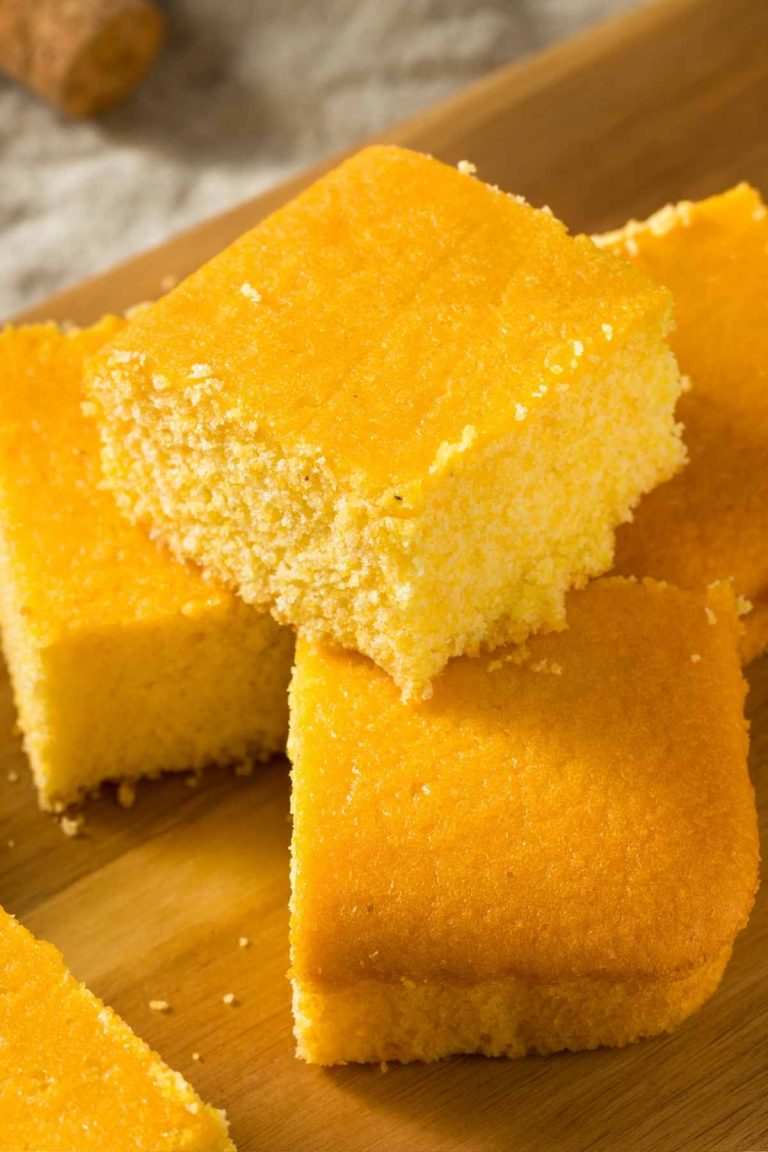 Tender and savory, this Jiffy cornbread recipe is great for your big dinner. It's easy to prep and everyone is sure to love it.
Seared to perfection, these tender and succulent scallops are a perfect appetizer or side. The best part? They only take 15 minutes to prep.
Skip the restaurant and impress your guests with this savory boiled lobster. Filler with succulent meat, this lobster recipe is five-star quality and a cinch to prepare.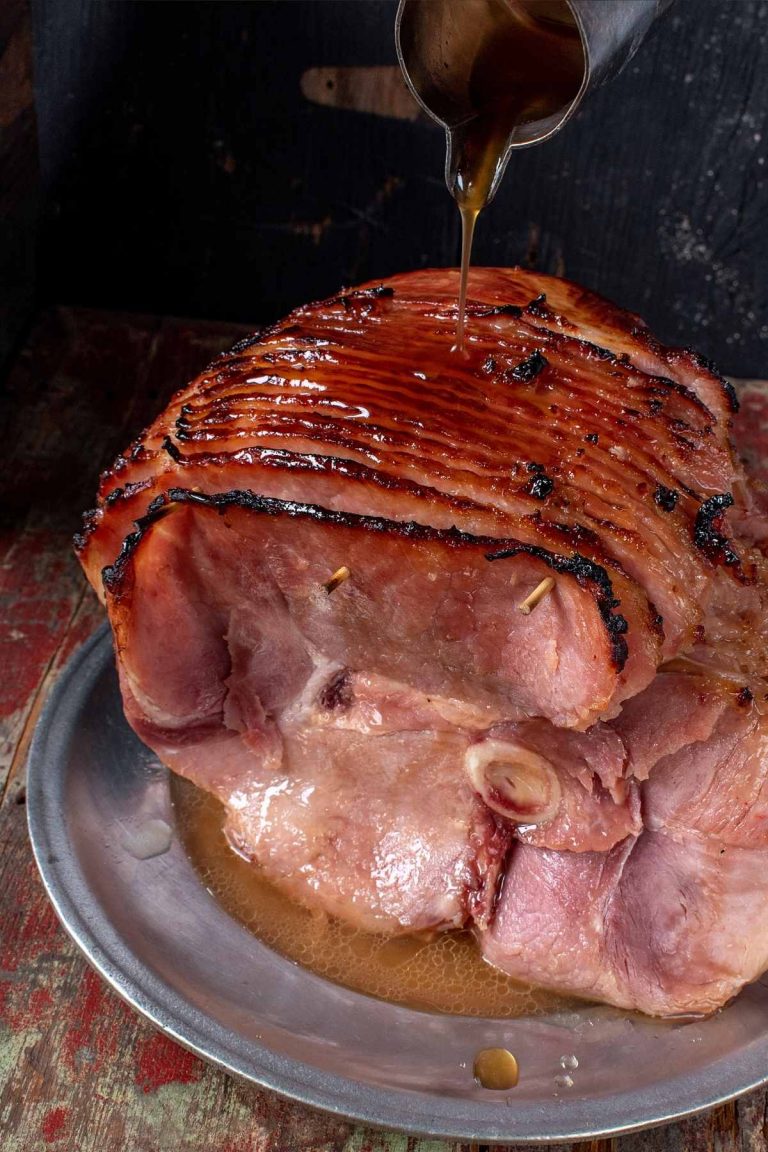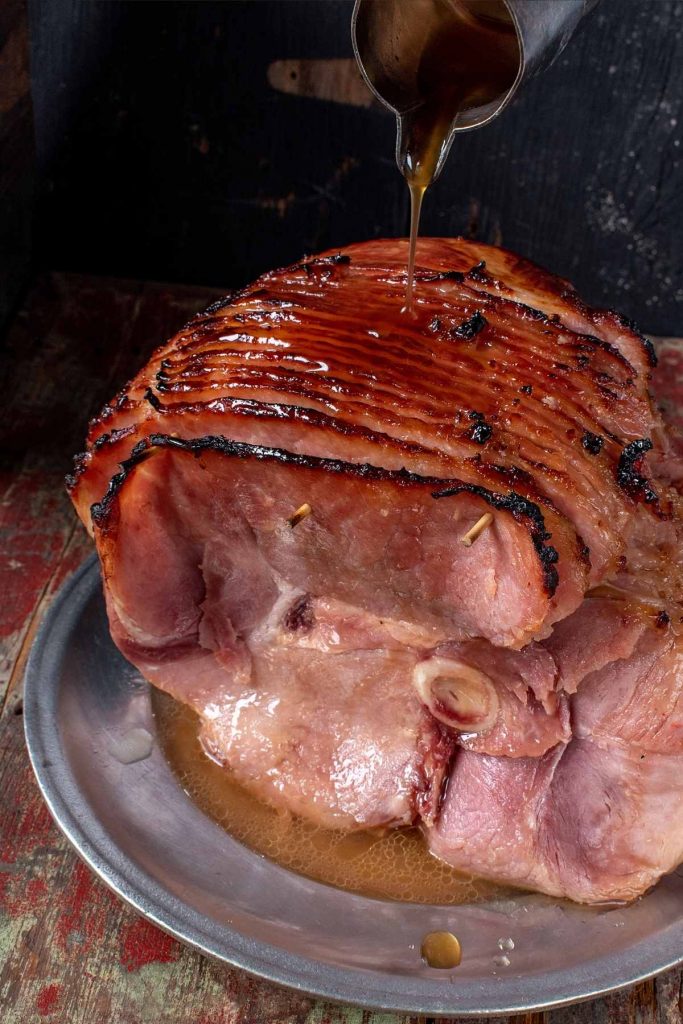 New to the kitchen? No worries. Even a beginner chef can bring this tender ham recipe together. It can look intimidating, but it's so easy to roast this piece of tender, bone-in meat.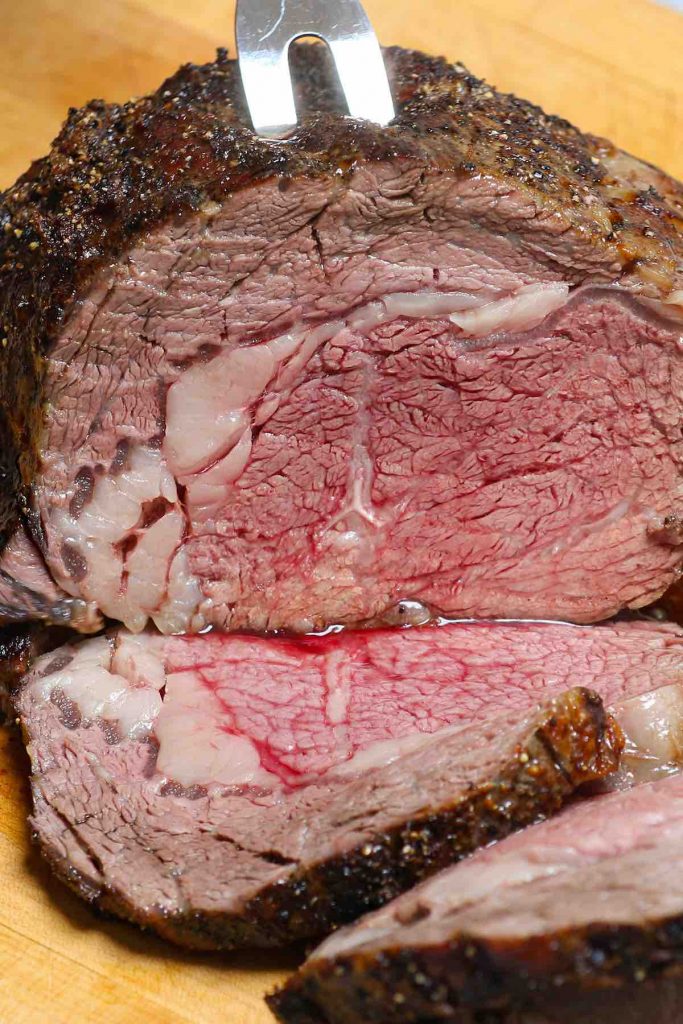 Tender and juicy, this rib roast is mouthwateringly delicious. Your guests will drool over this perfectly cooked piece of beef.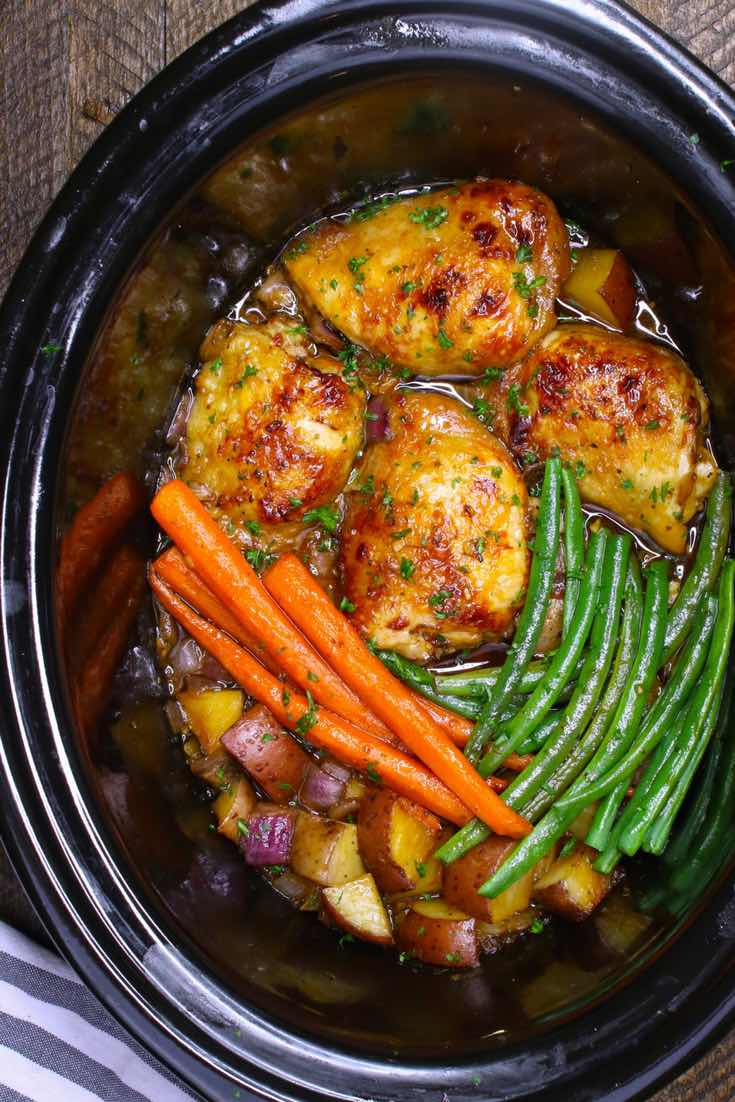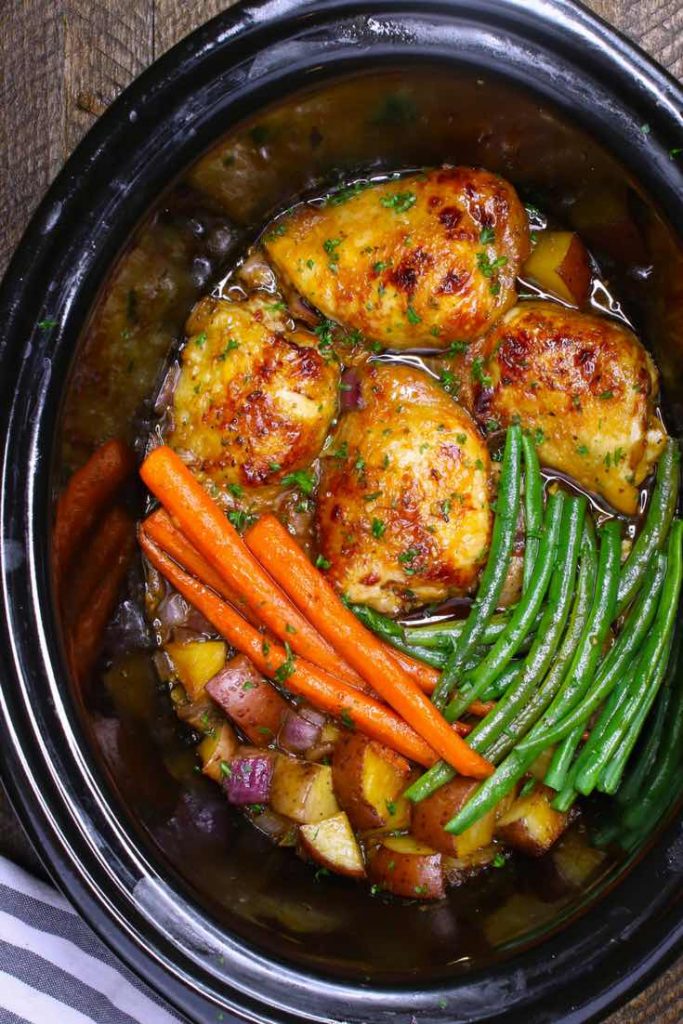 Sweet and savory, this slow-cooked, garlic-infused, honey chicken is irresistible. It only takes 15 minutes to prep and the slow cooker will do the rest.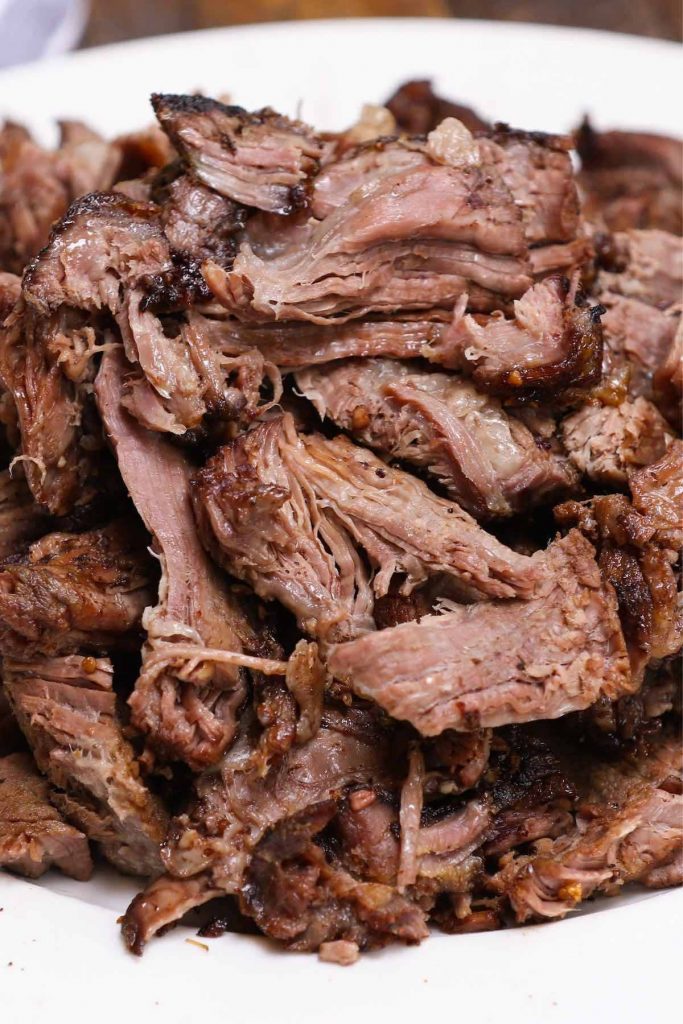 Smoked to perfection, this tender and succulent piece of chuck roast is a guaranteed crowd-pleaser. This fall-off-the-bone recipe is sure to leave your guests with empty dishes and full stomachs.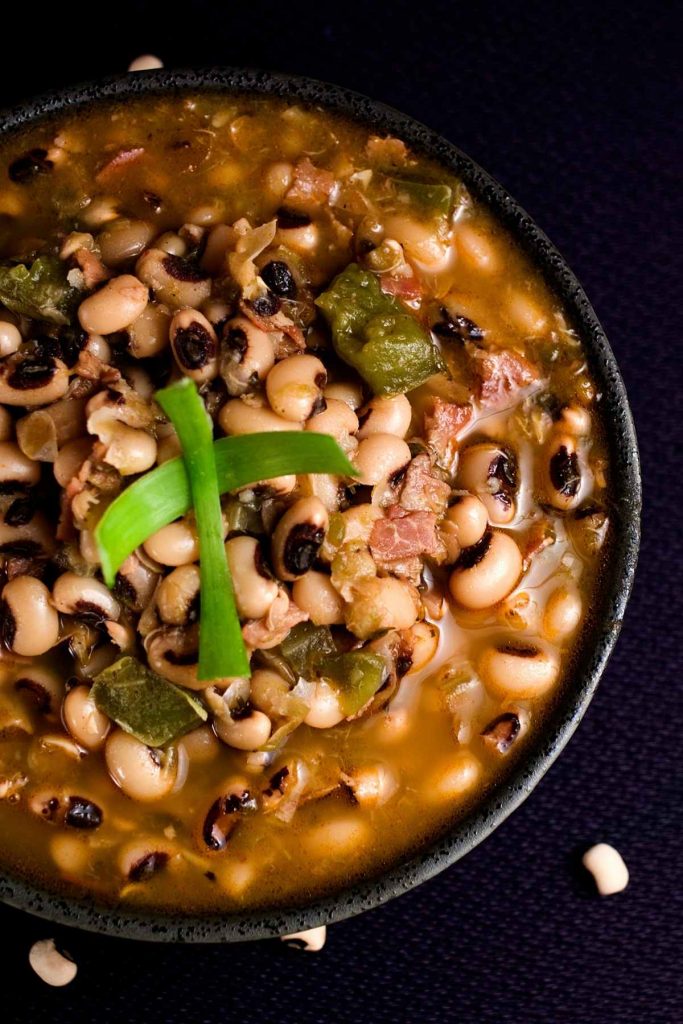 Seasoned with bacon, garlic, and thyme, this tasty side of black-eyes peas is hearty and delicious. This legume symbolizes luck and prosperity, so the New Year's table is the perfect place to serve it.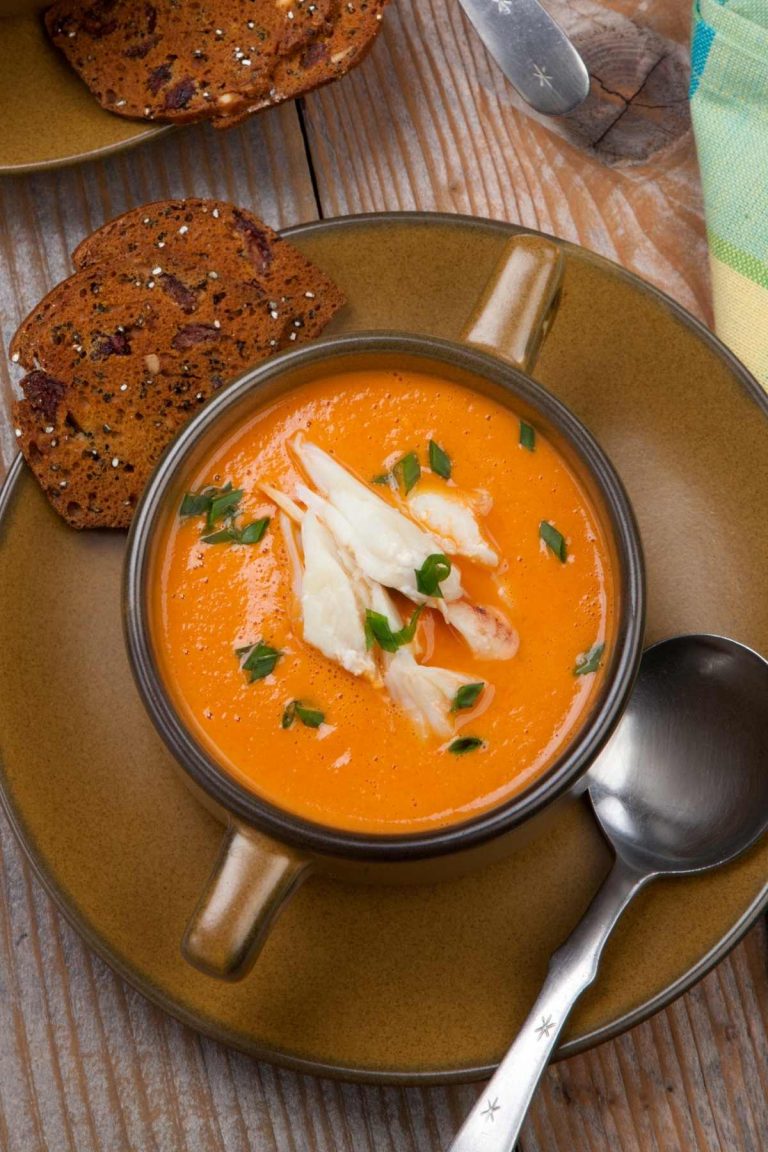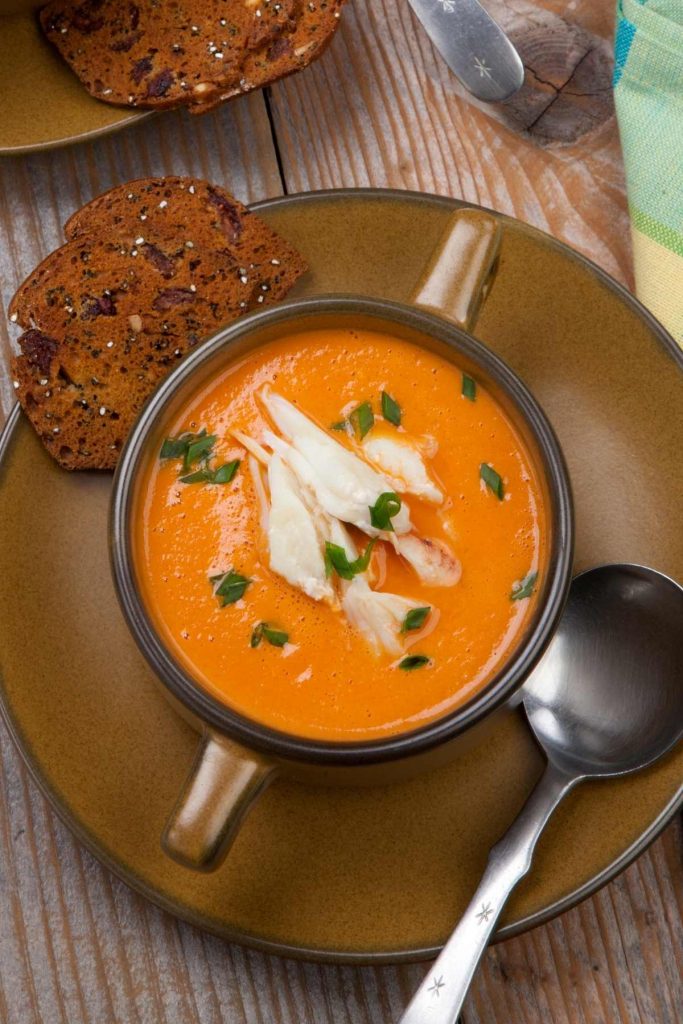 This creamy and savory bisque is loaded with chunks of succulent, garlic-infused lobster. It's easy to make and ready to serve in less than an hour.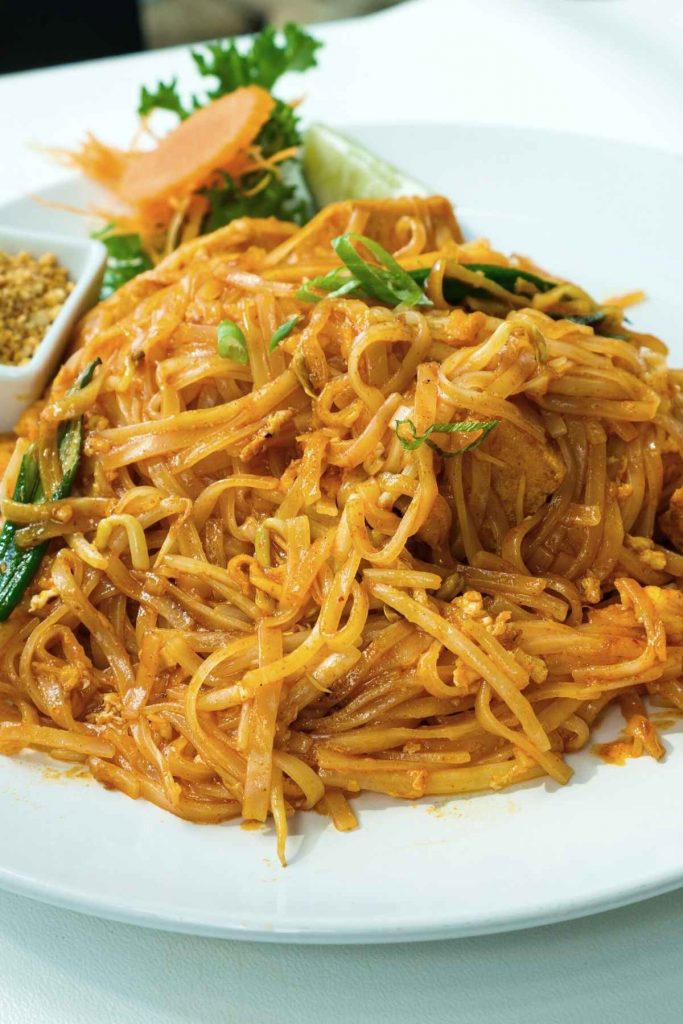 These traditional Chinese noodles symbolize longevity. They're a common dish at Chinese New Year gatherings and are usually served alongside dumplings, fish, and savory spring rolls.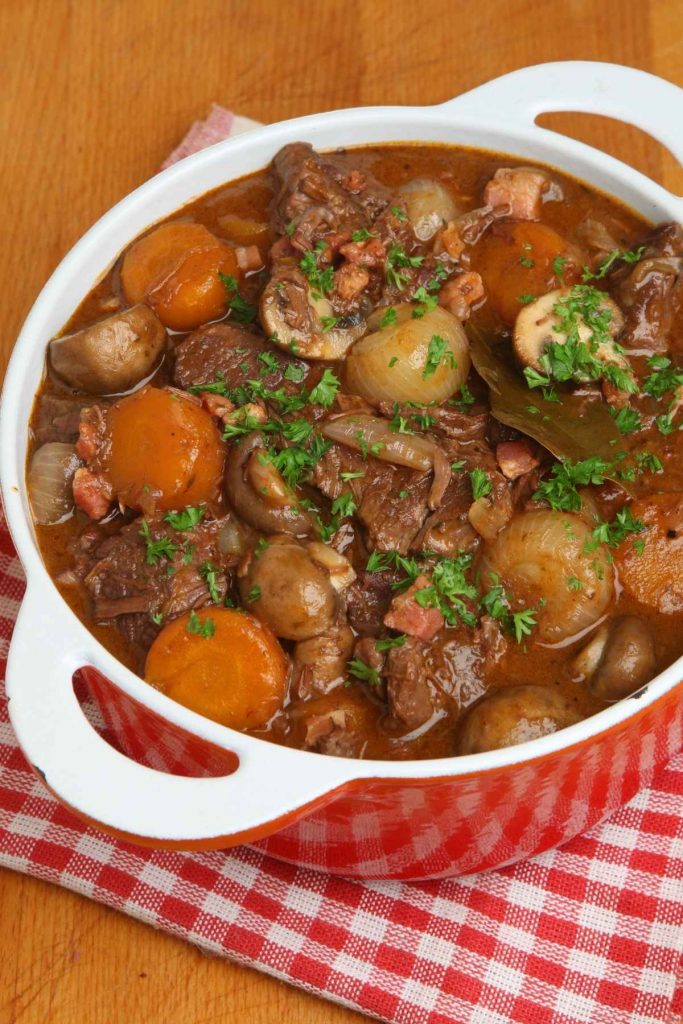 This scrumptious lamb stew is melt-in-your-mouth, fall-off-the-bone delicious. Stewed with tender potatoes and hearty vegetables, this stew is easy to prep. The secret to the taste is in the slow cooking style. Bonus: it's a one-pot meal!
There's no better way to kick off a new year than with America's favorite good luck foods. Sautéed in a single skillet, this tasty meal is always a hit.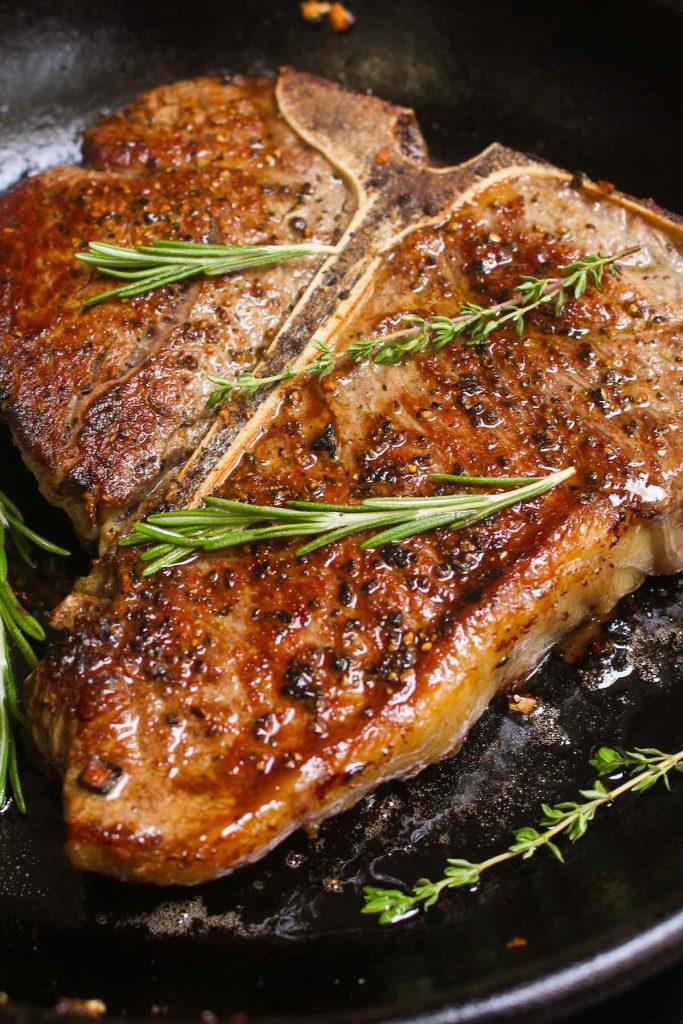 Forget the dinner reservations. Make your own porterhouse steak with this flawless recipe. There is no better way to enjoy this high-quality cut of meat.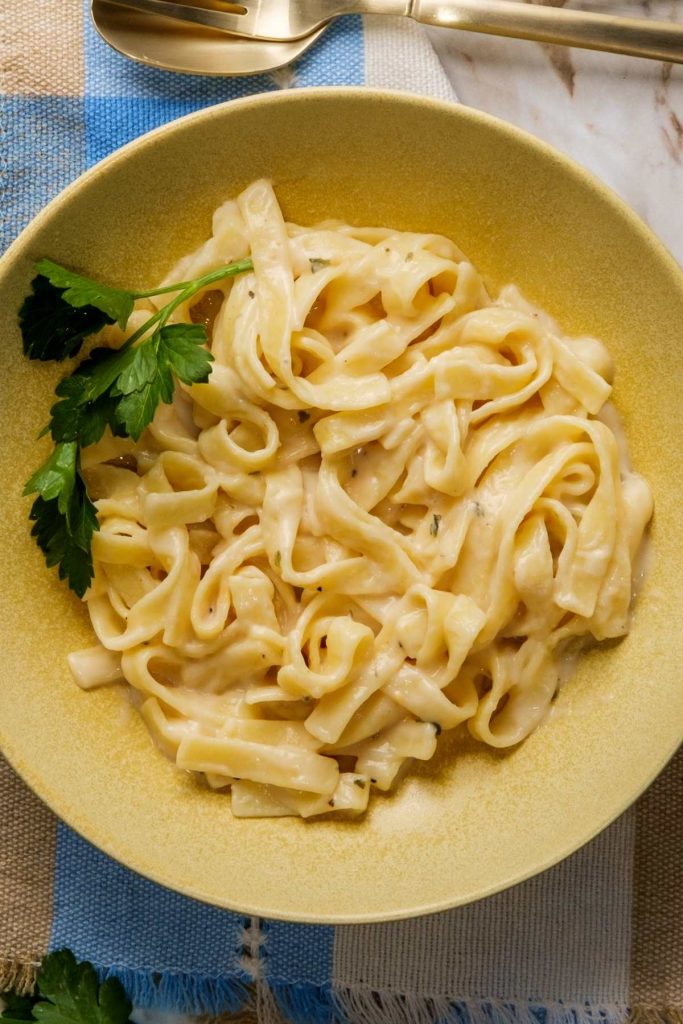 In just 15 minutes, this garlic and parmesan Fettuccine Alfredo dish is ready to serve. Creamy and delicious the whole family is sure to love this one.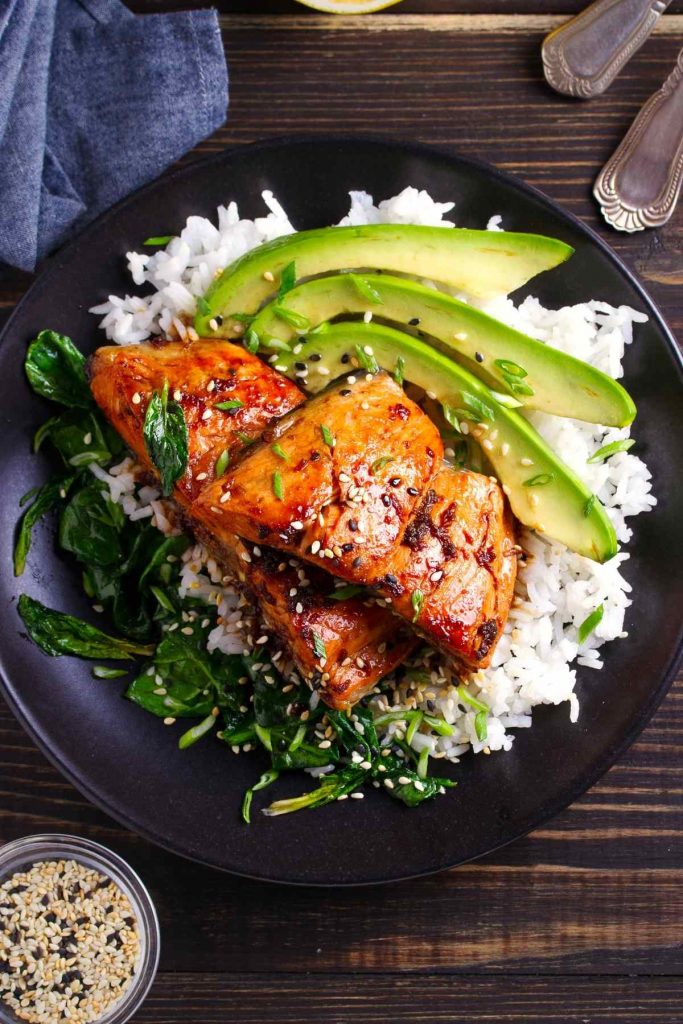 Honey-glazed salmon is the only way you'll ever want to eat this fish again! With a splash of lime and some fluffy white rice on the side, this hearty and healthy dish is loaded with rich flavor.
Slow-cooked to perfection, these tender beef shanks are five-star quality and your guests will beg for seconds.
Made with bitter-soaked sugar cubes and a hint of citrus, this bubbly is perfect for ringing in the new year!
Made with a handful of hearty and healthy ingredients, this savory stew is a great meal for your New Year's celebration. Easy to make and loaded with flavor, the whole family will love this one.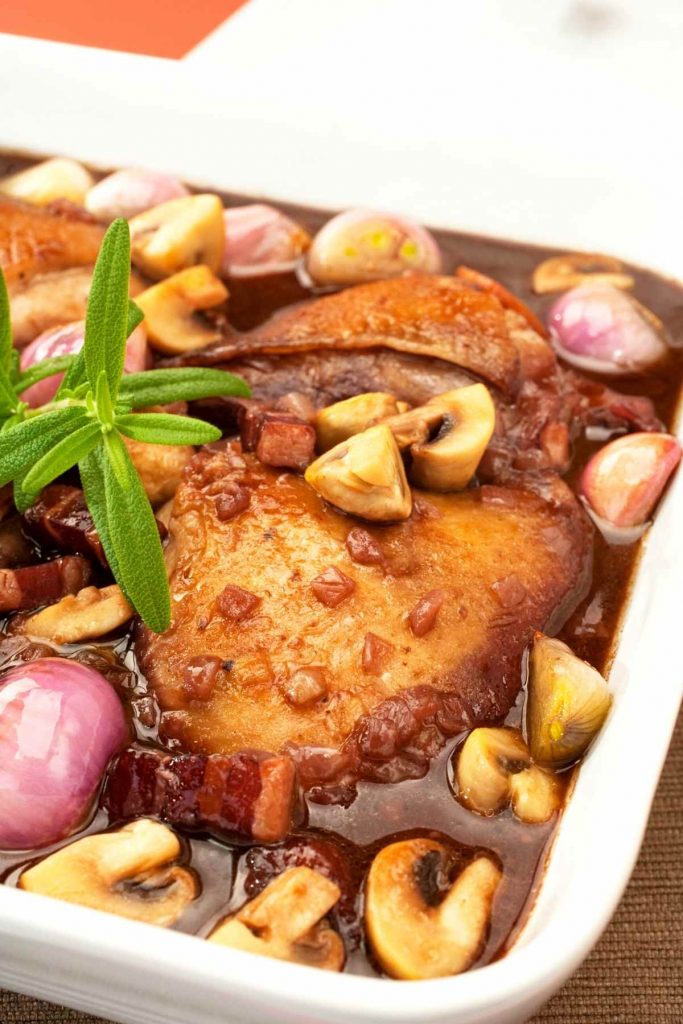 This classic French-style stew is made with tender chicken and a savory red wine sauce. Serve with mashed potatoes, noodles, or polenta for a hearty, filling, and comforting meal.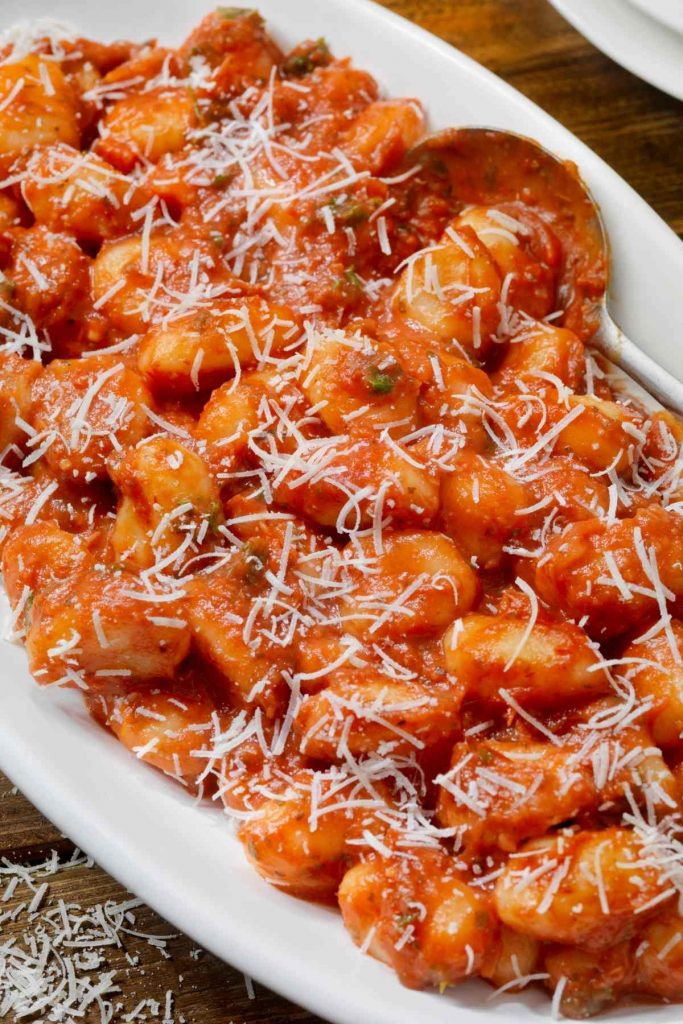 Bet you didn't know you could whip up your own gnocchi from scratch in just 30 minutes. Authentic and delicious, these handmade gnocchi are beyond delicious. Serve with a fresh tomato sauce or browned butter sage sauce.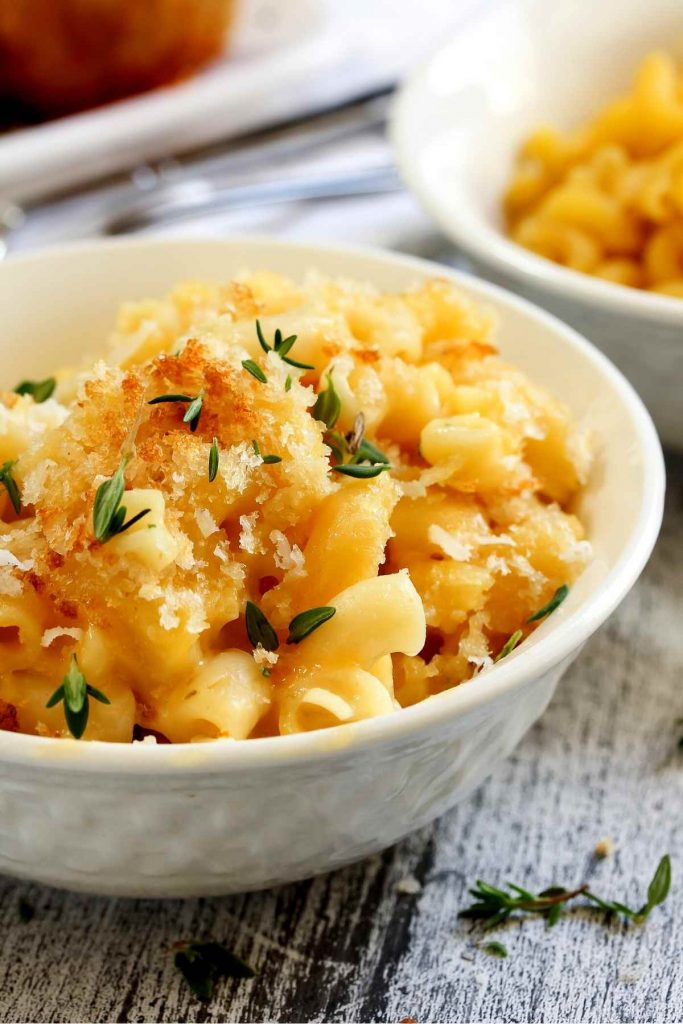 This is the time of year when squash slips its way into every meal and it's always a hit. This creamy mac 'n cheese dish is hearty and delicious. Plus, it's healthier, too.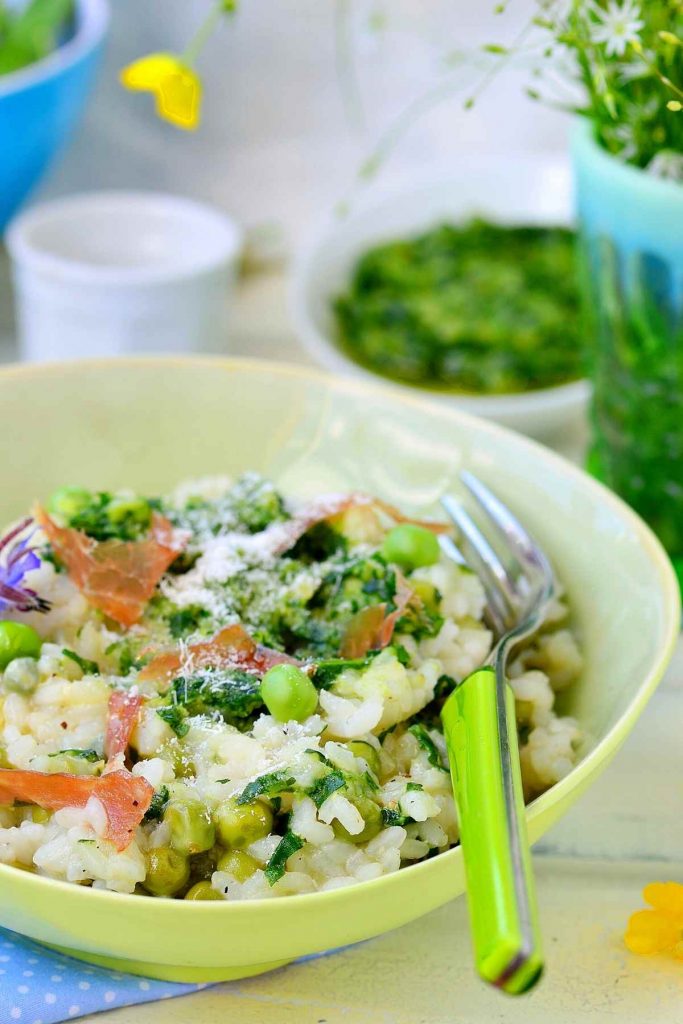 Creamy and flavorful, this sweet pea risotto is topped with basil, parmesan cheese, and pancetta. What's not to like?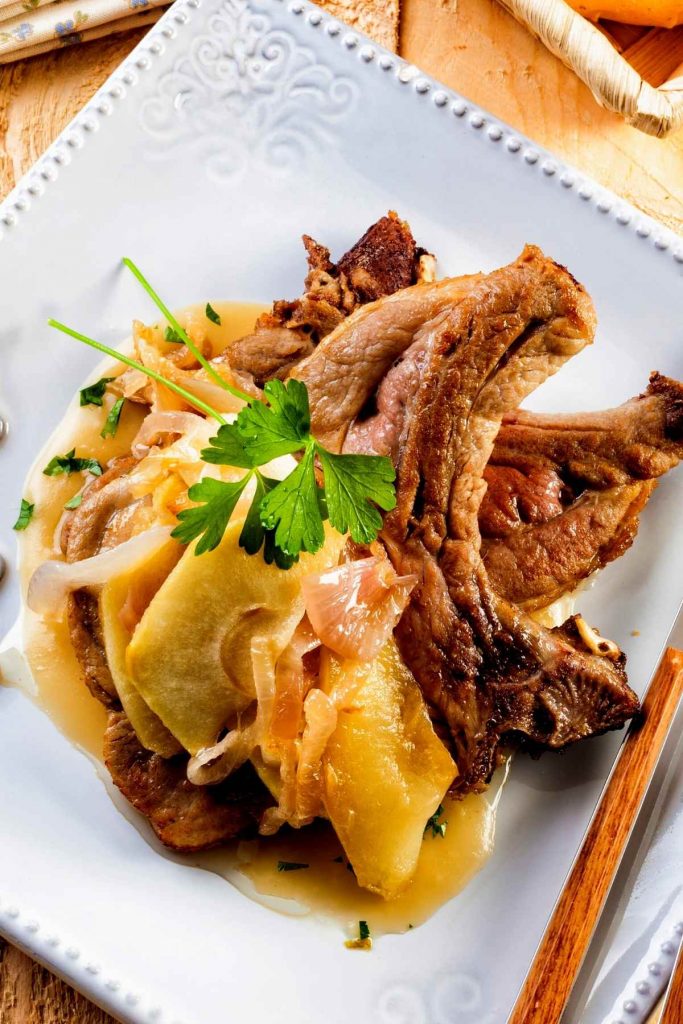 Made with sautéd apples and a thick, sweet, flavorful cider pan sauce, this is the best way to get perfectly juicy pork chops.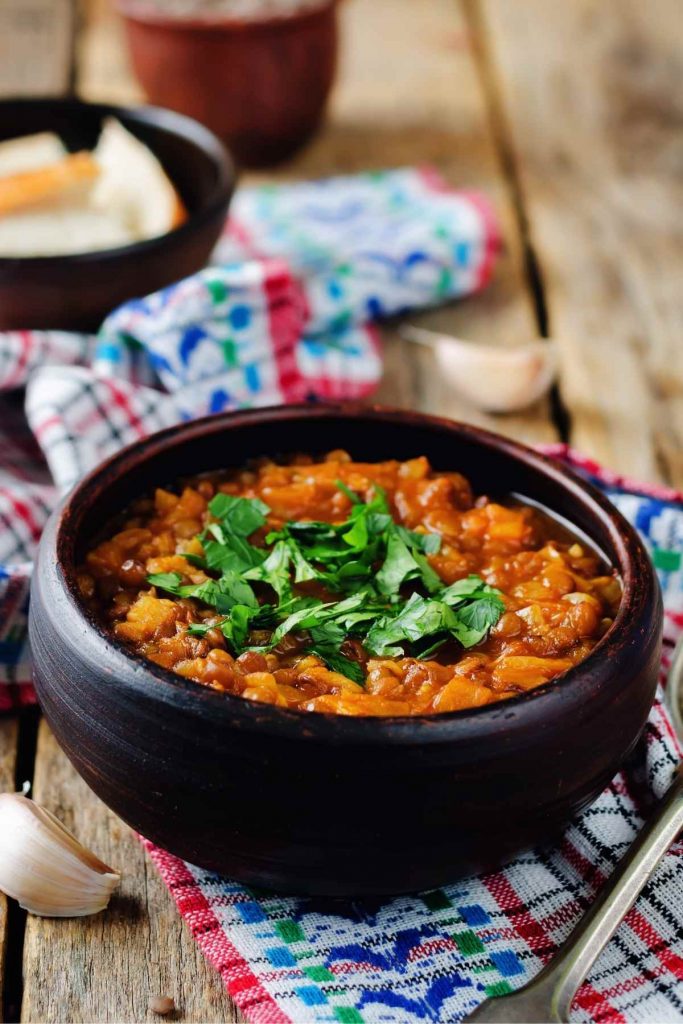 Did you know lentil soup could be this delicious? Once you try it, you'll totally understand why Italians begin and end each year with a hearty and delicious bowl of this savory soup.
Perfect New Year's Dinner Boiled Lobster Recipe
Skip the restaurant and impress your guests with this savory boiled lobster. Filler with succulent meat, this lobster recipe is five-star quality and a cinch to prepare.
Print
Pin
Rate
Ingredients
4

whole lobsters

1 ½ pounds each

water

enough to cover the lobsters while they cook

1

tablespoon

Old Bay seasoning

½

tablespoon

kosher salt

2

whole bay leaves

2

tablespoons

lemon juice

ice water

drawn butter

for serving

1

lemon

sliced into wedges, for serving
Instructions
Fill a large stockpot with enough water to cover the lobsters. Add the Old Bay seasoning, kosher salt, bay leaves, and lemon juice. Cover and bring the water to a full rolling boil.

Hold the lobsters by the back and carefully place them into the boiling water head first. Leave the claw bands on. Completely submerge each lobster in the water as you add them. If needed, cook the lobsters in batches.

Cover the stockpot and bring the water back to a boil. Cook the lobsters for about 8 minutes. Remove the lobsters from the stockpot and immediately place them in a large bowl of ice water to stop the cooking process.

Serve immediately with drawn butter, lemon wedges, and your favorite sides.
Tried this recipe?
Follow or tag us on Pinterest @izzycooking