Mascarpone cheese has a higher fat content than American cream cheese and is slightly sweeter. Beyond the classic tiramisu, this rich and creamy Italian-style cheese is ideal for so many delicious dishes and desserts.
If you're not sure how to use mascarpone, you've come to the right place. We've collected 15 easy mascarpone desserts for you to try.
Read on to discover everything you need to know about it and get a few of our favorite recipes, too.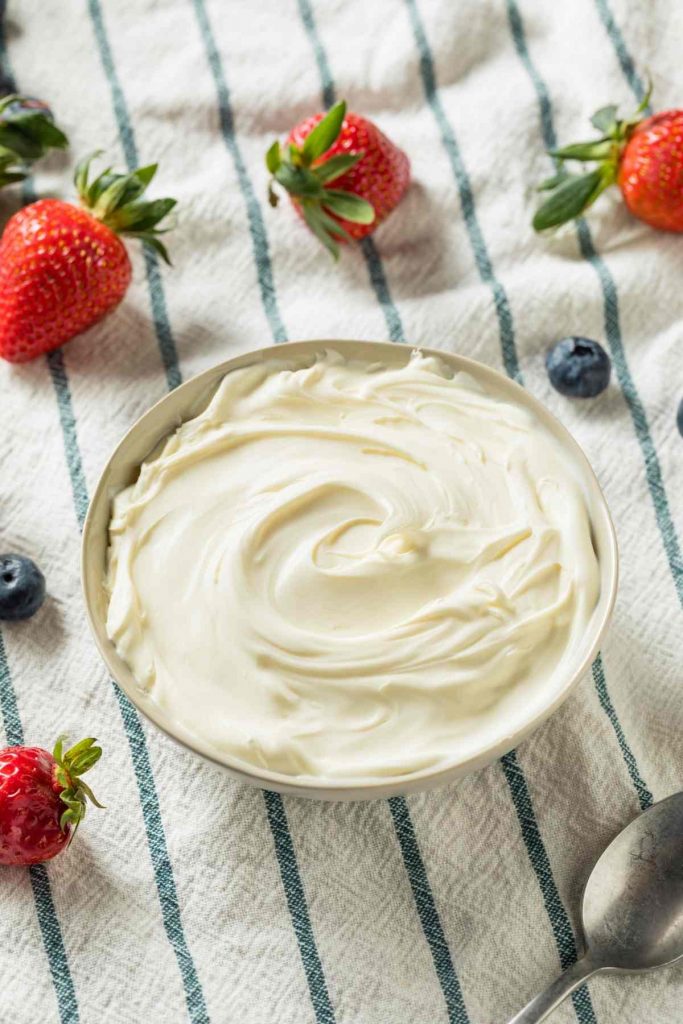 What is Mascarpone?
Mascarpone is an Italian cheese made from two simple ingredients: heavy cream and citric or tartaric acid. The cream is heated before the acidic ingredient is added to solidify and thicken it up. It is about 60 to 75 percent fat which makes it very smooth and ideal for spreading.
It tastes similar to cream cheese, ricotta, clotted cream, or creme fraiche but it is definitely a little sweeter. It can be used for both sweet desserts and main dishes.
Can You Use Mascarpone As Cream Cheese?
This is a soft Italian cheese that makes a great substitute for cream cheese. The reverse isn't always true.
Best Mascarpone Desserts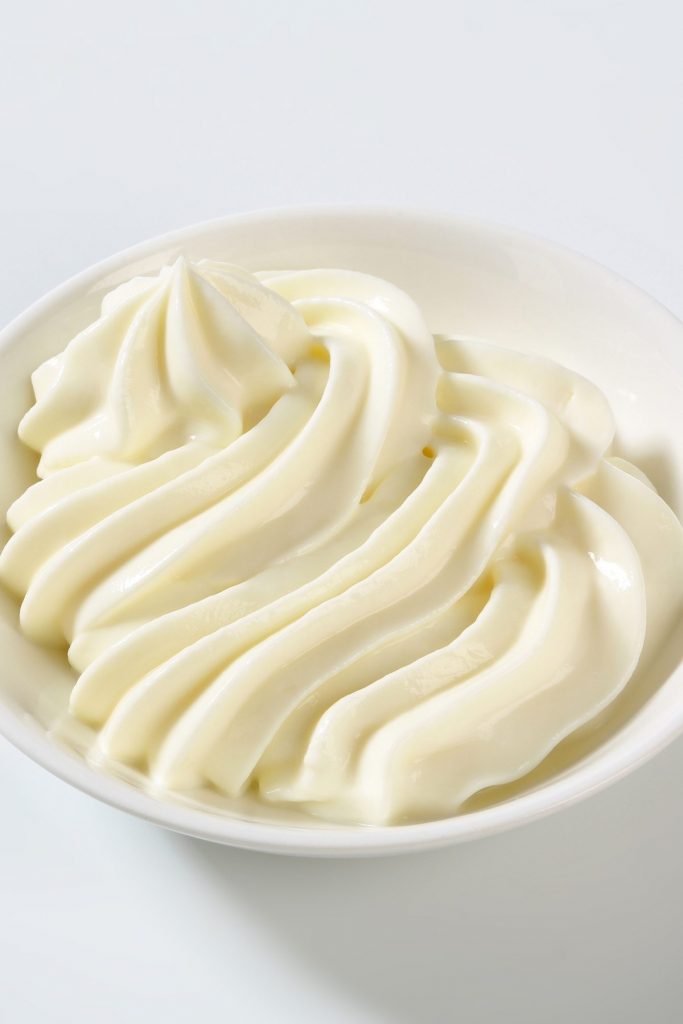 Made with mascarpone, heavy cream, confectioner's sugar, almond extract, and vanilla extract, this scrumptious frosting is so divinely delicious. It retains its shape very well and is both smooth and creamy.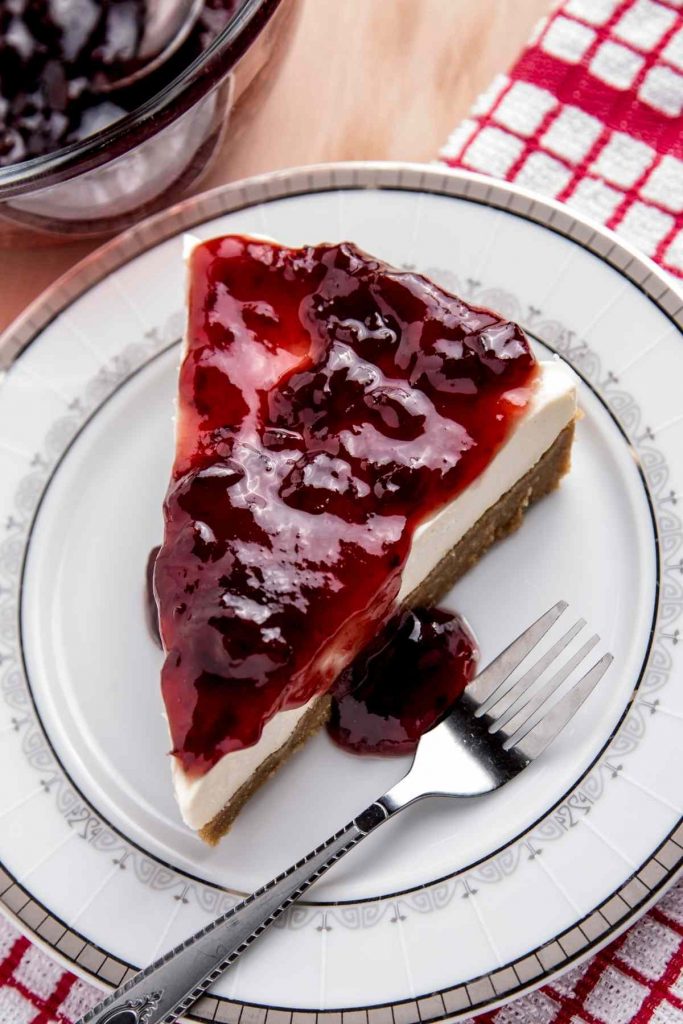 This recipe is probably the simplest cheesecake you could ever make and it's definitely not short on flavor! It's a no-bake cheesecake with creamy mascarpone, almond filling, and a biscotti crust. What more can you ask for?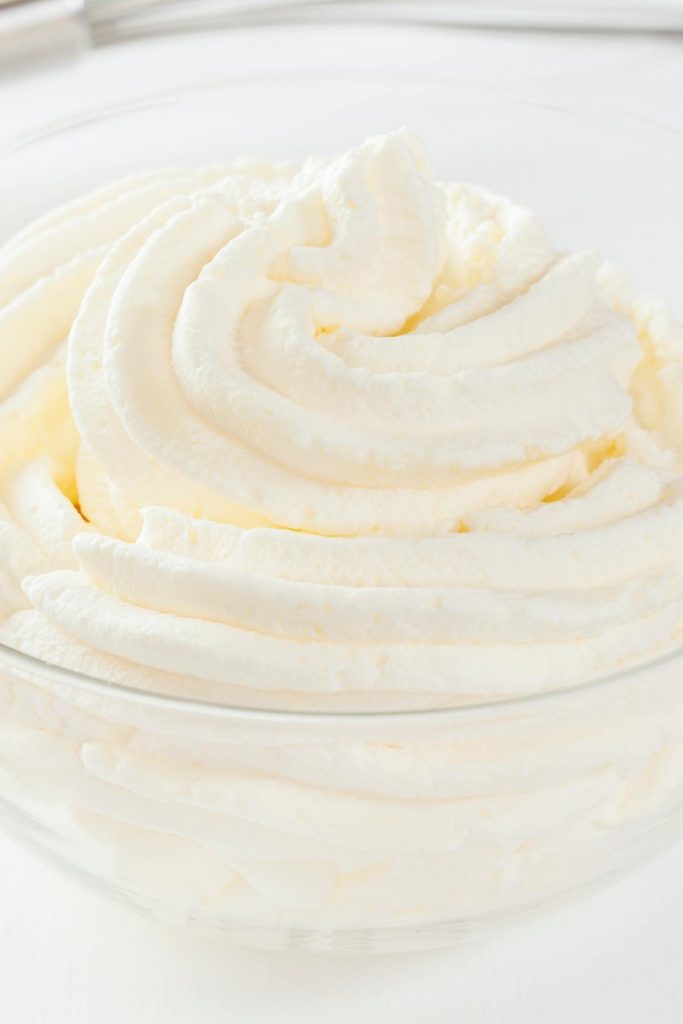 Whipped cream made from mascarpone cheese is decadent, creamy, smooth, and delicious. It's perfect for adding a rich and flavorful frosting to cupcakes, cakes, pies, and even fruit salads.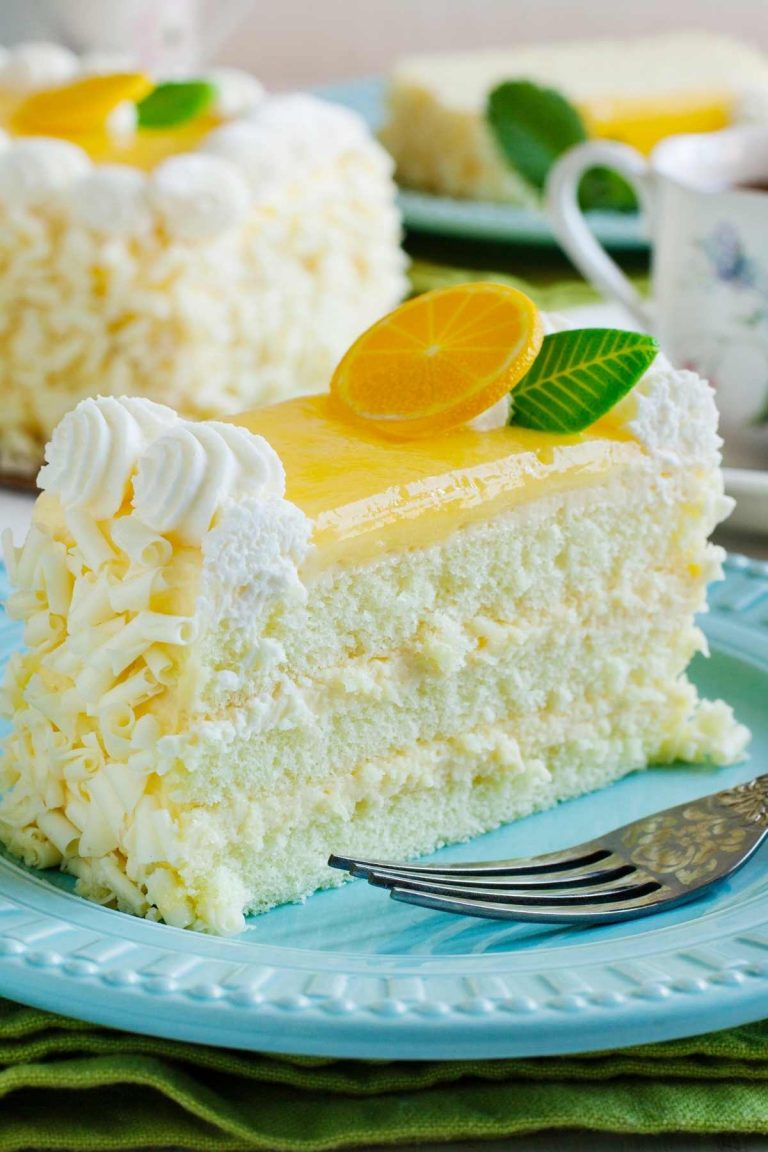 Fluffy and moist lemon cake layered with lemon curd and whipped mascarpone – are you drooling yet?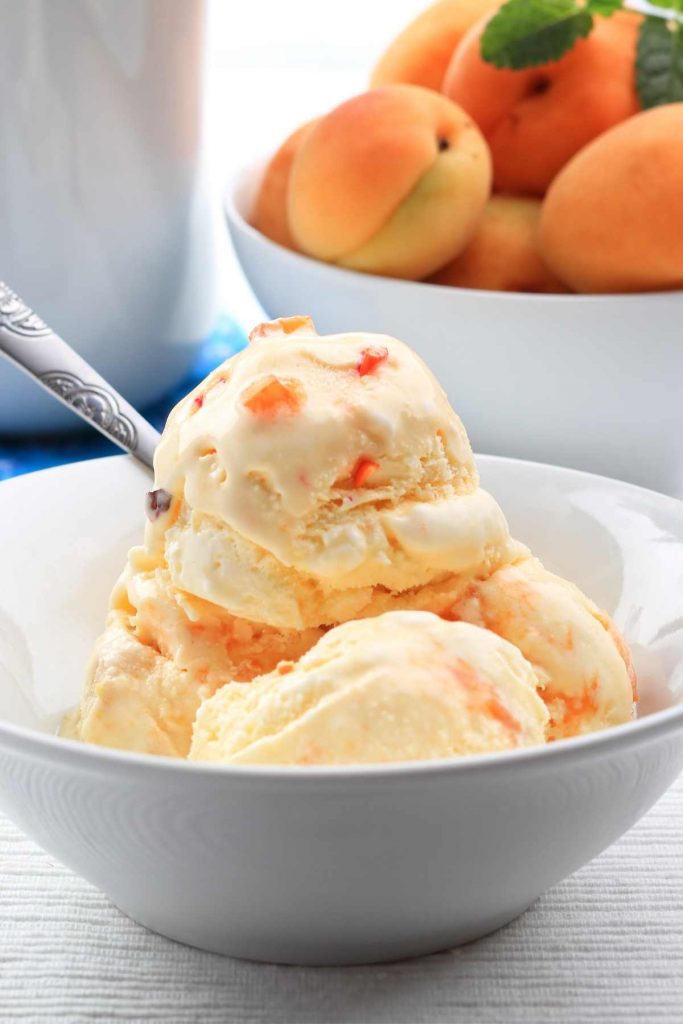 This apricot ice cream cheesecake is just heavenly. Tangy and tart yet smooth and creamy, this mascarpone ice cream cheesecake is bomb!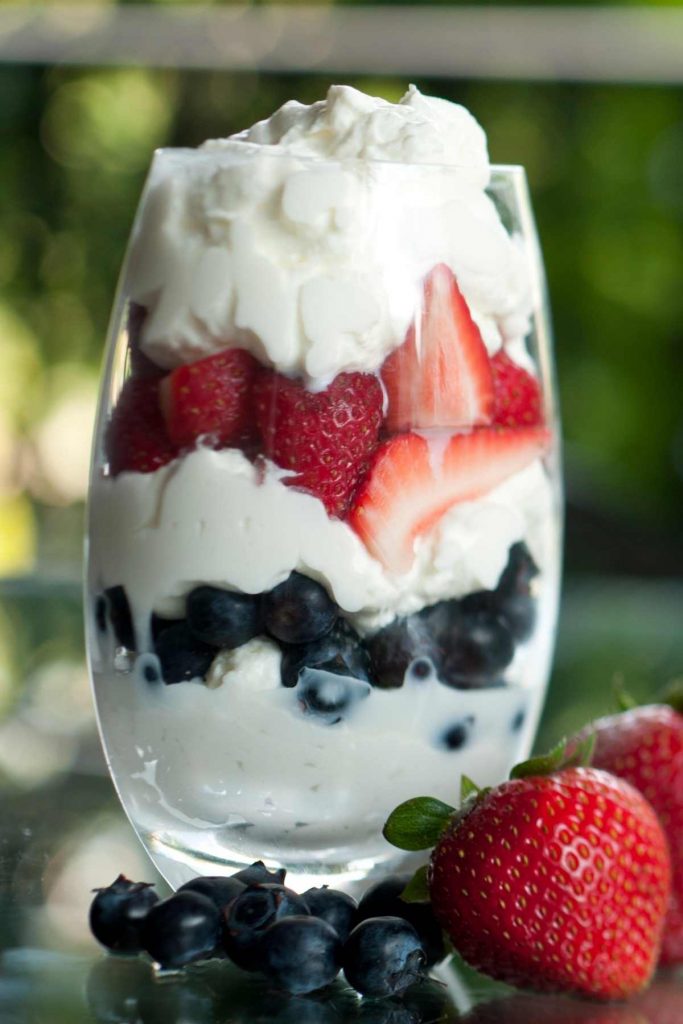 Made with a light mascarpone mousse, this fresh berry recipe is always a crowd-pleaser. Plus, it's a festive Fourth of July dessert idea that also happens to be a cinch to prepare.
With just 4 ingredients and 5 minutes to spare, this raspberry mascarpone dip is ready to serve!
Soft, moist, and fluffy, this mixed berry cake is the perfect dessert or coffee cake. Served with mascarpone whip alongside a scoop of vanilla ice cream, this is one dessert the whole family is sure to agree on.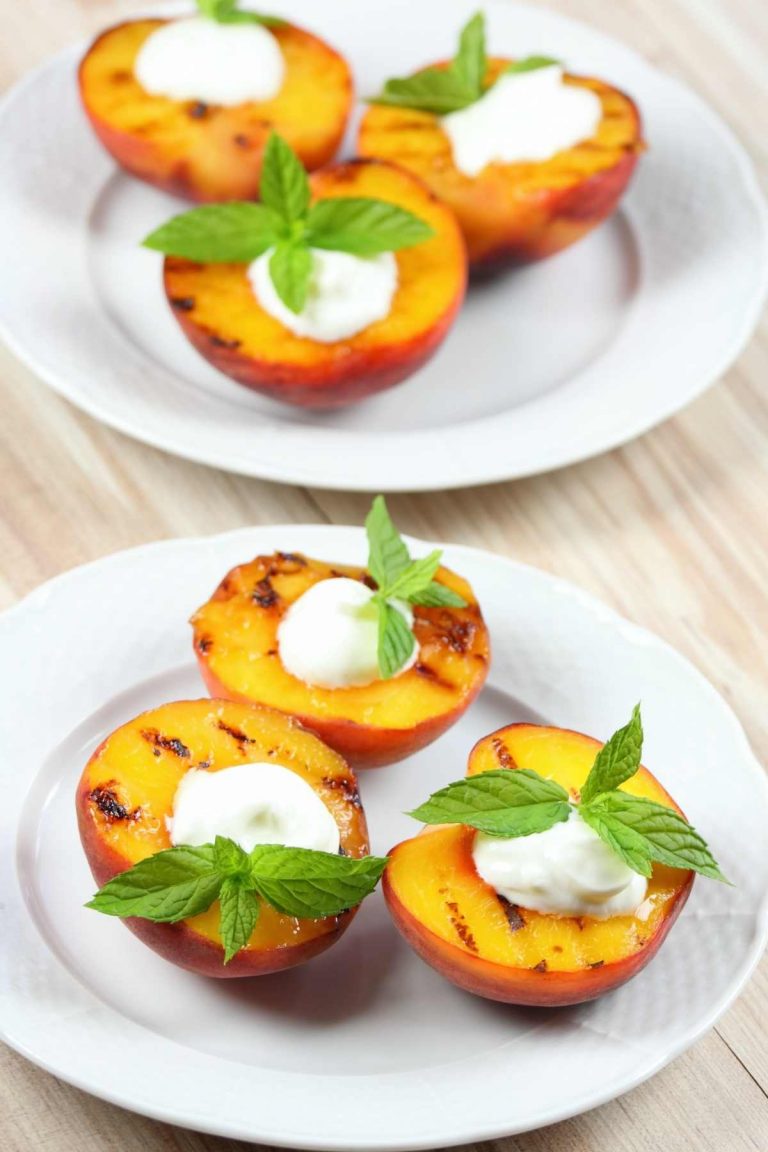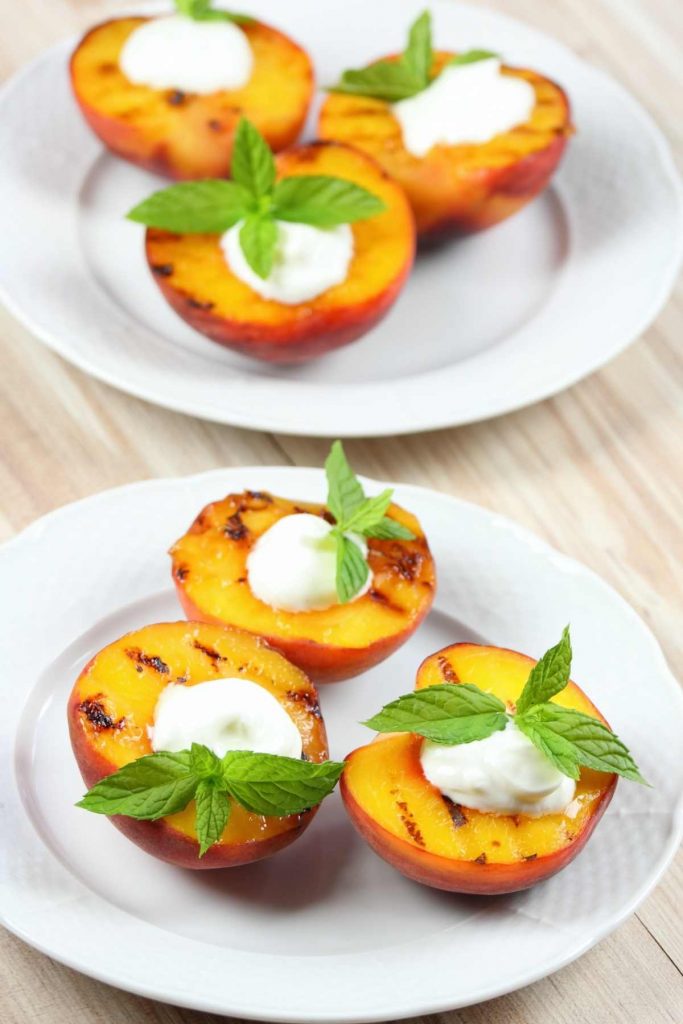 Grilled peaches are the most underrated and delicious dessert after a summer barbecue meal. Serve your sweet and caramelized grilled peaches with a dollop of mascarpone for a rich, decadent, and satisfying taste.
Made with lady fingers drenched in real Italian espresso, layered with mascarpone cheese, and sprinkled with cocoa powder, this tiramisu recipe taste just like the classic one but doesn't include raw eggs.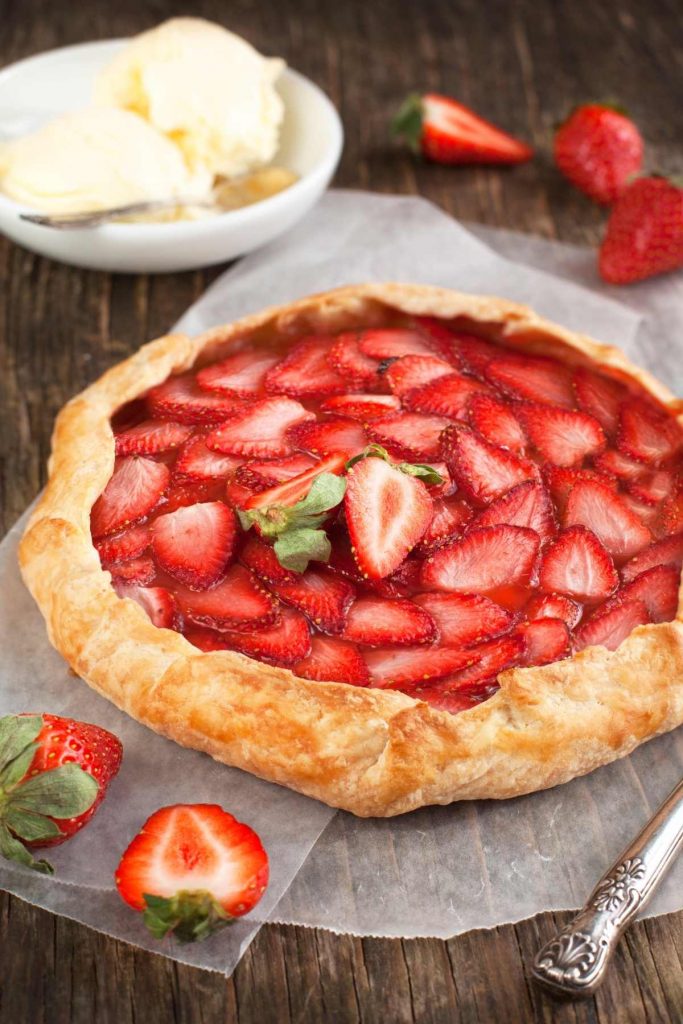 Simple, tasty, and sugar-free to boot, this galette dessert is an easy recipe your guests are sure to devour in no time.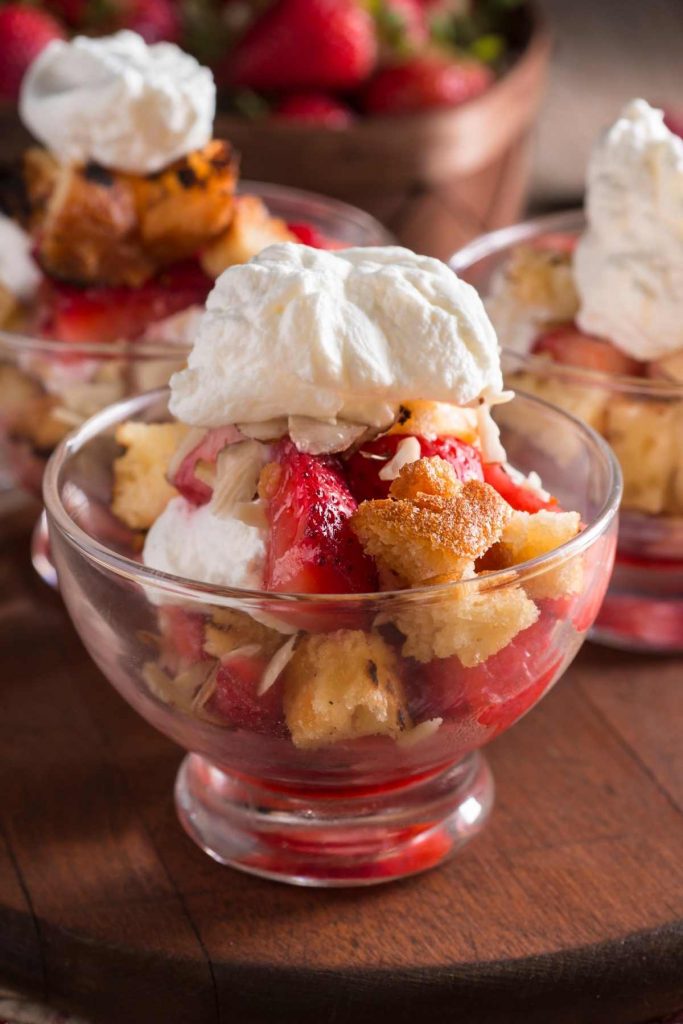 The only thing that could make a strawberry parfait even tastier is a thick layer of rich mascarpone cheese! Light and sweet, this dessert always hits the spot.
If there is any dessert to give your cheesecake a run for its money, it's a classic, creamy, Italian dessert – panna cotta! The name literally means "cooked cream" and it is both rich and satisfying. Topped with strawberries, this is the stuff dessert dreams are made of.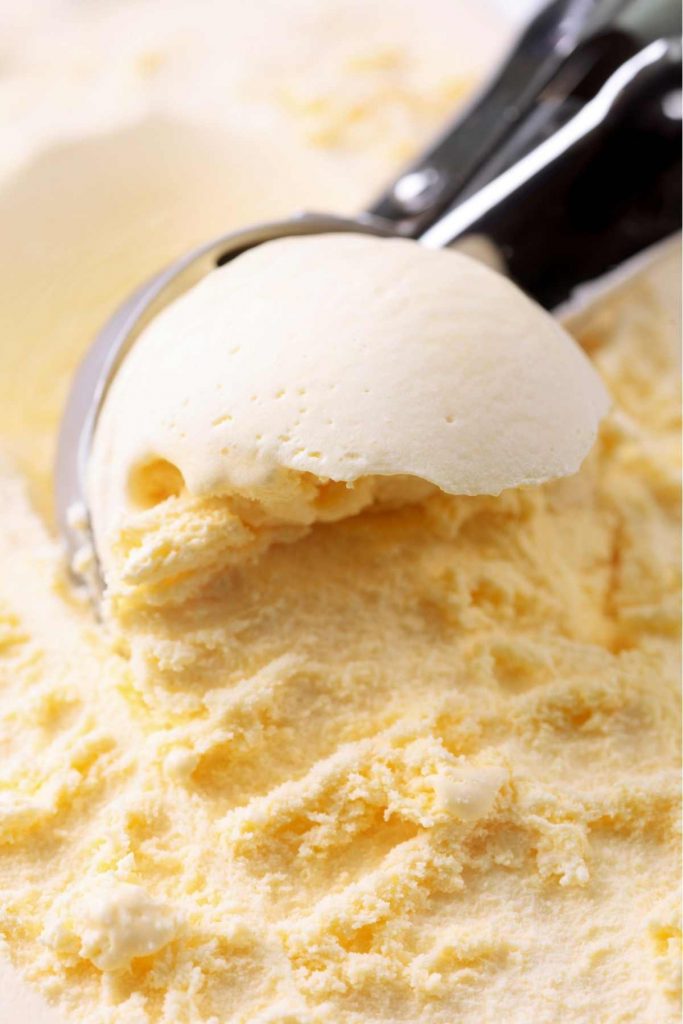 Making your own ice cream is pretty simple and tasty. Mascarpone ice cream? Just as simple but even more delicious. Score! Top with peach sauce and serve to really wow your guests.
These mini trifles are not only ridiculously adorable but they're sweet and delicious, too! There's really no good reason not to make these mascarpone trifle desserts.
Can I Freeze Mascarpone?
Yes, mascarpone can be frozen for up to two months, but the liquid and solid may separate. If this happens, it will have a crumbly texture when thawed and won't be as creamy and silky as fresh mascarpone. You can whip it vigorously to try and bring back the right consistency.
How Long Does An Open Mascarpone Last?
Mascarpone is safe to consume for about 30 days from the manufacturing date – whether it has been opened or not. Some brands may last up to 90 days so it's best to read the label first. Once opened, use the mascarpone cheese within a week.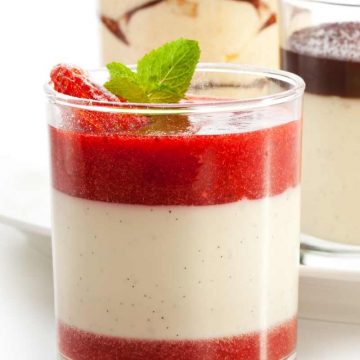 Easy Strawberry Mascarpone Mousse Recipe
Mascarpone cheese has a higher fat content than American cream cheese and slightly sweeter. Beyond the classic tiramisu, this rich and creamy Italian-style cheese is ideal for so many delicious dishes and desserts.
Print
Pin
Rate
Ingredients
Strawberry puree
2

cups

strawberries

3

tablespoons

sugar
For the mousse
6

ounces

Mascarpone cheese

1 ½

tablespoons

sugar

divided

1/2

cup

heavy cream

1/4

teaspoon

vanilla extract

1/8

teaspoon

salt

1

tablespoon

lemon juice
Instructions
Make the Strawberry Puree
Wash strawberries, remove stems and leaves, and chop them into pieces.

Heat the strawberries and sugar in a medium saucepan over medium heat for 10 minutes, until they become juicy and begin to bubble.

Blend to smoothen the mixture and place in the fridge to chill while you prepare the mousse.
Make the Mousse
Combine mascarpone cheese and 1 tablespoon of sugar in a medium bowl using a hand mixer.

In a separate bowl, add heavy cream, the remaining sugar, vanilla, and salt and mix with a hand mixer on high speed until peaks form.

Fold the creamy mixture and lemon juice into the mascarpone mixture and combine well.

Place the mousse into a pastry bag to pipe serving dishes.
Assemble
On each serving dish, add a spoonful of the strawberry purée and layer it with mousse. Repeat twice more or until all ingredients have been used up.

Top desserts with diced strawberries and fresh lemon zest. Serve and enjoy!
Tried this recipe?
Follow or tag us on Pinterest @izzycooking