Did you know there are so many dishes you can make on your Blackstone griddle besides pancakes for breakfast? Is there anything better than a Grilled Cheese Sandwich on a flat top griddle? From healthy recipes to camp side favorites, we're about to take you on Griddle Recipes hayride you won't forget!!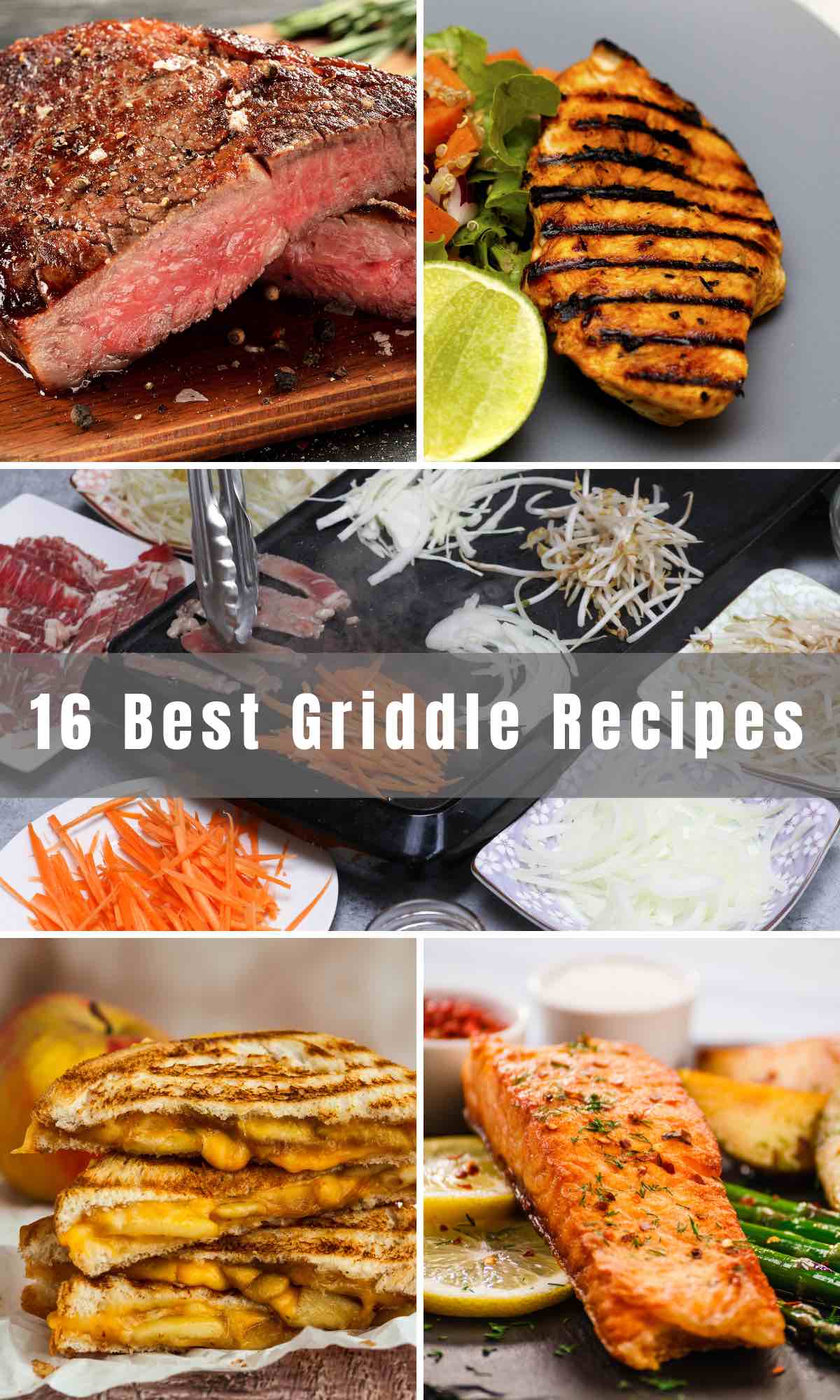 Our choices below may surprise you, but certainly won't disappoint.
Philly Cheesesteak. Griddle Chili Dogs, even new school Mongolia BBQ…heck we'll bring your carnival food favorites and food trucks right into your kitchen!
What Can I Make on a Blackstone Griddle?
The answer is anything and everything. Truly every food group can be covered.
Burgers, Fajitas, Garlic Shrimp, breakfast, lunch, and dinner – the possibilities and versatility of a Blackstone Griddle are endless!
What is the Best Oil to Use with a Flat Top Griddle?
Vegetable and canola oil are the best for flat-top grilling because you'll need a high smoke point. Oil is also key in the overall taste of your final product. The right oil can depend on what you're cooking, but either way you want to make sure you use enough oil to prevent your food from sticking to the griddle.
Healthy Griddle Recipes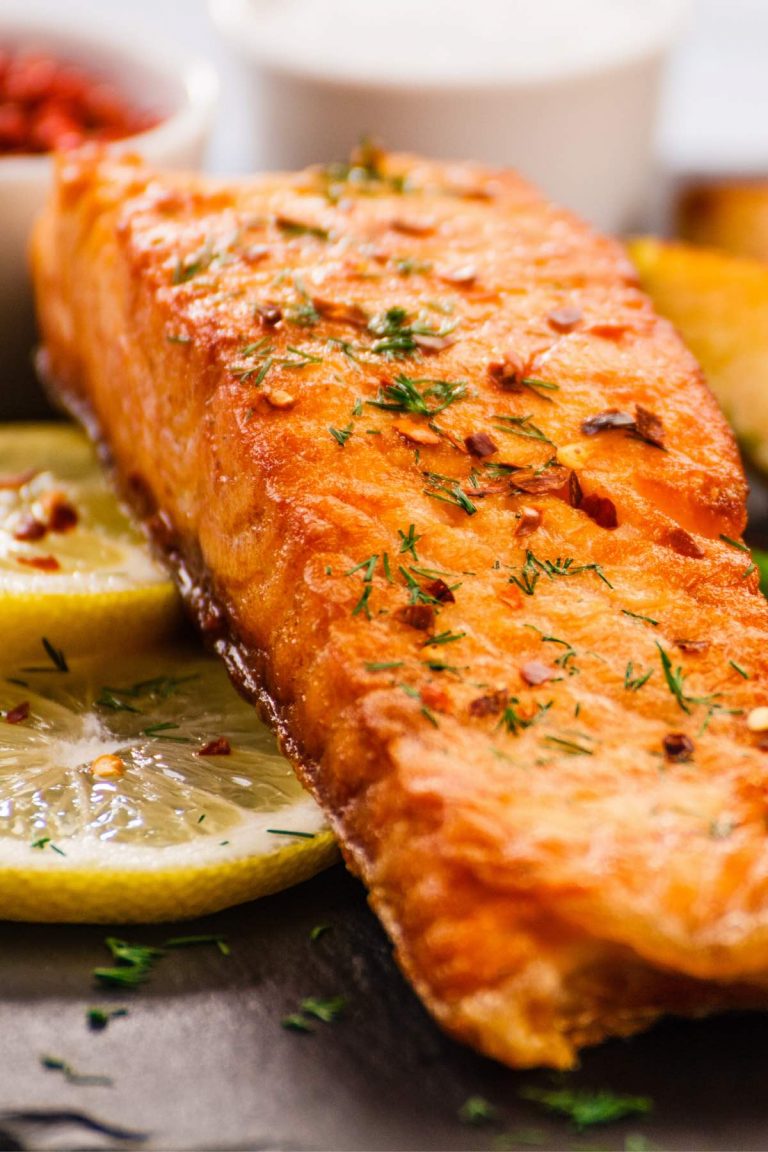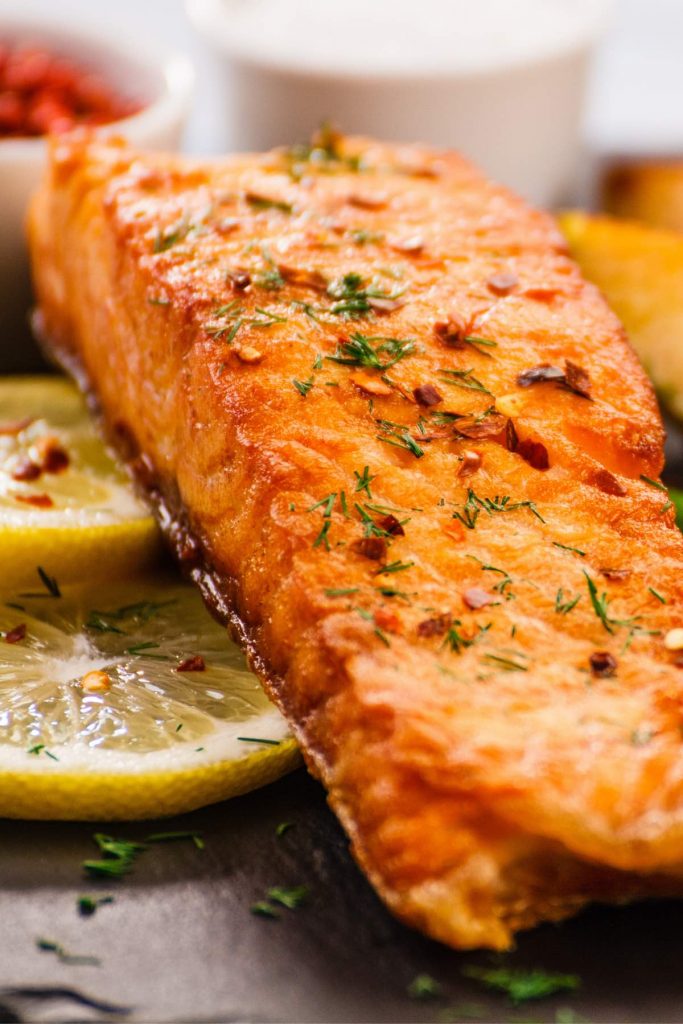 Dinner ready in less than 20 minutes! Is there anything better? Yes, grilled salmon! All you have to do is to brush the griddle with oil, and season the fish with salt and pepper. Cook for 3-5 minutes on each side. Then add a dash of lemon juice or herbs for a delicious and healthy meal!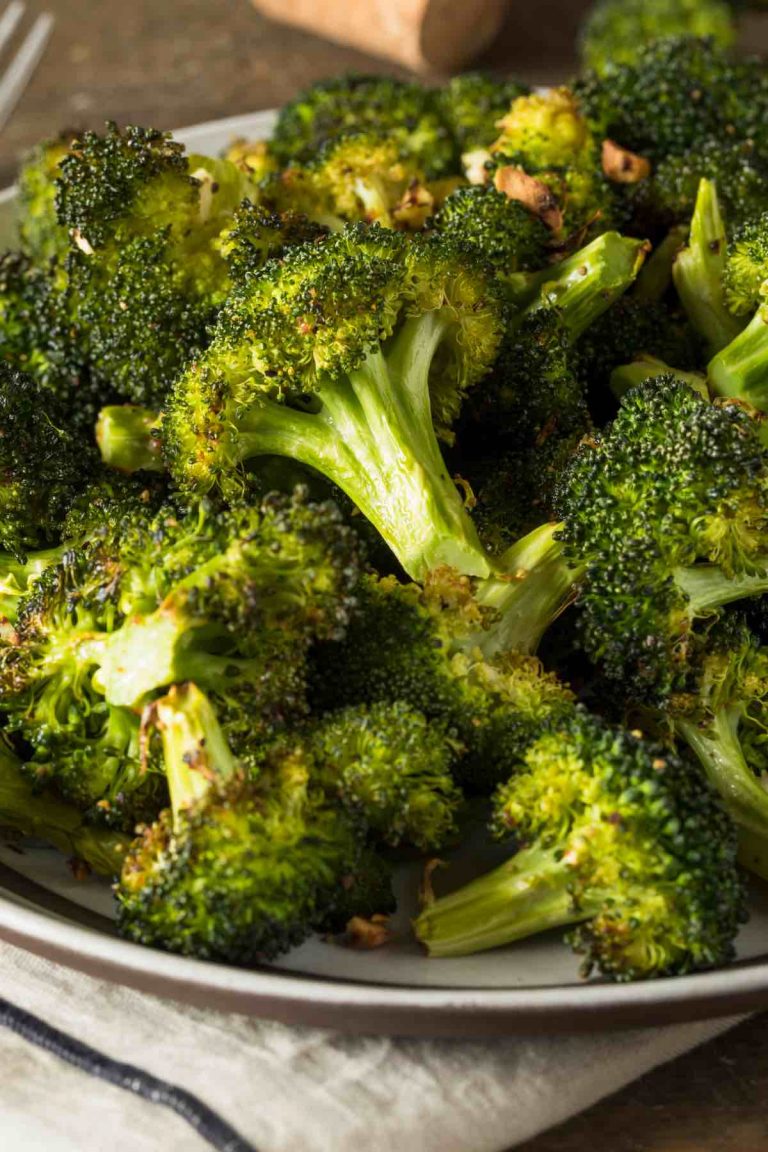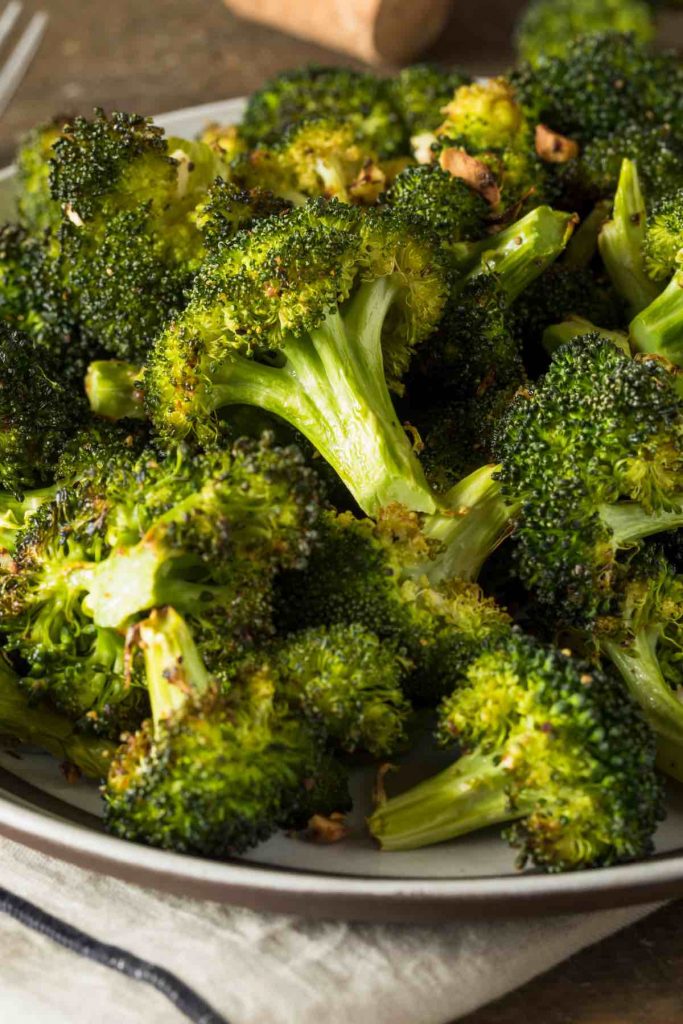 Are you ready to take your broccoli to the next level? Then look no further than this recipe. Simply boil, chill and place on the griddle with some olive oil and you will have succulent broccoli with a powerful taste in less than 10 minutes.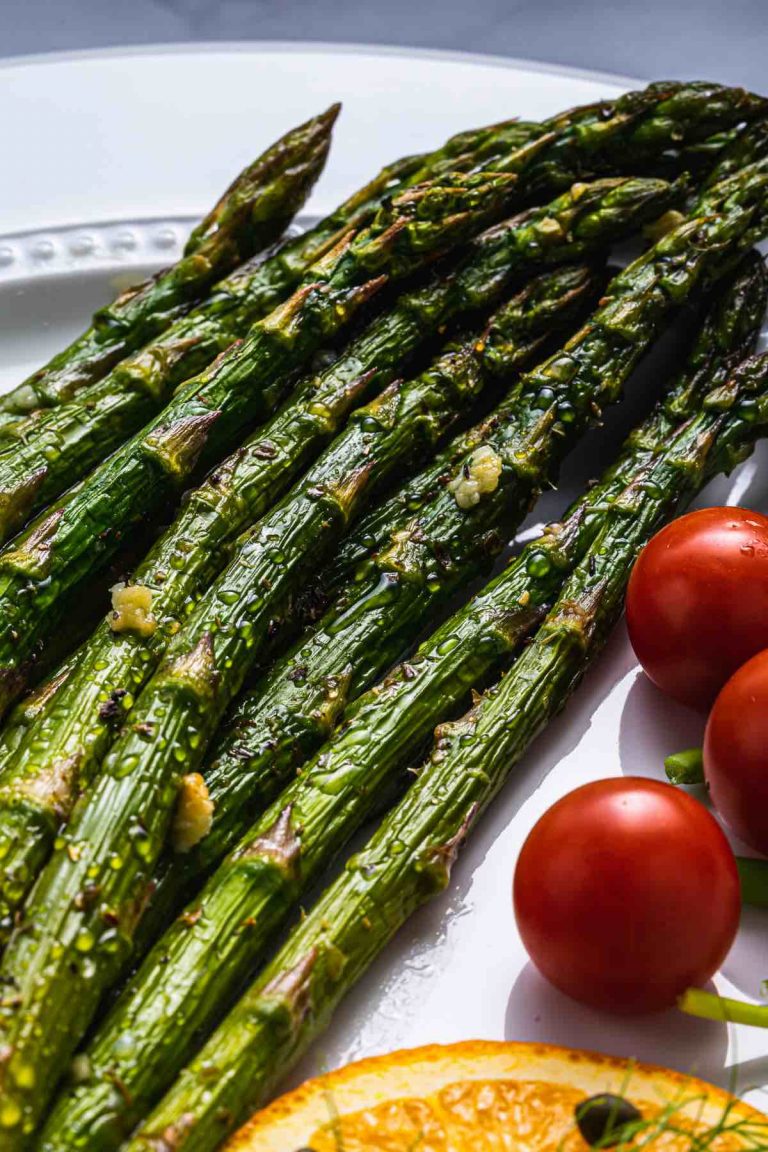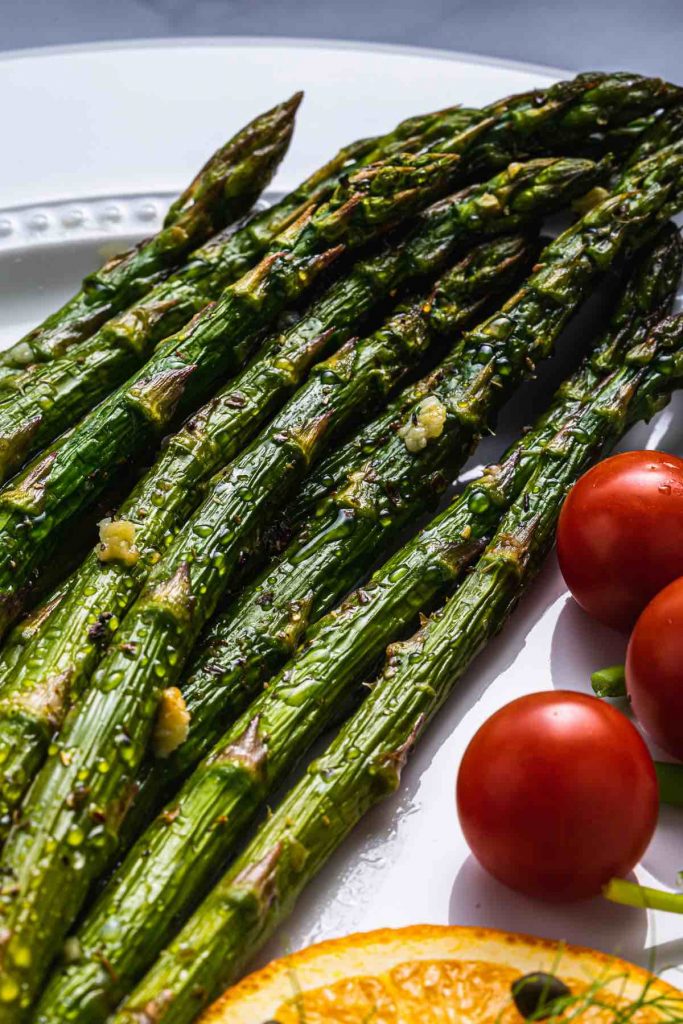 Cooking asparagus on the griddle provides a great texture with a bit of a bite! All you have to do is cook the spears for about 3-4 minutes on each side, top it with some sea salt and a squeeze of lemon. Tip: use slim asparagus for this recipe.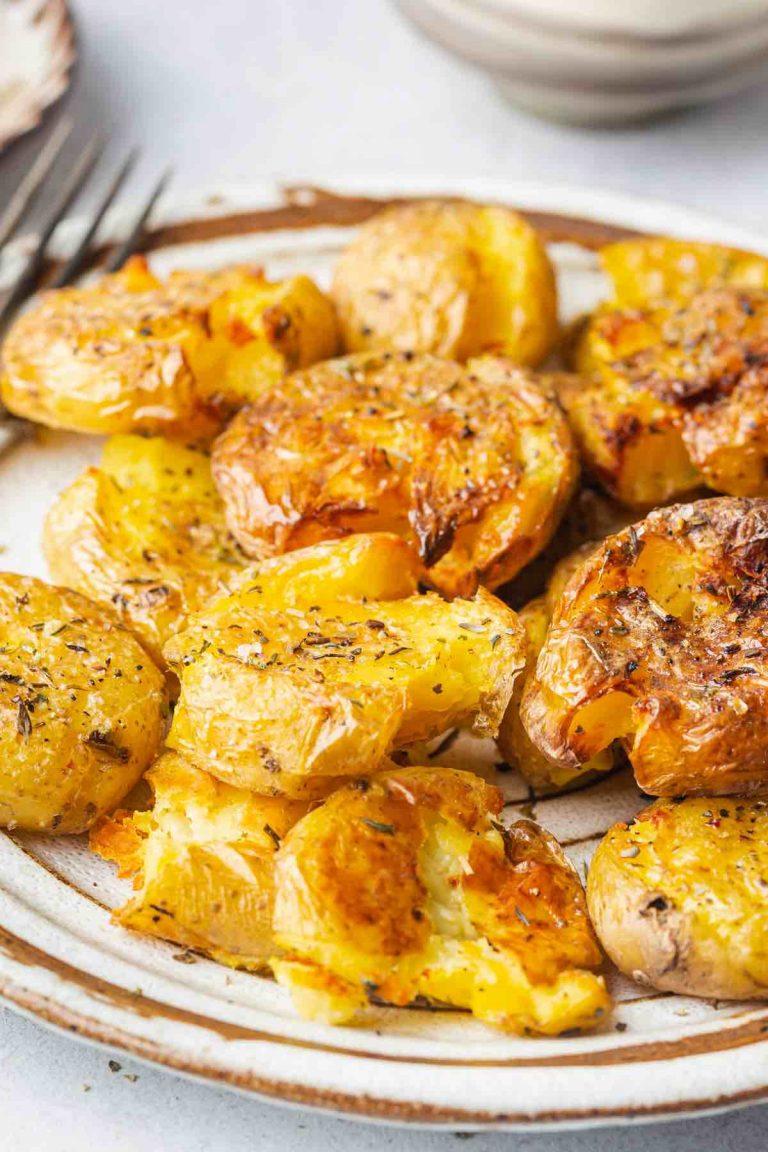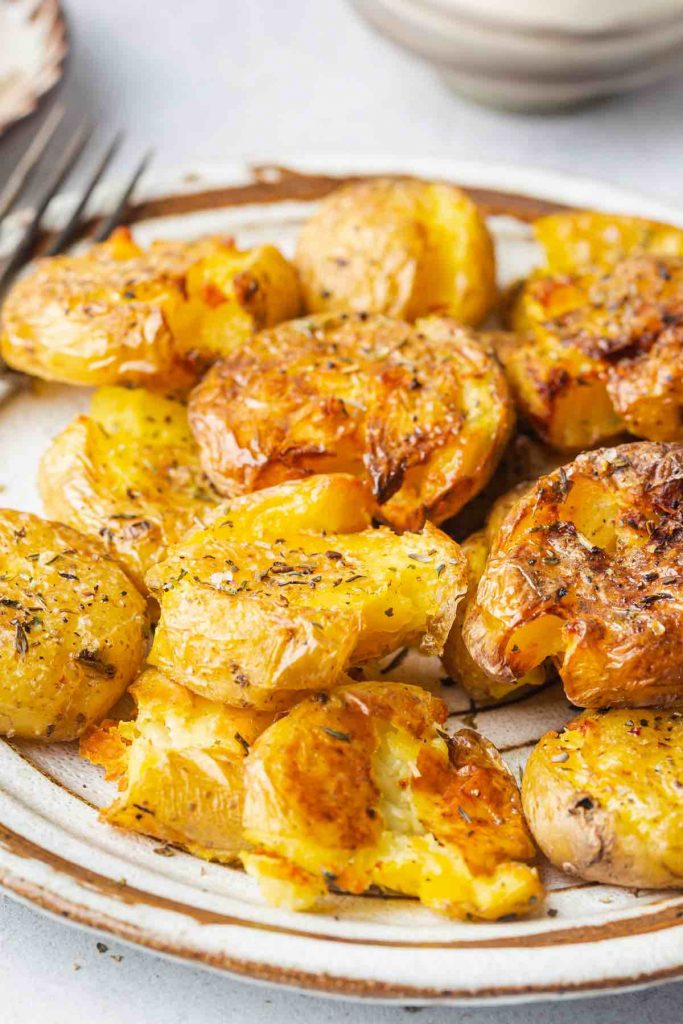 Similar to pancakes, these parmesan crusted smashed potatoes are a must-have! Gently smash the boiled potatoes on the griddle with a masher, brush with garlic butter and you are well on your way to smashed potatoes that are crispy on the outside and tender on the inside!
Camp Griddle Recipes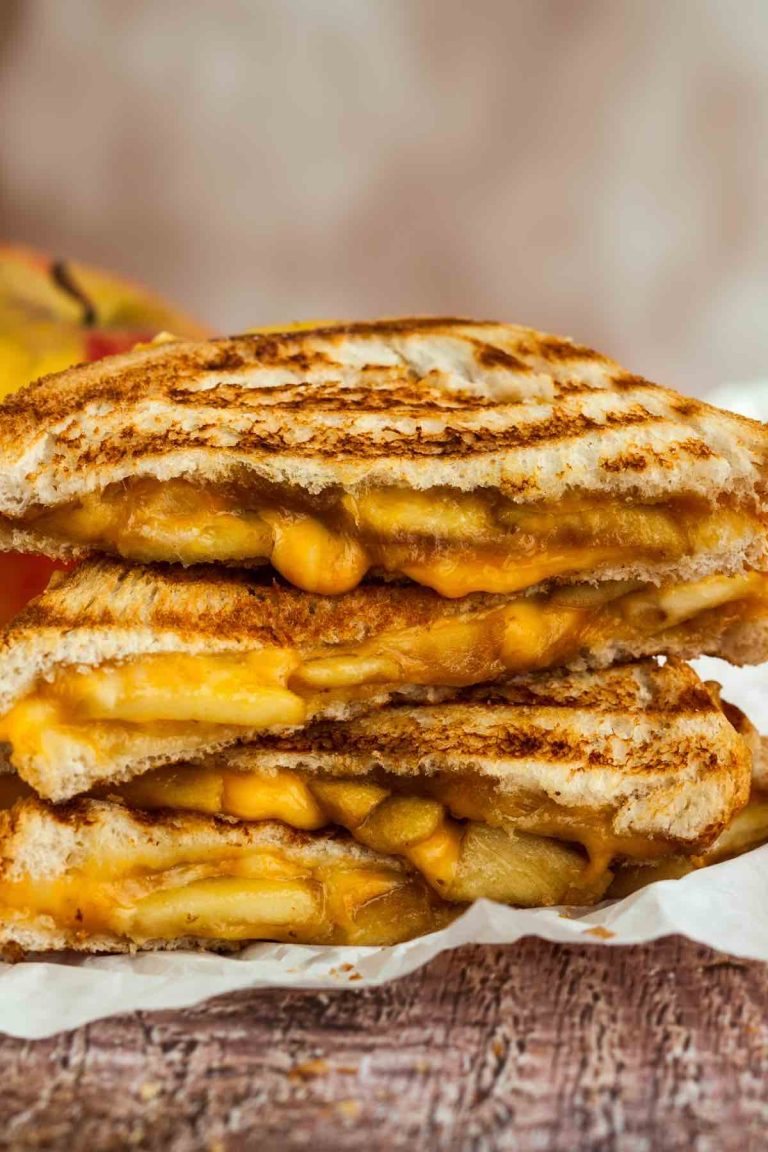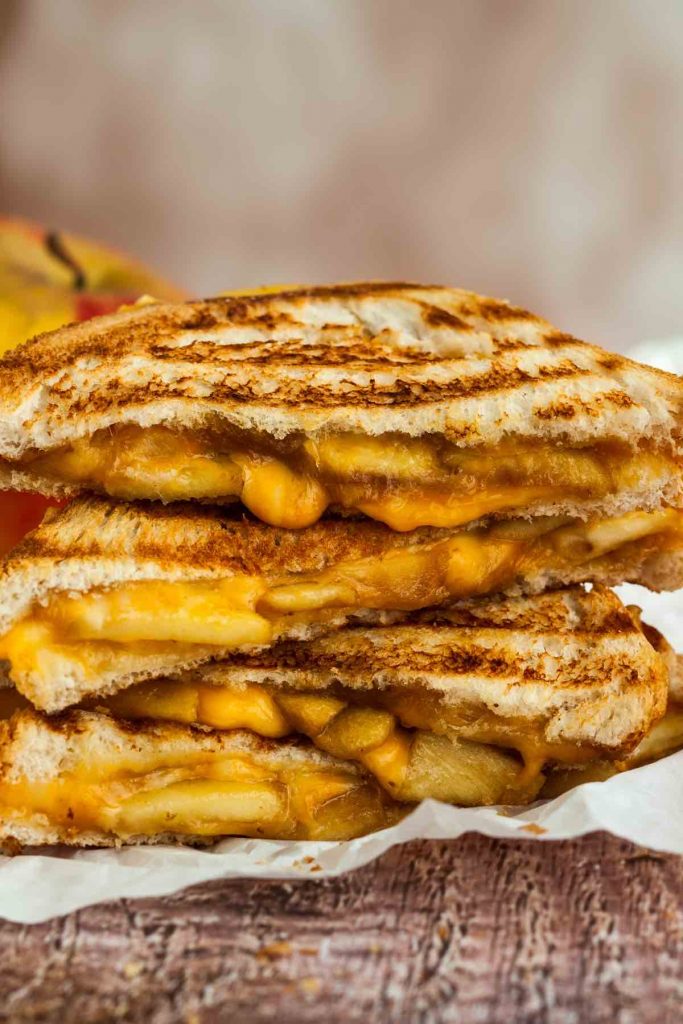 If you're a fan of grilled cheese, then you will want to try this recipe. For the ultimate grilled cheese experience, you want to have bread that will toast on the outside while remaining moist on the inside. For the cheese, it's truly up to you, but the tip here is to bring your cheese to room temperature first so that it melts quicker on the griddle.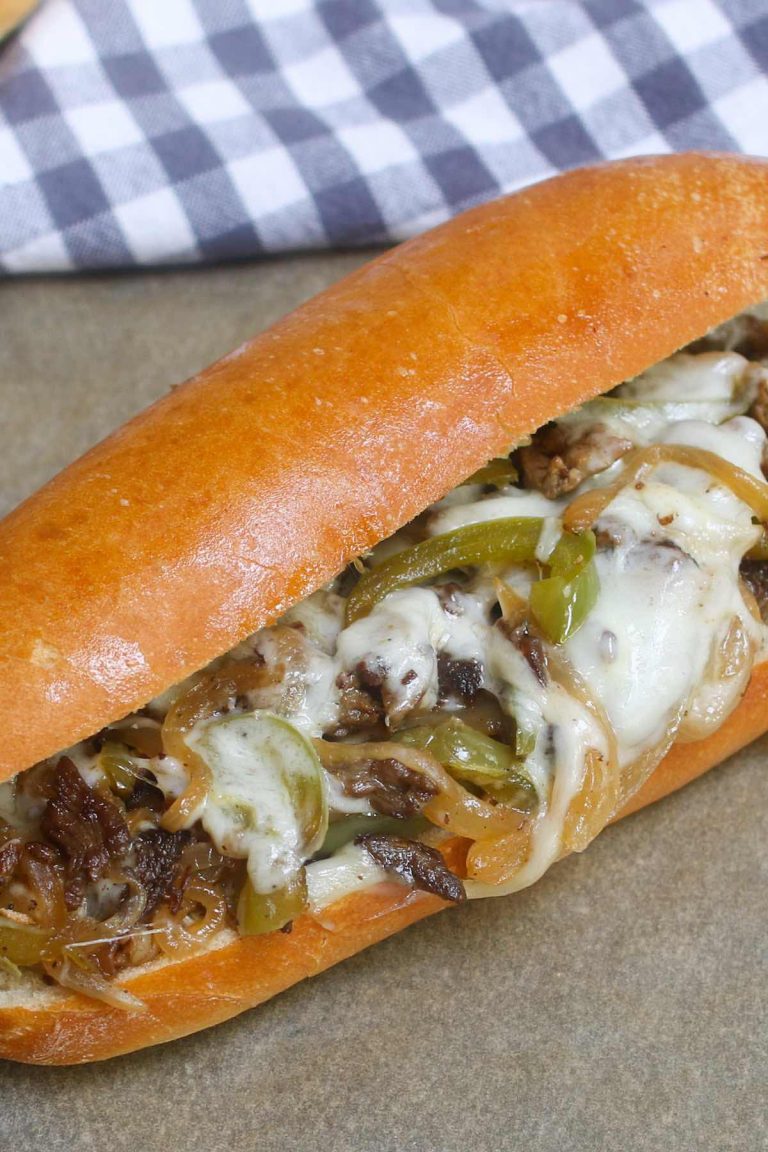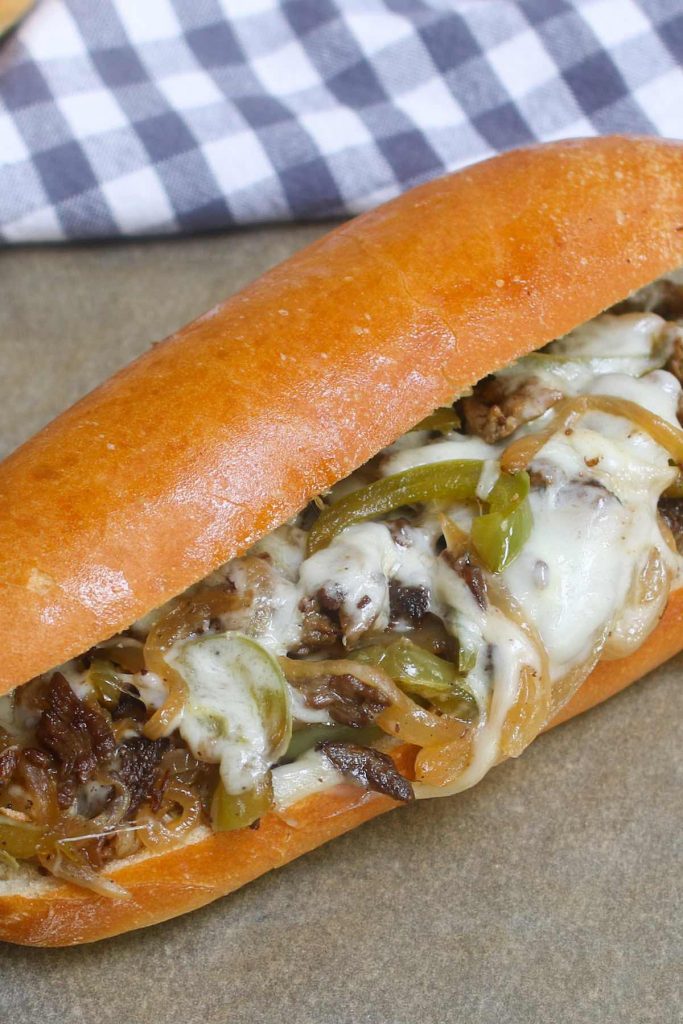 Mouthwatering and messy, two words that perfectly describe this Philly Cheesesteak Sandwich. Use thinly sliced rib-eyed steak, sauteed onions and the cheese whiz for an ooey-gooey goodness you will want to experience over and over again!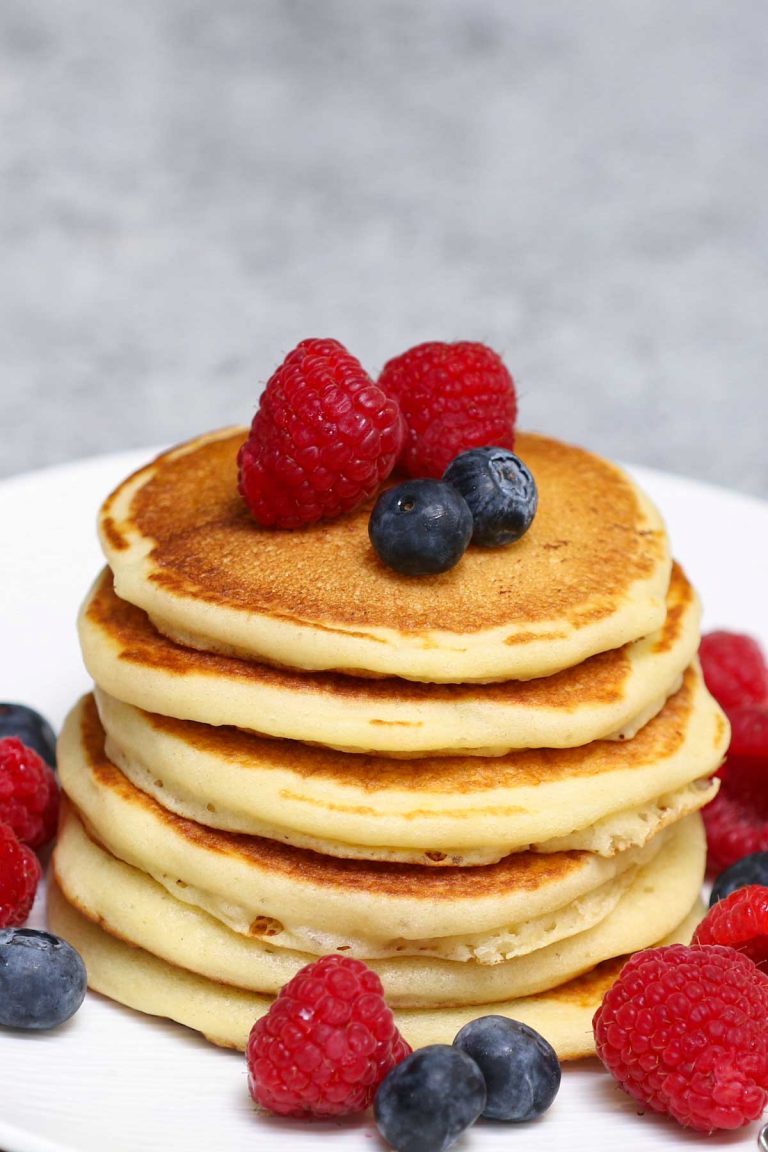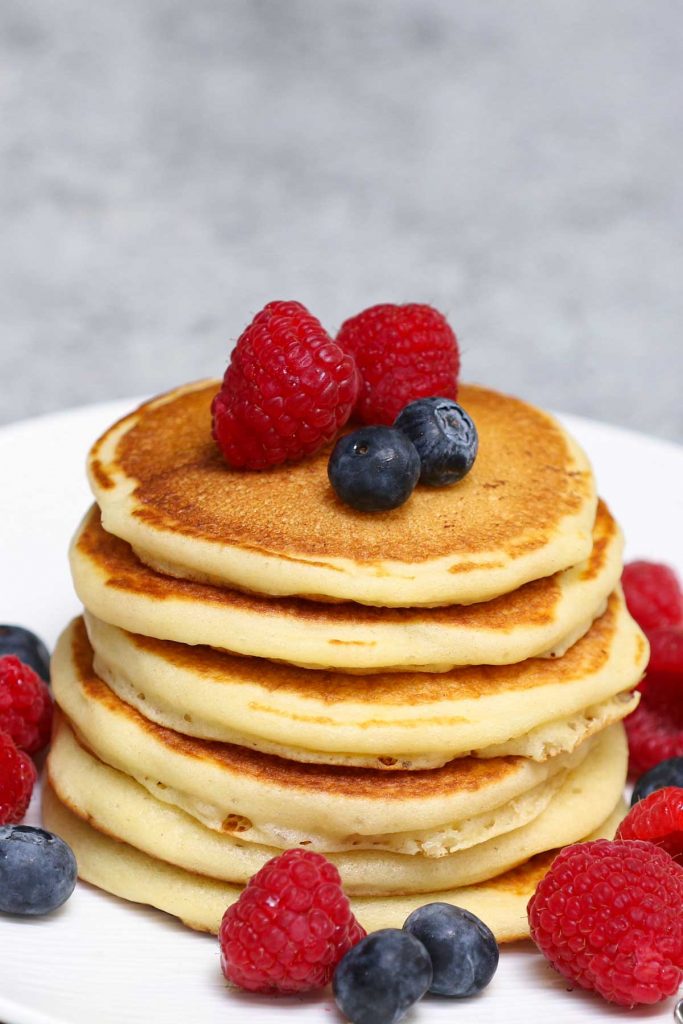 A staple in many households, pancakes are a go-to breakfast option that is forever a favorite. To cook from scratch, just combine flour, eggs, milk, sugar and butter. If you're looking for a bit of a thicker and fluffier pancake simply substitute buttermilk for the milk. The tip here is to put enough oil on the griddle so that the pancakes don't stick.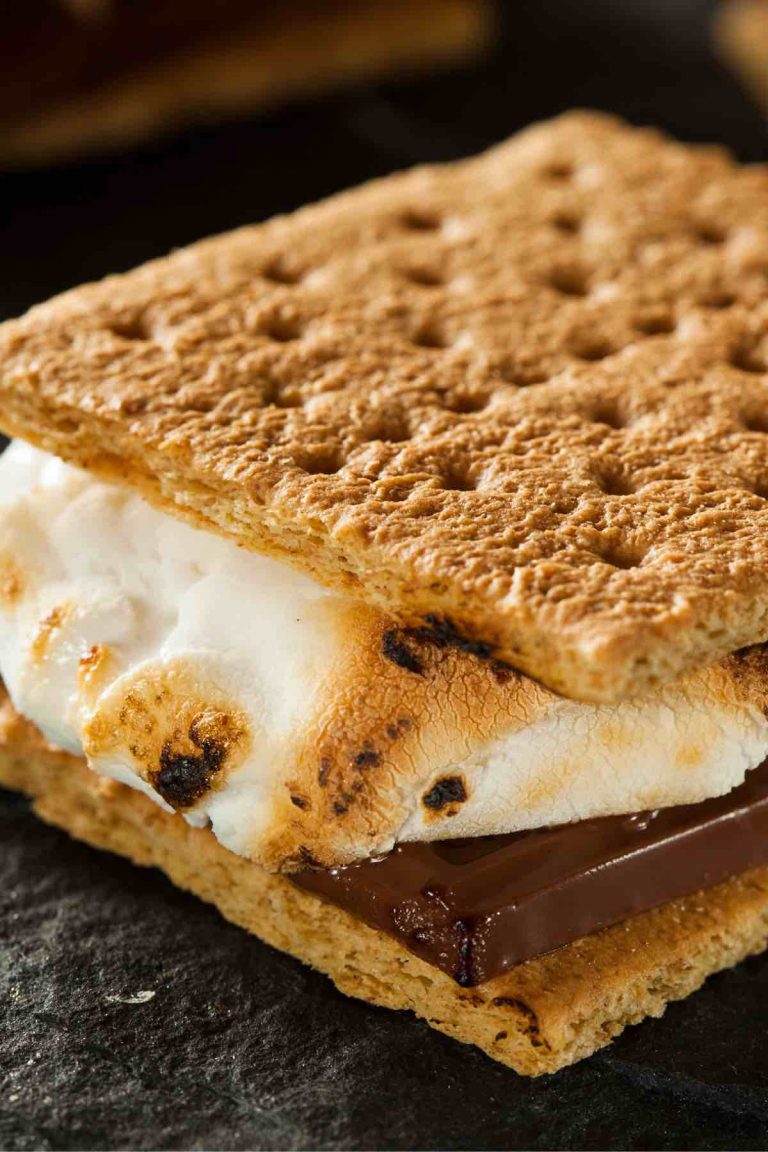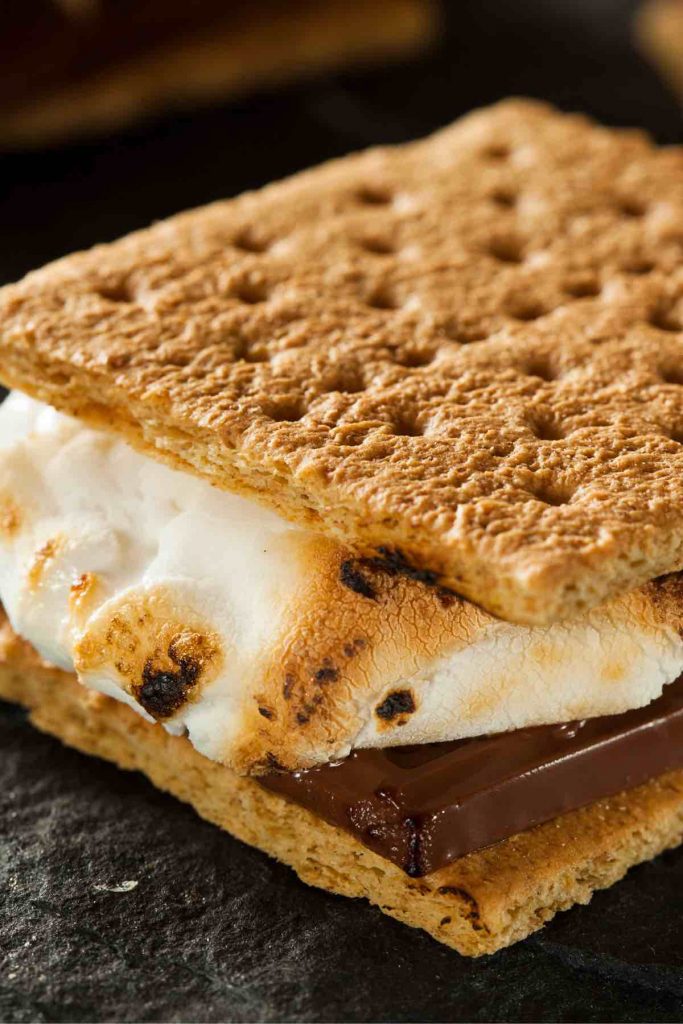 Camping favorites brought right to your kitchen! Grab the graham crackers, chocolate bars, marshmallows and the kids will be on their way to camping fun without the mess. Simply place the cracker on the griddle, place the chocolate and marshmallow on top, wait for that ooey-gooey melted goodness and then top it off with the other graham cracker.
Other Flat Top Griddle Recipe Ideas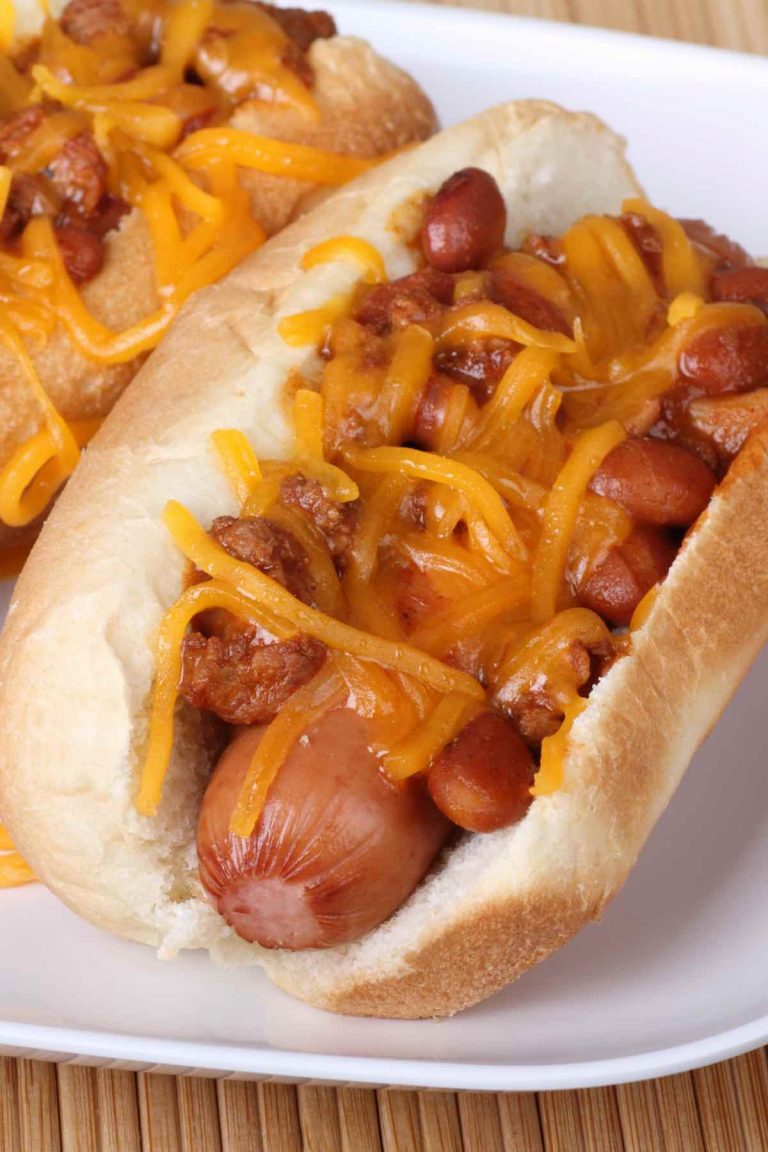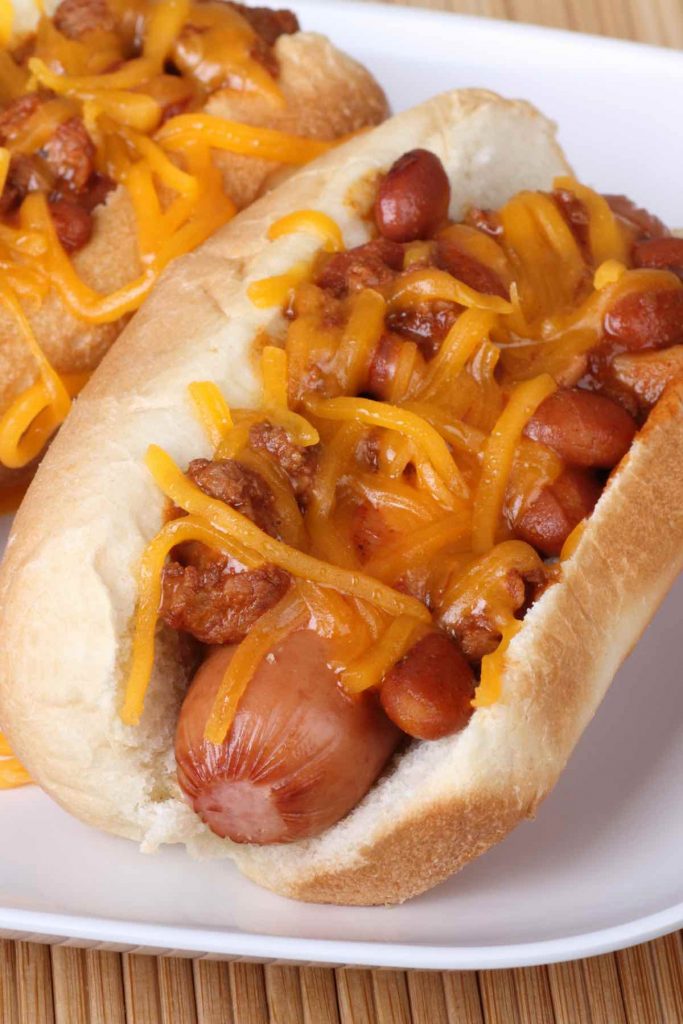 Chili Dogs anyone? The perfect summer treat to please all of your guests at your BBQ. These can be made right on your griddle. Cook up the beef, onions and seasonings for the chili on the griddle, once that is done toast up your buns and your dogs with some oil and you will have a satisfying treat that will make you feel like you're at the fair.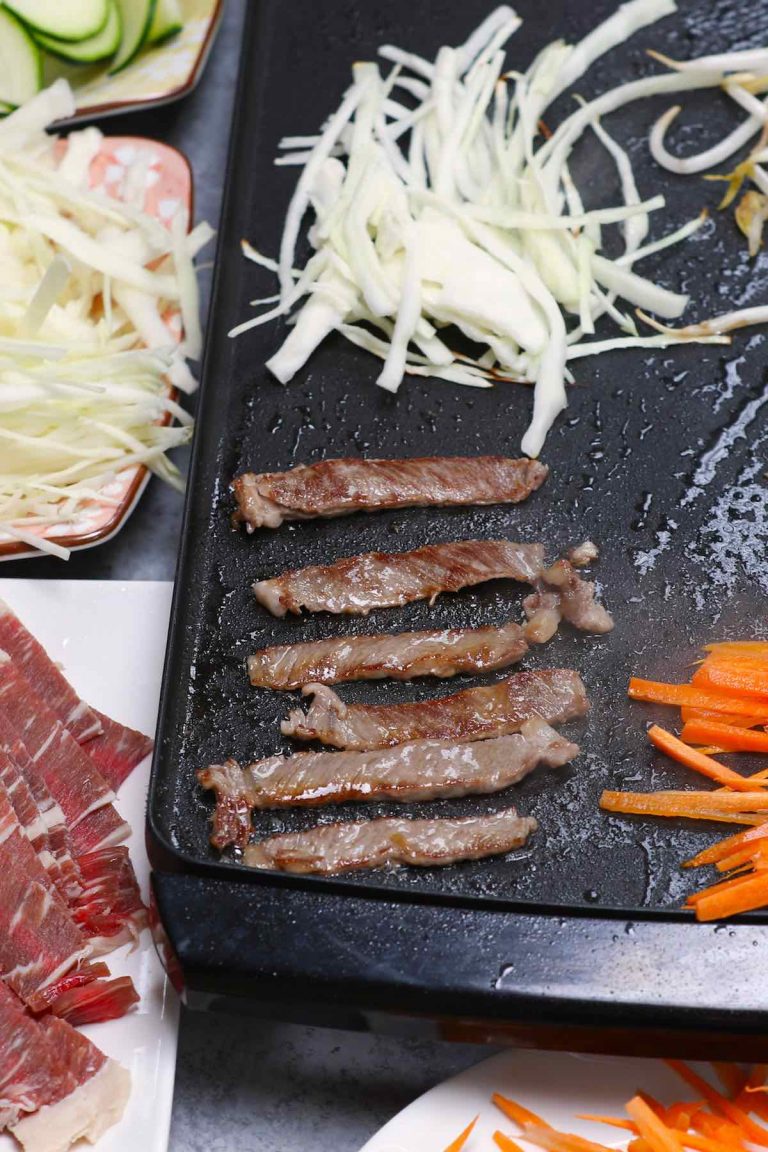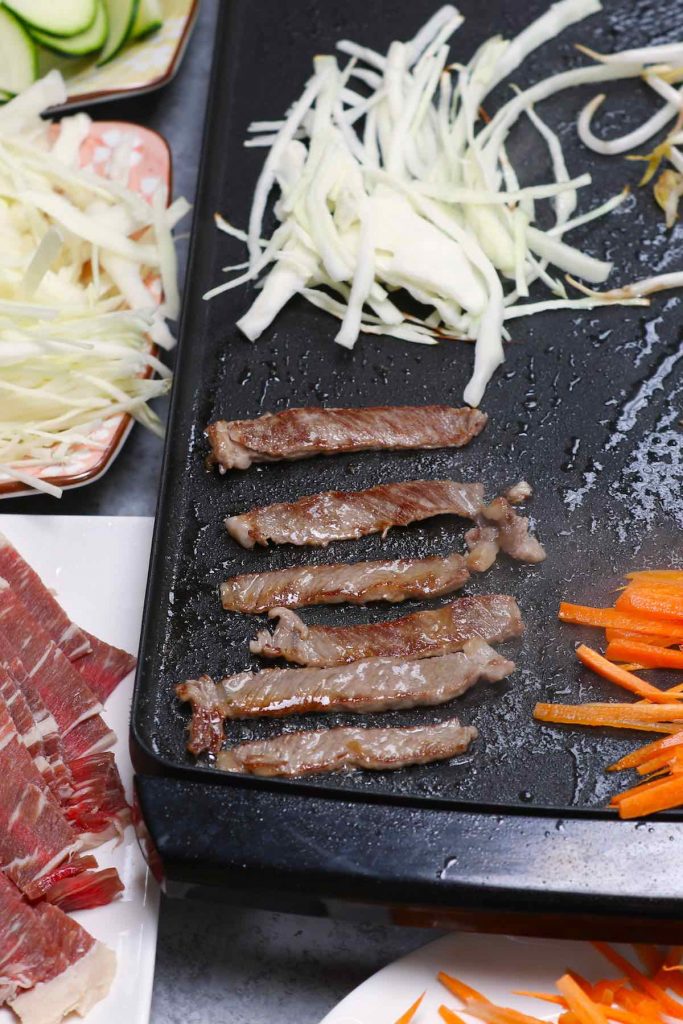 Called Meng Gu Kao Rou in Chinese, Mongolian beef is a combination of Chinese stir-fry and Japanese Teppanyaki. You can customize this dish to your tastes! It just starts with noodles, vegetables, meats of your choice and even a sauce of your choice! If you want the true Mongolian BBQ taste, you will need to combine soy sauce, garlic, ginger and sesame oil for the sauce! That's it!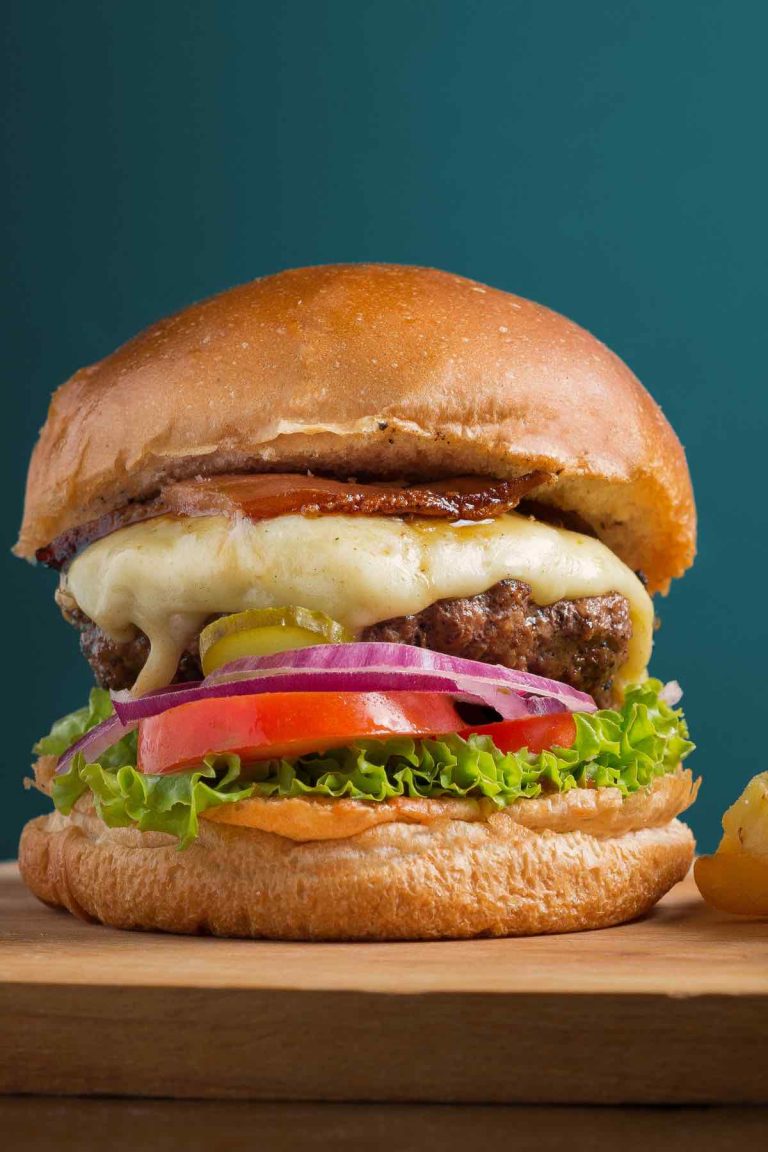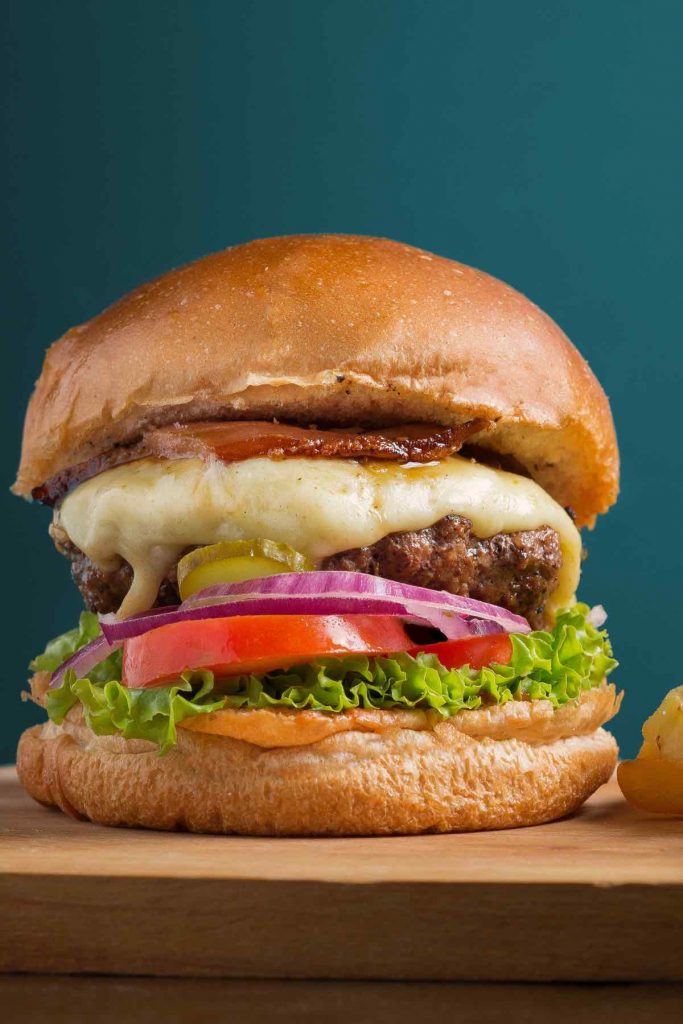 Bulky burgers? No longer a thing! Now it's Smash Burgers! When you place your patties on the griddle, just use a spatula to carefully smash them flat. You should end up with burgers that take just about 3 minutes per side to cook. Top with the burger sauce, your favorite cheese, toasted buns and you will have a new fun favorite burger recipe.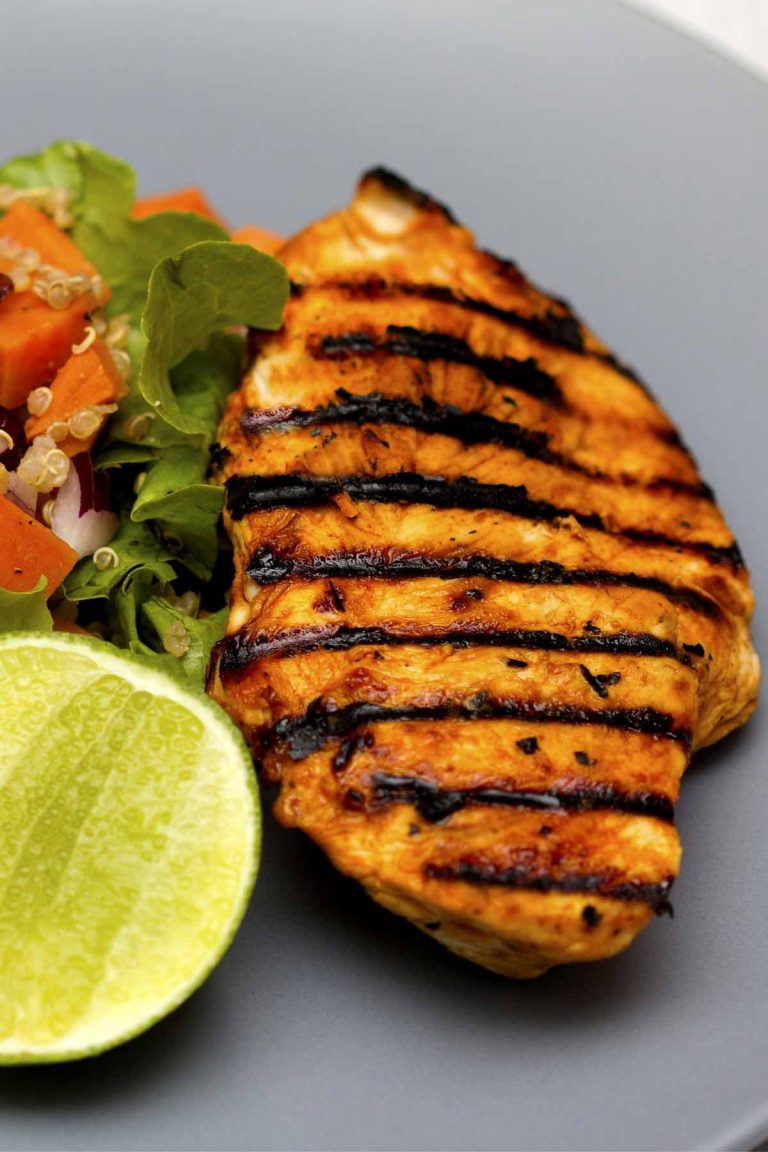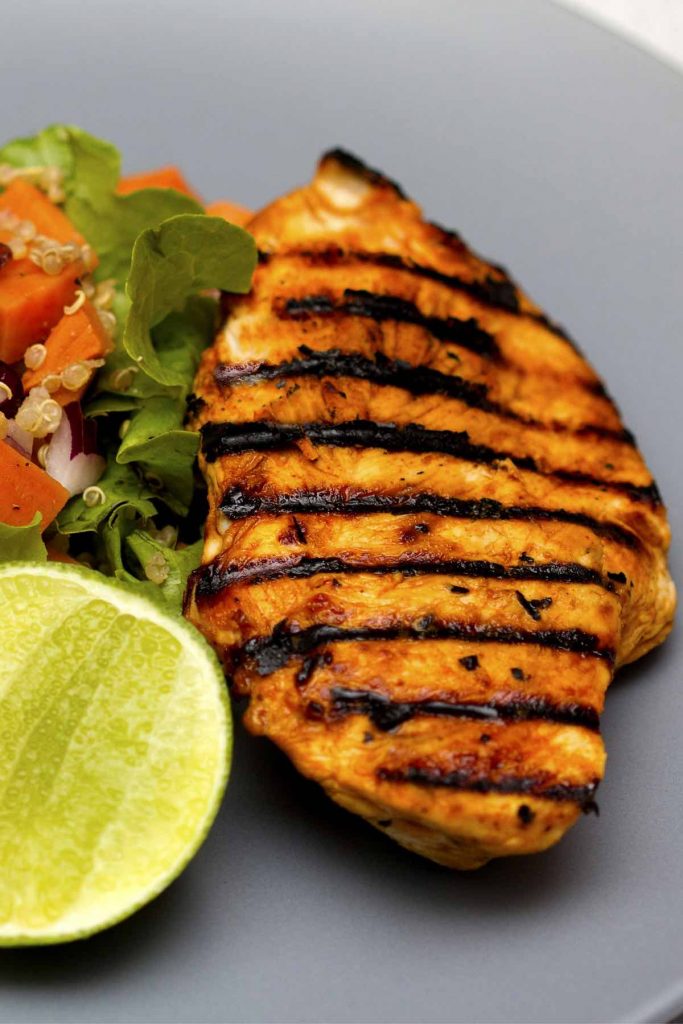 Ten minutes cooking time is all you need for this healthy meal loaded with vitamin b, iron, and protein.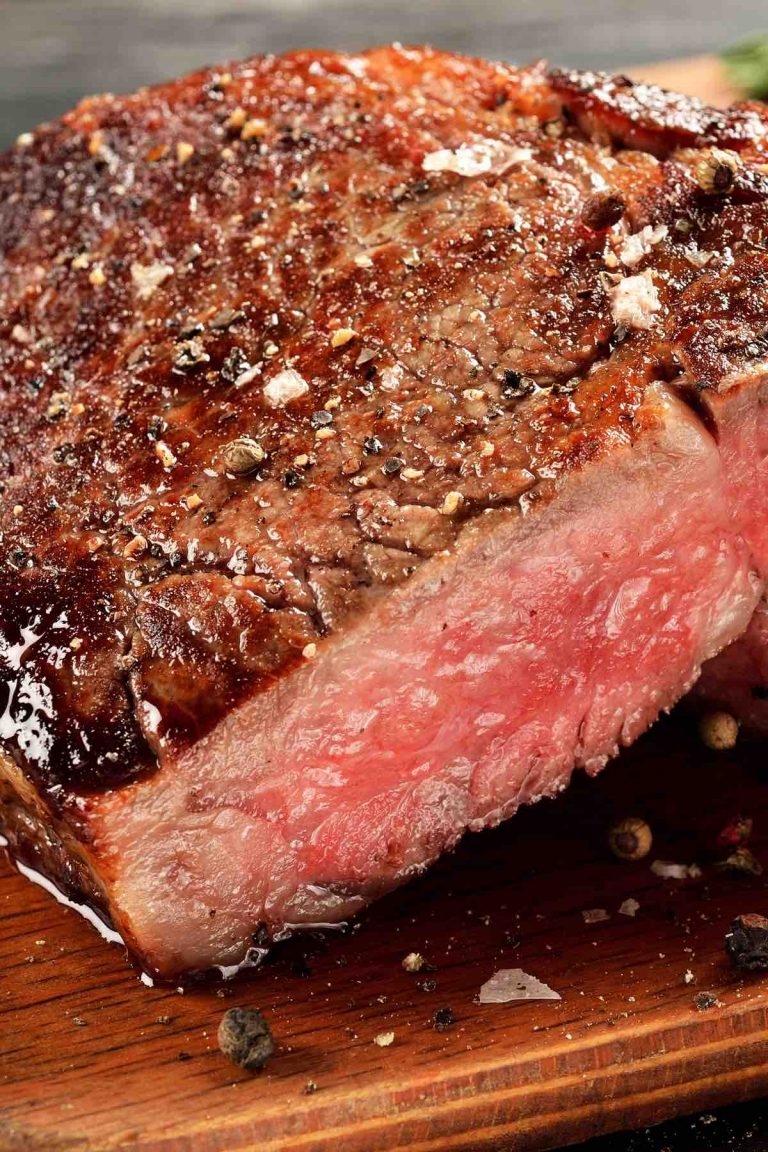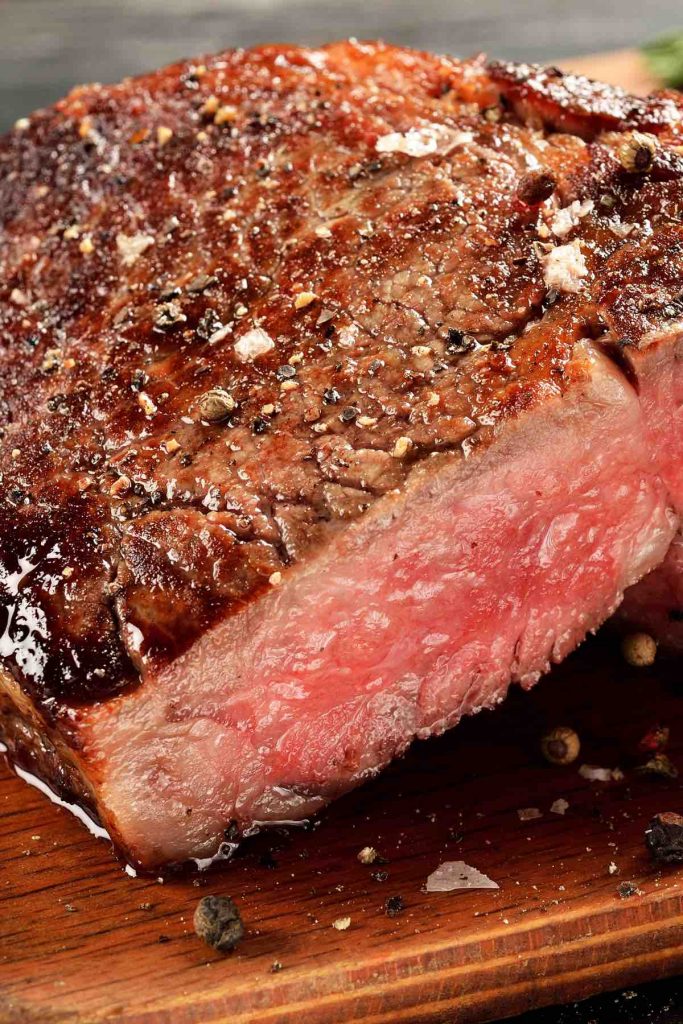 Tender and juicy. Sign me up!
Seasoning, Cooking and Serving – we'll take you through it all, and even tell you what cut of steak tastes best on a griddle!!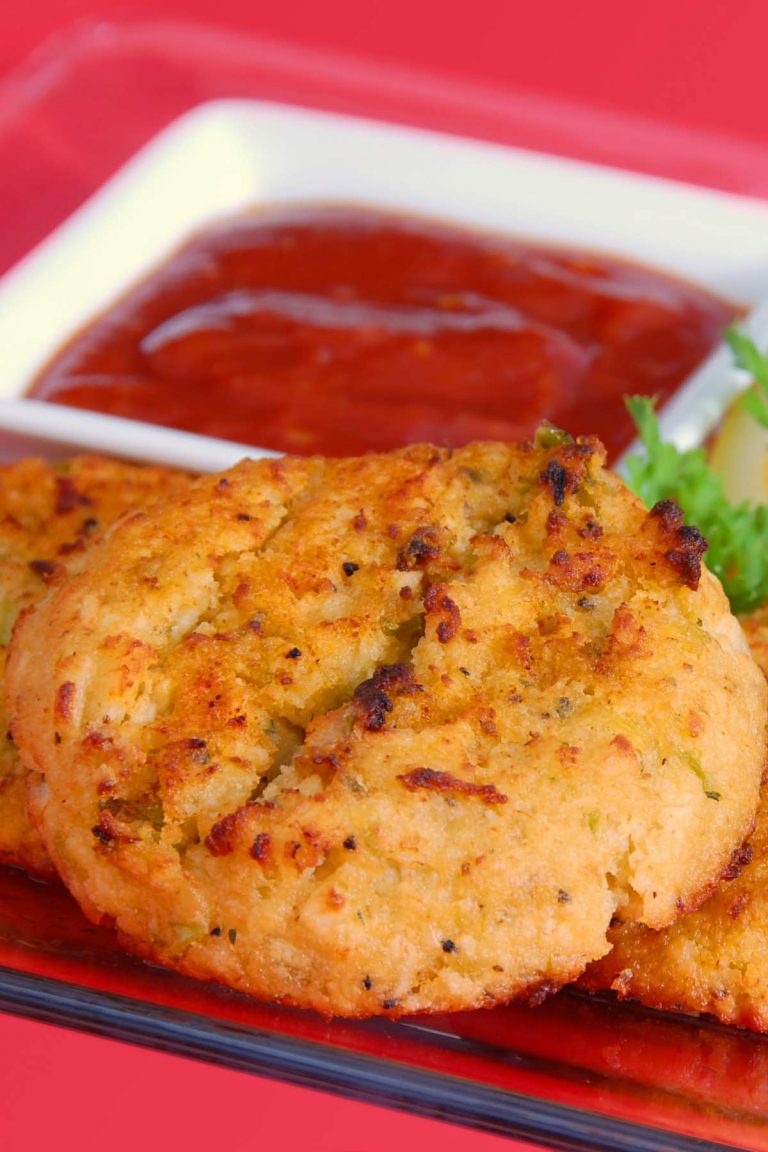 Crispy on the outside, tender on the inside! These easy crab cakes won't crumble when you fry them. The breadcrumbs hold the cakes together, with a crab filling that is loaded with flavor. The secret? The combination of mayo and sriracha!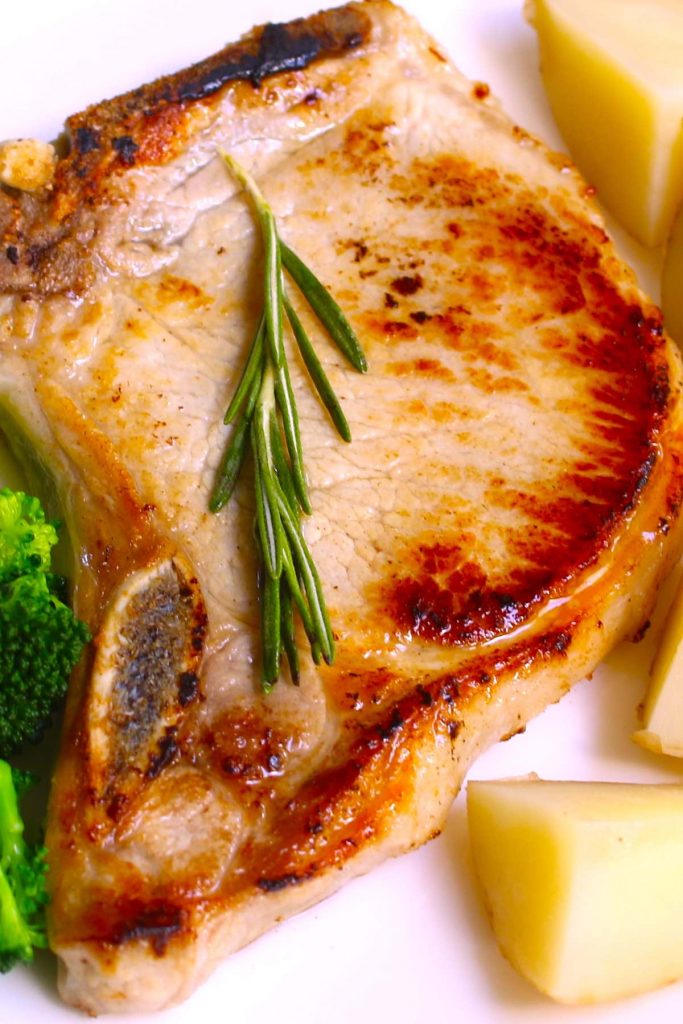 Skip the fast-food lines and run to your kitchen to whip up this recipe in a matter of 20 minutes. You can opt to buy pre-seasoned pork chops or simply add a few of your own favorite spices, whatever you choose, you definitely won't be disappointed!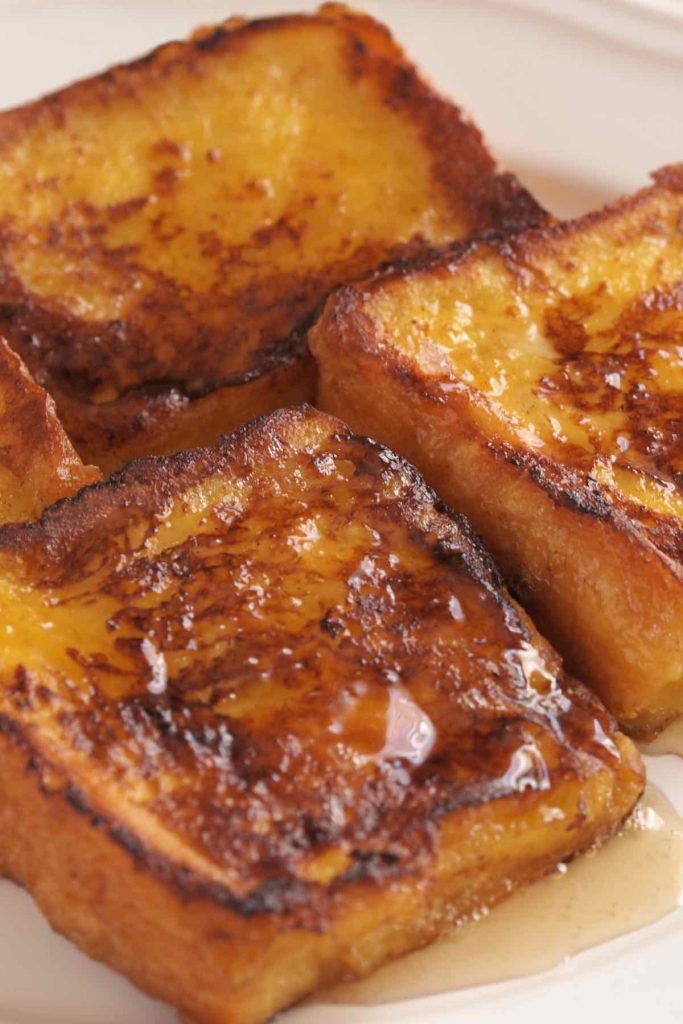 Easy, simple and delicious. This may be one of the best griddle favorites of all time.
The secret ingredient may put it over the top for you and your family!
What is the Best Griddle to Buy?
Blackstone is the most popular griddle brand. Depending on your preference, you can buy a tabletop griddle or outdoor flat top gas grill griddle.
Presto, Zojirushi, Nostalgia and Broil King are also possibilities.
Is a Griddle Healthier than a Grill?
I love both griddle and grill. To say that one is better than the other really depends on what food you're cooking. The griddle can be seen as the healthier option as it requires less grease or oil, whereas a grill has the smoke going into your food. However, either option is healthy so long as you are cautious about the amount of oil you're using and the way you cook your meat over an open flame.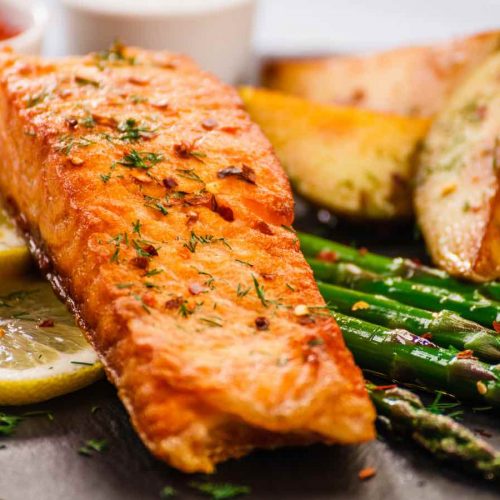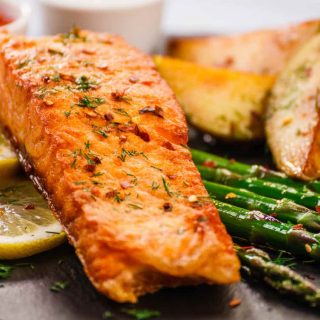 Easy Griddle Salmon
Griddled Salmon is one of the best griddle recipes. It's easy to cook and loaded with healthy nutrients.
Print
Pin
Rate
Ingredients
1 ½

pound

salmon fillets

1

tablespoon

oil

salt and pepper

to taste

lemon

optional herbs

for serving
Instructions
Preheat griddle to 375°F or set to moderate heat. Lightly brush with oil.

Season the salmon with salt and pepper on all sides.

Place the seasoned salmon skin-side down on the griddle. Cook for 3-5 minutes.

Gently turn the salmon over with a spatula and cook the other side for 3-5 minutes.

Squeeze some lemon juice on top and sprinkle with fresh herbs. Season with more salt and pepper if needed.
Equipment
Nutrition
Calories:
272
kcal
|
Protein:
34
g
|
Fat:
14
g
|
Saturated Fat:
2
g
|
Trans Fat:
1
g
|
Cholesterol:
94
mg
|
Sodium:
75
mg
|
Potassium:
833
mg
|
Vitamin A:
68
IU
|
Calcium:
20
mg
|
Iron:
1
mg
Tried this recipe?
Follow or tag us on Pinterest @izzycooking