With boxed cake mix, you can make delicious cakes and other desserts! We've collected 31 of the Best Cake Mix Recipes from cookies to bars and cake pops, so you'll have plenty of options to choose from.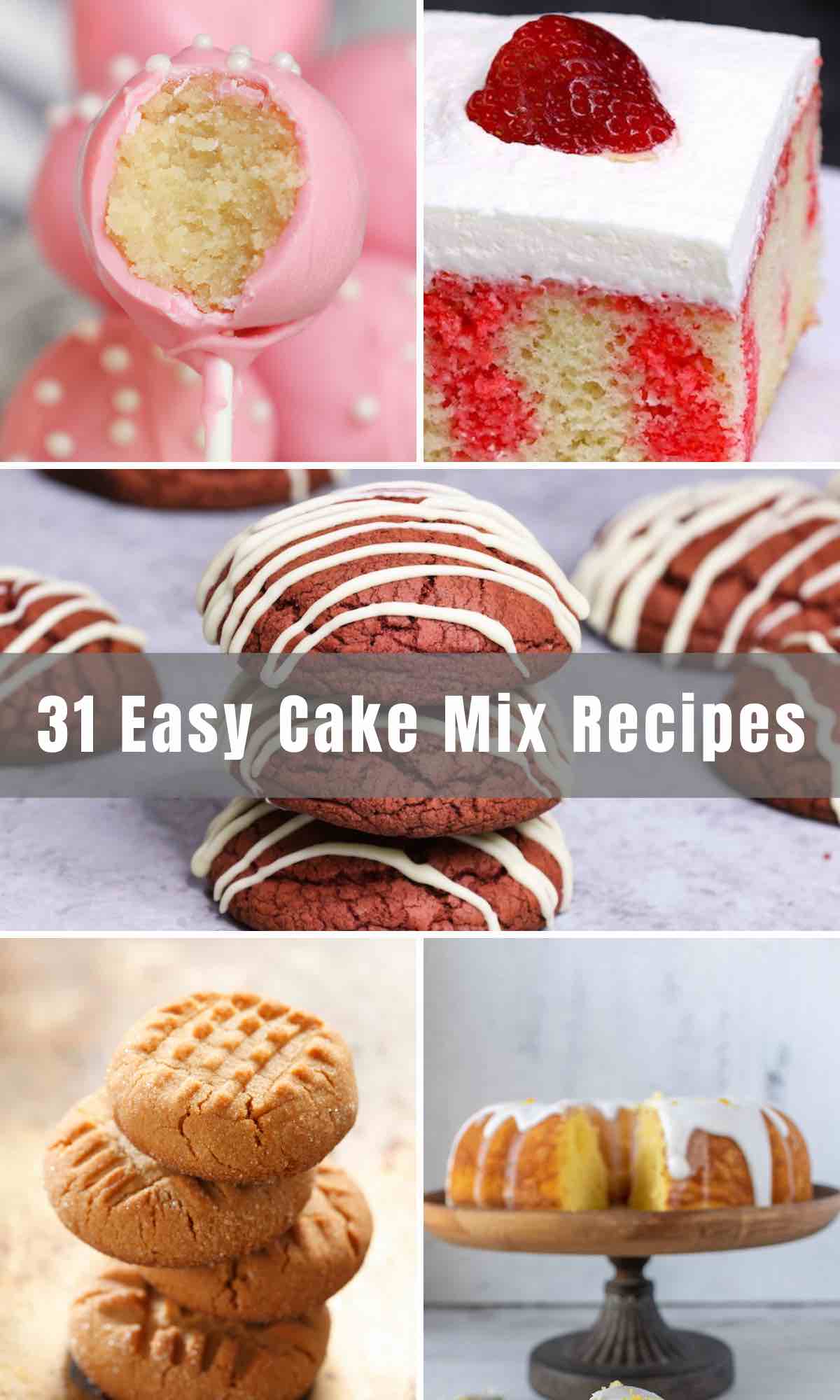 This post may contain affiliate links. Please read my disclosure policy.
These cake mix recipes are quick and easy with no compromise on taste! Plus, there are a lot of fun choices ranging from moist poke cakes to mouthwatering cinnamon rolls and more. So let's get started!
What Can I Make with Unused Cake Mix?
When you have leftover unused cake mix, there are a few options. You can make enough batter to use for a few cupcakes or pancakes/waffles. Another idea is to make cake batter fudge. If you don't want to use it right away, place in a resealable plastic bag and freeze for up to 3 months.
How to Make a Box Cake Taste Better?
To improve a boxed cake mix, try substituting milk for water, or using melted butter instead of oil for added flavor. You can also mix in some pudding or sour cream to make an extra moist cake.
Easy Yellow Cake Mix Recipes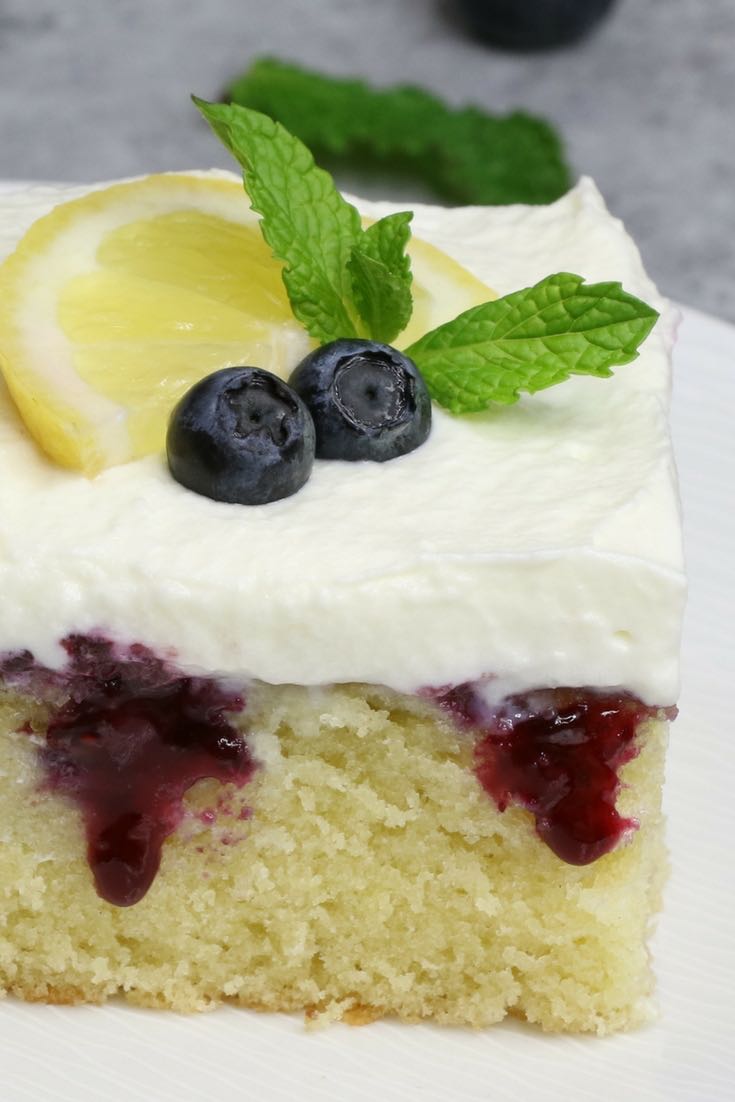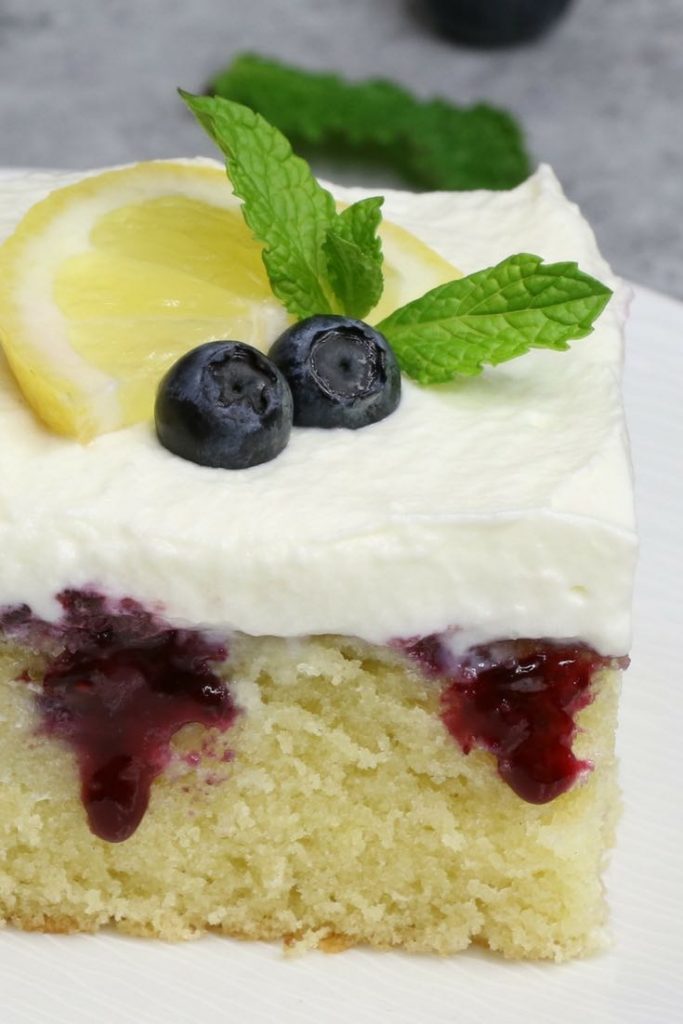 This moist poke cake combines fresh blueberries with citrusy flavors for a delicious summer dessert you can make year-round! It's easy to make using a white cake mix.
No need to choose between cake and milkshake flavors with this easy 5-minute recipe. It's creamy, smooth and tastes just like at Sonic! Perfect for movie nights, parties or whenever you get the craving!
Move over complicated cobblers because this recipes only needs 4 ingredients! It features peach flavors with a buttery topping for a comforting dessert that's always a hit!
Here's your classic banana bread made easier thanks to cake mix. It's moist and delicious warm out of the oven. You can serve it as a dessert, snack or for afternoon tea. So good!
Did you know you can make cinnamon rolls using cake mix? They're melt in your mouth with delicious cinnamon sugar flavors and a heavenly icing. Plus, they're easy to make!
White Cake Mix Recipes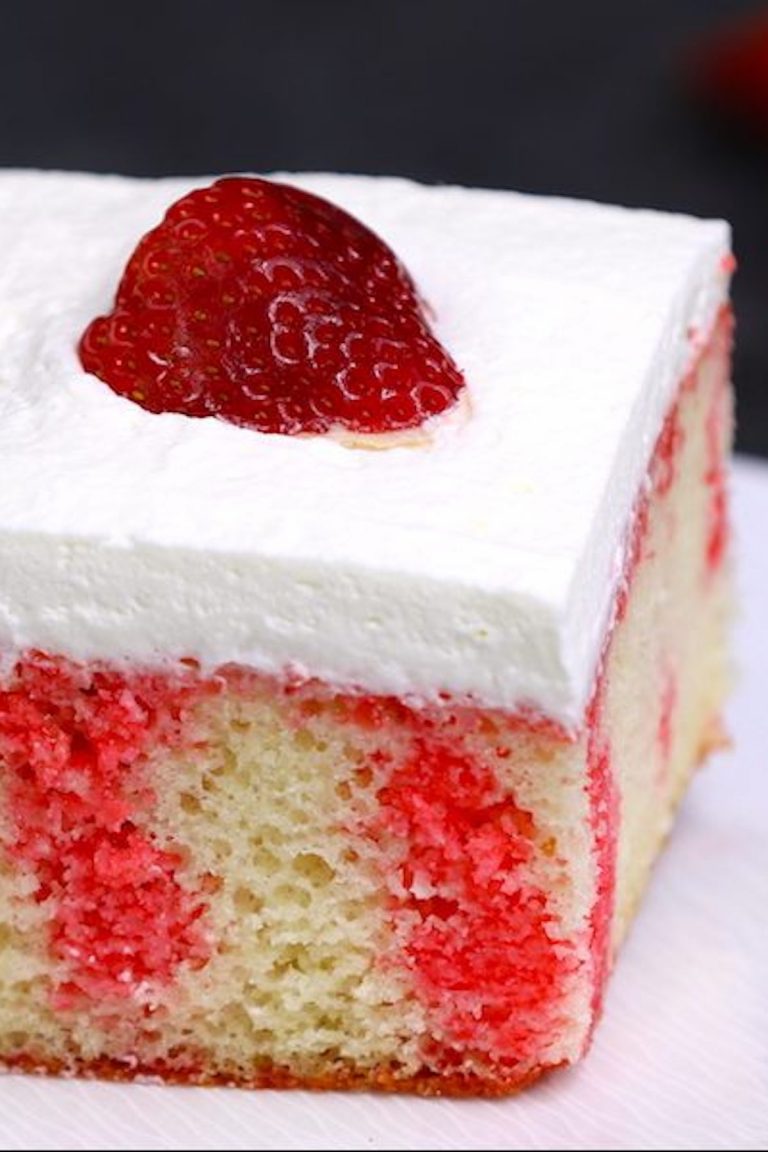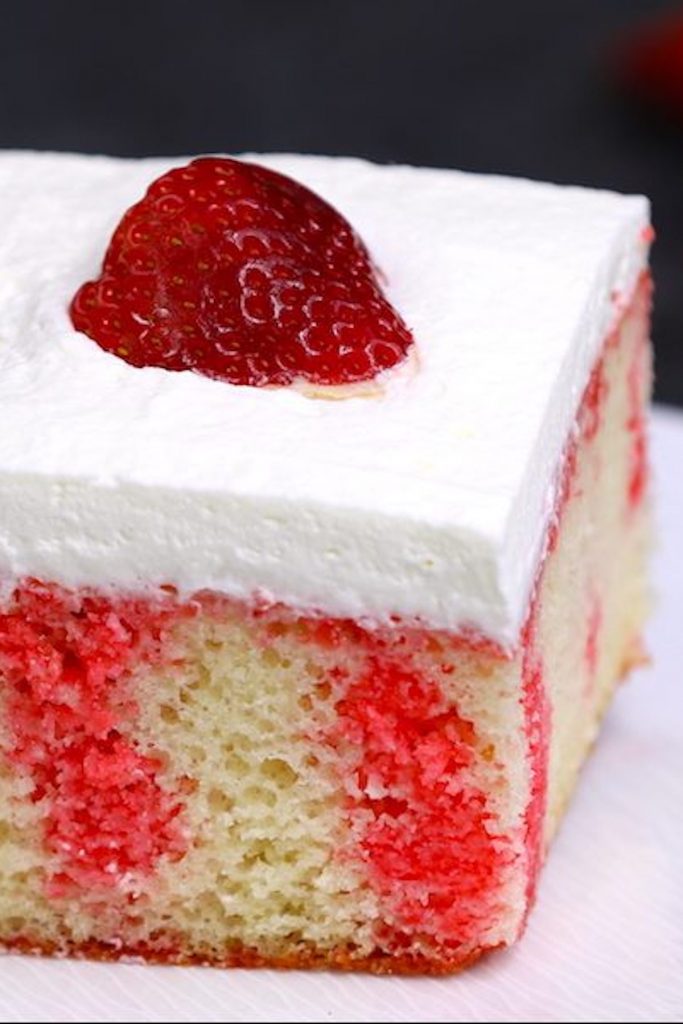 This recipe features strawberry jello and yellow cake mix with a whipped cream and fresh strawberry topping! It's a stunning dessert that's extra moist and melts in your mouth. Popular for parties and celebrations!
It's easy to overlook cupcakes as an option for cake mix, but they always turn out great. These piñata cupcakes even have a surprise inside for a festive touch!
Stop right here for the softest and moistest cake ever! This vanilla cake features white chocolate chips and irresistible icing on top to satisfy all your dessert cravings.
Quick grab those ingredients and start mixing. These quick blueberry muffins are a cinch to make thanks to cake mix. Perfect for breakfasts, snacks and more!
Things to Make with Cake Mix that Are Not Cakes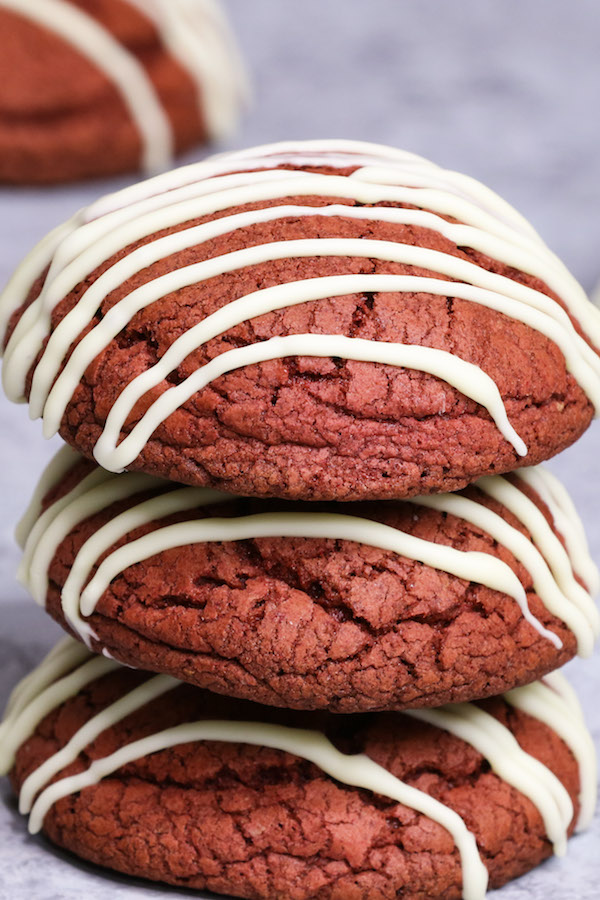 Enjoy cakey flavors in cookie form! You can make red velvet, devil's food or vanilla cookies depending on the cake mix you use. They're moist and oh-so delicious!
Here's one of my favorite cake mix desserts and it barely uses 1/4 of a box, so great for using up leftover cake mix. It's creamy and delicious with cakey flavors! The perfect homemade treat or DIY gift idea.
Looking for an easy summertime recipe? These lemon cookies are a moist and delicious treat that are quick to disappear. Plus, you only need 5 ingredients to make them!
If you want brownies with less effort, try these cake mix brownies! They come out moist and fudgey with intense chocolatey flavors. The best part? Just 3 ingredients.
There's no need to stop at dessert when it comes to cake mix. Try making these amazing pancakes for breakfast! They're quick and easy to make with a moist and fluffy texture.
Here's one for the kiddos! You can make your own delicious ice cream using a few ingredients and a bag! Skip the store-bought and indulge in your own homemade creation.
This fun recipe uses two secret ingredients to make it melt in your mouth. Whether you settle on coconut cream or chocolate cupcakes, don't worry because this one is failproof!
Just 2 ingredients? Yes, you read that right! These amazing pumpkin muffins don't require eggs, oil, or butter. All you need is a box of spice cake mix and 5 minutes of prep.
Get ready for two favorites in one, with a fluffy cake made from mix and a cinnamon apple filling. You won't want to miss out on this apple cobbler dessert!
Here's your chance to skip the drive-thru and make your own donuts at home! They're quick and easy and use thanks to boxed cake mix. The best part? The sprinkle topping!
Duncan Hines Cake Mix Recipes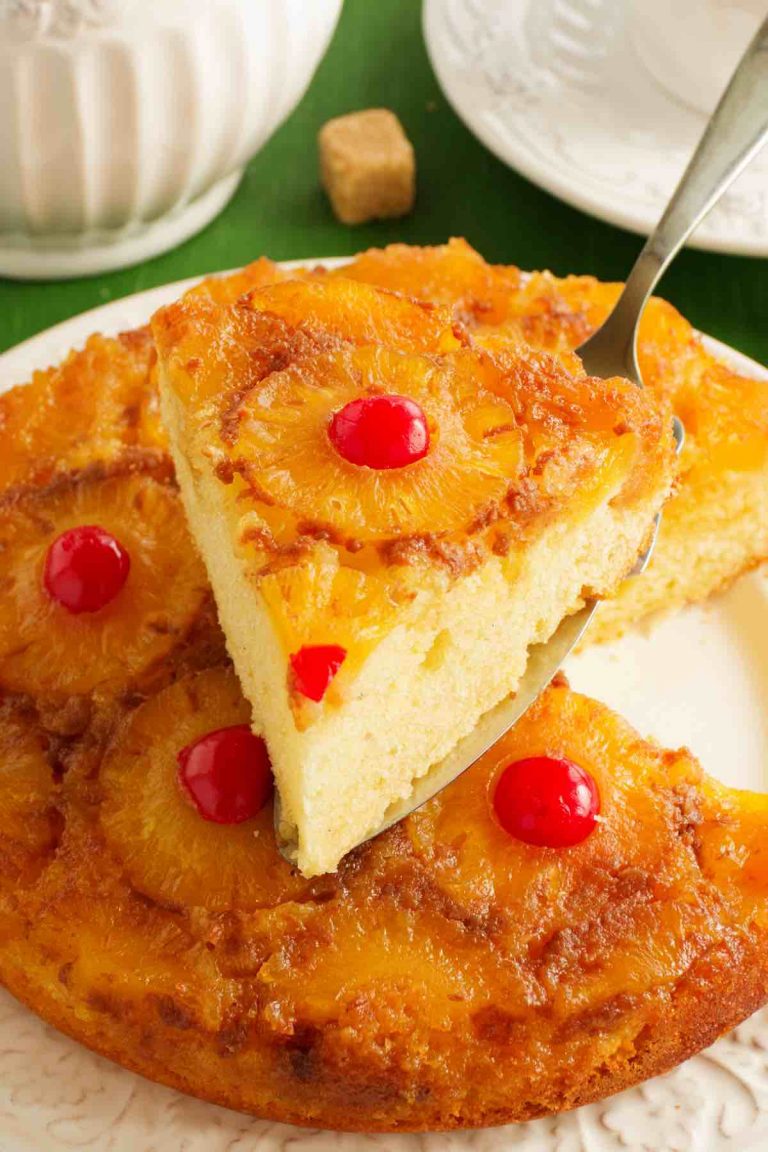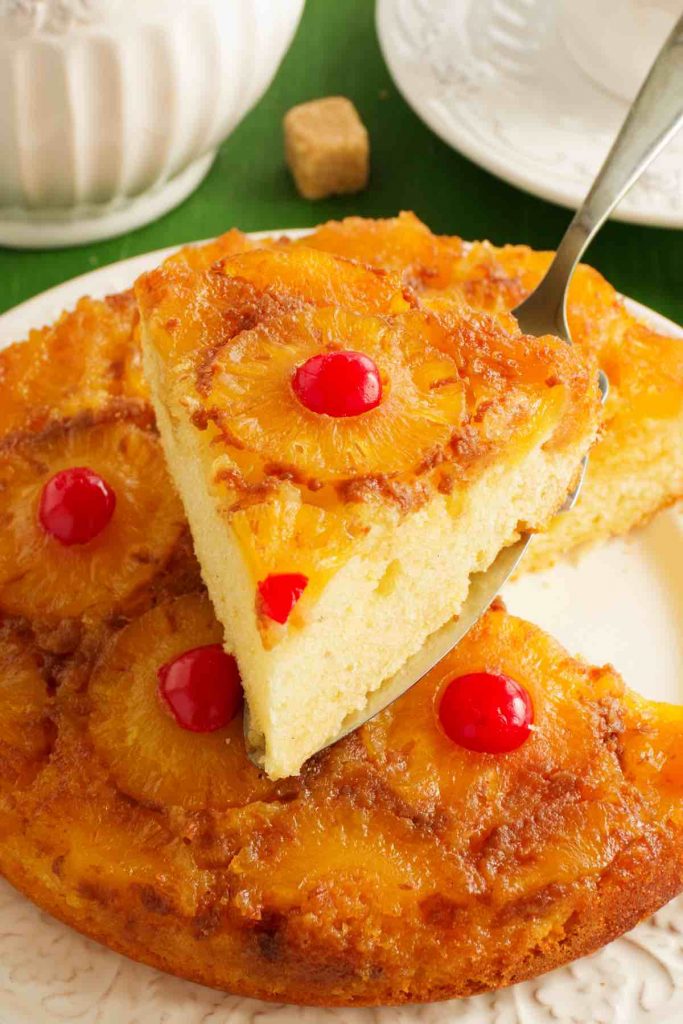 Using Duncan Hines cake mix, you too can make a flawless pineapple upside down cake. This recipe has luscious caramelized pineapple and maraschino cherries to knock it out of the park!
Enjoy the zesty taste of lemon in this beautiful bundt cake! It's deliciously rich with a nice crumb. Perfect as a dessert or even a mid-day snack!
Here's a wonderful holiday dessert: a rum cake is made with cake mix and a splash of liquor for flavor. It's family-friendly too, as the alcohol evaporates during cooking. Moist and delicious!
Grab the kids to help making these whoopie pies featuring a creamy filling between mini chocolate cakes! The funfetti cake mix is so much fun, and the homemade frosting is loaded with sprinkles too!
Betty Crocker Cake Mix Recipes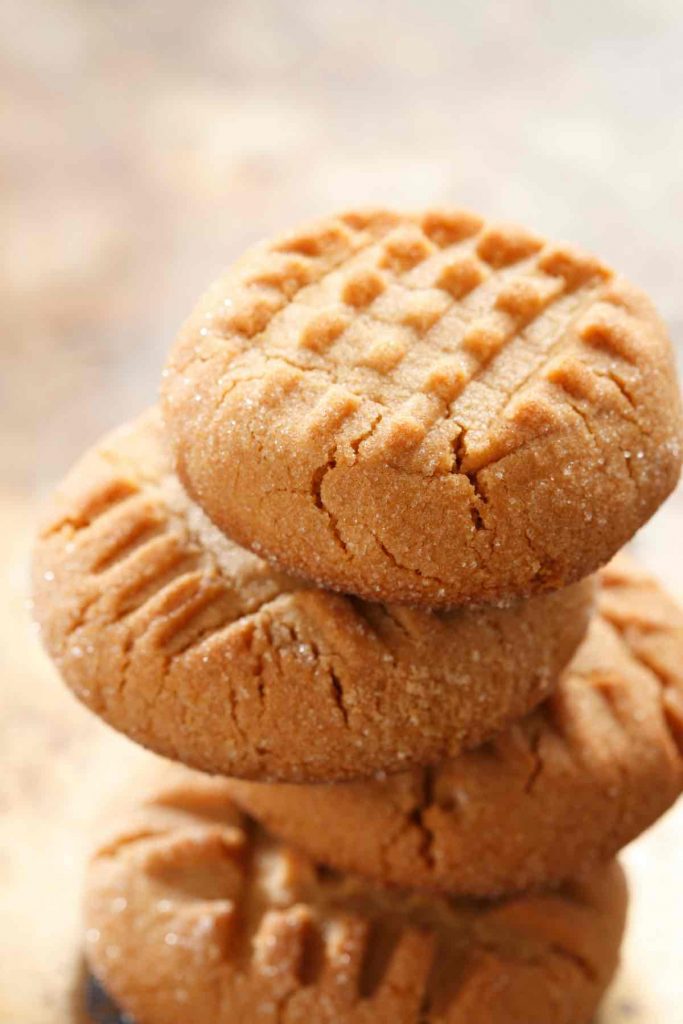 These homemade peanut butter cookies are pillowy soft and delicious thanks to yellow cake mix. This recipe is super-easy with just 4 ingredients!
Enjoy a rich German chocolate cake with coconut-almond frosting. This easy cake mix recipe couldn't be simpler or more delicious, plus it's quite stunning if you happen to be entertaining!
Learn how to turn a boxed cake mix into a dense and satisfying pound cake that melts in your mouth. This versatile recipe also work to make cupcakes too!
Who doesn't love coffee cake? This cake mix version couldn't be easier when you looking a quick dessert to make. The best part? It has a mouthwatering cinnamon sugar crumb topping!
Birthday Cake Mix Recipes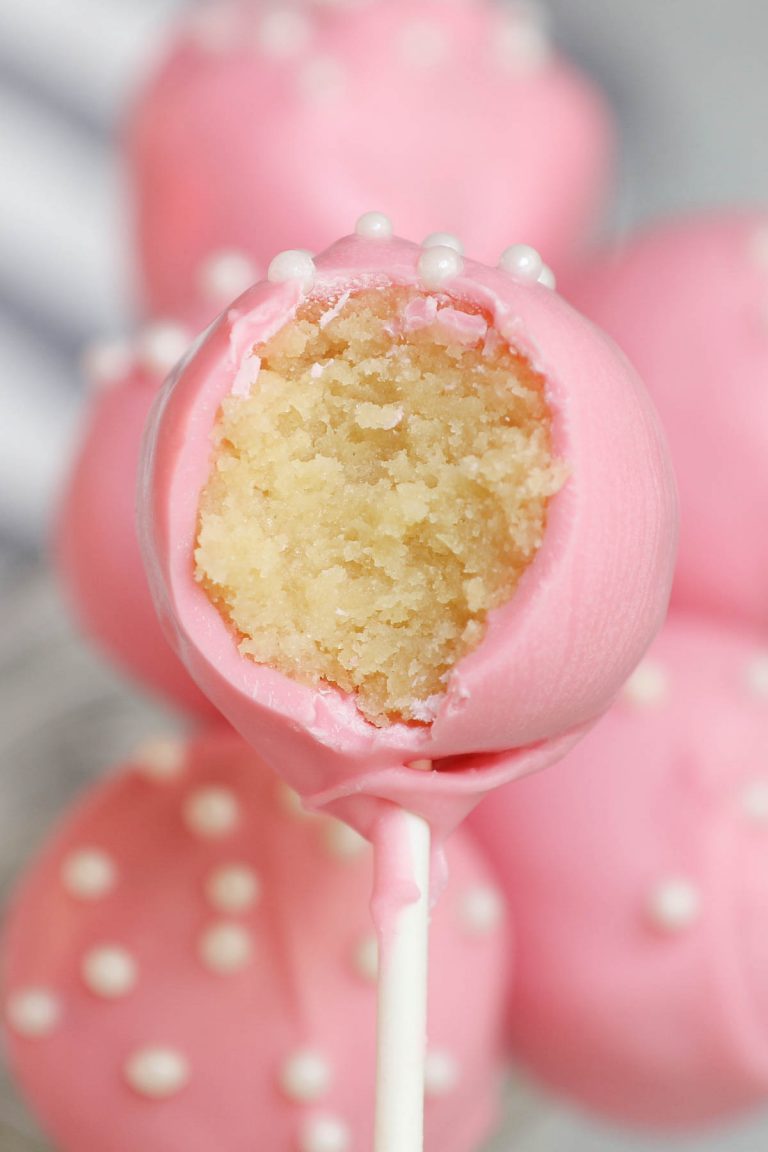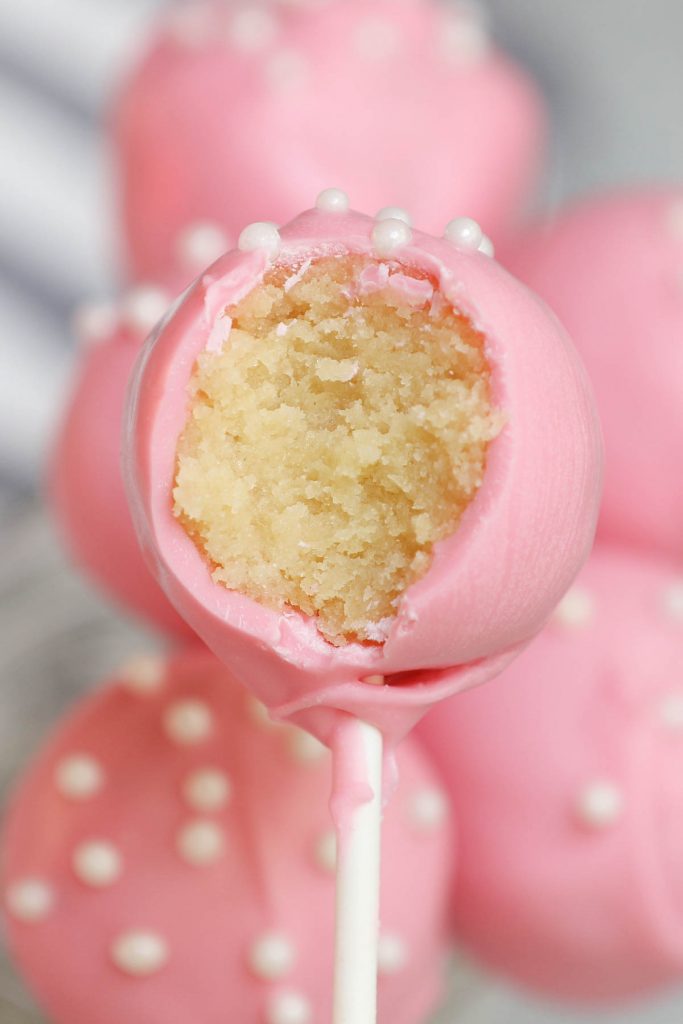 If you love Starbucks cake pops, you'll want to try this recipe! Thanks to cake mix they're really quite simple to make and perfect for parties. Plus, kids will love rolling them in their favorite toppings!
Switch up your brownie routine and make blondies instead! These dessert squares using cake mix to produce a soft and chewy texture that melts in your mouth.
When you can't decide between pound cake and red velvet, this recipe is the answer. It's loaded with chocolate chips and topped with a cream cheese frosting for a stunning dessert!
Here's a no-bake recipe using cake mix. It's that yummy little dip to serve alongside cookies and other treats. You only need 4 ingredients to make it!
How to Make Homemade Cake Mix?
Making your own dry cake mix is easier than you think! You'll need to combine all-purpose flour, sugar, baking powder and salt. Store in a tightly sealed mason jar until you're ready to use it.
When you're ready to make a cake batter, you'll only need to add milk (or water), eggs, oil (or melted butter) and a splash of vanilla for flavor.
You May Also Like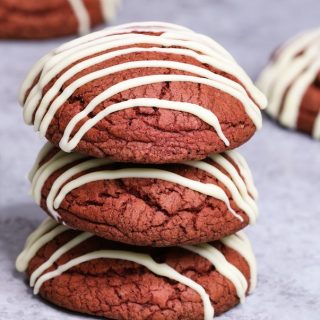 Best Cake Mix Recipes: Cake Mix Cookies
Made with only 3 ingredients, these cake-mix cookies are soft, moist and delicious. It's one of my favorite ways to use boxed cake mix and perfect for a party!
Print
Pin
Rate
Ingredients
1

box cake mix

2

eggs

1/2

cup

vegetable oil
Instructions
Preheat oven to 350°F. Set aside a large baking sheet lined with parchment paper.

In a large mixing bowl, combine cake mix, eggs and oil to make the cookie dough.

Scoop a scoop of cookie dough to firm 1.5-inch size ball. Repeat with the rest.

Place them onto the baking sheet spaced approximately 2 inches apart.

Bake for about 15 minutes. Remove cookies from the oven and transfer to a wire cooling rack.

Drizzle with optional melted white chocolate and chill for about 10 minutes. Serve and enjoy!
Tried this recipe?
Follow or tag us on Pinterest @izzycooking