If you're not familiar with the term, "Friendsgiving" refers to a celebration of the people in our lives that we refer to as friends. Similar to Thanksgiving, the celebration of friends is centered around food, love, and laughter. We've collected 21 of the Best Friendsgiving Food Ideas for you to serve at Thanksgiving, or whenever you are hosting a celebration meal.
Unlike Thanksgiving which falls on a specific date every year, Friendsgiving can take place whenever you want it to! All you need is a table of great friends enjoying delicious food.
What Does Friendsgiving Mean?
It's simply an opportunity to gather with our friends. It can be a formal affair, or a casual get-together. The beauty of Friendsgiving is you're not tied to tradition. You and your friends get to decide on how to celebrate it, and, of course, what to eat!
Best Savory Friendsgiving Food Ideas (Main Course and Side Dishes)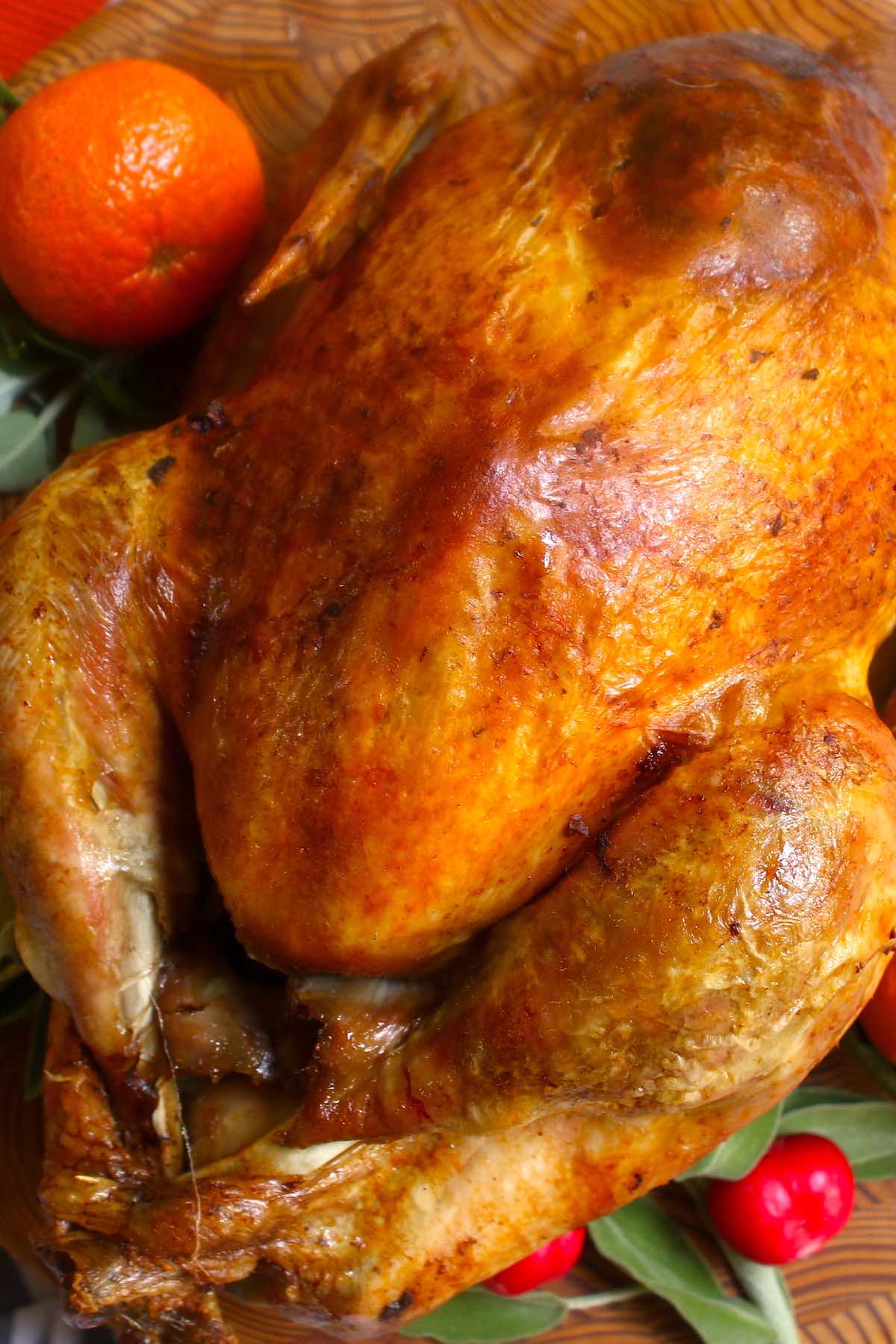 It has all of the traditional flavors you love, and is perfect for a Friendsgiving, Thanksgiving or Christmas dinner! The rule of thumb is 15 minutes per pound to cook the bird, but the cooking time also depends on oven temperature, whether the turkey is stuffed or unstuffed, and fresh vs. frozen.
The wonderful thing about this dish is you don't have to stuff it into a bird to enjoy it! It's baked in a casserole dish, making it a great option for whatever is on your Friendsgiving menu, from turkey, to chicken, to fish, and more!
Is there anything better than the smell of ham simmering in honey and pineapple? This recipe quickly fills your home up with an incredible aroma and provides your taste buds with an unforgettable experience.
This Mashed Potatoes Recipe is smooth, silky and buttery! Mashed potatoes are delicious on their own or are a perfect addition to any dinner. This recipe is fancy enough for
Deviled Eggs with Bacon are one of our go-to appetizers featuring a smooth and creamy filling accentuated with crispy bacon. They're a total crowd-pleaser for Thanksgiving or anytime you're entertaining. You only need 20 minutes to make and are always a hit!
Considered to be a must-have at any Thanksgiving feast, this made-from-scratch dish will feed 8-12 hungry guests. Start it about an hour before dinner is served to enjoy it fresh and hot out of the oven!
Flavored with vanilla, butter, and topped with crunchy pecans, this dish will wow your guests. It serves 16 so is definitely enough to serve your biggest Friendsgiving get-together! Be sure to have some hot coffee brewing to enjoy with this rich dessert.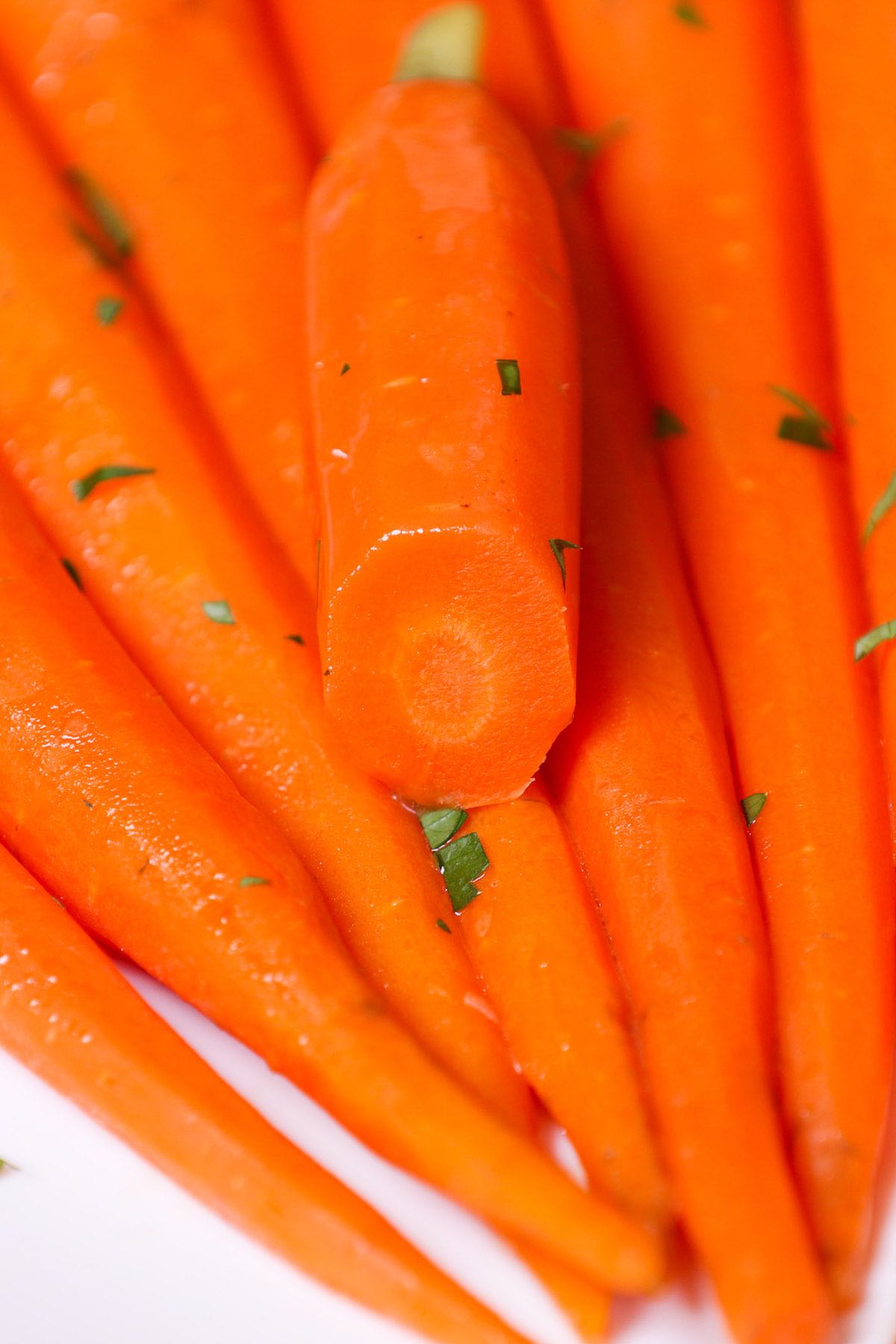 Here is the answer to a must-have side fish – glazed carrots. This recipe easily makes the most tender and most tasty baby carrots! Plus, it takes less than 10 minutes of your time and requires only 4 ingredients!
Covered in a light tomato sauce and made to melt in your mouth, its Tender, and Flavorful Turkey Meatballs. Great for those busy weeknights, and on the go meal, or an easy appetizer. Simply made with a couple of key ingredients: ground turkey and bread crumbs.
Take that box of ready-made stuffing, and bring it to a whole new level. By adding some sliced sausage and a handful of ingredients, your guests will be enjoying all the flavors of traditional stuffing made in a fraction of the time!
You can't have a Thanksgiving feast without gravy, right? This recipe is foolproof and you'll come back to it again and again. Best of all, it's absolutely delicious and takes just 20 minutes to prepare.
Here's a secret – cranberry sauce is one of the easiest dishes to prepare. All you need is sugar, water, and fresh or frozen cranberries! Boost the flavor with optional add-ins like cinnamon, nutmeg, and orange zest. It takes just 20 minutes to make and will be one of the stars of your Friendsgiving feast.
Get ready for rave reviews from your guests. This moist and perfectly spiced cake will be the most remembered dish of your Friendsgiving celebration. It would be perfectly served with hot coffee or tea, and a dollop of sweet whipped cream.
Best Desserts and Snack Ideas for a Friendsgiving Party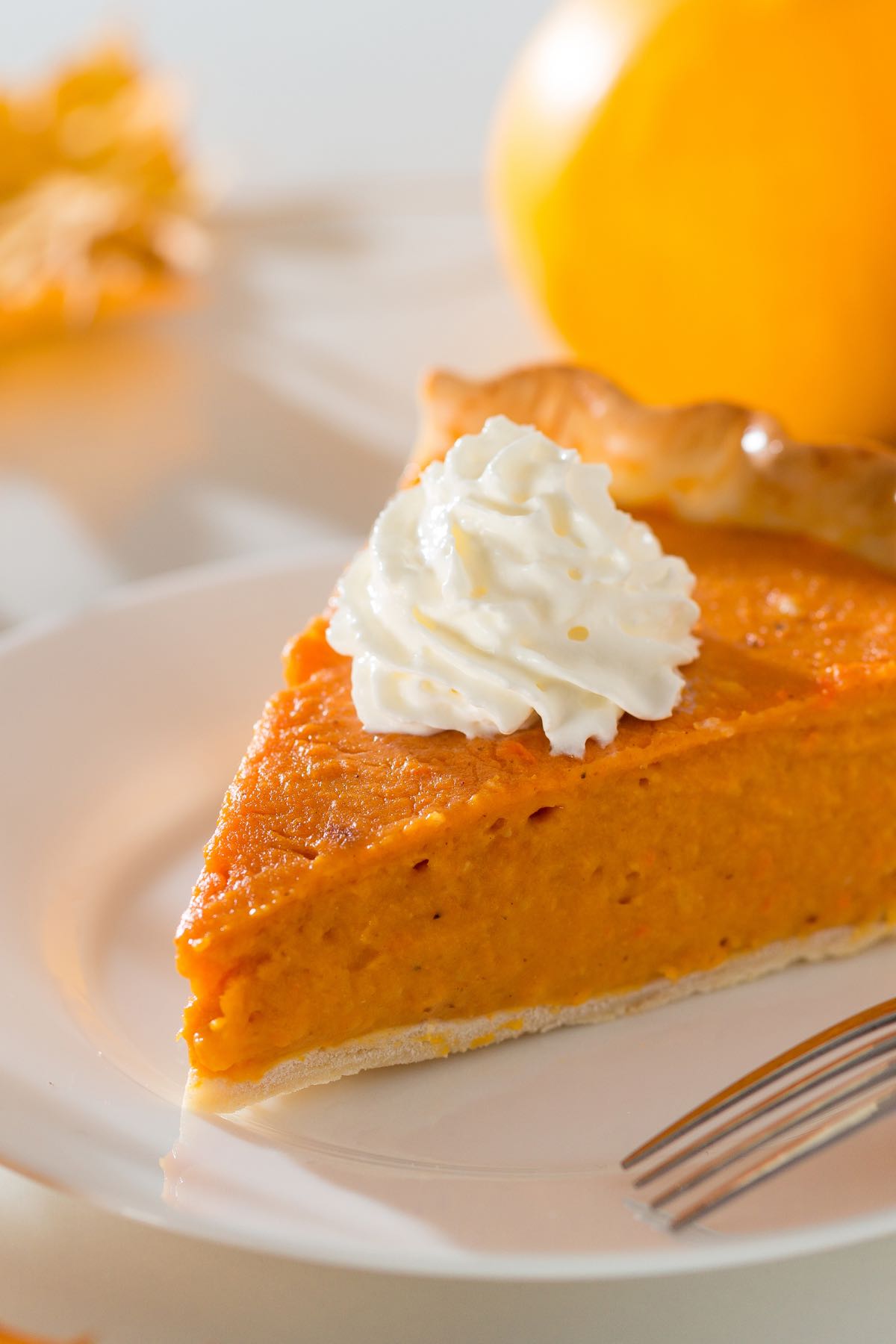 It's not really Thanksgiving without a slice of pumpkin pie! This recipe ensures you'll have the perfect pie every holiday season.
A classic pecan pie is the perfect finishing touch for your Friendsgiving party. Luckily for you, this recipe couldn't be simpler.
This pie is deceptively easy to make and it's a real joy during the holiday season. You'll love the delicious combination of cinnamon, apple and cranberry flavors.
Made with just five ingredients, these Thumbprint Cookies are nothing short of easy! They're buttery sugar cookies with a delicious jam filling! Your kids will love helping with these using their thumbprints!
These adorable cupcakes are sure to bring a smile to your face. Get festive with these chocolatey turkey-shaped treats!
You only need three simple ingredients to create these mouth-watering apple pie cupcakes. They're easy to make and perfect for fall.
Oreo Truffles are a dessert that both kids and adults alike will love! Made with real Oreos, coated in chocolate, and decorated with sprinkles – what's not love?! Perfect for the holidays, family gatherings, and parties!
Considered to be a healthy and hearty snack, Roasted Chestnuts are a Christmas staple. Sweet with a nutty flavor – you'll learn how to quickly make these in the oven, on a pan, or on an open fire.
You May Also Like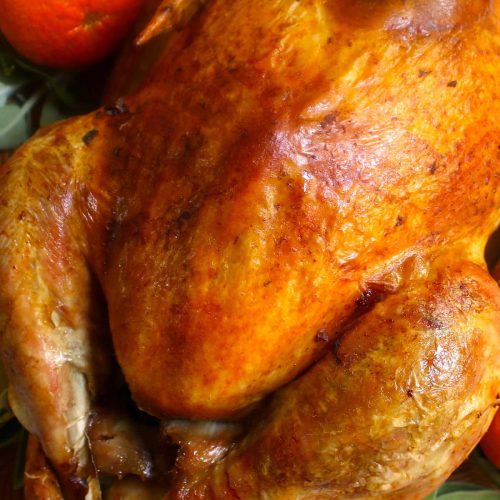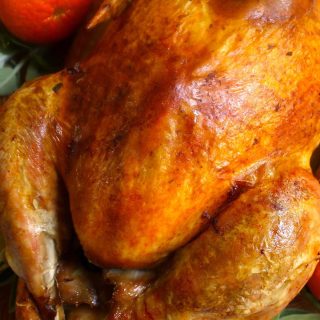 Perfect Roasted Turkey
Roasted Turkey is juicy, tender, and flavorful It's one of our favorite recipes for Friendsgiving, Thanksgiving, or Christmas.
Print
Pin
Rate
Ingredients
1

whole turkey

(15 pound or 6.8kg) fresh or thawed

1

cup

unsalted butter

softened

3

cloves

garlic

minced (1 tablespoon)

1

tablespoon

olive oil

salt

to taste

pepper

to taste
Instructions
Prepare the turkey: Remove the turkey from fridge 1 hour before roasting. Take the giblets from body cavity or neck cavity. Pat dry with paper towels. It's ok if your turkey still feel cook after sitting at the room temperature for 1 hour.

Seasoning: In a small bowl, mix together softened butter, garlic, salt and pepper. Rub the mixture around the turkey. Then drizzle with olive oil. (If you have prepared stuffing, add them from the neck end of the turkey.)

Preheat the oven to 425°F Position an oven rack in the bottom third of the oven and preheat it to 425°F. Set aside a roasting pan with a rack. Place the turkey on top of the rack

Place the turkey in the oven and lower the heat to 325°F: When the oven is ready, place the turkey in the oven and immediately lower the heat to 325°F.

Roast the turkey: It takes about 3 hours to cook in a regular oven. If you use conventional oven, shorten the cooking time to 15 to 30%. Monitor the temperature after 2 hours to make sure you won't overcook the turkey. Baste the turkey halfway through (make sure the oven door is close while basting).

Check the doneness: Insert a meat thermometer to the thickest part of the turkey (try different locations including breast, outer thigh and inner thigh). Your turkey is done when the thermometer registers 165°F. If it's not ready, put the turkey back in the oven. (Be aware that the temperature rises quickly after 140°F).

Rest the turkey: When the turkey is done baking, remove it from the oven. Lift one side of the roasting pan with an oven mitt to allow liquids from the cavity to flow out. Transfer the turkey to a cutting board. Cover with aluminum foil and let it rest for 30 to 60 minutes before carving.
Tried this recipe?
Follow or tag us on Pinterest @izzycooking