Whether you're planning to prepare brisket or ribs, a Traeger pellet smoker is perfect for that signature smoky flavor. Here are some of the best Traeger recipes you can count on for a flavorful meal.
This post may contain affiliate links. Please read my disclosure policy.
Rubbed with tasty seasonings and slow-cooked in the smoker, this meat is so tender when it's ready that it just pulls apart. Loaded with smoky barbecue flavor, your guests will love this recipe.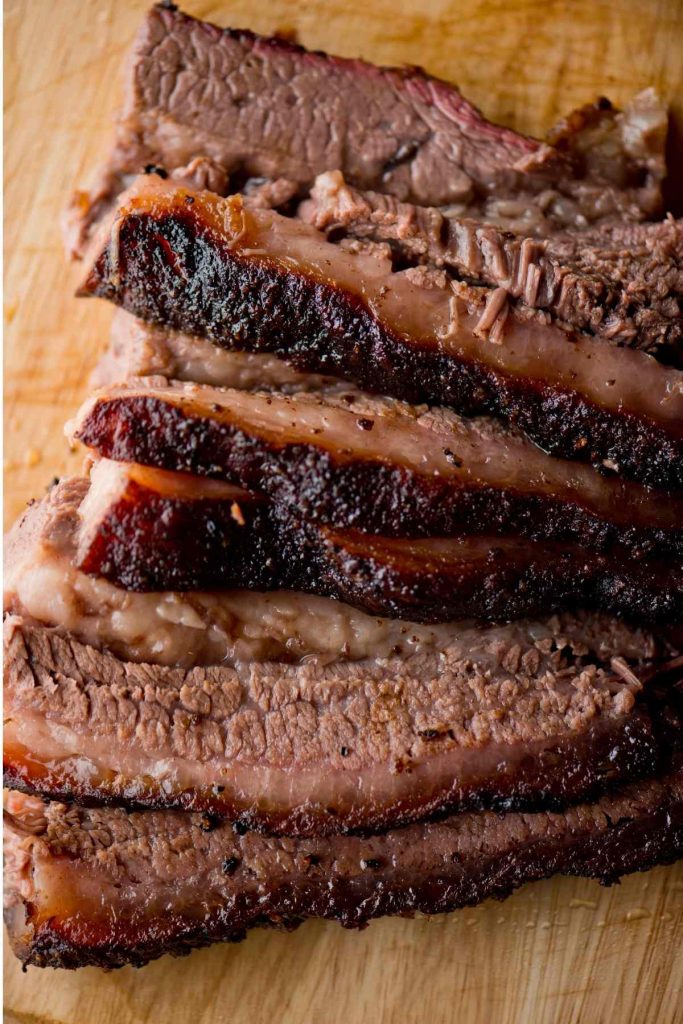 This traditional smoked brisket recipe is a real crowd-pleaser. For meat that is tender and flavorful, this recipe is the one! The secret to this recipe is in the Traeger.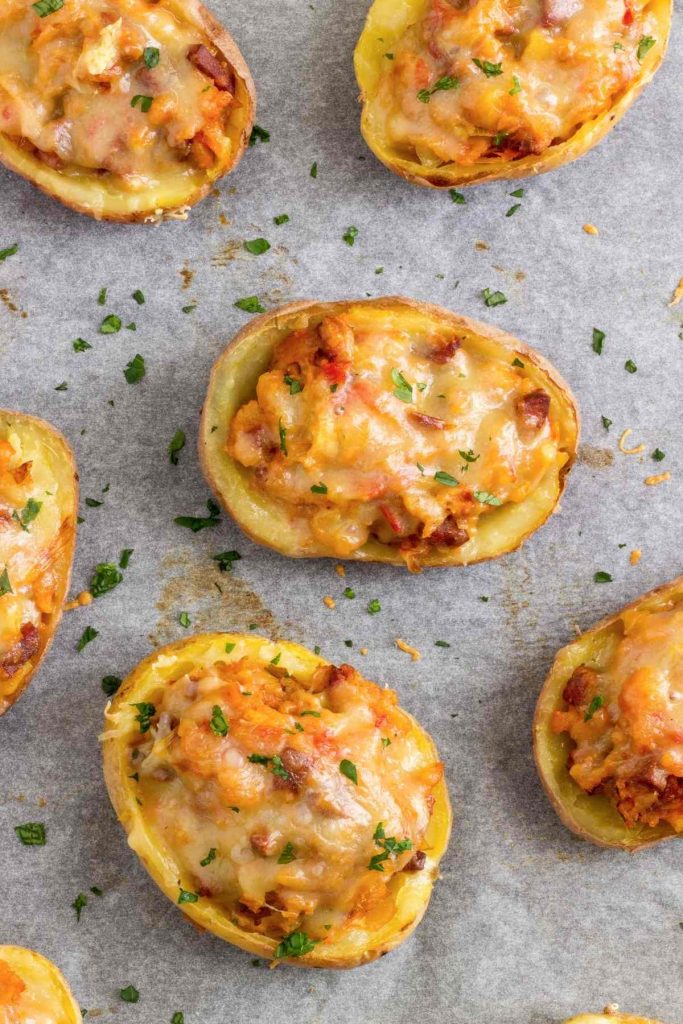 These creamy baked potatoes are loaded with smoked bacon, roasted garlic, and melted cheese. They're also made with Greek yogurt and center-cut bacon for a moderately healthier variation.
Forget the oven this Thanksgiving! A perfectly smoked turkey is easy to prepare and always turns out perfectly. This recipe will be your family's new holiday favorite.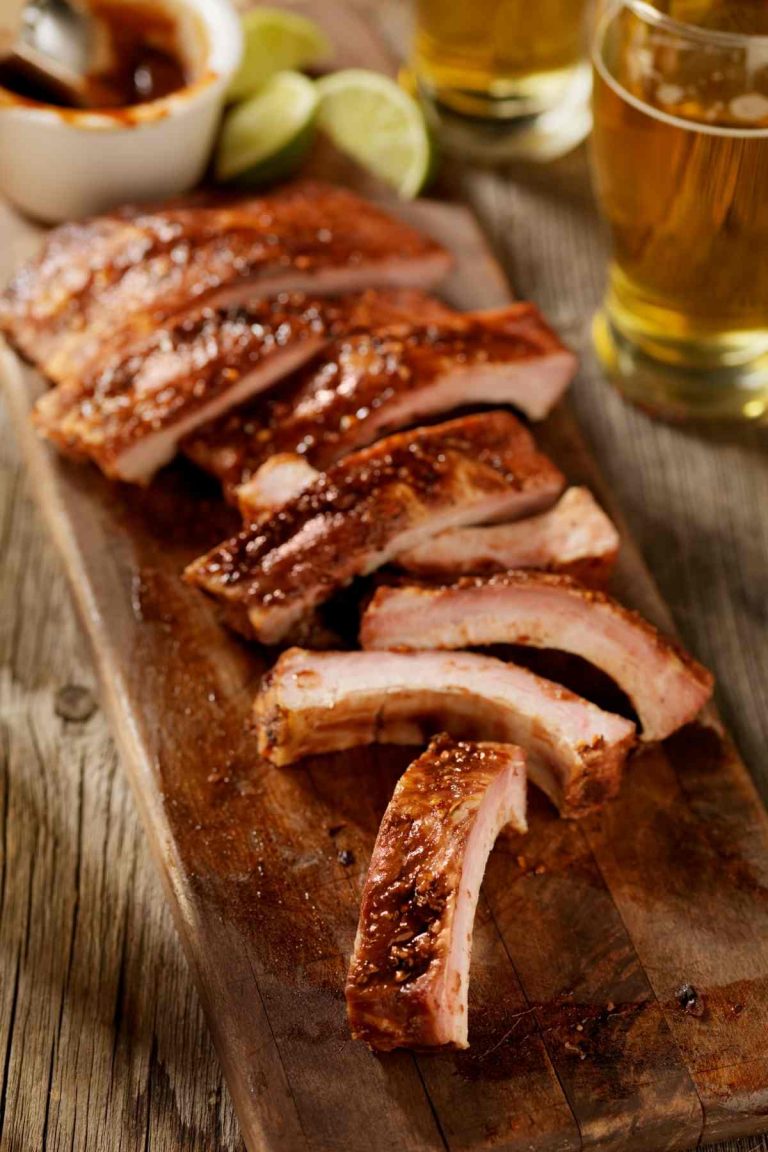 Covered in the perfect brown sugar and honey barbecue seasonings, this baby back ribs recipe is so good, that your guests will beg for seconds.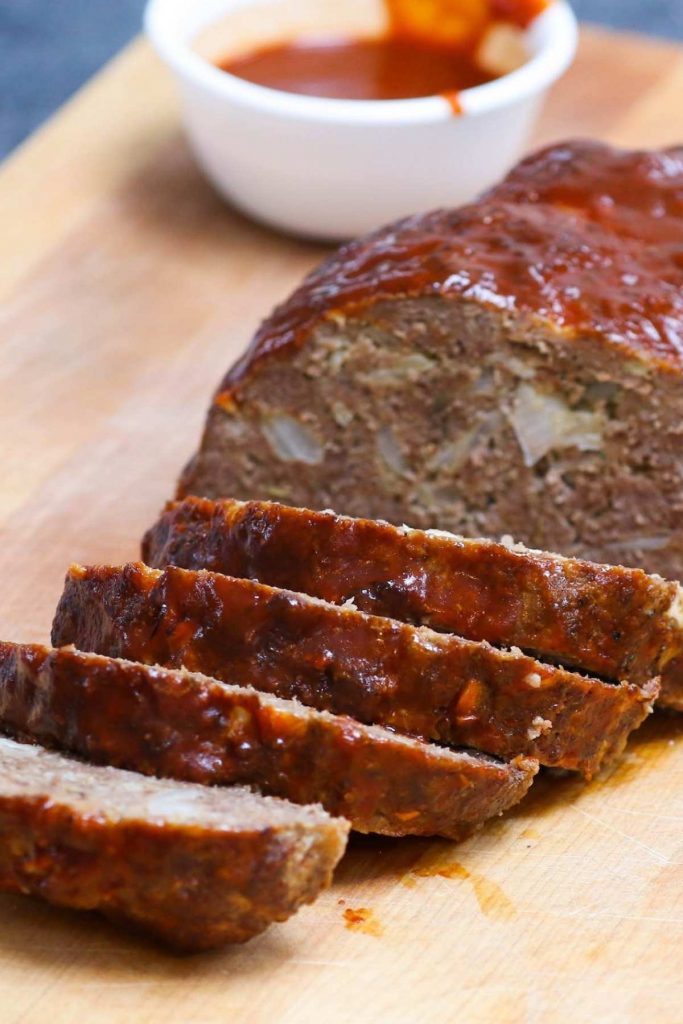 A smoky flavored meatloaf that's bursting with taste, this dinner recipe will please all the picky eaters in your home.
There is no other pulled pork recipe you'll ever need again. This Traeger pulled pork is absolute perfection. Your guests and your family will love this perfectly braised meat.
Smoked cheese makes for one amazing dip. Try this recipe for the perfect appetizer and, we promise, you won't be stuck with any leftovers.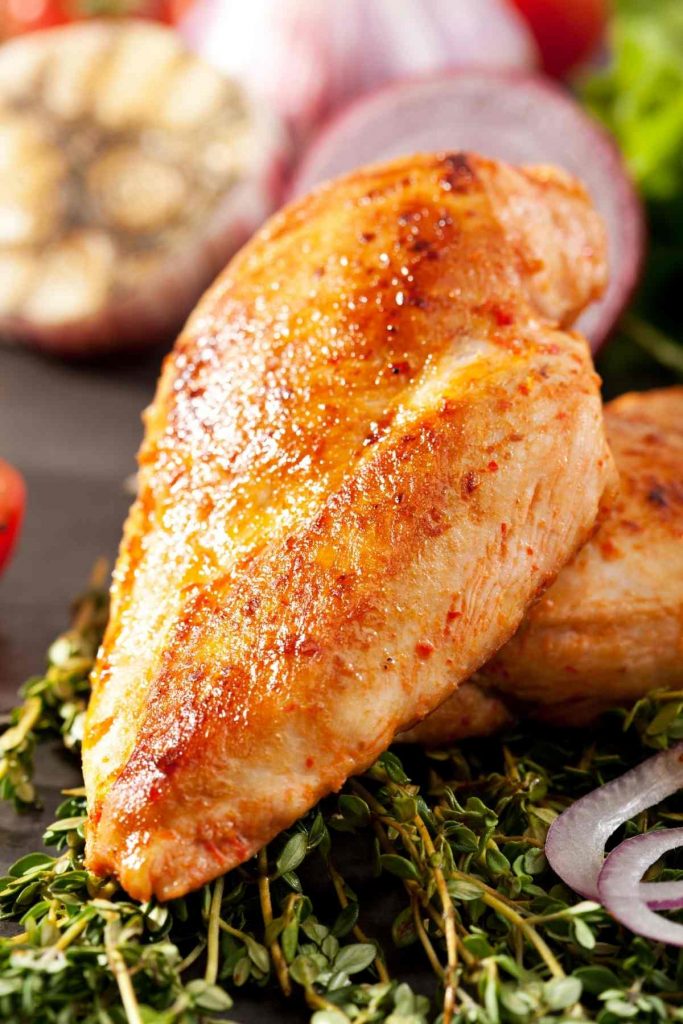 Smoky chicken breasts in just 30 minutes? This Traeger recipe can show you how.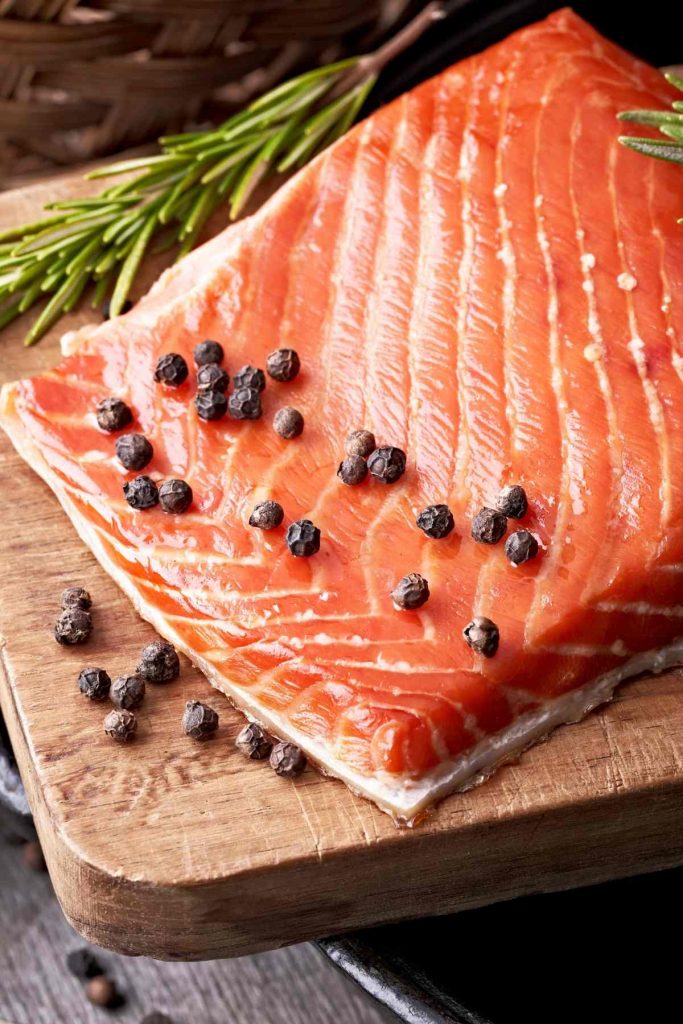 Take your salmon dinners to the next level with this smoked salmon recipe. Loaded with flavor and easy to prepare, this perfectly brined salmon is going to be a family favorite.
With perfectly seasoned and crispy skin, these chicken wings are the best homemade chicken wings you'll ever make.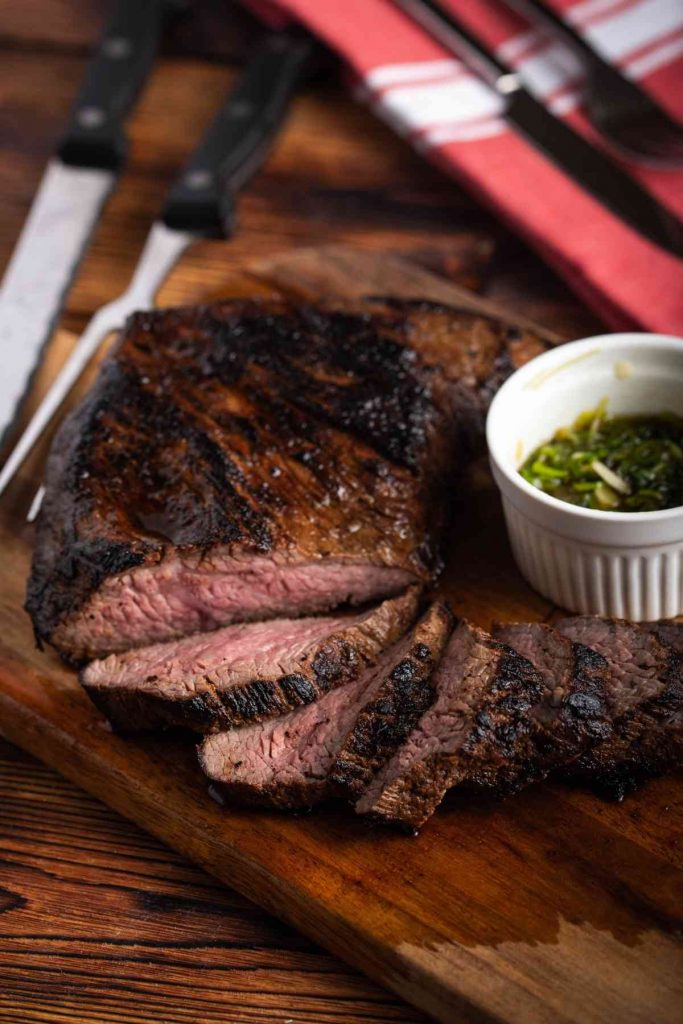 Looking for game-day recipes? Made with a tasty rub and smoked to perfection, this tri-tip dish is the recipe you've been searching for.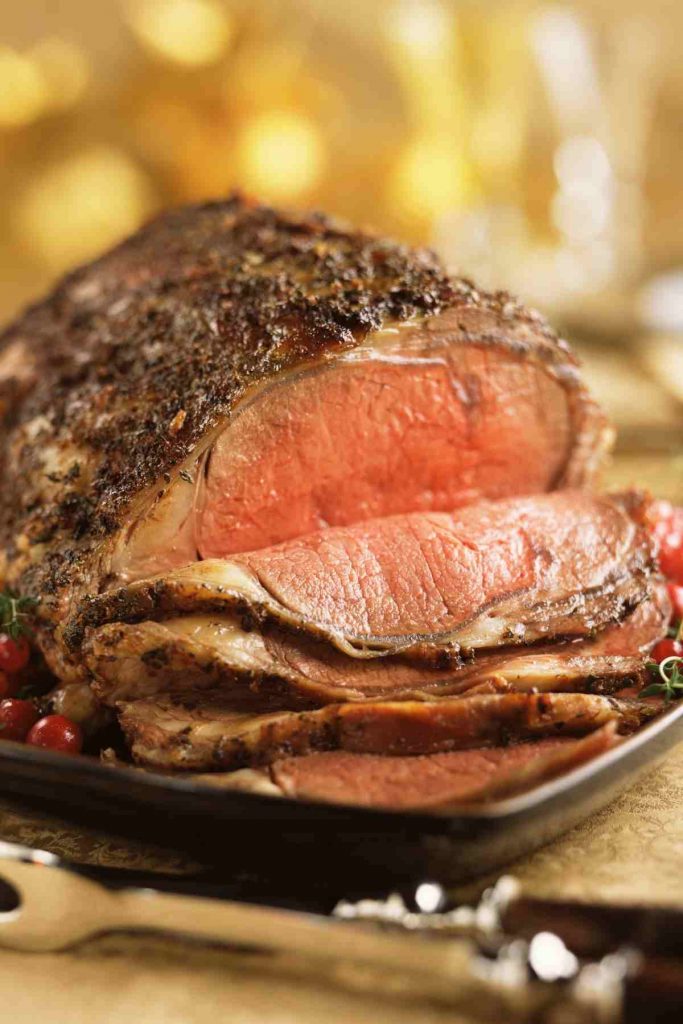 Cooked medium-rare and infused with a delicious smoky flavor, this prime rib recipe is so delicious that you'll never prepare your meat any other way again.
Made with just 3 simple ingredients, this smoked pork loin is easy to make and loaded with flavor.
Whole chicken has never been easier to prepare! This recipe guarantees a smoky, delicious chicken dinner the whole family will love.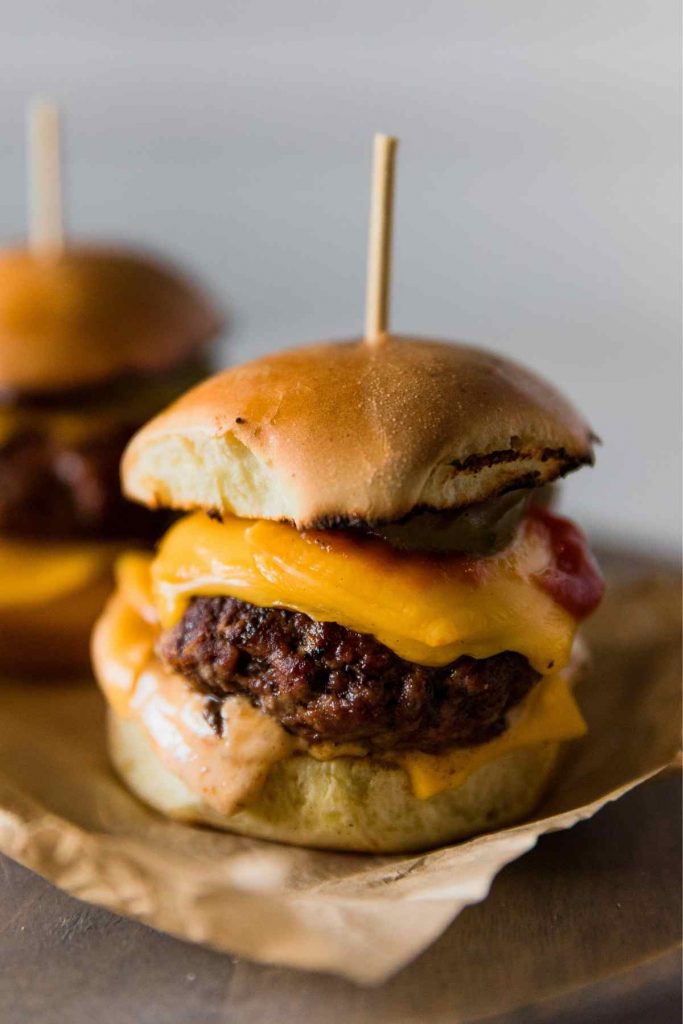 Smoked burgers topped with candied bacon, melted cheese, and fried eggs, this recipe is a Traeger smoker classic. You can customize your burgers any way you like, but that smoky meat is sure to be a hit.
Sear your meat perfectly with this easy Traeger steak recipe. Your smoker will do all the work and your red meat dinner options are about to get even tastier.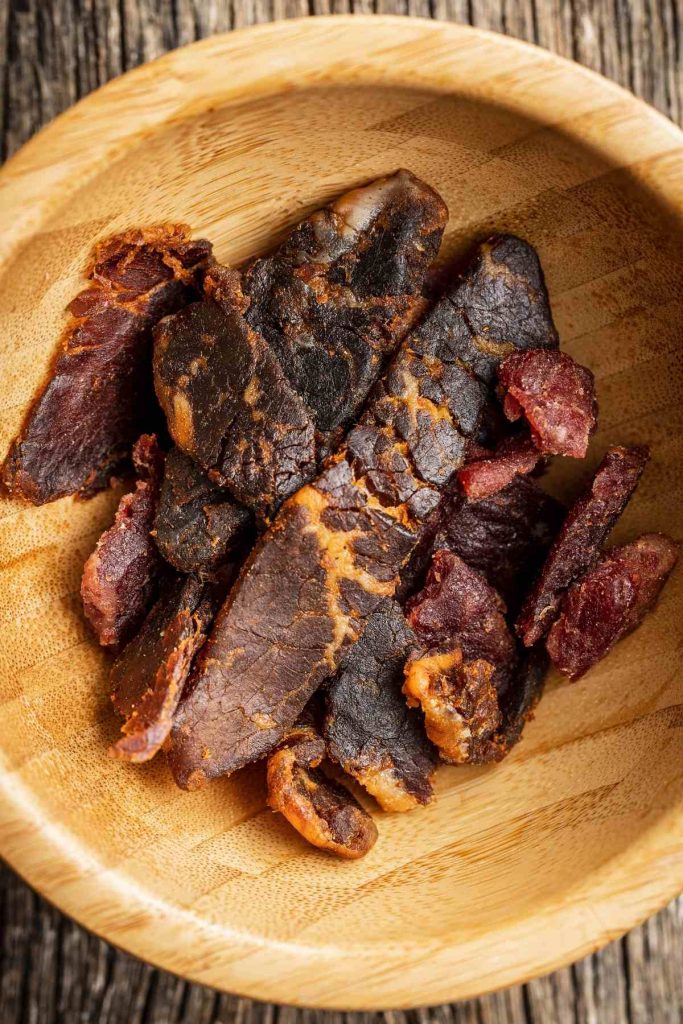 You can make your own beef jerky with your Traeger smoker. Perfect for a protein-packed snack on the go or for lunch, this smoked jerky is easy to make and delicious.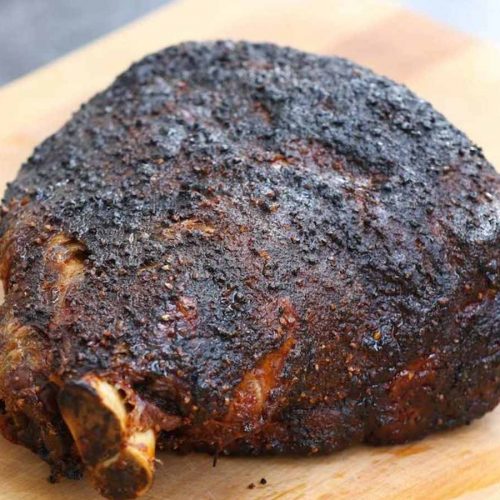 Best Traeger Recipe: Smoke Pork Shoulder
Rubbed with tasty seasonings and slow-cooked in the smoker, this meat is so tender when it's ready that it just pulls apart. Loaded with smoky barbecue flavor, your guests will love this recipe.
Print
Pin
Rate
Ingredients
4-6

pounds

pork shoulder

or pork butt (see note)

2

tablespoons

yellow mustard
BBQ sauce – optional for pulled pork
Smoked Pork Shoulder Rub

4

tablespoons

brown sugar

1

tablespoon

kosher salt

or to taste

2

teaspoons

black pepper

cracked

2

teaspoons

paprika

or smoked paprika

2

teaspoons

garlic powder

or granulated garlic, or 1 tablespoon fresh minced garlic

2

teaspoons

onion powder

or granulated onion
Instructions
Remove the pork shoulder from the fridge to rest at room temperature for up to one hour before smoking. Trim off skin and excess fat if needed using a sharp knife.

Make the rub in a small bowl by mixing the brown sugar, salt, pepper, paprika, garlic powder, onion powder and optional cayenne.

Spread the mustard all over the pork shoulder with your hands (the mustard helps the rub to stick to the meat). Then spread the rub evenly on all sides. Insert a wireless thermometer probe into the middle of the shoulder (if using).

Heat the smoker to 225°F, add water-soaked wood such as apple or cherrywood as needed (note: you may need to add more during smoking).

Once the temperature is stable, add the pork shoulder. Close the lid and adjust the vents for optimal smoke flow.

Smoke for 90 minutes per pound (about 9 hours for a 6 pound shoulder). The internal temperature should reach 185°F for slicing or 195-200°F for pulled pork. For a milder smoke flavor, wrap the meat in foil after 5 hours and continue smoking.

Remove the pork shoulder to a carving board and rest for 30 minutes to get juicier meat.

Slice the meat with a carving knife or shred using two forks (or meat claws). Serve with optional BBQ sauce!
Notes
For pork shoulder, remove the skin and excess fat using a butcher's knife (you can also ask a meat counter to do this for you). It's not necessary for pork butt.
Wood: Good choices include apple, cherrywood, hickory or a combination.
Drip Pan: It's optional to put a drip pan beneath the meat during smoking. The drippings can be used for dipping, although note they're calorific!
Make Ahead: Cooked pork shoulder will keep up to 3 days in the fridge stored in an airtight container. It also freezes well in a resealable plastic bag. Reheat gently over low-medium heat in a skillet for 15-20 minutes.
Tried this recipe?
Follow or tag us on Pinterest @izzycooking