It's that time of year with Christmas right around the corner. We have rounded up 30 of the Best Christmas Eve Dinner Ideas for the perfect feast. Whether it's a prime rib roast, roasted turkey, side dishes or desserts, we've got a menu your family will love!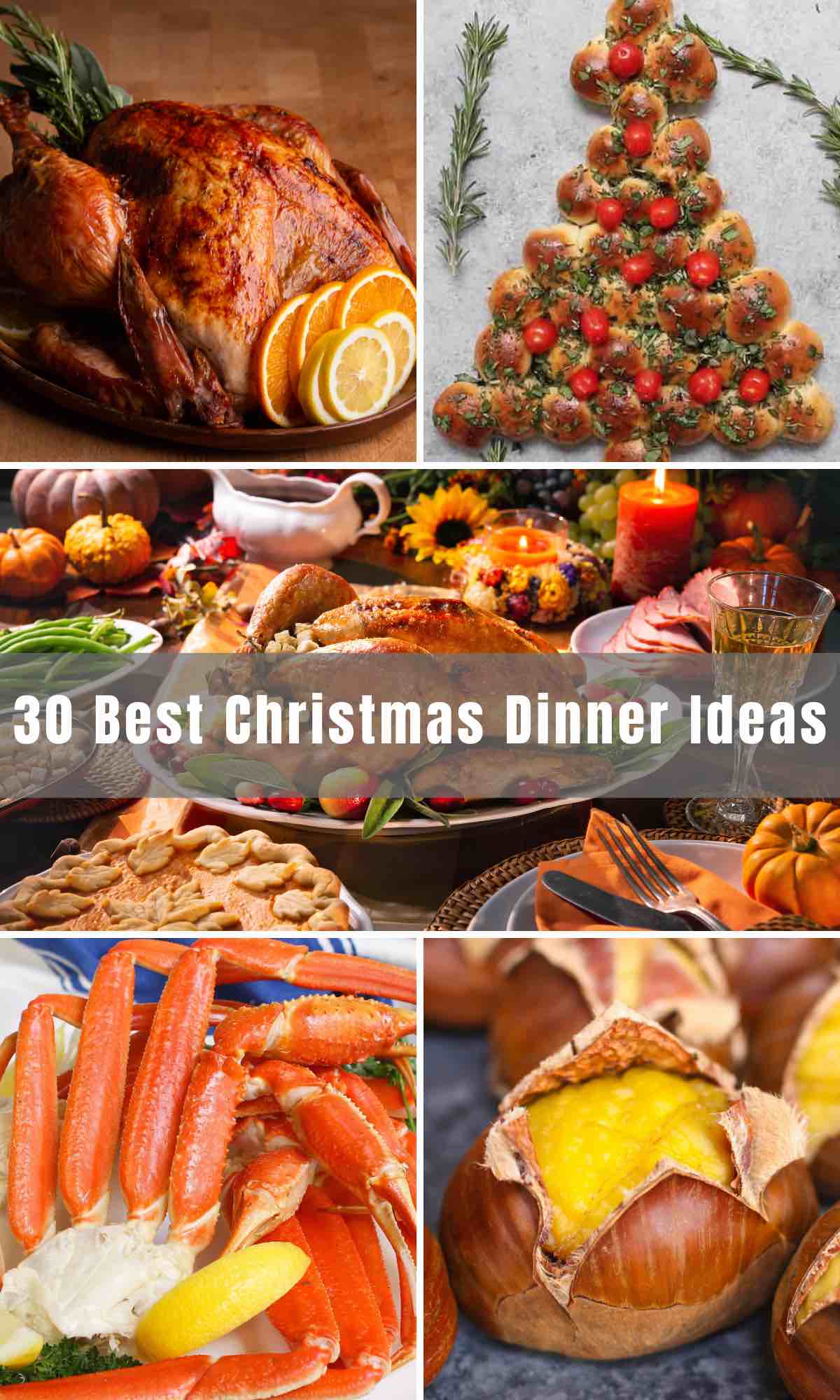 Having a big feast with family is one of our favorite ways to celebrate Christmas. Traditionally family members gather together for Christmas eve dinner.
In addition to this list of Christmas dinner must-haves, there are so many other Christmas food ideas, from appetizers and cookies to breakfast and cocktails.
What is the Most Popular Food at Christmas?
Traditional or popular, there are a few staple foods that are festive for holidays like Christmas! A big roasted turkey is a top pick, along with roasted or mashed potatoes. Some other must-haves include cornbread dressing, stuffing, cranberries, and of course, rolls.
Best Christmas Dinner Ideas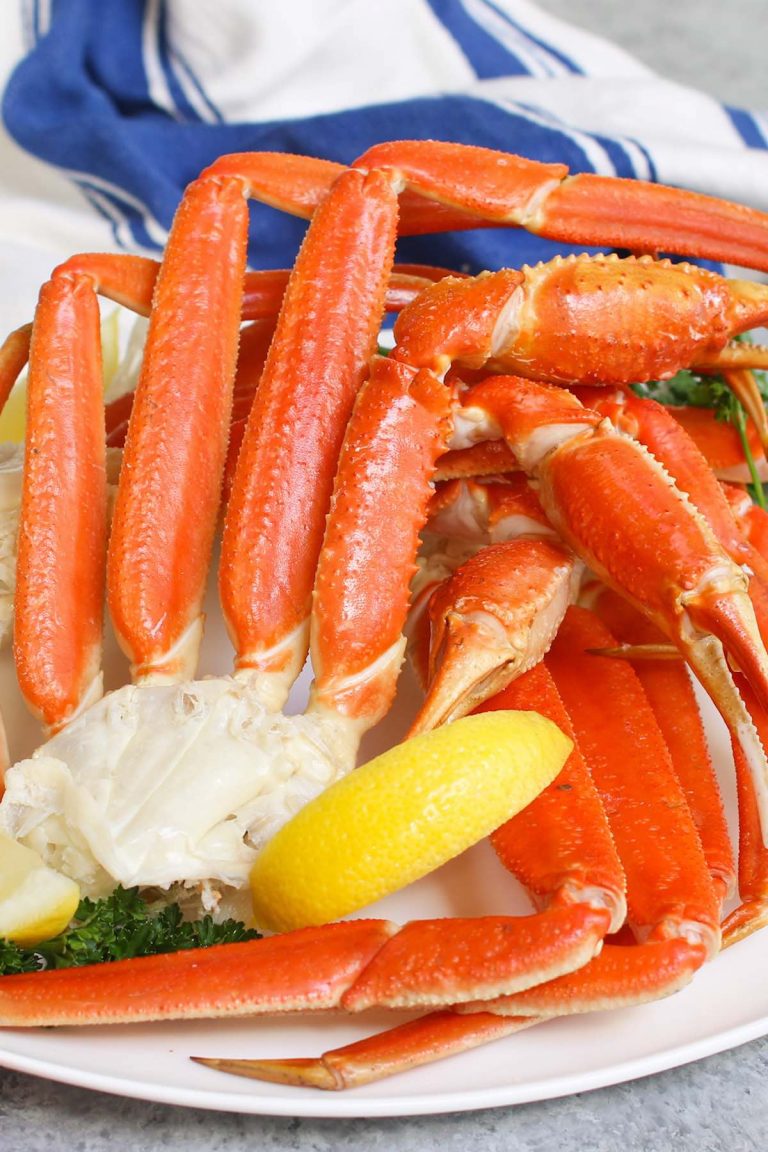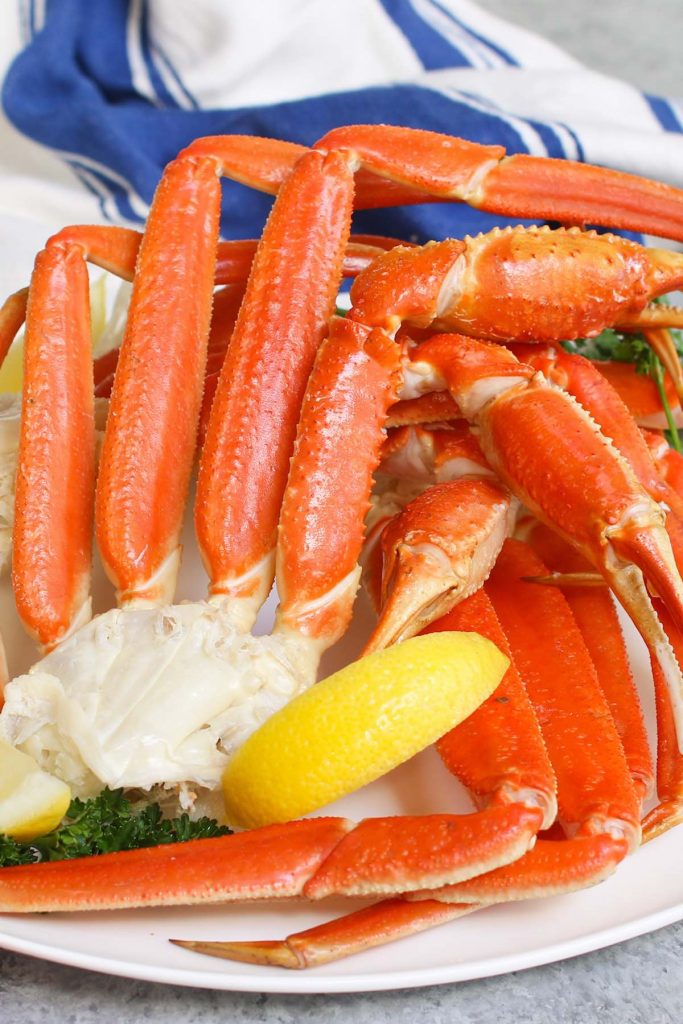 Crab legs are a festive way to celebrate the holidays. They're easy to make in about 15 minutes, whether you're boiling, steaming, baking or grilling. Versatile and delicious!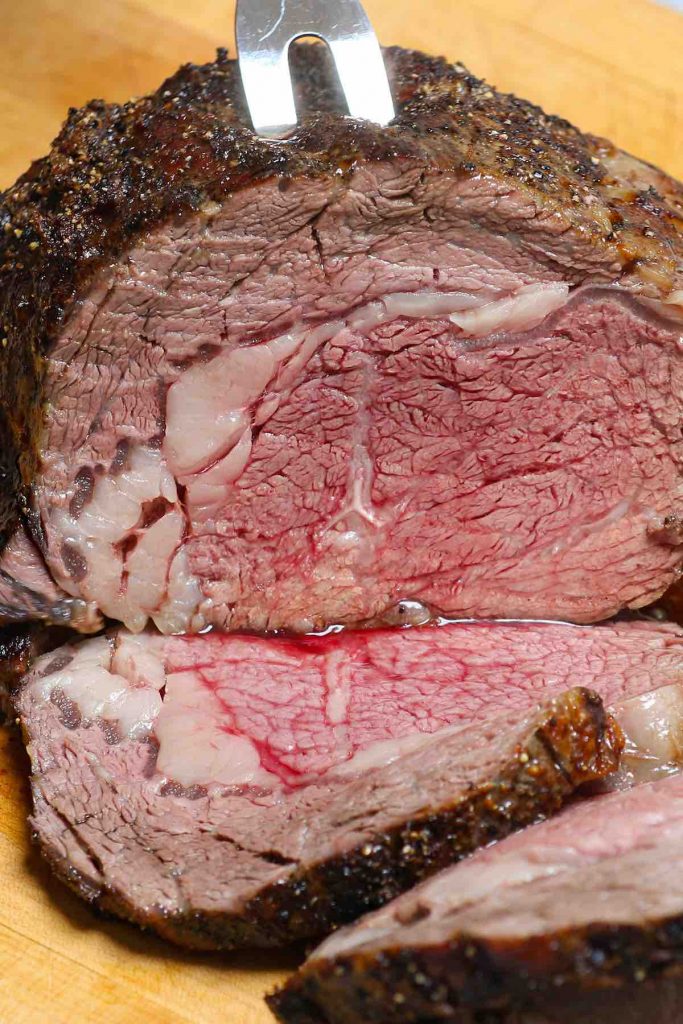 Tender and juicy meat is what you'll get with this boneless prime rib. Simply slow roast it in the oven and have it ready in time to feed your family and guests. Yum!
It's a festive treat that's perfect for any holiday party. All you need is some pizza dough, cheese, and fresh herbs. Serve it warm out of the oven with your favorite dipping sauces!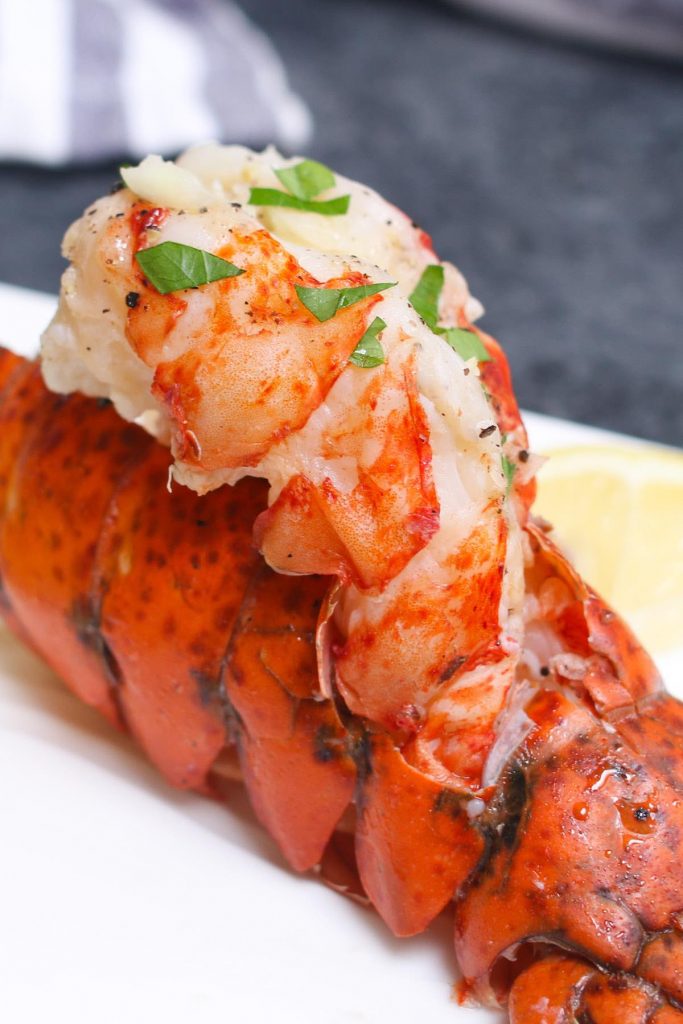 If you haven't tried the sous vide method, now is your chance! Your lobster tails with lemon butter will turn out extra flavorful, plus this no-fail approach is a cinch.
Quick to prepare, these little neck clams only take about 15 minutes of your time. White wine and garlic produce intense flavors that will impress all of your guests!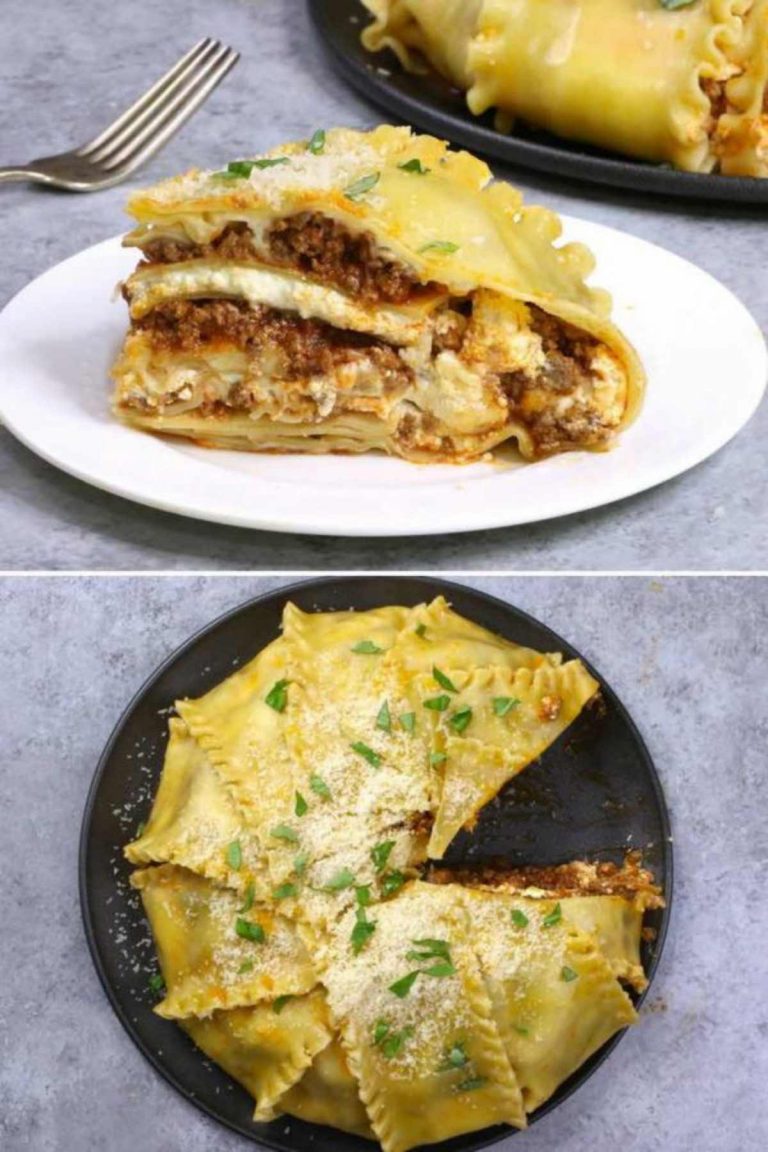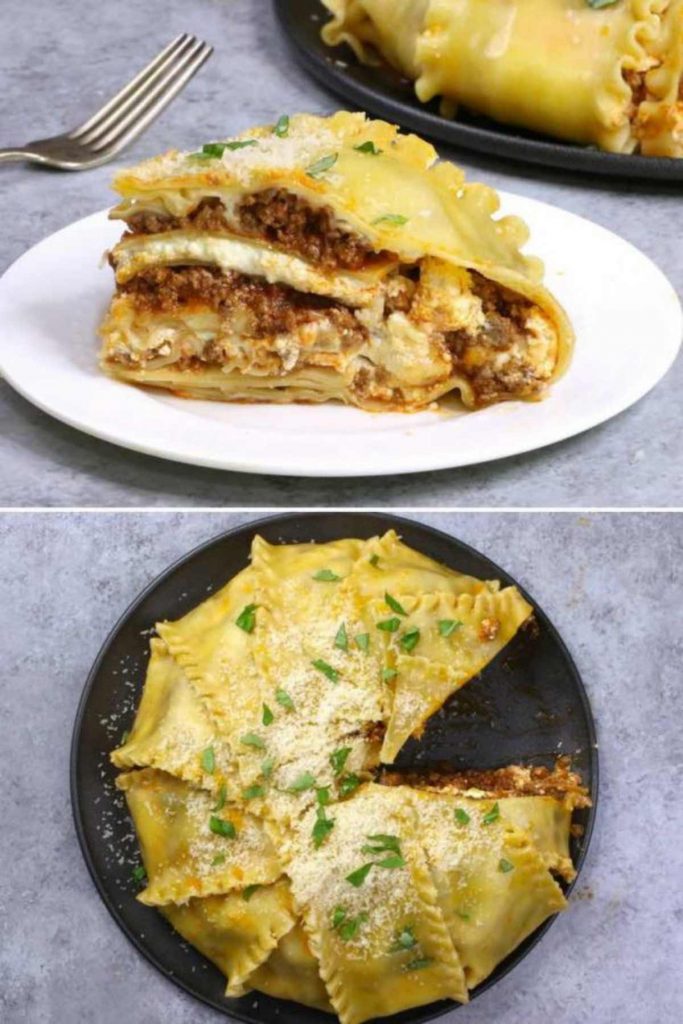 If you love lasagna, this mouthwatering recipe is a twist on the classic. Made with layers of meat, noodles, and cheese – it's complete satisfaction in every bite.
Small Christmas Dinner Recipes for Two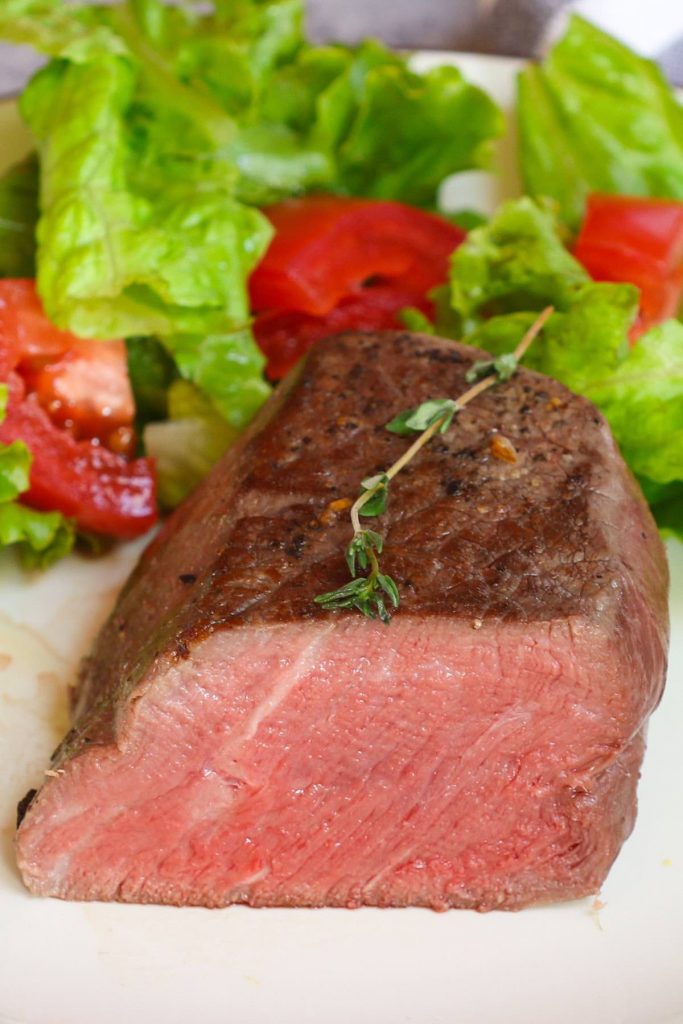 This filet mignon is perfect for smaller holiday celebrations. With a bit of salt and pepper, you can cook this tender cut of meat with minimal effort and lots of flavor!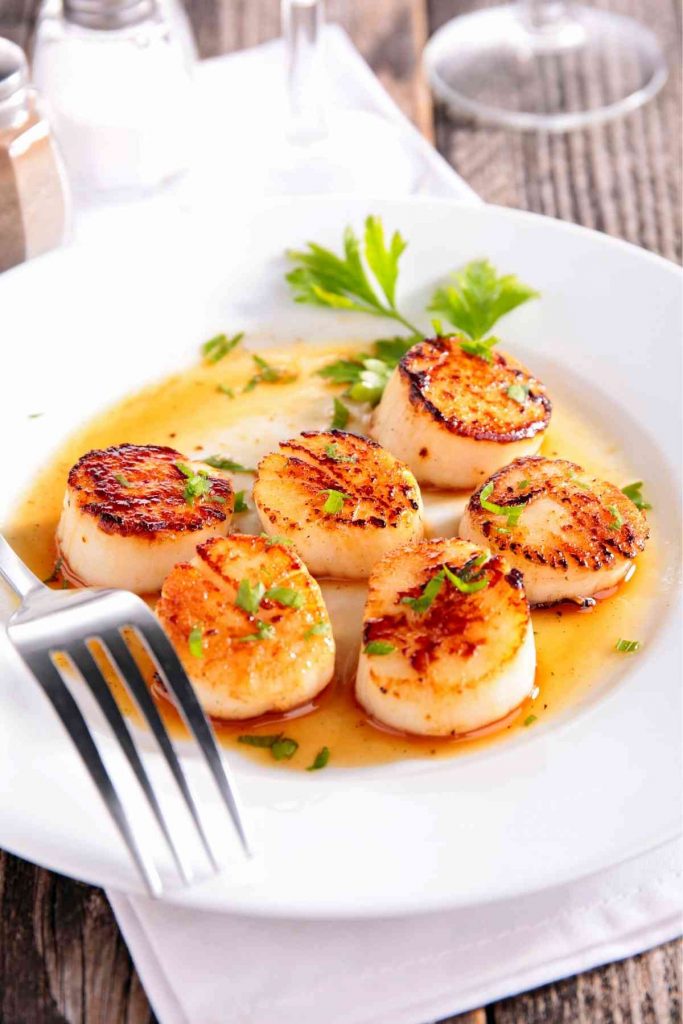 If you're short of time, then these seared scallops are for you! They're delicious, elegant and simple to make as either an appetizer or main dish.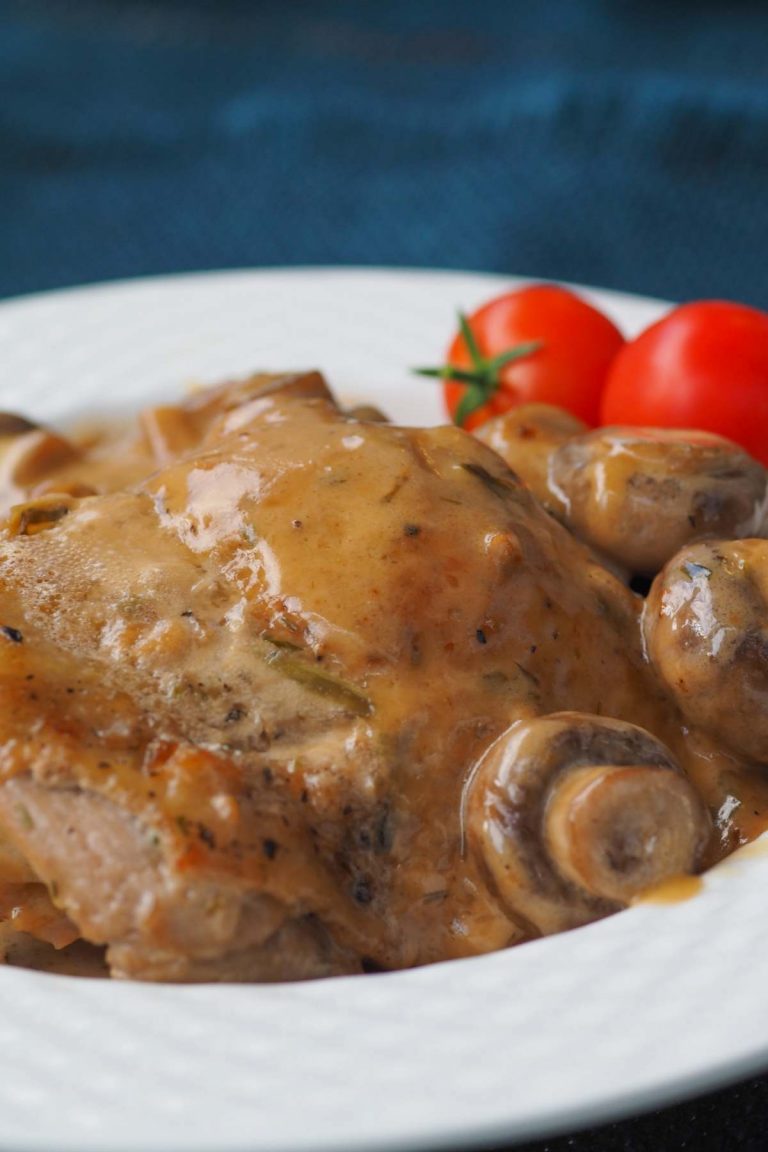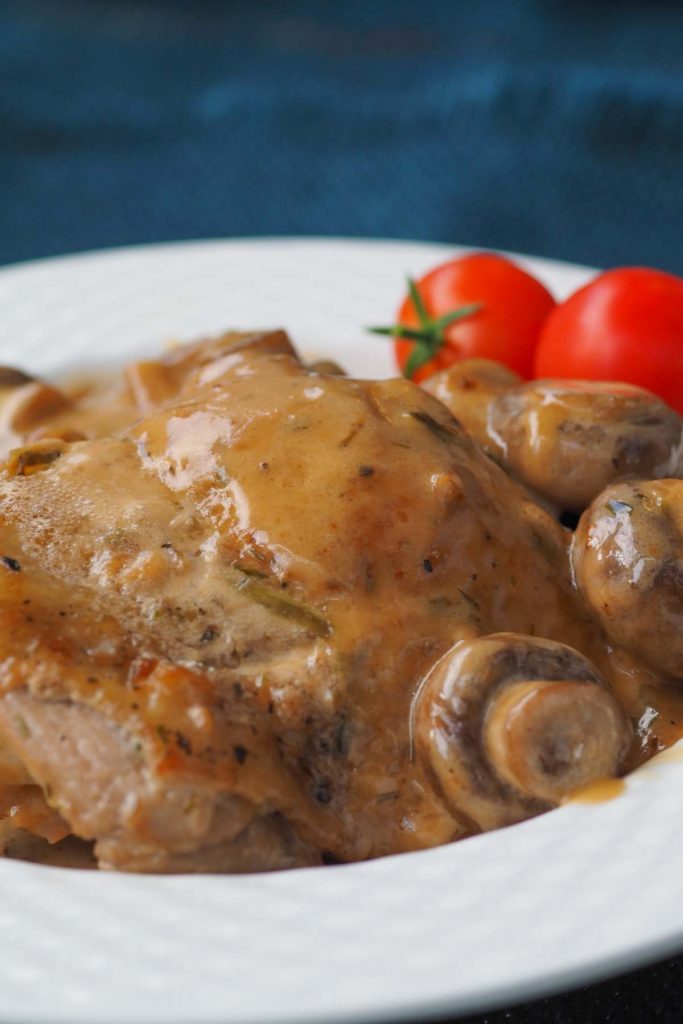 If you're looking for a romantic holiday meal, this chicken marsala is for you. It's a simple one-pan meal with sumptuous flavors!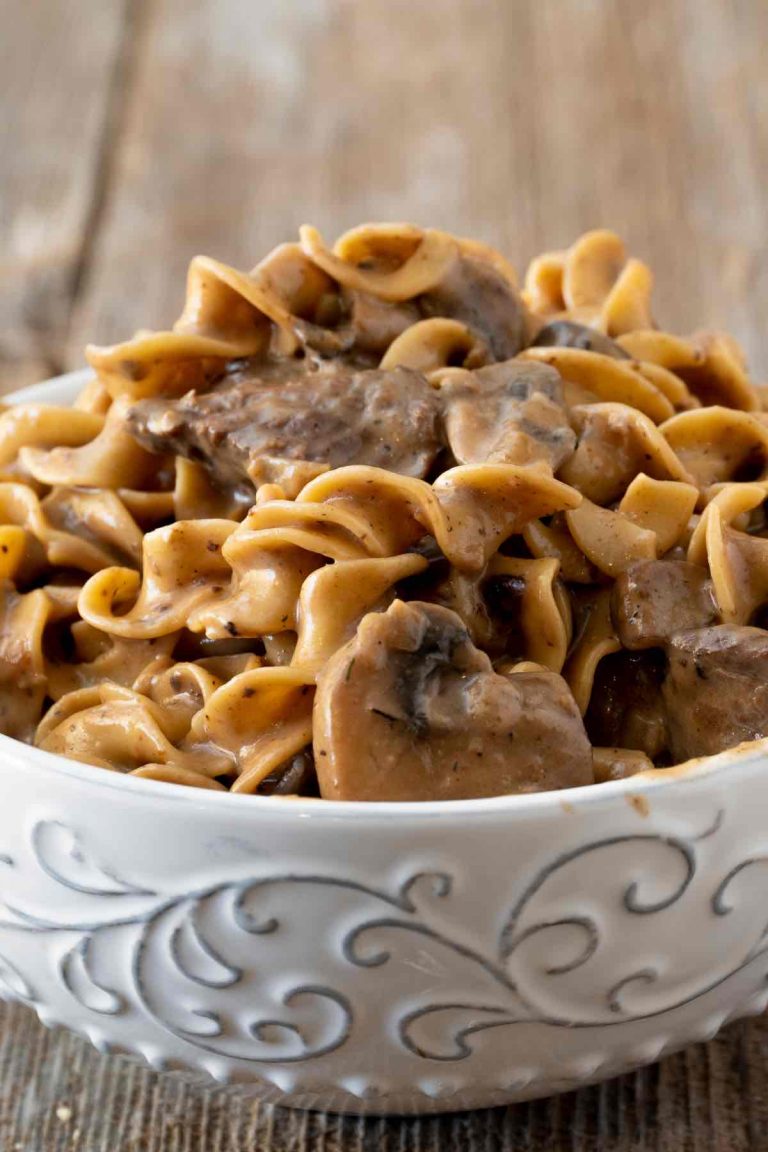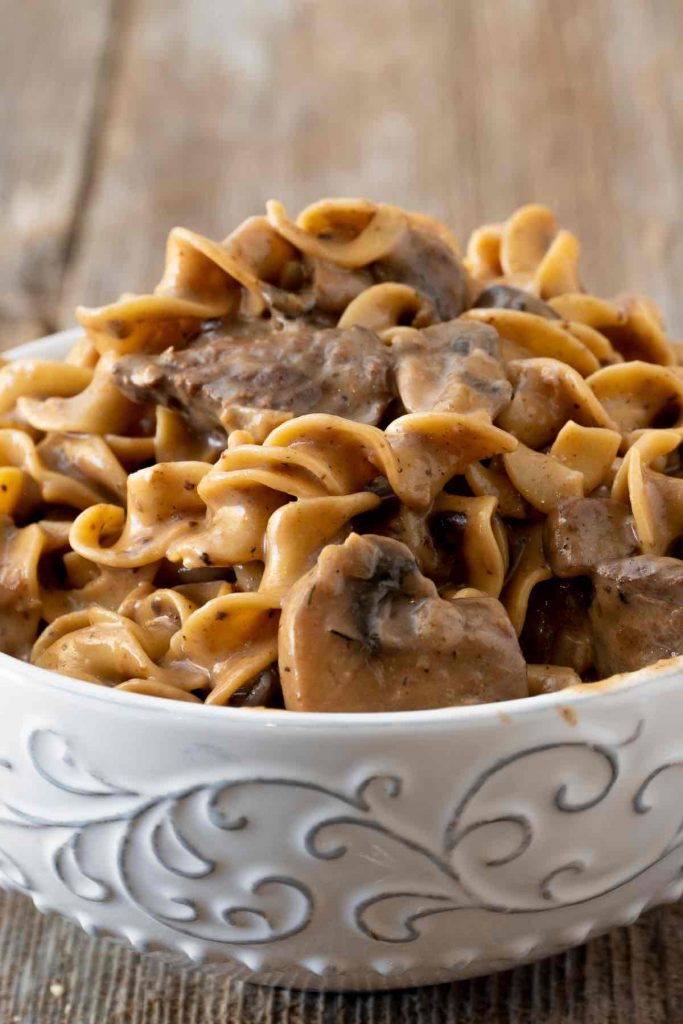 This easy dish is loaded with ground beef, onions, mushrooms, and egg noodles! Beef stroganoff is coated in a rich, creamy sauce that comes together in about 20 minutes!
Here's a healthier option that's paleo and gluten-free. All it takes is a bit of rosemary, garlic, and lemon to season this roasted turkey breast.
Traditional Christmas Dinner Ideas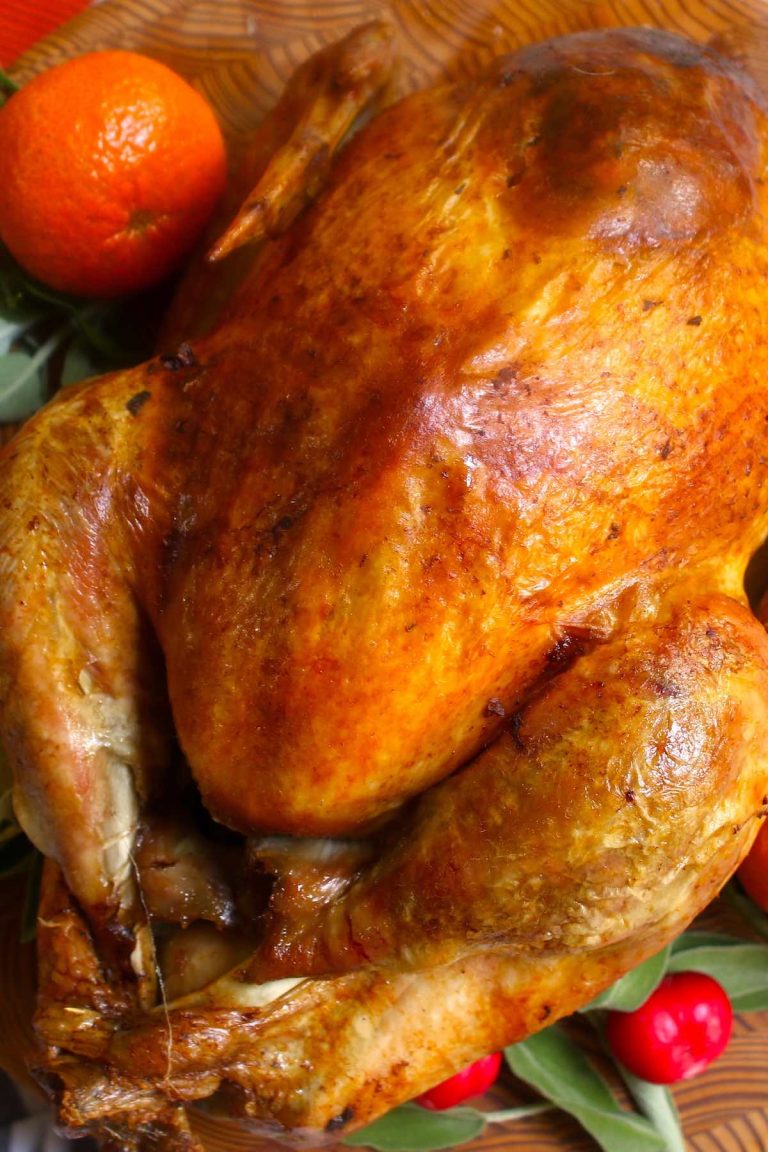 A turkey is the main event for any holiday dinner party! With this recipe, you'll learn exactly how to cook a roast turkey of any size, whether stuffed or unstuffed.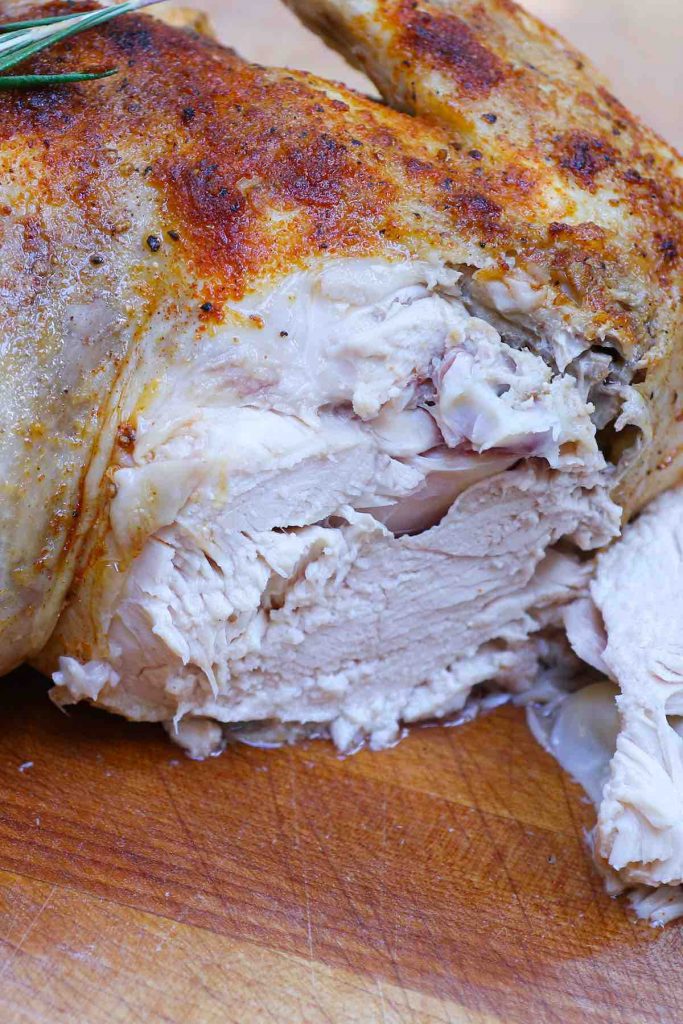 It's hard to beat this sous vide roast chicken. It's an absolutely mouthwatering main dish that is gluten-free, paleo and whole 30 friendly. Plus, it only requires 10 minutes of prep!
If you're looking for a less traditional option for your holiday dinner, these tender and juicy ribs are a real crowdpleaser. Learn how to bake them to perfection so the meat falls off the bone!
Is there anything better than the smell of ham simmering with honey and pineapple? This recipe will fill your home with a heavenly aroma and treat your taste buds to an unforgettable experience.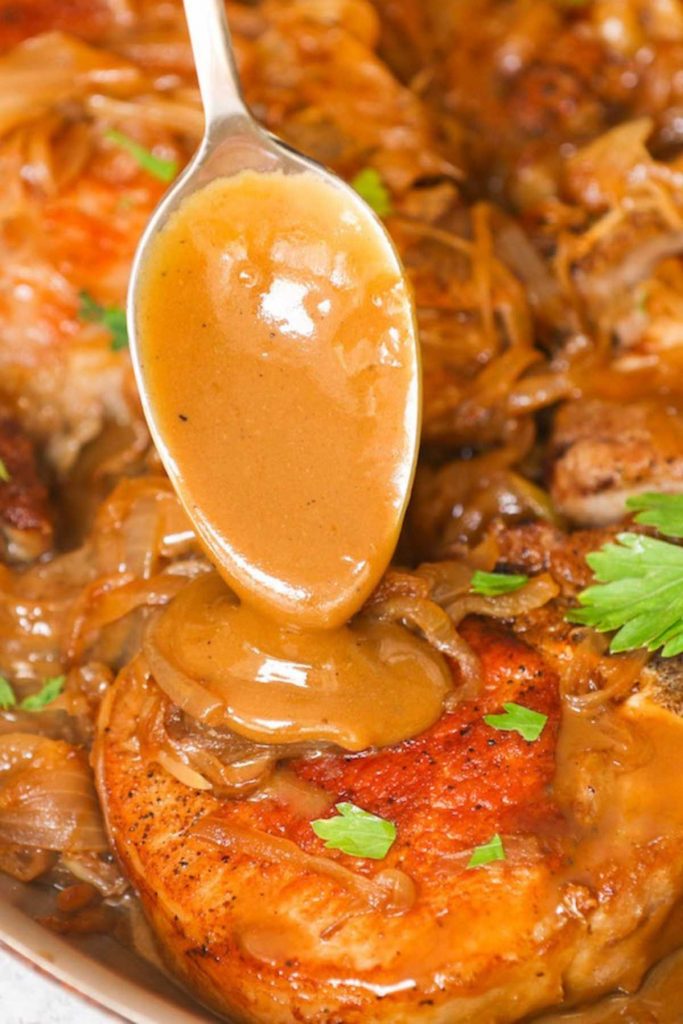 These smothered pork chops will put your favorite restaurant to shame! This Southern-style recipe features a creamy gravy and makes a quick meal for busy weeknights!
This recipe shows you how to get perfectly juicy seared steak using the broiler. Whether you prefer flank steak, top loin, sirloin, or another cut, this recipe is for you!
Don't worry if you're not an anchovy fan; you may just become one after this! Here you will learn how to make a homemade pizza with capers, anchovies, olives, onions and cheese.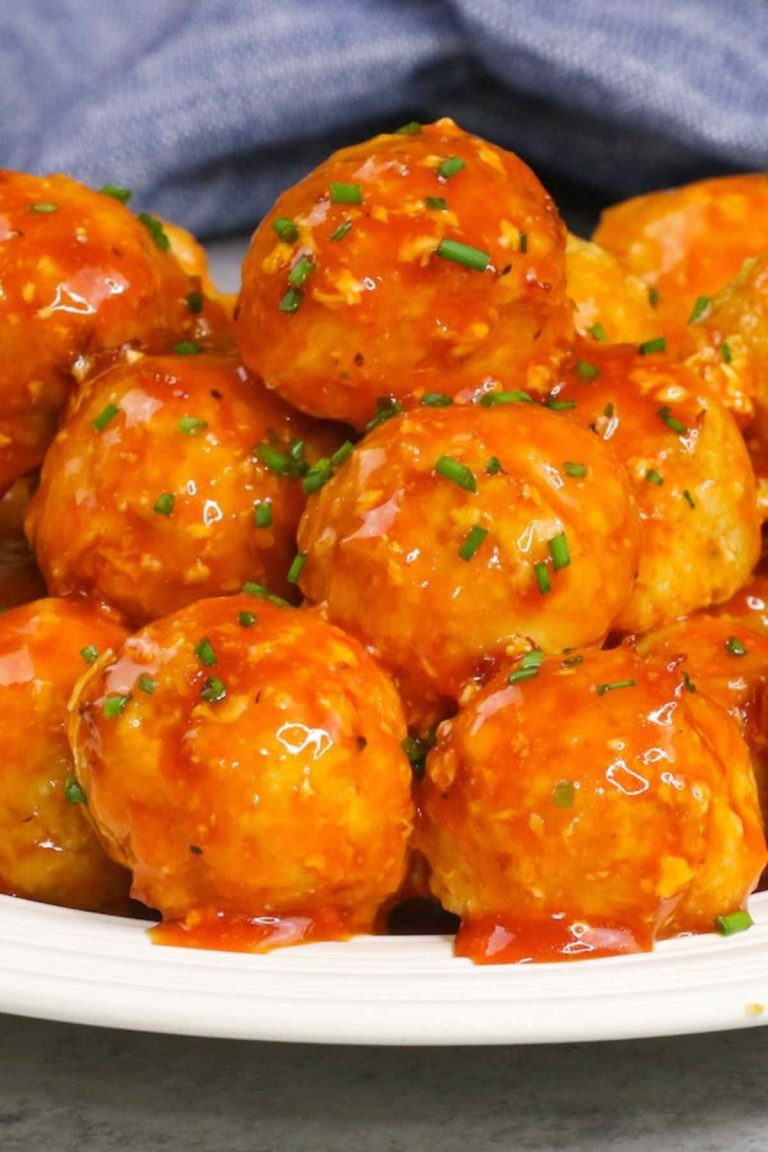 Covered in a light tomato sauce, these turkey meatballs are tender and flavorful holiday appetizer. They're easy to make using ground turkey, breadcrumbs and seasonings!
Easy Side Dishes for Christmas Dinner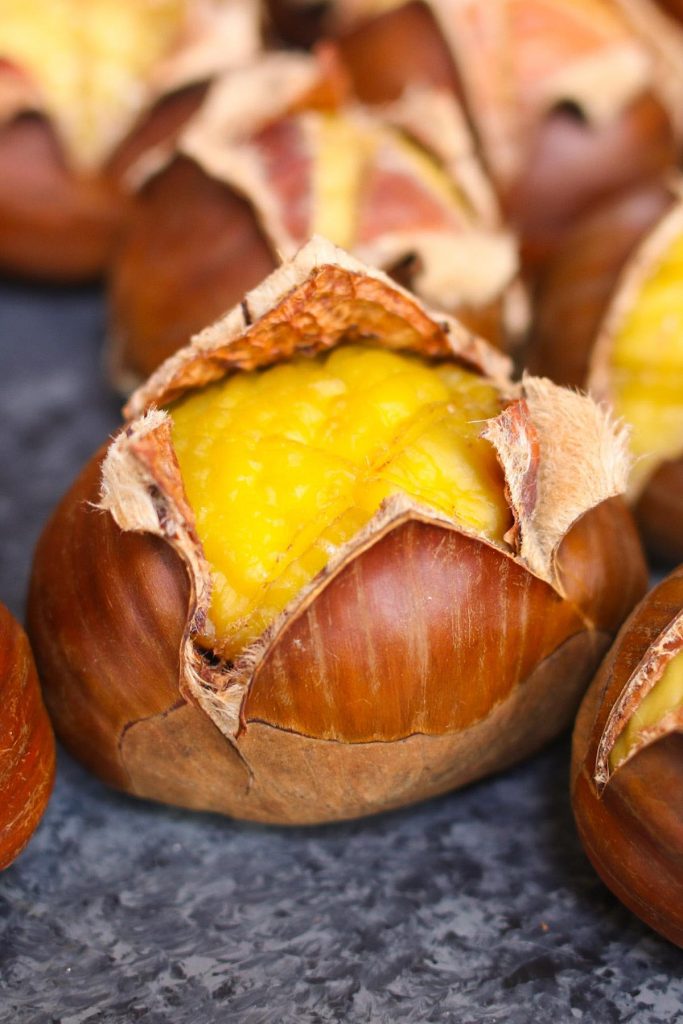 Remember the Christmas song "chestnuts roasting on an open fire"? This healthy and hearty snack is a holiday favorite with its sweet and nutty flavor. Make them in the oven, grill or open fire.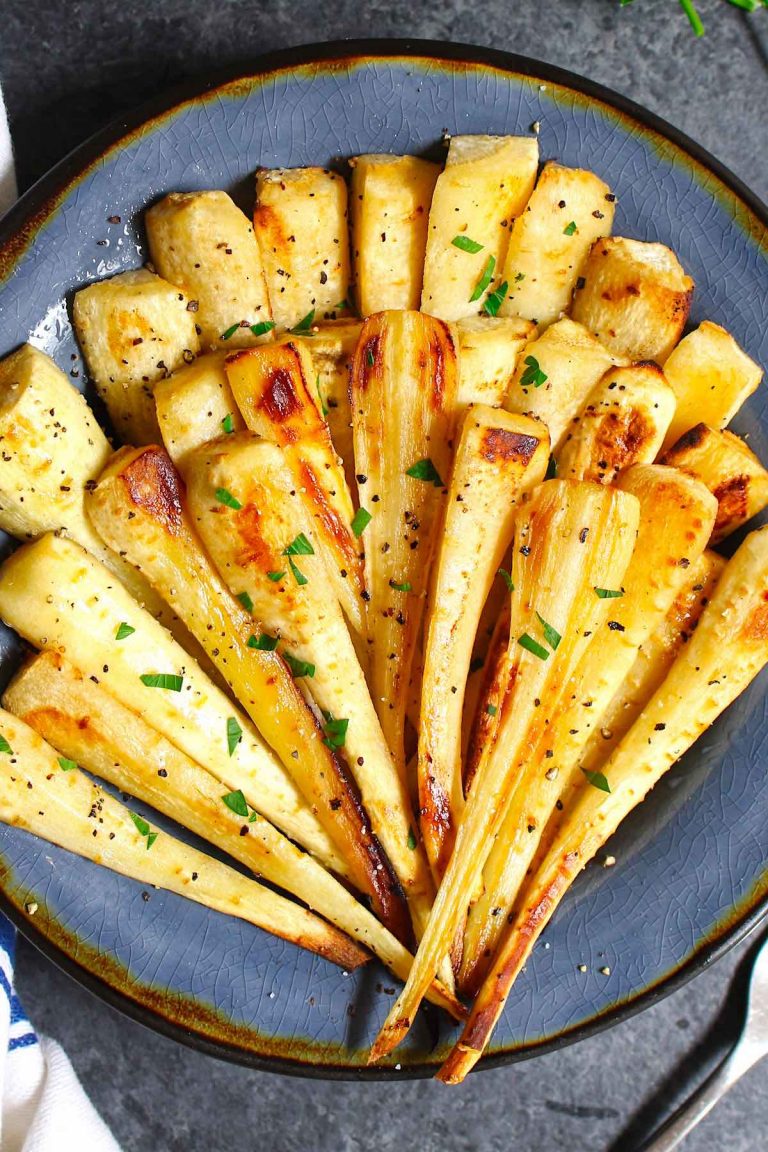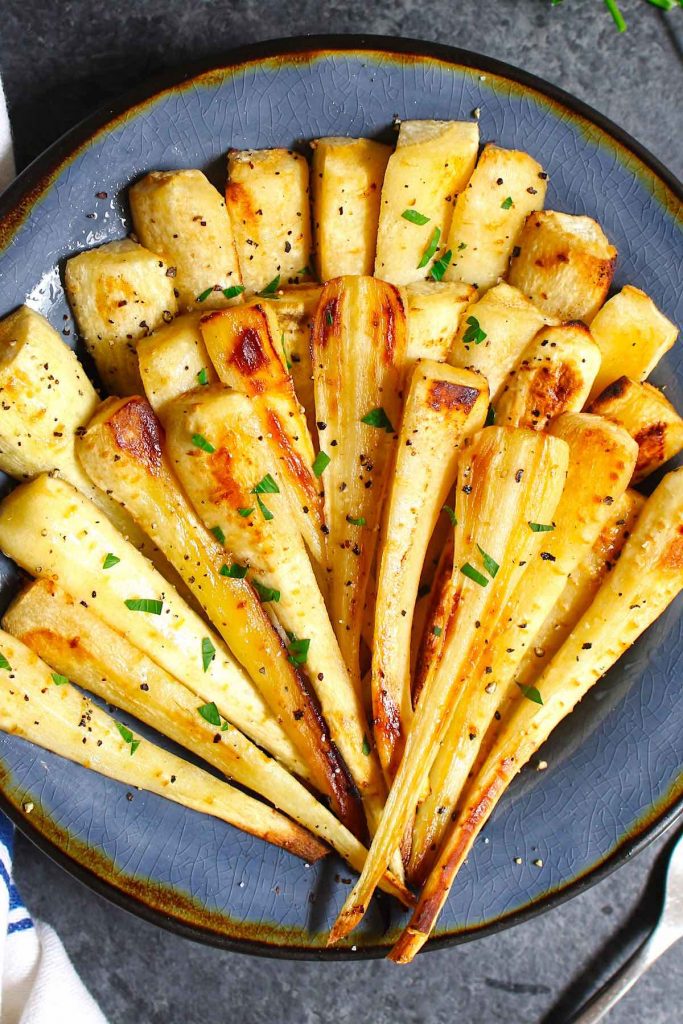 These roasted parsnips are a great way to add new vegetables to your Christmas menu. They're sweet, tender and perfectly caramelized. Cover them in foil to keep them moist!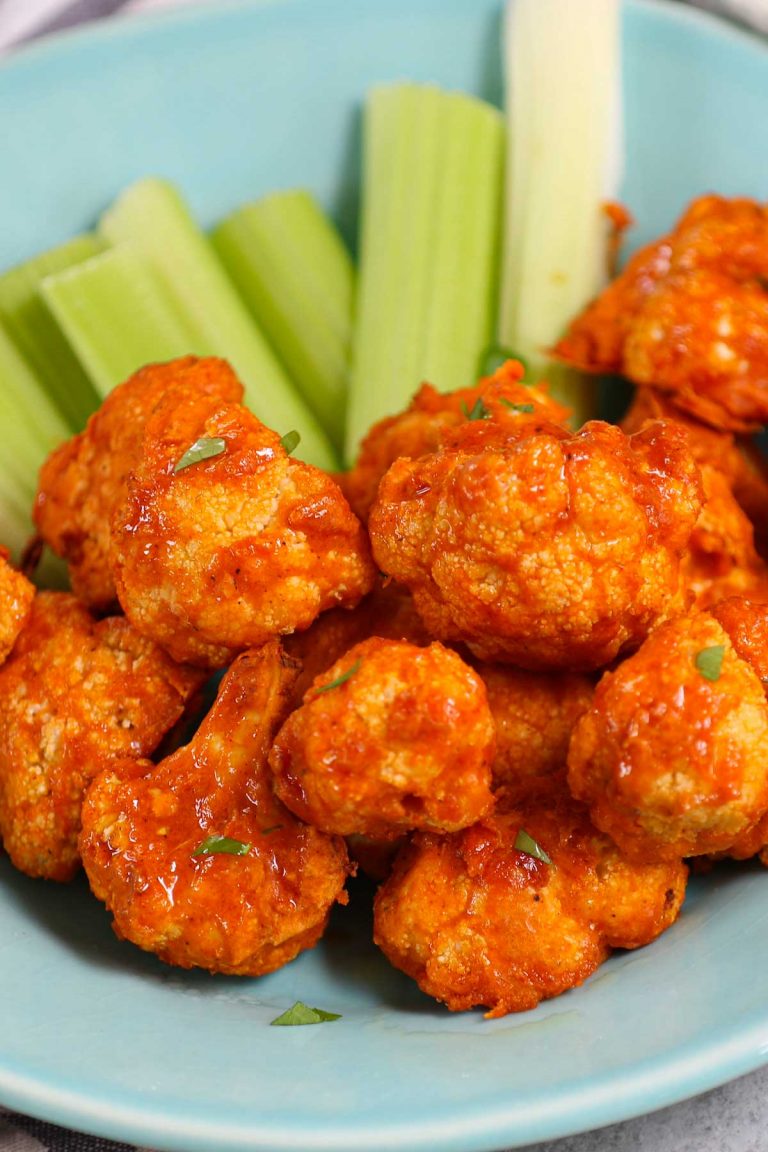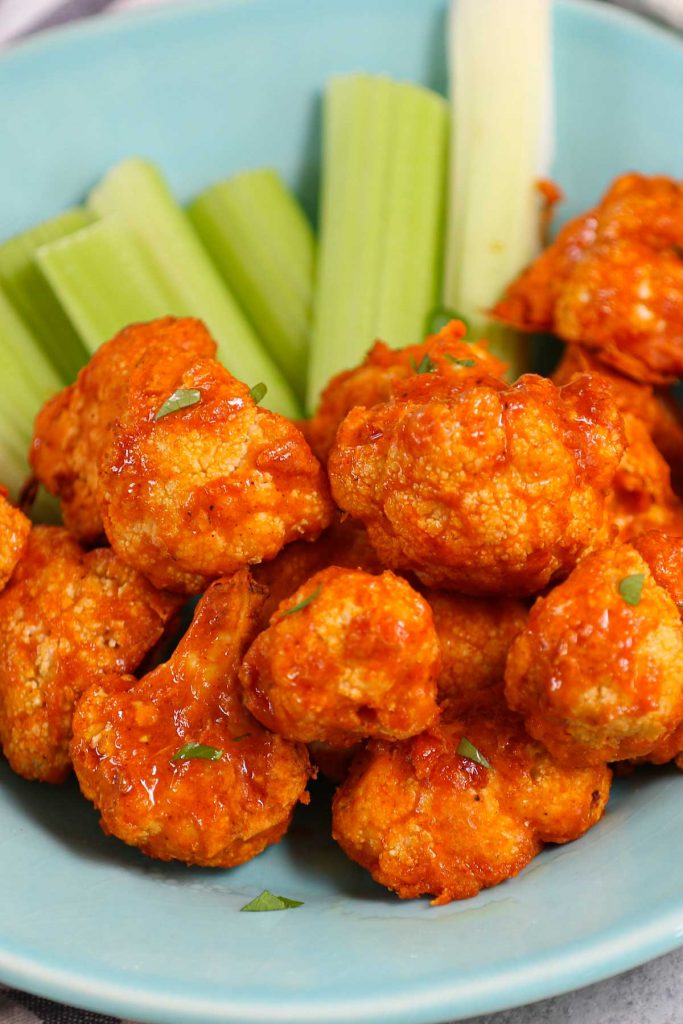 This healthy side dish is low-carb and vegan, plus easy to make in less than 20 minutes thanks to the air fryer. It's a great way to introduce some cauliflower to your holiday meal!
What's Christmas without stuffing?! If you're not a pro at stuffing a turkey, then this stovetop recipe is for you! Get buttery, flavorful stuffing whether you're using a box or making it from scratch!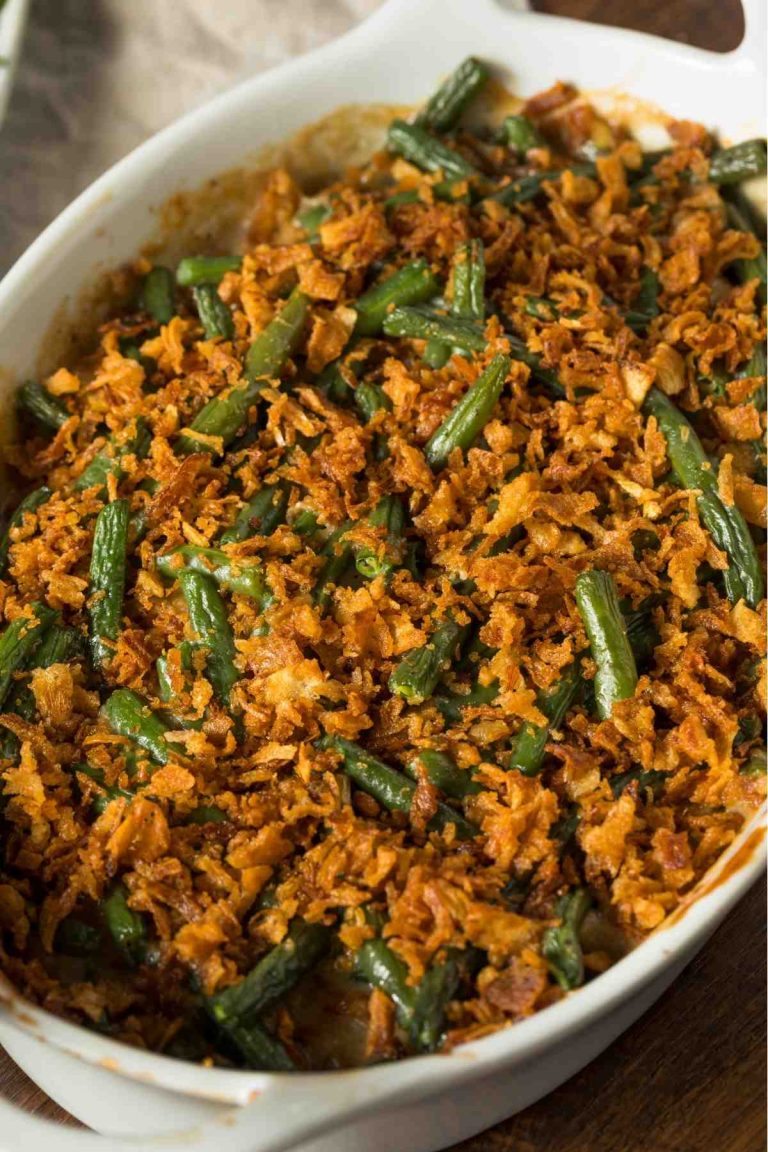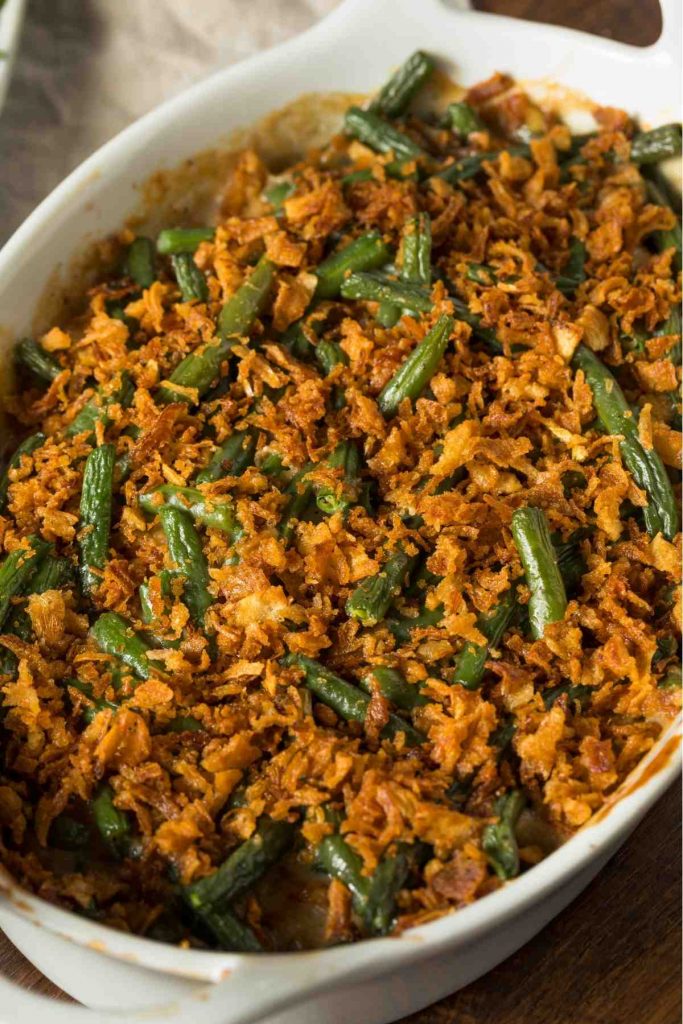 This festive green bean casserole features a creamy filling and crispy onion top. It's a well-loved dish that's always a crowdpleaser, plus easy to make!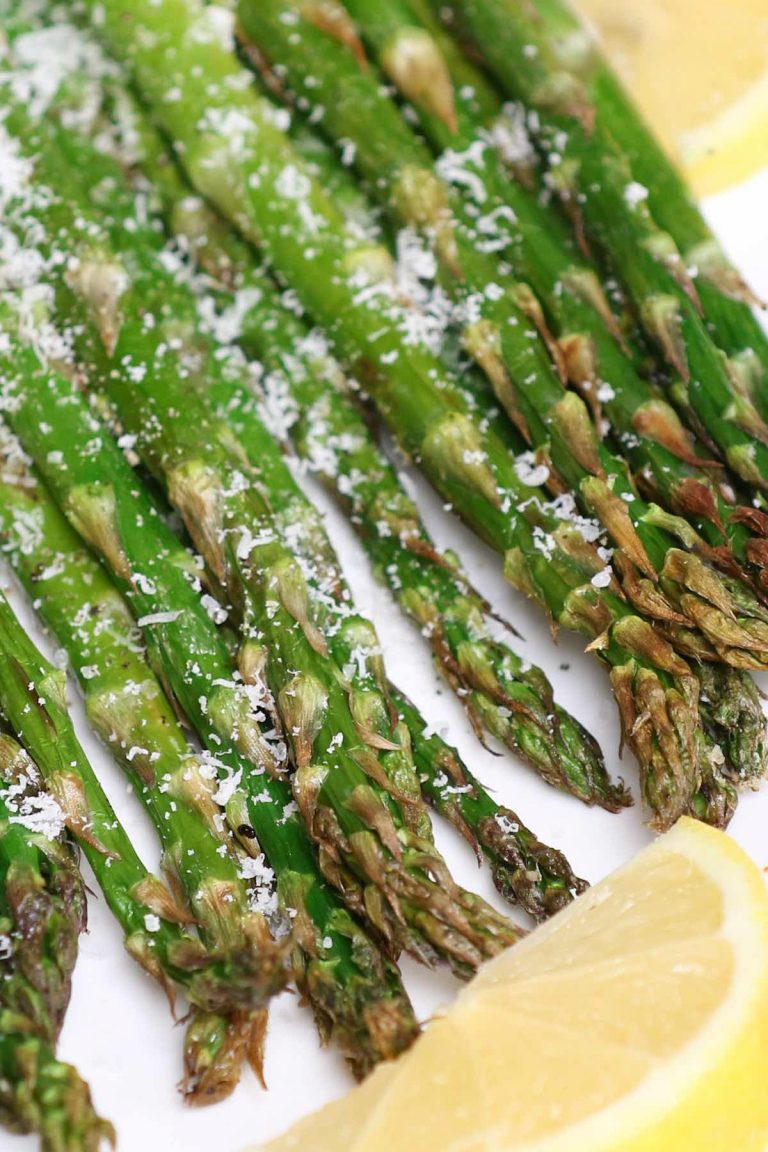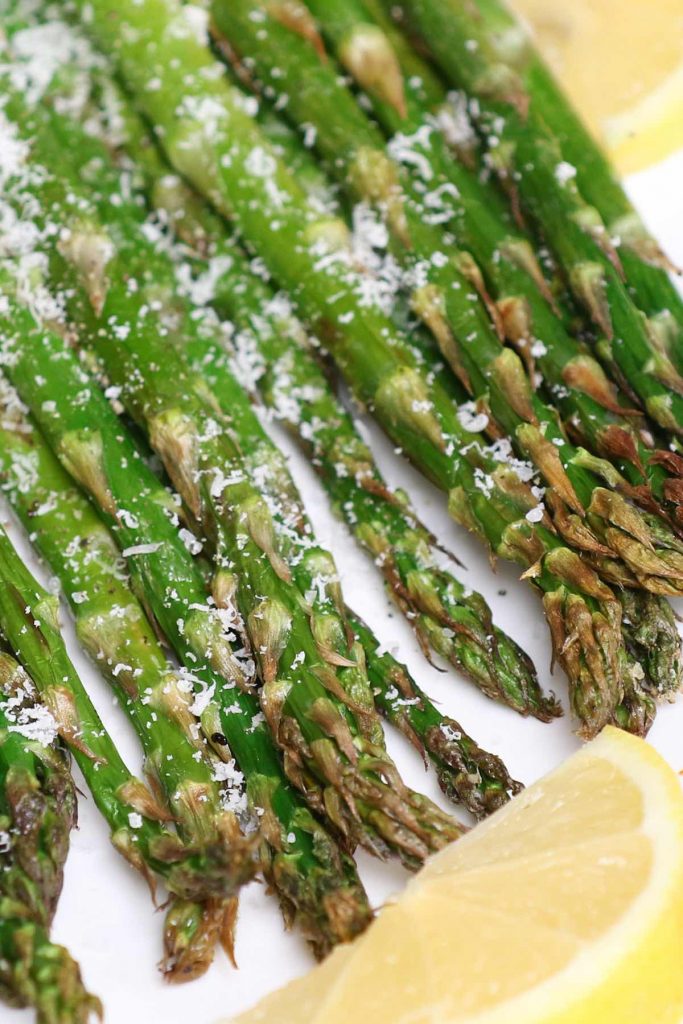 This side dish is a must-try for the holidays with its crispy edges and tender stalks. You can serve it as is or sprinkle some parmesan on top for extra flavor.
Desserts to Serve at Christmas Dinner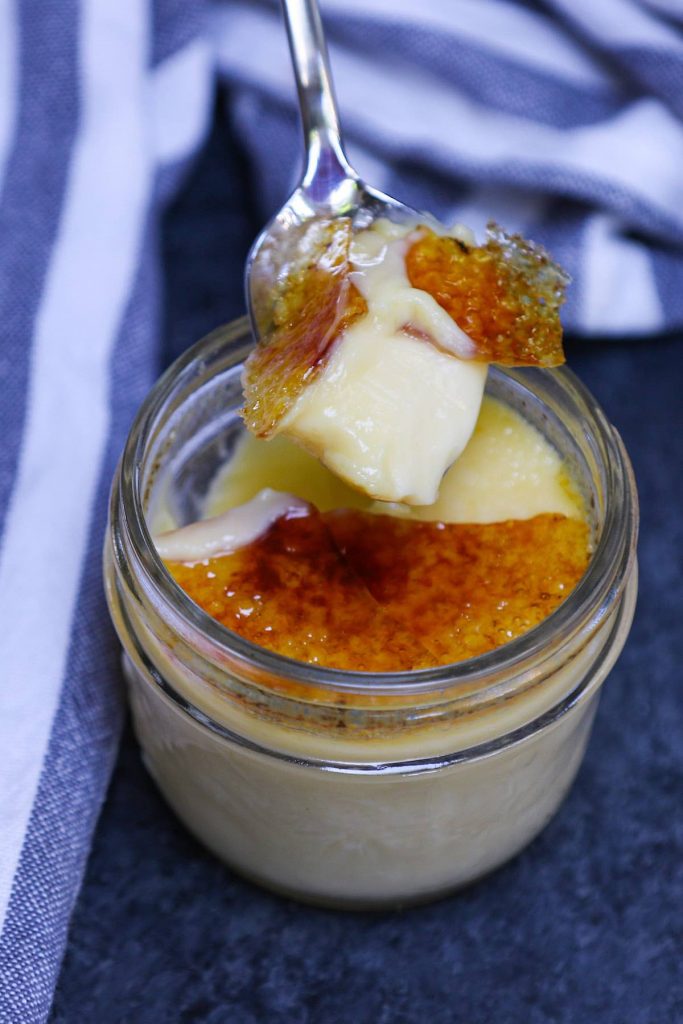 You may have tried custard desserts like creme brulee, but the sous vide method is my absolute favorite! This dessert is extra creamy and smooth, plus it's easier to make than traditional recipes.
With layers of white and dark chocolate, this peppermint bark is completely irresistible! Flavored with peppermint and crushed candy cane, you'll easily get a burst of flavor in every piece!
Here's a dessert just for the adults! These jello shots are infused with vodka and made with red and green jello layers for a festive addition to any holiday gathering!
Everyone loves oreo truffles especially during the holidays. Made simply with cookie sandwiches, cream cheese, chocolate and sprinkles, they're an irresistible bite-size treat!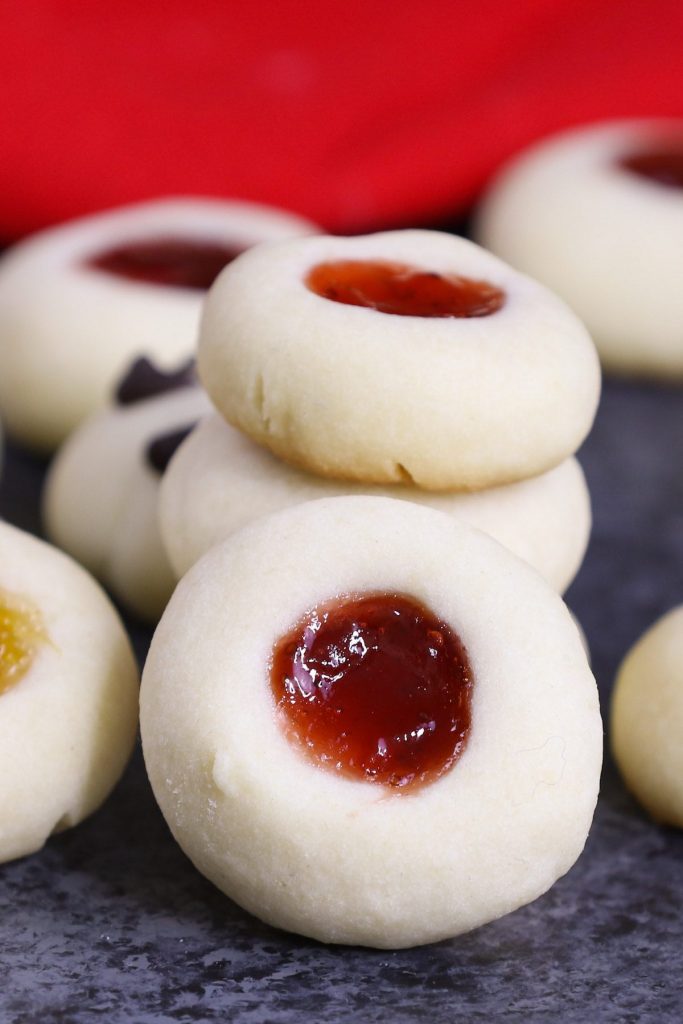 Made with just five ingredients, these thumbprint cookies are traditional Christmas shortbread cookies with a jam filling. Delicious and fun to make with kids too!
You May Also Like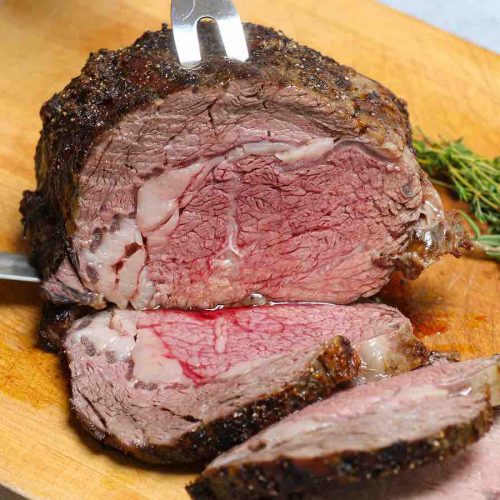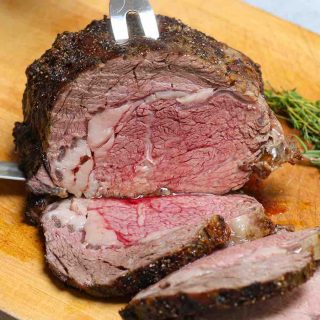 30+ Best Christmas Eve Dinner Ideas (Prime Rib Roast Recipe and More)
This Prime Rib Roast is tender, juicy, and melt-in-your-mouth delicious. It's one of our favorite recipes to celebrate the holidays such as Christmas!
Print
Pin
Rate
Ingredients
1

prime rib roast

1

tablespoon

vegetable oil

1

tablespoon

coarse salt

1

tablespoon

freshly ground black pepper

fresh herbs

for garnish
Instructions
Remove your prime rib roast from the refrigerator 1 hour ahead of cooking.

Preheat the oven to 450°F. Prepare a roasting pan fitted with a wire rack. Set aside.

Pat the roast dry with paper towels. Then score the fat on the outside about 1/8-inch deep using a sharp knife in a diamond pattern.

Rub the meat on all sides with the oil, followed by the salt and pepper. Place the roast fat-side up in the roasting pan.

Add fresh herbs around the roast.

Place the meat in the oven and roast for 10 minutes. Then reduce the heat to 325°F. Every 30-60 minutes, baste the meat by spooning of bulb-basting the pan juices onto the meat.

After 60-90 minutes, start checking the internal temperature of the meat.

Insert the probe of an instant-read thermometer into the center of the roast: 115°F is rare, 125°F is medium-rare, 135°F is medium, 140°F is medium-well and 145°F is well-done.

When your desired doneness is reached, remove the roast to a carving board and cover with foil. Let it rest for about 15 minutes to allow the juices to redistribute throughout the meat.

Slice against the grain. Serve and enjoy!
Tried this recipe?
Follow or tag us on Pinterest @izzycooking