We've rounded up 11 Best Delicious Shakeology Recipes for you. No matter the occasion, time of year, or time of day, Shakeology has a recipe for you! From lattes to fruit shakes to shakes that taste like s'mores and birthday cake! You truly can't go wrong! So go on, indulge and enjoy!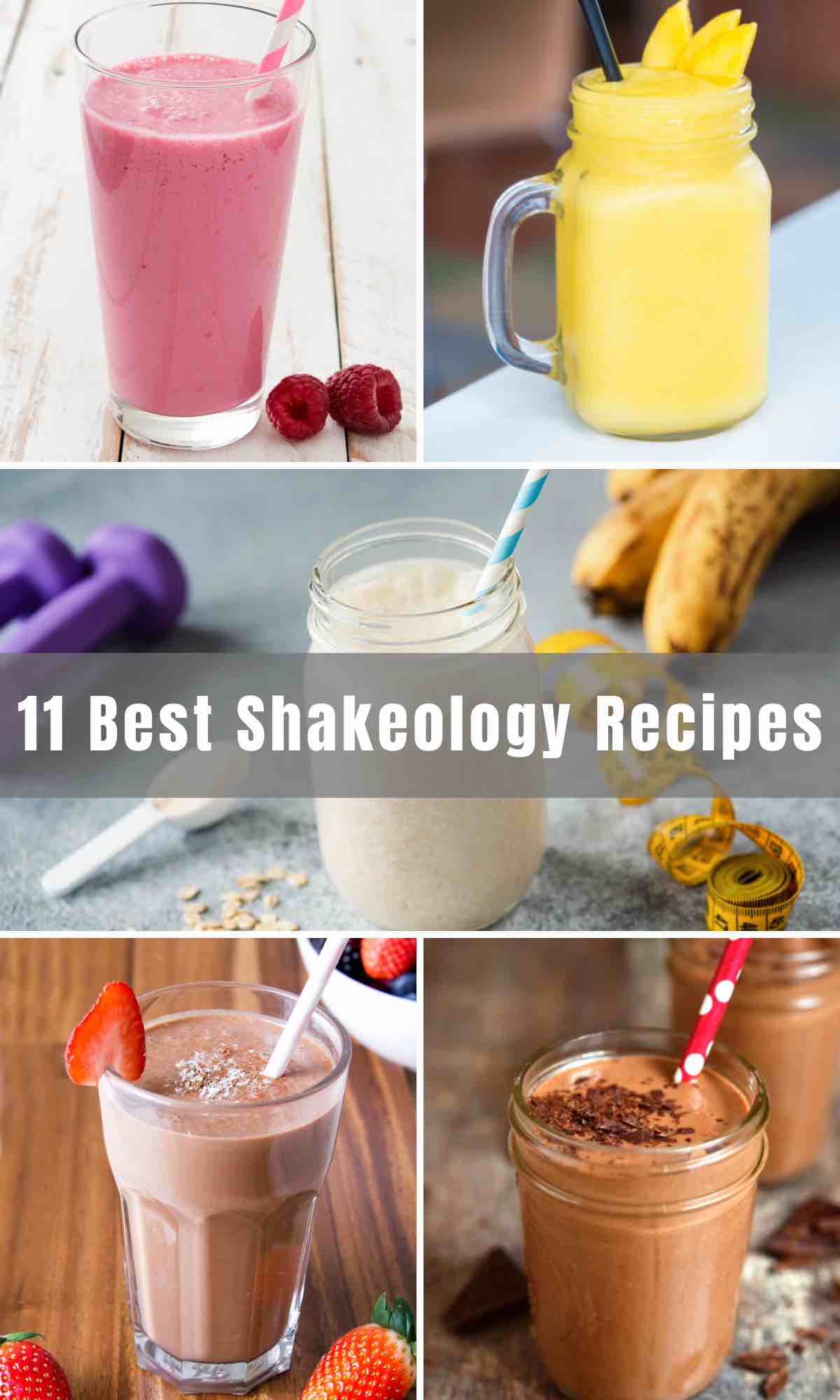 This post may contain affiliate links. Please read my disclosure policy.
What is Shakeology?
Often known for its affiliation with the Beachbody fitness empire, Shakeology is the nutritional beverage program.
It is comparable to other protein powders but according to the company, the beverages provide a "daily dose of dense nutrition" to help consumers reach weight loss, fitness, or health goals.
Tips for Making Shakeology Taste Better
The first thing you can do is to add milk to your drink, it will make it much smoother than just water.
If your shake is still too thick or too gritty, reduce the amount of Shakeology you use or pour in extra milk. Or you can easily add some fresh fruit, cinnamon, or vanilla to change up the taste a bit.
Can You Warm Up Shakeology?
Of course you can warm up Shakeology! It may even be a nice treat! However, as with many things, when you heat it up, it may take some of the nutrients out of the shake so be careful with overheating.
Best Shakeology Recipes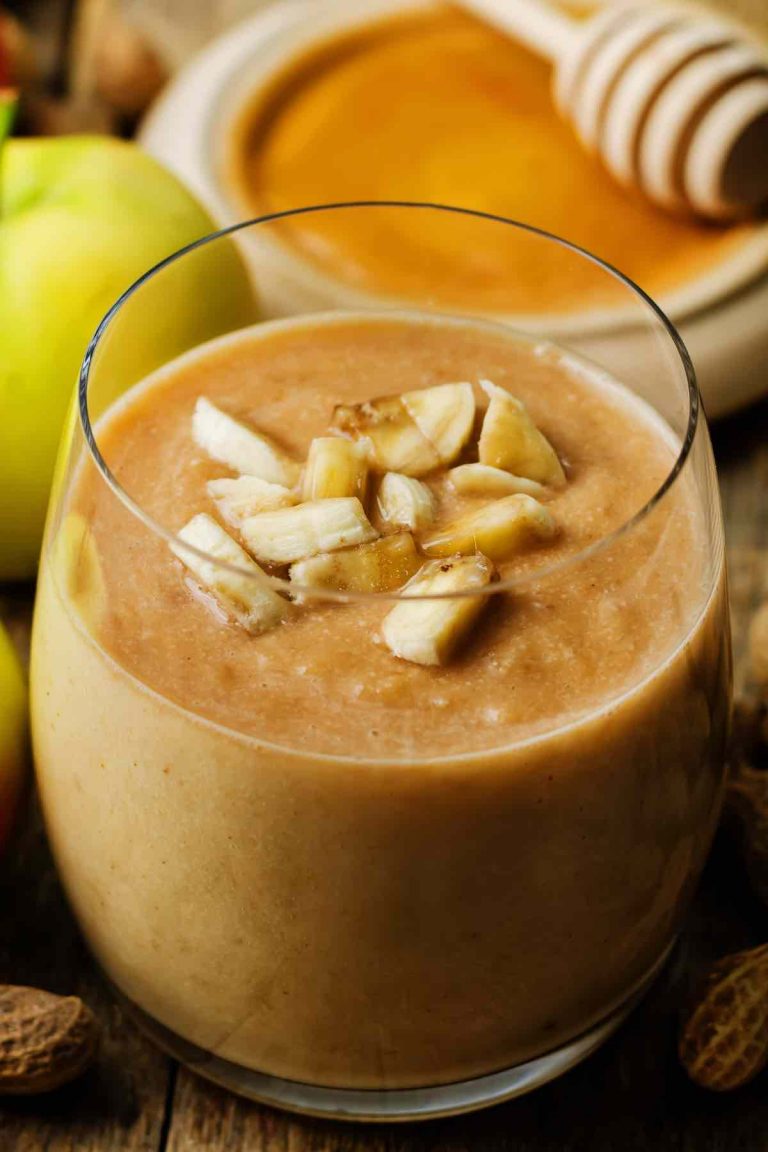 Craving some peanut butter, coffee, and chocolate? Well, this chocolate Shakeology recipe can be adapted to use the protein powder and satisfy your cravings! It's a great meal replacement that still provides you with all the nutrients you need! This is especially tasty during the day when you're craving all that sweet stuff!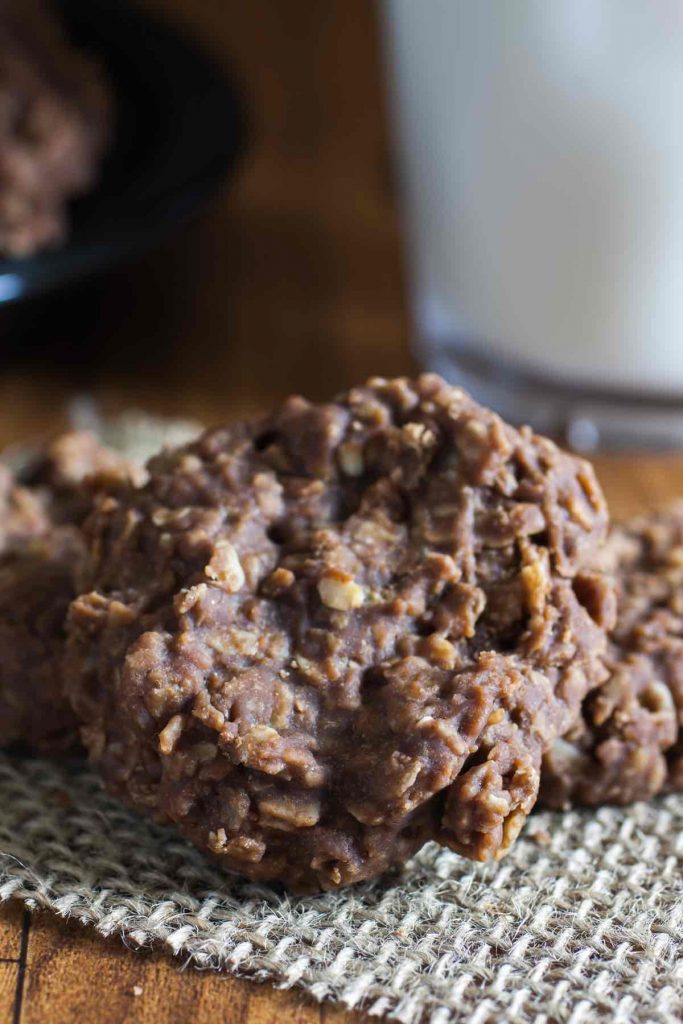 Ditch the raw cookie dough and whip up these no bake chocolate shakeology cookies! With a few mixes and a little elbow grease, you'll have some delicious chocolate snacks! All it takes is 10 minutes of prep, 10 minutes of chill time and you'll have a new snack for your Netflix binging.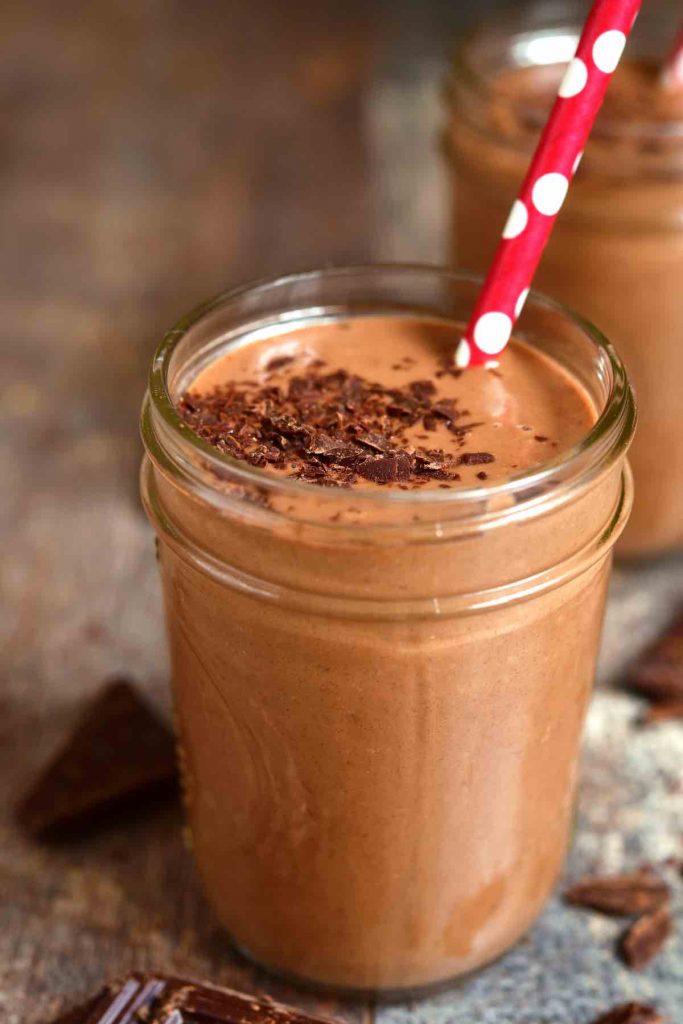 You may not like the taste of protein powder, but be prepared to be wowed with this one – it tastes just like a real milkshake! Perfect for those nights where everyone is eating ice cream and you don't want to give in, S'more Shakeology even uses graham crackers for taste and topping!
With just 4 ingredients, you'll quickly fall in love with the taste. You'll also be amazed at how quickly this Vanilla Latte Shakeology comes together. Here are some pro tips: the more ice you use, the thicker it gets and the more milk you use, the creamier it gets! It's completely up to you!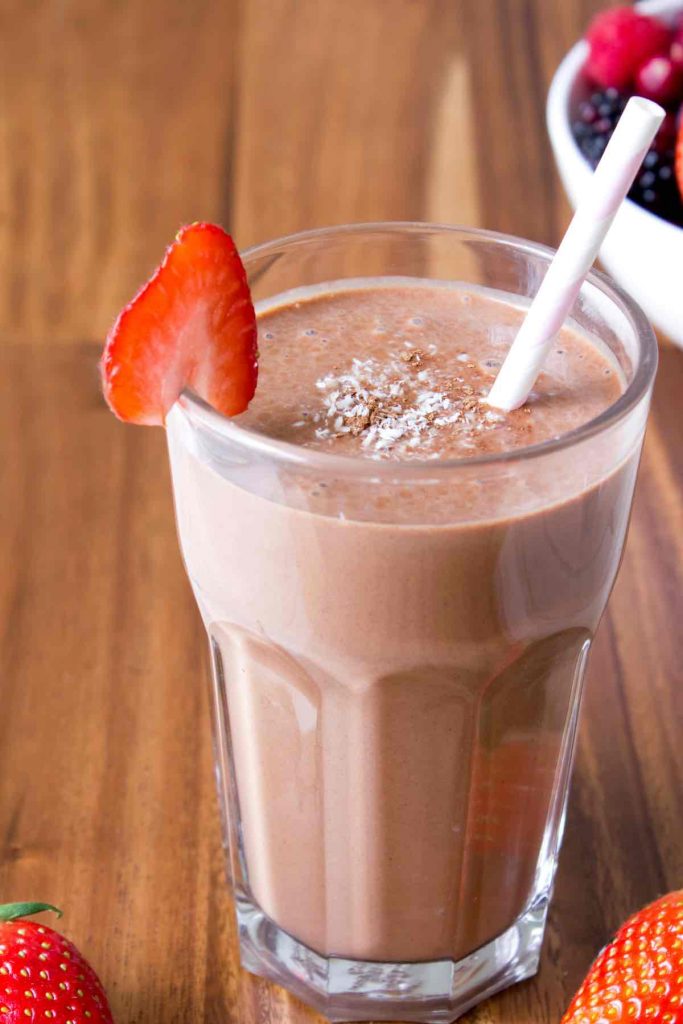 If you're constantly surrounded by chocolate, chocolate bars, jumbo chocolate kisses, or even boxes of chocolate and trying to resist, then this chocolate-covered strawberry shakeology is for you. It keeps you on track to reach your fitness goals while satisfying those cravings! Plus, it even includes real strawberries! Yum!!
Who doesn't love birthday cake?!! Whether it's your birthday or you're celebrating someone else's birthday, you certainly won't feel left out with this birthday cake Shakeology! It even includes cheesecake pudding mix and sprinkles!!
Get ready to enjoy summer with this pineapple mango shakeology smoothie! Perfect for those beach days or pool days, you'll love the flavor in this one! It includes fresh mango, fresh pineapple and orange zest – it's like a taste of the tropics in your mouth!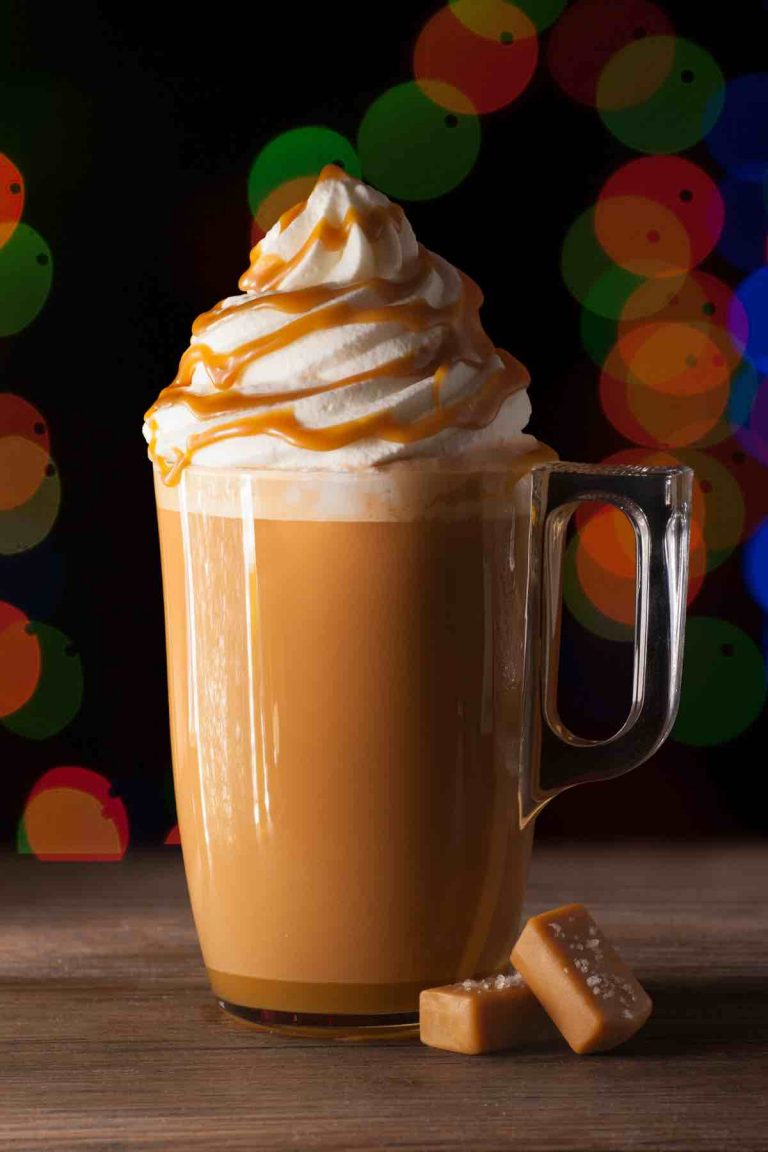 100% dairy-free, you can enjoy this salted caramel protein shake in the summer. Not too sweet, but just decadent enough that you may feel like you're drinking a bowl of melted ice cream. It's a must try to curb those cravings and is a delectable treat!
Pumpkin spice Shakeology is typically released at a certain time of year, so be on the watch and you can enjoy it too! A great way to get 7 servings of veggies, it's a superfood in smoothie form. Plus, you'll appreciate that this is sugar-free too! No guilt here!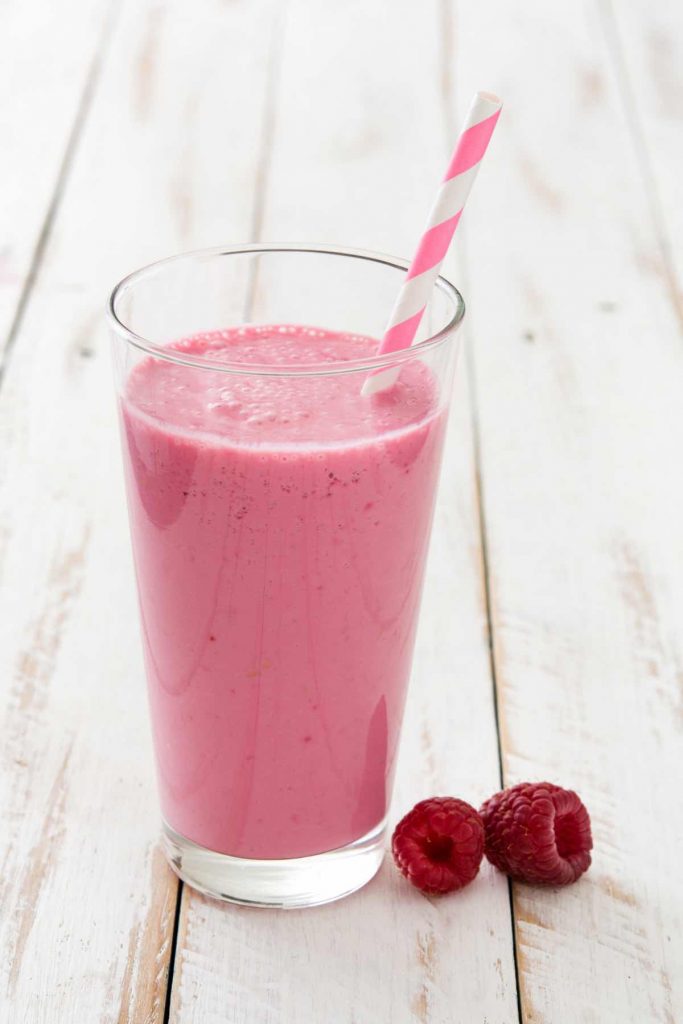 Using just three ingredients, this raspberry vanilla Shakeology is the perfect way to use up those fresh raspberries. All you have to do is freeze them up, and make this shake the next day – it may just help you cool down after an intense workout.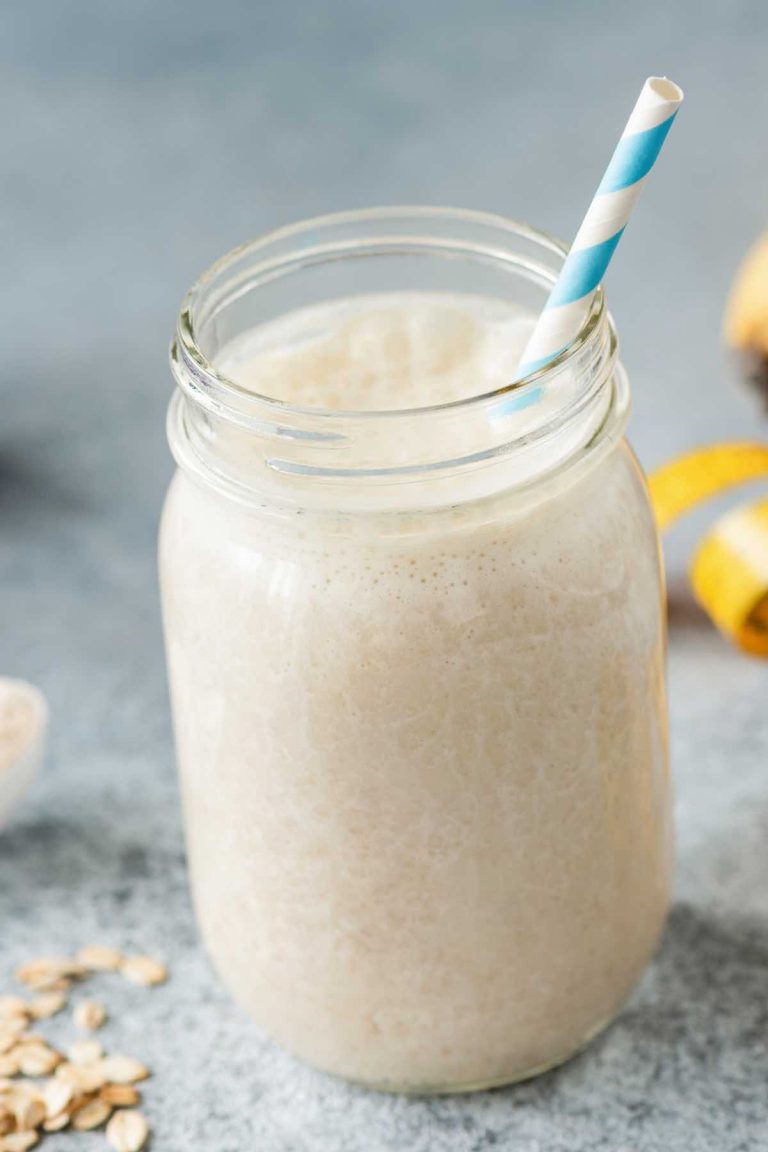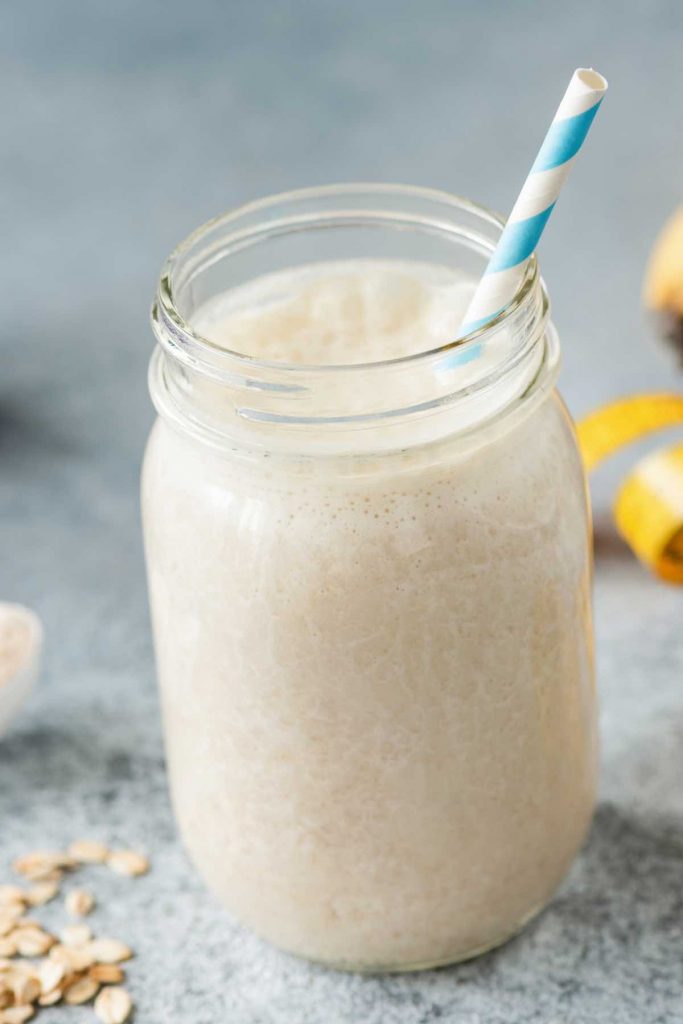 You may be surprised to find out that cottage cheese is used in this Shakeology protein shake. Super easy to make, just dump fresh berries in the blender, Shakeology, water, ice, and yes cottage cheese. Go on, give it a try!
FAQ about Shakeology
Is Shakeology Good for You?
Shakeology is full of superfoods, providing you with a powerhouse of premium nutrients. Each serving contains proteins, vitamins, minerals, phytonutrients, antioxidants, adaptogens, fiber, pre and pro-biotics, and digestive enzymes. So yes, shakeology is good for you! You can also use it in many Shakeology recipes.
Can You Lose Weight by Drinking Shakeology?
If you're on a weight loss quest, then be aware that Shakeology can be a helpful part of a weight loss diet but it isn't the complete answer. It is only meant to supplement a healthy diet, which means it's not a weight loss solution on its own.
You May Also Like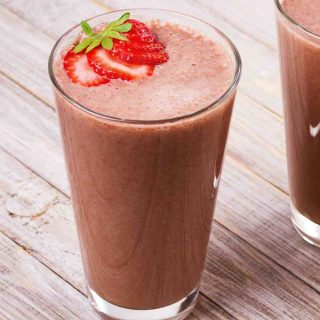 Best Shakeology Recipes (Chocolate Strawberry Shakeology Drink and More)
Chocolate Strawberry Shakeology is one of my favorite Shakeology recipes. It's so easy to make and heavenly delicious.
Print
Pin
Rate
Ingredients
1/2

scoop

chocolate shakeology

1/2

scoop

strawberry shakeology

5

strawberries

1

cup

unsweetened almond milk

ice cubes
Instructions
Add ice to the blender. Then add the rest of the ingredients.

Blend until smooth.

Pour the mixture into a tall glass.

Garnish with more strawberry. Serve and enjoy!
Tried this recipe?
Follow or tag us on Pinterest @izzycooking