Are you running out of inspiration for your kids' school lunches? From classic egg salad sandwiches, to fruit and yogurt parfaits, to pretzel hot dogs, we've rounded up 30 Easy Lunch Ideas that will satisfy the pickiest of eaters!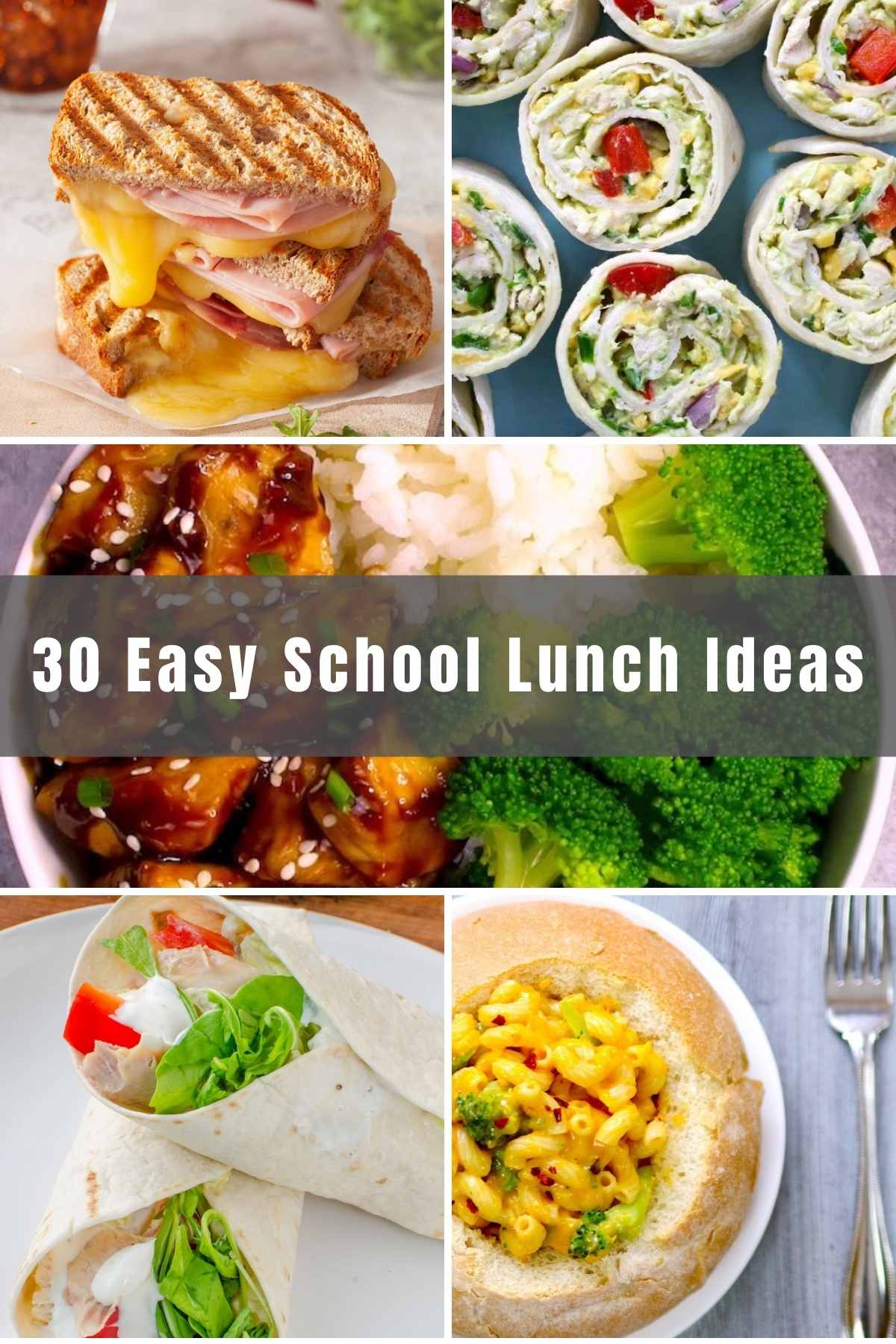 What Can I Make for a School Lunch?
With a bit of imagination, the options for school lunches are endless! Switch things up by making your child some chicken avocado roll-ups, a cheese and black bean quesadilla, or even dragon roll sushi! If your kids want a hot lunch, you can rely on crowd favorites like spaghetti and meatballs, fried rice, and microwavable mac n' cheese. For kids with a less adventurous palette, you can never go wrong with peanut butter (or peanut butter alternative) and jelly sandwich or some good old-fashioned lunch wraps. 
What Can I Put in a School Lunch Besides a Sandwich?
If you're looking to branch out from sandwiches, there are plenty of options available. Get creative in the kitchen and try your hand at making a BLT pasta salad, pita bread with hummus, pretzel bun hot dogs, or a healthy chicken salad. 
How to Pack a Hot Lunch for School?
Everyone wants to send our kids out the door with a hearty lunch on cold and rainy school days. But what if your kids come home complaining that their lunch wasn't warm when they were ready to eat it? Here's a simple solution: first, be sure to pick out the right size thermos to hold your child's food. Then, simply preheat your thermos with boiling water for a few minutes, discard the hot water, and quickly add your child's meal to the preheated thermos. This will ensure that their food will stay hot until lunchtime!
Easy Back-to-School Lunch Ideas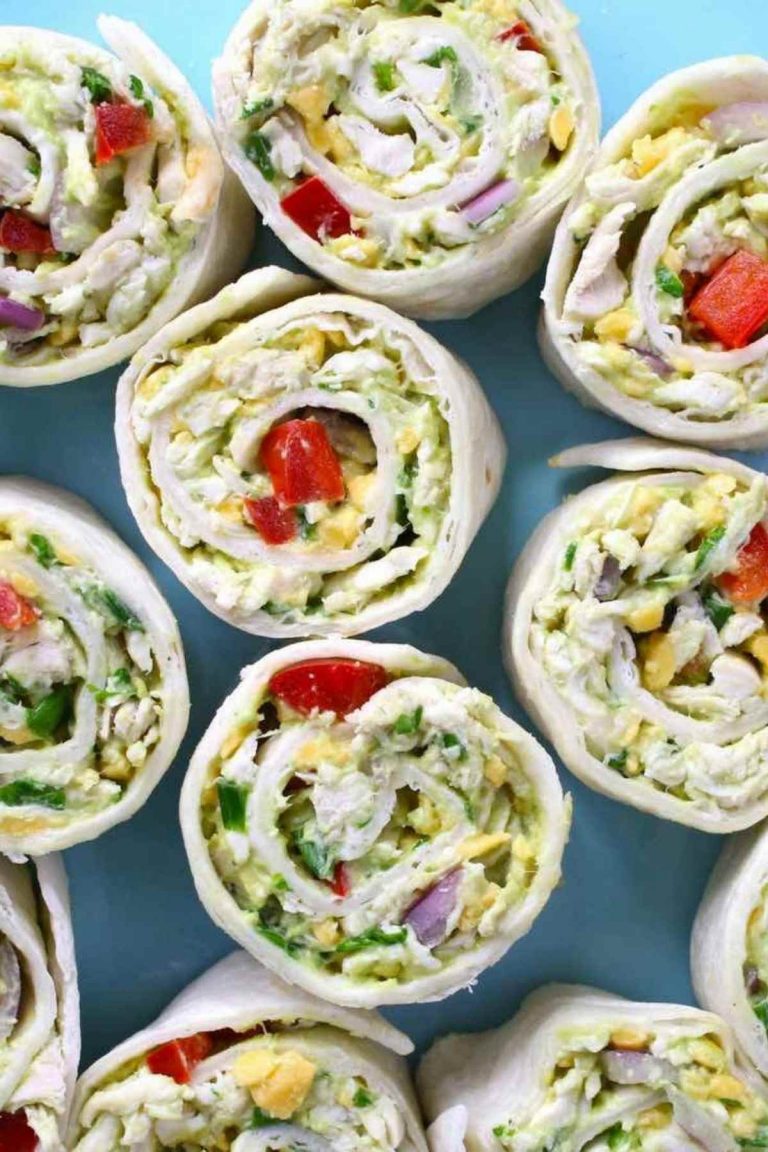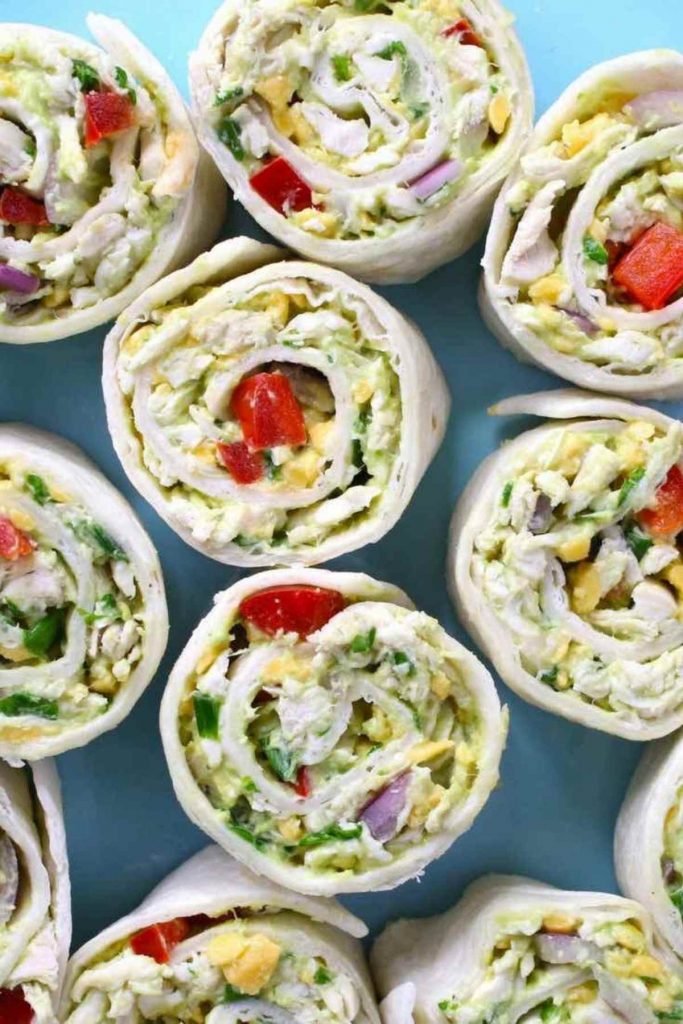 These roll-ups are perfect for bite-sized fun! Creamy and delicious, they're made with grilled or rotisserie chicken, avocado, and cheese, with plenty of room for some optional veggies (like red peppers)! Quick and healthy, this lunch idea is ready in just 20 minutes!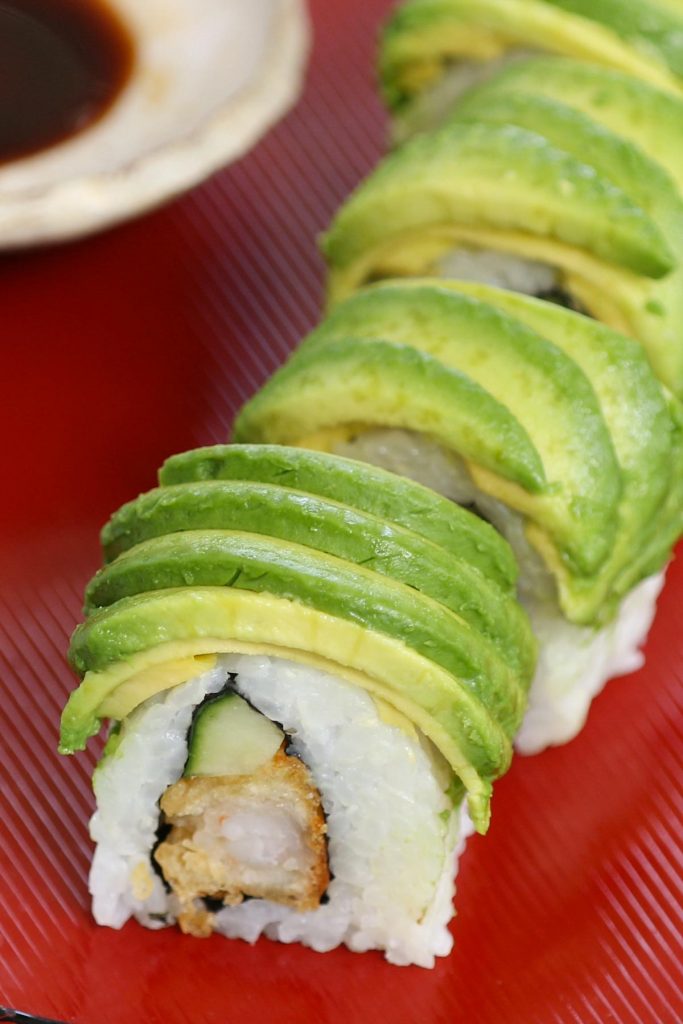 Easily one of the more popular Japanese sushi dishes, dragon rolls are loaded with shrimp tempura and cucumber, and topped with avocado. Your kids will love its colorful appearance and delicious taste!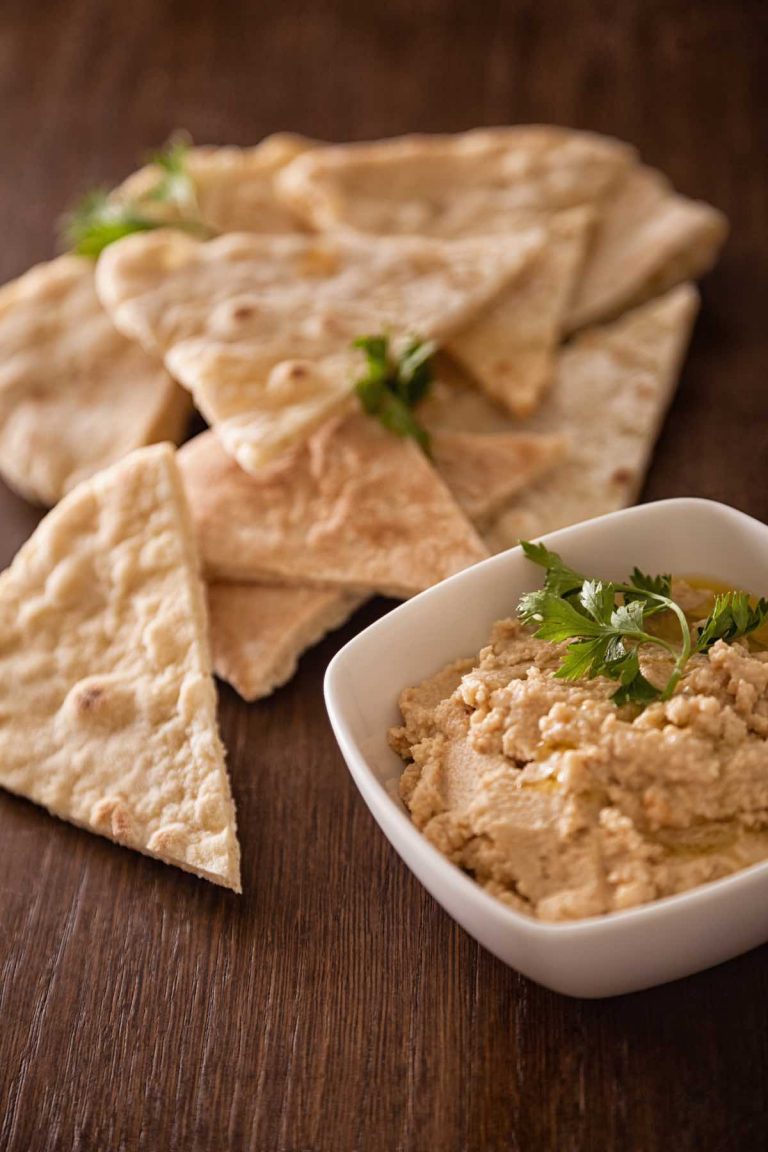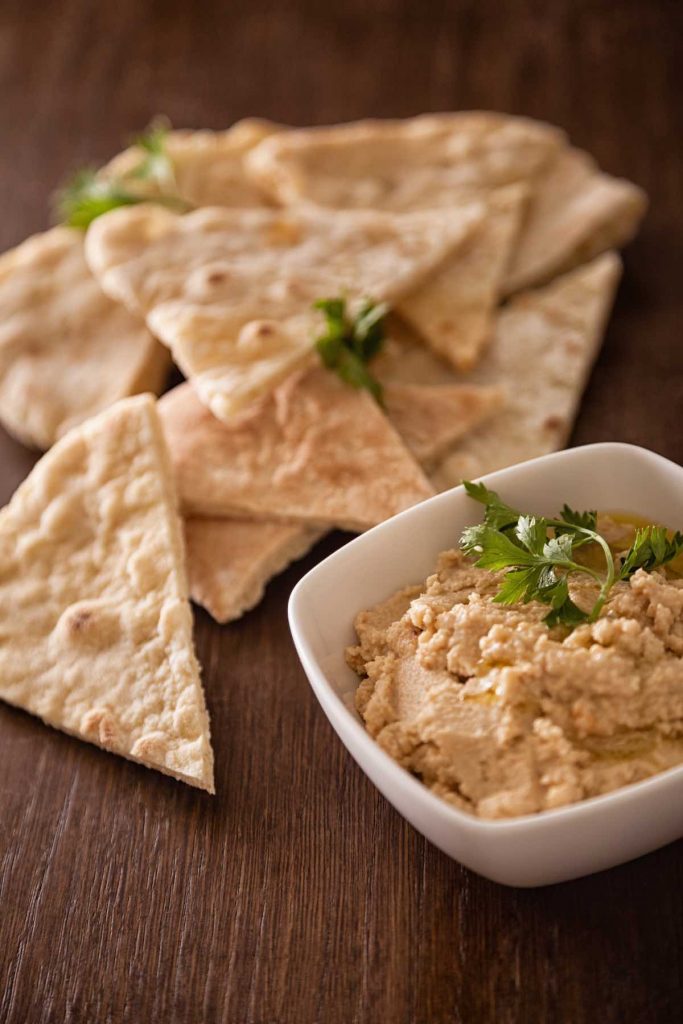 The perfect alternative to packing a sandwich, pita bread and hummus is a quick and easy bite-sized treat. Just grab some large, whole wheat pitas, cut them into small triangles, and pair them with your child's favorite hummus. You can even make the hummus yourself!
Here's a recipe to try if you want to give your kids a healthy protein boost. Loaded with eggs, mayo, mustard, salt, and pepper, this is definitely a filling and delicious sandwich. If you want to keep things on the lighter side, swap in some Greek yogurt for the mayonnaise.
Sure to please any child's palate, these healthy quesadillas are easy to make, versatile, and packed with nutrition!
These sandwiches are juicy and flavorful. Made with a pork shoulder smothered in a sweet barbecue sauce, you can shred it into small pieces and serve it on a bun with some crunchy coleslaw to complete the meal.
Healthy School Lunch Ideas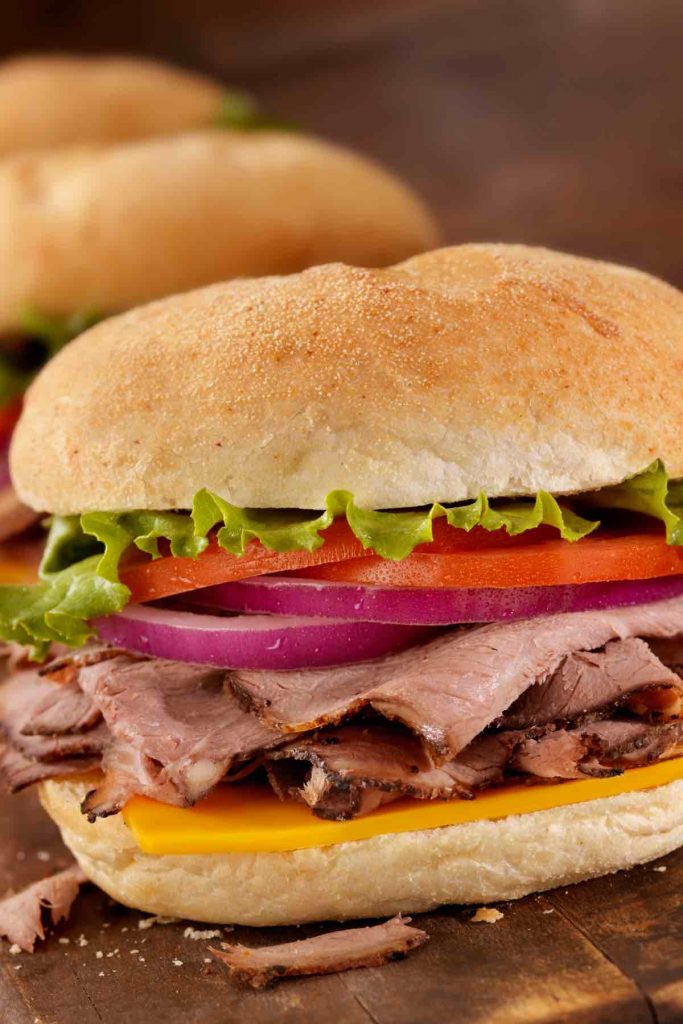 If your child loves Arby's and hot lunches, a roast beef sandwich is the perfect option for a meal they'll love. Easy to make, customizable, and delicious, this recipe calls for roast beef, a tasty sauce, veggies, and melted cheese. 
Need a lunch that you can make in just 15 minutes? This healthy chicken salad is great for a meal at home or on the go. Flavorful rotisserie chicken and lettuce are wrapped in a whole wheat tortilla for a satisfying sandwich that tastes amazing and keeps you full all day!
Tuna salad is a classic, versatile sandwich that can be served on a sandwich, in a tortilla, or on a lettuce wrap. Light and fresh, this is a comfort food that comes together with a few ingredients! 
Quick, healthy, and incredibly delicious this turkey hummus wrap is easy to make and only requires a handful of ingredients.
Here's a lunch option that tastes so good, your kids will forget that it's healthy. This fruit and yogurt parfait is loaded with your choice of yogurt and your kid's favorite fruit! The best part? It's packed with good-for-you calcium, protein, potassium and probiotics.
School Lunch Ideas for Picky Eaters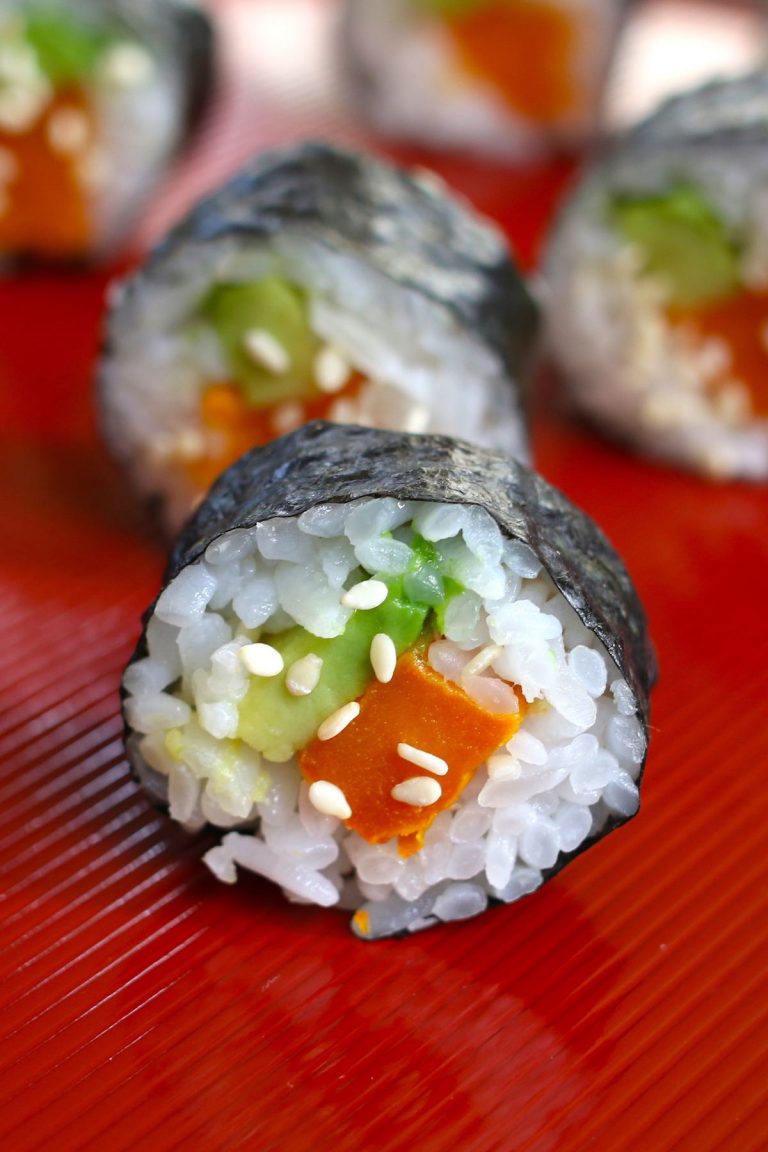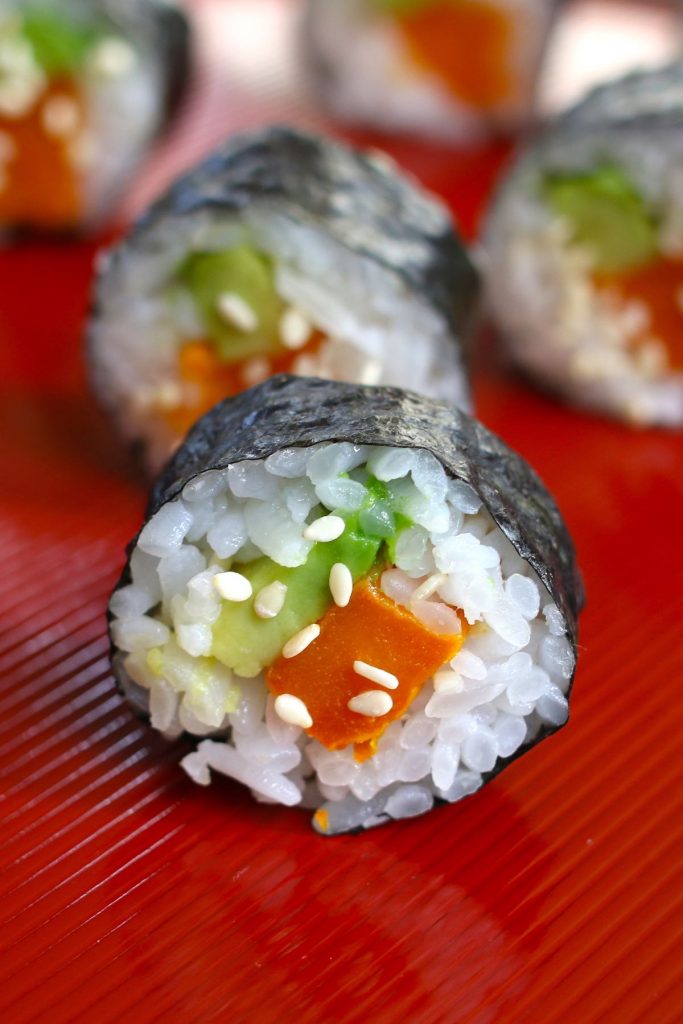 These delicious sushi rolls are filled with roasted sweet potatoes and creamy avocado, making this a lunch your kids will love! This tasty vegan recipe is kid-friendly and easy to make!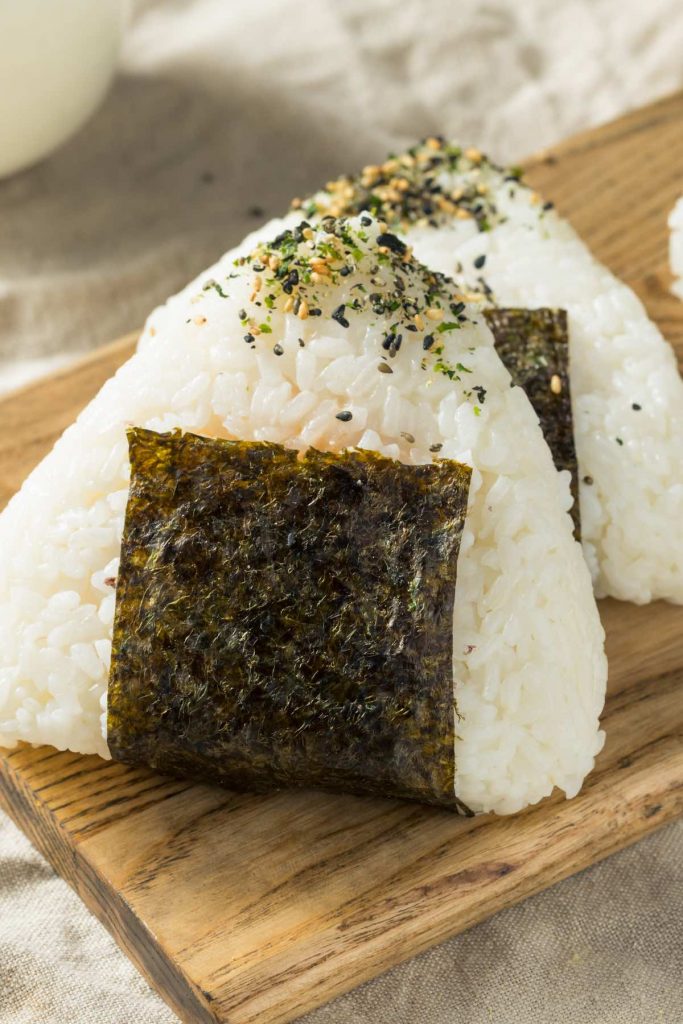 Made with a delicious filling, surrounded by sushi rice, and then shaped into a ball, Onigiri is easier to make than you may think! You can customize the fillings to your kids' taste or keep it traditional with salmon, pickled plums, or salted cod roe.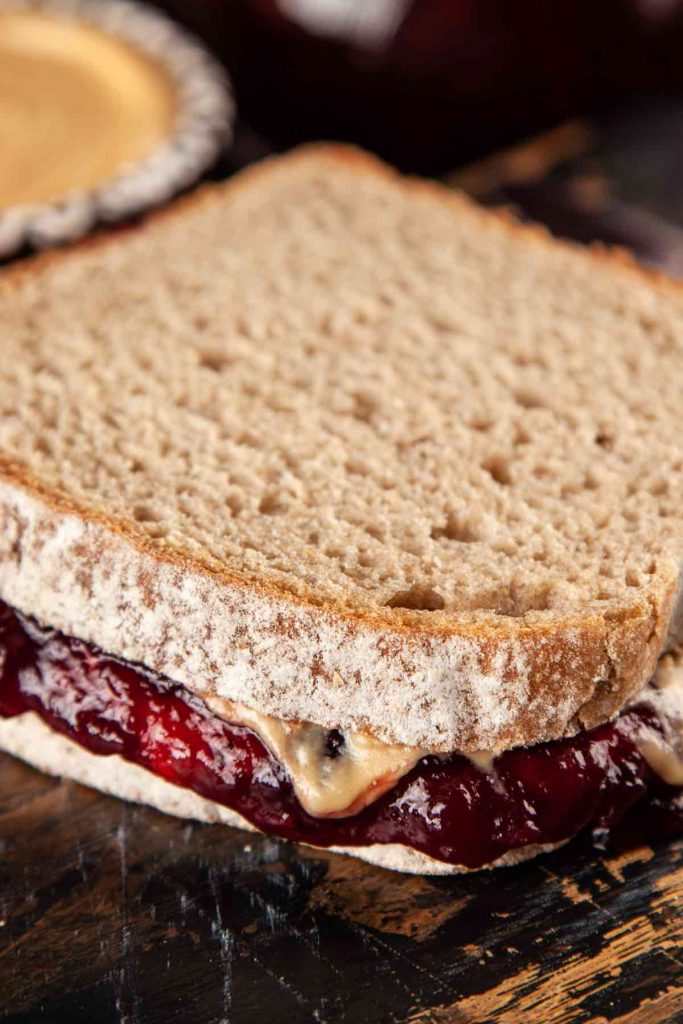 Whether your child is a picky eater or just wants to make their own lunch, this is a classic that they'll never turn down. Plus, you'll even get some tips on how to make this recipe better if you're feeling creative. You can also use a peanut-free alternative if peanut allergies are a concern at your child's school.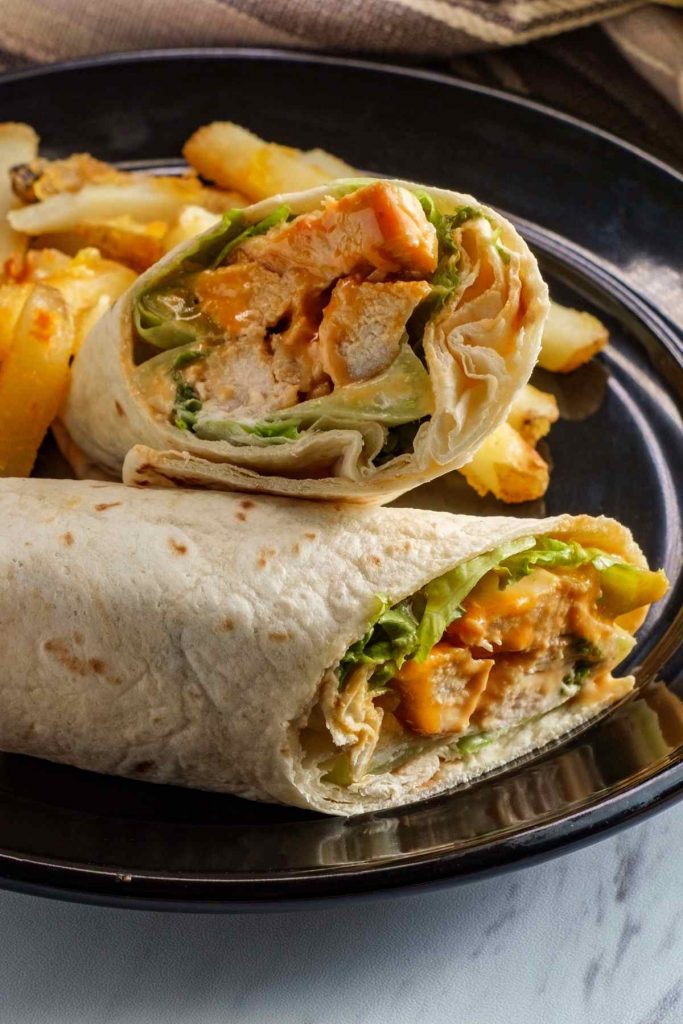 Perfect for kids and adults alike, lunch wraps are a great choice for school lunches or meal prep. Combining grilled chicken and ranch is a match that can't be beat – especially when trying to please picky eaters.
Grilled cheese sandwiches are a lunch option that can be enjoyed hot or cold. All you need is cheese, bread and butter! If your kid likes a larger sandwich, add in some bacon, more cheese, or even chicken strips.
Quick and Easy Back-to-School Lunch Recipes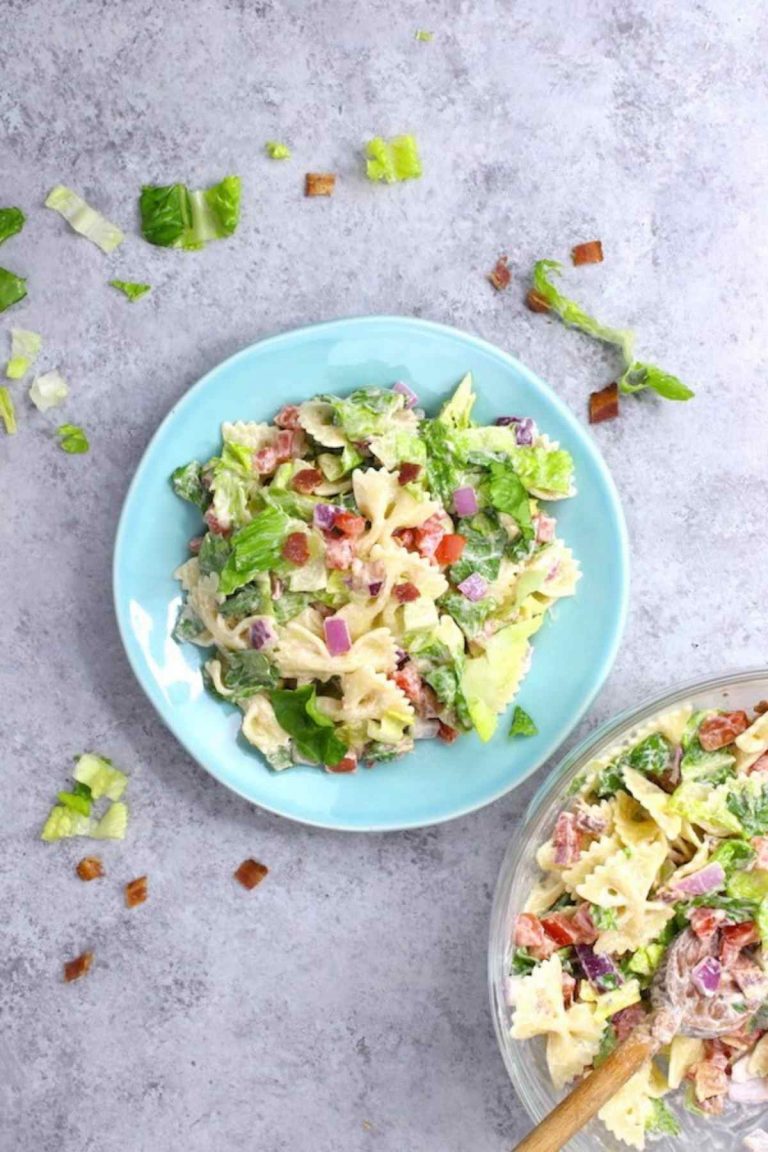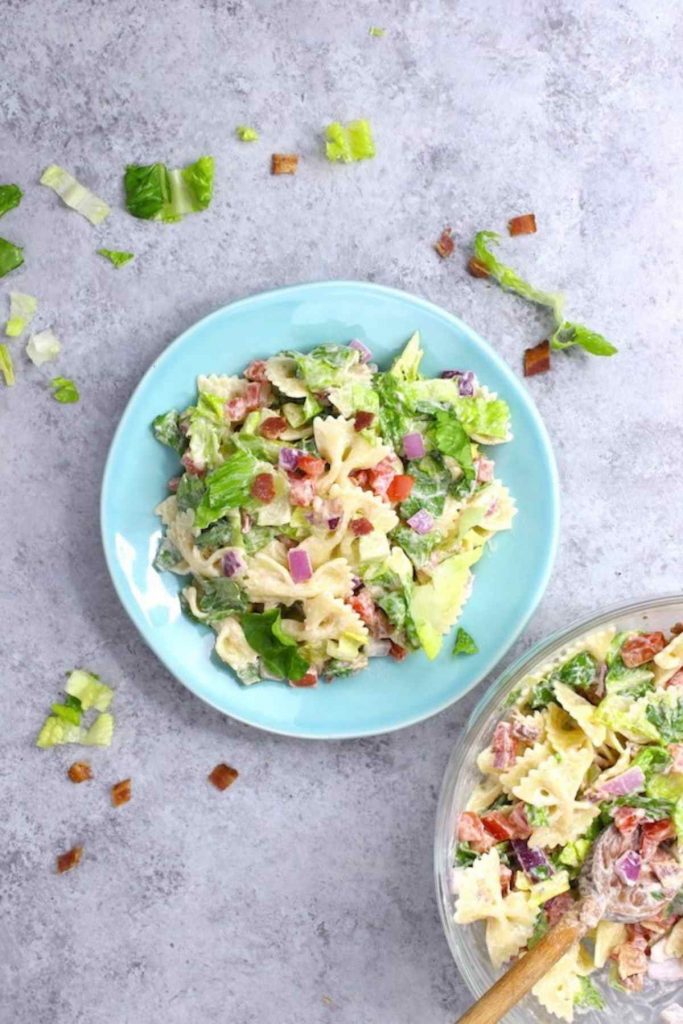 Ditch the bread and make a BLT pasta salad instead of a sandwich! This simple recipe is ready to eat in just 15 minutes. Your kids will love its colors and refreshing flavor!
This recipe takes a classic ham and cheese sandwich and kicks it up a notch! Toasted buttered bread, smoky salty ham, and melted cheese are the stars of this quick and delicious meal. Pair it with a warm cup of soup for a filling and comforting lunch! 
Here's one that your kids can help out with! Pretzel hot dogs are fun to make and even more enjoyable to eat! They're simple, delicious and the perfect combination of a hot dog and a soft pretzel.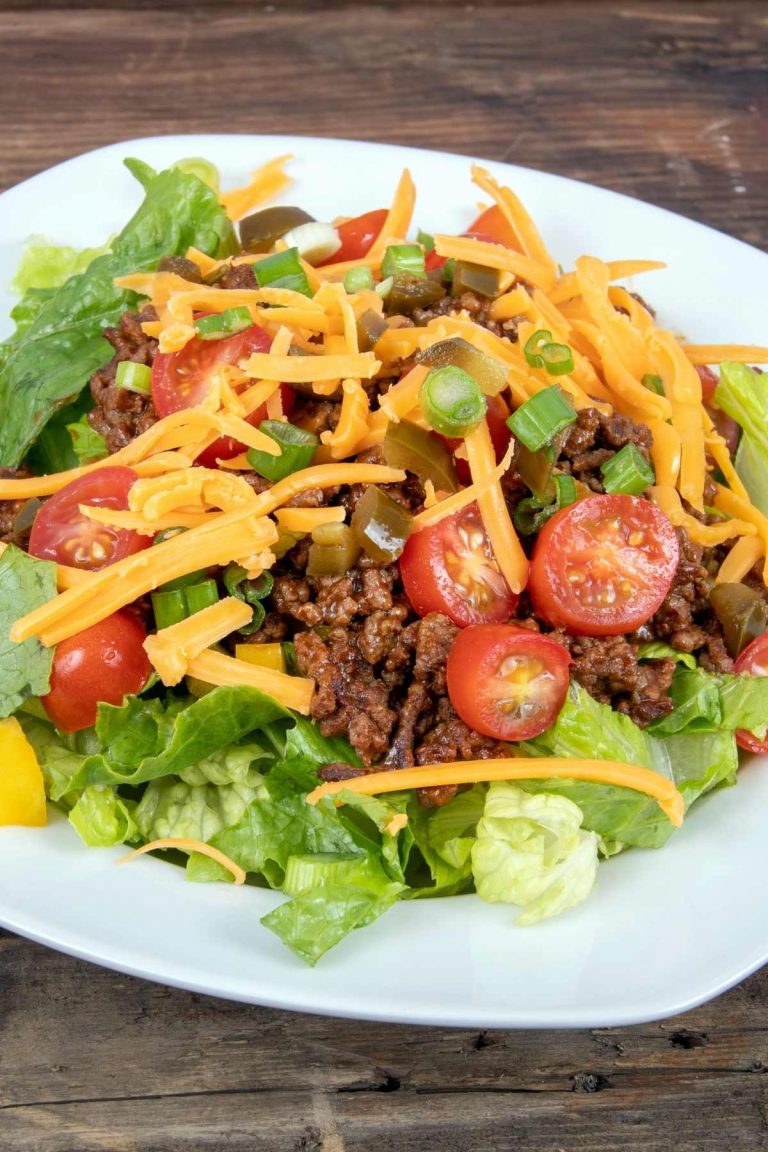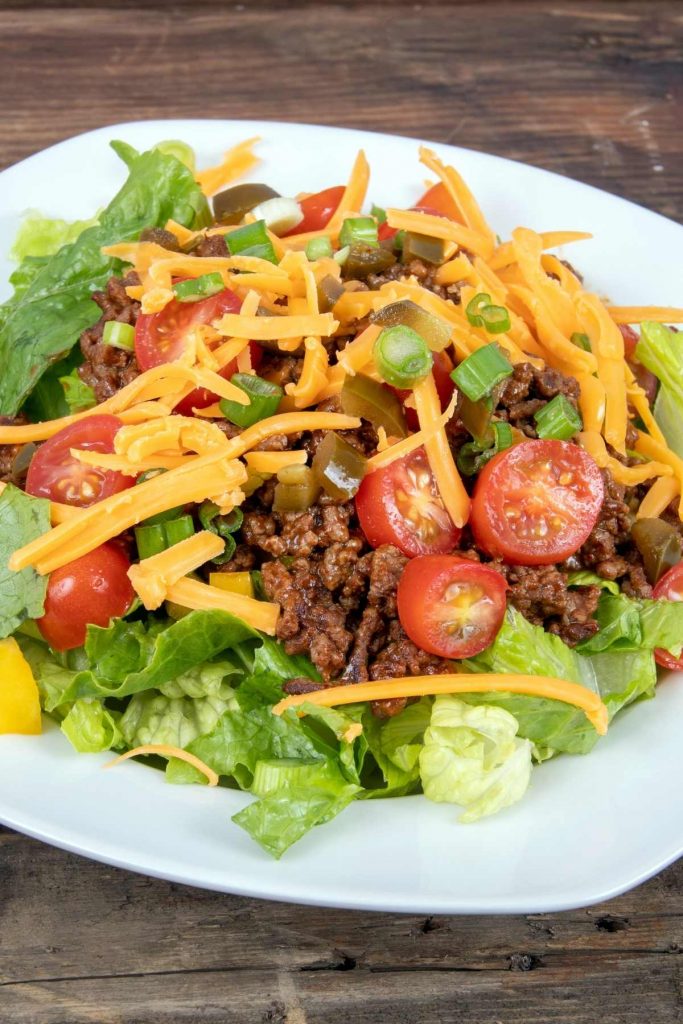 Do you love tacos but hate the mess? Now you can serve it in a bowl instead! Made with ground turkey, corn, beans, rice, and lettuce, this lunch option is easy to make ahead of time. You can even substitute the turkey filling for shrimp, chicken, or eggs! 
Skip the prepacked, store bought lunchables and make your own instead. The key here is to buy a lunch box that has sections in it, and fill each section with your child's favorite crackers, meats, cheeses, and fruit! 
Hot School Lunch Ideas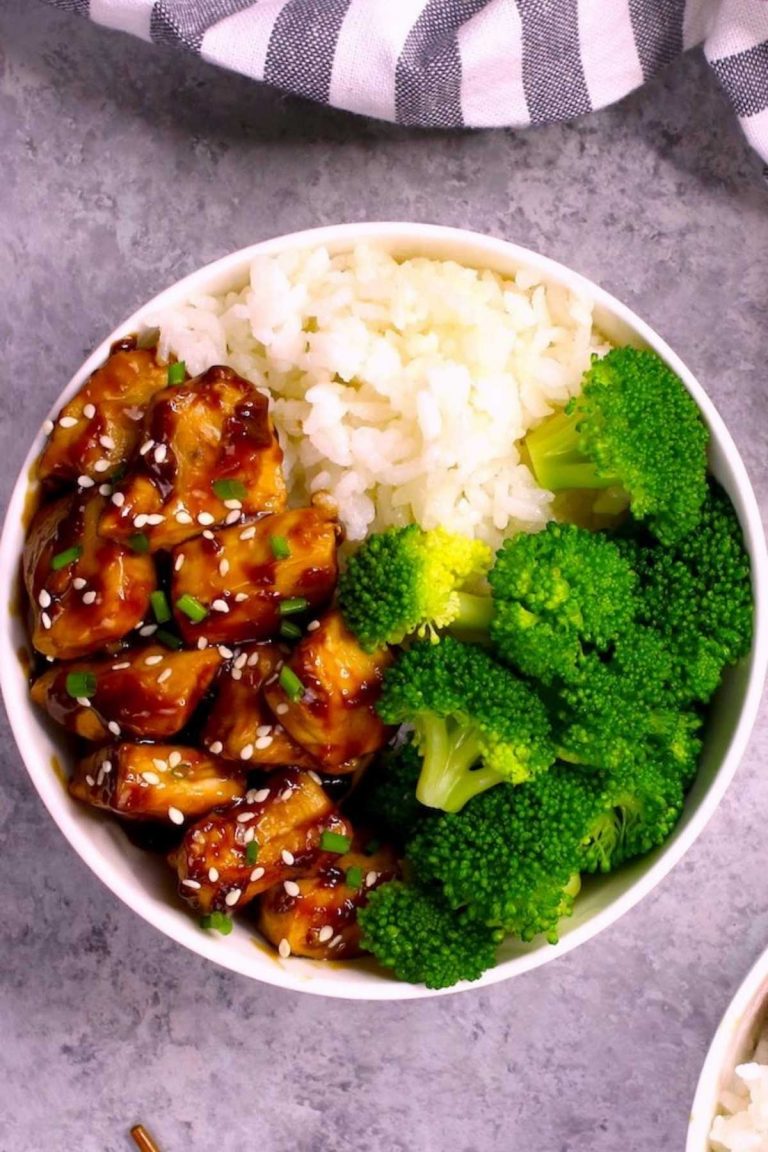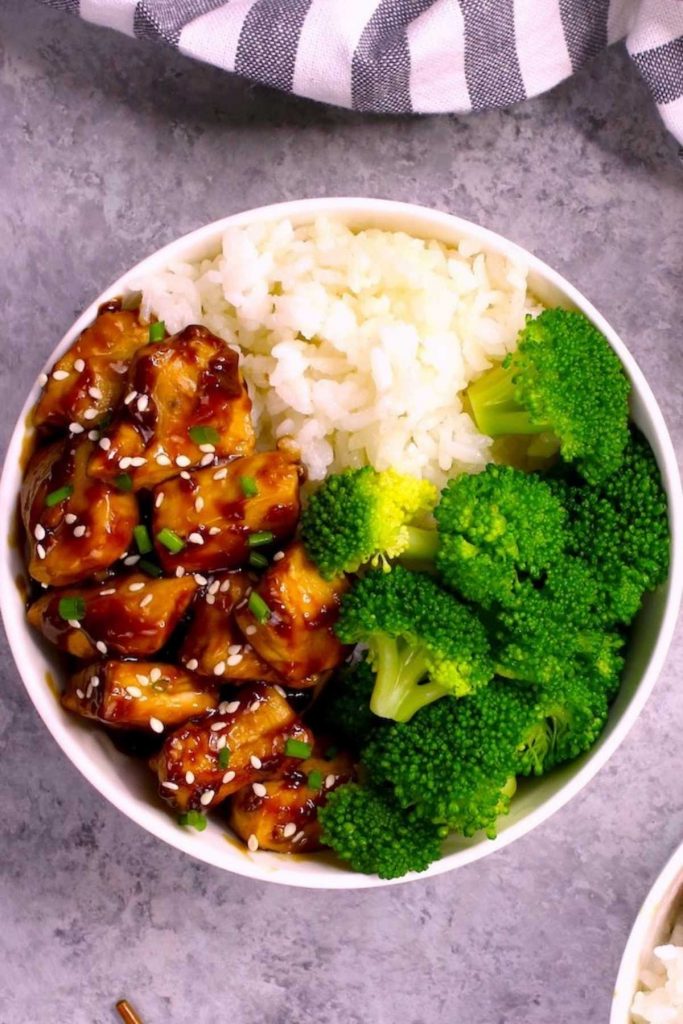 This delicious rice bowl is a quick and easy Japanese meal that can also be enjoyed at lunchtime. Your kids will love how every bite is loaded with tender chicken smothered in a rich, garlic teriyaki sauce.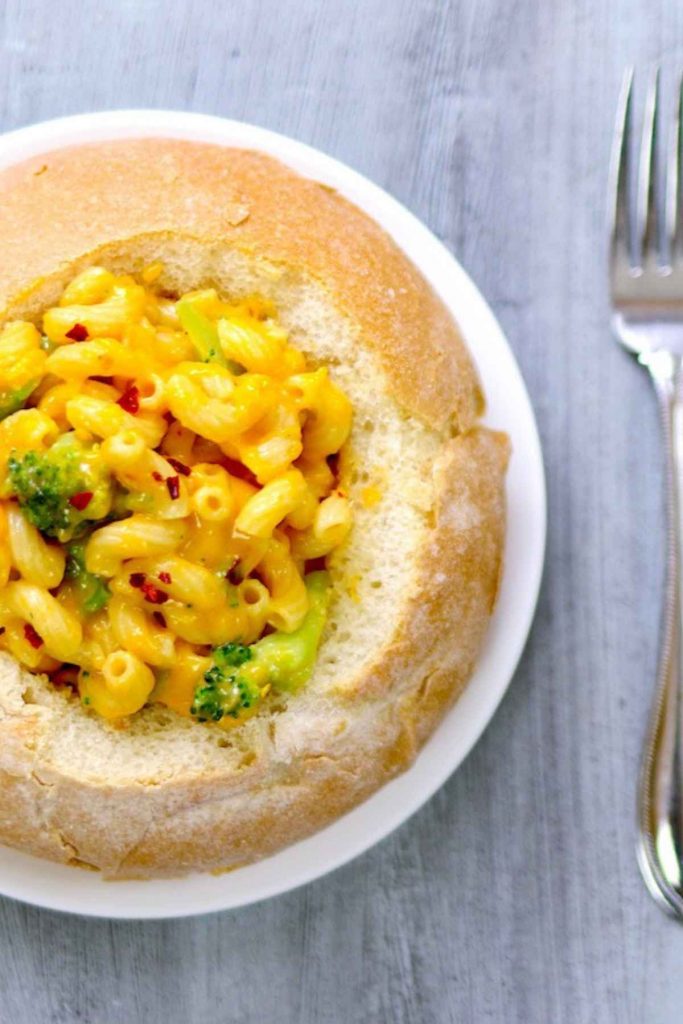 Who doesn't love a piping hot bowl of mac n' cheese? This rich and creamy dish is made from scratch in the microwave! Easy to prepare in just 15 minutes, your kids will be asking for it day after day.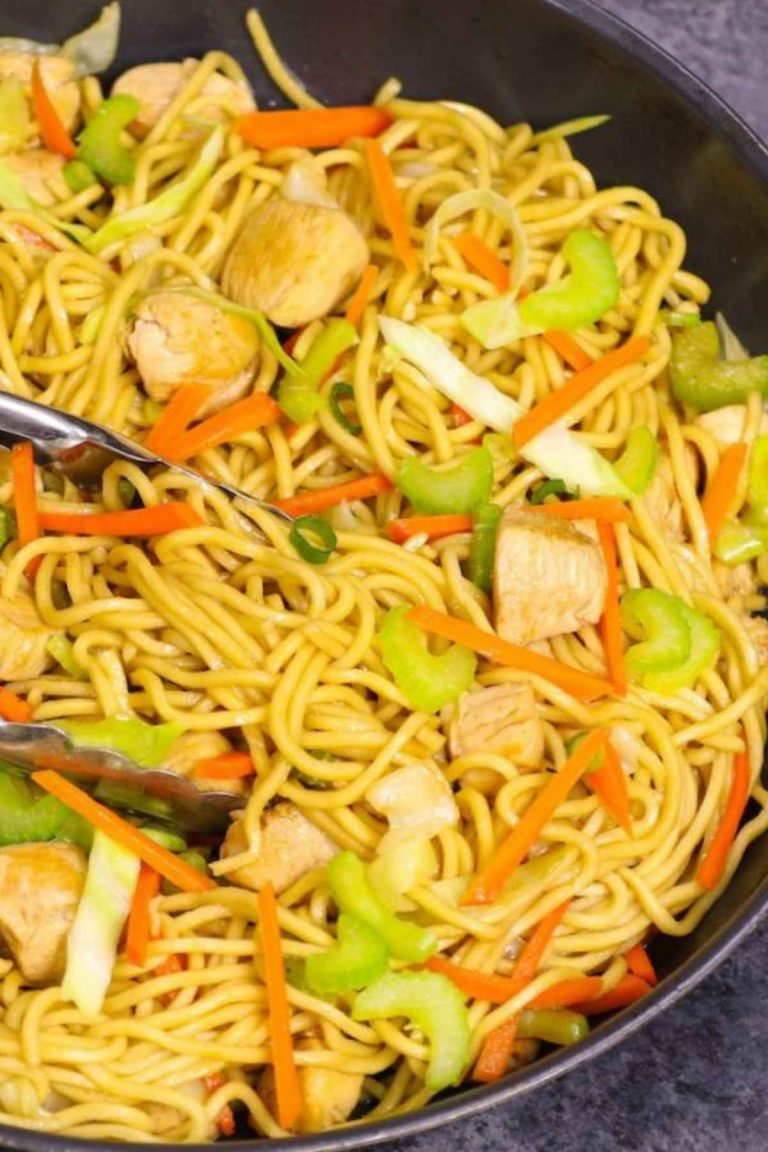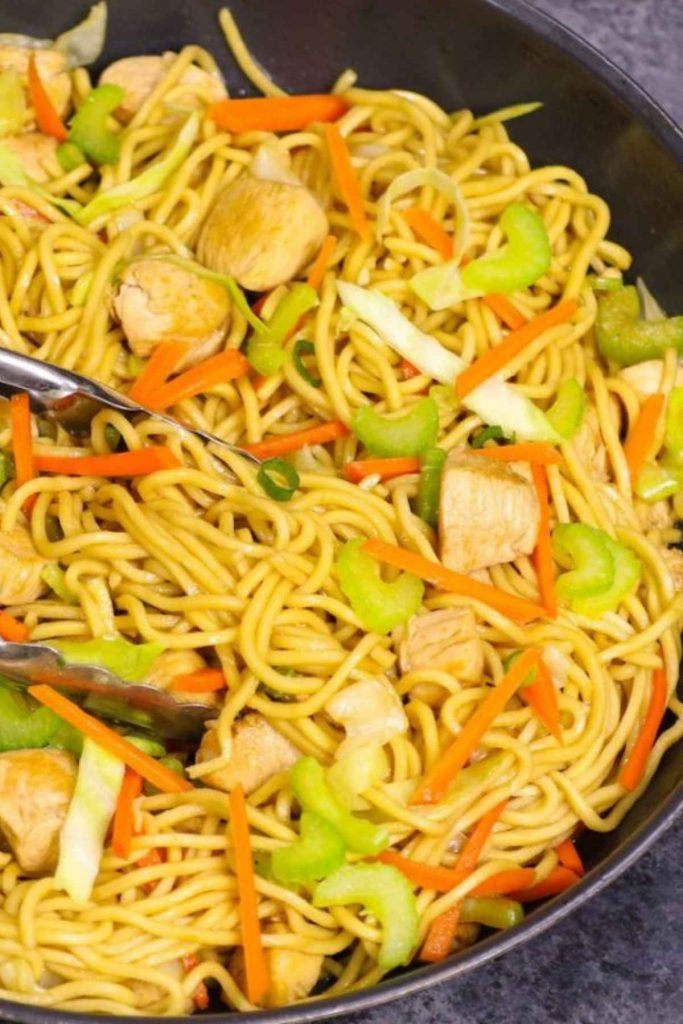 With just 20 minutes to prepare, this go-to recipe will make your stir-fried noodles shine! You'll love this dish so much that you'll forget all about ordering takeout.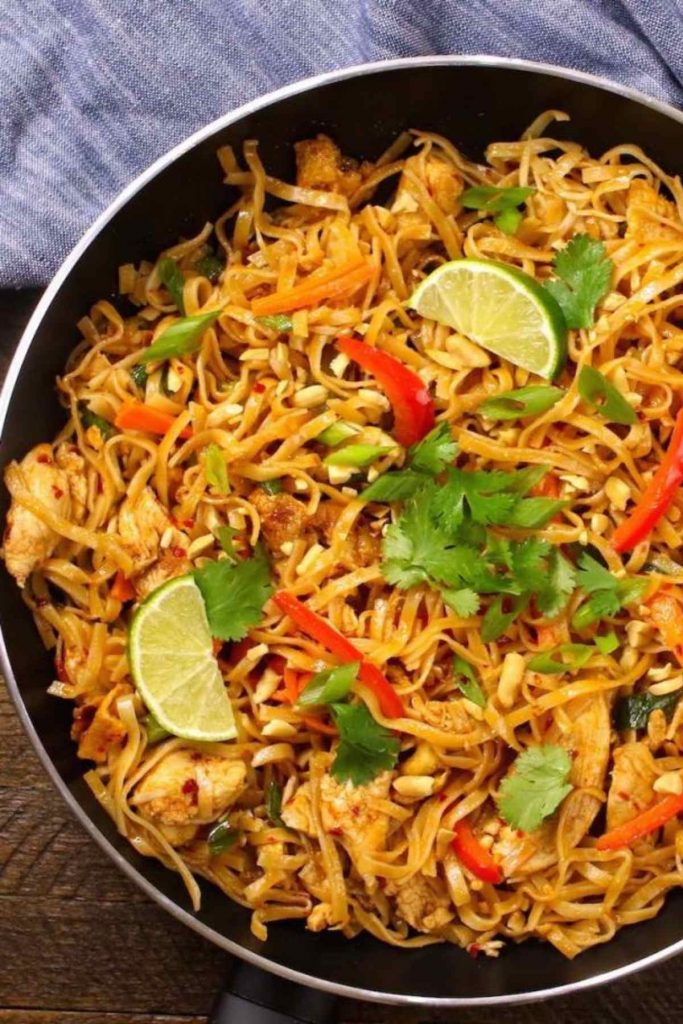 This recipe is perfect for those busy weekdays. Featuring salty, sweet, nutty and spicy flavors, the best part of this dish is that it comes together in less than 20 minutes!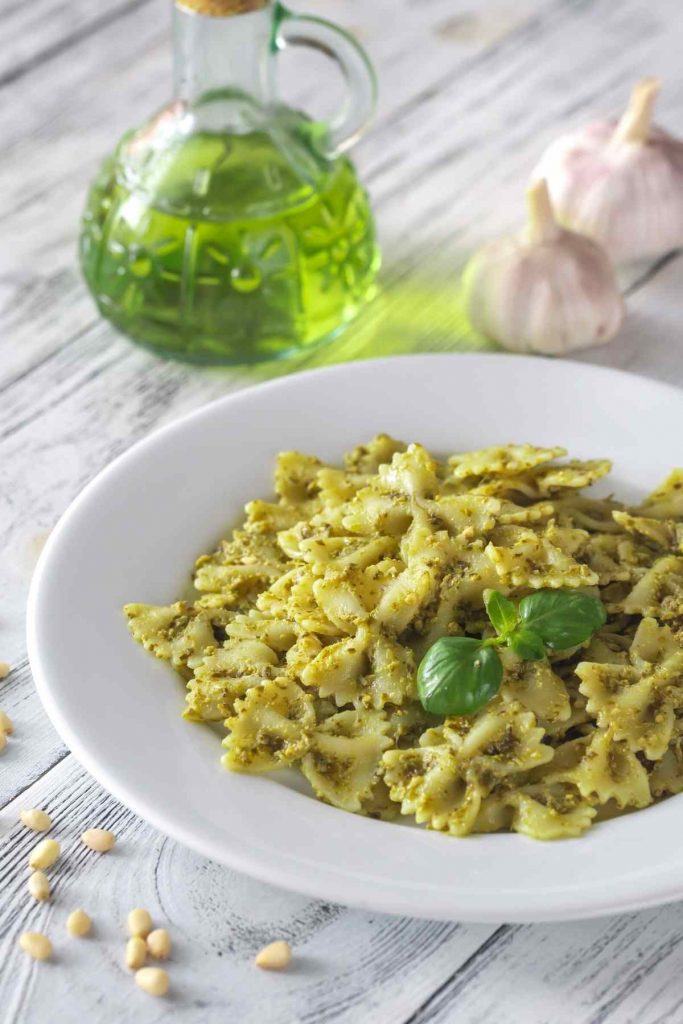 Whether you make homemade pesto or buy it from the grocery store, this dish is a must-try! Pesto pasta takes about five minutes to prepare and just 15 minutes to cook. The result is a hot lunch your kids will love!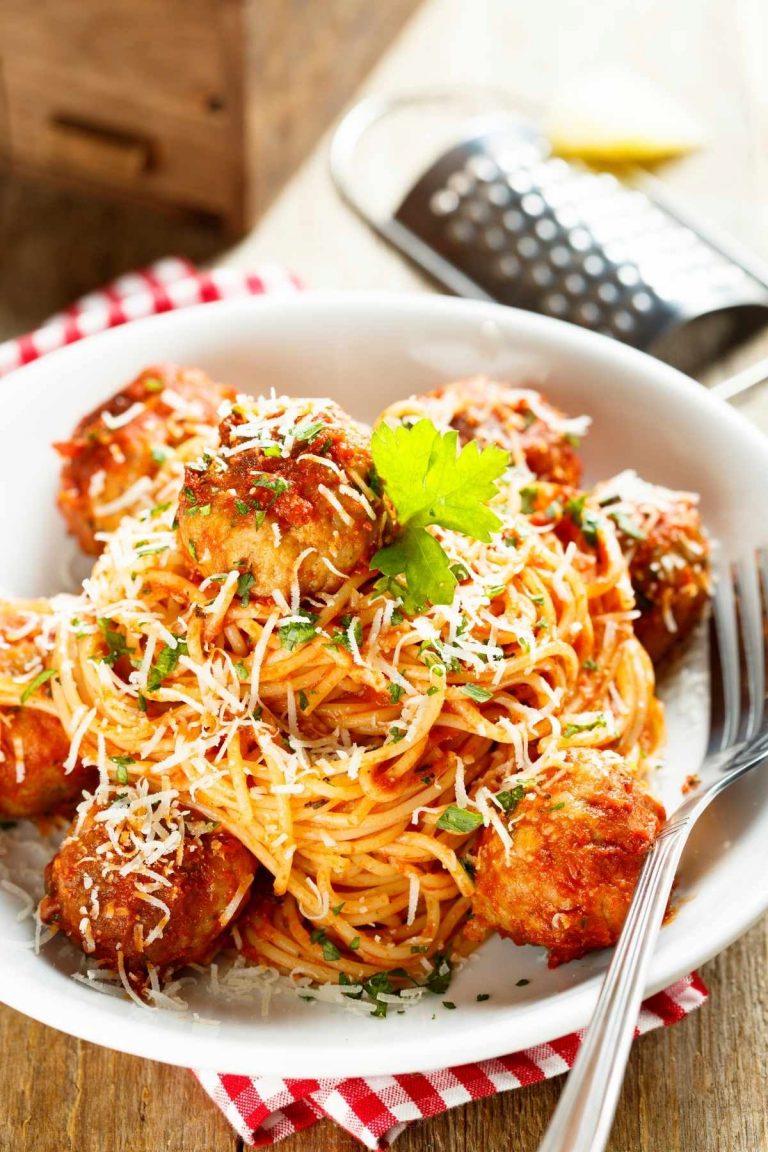 Featuring a homemade marinara sauce, this spaghetti and meatballs dish is perfect for lunch! It's made with tender, juicy meatballs and a rich sauce. Be sure to include a bun for big eaters!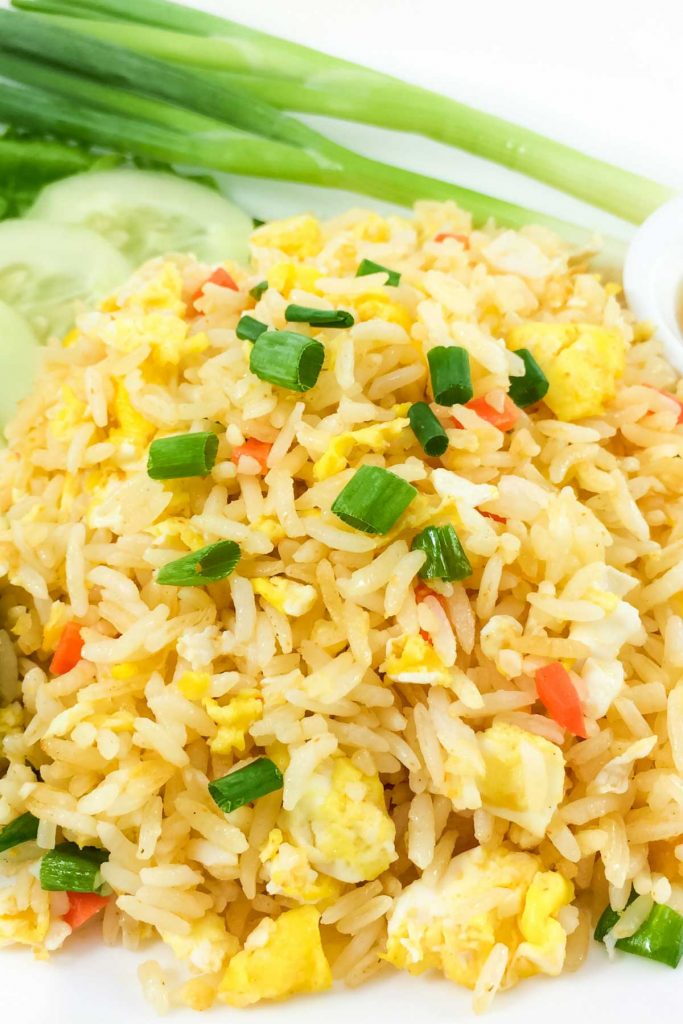 If you love Benihana, you'll love this dish! Loaded with veggies and scrambled eggs, this Japanese restaurant-style dish is easy to make and totally customizable! Add some chicken, shrimp, or steak to suit your taste!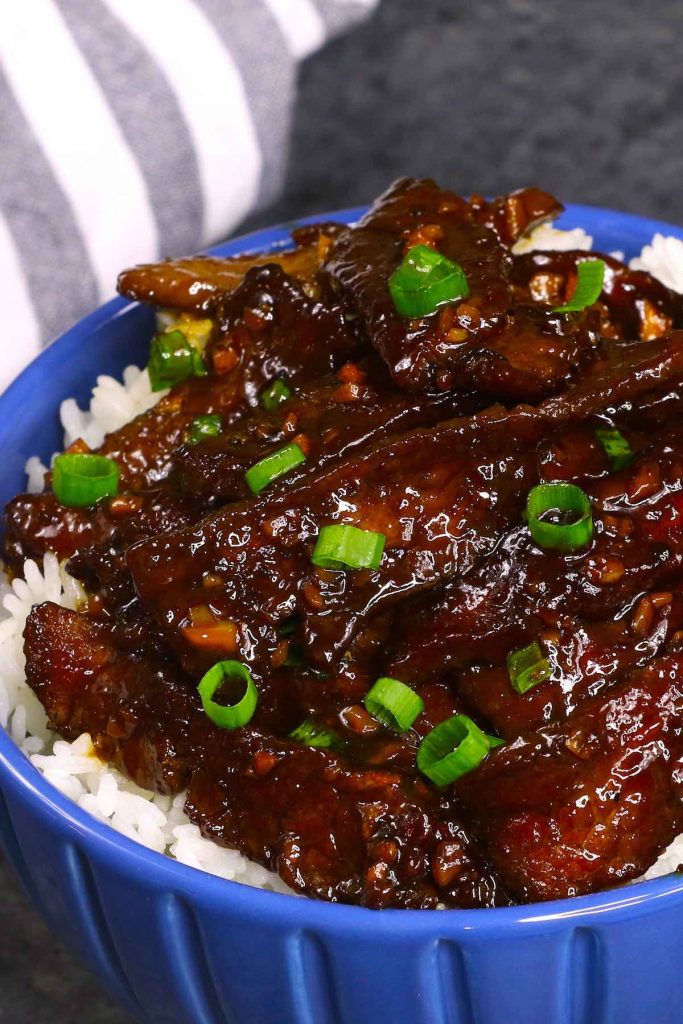 Loaded with tender beef, this stir fry is absolutely delicious! The sauce is a tasty combination of soy sauce, brown sugar, garlic, ginger, and beef broth. If you're using a tougher cut of beef, a marinade will help to tenderize the meat and maximize the flavor.
You May Also Like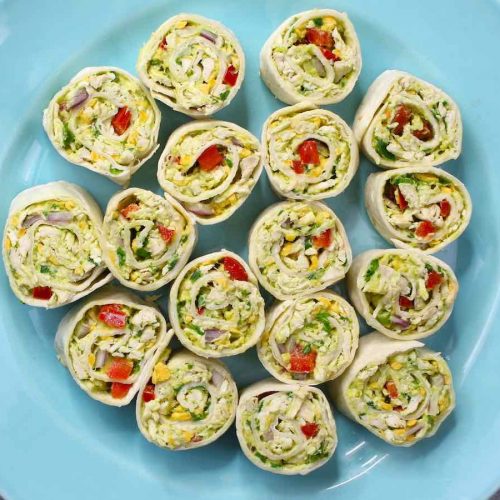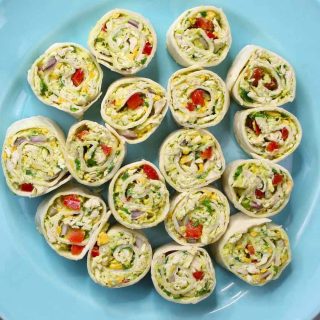 School Lunch Chicken Avocado Roll Ups
These roll-ups are perfect for bite-sized fun! Creamy and delicious, they're made with grilled or rotisserie chicken, avocado, and cheese, with plenty of room for some optional veggies. It's a healthy and popular school lunch recipe that's easy to make ahead of time.
Print
Pin
Rate
Ingredients
2

cans canned chicken

12.5 oz each

1

medium avocado peeled and pitted

3

tablespoons

plain yogurt

1 ½

teaspoons

lime juice

½

teaspoon

garlic powder

salt to taste

½

medium red onion chopped

1

red bell pepper chopped

2

tablespoons

green onion minced

¾

cup

shredded cheese swiss or cheddar

1

tablespoon

parsley chopped

4-6

flour tortillas 8-inch size
Instructions
Place the peeled avocado on a plate. Mash with a fork to the desired consistency.

In a mason jar or medium bowl, add avocado, lime juice, yogurt, salt, and garlic powder. Whisk to mix well (If you use a mason jar, you can cover with the lid and shake to mix.)

Drain and rinse the canned chicken thoroughly. Then shred them with two forks or using your hands.

In a large bowl, add shredded chicken, red onion, bell pepper, green onion, parsley, and shredded cheese.

Add the avocado mixture, and stir to mix until blended.

Place tortillas on a work surface, one at a time.

Spread a layer of chicken avocado mixture on top of a tortilla.

Roll up the tortilla holding it together tightly with your fingertips. Then slice the roll into 1-inch pieces with a sharp knife.

Repeat for remaining tortillas. Store in the refrigerator until ready to serve.
Tried this recipe?
Follow or tag us on Pinterest @izzycooking