Whether you want to lose weight or simply make healthier food choices in the morning, you need to eat a nourishing breakfast. It's your chance to fuel your body with delicious, filling food to conquer the day. We've collected 26 easy, low-calorie breakfast recipes to get your day started off right.
Some of them are great for the on-the-go, some are high in protein and fiber, and most are under 100 calories or 200 calories. These satisfying breakfasts will get you inspired.
Low-Calorie Filling Breakfast Ideas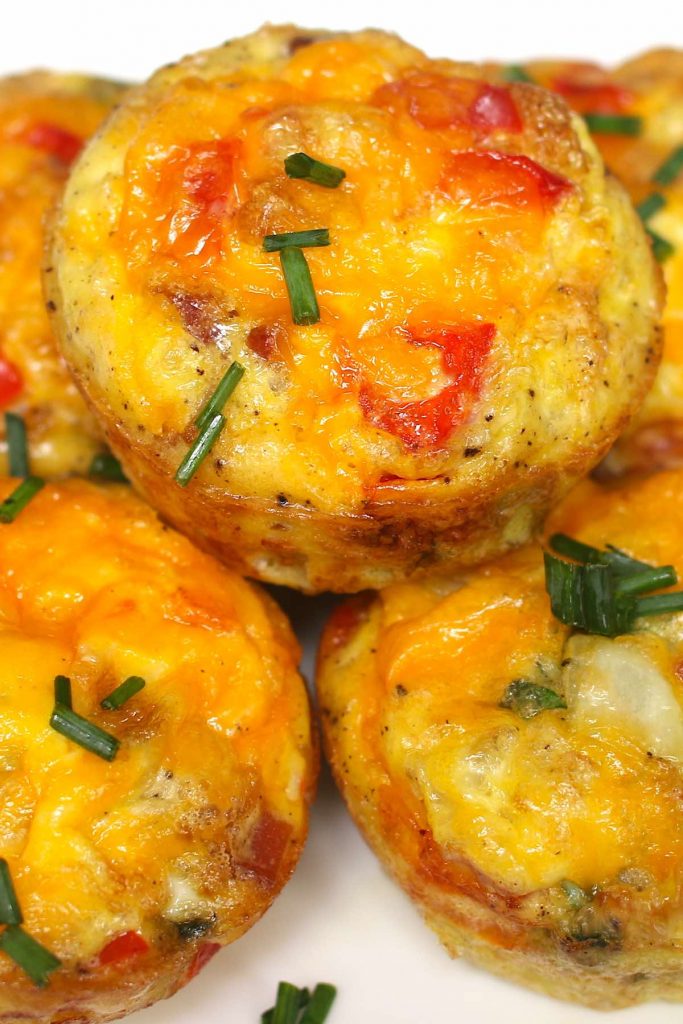 These easy, make-ahead Egg Muffins only take a few minutes to throw together. You only need eggs, cheese, bacon, spinach, onions, and bell peppers to make this delicious, nutritious, freezer-friendly recipe, perfect for busy mornings!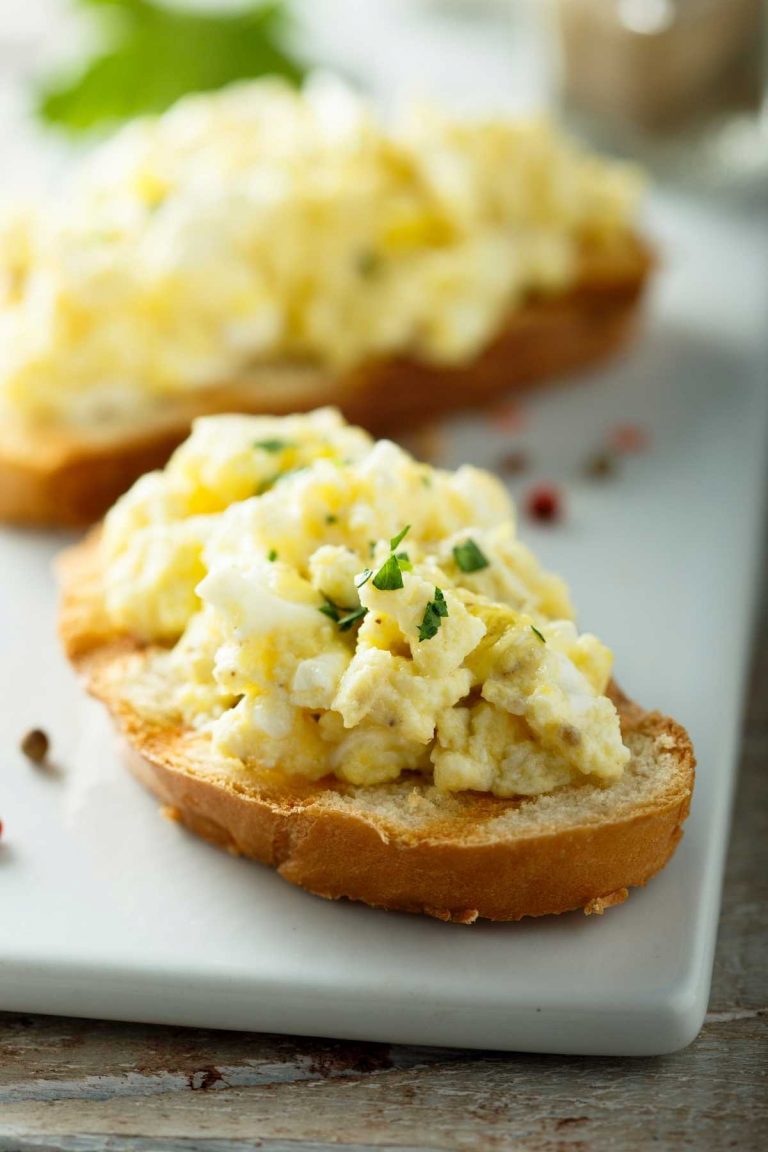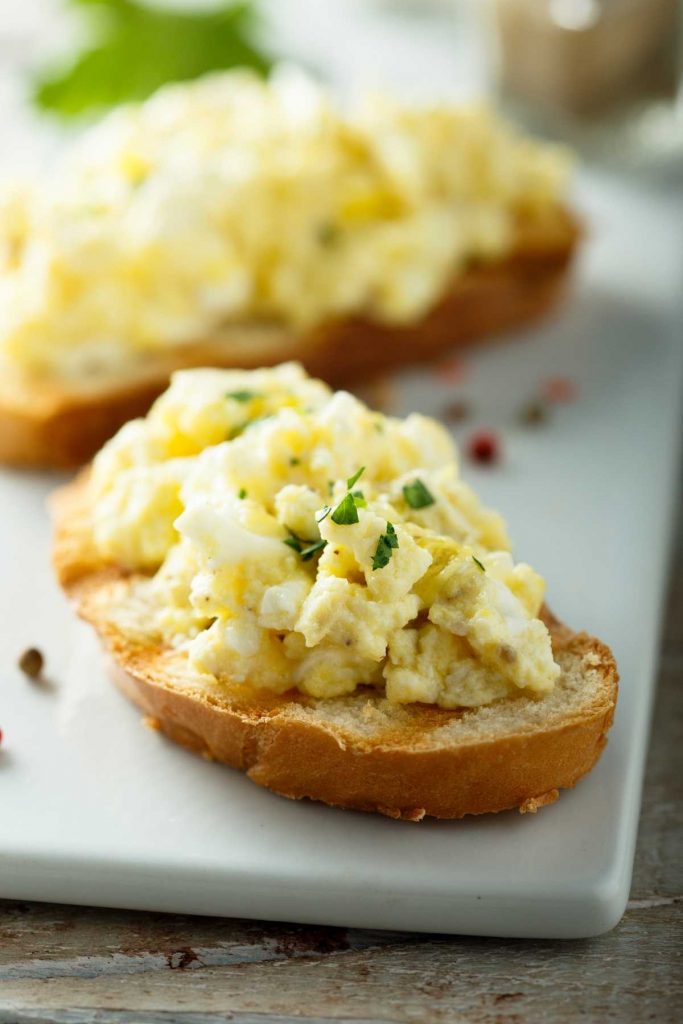 These scrambled eggs add feta cheese, dill, and parsley. You'll wonder how you ever enjoyed scrambled eggs without these!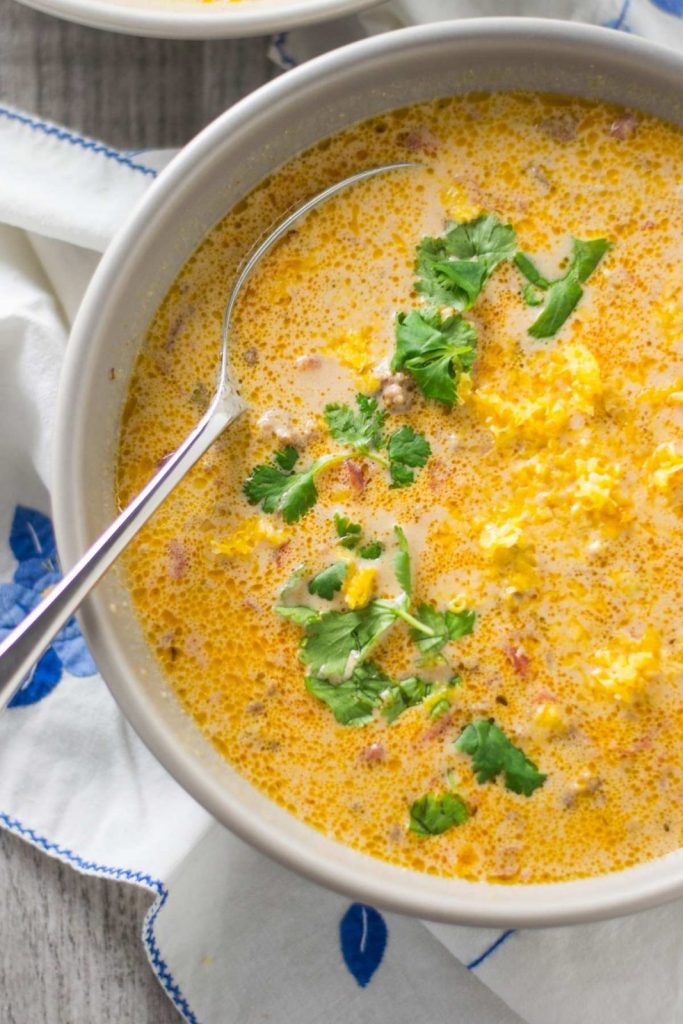 Low Carb Taco Soup is bursting with spicy Mexican flavors! It's also quick, keto, and ready in less than 30 minutes! Make it in an instant pot or a slow-cooker.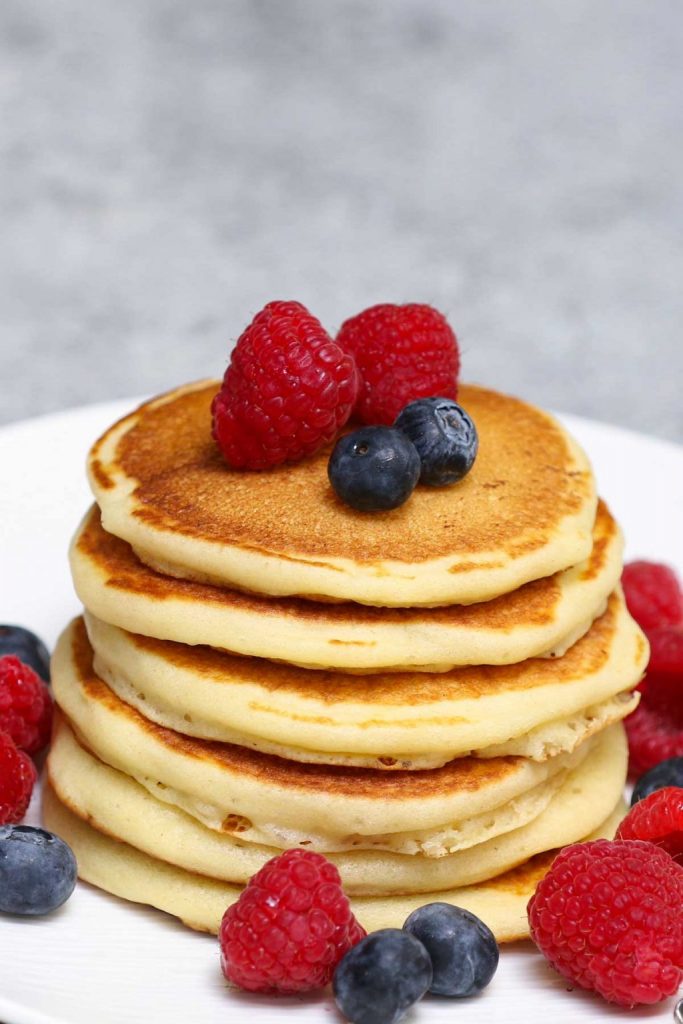 You won't believe that these low-fat, low-calorie pancakes clock in at under 150 calories per serving! They're thick, fluffy, full of flavor, and even better loaded with your favorite toppings!
With only 90 calories per waffle and a whopping 9 grams of protein, these gluten-free waffles will be your favorite breakfast!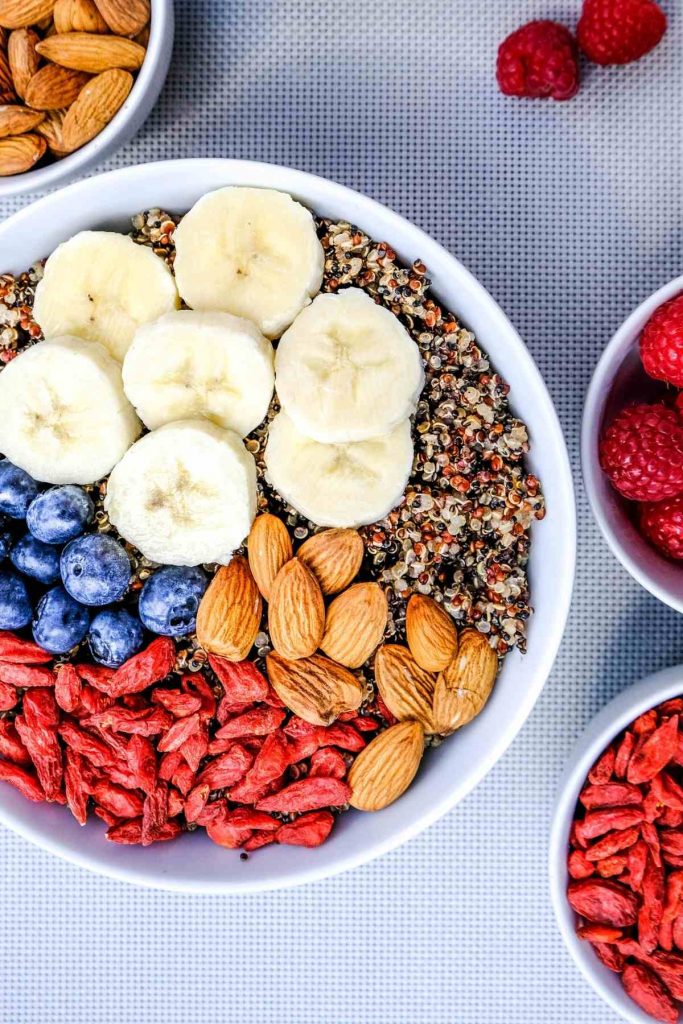 If you're tired of your regular oatmeal for breakfast, try starting your day off with Low-Calorie Quinoa Breakfast Porridge. This recipe is quick, vegan, and protein-packed. Creating variations by adding toppings like fruits, nuts, and granola, to earthy quinoa makes this a great recipe to make year-round.
Low-Calorie Breakfast On The Go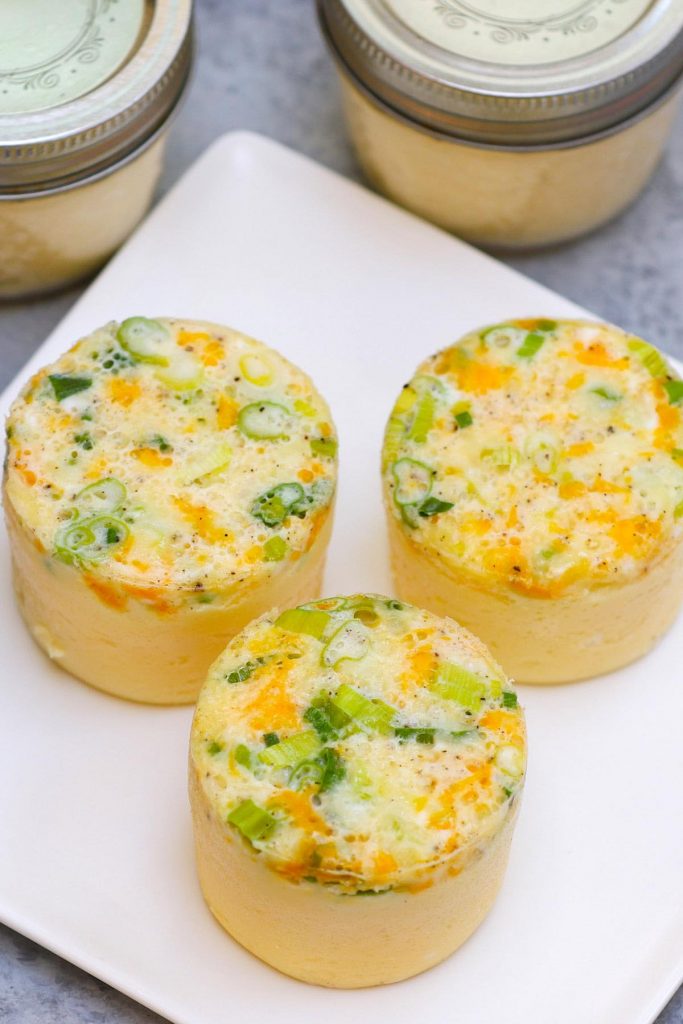 This Starbucks Sous Vide Egg Bites Copycat recipe is low-carb, keto-friendly and bursting with flavor! It's the latest way to enjoy healthy, nutritious, muffin-shaped eggs!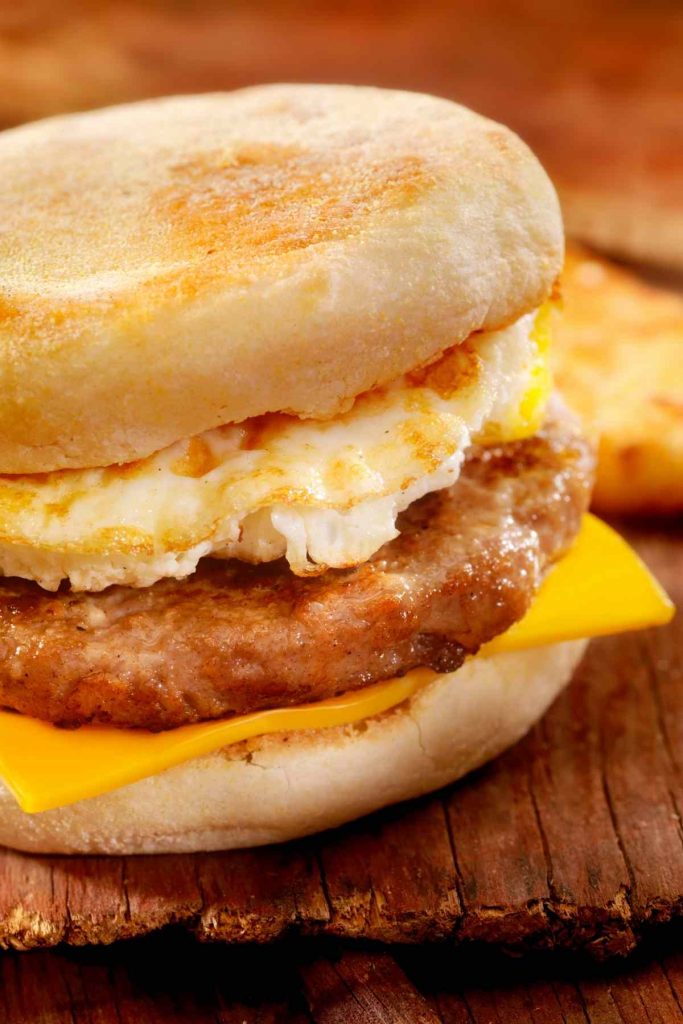 Are you looking for a quick breakfast solution that won't blow your diet? Try this Low-Calorie Breakfast Sandwich recipe.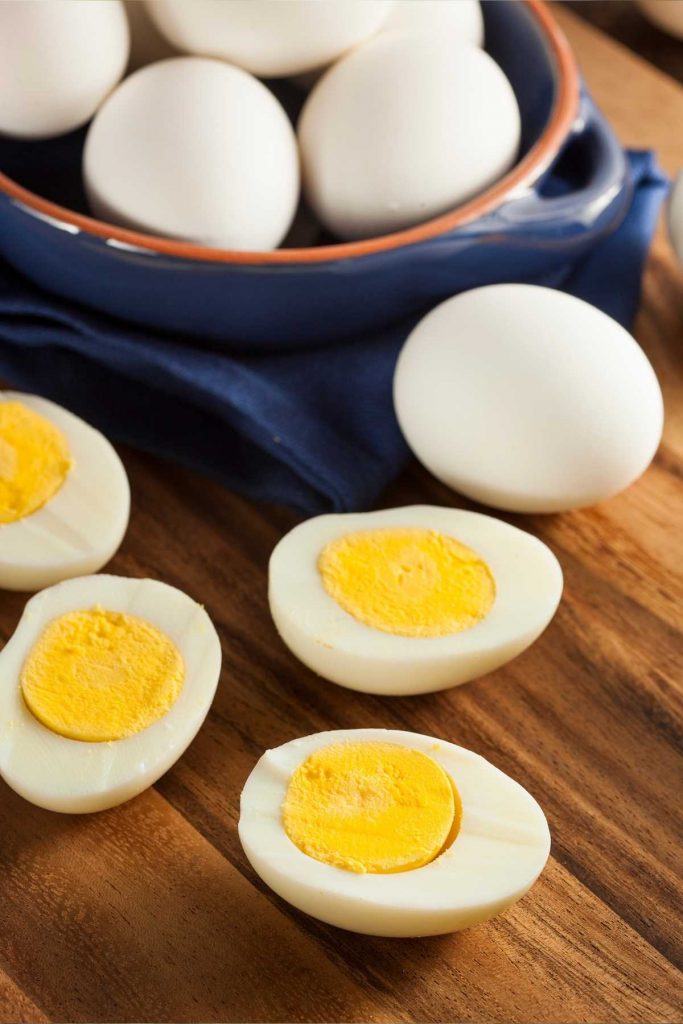 Is the yolk in your hard boiled eggs too hard or too runny? Does the whole thing taste like rubber? Never again. This instant pot method for making the perfect hard-boiled egg is foolproof.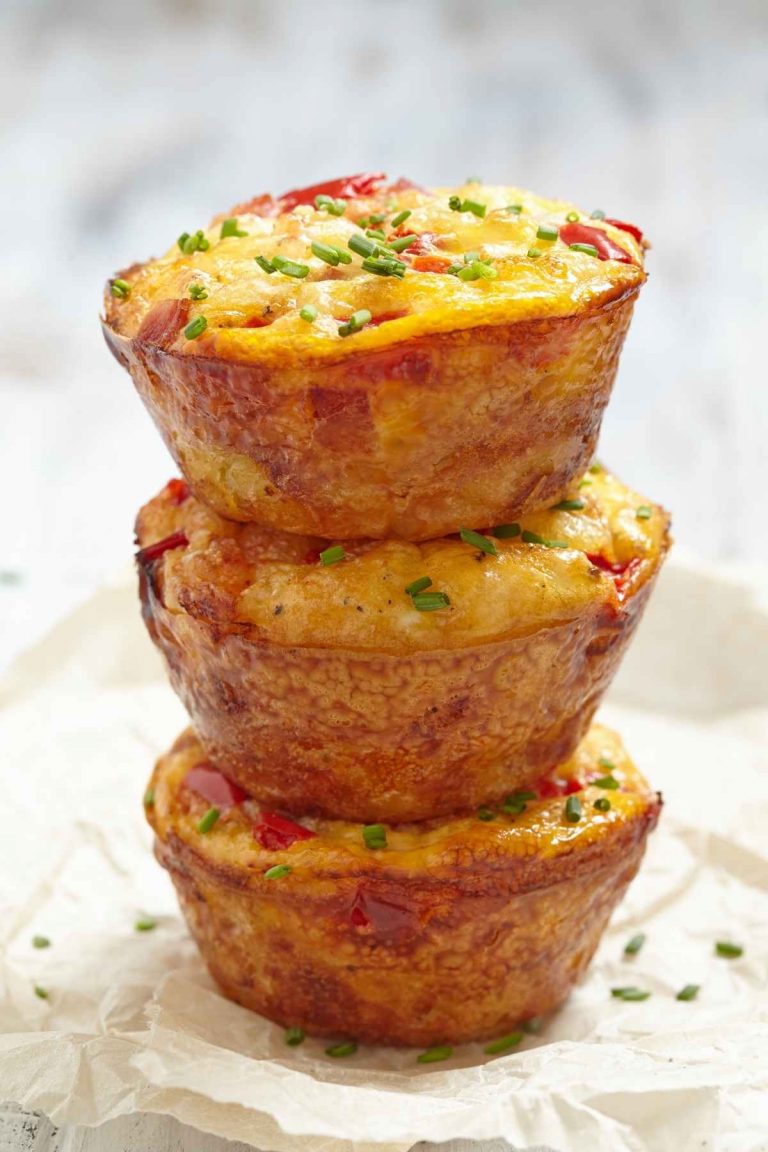 These Low-Carb Breakfast Egg Muffins are packed with protein and easy to make-ahead for a healthy breakfast on the go for those busy school or work mornings. Try adding a few veggies to make it even more filling and nutritious.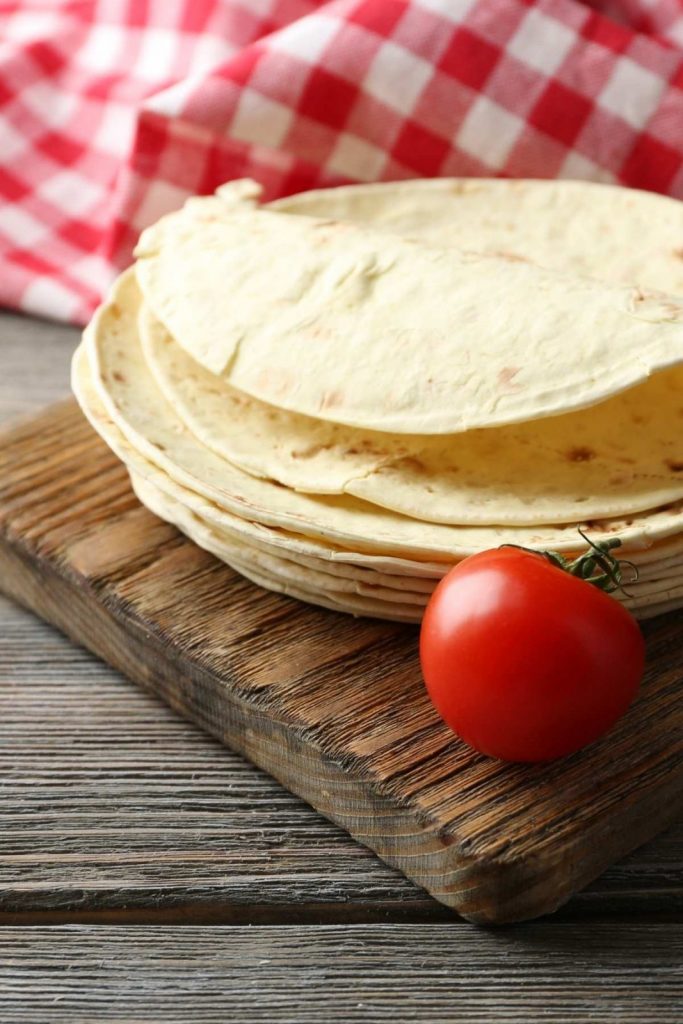 Ready for a guilt-free tortilla? The key is getting the batter as thin as possible and using coconut flour. This recipe differs from the traditional tortilla, so pay close attention.
High Protein Low-Calorie Breakfast Ideas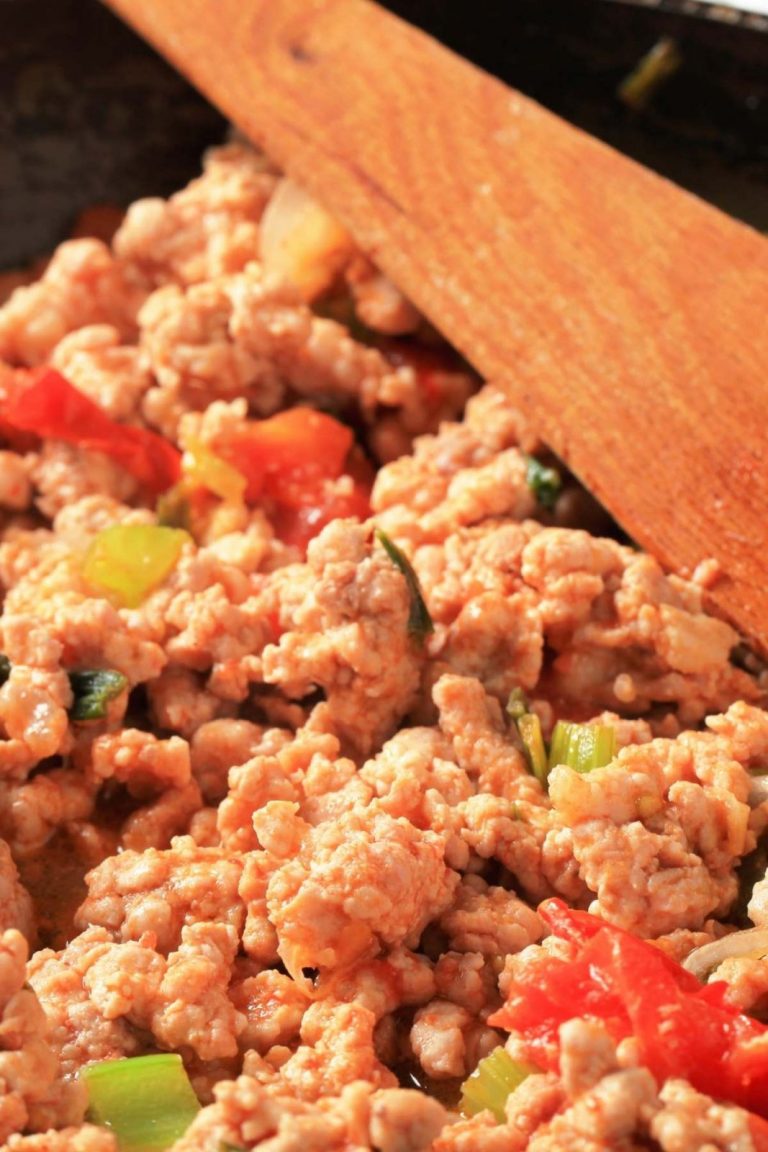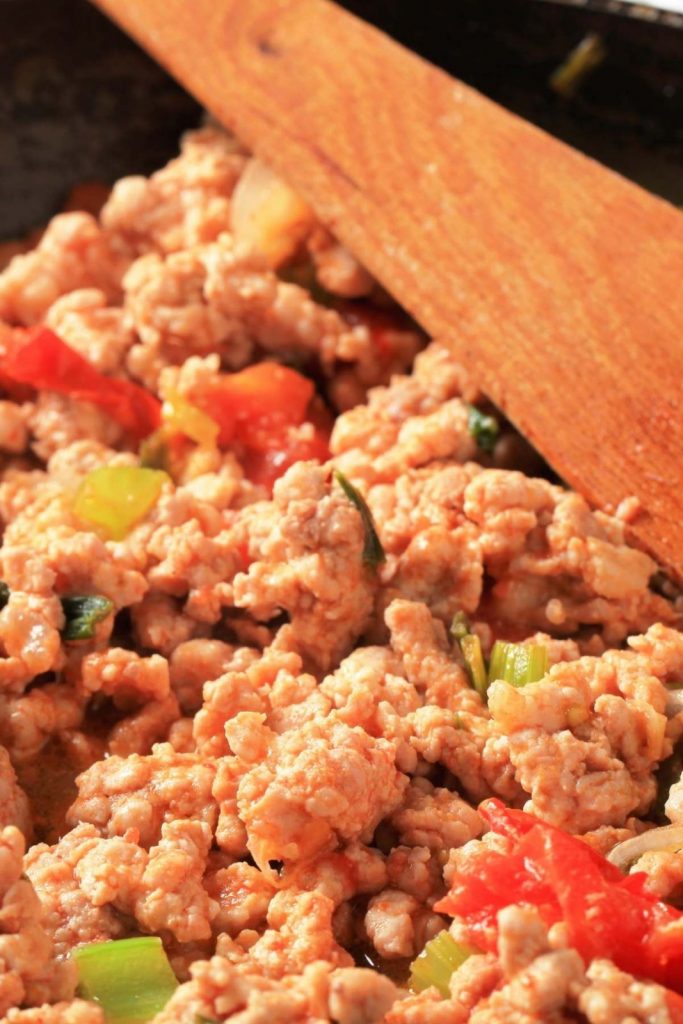 This Low Carb Turkey Taco Skillet uses ground turkey and bell peppers to make a super easy meal of Mexican flavors. Plus, the video tutorial will walk you through the whole thing!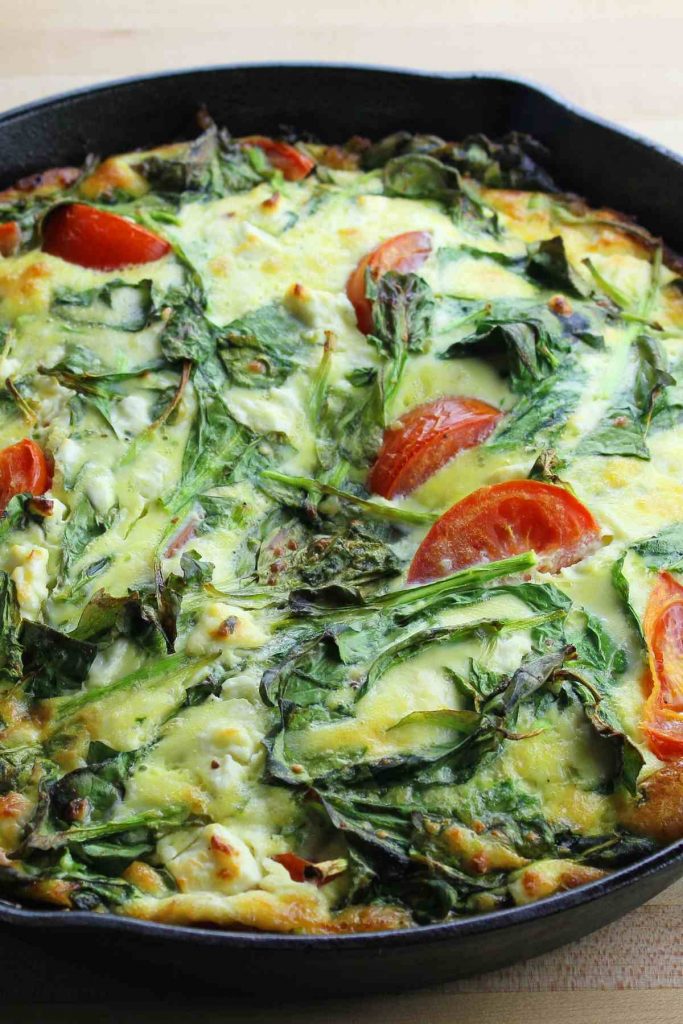 This High Protein Veggie Egg Bake recipe is low-calorie, low-carb, and gluten-free! Plus, it's loaded with veggies and protein, making it a healthy option for meal prepping or a weekend brunch!
These Bacon Wrapped Brussel Sprouts are tender on the inside, crispy on the outside, and made with 3 simple ingredients. They make the perfect appetizer with maple syrup or balsamic reduction for dipping.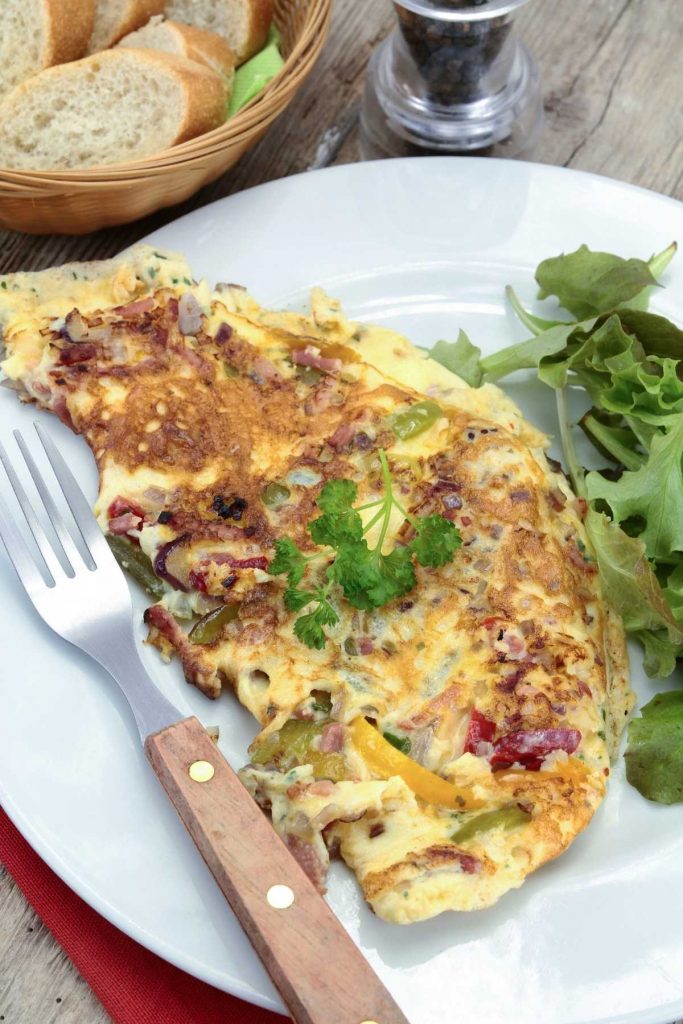 This Low Calorie Omelette recipe combines light, fluffy eggs, fresh vegetables, and spices. It's healthy, delicious, with fewer calories and fat!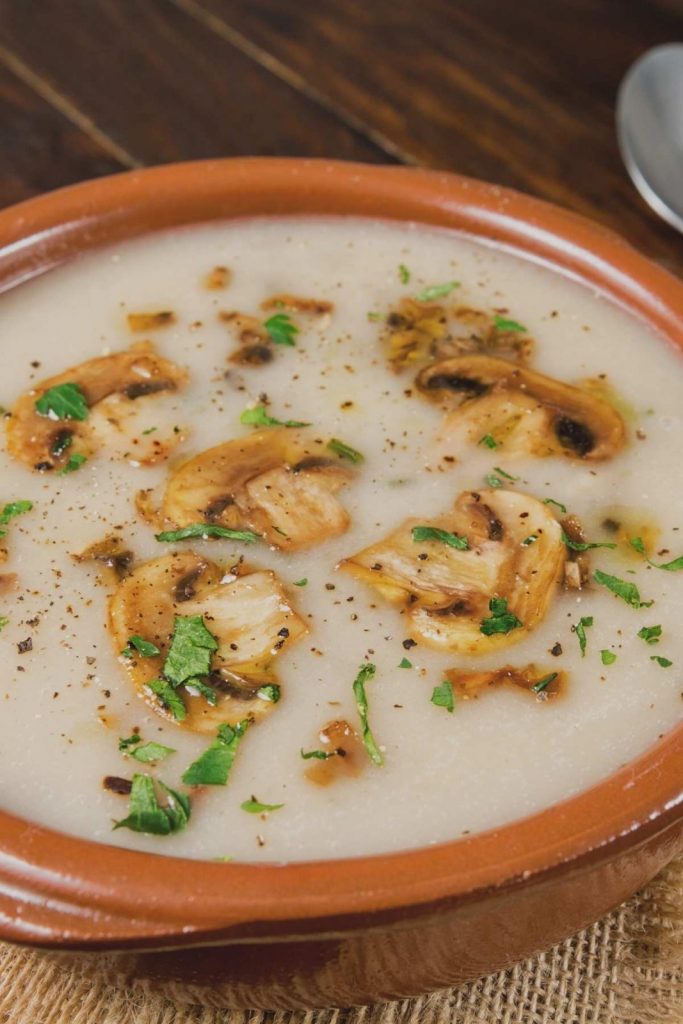 Low Carb Chicken Mushroom Soup blends chicken chunks, vegetables, herbs, and cheese in a silky broth. This fantastic keto recipe is light, lean, and totally addictive!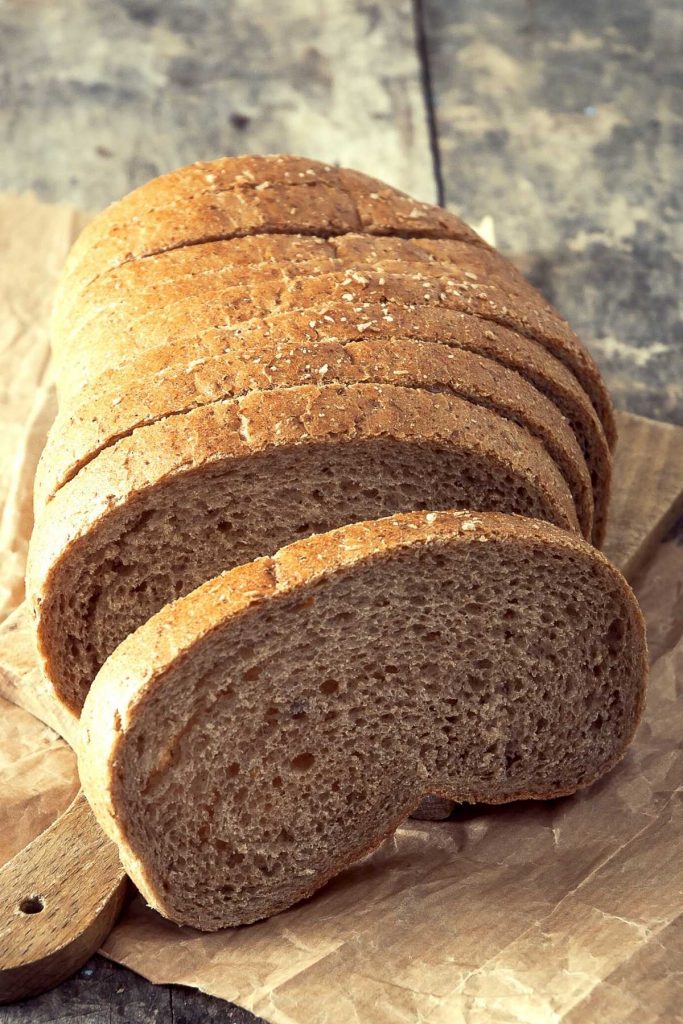 This gluten-free, keto bread with yeast uses fewer eggs and makes a soft, fluffy, and incredibly delicious loaf with a killer crumb.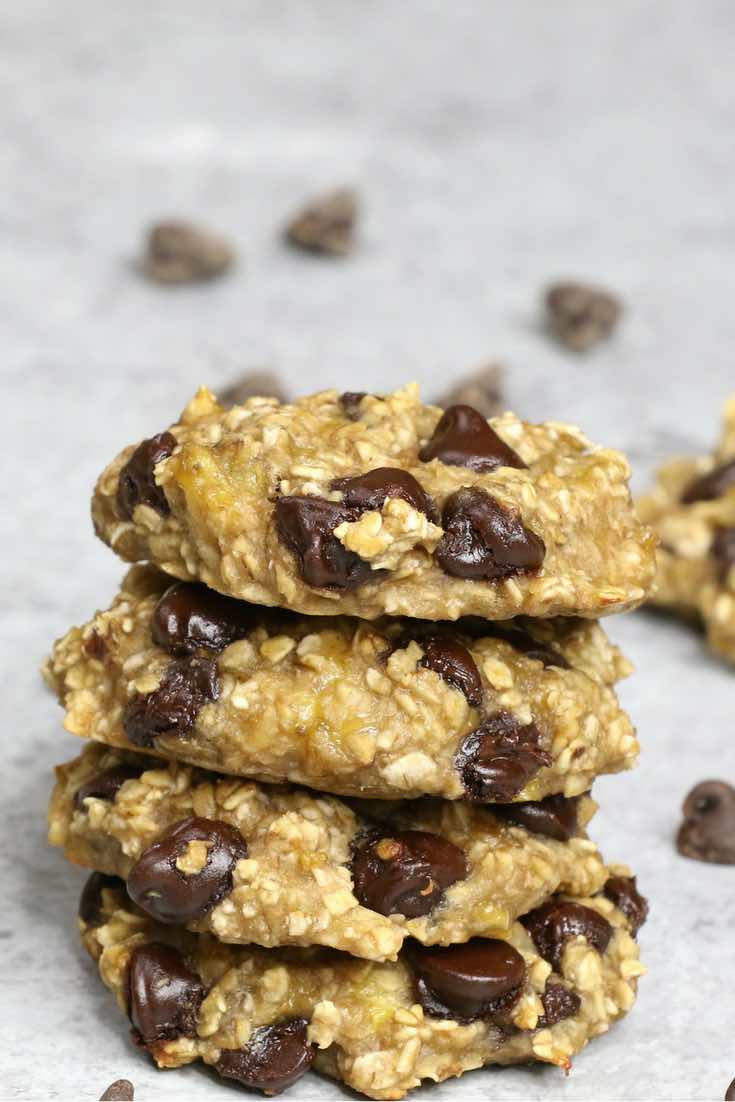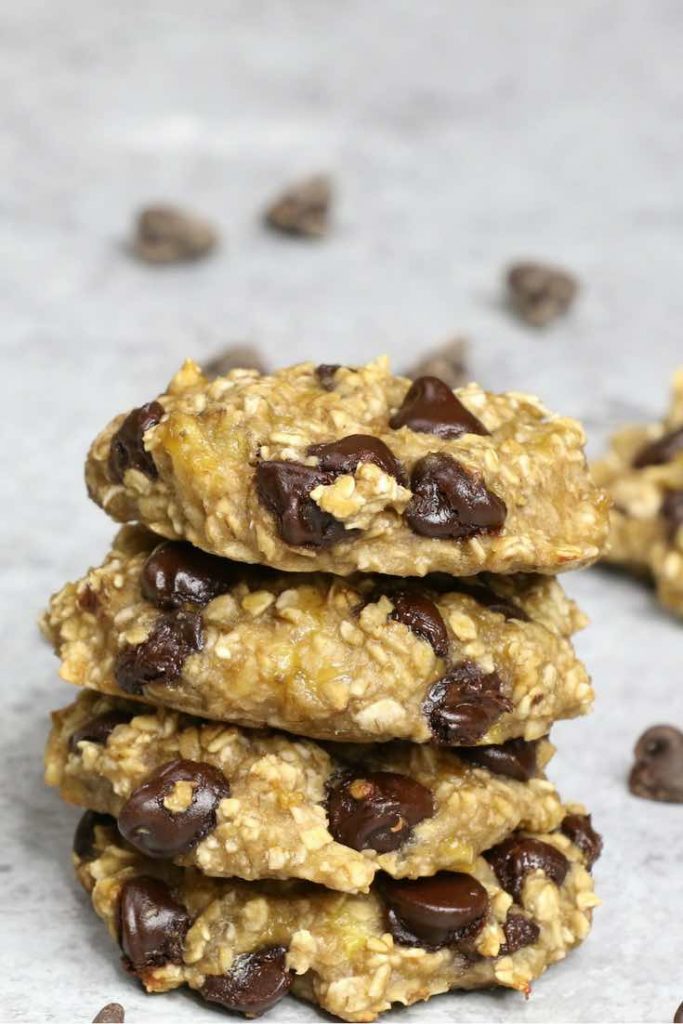 All it takes is 3 ingredients: ripe bananas, oats and chocolate chips to make these healthy, delicious, moist, and chewy Banana Oatmeal Cookies. Whether you serve them as a snack or a breakfast on the go, they're sure to fly off the plate!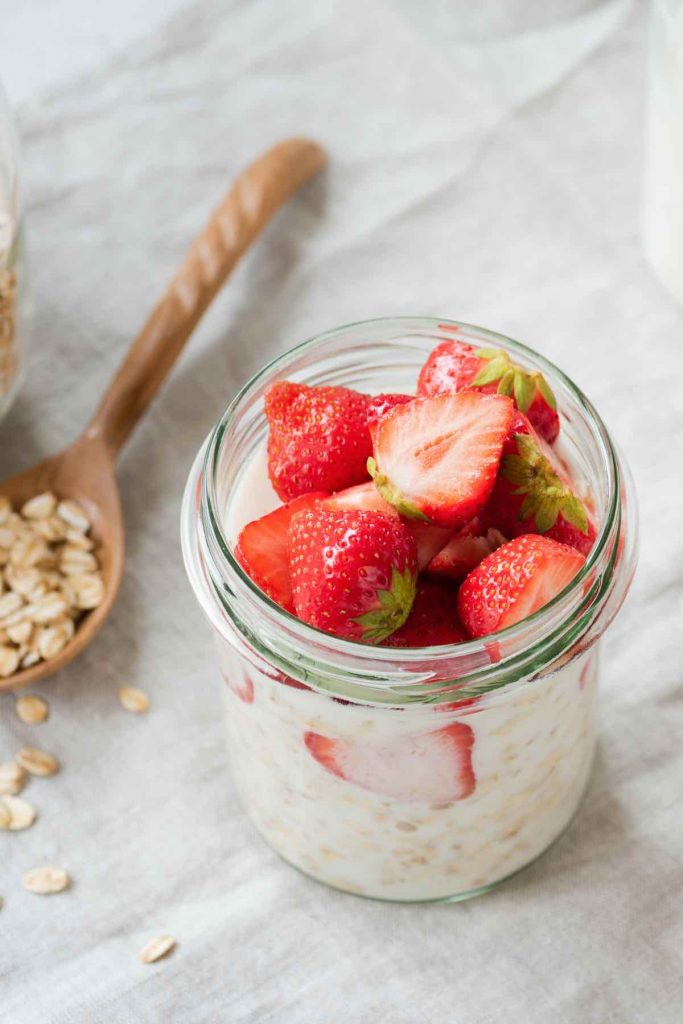 Overnight oats are not only cheap, delicious, nutritious, and easy to prep for the week, they're great for weight loss too! Today, I'm serving up my best overnight oats recipes and tips for losing weight.
Other Quick Low-Calorie Breakfast Recipes for Weight Loss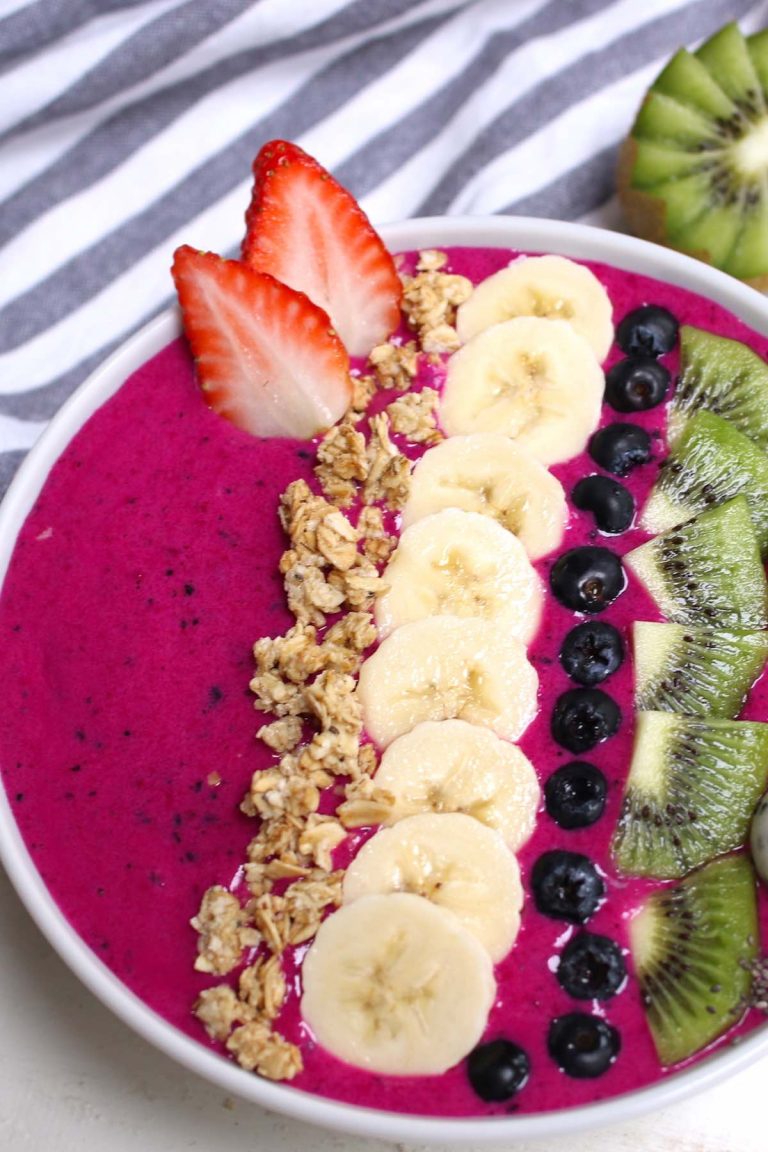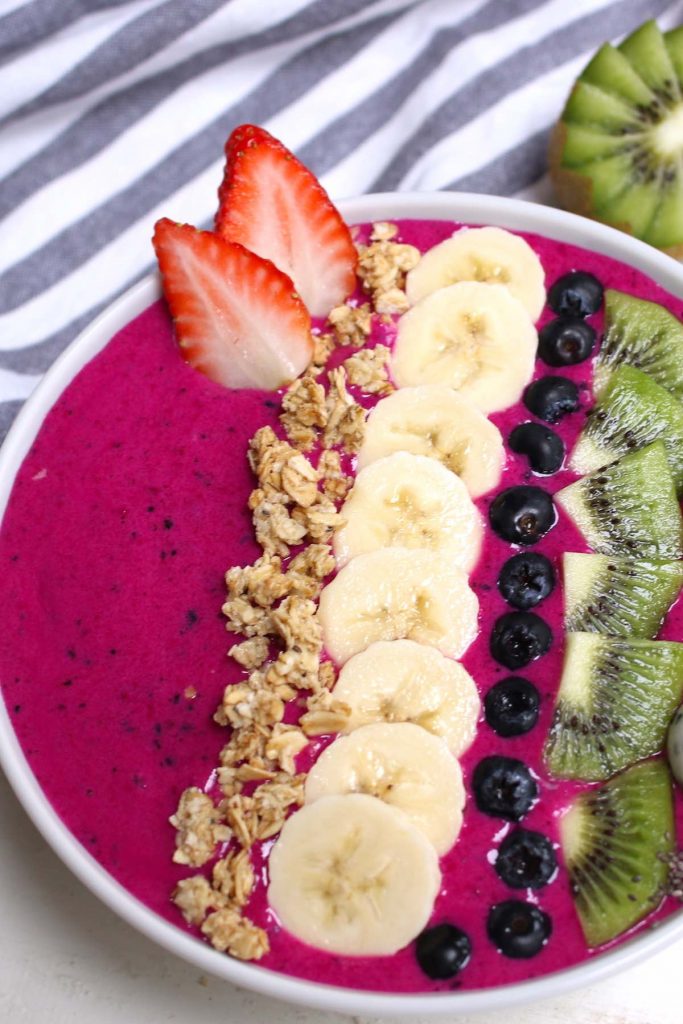 Creamy, healthy, and packed with nutrients, this Dragon Fruit Smoothie is made with naturally dairy-free and vegan almond milk. It's ready in less than 5 minutes, making it the perfect quick and easy breakfast, snack or dessert. And the vibrant pink color makes it look as refreshing as it tastes.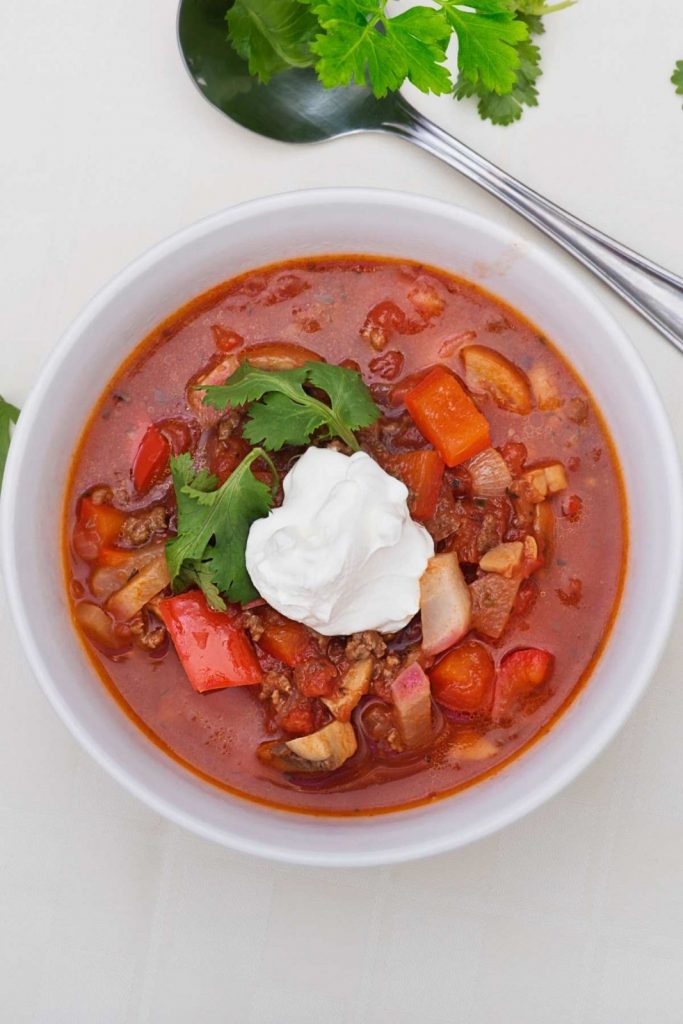 If you're looking for a healthy, Keto, Low Carb Vegetable Soup recipe, you just found it. It's simply the best vegetable soup recipe ever and is ready in just 30 minutes!
Oatmeal can sometimes put you over your calorie limit if you're trying to lose weight. But this delicious salted caramel, low calorie oatmeal recipe won't add too many carbs or calories to your day.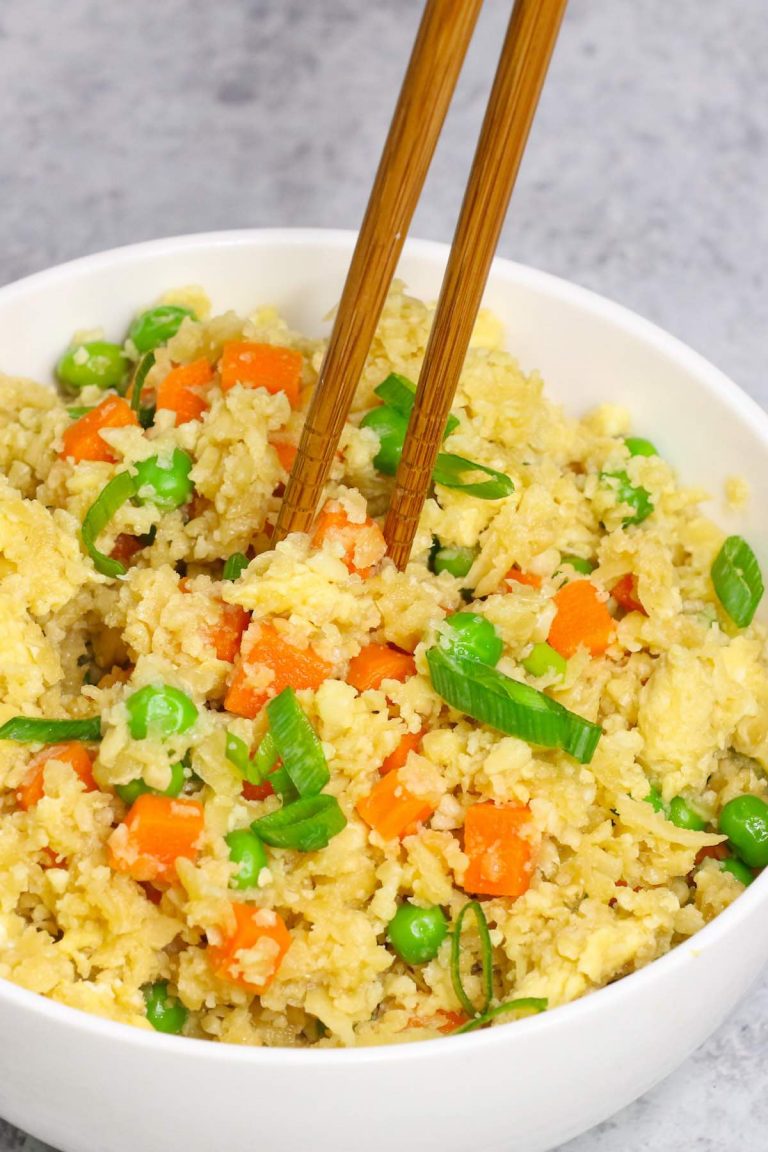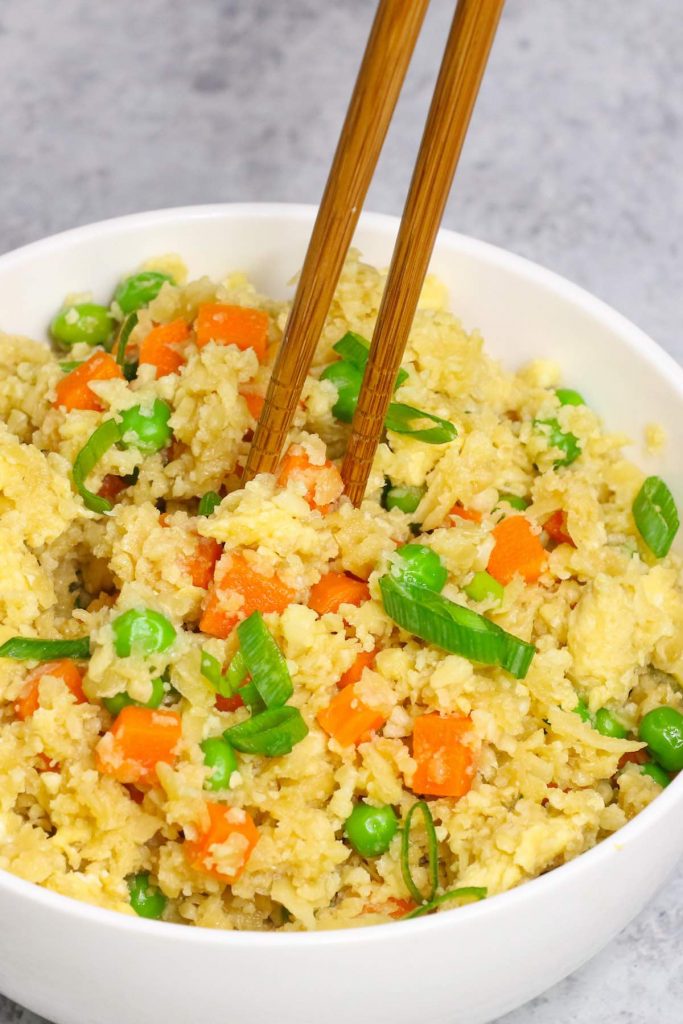 You'll never need to buy frozen cauliflower rice again! You can make this Easy Microwave Cauliflower Rice recipe at home. Enjoy light and fluffy cauliflower rice that's keto-friendly, low-carb, and ready in minutes.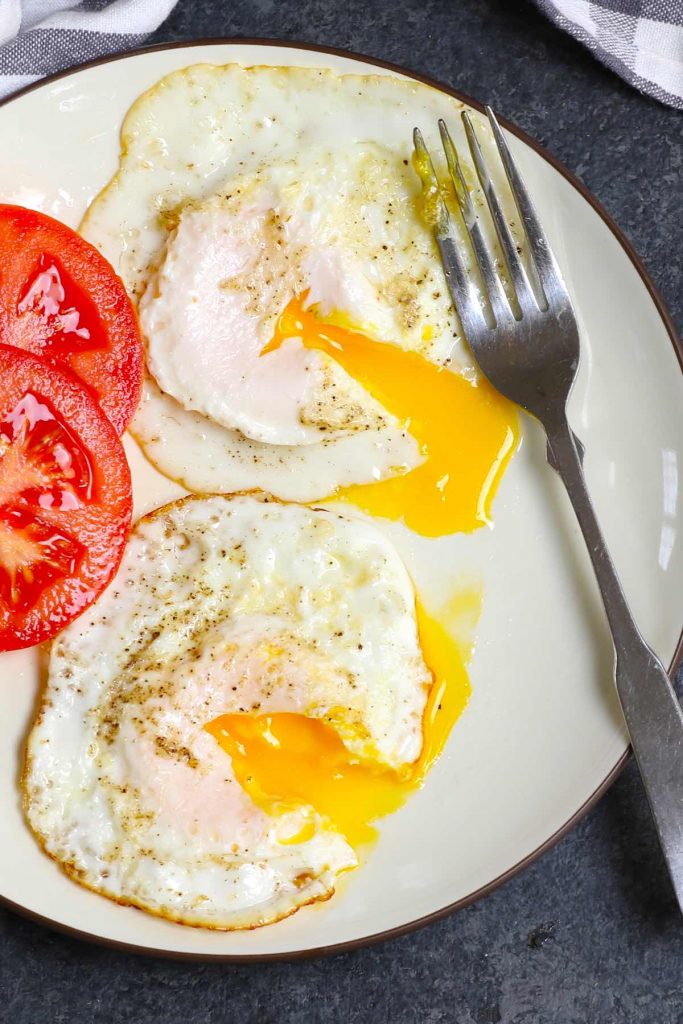 This Over-Medium Eggs recipe produces eggs with perfectly crisped edges and slightly runny yolks that are perfect for dipping. Don't forget to make the toast!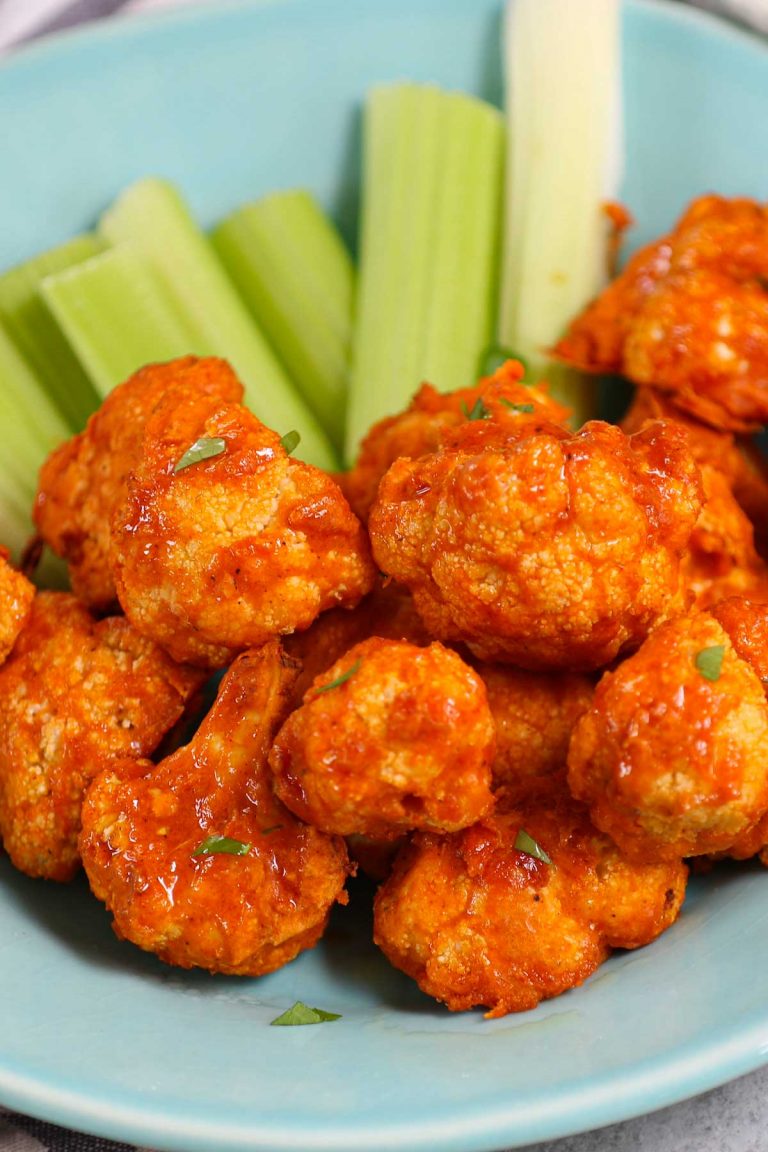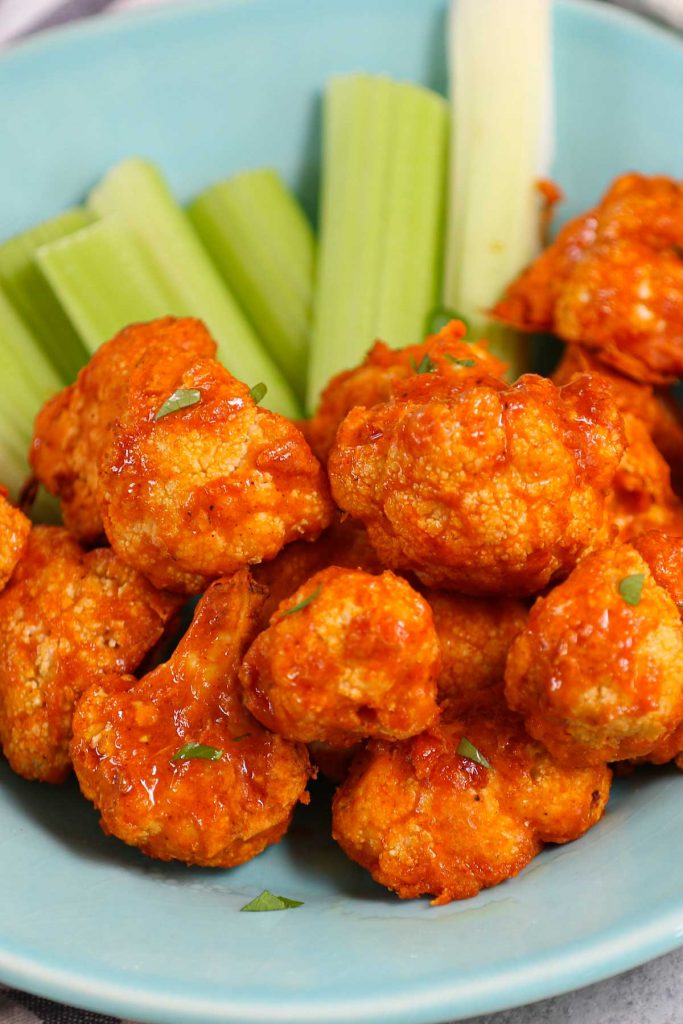 Air Fryer Buffalo Cauliflower may not taste like Buffalo wings, but they sure are healthier. This low-carb appetizer is made without oil and will have you running out to get an air fryer.
Everyone will love this easy brunch recipe you can make in minutes with everyday pantry ingredients.
Where to Buy Low-Calorie Breakfast Cereal?
If you are looking for a low-calorie breakfast cereal, you can buy them at grocery stores or on amazon. Our favorite is Magic Spoon Cereal. It's Keto, gluten-free, low carb, and grain free with high protein.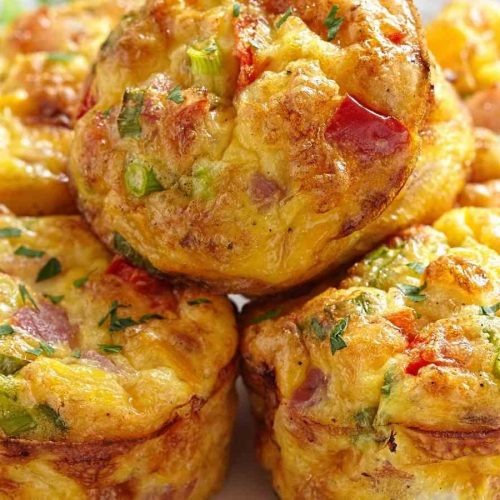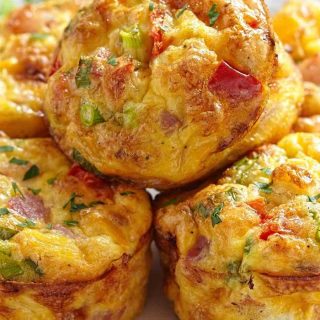 Best Low-Calorie Breakfast (Egg Muffins Recipe and More)
These easy, make-ahead Egg Muffins only take a few minutes to throw together. You only need eggs, cheese, bacon, spinach, onions, and bell peppers to make this delicious, nutritious, freezer-friendly recipe, perfect for busy mornings!
Print
Pin
Rate
Ingredients
Non-stick cooking spray

(It's important to use non-stick cooking spray, as the regular oil spray won't prevent eggs from sticking.)

12

large eggs

1

cup

cooked bacon

crumbled (I use store-bought pre-cooked bacon, but you can cook your own if inclined)

1

cup

fresh baby spinach

roughly chopped

1

cup

red bell pepper

diced

½

cup

onions

diced

1

cup

shredded cheddar cheese

(I use pre-shredded cheddar cheese, you can use your favorite cheese such as mozzarella)

1/4

teaspoon

salt

1/4

teaspoon

pepper
Instructions
How to cook egg muffins:
Preheat the oven to 350°F (180°C). Spray a 12-cup muffin pan with non-stick oil spray and set aside.

Wash, dry and dice red bell pepper and onions. Dry spinach and chop it roughly.

Add cooked bacon, red bell pepper, onions and spinach in each muffin tin, about 2/3 full. (Divide evenly among greased muffin cups.)

In a large measuring cup, whisk eggs and season with salt and pepper. Mix until well combined. (I recommend using a measuring cup for easy pouring.)

Add in the egg mixture and fill each muffin tin 3/4 full. Sprinkle cheddar cheese on top.

Bake for about 20 minutes or until a toothpick inserted in the center comes out clean.

As soon as you take the muffins out from the oven, run a small spatula around the edges of each muffin to loosen.

Remove them from the muffin tin. Serve warm immediately or freeze for meal prep.
How to freeze egg muffins:
Let baked egg muffins cool down completely.

Wrap them in plastic wrap individually and place them in a freezer-safe zip-lock bag. (They'll last for up to 3 months when stored properly in the freezer.)
Notes
You can also use paper liners instead of cooking spray to prevent the egg muffins from sticking to the muffin tin.
Tried this recipe?
Follow or tag us on Pinterest @izzycooking