Known for its finesse, rich taste, and masterful presentation, French cuisine is an important part of the culinary world.
Looking to impress your guests at your next dinner party? Try one of these classic French recipes to really dazzle your friends and family.
What Is A Typical French Dinner?
A typical French meal includes an apéritif for starters (an alcoholic drink), hors d'oeuvres (often soup, vegetables, or eggs), the main meal (meat, pasta, or a crêpe), a salad (served separate from the main meal, and cheese (also served separate from the main meal).
What Is A Typical French Lunch?
Lunch is traditionally a lighter meal for the French. It begins with an entrée (salad, soup, terrine, or pâté), followed by the main dish of fish or meat, cheese, and a dessert. Meals can be simpler or fancier depending on the setting and the occasion.
Best French Recipes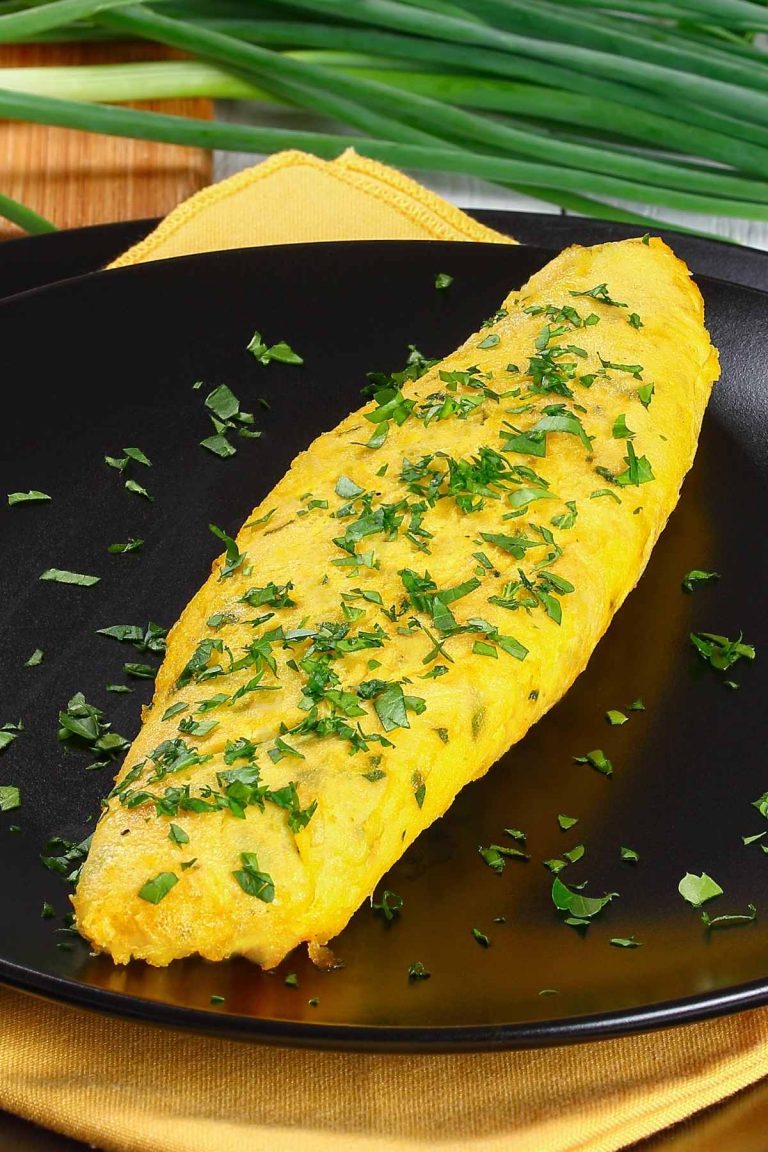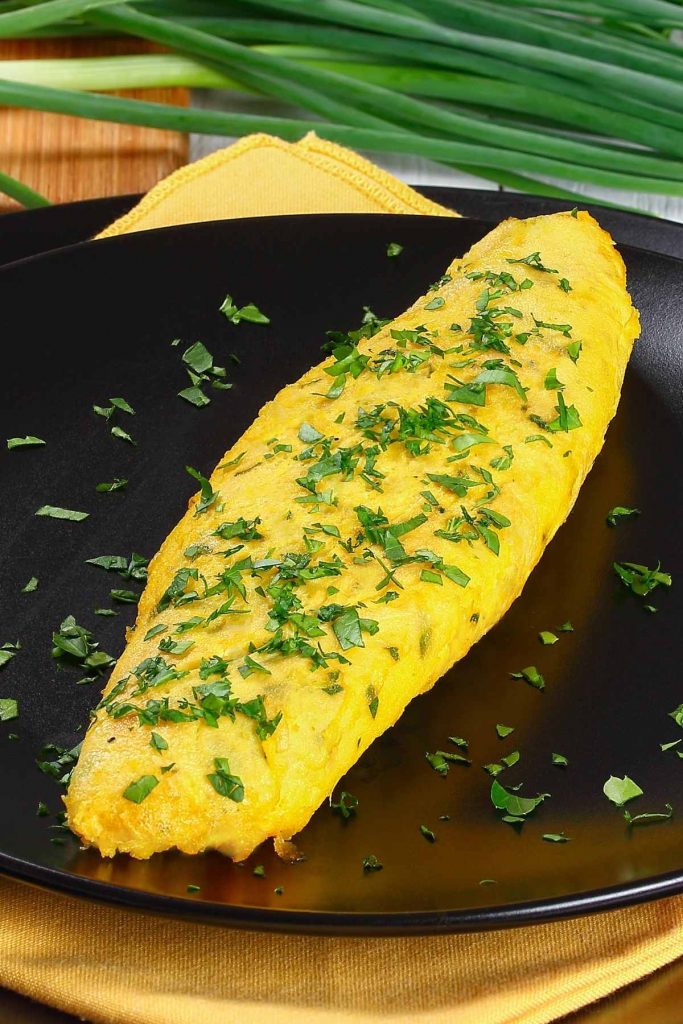 A typical French omelet puts any other omelet to shame! Loaded with herbs and plenty of savory flavor, this omelet is simple to prepare. You may need a little practice with flipping and folding it but you'll get the hang of it in no time.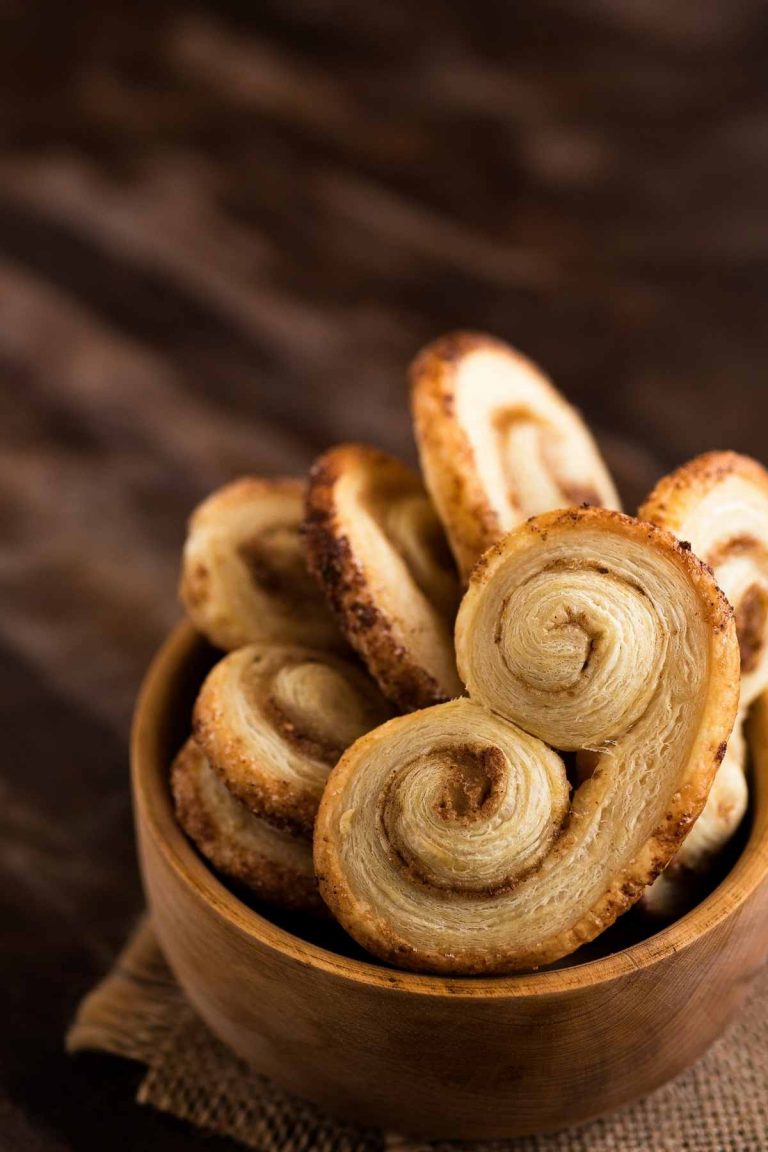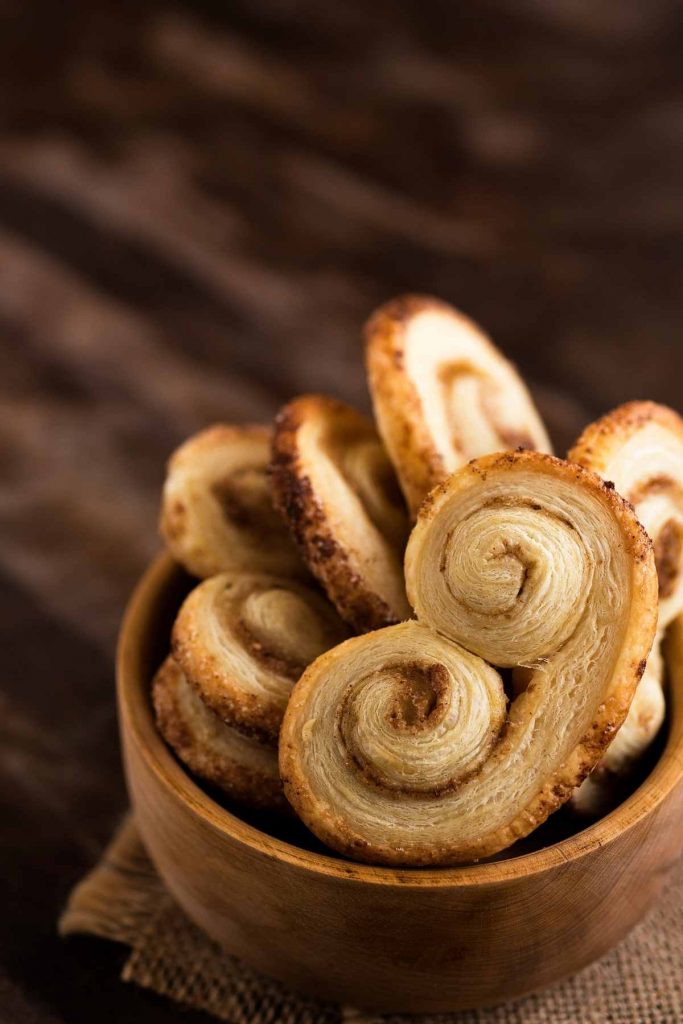 This flaky pastry is made with puffed pastry. It looks so impressive that your guests will definitely give their compliments to the chef.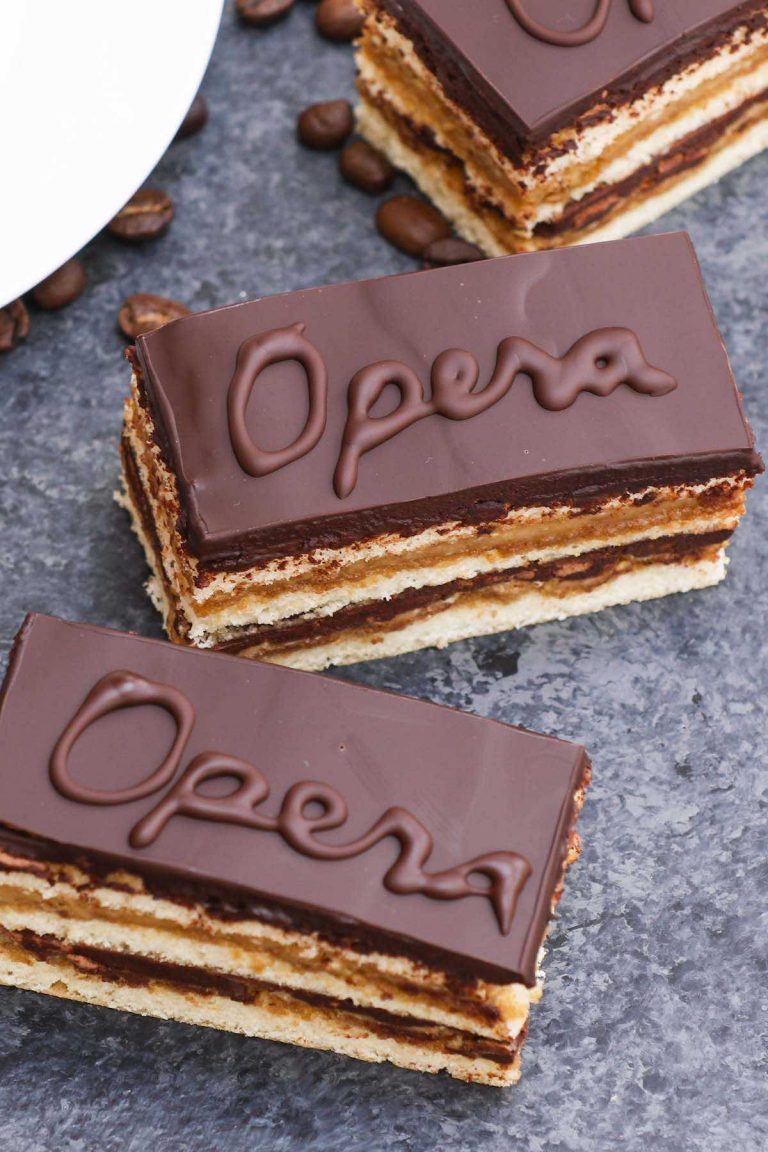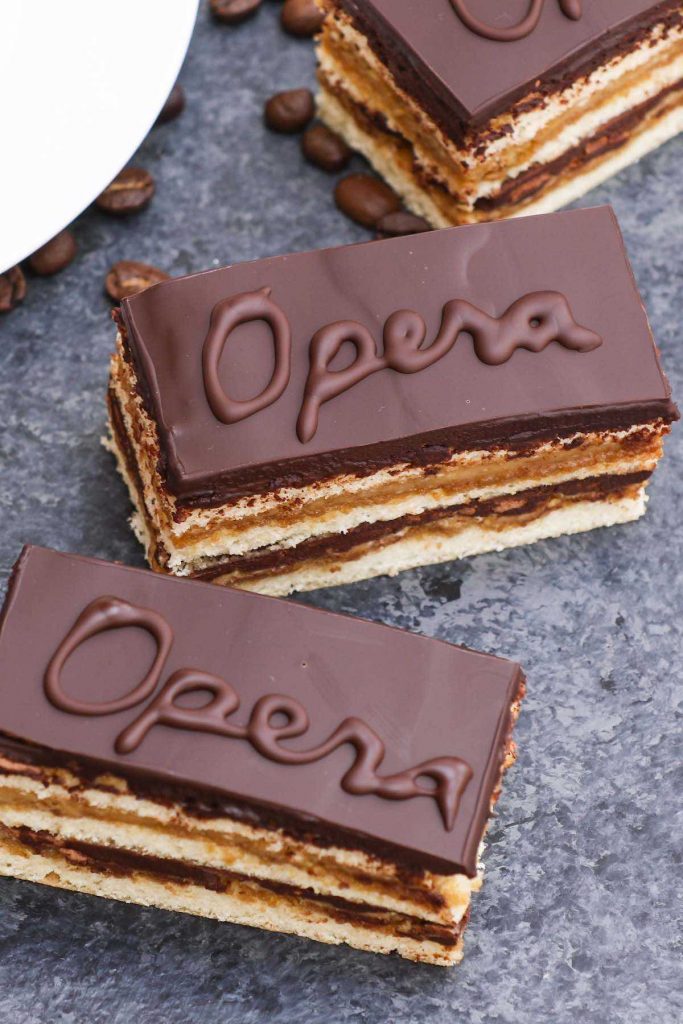 This classic French dessert is layers of almond sponge cake drenched in coffee syrup and layers of espresso-flavored buttercream frosting and irresistible chocolate ganache. This decadent dessert is topped with a chocolate glaze and is honestly the best dessert you've ever tasted!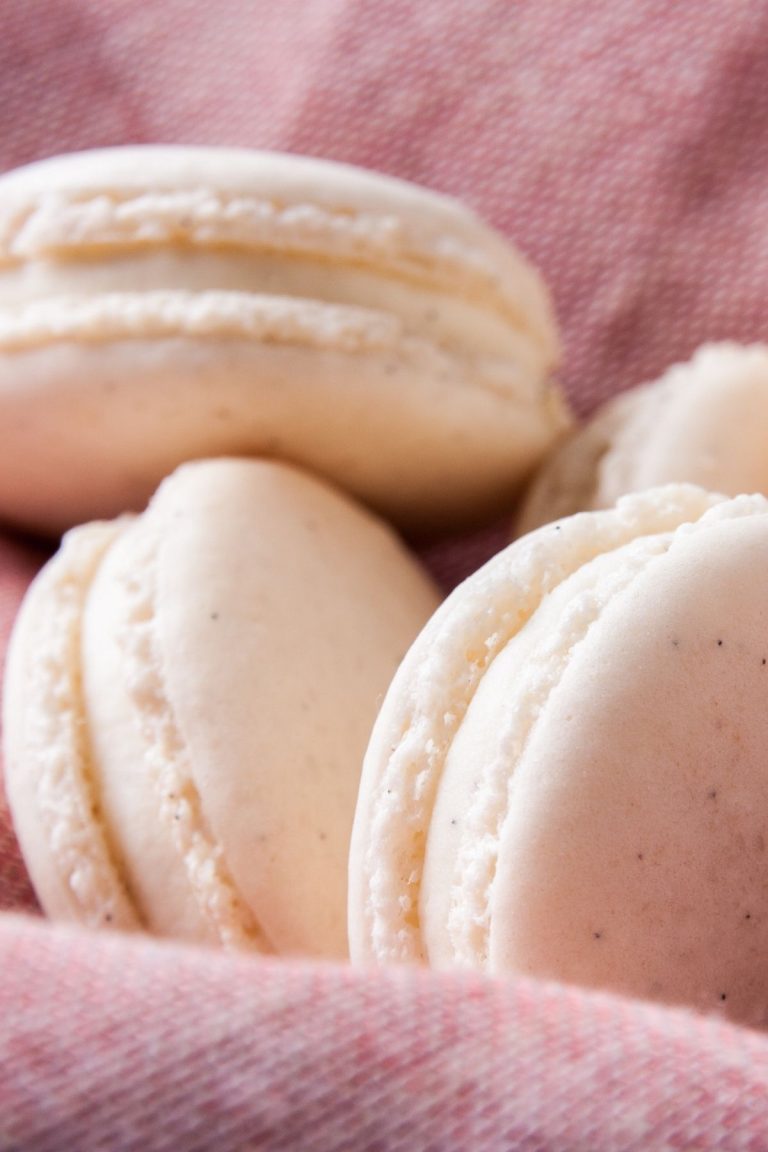 Macarons, which originated in beautiful Paris, are not the same as macaroons. This light and crisp cookie with almond paste filling is a traditional French dessert. Bite-sized goodies, these macarons are simply delectable.
Skip your usual trip to your favorite barista and make your own authentic Café Au Lait at home. It's simpler to make than you may think.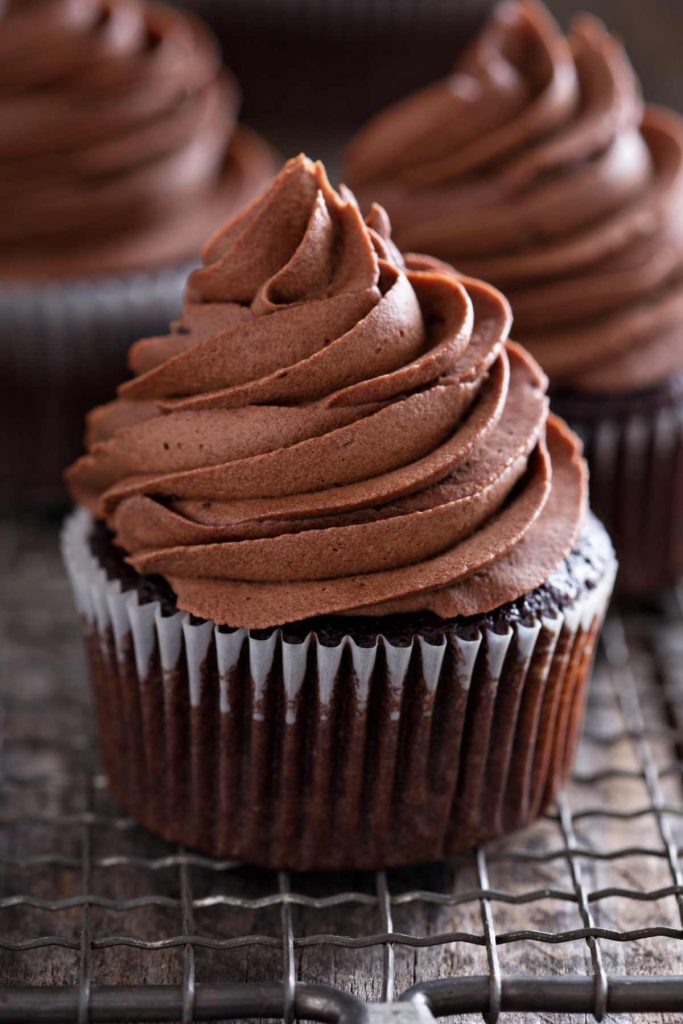 This delectable frosting is creamy and delicious. You'll never reach for the store-bought kind again.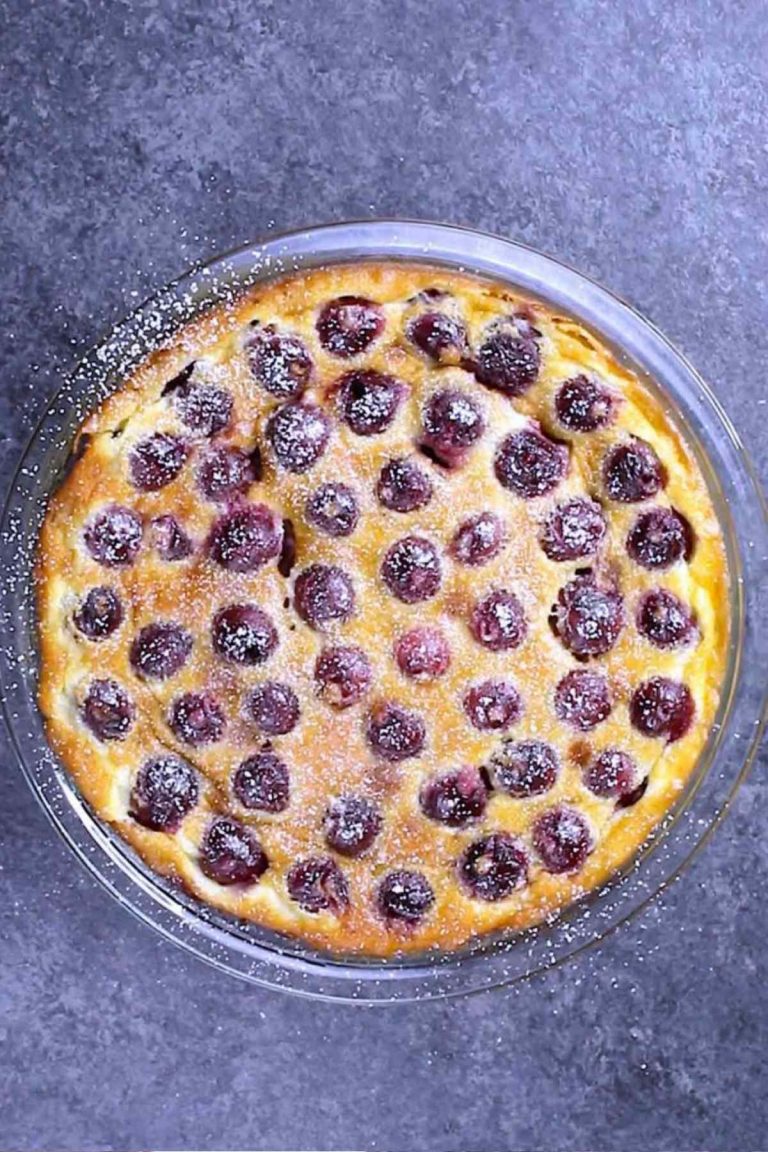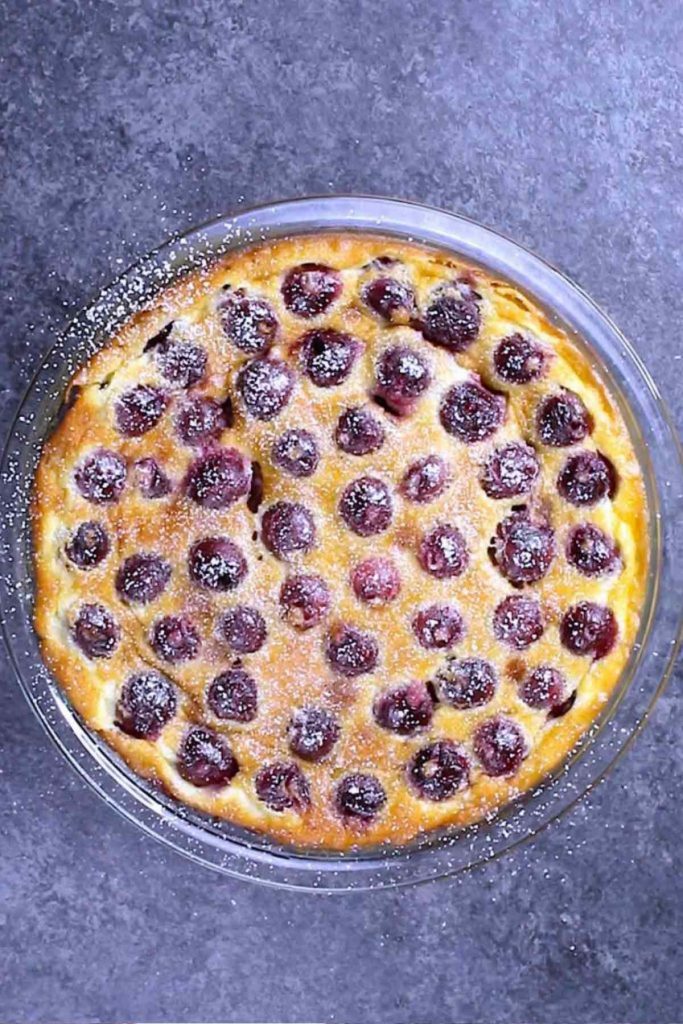 Made with fresh cherries, milk, sugar, eggs, and flour, this decadent dessert is so simple to make. This fruity sweet is so versatile that you can easily substitute the recipe with other fruits like blueberries, raspberries, or apples if you prefer.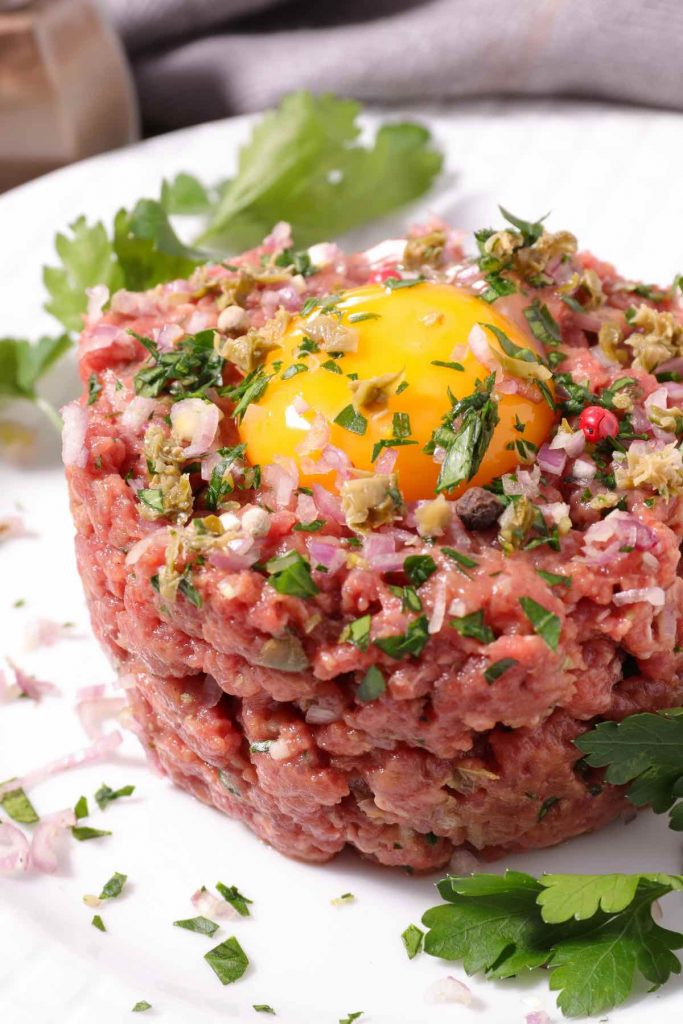 Authentic steak tartare is melt-in-your-mouth delicious. Follow this recipe to recreate this French delicacy at home.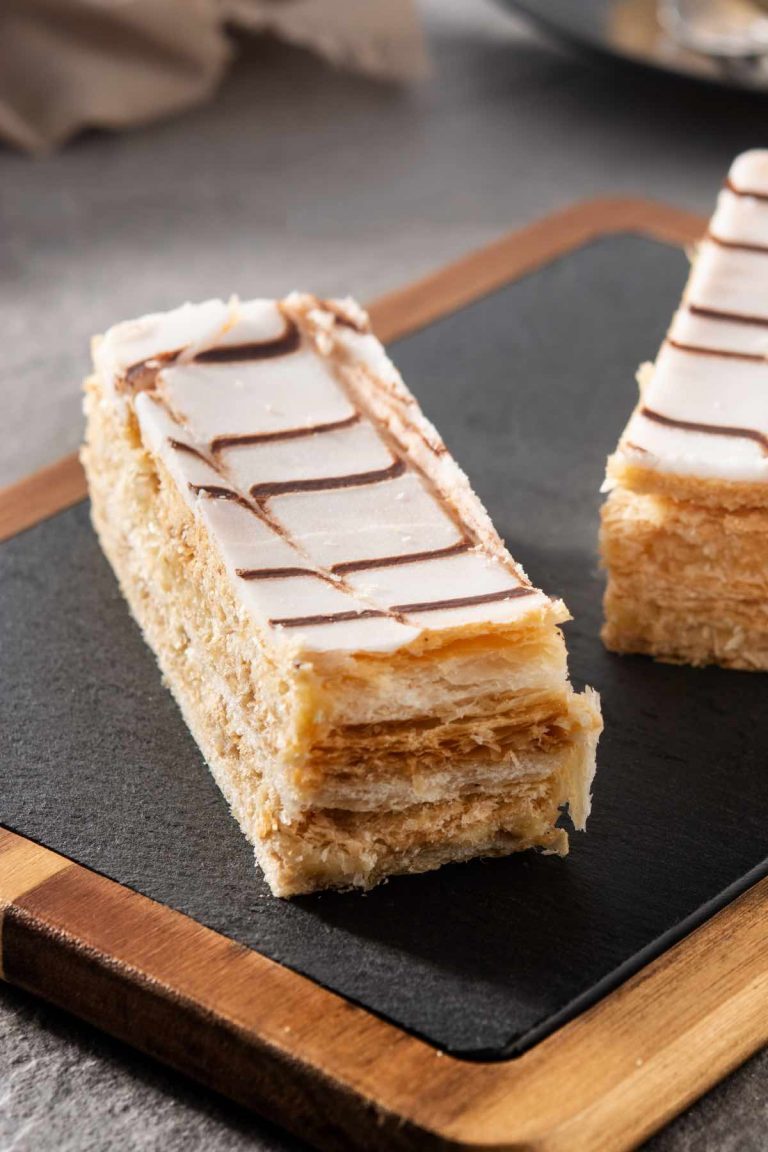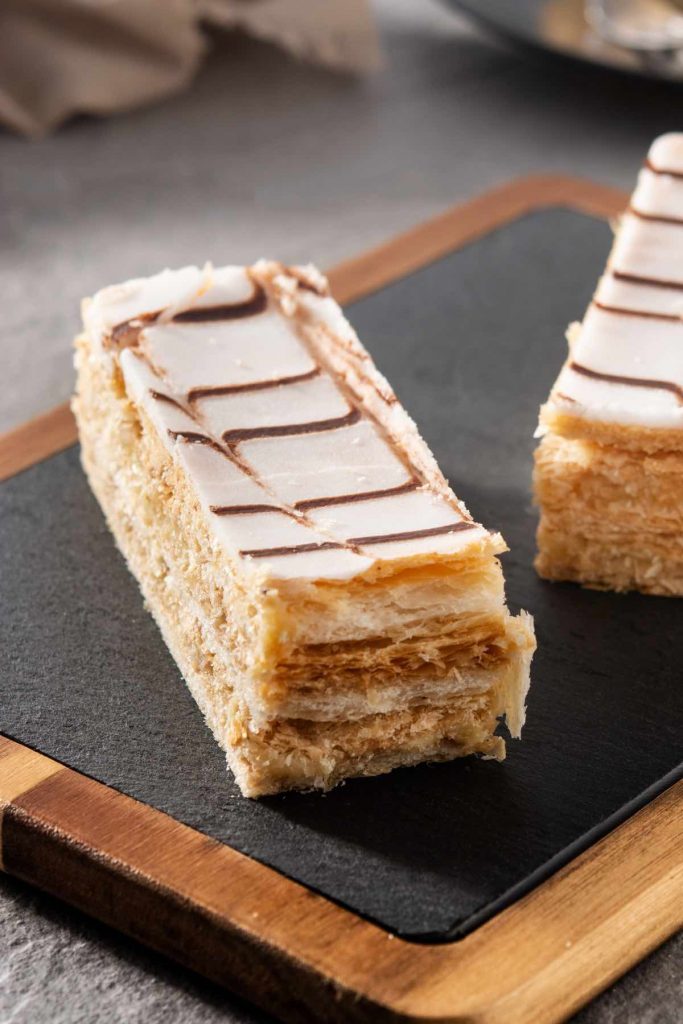 A flaky pastry filled with creamy goodness, this tasty dessert is lighter than you would think. Great for serving with coffee or tea, this sweet treat is always a hit.
Classic beef bourguignon is a hearty stew made with tender chunks of beef, delicious vegetables, red wine, Cognac, and loads of savory taste.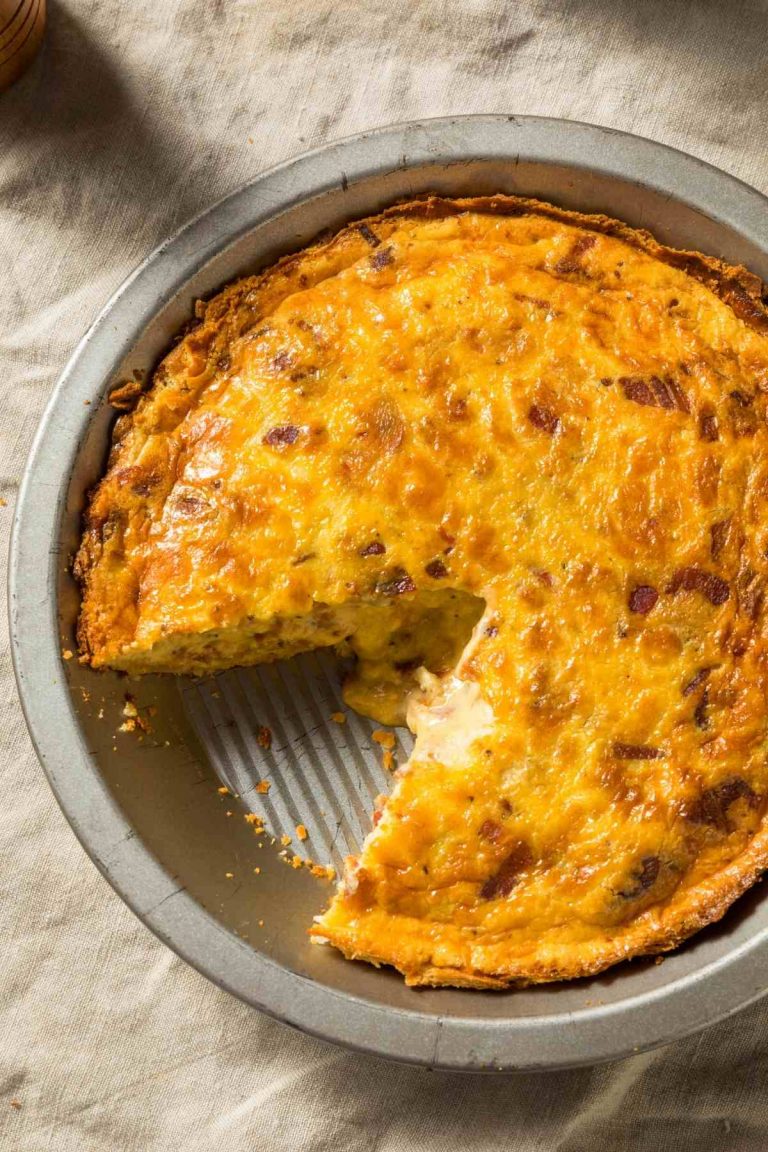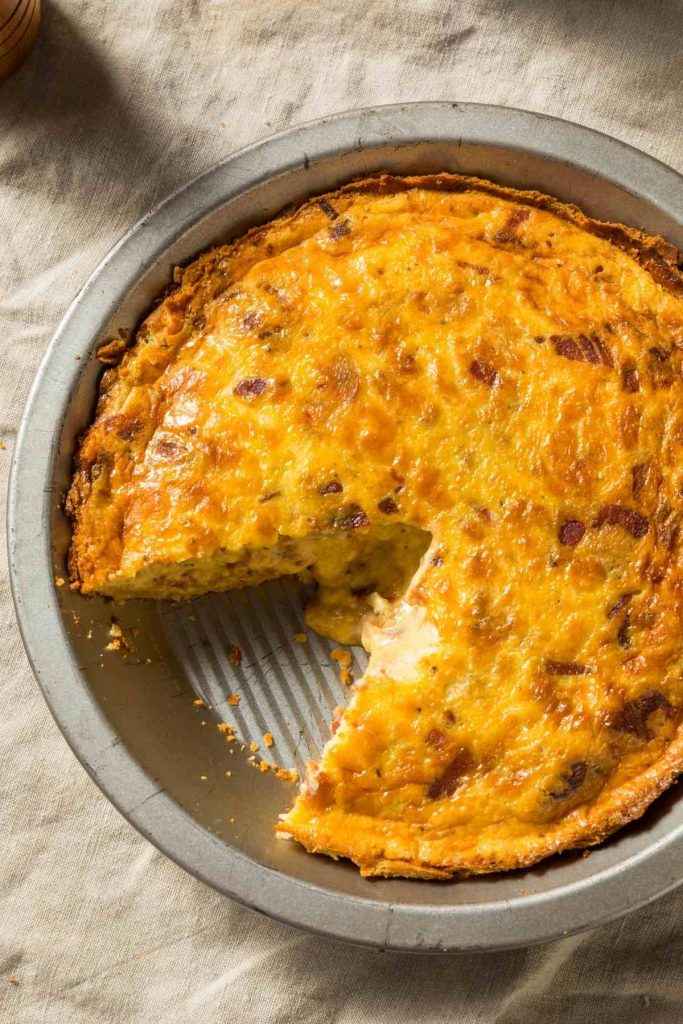 Classic French quiches are simple to make with a little Bisquick on hand. No one will know these savory bites were made in a flash!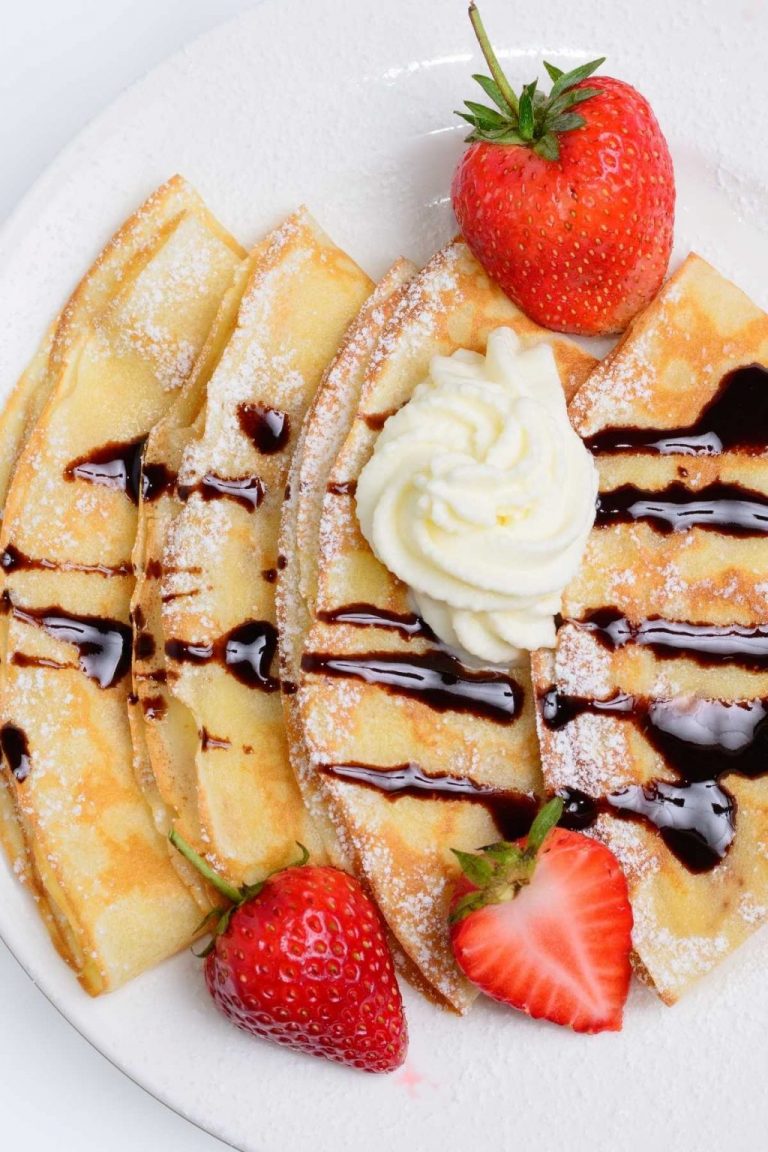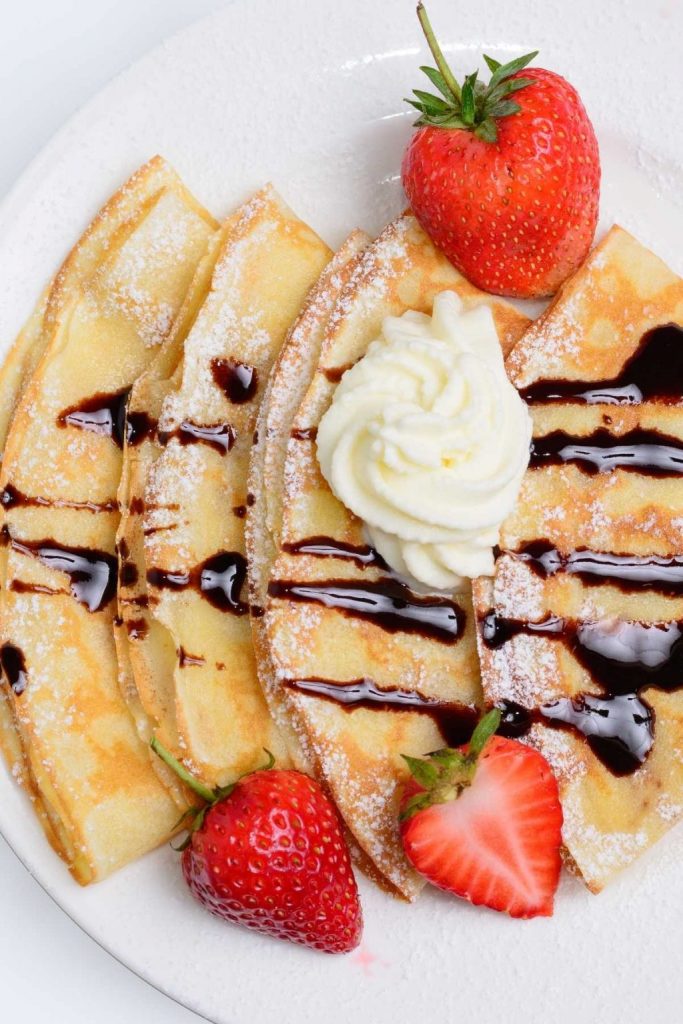 Crêpes – a traditional French recipe – is one of the most versatile culinary delights in the world. Thin and lightly sweet, authentic French crêpes can be stuffed with sweet filling, cheese filling, or salty breakfast foods. For a meal, a snack, or dessert, crêpes are always a crowd-pleaser.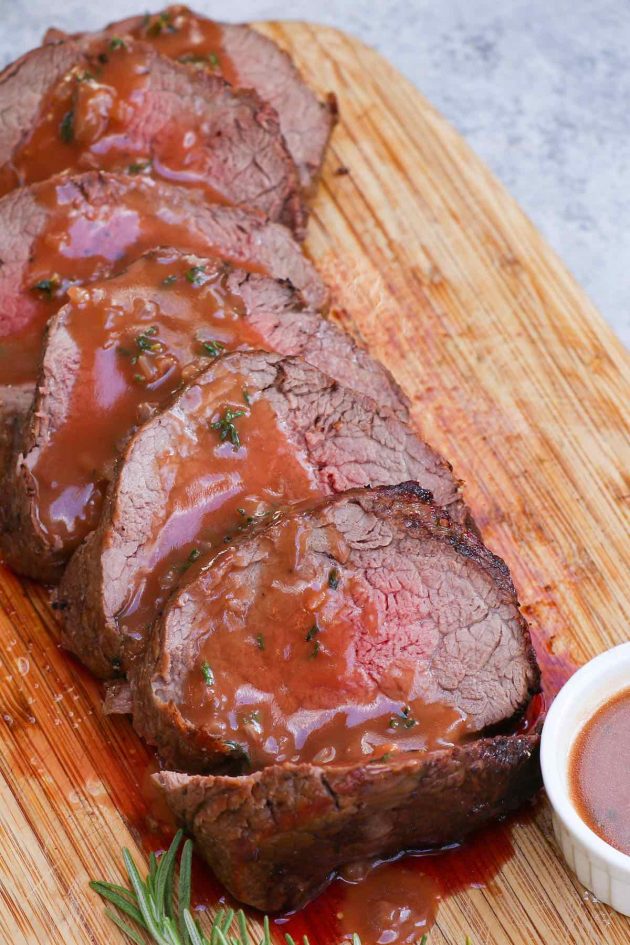 A thick cut of beef tenderloin, this cut is also known as chateaubriand steak or filet mignon roast. Serve with roasted potatoes and a homemade sauce for a truly authentic taste!
Made with a ladyfinger crust, this mango cheesecake is a no-bake dessert. Creamy filling covered in a sweet glaze, this flavorful dessert is easy to make in advance and perfect for bringing along to your next potluck.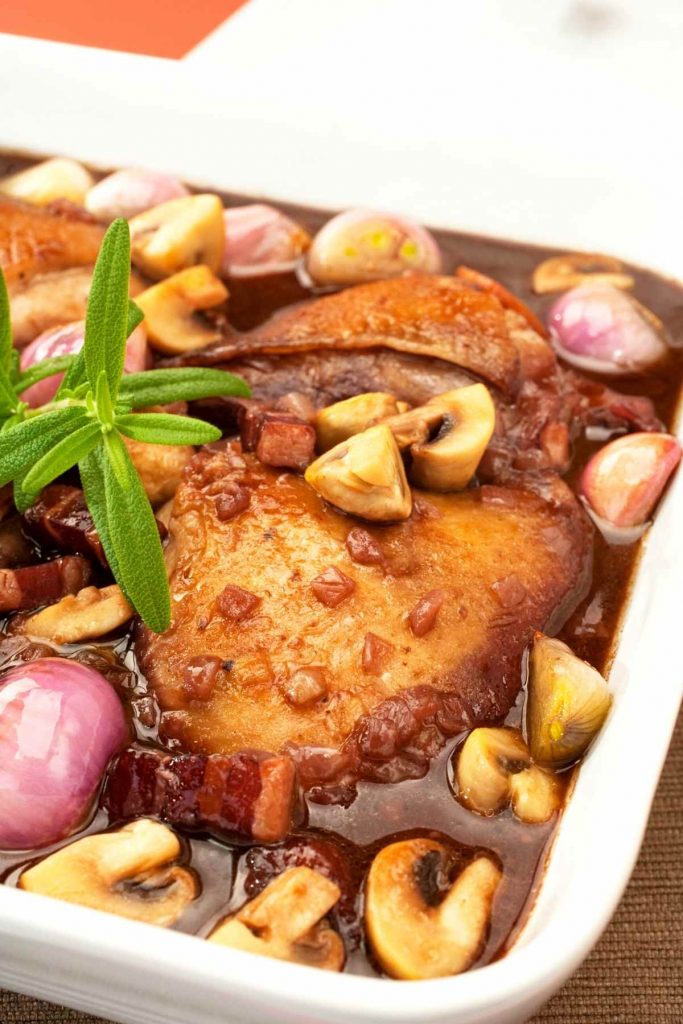 Braised chicken stew with a savory red wine sauce, hearty noodles, and a side of polenta or pasta, this comfort meal is perfect for the cooler seasons.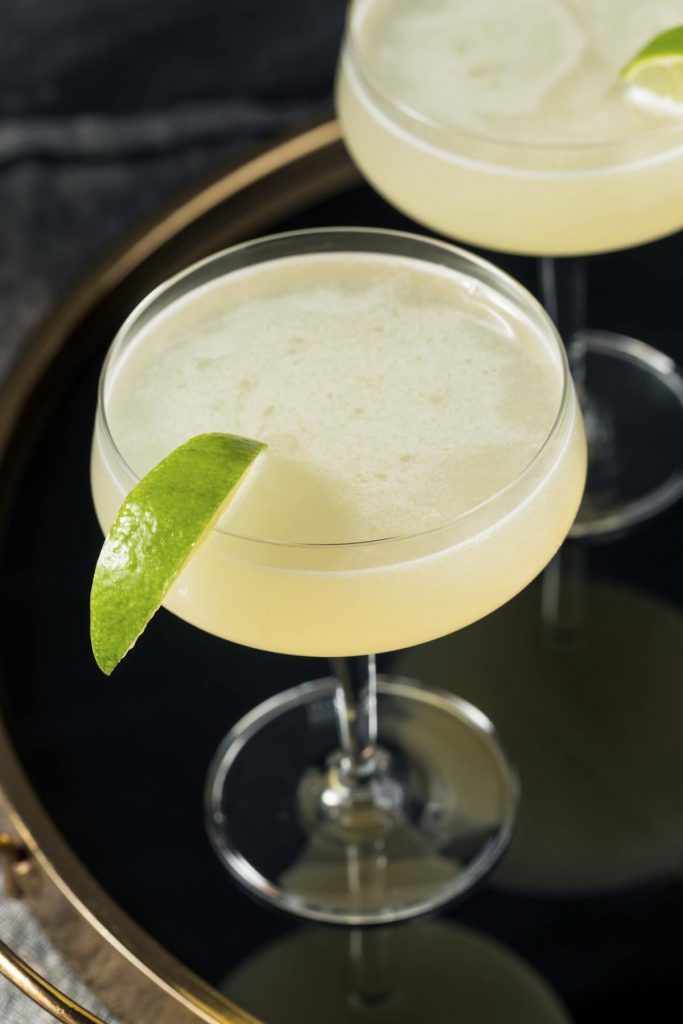 Made with only three simple ingredients – St. Germain, lime, and gin – this refreshing cocktail is both savory and elegant.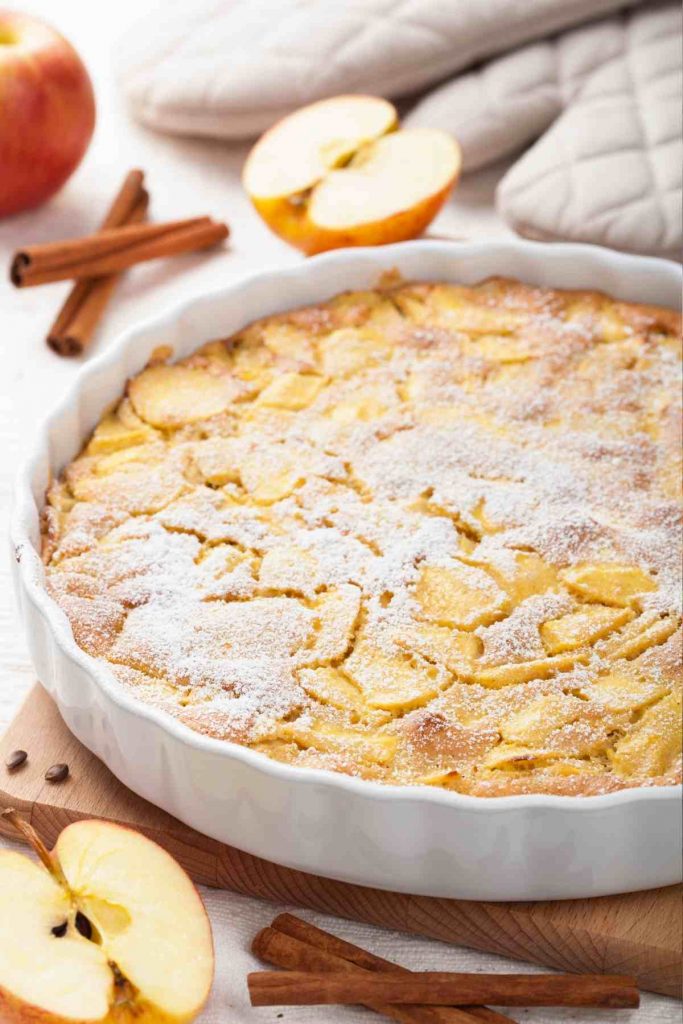 This buttery rum cake with chunks of sweet apples is simple to make and always a hit.
This puff pastry chocolate bread is made with semi-sweet chocolate. The key to this recipe is allowing the dough to rest throughout the baking process. Slowly and steady wins the race!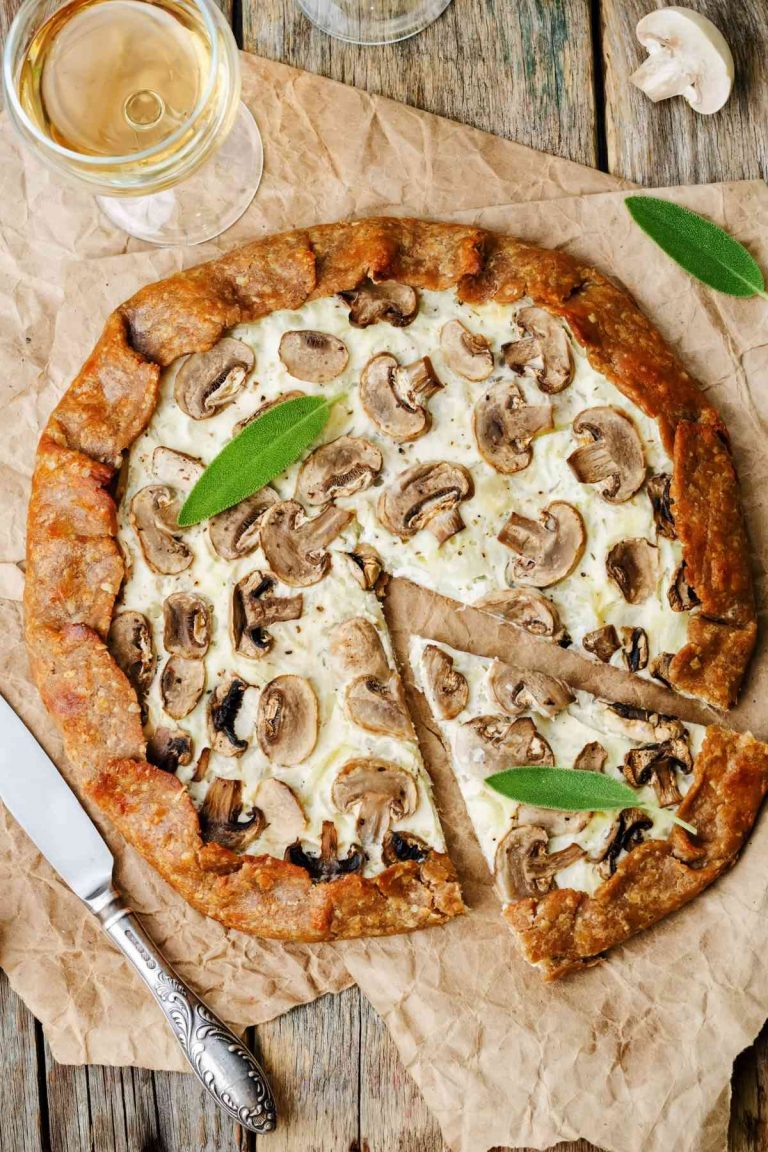 A fan of mushrooms? Then this flaky pie recipe is the one for you. Made with a combination of delicious cheeses, caramelized onions, and mushrooms, these tarts make a great appetizer.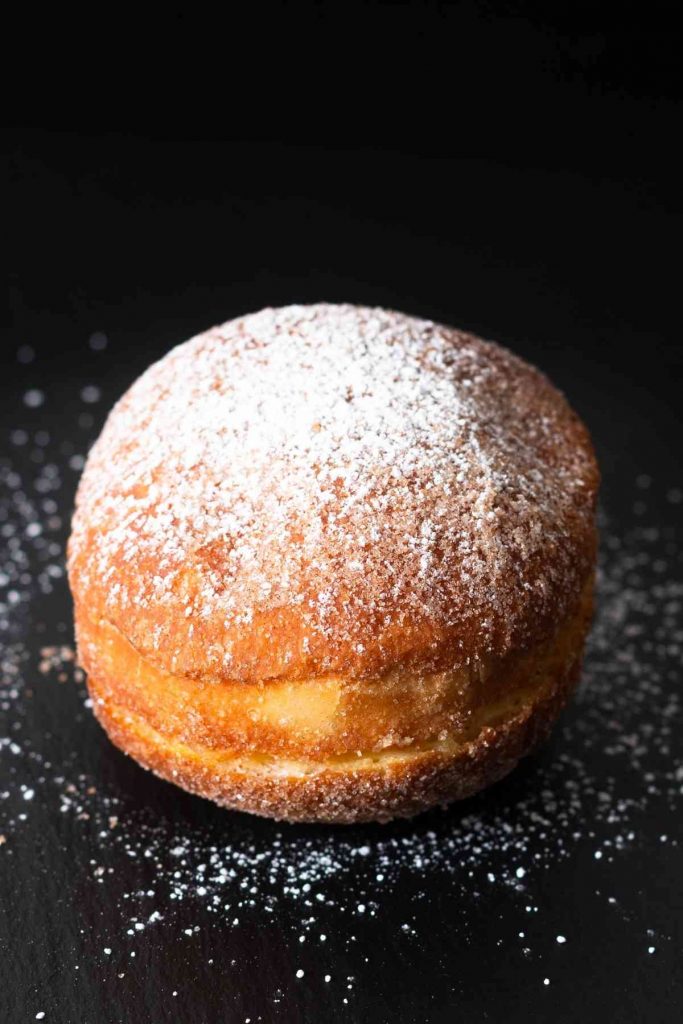 Not to be confused with New Orleans beignets, French beignets are a little different. Sweet and delicious, these beignets are the original.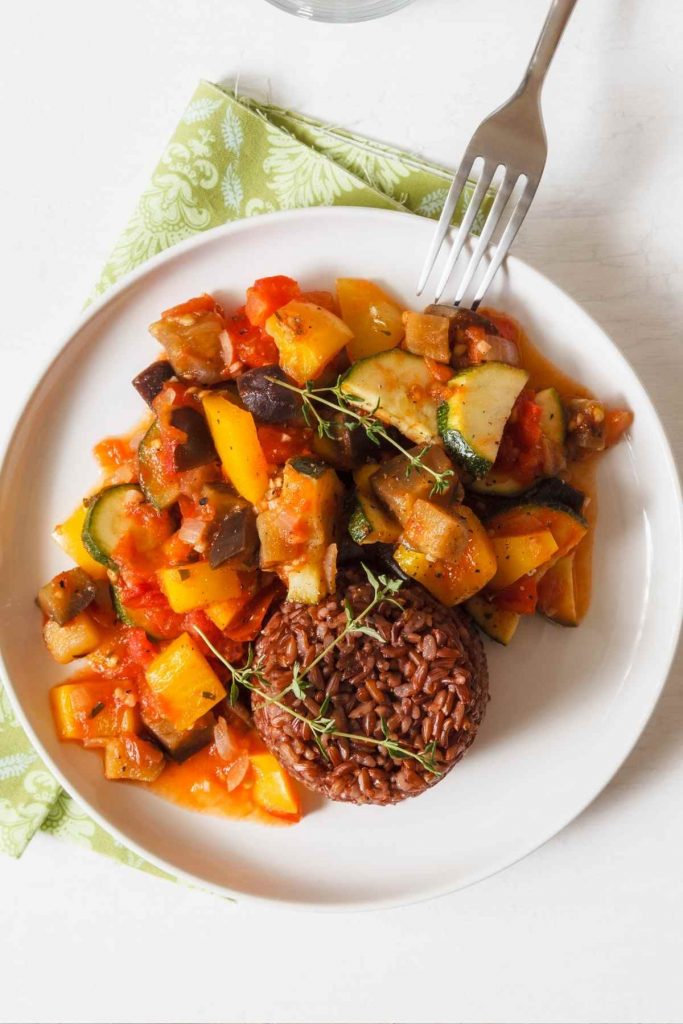 Made with eggplant, zucchini, yellow squash, and sweet bell peppers in a tasty tomato sauce, this authentic ratatouille recipe is simmered slowly for a rich, delicious result.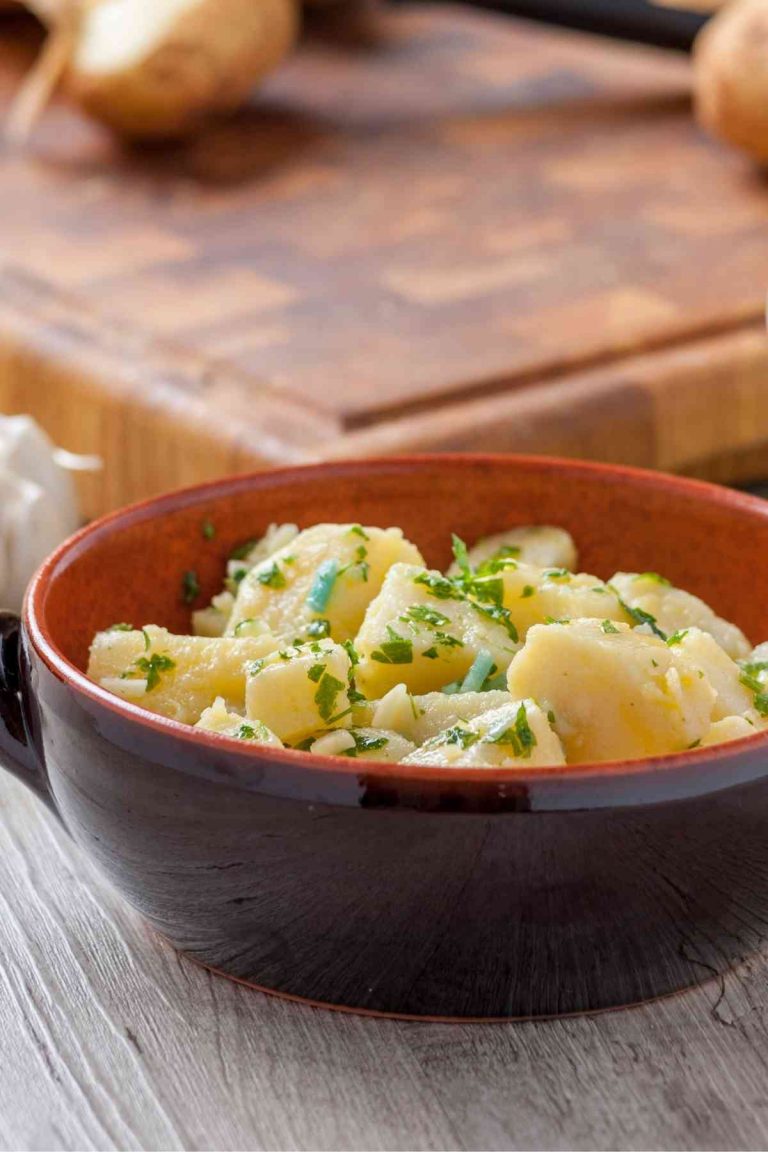 Looking for something different to bring along to your next potluck? Authentic French potato salad is a cold side with a tangy twist. Made with Dijon mustard and champagne vinegar, this is no ordinary potato salad.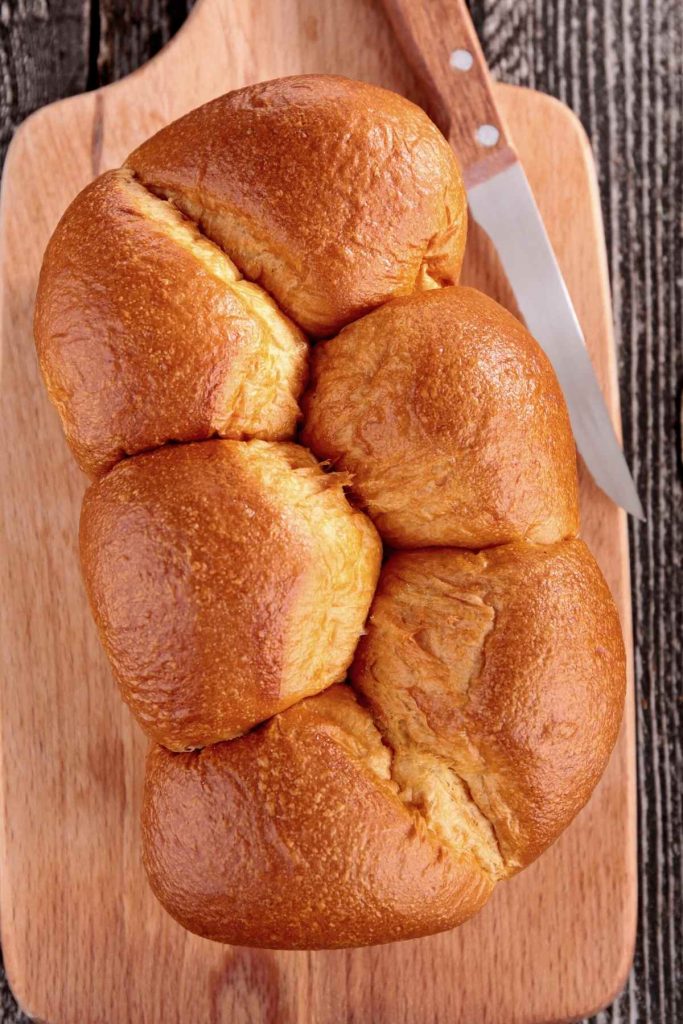 Fluffy and delicious, this typical brioche bread is the best bread for making sandwiches or even French toast. You can easily turn these into burger buns or cinnamon rolls, too.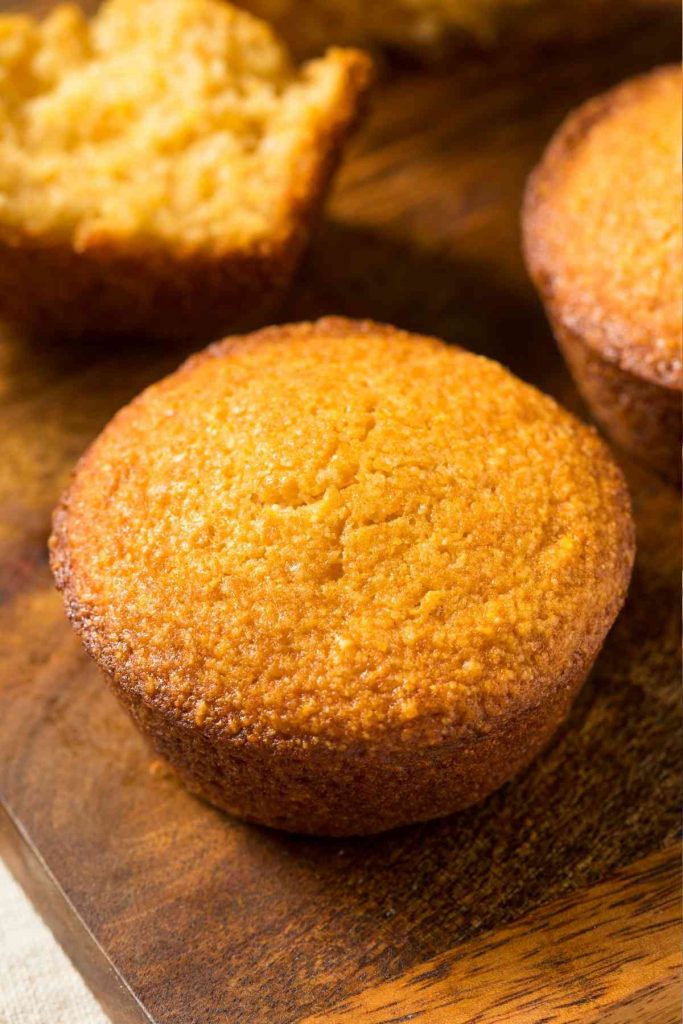 Made with brown butter, these French-style muffins make a quick snack or dessert. They're simple to make but also delicious enough to serve to company.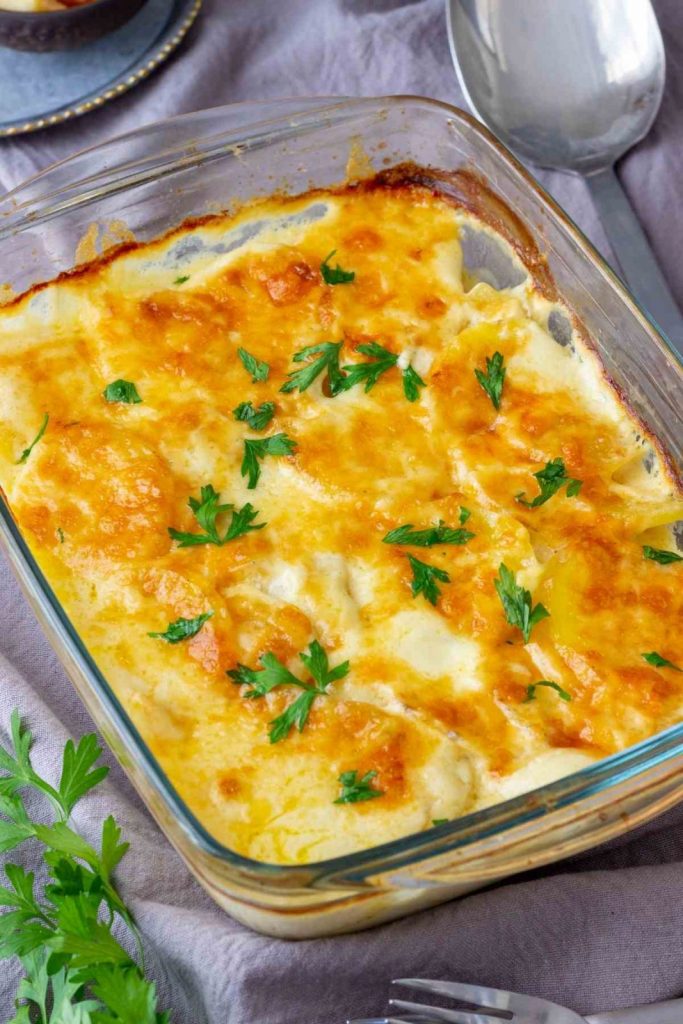 You haven't truly enjoyed creamy potatoes until you have indulged in these au gratin potatoes! Made with layers of thinly sliced potatoes, cream, and butter, this delicious dish includes a hint of thyme for an even more flavorful result.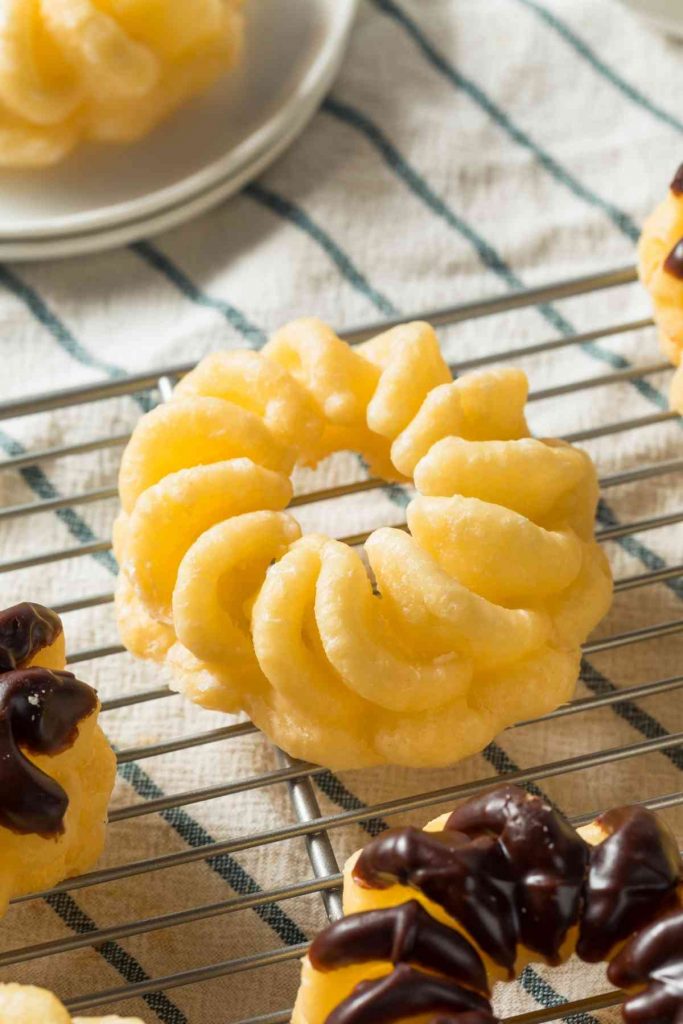 Light, fresh, and fluffy, these cruller doughnuts are unbelievably simple to make. Along with your coffee or as a dessert, these glazed doughnuts are irresistible.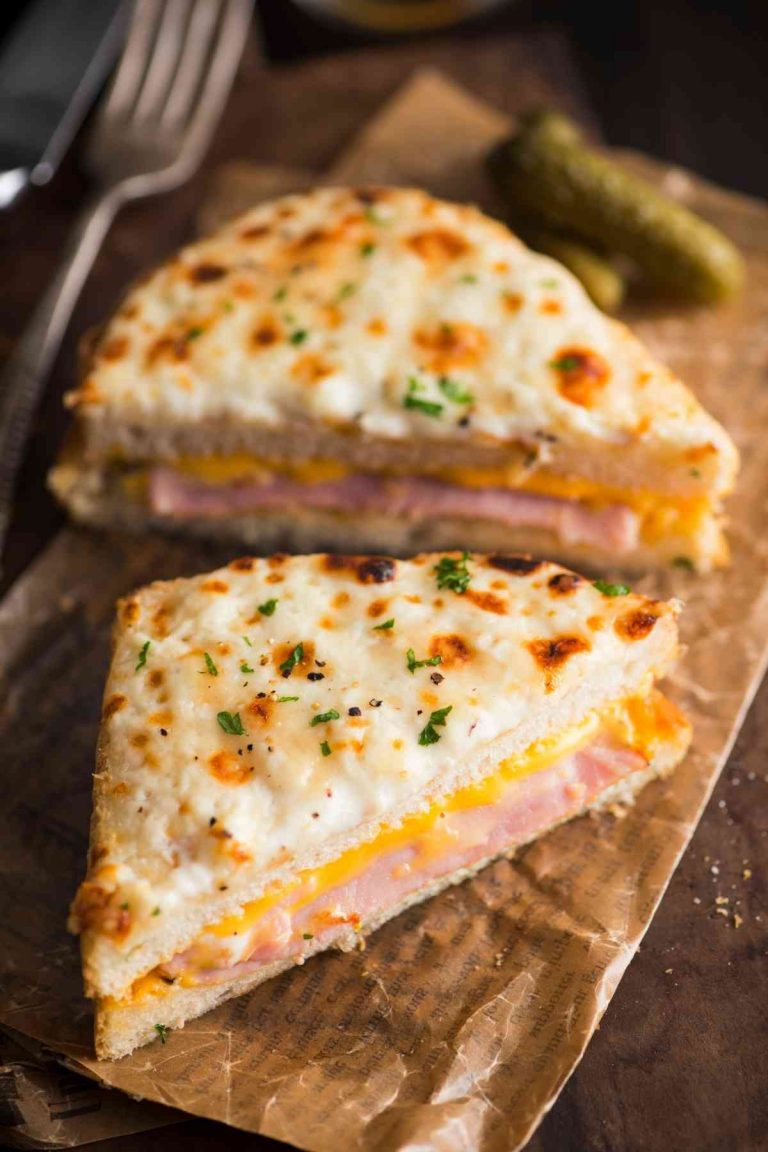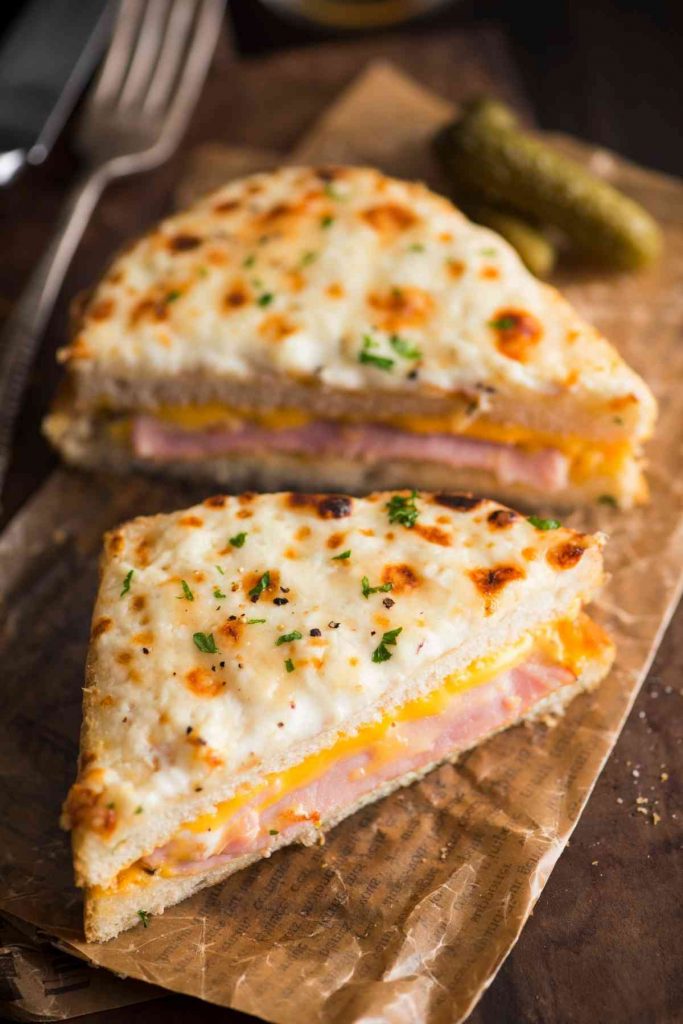 Forget plain old grilled cheese! Gruyère cheese and fresh ham combined with parmesan and a creamy béchamel sauce, toasted to perfection in the oven. This is the ultimate comfort meal.
You can make this recipe with either chicken or veal. The key is to pound the meat as thinly as possible for a tender dish. Serve with green veggies and mustard dressing for an authentic meal that is absolutely mouthwatering.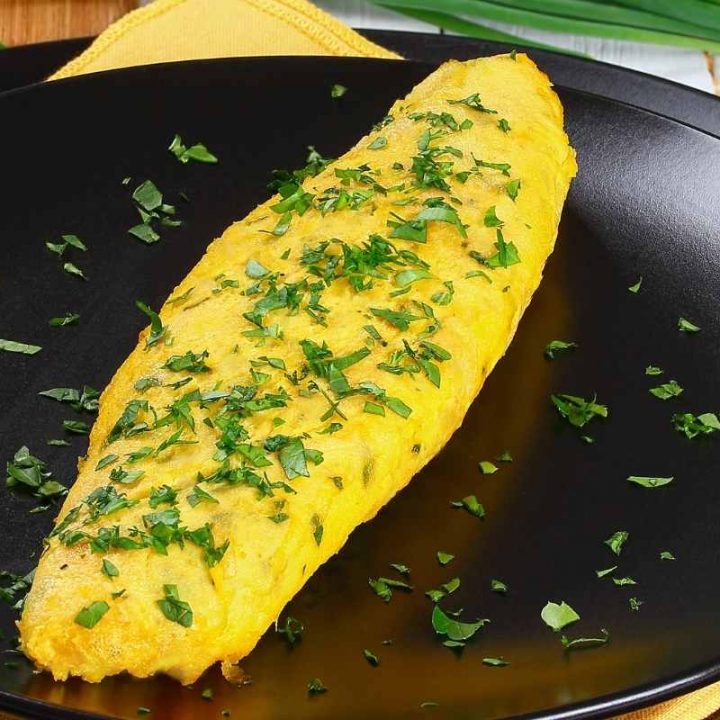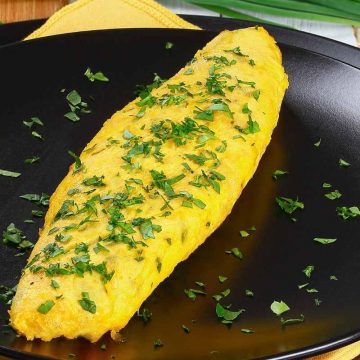 Easy French Omelette Recipe
A typical French omelet puts any other omelet to shame! Loaded with herbs and plenty of savory flavor, this omelet is simple to prepare. You may need a little practice with flipping and folding it but you'll get the hang of it in no time.
Print
Pin
Rate
Ingredients
3

eggs

best to use fresh eggs

1 ½

tablespoons

unsalted butter

divided

1/4

teaspoon

salt

or to taste

1/2

teaspoon

cold water

optional chives or chopped parsley

for serving
Instructions
Beat the eggs with the salt in a mixing bowl until smooth and no spots of egg white remaining.

Strain the egg mixture through a sieve.

Add 1 tablespoon of butter into a non-stick skillet over medium heat. Once melt, pour in the egg mixture.

Constantly scrape the bottom of the pan in a circular motion, using a rubber spatula. Cook for about 1-2 minutes until small curds form.

Spread the eggs evenly in the pan, and cook until the edges solidify.

Roll the omelette carefully into a log shape. Make sure the eggs are not overcooked. It's normal if the egg rolls are not perfectly folded.

Add more butter to the pan and lift the omelette to let the melted butter run underneath.

Brush more melted butter on top of the omelette.

Transfer the omelette onto a plate, seam side facing down. Sprinkle with optional herbs. Serve immediately and enjoy!
Tried this recipe?
Follow or tag us on Pinterest @izzycooking