We've rounded up the 17 Best Cuban Recipes that show off the delicious flavors of Cuban food. Featuring everything from Cuban Sandwich to Pizza Cubana, from Cuba Libre to Rice Pudding, these traditional dishes bring the taste of the island right to your table at home!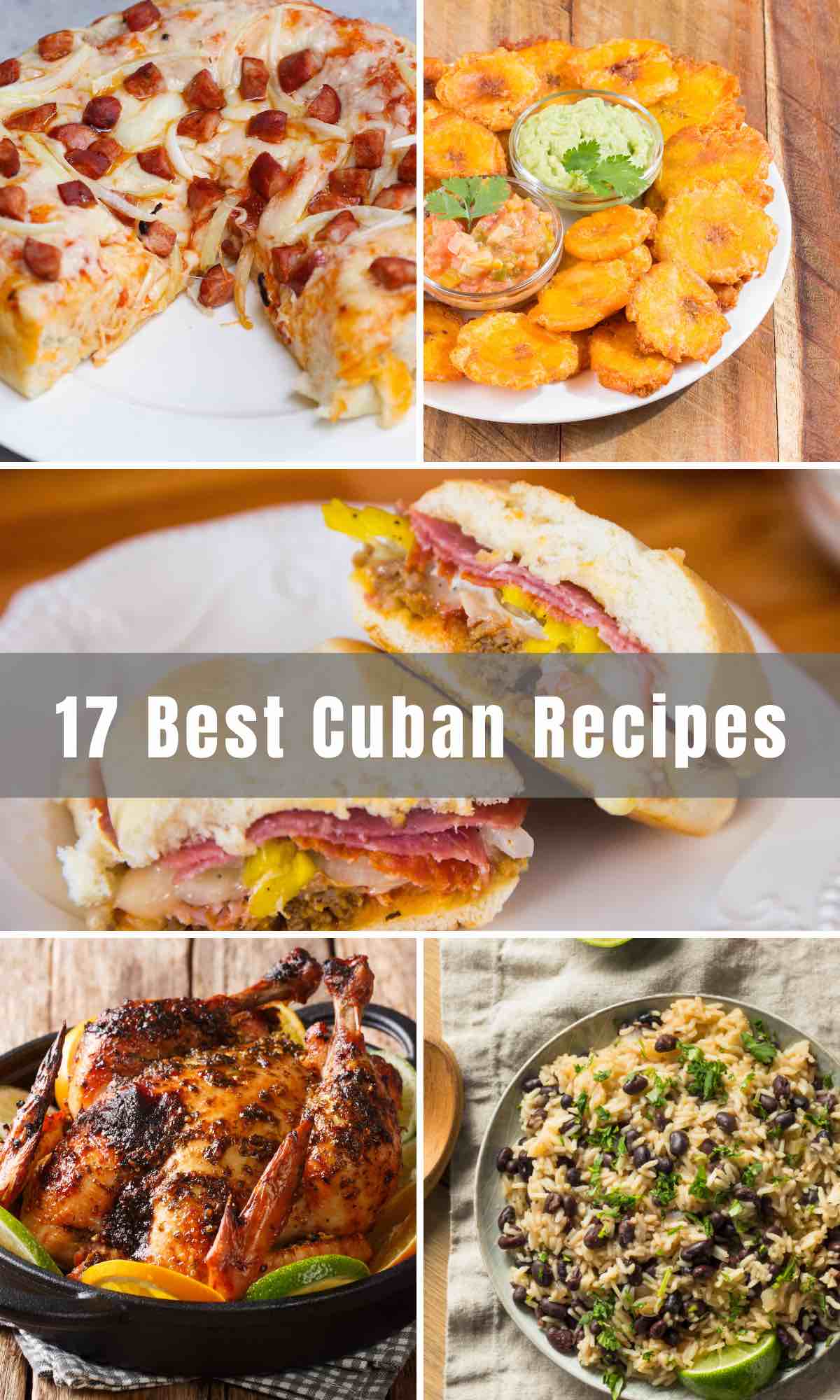 What is the Most Popular Dish in Cuba?
Ropa Vieja is one of the most popular foods in the Caribbean and the national dish in Cuba. It's loaded with stewed beef slow-cooked in fresh tomatoes, onions, peppers, garlic, and wine.
What Are Cuban Flavors?
Most authentic Cuban flavors are created using cumin, garlic, oregano, bay leaf, salt, pepper, and cilantro. Some vegetables to go with these spices are onions, bell peppers, tomatoes, beans, and rice. All that's left to do is combine them perfectly in a recipe. 
Popular Cuban Recipes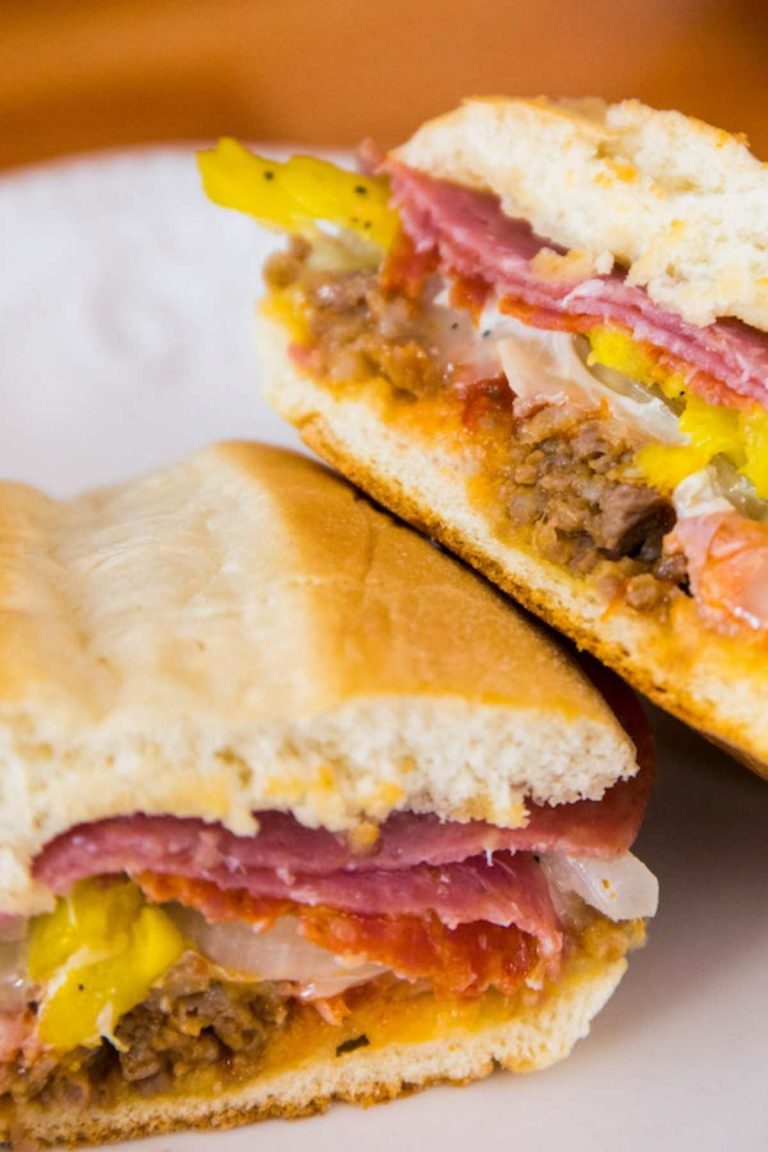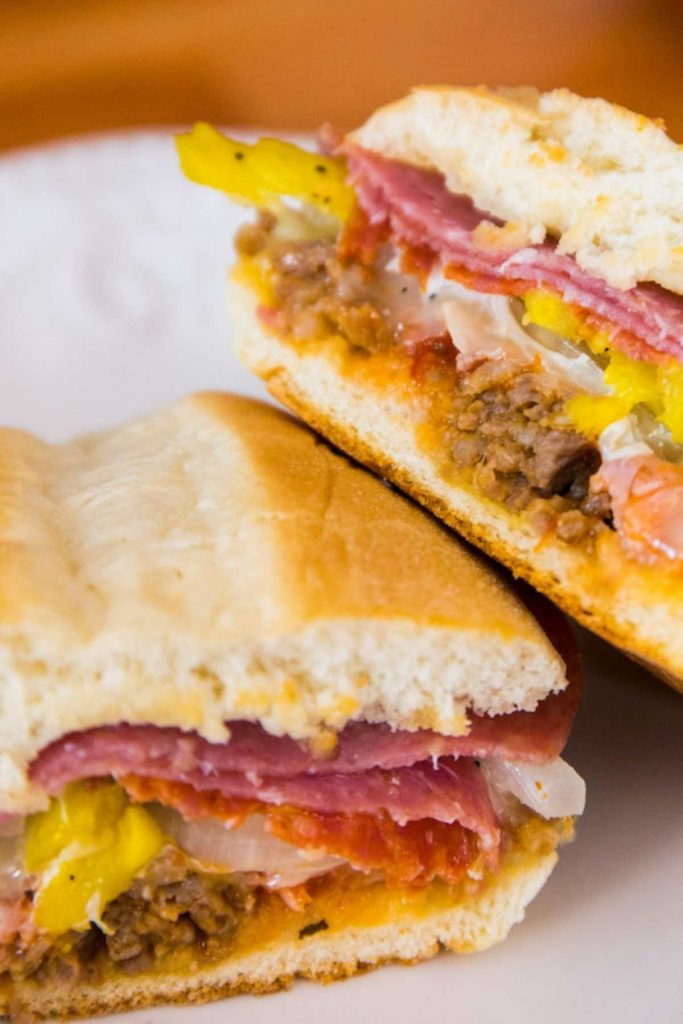 Loaded with roast pork, salami, ham, cheese, pickles and mustard, Cuban sandwiches are completely satisfying and ready in just 20 minutes.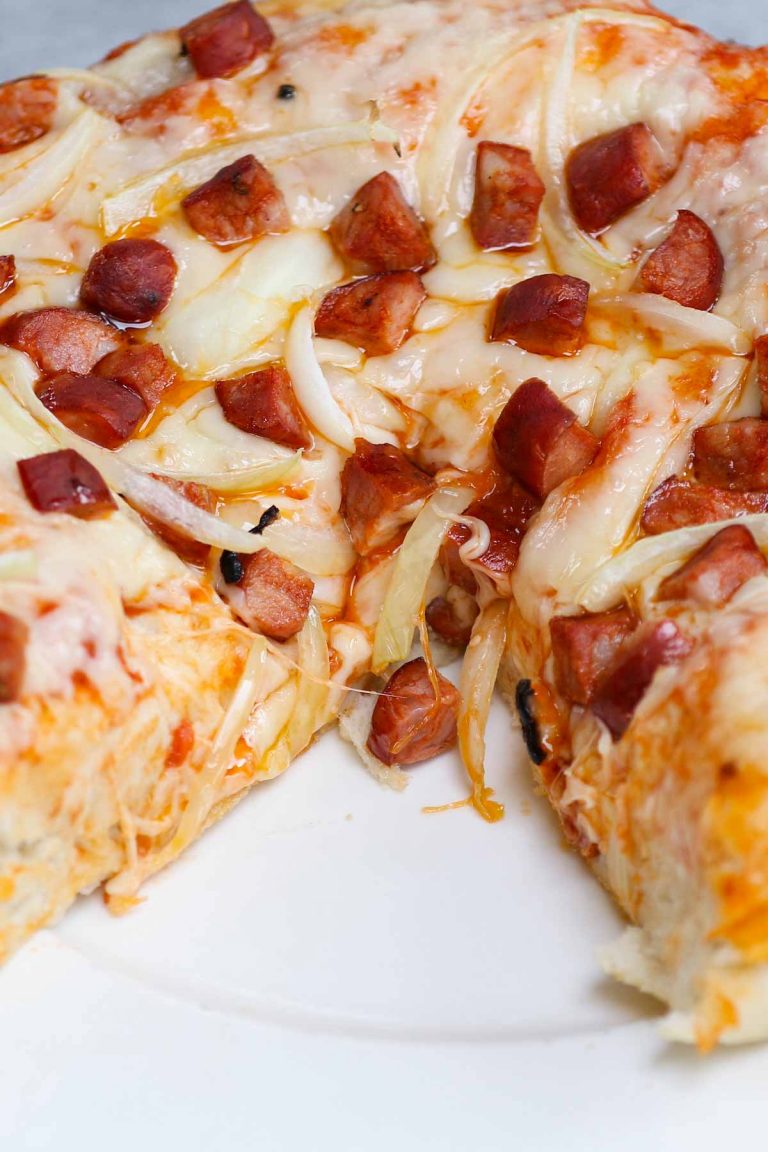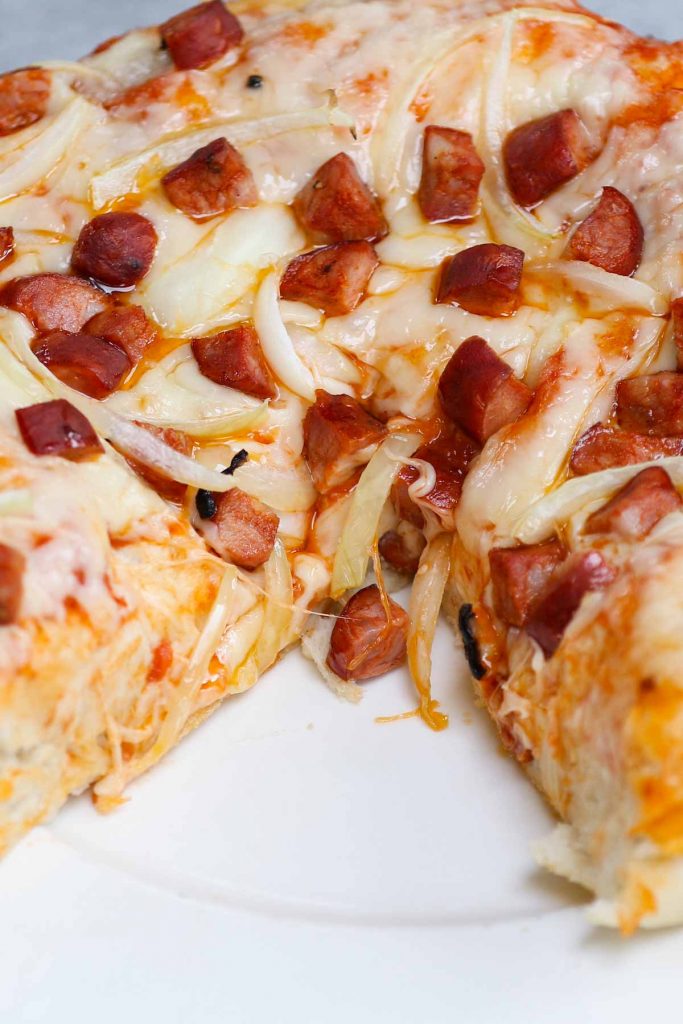 Cuban style pizza has a thicker and sweeter crust than the traditional pizza. It's easy to make with just a few ingredients. Pizza Cubana has its own unique flair that you just have to experience. 
One of Cuba's most famous dishes, Ropa Vieja is a must-try! It's packed with flavors and loaded with delicious shredded beef. Plus, it reheats well and the leftovers taste great. 
This traditional Cuban beef picadillo is made with ground beef, potatoes, onions, garlic, cumin, bell peppers, white wine and so much more! It's an explosion of flavor in every bite. 
Made in a slow cooker, this Cuban Shredded beef will fill your home with an incredible aroma. The meat is braised for hours with onions, garlic, and spices for a fork-tender texture! Enjoy! 
This Cuban roast pork is packed with mouthwatering flavors from the citrus and garlic mojo marinade. The leftover is perfect for sandwiches. 
Crispy outside with smooth ground ham on the inside, these Cuban Style Ham Croquettes are flavorful and easy to make. Perfect for breakfast or a snack, they pair nicely with some cafecito or Cuban toast.  
Vegetarian Cuban Dishes
This is a simple and satisfying meal packed full of protein and bursting with Latin flavors. A common dish all over the Caribbean, it's easy to make at home and quite nutritious. 
These fried green plantains are crispy, savory, and delicious! These twice-fried plantains are a great snack that will make you feel good and smile all day long! Plus, you'll get some great tips and tricks here! 
Is there anything better than making and eating a dish all in one bowl? These Vegan Cuban Bowls have the perfect mix of sweet potato, plantain, black beans, brown rice, onion, cilantro, jalapeno, tomato and avocado! Pure deliciousness!
Cuban Recipes with Chicken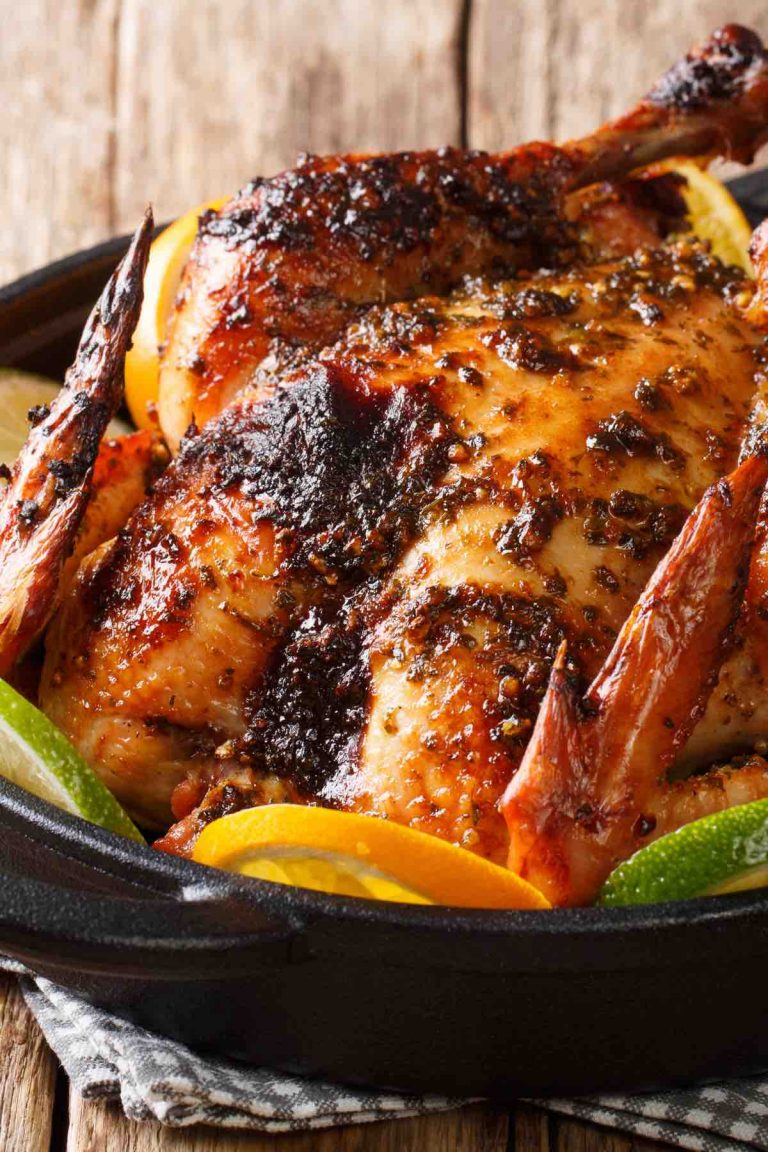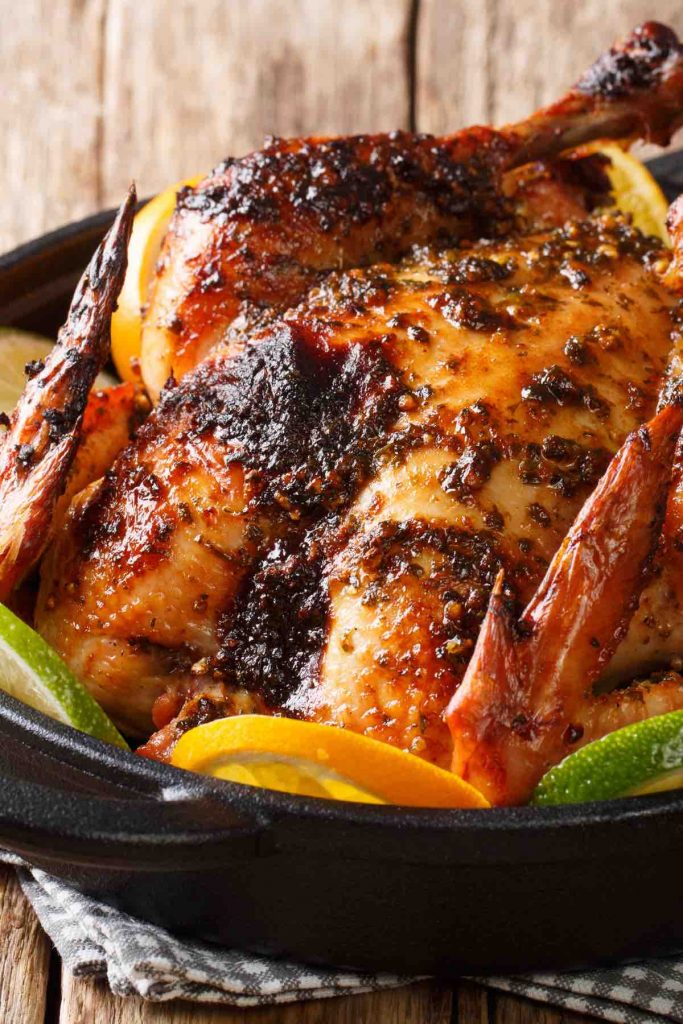 This mojo chicken is so tender, juicy, and mouth-watering delicious. Your family will love this ultimate summer dish! Every single bite will be an explosion of flavor! To top it off, the salsa is made with fresh ingredients for a fresh side dish!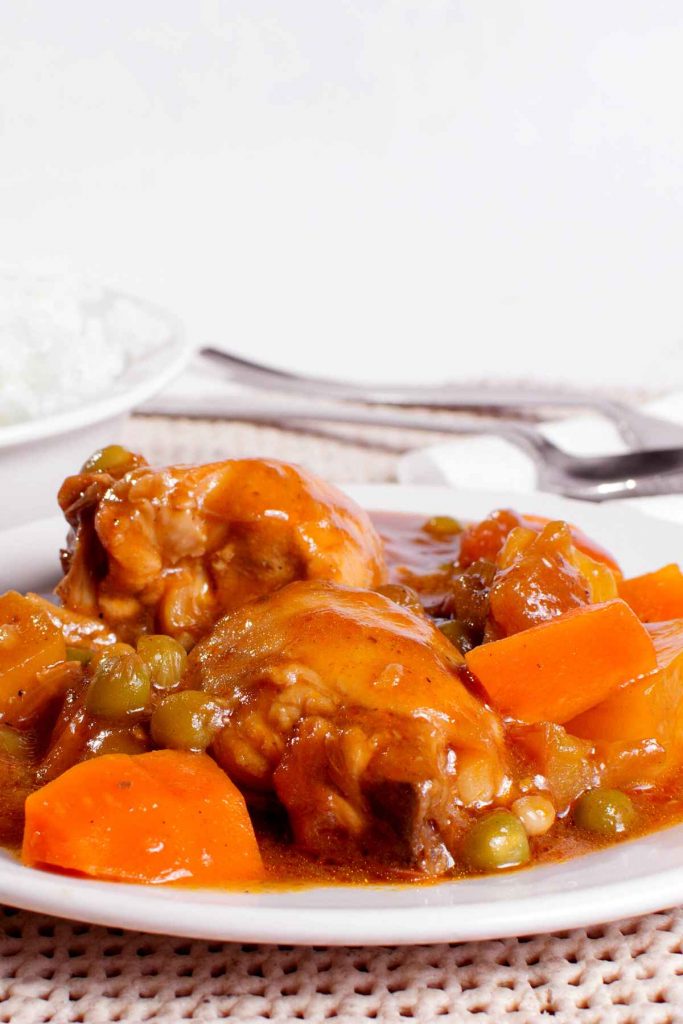 Dark chicken meat and potatoes simmered in an incredibly delicious tomato based sauce. For the best result, marinate the chicken before cooking.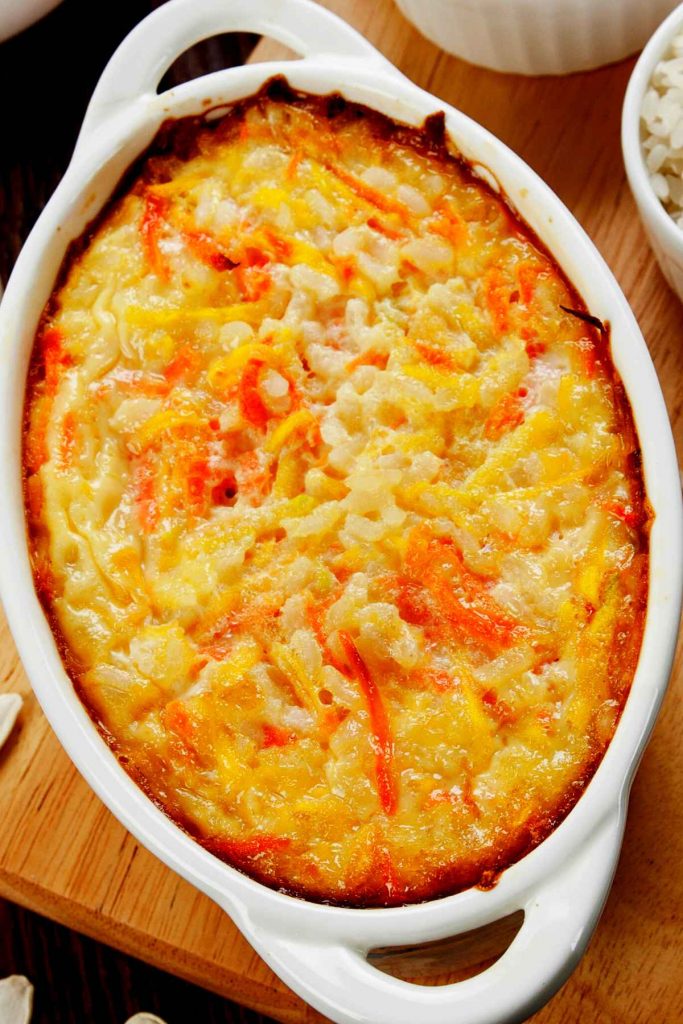 Classic comfort food in Cuba, this Arroz Imperial has layers of shredded chicken, yellow rice, mayo, and melted cheese. It pairs perfectly with roasted vegetables and is great for parties and other special occasions.
Cuban Drink & Dessert Recipes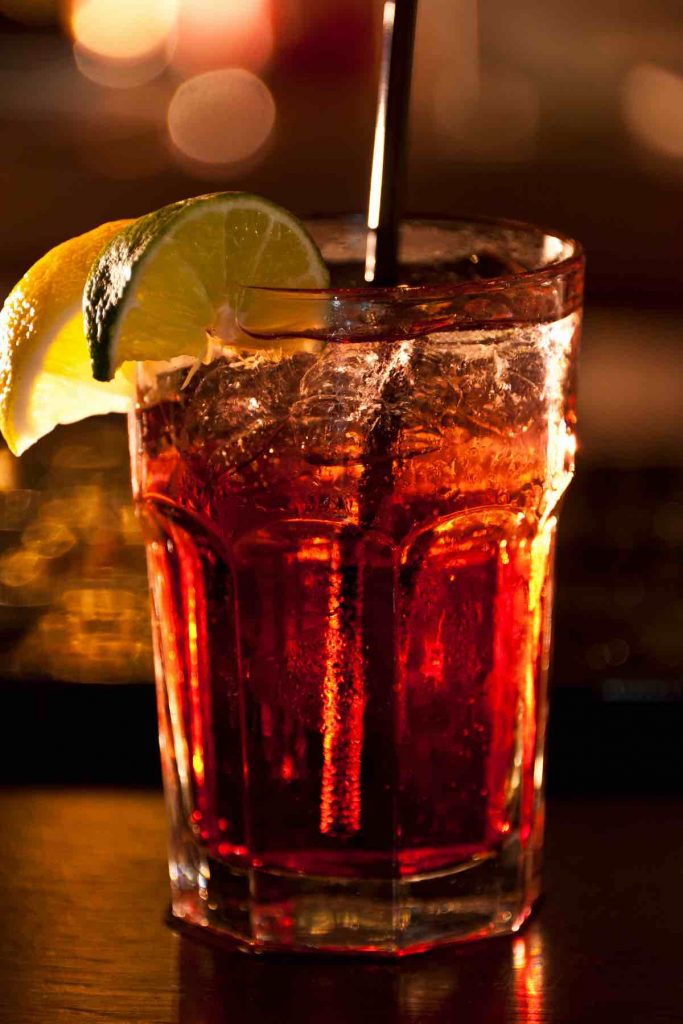 Made with cola, rum, and lime juice, Cuba Libra is a popular cocktail in Cuba. Pick your favorite rum and cola brands, this mixed drink is one of the easiest cocktails to make at home!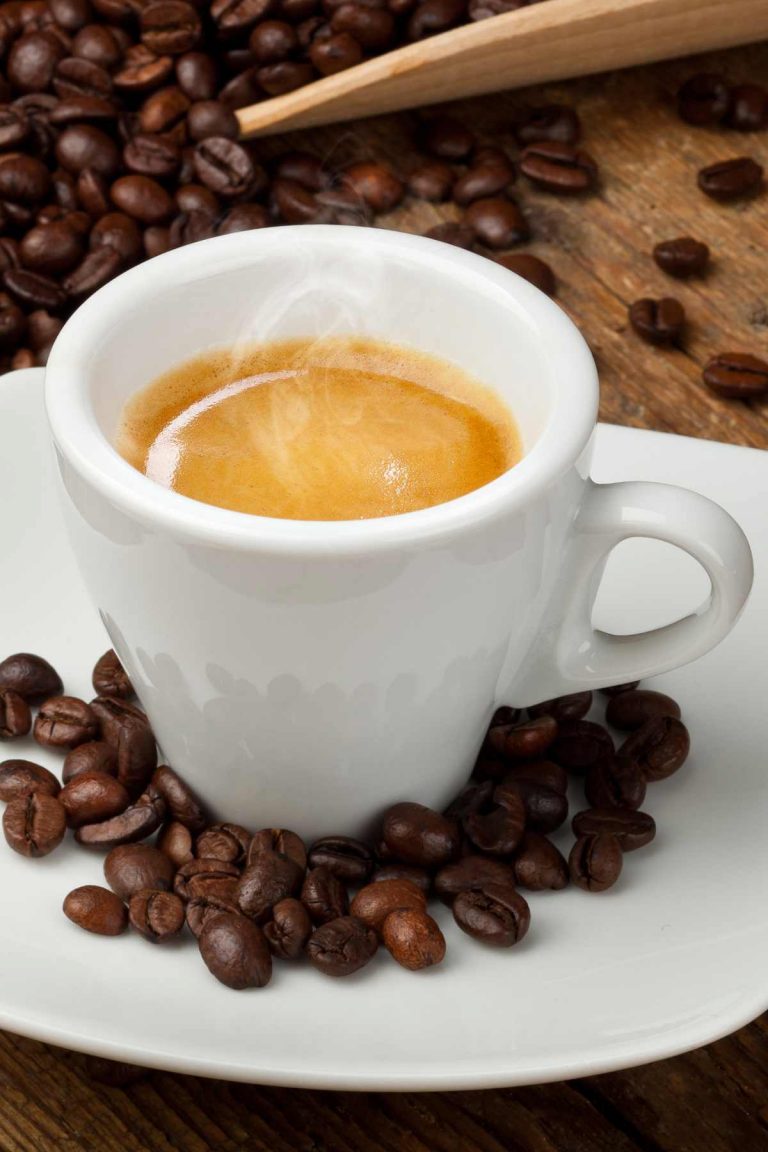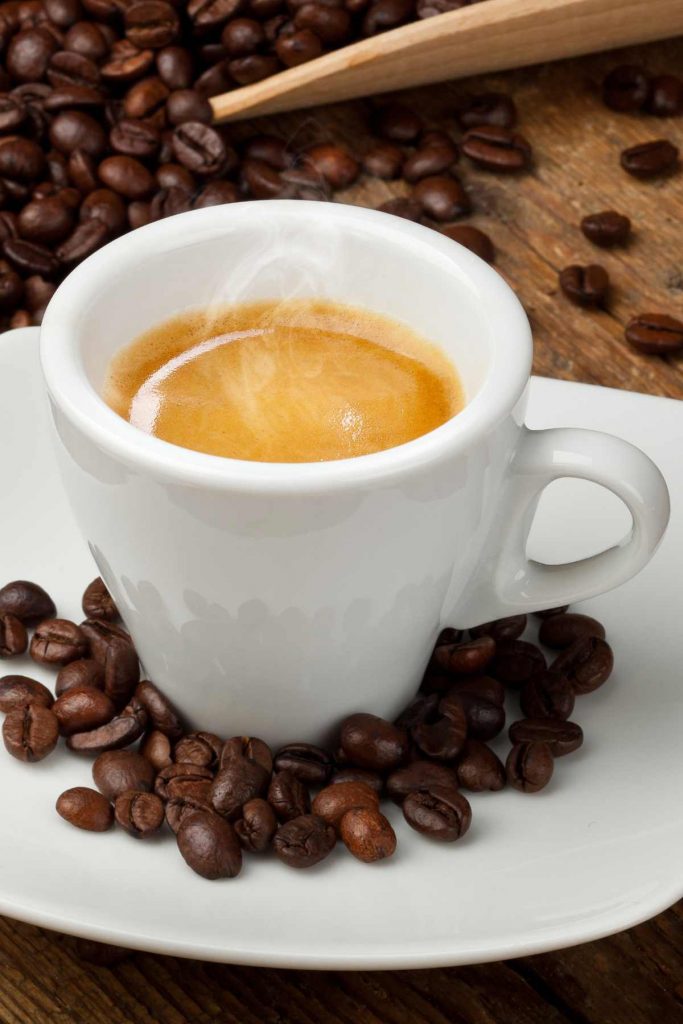 Made with a strong espresso, Cuban coffee will certainly give you that kick you need in the morning of midday. It's perfectly sweet with a thick sugar foam on top! Yum!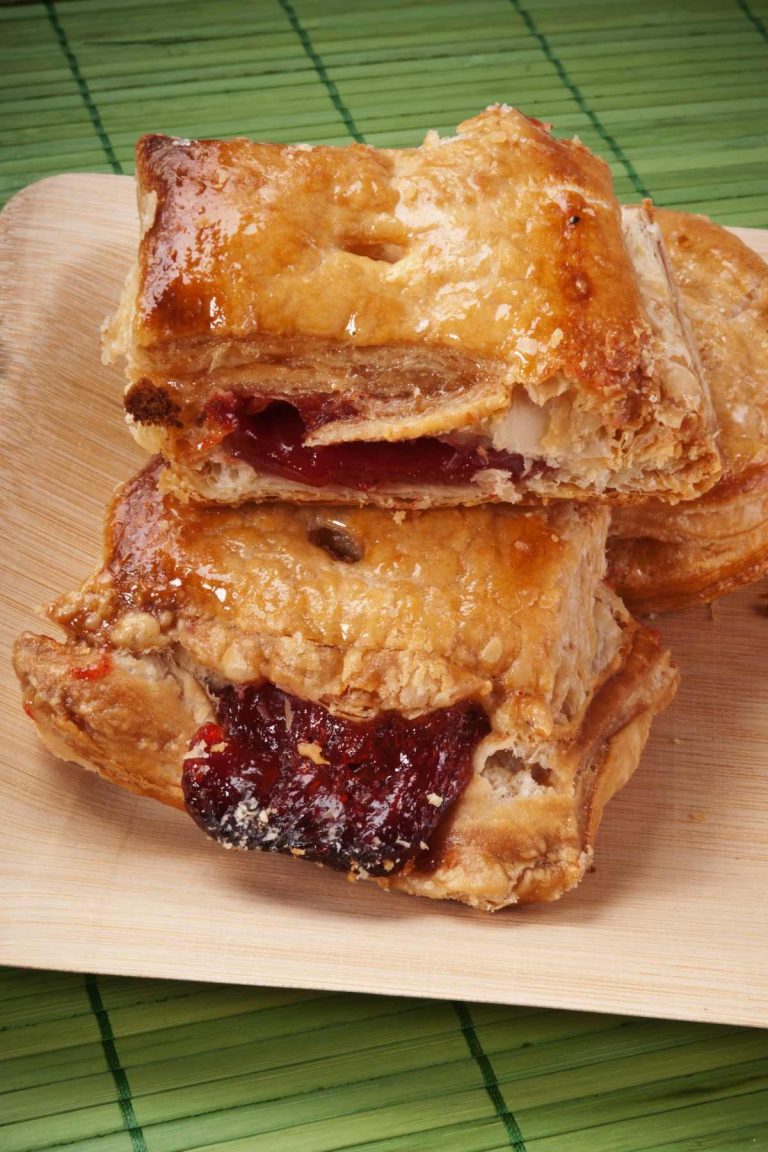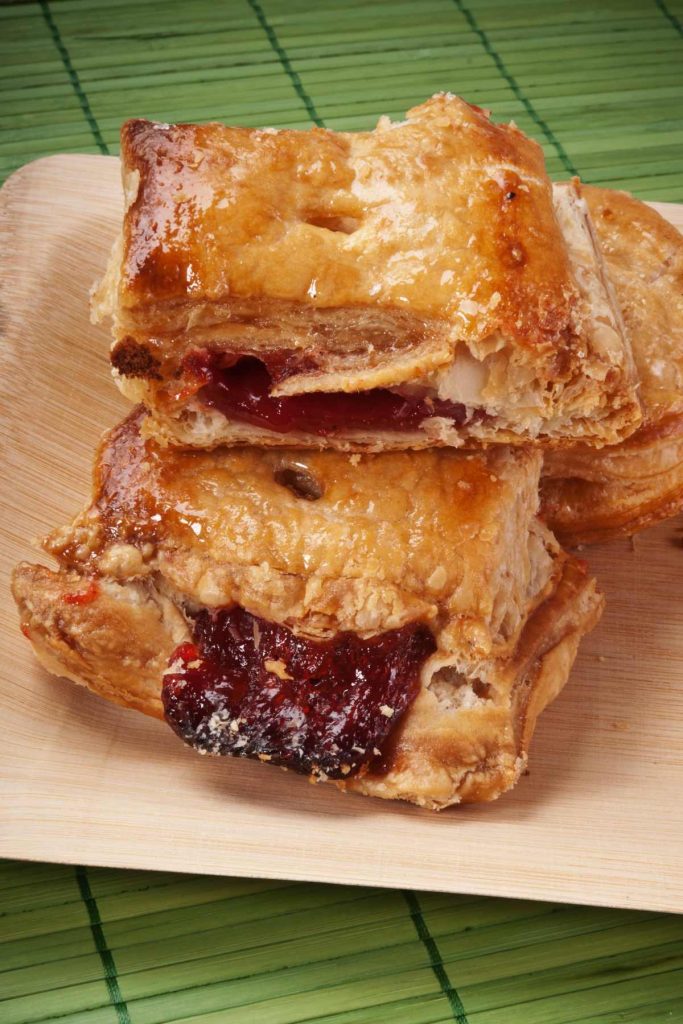 Made with a puff pastry, these Pastelitos de Guayaba are Cuban pastries filled with guava paste and cream cheese. All you need is 4 ingredients – you and your family will easily fall in love with these easy-to-make treats.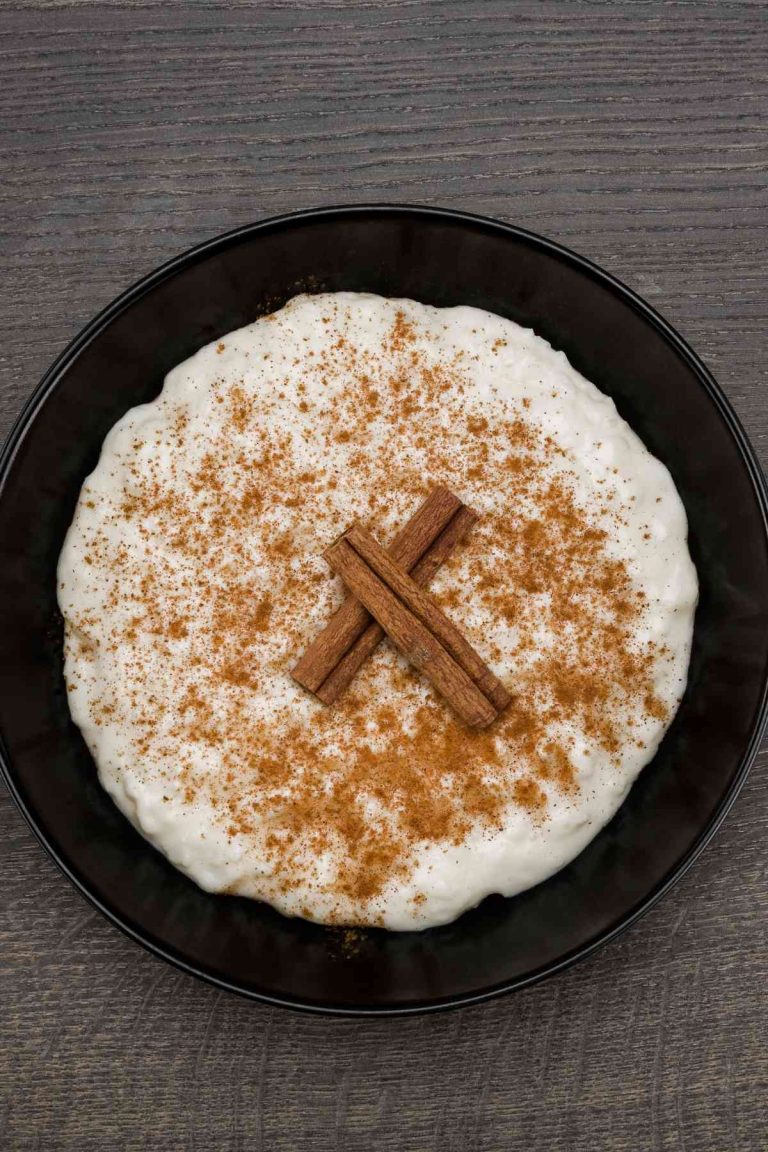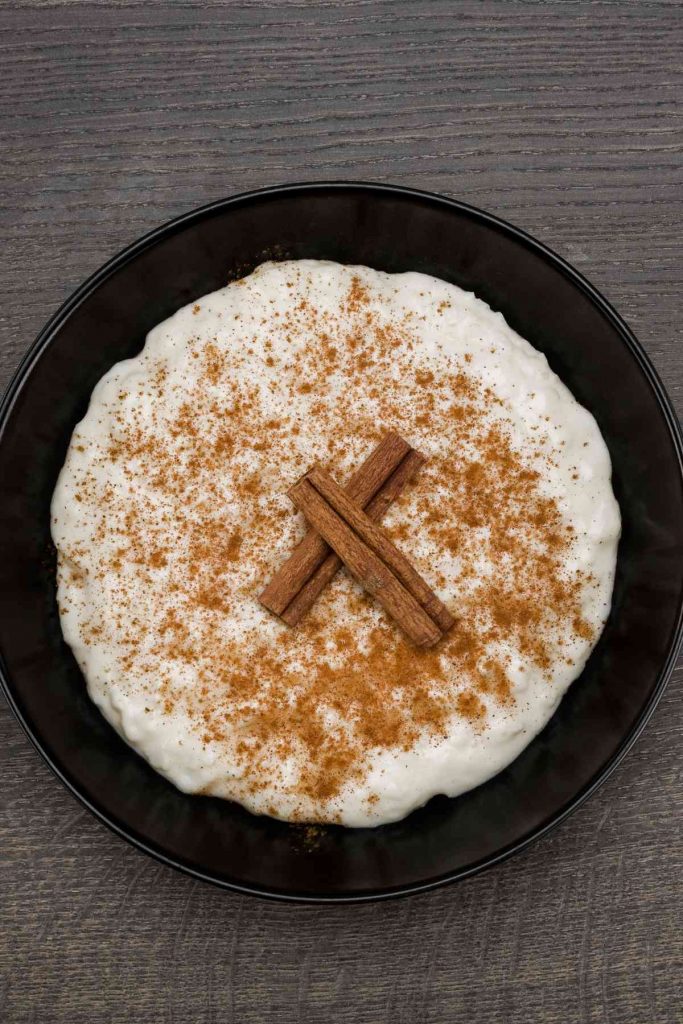 An authentic and traditional recipe, Cuban Rice pudding is rich, creamy, and sweet. It takes a little longer to make, but definitely worth the wait!
You May Also Like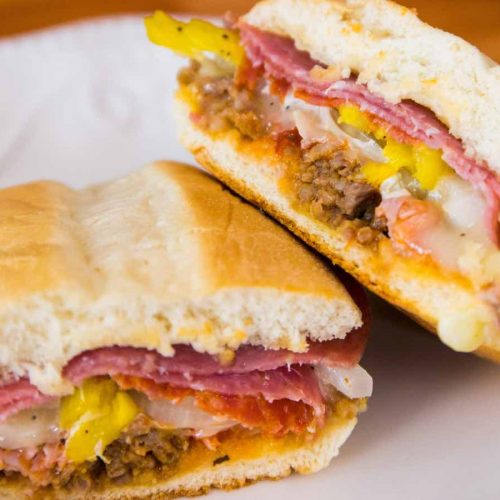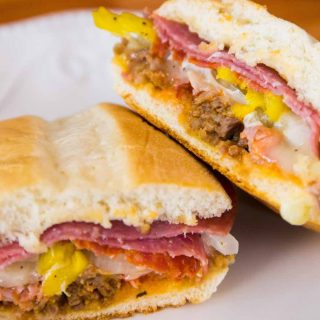 Best Cuban Recipe: Loaded Cuban Sandwiches
Cuban Sandwiches are loaded with roast pork, salami, ham, melting Swiss Cheese, pickles and yellow mustard. It's one of the most popular Cuban recipes.
Print
Pin
Rate
Ingredients
3/4

pound

Cuban bread

or French / Italian bread

1

tablespoon

olive oil

2

tablespoons

unsalted butter

softened

2

tablespoons

yellow mustard

1/2

lb

roast pork

cooked and sliced

1/2

lb

sweet ham

sliced

6

slices

Swiss cheese

6-12

dill pickles slices

6

slices

smoked ham

salt and pepper to taste
Instructions
Slice the bread horizontally. Lay it on a work surface with the open side up.

Spread mustard on half of the bread, and butter on the other half of the bread loaf. Then add roast pork and 2-3 layers of sweet ham, followed by Swiss cheese and pickles.

Season with salt and pepper. Close sandwich and wrap it in foil, then press gently.

Heat up a cast iron skillet and heat it over medium heat, then coat with olive oil. Place the assembled sandwiches on the pan and place a heavy pot or pan on top, pressing down firmly and cook for about 10 minutes (5 minutes for each side). Cook until the cheese has melted.

Remove foil from the sandwiches. Place on a platter, slice sandwiches and serve while hot.
Tried this recipe?
Follow or tag us on Pinterest @izzycooking