Sometimes we crave comfort food for dinner, especially when the weather gets cold. We've collected over 35 comfort food recipes that you can easily make at home. From onion soup meatloaf to Texas roadhouse chili to chicken fajita casserole, these recipes are soul-soothing and make you feel good.
You can make them on a lazy Sunday or for holidays. Some of them are so quick to cook, and you can make them for a comforting weeknight dinner.
They'll make you feel cozy and warm. Even picky-eaters will ask for seconds.
Want to explore more about "What's for dinner tonight?", check this post and you'll get inspired.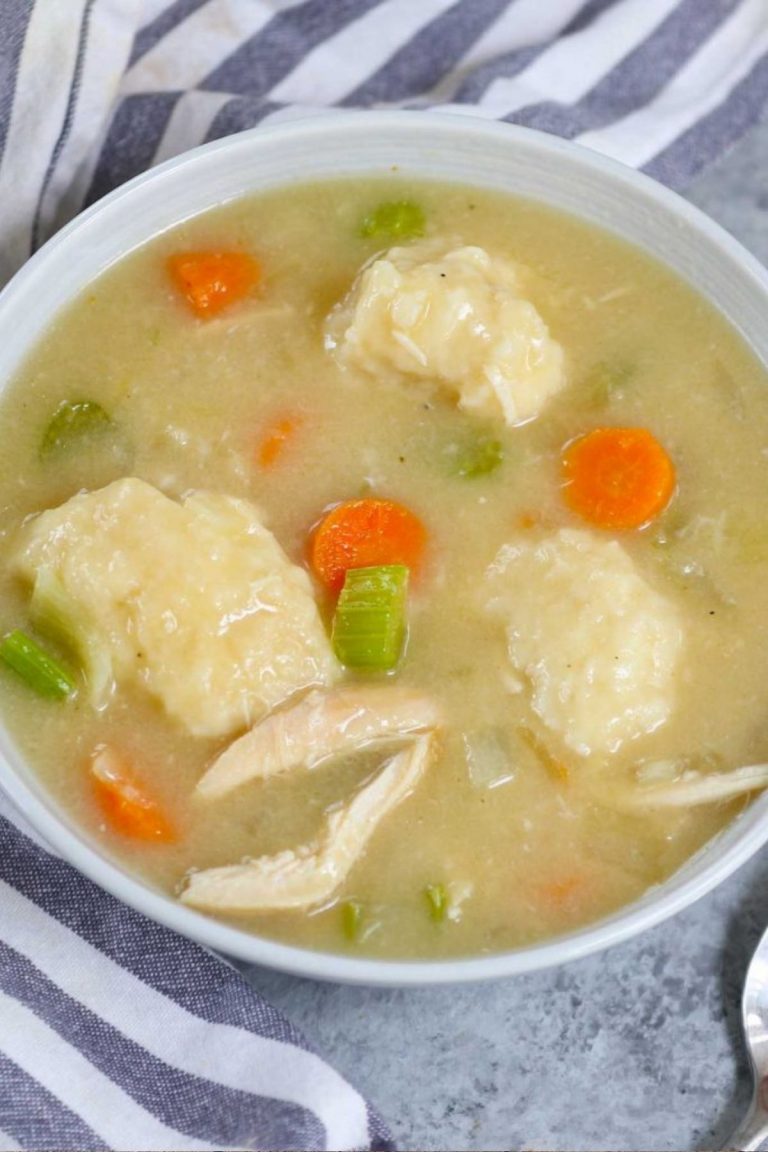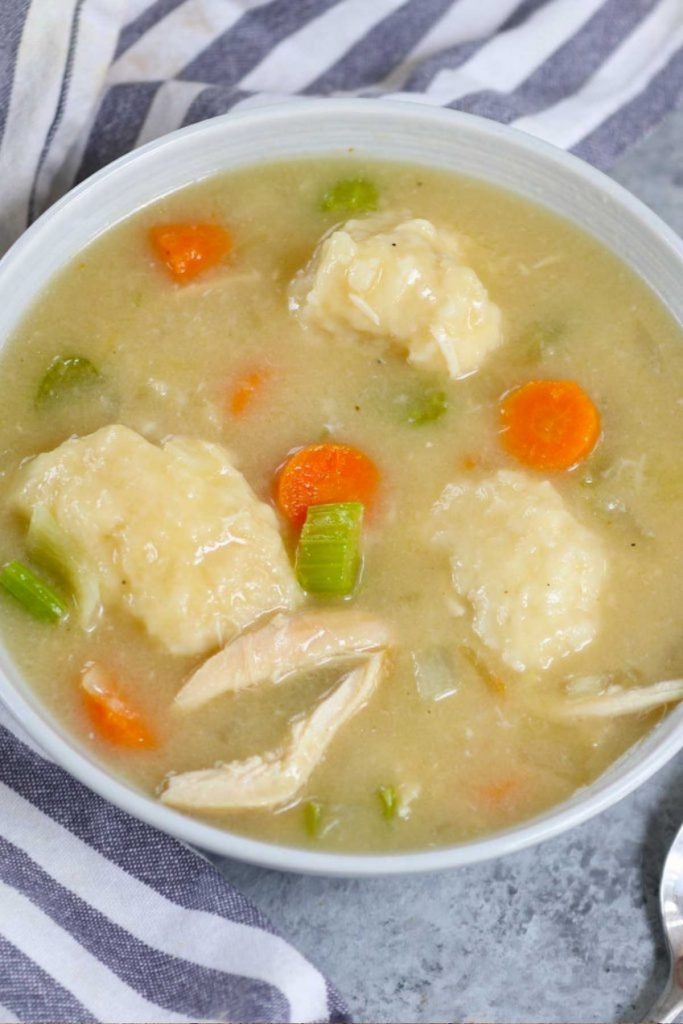 You couldn't ask for an easier recipe than this chicken and dumplings recipe, especially if you're craving something savory!
In the soup, you can add celery, carrots, onions, spices and chicken broth.
Then add in the dumplings and some shredded chicken and you won't be able to wait to eat it!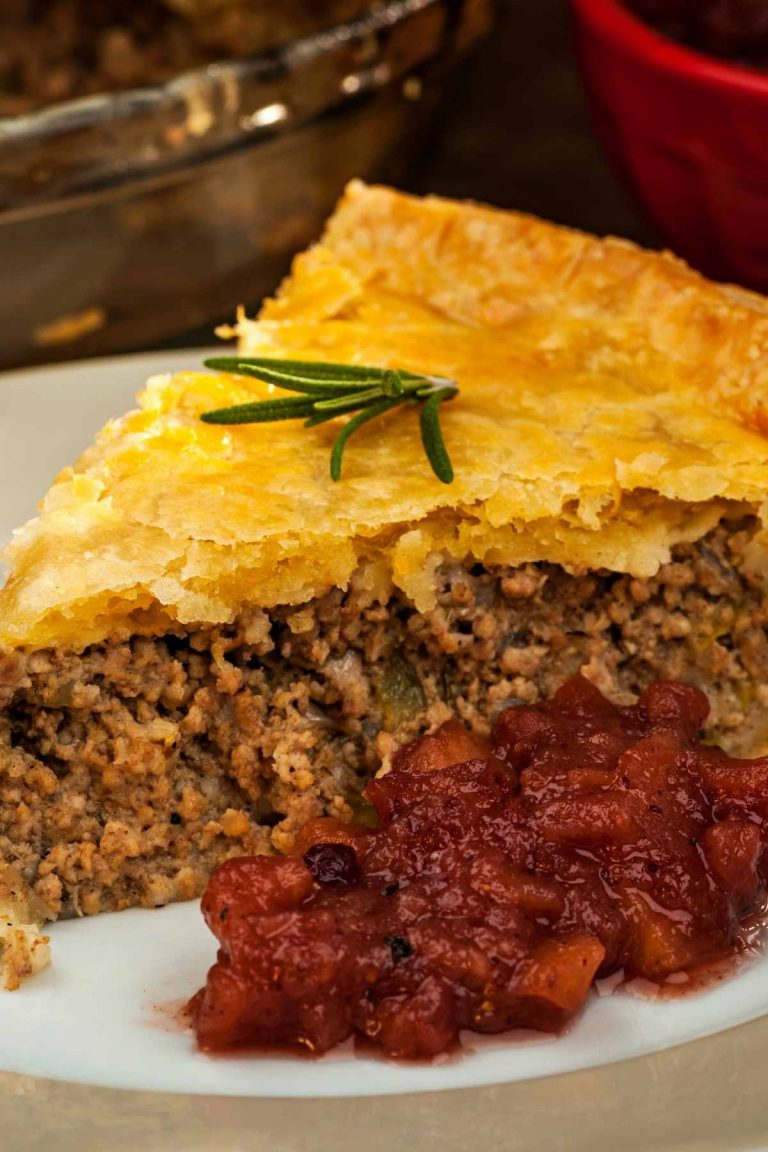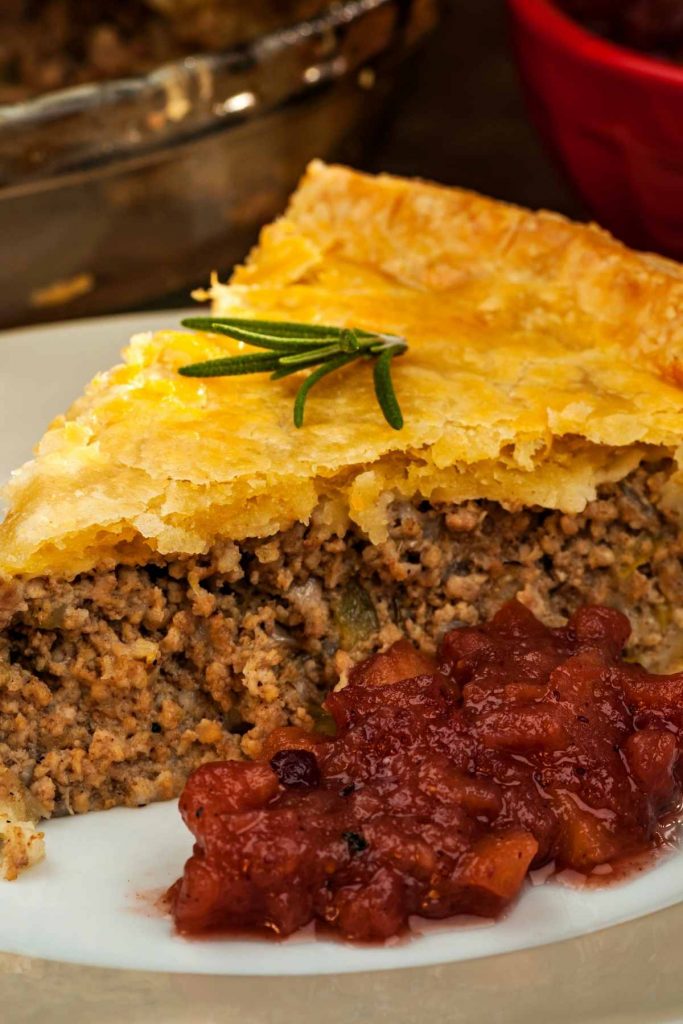 Hamburger pie is sure to become one of your family's favorite meals.
You'll love it for how quick and easy it is to pull together. Serve it during the week when you're strapped for time.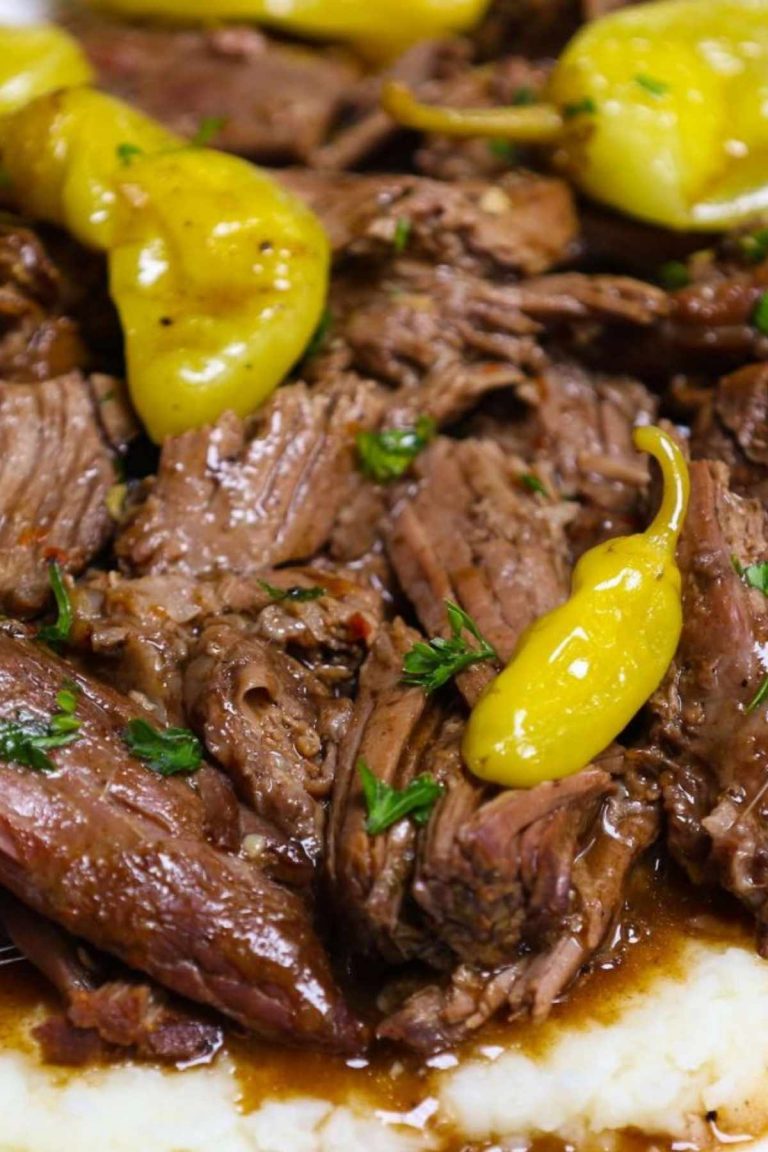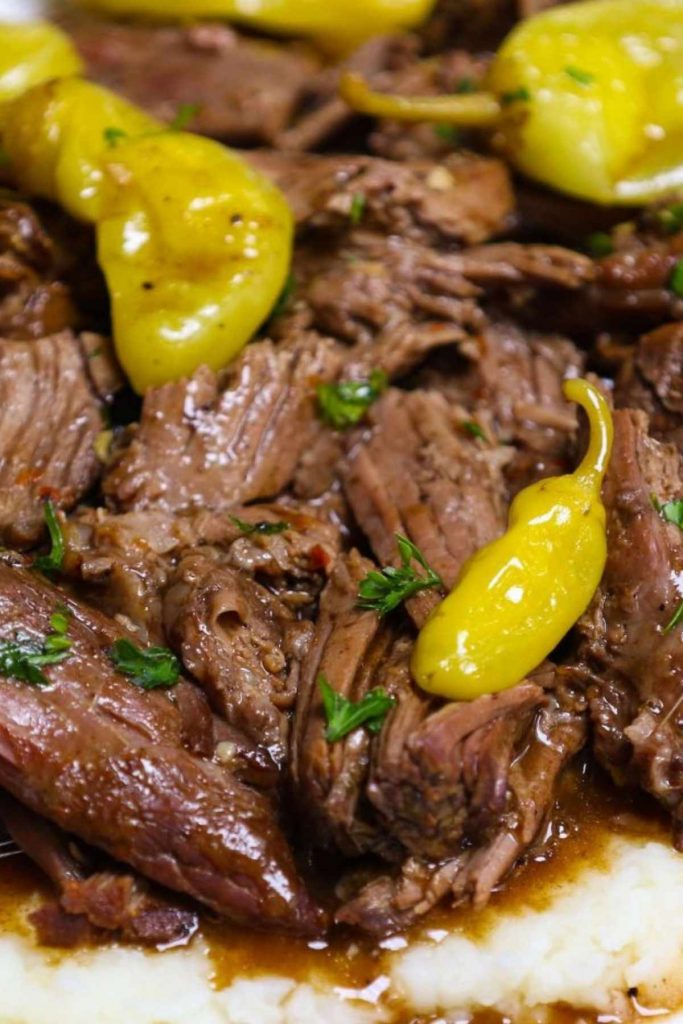 Do you have 10 minutes to spare in the morning? Then try this quick dump-and-go recipe and you will be able to come home to a pot roast that is juicy and tender.
The secret ingredient to this recipe is the ranch mix. 
You'll need just 30 minutes to make this creamy farfalle pasta.
It's cheesy, comforting, and elegant enough to serve the guests!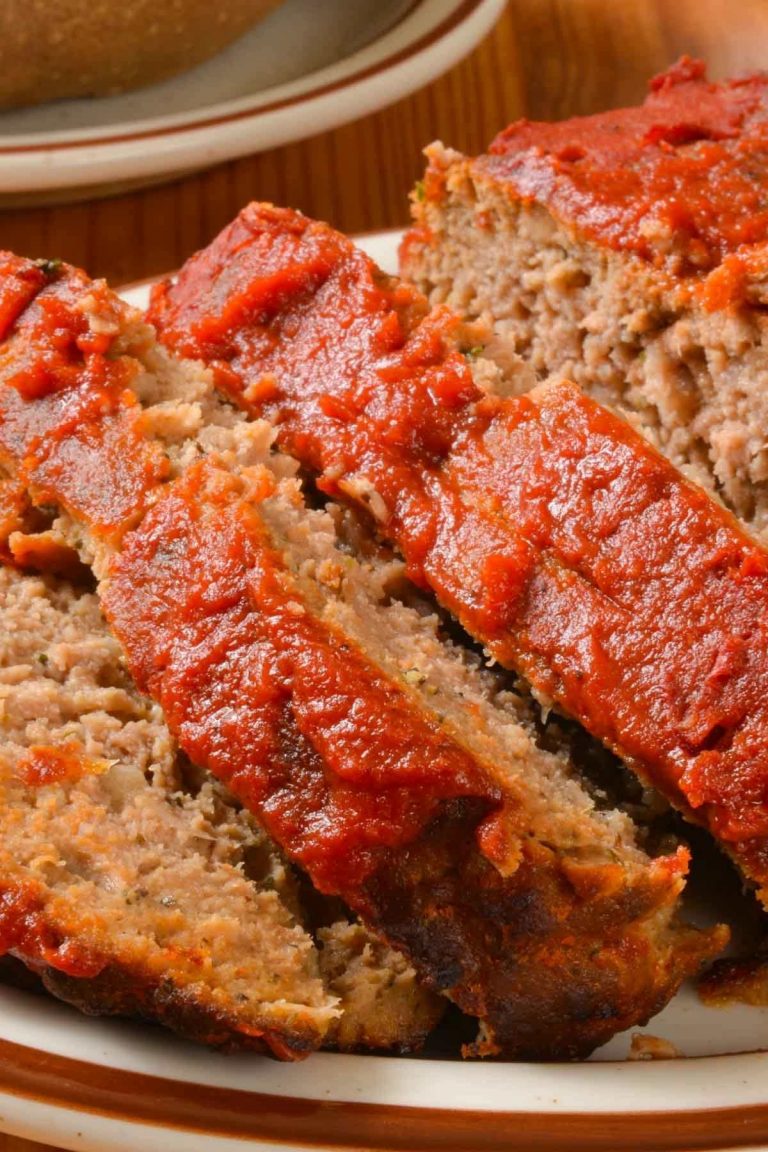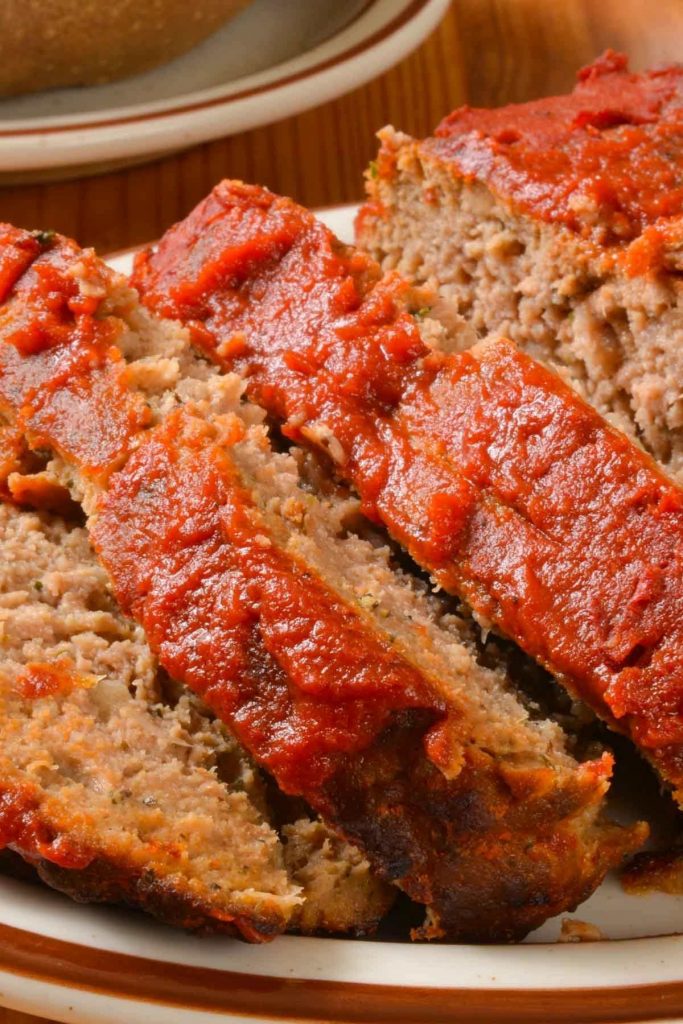 Love french onion soup? Love meatloaf? Why not mix the two for an unforgettable recipe?
All this recipe calls for is Lipton's onion soup mix, ground beef, breadcrumbs and ketchup. The tips for a moist meatloaf are to not overmix, not overcrowd the pan and line your pan with parchment paper.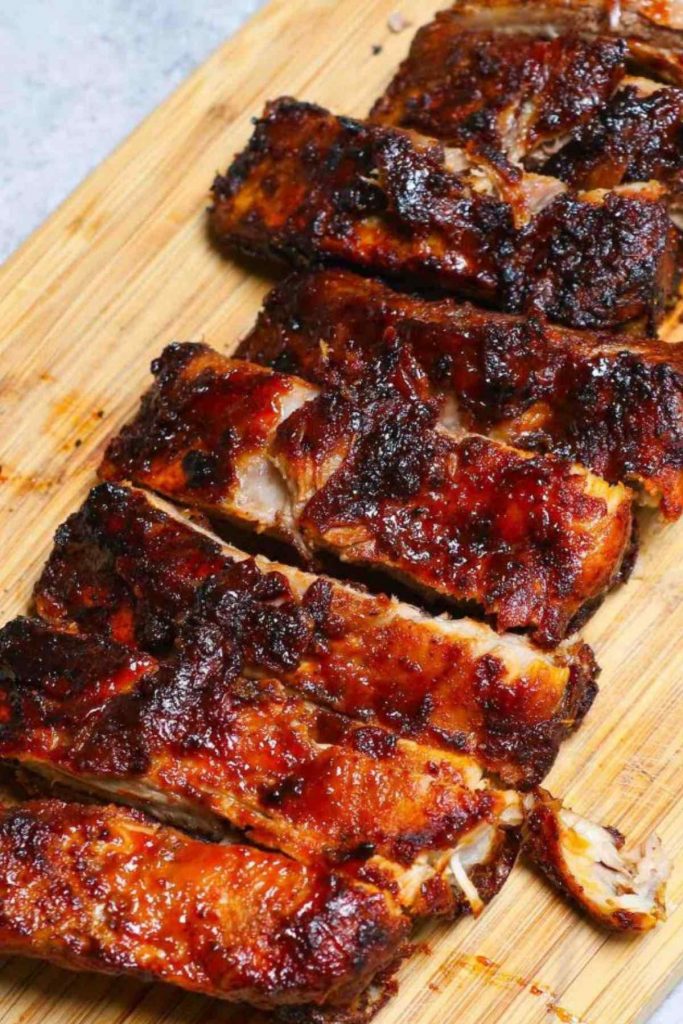 Tender, crisp and flavorful, this air fryer recipe puts on a new spin on BBQ ribs.
In this recipe, baby back ribs are seasoned to perfection with a dry rub, cooked in the air fryer and then coated with one finger-licking good, homemade bbq sauce.
So good, your whole family will love it!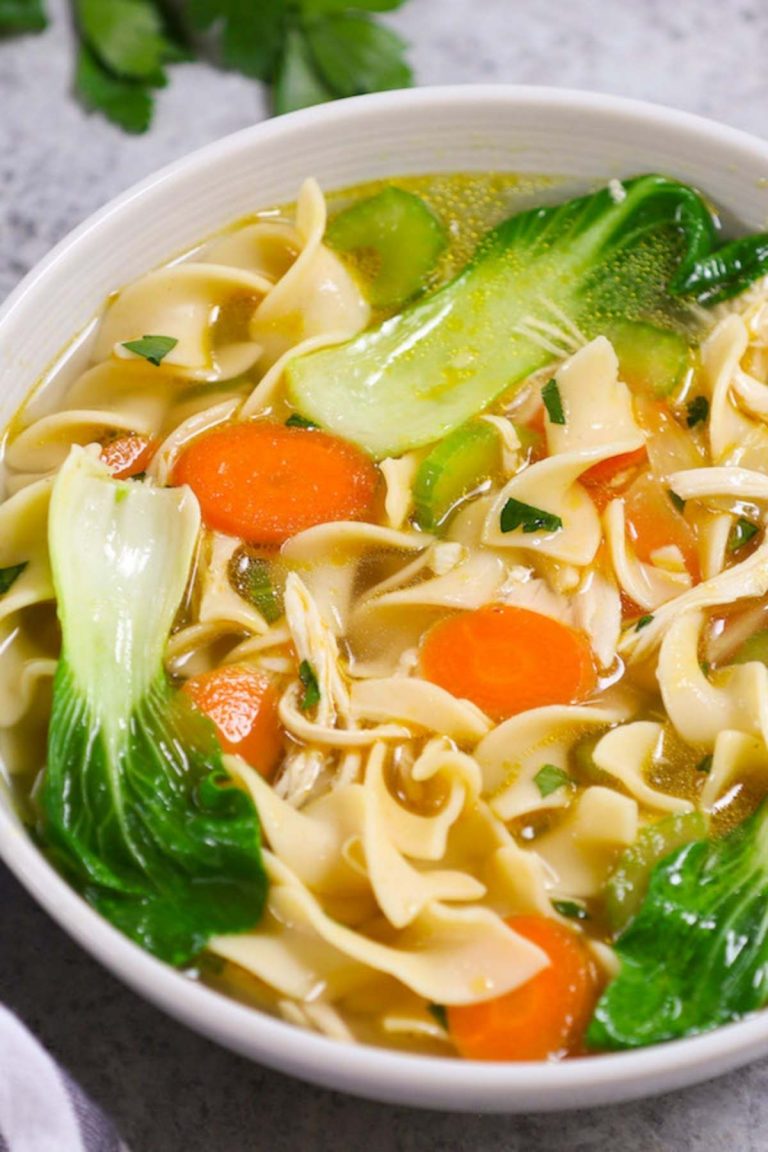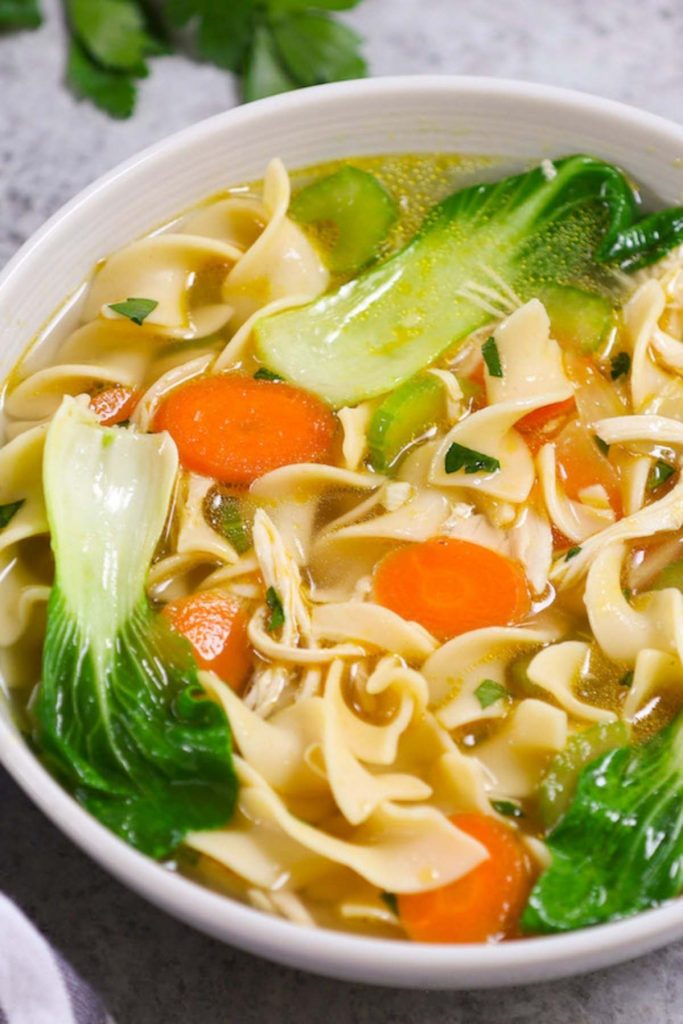 Grab your Instant Pot and make this hearty chicken noodle soup.
It's loaded with tender chicken and noodles, and takes about 30 minutes to make. Serve it with a fresh garden salad for a complete meal!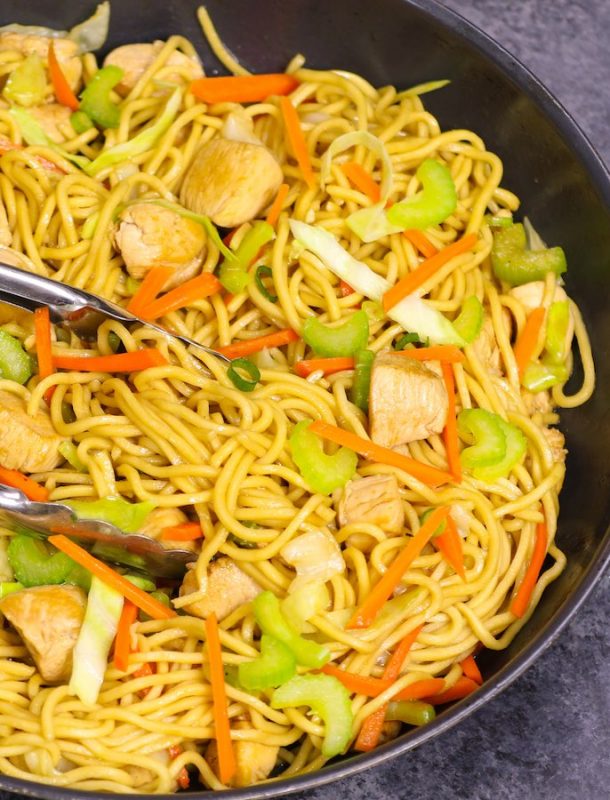 Your family will love the flavors of this simple chicken lo mein. It's a delicious one-dish meal that can be customized with your favorite veggies.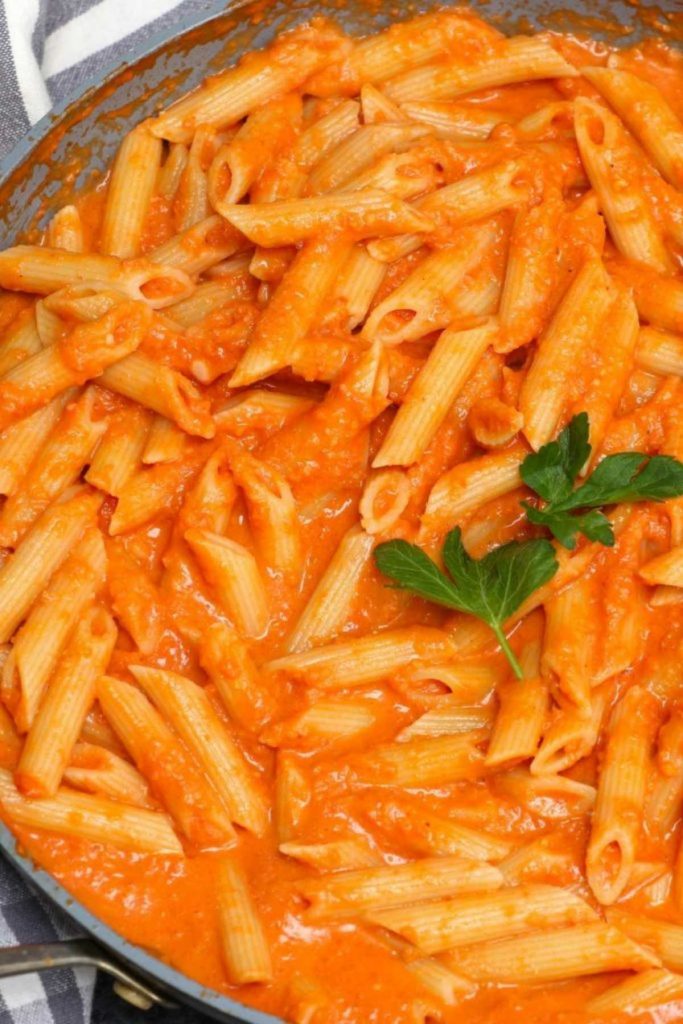 The sauce is nothing short of creamy, colorful, and full of flavor in this penne pasta with vodka sauce.
The recipe combines onions, tomato paste, cream, parmesan and yes vodka! Pure satisfaction!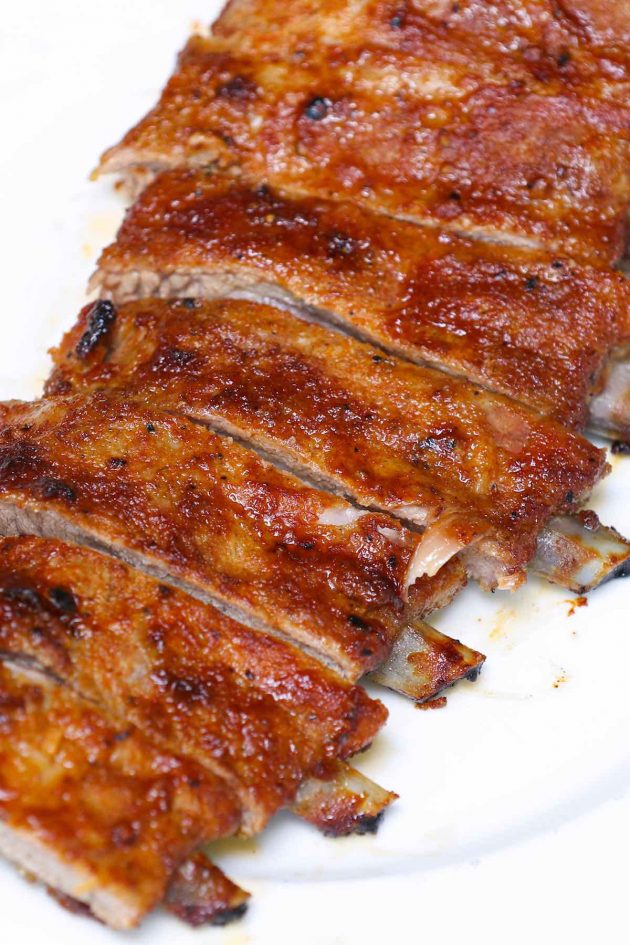 Thanks to an enchanting blend of seasonings and a smoky barbecue sauce, these ribs may be the best you've ever had.
Grill, bake or smoke these ribs until they're fall-off-the-bone tender.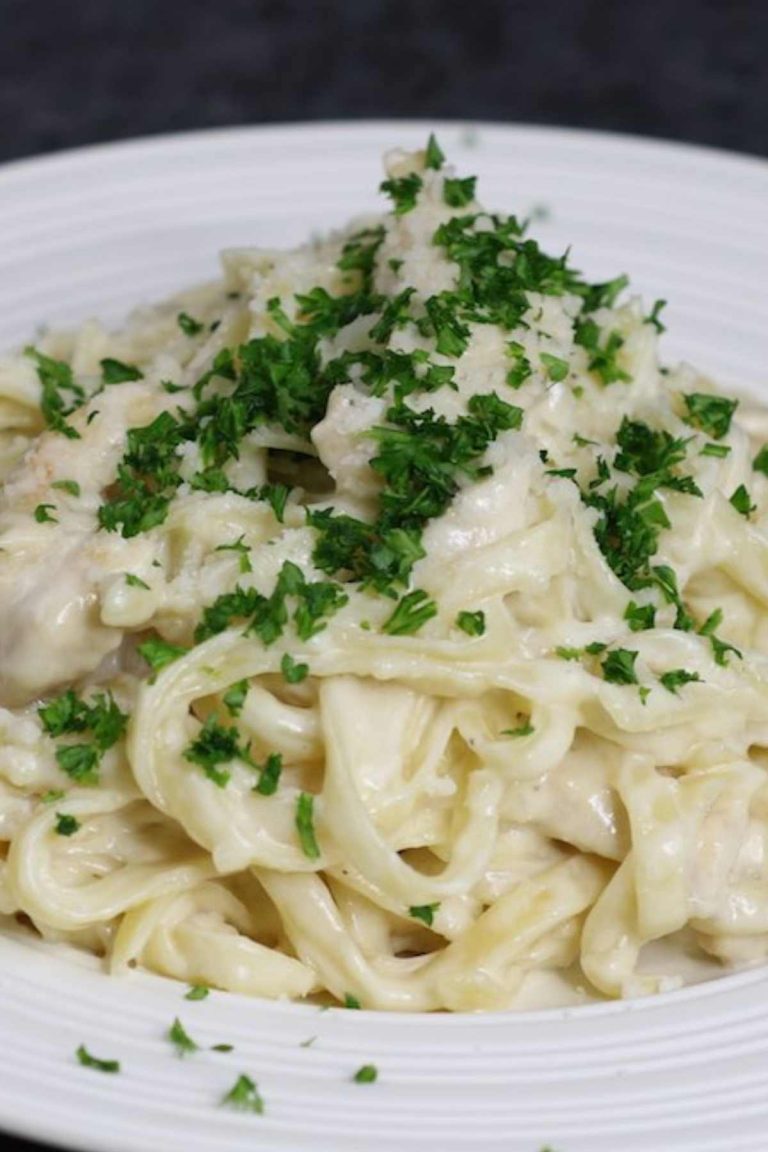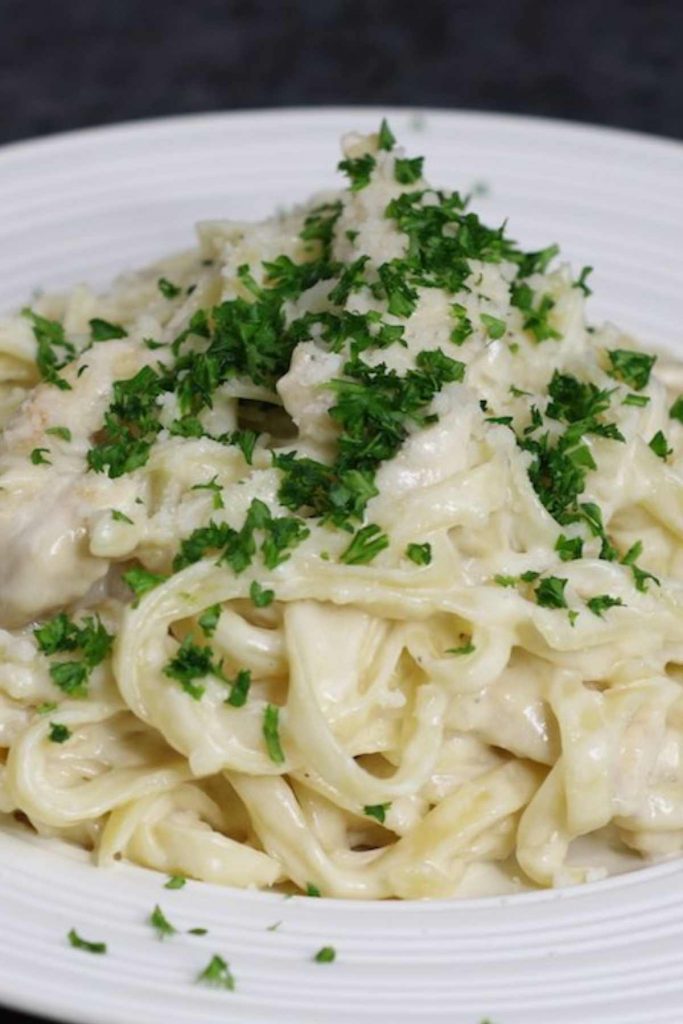 Weeknight dinner is extra easy when you serve this chicken alfredo pasta.
It's a simple dish to pull together and takes just 20 minutes to make!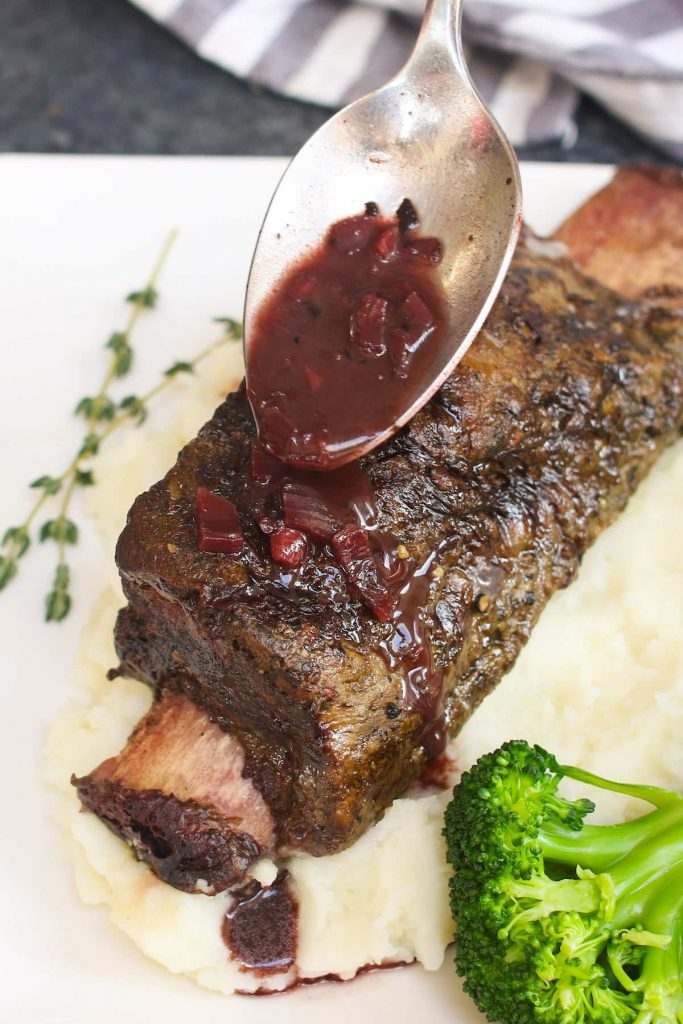 Fall-off-the-bone tenderness is all you will experience with these sous vide beef short ribs.
You can easily make this recipe ahead of time and simply serve it up with potatoes or rice later on. The best part about this dish? You can cook the ribs sous vide from frozen!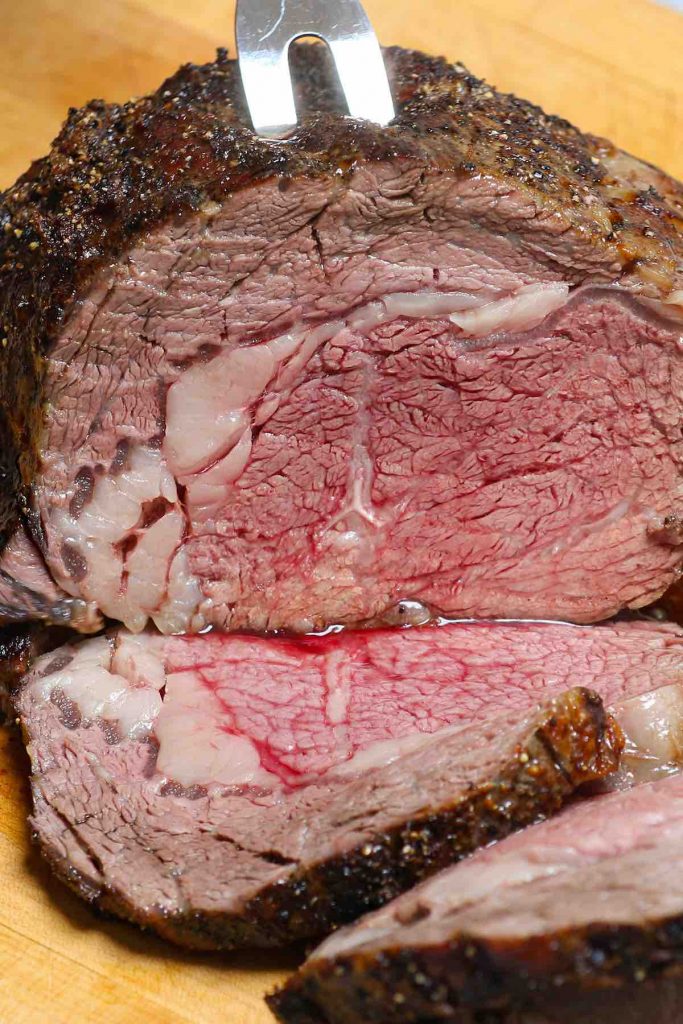 Tender, juicy, and melts in your mouth! Are you ready for this one? Grab the salt, pepper, oil and rosemary and you will be on your way to cooking a roast that is perfect any day and not just for holidays.
Remember that a roast can be a bit on the pricey side so you want to be sure not to overcook it!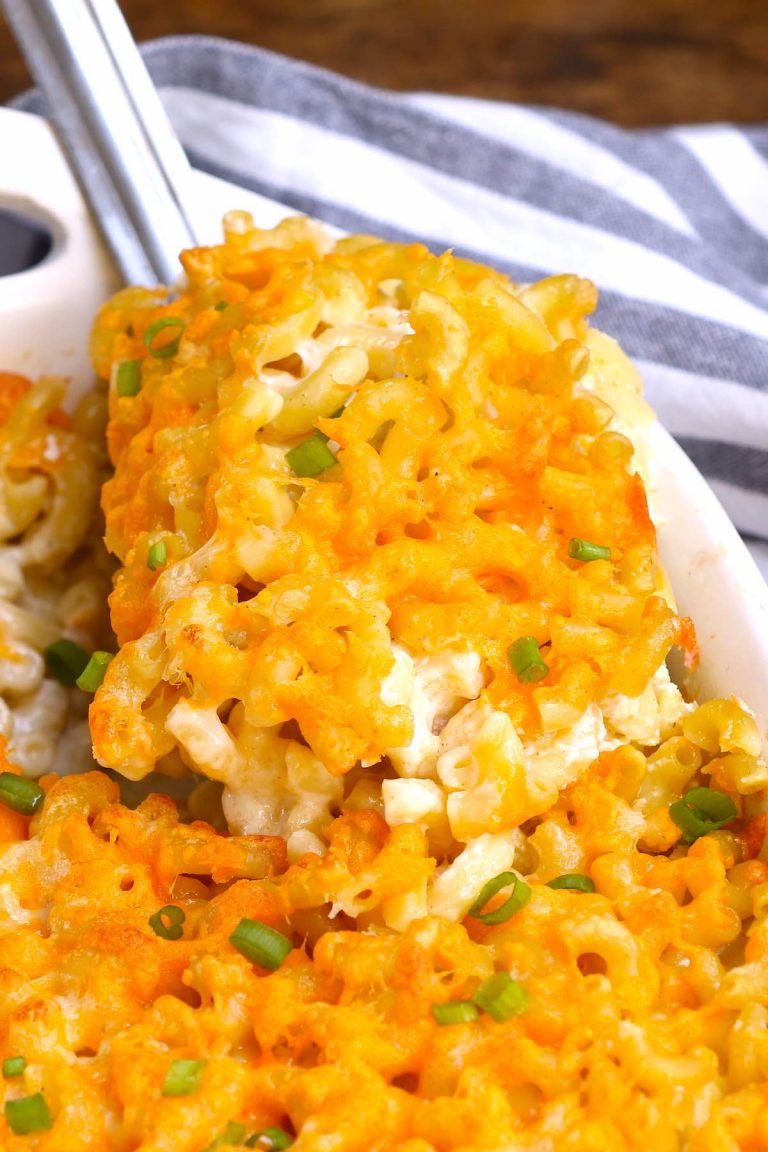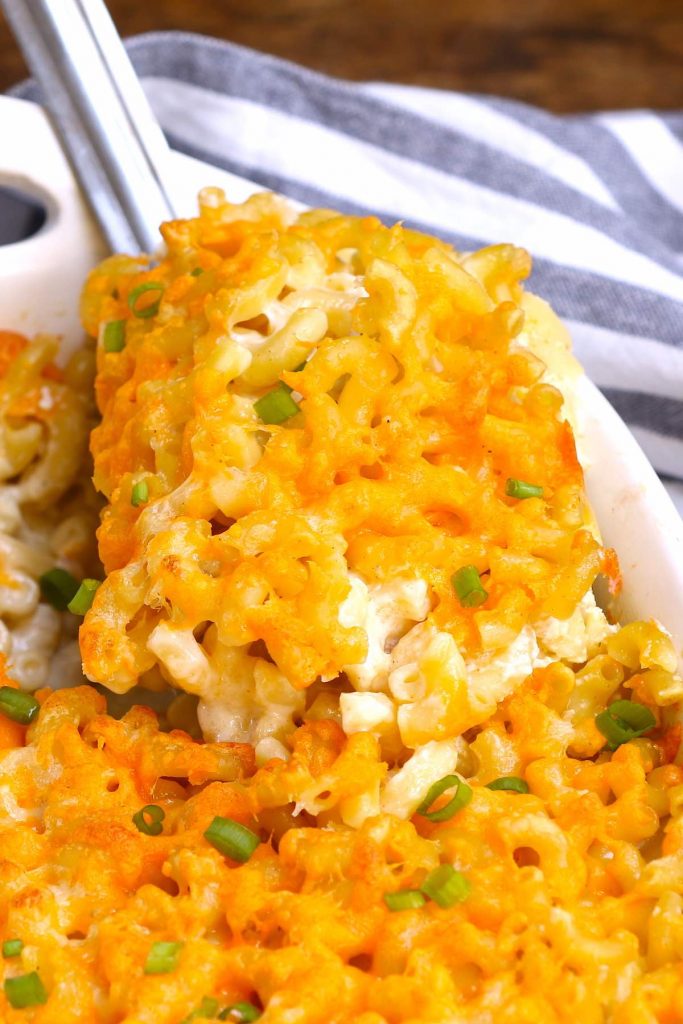 Creamy, cheesy, and seasoned. This southern favorite dates back centuries, and you'll only need a handful of ingredients.
You can also use whole wheat macaroni and low-fat cheeses for a healthier option.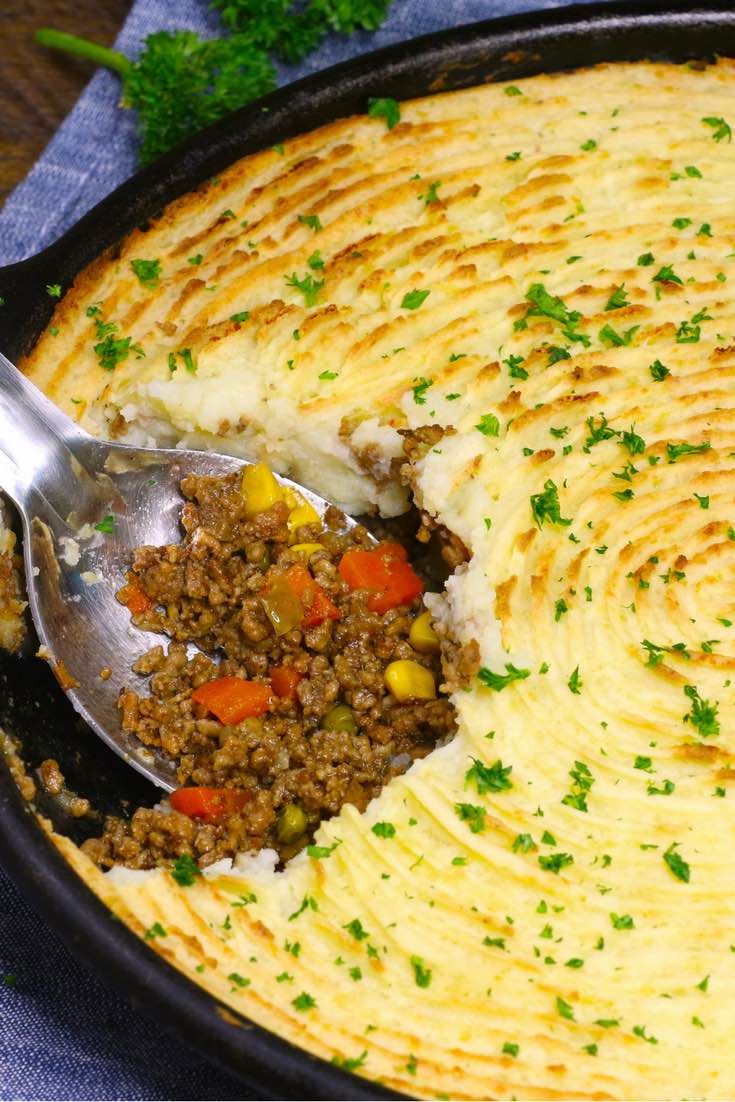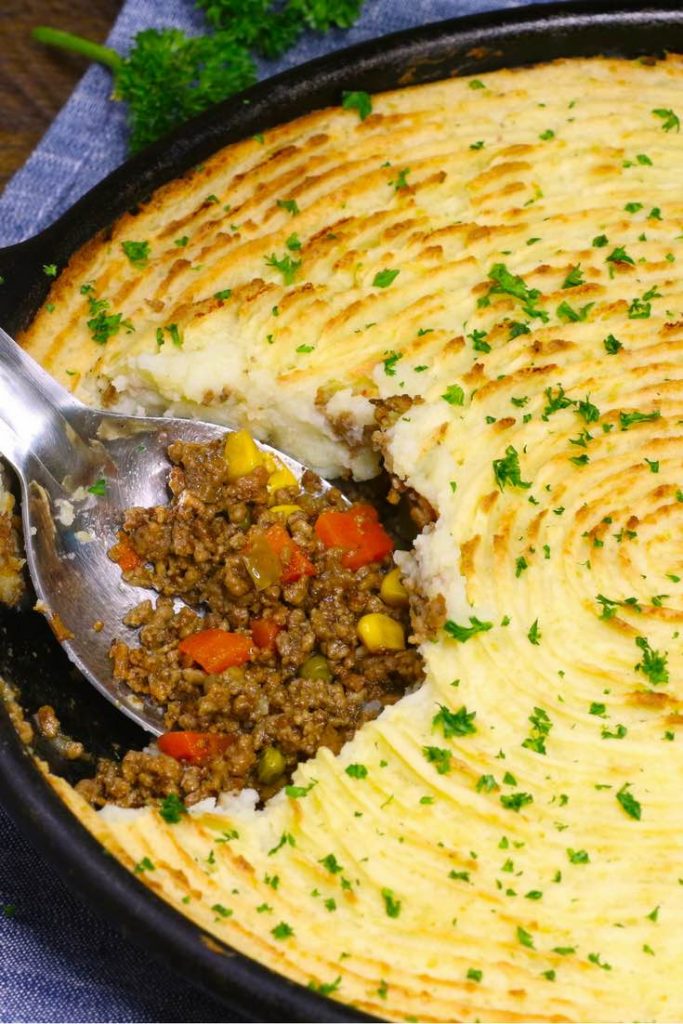 Comfort food at its finest! This is a classic recipe prepared with a twist – skillet shepherd's pie.
With a base of minced meat, corn and onions and a whipped potato topping, you will have plenty to eat for lunch, dinner or serve up a larger crowd.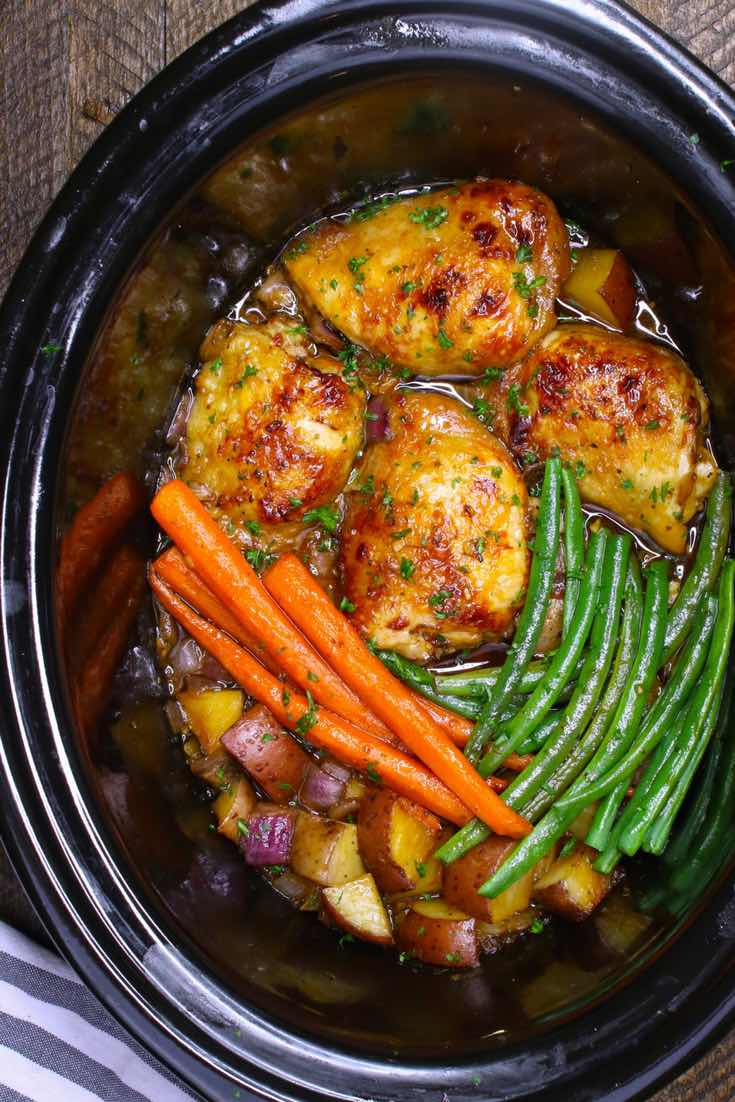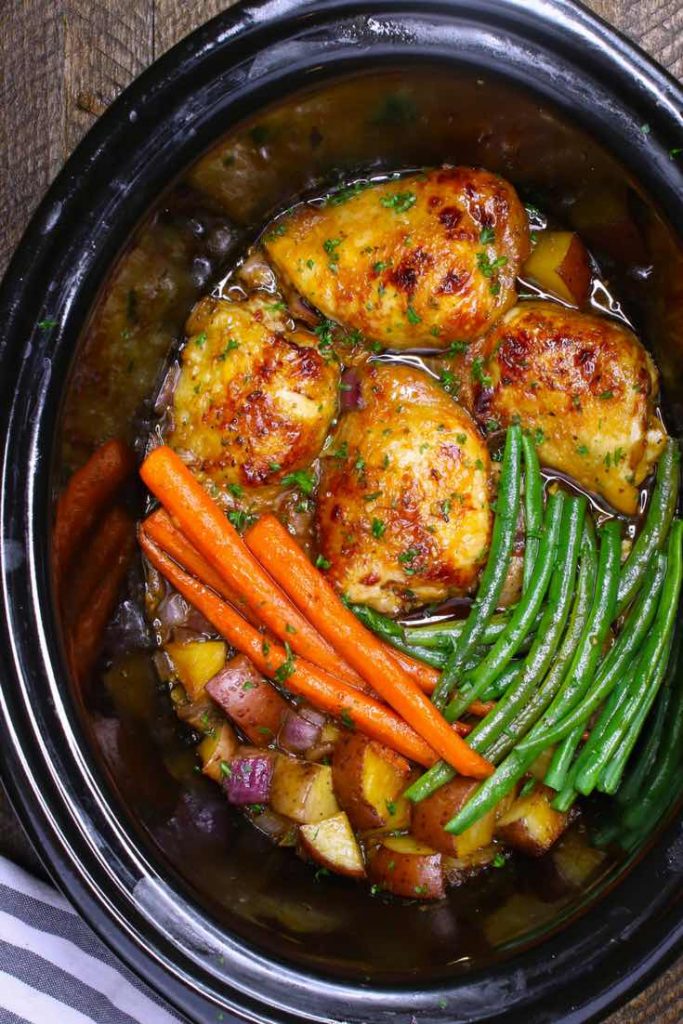 Chicken in a slow cooker is usually a can't-miss dinner idea, but when you add honey and garlic to the mix – boom!
It only takes 15 minutes to prepare, and you can let the slow cooker do the rest! Succulent honey garlic chicken thighs will be yours!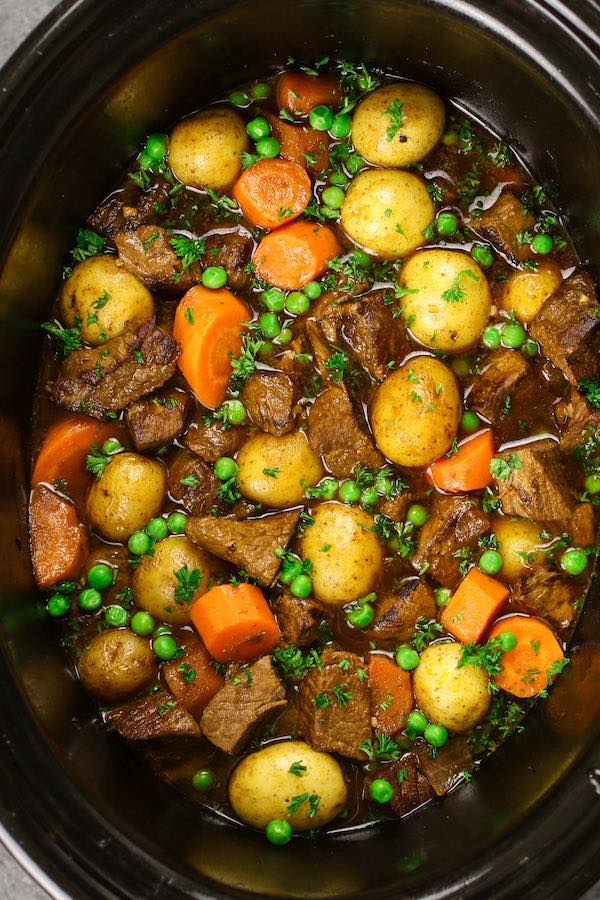 Tender beef, fresh carrots, onions, and potatoes make this a hearty meal that's easy to prepare ahead of time.
Red wine gives the rich sauce extra depth and balsamic vinegar adds a tangy pop of flavor. Serve this stew with warm dinner rolls to sop up the delicious gravy!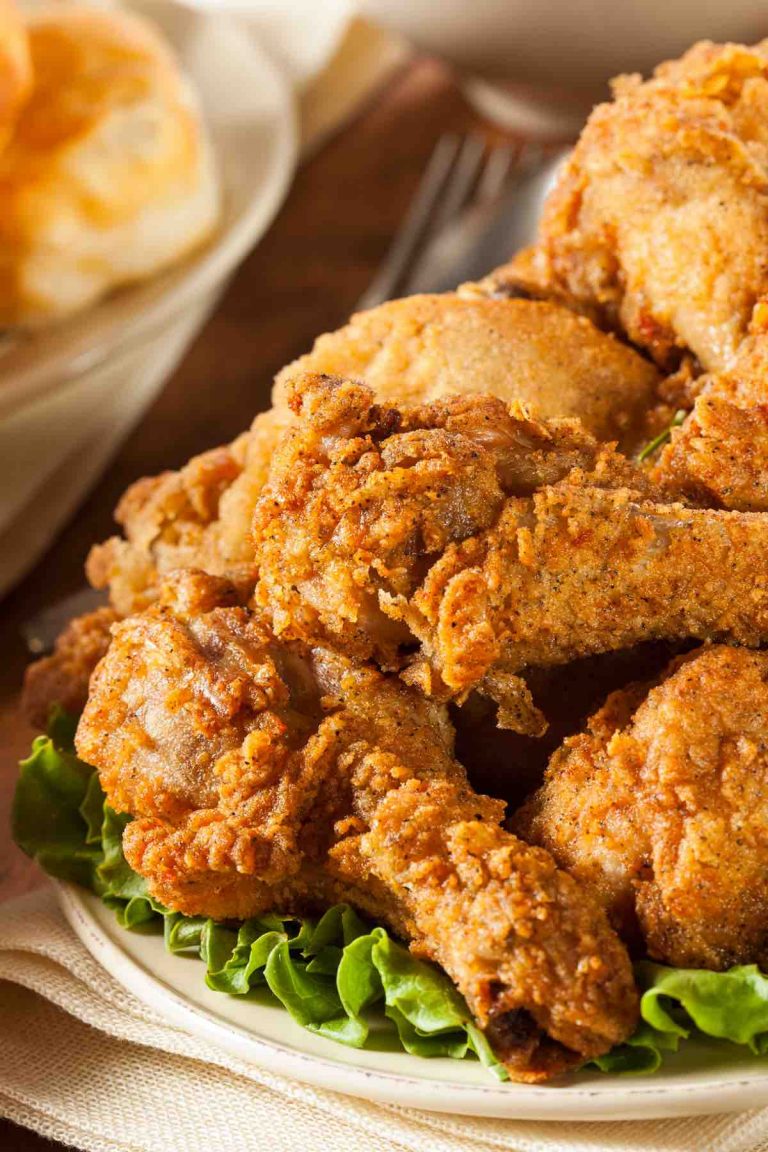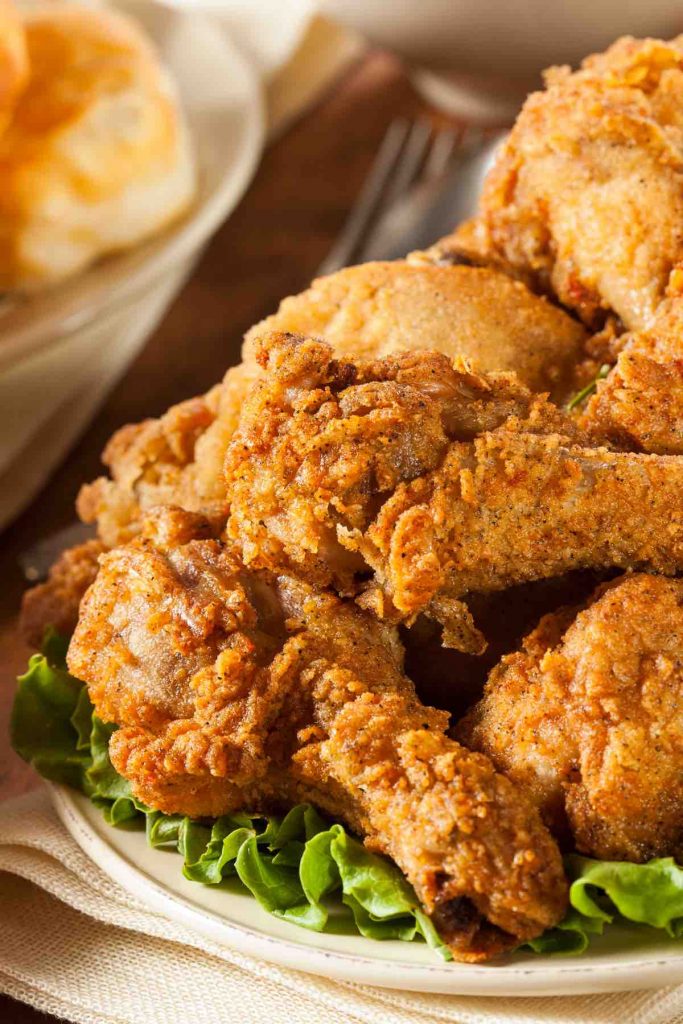 Crispy on the outside, tender and juicy on the inside! This Southern fried chicken has two ingredients that truly make you feel like you are in the South with some spice – hot sauce and paprika!
The tips here are to not overcrowd the pan and be sure to season each layer! You definitely won't be disappointed with this finger-licking delicious recipe!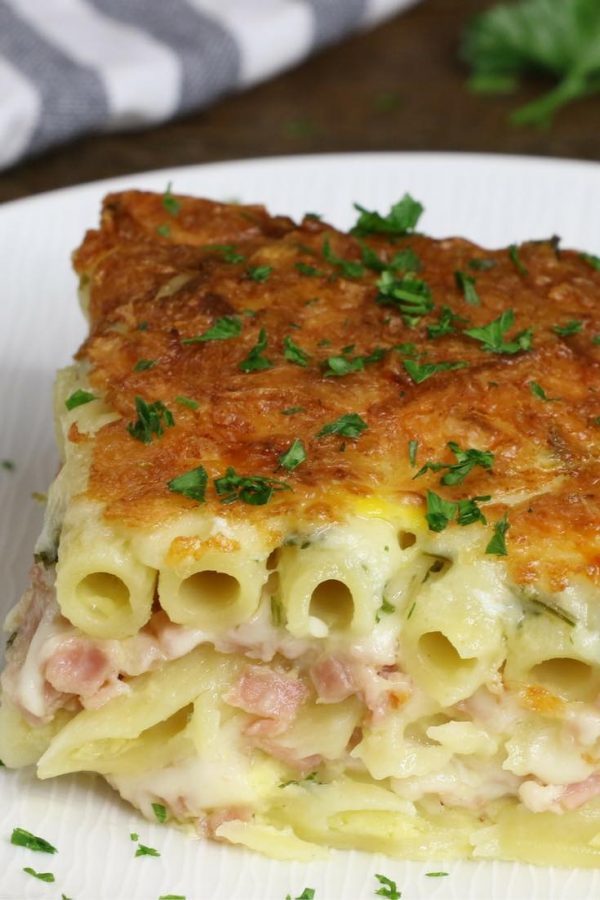 Layers of penne pasta, ham, and cheese with an irresistible crispy au gratin top will satisfy even picky eaters.
Perfect as a weeknight dinner or brunch and an easy casserole when feeding a crowd.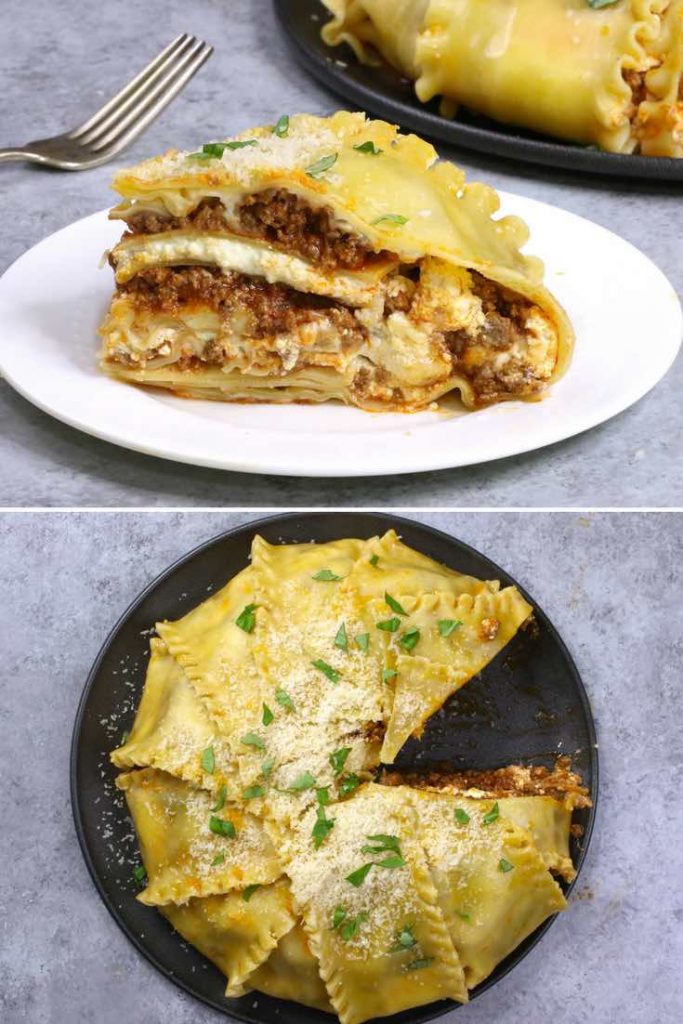 This lasagna recipe is packed with layers of meaty lasagna, baked in a pot, and turned upside down to serve.
This mouthwatering main course is ready in half the time of traditional recipes!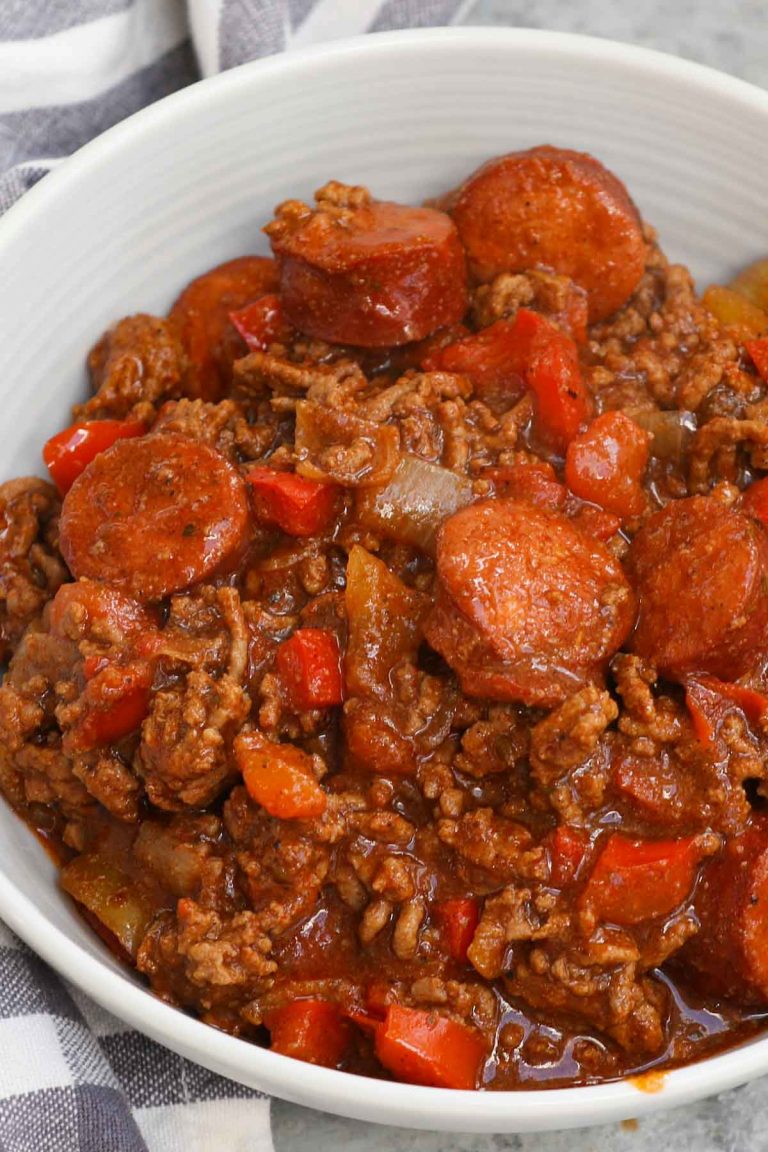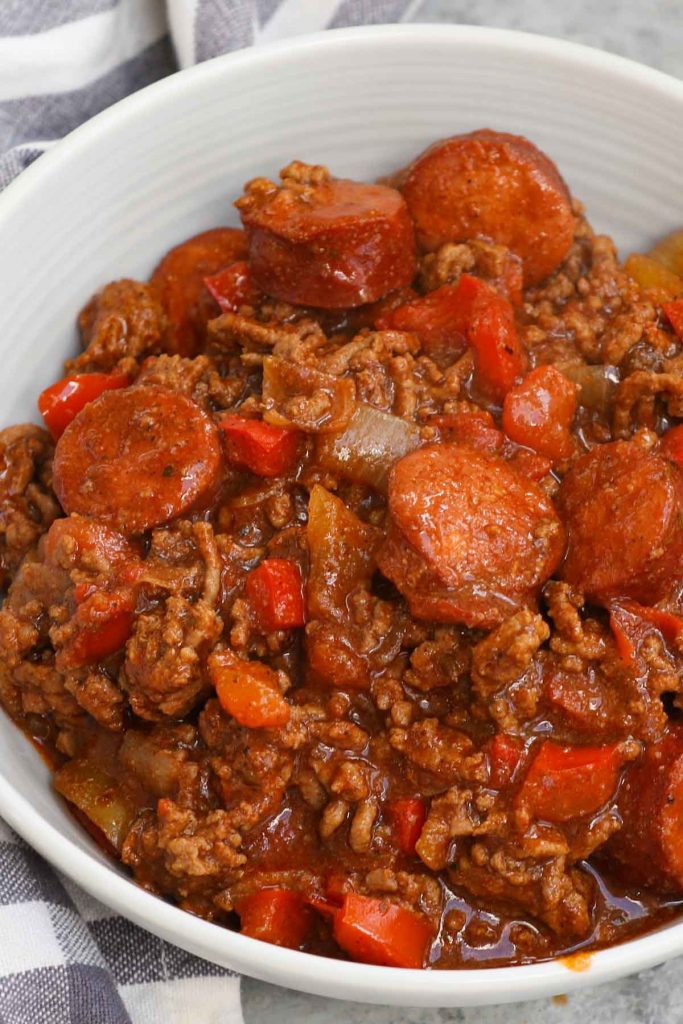 Known for its spicy, smoky flavor, this copycat Texas red chili recipe is a two-meat treat for those who want a warm bowl of hearty comfort.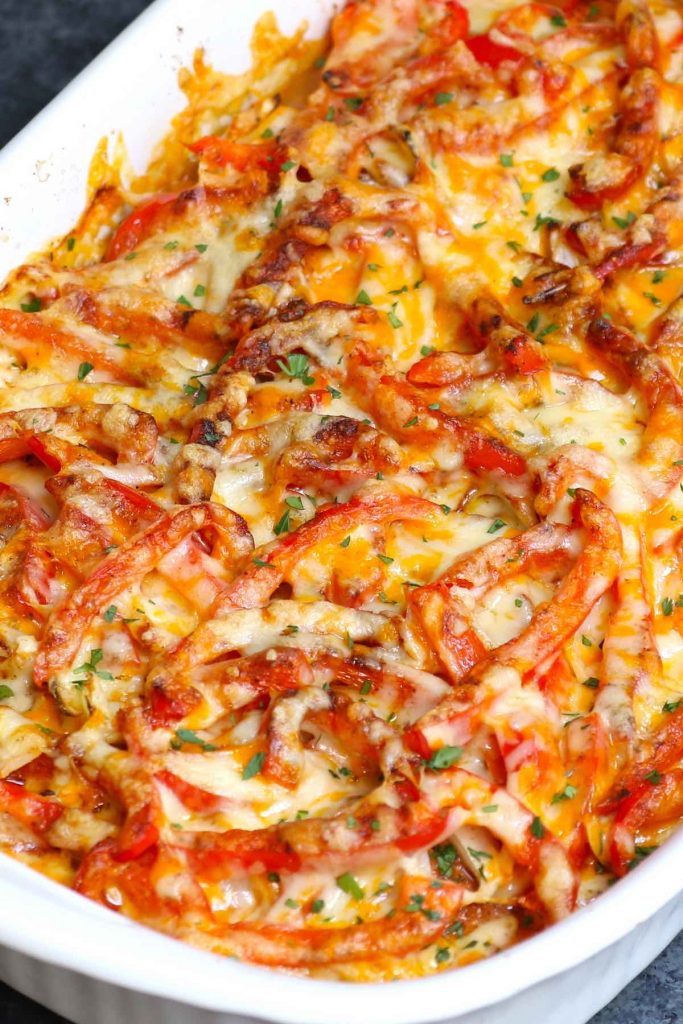 Looking for something a bit more ethnic for dinner? Then try this chicken fajita casserole!
Filled with onions, bell peppers, cheese, and fajita, it's so delicious and satisfying.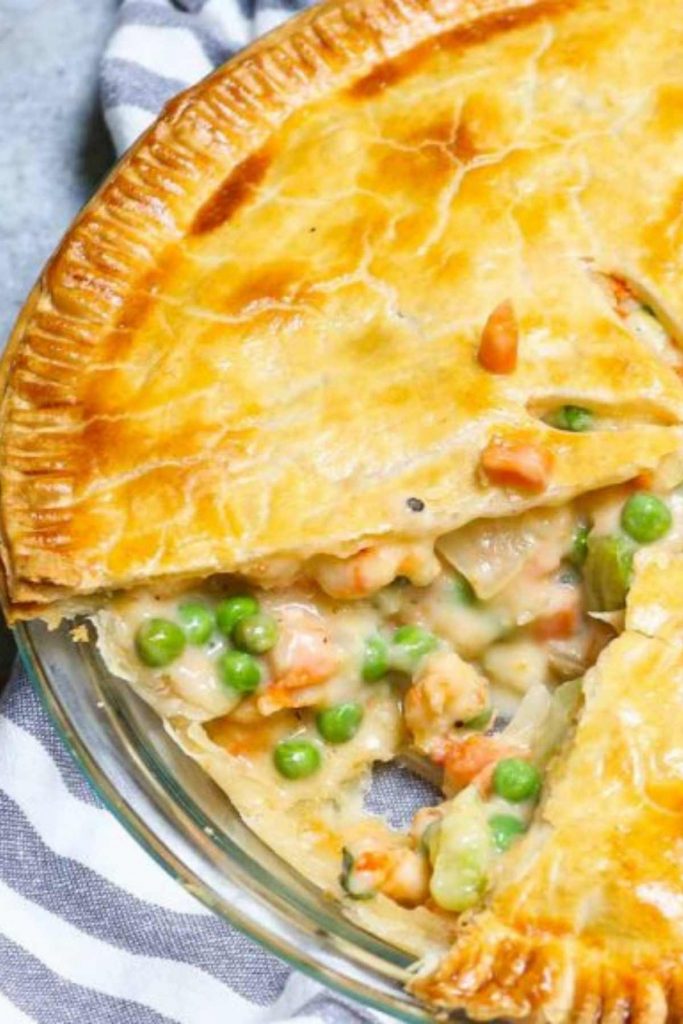 This is the ultimate comfort food in Louisiana! This famous Cajun dish is a delicious, flaky crawfish pot pie loaded with succulent crawfish tail meat and fresh veggies.
It takes just a few ingredients to make a batch at home!
A rotisserie chicken makes easy work of this chicken cordon bleu casserole.
The cheese sauce has a touch of dijon flavor and it's topped with crispy panko breadcrumbs.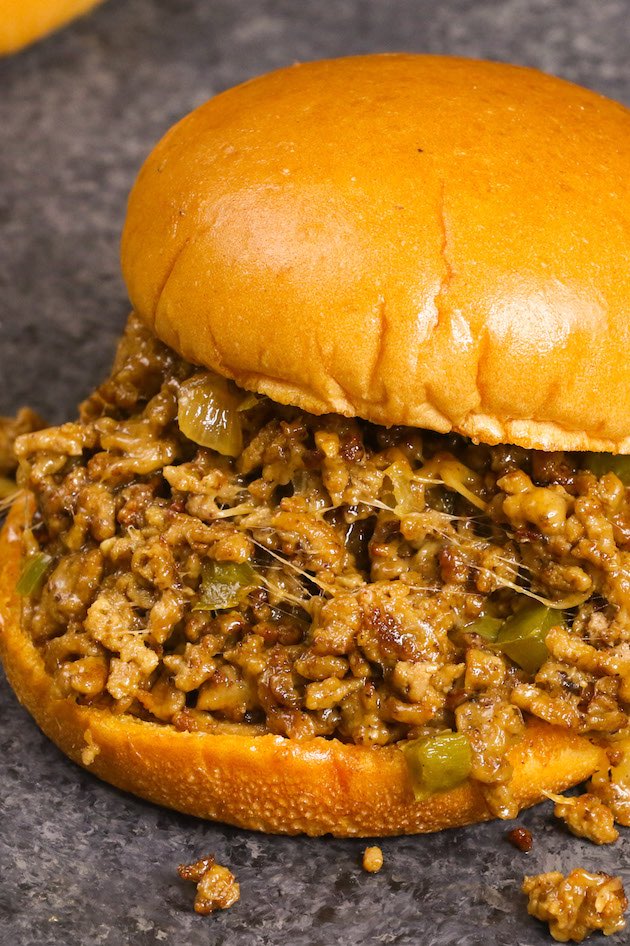 There's something about a meal served on a bun that automatically makes it fun!
This is a nice combination of your favorite Philly cheesesteak and sloppy joes. Your kids will also love the flavors of these hefty sandwiches.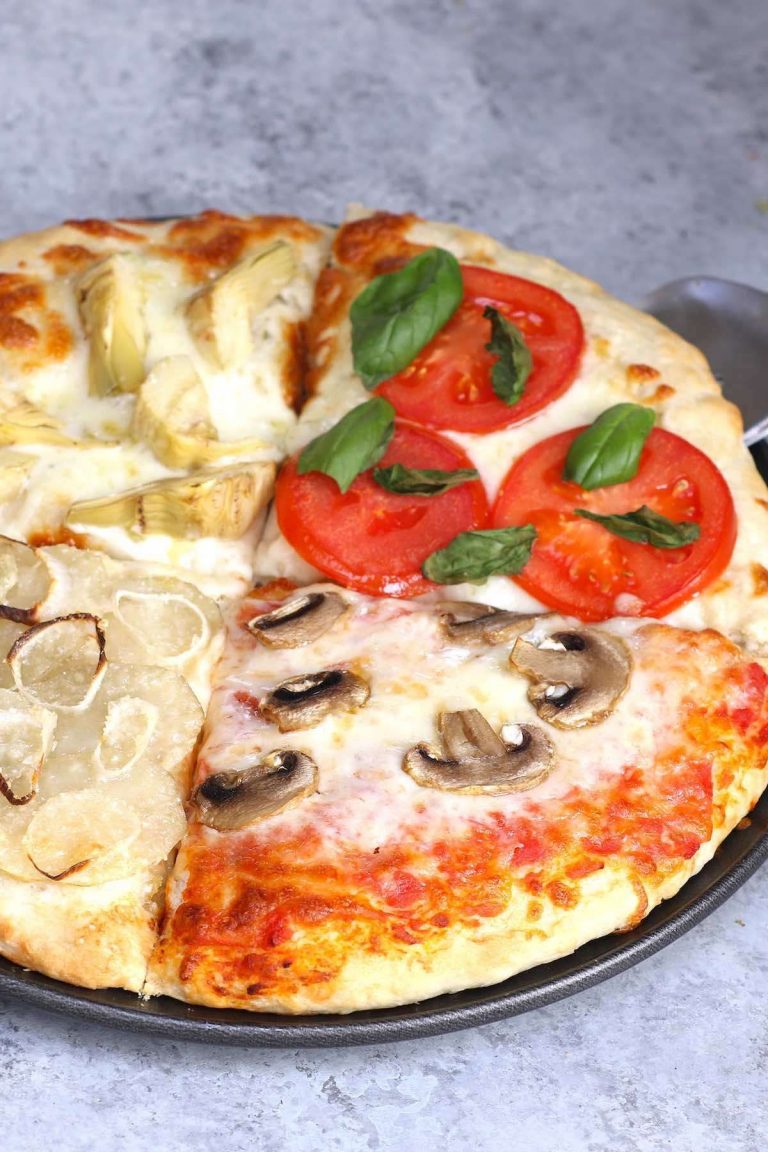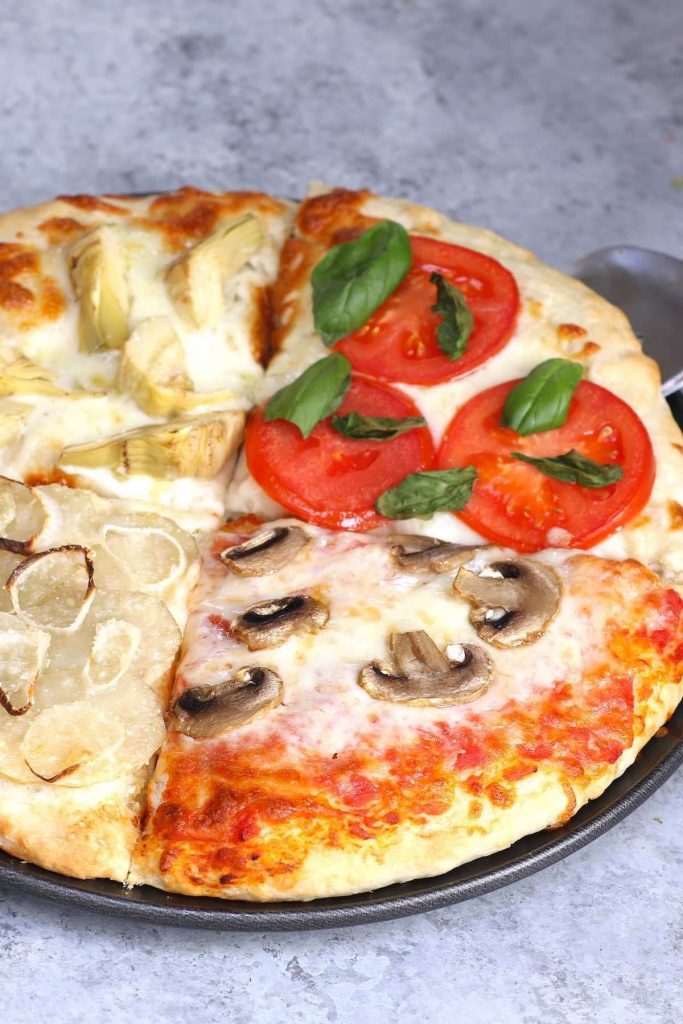 Get creative with these four flavors of pizza, or create your own to suit your taste.
Let your kids choose their own toppings for a bit of fun.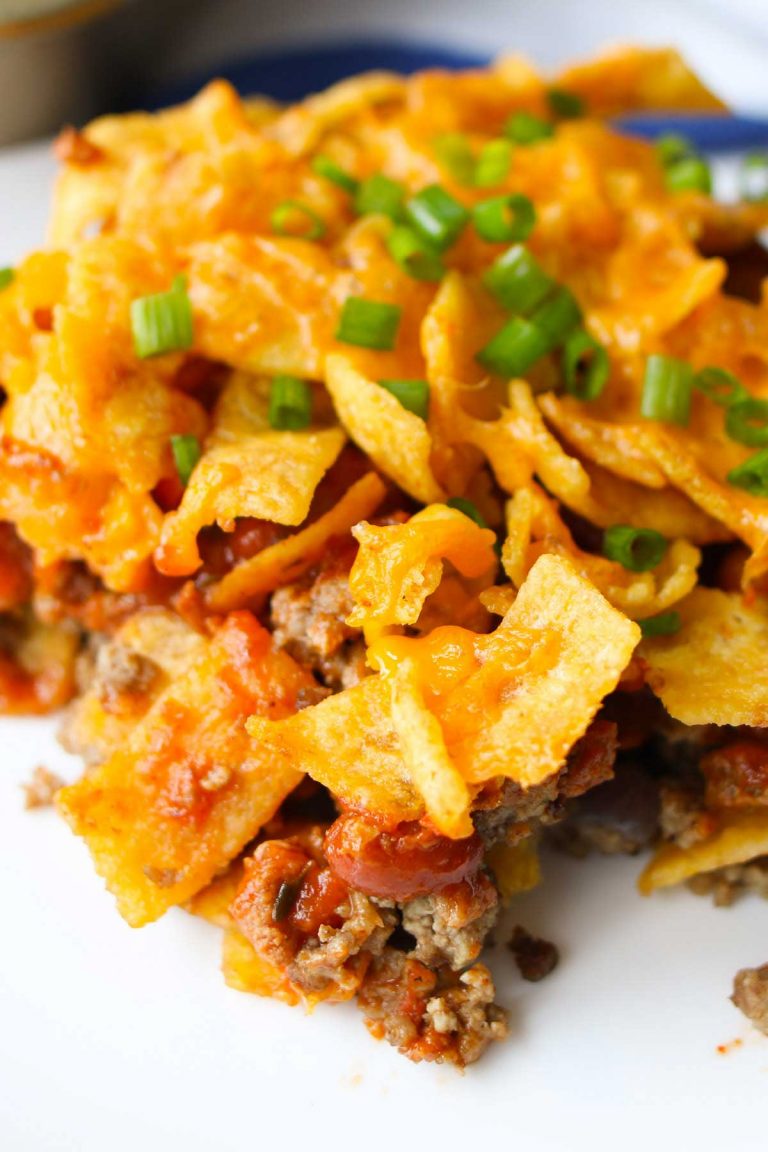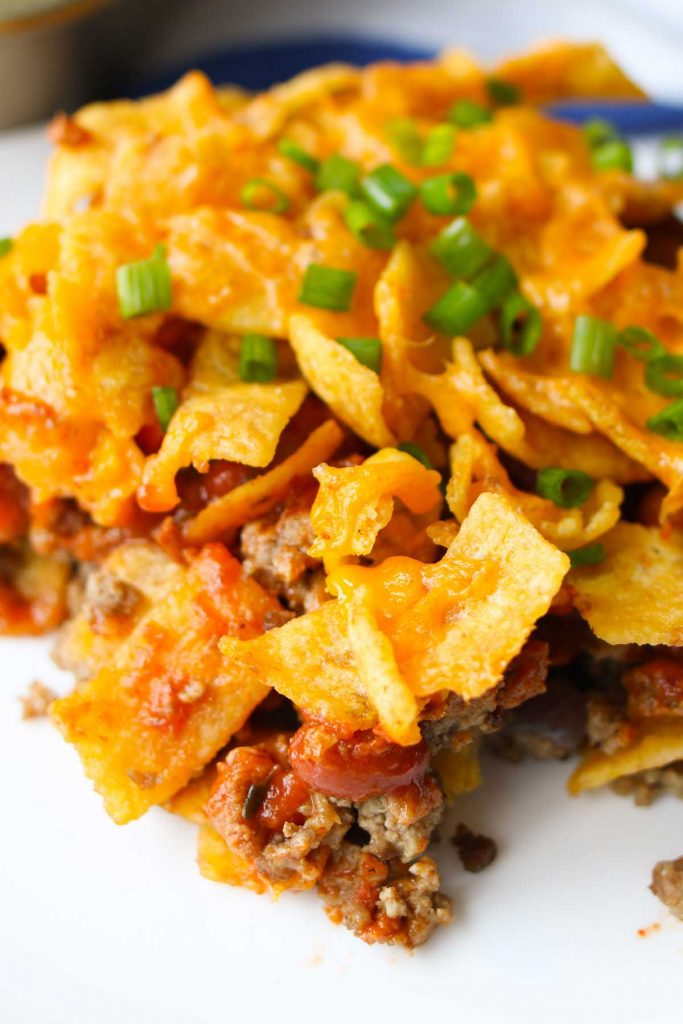 A meal made with Fritos chips, ground beef, and shredded cheddar couldn't be more fun. You get the crunch from the chips, the savory goodness from the ground beef, and the salty taste from the cheese.
Serve it with sour cream for a meal everyone will love! 
The homemade burger is a simple, tasty dinner option that works every single time.
This recipe gives you a juicy, flavorful patty that sears perfectly on the grill or stovetop.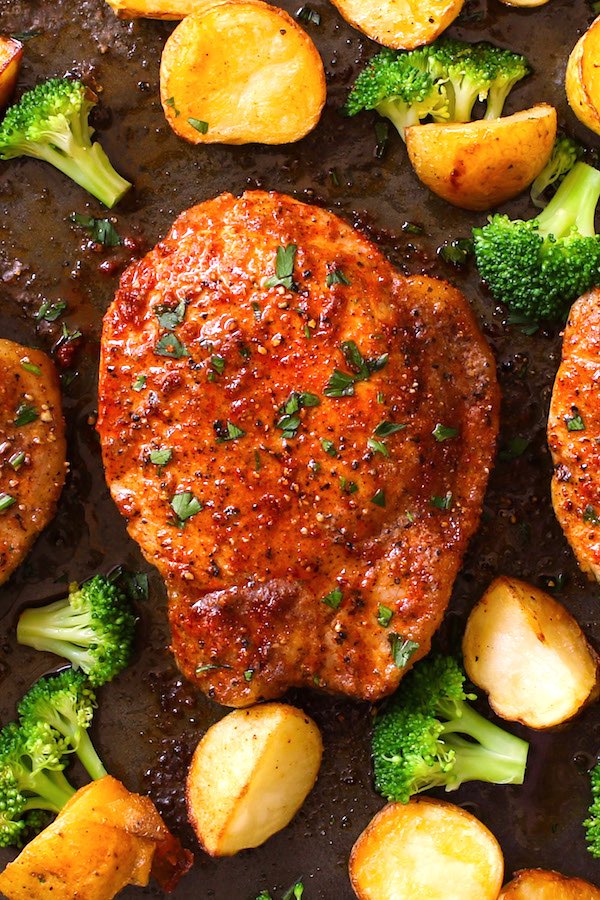 A special blend of seasonings makes these boneless pork chops downright scrumptious.
Enjoy with roasted potatoes and steamed broccoli.
Make sloppy joes for a large group of people with this hearty and flavorful recipe!
They're easy to make in just 30 minutes whenever you have company.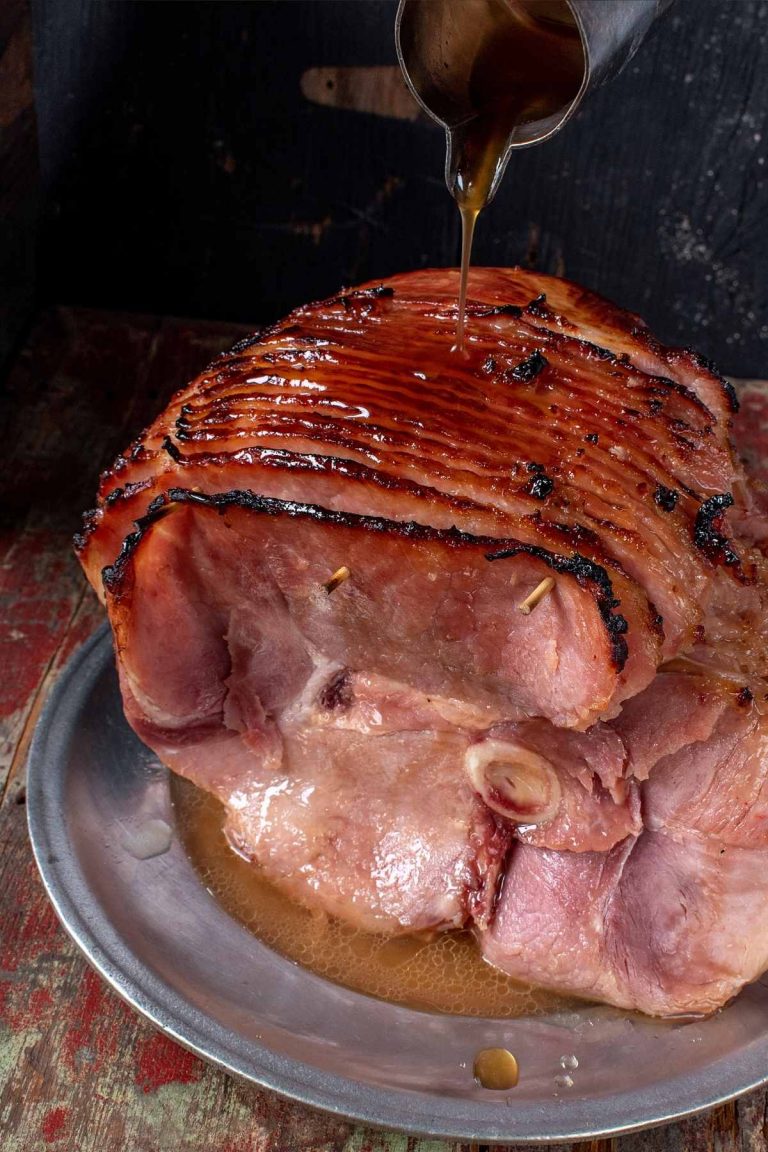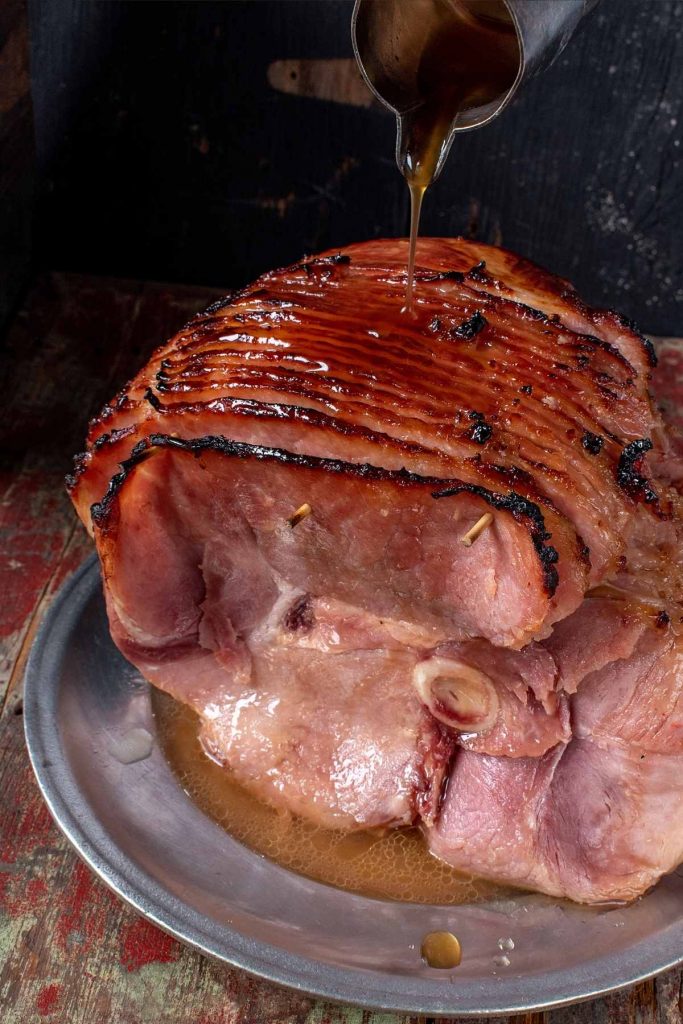 Is there anything better than serving ham to a large group of people?
This recipe quickly fills your home up with an incredible aroma and provides your taste buds with an unforgettable experience. 
Tender and juicy is just what you'll get with this boneless prime rib roast. Simply slow roast it in the oven and have it ready in time to feed your family and guests.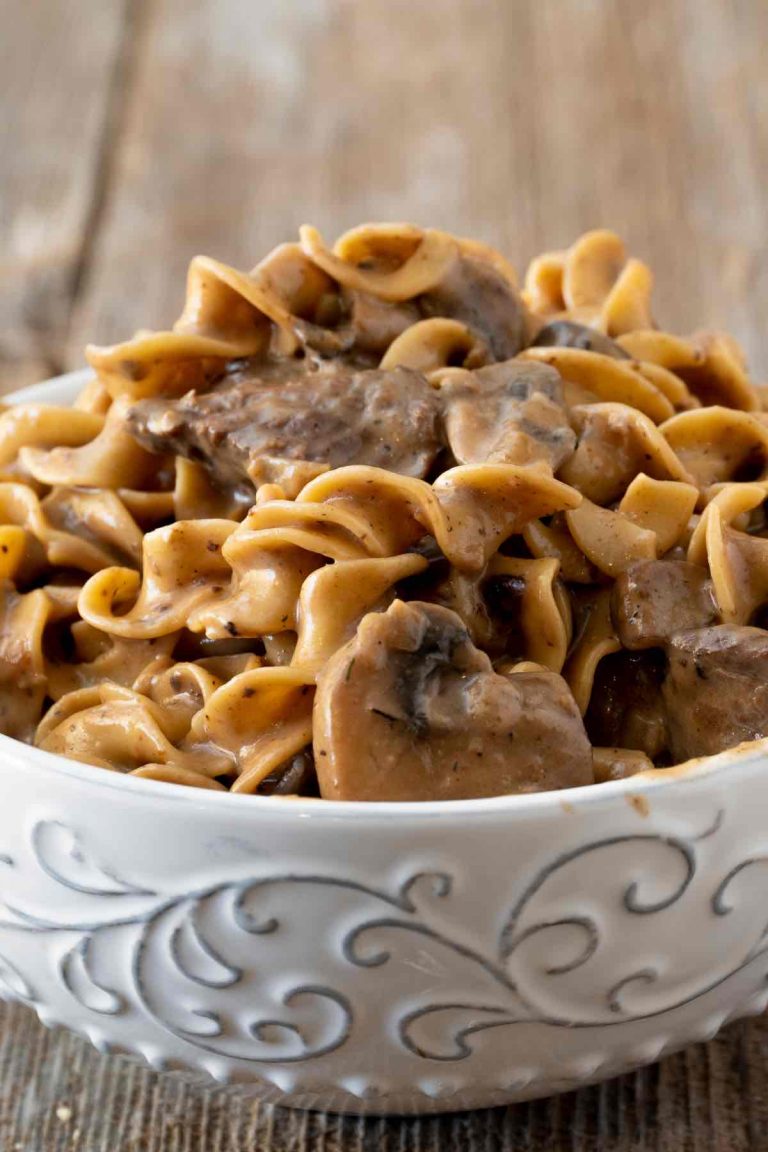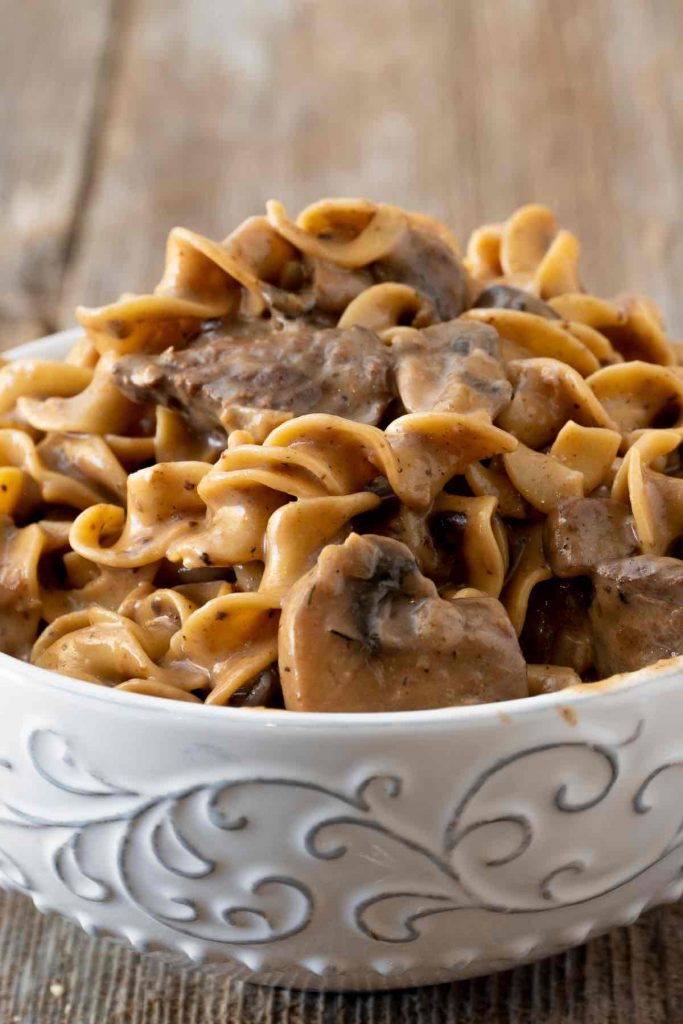 This recipe combines strips of beef, mushrooms, and egg noodles in a creamy sour cream sauce.
This hearty dish is ready to eat in under an hour!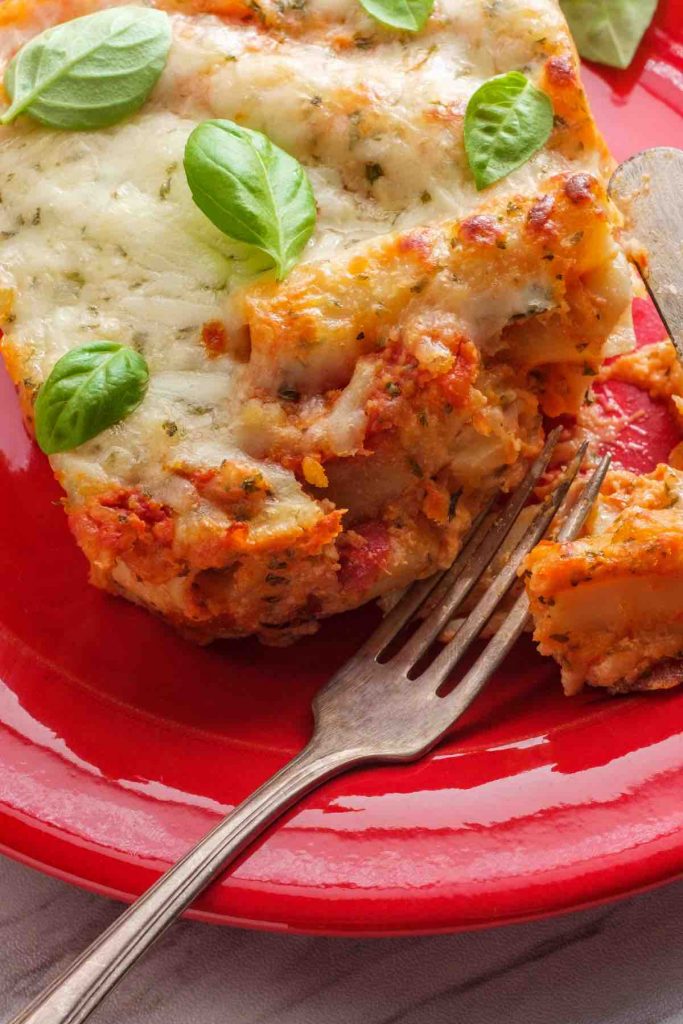 Perfect for you, your family, and guests – this baked ziti dish is ideal to feed a crowd.
You'll love how this recipe includes tips and tricks on how to perfectly cook pasta, and make a rich and flavorful homemade sauce.
Give in to your Indian food cravings and give this classic curry a try. This easy recipe is great for beginners and it tastes amazing every single time.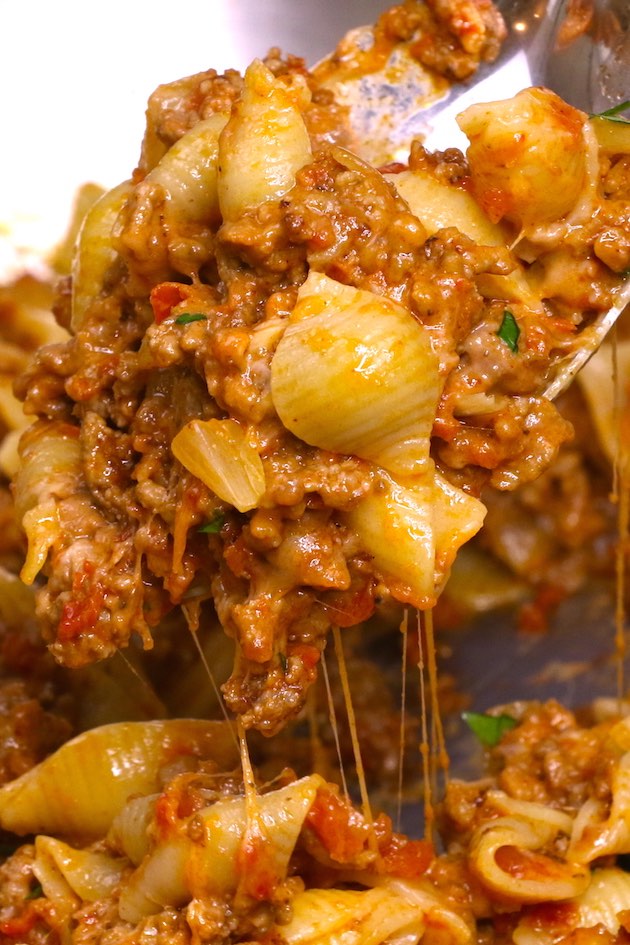 Ready in under 20 minutes, this is a one pan meal for those busy weeknights or to serve up at your next gathering.
All you need is taco meat with a homemade sauce and shell pasta – it doesn't get much easier than this!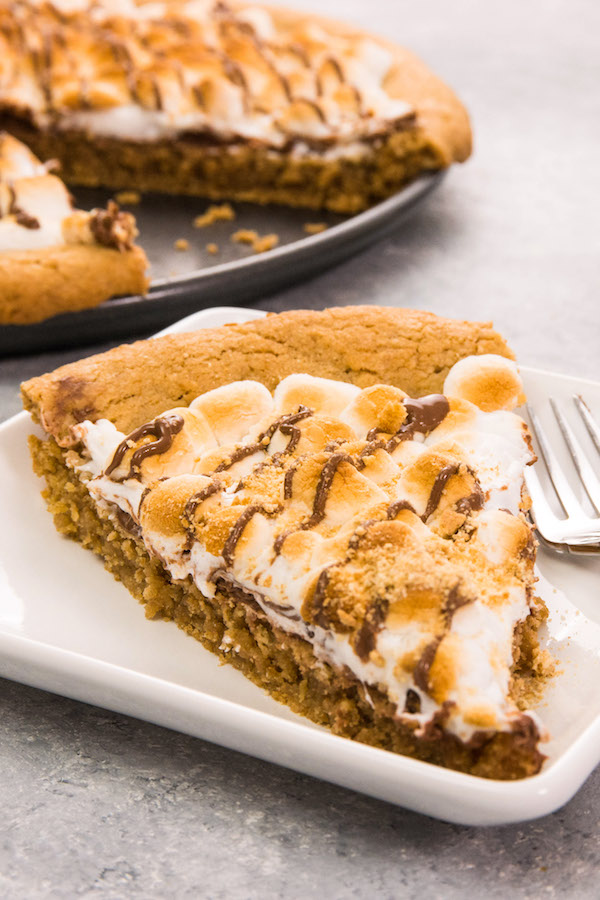 Are you ready for this one? Skip the bonfire and enjoy this treat right in your warm and cozy home. It's rich, crunchy, and filled with chocolatey goodness.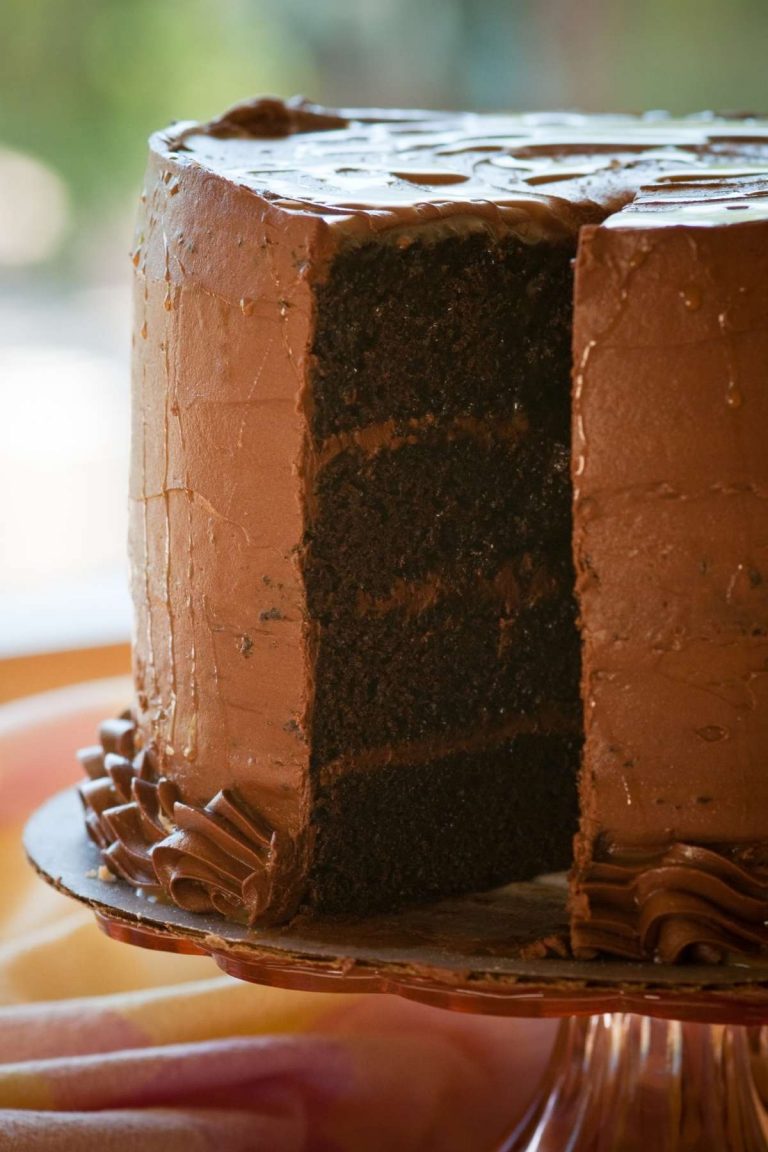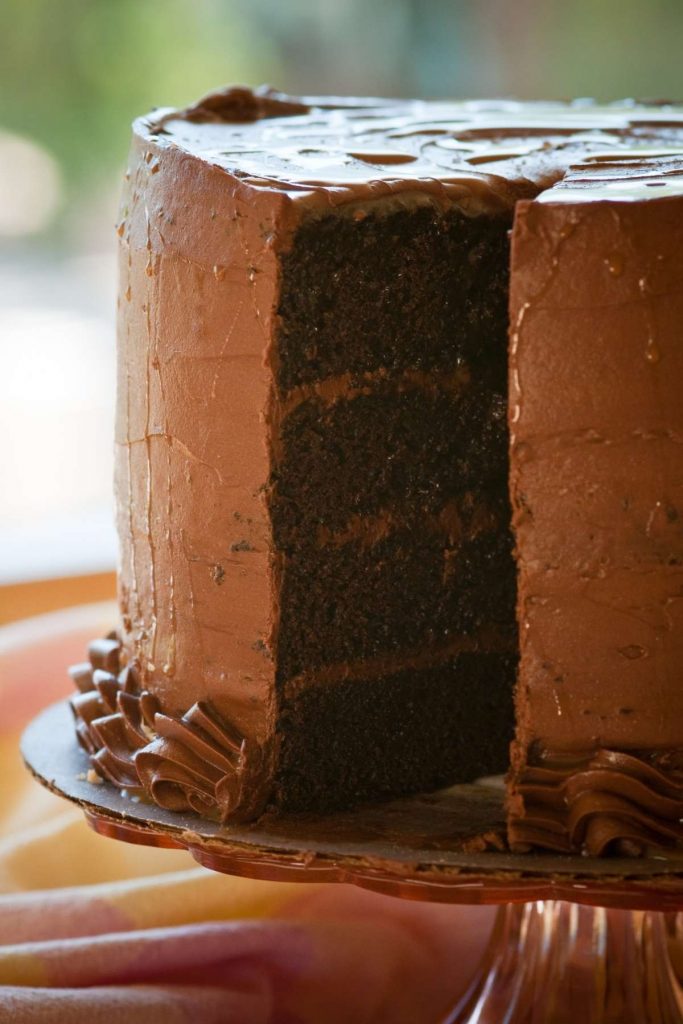 Always a crowd-pleaser for chocolate lovers, this classic cake is rich, dark, and pairs well with a scoop of creamy vanilla ice cream or a dollop of fresh whipped cream.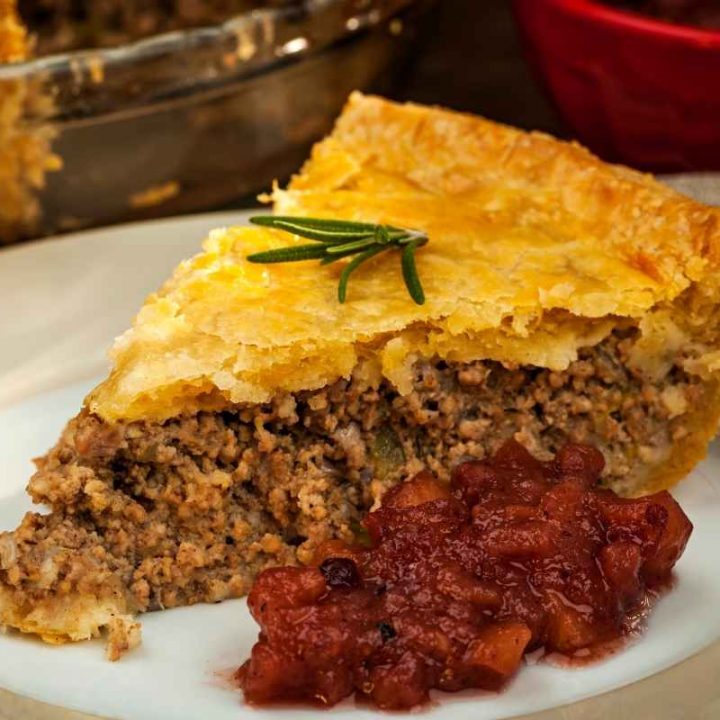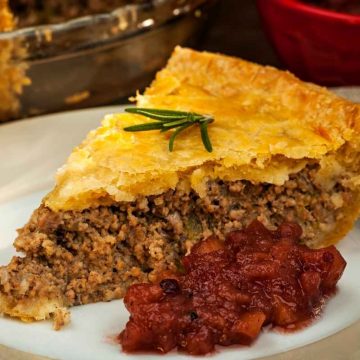 Best Comfort Food Recipes Collection
Hamburger pie is sure to become one of your family's favorite meals. You'll love it for how quick and easy it is to pull together. Serve it during the week when you're strapped for time.
Print
Pin
Rate
Ingredients
1 1/2

pounds

lean ground beef

1/2

cup

chopped white onion

1

teaspoon

minced garlic

1/2

teaspoon

salt

1/4

teaspoon

pepper

1

cup

shredded cheddar cheese

1/2

cup

Bisquick mix

1

cup

milk

3

large eggs
Instructions
Preheat the oven to 400ºF. Spray a 9″ round deep dish pie plate or cake pan with cooking spray.

Using a skillet over medium heat, brown the ground beef and the onions together until the beef is no longer pink and the onions are translucent. Drain off any fat.

Add in the minced garlic, salt and pepper. Mix well.

Spread the beef mixture on the bottom of the prepared pie plate. Sprinkle the shredded cheese on top.

In a small bowl, whisk together the Bisquick, milk and eggs.

Pour evenly over the beef and cheese.

Bake for 30 minutes or until the middle of the pie is set and the top is golden brown. A knife inserted in the center should come out clean and feel hot. Serve immediately.
Tried this recipe?
Follow or tag us on Pinterest @izzycooking