Blackberries are succulent, juicy berries with a tart flavor. They're healthy, add texture, and are versatile! From blackberry cookies to pies and cakes, blackberries always add something special to a dish.
We've collected 22 of the popular blackberry recipes. All of them are easy to make and are sure to satisfy your sweet tooth!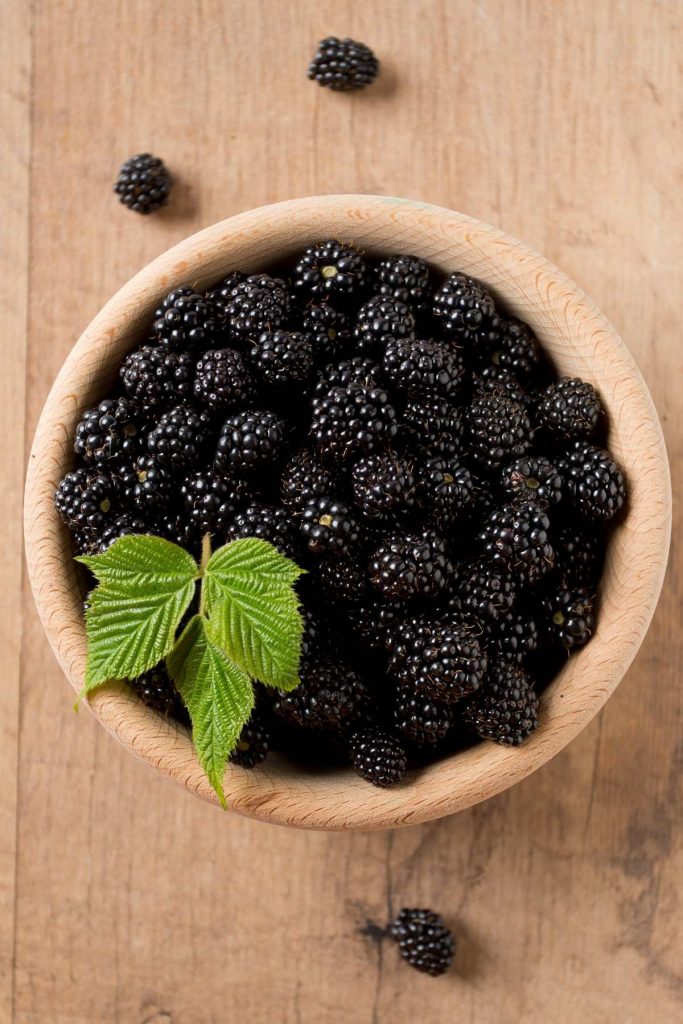 What Is The Best Way To Eat Blackberries?
A popular method is to consume blackberries with breakfast. People can include them as part of a fruit salad with plain or Greek yogurt. Alternatively, they can add blackberries to cereals, including porridge. Another simple way to include blackberries into a diet is in fruit smoothies.
Can Blackberries Be Frozen?
Yes, you can freeze blackberries for up to 6 months. To freeze fresh blackberries, wash them and freeze them on a baking tray before bagging up and storing them in the freezer.
Should You Wash Blackberries?
It's important to wash all fresh produce before enjoying it. But because berries are so delicate, do not wash them until right before you use them, or they can break down and get mushy.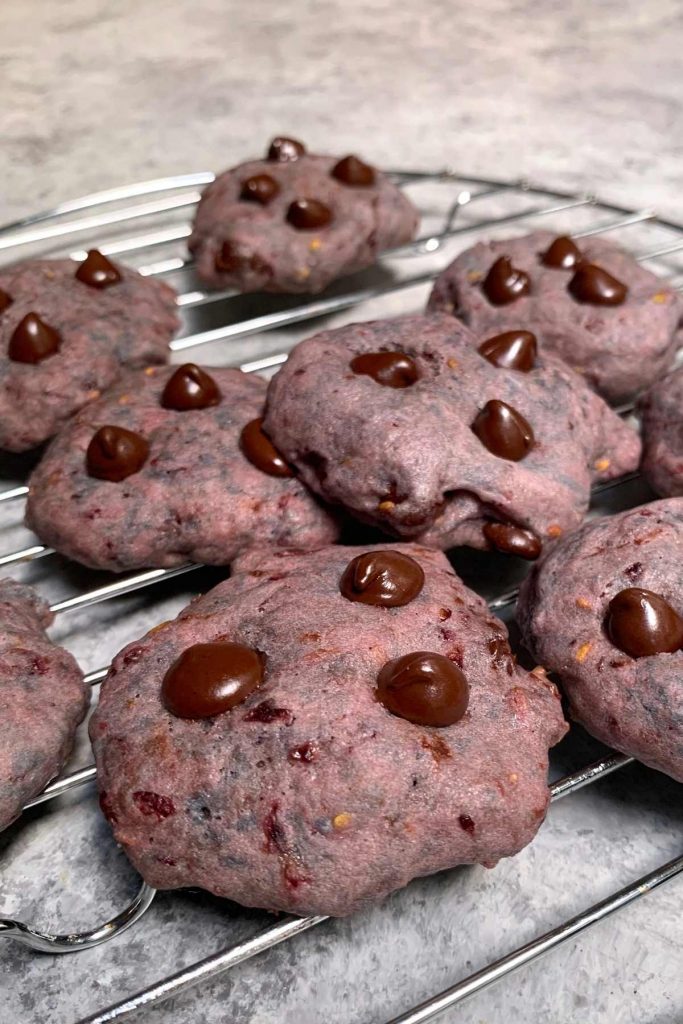 Treat yourself to the sweet and tart flavors of these blackberry cookies. They're super easy to make and are a lovely shade of blue!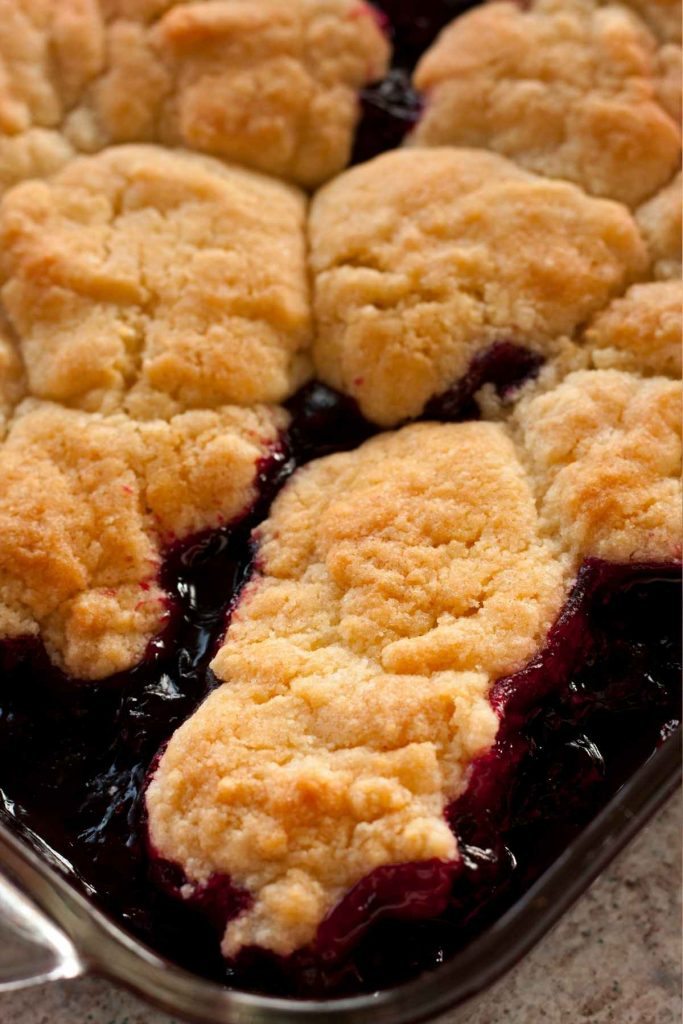 Blackberry cobbler is the perfect recipe for any hot summer day. Perfectly sweet and tart, with a golden biscuit topping, it's the ultimate easy dessert. Top with a frosty scoop of vanilla bean ice cream and you'll be in 7th heaven!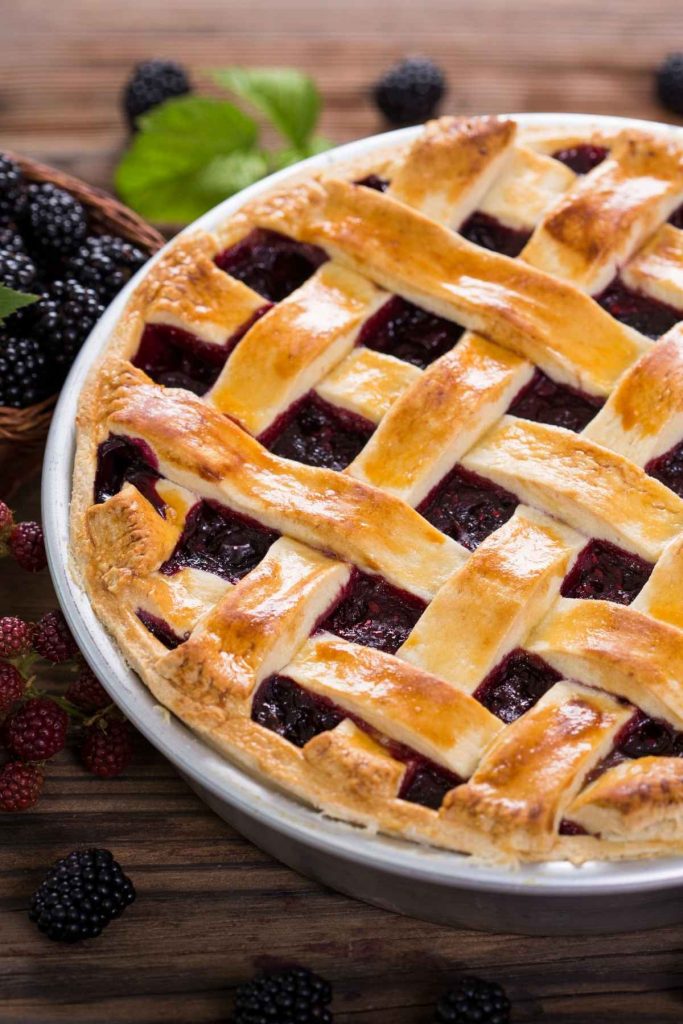 The best blackberry pie ever. No kidding! All butter crust, loads of blackberries, spiced with a little lemon, cinnamon, and almond extract. Yum.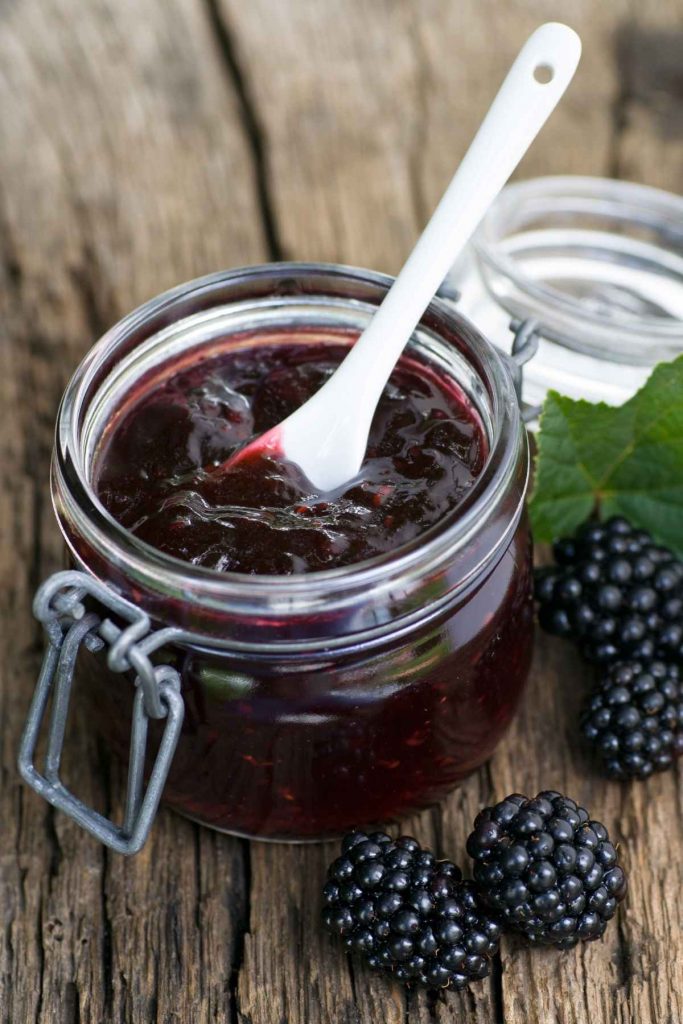 An easy Homemade Blackberry jam recipe for beginner jam-makers with lots of tips and tricks! A practically foolproof method for luscious, tasty blackberry jam every time.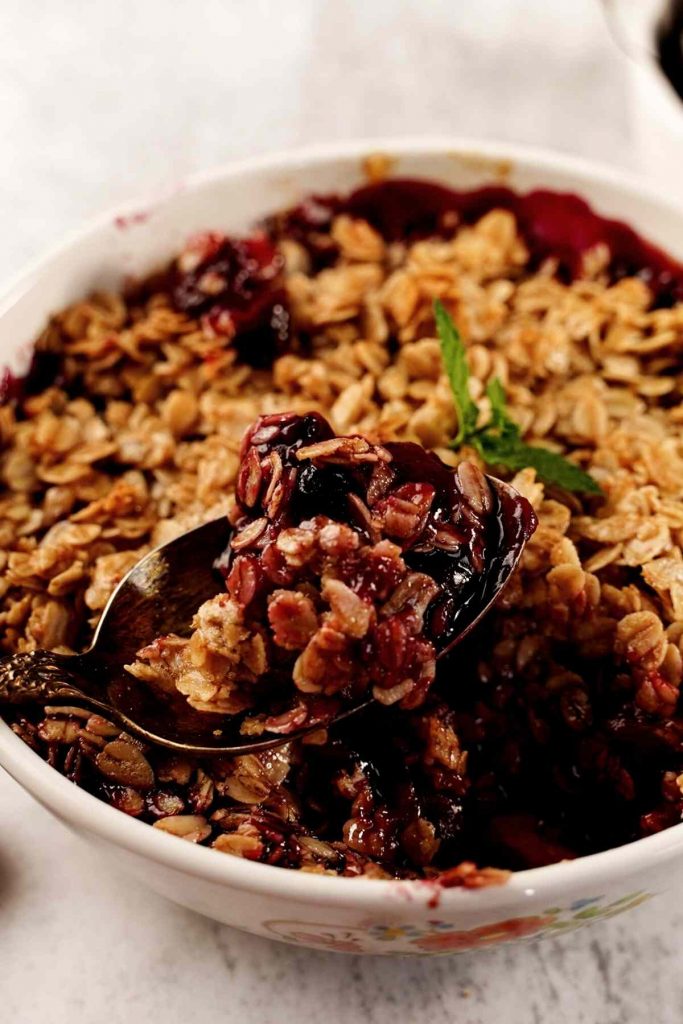 This amazing blackberry crisp loaded with juicy fruit and a buttery crisp topping is simple and so delicious! Even better, you can use other berries, too. Think of it as an all-purpose, best-ever fruit crisp!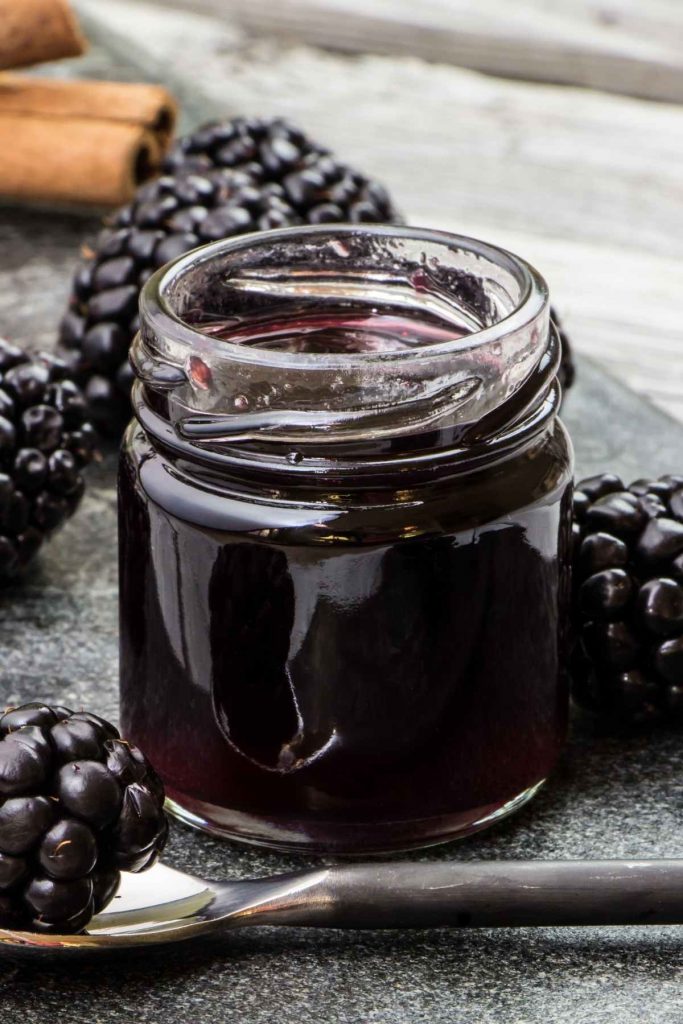 If you have a glut of blackberries that needs to be used, mix up a simple blackberry syrup. Combine fresh or thawed blackberries with sugar, water, and a little lemon juice. Simmer the mixture and strain it so you're left with tangy, seedless blackberry syrup. Then use the syrup in your favorite drinks, baked goods, and roasts.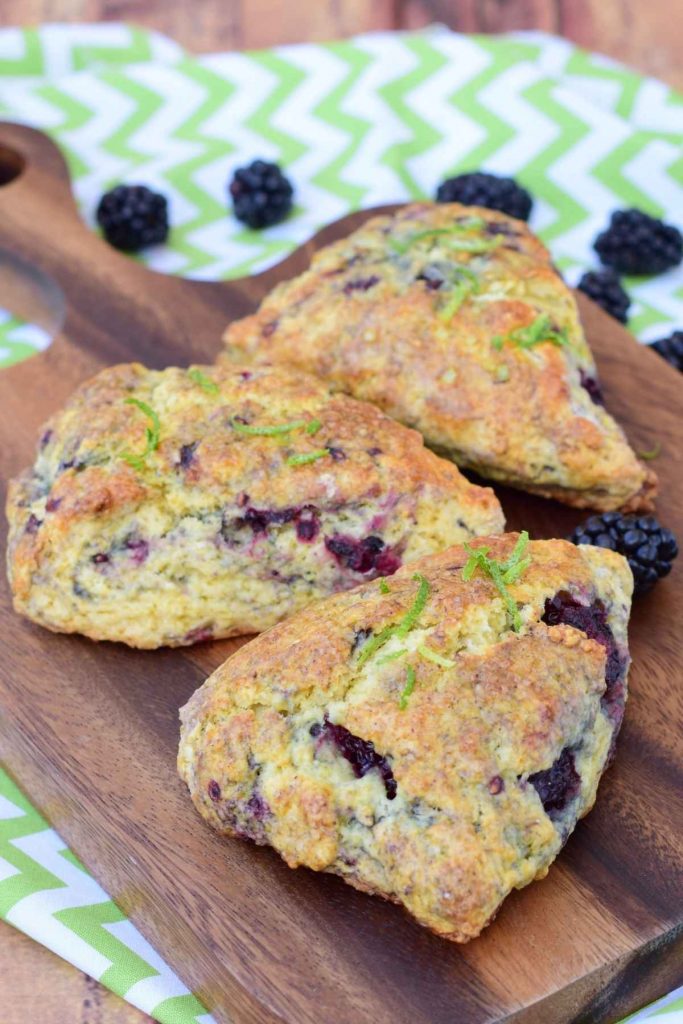 These Blackberry Scones are a tender, buttery, lightly sweet American-style scone packed with juicy blackberries. They're perfect for an afternoon snack or a lazy weekend morning!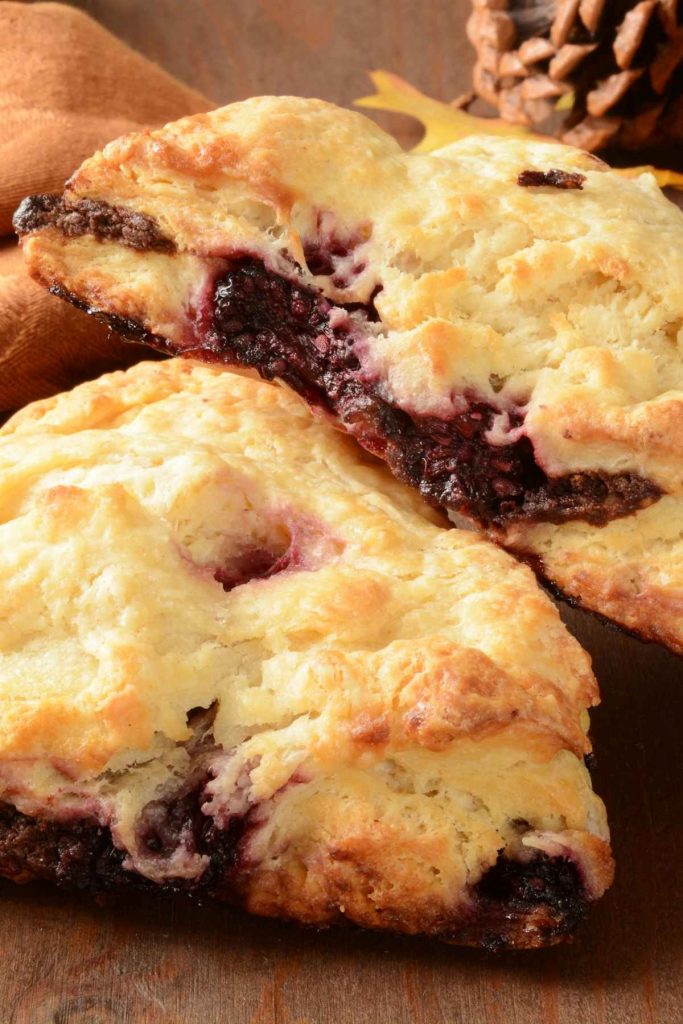 Blackberry Turnovers are as easy to make as they are delicious! A perfectly simple homemade filling is wrapped with flaky puff pastry and drizzled with a 2 ingredient glaze. These turnovers will be plucked off the plate and gone before you know it!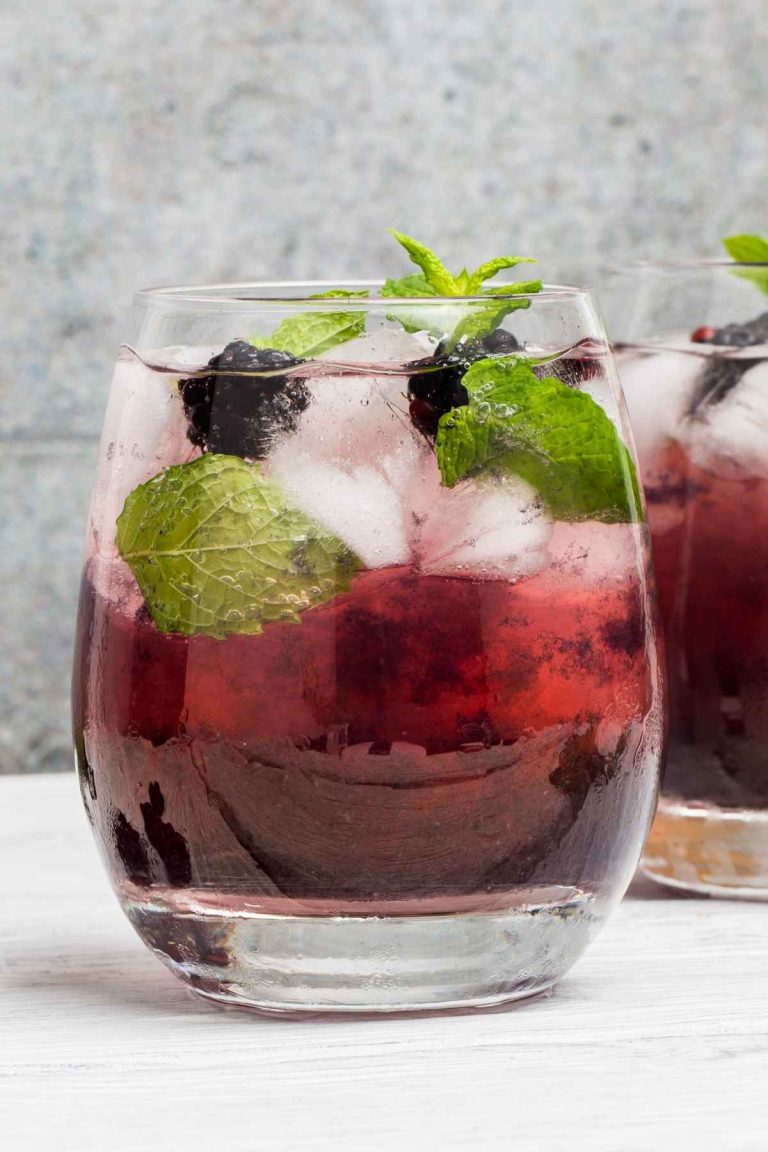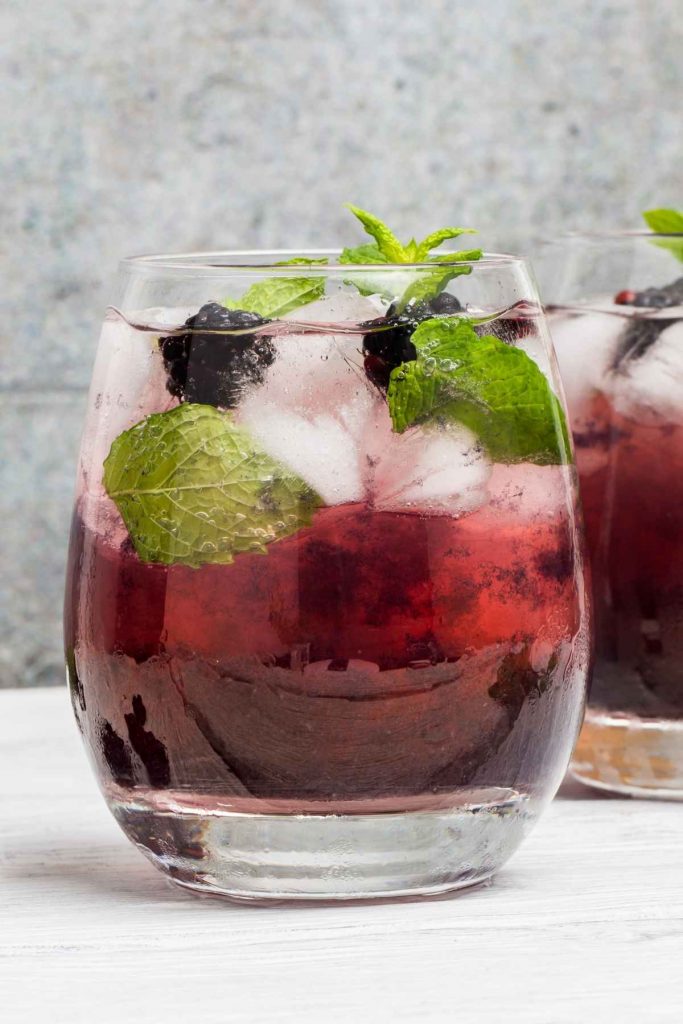 Blackberry wine is the perfect way to make use of a huge crop of summer blackberries. This one-gallon blackberry wine recipe can easily be increased to make a full 5-gallon batch if you have plenty on hand.
An easy blackberry crumble recipe (blackberry crisp) with a flapjack style oat crumble topping. Best served with whipped cream, homemade ice cream, or custard. You might also like my blackberry crumble bars recipe too!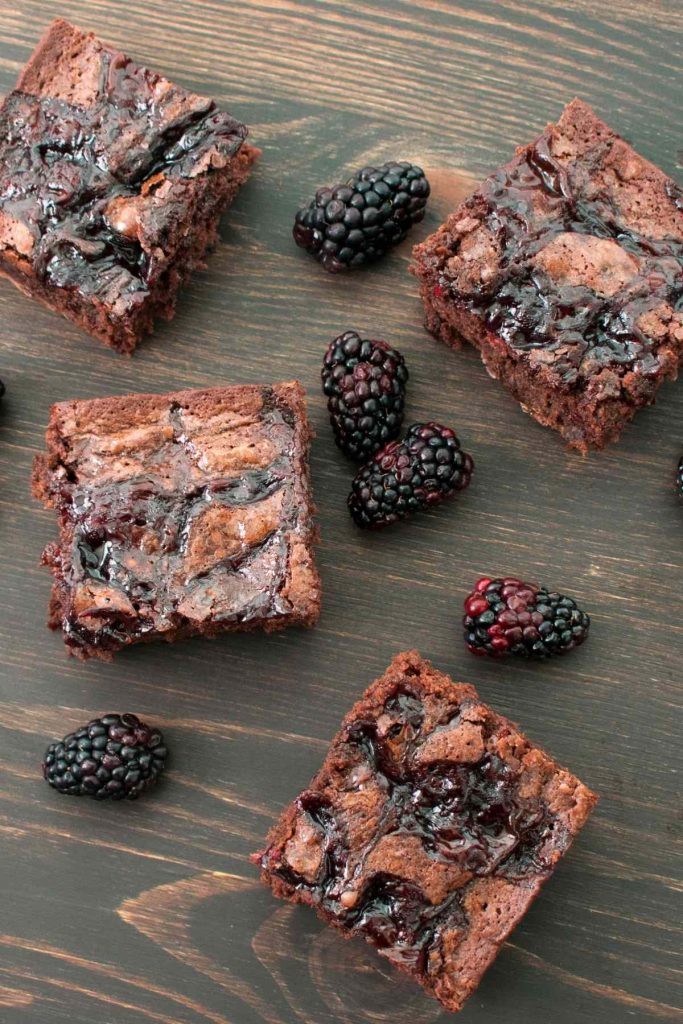 Add a sophisticated twist to your next batch of brownies with bay leaves and blackberries. This recipe uses rye flour and 70% dark chocolate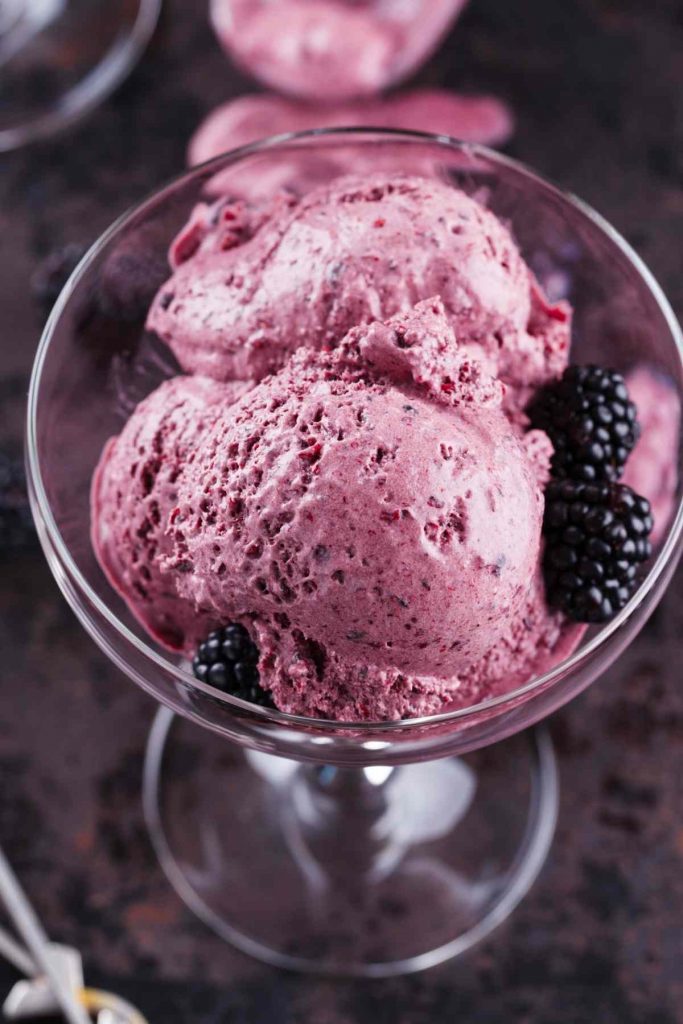 Blackberry Frozen Yogurt – a healthy way to enjoy a frozen dessert, sweetened with blackberries and honey
Blackberry dumplings are a southern dessert favorite! Puffy mounds of dumpling dough are dropped and cooked on top of a simmering blackberry sauce and the combination is mouth wateringly delicious.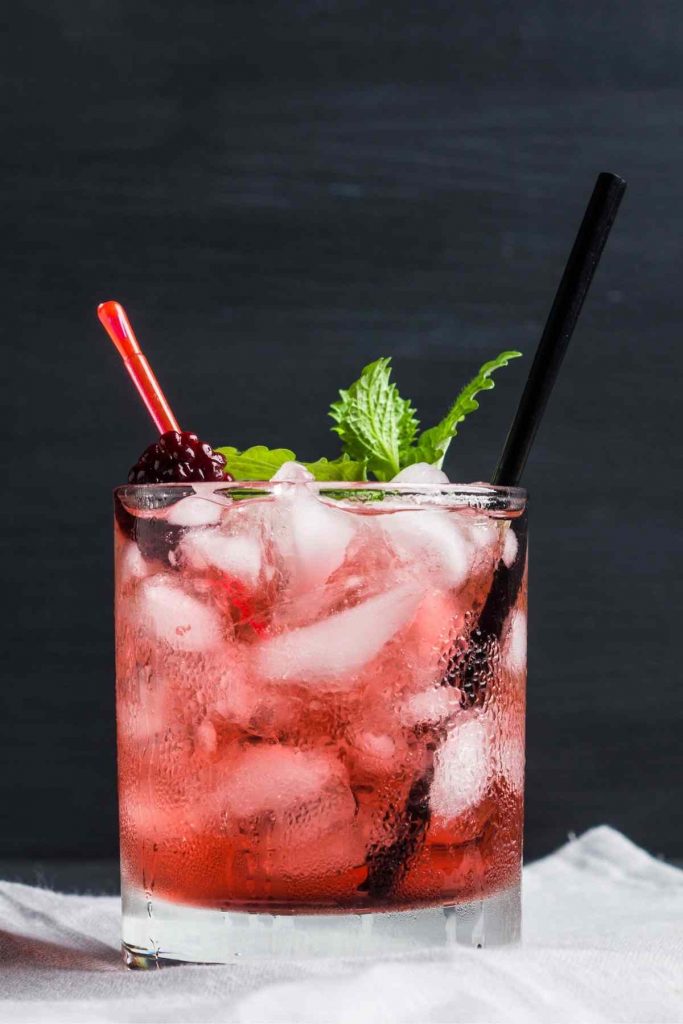 For a delightfully fruity twist to a classic cocktail, try this fresh blackberry margarita! Made with muddled blackberries, this refreshing margarita is bursting with summer's best flavor in every sip. Plus, this is one simple yet impressive cocktail to whip up, and it only takes a few minutes to prepare.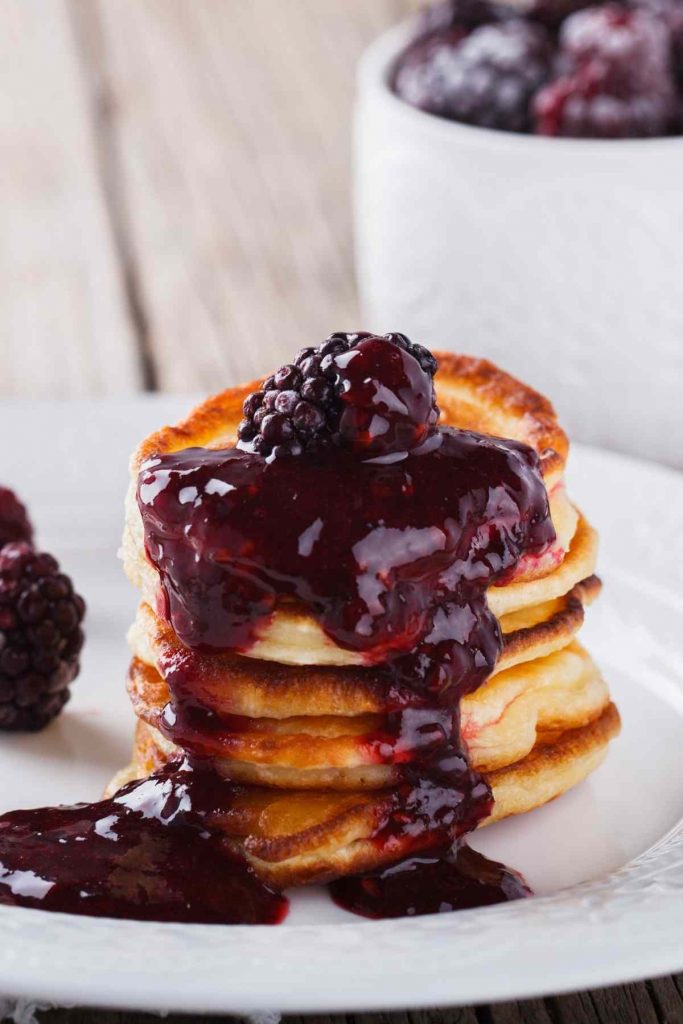 This blackberry syrup recipe adds that burst of summer flavor to every dish you serve it with! From topping pancakes, yogurt, or cake to stirring into drinks, blackberry syrup is a must have recipe!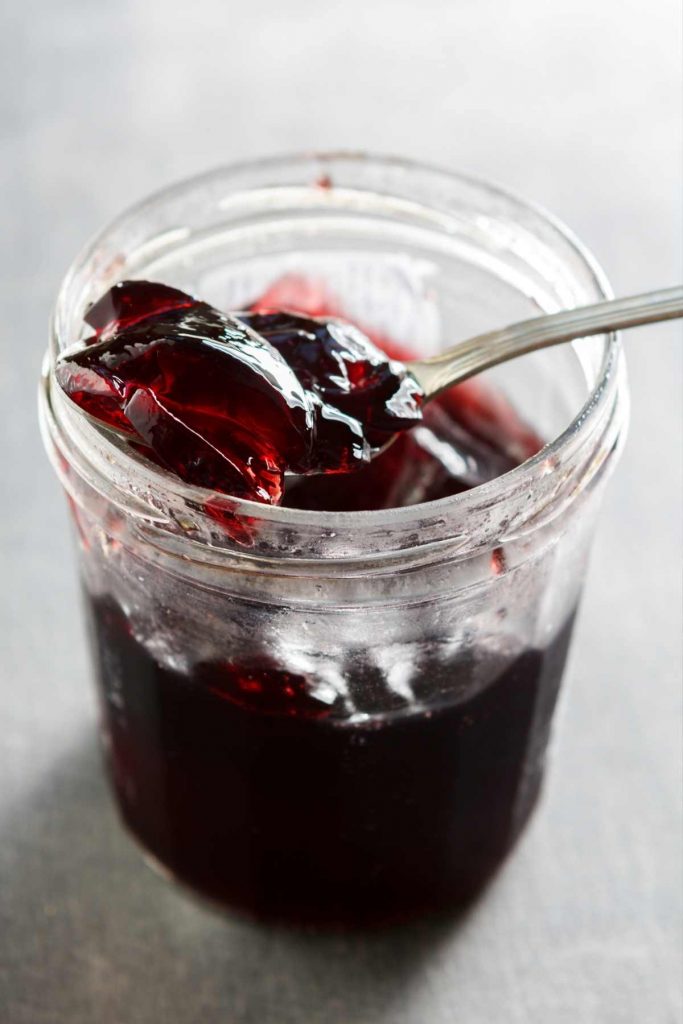 This Easy Blackberry Jelly recipe yields delicious, shimmering clear jelly that's perfect for toast, scones, biscuits, bagels, crumpets, etc. with a super simple technique!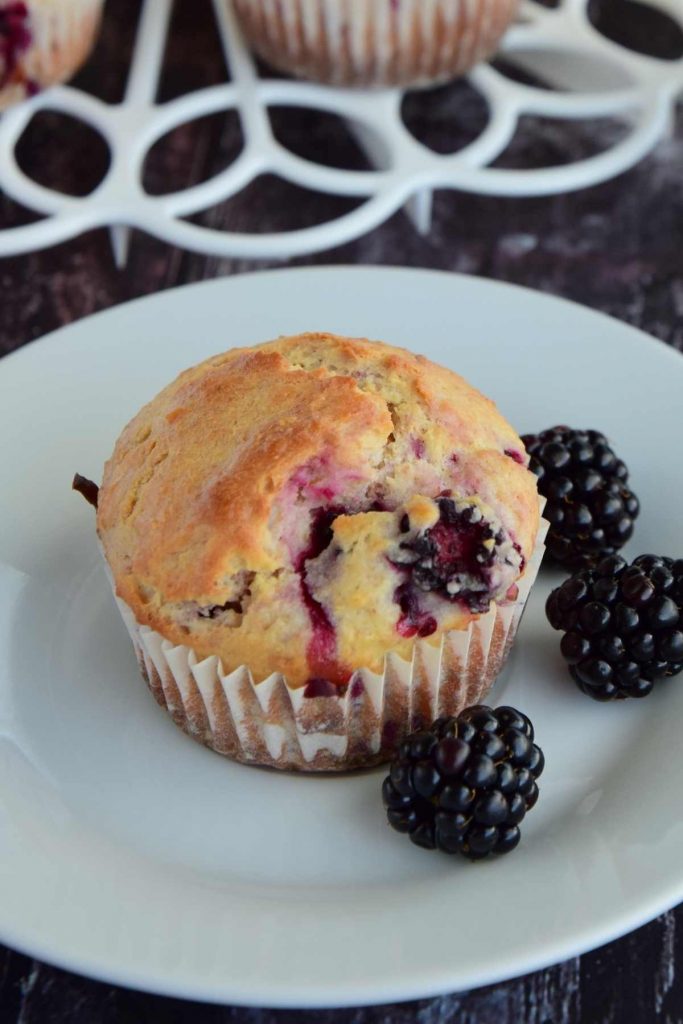 Bake a batch of the rich, tender, delicious blackberry muffins! This muffin recipe, filled with juicy blackberries, is a family favorite.
Fresh blackberry lime cake with swirls of blackberry puree, whole blackberries, and blackberry buttercream!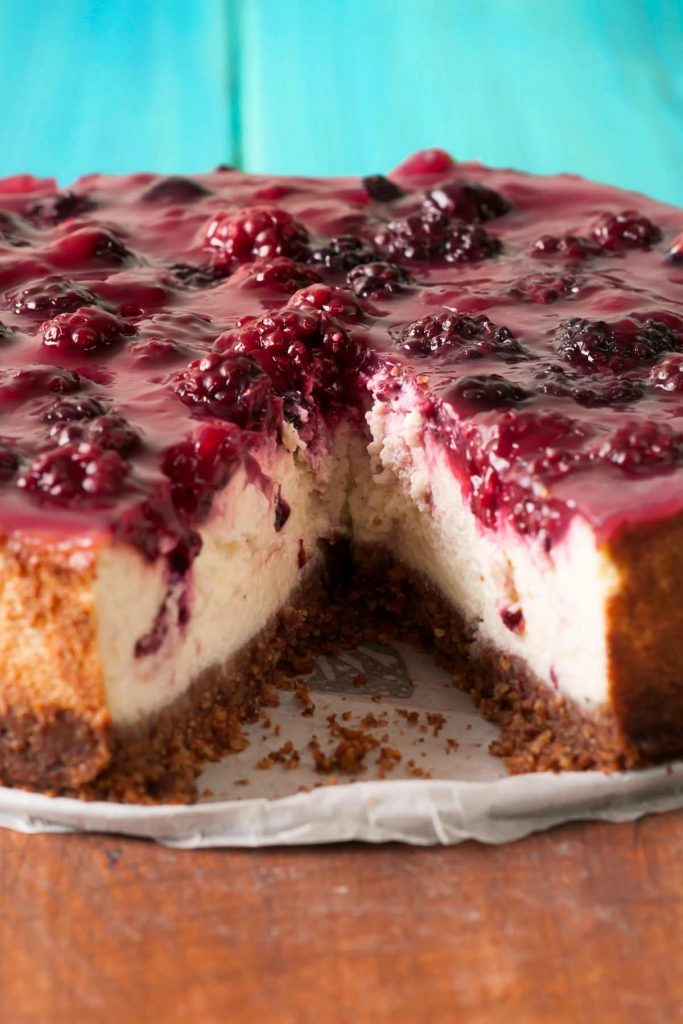 This blackberry cheesecake features a swirl of fresh berry puree in the creamy cheesecake and a hint of cinnamon in the buttery crumb crust. It's the perfect dessert for Easter or any day this year!
This old fashioned Blackberry Bread Pudding Recipe is a favorite at my house, freckled with ripe blackberries for bright tangy flavor!
This Peach Blackberry Tart is pretty enough to seem "fancy" and impressive, but it couldn't be easier to make! A great easy dessert idea for your fresh summer peaches and blackberries.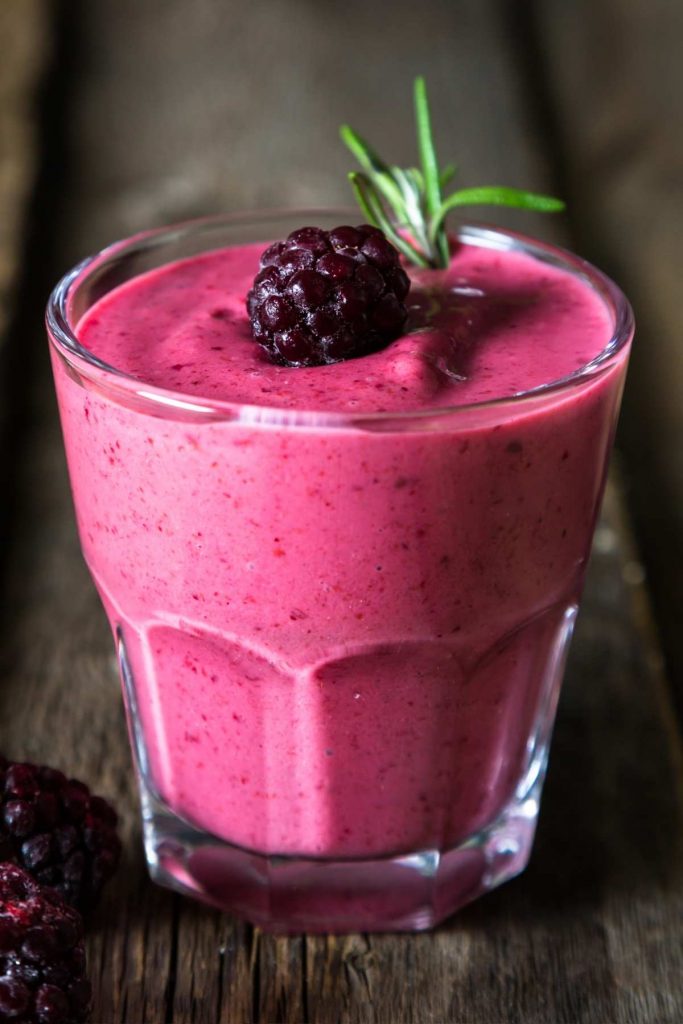 This easy blackberry smoothie can be made with fresh or frozen blackberries! It's bright, refreshing and packed with protein.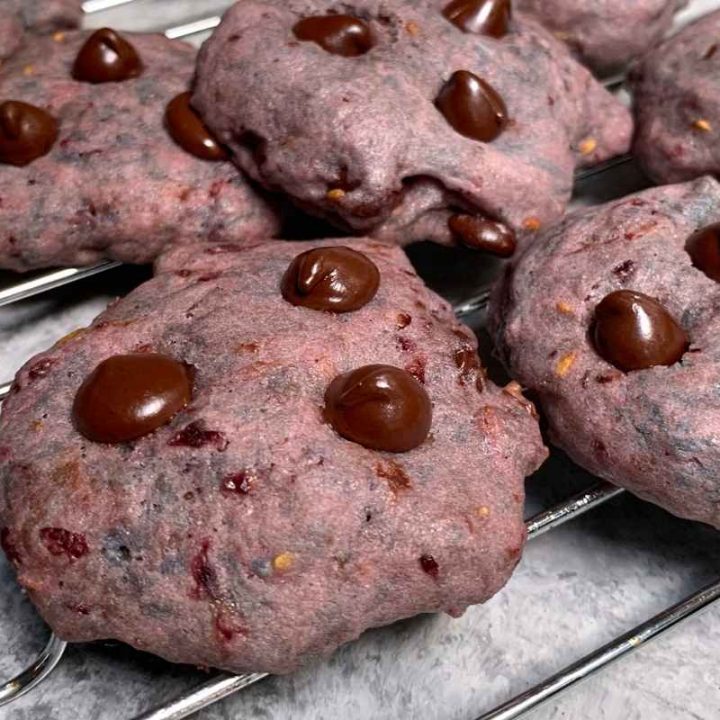 Best Blackberry Cookies Recipe
Treat yourself to the sweet and tart flavors of these blackberry cookies. They're super easy to make and are a lovely shade of blue!
Print
Pin
Rate
Ingredients
¾

cup

blackberries

fresh or frozen

1 ⅓

cups

all-purpose flour

⅓

cup

butter softened

½

cup

granulated sugar

1

teaspoon

vanilla extract

½

teaspoon

baking soda

⅛

teaspoon

salt

½

cup

chocolate chips
Instructions
Puree the blackberries with a handheld immersion blender and set them aside. If you used heat to defrost frozen blackberries, ensure that they're cool before adding to the dough.

In a medium bowl, cream the butter and sugar with an electric mixer until light and fluffy. Add the cooled blackberry puree and the vanilla. Beat well.

In a small bowl, whisk together the flour, baking soda, and salt. Add to the blackberry mixture and stir by hand until combined. Fold in the chocolate chips, reserving about ¼ of them to add to the cookies after baking.

The dough will be very soft. Cover the dough and place it in the fridge to chill for at least 30 minutes.

Preheat the oven to 350°F. Line a cookie sheet with parchment paper or a Silpat.

Roll tablespoonfuls of the dough into balls. Place them onto the cookie sheet and press down slightly.

Bake the cookies for 8-10 minutes or until the edges are set. Cool on the tray for a few minutes, and then press the remaining chocolate chips onto the cookies. Transfer to a cooling rack to cool completely.
Tried this recipe?
Follow or tag us on Pinterest @izzycooking