This post may contain affiliate links.
Please read my disclosure policy.
Is cream cheese keto? How many carbs are in Philadelphia cream cheese? Many people new to the keto diet wonder whether they can eat dairy products, including cream cheese.
Cream cheese is a tasty spread that is often hard to resist. It's great on bagels and is also used for baking some delectable treats and adding a creamy texture to loads of recipes.
Read on to find out more about cream cheese and whether or not you can indulge in this tasty spread while following a keto diet.
What is Cream Cheese?
Made from cow's milk and cream, cream cheese is a soft spread with a balanced, neutral taste. It contains lactic acid, pasteurized milk, and cream. These ingredients lower the pH of the mixture and help to form curds once heated.
Is Cream Cheese Keto-Friendly?
Yes! Thankfully, your favorite cream cheese is a keto-friendly food. It is high in fat which is a bonus for anyone on a keto diet. It isn't high in protein, but there is some protein in it and the carb count is low.
How Many Net Carbs In Cream Cheese?
One tablespoon of cream cheese (14.5 g) has 0.8 g of carbs, according to the USDA. There is no fiber so the net carbs are 0.8 g.
This keto superfood is good to eat, so long as you choose the best brands. Most brands offer a high fat-low carb product that tastes great in tons of different recipes.
Other Keto Substitutes for Cream Cheese
Mascarpone: This high fat alternative is a type of cream cheese that is made with cream instead of milk. It is higher in fat and calories than cream cheese. It has a very rich flavor and makes a great choice for frosting and dessert recipes.
Cottage Cheese: Cottage cheese and cream cheese have a lot in common. The only difference is that cottage cheese is lighter and chunkier. Cream cheese is denser and smoother. You can smooth your cottage cheese yourself by adding lemon juice to it and giving it a whirl in the blender. You can use cottage cheese in place of cream cheese at a ratio of 1:1.
Sour Cream: Sour cream is made by mixing cream and lactic acid bacteria. It has a tart taste and a thick consistency. It can work well as a cream cheese substitute in soups, sauces, dips, and even sweets.
Silken tofu: Get the ratio right, and try adding a squeeze of lemon juice if you want an extra tangy taste. This is a great vegan substitute for cream cheese. It can be used as a spread or in many of the same types of recipes as cream cheese.
Greek Yogurt: Greek yogurt is a healthy and tasty alternative to cream cheese. It's useful in nearly any kind of recipe. Be sure to strain it of excess liquid with a cheesecloth before using it.
Cream Cheese Nutrition (Macros)
How Many Carbs In Cream Cheese?
There are very few carbs in cream cheese. There is only 0.8g of carbs per tablespoon of cream cheese. Beware of flavored cream cheeses as these may have more sugar and a higher carb count.
Fats
Cream cheese has 5g of fat per serving, most of which is saturated fat. There are also 0.2g of polyunsaturated fat and 1.3g of monounsaturated fat.
Protein
There is a little less than 1g of protein (0.9g) per serving of cream cheese. One serving is one tablespoon (14.5g).
Calories
There are 50.8 calories per serving of cream cheese. About 87% of these calories come from fat, 7% from protein, and 6% from carbs. Whipped cream cheese is lower in calories since the whipping process adds air to the cheese so it is less dense.
FAQ
Is Philadelphia Cream Cheese Ok for A Keto Diet?
Philadelphia cream cheese is keto-friendly. It is low in carbs and high in fat, making it a great keto diet snack. There also isn't any sugar, refined oils, or artificial sweetener in it. There is only 1g of carbs per 28g of Philadelphia cream cheese, according to the USDA.
What Are Some Other Cheeses You Can Eat on A Keto Diet?
High-fat cheeses are the best to eat while following a keto diet because they haven't been processed much. You can enjoy other cheeses like cheddar, gouda, blue cheese, and goat cheese. They are high in fat and low in carbs.
How to Eat Cream Cheese on Keto?
There are several ways to consume cream cheese. It works as a spread or an ingredient in recipes like desserts, soups, and dips. Here are some of the best ways to enjoy keto-friendly cream cheese:
Make keto cheesecake
Add it to savory recipes for a creamier texture
Mix with herbs and low-carb heavy cream for a dip
Use as a sauce thickener
Use as a binder in meat wraps, cheese mixtures, or other recipes
Is Mozzarella Cheese Keto?
Yes, mozzarella cheese is also keto-friendly. With only 2.4g of net carbs per 100g serving (based on USDA data), it is low in carbs.
Sweet Keto Cream Cheese Dessert Recipes
You can give up carbs but you don't have to give up cheesecake! This thick, creamy, and savory keto cheesecake recipe is oh-so-satifying. Whether you're keto or not, this cake is delish!
Net Carbs: 5 g

Total Carbs: 7 g
Calories: 600
Fat: 54 g
Protein: 14 g
Thick, smooth, creamy, and just sweet enough, this keto-friendly frosting recipe is about to become your new favorite one. You only need 4 simple ingredients and 5 minutes to spare to nail this recipe. The best part? This recipe has nearly 0 net carbs!
Net Carbs: 0.3 g

Total Carbs: 0.3 g
Calories: 52
Fat: 5 g
Protein: 0.7 g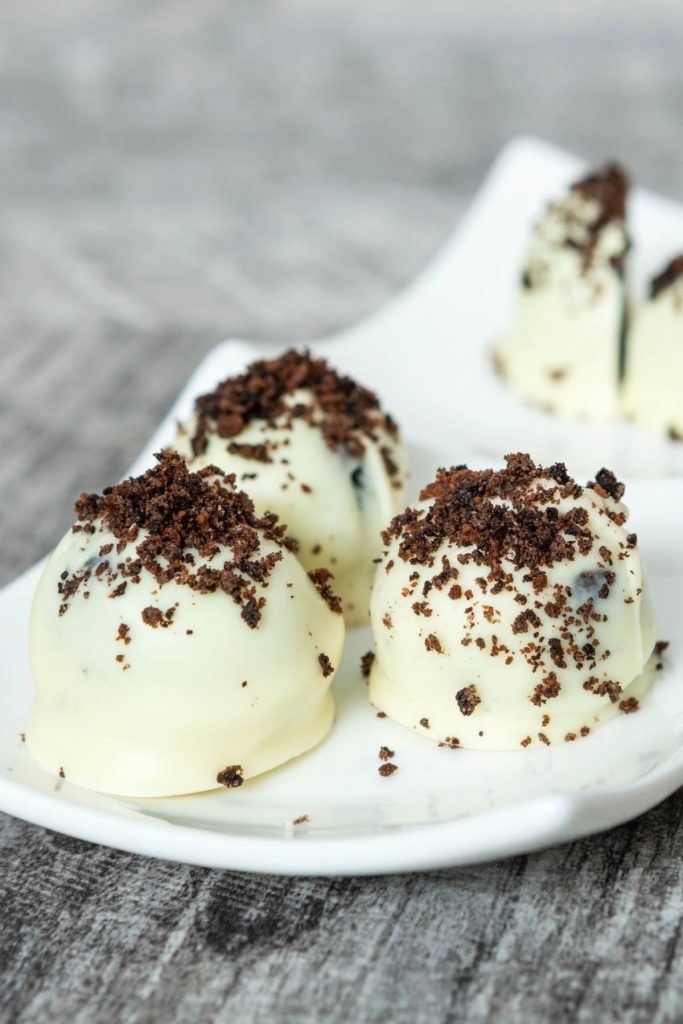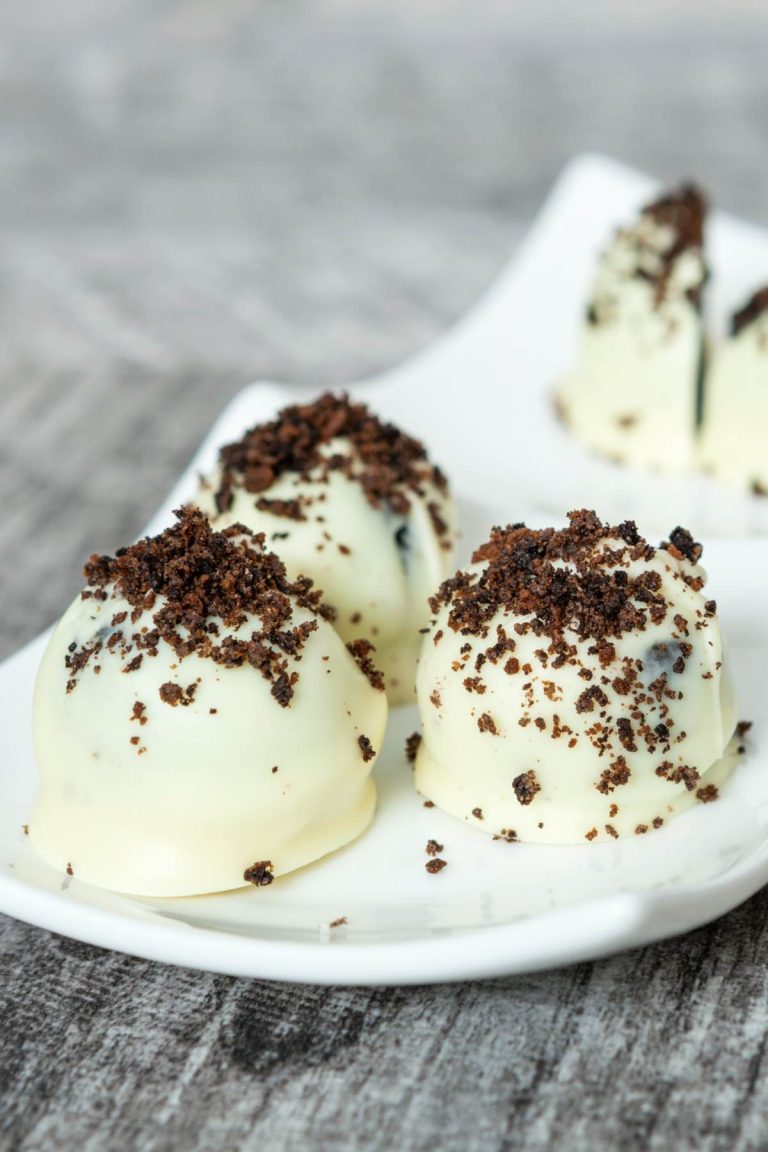 These addictive cream cheese bites are a no-bake recipe the whole family will love. Ready in just 10 minutes, these low-carb treats are sweetened with low-carb erythritol. As a snack or a dessert, these bite-sized cheese fat bombs are, well…bomb!
Net Carbs: 1 g

Total Carbs: 1 g
Calories: 61
Fat: 6 g
Protein: 1 g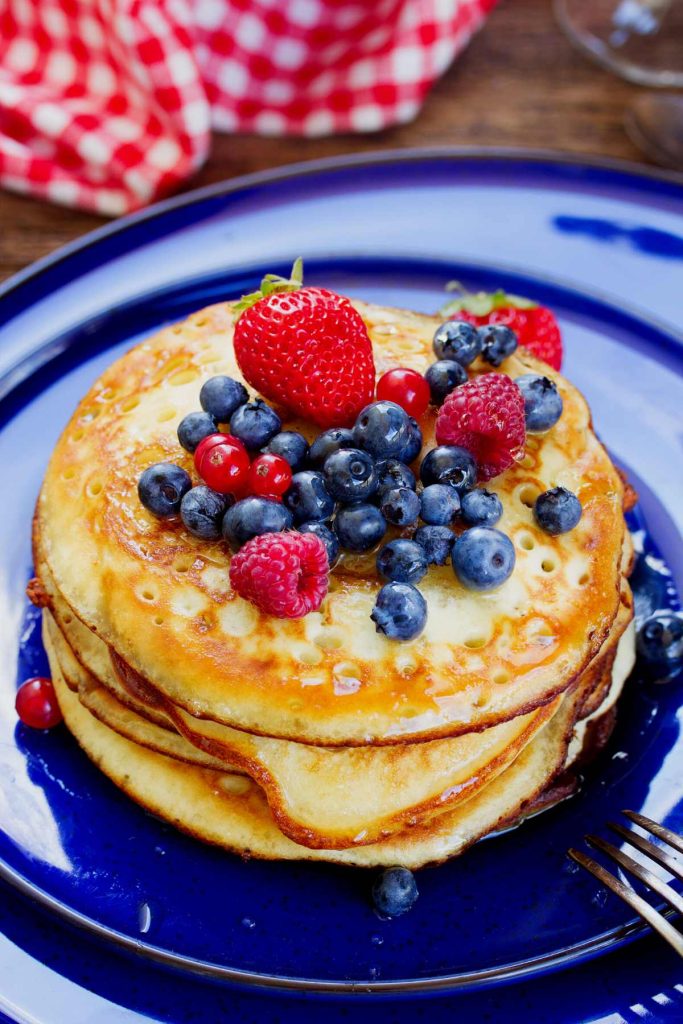 Made with just 4 ingredients, these are the simplest pancakes you'll ever make. With cream cheese filling, these fluffy pancakes are anything you want them to be: breakfast, dessert, or after-school snack. Versatile and scrumptious, these quick pancakes are always a hit. Did we mention they take just 5 minutes to make?
Net Carbs: 0.8 g

Total Carbs: 0.8 g
Calories: 89
Fat: 7.4 g
Protein: 4.2 g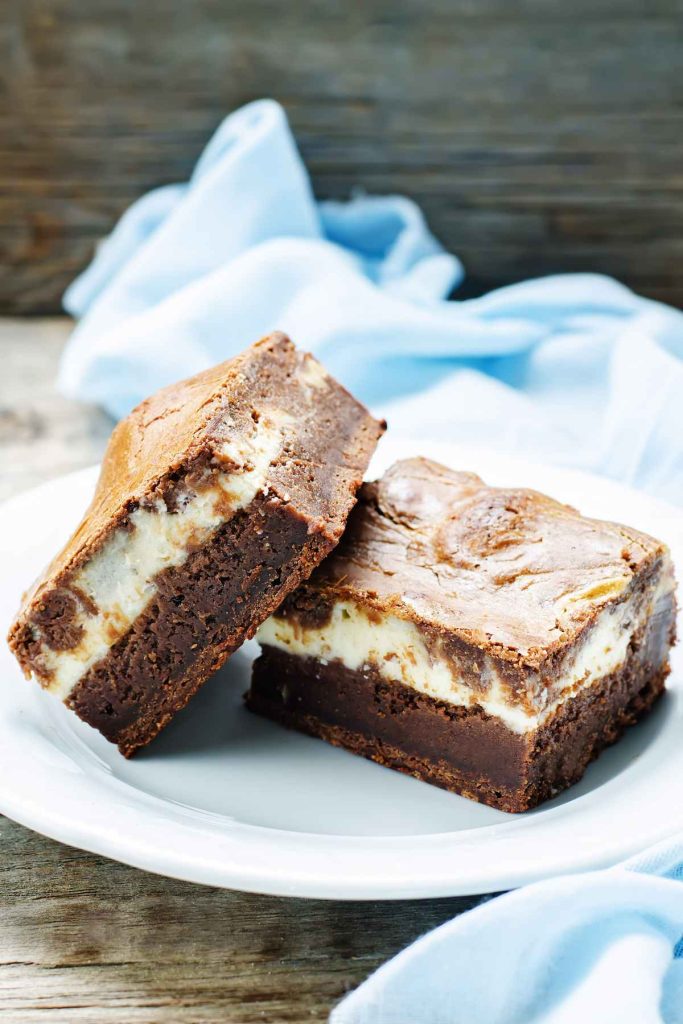 Fudgy, creamy, and delicious, these cheesecake swirl brownies are so tasty, you won't even believe they're keto! Bite into the fudgy goodness of these brownies to satisfy your sweet tooth.
Net Carbs: 2.4 g

Total Carbs: 4 g
Calories: 211
Fat: 20.7 g
Protein: 4.9 g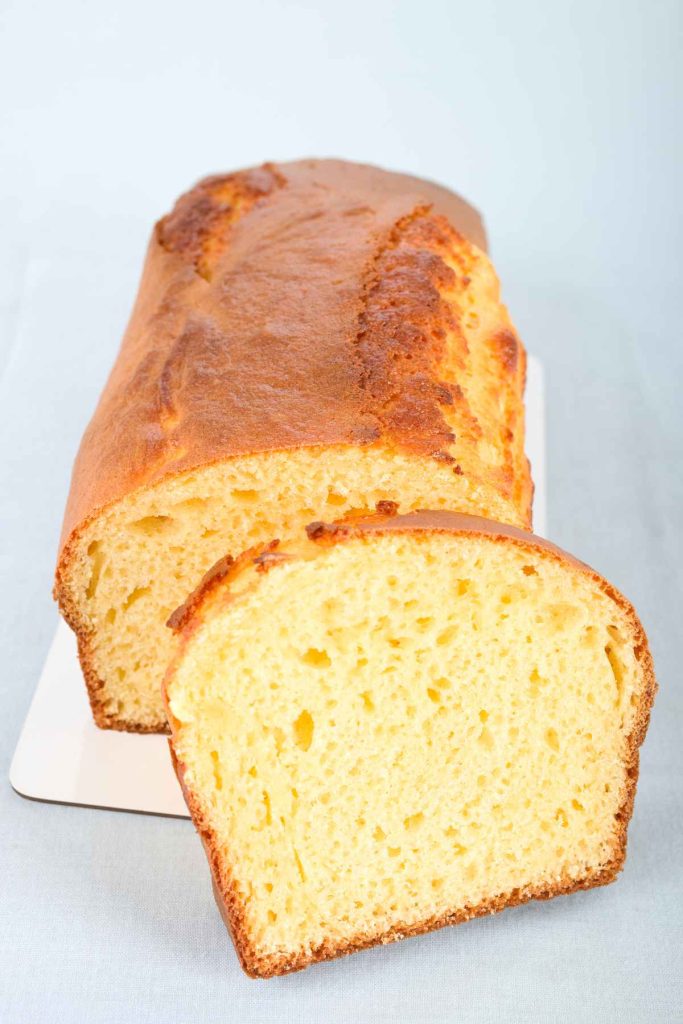 Moist, buttery, and delicious, this pound cake recipe is a keto-friendly recipe the whole family will enjoy.
Net Carbs: 0.6 g

Total Carbs: 0.9 g
Calories: 102
Fat: 9.6 g
Protein: 3.1 g
Savory Keto Cream Cheese Recipes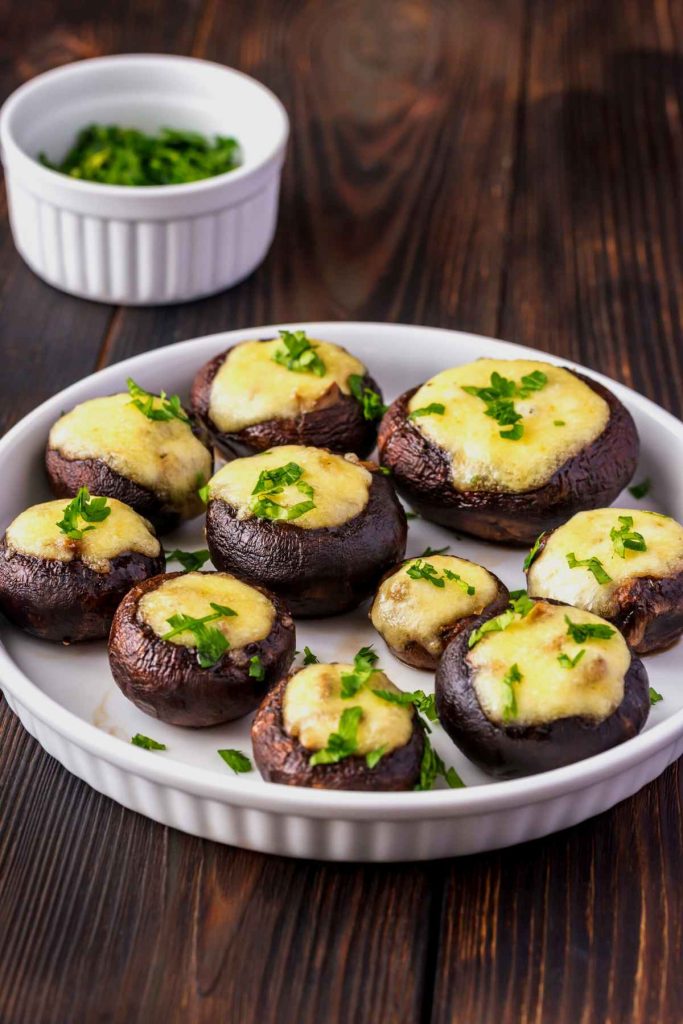 Looking for a show-stopping appetizer that's easy to make? This is it! Stuffed with cream cheese, these mushroom appetizers are ready in 30 minutes and are always a hit!
Net Carbs: 1.5 g

Total Carbs: 2 g
Calories: 148
Fat: 12 g
Protein: 9 g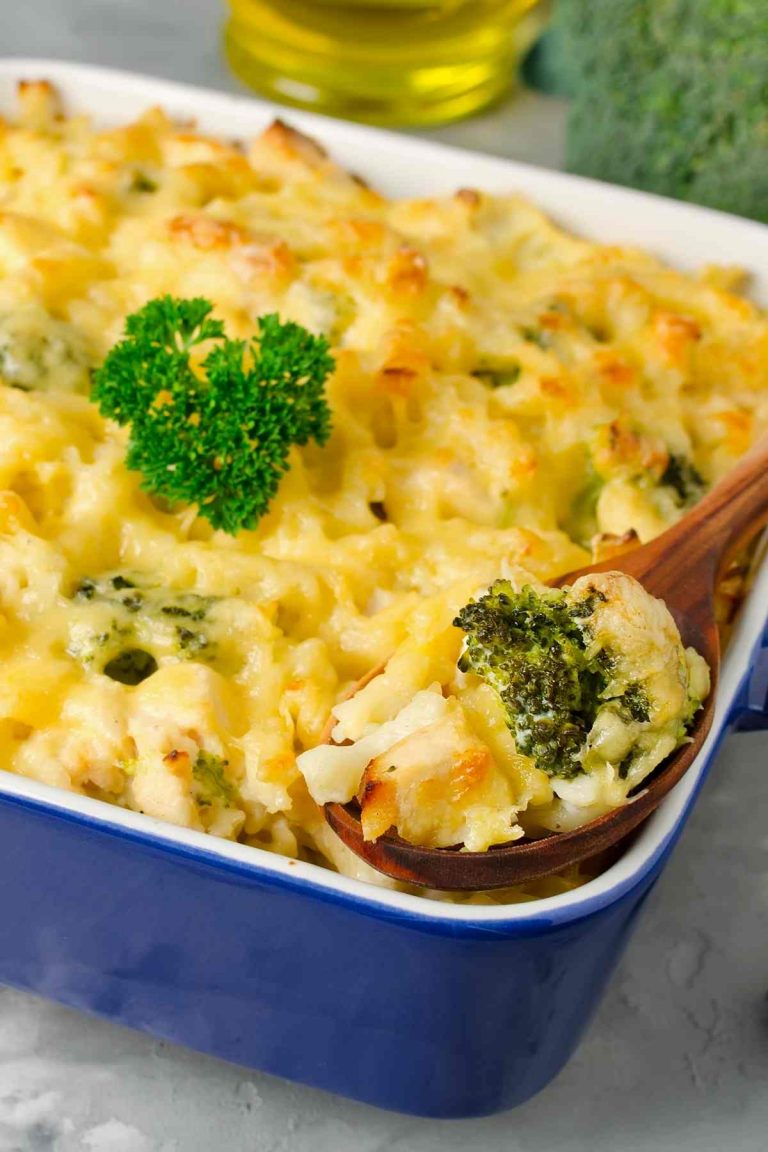 This creamy broccoli chicken casserole dish is a satisfying meal that is easy to make and always satisfying. Lean, low-carb, and delicious, the whole family can enjoy this one.
Net Carbs: 4 g

Total Carbs: 6 g
Calories: 416
Fat: 30 g
Protein: 31 g
Healthy and scrumptious, these cheese fat bombs are loaded with garlic and parmesan goodness! Just don't expect these to last too long on a serving dish. They always go fast!
Net Carbs: 1 g

Total Carbs: 1 g
Calories: 75
Fat: 7 g
Protein: 2 g
You May Also Like
Easy Keto Cream Cheese Frosting Recipe
Is cream cheese keto? How many carbs are in Philadelphia cream cheese? Many people new to the keto diet wonder whether they can eat dairy products, including cream cheese.
Print
Pin
Rate
Ingredients
8

ounces

cream cheese

softened

1

teaspoon

vanilla extract

1 ½

teaspoons

stevia
Instructions
In a large mixing bowl, combine all ingredients.

Vigorously whisk everything until the frosting is fluffy and smooth (about 2 minutes).

Decorate cupcakes or cakes with frosting and enjoy!
Nutrition
Calories:
101
kcal
|
Carbohydrates:
2
g
|
Net Carbohydrates:
2
g
|
Protein:
2
g
|
Fat:
10
g
|
Saturated Fat:
6
g
|
Polyunsaturated Fat:
0.4
g
|
Monounsaturated Fat:
3
g
|
Cholesterol:
29
mg
|
Sodium:
89
mg
|
Potassium:
38
mg
|
Sugar:
1
g
|
Vitamin A:
381
IU
|
Calcium:
28
mg
|
Iron:
0.03
mg
Tried this recipe?
Follow or tag us on Pinterest @izzycooking