Halibut is a fabulous addition to any menu. With its mildly sweet flavor, it is versatile and can be baked, grilled, or pan-seared to perfection. You can even include it in hearty soups and stews.
Check out our list of the best Halibut Recipes you can make at home, whether it's a casual weeknight dinner or an elegant dish for a special occasion.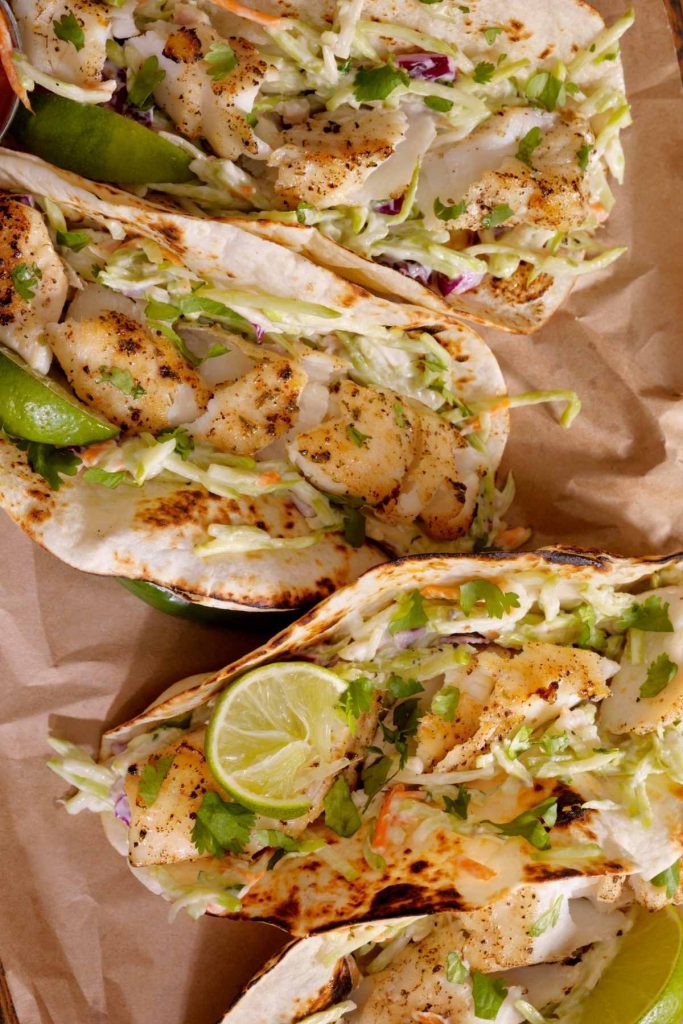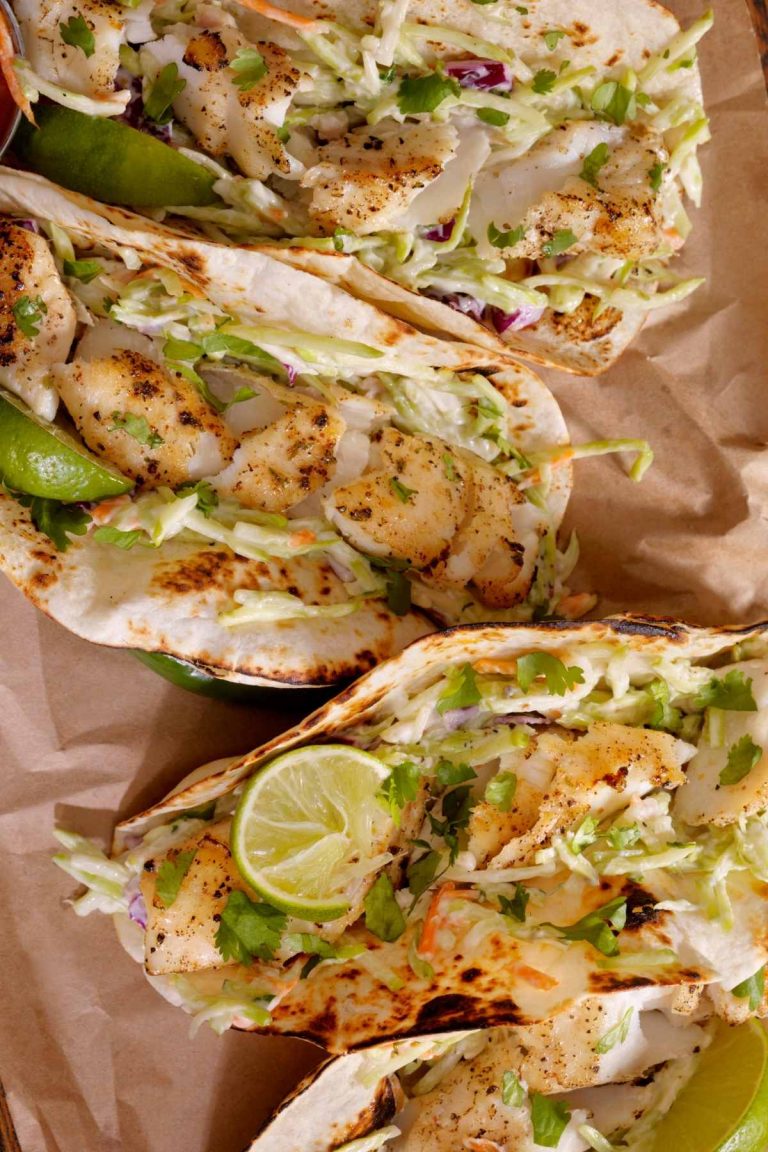 Serve these tasty halibut fish tacos for next week's Taco Tuesday! Enjoy them with your favorite toppings and homemade taco sauce. These halibut fish tacos are healthy and easy to make. Simply add a fresh garden salad and you've got a complete meal!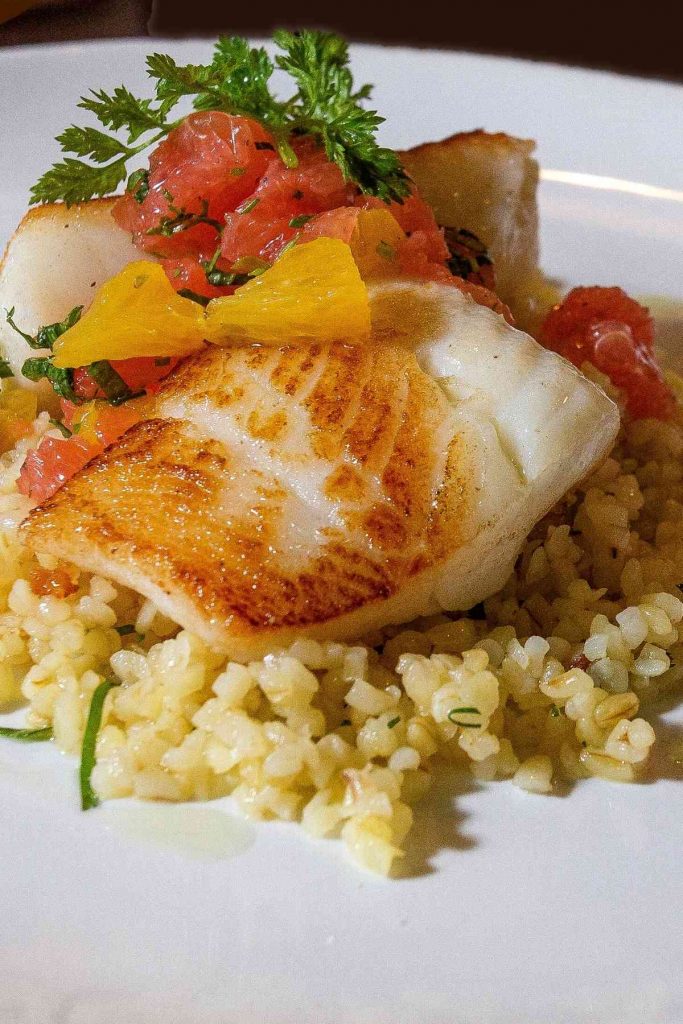 This succulent baked halibut is light and delicious with a tang of lemon, Dijon mustard, and dill. Best of all, it's ready in just 20 minutes.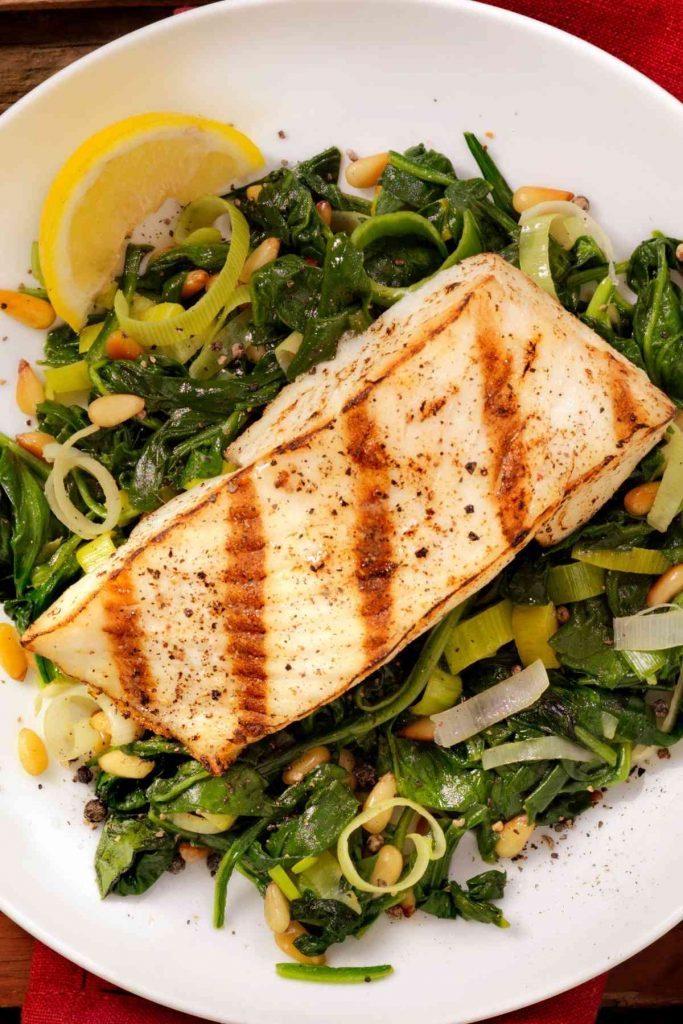 The title says it all. The fish comes off the grill perfectly tender and flaky without being dry and bland. It's topped with garlic thyme butter and is a lovely dinner for any weeknight.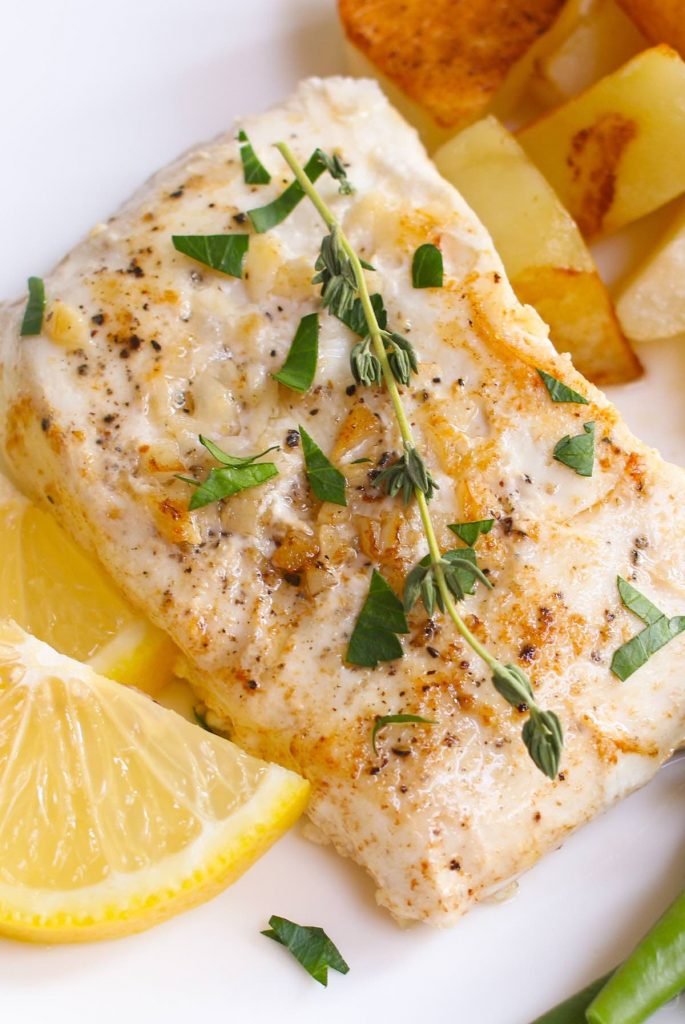 The benefit of using this method is it cooks to the precise temperature set. This means you end up with a tender, flaky fish that's full of delicious garlic butter flavor.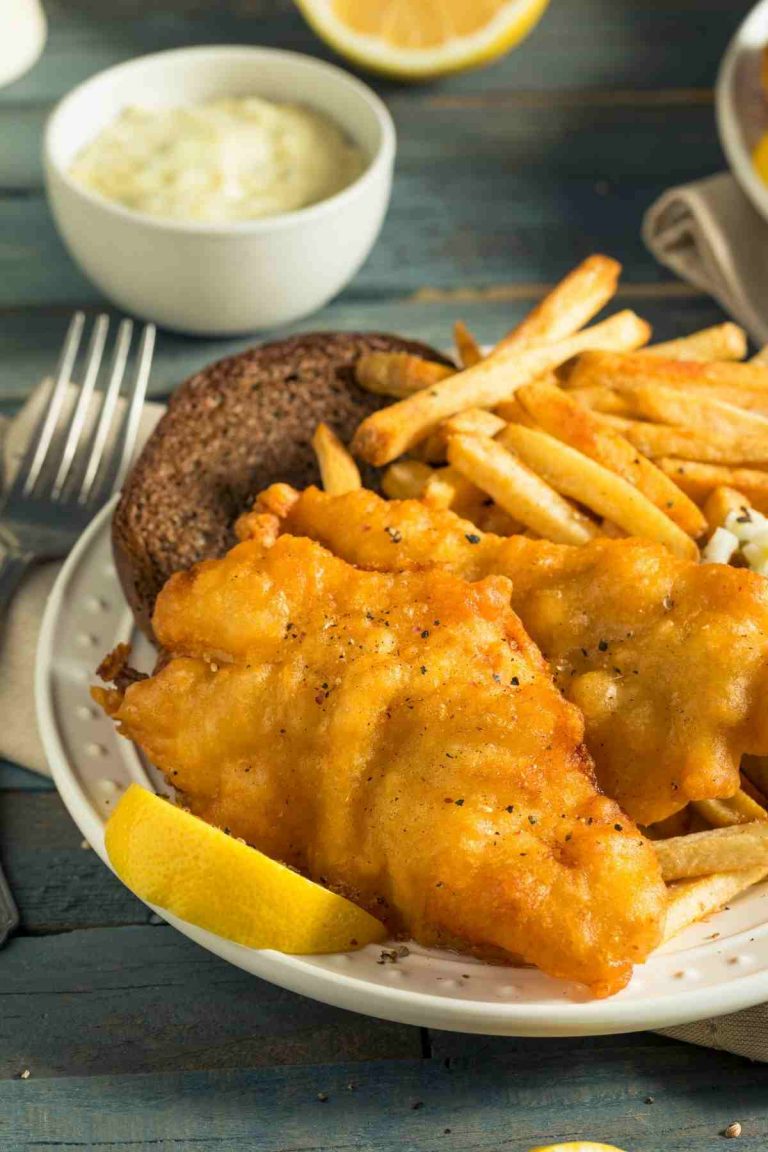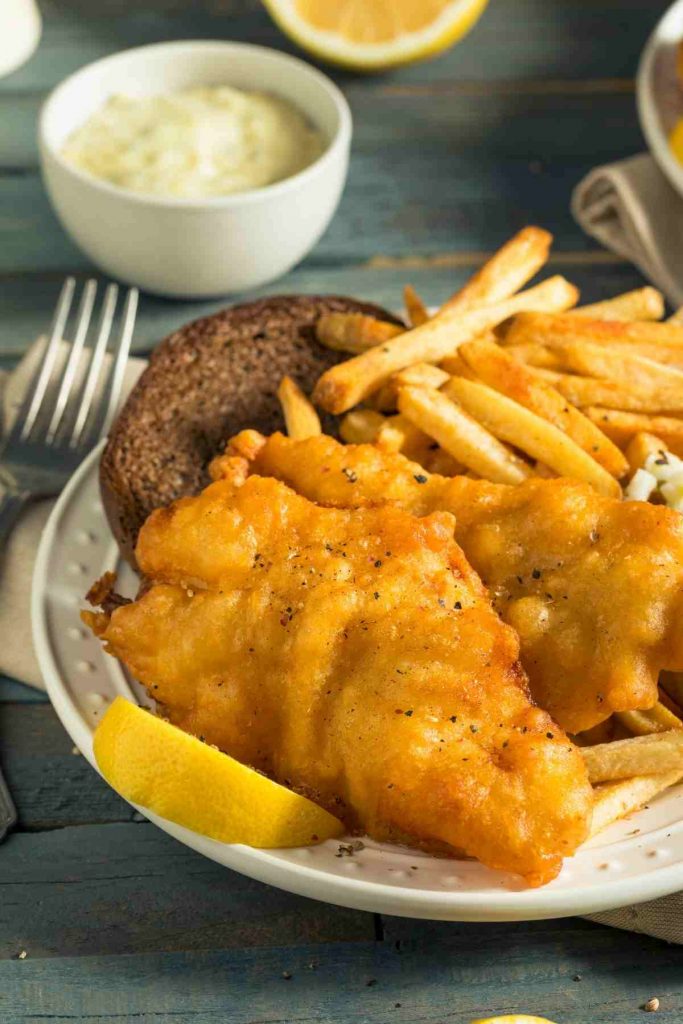 Crispy on the outside and tender on the inside. This flash-fried beer battered fish is so full of flavor that even the kids will love it.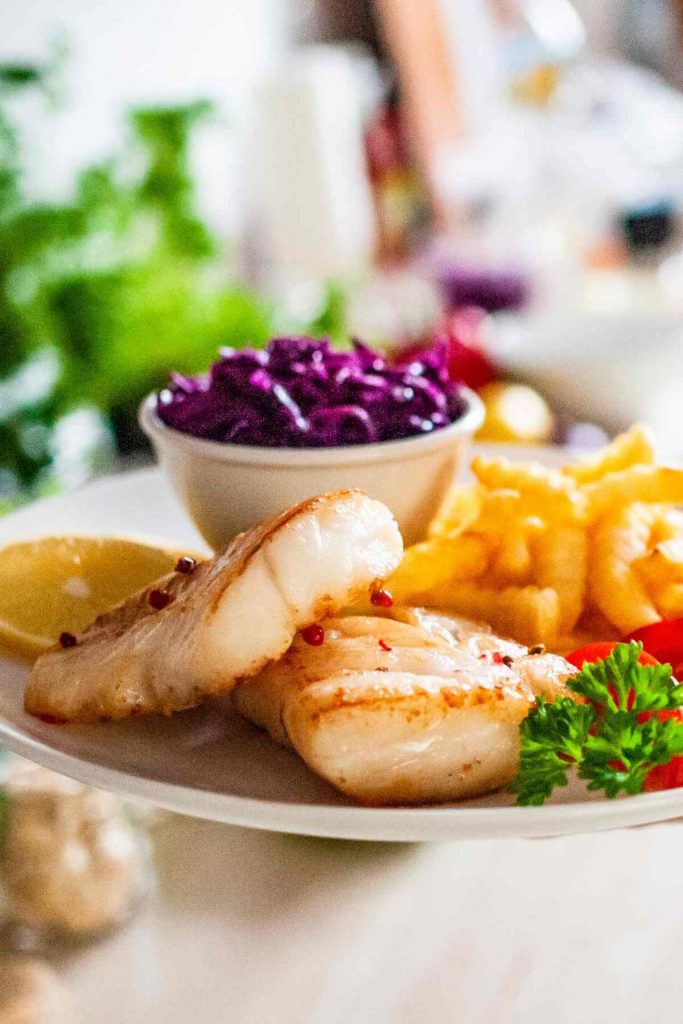 Expect buttery white fish seared to perfection with a velvety and vibrant lemony tomato sauce. Halibut cheeks are loaded with magnesium and they're also an excellent source of heart-healthy omega-3 fatty acids.
Our list wouldn't be complete with an air fryer recipe. Coat your halibut with olive oil, chili powder, and paprika and let the fryer take care of the rest.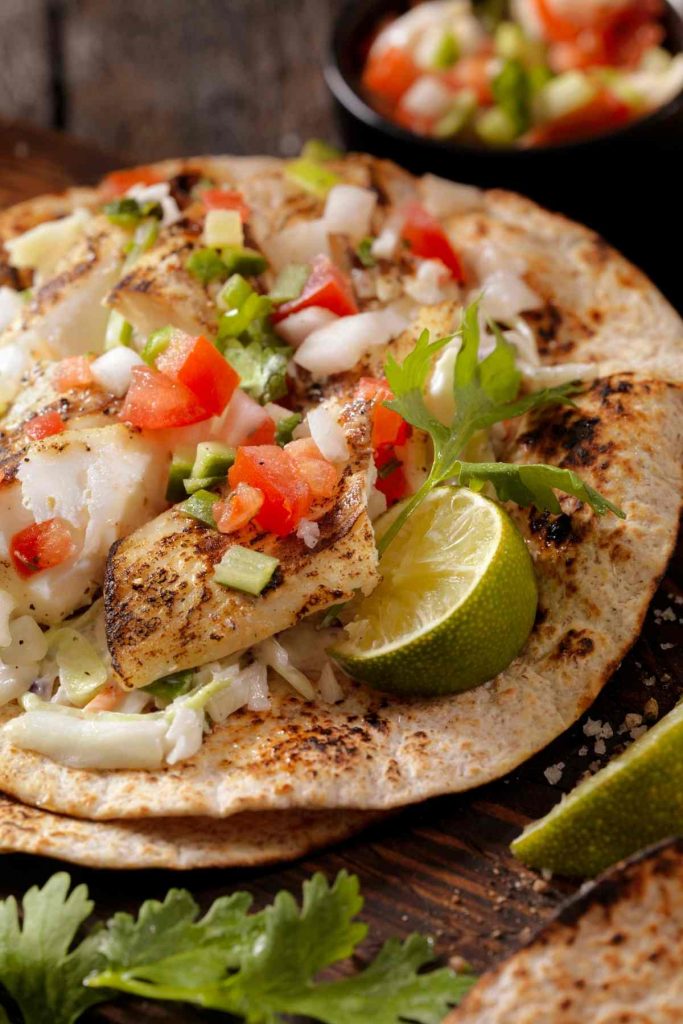 This recipe pairs sweet-tasting halibut with crunchy slaw, pico de gallo, and salty cheese. Once you've tasted it, you'll want to make Taco Tuesdays a weekly event.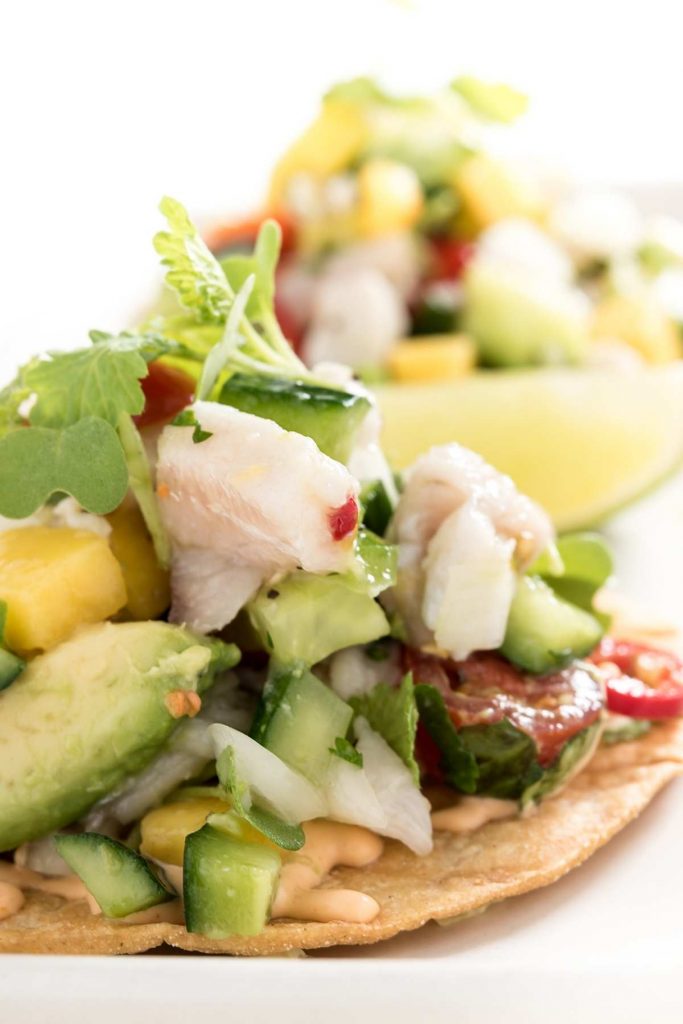 A classic Peruvian recipe that will make a light and healthy appetizer. It includes halibut, tomatoes, cilantro, red onion, jalapeno, lime juice, and avocado. Delicious!
Blackened halibut with mango and avocado salsa and a homemade blend of spices. It's become one of our favorite ways to enjoy white fish, and you'll soon see why.
Beautifully baked fish with a cheesy pecan crust – what's not to love? Serve it to your family or dinner guests, and expect a round of applause.
An elegant recipe for a delicate and flavorful fish. The halibut is marinated in white wine, garlic, and a crack of black pepper before being infused with a hint of smoke. It's an impressive dish you can easily make at home.
Try this twist on a sandwich when a plain ham and cheese won't cut it. It's a delicious meal you can make with either fresh or frozen halibut.
Bouillabaisse is a stew traditionally made by fishermen using whatever seafood they caught earlier that day. They sold their beautiful fish fillets, but any trimmings and bycatch (along with shellfish) would be tossed into a broth infused with aromatics like fennel and garlic. With this recipe, you can choose to keep it simple (using just fish and clams) or add a bit of everything like the fishermen.
Broiling is a great way to cook fish because it's healthy and locks in plenty of flavor. Plus, this recipe pairs halibut with a glorious white wine, mint, and caper sauce.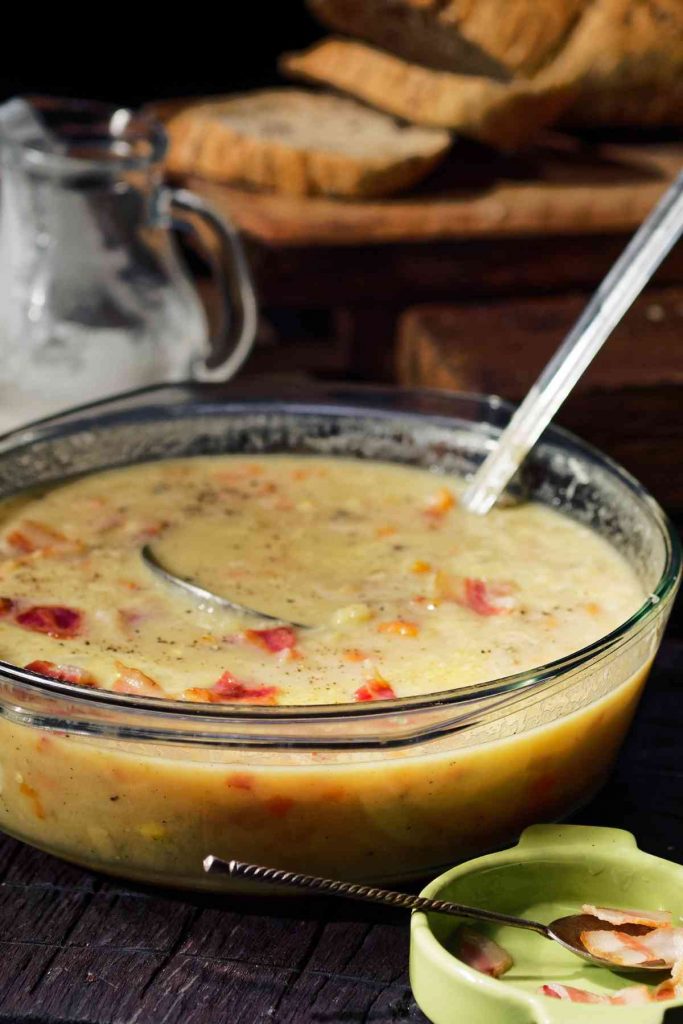 Comfort food at its finest. This Alaskan halibut chowder is a hearty dish that's ideal for fall with potatoes, fresh or frozen halibut, bacon and seasonings.
Lemon and capers complement halibut perfectly, which is why this pan-seared fish dish is so irresistible.
Introducing a gorgeous gluten- and dairy-free fish dish that is easy to make but really delivers a punch of flavor. The creamy tomato and coconut curry is lip-smackingly good.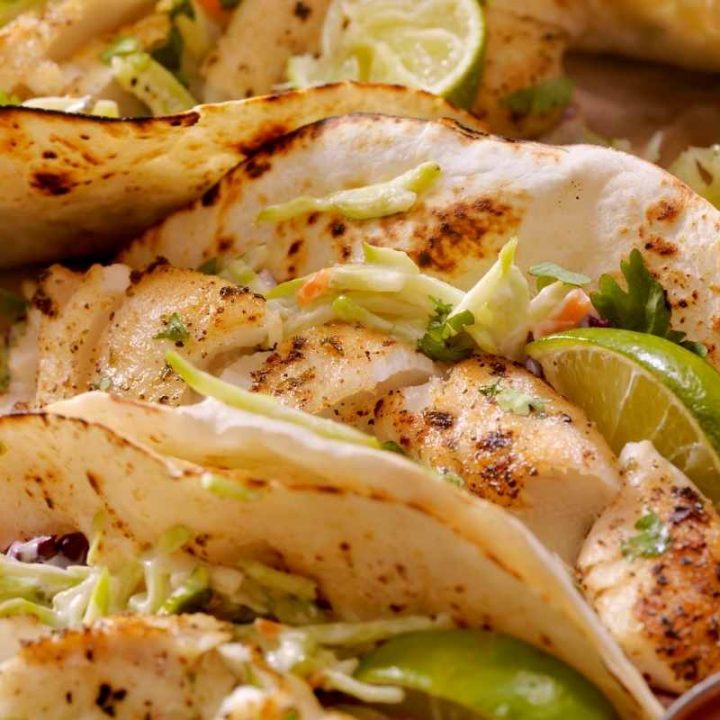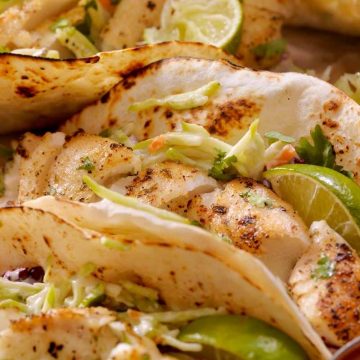 Easy Halibut Fish Tacos Recipe
Serve these tasty halibut fish tacos for next week's Taco Tuesday! Enjoy them with your favorite toppings and homemade taco sauce. These halibut fish tacos are healthy and easy to make. Simply add a fresh garden salad and you've got a complete meal!
Print
Pin
Rate
Ingredients
Tortillas and Toppings
12

tortillas

6-inch

your favorite toppings

such as shredded lettuce, cilantro, avocado and cheese

lime wedges
Instructions
Place the fish in a shallow dish or a resealable freezer bag.

In a bowl, whisk together the chili powder, cumin, garlic powder, paprika, cayenne pepper, salt, pepper, lime juice, and 2 tablespoons of olive oil. Pour this marinade over the fish and toss to coat. Cover (or seal in a freezer bag) and leave in the fridge to marinate for 30-45 minutes.

While the fish marinates, whisk together all of the sauce ingredients until well combined. Refrigerate until ready to use.

Prepare the toppings for assembling the tacos. In a large nonstick skillet, heat the remaining 2 tablespoons of olive oil over medium heat. Add the fish in a single layer and cook for 3-4 minutes per side. Note that you may want to fry the fish in 2 batches to avoid overcrowding the pan.

Cook the fish until it's fully cooked through. An instant-read thermometer is the best way to check for doneness. Insert the tip of the probe into the thickest part of the fish and when it reaches 140°F, the fish is done.

Season to taste with additional salt and pepper.

Serve the fish on tortillas topped with lettuce, etc. and drizzled with the prepared taco sauce.
Tried this recipe?
Follow or tag us on Pinterest @izzycooking