Impress your guests with a great selection of snacks on movie night. From crunchy puppy chow to sweet and sticky mochi chocolate chip cookies, you can enjoy the movie with lots of tasty snacks to munch on.
In this post we're sharing 15 of the best movie night snacks.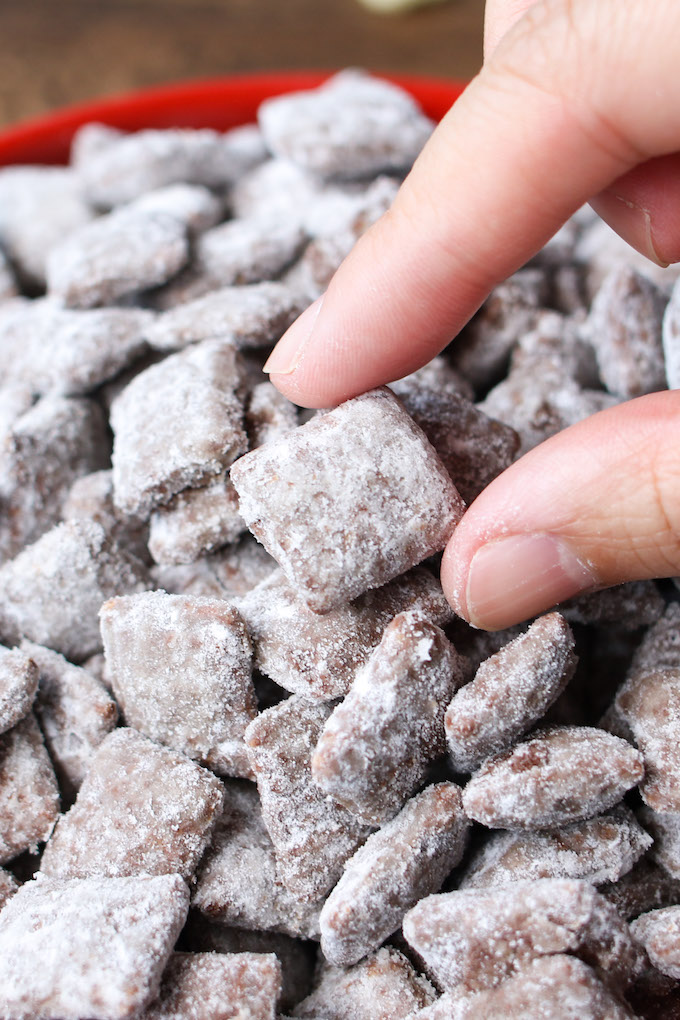 This puppy chow isn't for your pooch! It's a tasty combination of Chex cereal, chocolate chips, peanut butter, and powdered sugar!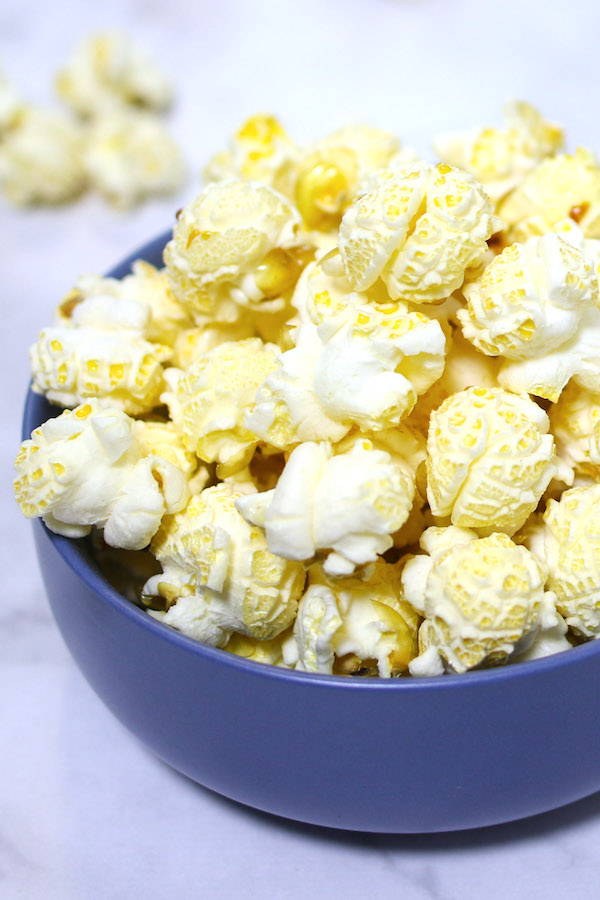 Kettle corn is the perfect sweet and salty snack. It's easy to make at home and your guests will love it!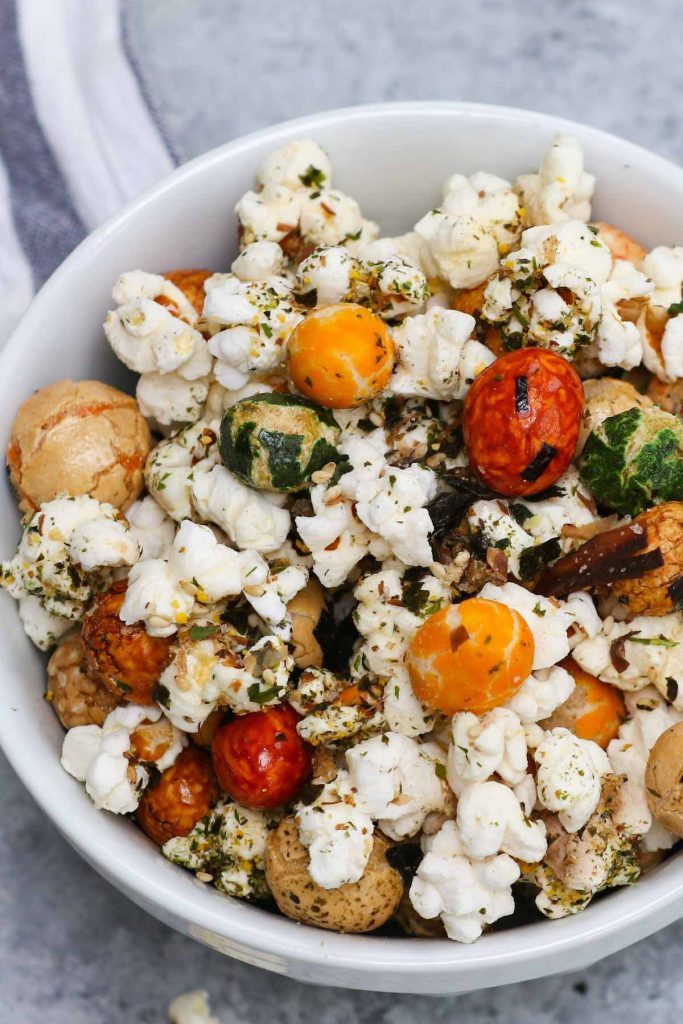 Grab a handful of this crunchy snack and settle in to watch your favorite movie! You'll love the combination of flavors and textures and it only takes 10 minutes to make!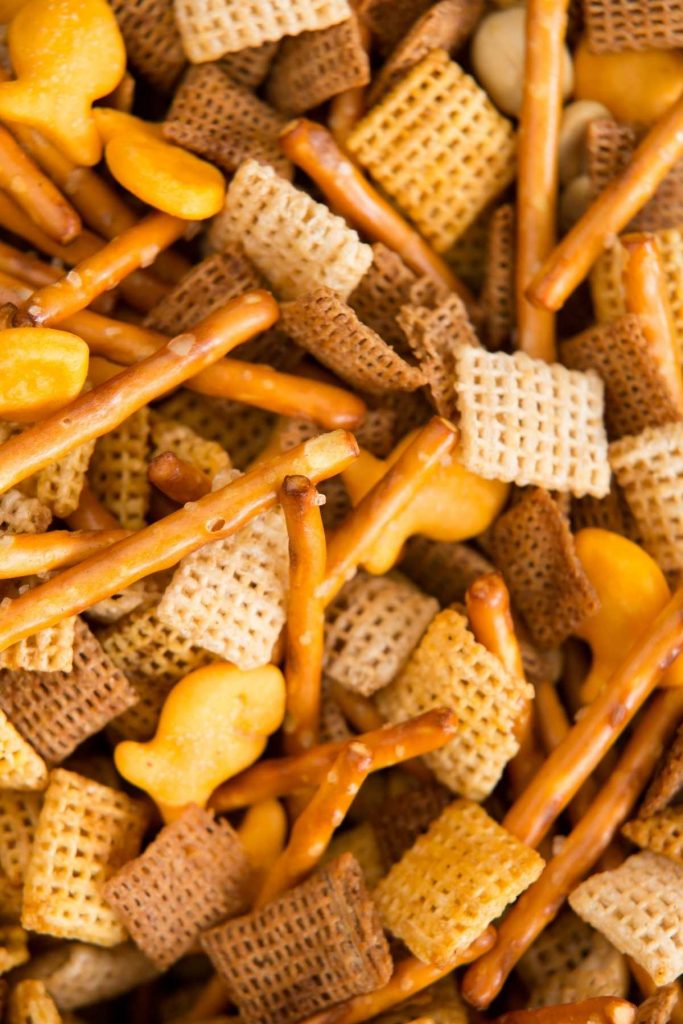 This homemade Chex mix is better than anything you can buy. It's crunchy, salty, savory, and takes just 25 minutes to make!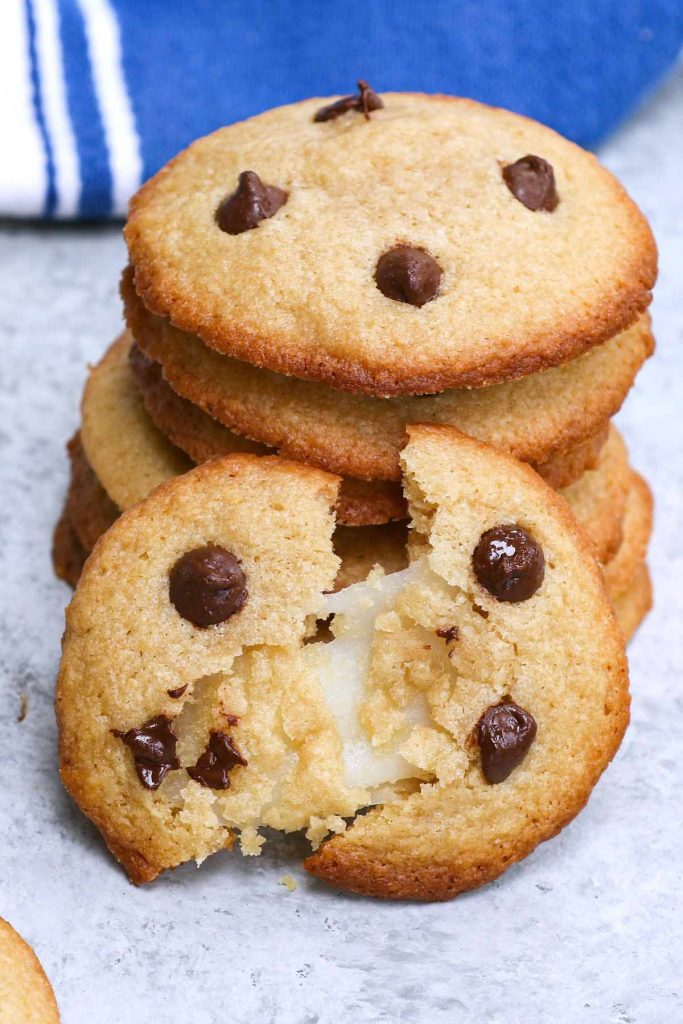 These sweet and sticky mochi cookies are perfect for a casual get-together with friends. They're also super easy to make!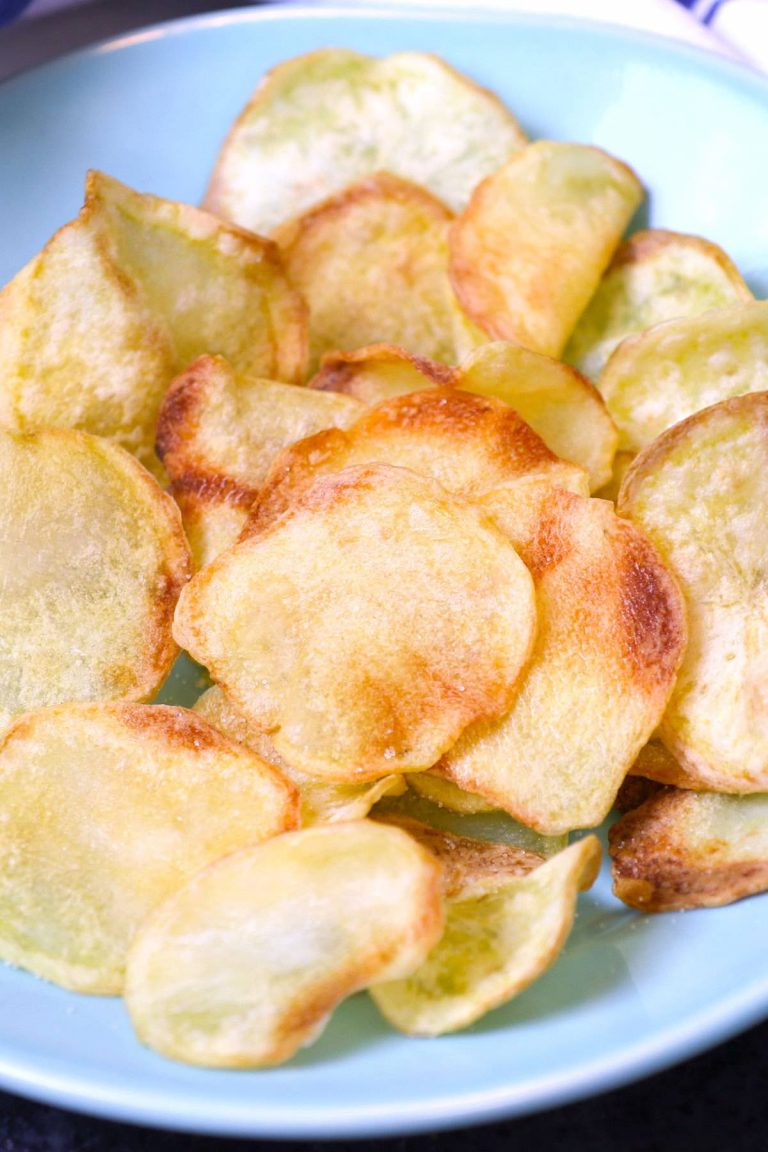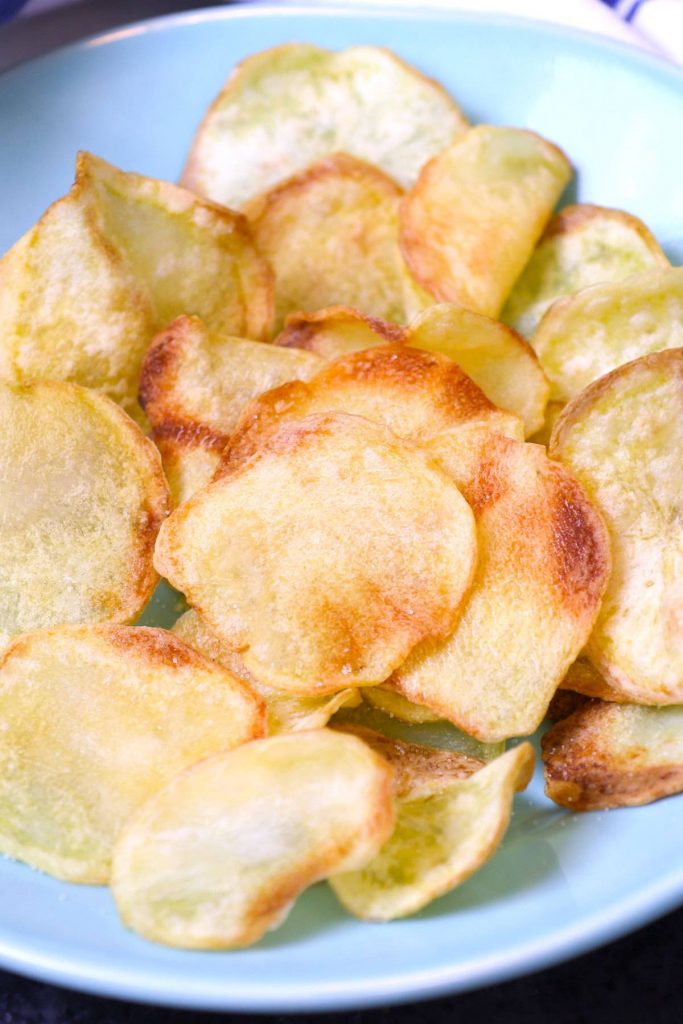 Grab your air fryer and make these perfectly crisp homemade potato chips! Add your favorite seasonings and you're good to go!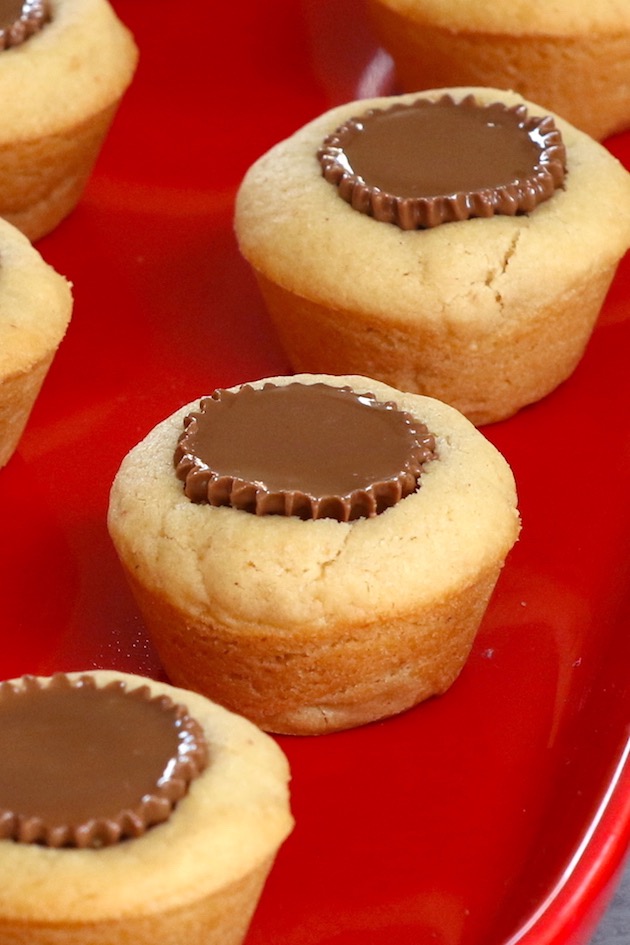 These peanut butter cup cookies are perfect for movie night or a kid's party. They're soft, chewy, and melt in your mouth!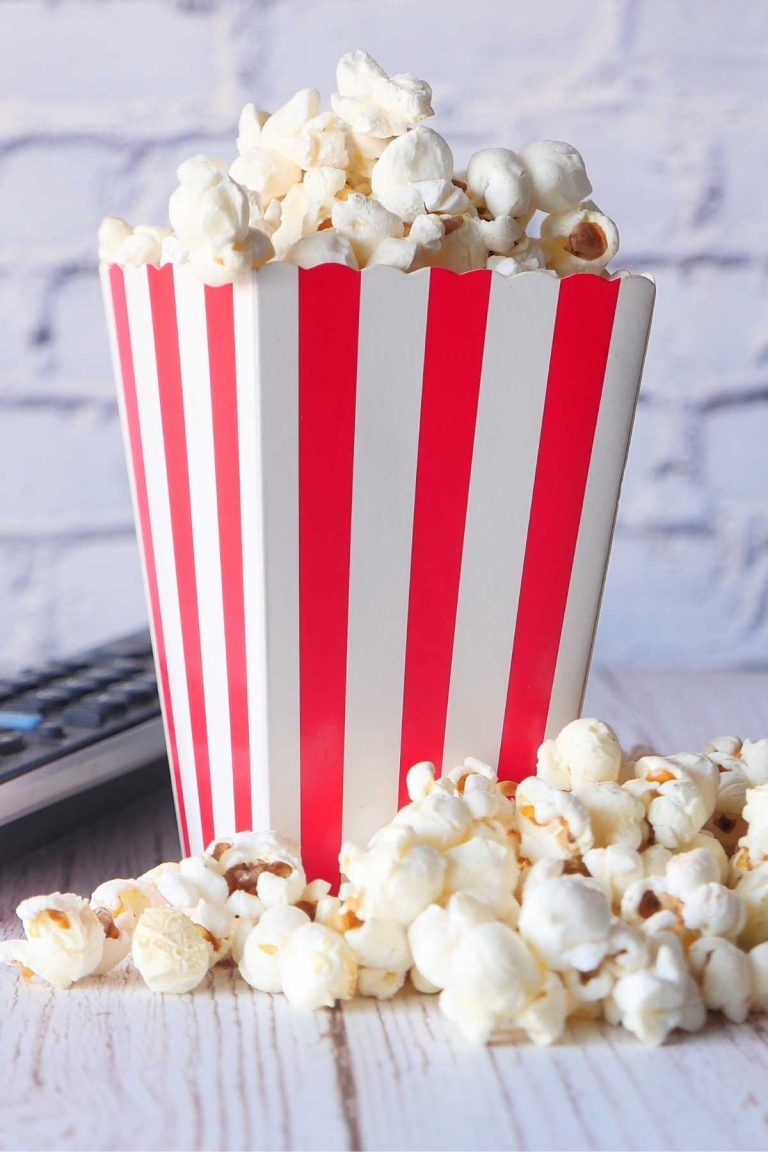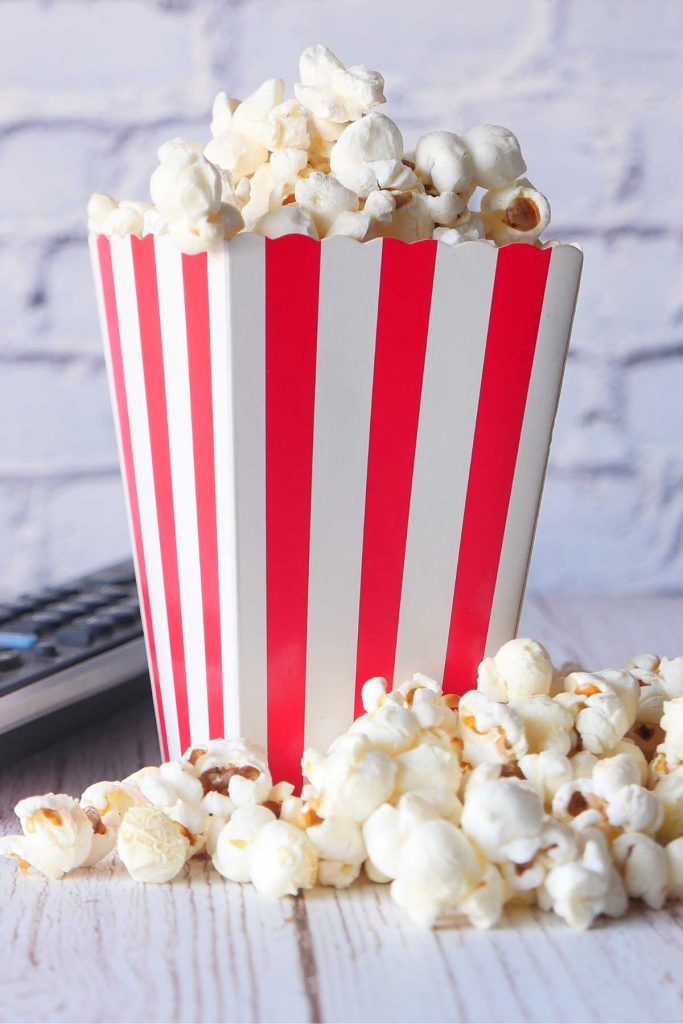 Classic popcorn with butter and salt continues to be the number-one choice for movie night. You'll have fresh popcorn ready to gobble up in just 7 minutes.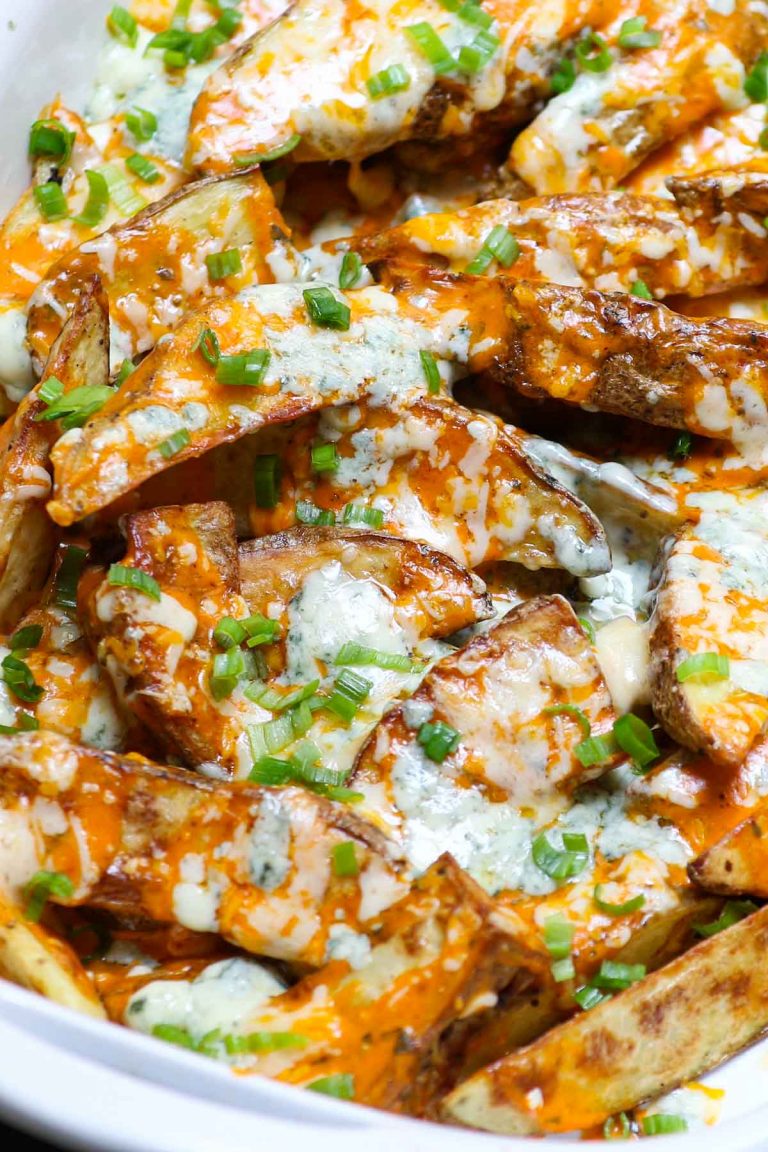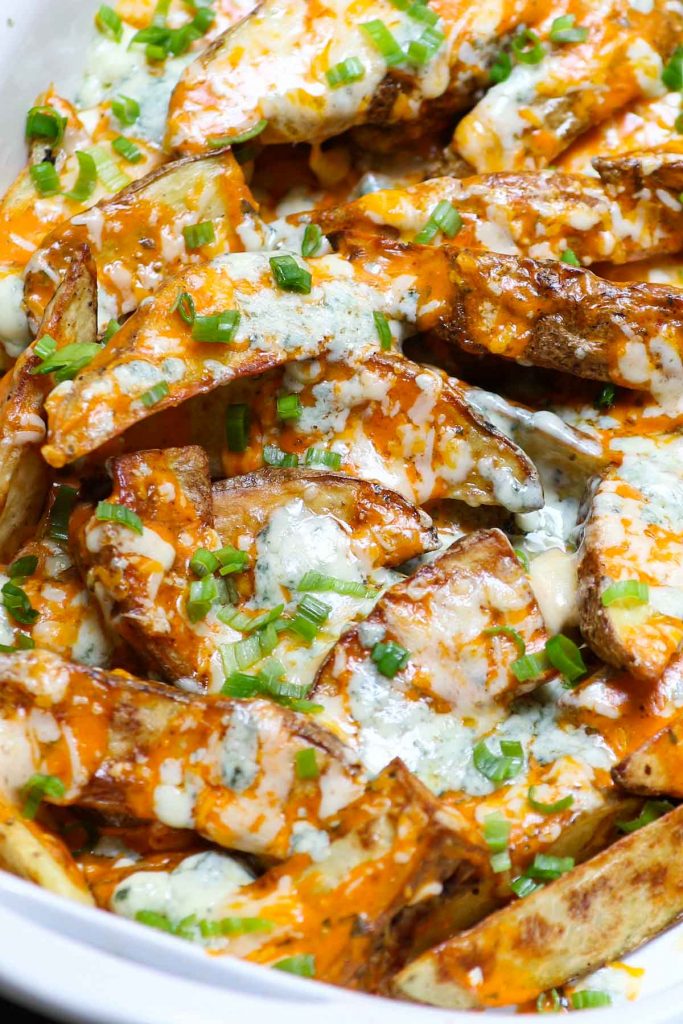 Treat your family to these cheesy Buffalo ranch fries! They're a delicious combination of savory, salty, and spicy flavors! This dish takes just 30 minutes to make.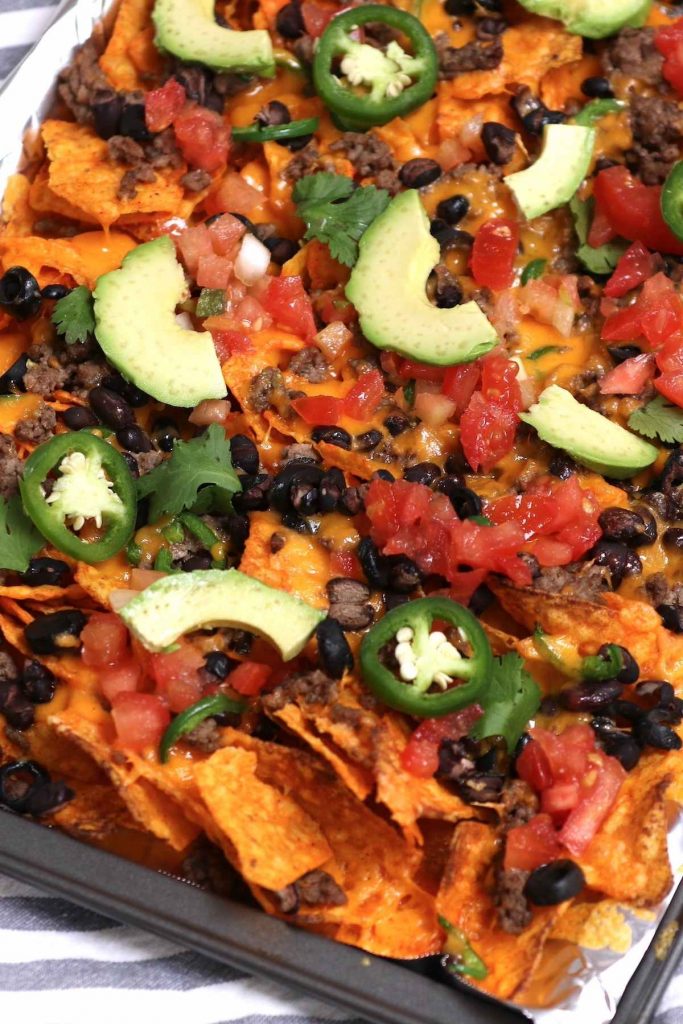 Nachos made with Doritos are full of savory flavor. These nachos are topped with ground beef, black beans, and shredded cheese. Make them your own by adding salsa and diced avocado!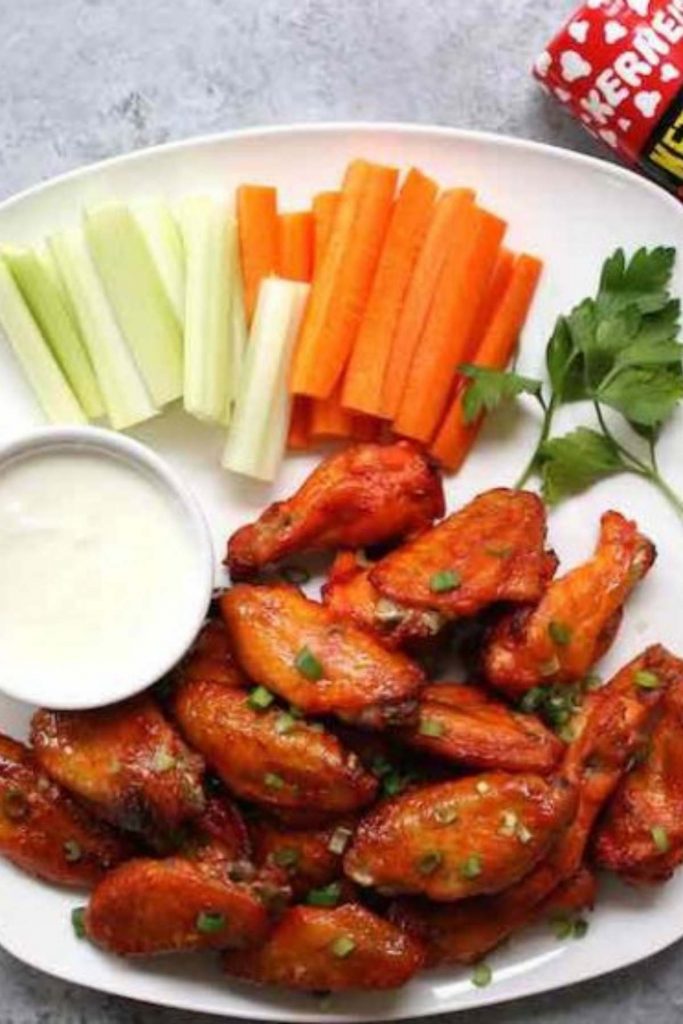 Whether it's game day or movie night, chicken wings are always a favorite. These wings come together easily with Kernels seasoning! Serve them with the tasty sour cream dip included in the recipe!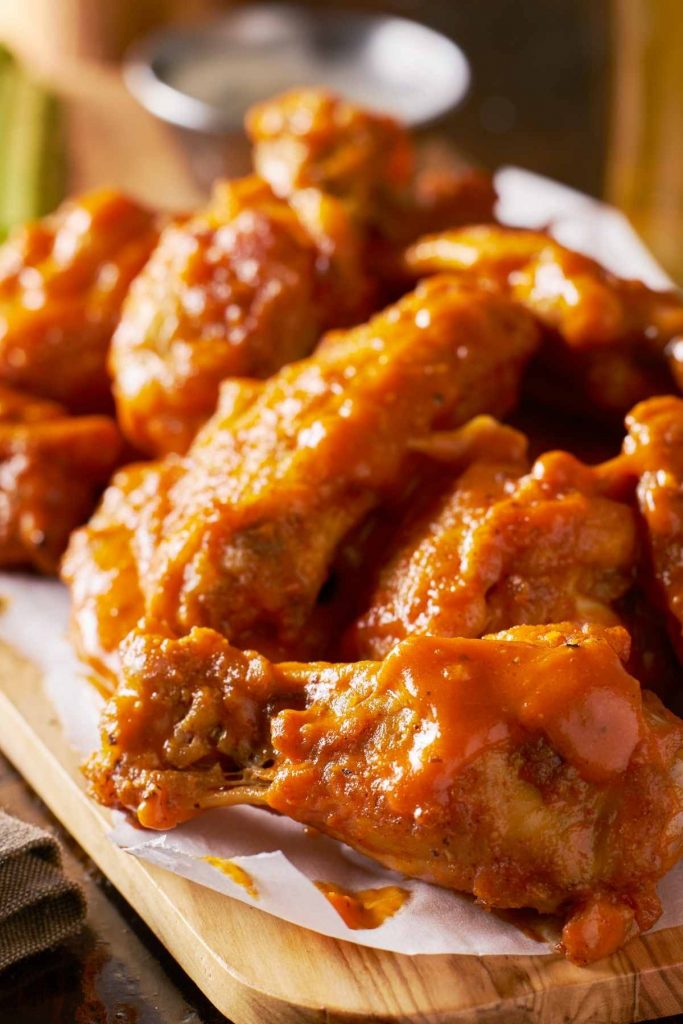 Grab your crockpot to make these amazing Buffalo chicken wings. Set them up in the afternoon and serve them while taking in a show!
Your guests won't be able to resist these sweet candied fruits. They feature juicy fruit surrounded by a sweet and crunchy shell.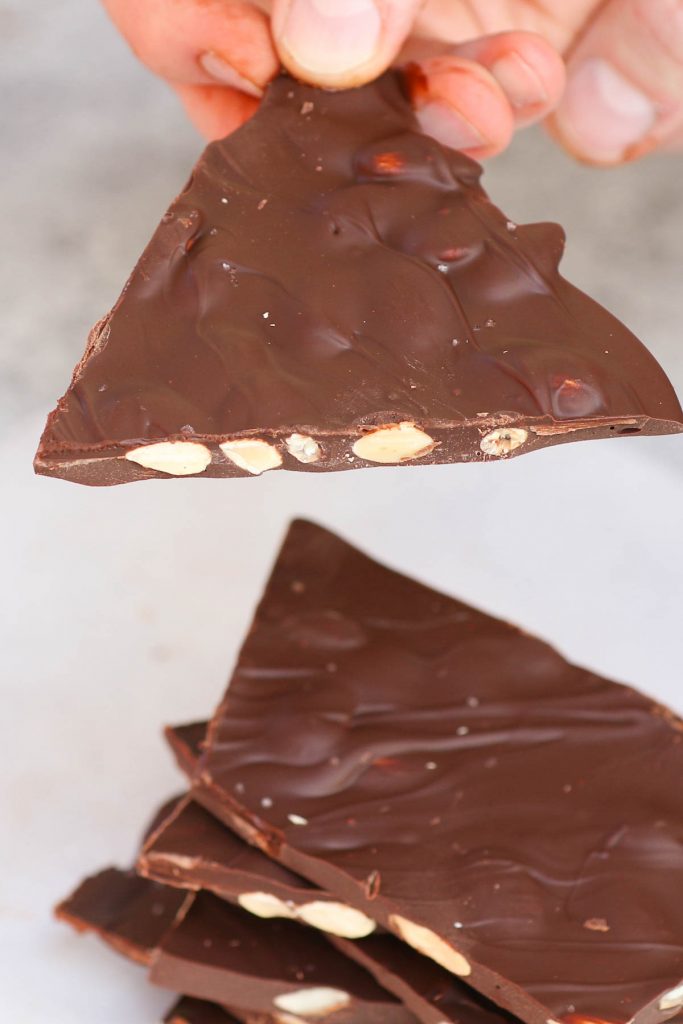 Enjoy this sweet and crunchy chocolate almond bark for dessert. It's super easy to make and has great flavor and texture!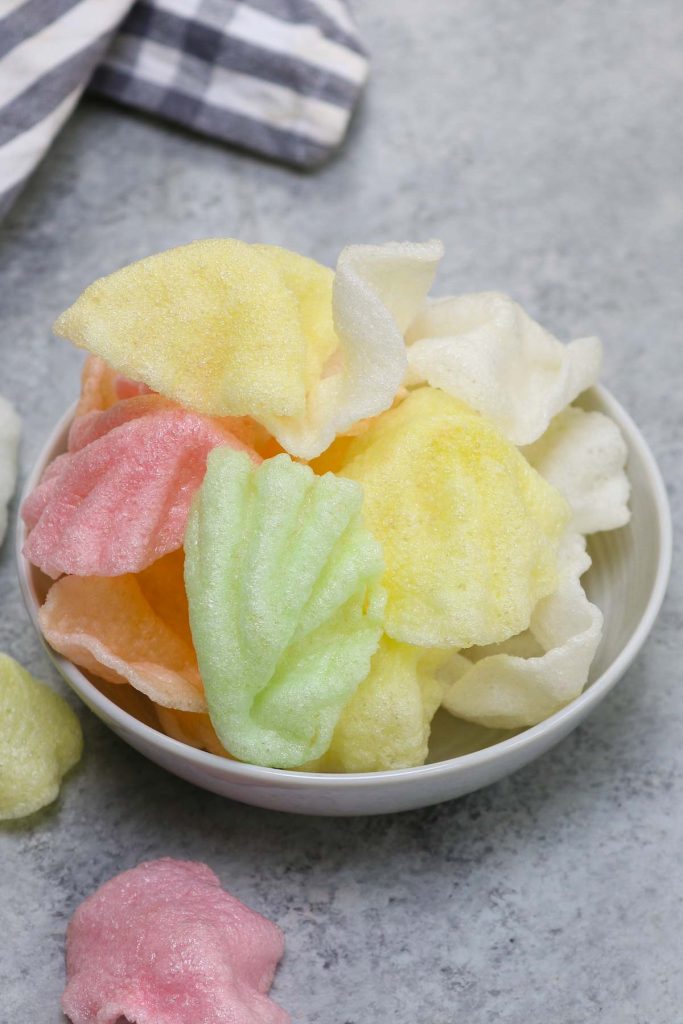 Shrimp chips are often served at Chinese, Thai, Korean, and Vietnamese restaurants but you can easily make them at home! All you need is a box of uncooked prawn crackers and oil for frying.
Best Movie Night Snack Hurricane Popcorn Recipe
Grab a handful of this crunchy snack and settle in to watch your favorite movie! You'll love the combination of flavors and textures and it only takes 10 minutes to make!
Print
Pin
Rate
Ingredients
For the Popcorn
3

tablespoons

olive oil

or coconut oil

1/2

cup

popcorn kernels
For the Toppings
2

tablespoons

unsalted butter

1/4

cup

furikake

or to taste

1 ½

cups

Japanese rice crackers

also called arare, or mochi crunch
Instructions
Make the Popcorn
Heat the oil in a sauté pan or saucepan on medium-high heat.

Place 2 or 3 popcorn kernels into the oil, and cover the pan. Wait for the popcorn kernels to pop. (It may take a few minutes)

Once the kernels pop, add the rest of popcorn kernels and distribute into an even layer.

Cover the pan again and remove from heat. Let it rest for 30 seconds. (This prevents the oil from getting too hot before the kernels are ready to pop)

Return the pan to the heat and continue cooking the popcorn.

Once the kernels start popping, keep the lid slightly ajar to allow steam to escape.

Continue cooking until the popping sound slows to about several seconds between pops. Remove the lid, and dump the popcorn into a large serving bowl.
Make Hurricane Popcorn
Melt the butter in an empty hot pan (or microwave it if you prefer).

Drizzle the melted butter over the popcorn.

Add Japanese rice crackers, and sprinkle furikake.

Toss to distribute and serve.
Notes
It's best to use a high-quality, heavy-bottomed pot for even heat distribution.
Make sure to keep the lid slightly ajar to let the steam escape from the pot. This will make the popcorn extra crispy, as well as prevent your popcorn from burning.
You can add more Japanese rice crackers and furikake if you want more flavorful popcorn.
Tried this recipe?
Follow or tag us on Pinterest @izzycooking