Everyone knows about McDonald's chicken nuggets, but did you know there's a wide range of dipping sauces available to personalize your order? Whether you like creamy, sweet, or spicy flavor, here is the list of the best McDonald's Sauces that can amplify the taste of your McNuggets, your fries or anything else you wish to dip.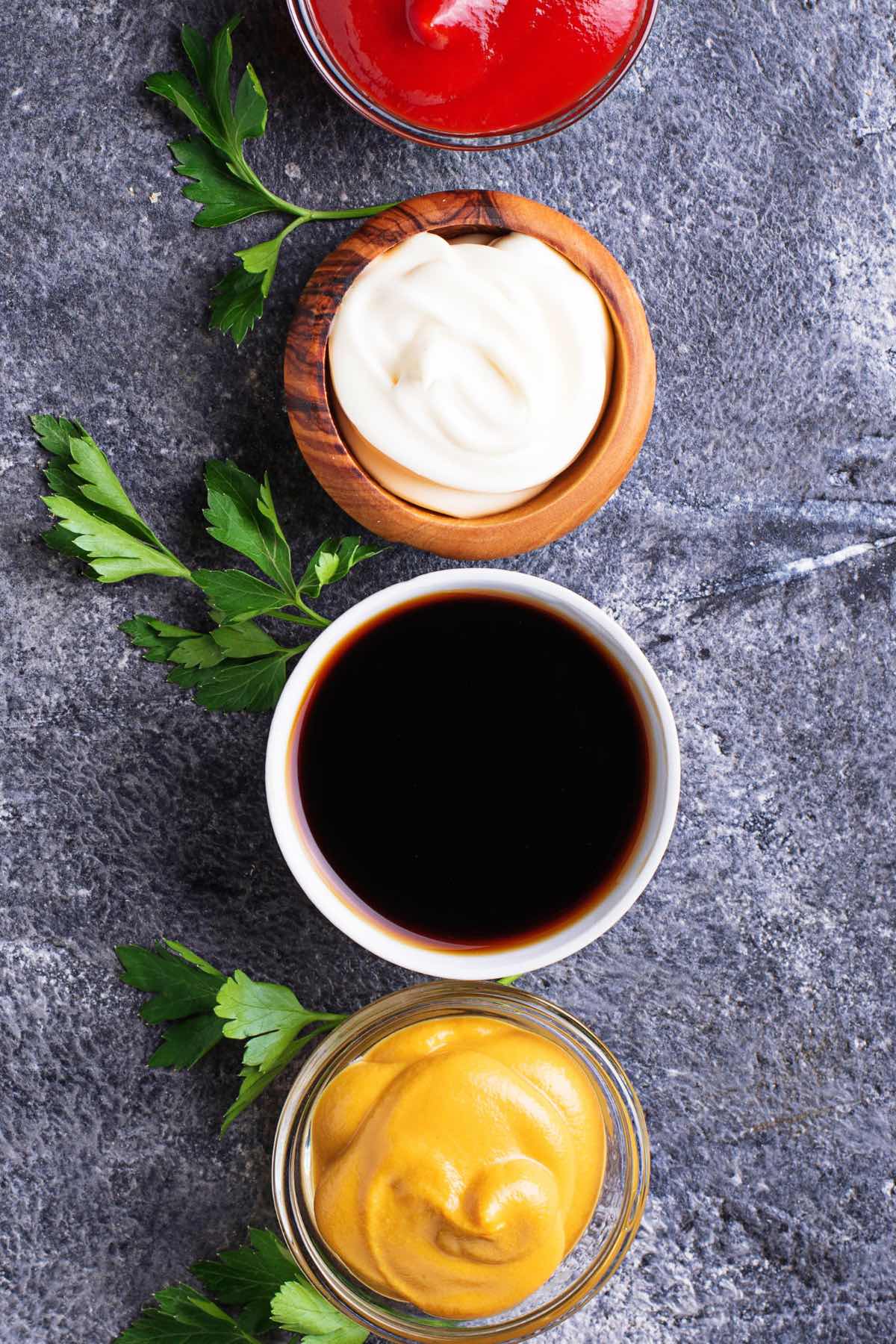 McDonald's has been around for over 65 years, and as you can imagine, there have been many changes during that time. The chain is constantly experimenting with introducing new products, or special limited-time offers.
Over the years, many dipping sauces have come and gone. Some sauces faded into the recipe history books with little noise and others have caused quite the stir. Keep reading to find out about McDonald's current dipping sauces, as well as the past flavors that was offered before.
McDonald's Current Sauces Ranked
1. Big Mac Sauce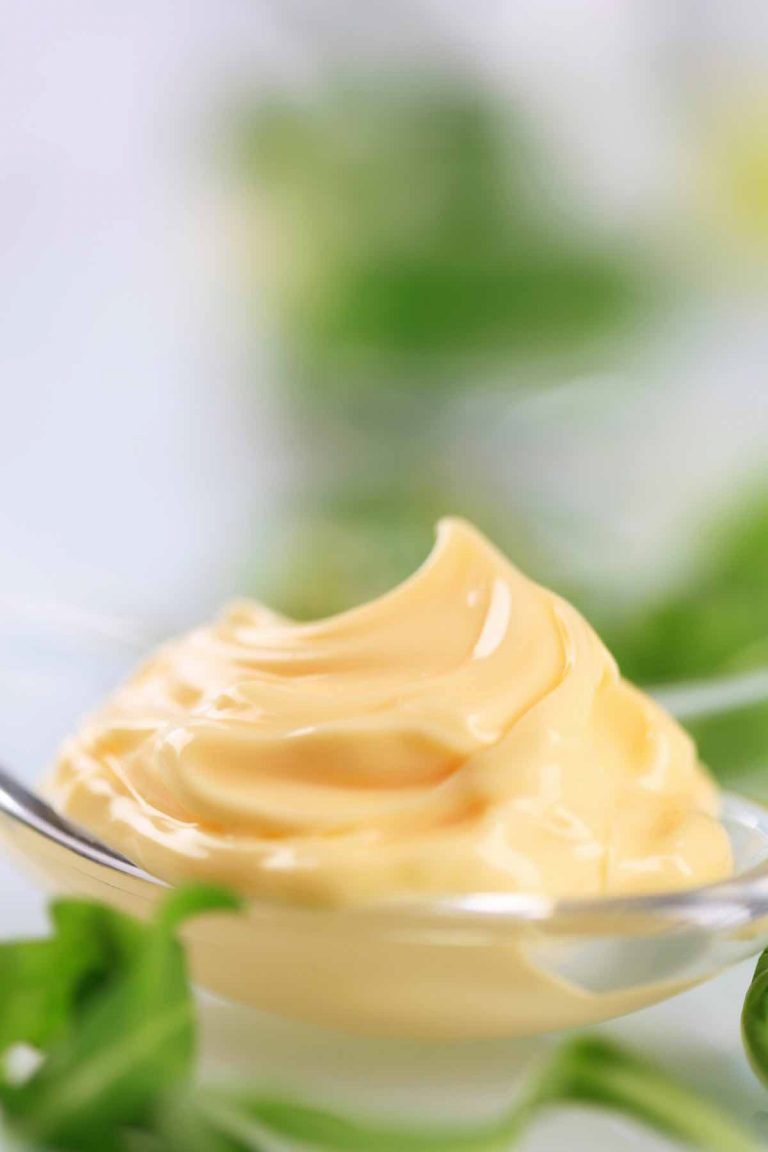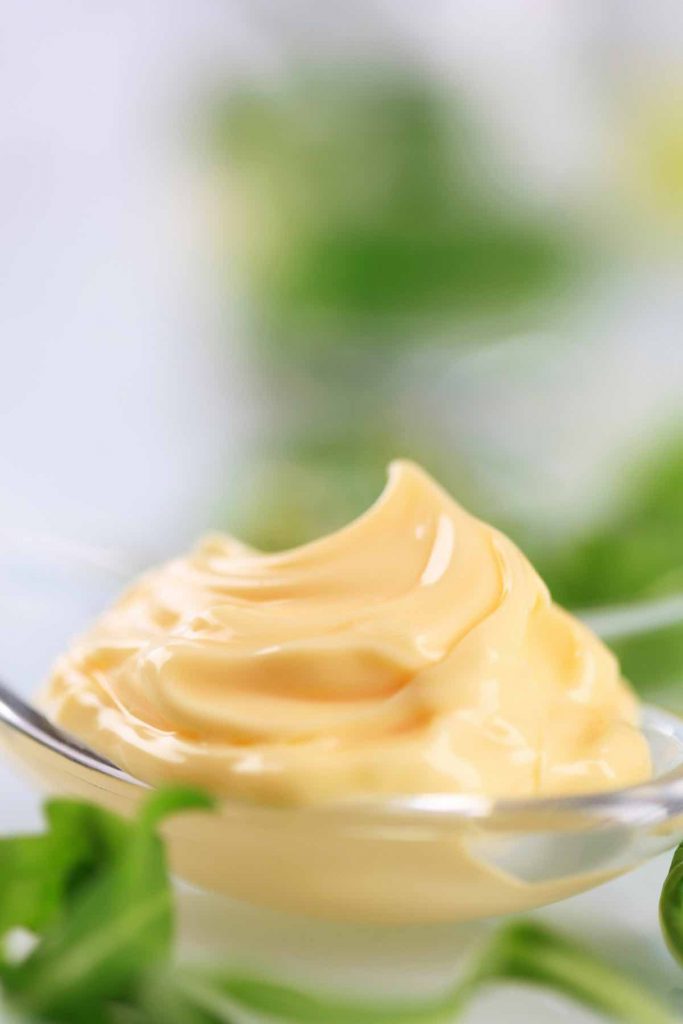 It's a special sauce offered at McDonalds. While there are many copycat recipes for Big Mac Sauce (see our recipe below), McDonald's is pretty secretive about the actual ingredients. They describe it as creamy, zesty and savory, but most importantly, delicious.
There was a period where McDonald's actually bottled their Big Mac Sauce and sold it in grocery stores, though unfortunately they have discontinued doing so. Some stores still sell it as a condiment, but even if yours doesn't, there's no harm in asking if they can make you a side portion. After all, is there such a thing as a McDonald's without Big Mac Sauce?
2. Sweet 'N Sour Sauce
This fruity sauce is a classic option. Sweet peach and apricot are balanced with spices for just a touch of heat.
3. Spicy Buffalo Sauce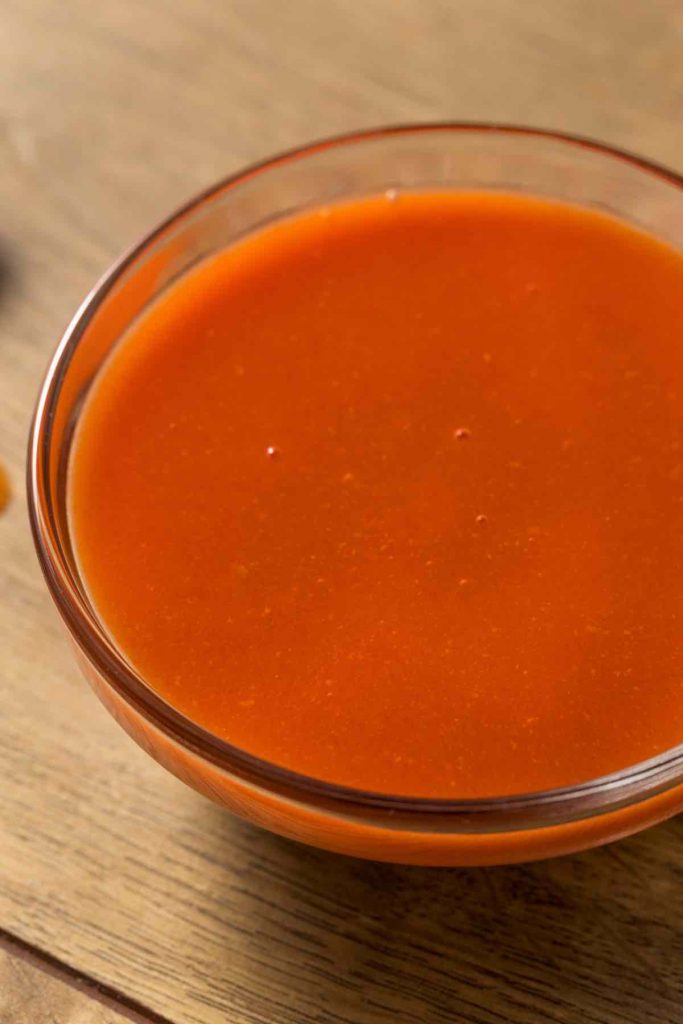 A great option for someone looking to add a bit of kick to their nuggets. This sauce has peppery hints and a buttery, vinegary flavor.
4. Mighty Hot Sauce
This limited-edition sauce packs a real punch. Crushed red pepper and spicy chilis are met with garlic and the faintest hint of sweetness. It's being offered right now, promoted alongside the Spicy Chicken McNuggets. Give the duo a try if you're looking for a real blast of heat.
5. Tartar Sauce
It's the perfect match for the Filet-O-Fish, but makes for an excellent dipping sauce as well! The creaminess of mayo with the tanginess of pickles, onion and parsley is a great match for your fries or nuggets.
6. Tangy Barbecue Sauce
This barbecue sauce has a tomato base, but a strong Hickory smoked flavour and a spicy, vinegary finish.
7. Creamy Ranch Sauce
This ranch dip is creamy with a faint tartness. It's the perfect companion for your nuggets, and a great way to balance out the Spicy Chicken McNuggets if you want to give them a try.
8. Honey Mustard Sauce
A sweet twist on zesty Dijon mustard. There's a reason this sauce has been around for so long, it's beloved by many.
9. McDonald's Honey
Grade A honey is a pure and simple way to add sweetness to your nuggets. It may not seem like the most conventional dipping sauce, but you should definitely give it a try if you like balancing your savoury with sweet.
Discontinued McDonald's Dipping Sauces
McDonald's Szechuan Sauce
The infamous Szechuan Sauce! Originally, it debuted in 1998 as a promotion for the release of Disney's Mulan. It seemed to be pretty forgotten until 2017, when the third season of Rick & Morty debuted with a monologue about the sauce. McDonald's re-launched the sauce temporarily as an ode to the show, but fans were so eager to get in on the excitement, there were riots surrounding the restaurants. The fast-food chain even wound up making a three-part podcast about the debacle called The Sauce.
While fans were eager to get the sauce, it seems like the reviews after trying it were mixed. If you want to give it a taste for yourself, you can make a copycat recipe at home.
Hot Mustard Sauce
Hot Mustard was discontinued in 2015 due to its lack of popularity, but according to McDonald's, it is still available in some markets. A blend of spices is mixed with classic mustard for a kick that lovers of spicy food will crave.
Sweet Chili Sauce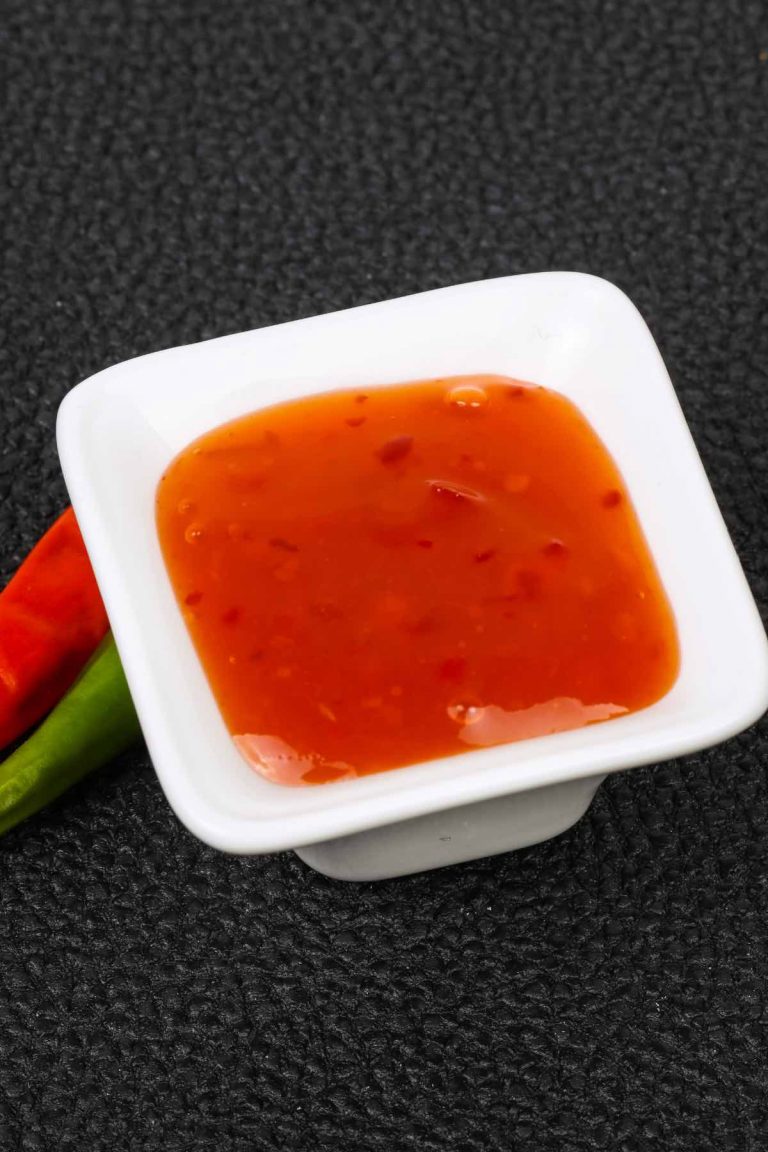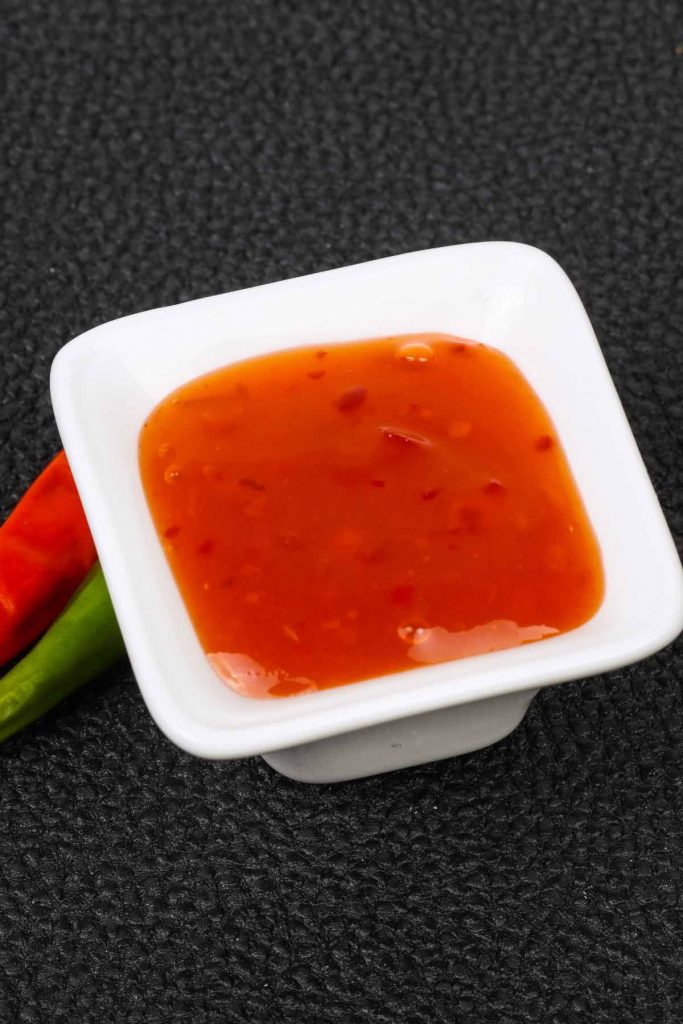 McDonald's introduced this sauce back in 2010, but it's been off their menu for years now. Tasters have likened it to a duck sauce with red chili flakes, in case you want to try to make some yourself.
Chipotle BBQ
Here's another sauce you'll find threads of people asking about across the internet. Many have called it the best BBQ sauce they've ever had. This dipping sauce was full of a smoky flavor, a fair amount of heat and the most subtle complement of sweetness.
Teriyaki Sauce
The original Mulan Szechuan Sauce was actually a Szechuan Teriyaki Sauce. But that wasn't the first time McDonald's had added Teriyaki to their menu. In the eighties, McDonald's ran a promotion where they offered chopsticks and Teriyaki sauce alongside your nuggets.
Breakfast Sauce
McDonald's stopped putting this secret sauce in their breakfast sandwiches and have said they don't plan on bringing it back. Recipe sleuths suggest it's likely a combo of 2 parts mayonnaise, to 1 part creamy dill mustard.
McDonald's Signature Sauce
Even though McDonald's has always been known primarily for their Big Mac Sauce, they introduced this second Signature Sauce as a dipping sauce, though it didn't make the permanent lineup. If you, like many McDonald's fans, miss the sauce dearly, there's a petition to bring it back.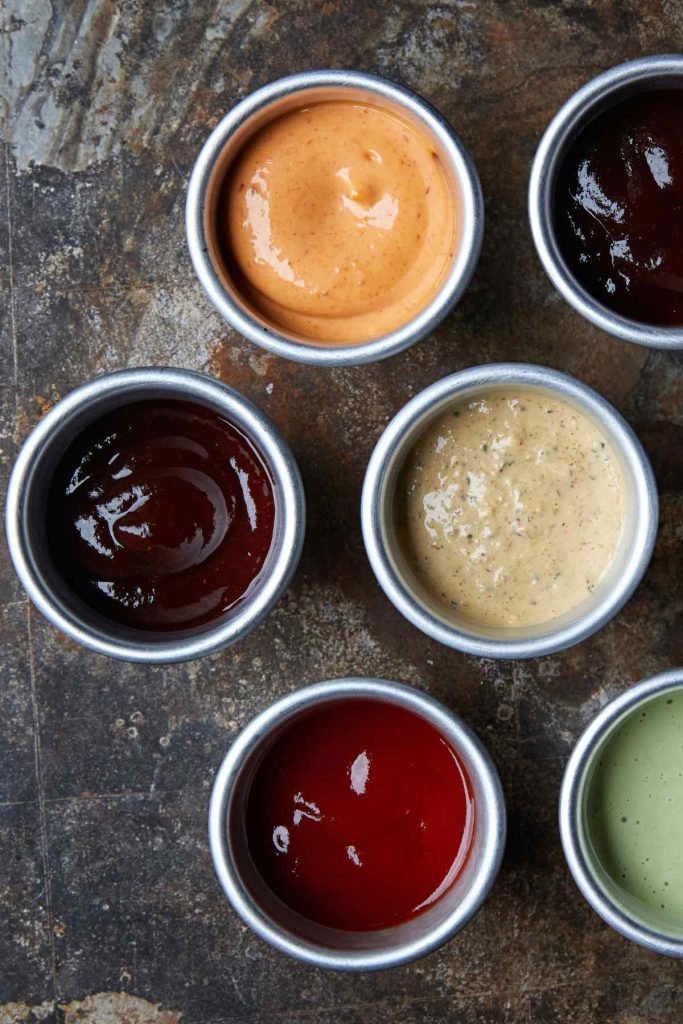 The Most Popular Dipping Sauce for Chicken Nuggets
Sweet N' Sour is such a classic match for fried chicken, it's no wonder it's one of the most popular dipping sauce for chicken nuggets. It's fruity and it's spicy, giving you a range of flavors that complement your nuggets, but it's still subtle enough to easily appeal to everyone's tastes.
Where Can I Buy McDonald's Sauces?
At any McDonald's, you can get up to two dipping sauces free with your meal. Additional sauces can be purchased for a small charge. McDonald's has experimented with releasing bigger bottles of their sauces in the past though, so you never know when they may release something new. As history shows, they're pretty full of exciting surprises, while still keeping up with their same great classics.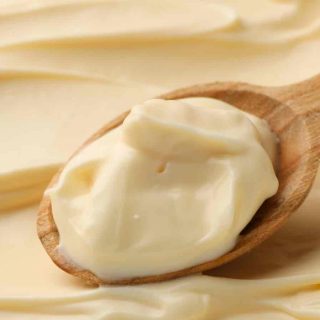 McDonald's Special Big Mac Sauce Recipe
Big Mac Sauce is one of McDonald's most popular sauces. It's creamy and zesty and tastes 5 minutes to make.
Print
Pin
Rate
Ingredients
1/2

cup

mayonnaise

1 ½

tablespoon

mustard

1/2

tablespoon

barbeque sauce

2

tablespoons

relish

1

tablespoon

apple cider vinegar

1/2

teaspoon

garlic powder

1/2

teaspoon

onion powder

1/2

teaspoon

paprika

salt to taste

(I used ¼ teaspoon)
Instructions
In a medium mixing bowl, combine mayo, mustard, bbq sauce, relish, apple cider vinegar garlic powder, onion powder, paprika, and salt. Mix well.

Transfer the sauce to a container with the lid.

Store it in the fridge for at least 1 hour to let the flavors develop before using.
Notes
The big mac sauce can last up to 2 weeks in the fridge. Shake or stir thoroughly before using.
Nutrition
Calories:
28
kcal
|
Carbohydrates:
2
g
|
Protein:
1
g
|
Fat:
2
g
|
Saturated Fat:
1
g
|
Trans Fat:
1
g
|
Cholesterol:
1
mg
|
Sodium:
126
mg
|
Potassium:
14
mg
|
Fiber:
1
g
|
Sugar:
1
g
|
Vitamin A:
55
IU
|
Vitamin C:
1
mg
|
Calcium:
3
mg
|
Iron:
1
mg
Tried this recipe?
Follow or tag us on Pinterest @izzycooking