Weight Watchers (WW) is known for being a diet that just about anyone can succeed at! It's simple to follow and provides a realistic plan! Plus with the new app, it makes losing those unwanted pounds even easier. We've collected 26 easy and delicious Weight Watchers Recipes for you to try.
If you're new to WW or if you're on the fence, it may seem a bit overwhelming to figure out the point systems. Don't worry, with a few of the weight watchers recipes below, you'll be able to make the switch to Weight Watchers with minimal effort.
Garlic and tahini are the stars of this tasty low-calorie spread. Despite its being low-fat, it's absolutely delicious!
Pancakes? Yes, you get to eat pancakes! Here you'll get to take your breakfast game up a notch. Using Greek yogurt here gives these cakes a slight tangy taste, but with your favorite syrup it'll sweeten them right up.
It's a quick and easy recipe that's perfect for those on the go! These Weight Watchers apple oatmeal muffins are moist, fluffy and made with flour, quick oats, brown sugar, and cinnamon. So good it'll be hard for you to decide if you want them for breakfast or dessert.
Cabbage soup is that soup you love to hate, but it's oh so good for you! It'll even help you lose weight – in fact there's even a diet named after it! You just have to get used to eating cabbage soup for a full week.
If you love pizza, then you'll appreciate this recipe! It's light, has less carbs and is incredibly delicious. Plus, the crust only requires 2 ingredients!
Here's a recipe that perfectly combines marinara, cheese and chicken! It's a parmesan chicken cutlets recipe that's perfect any night of the week. Plus, it tastes so good, your family won't know it's a Weight Watchers recipe.
Wow yourself and your guests with this one! Weight Watchers French bread rolls is made with yeast, sugar, vegetable oil, salt, and bread flour. It'll have you wondering whether or not it's even part of Weight Watchers.
This Weight Watchers chicken salad is as tasty as it is easy to make! The tip here is to use rotisserie chicken to help you save time. Be sure to serve this on lettuce or on a sandwich to enjoy!
If it's comfort that you're after, then it's comfort you'll get! These rosemary roasted potatoes are delicious and make the perfect addition to warm up your home.
Ideal for the Fall, zucchini corn fritters are the side dish you've been missing. Made with cumin, eggs, butter, corn, cheddar cheese, and zucchini. It's a quick and easy recipe that's ready and on your table in nineteen minutes.
The next time you're craving Chinese takeout, skip it and make this instead! It's a delicious beef and broccoli stir fry that can be whipped up in no time. Plus, you get to skip out on all of those additives that aren't good for you.
Roast red pepper tuna salad is nothing short of easy and flavorful. Bringing together a bit of spice and a bit of saltiness..It's a recipe that puts a fun twist on the same old tuna salad. Plus, it's only 2ww points per serving!
Vegetarians, this one's for you! It's quick, easy and ready in just 20 minutes. Can it get any better than that? How about the hints of olive oil, parsley, garlic, and parmesan cheese all in one bite.
Is it time to tailgate? Then you've come to the right place. This slow cooker crack chicken will have your friends coming back again and again, all game long! It's even healthy too!
Is there anything more comforting than a warm bowl of chili? With this Weight Watchers recipe, you can still enjoy a big bowl of chili without any of the guilt! It's flavorful, easy and the perfect weeknight meal.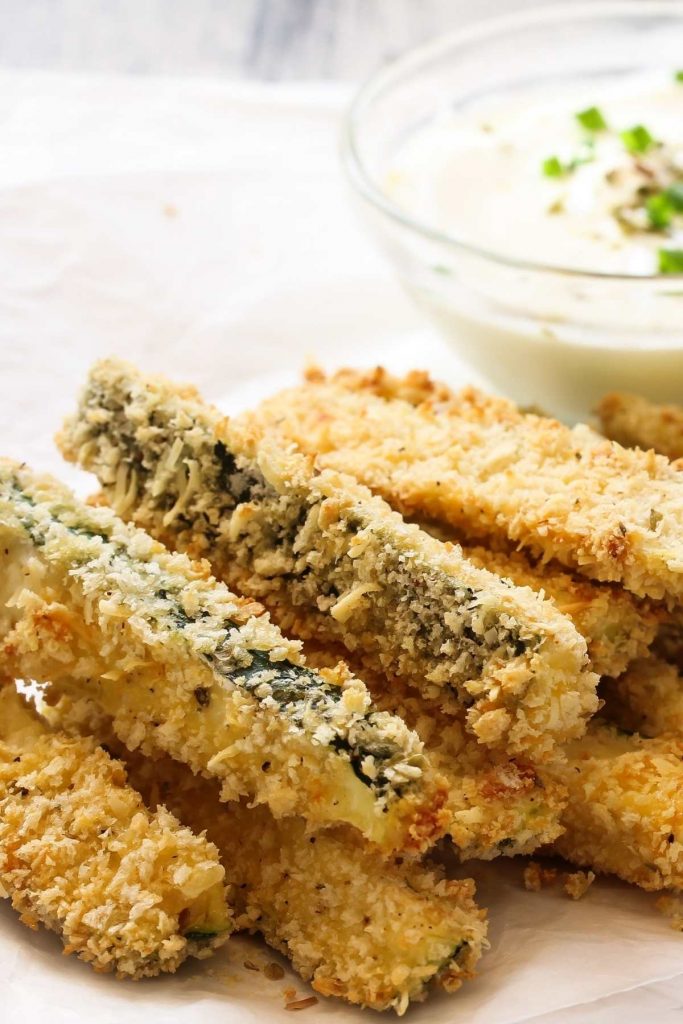 Time to switch up your vegetarian go to recipe and use this one instead! It's a side dish that's easy to make in the air fryer. All you need is zucchini, egg, parmesan cheese, breadcrumbs, cayenne pepper and garlic powder.
How about a themed night Weight Watchers meal? It's Chicken quesadillas! From the crispy tortillas to the chicken and cheese, brings a recipe that doesn't disappoint.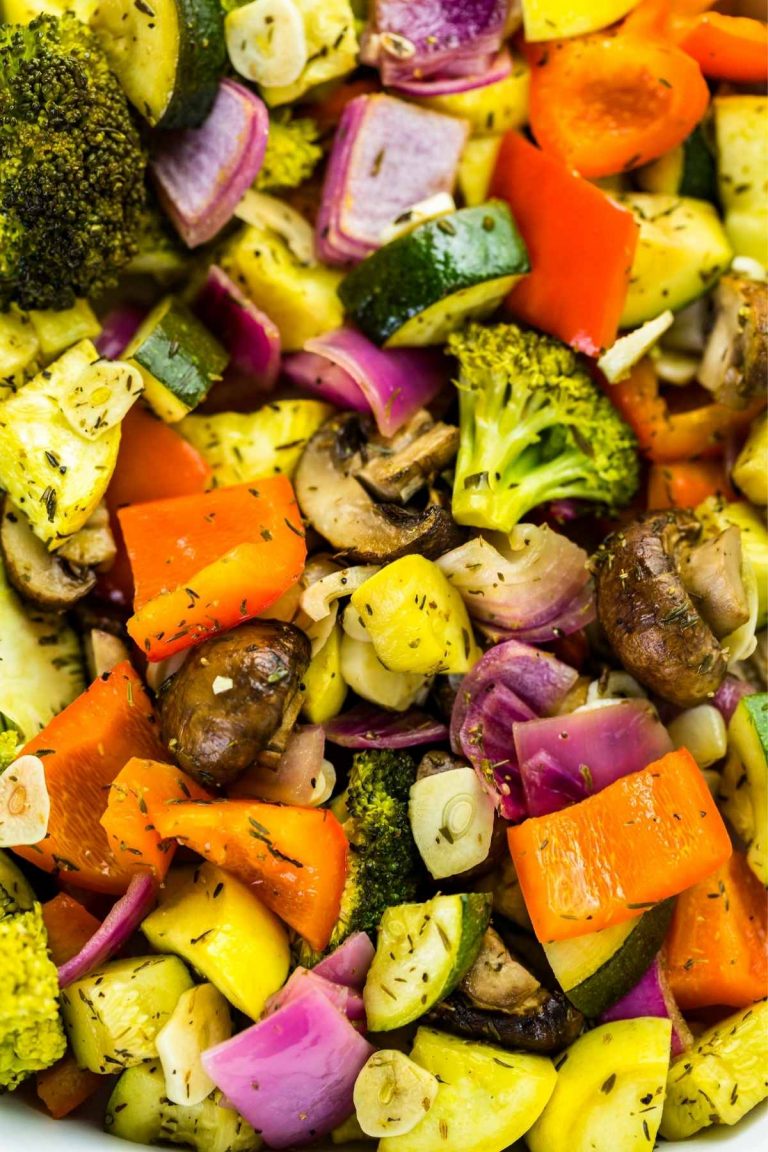 A zero point meal, it's true and it's happening here! But wait, the good news doesn't stop there! This dish is easy, delicious and pairs well with WW sauteed shrimp.
17 minutes is all it takes to make this dish! Using a wok, soy sauce, honey, ketchup, ginger, crushed red pepper, garlic, and green onions – you can make some magic happen! Plus, it's healthy, low calorie, low carb and low fat.
Do you have left over corn? Then you've come to the right place! Weight Watcher's corn chowder is the perfect way to use it up! From the creaminess to the heartiness, this recipe is something you'll be craving even during those hot Summer days.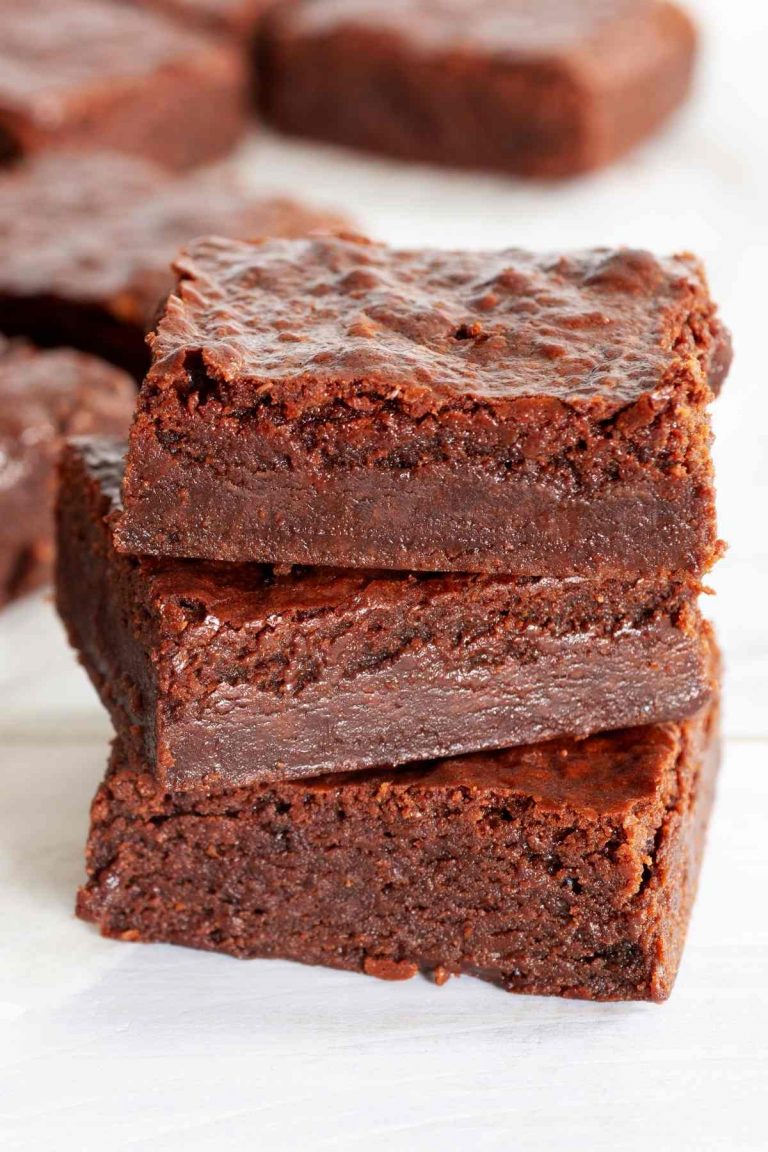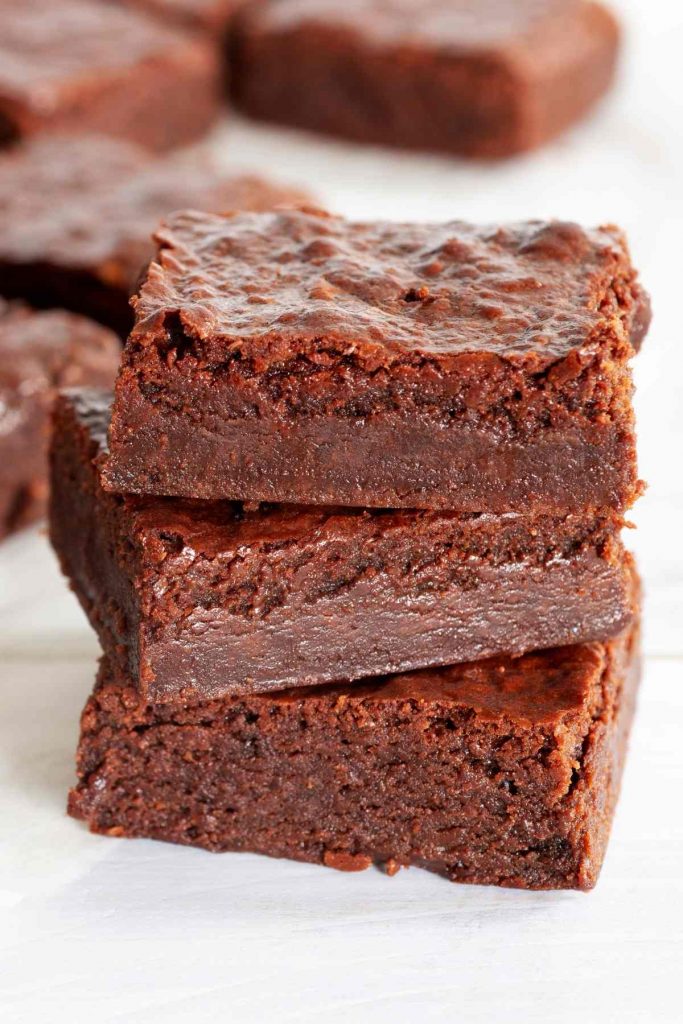 Contain your excitement! You're about to get a dessert recipe! Yes, dessert, and it's chocolate too! These low point brownies are fudgy, gooey and super chocolaty! You won't believe they are WW friendly!
The Fall is the perfect time of year to make anything with apples. Apple crisp is one of those desserts that not only makes your house smell good, but draws you in as well. In this recipe, less sugar and butter is used to keep it WW friendly.
With only 5 smart points, this pineapple dessert is one you have to try! It's sweet, fresh and worth a try at least once. Make note, this is on the Weight Watchers Freestyle plan.
With just 3 points per one cup, this chicken fried rice dish will bring you all the flavors you're craving. Plus, the good thing about this recipe is that you can use regular soy sauce or Indonesian Sweet Soy Sauce.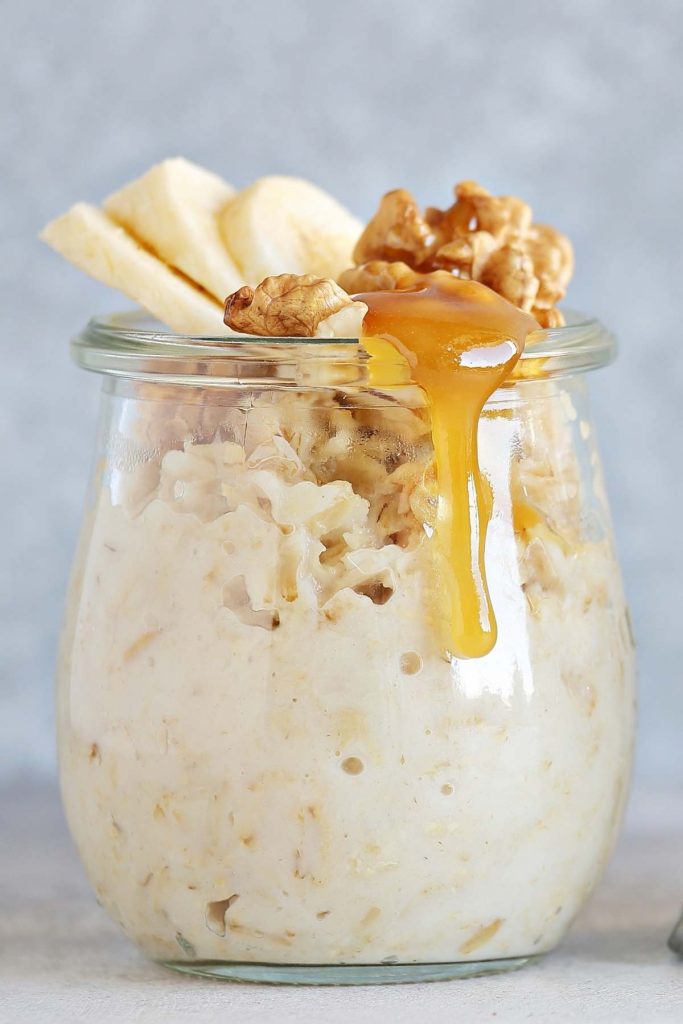 Overnight oats is that breakfast recipe you need to keep around. Plus, this one uses peanut butter in it too! With only 5 SmartPoints per portion on the Blue plan and 8 SmartPoints on the green plan, you can't go wrong!
A fluffy dessert that provides a silky texture and an incredibly satisfying flavor. With only 2 ingredients, this dessert has just zero Weight Watchers Freestyle points. Plus, you can make it Keto friendly, too!
Easy Weight Watchers Hummus Recipe
Garlic and tahini are the stars of this tasty low-calorie spread. Despite its being low-fat, it's absolutely delicious!
Print
Pin
Rate
Ingredients
1

can 15 ounces chickpeas

1/4

cup

lemon juice

1/2

cup

tahini

1

tablespoon

olive oil

1

large clove garlic

minced

1/2

teaspoon

ground cumin

1/2

teaspoon

salt

or to taste

2 to 4

tablespoons

water
Instructions
Rinse and drain the canned chickpeas, set aside.

In the bowl of a food processor, add the tahini and lemon juice. Process for 1 minute.

Scrape the sides and process for 30 seconds.

Add the olive oil, minced garlic, cumin, and salt to the mixture.

Process for 30 seconds, and scrape the sides. Then process another 30 seconds or until well blended.

Add half of the chickpeas to the food processor and process for 1 minute.

Scrape sides, then add remaining chickpeas.

Gradually add 2-4 tablespoons of water. Process for 1-2 minutes or until thick and smooth.

Season with more salt if needed. Serve and enjoy!
Tried this recipe?
Follow or tag us on Pinterest @izzycooking