Most of the time, we'd like to have something quick and easy for a weekday dinner. We've rounded up 21 Easy Tuesday Dinner Ideas for you to get inspired. No more frozen pizza or restaurant take-out. From new taco dishes for Taco Tuesday, to stir-fries, soup, and casserole, all lie ahead.
Easy Tuesday Dinner Ideas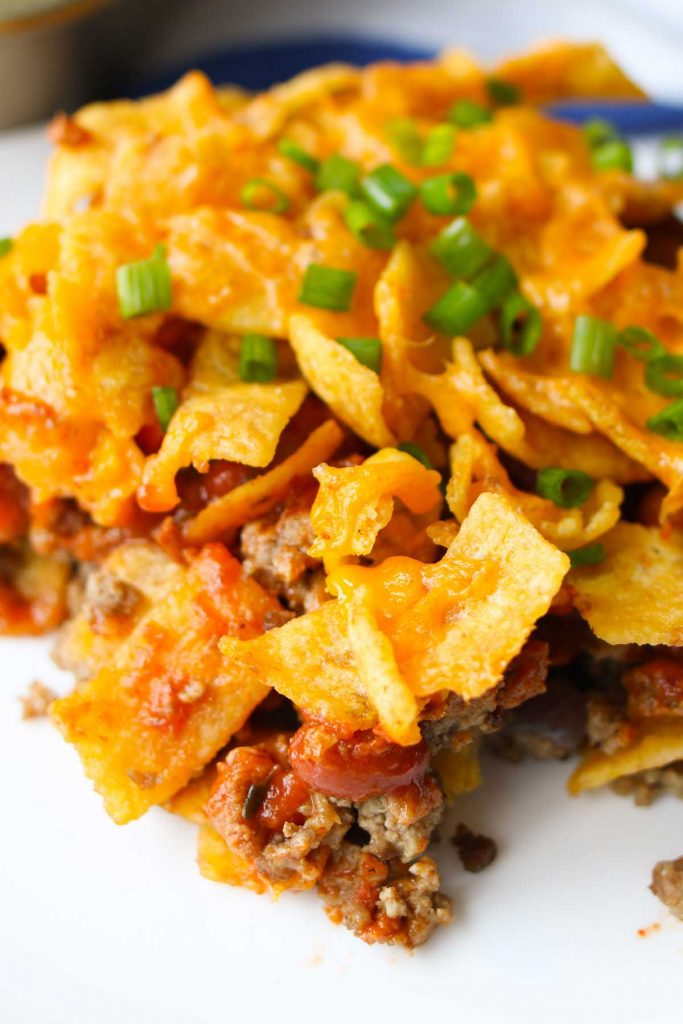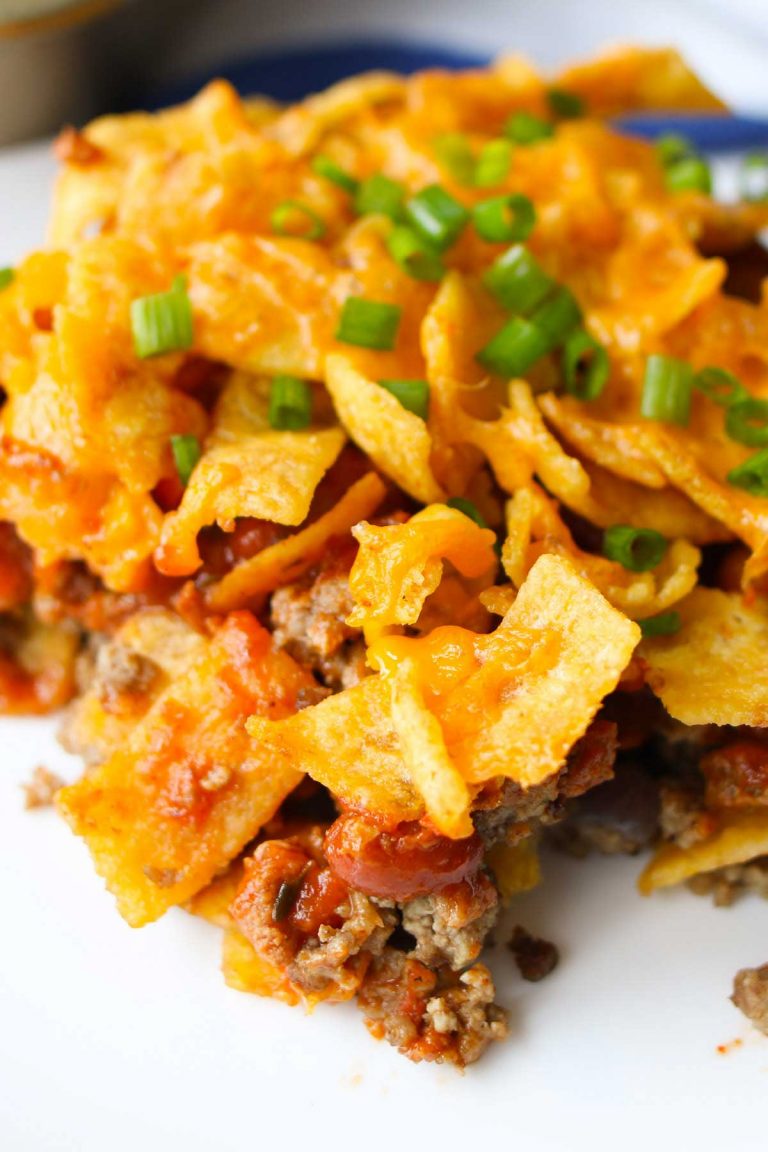 Take everything you love about a taco salad and turn it into a warm, cheesy, baked walking taco casserole! The entire family will love this Tex-Mex recipe, with its succulent ground beef, gooey cheddar cheese and crunchy Fritos, Doritos, or Tortilla Chips. It's easy to assemble ahead of time and bake later for a quick dinner!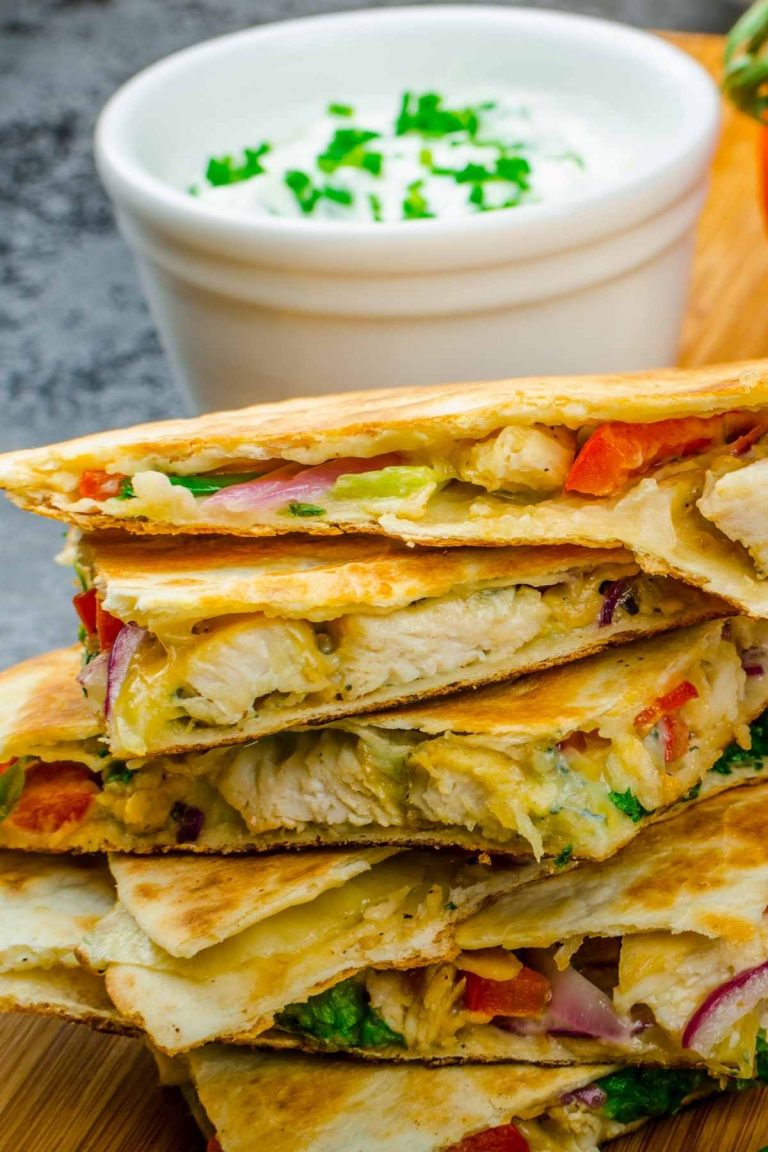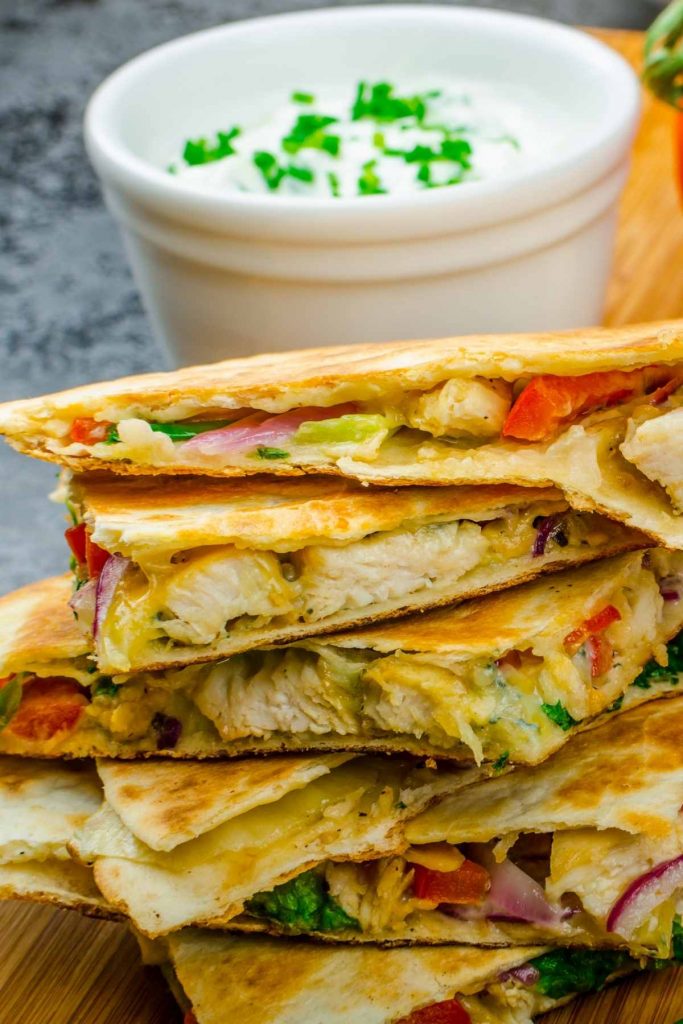 Crispy, crunchy and loaded with ooey gooey melted cheese, these taco quesadillas are delicious and easy to make. Whether it's the flavorful filling you're after or the fact that these are ready in just 15 minutes, this recipe is always a hit!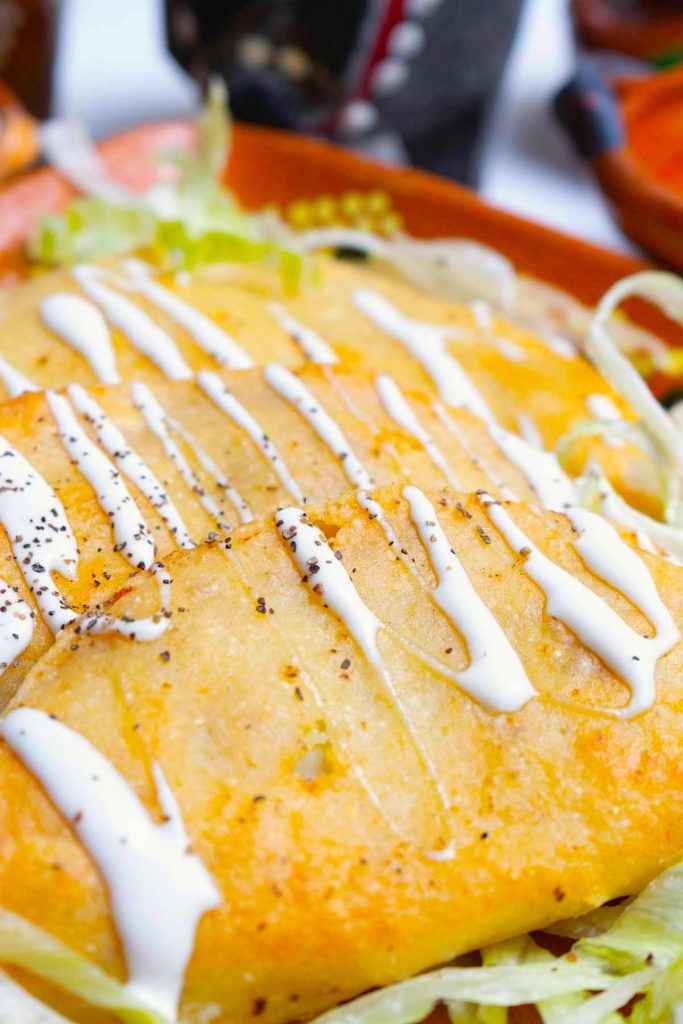 If you love the flavor of crispy, fried tortillas, you have to try taco dorados! This popular Mexican dish is easy to make in your own kitchen and is sure to become a family favorite!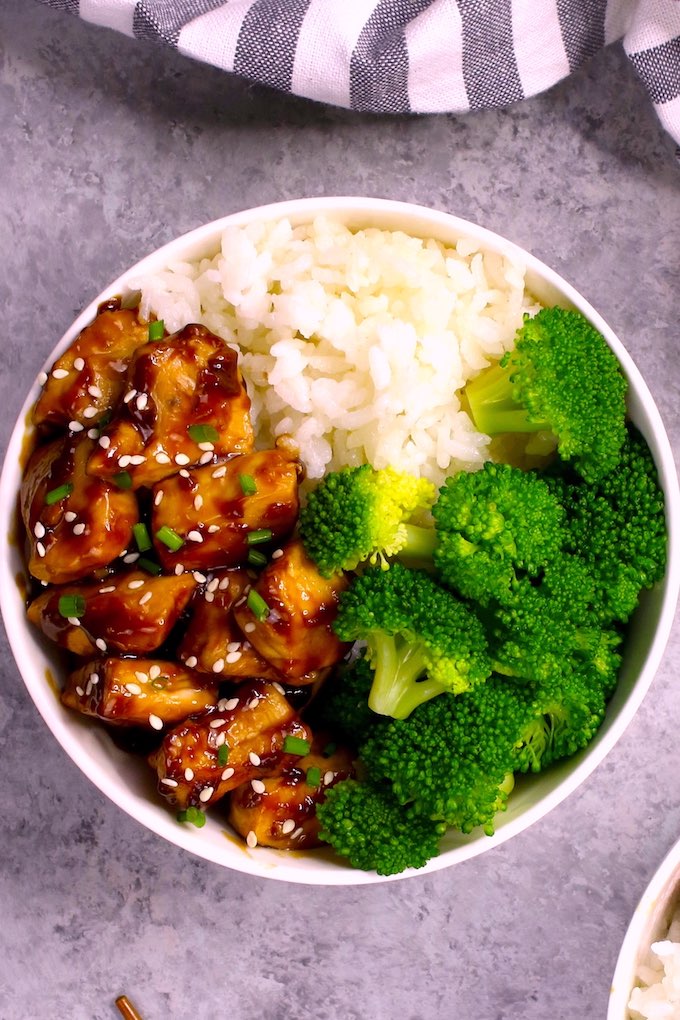 This is a quick and easy Japanese dinner that can be made within 15 minutes. Tender chicken is tossed with sweet, savoury, and garlicky teriyaki sauce and then served with rice and steamed broccoli. No marinating needed! It's better than takeout from your favorite Asian restaurant!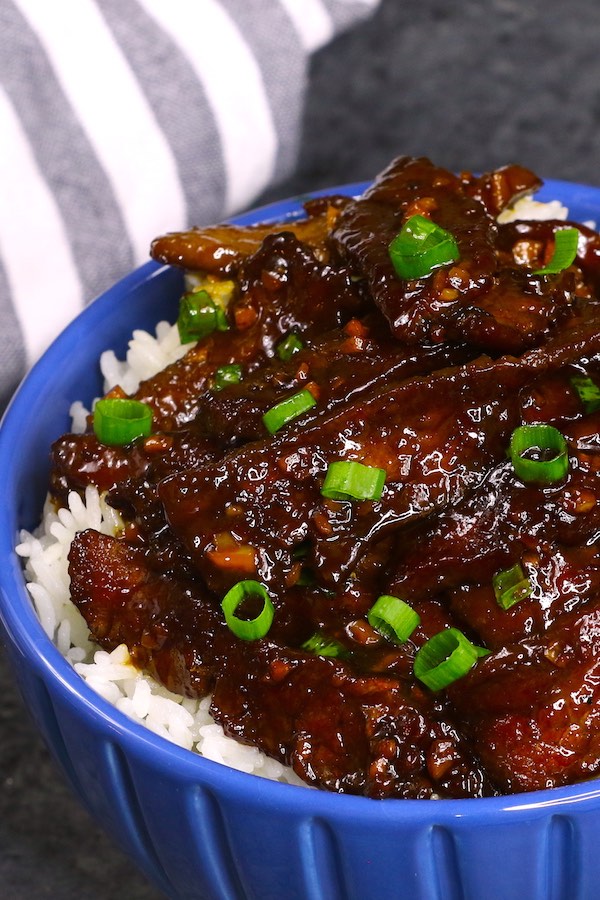 This easy Chinese stir-fry is loaded with tender beef slices and the most delicious stir-fry sauce made with soy sauce, brown sugar, garlic, ginger and beef broth! A quick marinade tenderizes the beef and you will wow your family with its amazing flavor! You can add favorite vegetables like broccoli for a quick restaurant-quality beef and broccoli stir fry.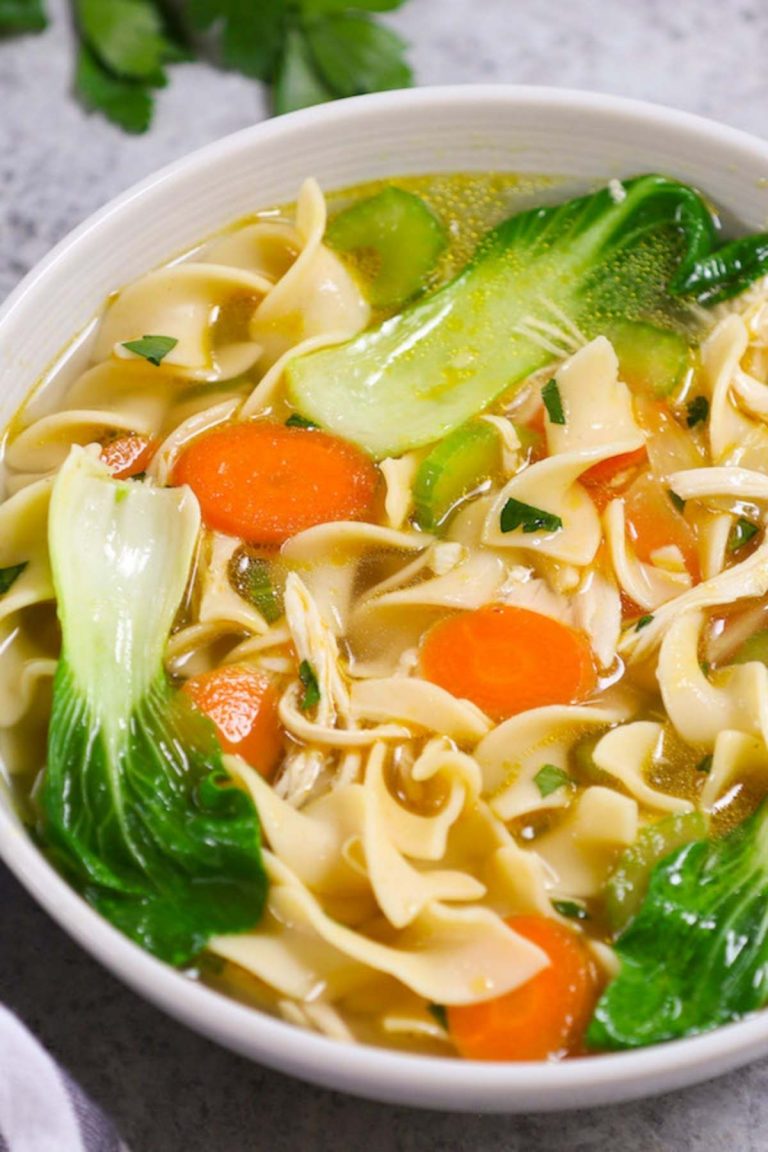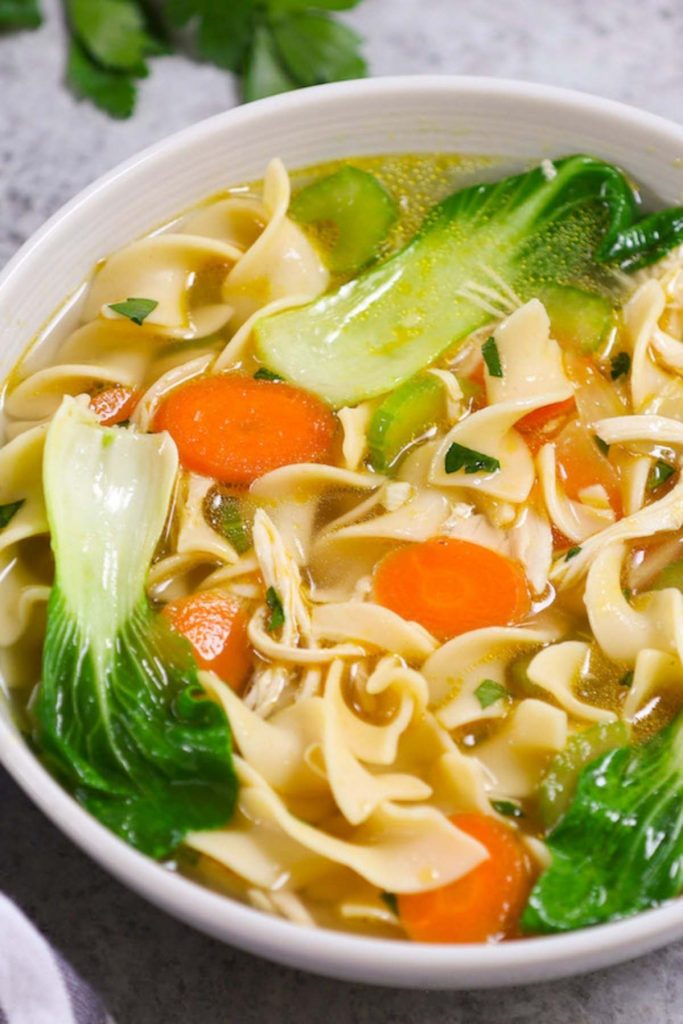 Delicious, hearty, and comforting soup is loaded with chicken, noodles, and vegetables. Best of all, it takes only 30 minutes when made from scratch!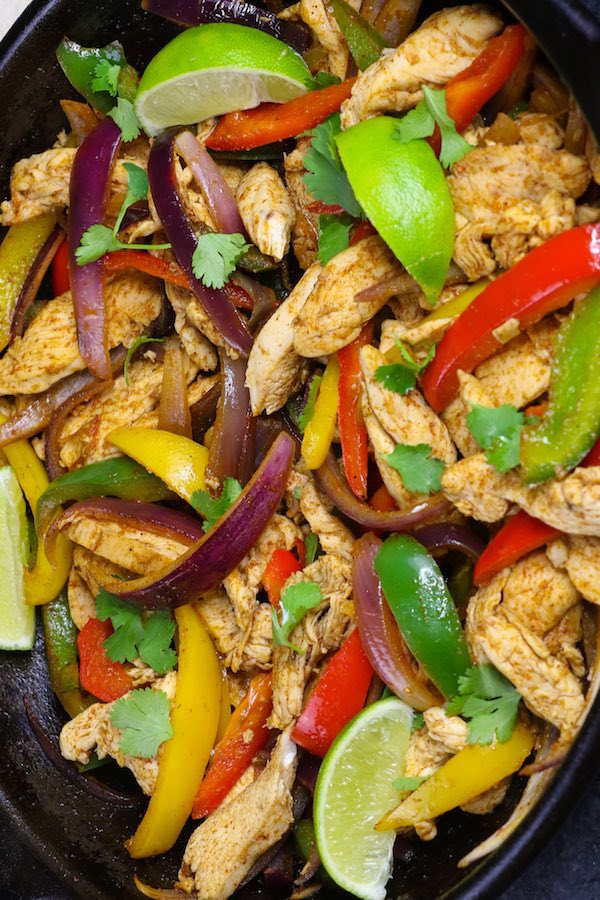 Tender and juicy chicken breasts are cooked in the crockpot with bell peppers and onions with flavorful fajita seasoning, and served with flour tortillas. No need to marinade! This is my all-time favorite crockpot fajitas and is really easy to make!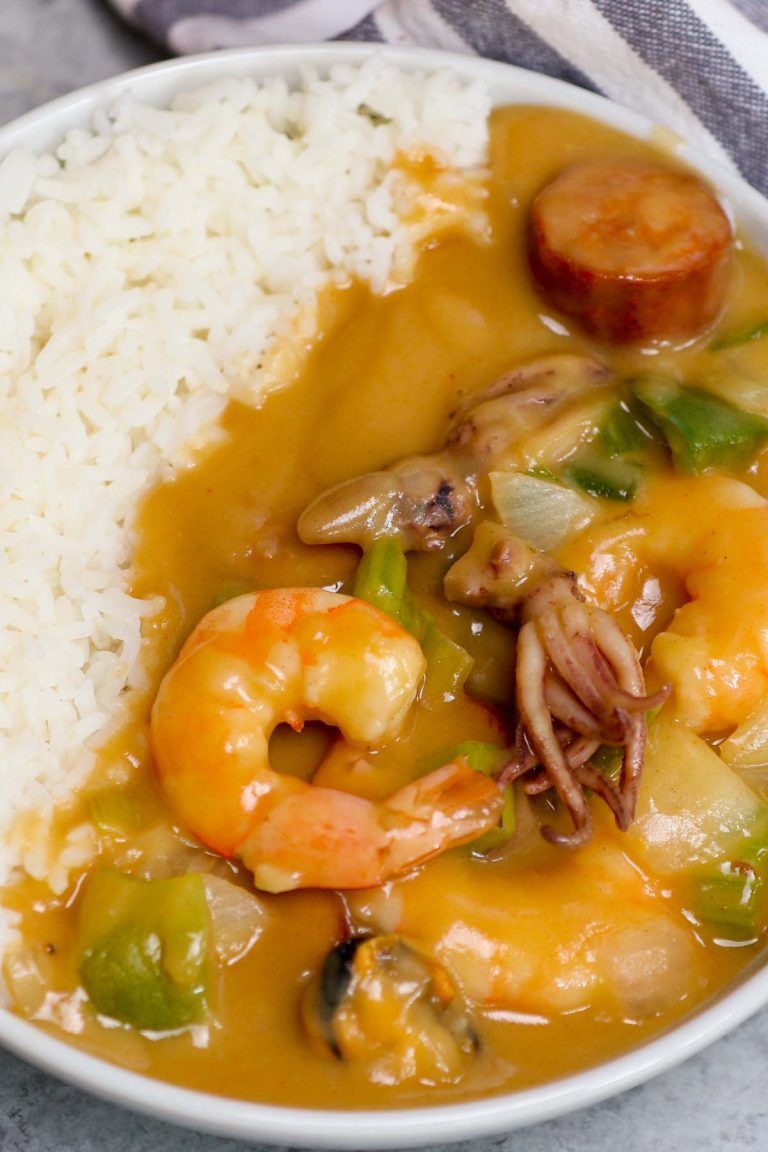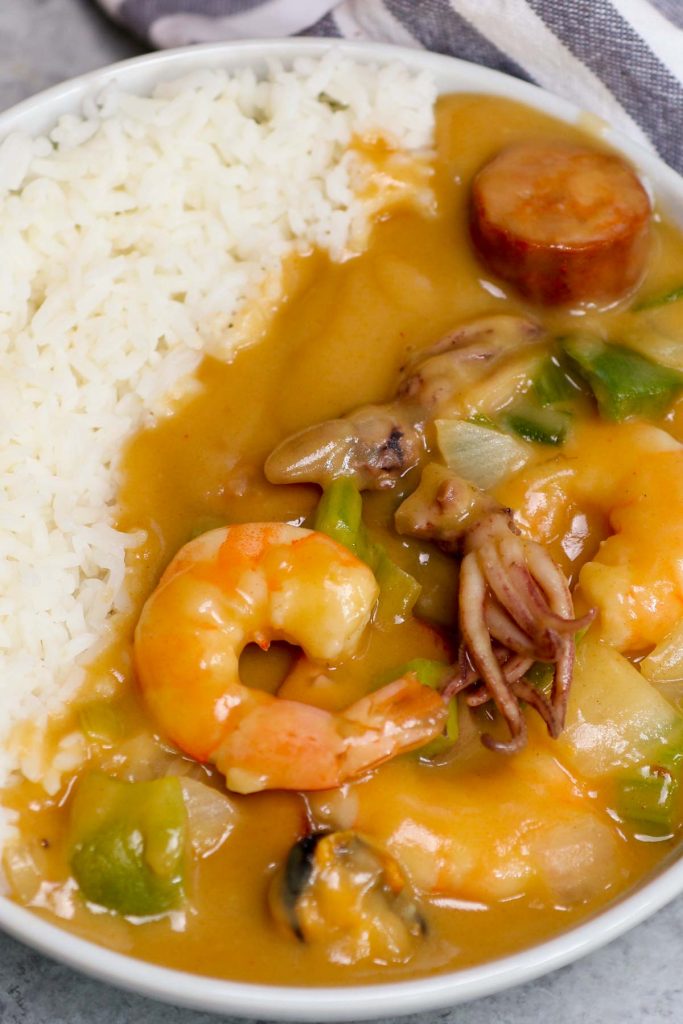 This Authentic Louisiana seafood gumbo is hearty, comforting, and made with a flavorful roux, mixed seafood, sausage, and vegetables. If you take a trip to New Orleans, you're sure to find gumbo on the menu. Now, you can recreate this delicious gumbo recipe in the comfort of your own home.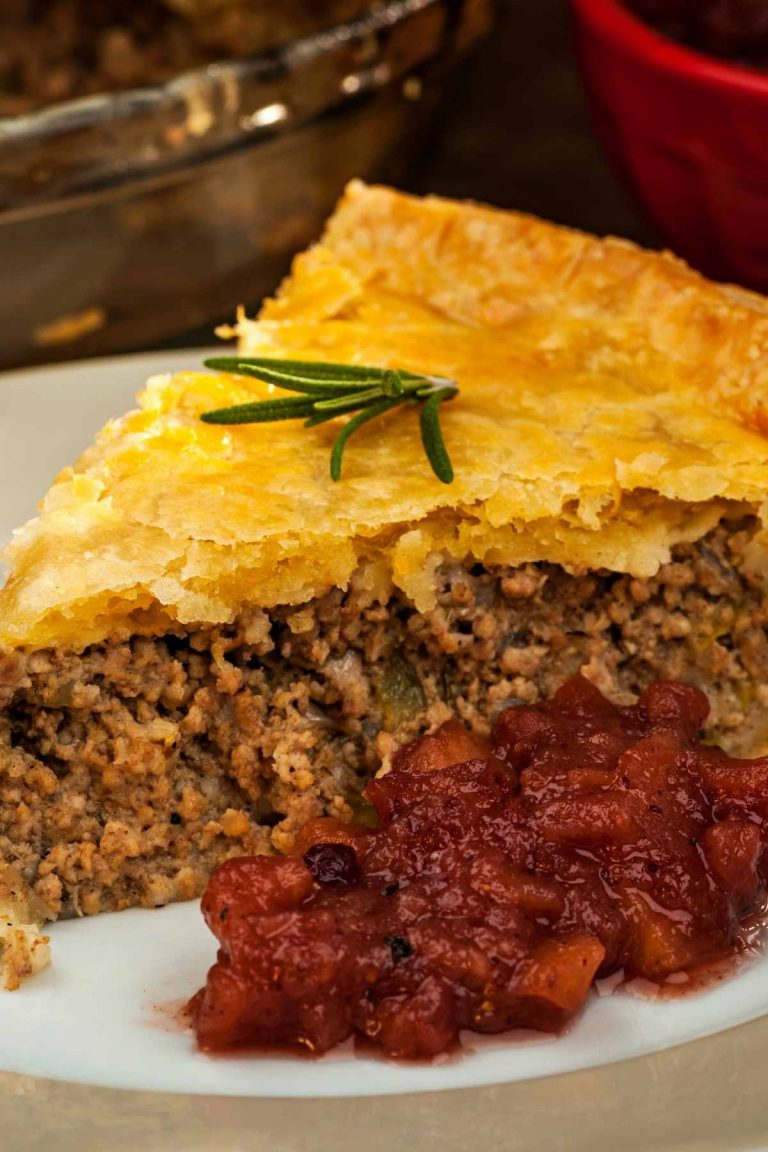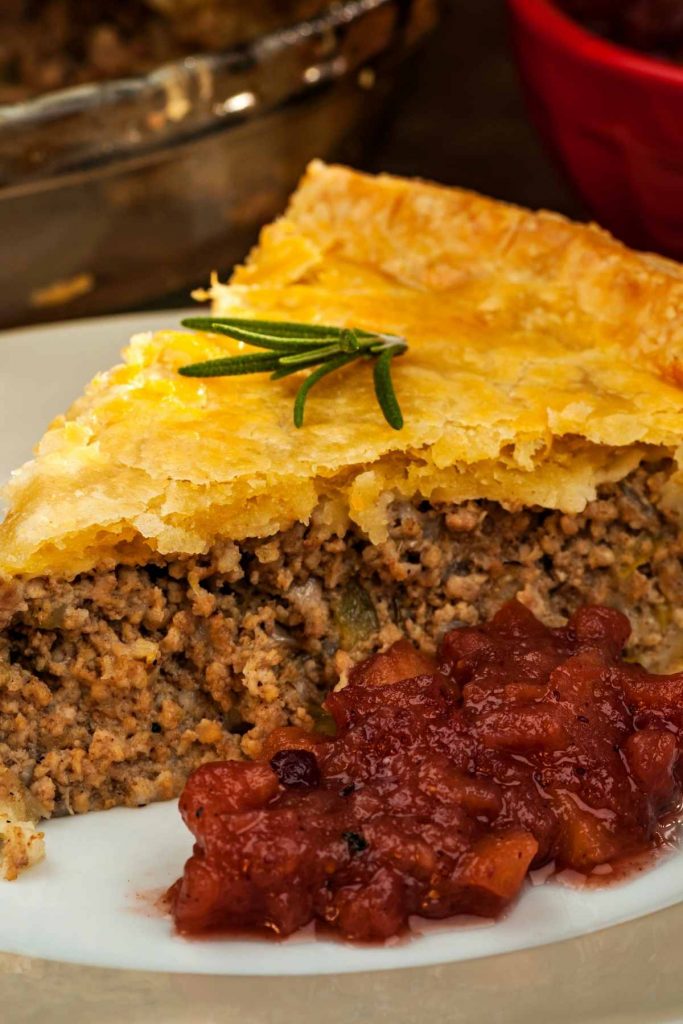 Hamburger pie is sure to become one of your family's favorite meals. You'll love it for how quick and easy it is to pull together. Serve it during the week when you're strapped for time.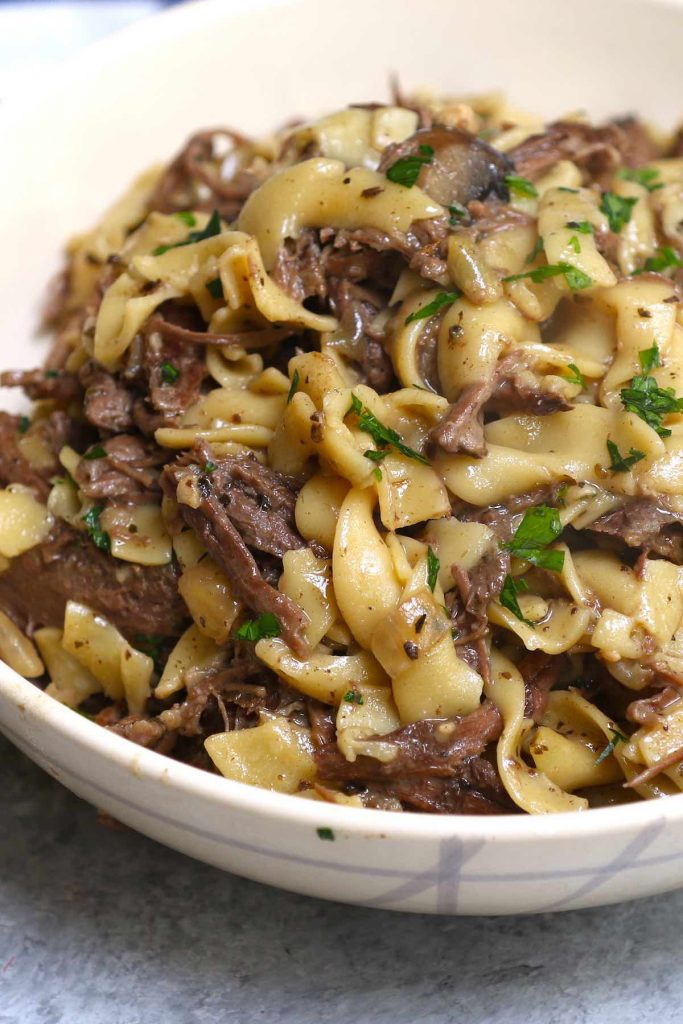 Tender and comforting beef and noodles are the perfect dish to serve for a Sunday dinner with the family. The beef is simmered low and slow in a creamy sauce and it's served on a bed of egg noodles. All you need is a side of steamed broccoli or asparagus for a hearty and satisfying meal.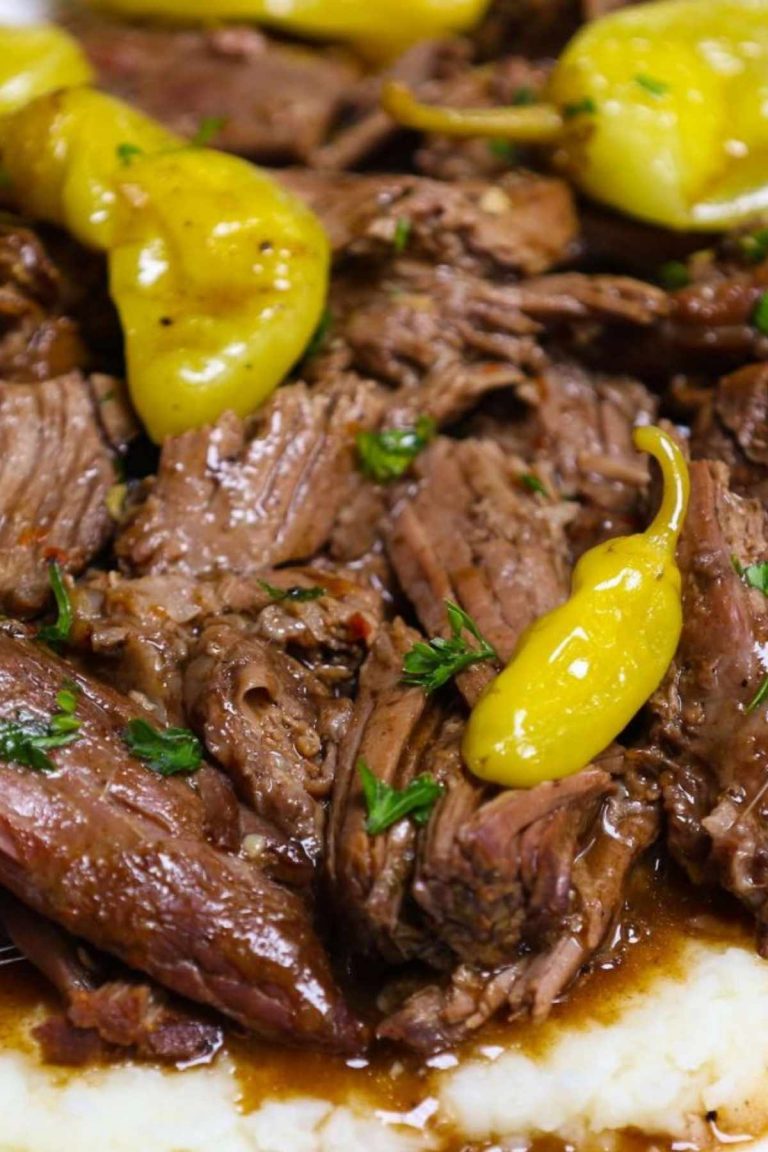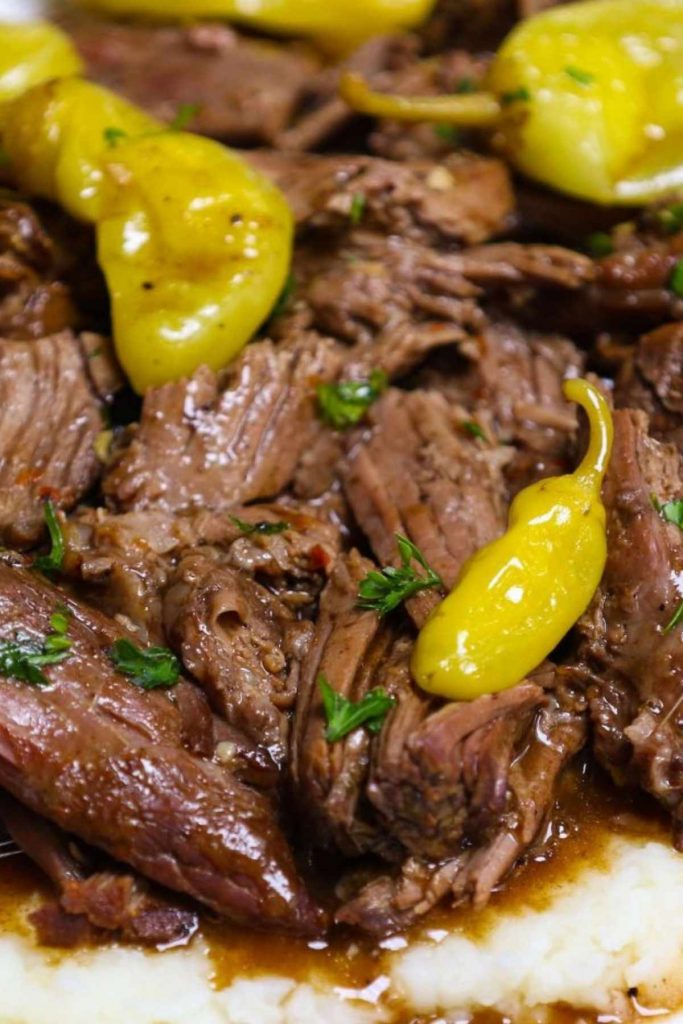 This Mississippi roast is amazingly juicy and fork-tender! It takes only 10 minutes of prep in the morning and the roast is then simmered in a rich and divine sauce all day in the slow cooker. Add some vegetables to the crockpot and you'll have a perfect weeknight meal with a delicious built-in gravy.
Tagliatelle Bolognese is a popular Italian dish that's loaded with tender tagliatelle noodles and rich bolognese sauce. It takes about 45 minutes to prepare, making it a good option for busy weeknights.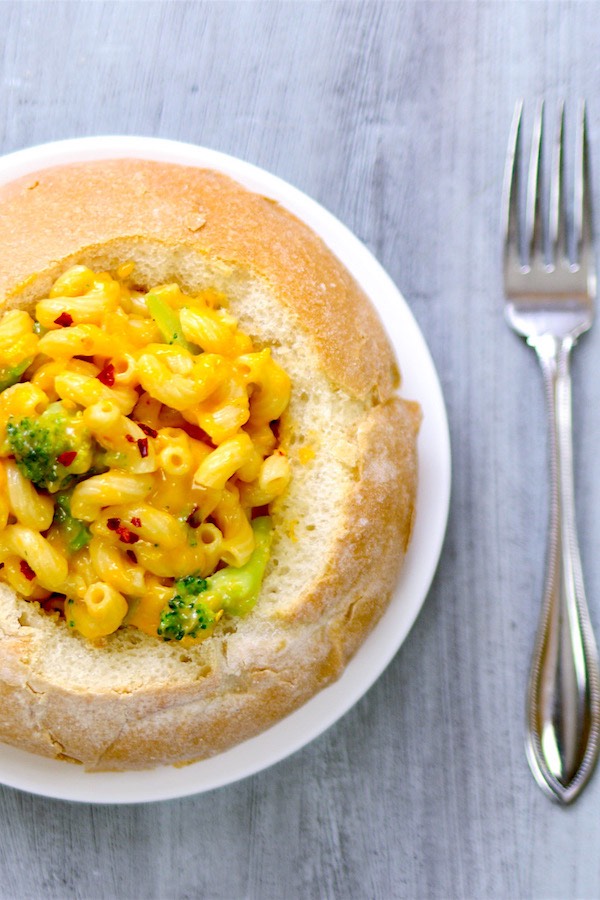 Rich and creamy mac and cheese cooked in the microwave from scratch, ready in 15 minutes. A total game changer! Quick, easy and cooked in one bowl. Say goodbye to the dried macaroni boxes!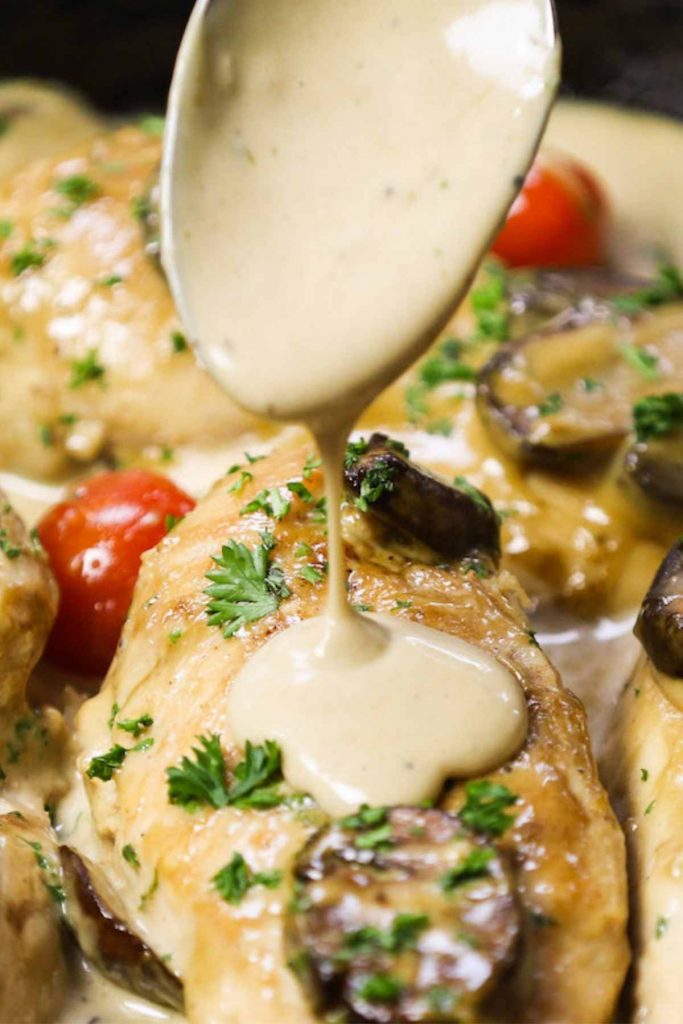 This is an easy weeknight meal with juicy chicken breasts in a creamy mushroom sauce! It's ready to enjoy in just 35 minutes and everything is made from scratch.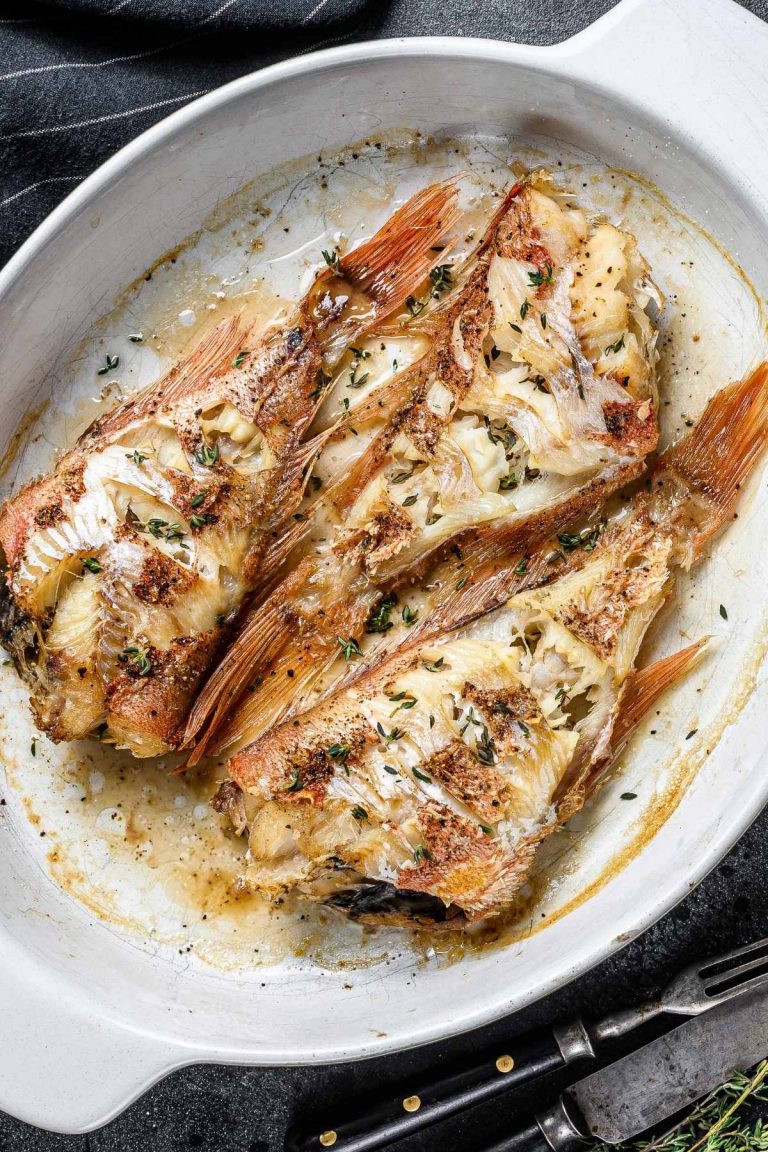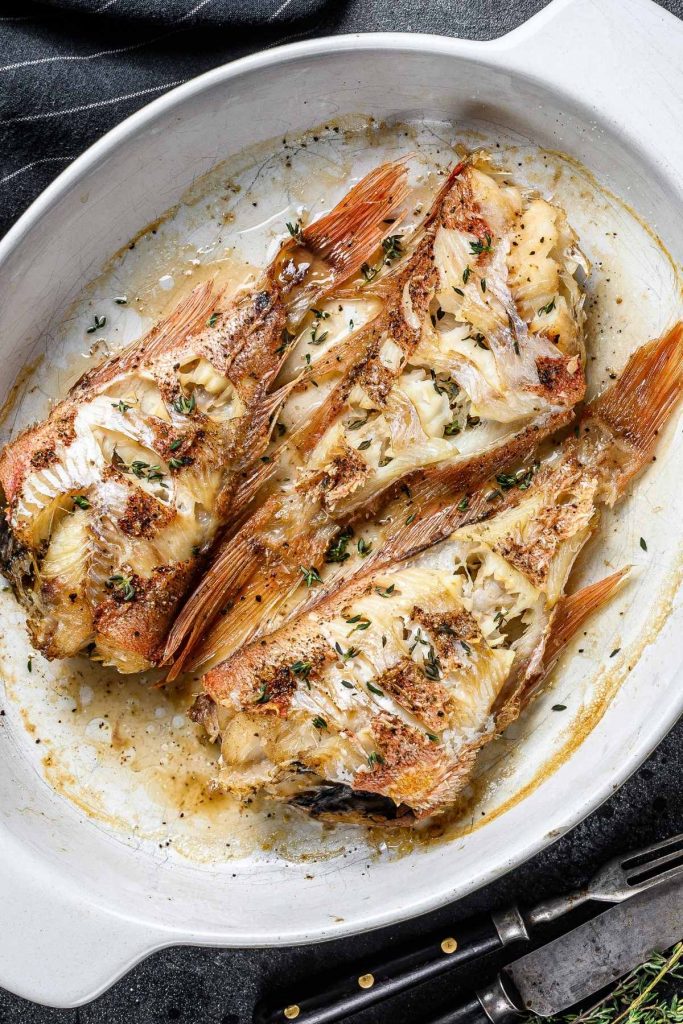 Red snapper is a versatile fish that can be enjoyed grilled, pan-fried, steamed, baked, or deep-fried. Our favorite way to cook snapper is to bake it with lemon, garlic, and butter. It cooks quickly, making it an ideal choice for busy weeknights.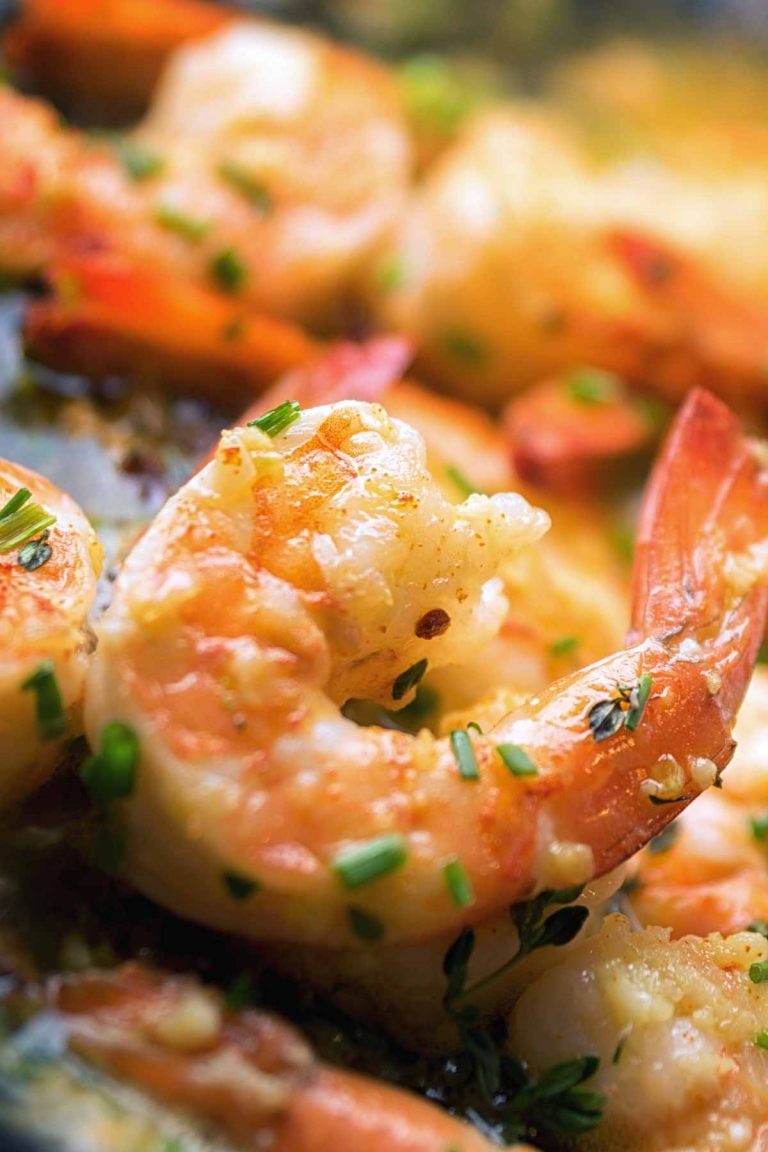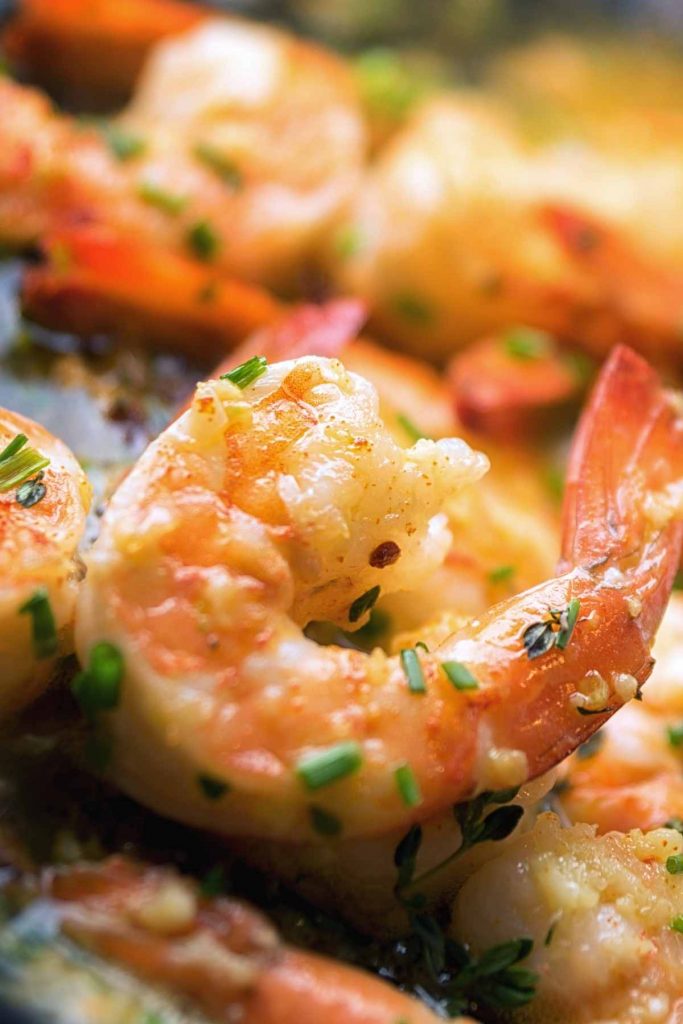 Tiger shrimp are succulent with amazing garlic and butter flavors. Enjoy it as an appetizer or toss it with your favorite pasta and some steamed broccoli for a complete meal! We'll share with you some tips on how to cook tiger shrimp so it's tender, plump, and juicy.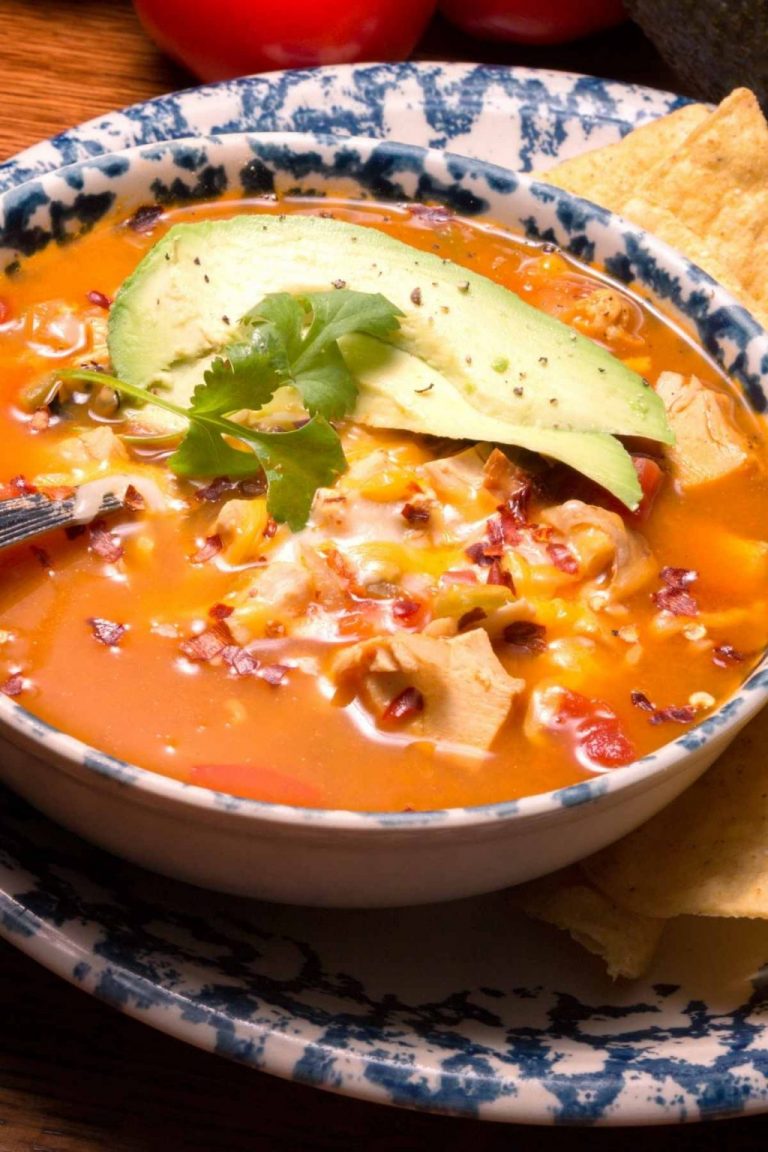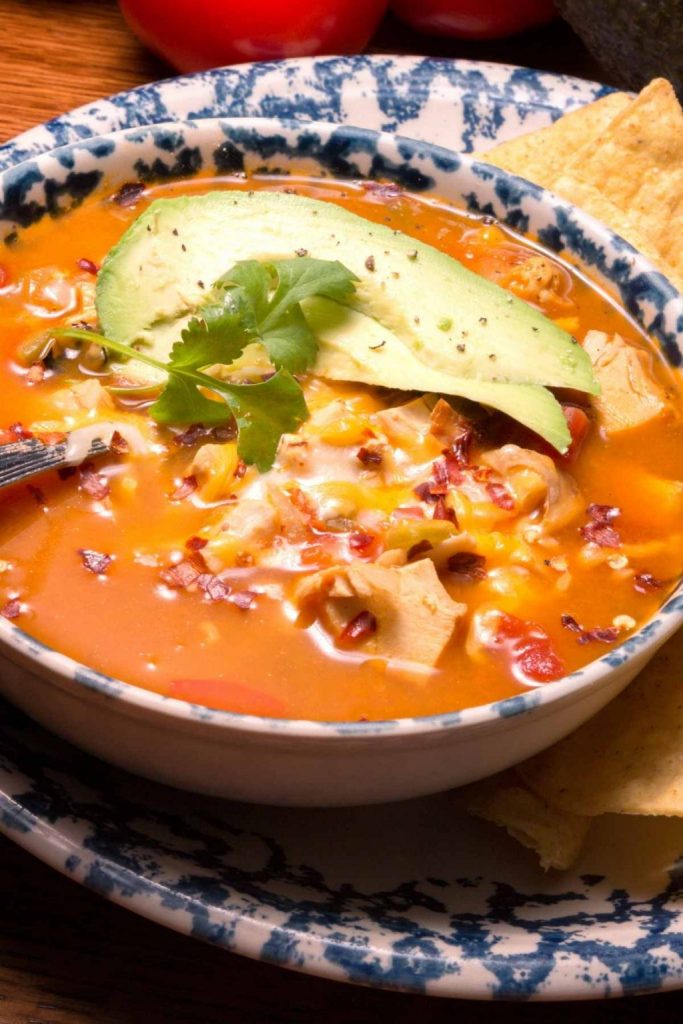 This is the perfect combination of chicken, veggies, and Mexican flavors. If you can't get enough of Chili's southwest chicken soup, you'll love this copycat recipe!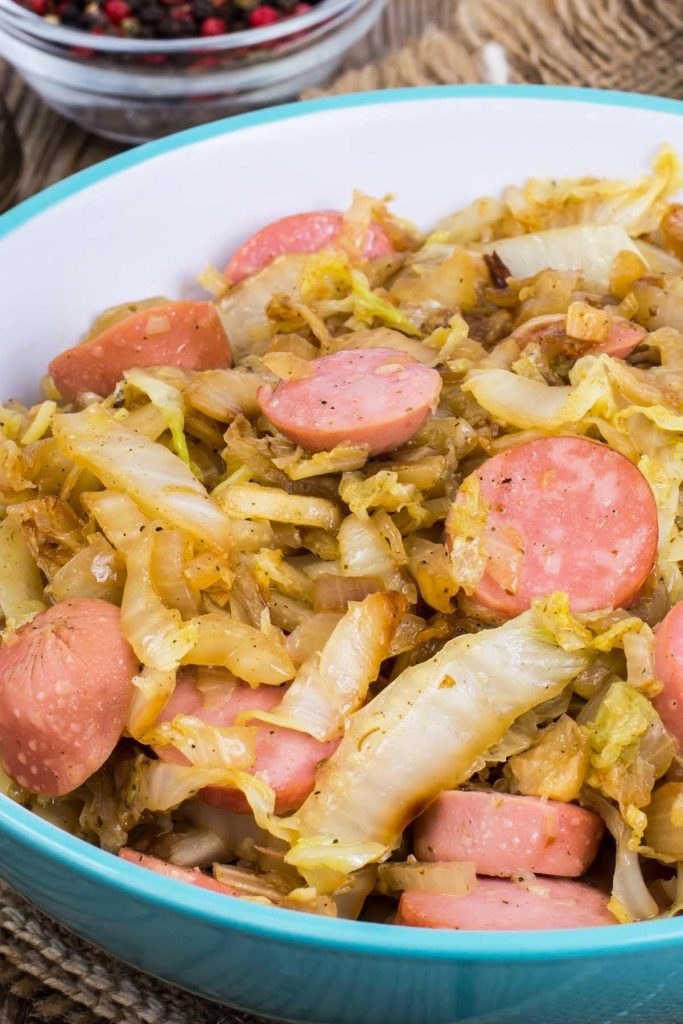 In just 40 minutes you can transform cooked sausage, sliced cabbage, and white rice into a satisfying meal! Your family will love the flavor and you'll come back to it again and again.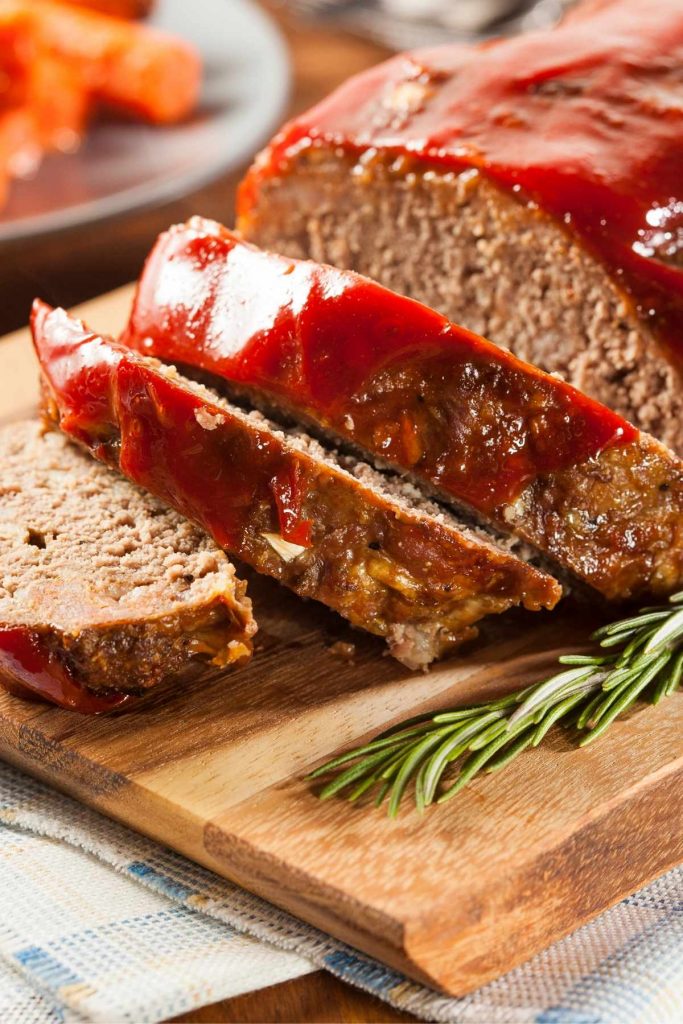 If you haven't tried Cracker Barrel meatloaf, you're in for a treat. It's full of savory flavors and its secret ingredient is Ritz crackers! It takes a little over an hour to make, so with some prep work done ahead of time, it's an easy dish to serve on a weeknight.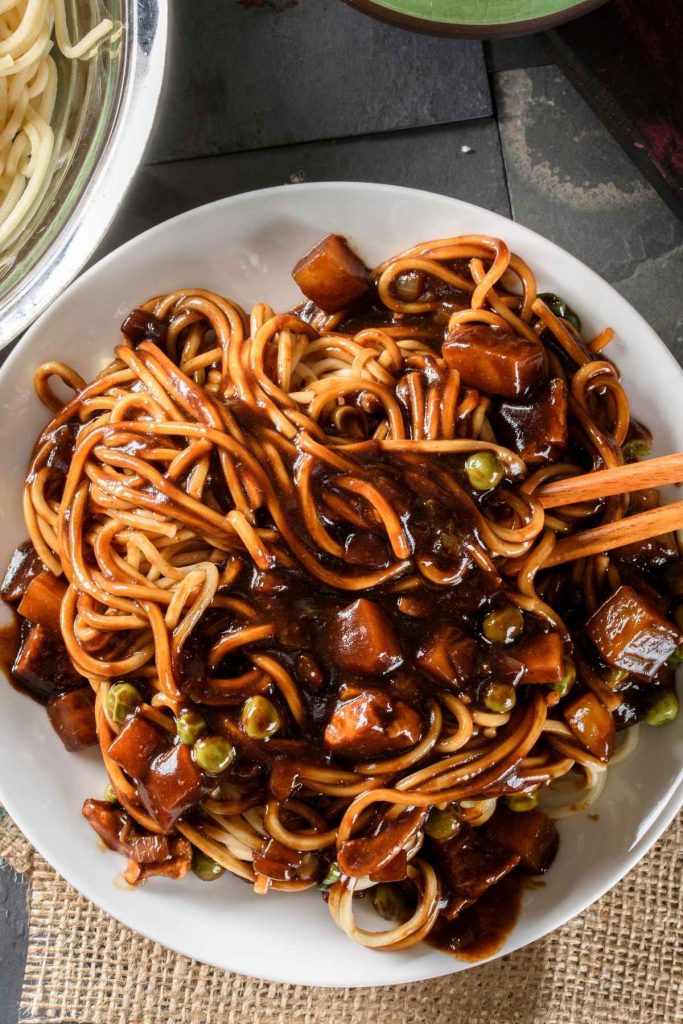 These noodles are one of the most popular dishes in Korea. They're rich, full of flavor, and make for quick meals. These noodles are coated and tossed in a smooth, savory, umami-flavored black bean sauce along with diced pork, zucchini, and onion.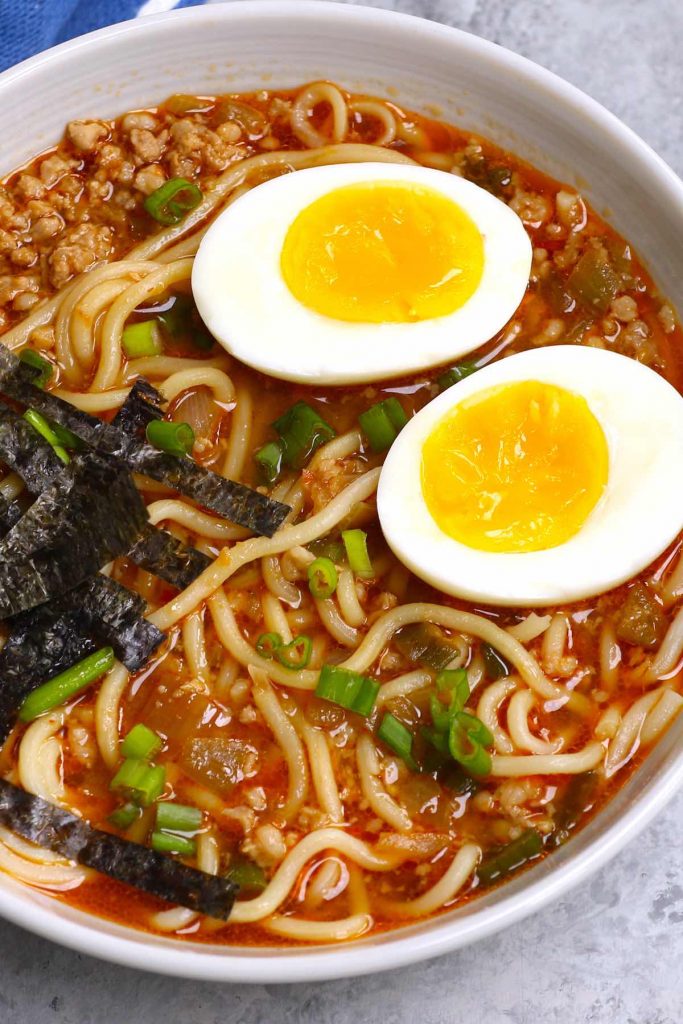 This warm, flavorful spicy ramen will satisfy your cravings with a savory chicken broth, hearty ramen noodles and toppings like soft-boiled eggs and green onions. You can easily make this delicious, authentic miso ramen at home in less than 30 minutes – it's even better than the one from the restaurant!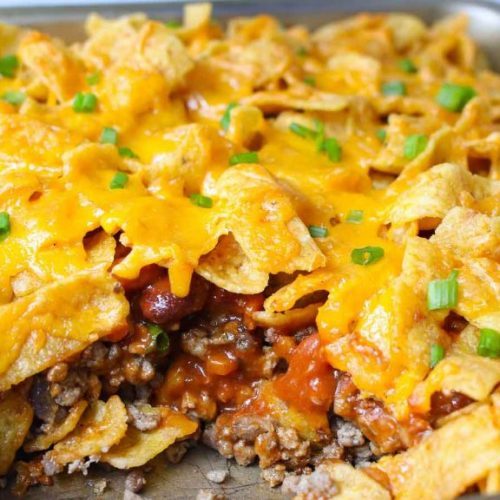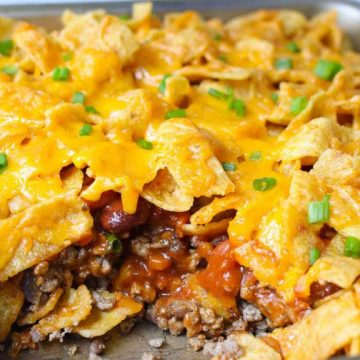 What to Cook for Tuesday Dinner: Walking Taco Casserole Recipe
Take everything you love about a taco salad and turn it into a warm, cheesy, baked Walking Taco Casserole! The entire family will love this Tex-Mex recipe, with its succulent ground beef, gooey cheddar cheese and crunchy Fritos, Doritos, or Tortilla Chips. It's easy to assemble ahead of time and bake later for a quick dinner!
Print
Pin
Rate
Ingredients
10

oz

Fritos chips

1

lb

ground beef

90% lean

1

medium yellow onion

chopped

20

oz

tomato sauce

20

oz

chili beans

2

cups

cheddar cheese

shredded
For Serving – Optional
sour cream

green onions

shredded lettuce
Instructions
Preheat the oven to 350°F. Grease a rectangular 9×13-inch baking dish, and set aside.

Add the ground beef and chopped onions to a large skillet over medium-high heat. Sauté for about 5 minutes or until slightly browned.

Add the tomato sauce and chili beans. Bring to a boil and simmer for 5 minutes.

Add half of Frito chips to the prepared dish. Then pour the chili mixture on top to make a layer.

Add the remaining Fritos and top with the cheddar cheese.

Bake for about 20 minutes or until the cheese is melted and bubbling.

Remove from the oven and add optional sour cream, green onions, and shredded lettuce to garnish.
Notes
Use high-quality 90% lean ground beef for the best result.
If you'd prefer a less greasy casserole, drain off any fat that accumulates after cooking the beef.
Tried this recipe?
Follow or tag us on Pinterest @izzycooking