Tomatoes are one of those versatile items that can be used fresh, cooked, or dried. Below you will find 25 of the Best Tomato Recipes that will have you wanting to grow your own tomatoes! They come in a variety of shapes, colors, and sizes. Now imagine using them for recipes from soups to tarts to pasta!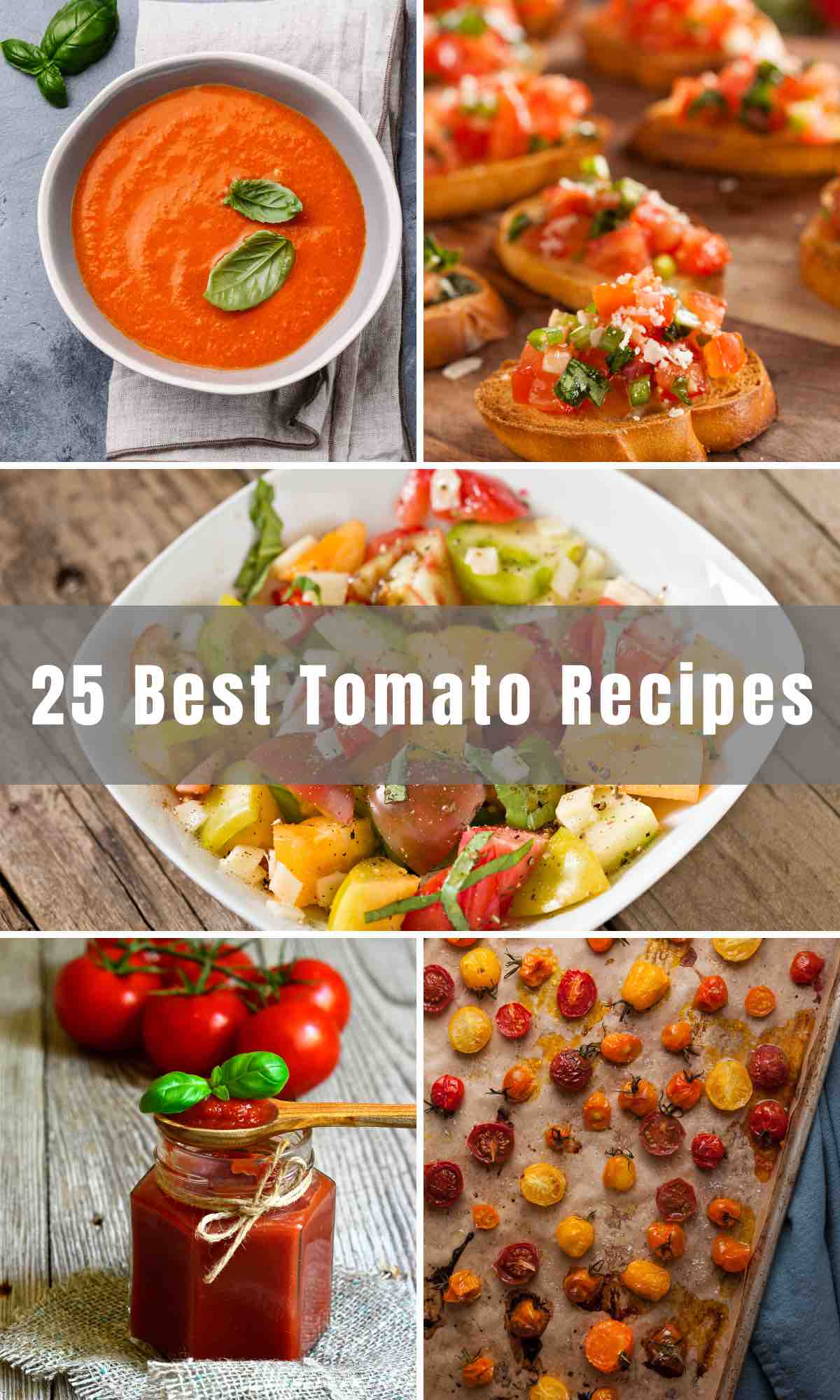 What Can I Make with Lots of Tomatoes?
There are endless possibilities when you have lots of tomatoes. You could make:
Tomato sauce for pasta or other dishes
Tomato soup including gazpacho for a cold option
Homemade tomato juice, or even a Bloody Mary for an alcoholic option
Salsas such as pico de gallo
Sundried tomatoes by roasting tomatoes in the oven
Tomato salads such as a Greek salad
Indian dishes such as tomato curry or chana masala
Last but not least, if you have canning equipment you can make canned tomatoes or pickled tomatoes to preserve for later use.
Is Tomato a Fruit?
There has been a longstanding debate over whether tomatoes are a fruit or vegetable! In 1893, the U.S. Supreme Court ruled the tomato had to be classified as a vegetable since that was how it is used. However, the botanical definition is technically that of a fruit, since the tomato forms a flower and contains seeds.
What To Make With Tomatoes If You Don't Like Tomatoes?
If you don't like the sour taste of raw tomatoes, you can try making a Caprese salad where the mozzarella, basil and balsamic balance out the tomato taste. Cooking the tomatoes with a hint of sugar will also neutralize the acidity and make the taste more appealing.
Recipes to Use Up Fresh Tomatoes
Ready to take tomato soup to the next level? Transform fresh tomatoes into a delicious soup with the perfect balance of flavors. It's ready to serve in 30 minutes, so you'll never need to go back to canned soup again!
This homemade sauce uses roma tomatoes for a special flavor that goes beautifully with pasta, lasagna and more. So go ahead and make a large batch and freeze some for later.
In olden times, people would dry their tomatoes for weeks under the sun's rays. Today, you can do it much faster in the oven with just as much flavor. Serve them as a side dish or use in many delicious dishes.
This pie is like no other, made with layers of tomatoes, basil, onions, and cheese. The crust is flakey and golden with a filling that's bursting with fresh garden flavors. So good!
Late summer is the perfect time to do canning, so you can enjoy a supply of flavorful canned tomatoes throughout the winter! Learn all the tips and tricks including how to peel the skins easily.
This gazpacho recipe is an easy way to cool down on hot summer nights. It's a cold soup full of fresh tomato flavors along with cucumber, bell peppers and lime. Healthy and delicious!
This flavorful French stew hails from the southern region of Provence and includes tomatoes, zucchini and eggplant. It makes a healthy weeknight dinner that's also gluten-free and paleo.
Here is a classic Italian dish consisting of fresh tomatoes combined with olives, capers and anchovies. Top with freshly grated parmesan and enjoy the rich flavors of this timeless recipe.
This traditional French country stew is full of intense flavors. Considered a peasant's dish, it's typically made with duck, pork or mutton and other meats. You'll want to make this comfort food again and again!
Cherry Tomato Recipes
If you want an easy side dish, these roasted cherry tomatoes are for you! Drizzle them with olive oil, garlic and fresh basil and bake to perfection. They're flavorful and easy to make ahead too.
This traditional Italian recipe is a copycat of BJ's Restaurant. Healthy and easy to prepare, it's perfect as a party appetizer or hors d'oeuvre. The best part? It's ready in just 10 minutes!
Did you know you could make a tasty pasta sauce from cherry tomatoes? This dish is full of flavor and color. Plus, it requires minimal effort to prepare!
This fresh summer salad is healthy and flavorful! Filled with cucumbers, cherry tomatoes, basil and red onions … what more could you ask for? It's also a great option for entertaining and easy to make ahead.
Nothing beats a fresh Caprese salad made with cherry tomatoes, fresh mozzarella, basil and a garlic dressing. You can make this healthy and flavorful salad year-round!
This French tart from the region of Provence features fresh tomatoes, ricotta cheese and garlic in a flakey pastry crust. Bake it in a round pan and serve as a main or side dish!
Green Tomato Recipes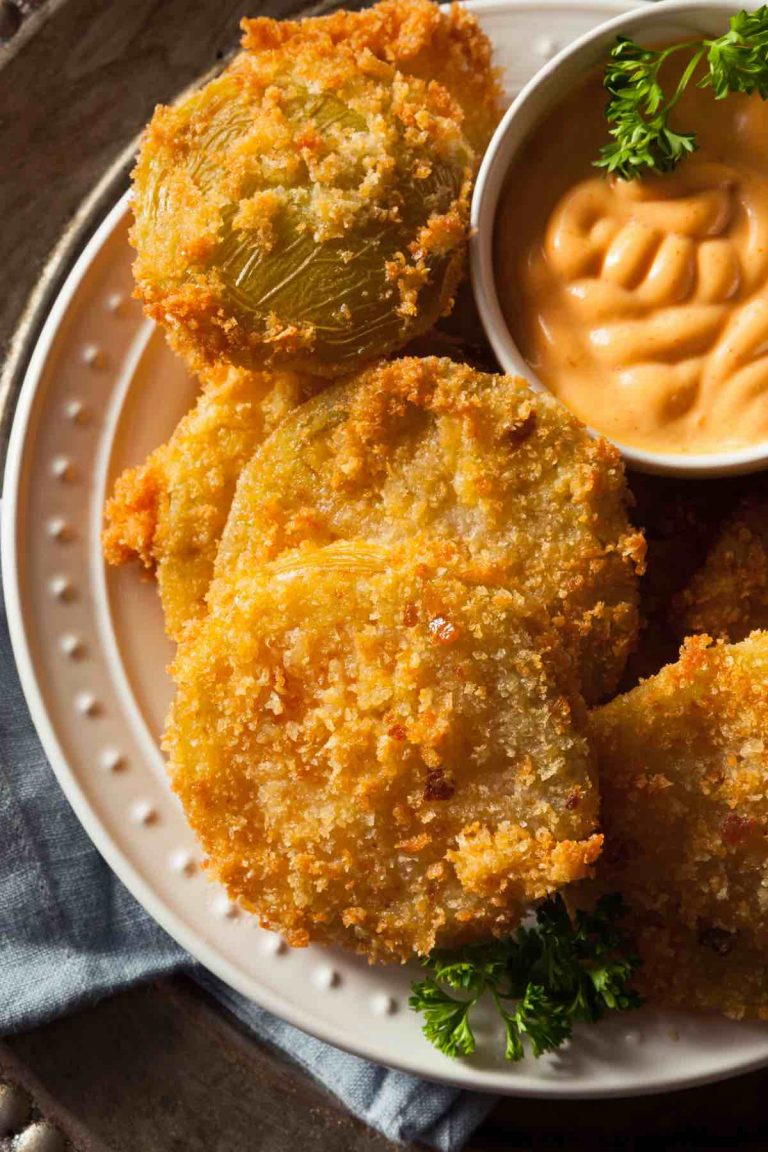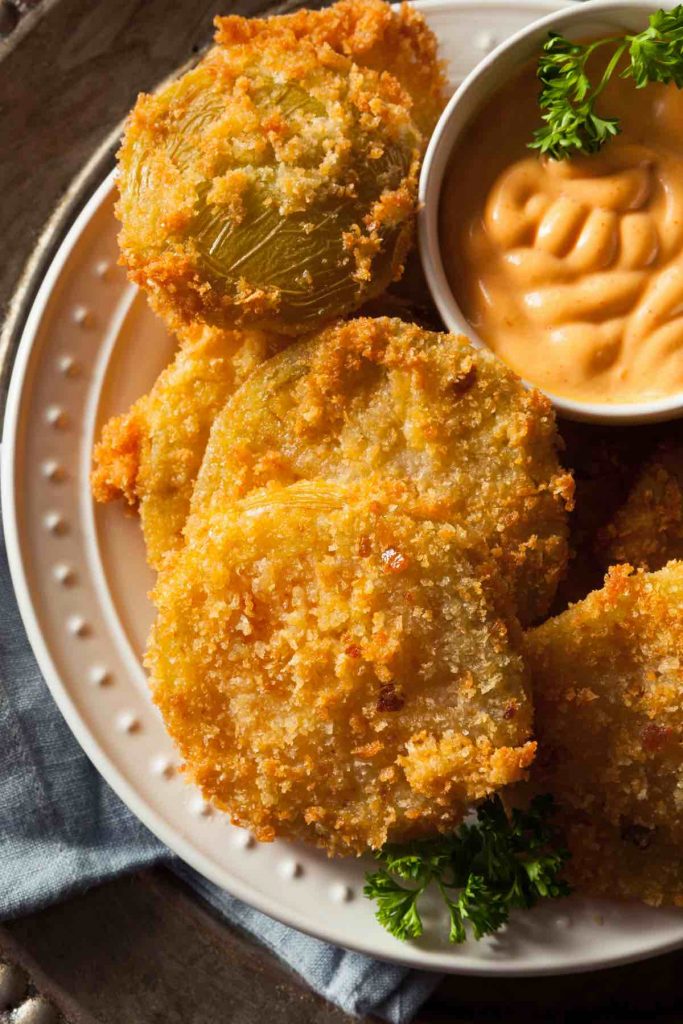 While this recipe may have you thinking of the movie Fried Green Tomatoes, but it's actually a tasty appetizer or side dish! They're crispy on the outside and soft inside.
Don't wait around for ripening and use those green tomatoes to make salsa verde instead. This recipe produces bright and tangy salsa with a beautiful color. Plus, it's ready in 15 minutes!
Did you know that unripe green tomatoes are great for pickling? They have incredible flavor, and last for up to a year in your pantry. Plus, they make a fabulous DIY gift idea!
Calling all condiment lovers! This homemade relish is sugar-free, dairy-free, egg-free and gluten-free. Make it ahead in mason jars and keep it on hand to enjoy year-round!
Other Popular Tomato Recipes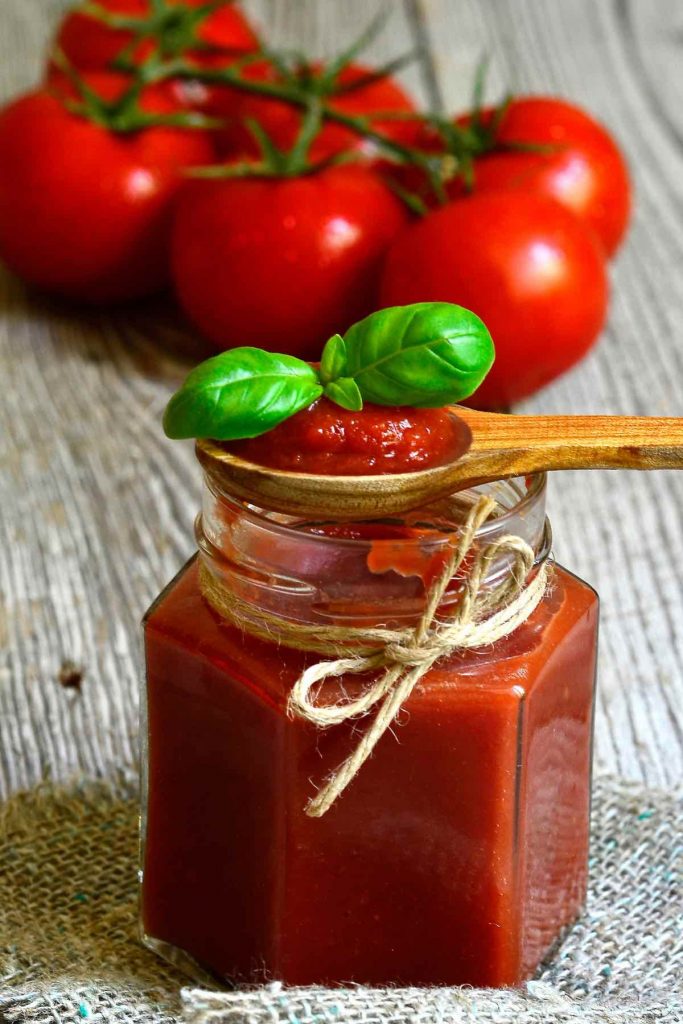 There's no need for mass-produced, store-bought tomato paste with this flavorful homemade recipe. All you need to do is simmer tomatoes slowly over low heat until thickened!
There's nothing better in summer than an heirloom tomato salad. Boasting different colored tomatoes, this fresh-tasting salad is a colorful addition to any table.
Here's a beverage using fresh tomato juice and a few other ingredients. Add a dash of tabasco sauce and a splash of vodka as you like! Finish it off with a piece of celery for a bar-quality cocktail!
Get ready for the best stewed tomatoes ever! This recipe cooks tomatoes with sugar, parsley and green peppers to make a delicious side dish or condiment.
Skip canned soups and make this rich and creamy tomato bisque in the comfort of your own home. Learn how to make a smooth and velvety roux base and simmer the tomatoes to comforting perfection.
Once you make your own tomato juice, you'll never go back to V-8 from the store! This recipe simmers a blend of tomatoes, onion and celery for a healthy and natural taste.
How to Store Fresh Tomatoes?
If you plan on using tomatoes within a day or two, simply store at room temperature out of direct sunlight. To keep them a bit longer, store them stem-side down until ripened. You can also put them in the fridge, although the flavor and texture will deteriorate somewhat.
Can You Freeze Fresh Tomatoes?
Yes, you can freeze your tomatoes whether they are raw or cooked, and even if they are chopped or pureed! There is no need to blanch them before freezing, either. However, beware that the texture will deteriorate as they thaw, so plan to use them in soups, sauces or stews (and not in salads!).
You May Also Like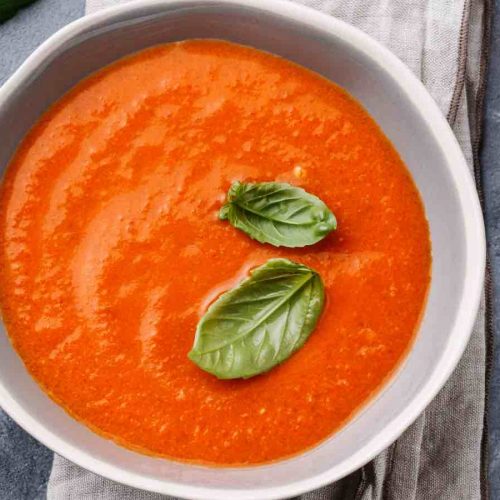 Best Tomato Soup Recipe
This homemade tomato soup is one of our favorite tomato recipes. It's smooth, flavorful, and so delicious. You'll never go back to store-bought soup again!
Print
Pin
Rate
Ingredients
4

tablespoons

butter

unsalted

1/2

onion

sliced

1

28-ounce can tomatoes, or fresh tomatoes

1 ½

cups

water

1/2

teaspoon

salt

or more to taste
Instructions
In a large saucepan over medium heat. Add butter until melted.

Add sliced onions, tomatoes (together with the juices), water, and salt.

Bring to a simmer, stirring constantly.

Cook for about 40 minutes uncovered, stirring occasionally.

Blend the soup and season with more salt as needed. Serve and enjoy!
Tried this recipe?
Follow or tag us on Pinterest @izzycooking