If you are following a gluten-free or paleo lifestyle, you'll know it can sometimes be tricky to enjoy your favorite recipes and treats. Thanks to tapioca flour or cassava, it's easy to prepare your favorite baked goods and desserts that taste just as good as their gluten-filled counterparts.
Tapioca flour can be used in so many delicious ways, from homemade bread to tortillas and even chocolate cake. 
What's more, it can also be used to make those yummy pearls found at the bottom of bubble tea!
What are you waiting for? Dig into these 11 popular tapioca flour recipes. 
What Is Tapioca Flour?
Tapioca flour is made from cassava, a root vegetable that's widely cultivated in parts of Asia, Africa and Latin America. The root is shredded and dried, then ground into a fine flour that's naturally gluten-free.
Tapioca Flour Vs Regular Flour
Tapioca flour is a popular substitute for regular flour. They're nearly identical in appearance, but that's where the similarities stop. For one, regular flour is made from wheat while tapioca flour is made from the cassava root.
Because of this, tapioca flour contains no gluten, while wheat flour is high in gluten.
Tapioca flour tends to be pricier than wheat flour and may also be harder to find in your local grocery store.
Is Tapioca Flour Gluten-Free?
Gluten is a protein found in wheat that gives dough its stickiness and stretchiness. People with Celiac disease or other sensitivities can get very sick if they consume gluten, but this doesn't mean they can't enjoy baked goods. Tapioca flour is naturally gluten-free, making it a great substitute to wheat.
Best Ways to Use Tapioca Flour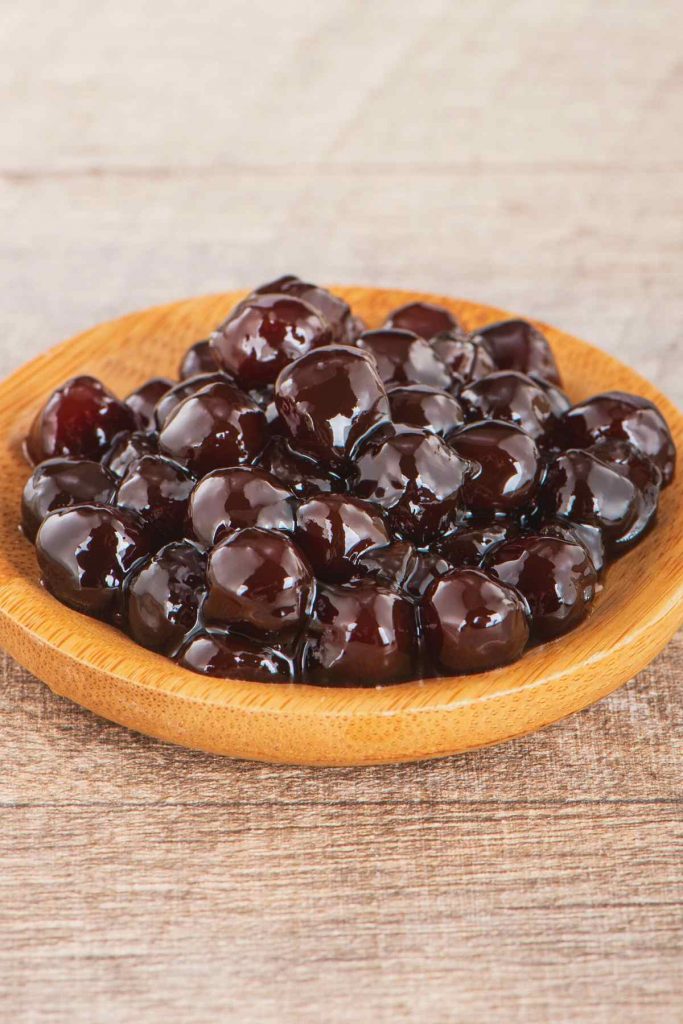 We all know how addictive bubble tea can be. With this simple recipe, you'll learn how to make tapioca pearls from scratch using just 3 ingredients. Now, you can have a glass of boba whenever the craving strikes!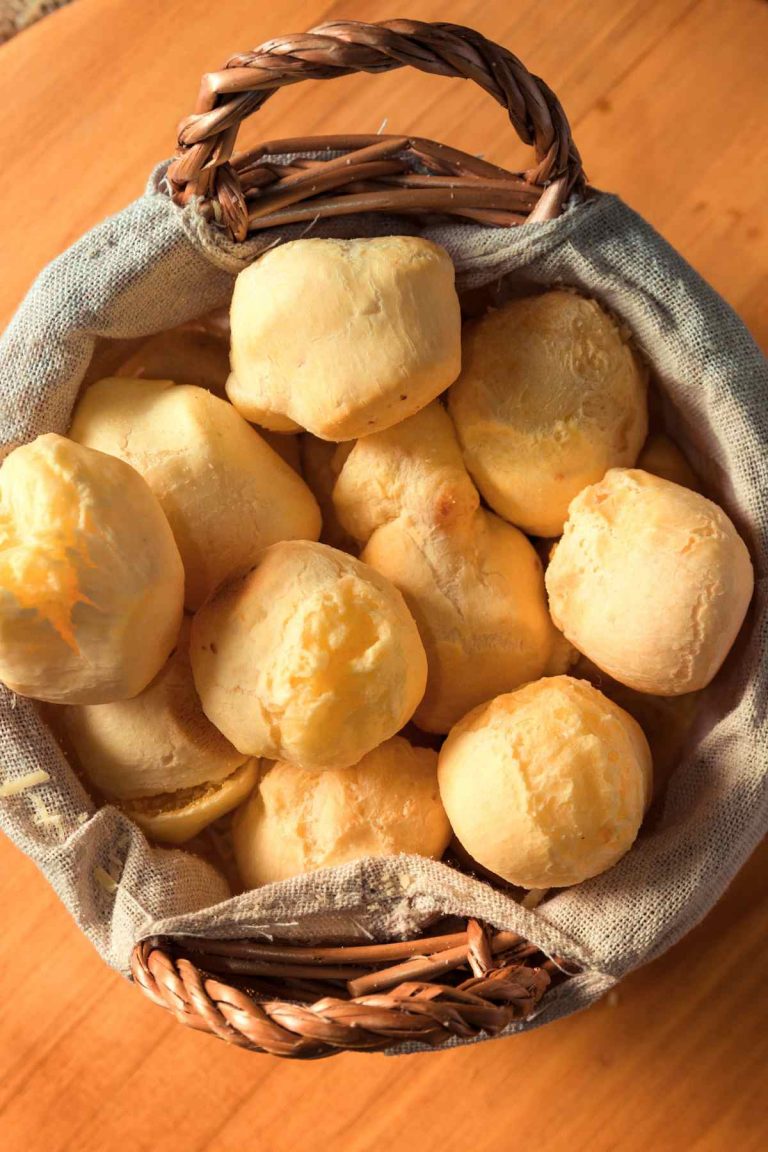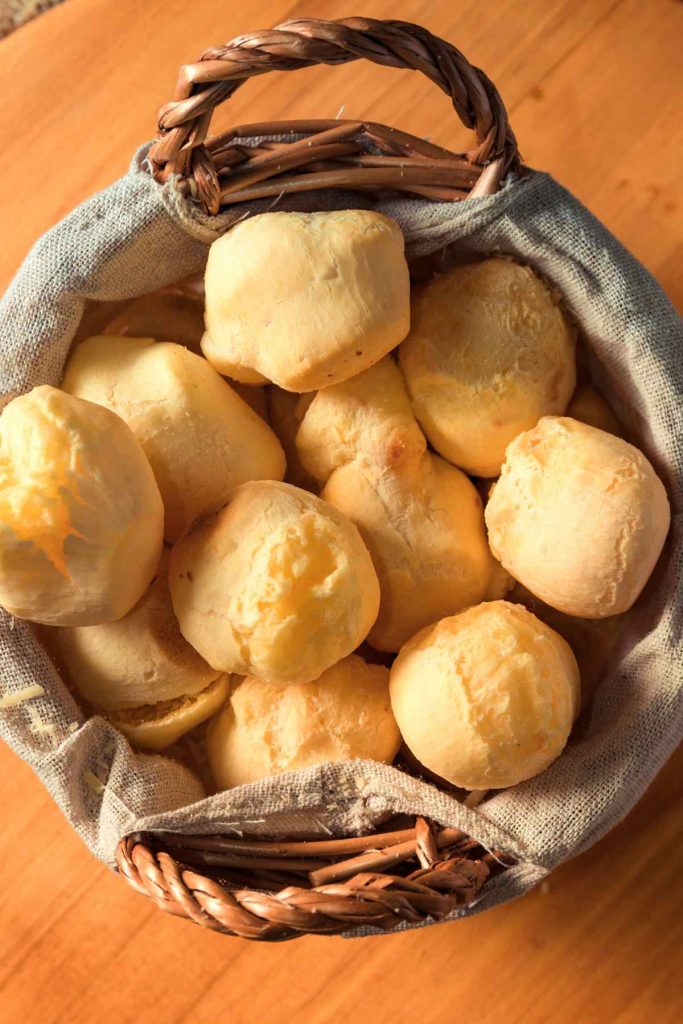 This tasty Brazilian cheese bread is made using potatoes, tapioca flour, and creamy queso fresco. In just 20 minutes, you can have enough mini cheese breads to satisfy a table of hungry dinner guests.
Can "healthy" and "chocolate" be put in the same sentence? With this vegan chocolate pudding, you can satisfy your sweet tooth using a handful of plant-based ingredients.
Use these gluten-free tortillas for all your favorite Mexican dishes like tacos, burritos and churro chips. This 15-minute recipe can also be used to make thinner, French-style crepes for brunch.
Flaky, buttery biscuits are a tasty side dish with fried chicken and other Southern entrees. This version is made with tapioca flour instead of wheat, so they're gluten-free and paleo-friendly.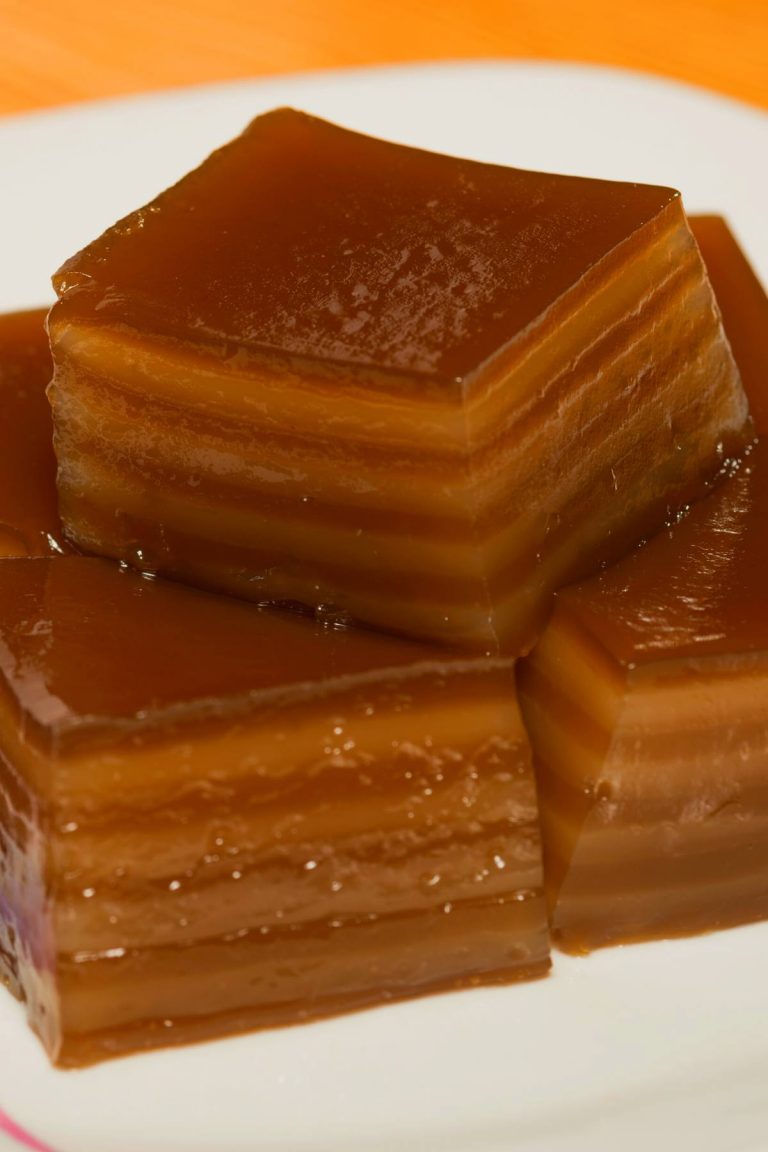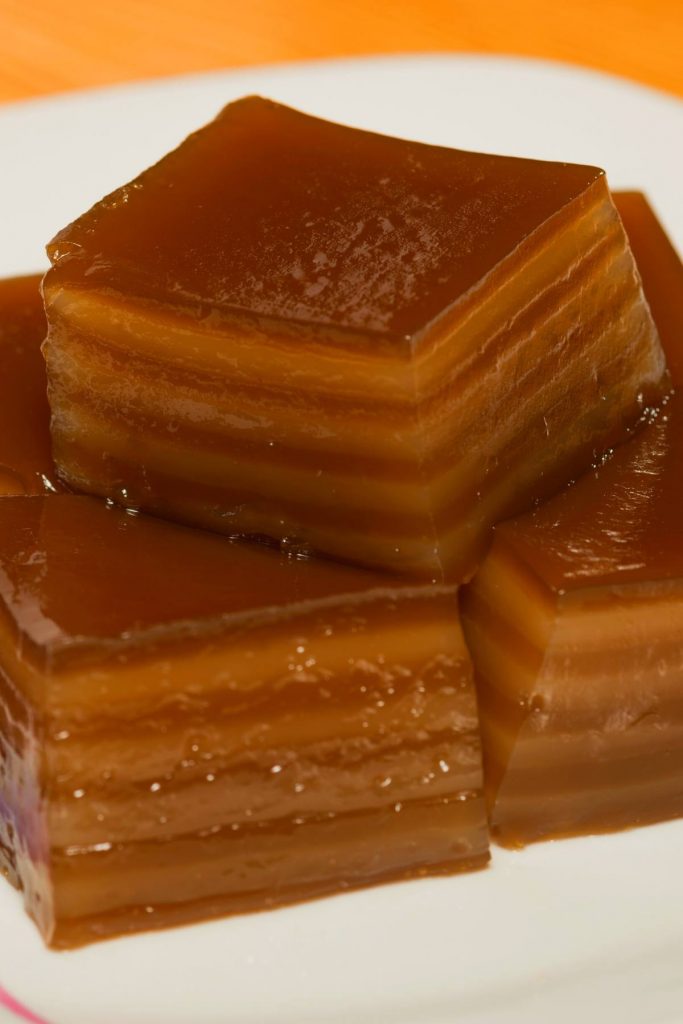 This traditional Chinese recipe requires just four ingredients and is perfect for when you're craving something chewy and sweet. Steamed Tapioca Thousand Layer Cake is as gorgeous as it is delicious.
The possibilities are endless with this super simple gluten-free crust! Whether you use it to make fruit pie, cream pie or shepherd's pie, you'll enjoy every flaky bite.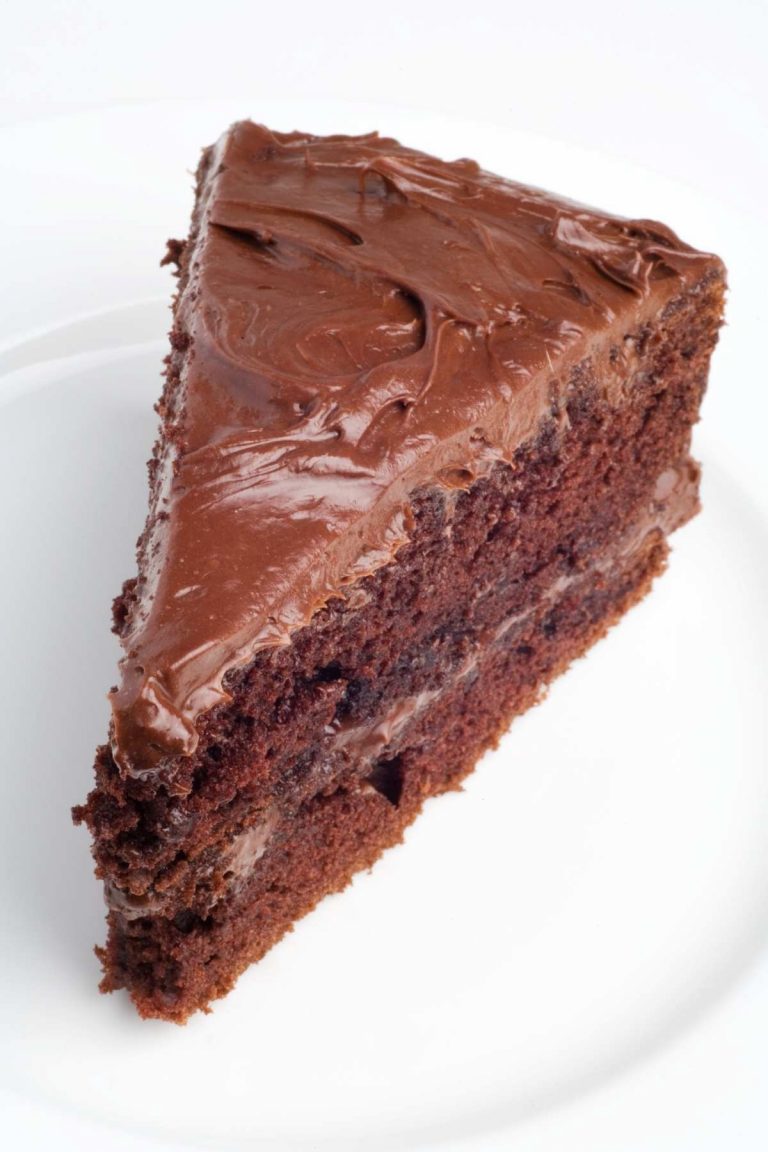 If a rich, decadent chocolate cake is what you're craving, this gluten-free version will leave you completely satisfied. Thanks to tapioca or coconut flour, this dessert is great for those following a Paleo diet.
Using tapioca flour, you can create light, buttery crepes just like the ones at your favorite French restaurant. Fill these gluten-free crepes with your favorite sweet or savory ingredients like fruit and nutella, or smoked marlin with cream cheese.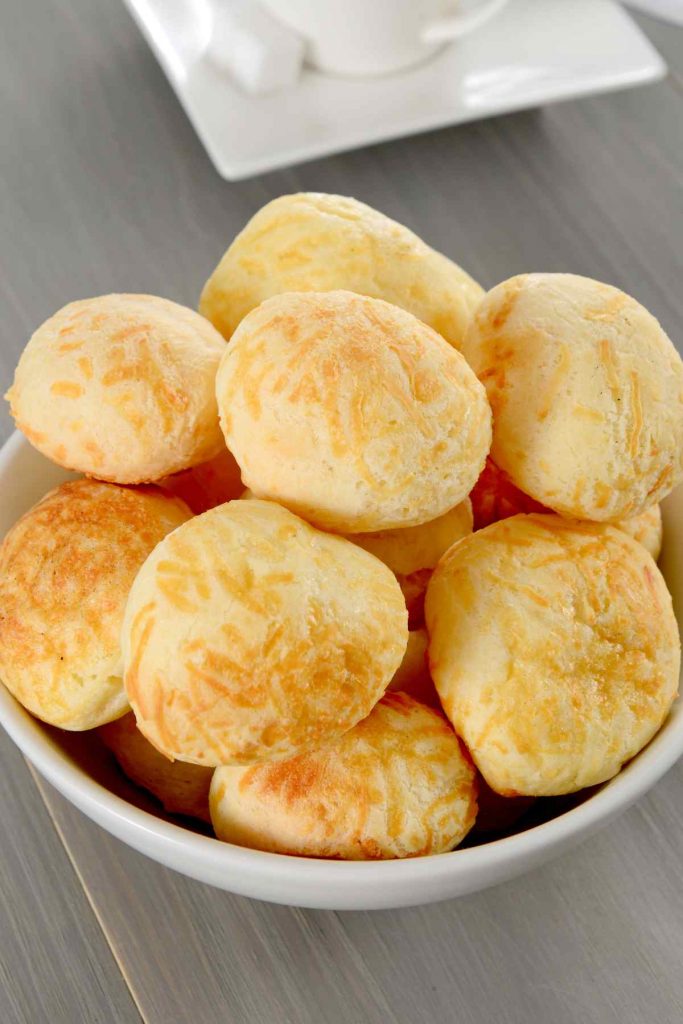 Here's an authentic cassava bread that's a common fixture on the streets of Bogota. Pan de Yuca is made with tapioca flour and cheese for a tasty snack that goes well with café con leche.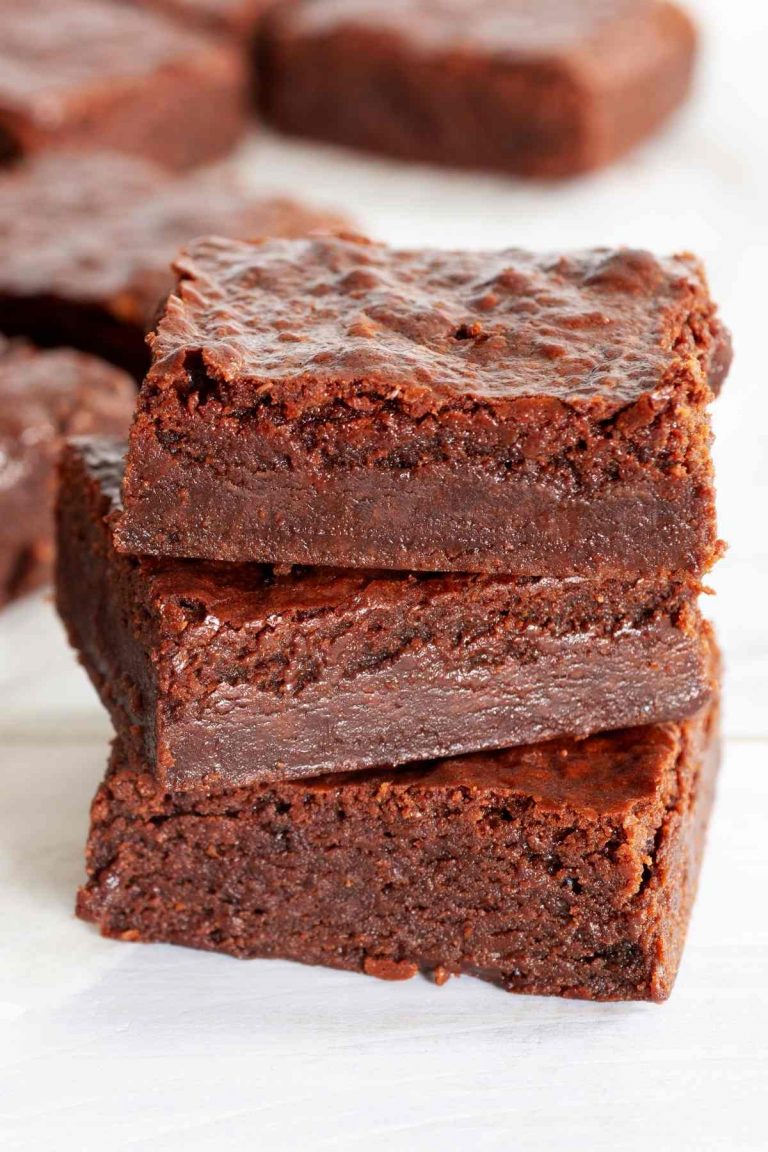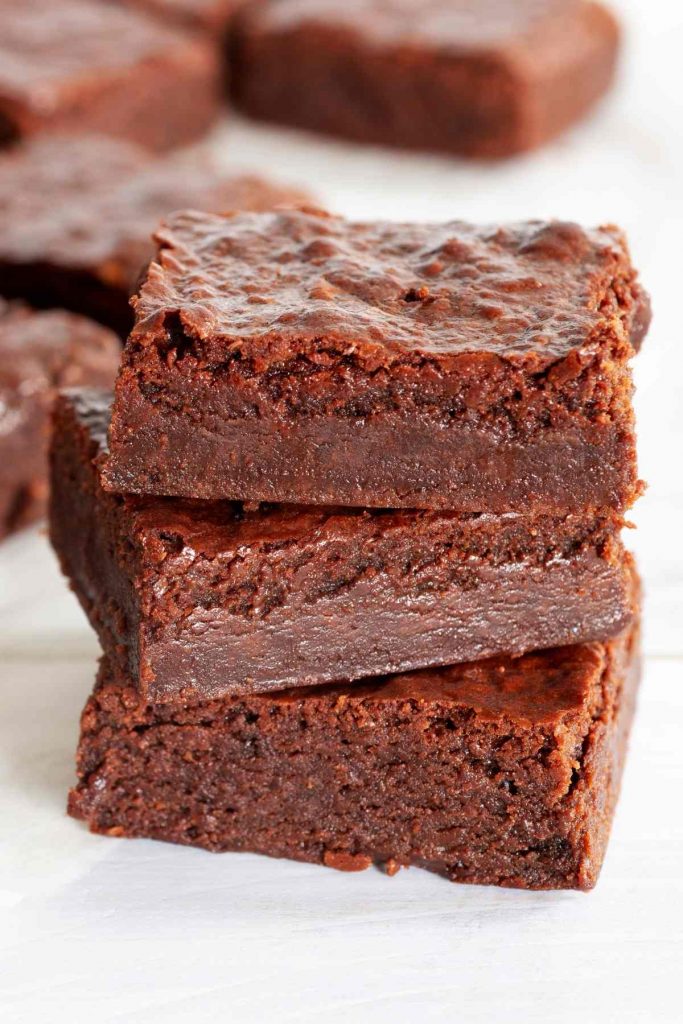 These indulgent brownies are so good, you'd never guess they're made without dairy or gluten. It's the guilt-free way to feed the chocoholic inside you!
FAQ About Tapioca Flour
What Can You Use Tapioca Flour For?
Tapioca flour has a whole host of uses in the kitchen. As an ideal substitute for wheat flour, it's great for cakes, breads, and other baked goods. Like regular flour, tapioca is great for thickening sauces, soups and stews. It can also be used to make chewy tapioca pearls for homemade bubble tea.
Is Tapioca Flour Healthier Than Regular Flour?
Although it's a healthier option for those with gluten sensitivities, tapioca flour provides little nutritional benefits. Like regular flour, it's high in carbohydrates and fiber, but lacks vitamins and minerals.
What Does Tapioca Flour Do In Baking?
Tapioca can be used in nearly all types of gluten-free baking recipes. It makes for a delightfully flaky texture when baked into biscuits or pie crusts, while cakes come out moist and slightly chewy. Tapioca is a finely ground flour that's just as smooth as wheat flour, making it ideal for thickening sauces and stews on the stovetop.
You May Also Like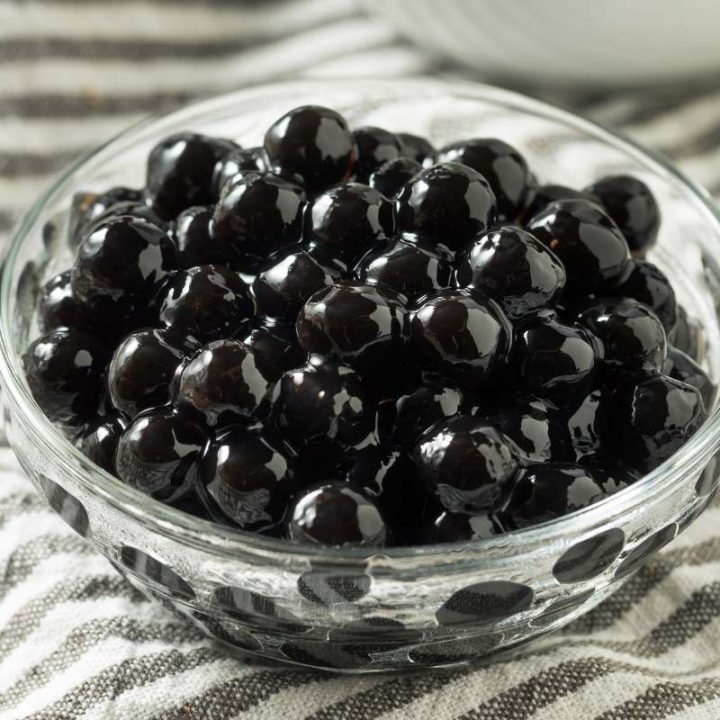 How To Make Boba Pearls with Tapioca Flour
If you are following a gluten-free or paleo lifestyle, you'll know it can sometimes be tricky to enjoy your favorite meals and treats. Thanks to tapioca flour, it's super easy to prepare your favorite baked goods and desserts that taste just as good as their gluten-filled counterparts.
Print
Pin
Rate
Ingredients
For Boba
1

cup

tapioca flour

plus more for dusting

6

tablespoons

water

60

grams

brown sugar
For the Syrup
1

cup

brown sugar

⅓

cup

water
Instructions
Over medium-high heat, boil a small pot of water and stir in the brown sugar until completely dissolved. Bring the heat to its lowest setting, then add half of the tapioca flour, stirring vigorously for a few seconds.

Turn off the heat and add the other half of the tapioca flour. Continue mixing until everything is combined into a smooth paste.

Sprinkle a handful of flour onto a counter or board and transfer the tapioca paste. Quickly knead the paste into a smooth dough. It's important to do this while the paste is still warm.

Divide the dough into quarters and shape each portion into a long, skinny log, about 1.5cm wide. Cut the log into small cubes and use your hands to roll each cube into a ball. Don't worry about them being perfectly round. Coat the balls in flour to prevent them from sticking together.

Now, it's time to make the brown sugar syrup. Melt the brown sugar in 100ml of water and continue heating until it's bubbly.

Add the uncooked tapioca balls to a large pot of water and cook for 20 minutes. The pearls will expand when heated, but go back to normal size when transferred to cold water. Once they've reduced in size, stir them in the brown sugar syrup.

You can now pour your favorite milk tea on top for delicious homemade bubble tea.
Tried this recipe?
Follow or tag us on Pinterest @izzycooking