If there's one thing that brings Southerners together, it's good food! Whether you're hosting a dinner or just had a friend stop by unexpectedly, a Southern household always has some tasty appetizers on hand. We've collected 23 best Southern Appetizers that you can easily make at home.
Southern soul food dishes are always comforting and full of flavors. New Orleanians almost naturally know how to make satisfying food!
From fried okra to corn pone to cornbread dressing, here are some of our favorite Southern recipes that are easy to make and sure to impress!
Best Southern Appetizers for You to Try
This post may contain affiliate links. Please read my disclosure policy.
Also known as southern popcorn, this fried okra recipe is always a crowd-pleaser. It's one of the most popular southern appetizers for its delicious golden nuggets of flavor.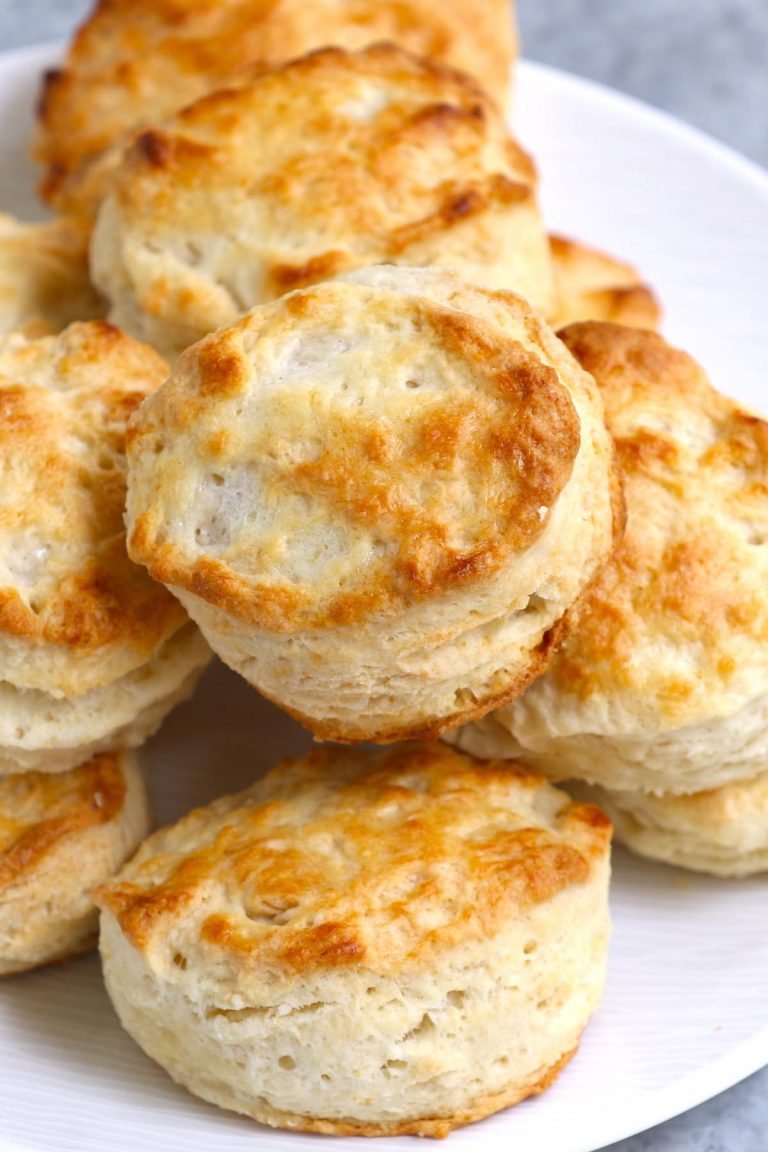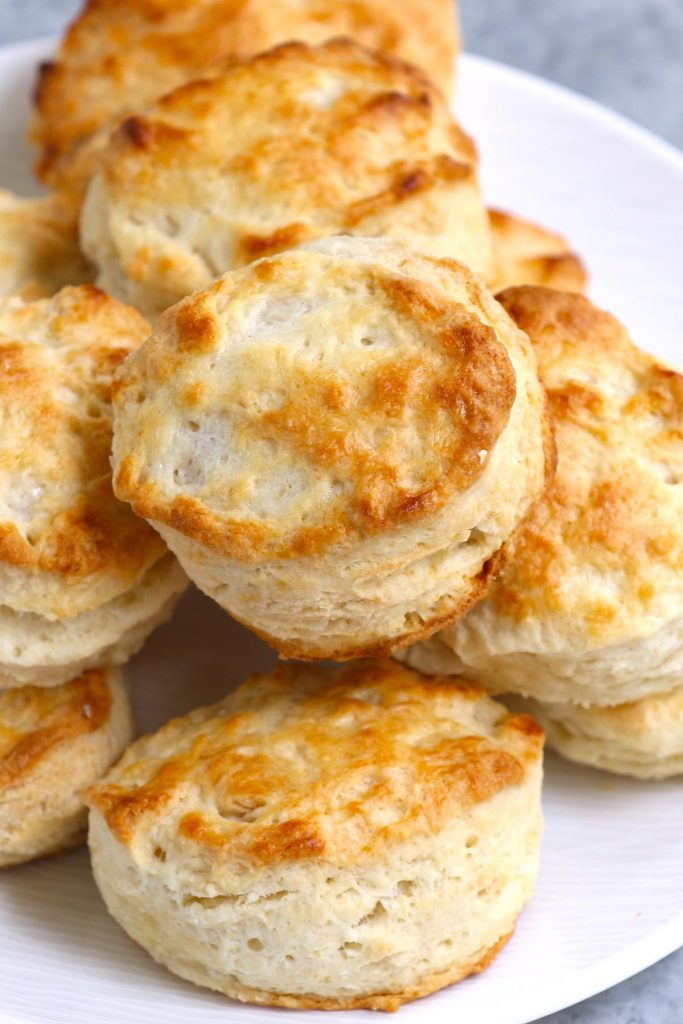 If you love Popeye's biscuits, then you'll love this copycat recipe. Treat your friends and family to a real treat with this buttery and delicious buttermilk biscuit recipe.
Perfect for serving with coffee or tea, these moist and delicious cakes are always a hit.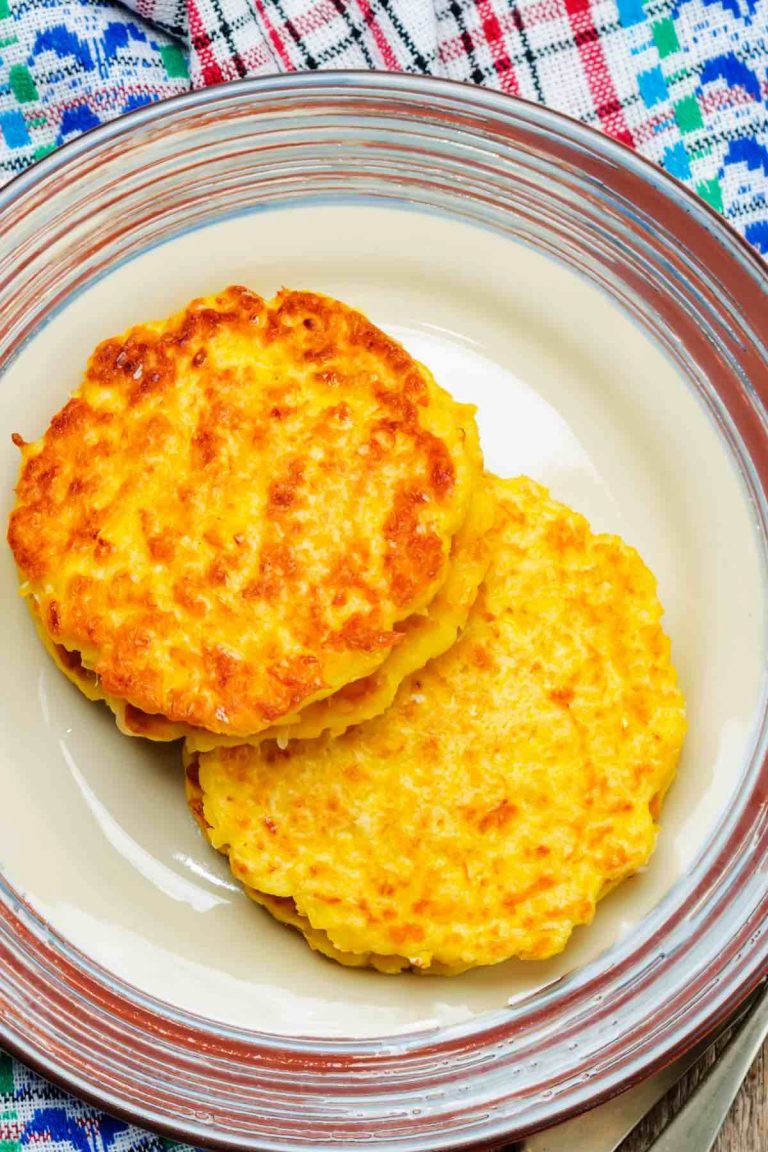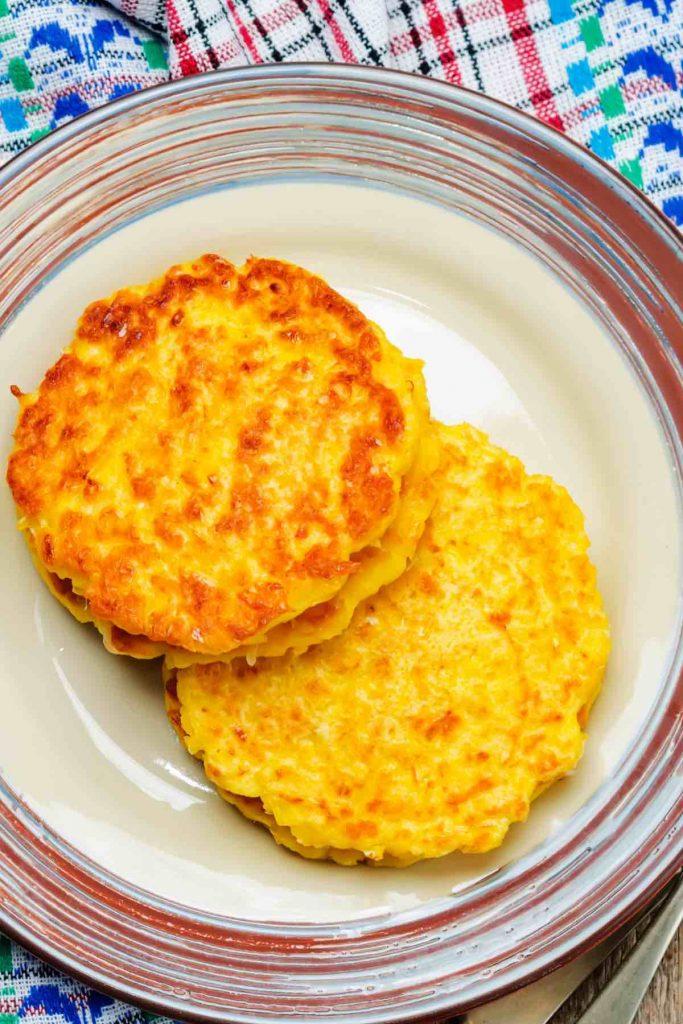 Crispy and fried to perfection, this corn pone cornbread recipe is a southern classic that everyone is sure to devour in no time.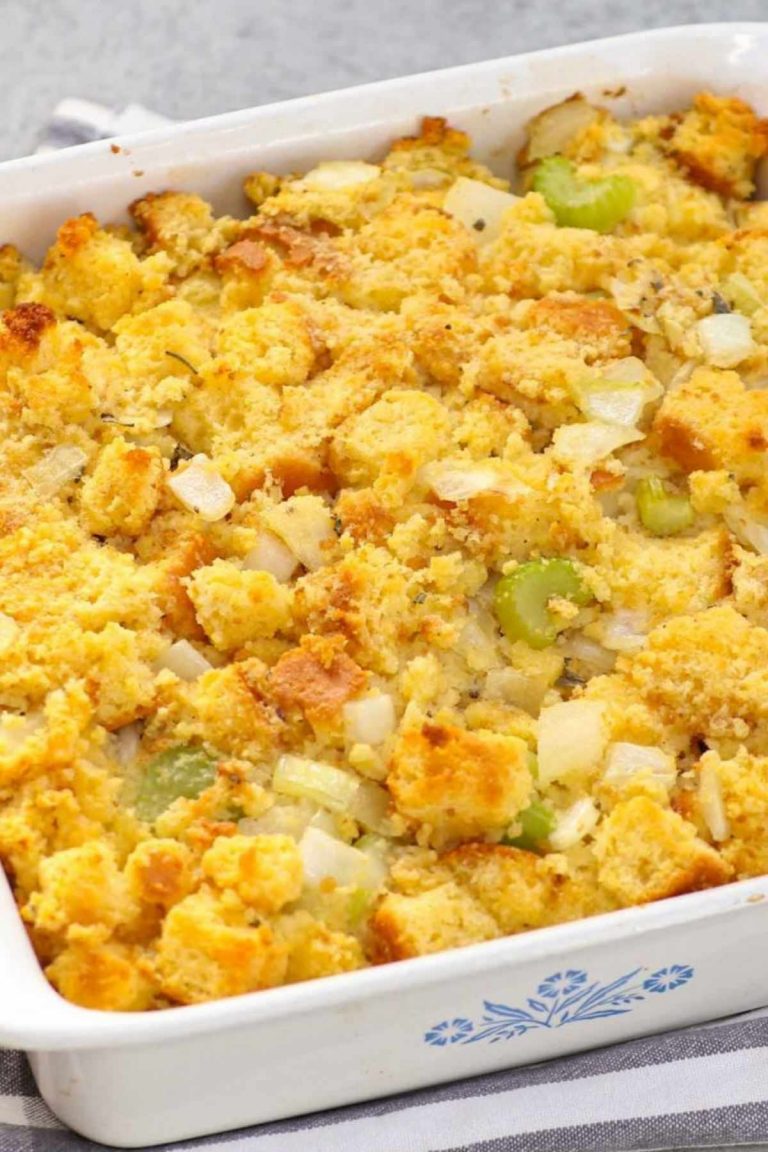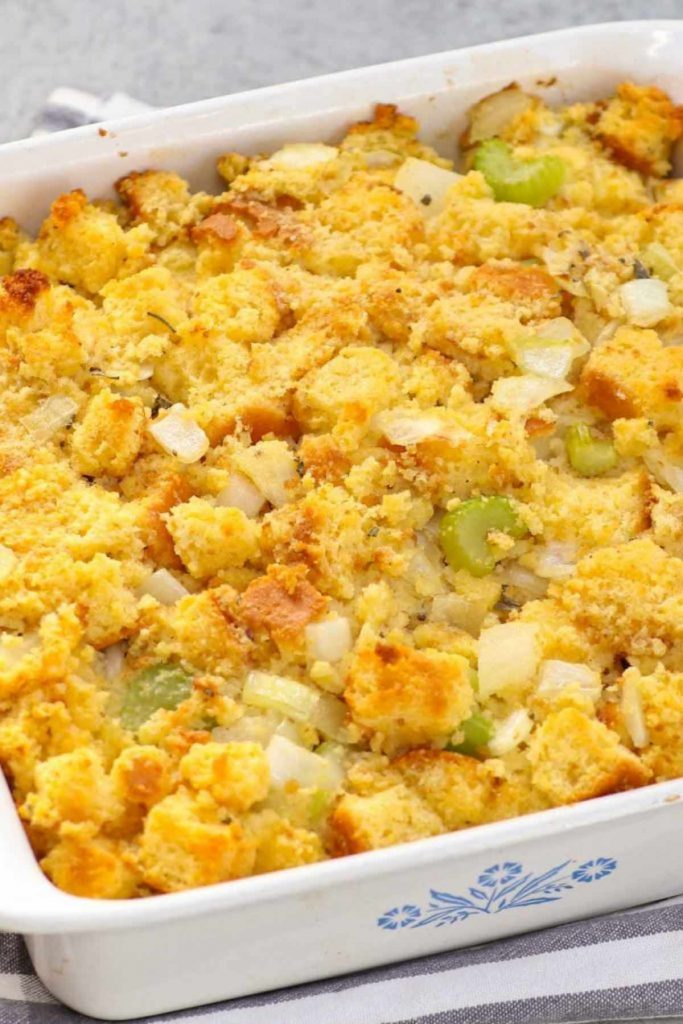 Perfect for seasoning and flavoring your holiday meal, cornbread dressing is an old-fashioned Southern recipe the whole family can agree on.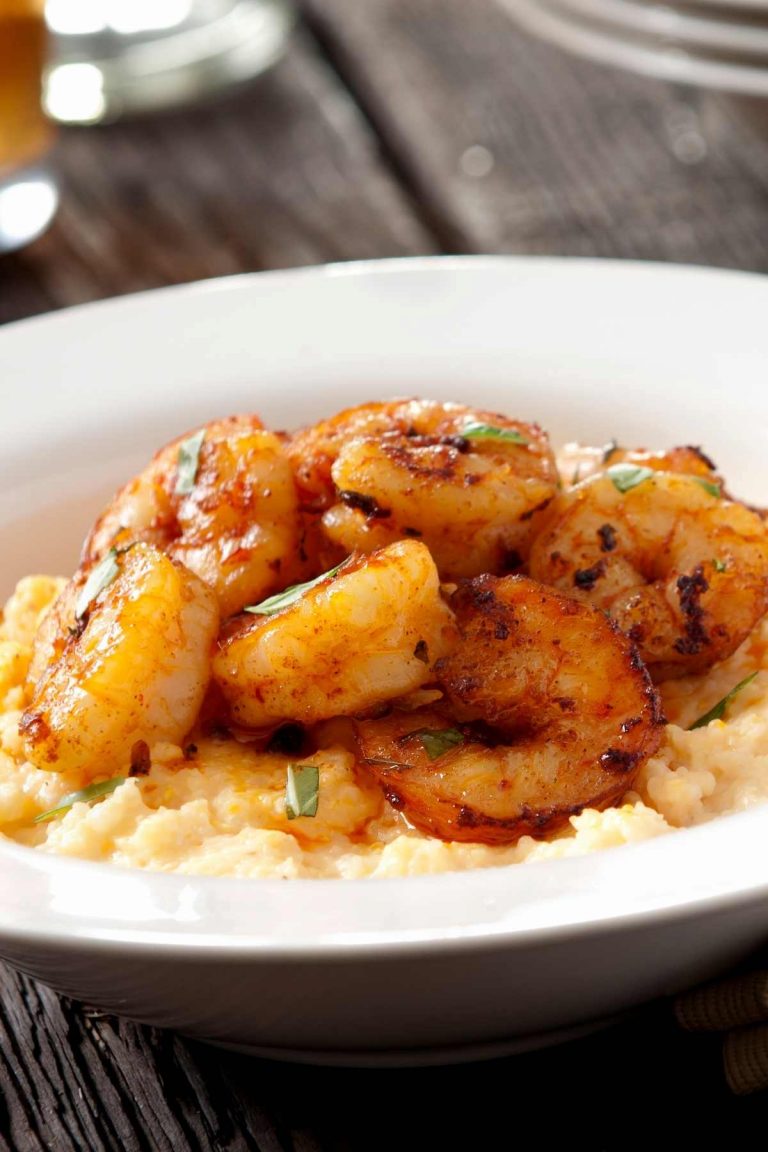 Shrimp in a spicy sauce with creamy grits, this recipe is a comfort meal you won't be able to resist. A good Southern meal can really warm the heart and soul.
Flaky, crispy, and cheesy, these hors d'oeuvres are perfect for a wine and cheese event. Served alongside tomato or vegetable soup, these savory bites are irresistible.
This savory sausage dip is a must for your Game Day appetizer table or holiday table. No matter the crowd, expect this dip to disappear – fast!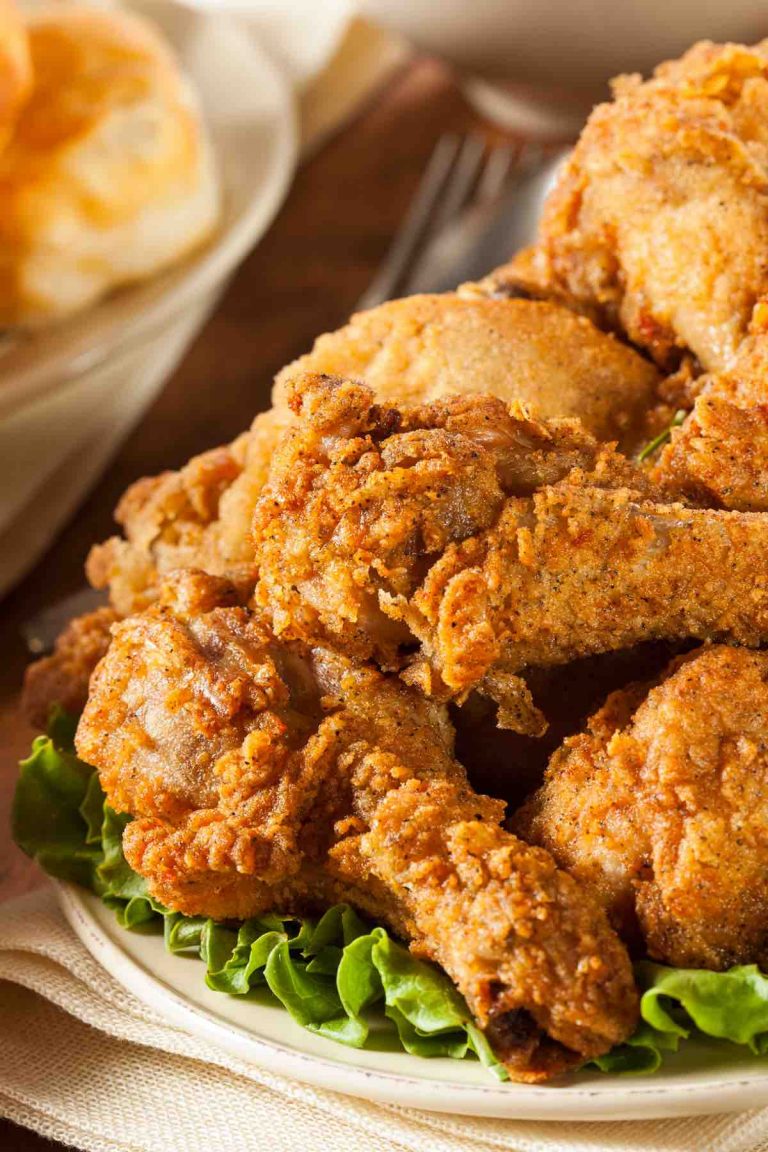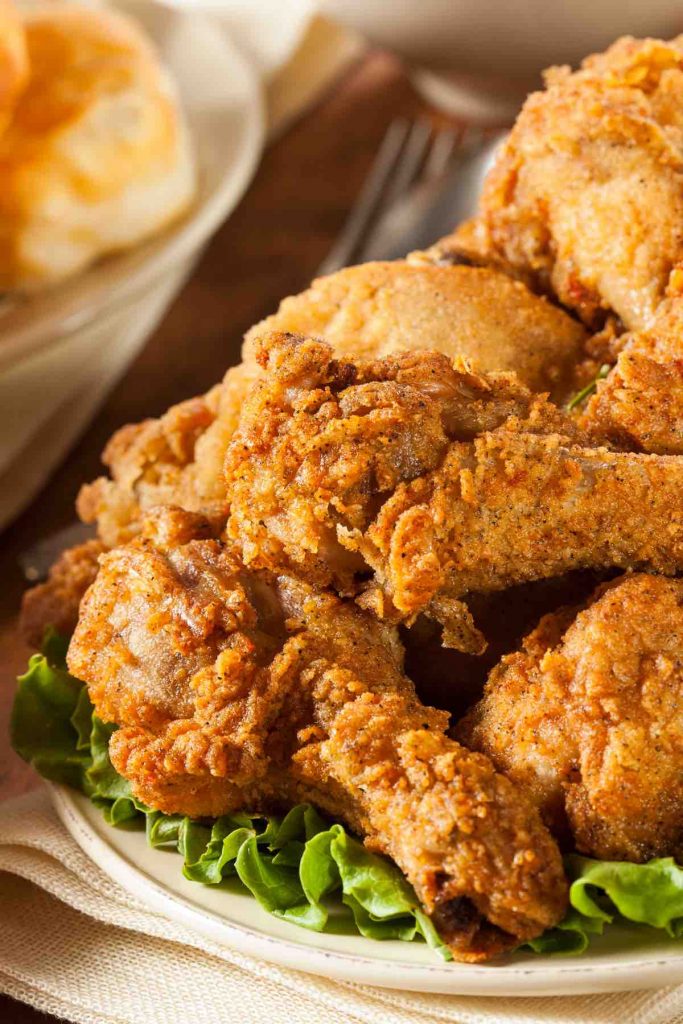 Crispy fried chicken with a savory, juicy taste, this recipe puts all other fried chicken recipes to shame!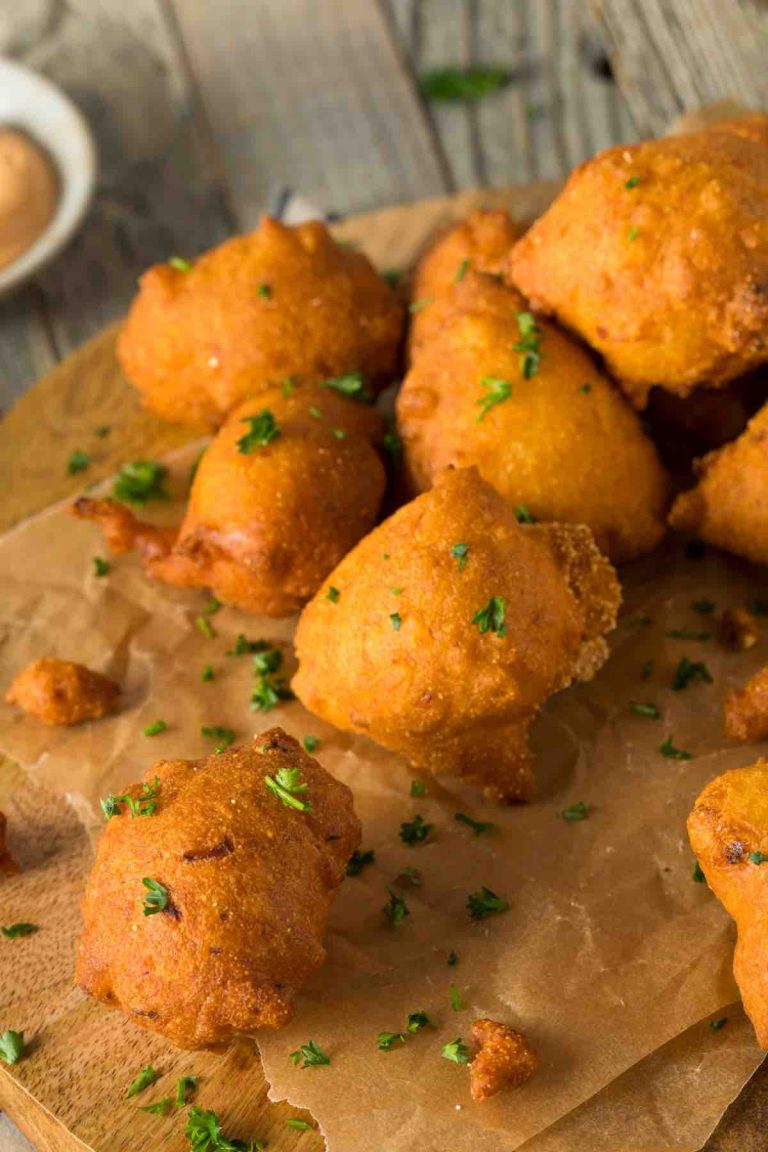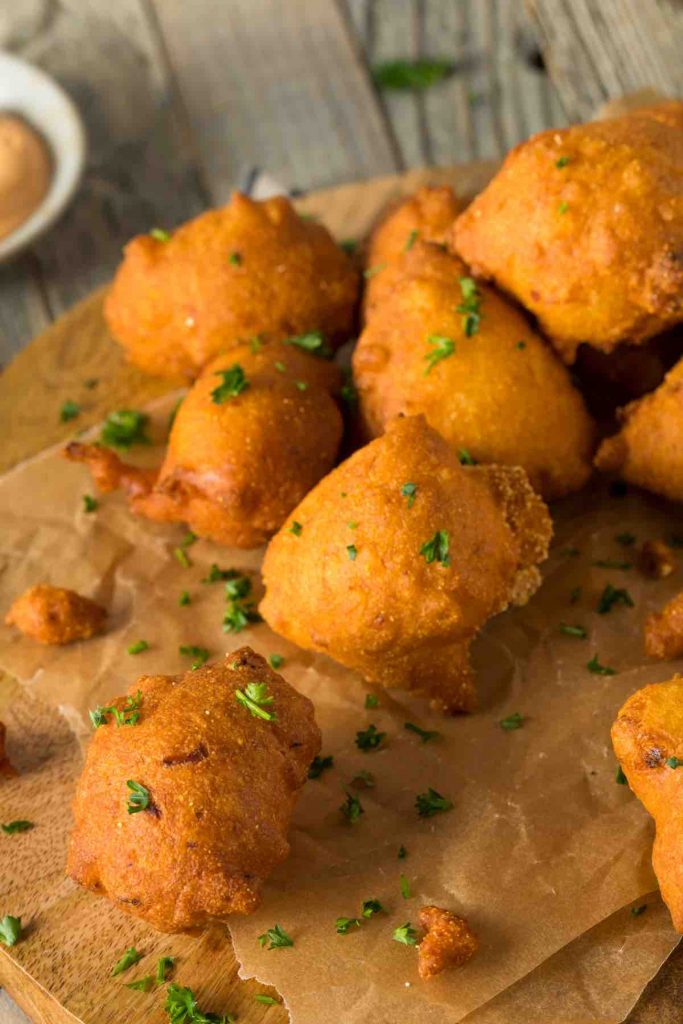 This Southern classic is a must-try – particularly if you've never had them before! Tasty fried dough, these irresistible bites are simple and delicious.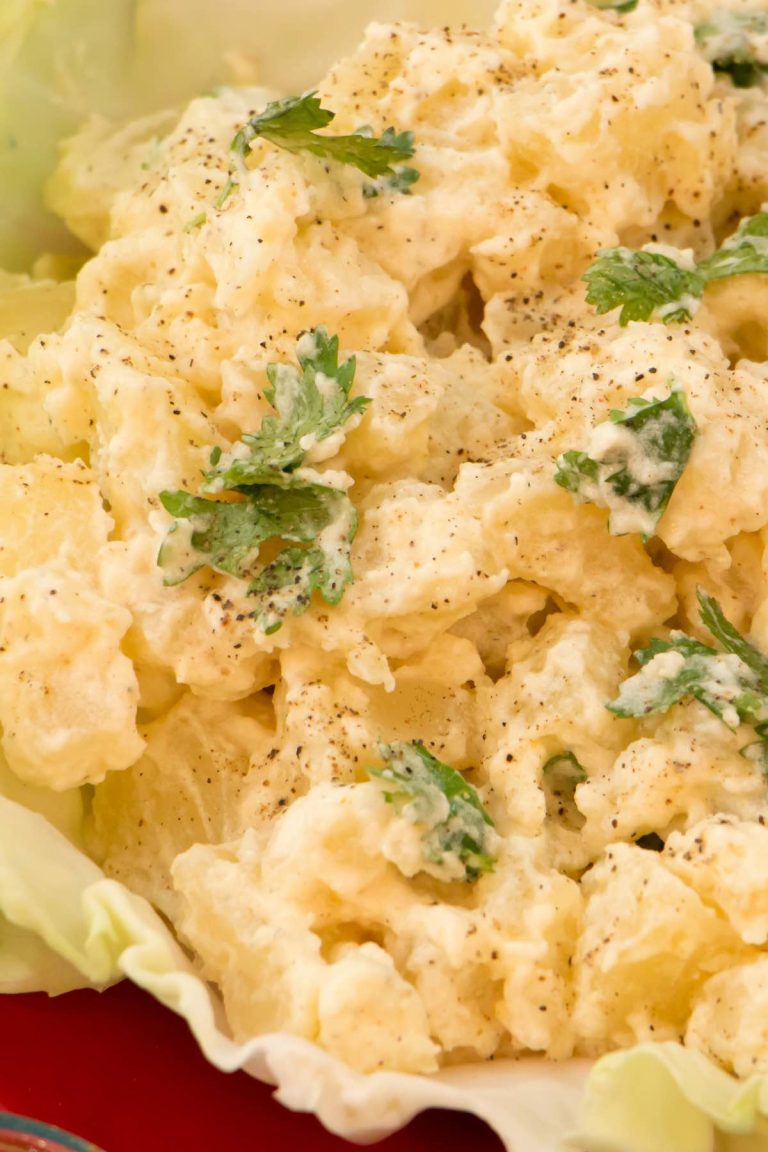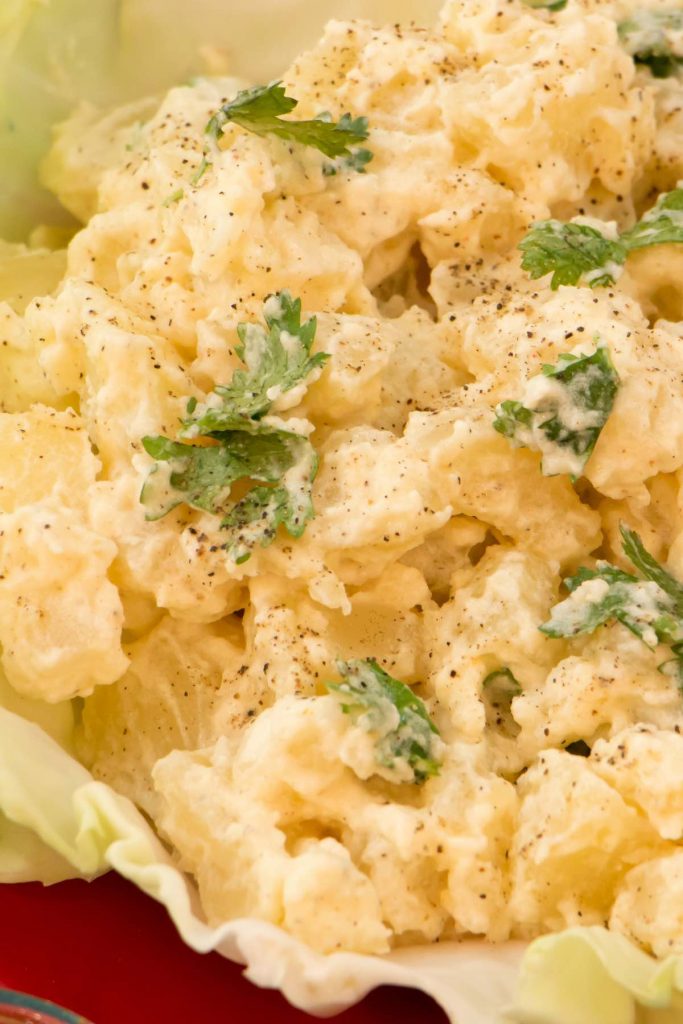 Creamy and hearty, this simple make-ahead side dish is the king of potluck recipes!
This cheddar cheese and pimento dip is a Southern classic that everyone is sure to love. They may love it too much, so be sure to make a little extra.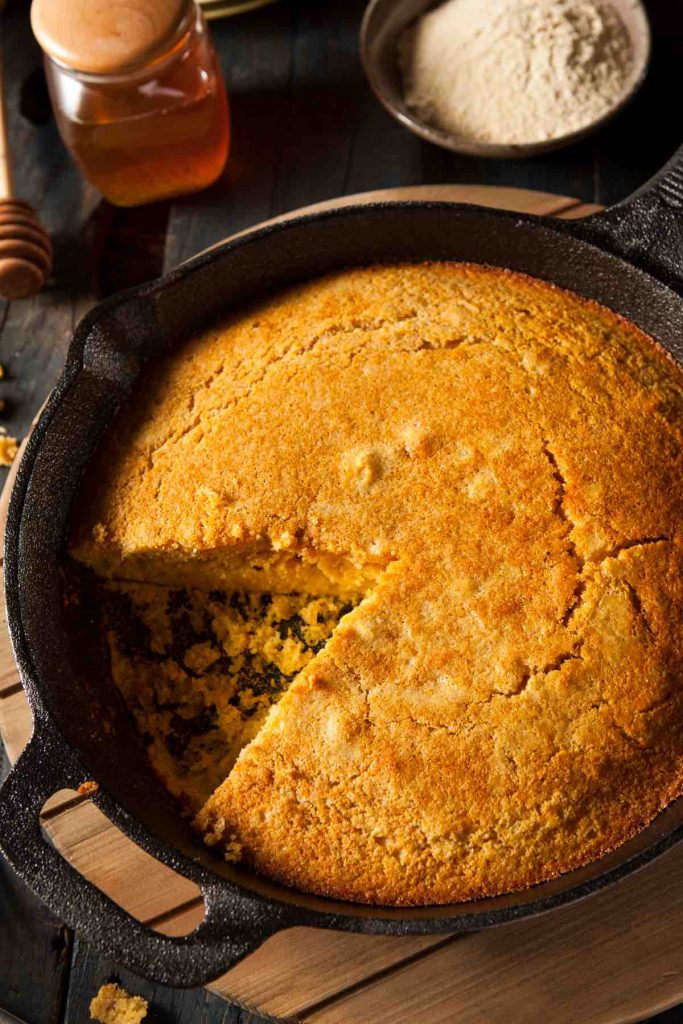 This crispy, sugarless, crispy skillet cornbread is a quick and easy classic that completes any Southern meal.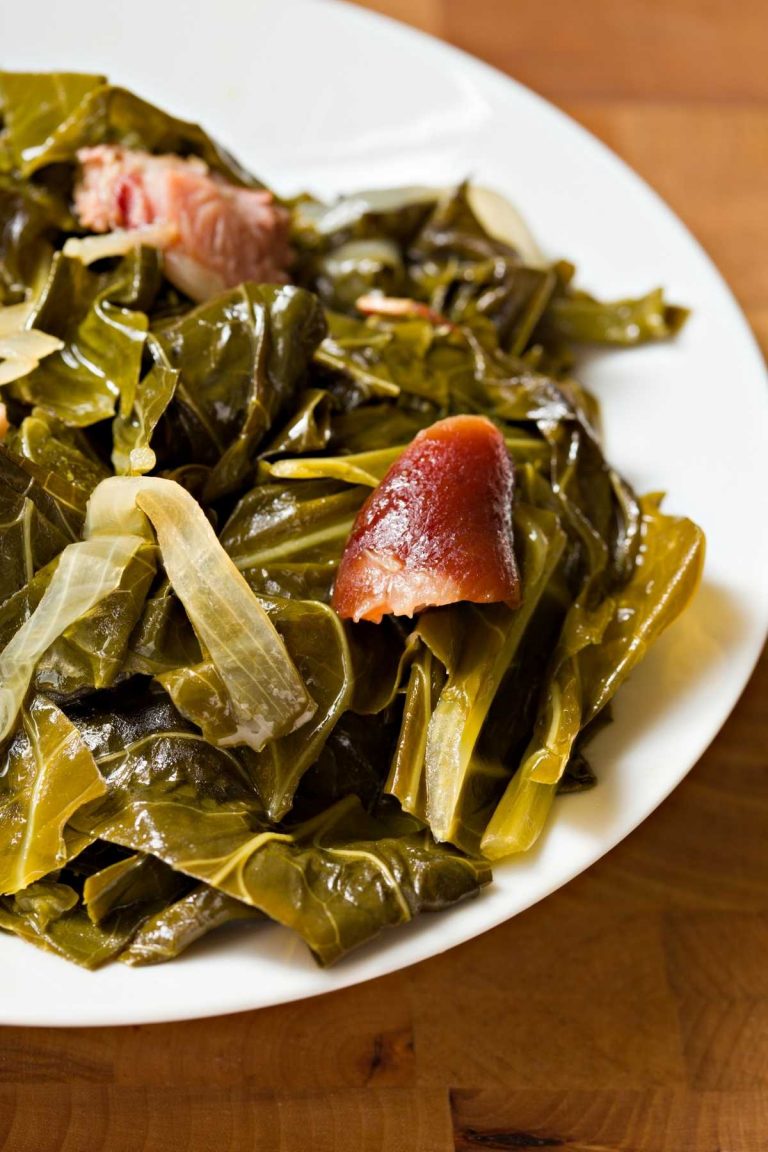 Collard greens are a staple in Southern cuisine. Served with cornbread and hot sauce, this is your secret to a flawless Southern meal.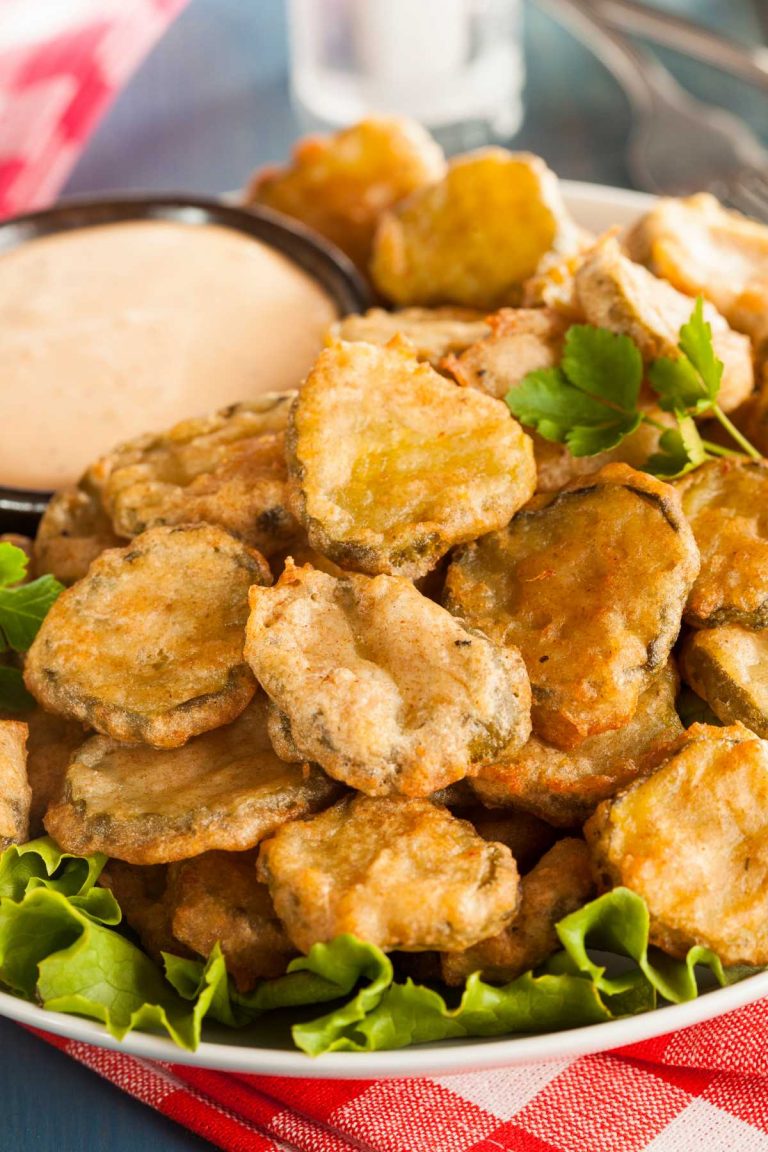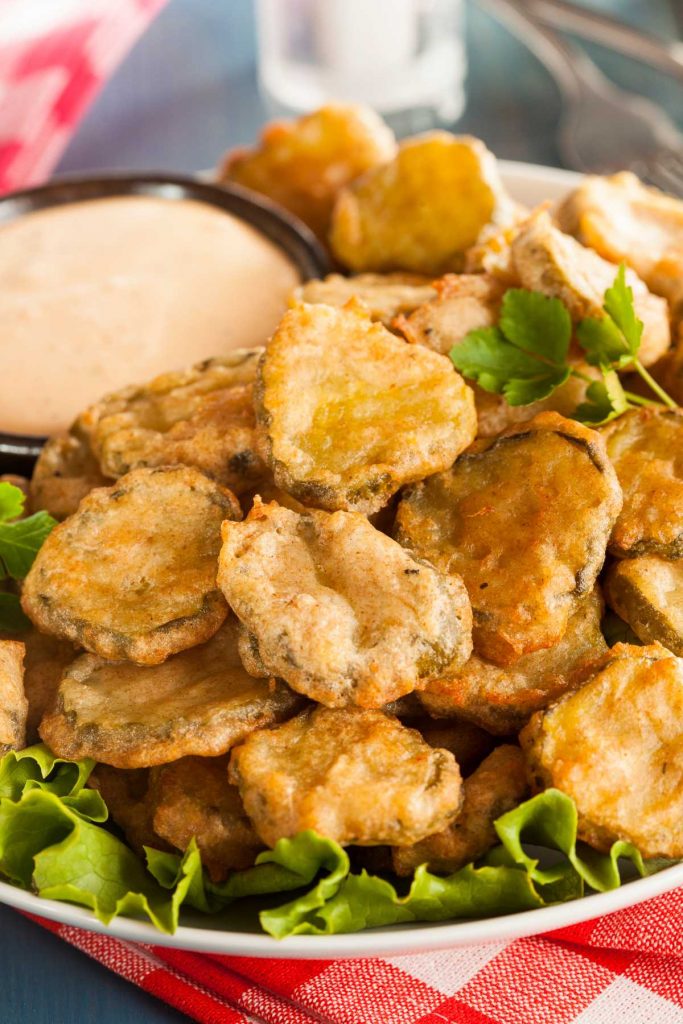 The only way to make savory pickles any better is to deep fry them! Yup – deep-fried pickles are an irresistible snack you won't be able to resist.
Deviled eggs are a traditional dish that is easy to prep in advance. No need to stress on the day of an event because these babies hold up well in the fridge.
When the weather begins to turn cool, a good old-fashioned chili recipe is in order! This easy-to-make dish is hearty and delicious. It's so good that even your picky eaters will beg for more.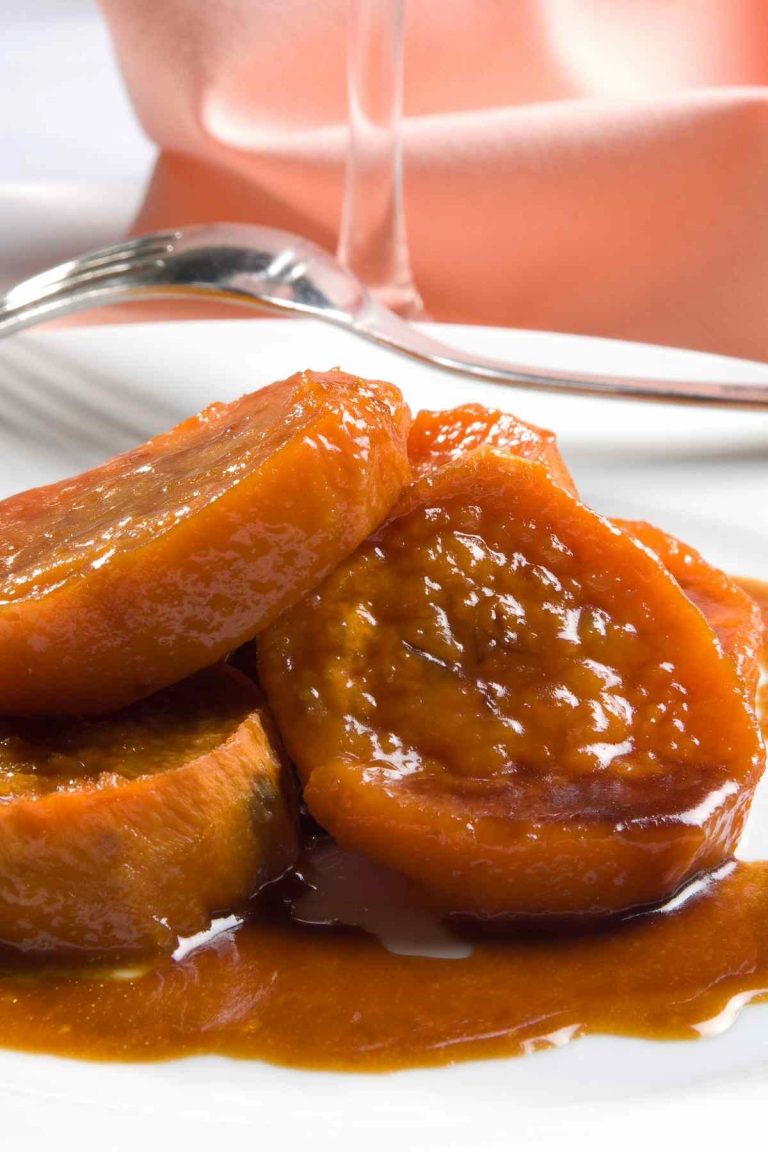 Serve up the side dish everyone is craving this Thanksgiving with these sweet candied yams. Made with brown sugar, white sugar, cinnamon, nutmeg, vanilla, and orange juice concentrate, these sweet and buttery yams are always a crowd-pleaser.
Hearty and satisfying, these filling baked beans are a Southern side that will warm you from the inside out.
Crunchy, salty, and delish, these pork rinds are a perfect snack for any occasion.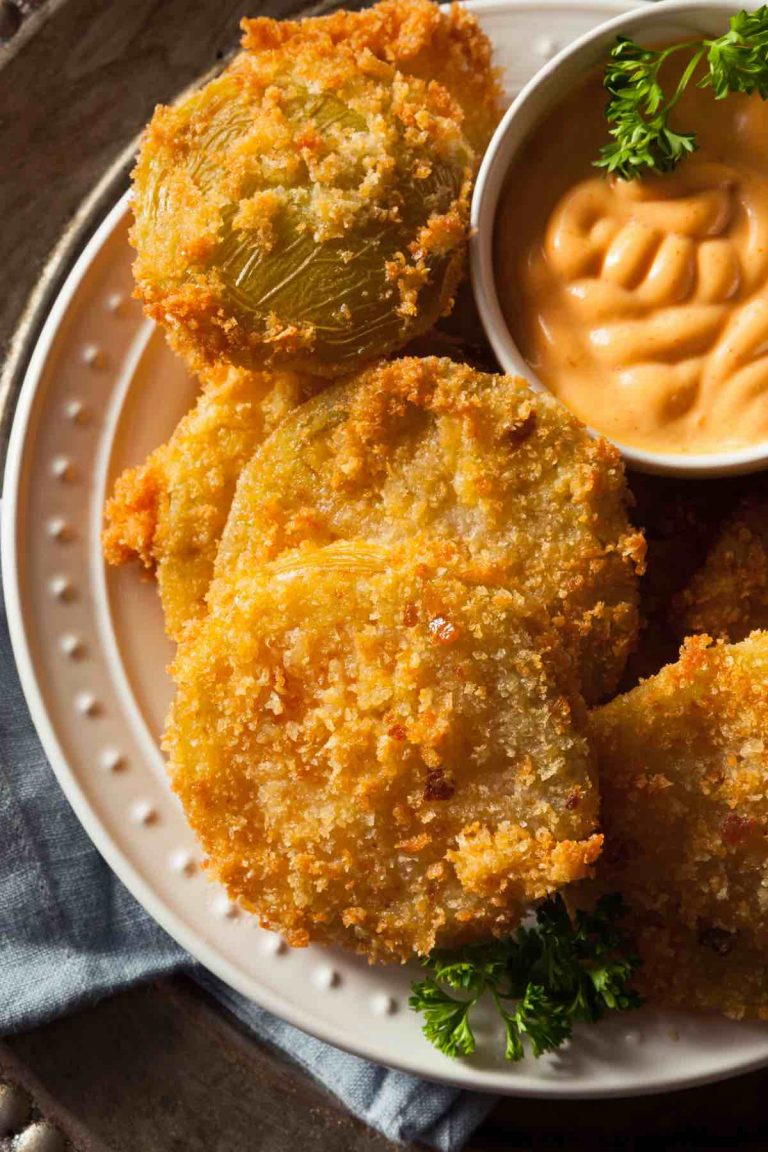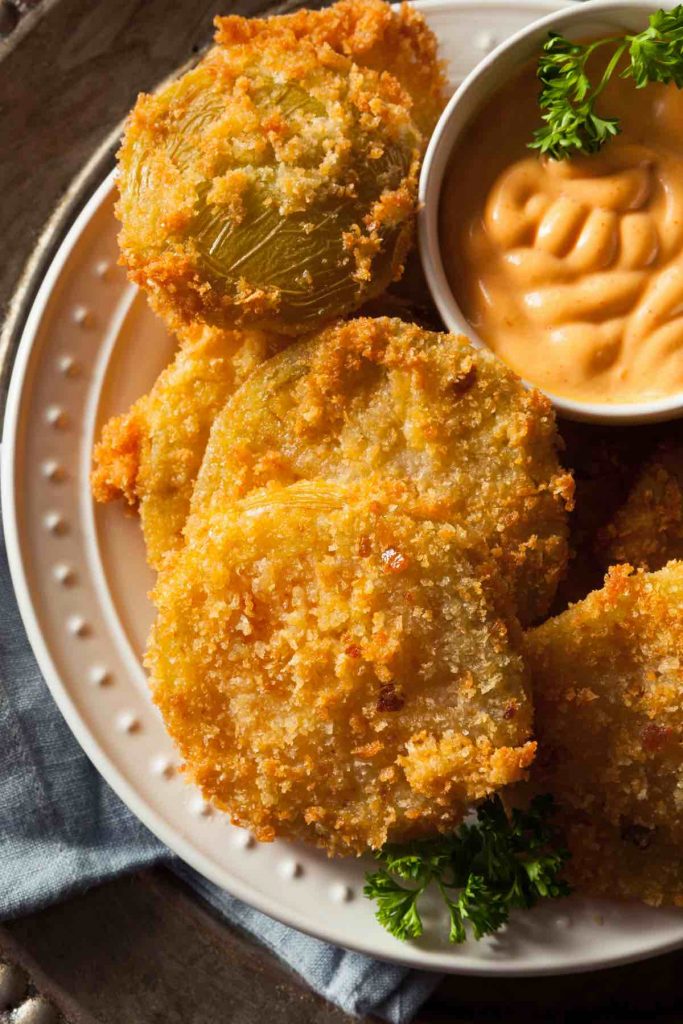 We all know that unripened tomatoes are a gift. This Fried green tomatoes recipe will make anyone a fan of these tomatoes for life.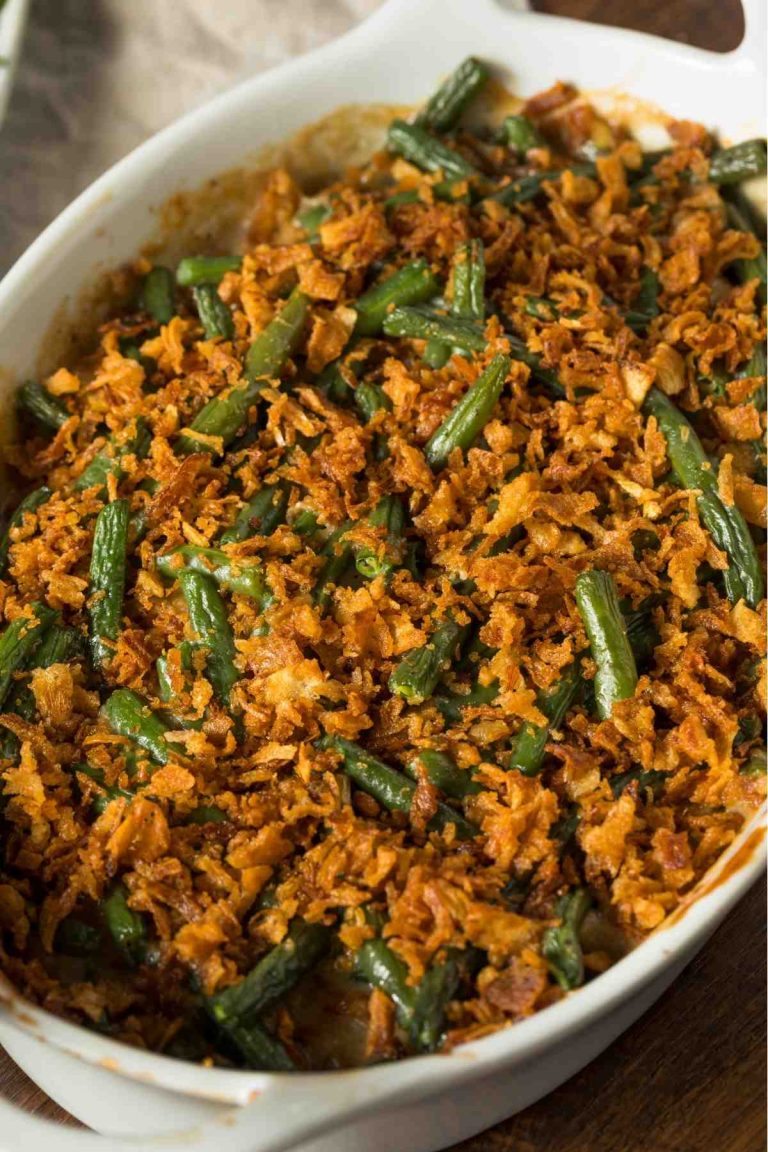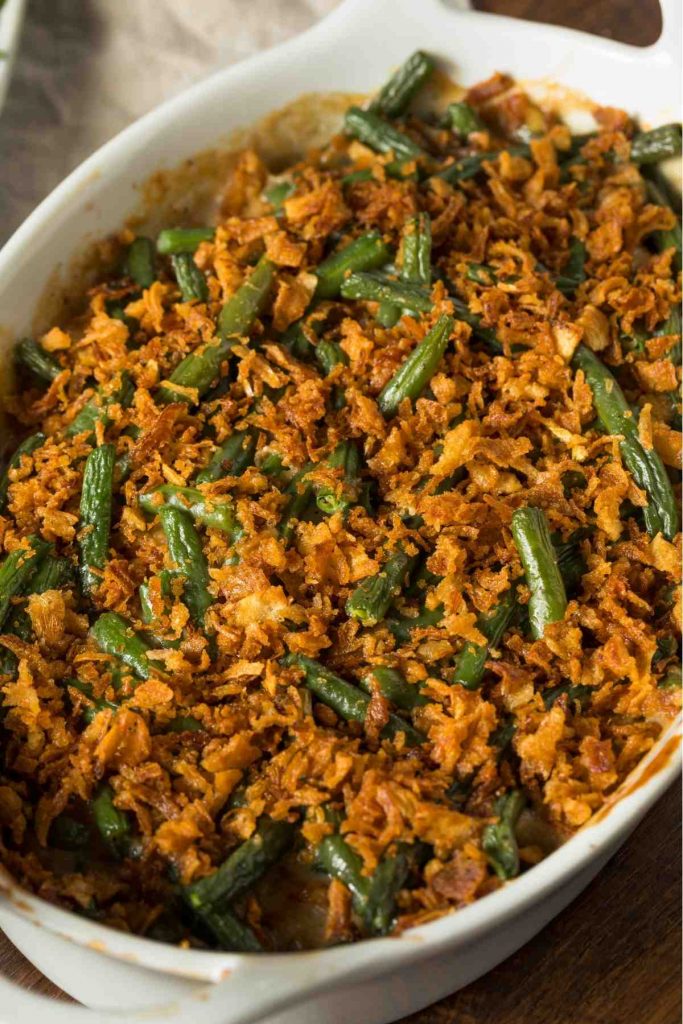 Southern meals are comforting, hearty, and always savory. This green bean casserole is no different. Made with wholesome ingredients, this yummy side is always a hit.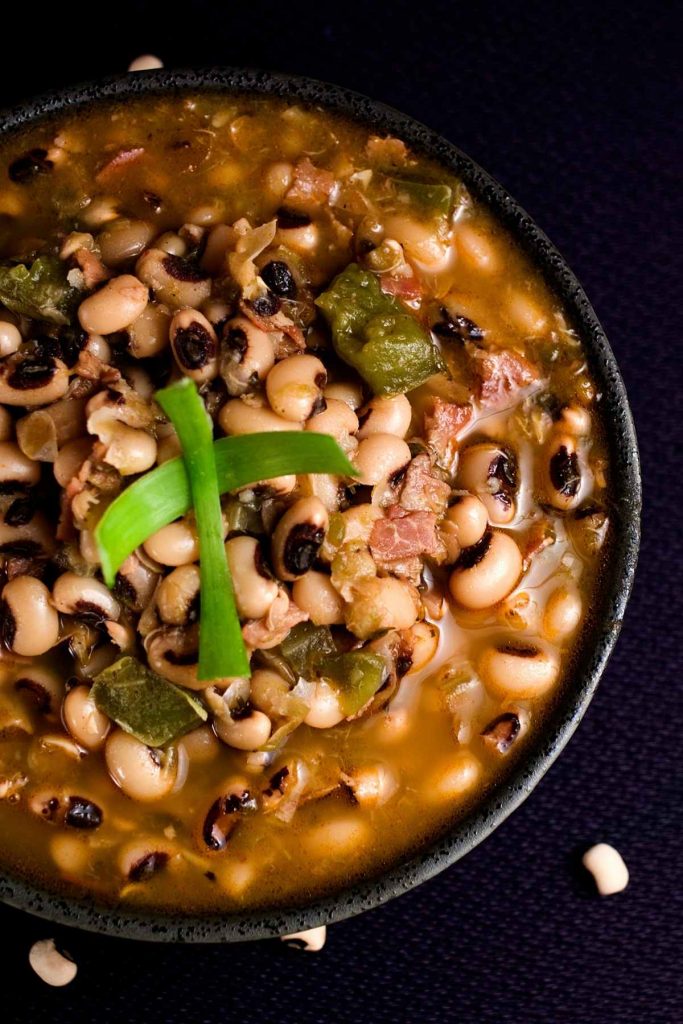 Healthy and savory, black-eyed peas are a must in any Southern meal. This recipe is a quick and simple way to enjoy this savory dish.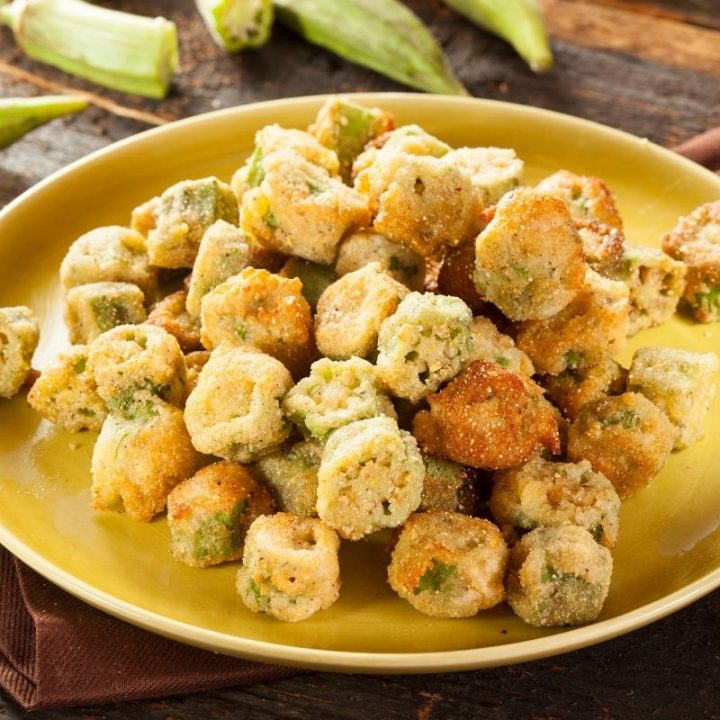 23 Best Southern Appetizers (Fried Okra Recipe and More)
Also known as southern popcorn, this fried okra recipe is always a crowd-pleaser. It's one of the most popular southern appetizers for its delicious golden nuggets of flavor.
Print
Pin
Rate
Ingredients
1

pound

okra

1

cup

all-purpose flour

salt and pepper to taste

1

egg

1/4

cup

milk

vegetable oil or equivalent

fresh lemon
Instructions
Wash and dry the okra before trimming off the stem ends. Then slice widthwise into 1-inch pieces.

Preheat one inch of oil in a deep fryer or large skillet to 375°F. Line a large plate with paper towels.

Combine the flour, salt, and pepper on a shallow plate.

Beat the eggs and milk together in a bowl.

Drag each piece of okra in flour, followed by the egg mixture. Deep fry in batches of a dozen pieces for 1-2 minutes, or until golden.

Carefully remove to the prepared plate using a slotted spoon. Sprinkle with fresh lemon juice and serve warm.
Tried this recipe?
Follow or tag us on Pinterest @izzycooking