Whether you're looking to lose weight, make healthier choices or just switch things up a bit – you've come to the right place. Below you will find 15 Easy Protein Powder Recipes from drinks to desserts that'll easily satisfy any craving!
What is the Best Protein Powder?
If you're looking to increase your performance, build muscle and make your workout at the gym worthwhile, protein powder is the way to go! The question is, what is the best protein powder? BiPro Bold Whey + Milk Protein Powder Isolate is the one that tops the lists. 
Available in strawberries and cream, chocolate, and vanilla flavors, it is both gluten free and sugar free. The reason it's the best? It is pure whey protein powder and is free of natural or artificial sweeteners and other additives. 
What Can I Do with My Protein Powder?
You may think that uses for protein powder are limited, however, that's all about to change. You can add it to your cookie recipes, along with your pancakes and waffle recipes. In fact, it can be added to just about any baking item you'd like. Just be sure to follow the recipe closely to prevent adding in too much.
Can You Add Protein Powder into Recipes?
You can add protein powder into just about anything that calls for flour. The key thing to remember is to start with 1/3 cup of protein powder for every 1 cup of flour.
What Should I Drink Protein Powder with?
There are several options available for you! You can drink protein powder with water, your favorite juice, milk, coconut water or mix it into a fruit smoothie.
Vanilla Protein Powder Recipes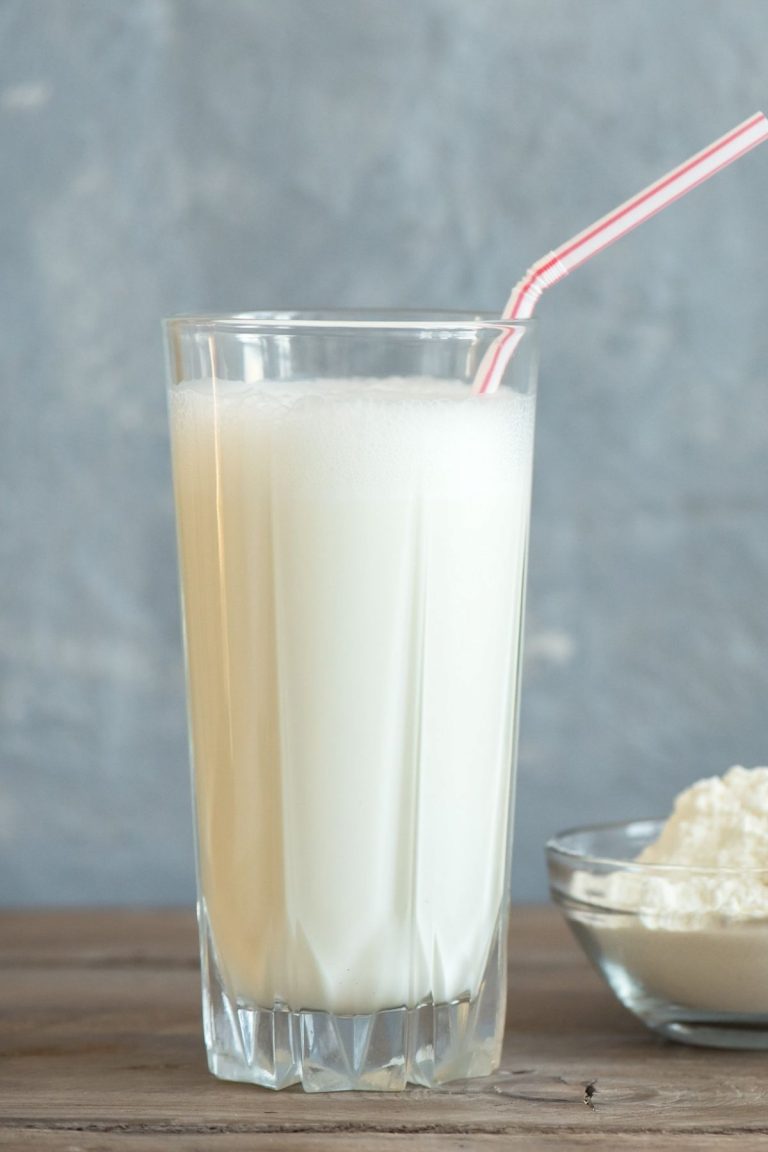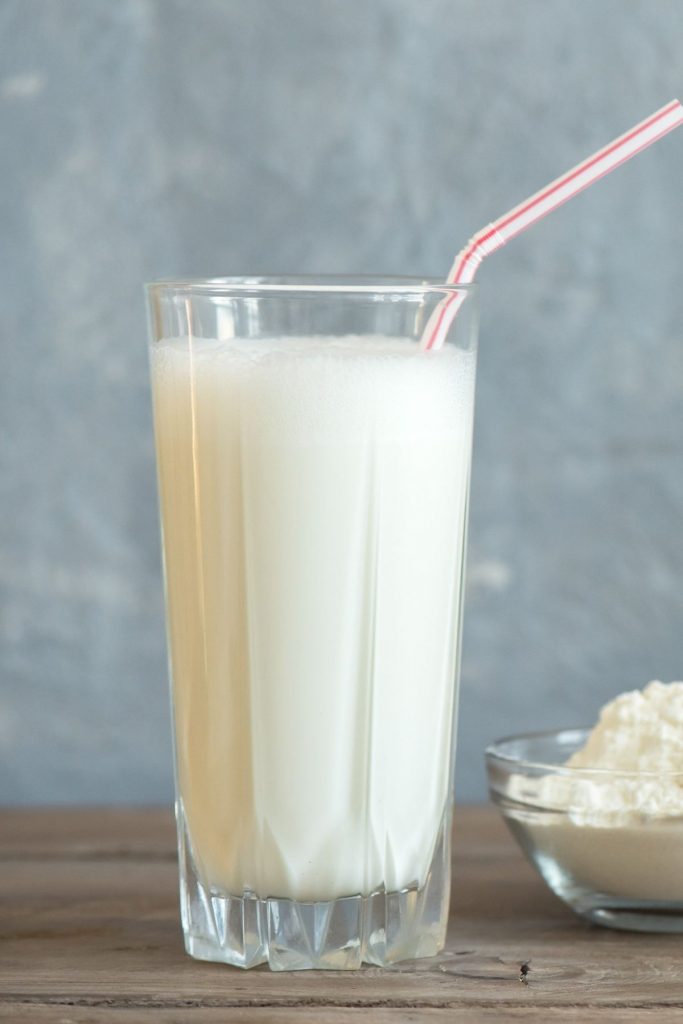 Made with vanilla extract, protein powder, banana, milk, and honey, this protein shake is a must-try! Perfect for right after your workout, this drink is light, smooth and completely satisfying.
This is an easy cookie recipe made with vanilla protein. These peanut butter protein cookies come together with just 4 ingredients and taste just like classic peanut butter cookies. With 10 minutes to prep and 12 minutes to bake, you'll be able to enjoy this treat whenever you like! 
The name of this recipe doesn't lie! These pancakes are light, fluffy, and made with just 5 ingredients. Plus, they're low carb, low fat and only have 200 calories per serving!
These sweet treats taste just like the ones you grew up eating – with a bit of a twist. All you need are a few simple ingredients and 10 minutes of prep time. They're high in protein and you can also make them dairy free! 
Just 2 ingredients! These egg white protein crêpes are super-easy. High in protein and low in crabs, this recipe is both delicious and healthy! All that's missing is your favorite toppings.
Chocolate Protein Powder Recipes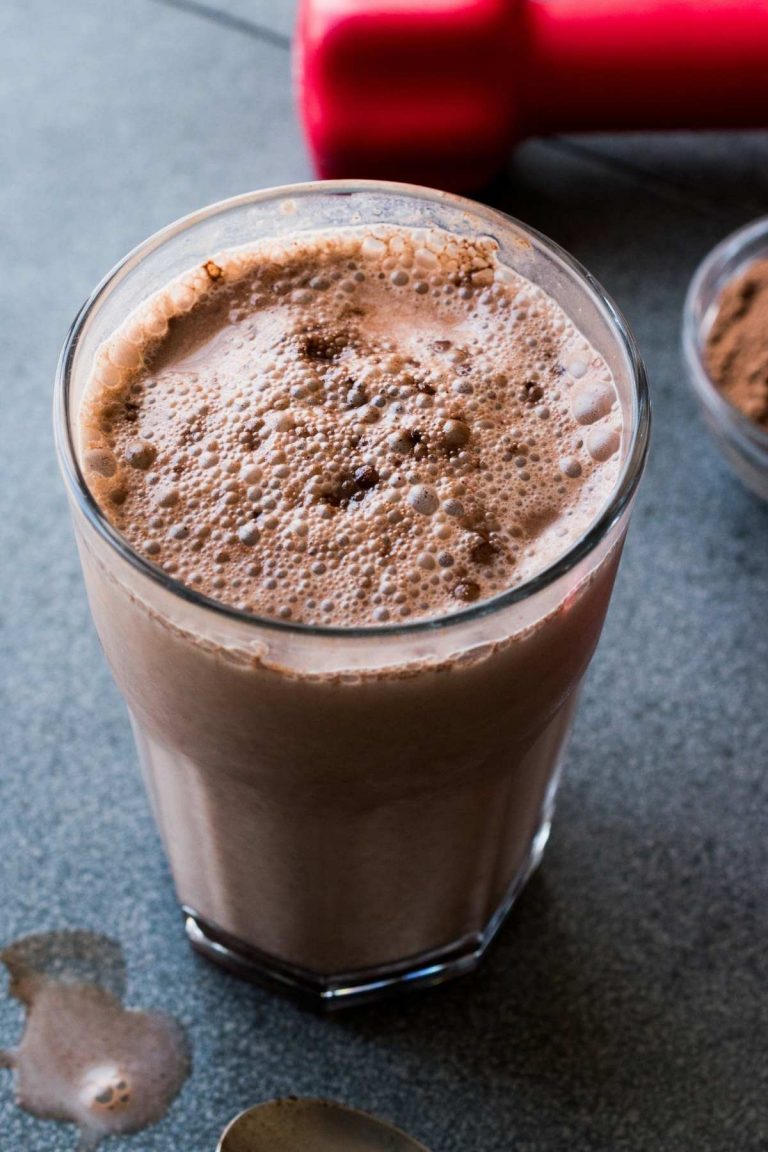 If you're particular about the taste of protein shakes, give this recipe a try. Requiring just two tablespoons of pea protein powder, it won't affect the taste of your shake. Loaded with fruits, this smoothie is packed full of nutrition.
Gluten-free, low carb, vegan and nut-free – that's exactly what you'll get with this recipe. These chocolate peanut butter protein balls are delicious and quick to make!
Here's the healthy breakfast recipe you've been searching for. Made with chocolate protein powder and chocolate chips – this dish will easily satisfy your cravings for something warm, chocolatey and guilt free.
Easy Protein Powder Smoothie Recipes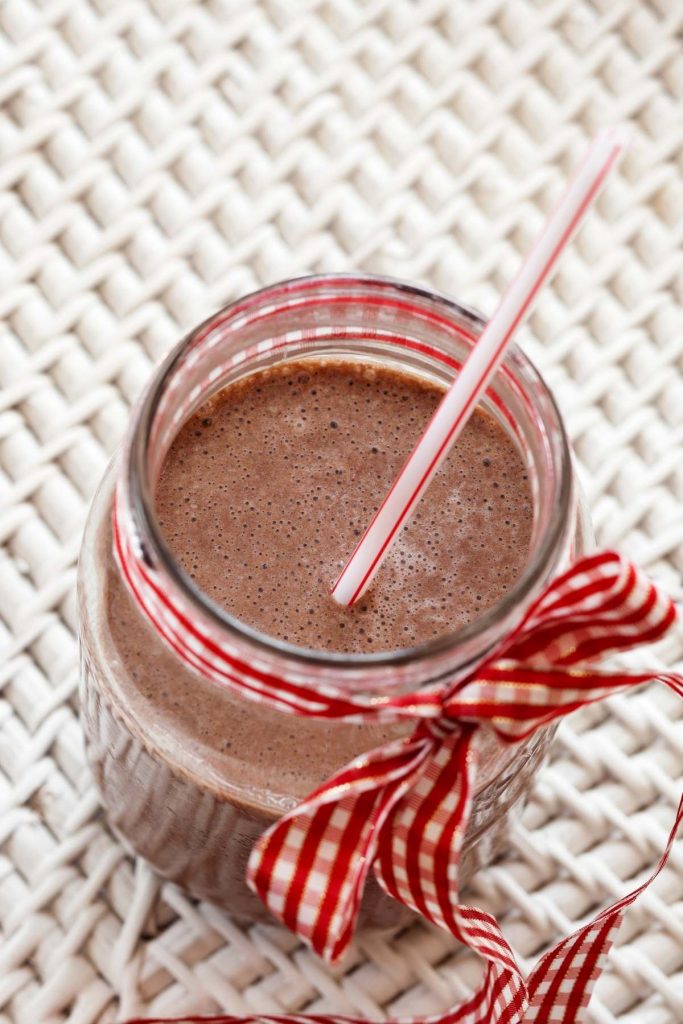 Instead of reaching for sugar-laden pastries, try this sweet-tasting recipe instead! Chunky monkey protein smoothie is the answer to all of your cravings! It's smooth, chocolatey and filling! 
You'll get the best of two worlds here – chocolate and berries! Ready in less than 15 minutes, this protein smoothie is one of the best.  It's thick enough to eat with a spoon but smooth enough to drink! Plus, you can top it with some crunchy granola too!
Packed with protein, easy to make, and incredibly delicious, this smoothie gets its delicious taste from protein powder, banana, and almond milk. It's rich, creamy and tastes great right after your workout!
Other Popular Protein Powder Recipes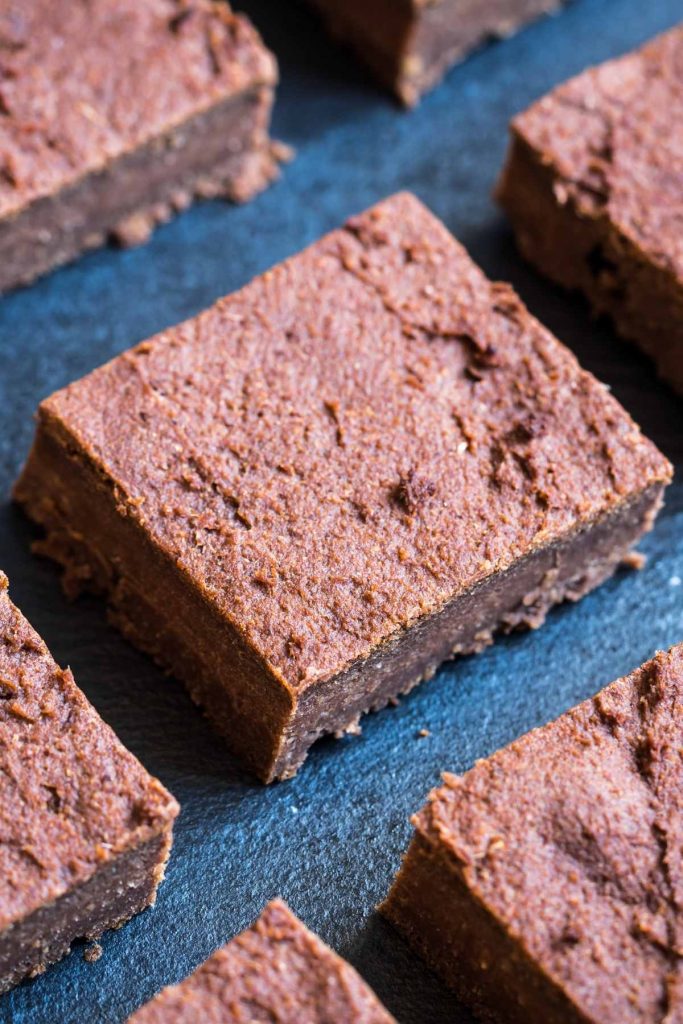 Here's an easy recipe for protein brownies that come together with just 4 ingredients. The best part? They're super fudgy too! This recipe doesn't require any eggs or grains and is also sugar-free! 
If you're new to the protein shake game, get ready to learn how to make a whey protein shake right at home. It's quick, easy and you'll even get some tips on how to make it customizable. 
Hungry and craving chocolate? You'll love this one! These low-carb protein bars are packed with a delicious chocolate hazelnut flavor. Plus, they're high in protein and low in carbs. 
Thick, creamy, and just what you need,  this delicious cookies & cream protein shake is perfect for breakfast, a snack, or a dessert! It's perfectly healthy, so go ahead and enjoy! 
Is Protein Powder Good for Weight Loss?
This truly depends on who you ask! Manufacturers claim that their products can help lower body fat and assist with weight loss. While that may be true, the thing to remember is you still need to follow a healthy diet to lose weight. Replace meals with a protein shake, drink water, and follow a proper exercise regime.
Does Protein Powder Expire?
Whether opened or not, most whey protein powders stored under normal conditions have a shelf life of 9–19 months. However, there are some protein powders that contain additives that can extend the shelf life for up to 2 years.
You May Also Like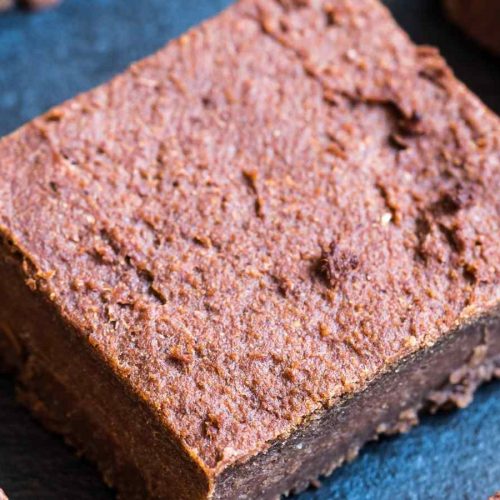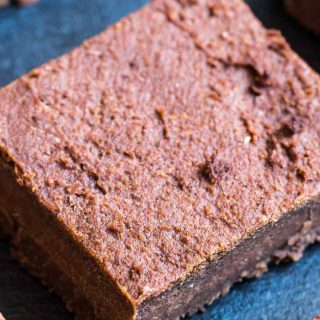 Easy Protein Powder Brownies
Here's an easy recipe for protein brownies that come together with just 4 ingredients. The best part? They're super fudgy too! This recipe doesn't require any eggs or grains and is also sugar-free! 
Print
Pin
Rate
Ingredients
1

tablespoon

protein powder

1/2

cup

smooth peanut butter

1

cup

banana puree

¼

cup

cocoa powder

5 to 6

drops

stevia or Splenda

optional, for sweetness
Instructions
Line a small sheet pan with parchment paper and set aside.

Preheat your oven to 350ºF

In a bowl, mix all your ingredients into a thick and smooth batter.

Spoon the batter onto the sheet pan, and spread evenly.

Bake for 12 to 15 minutes, or just enough that a skewer comes out clean.

Remove and allow the brownie to cool for a few hours before cutting it into 8 pieces. Enjoy!
Tried this recipe?
Follow or tag us on Pinterest @izzycooking