We've collected 13 of the Best Pescatarian Recipes that are easy to make for those who don't eat meat but still love fish and seafood. They are quick to make, and perfect for weeknight dinners. Most of the Pecastarian meals are Keto, healthy, and great for weight loss.
The Pescatarian diet is easy to follow with these quick and delicious recipes.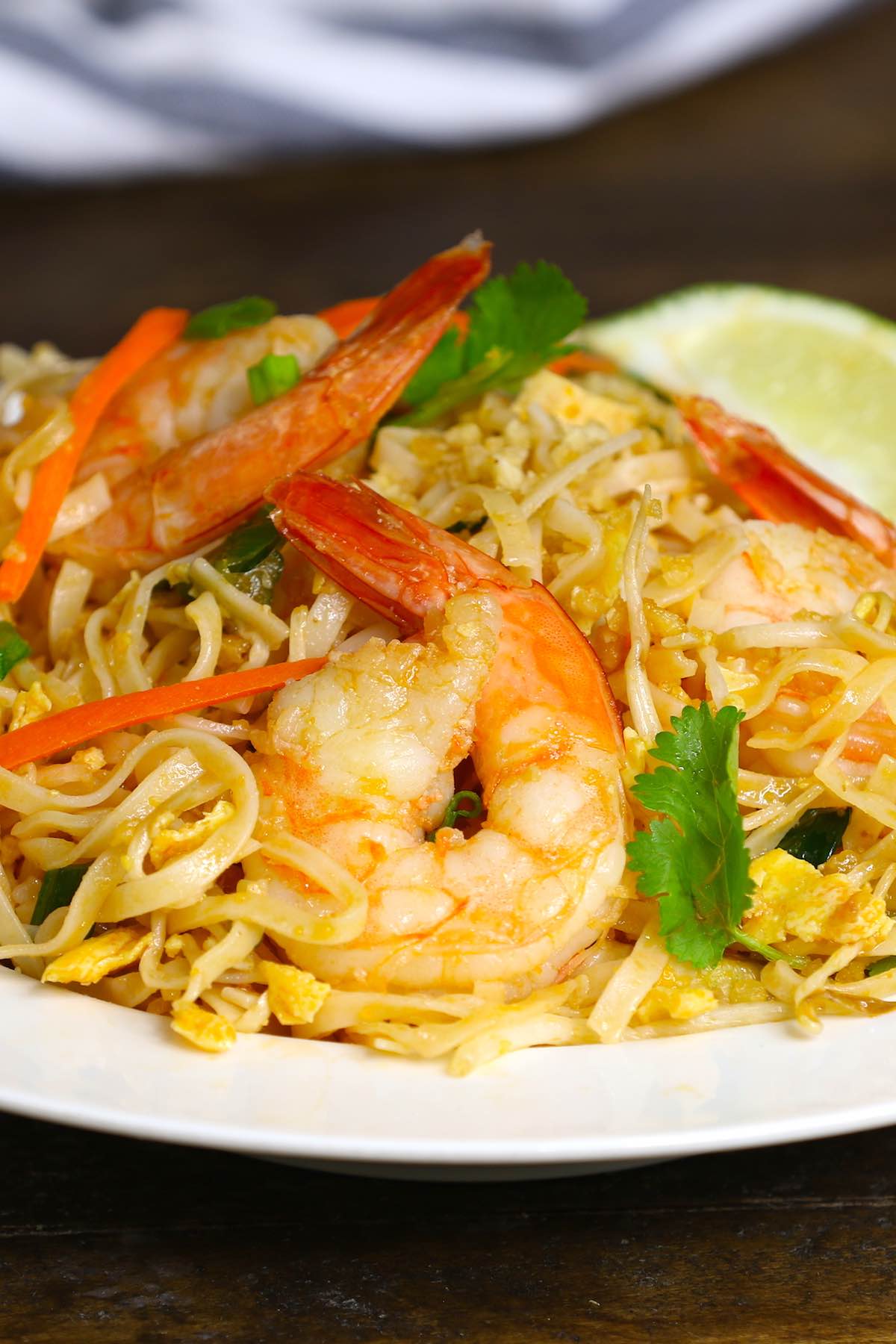 What is a Pescatarian?
Pescatarians follow a mostly vegetarian diet but also consume fish and seafood. They have a lot in common with vegetarians.
Some common food for pescatarians include vegetables, fruits, nuts, seeds, whole grains, beans, eggs, and dairy. They don't eat any meat or poultry, but eat fish, shrimp, and other seafood.
What can Pescatarians Eat for Breakfast?
As the pescatarian diet allows eggs and dairy, there are many items can be included for breakfast. Below are some popular food:
Eggs
Milk
Cheese
Cereals
Fruits
Nuts
Fish and Other Seafood
Is Pescatarian Diet Healthy?
This diet is considered beneficial as it allows more flexibility compared to a vegetarian diet. It contains high levels of Omega 3 fatty acids, which are important for fighting against heart disease, obesity, and cancer.
Best Pescatarian Recipes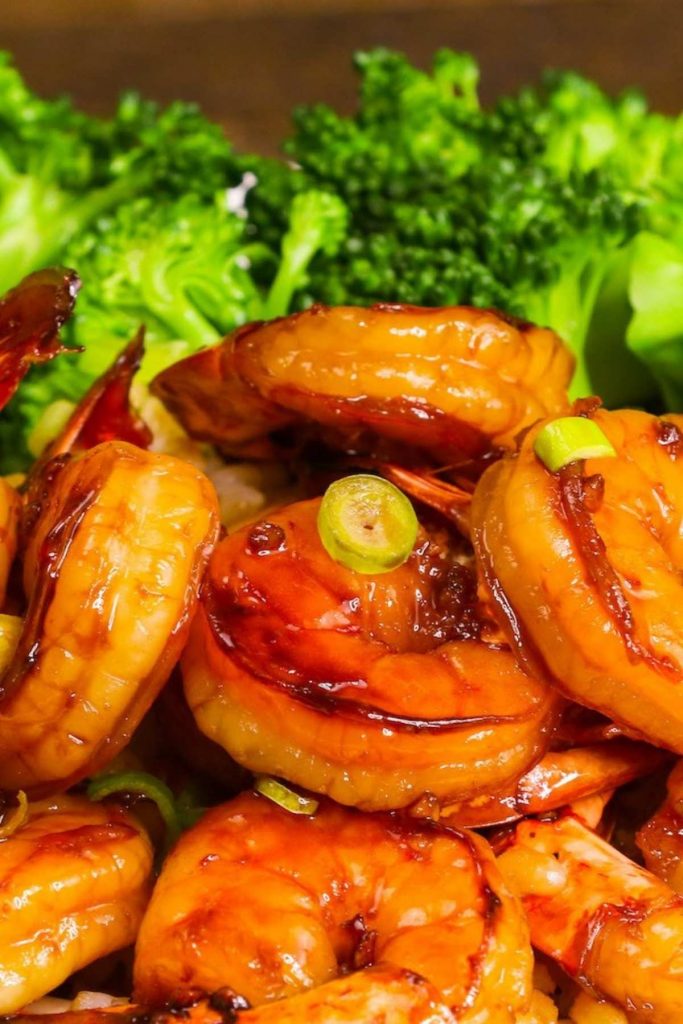 If you like a little heat, give this dish a try. It's sweet, spicy, and takes just 20 minutes to prepare. Serve it with your favorite sides, or on a bed of mixed greens for a healthy meal!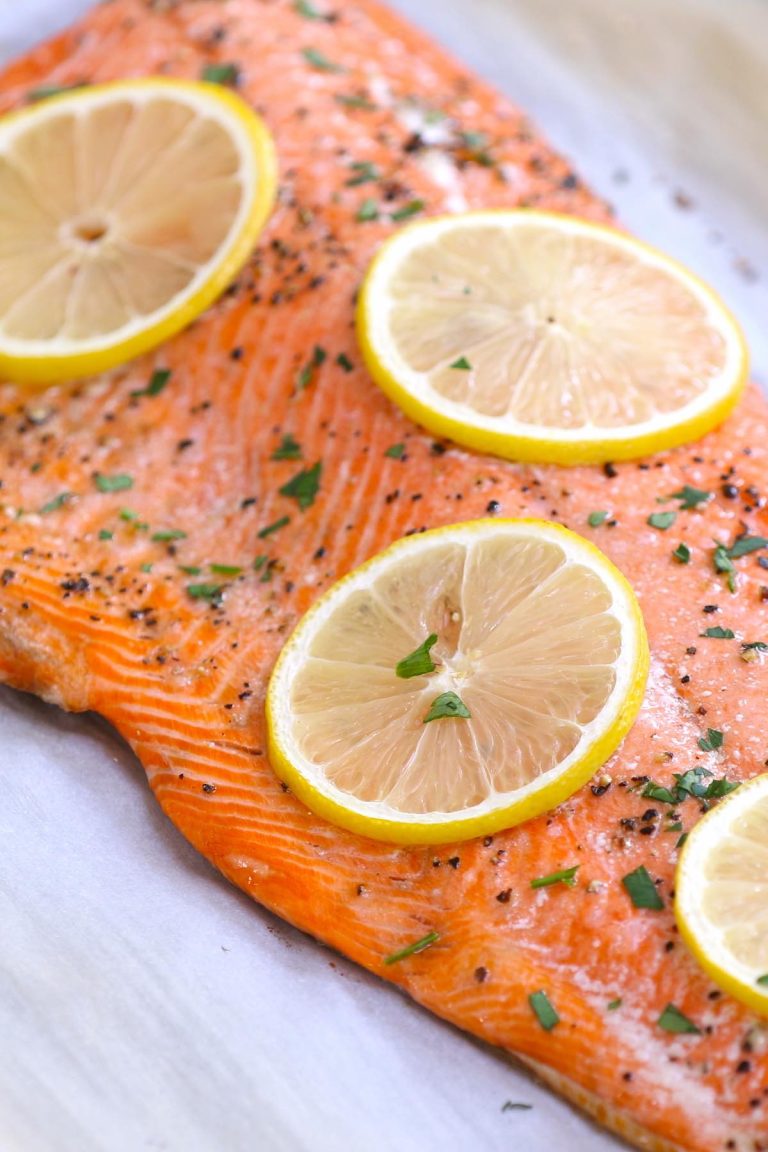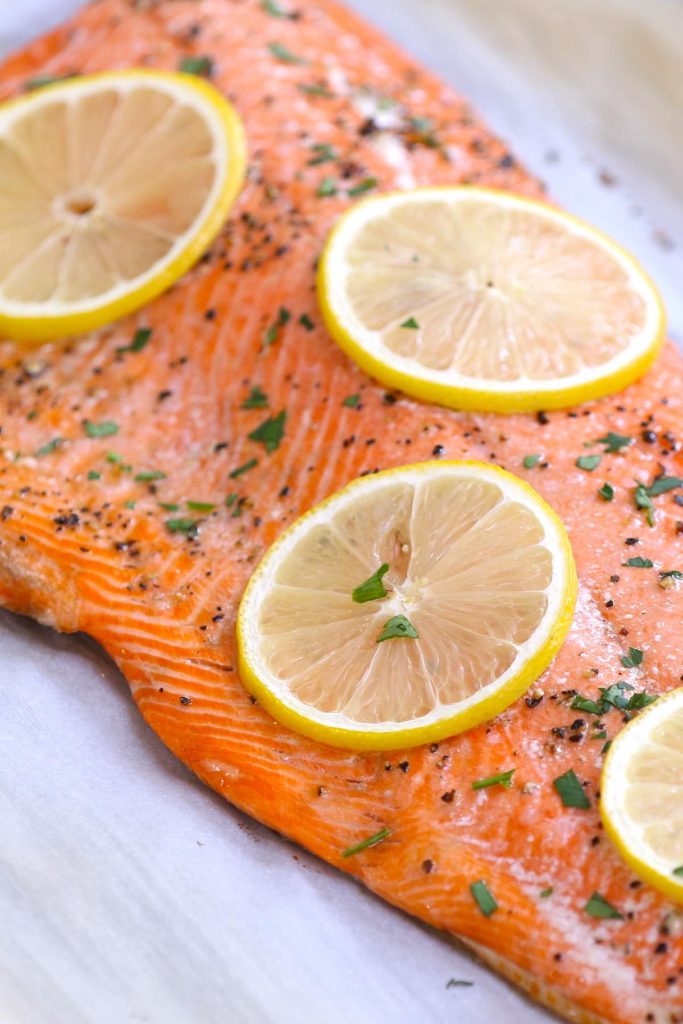 Rich in flavor and super-healthy, sockeye salmon is a favorite among fish lovers. Serve it with scalloped potatoes and roasted zucchini for a delicious meal.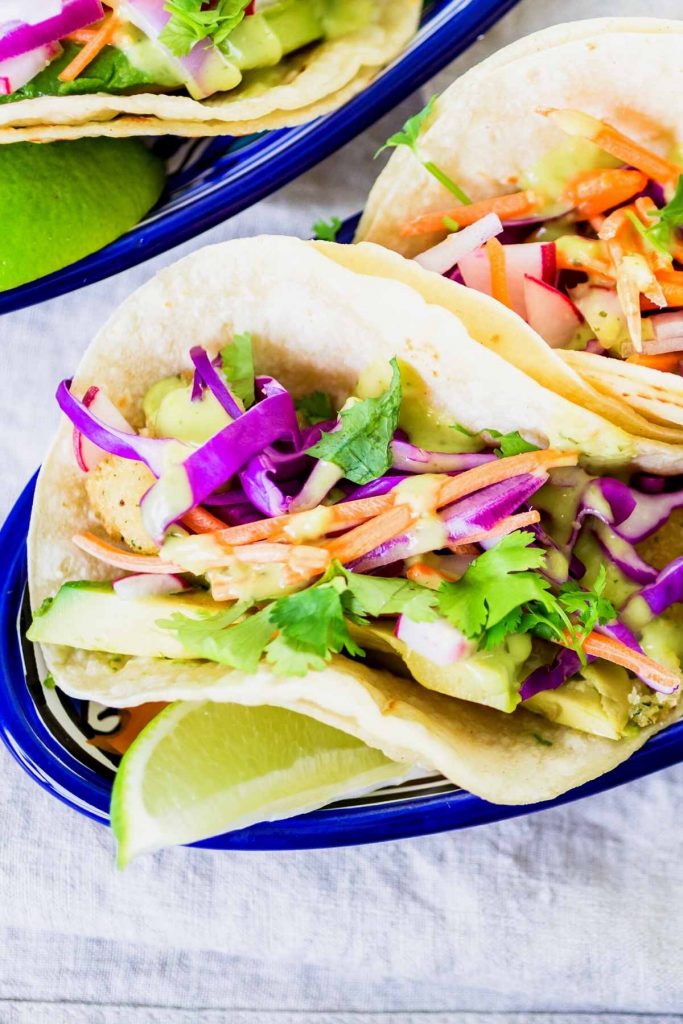 Better than the tacos at your favorite restaurant, they're filled with perfectly seasoned tender white fish, and topped with all of your favorites.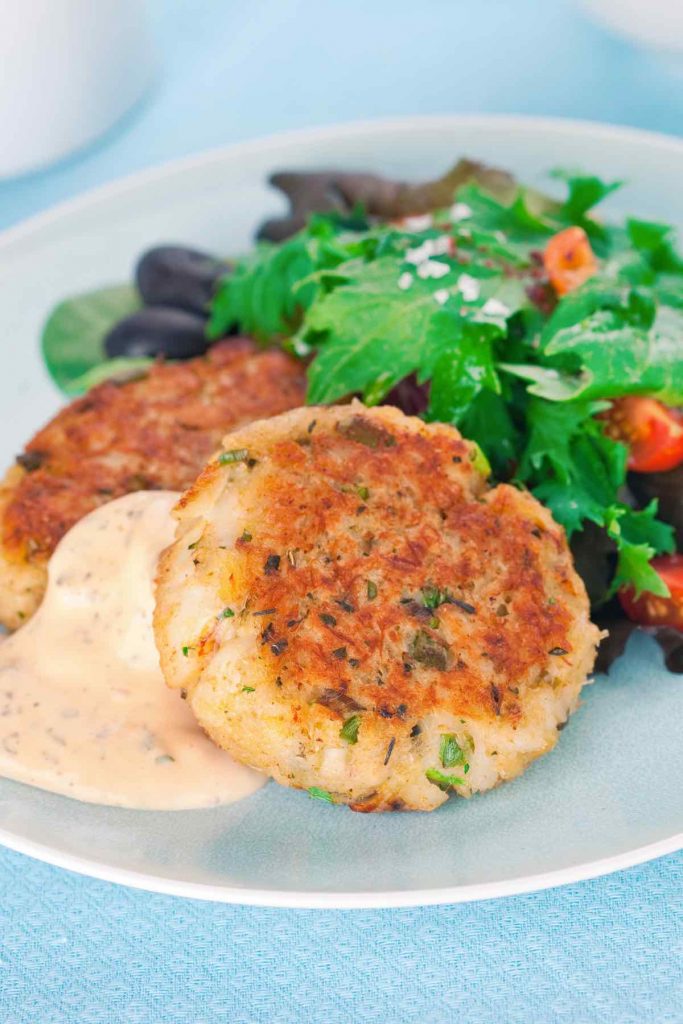 Popular with just about everyone, it's easy to make crab cakes at home! This recipe also includes a creamy dip that you'll love.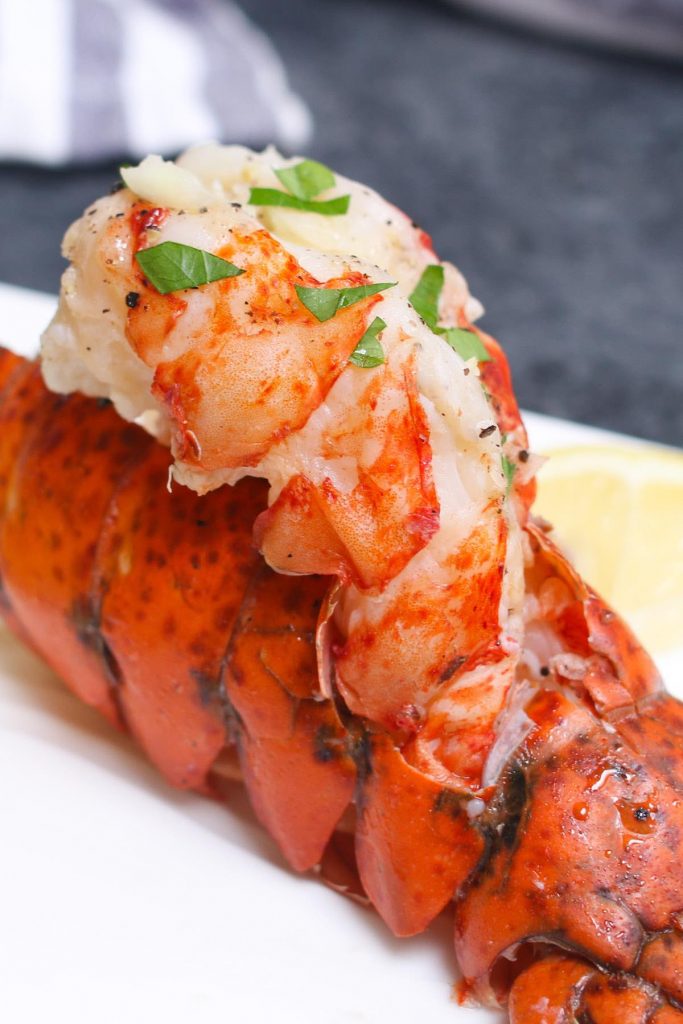 Lobster cooked using the sous vide method is guaranteed to be tender and full of flavor. You'll have a restaurant-quality meal in about an hour!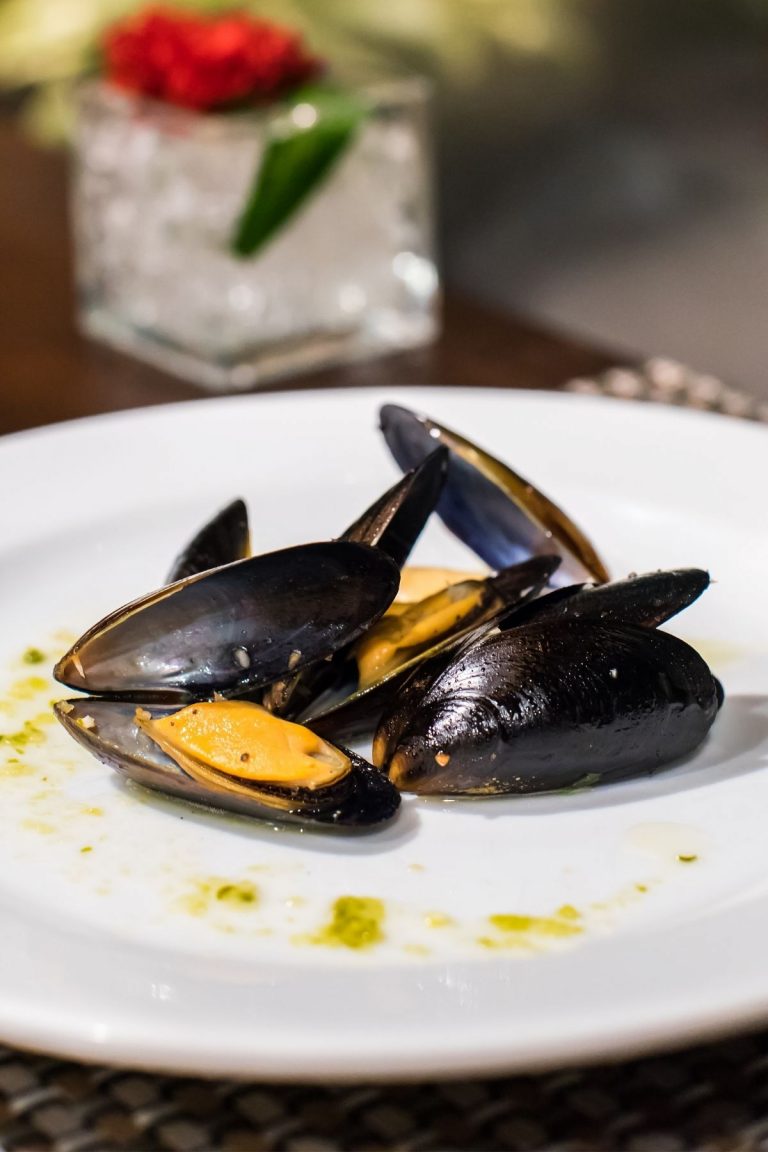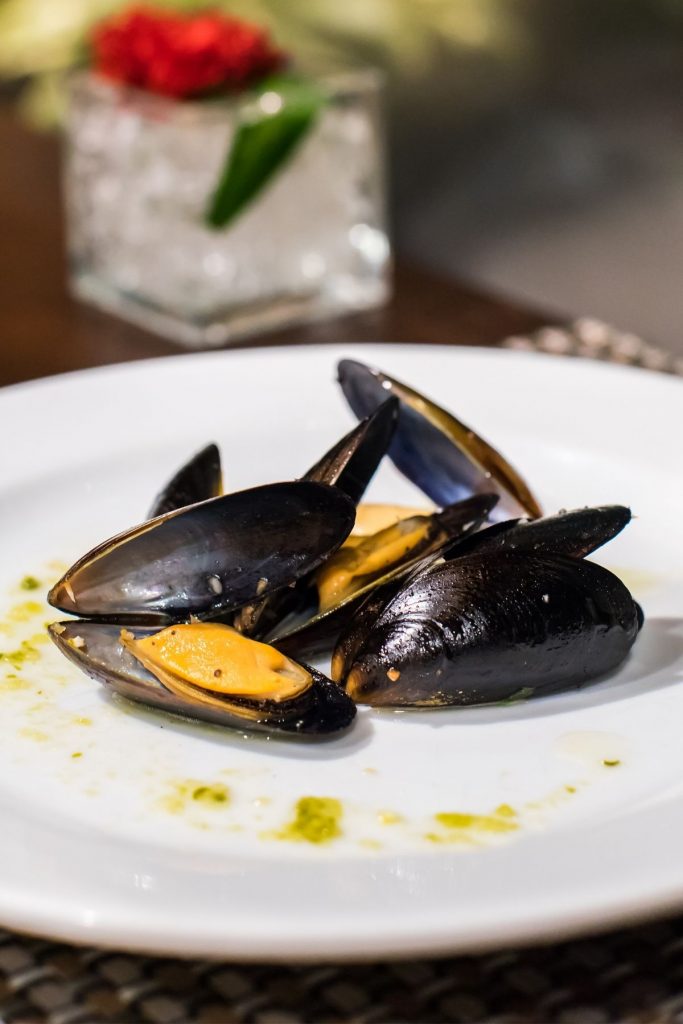 Popular with seafood lovers, black mussels are easy to cook and full of flavor! This recipe serves 2, so it's perfect for date night!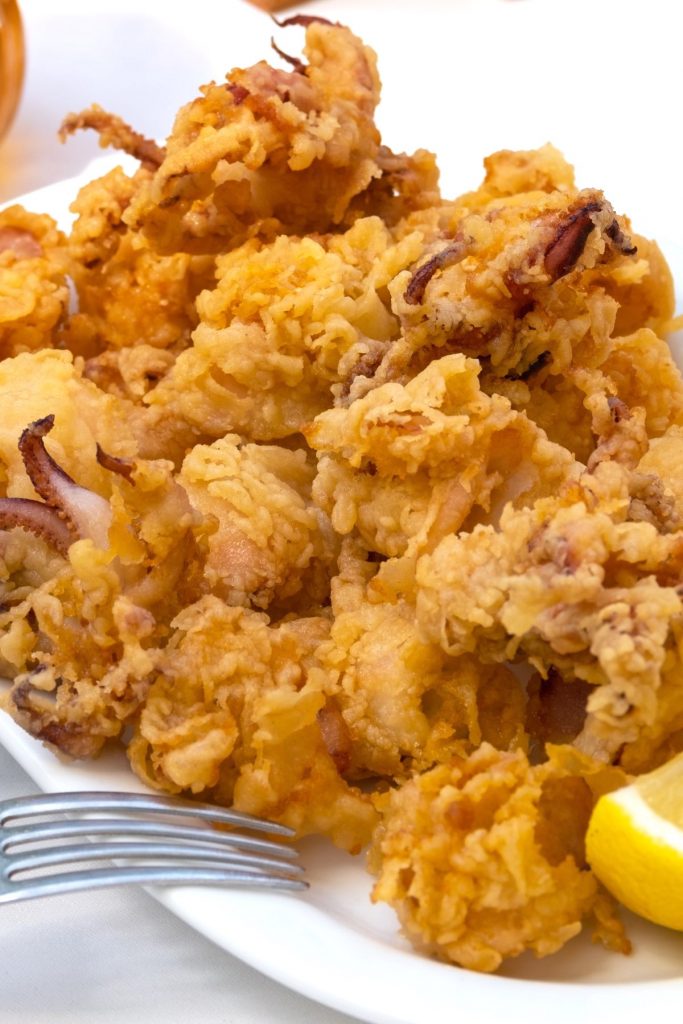 Popular as an appetizer, the key to tender octopus is to avoid over-cooking it. This recipe also includes a marinade. All you need is a creamy dip and you're good to go!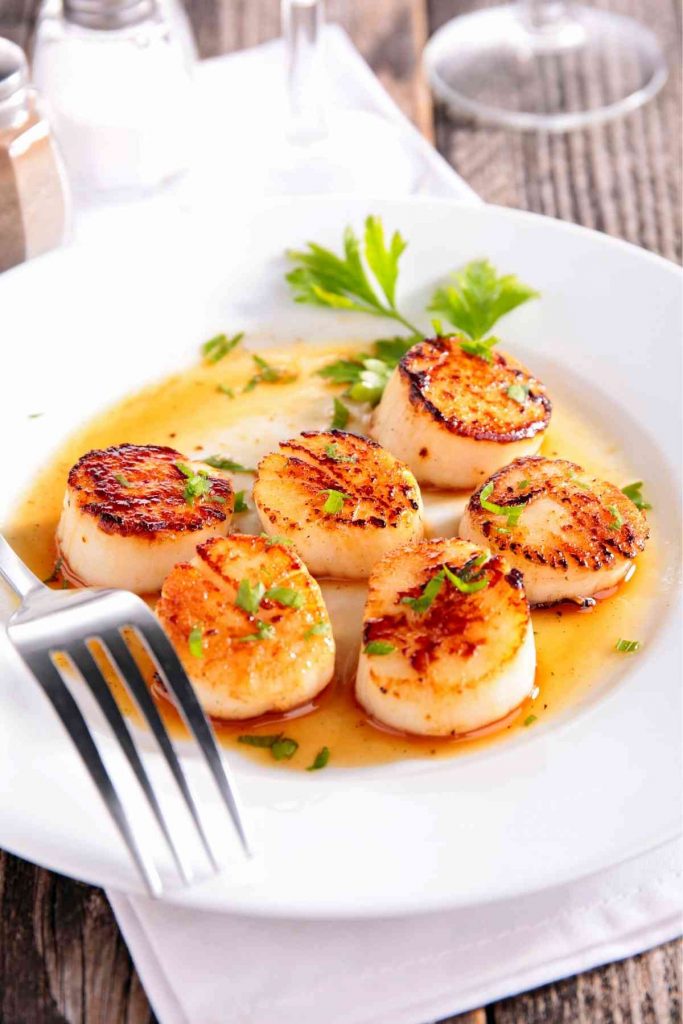 Lean, delicious, and a great source of lean protein, scallops take just minutes to prepare. They'd be perfect served with steamed rice and glazed carrots.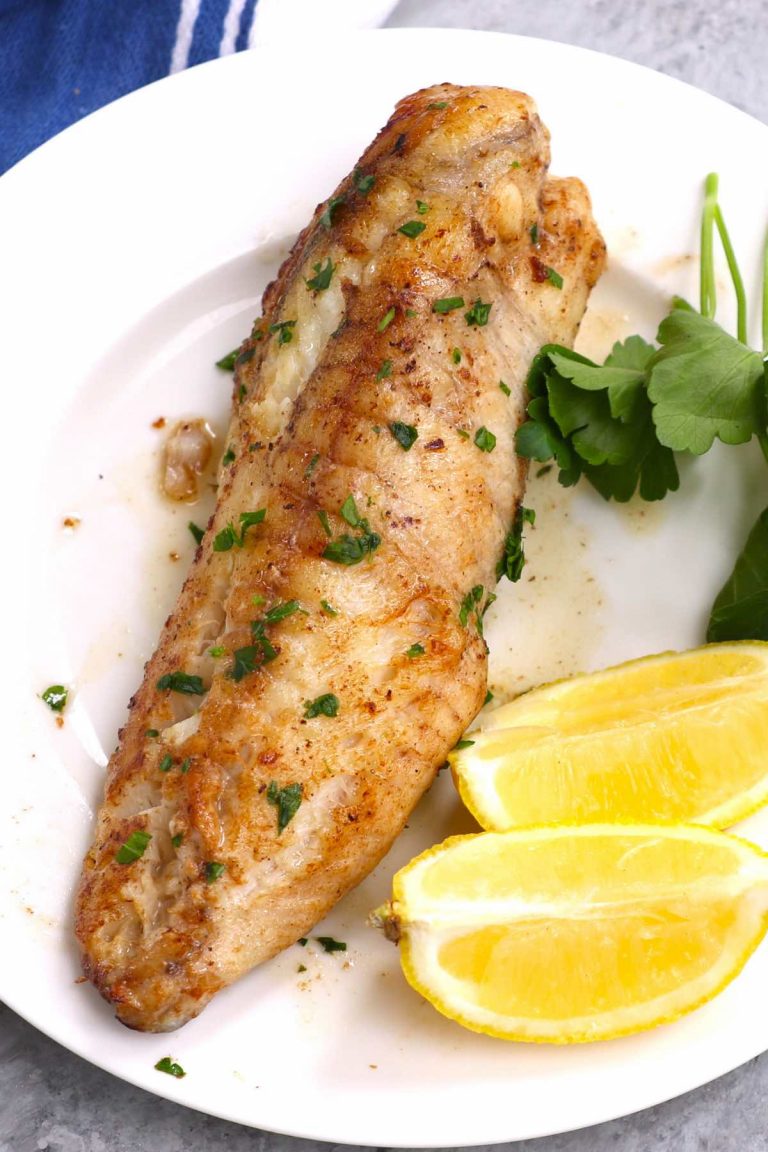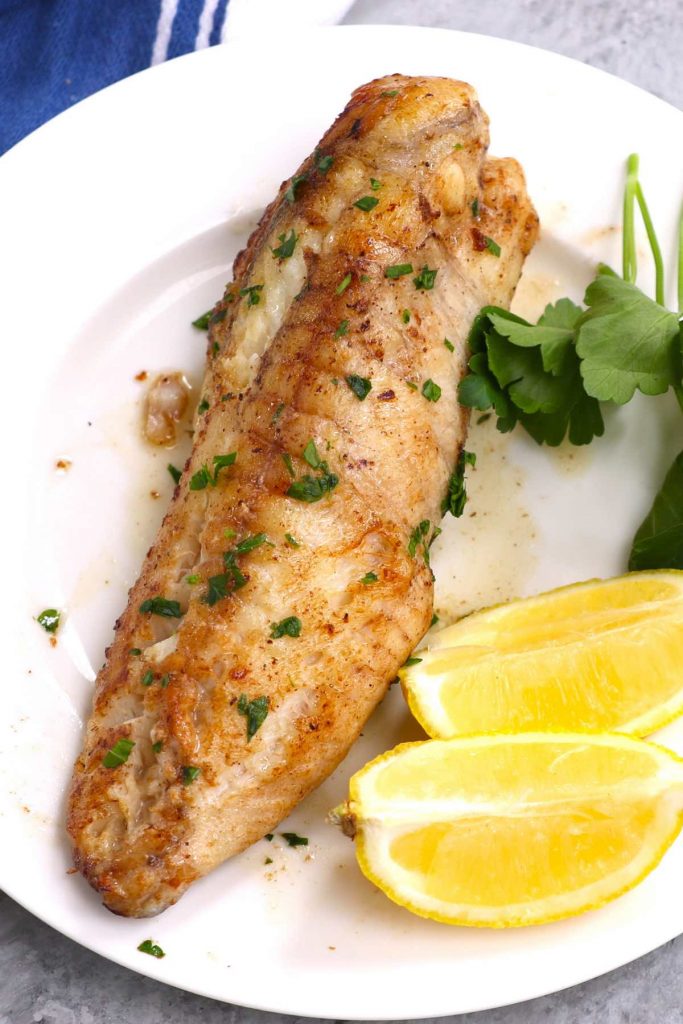 Versatile, lean, and an excellent source of protein, monkfish has a rich and meaty texture. It holds up well to grilling or baking, so be sure to add it to your grocery list.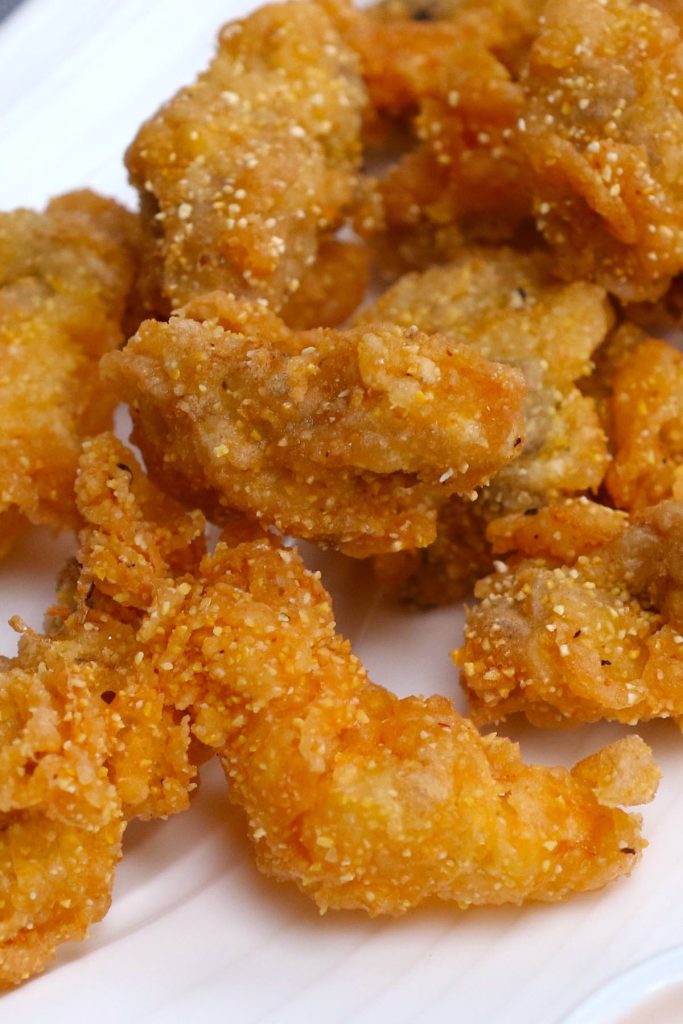 If you're looking for something different to serve as an appetizer, give these fried oysters a try. They use just a handful of ingredients and are ready to eat in less than 30 minutes.
Instead of deep-fried battered haddock, try this healthier version. It has a crispy crumb coating that's perfect with its mild flavor.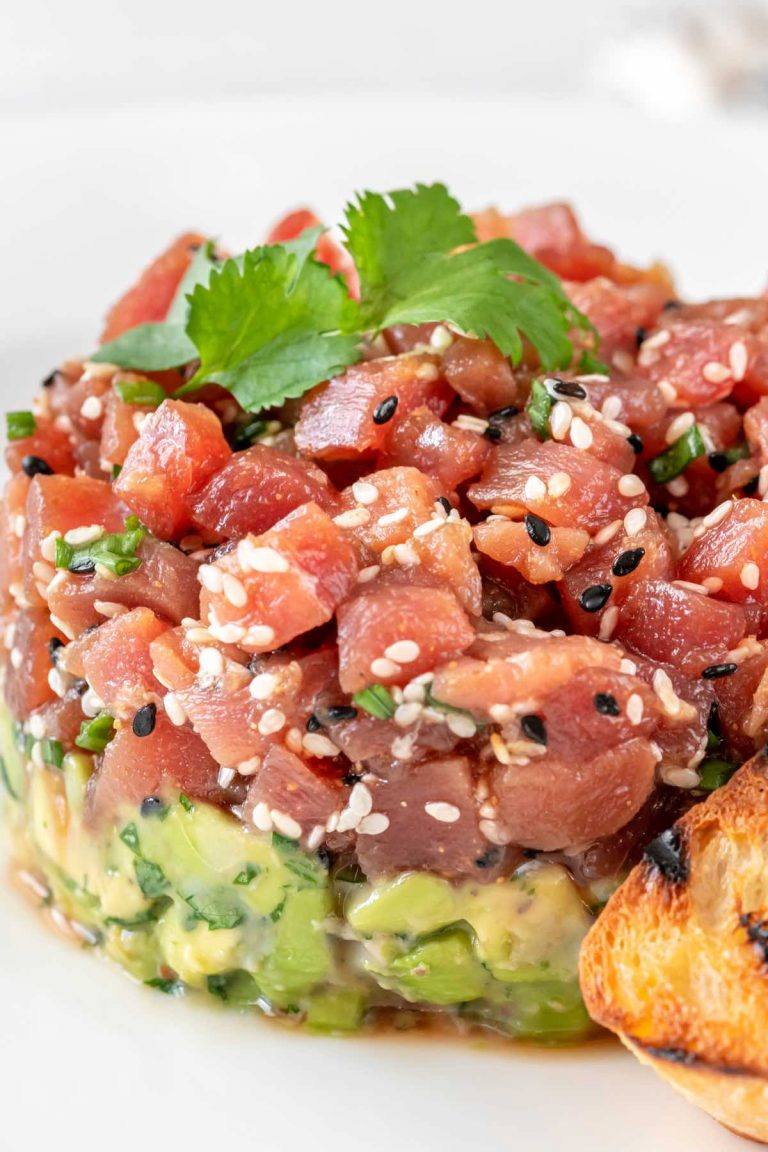 Perfect in a poke bowl, or served with crispy nacho chips, tuna tartare is a delicious treat. Serve it as an appetizer or build it into your menu as part of the main course.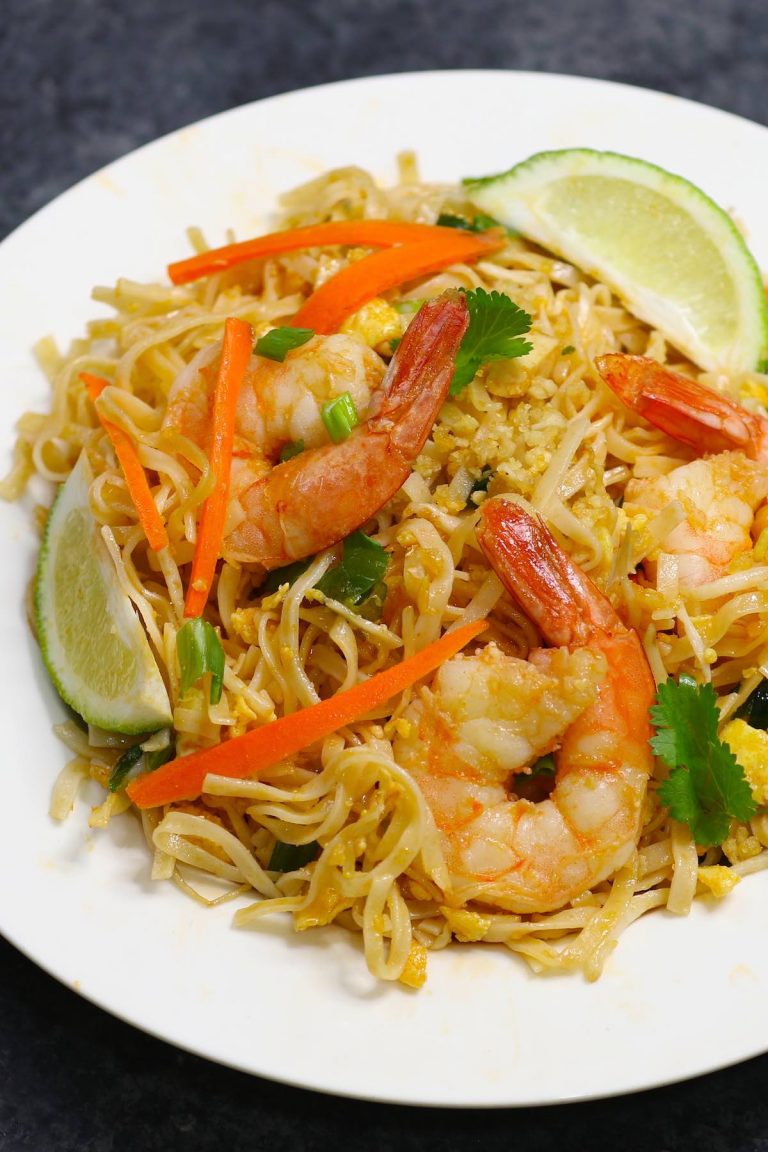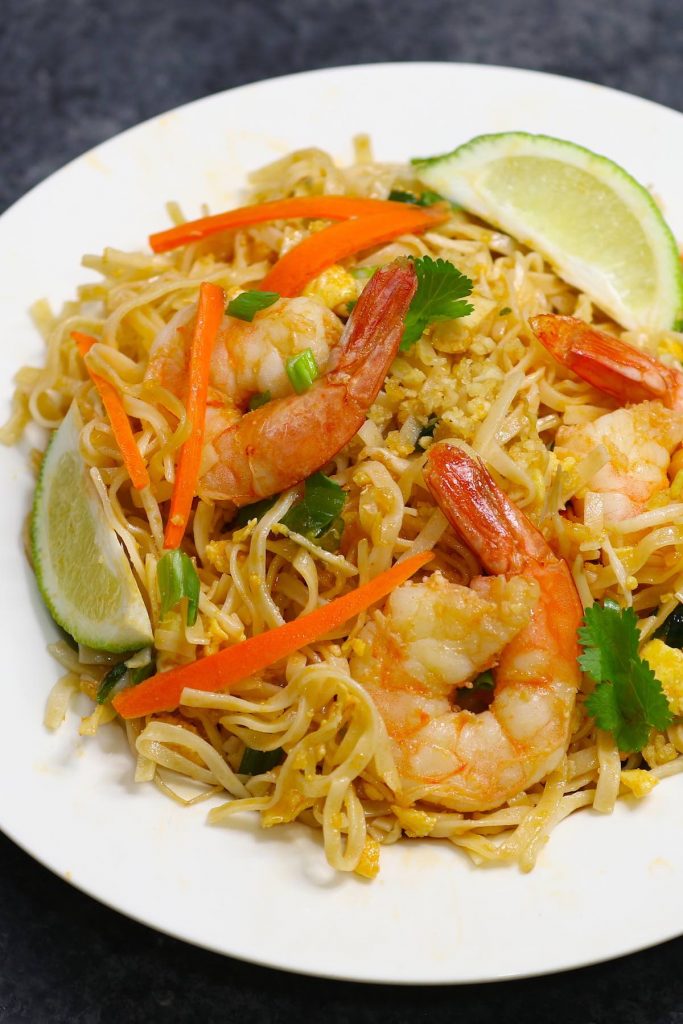 If you're craving Thai food, here's an easy recipe for shrimp pad Thai that only takes 20 minutes to put together!
You May Also Like
Easy Pescatarian Meals (Sriracha Shrimp Recipe and More)
If you're on a Pescatarian diet, give this Srirach Shrimp a try. It's sweet, spicy, and takes just 20 minutes to prepare. Serve it with your favorite sides, or on a bed of mixed greens for a healthy meal!
Print
Pin
Rate
Ingredients
1

lb

raw shrimp peeled and deveined

thawed

2

tablespoons

sriracha add more if desired

¼

cup

honey

4

cloves

garlic minced

2

tablespoons

soy sauce

1 ½

tablespoons

rice vinegar

1

tablespoon

vegetable oil
Instructions
Thaw shrimp under running water if necessary.

In a medium bowl, mix together srirach sauce, honey, garlic, soy sauce and vinegar.

Add shrimp and half of the marinade into a zip-lock bag or container to marinate.

In a large skillet over medium-high heat, add oil. Once hot add shrimp (discard the marinade) in a single layer and add the rest of the sauce.

Stir fry 3-4 minutes until pink and opaque (flip half way, about 2 minutes each side).

Transfer shrimp to a serving plate.

Thicken the sauce and remove from heat. Add the shrimp back and coat thoroughly.

Garnish with green onion. Enjoy!
Tried this recipe?
Follow or tag us on Pinterest @izzycooking