Known for its intensely sweet taste, molasses is often used to add a distinctive sweet flavor to baked goods, sugary sweets, sauces, and stews. If you're not in the habit of keeping molasses in your pantry and need some for a recipe, there are some good substitutes available.
In today's article, we're sharing some general information about molasses, some excellent substitutions to use in its place, and even a recipe for homemade molasses that you can make yourself.
This post may contain affiliate links. Please read my disclosure policy.
What is Molasses?
Are you familiar with the term "as slow as molasses?" It's 100% accurate because molasses is dark, sweet, sticky, and so thick that it takes quite a bit of time to pour it out of the carton! If you've tasted brown sugar, its flavor and color are the results of molasses. Because of its intense flavor, a little bit of molasses goes a long way. Most of the molasses used in baking and cooking are made from sugar cane. Some molasses is made from sugar beets.
What Does Molasses Take Like?
Molasses has a flavor that's a combination of very sweet and smokey, with notes of caramel and coffee. Dark molasses has the strongest flavor, light molasses is milder, and blackstrap molasses is slightly bitter and isn't as sweet.
Types of Molasses
Unsulfured vs Sulfured Molasses
Molasses is available in unsulfured and sulfured versions. Sulfured molasses contains preservatives that can slightly change the flavor of the molasses.
Light vs. Dark Molasses
Dark molasses has less sugar than light molasses.
Blackstrap Molasses
This type of molasses isn't as sweet as the others and is considered to be the healthiest. It is often used in savory dishes.
Tips for Using Molasses Substitute
Because molasses has a very distinctive flavor, the substitute you use can change the taste of the dish.
Most substitutes won't be as dark as molasses, so keep this in mind if color is an important aspect of the dish you're making.
Molasses is hygroscopic, which means it attracts moisture. It adds richness, and moisture to baked dishes.
Best Molasses Substitutes
1. Brown Sugar (Our Top Pick)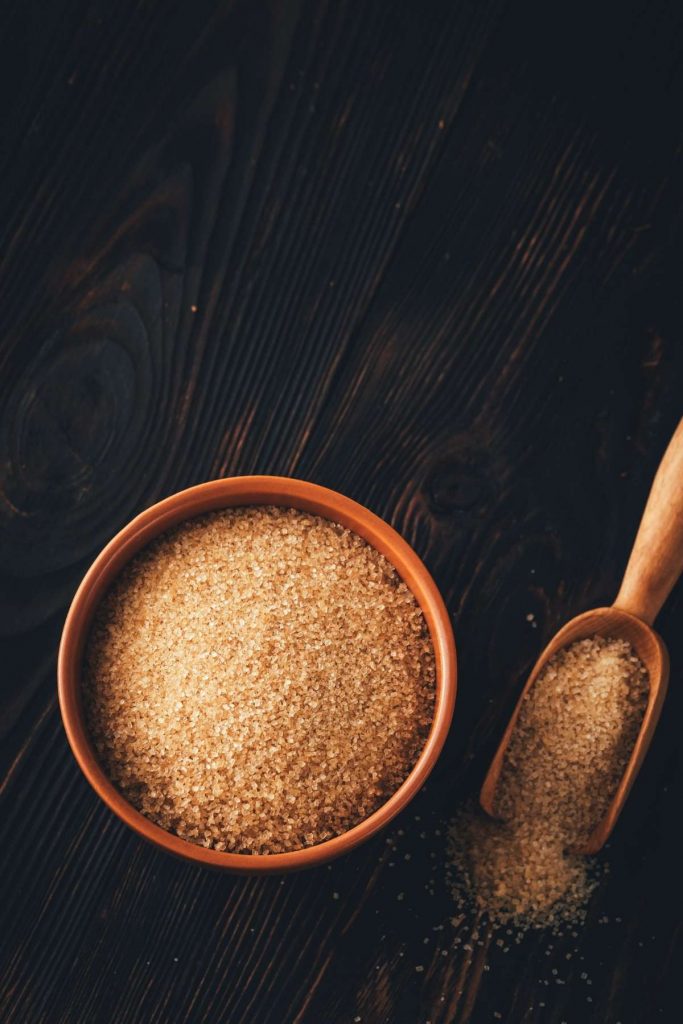 Brown sugar contains molasses and has a touch of molasses flavor, so it can be used as a substitute. In savory recipes, use brown sugar at a ratio of 1:1. For baked goods, use a ratio of ¾:1. So use ¾ cup of brown sugar for every 1 cup of molasses. You may need to add a couple of tablespoons of water to achieve the consistency you need.
2. Honey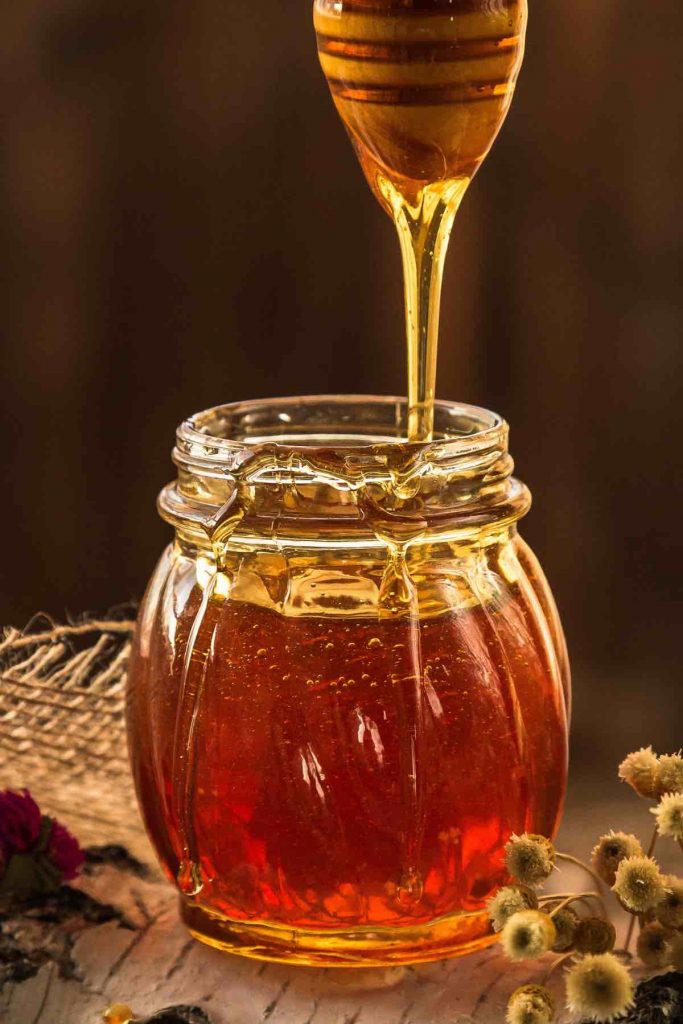 Honey can be used in place of molasses but the flavor of the dish will be missing the distinctive smokey and caramel flavor. Use honey at a ratio of 1:1.
3. Dark Corn Syrup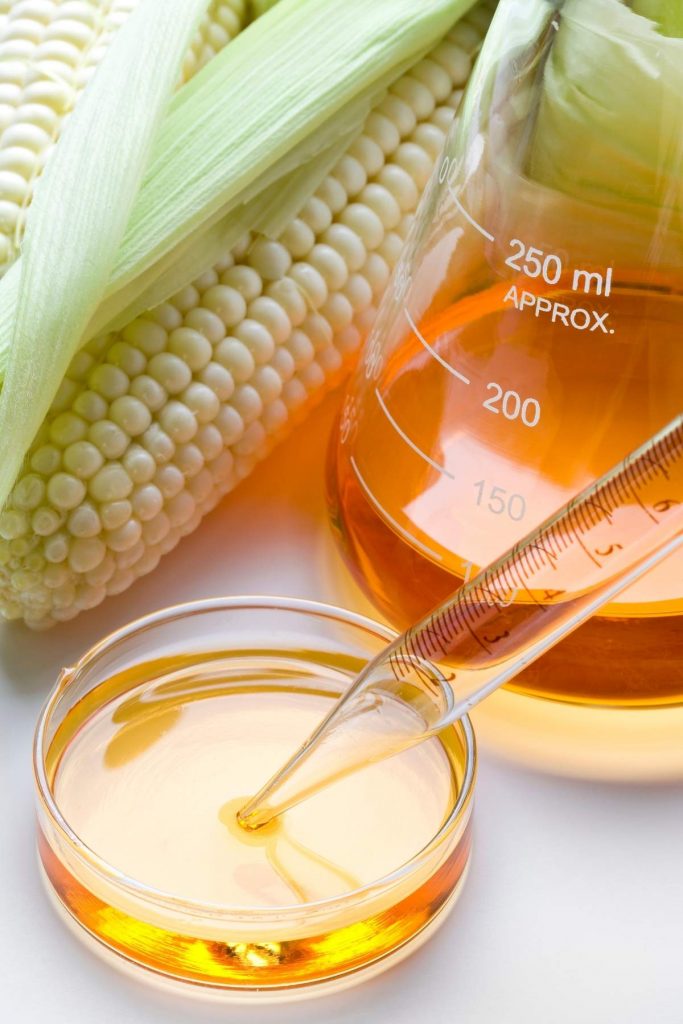 Dark corn syrup has a similar color to molasses but doesn't have as much flavor. Use it at a ratio of 1:1. For more flavor, use an equal amount of something more flavorful like brown sugar or honey.
4. Maple Syrup
Maple syrup is much thinner than molasses but does have notes of malt and caramel flavors. When using maple syrup in place of molasses, choose one that's dark in color. Use it at a ratio of 1:1.
5. Granulated Sugar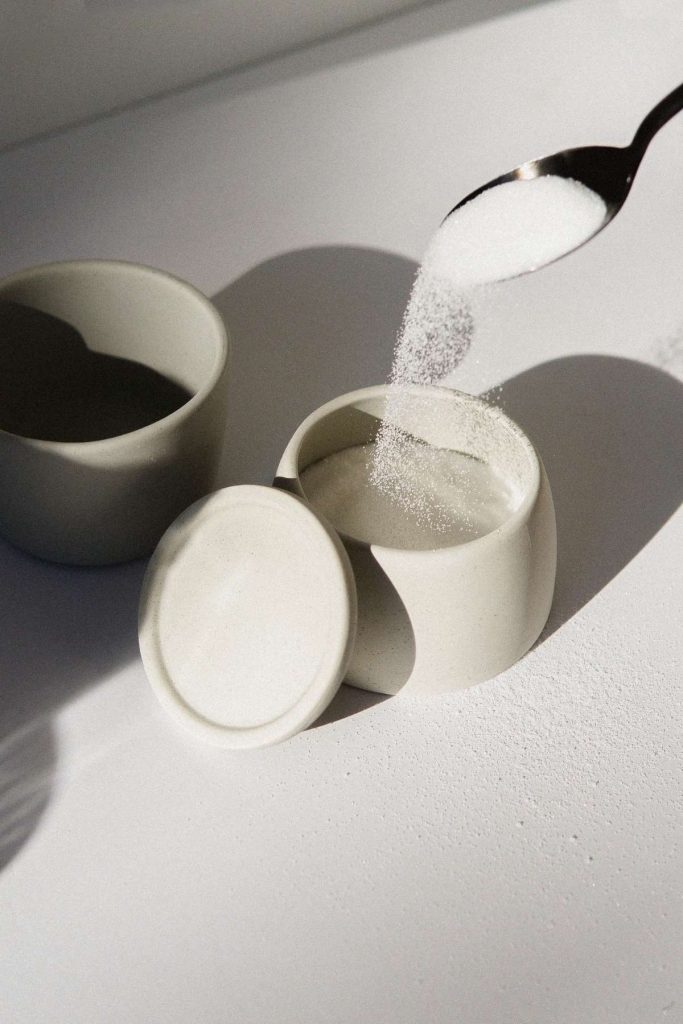 Regular granulated sugar will add sweetness to your dish but not a lot of flavor or color. It is best used in dishes that specify light molasses. Use a ratio of ¾:1. So use ¾ cup of white sugar for every 1 cup of molasses. You may need to add some water to achieve the consistency you need.
6. Rich Simple Syrup
Made with a mixture of 3 parts sugar to 1 part water, rich simple syrup can replace molasses in recipes. Add a little more water if needed to get the consistency you want.
7. Black Treacle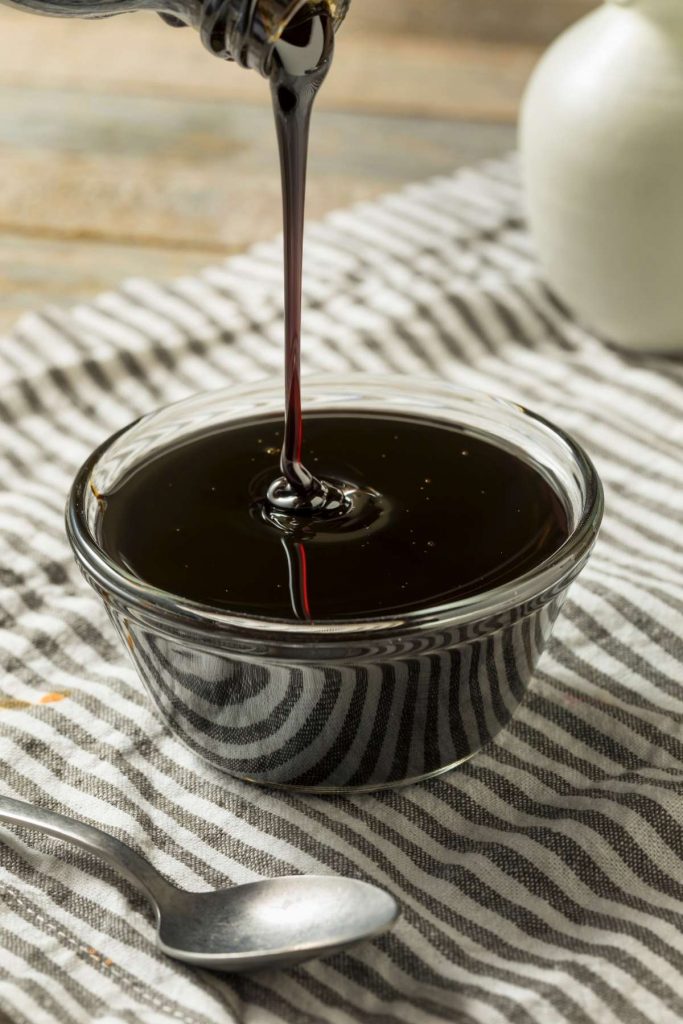 This product from the U.K. is similar in color and flavor to American molasses. It is, however, darker, more bitter, and has a pleasant smokey taste. Use it at a ratio of 1:1.
8. Golden Syrup
Golden syrup is made by evaporating sugarcane juice until it thickens. It has a mild flavor that has notes of caramel-butter. It's not as flavorful as molasses but will add a pleasant taste. Use it at a ratio of 1:1.
9. Barley Malt Syrup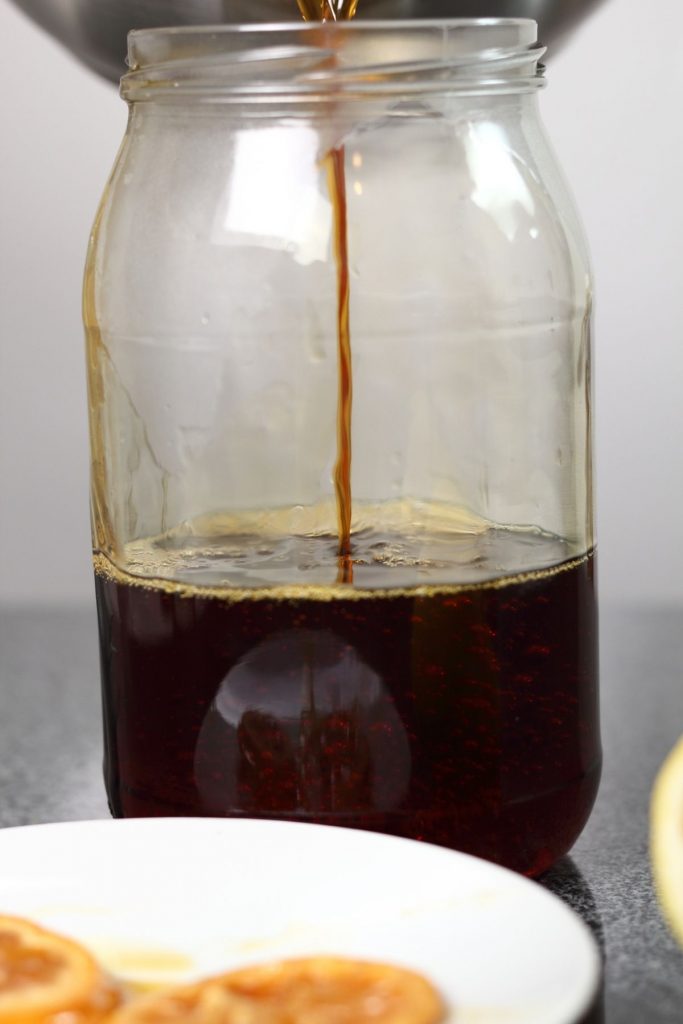 Made from malted barley, this option isn't as sweet. It would be best used in recipes that call for dark molasses. Use it at a ratio of 1:1, or if you need more sweetness, use 1 cup of barley malt syrup for every ⅔ cup of molasses.
Gluten-free and Natural Substitutes for Molasses
If you're avoiding the amount of sugar and possible sulfites found in molasses, consider the following options:
10. Brown Rice Syrup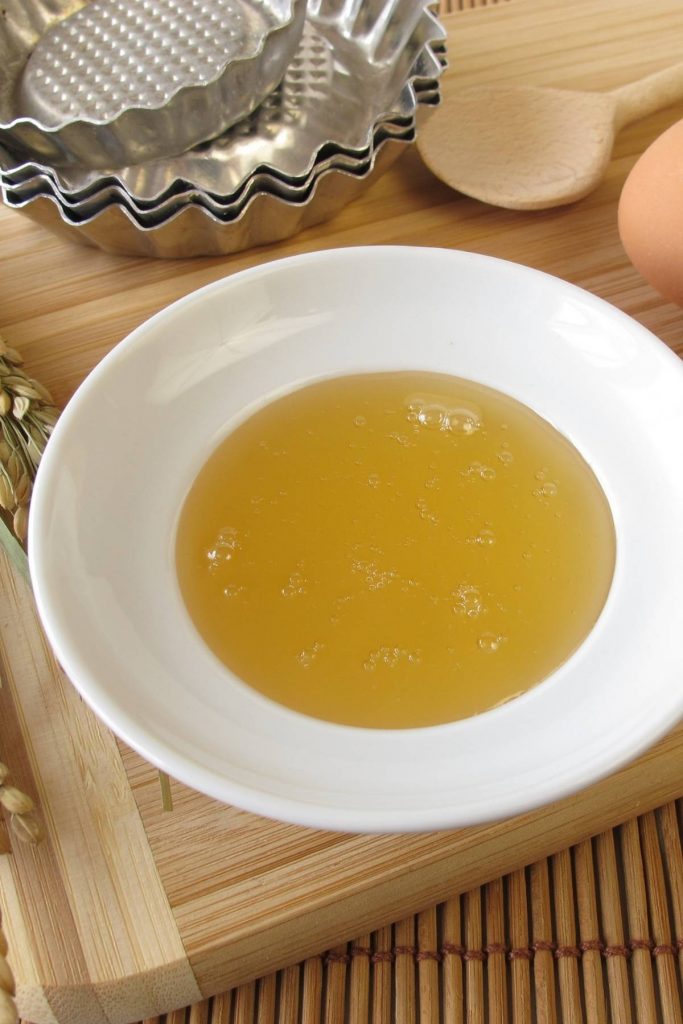 This is a great gluten-free option. It's not as sweet as sugar, and would be an excellent substitute for dark molasses. Use it at a ratio of 1:1 for a less sweet taste, or increase the ratio to 2:1 for a sweeter taste. So, for every cup of molasses, use ½ cup of brown rice syrup.
11. Coconut Nectar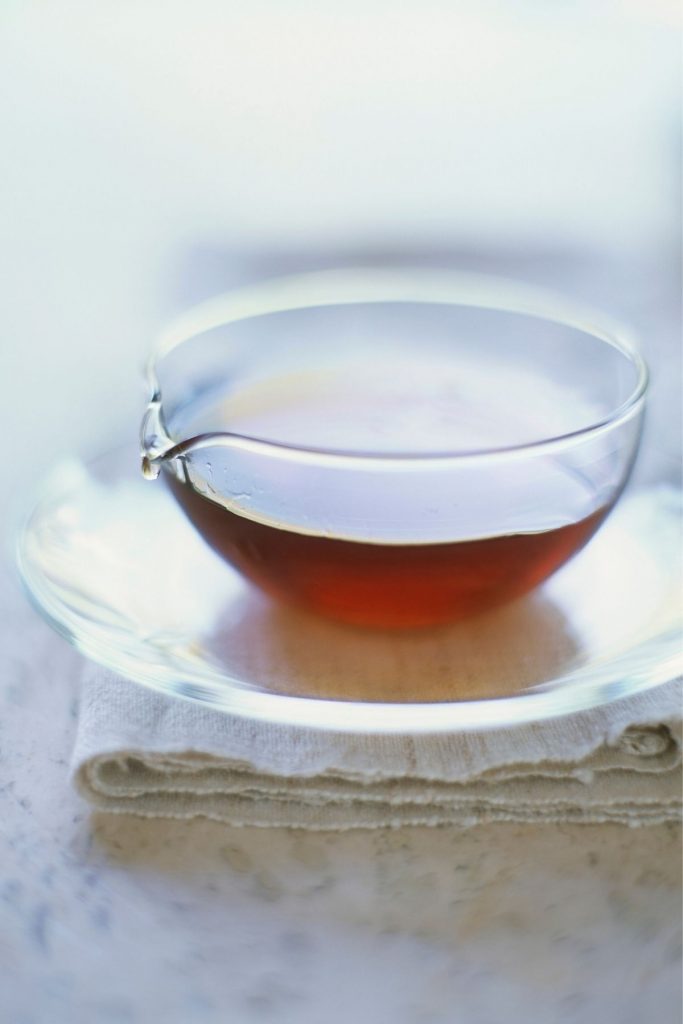 This option is all-natural, vegan, and gluten-free. It's made from the sap of coconut palm flowers and has a flavor that's similar to both light and dark molasses. Use it at a ratio of 1:1.
12. Dandelion Syrup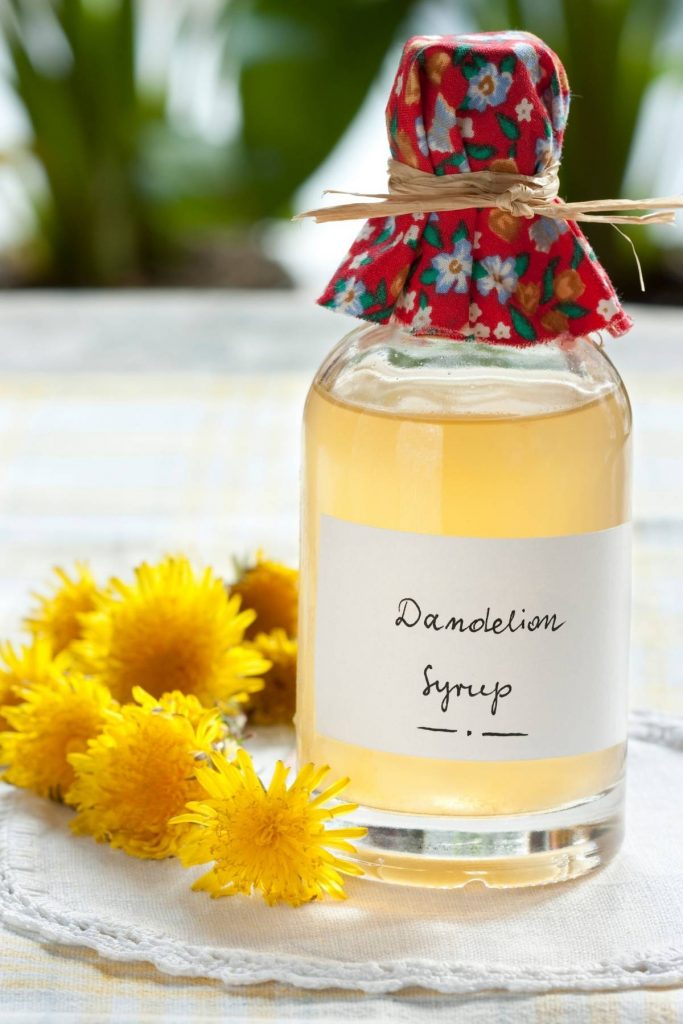 This natural sweetener is made by boiling the petals of dandelion flowers. Other flavorings are often added, so it's best to check the label and ingredient list. It has its own distinctive floral flavor and has a thick consistency similar to molasses. Use it at a ratio of 1:1.
Why Are Baked Goods Made with Molasses Denser?
Molasses is hygroscopic, which means it attracts moisture. Because of this, baked goods containing molasses have a texture that's moist and rich.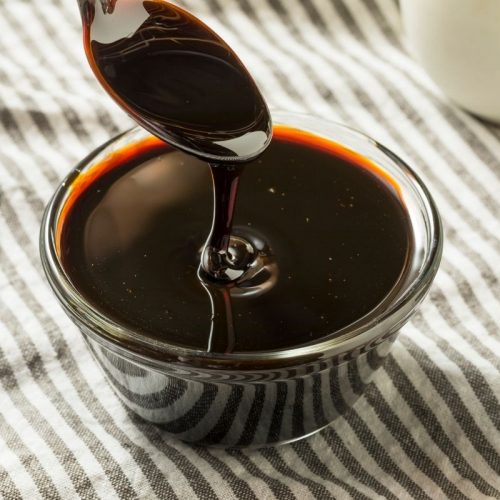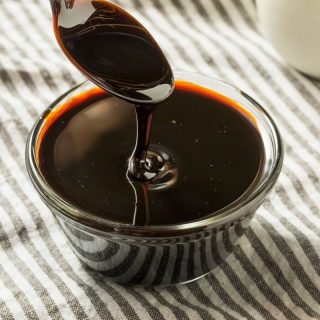 How to Make Homemade Molasses
This homemade version makes 1 cup of molasses.
Print
Pin
Rate
Ingredients
½

cup

honey

½

cup

brown sugar
Instructions
In a small bowl, add honey and brown sugar.

Mix well until the sugar is fully dissolved.
Tried this recipe?
Follow or tag us on Pinterest @izzycooking