Once you've learned the secrets to gluten-free baking, there's no limit to what you can do. Get inspired with this collection of 21 popular Gluten-Free Baking Recipes.
The gluten-free lifestyle doesn't have to mean denying yourself of your favorite sweet treats and baked goods. With a few simple swaps, it's super easy to make delicious cakes, pies, and breads that meet your dietary needs. Best of all, there's no need to compromise on taste or texture.
What Can I Use For Gluten-Free Baking?
Look for gluten-free flours like almond, buckwheat or arrowroot. Some gluten-free flours are a mixture of multiple flours. Though they're naturally gluten-free, they produce baked goods with a similar taste and texture to those baked with wheat flour.
Why Is Gluten-Free Baking Difficult?
When using gluten-free flours, certain adjustments will have to be made. Because they absorb more than wheat flours, you'll need to compensate by adding liquid. Gluten-free baking also requires additional leavening agents to add volume and improve the texture.
Tips and Tricks for Gluten-Free Baking 
Gluten is a protein that helps to bind and thicken batters and dough. To replace gluten, you can use a thickening agent like guar gum or xanthan gum. You'll need one teaspoon of xanthan gum per cup of gluten-free flour. Be sure to check if your flour already contains xanthan gum. If it does, you can omit it from your batter.
How Do I Make My Gluten-Free Baking More Fluffy?
When using gluten-free flours, your baked goods can come out flat or dense. Ingredients like eggs, xanthan gum, guar gum and unflavored gelatin help to give baked goods that fluffy texture we all know and love.
Gluten-Free Baking Recipes with Chocolate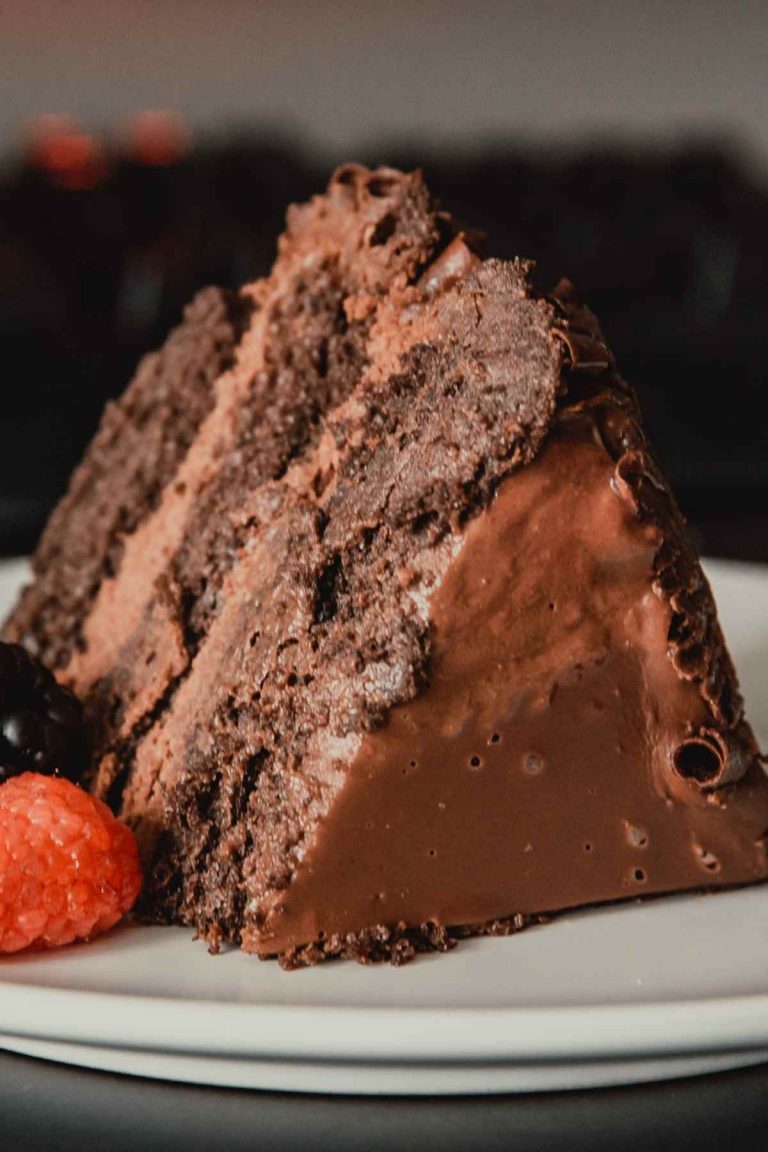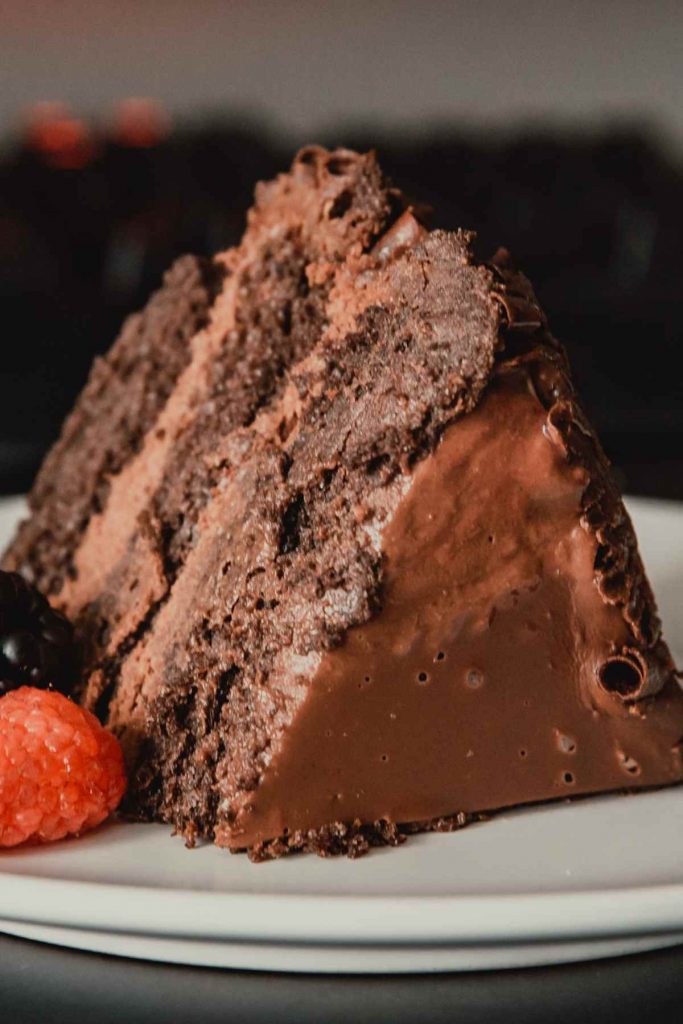 A gluten-free lifestyle doesn't mean you have to give up your chocoholic tendencies! Here's an easy gluten-free chocolate cake recipe that wins in the texture and taste departments.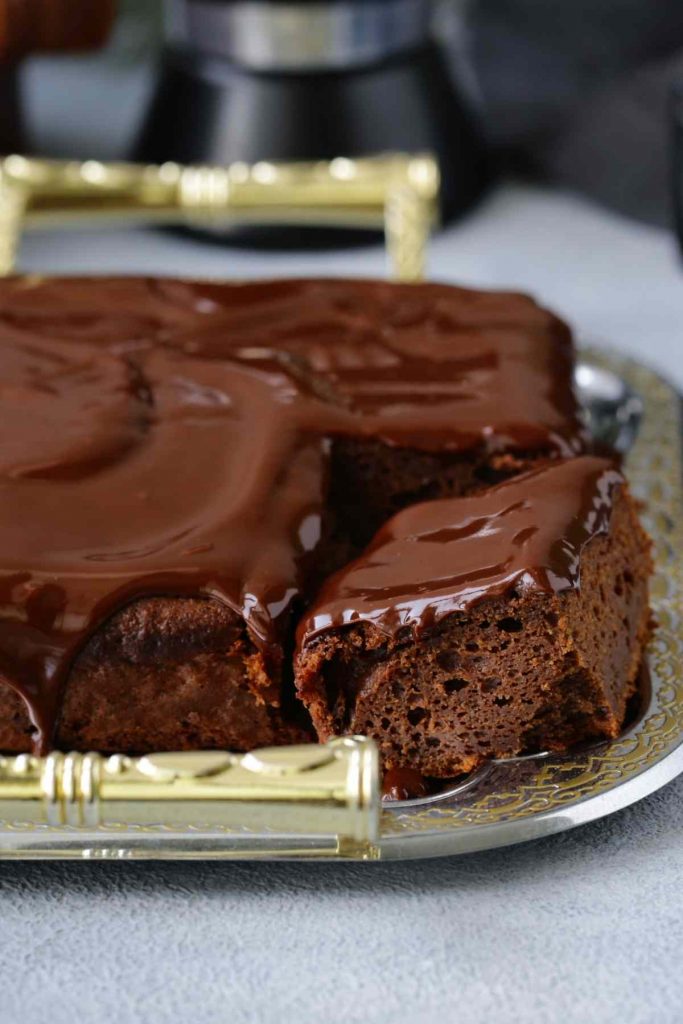 Yes, healthy fudgy chocolate brownies really are a thing! These paleo-friendly brownies are made with almond flour and are sweetened with coconut sugar and maple syrup. Top them with crushed roasted almonds for a delightful crunch!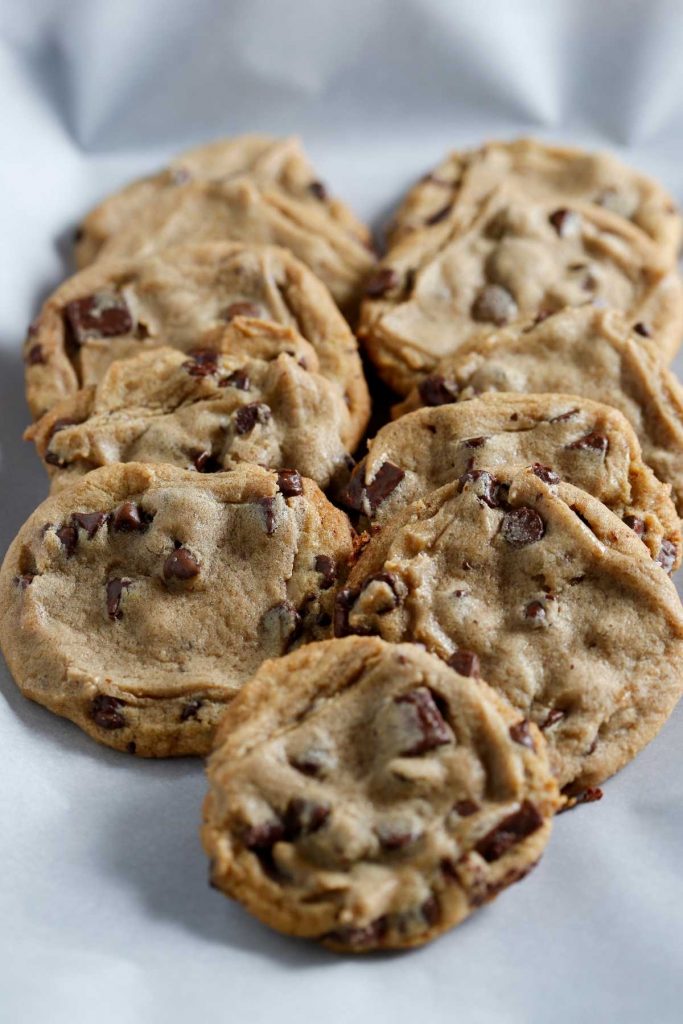 These irresistible chocolate chip cookies are crispy, chewy and gooey all at the same time! Thanks to gluten-free ingredients, there's no reason to feel guilty for indulging in this sweet treat.
Got a craving for a rich, chocolatey dessert? This Flourless Chocolate Cake should do the trick! You'll especially love the silky chocolate glaze that tops this gluten-free treat.
Gluten Free Cakes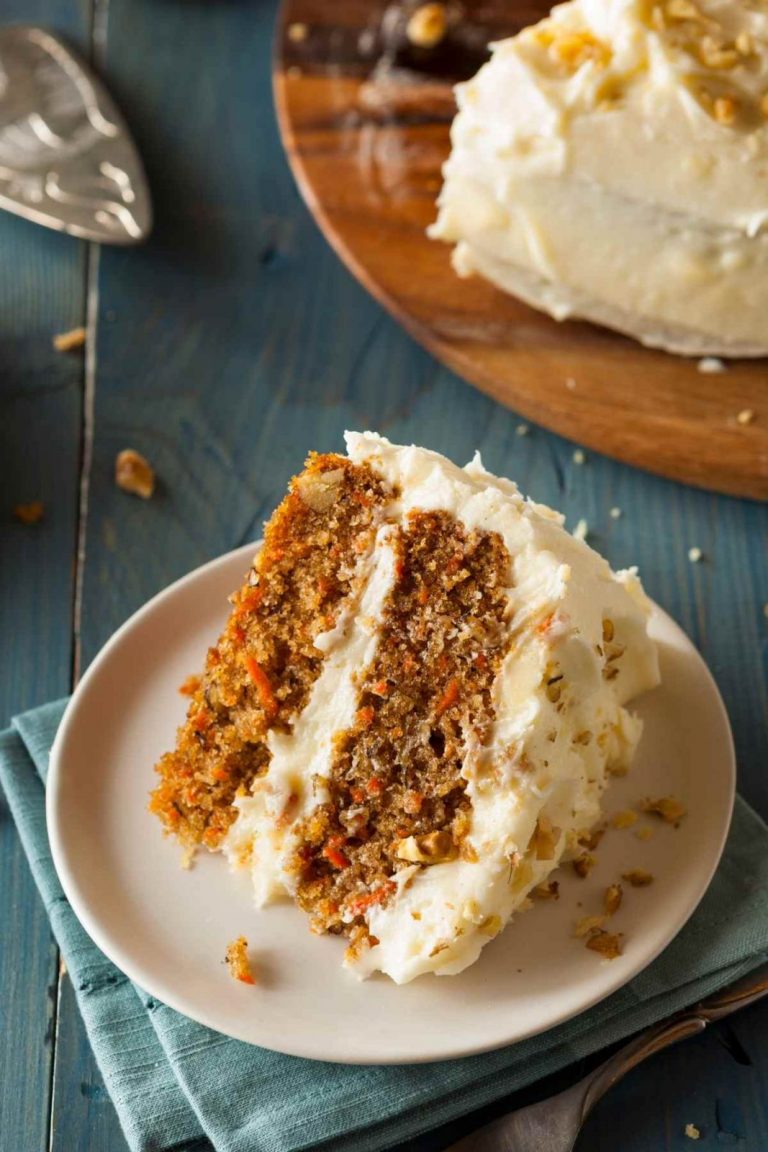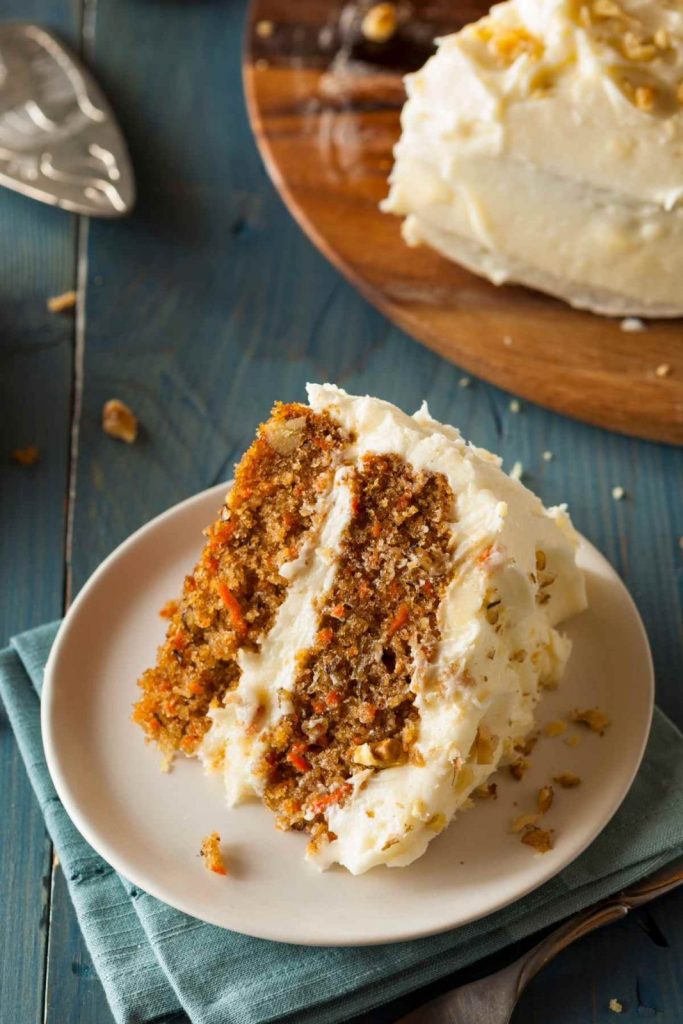 There's nothing quite like a moist, fluffy carrot cake with sweet cream cheese icing. This gluten-free version tastes great and only requires 30 minutes of prep work.
Think you can't make gluten-free cheesecake? Think again! This one is made with a celiac-friendly graham cracker crust and can be topped with fresh berries, nuts or chocolate.
Velvety layers of buttercream frosting and moist vanilla-lemon cake are topped with fresh blackberries in this gluten-free treat. Serve at brunch or as a tempting dinner party dessert.
This traditional Italian recipe makes a simple and sweet cake that's perfect with a cup of tea or coffee. Made with almond flour and cornmeal, this dessert is 100% gluten-free.
Red velvet cake is delicious on Valentine's Day, and all throughout the year. It's flavored with both chocolate and vanilla and topped with a rich, gluten-free cream cheese frosting.
Gluten Free Bread Recipes
There are few things more satisfying than baking your own bread from scratch. This recipe is gluten- and dairy-free, and is perfect for lunchtime sandwiches, or toasted and smeared with butter.
This recipe is so simple that you won't even need a mixer. Gluten-free banana bread is a sweet and moist dessert that's ready to eat in under an hour.
Cornbread makes a great side dish at large family gatherings like Thanksgiving or a backyard BBQ. This gluten-free version can be baked in a sheet pan or a muffin tin.
This sandwich bread has all of the taste and texture, with none of the gluten. You'll come back to this tried-and-true recipe time and time again!
Best Gluten-Free Baked Desserts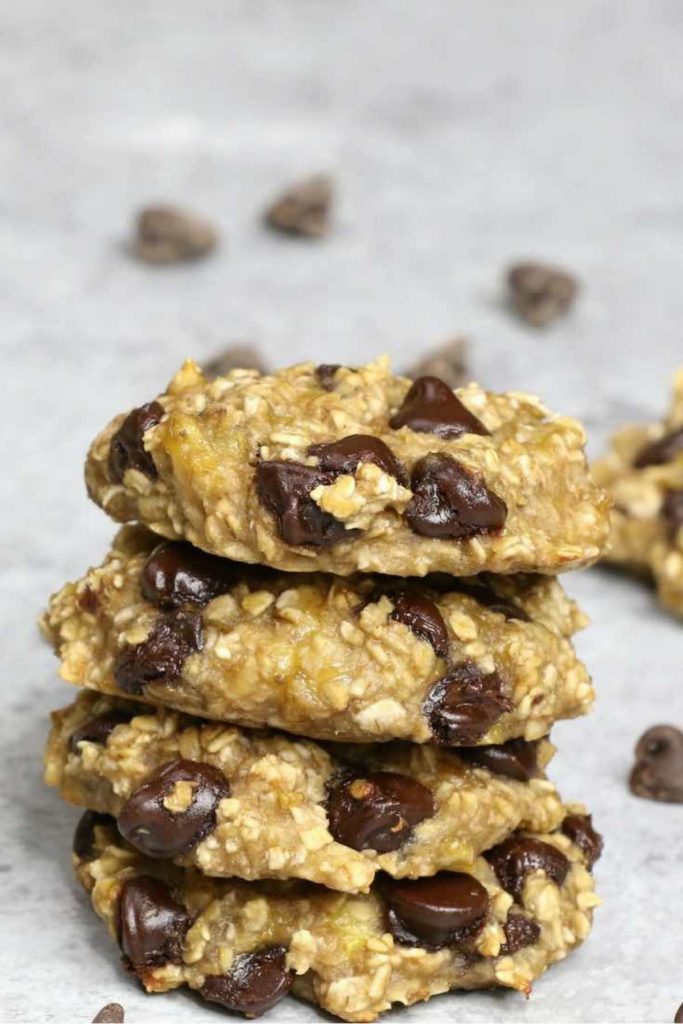 Healthy and delicious with a moist and chewy texture, this easy cookie recipe uses just 3 ingredients: ripe bananas, oats and chocolate chips. Perfect for snacking or even breakfast!
When you're craving apple pie but you're feeling lazy, an apple crisp is the way to go. Serve with a scoop of vanilla ice cream for a classic and comforting dessert.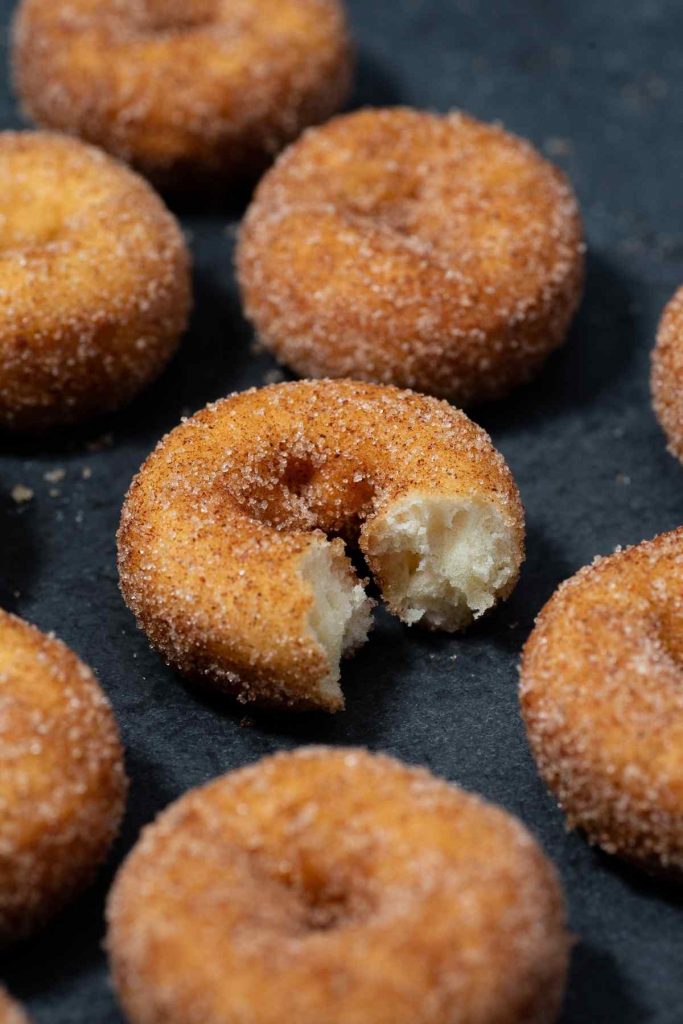 For those new to baking, donuts may seem like an intimidating recipe. This gluten-free version is surprisingly simple and can be customized with all your favorite toppings.
These gluten-free cookies are delightfully crispy on the outside with a chewy, nutty center. Enjoy peanut butter cookies as a sweet snack or treat with your afternoon latte.
Classic vanilla cupcakes are always a crowd pleaser at parties and potlucks. These gluten-free treats are tasty enough to be eaten plain, or they can be topped with a rich buttercream frosting.
Sugar cookies are a hit with kids and grownups alike. With this gluten-free recipe, your cookies will come out just as soft and chewy as "regular" cookies. Bake as drop cookies or roll out the dough and use your favorite cookie cutters.
Other Gluten-Free Baking Ideas
Learn how to make a gluten-free pie crust that's just as flaky and buttery as a regular crust. Fill it with your favorite sweet or savory fillings like fruit, meat or veggies.
Southern biscuits are buttery, flaky and utterly addictive alongside fried chicken or smothered in a creamy sausage gravy. With such an authentic taste, you won't believe that this recipe is gluten-free and plant-based.
These baked tortilla chips are perfect with salsa, or loaded with your favorite nacho toppings. Whip up a gluten-free batch of chips in under 30 minutes.
Who doesn't love a sweet cinnamon roll smothered in rich vanilla frosting? With this gluten-free recipe, you can indulge to your heart's content.
You May Also Like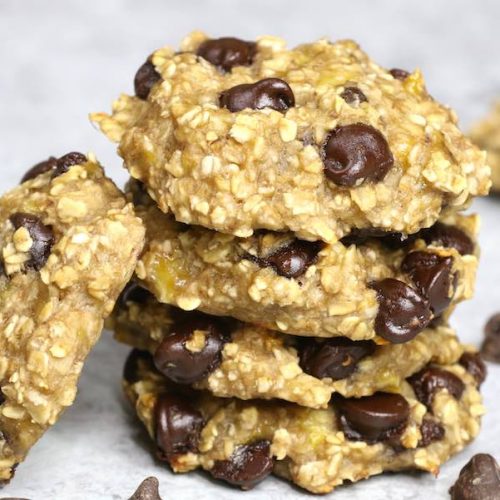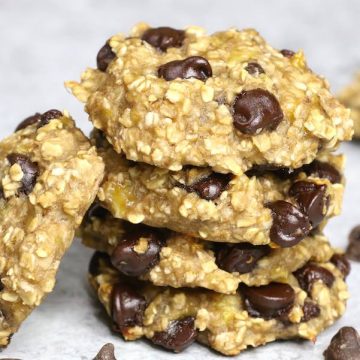 Best Gluten-Free Baking Recipes (Banana Oatmeal Cookies and More)
Healthy and delicious with a moist and chewy texture, this easy cookie recipe uses just 3 ingredients: ripe bananas, oats and chocolate chips. Perfect for snacking or even breakfast!
Print
Pin
Rate
Ingredients
2

large bananas

ripe*

1 1/2

cup

old-fashioned oats

large oats

2/3

cup

semisweet chocolate chips

see note
Instructions
Set the oven rack to the upper-middle position. Then preheat the oven to 350°F (177°C).

Line a baking sheet with parchment paper or a nonstick baking mat and set aside.

Peel the bananas and place on a large plate. Using a fork, mash them until smooth with no more lumps.

Add the oats and mashed bananas to a medium-size bowl and mix well. If the mixture seems too wet, mix in a few more tablespoons of oats.

Add the chocolate chips and stir to combine.

Scoop one tablespoon of batter onto the baking sheet and flatten it to about ½-inch (12 mm) thick with your fingertips. Repeat for the rest of the batter, spacing the cookies an inch apart.

Bake for 15 – 20 minutes until puffy.

Remove from oven. Let the cookies cool for 5-10 minutes and then use a rigid spatula to remove to a wire rack to cool completely.
Notes
*Look for ripe bananas with brown spots. If they've turned completely brown on the inside, they're too ripe.
Make it gluten-free: simply use gluten-free oats to avoid any risk of contamination from wheat.
Make it sugar-free: simply use sugar-free chocolate chips instead of regular semisweet chocolate chips.
Storage: Let the cookies cool completely and store in an airtight container at room temperature for up to 2 days. You can also freeze for up to 3 months in an airtight container with layers of parchment or wax paper in between to prevent sticking.
Tried this recipe?
Follow or tag us on Pinterest @izzycooking